Frankfurt, Germany is a major business hub for the world, with a pretty popular airport to boot. If you're flying any far distance, there's a good chance you'll have a stopover there. Frankfurt is a city of contrasts, of old meets new; in the architecture, the food, and the makeup of the city.
For instance, Frankfurt is arguably the new financial and banking core for the EU, but most stores don't accept credit cards and are closed on Sundays. You can find Michelin Star restaurants right next to old Applewine pubs. It's a city with so much character, one I absolutely loved visiting, and one I would highly recommend for your future travels.
Here are the top things to do in Frankfurt for a day (or two!).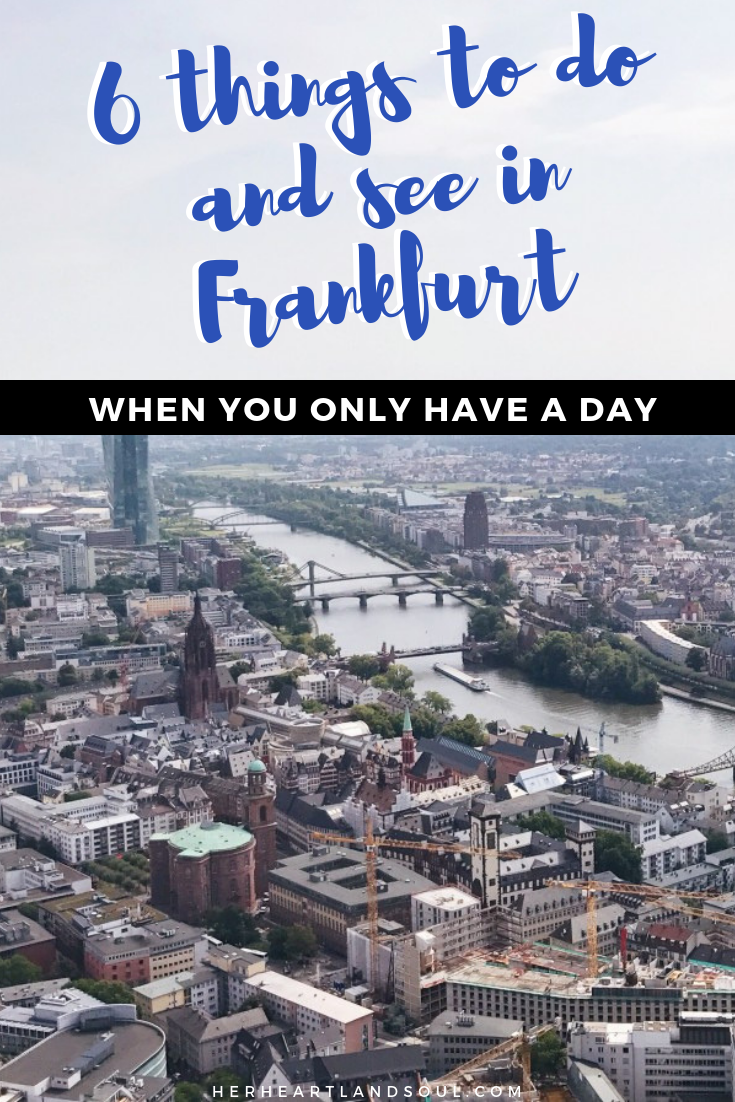 Pin me!
6 must-dos in Frankfurt (that you can do even if you're only in town for one day!)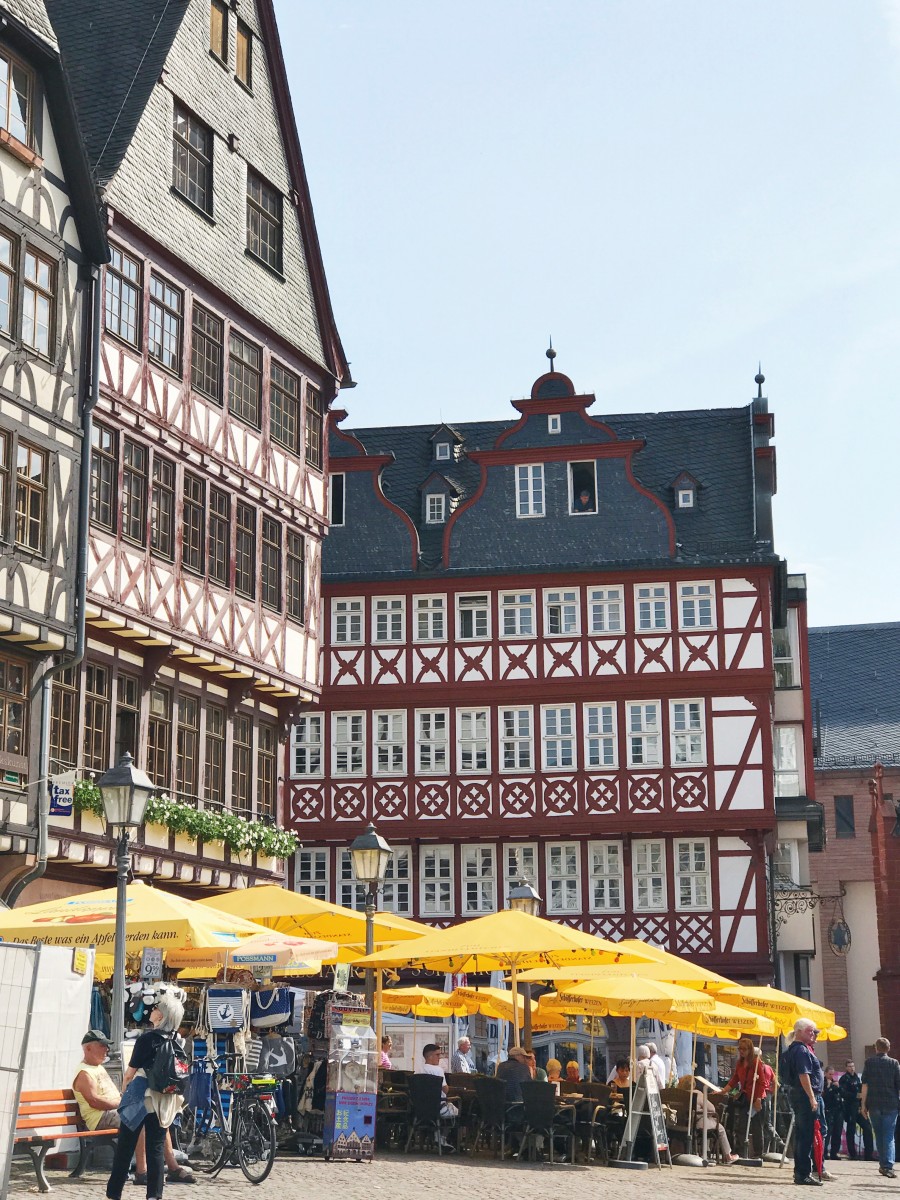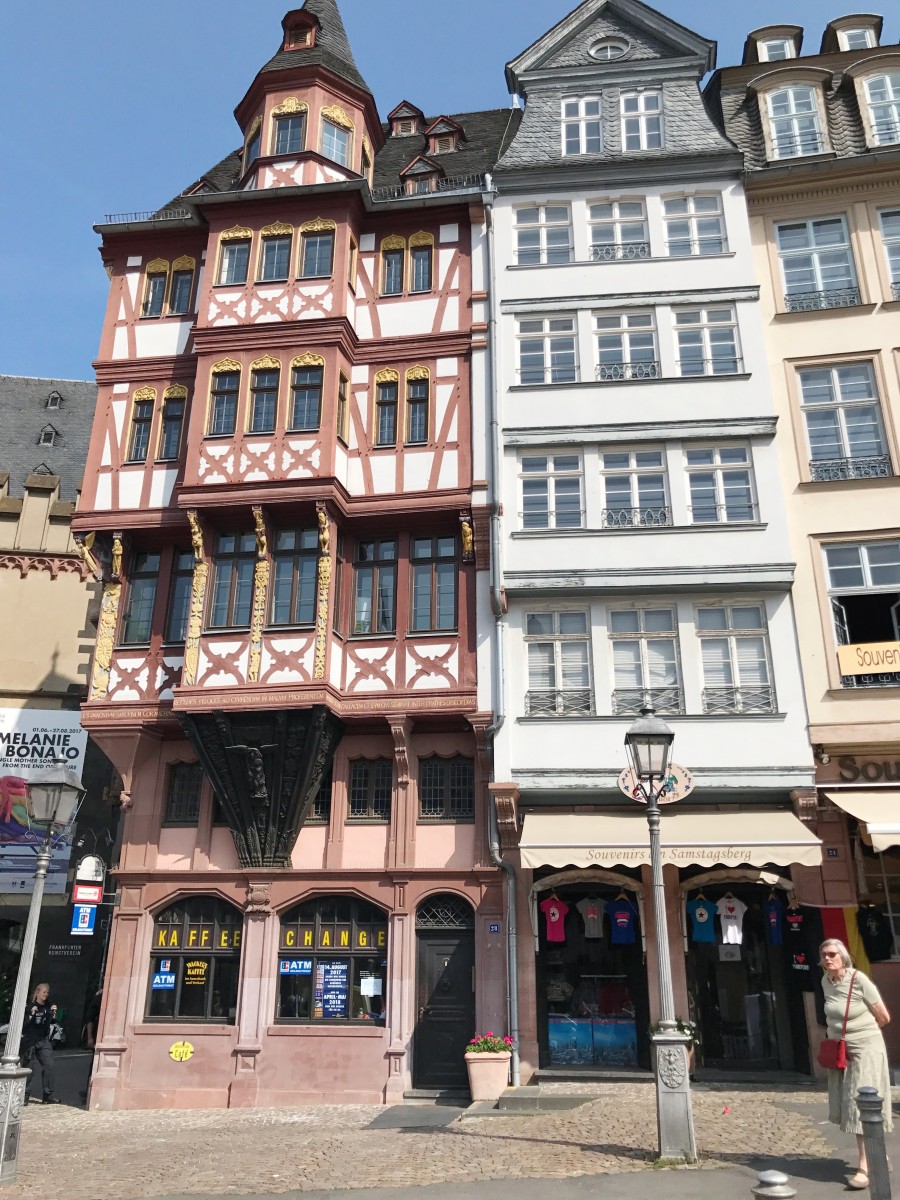 1. Visit the Römerberg
The Römerberg is the home of the old town square in Frankfurt. It features the famous German timberframe houses. When the weather is nice, the square is bustling with people, pets, music, and food.
One thing you may not known about Frankfurt's old town square. It's actually not that old! Frankfurt is known for having less "charm" than other German cities and a lot more industrial skyscrapers. That's because Frankfurt was bombed heavily in World War 2 and virtually all of the old buildings were wiped out. This is the reason Frankfurt is now the most modern and architecturally advanced city in Germany.
While the buildings are not original, I love how Frankfurt architecture is peppered with old meets new. It creates such a beautiful landscape that is so unique.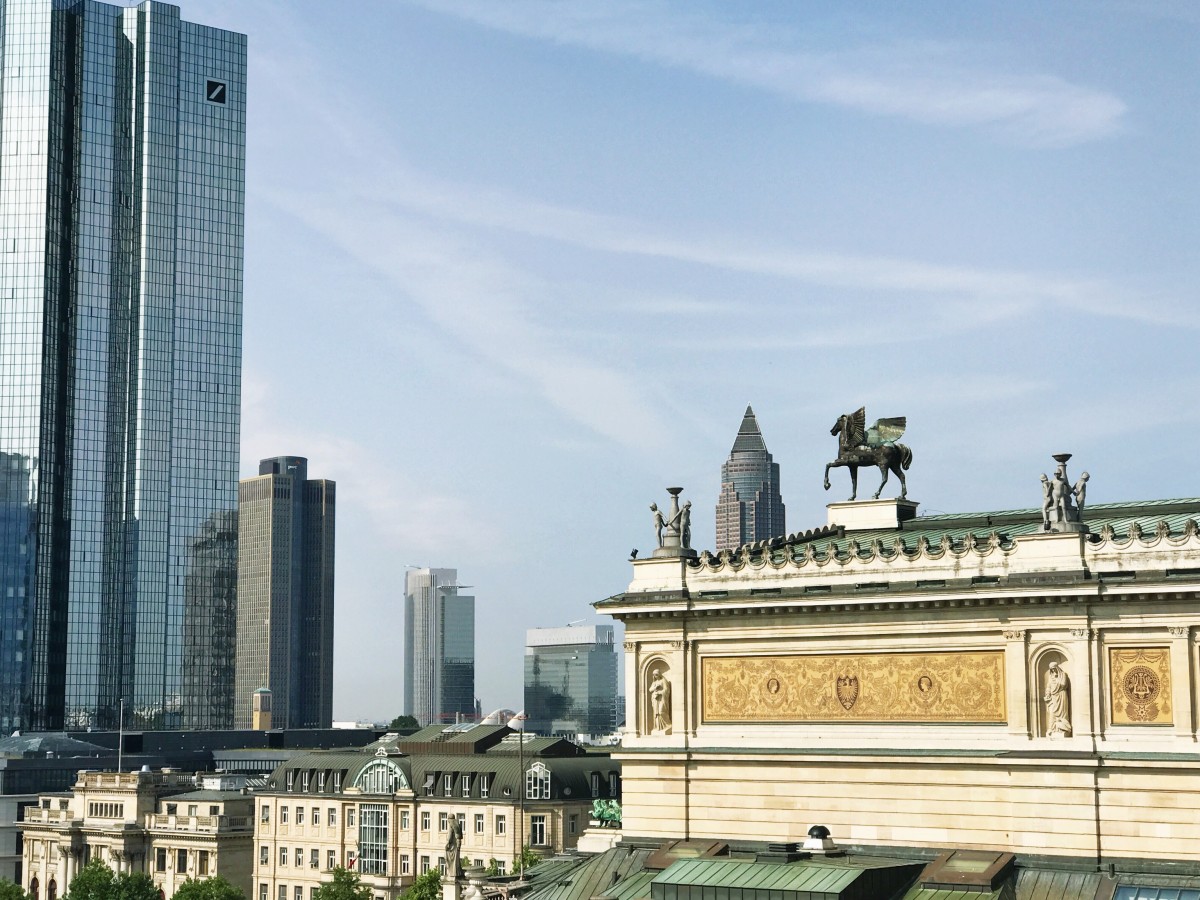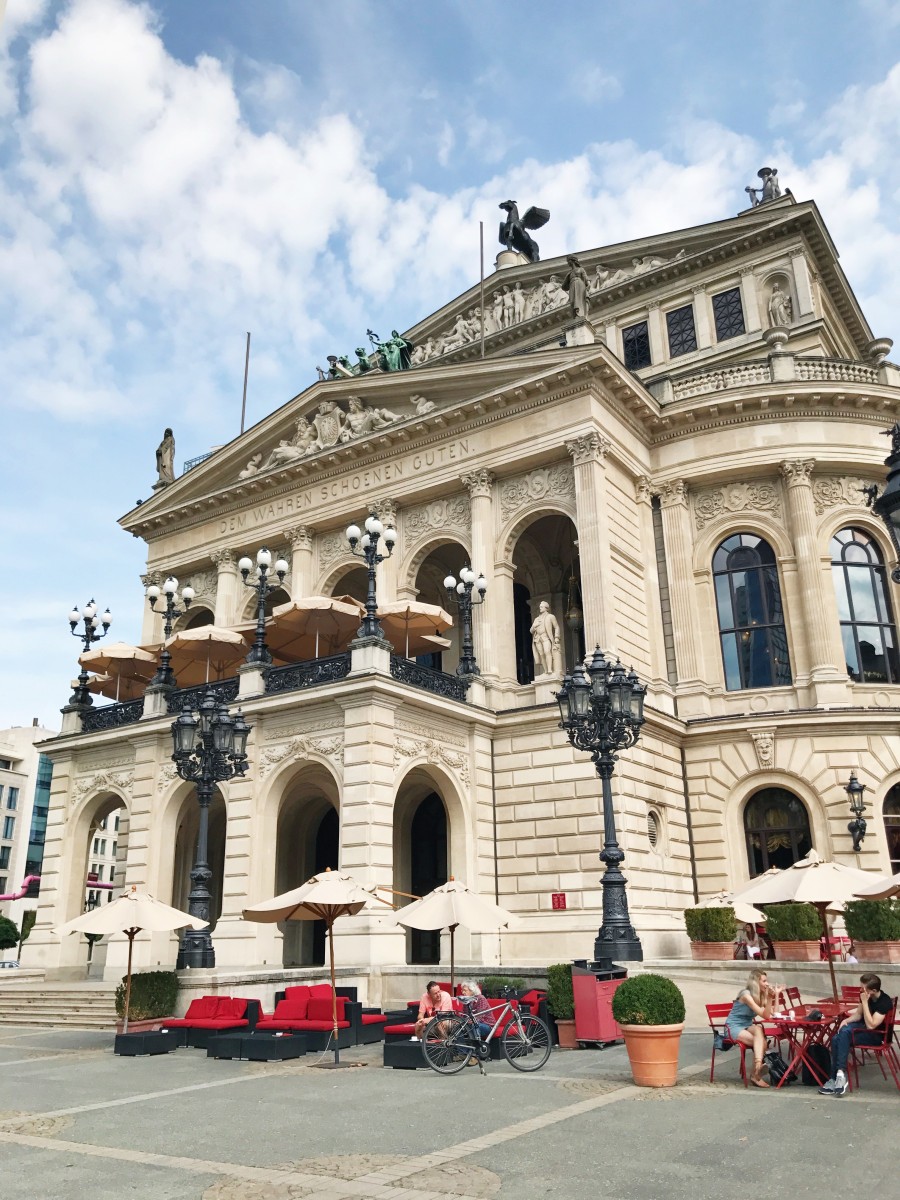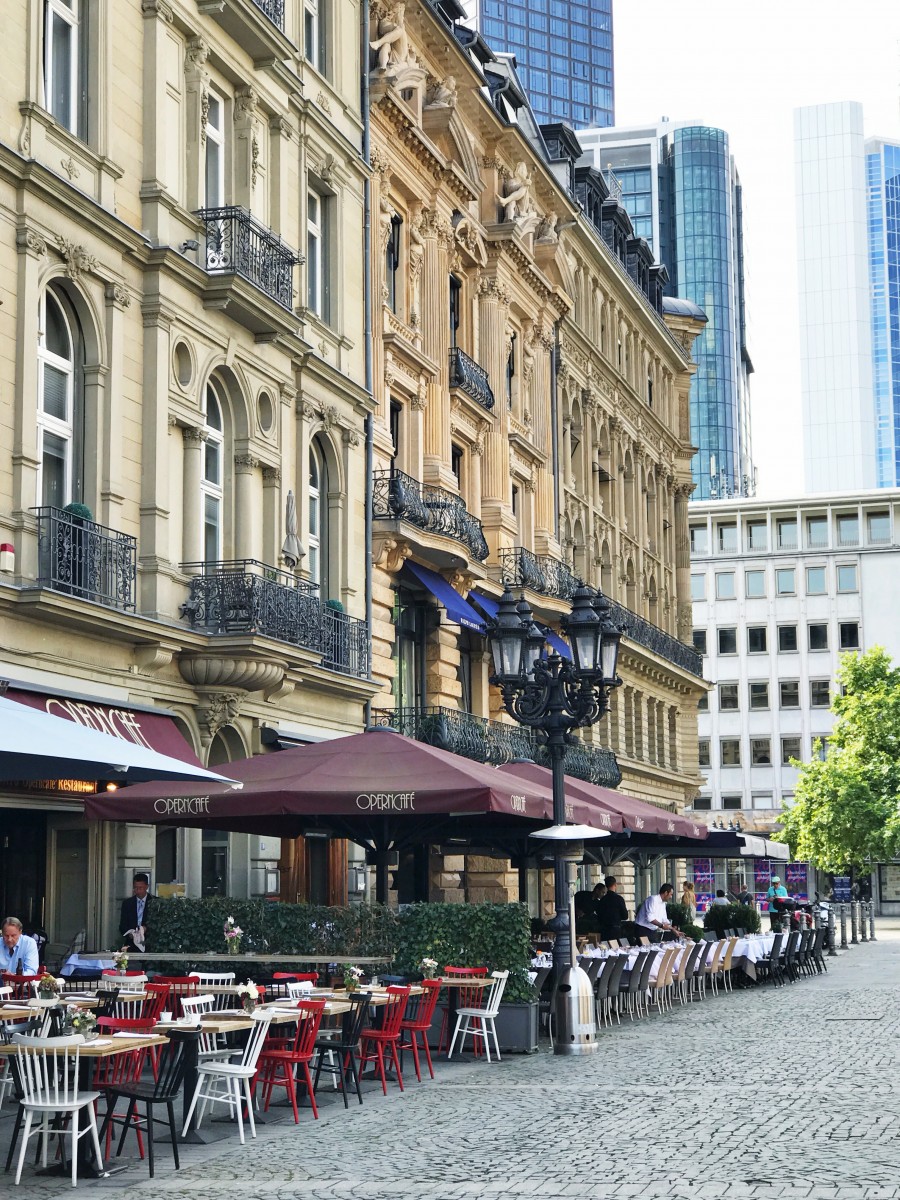 2. Relax outside Alte Oper
The area around the old Opera house in Frankfurt is my very favorite. There's a gorgeous park, a fountain, and beautiful cobblestone streets. The Alte Oper was also rebuilt after bombing in World War 2. While it is no longer the opera house, it is now a concert hall for music venues. If you have an hour or two to just enjoy outside in the sunshine, this is where I'd do it.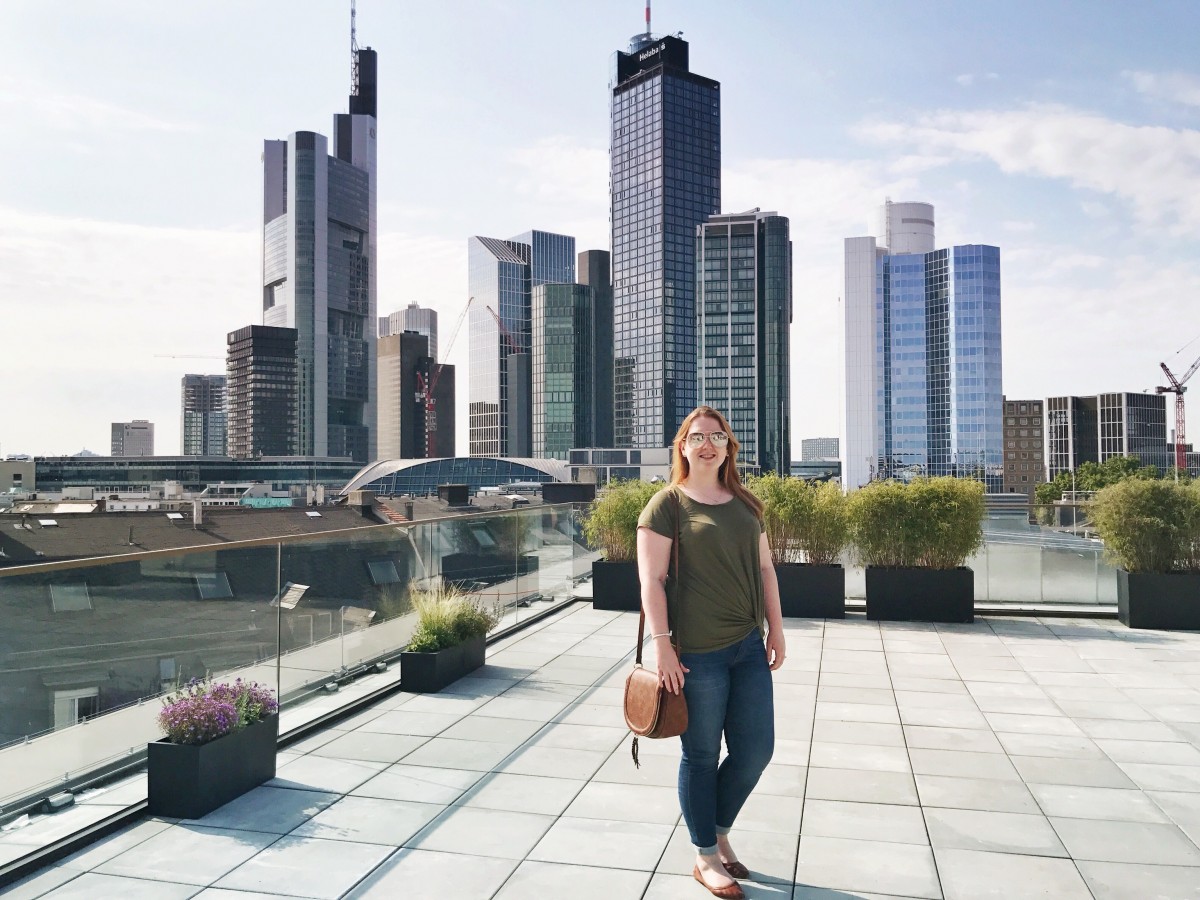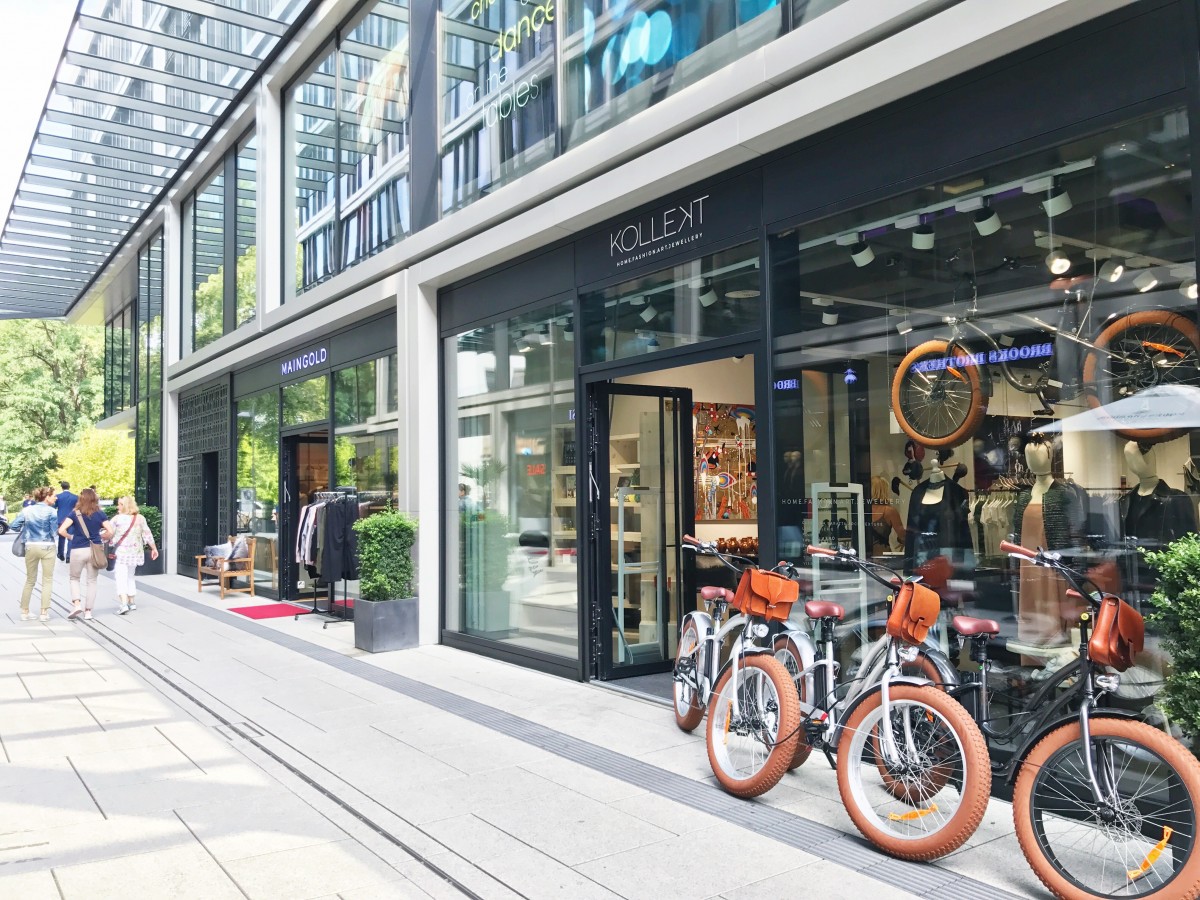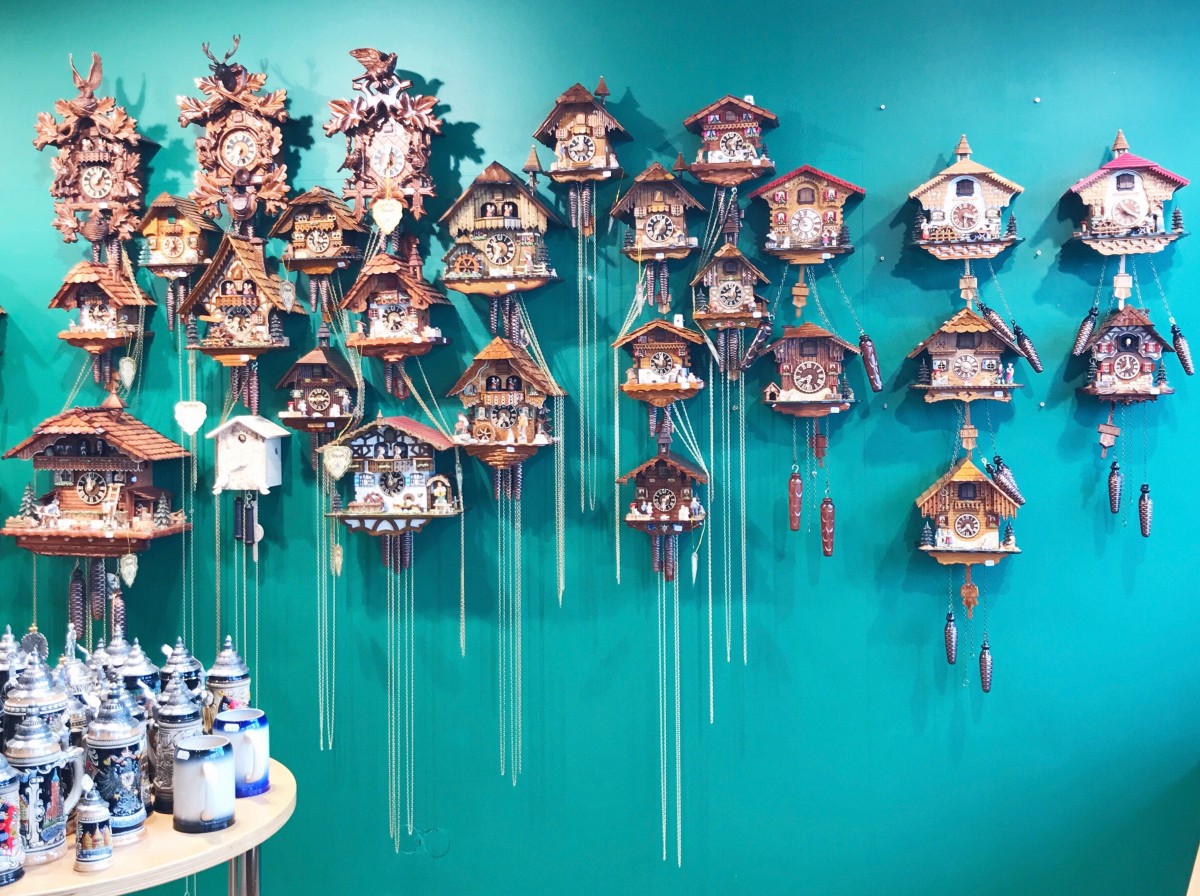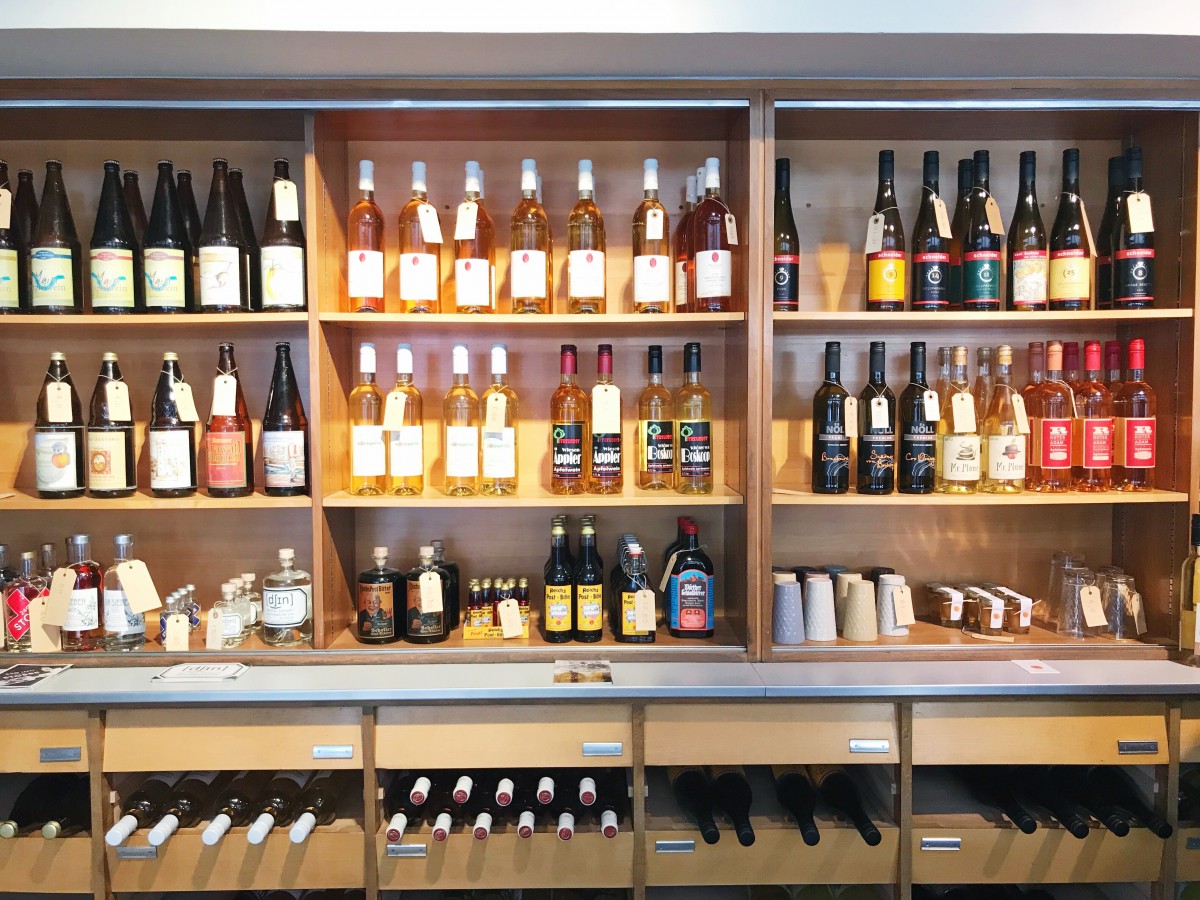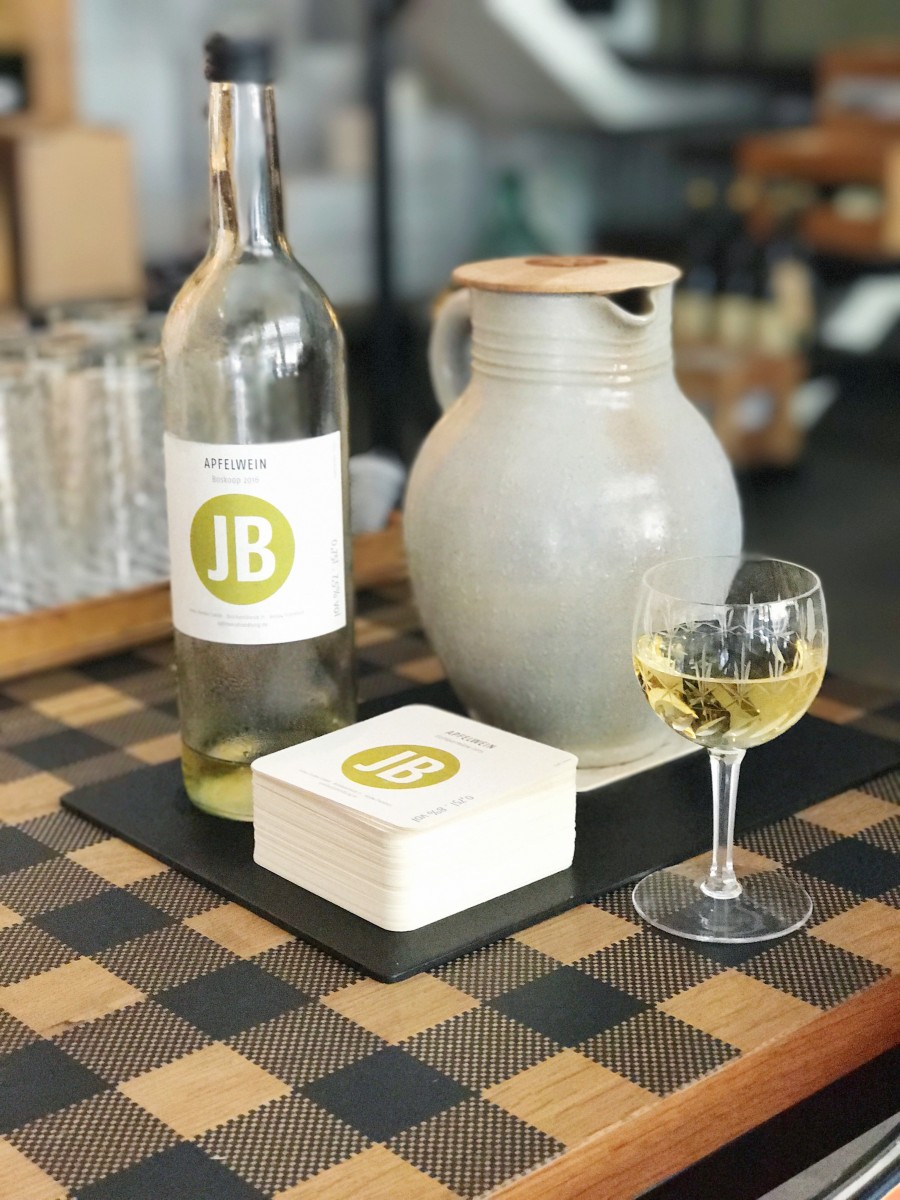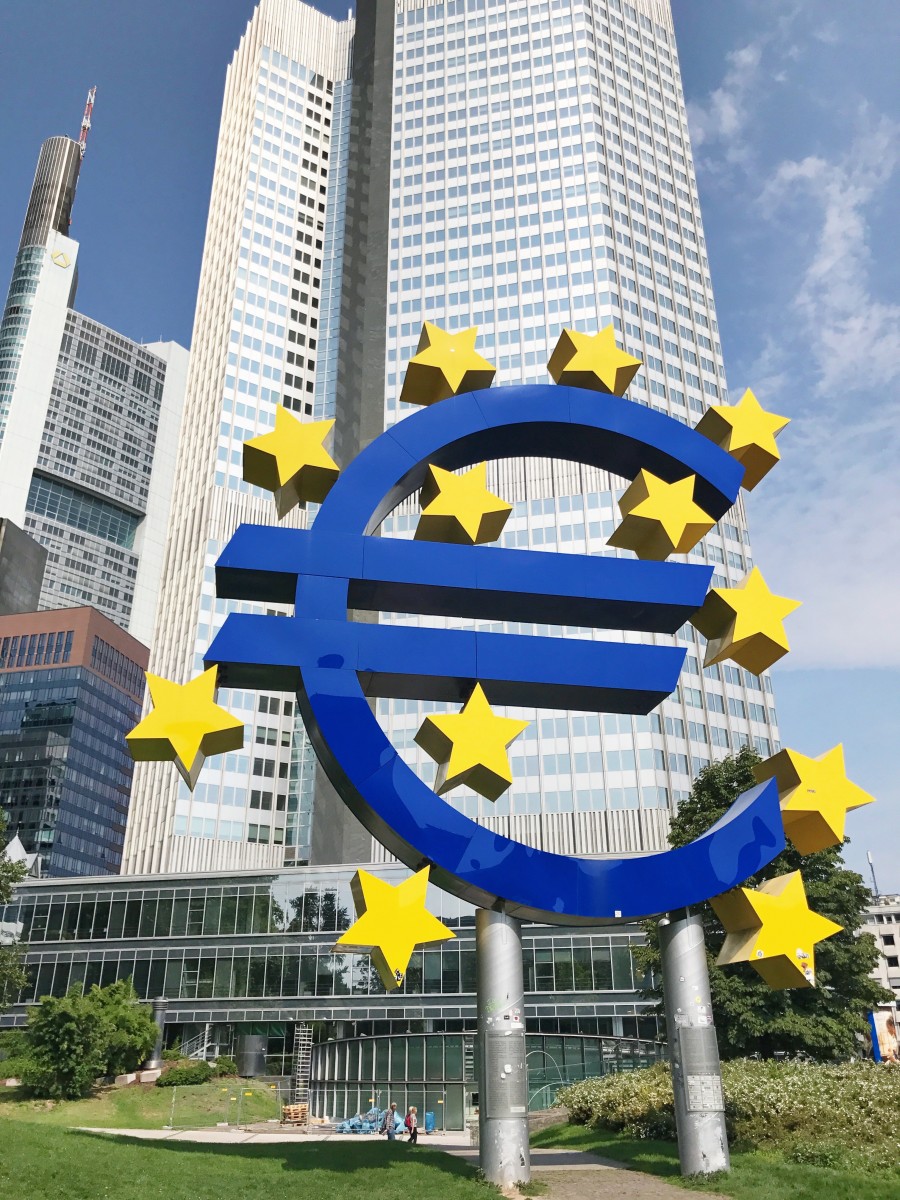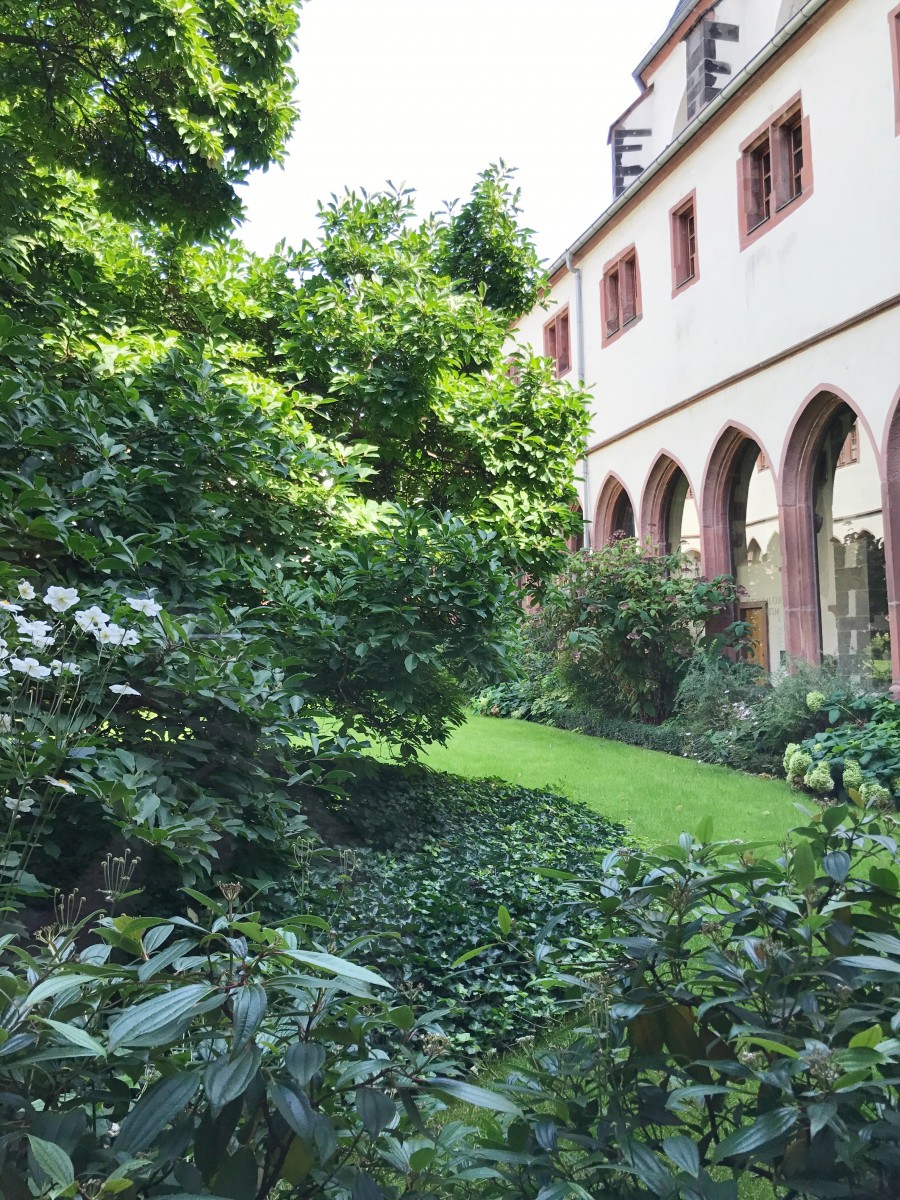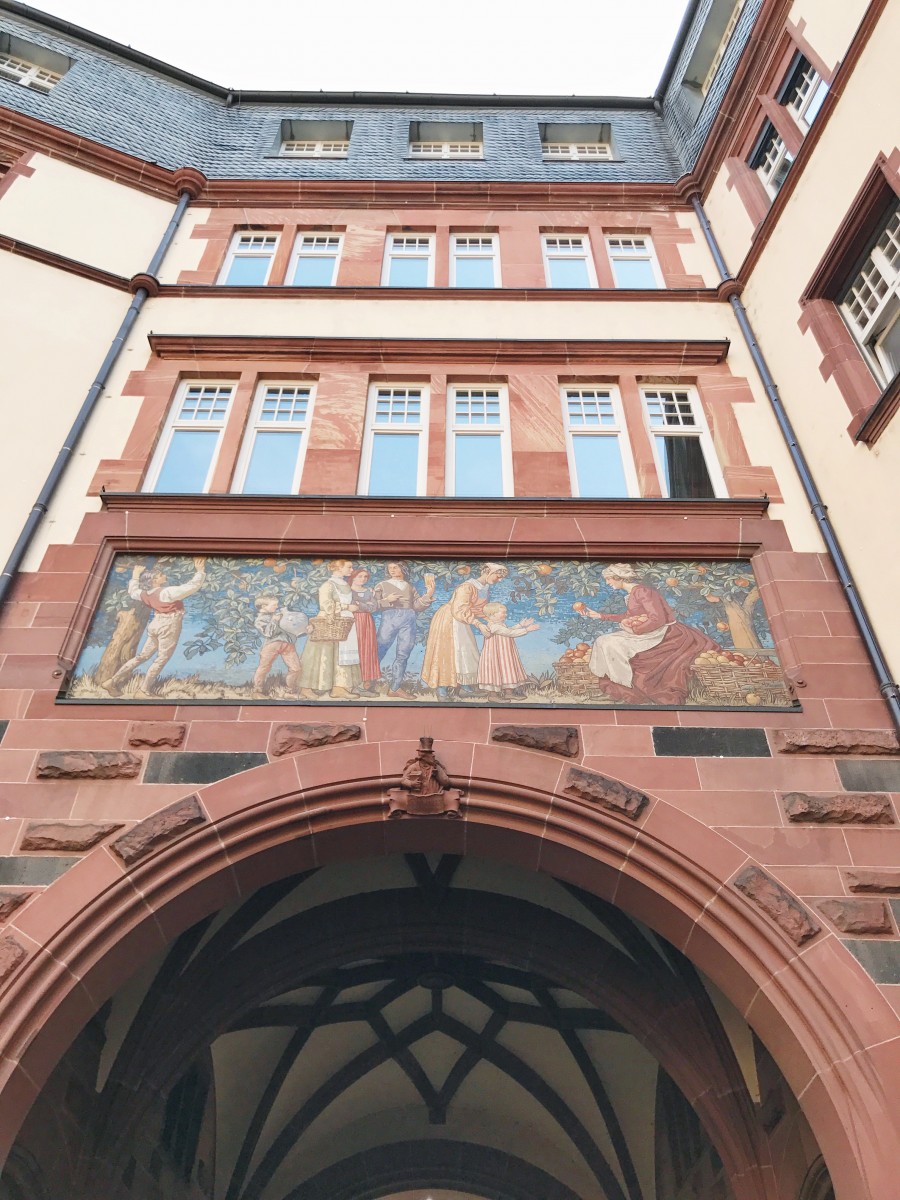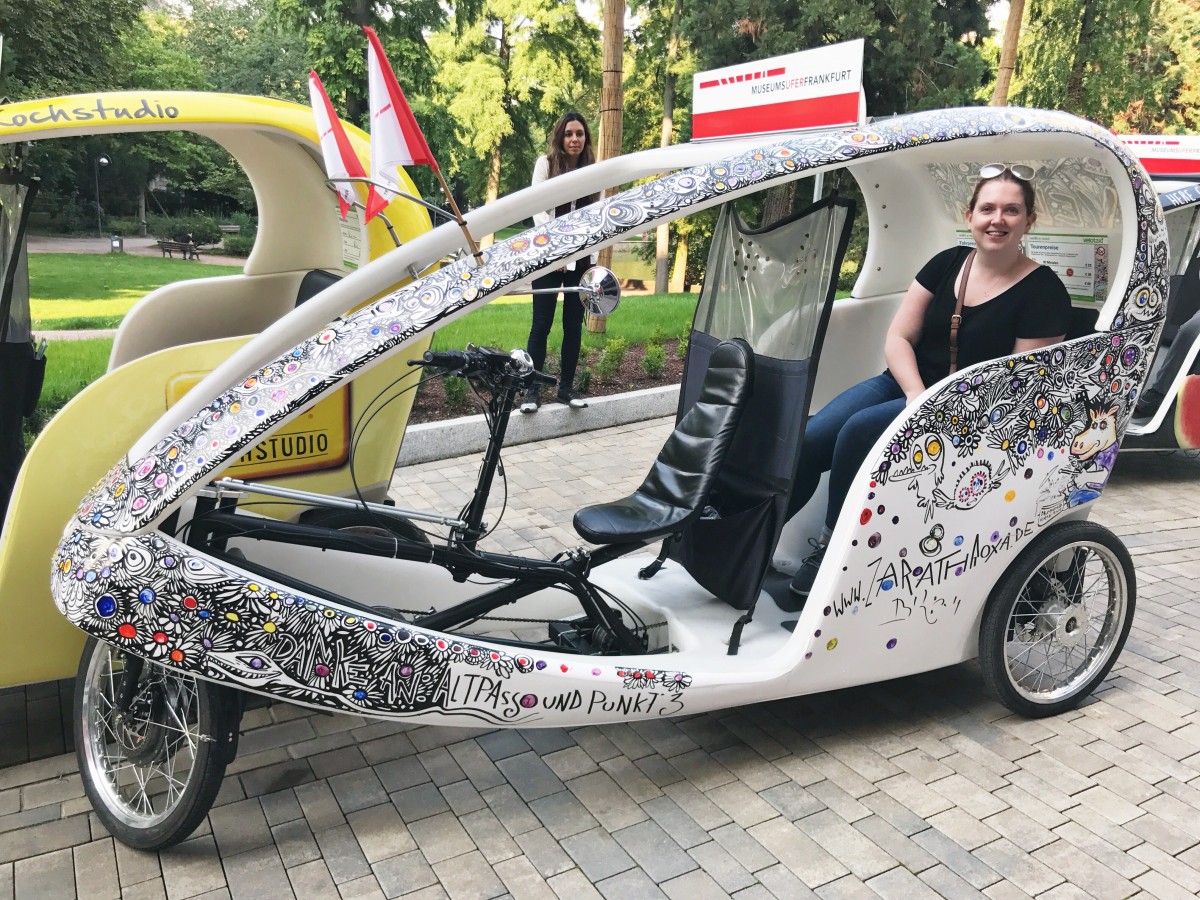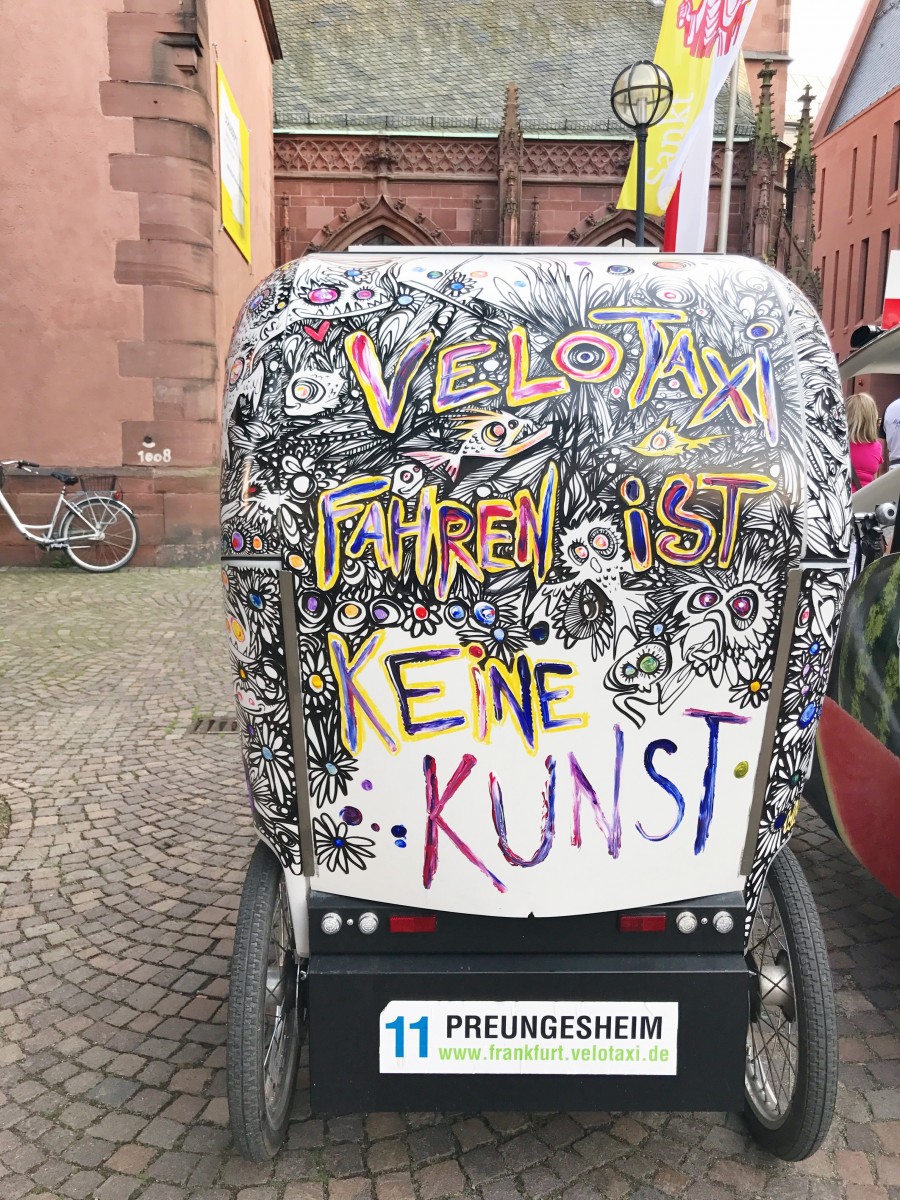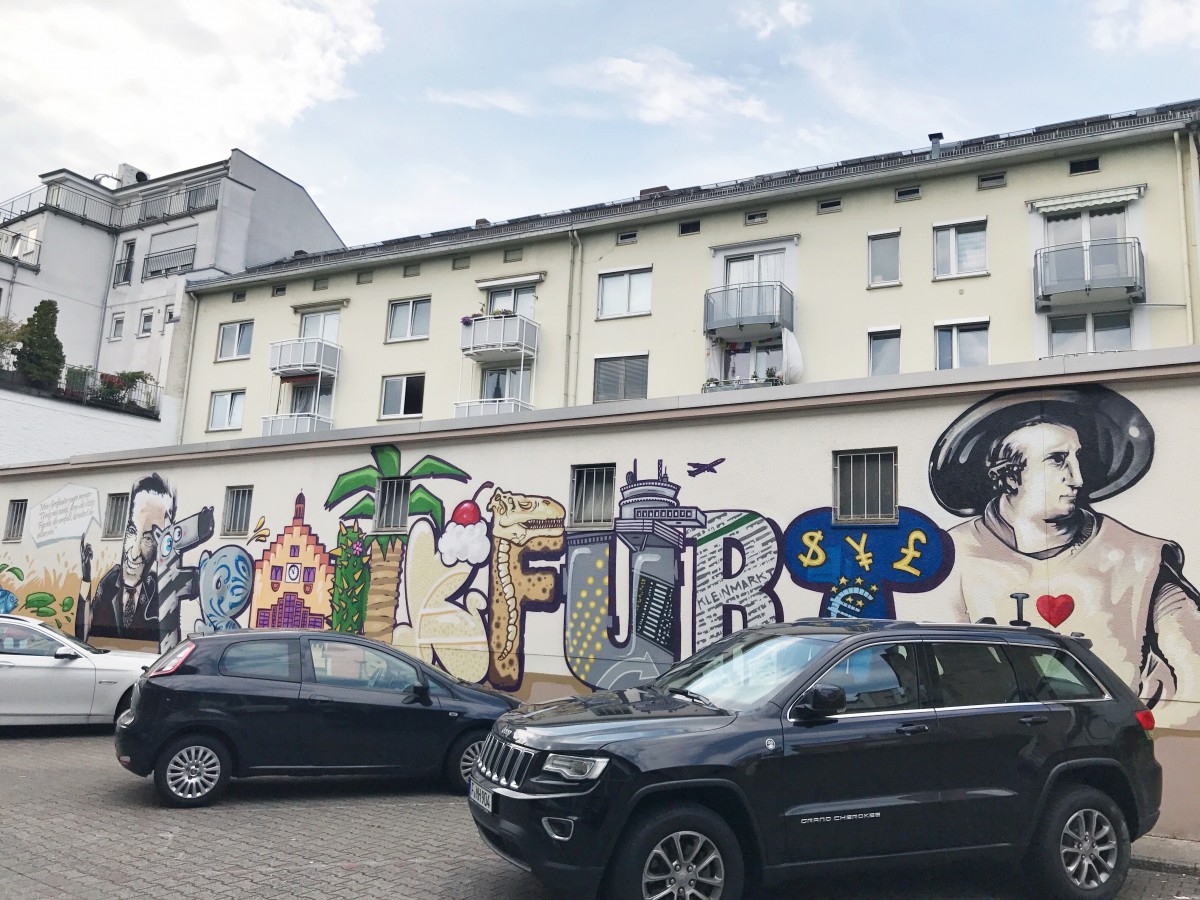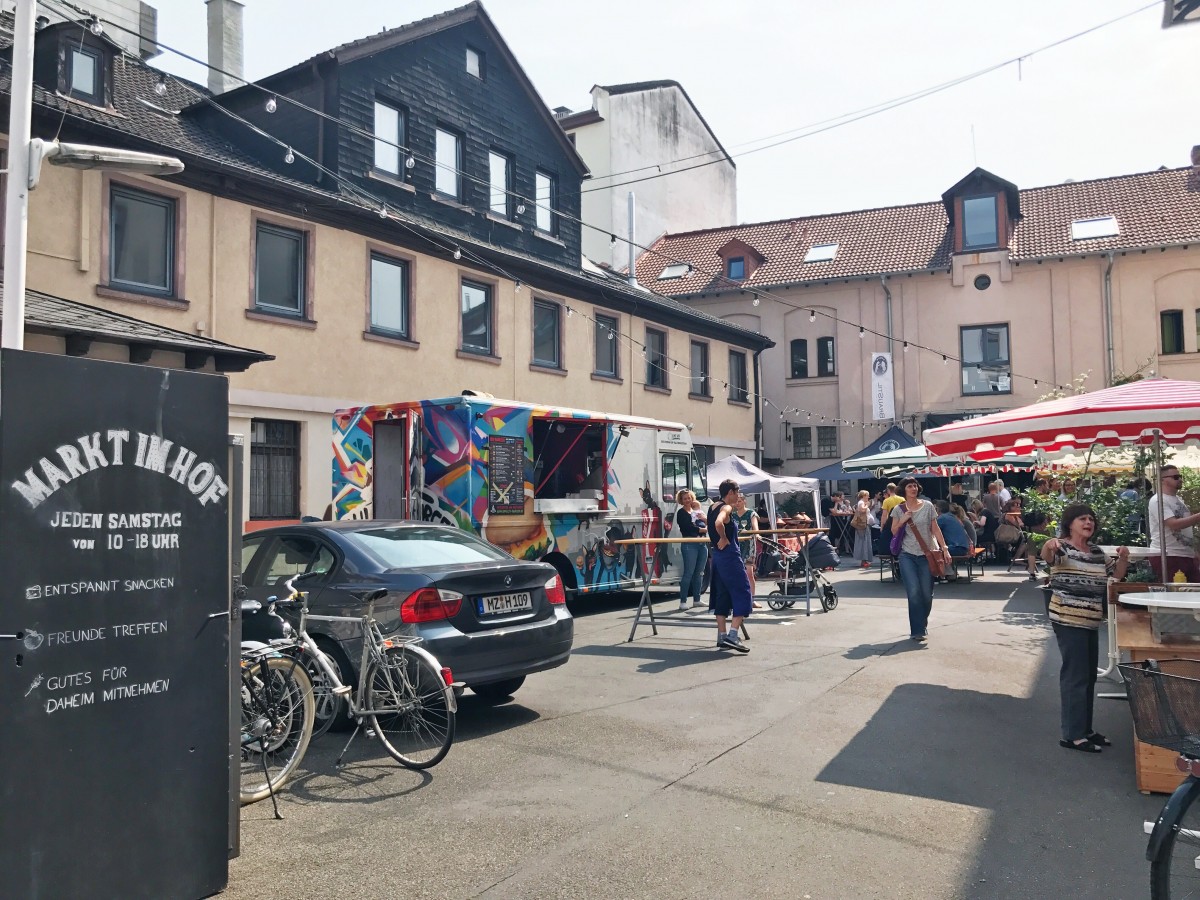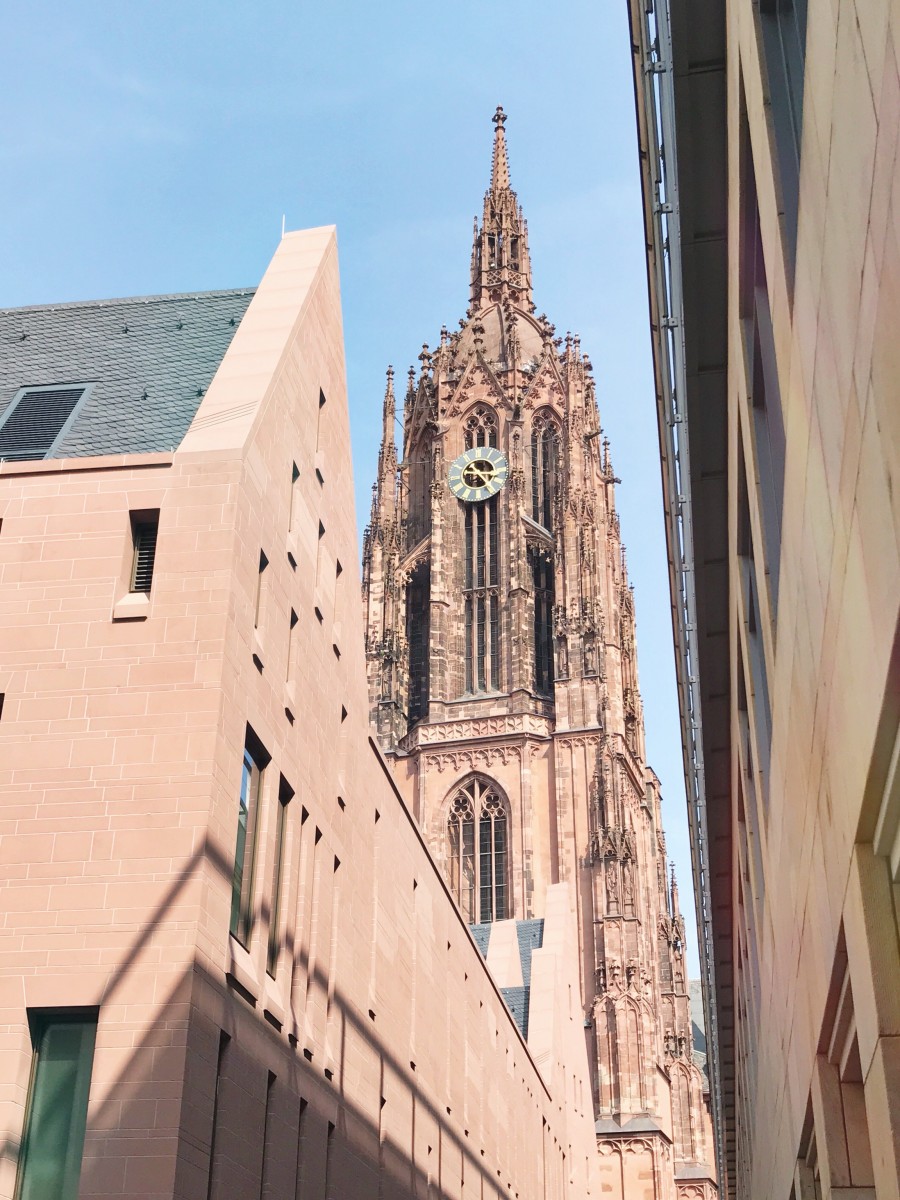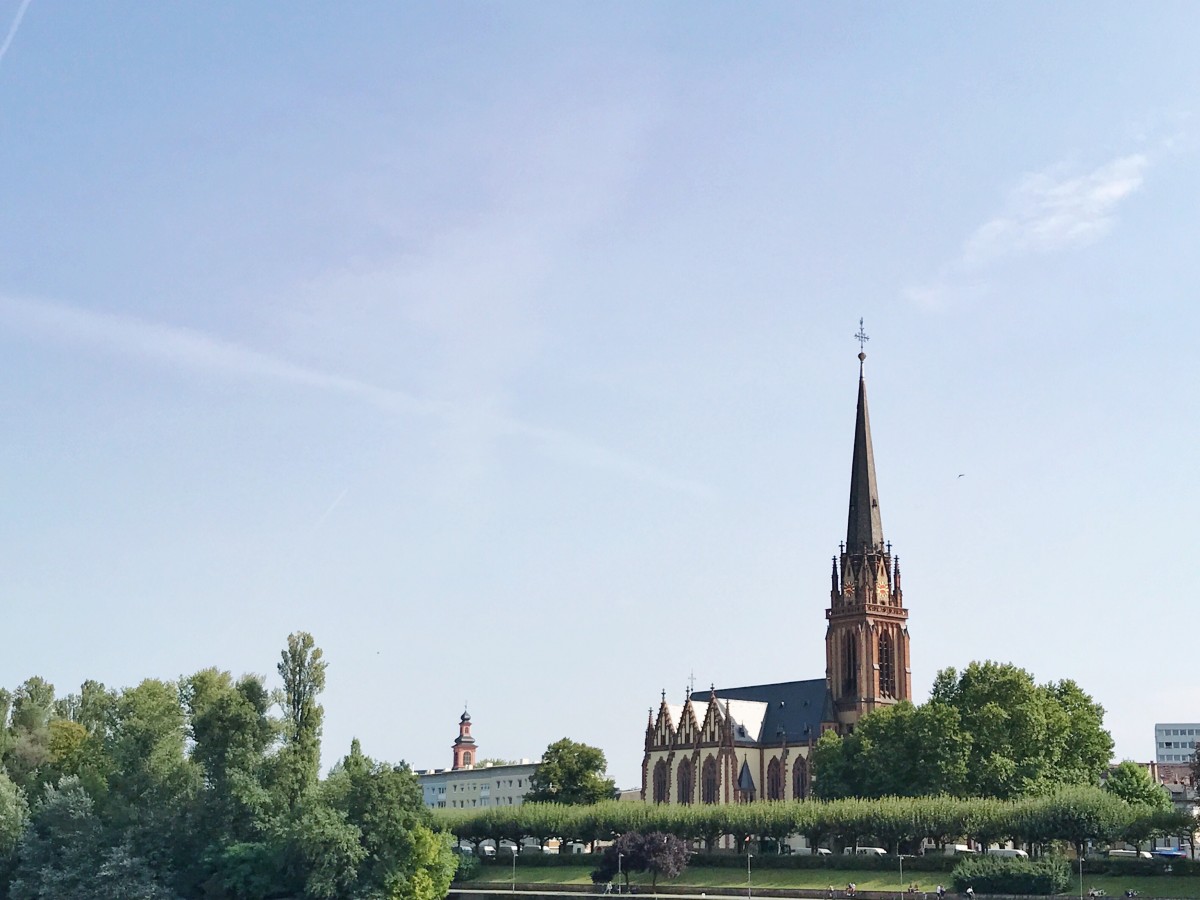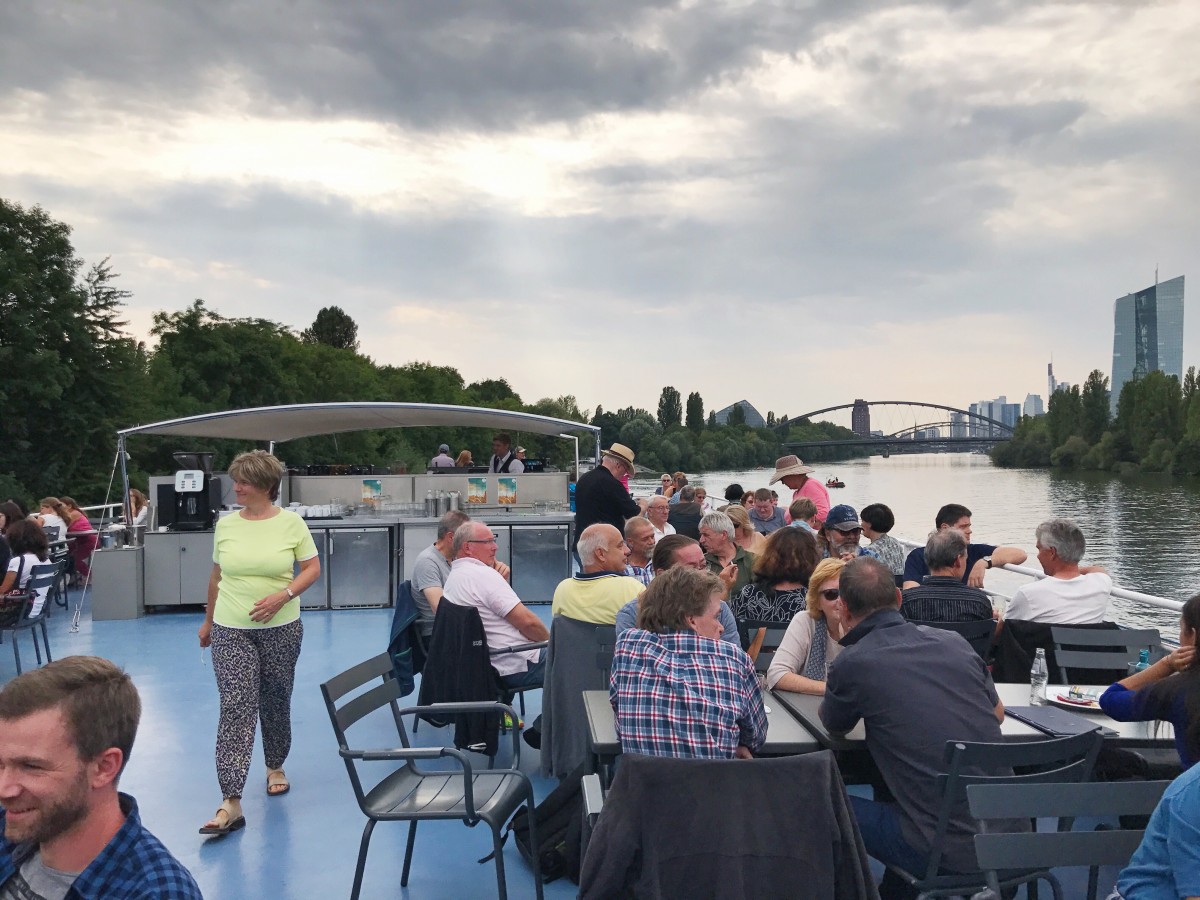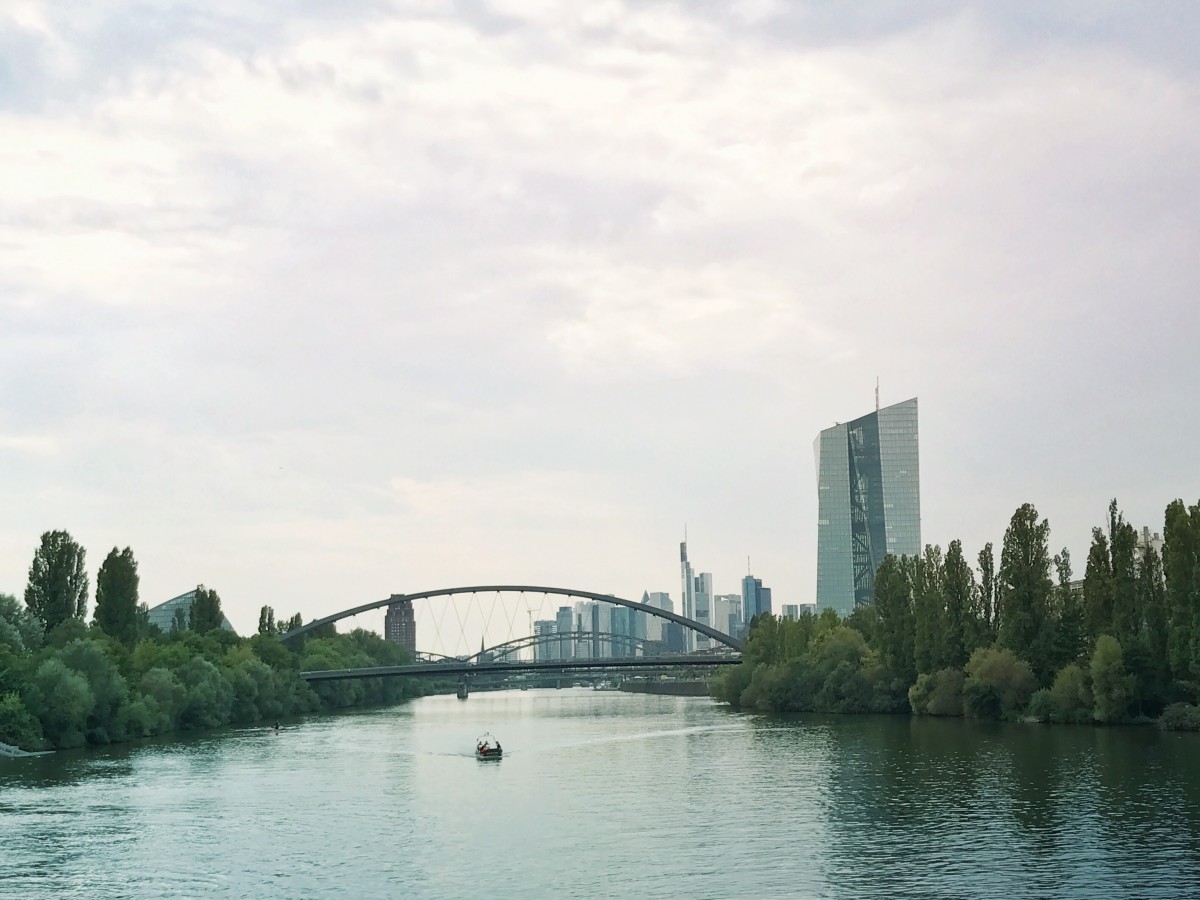 3. Explore the town by foot, pedicab, and boat
Frankfurt is such an easy city to get around. It's walkable (with pedicabs to push you around when your feet get tired and to give you a history lesson), there's tons of public transportation, and you can even cruise along the River Main by boat. I found downtown Frankfurt to be very clean and very safe. While you always want to be smart when traveling, I highly recommend getting outside and just exploring. Almost everyone I met spoke English and they were more than happy to tell me more about their city.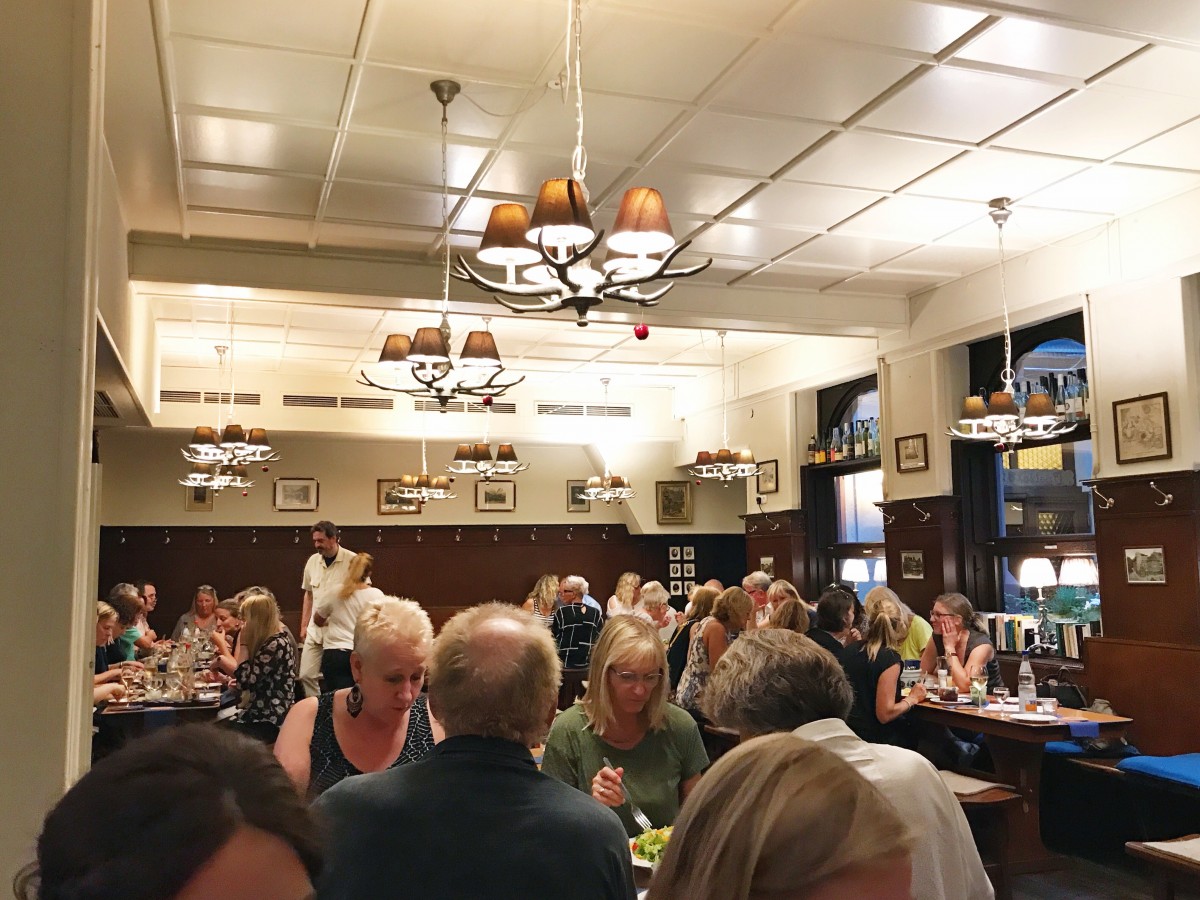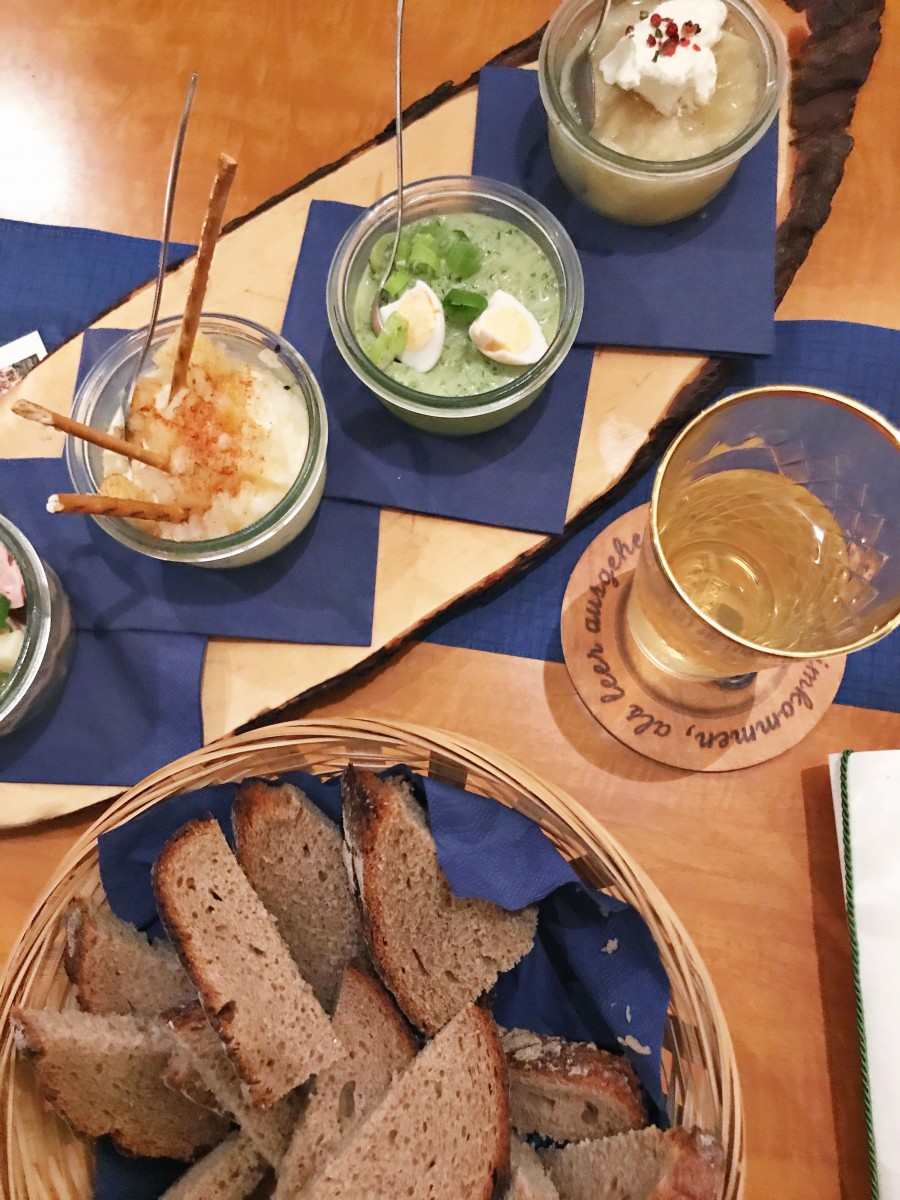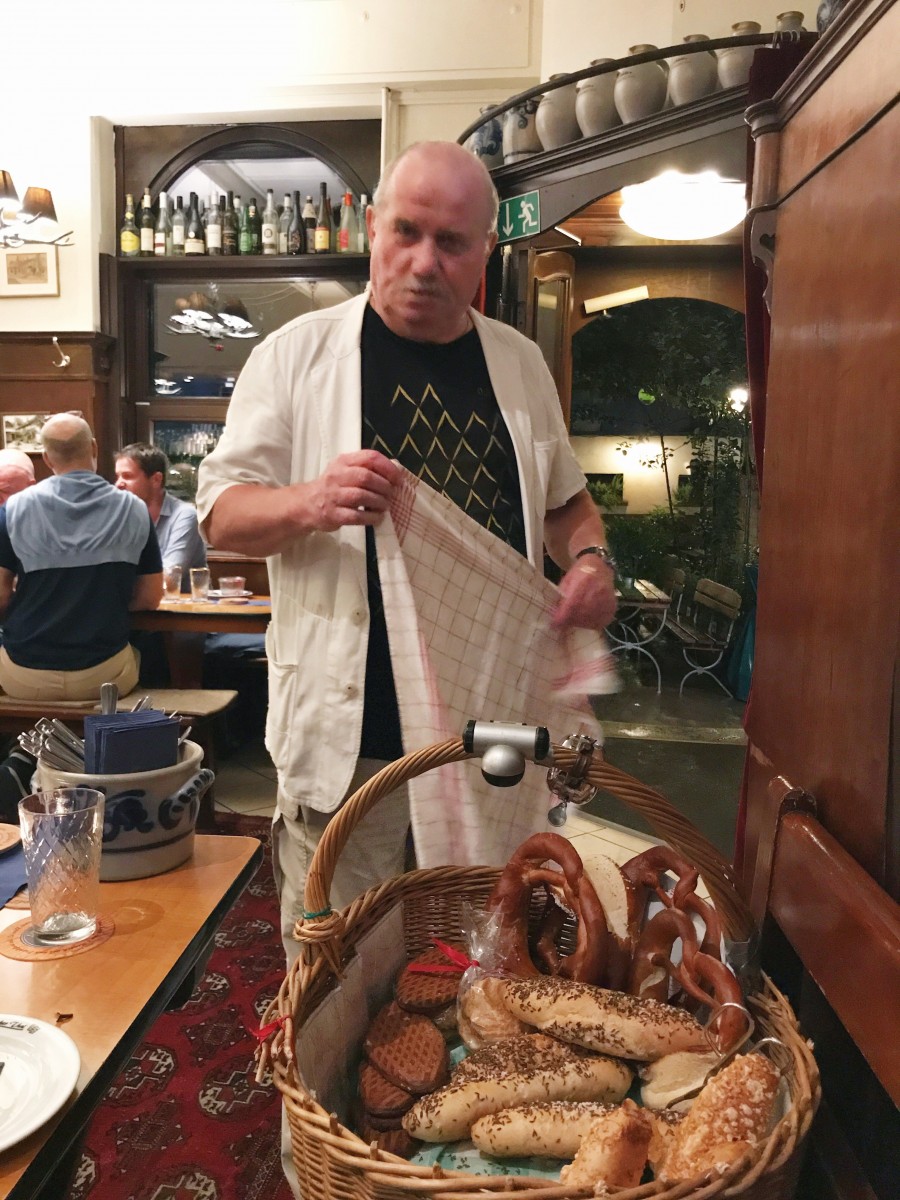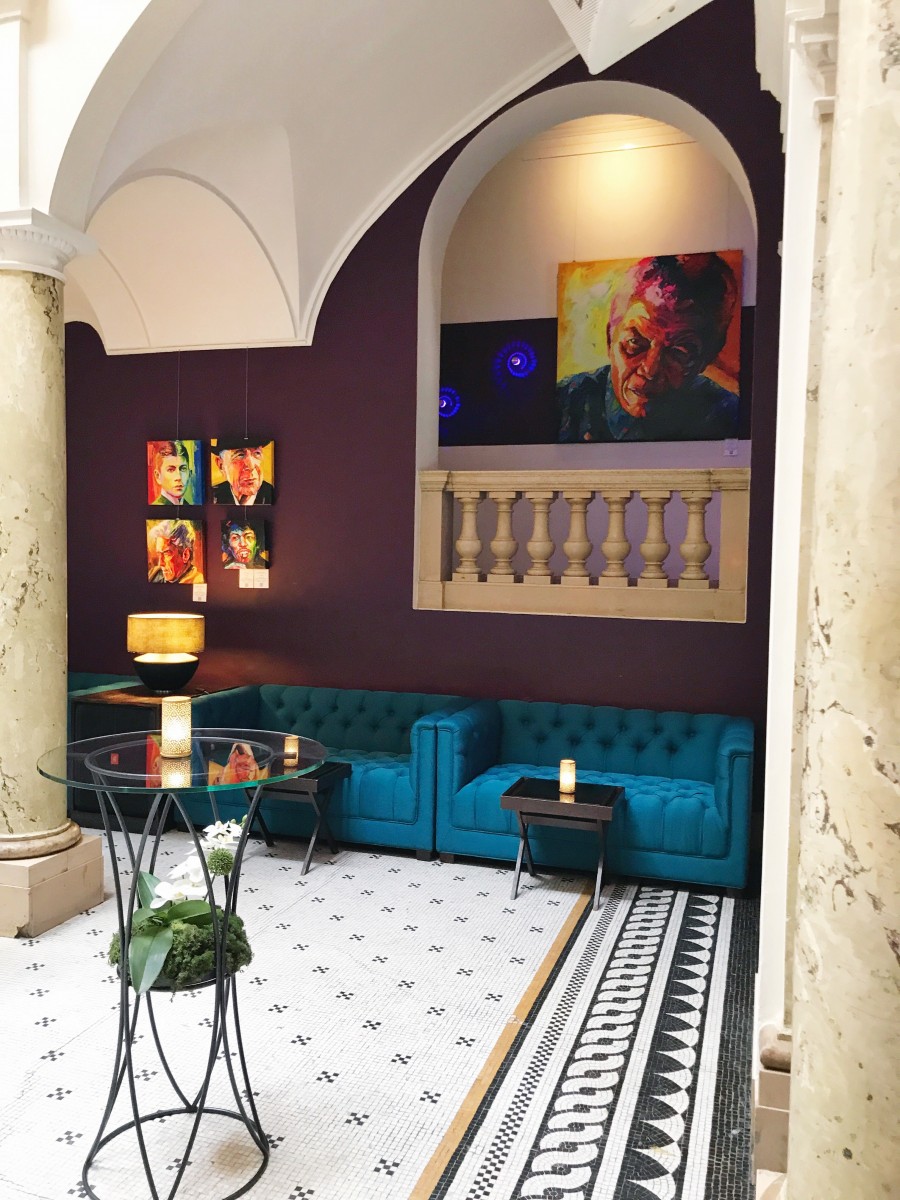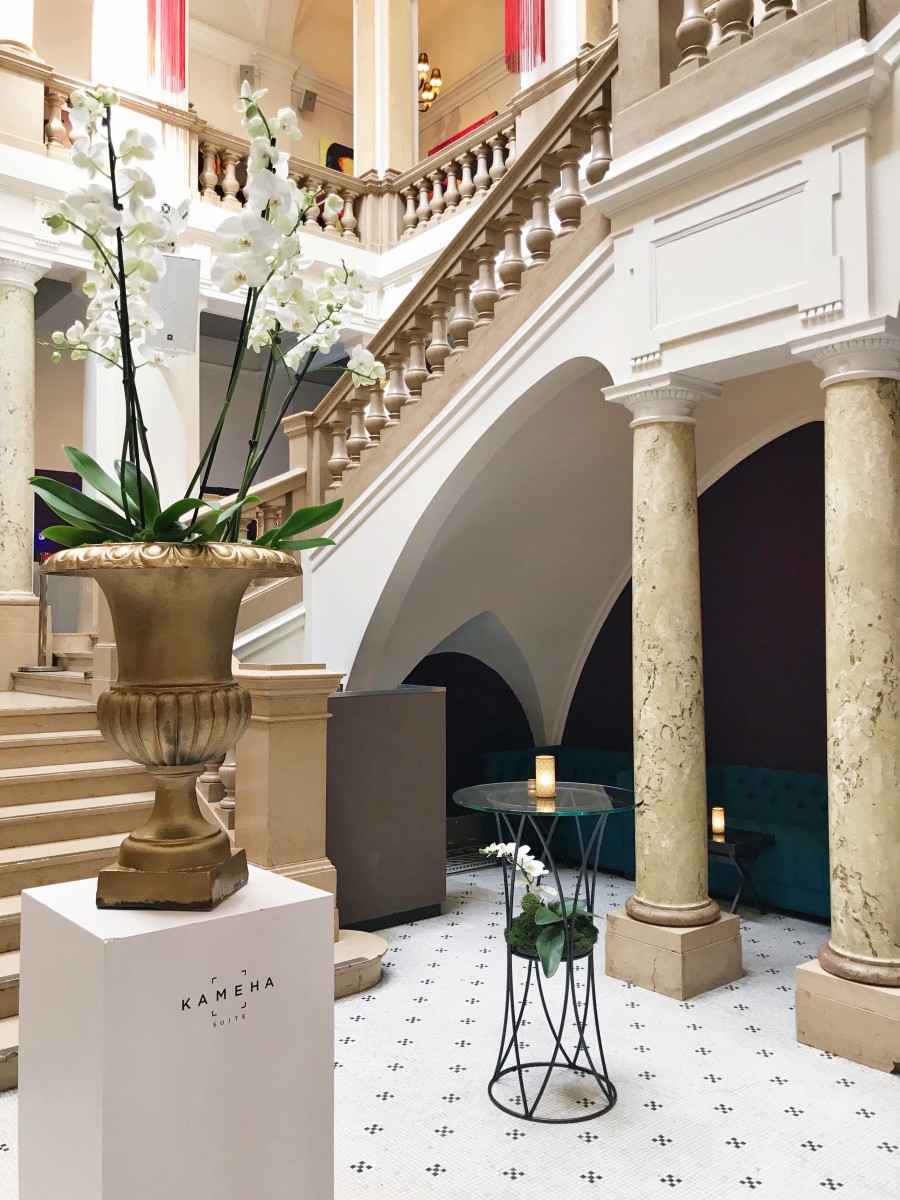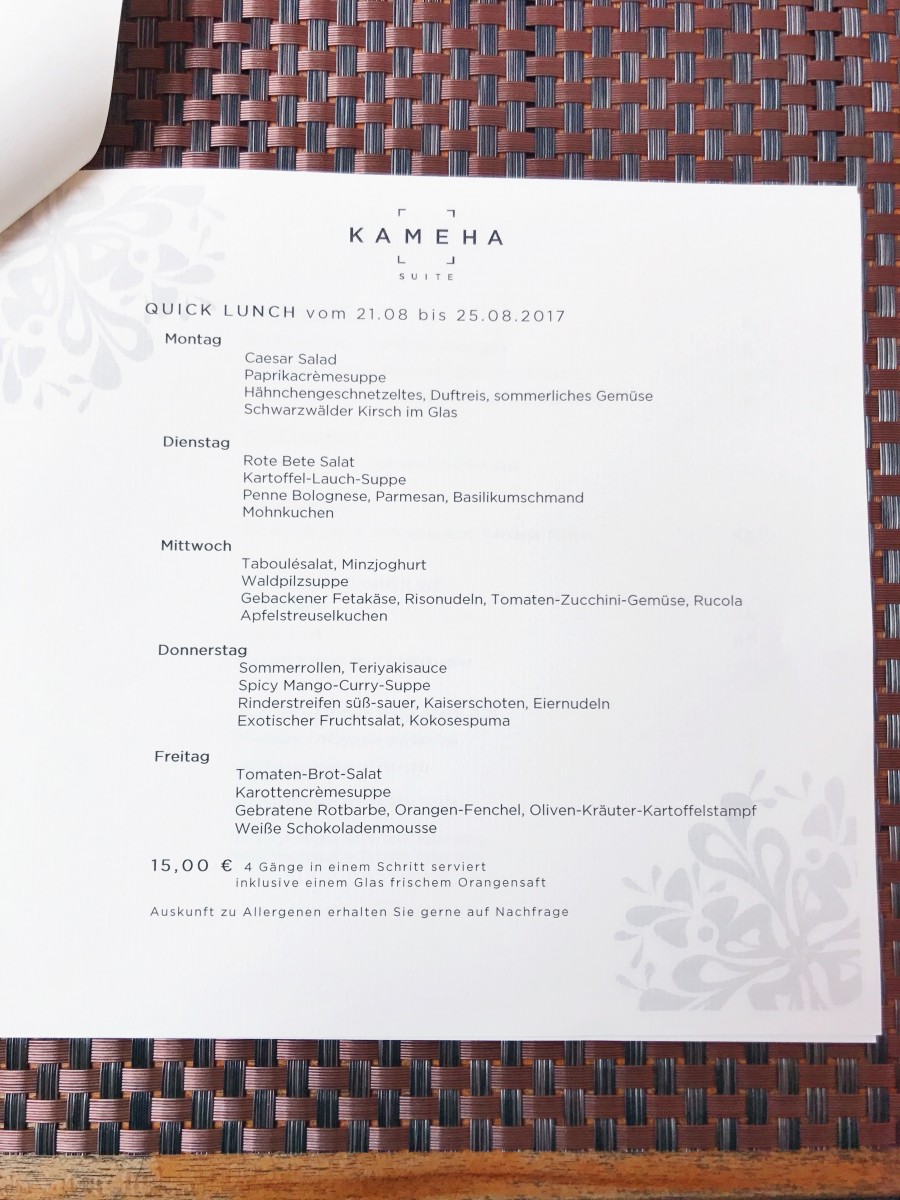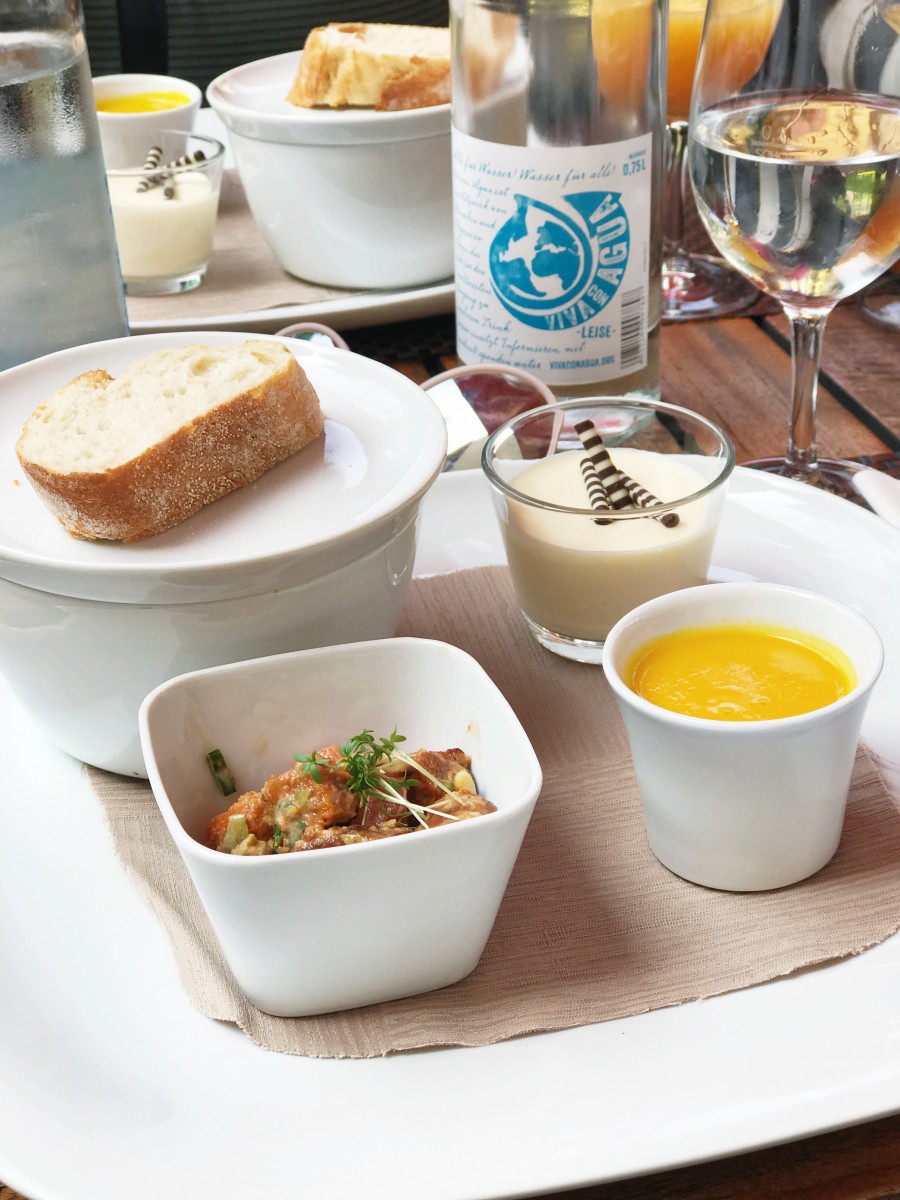 4. Try a mix of "old" and "new" foods
The culinary scene is quite diverse in Frankfurt. You have top chefs opening new concept restaurants alongside traditional German restaurants serving the same foods you would find in the area hundreds of years ago. Both are great and worth exploring. I truly love the dichotomy in Frankfurt.
While Germany is known for beer, Frankfurt is famous for apfelwein or apple wine. It's a fermented apple juice drink like cider but without any sweetness. It's typically served in a bembel jug with a side of water for foreigners to drink it with to cut the vinegar taste. (It's super strong!)
Other traditional Frankfurt foods include grüner soße (or green sauce, it's delicious) and handkäse (a stinky cheese that really grows you on you!).  Enjoy them all at a traditional German restaurant like Daheim im Lorsbacher Thal. The long wooden tables encourage conversation and community, and they even have a pretzel man who comes through at the end of the night to sell bread!
For fine dining, check out a restaurant like Kameha Suite. They're white tablecloth for dinner but offer a really affordable weekday lunch. We ate al fresco surrounded by bankers conducting working lunches. It was a fun atmosphere I really enjoyed and I ate every bite of my delicious lunch.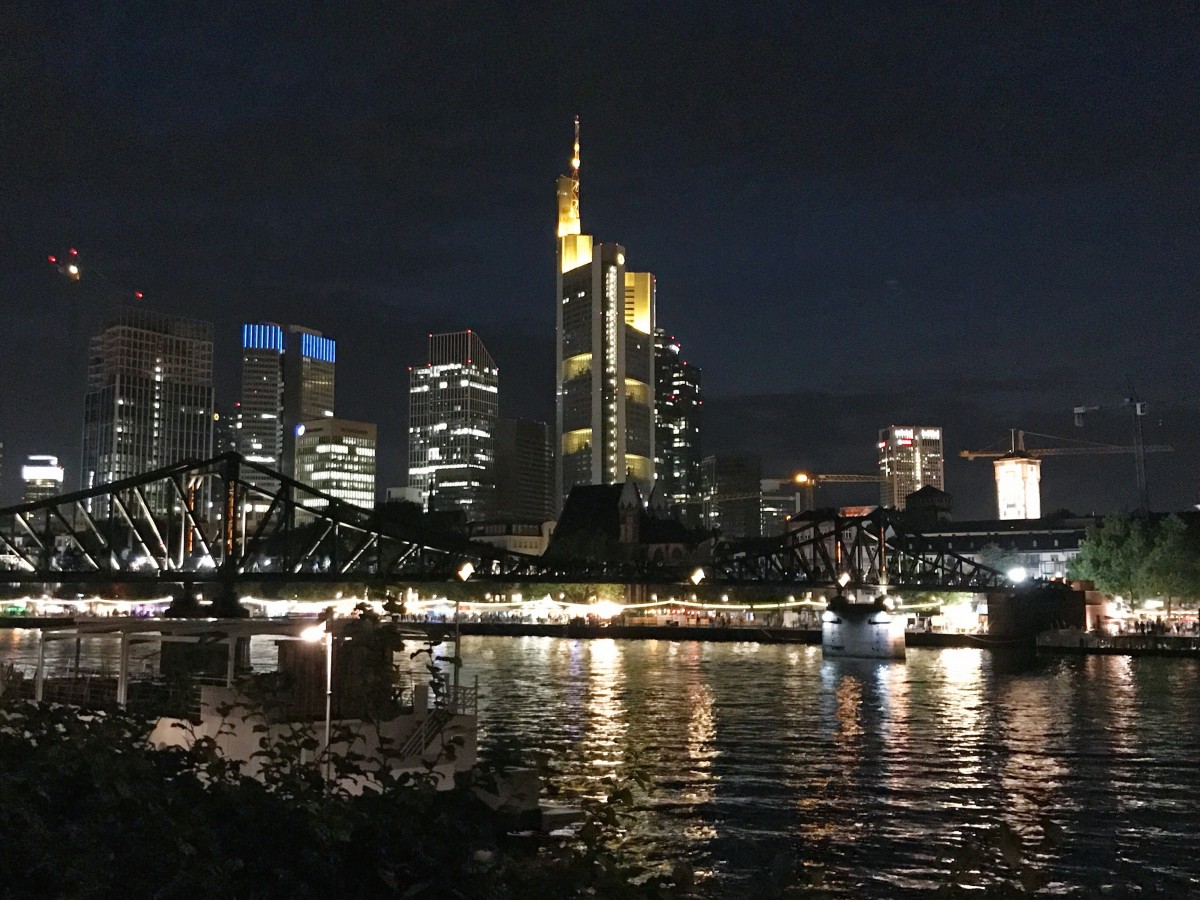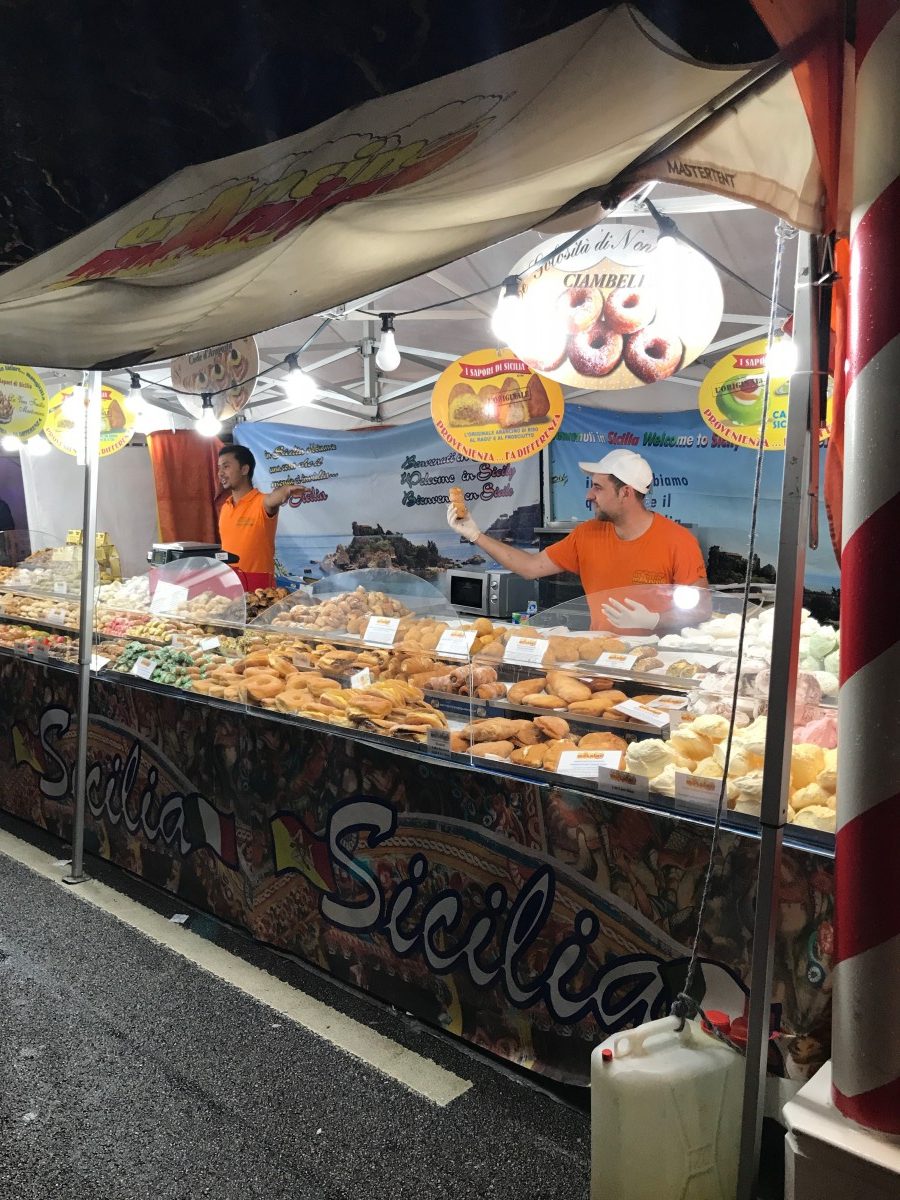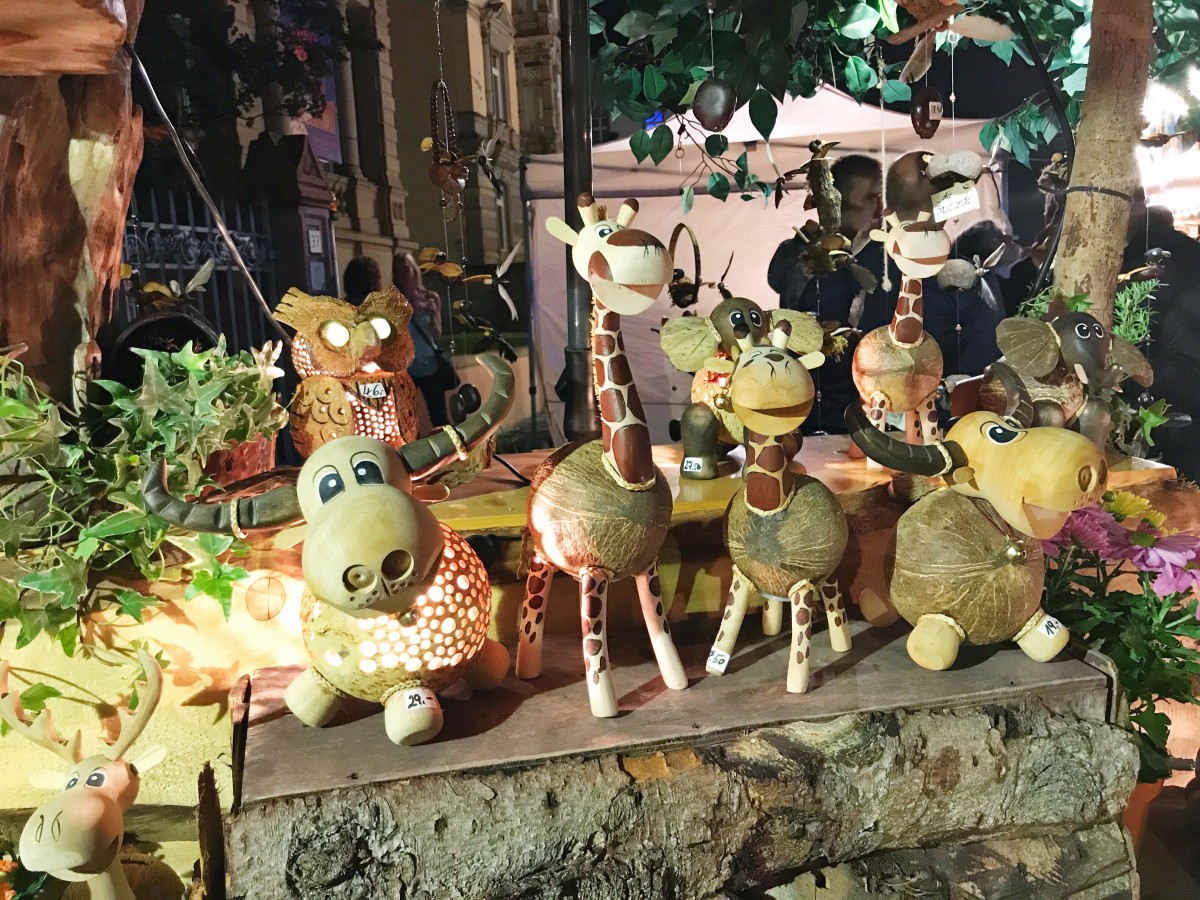 5. Check out the Museumsufer
Frankfurt has many museums lining the River Main. And each year they host a Museum Embankment Festival. Museums stay open late and offer live performances and special events. Plus there's art vendors and food vendors from all over Europe who line the streets to sell their wares. It gets packed but is such a fun scene.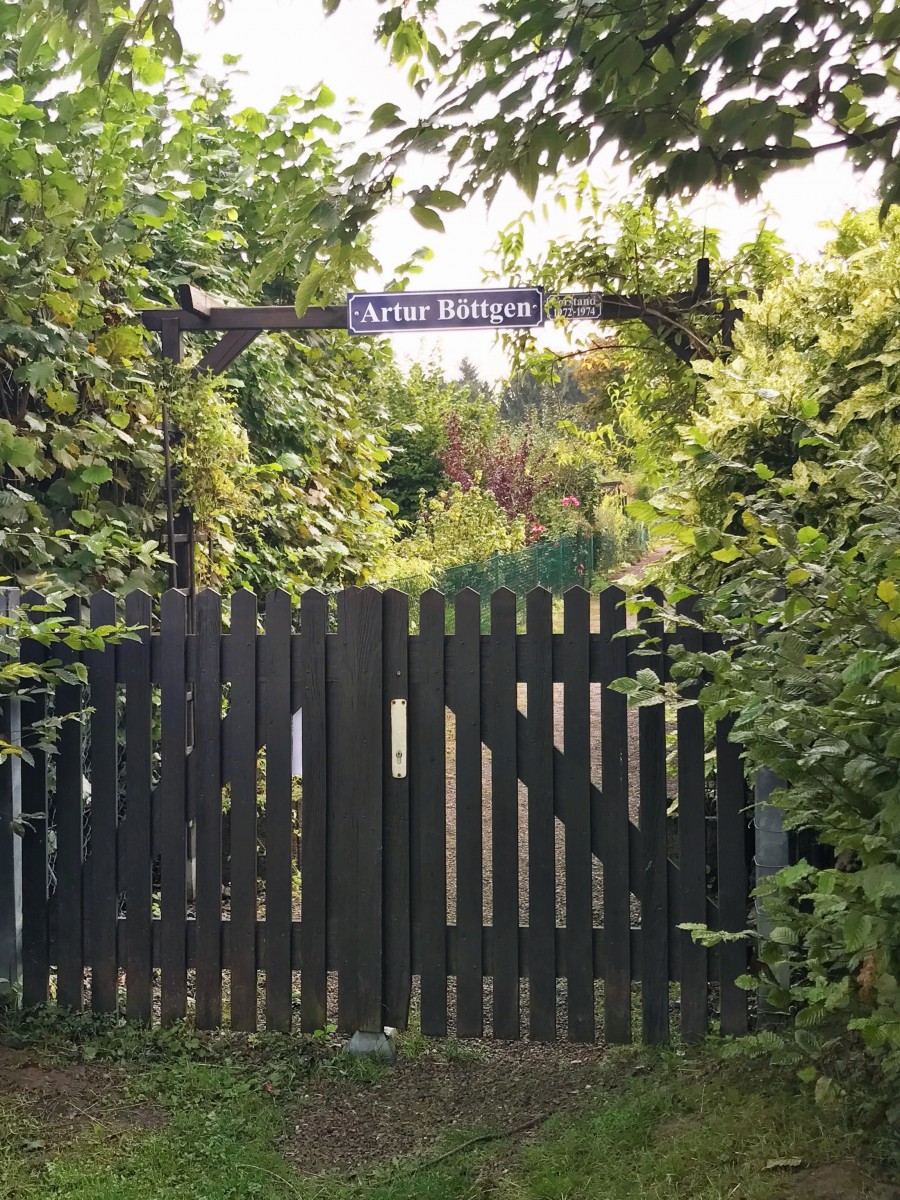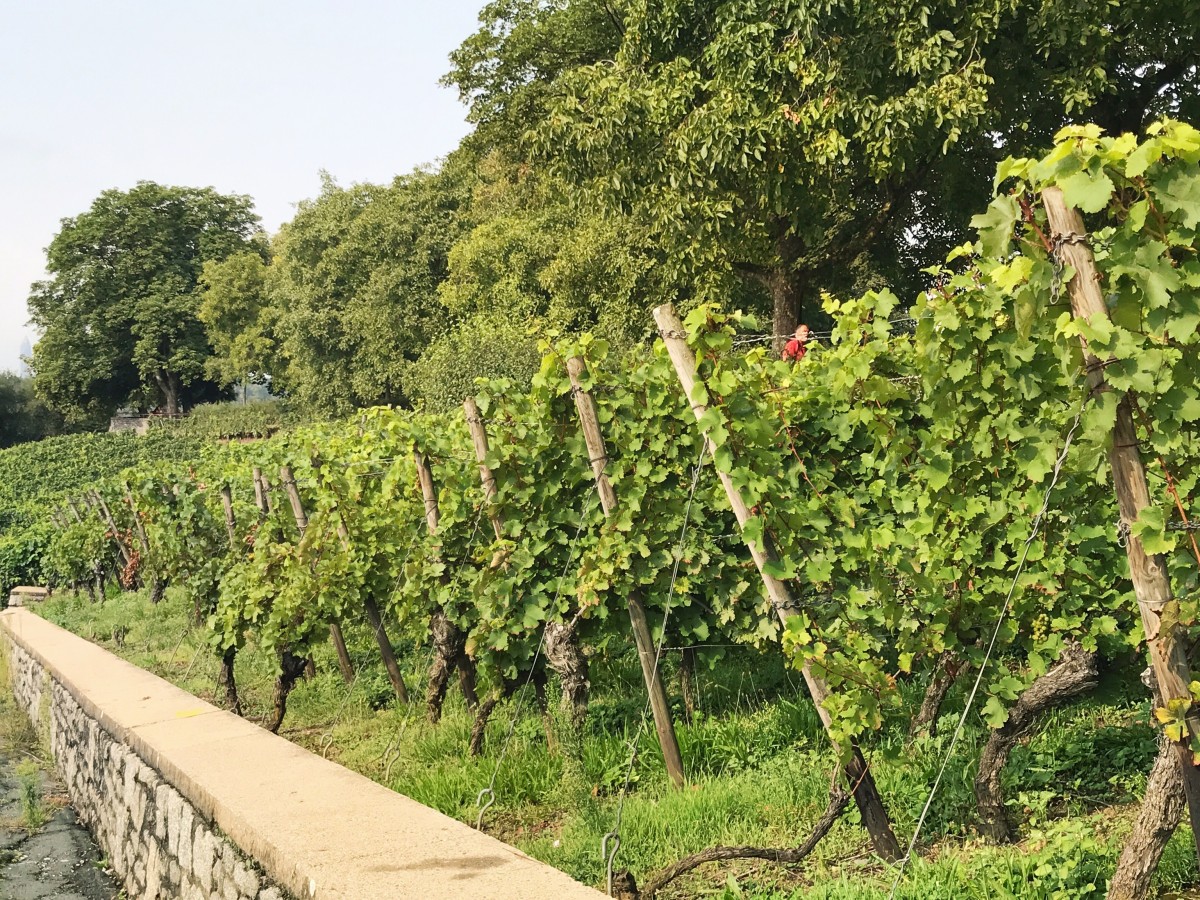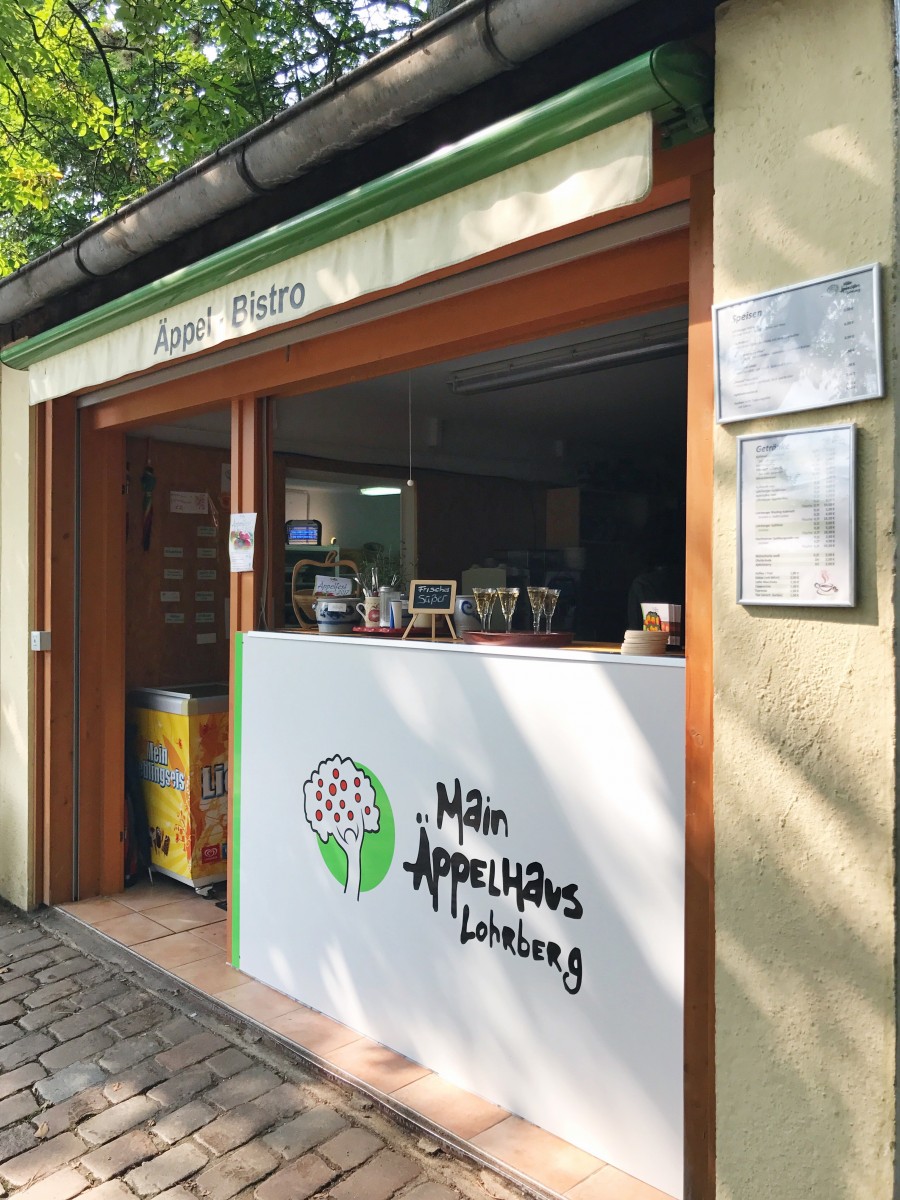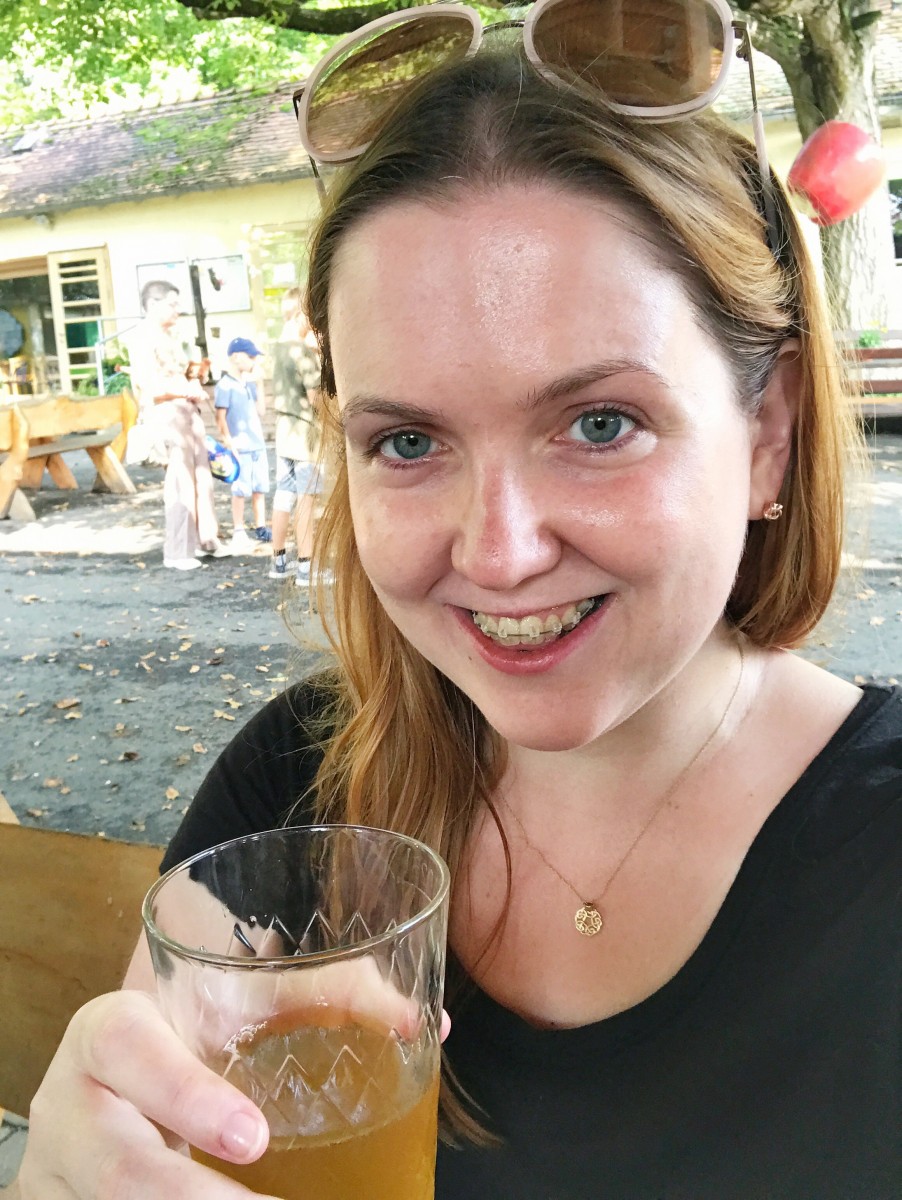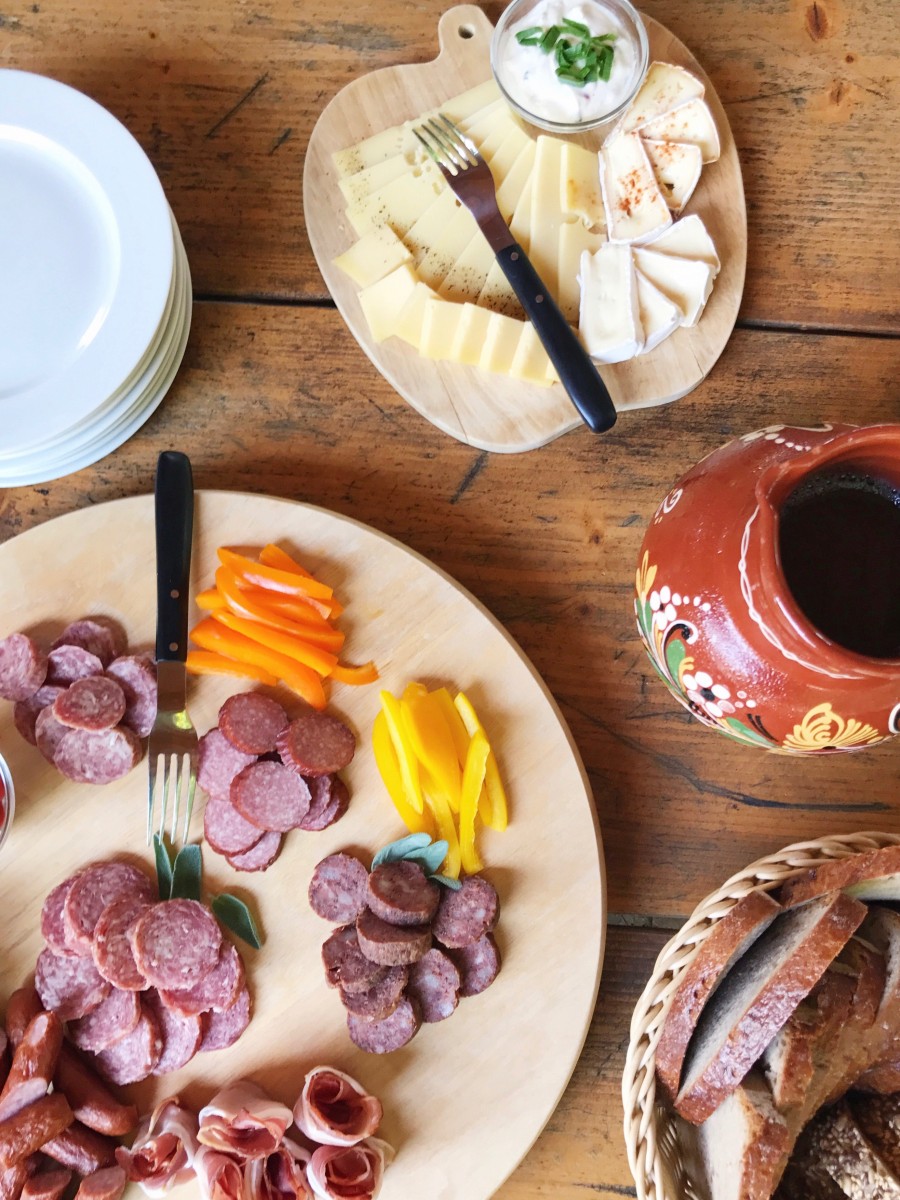 6. Head outside the city limits to take in some fresh country air
While Frankfurt is a huge metropolitan city, it's surrounded by beautiful countryside. Lohrberg is just outside the city limits and home to beautiful gardens and parks, vineyards and orchards. In addition to traditional applewine, Frankfurt also makes sweeter apple wines (which I much prefer), apple ciders (which are ridiculously delicious), and chardonnays (a wine I will never turn down).
Taste all of these and more at Main Appelhaus Lohrberg. Spend some time here with a good book and order a snack plate or two. (Pictured above you can see what a bembel looks like!) It's the perfect way to unwind after the hustle and bustle of the city.
Looking to explore more of Germany? Make sure to check out my other blog posts: Aschaffenburg, Mespelbrunn Castle, Miltenberg, and Castle Kranichstein.
Questions of the Day: What are your thoughts on apple wine? What about Frankfurt most appeals to you?
Thanks to Frankfurt Rhein Main Region Tourism Bureau for sponsoring this post!