Antigua was the fourth port of our 10 day Royal Caribbean cruise. (Catch up on the first island we visited, the second island we visited, and the third island we visited.)
I was really excited about our day in Antigua because we were doing an eco tour that was a mashup of activities. Essentially we'd start they day out kayaking, then we'd move on to snorkeling, then we'd go hiking in a bird sanctuary. We'd then end our day at a private home relaxing and enjoying the ocean view while eating homemade banana bread and rum punch. It was a pretty epic day and one all around perfect tour.
I did a lot of research before picking tours for our trip and I'm so, so happy I picked this one. It was so nice to spend a day being active after all the eating we had been doing on the cruise. 😉
While I don't have pictures of the snorkeling or kayak action shots (water + cellphone = bad), we took a lot of pictures while hiking. Antigua is such a beautiful island, and one I'd love to get to explore more of. I'd say it's worth visiting this island just for this tour alone!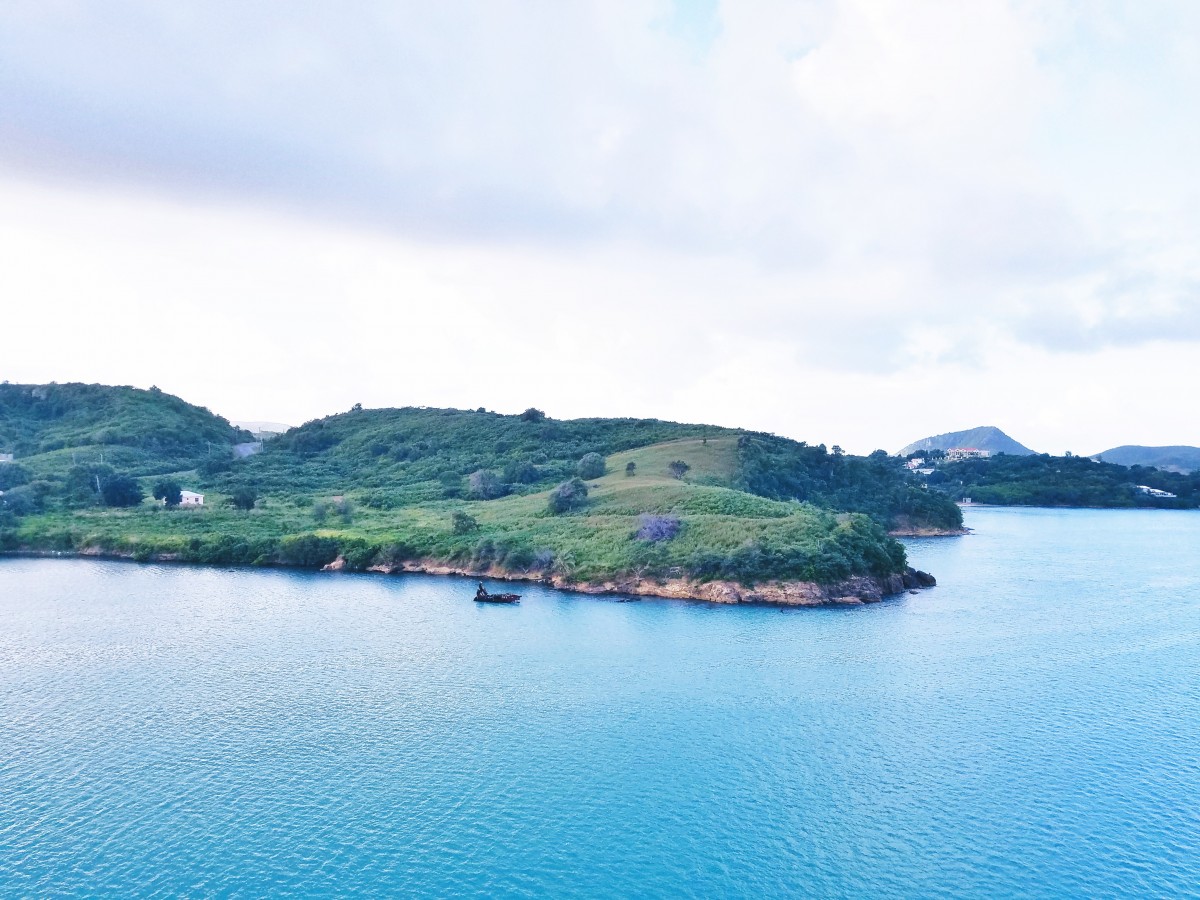 Does it ever seem unfair to you that some places are so naturally beautiful and others are just…not? What I would give for a view like this every day!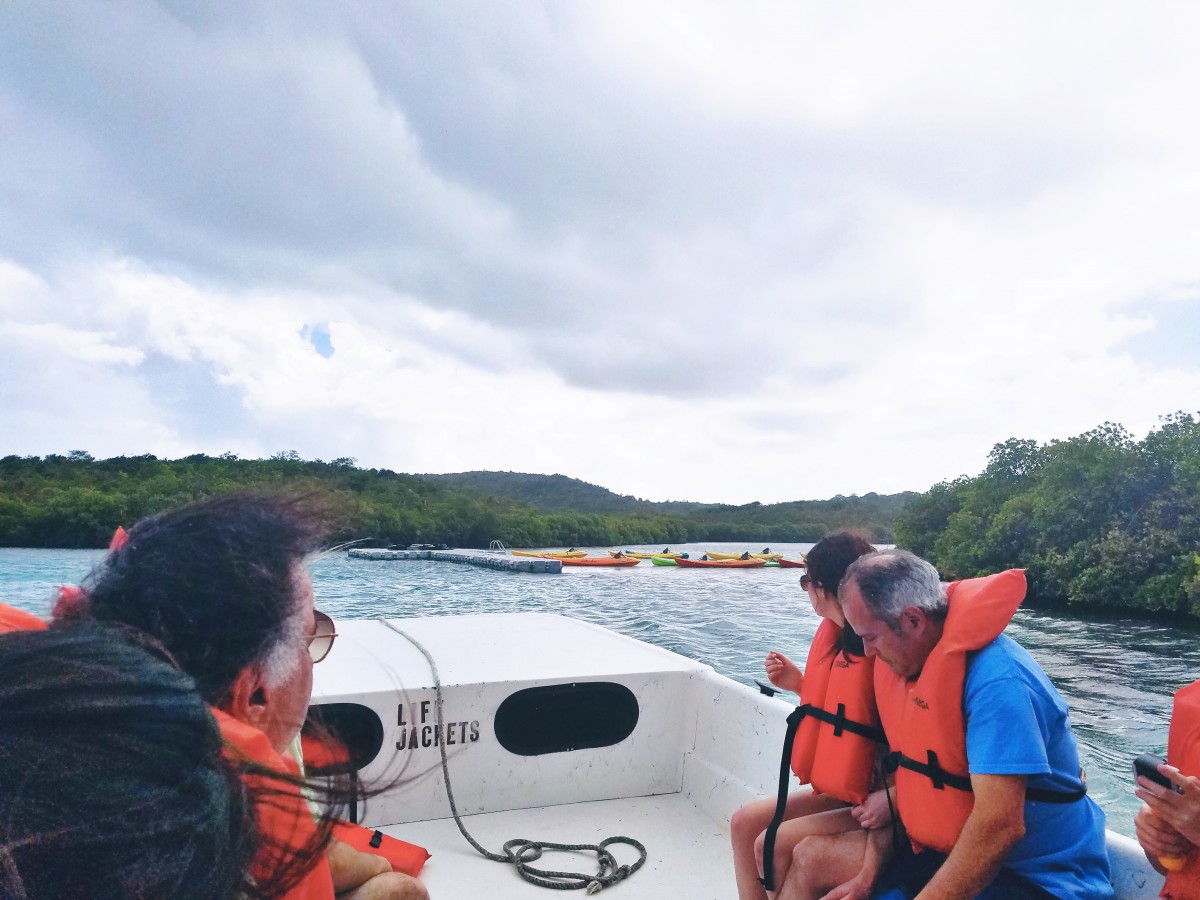 Heading out to the kayaks.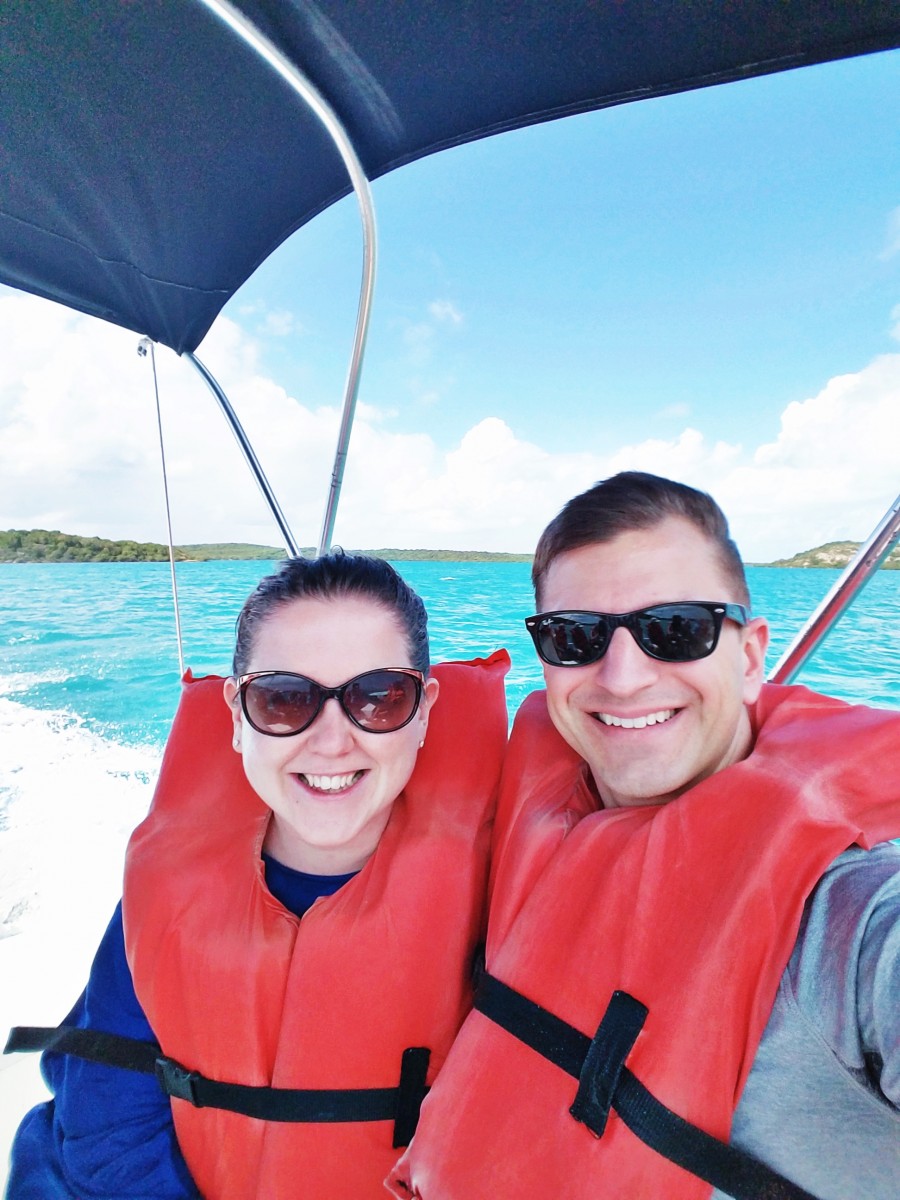 We were so excited!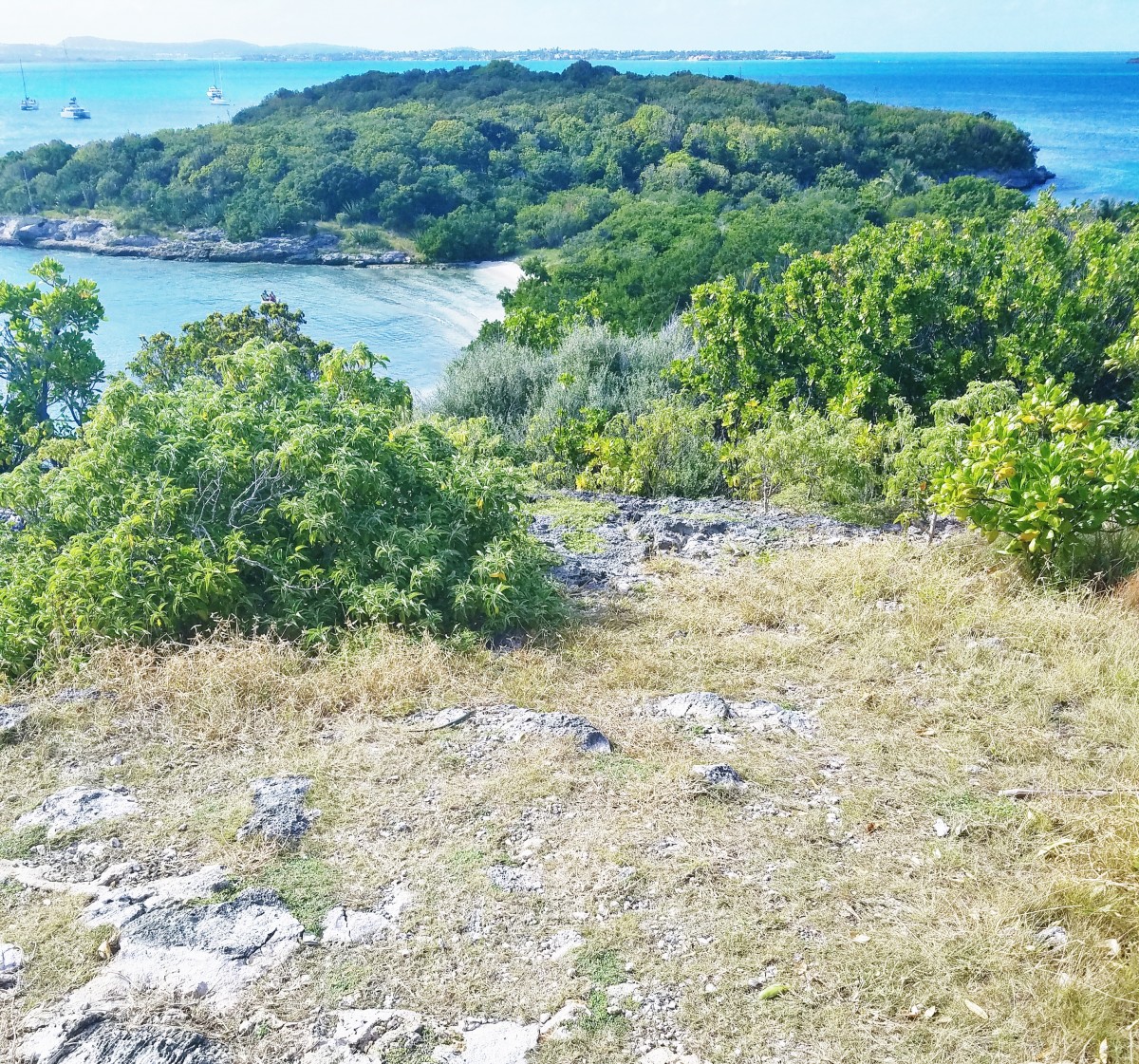 The hike involved climbing up the side of a small rocky mountain. I love rock climbing so I was up for the challenge.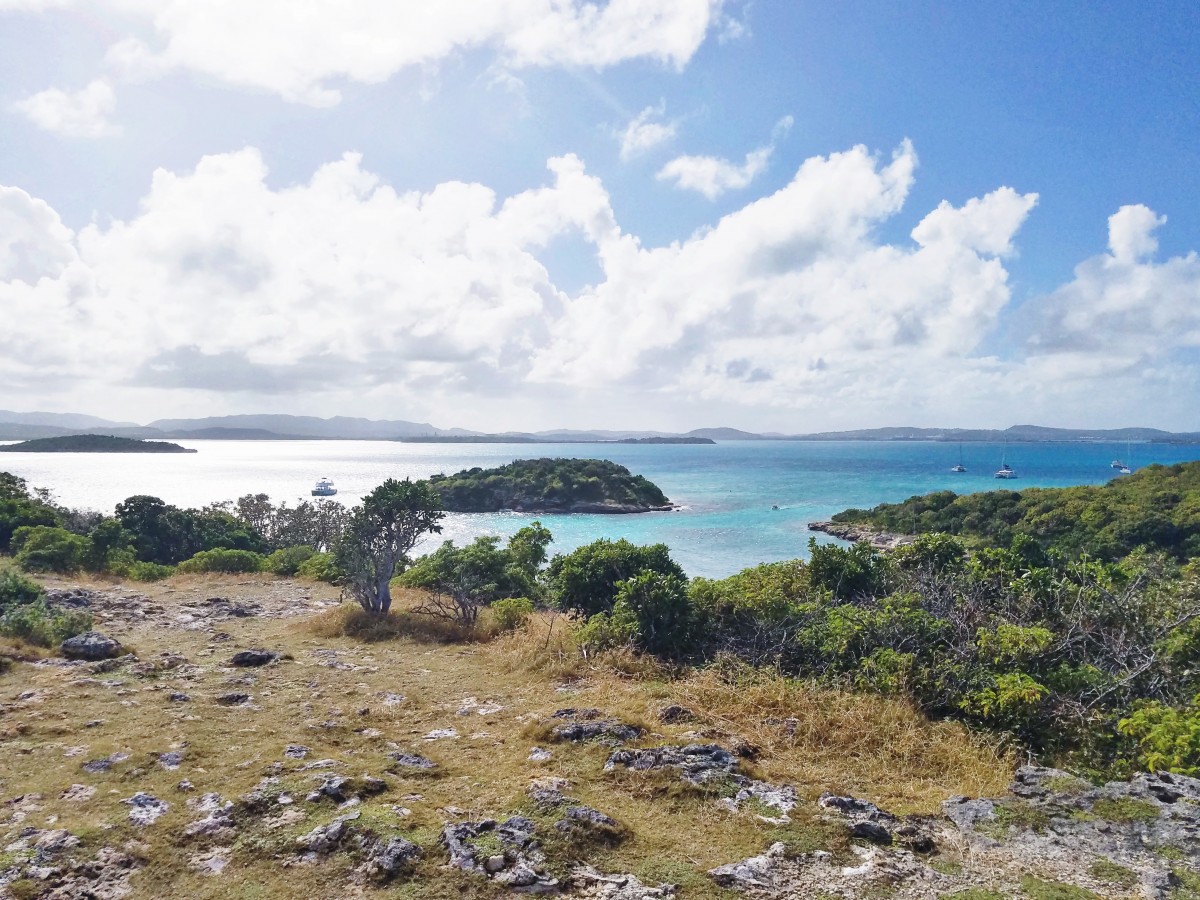 Especially when the views at the top looked like this.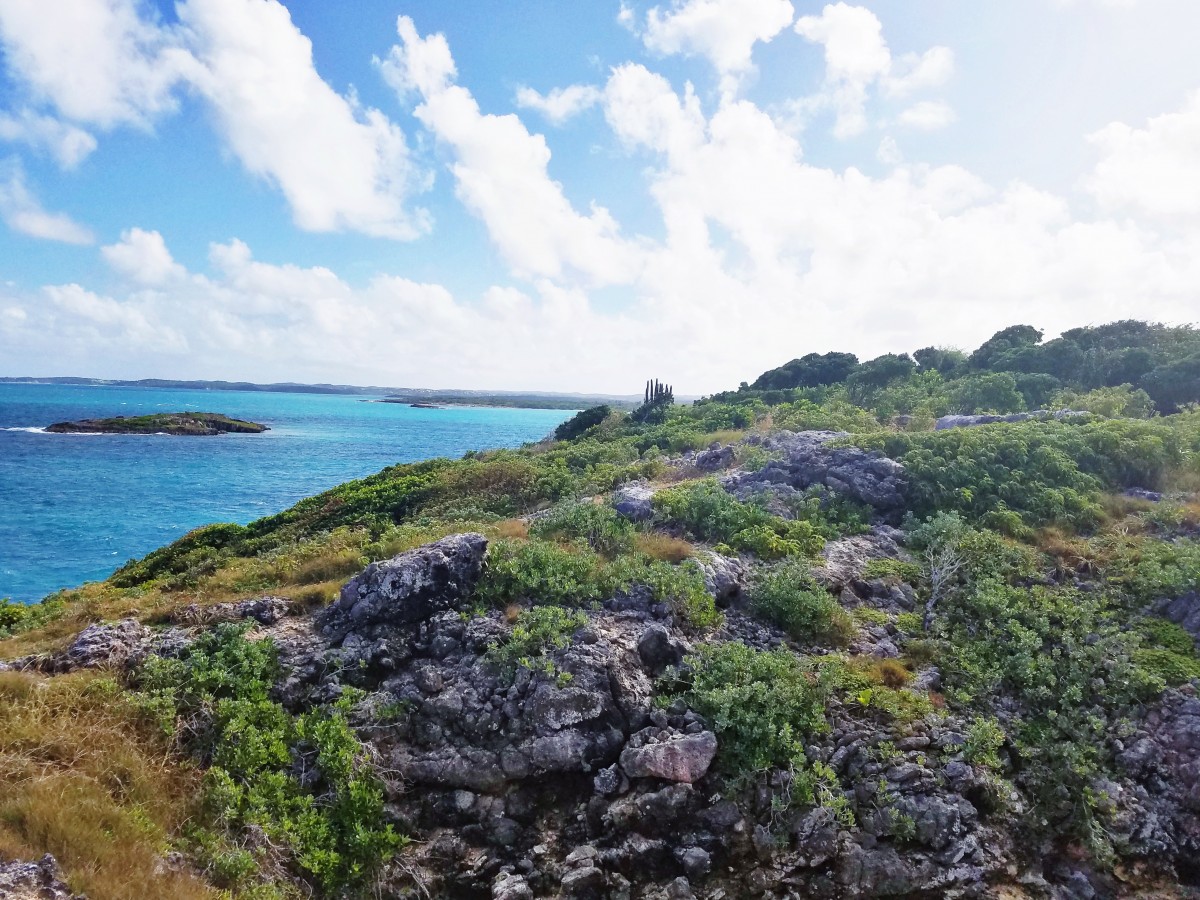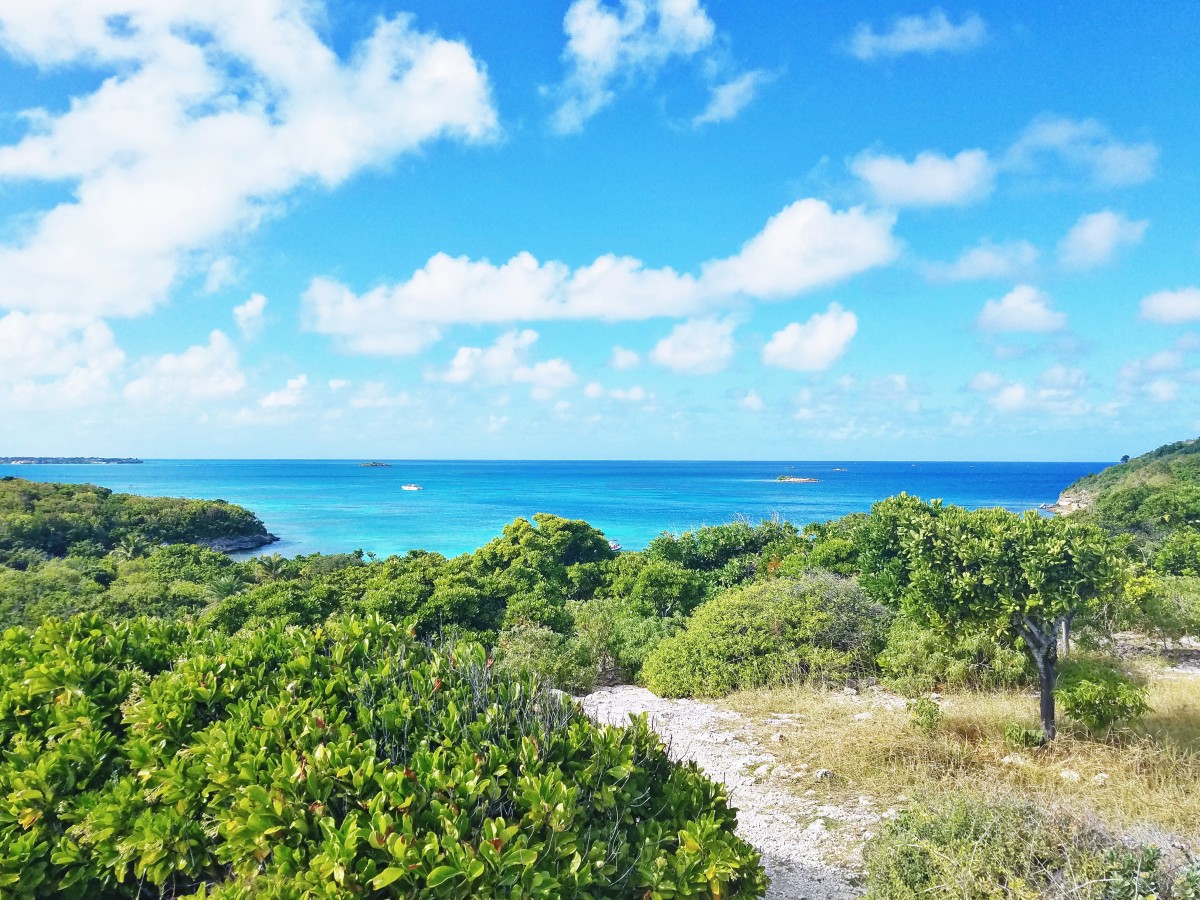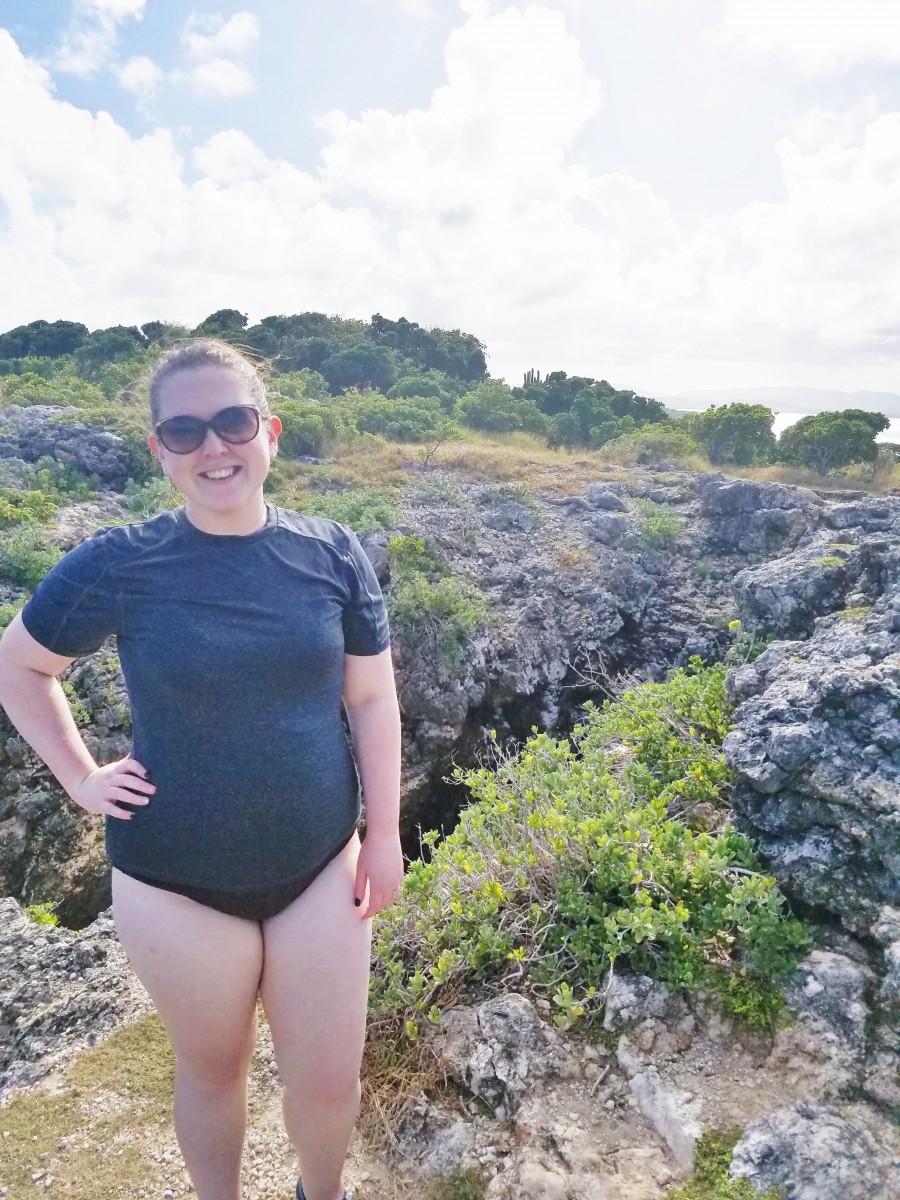 Just in case you had any allusions that I was doing this hike stylishly. I was in water shoes, a bathing suit, and one of Josh's old shirts. 😉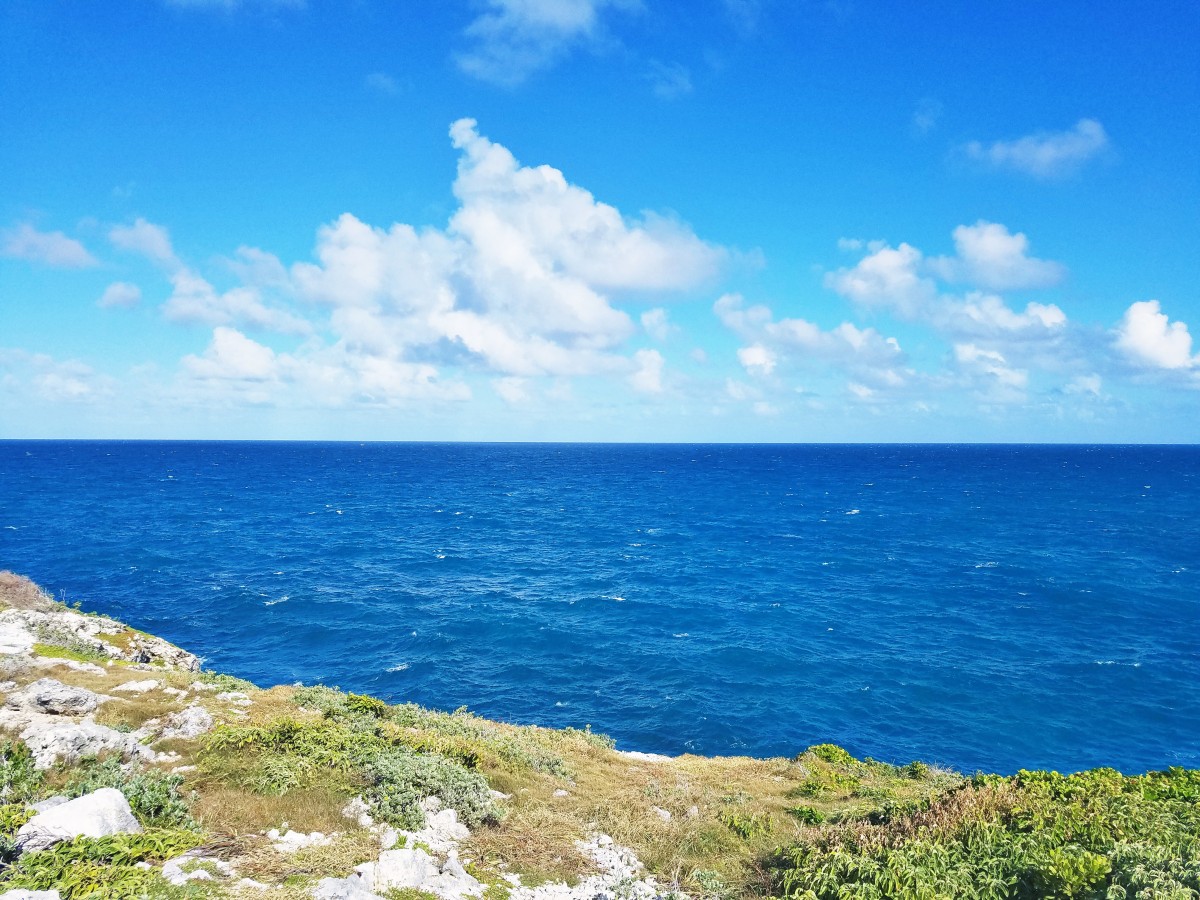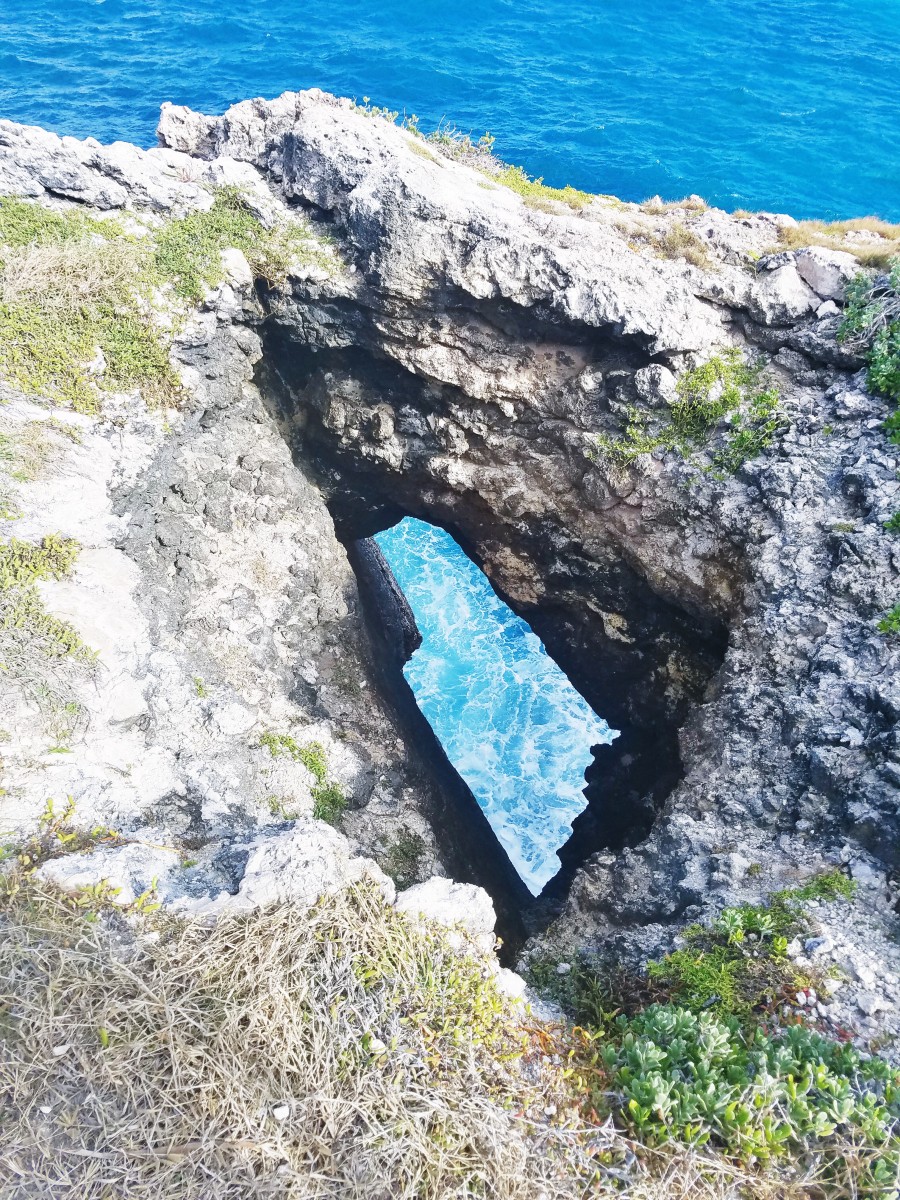 I found the state of Nebraska in Antigua! 😉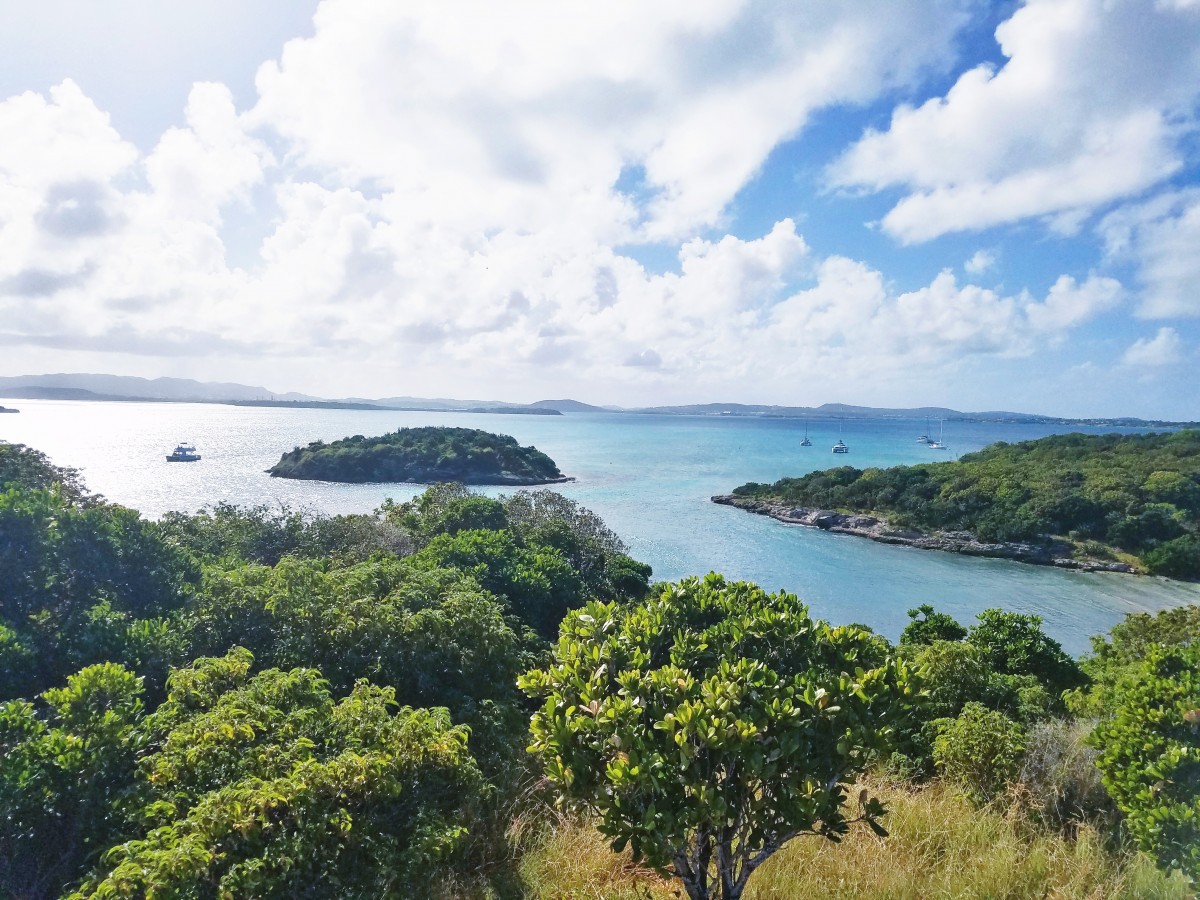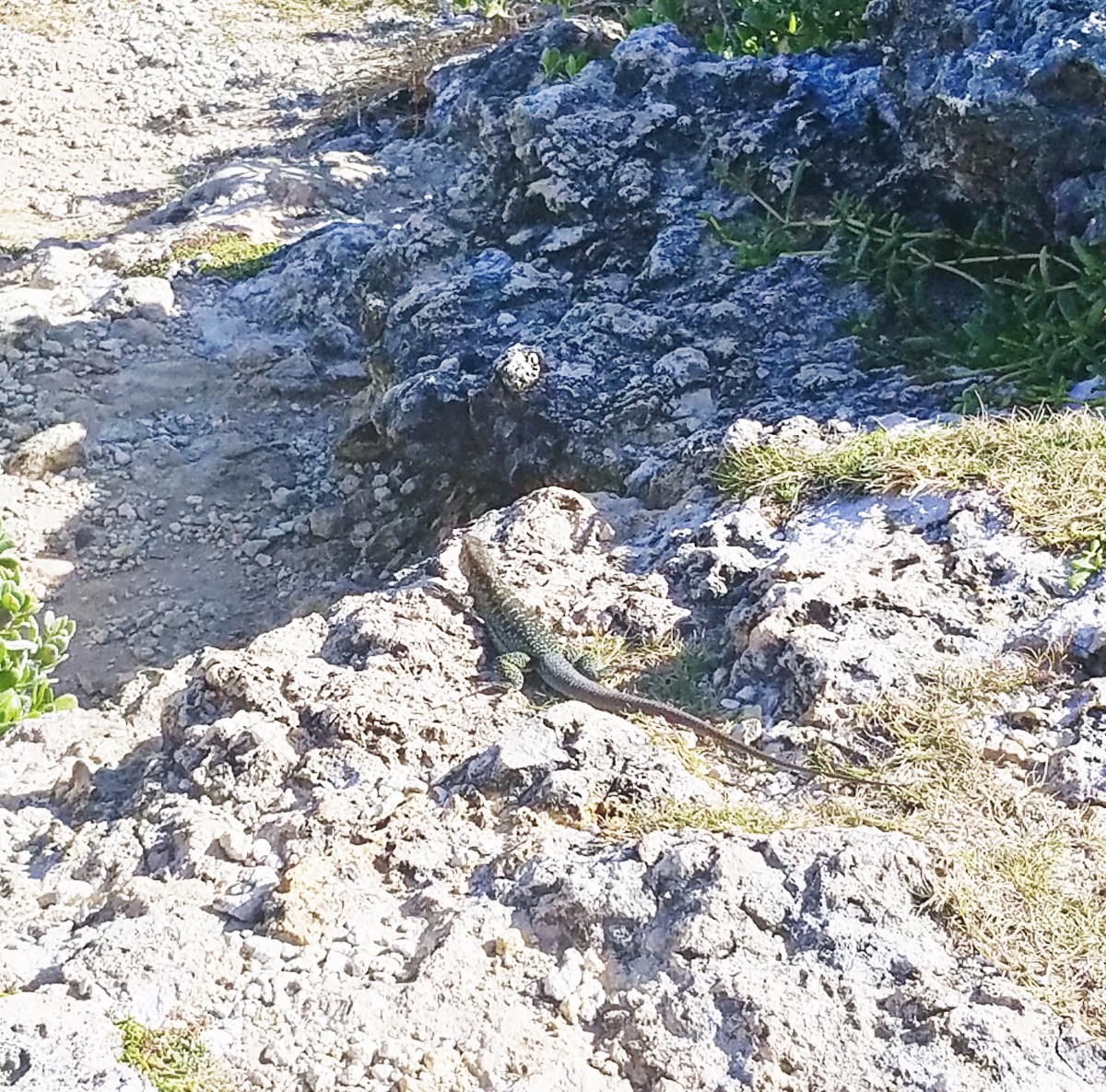 Josh was obsessed with spotting all the wildlife.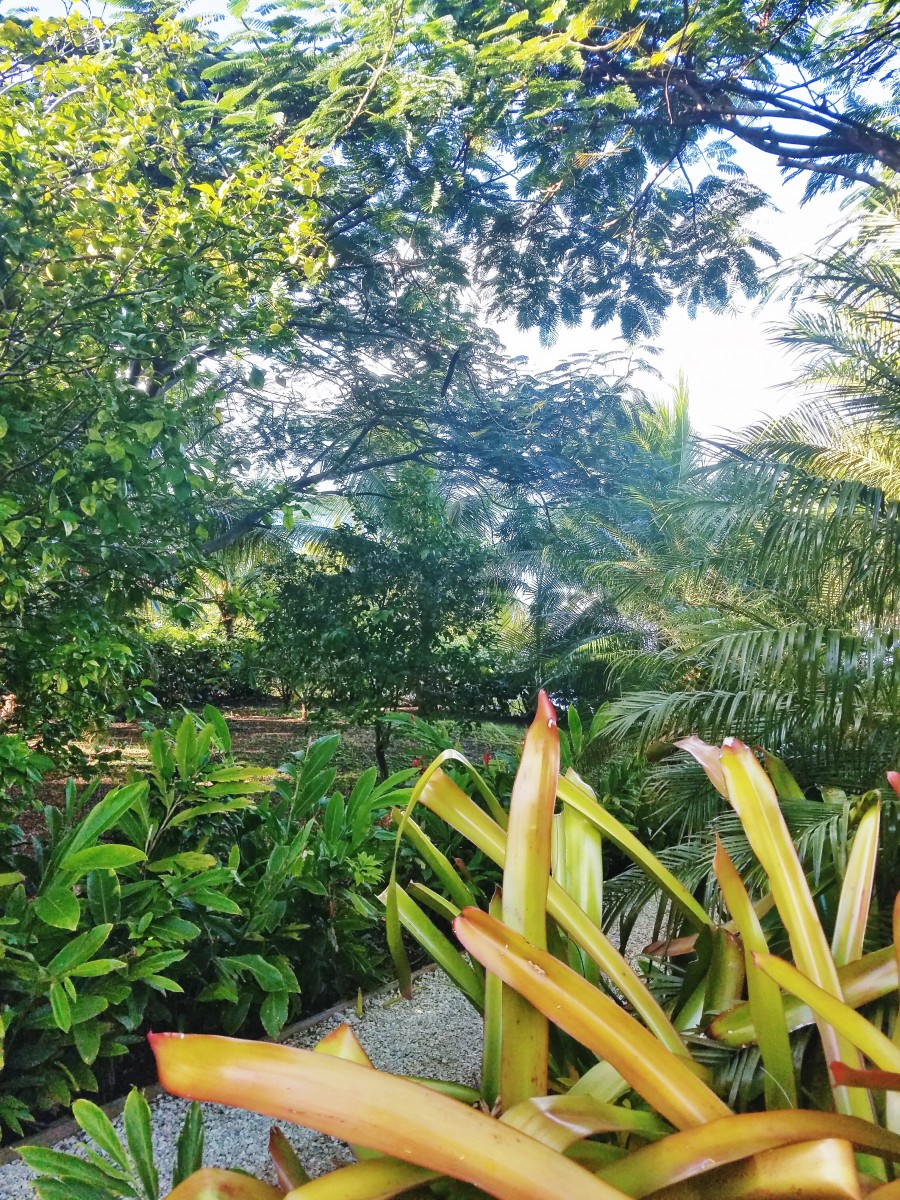 Before we knew it we were relaxing in this private garden reminiscing about our day over snacks with the other guests. It was a truly wonderful excursion and one that I would highly recommend to anyone looking for a little more action in their vacation than the traditional pool/ocean-side lazing. We love to do plenty of that too, but it's fun to mix it up! 😀
Questions of the Day: Have you been to Antigua before? Are you a fan of hiking? Between hiking, kayaking, snorkeling, and banana bread eating, which would you enjoy the most?