Our first port stop on our Royal Caribbean holiday cruise was Tortola in the British Virgin Islands. I have heard wonderful things about B.V.I. and did a lot of research on what we should do once we docked for the day. The last thing I wanted to do was be on a crowded beach staring at the cruise ship. I wanted to discover the islands we were visiting and do something unique and fun at all of them.
Over and over in my search for things to do in B.V.I. I saw Peter Island come up. Home to Peter Island Resort, it is consistently rated as one of the best resorts in the world, and one of the most beautiful beaches. Just a fifteen minute ferry ride away from Tortola, it feels like another world. There's only a handful of guests on the island at a time, with no lines, crowds, or anything but total peace, quiet, and relaxation.
We had to book a spa service to gain access to the ferry and the island, but twist my arm, right? I'm all for getting pampered in paradise.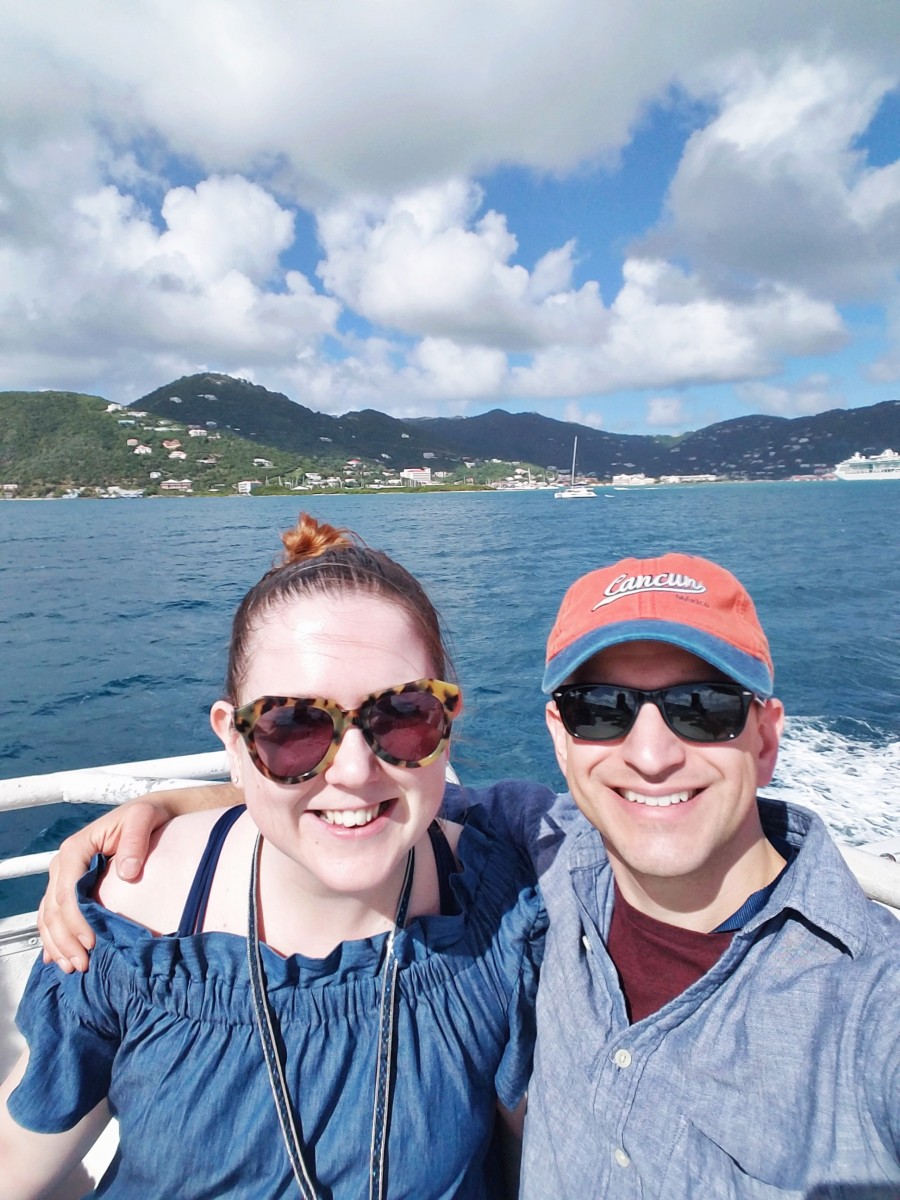 It's crazy to me that the only way to get to  the island is by boat. Most of the people coming there were sailing up on their yachts. I'm glad there was a public ferry so we could check it out, too!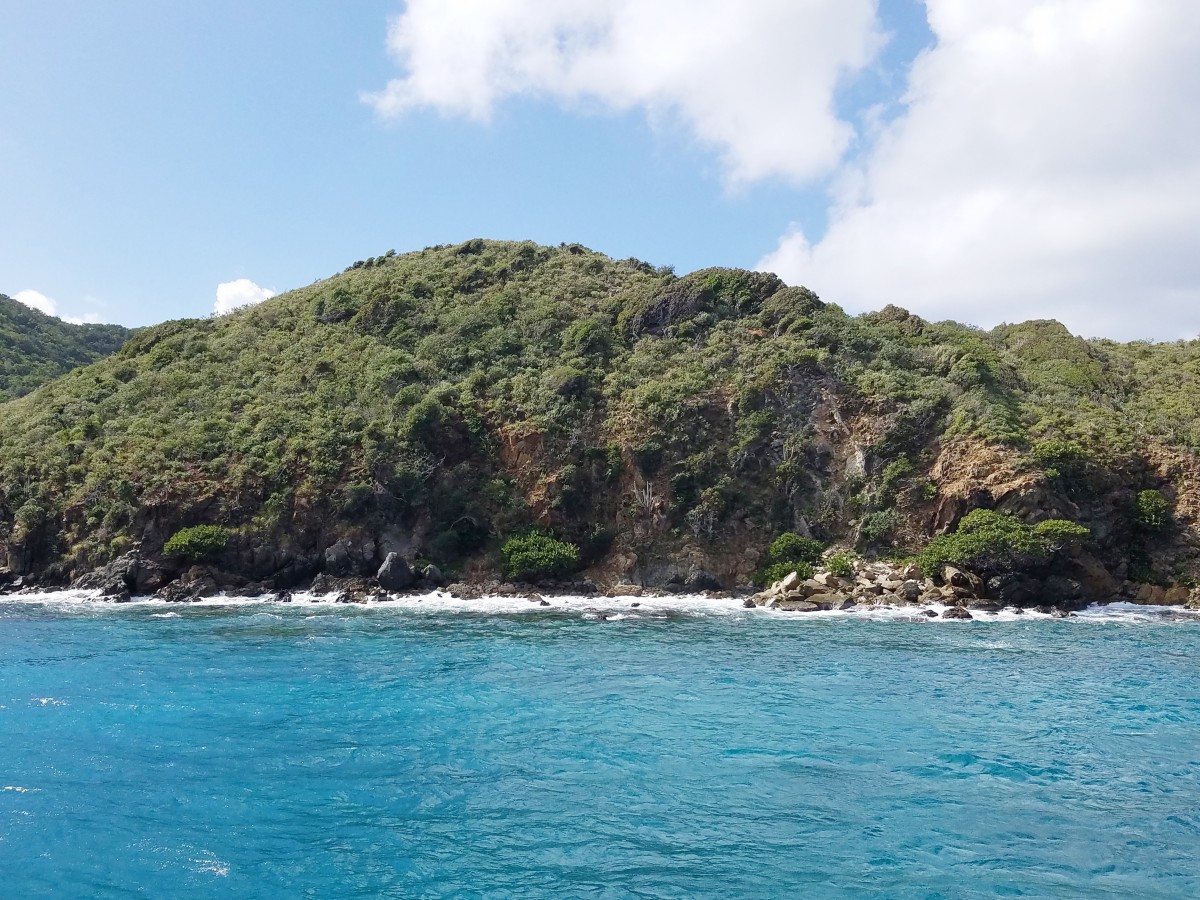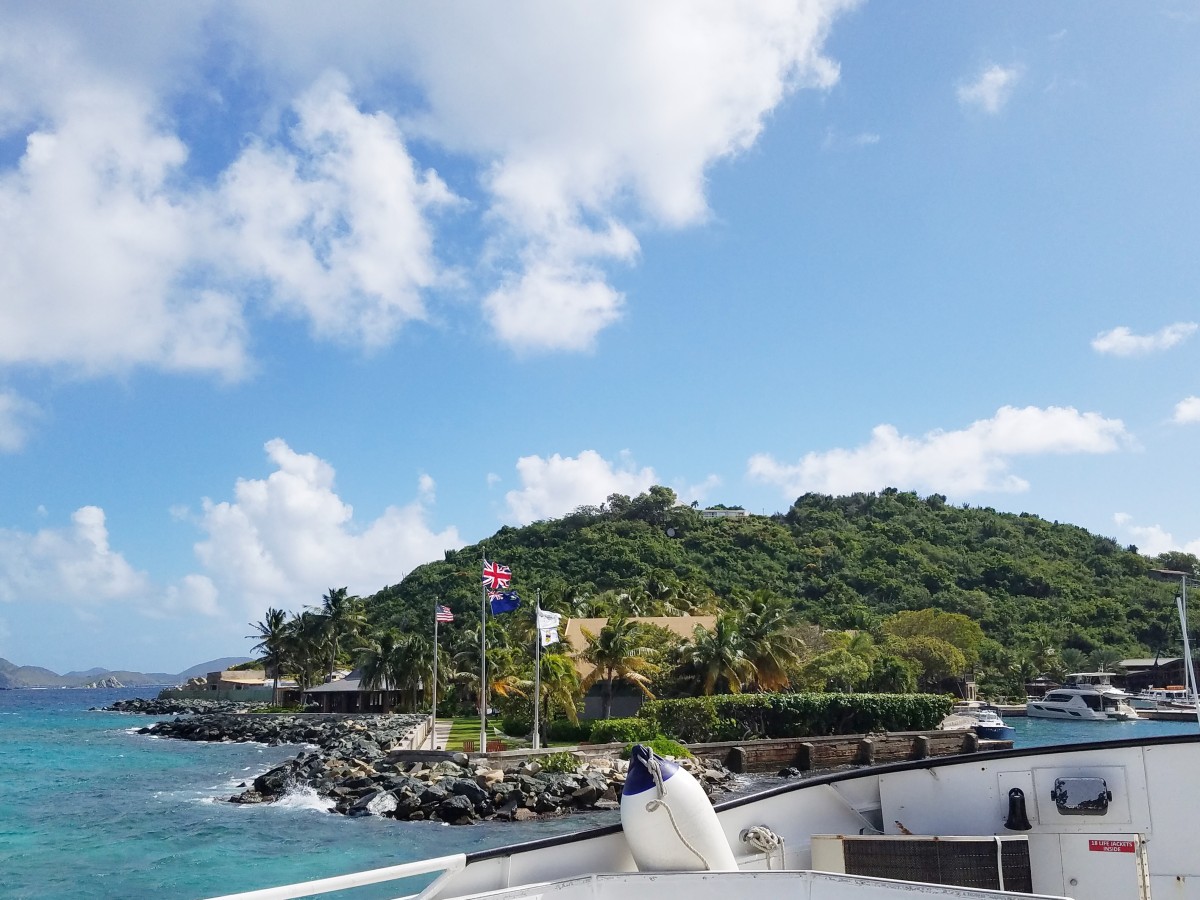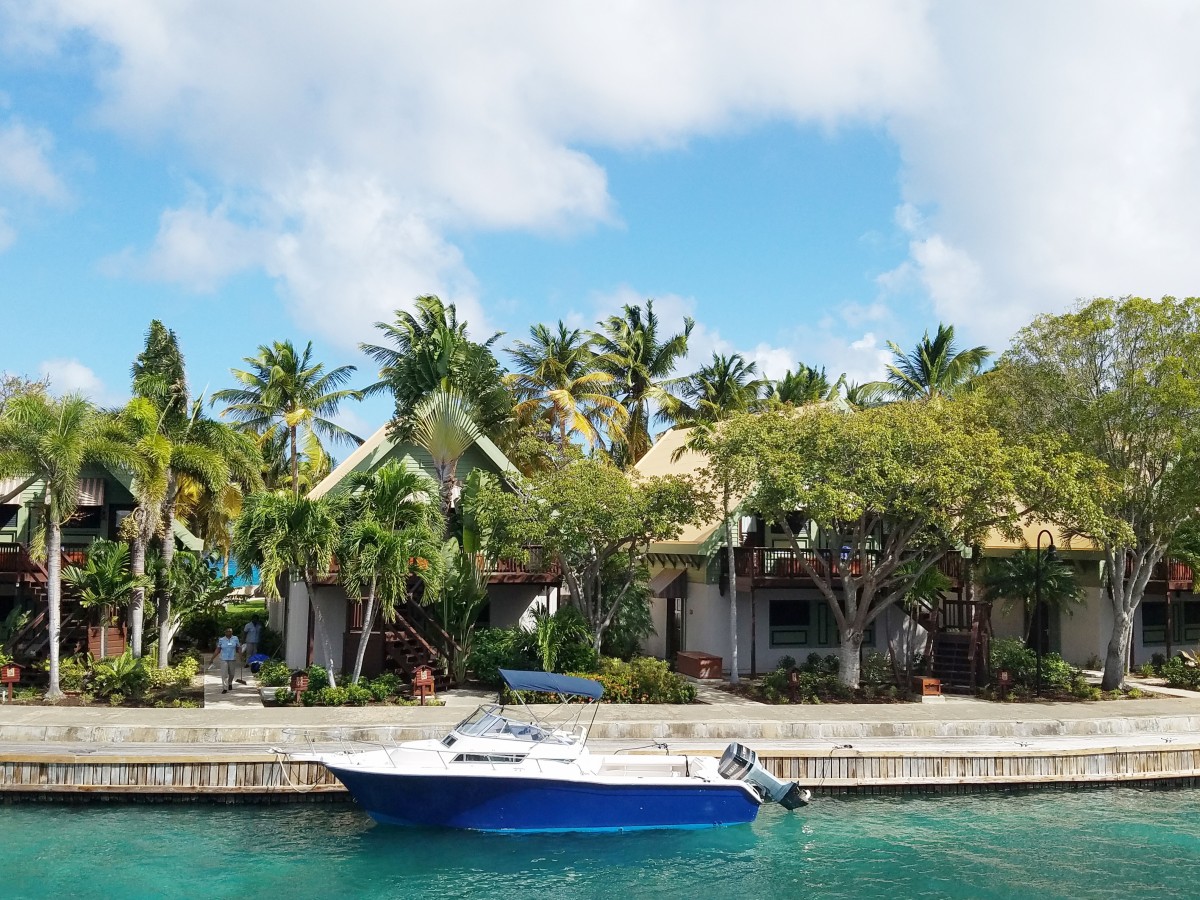 The bungalow hotel rooms. Coming back to vacation on this island is serious #goals one day.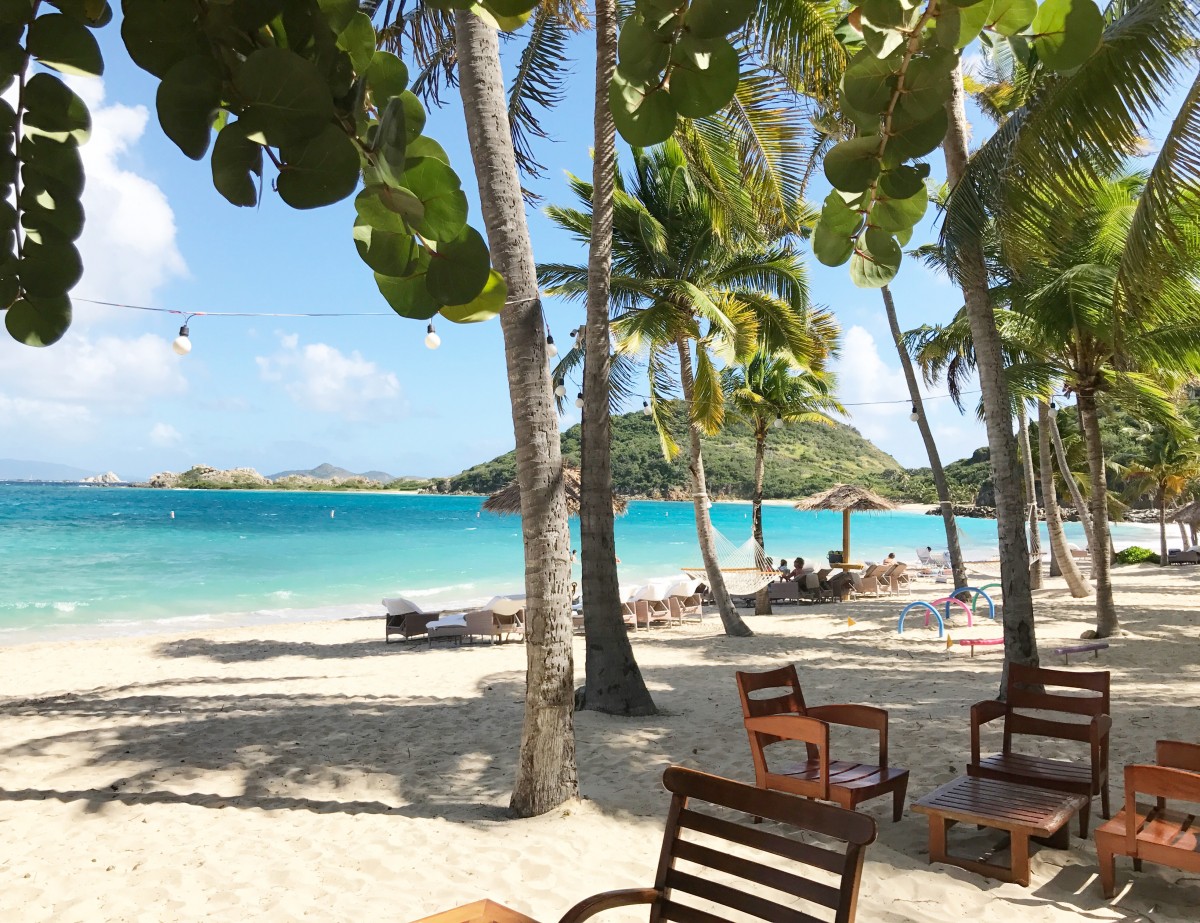 Deadman's Bay Beach was absolutely breathtaking. The sand was the softest I've ever walked on and the ocean was so blue.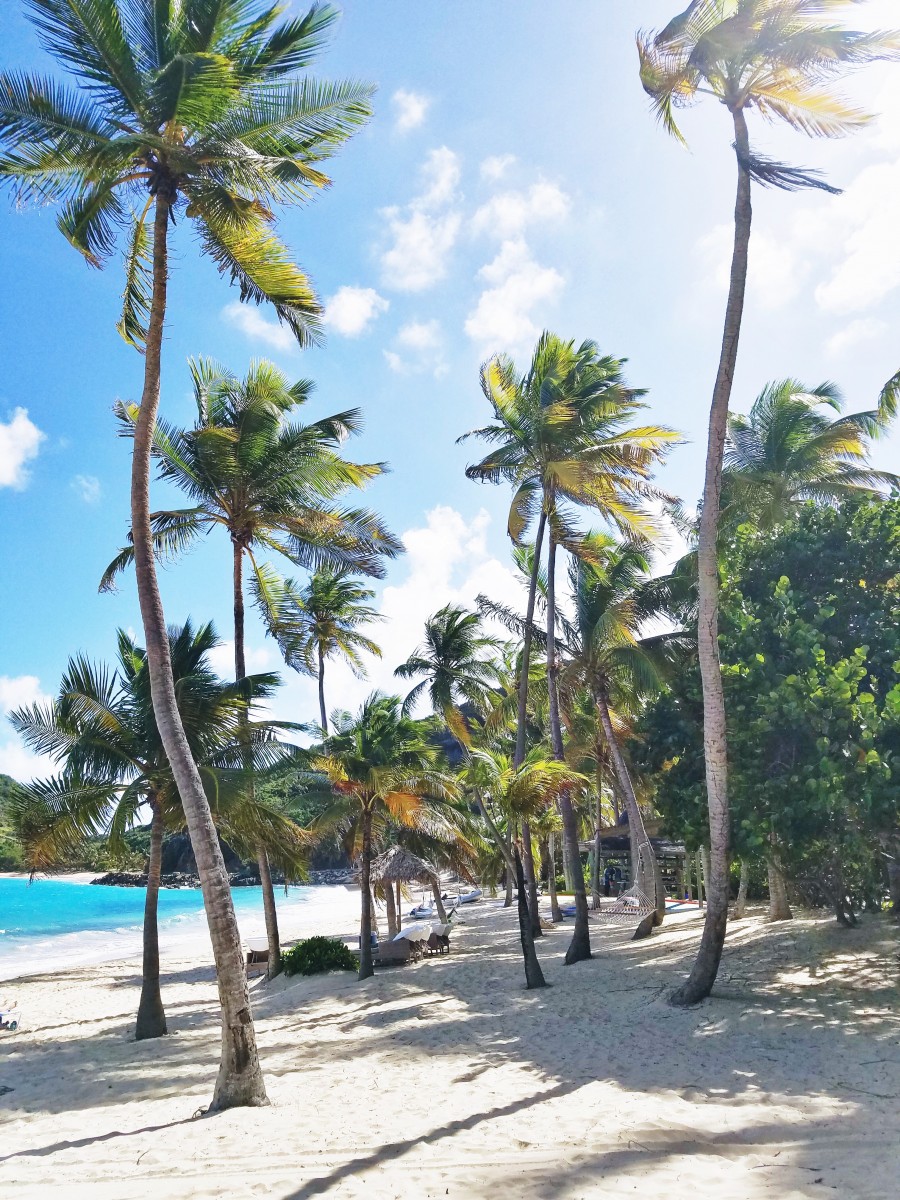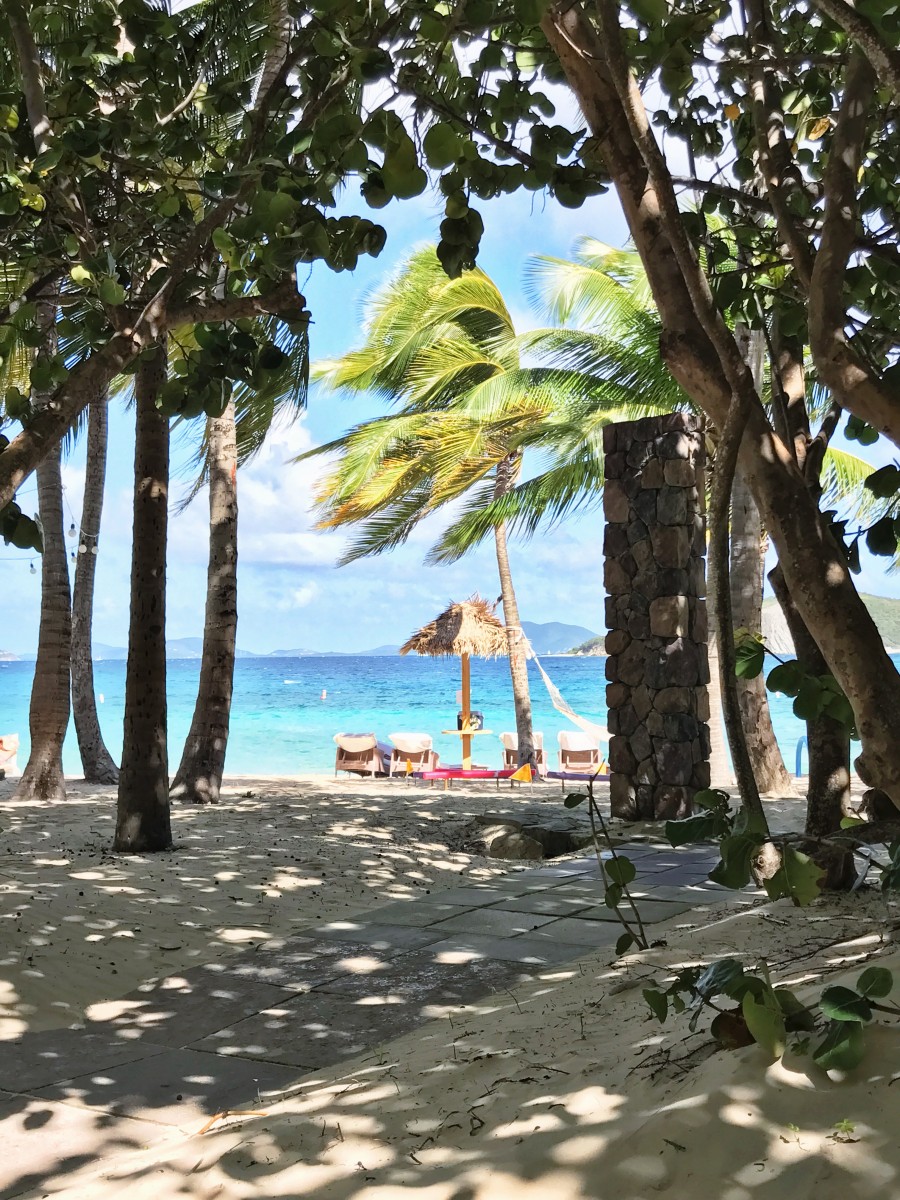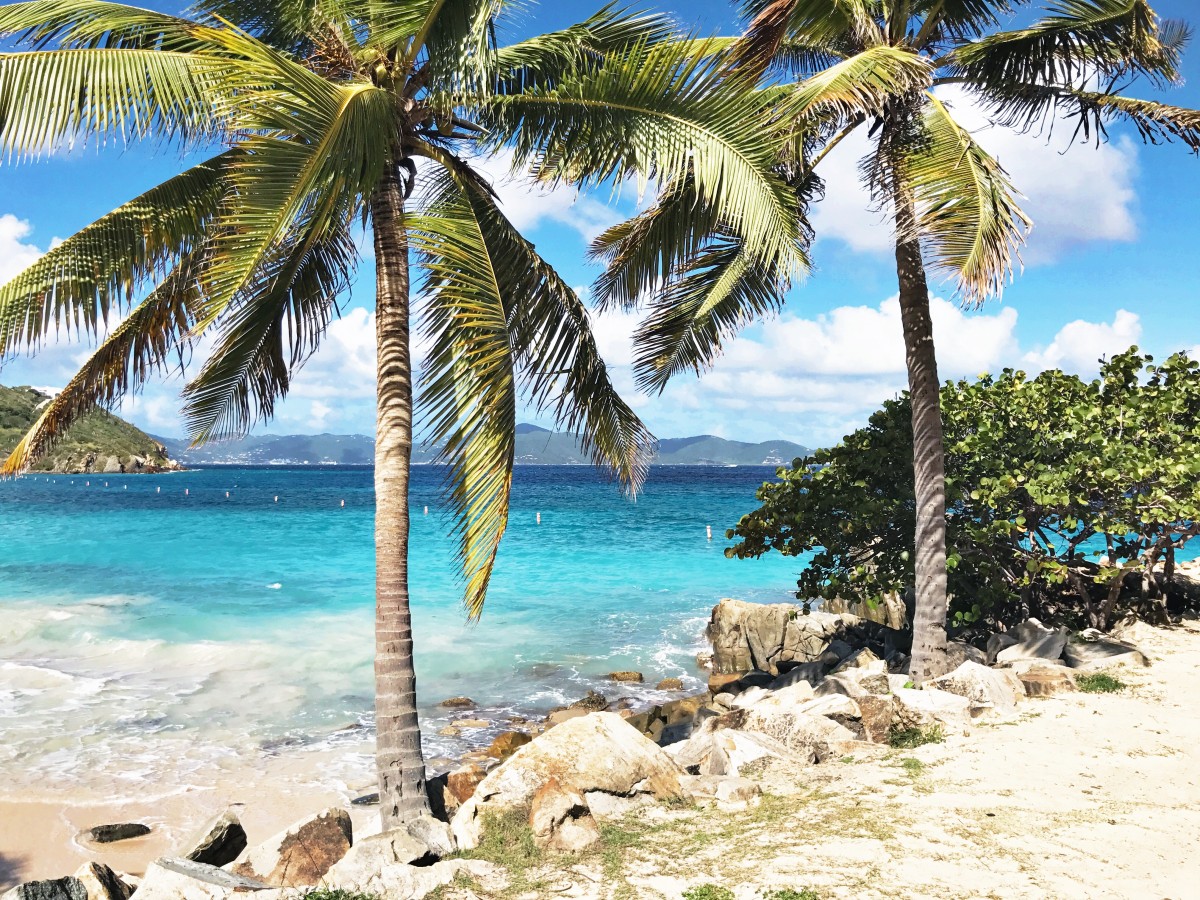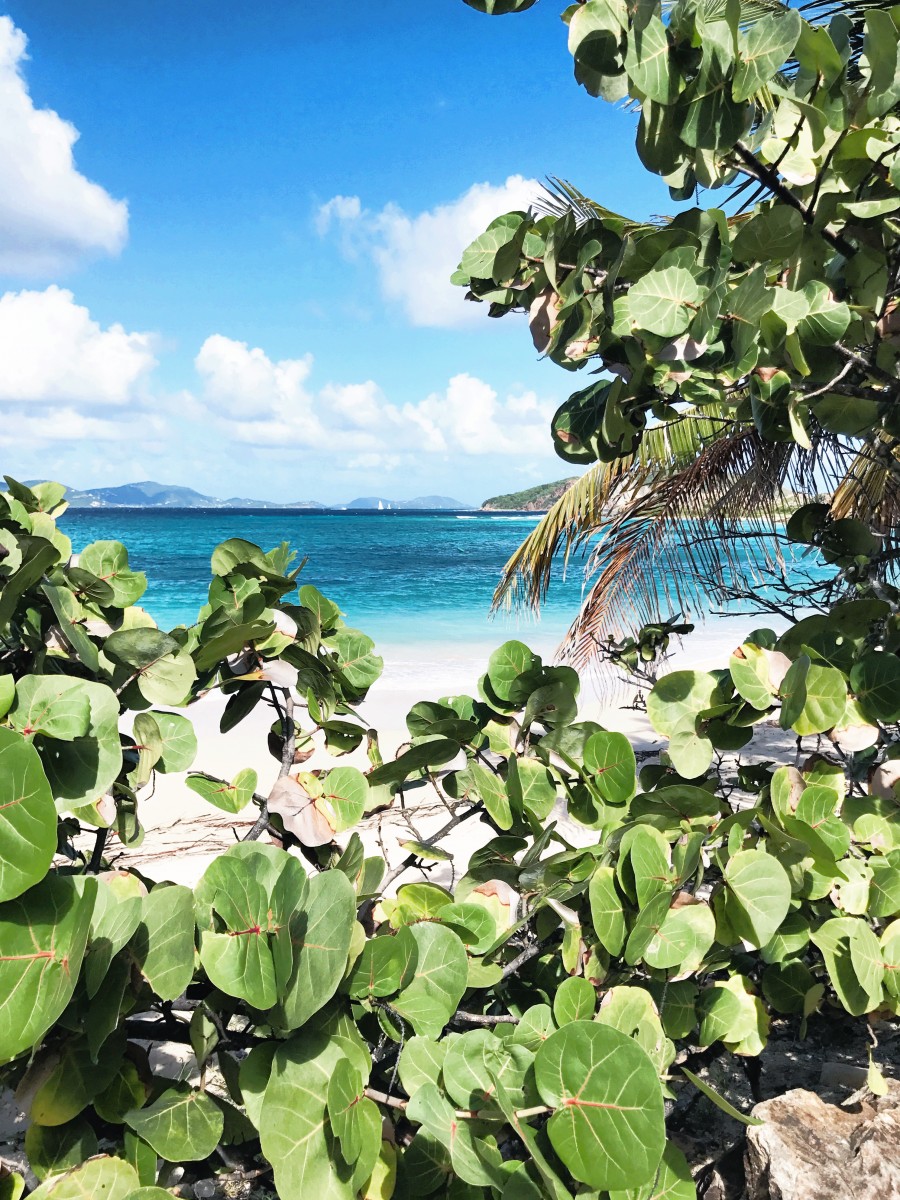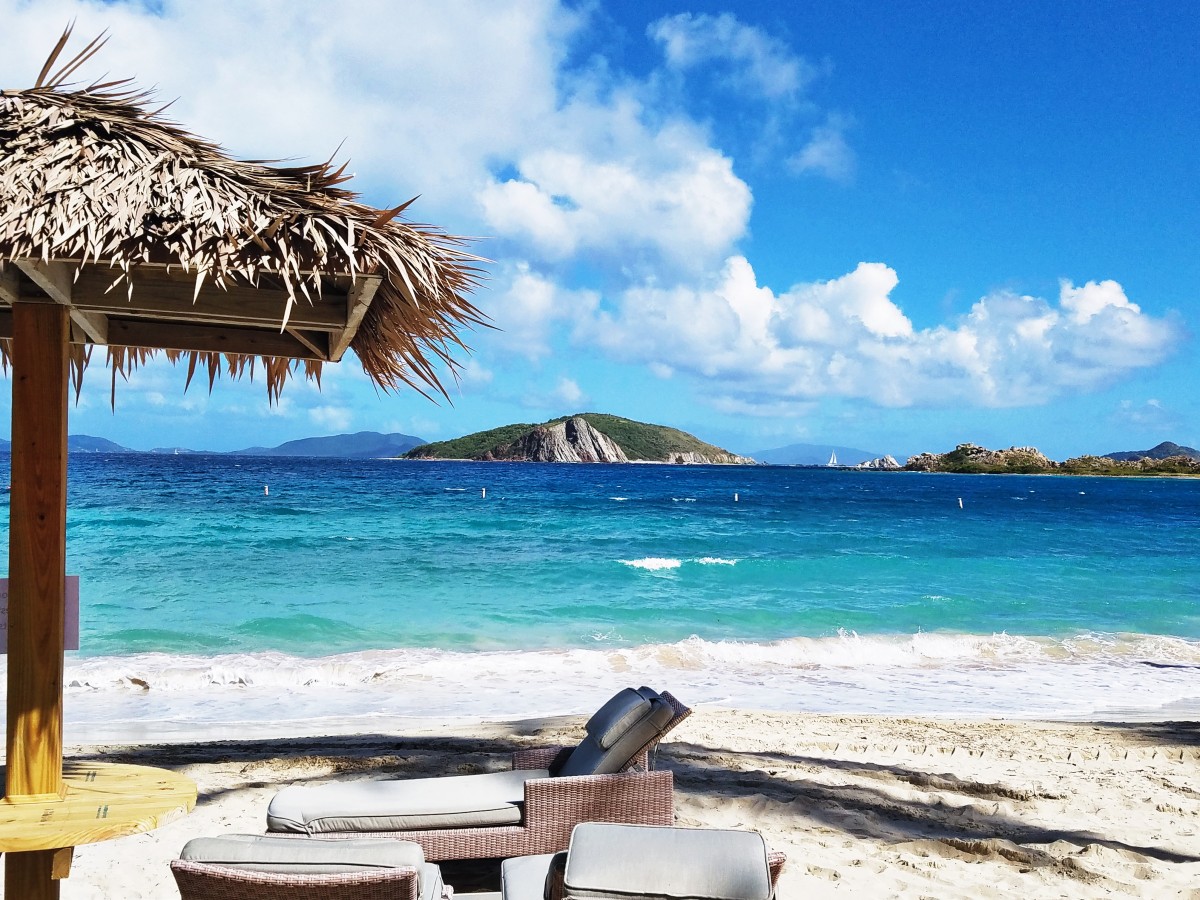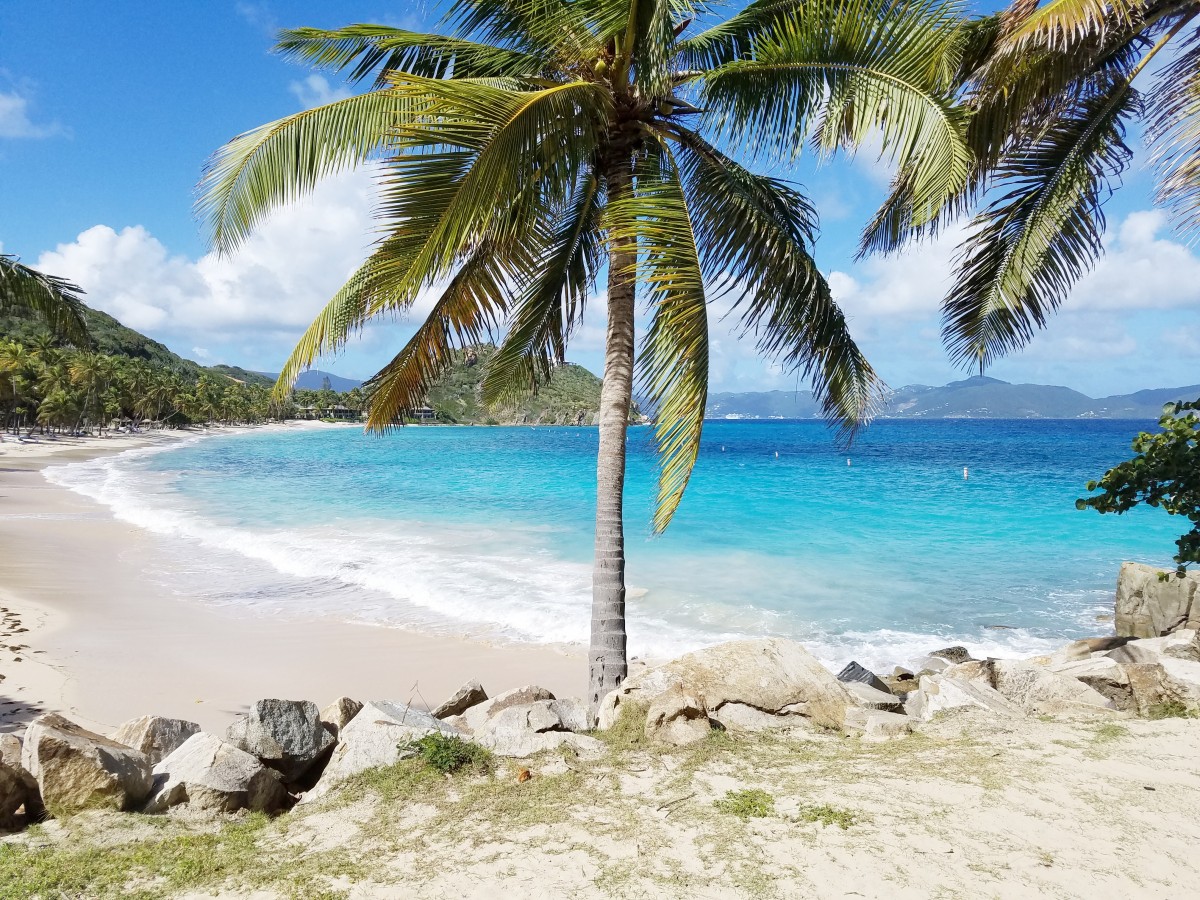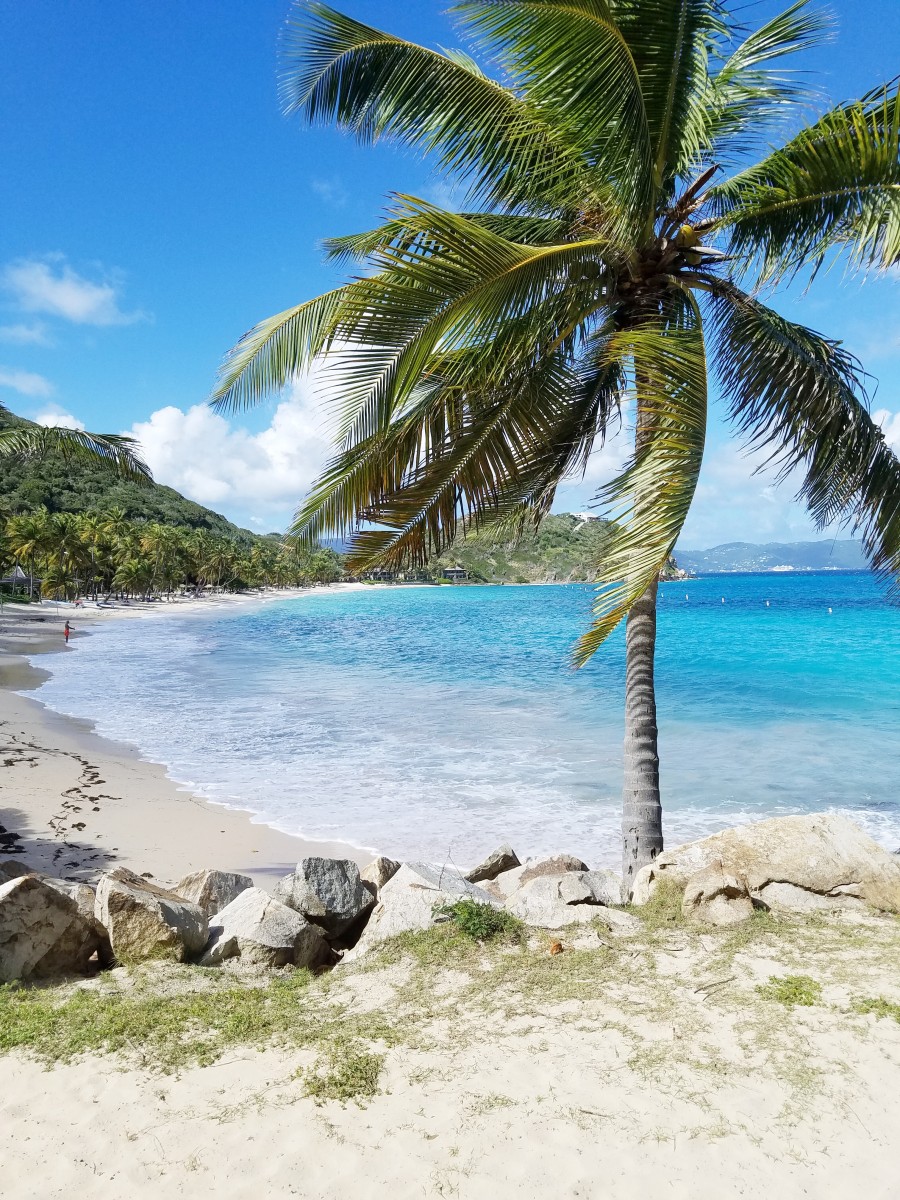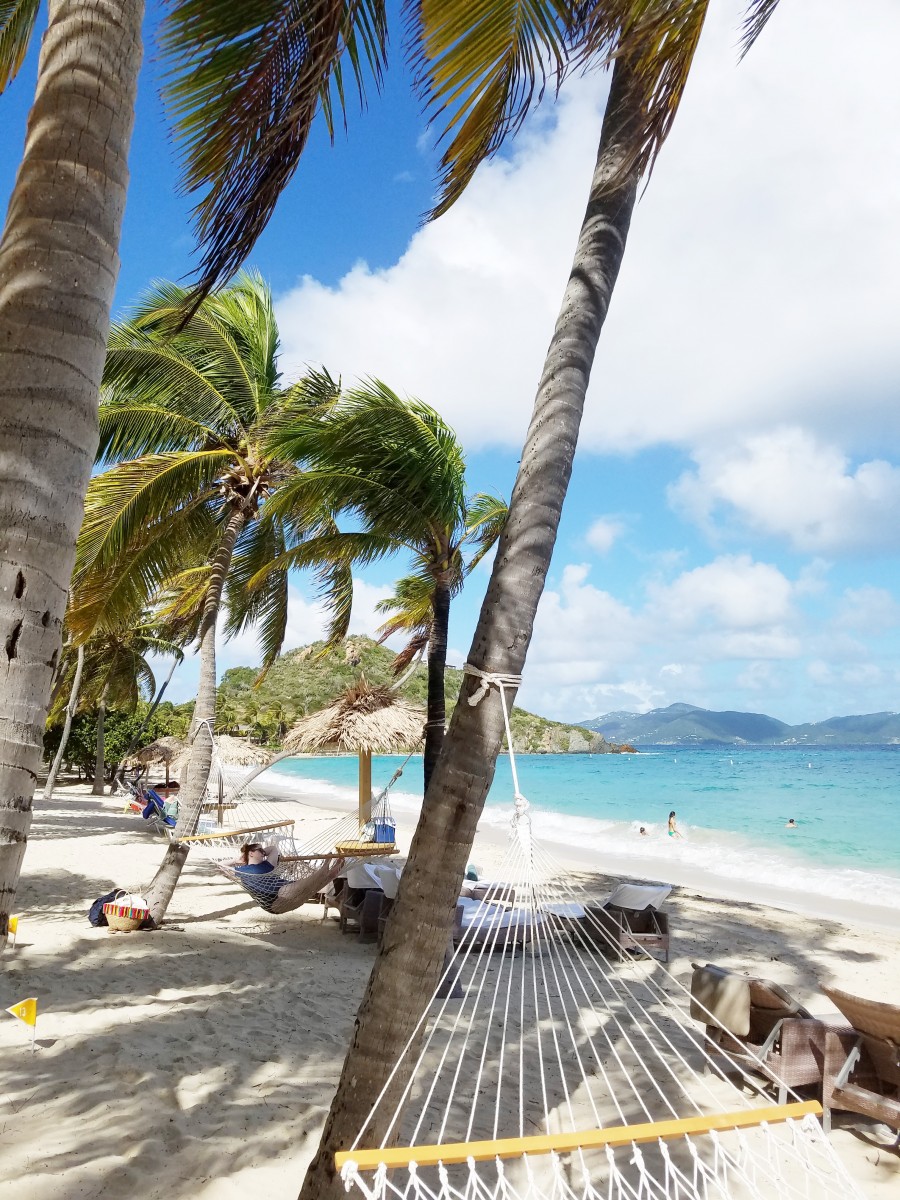 I quickly made myself at home on this hammock. 😉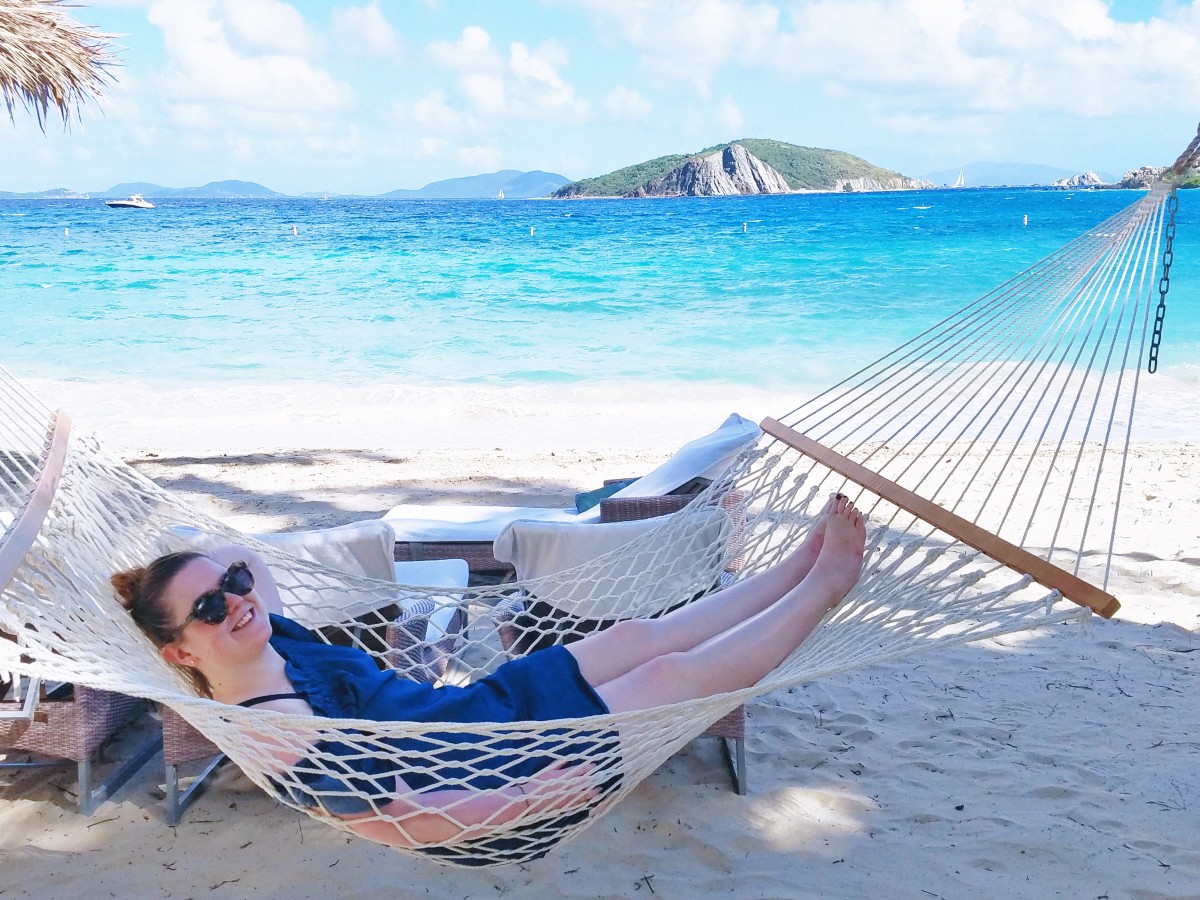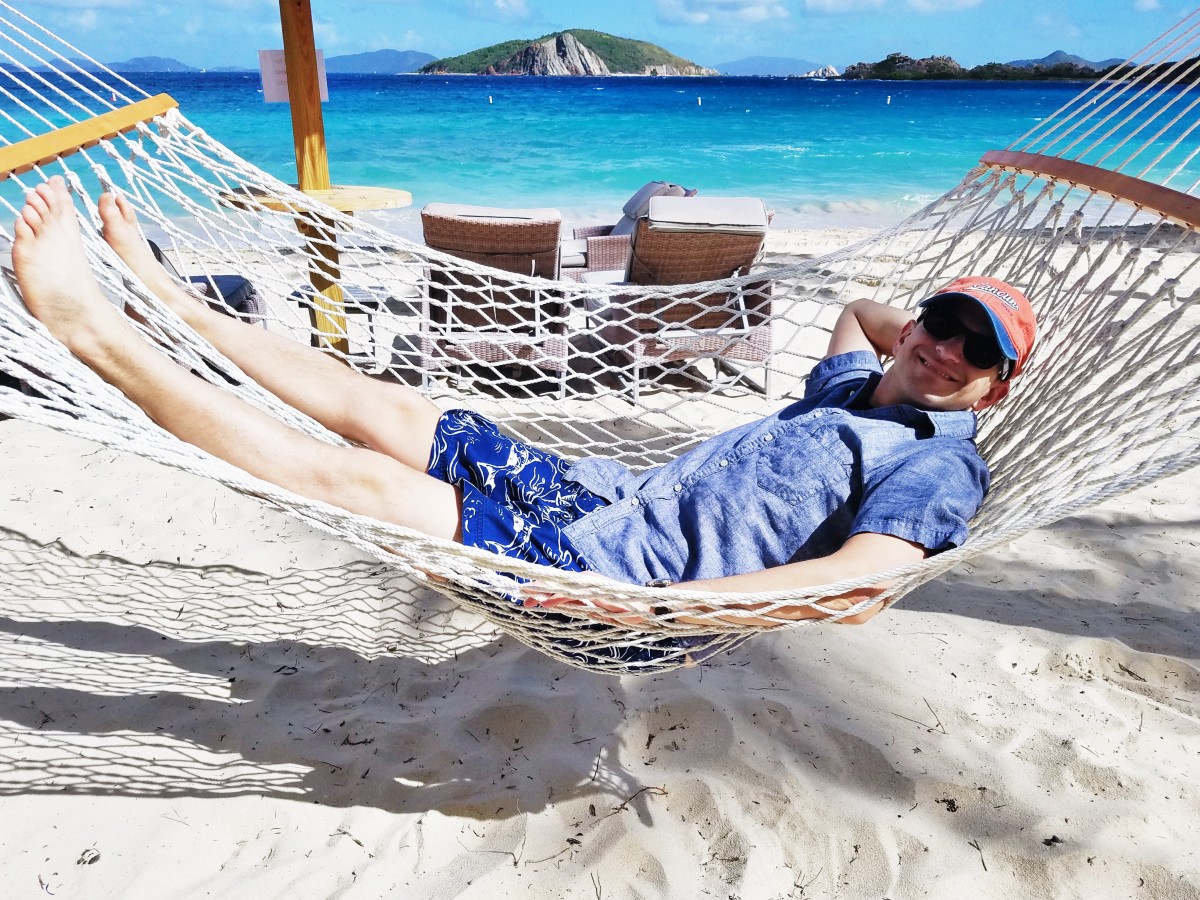 It was the best way to laze away the day.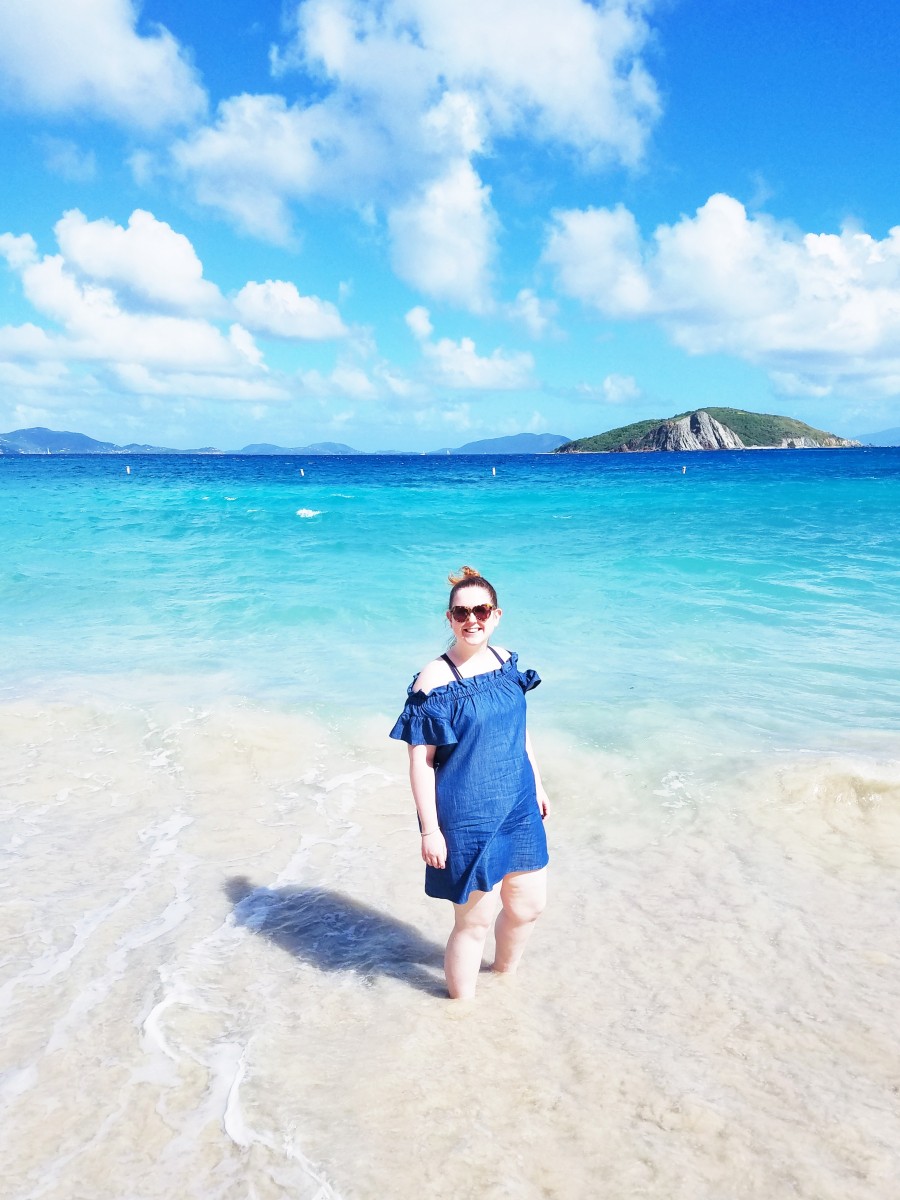 Before heading over to the spa I took a quick dip in the water. I'm so jealous of people who have views like this all year round. Omaha is great, but it needs a beach.
We opted to walk to the spa to get a little exercise after lounging most of the afternoon.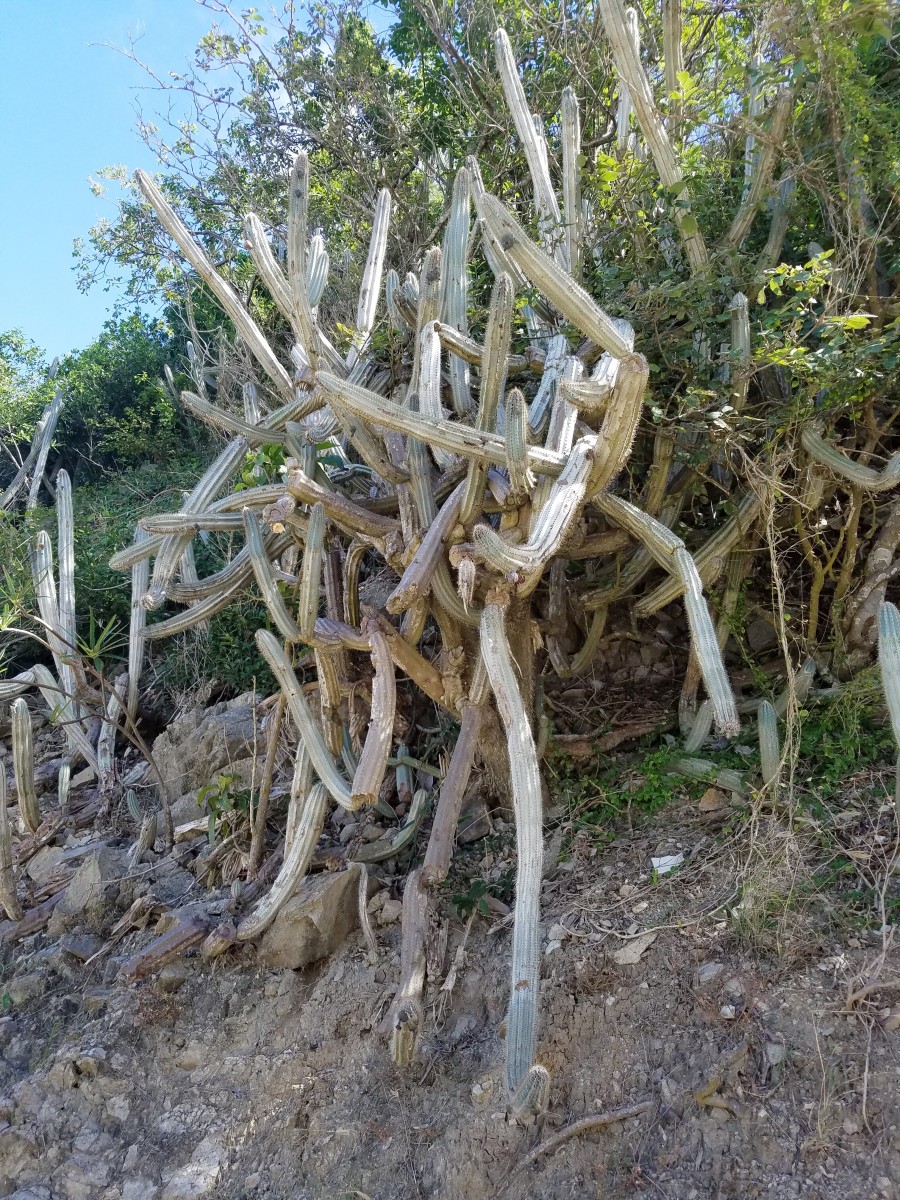 I loved these cacti growing off the side of the road!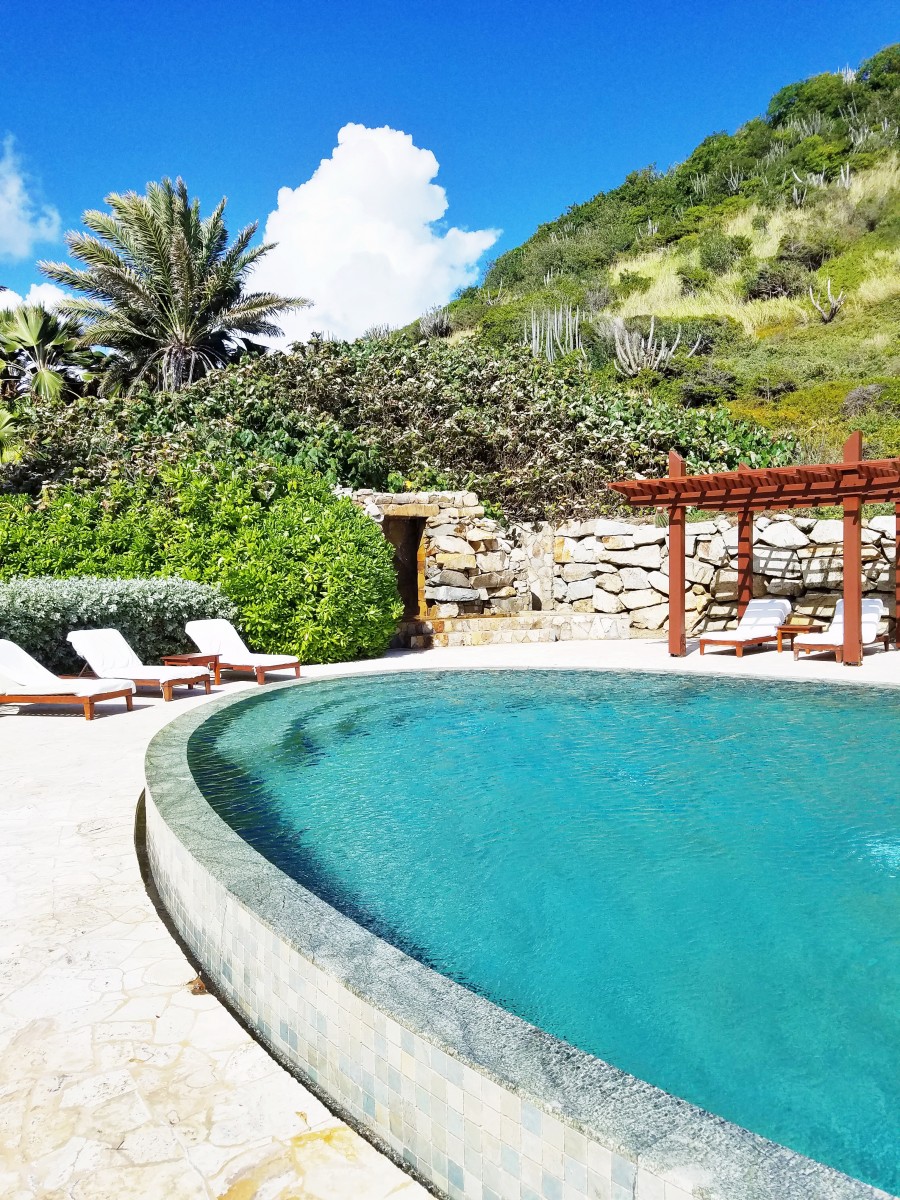 I didn't take any pictures during my spa treatment, but I had my first ever Reiki Massage. It was incredible. I was told my body radiates energy and that I have a very strong throat chakra. My husband said he could have told me that with how much I like to talk. 😉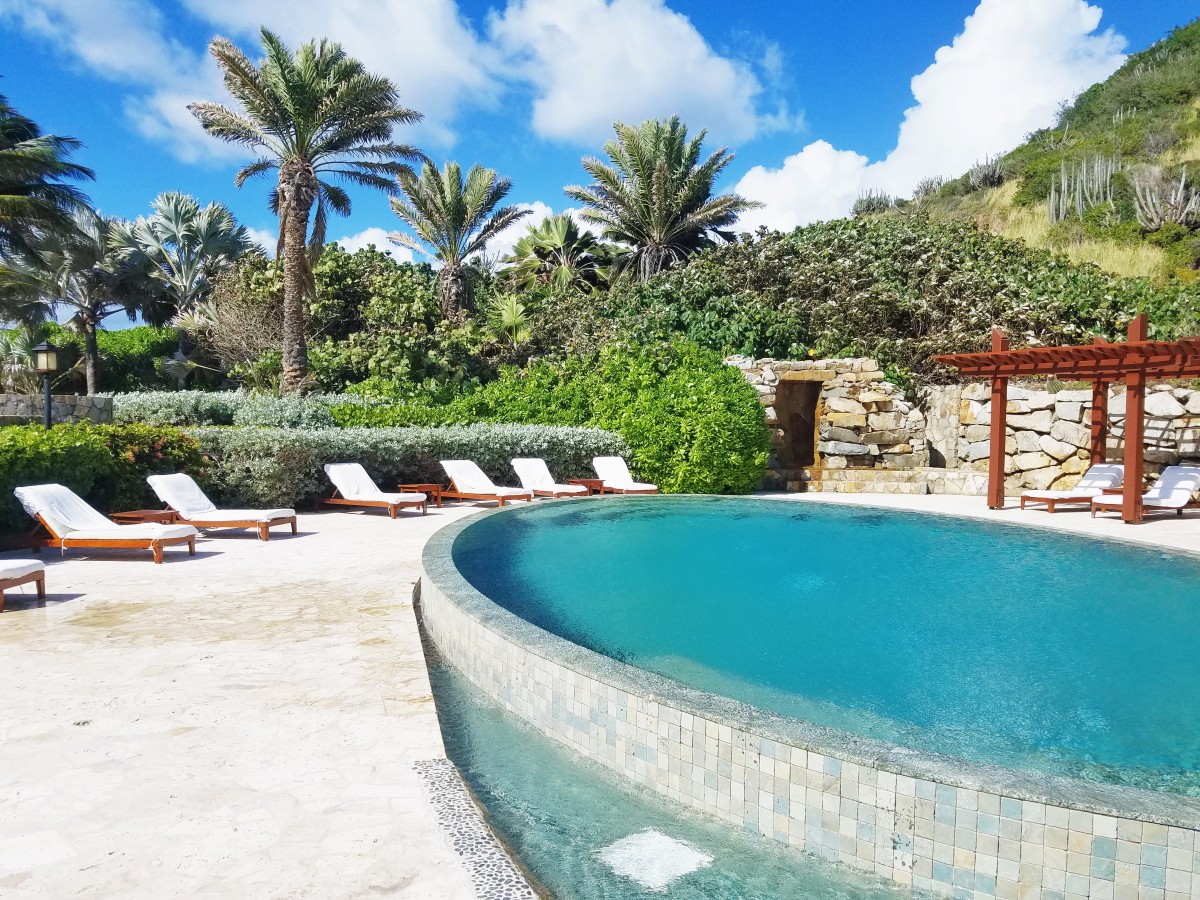 The spa sanctuary was another slice of heaven. What I would have given for another day to lounge here.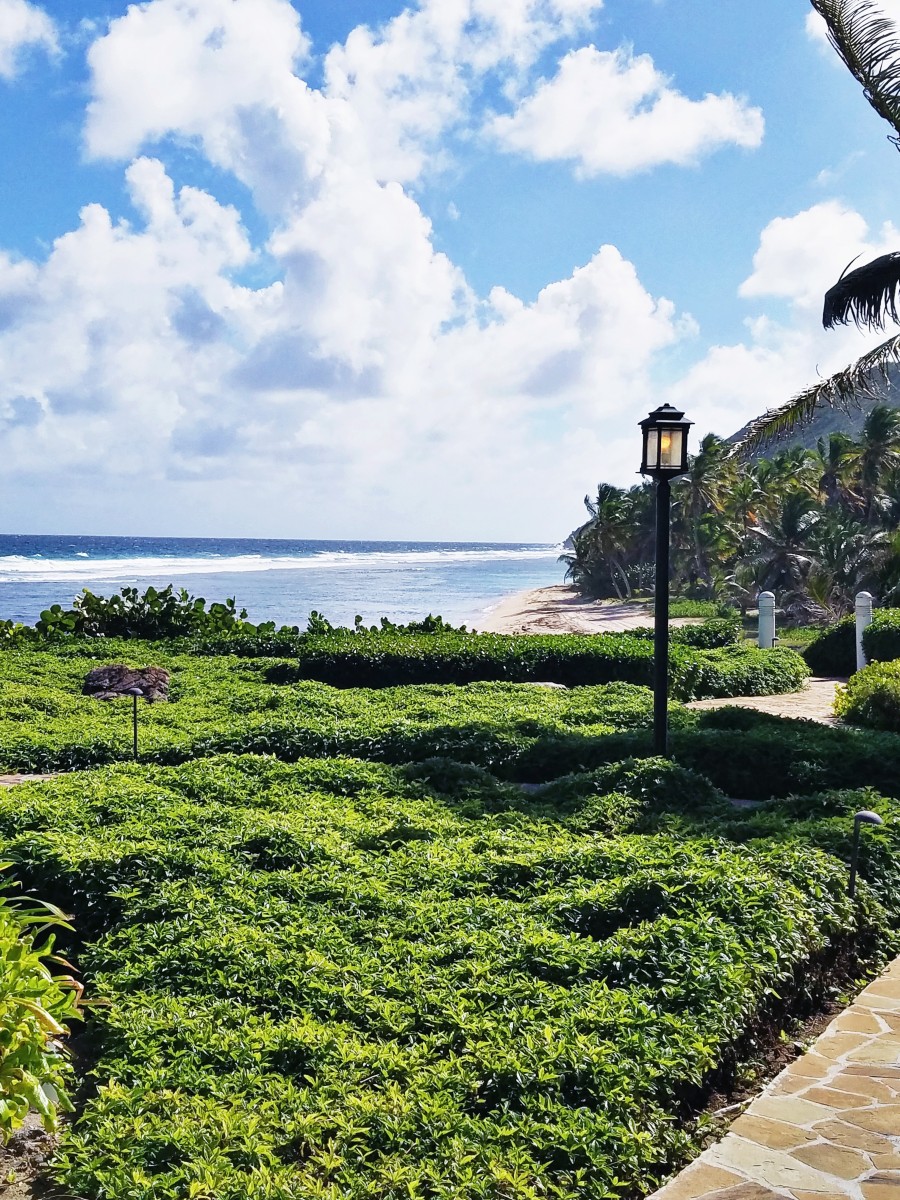 We had lunch delivered and ate salads overlooking this beautiful view.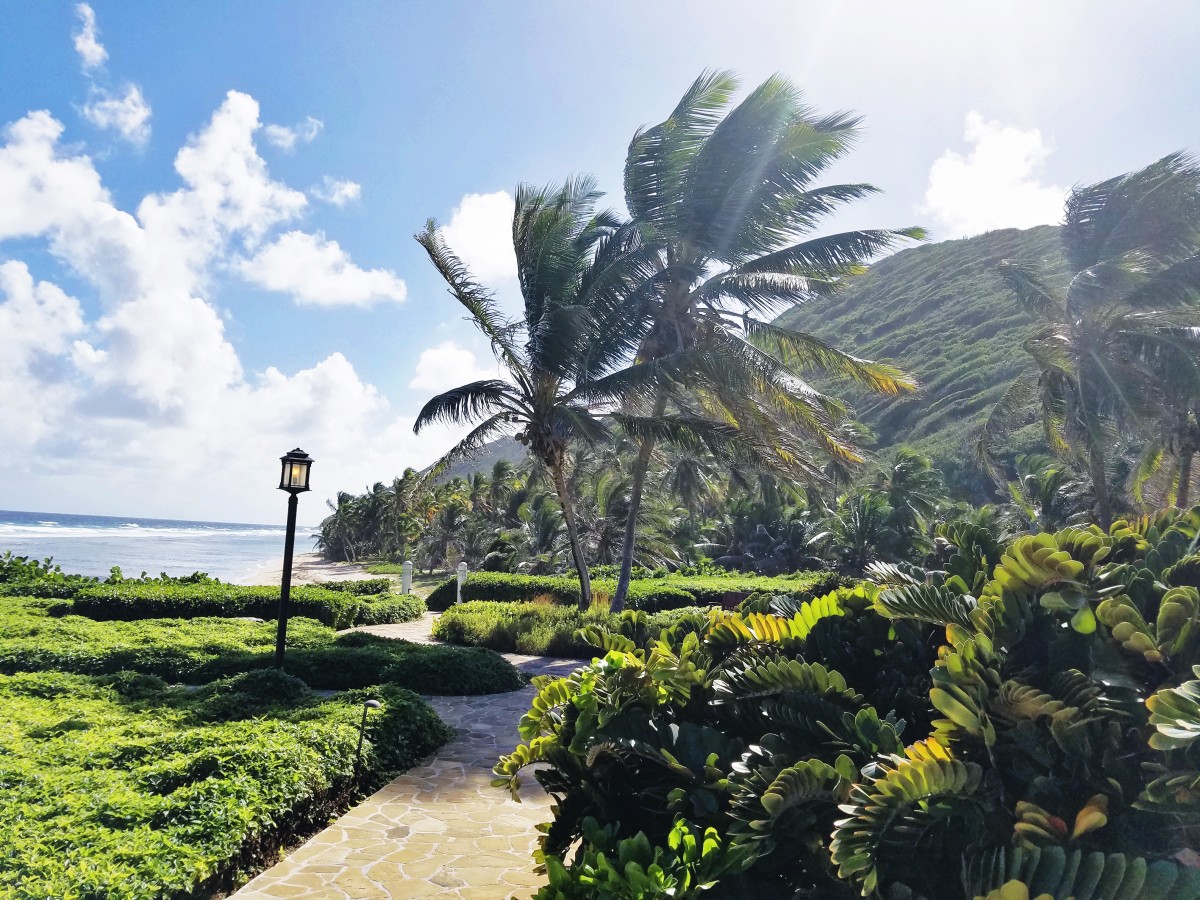 We had to leave sooner than we would have liked as we had a boat to catch, but what a day it was. Peter Island is truly paradise. As we sailed away I knew it wouldn't be my last time visiting. I already can't wait to go back!
Questions of the Day: Have you been to B.V.I.? Have you heard of Peter Island? What's your go-to spa treatment?