I was provided a free trial Jenny Craig program and meals. However, the opinions expressed are entirely my own.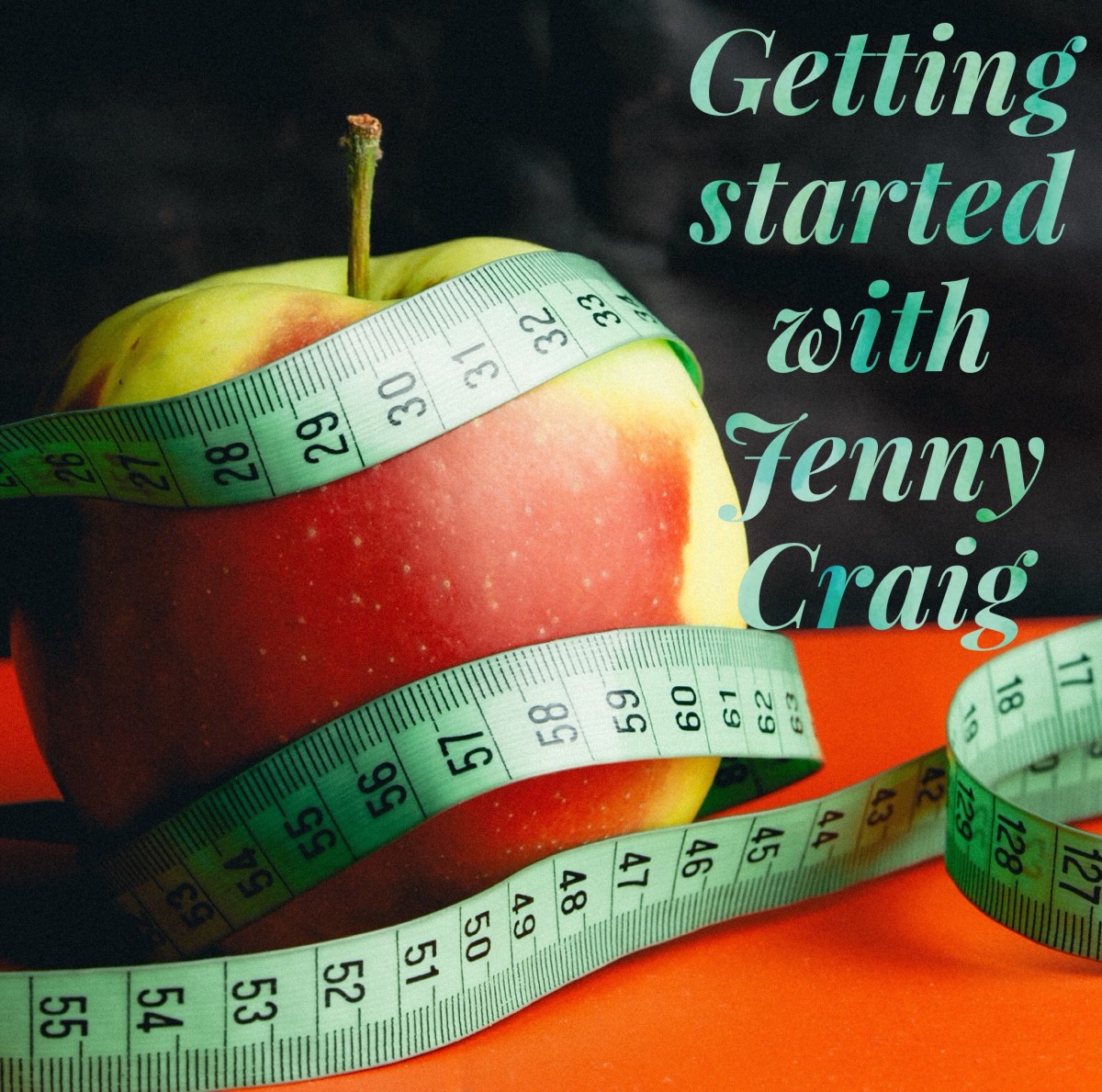 Next month marks three years since our big move to Omaha. Which, if you've been following my blog since then, also marks the start of my weight struggles. I've shared these struggles in multiple posts on here as I've fought (and failed) against doubling in size in the last three years. It felt so futile that I honestly stopped mentioning it on my blog a good year ago. I didn't want to write another post about a goal that I would end up not meeting, yet again. While I may have been silent on the subject, I haven't gotten any happier about the situation.
Long story short: I don't feel comfortable in my skin. I've taken to avoiding pictures below shoulder level. It's crazy because I don't feel fat, or see a fat person when I look at myself in the mirror. But when I see pictures I'm in and how I look to the world, I know I have indeed become fat. I don't recognize myself and feel like my body is this warped version of what it should be.
So why am I writing this post? Why am I potentially setting myself up for public failure, yet again? Because at 25 years old, I can't accept this. It's not healthy. I don't want to be resigned about how I look and feel for the rest of my life. And for the first time, I'm not attempting this alone.
I've never done a diet plan before. I've always subscribed to the mentality of eating real, high-quality foods and trying to listen to my body when it's had enough. While this is an absolutely sound plan in theory, for the last three years it hasn't worked for me. Which leads me to believe I don't yet have the skills and resources I need to make smart, well-balanced food decisions for my body. And if I can't do it myself, then I need to be okay asking for help.
After reading a ton of articles online (like this one and this one), I decided Jenny Craig was the right course of action for me. The science is sound, the meals are nutritionally balanced, the food is delicious, and the plan is easy to follow (The last part was key for me, as I know I would hate every minute of my life counting calories).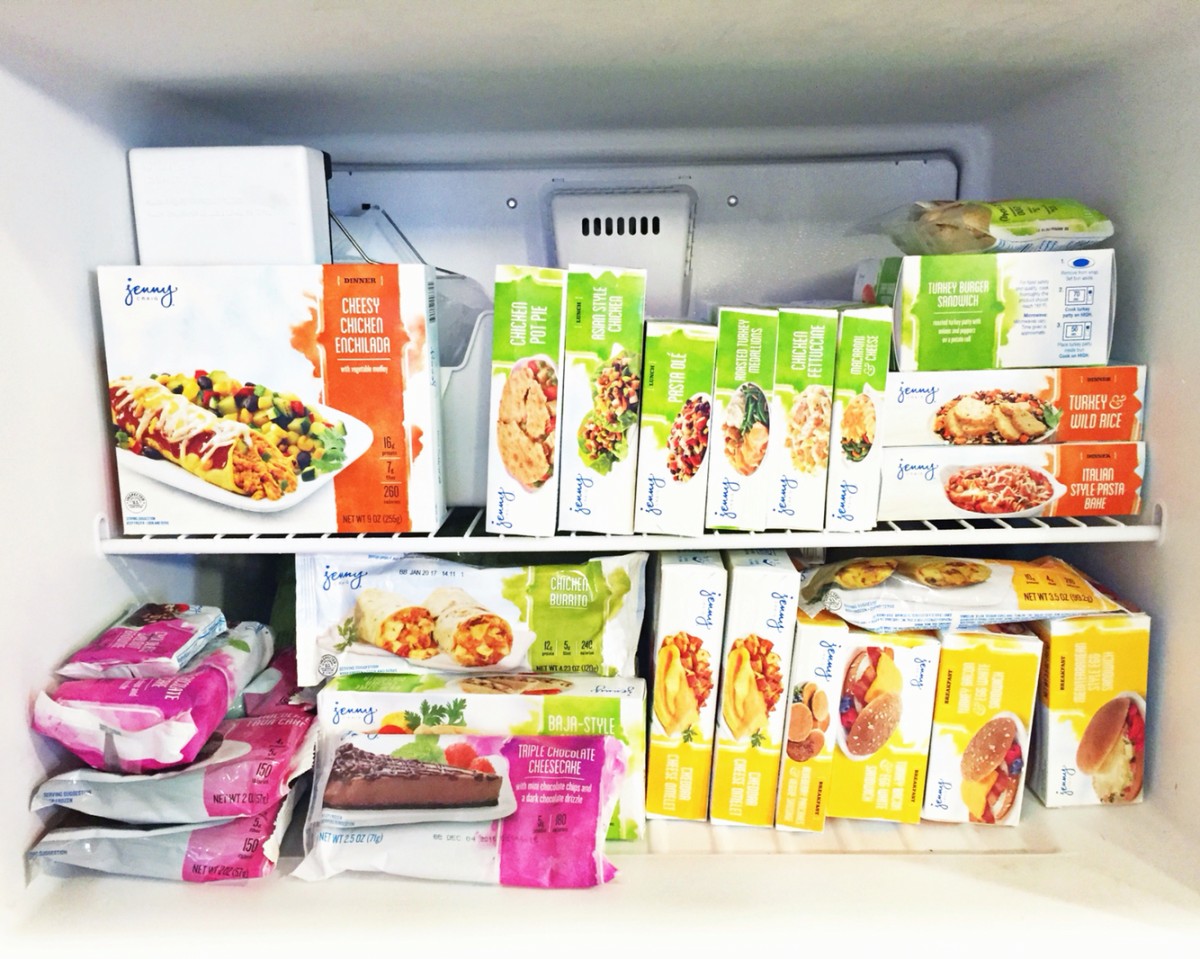 Getting started with Jenny Craig was simple. I'm doing the Jenny Craig Anywhere program, which means all my food is delivered to my door and I meet with a dedicated consultant for weekly checkups over the phone. My consultant's name is Amber and she's awesome at recommending ways to snack smarter and keep hunger at bay. She walked me through the sign-up process over the phone, asked about my goals, my food hang-ups, and what I'm looking to learn through this experience. I was then given a menu with over 100 food items and told to pick my favorites for my meals for the week. I am obsessed with the cheesy chicken enchilada and triple chocolate cheesecake.
Every week I order breakfast, lunch, dinner, snacks and dessert (Which I get to eat daily!). The only things I don't order are the fresh fruits and veggies I eat daily to supplement my plan. This is the routine until I lose half my goal weight, and they then transition me to begin cooking some of my own meals and start going out to eat again. By the time I lose all of my desired weight (roughly 50 pounds!), I'll be handling all my meals on my own. I am so excited for the process of getting my old body back. It has been way too long.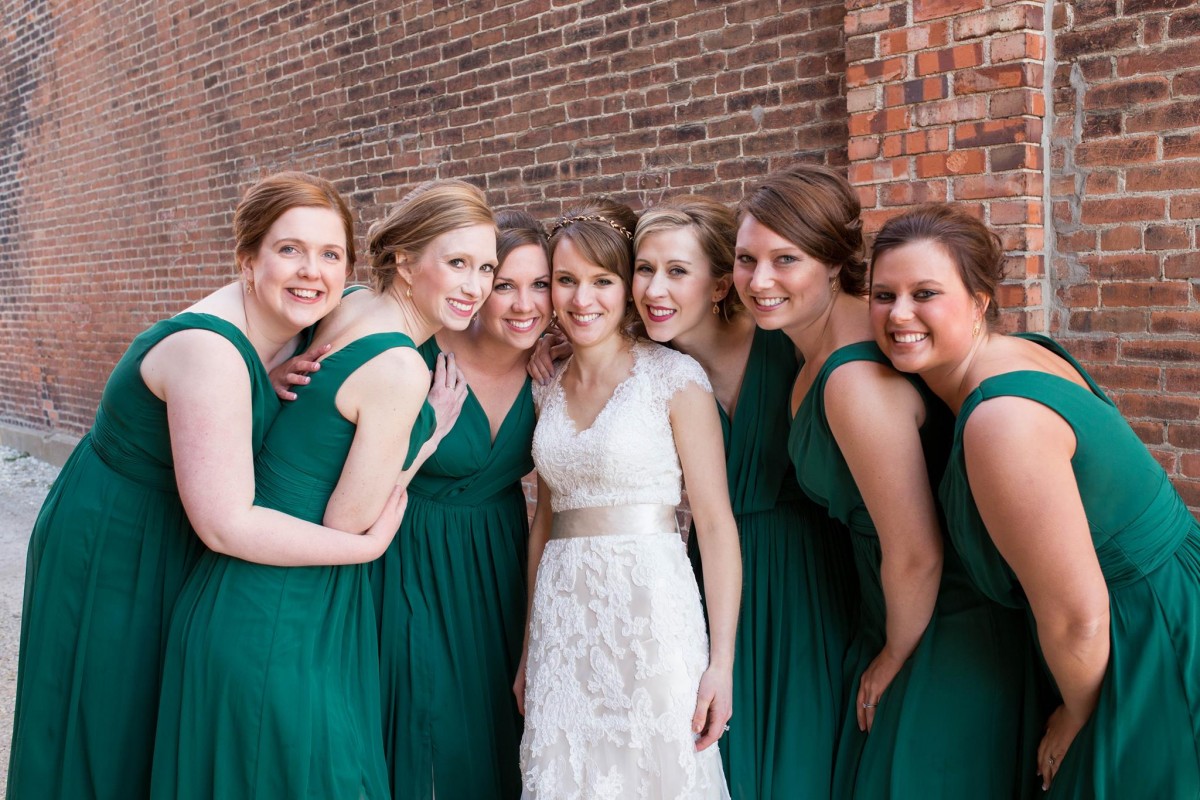 Looking at this picture, I know I'm absolutely making the right decision by participating in the Jenny Craig program. I'm calling this photo my "before" picture. I had so much fun at Hannah's wedding, but I was at my heaviest weight ever and terrified for what the photos would show. I don't want to live my life feeling embarrassed of my body. I want to look as good on the outside as I feel on the inside.
I'm a week into the Jenny Craig program and am proud to say I've lost 3.3 pounds!* (Without starving myself or feeling hungry 24/7.) I can't even tell you how exciting it is to see the scale going down. That's something I haven't experienced in a long time. I've got a long way to go, but I feel confident in the direction I'm going and sure of the plan that's helping me get there! I'll make sure to keep you guys updated about my progress along the way. Wish me luck!
Questions of the Day: Have you participated in a weight loss program before? Are you at the weight you want to be at? What are your thoughts on Jenny Craig?
*Results not typical. Members following the Jenny Craig program, on average, lose 1-2 lbs. per week. I received promotional consideration.
I was provided a free trial Jenny Craig program and meals. However, the opinions expressed are entirely my own. If you're interested in trying Jenny Craig yourself, they have a special offer for the summer right now.