I was provided a free trial Jenny Craig program and meals. However, the opinions expressed are entirely my own.
Wow, I can't believe I just finished up my sixth week on the Jenny Craig program! (Need a little backstory? Here's my getting started story.)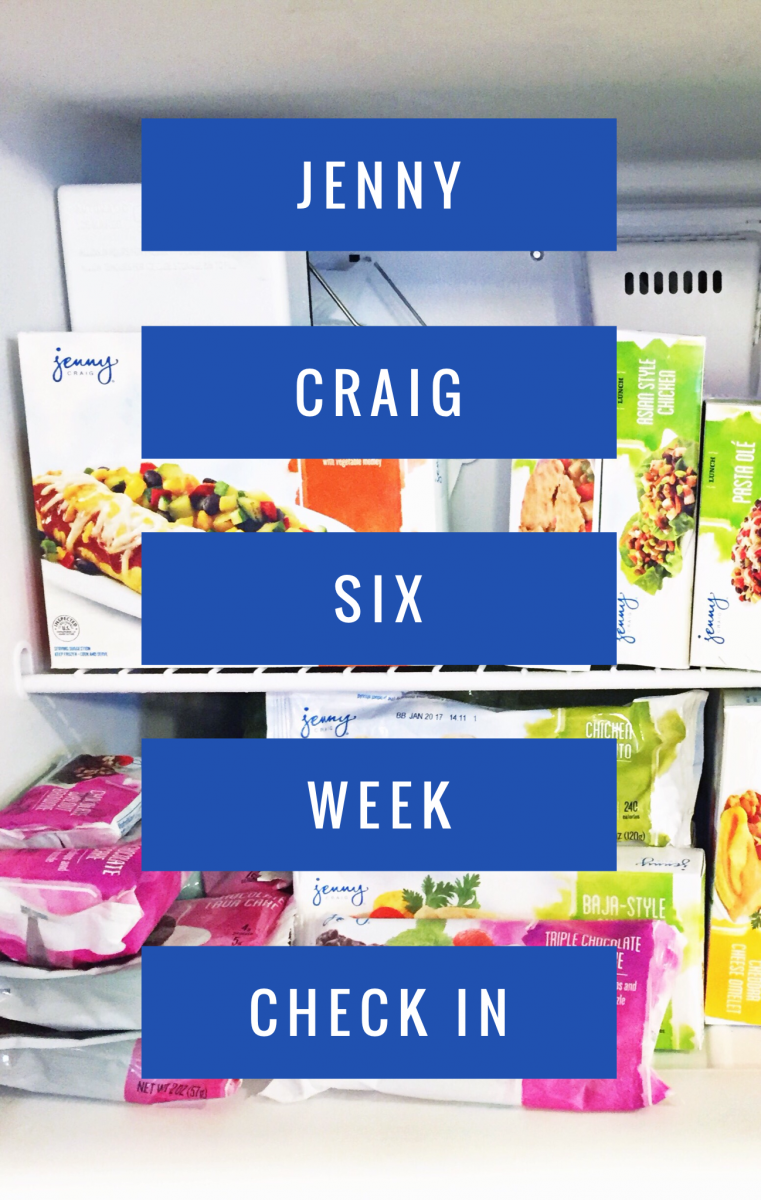 It's weird in that I feel like no time has passed since I started my Jenny Craig journey, but at the same time my eating habits have done a total 180. Following the program feels like second nature to me now. It's so true when people say that repetition is the key to success. Eating consistently, but never over-eating, mixed with a little exercise has been truly working wonders.  Here's where I'm at six weeks in: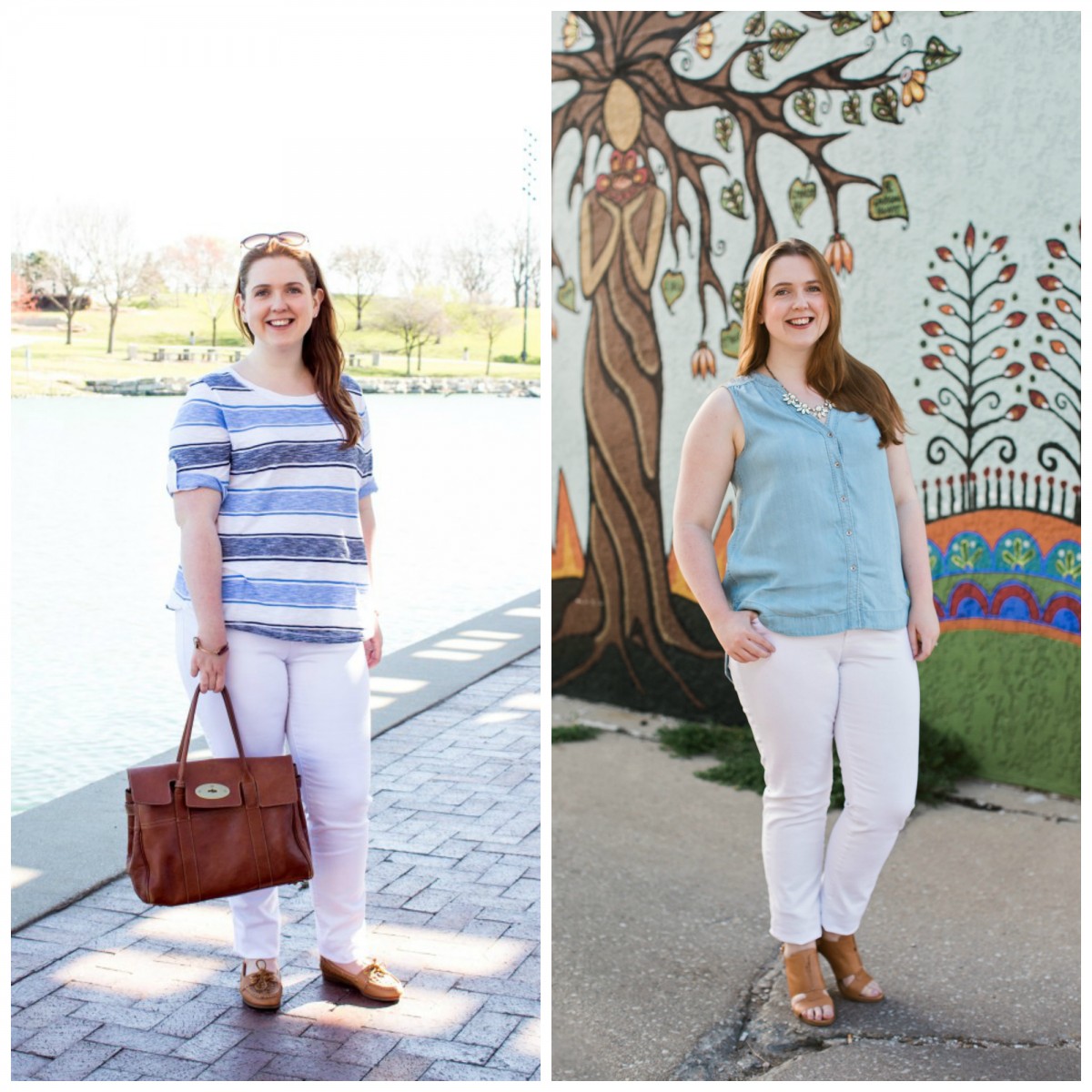 Left: Around 193 pounds Right: Around 181 pounds
I'm down 11.4 pounds! (And noticing it most in my waist, arms, and jaw.) For the first time in a very long time, I fit into a size 10 dress in my closet and it felt amazing. (I'm still a long way away from the sixes I've kept from three years ago, but I'll get there!)
The first three weeks were smooth sailing with me not exercising at all, following the Jenny Craig meal plan, and consistently losing 2+ pounds a week. I think my metabolism caught on to my weight loss game, because the next two weeks I struggled with a plateau, losing only .2 or .5 pounds a week. It was super disheartening as I felt I still had so far to go to already be struggling with not losing weight, but it was the kick in the pants I needed to start exercising. I began walking on the treadmill over my lunch hour while catching up on blogs and trying to walk an additional mile or two around town after work. I wasn't doing much, but it was exactly what my metabolism needed to get me out of my funk and help my body lose another two pounds the next week.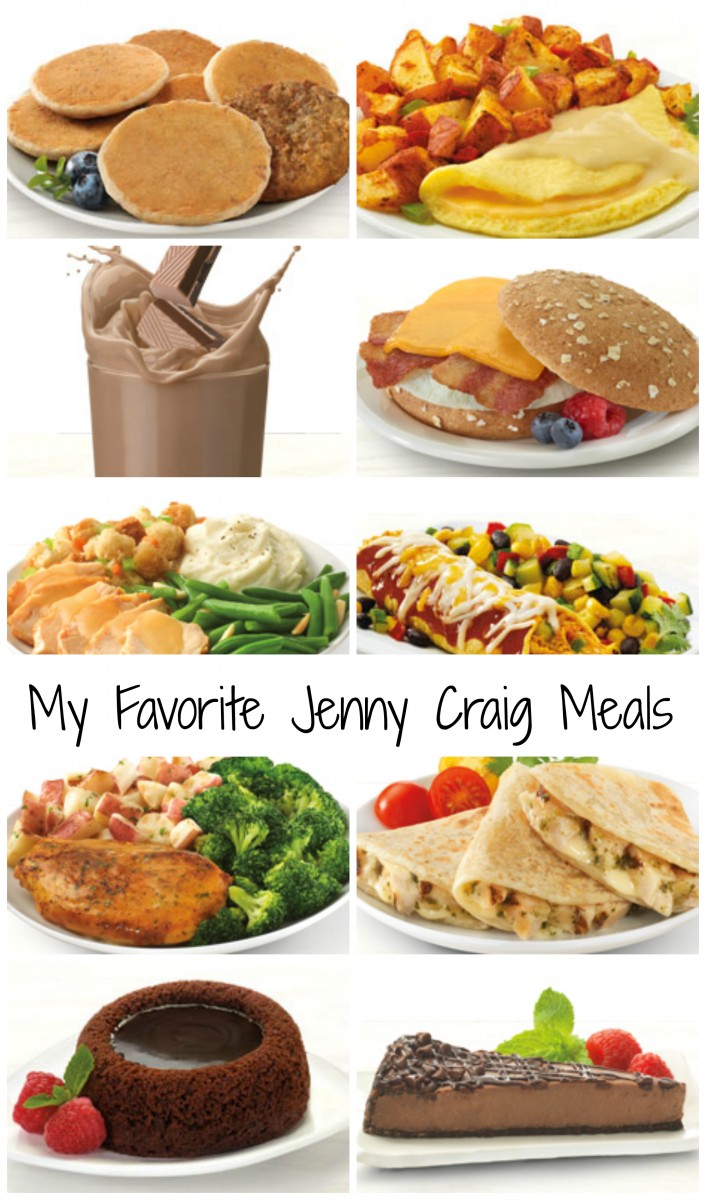 I've been asked a lot if it's okay to cheat on this program. And I don't really know how to answer that, because my daily menu includes breakfast, lunch, dinner, two snacks, and a piece of chocolate cheesecake every night for dessert (Some of my very favorite foods are pictured above). That's a lot of food! But also, I wouldn't have signed up for this plan if I didn't want to give it my all. Just like anything in life, your results are based on the effort you put in. I don't want to be unhealthy anymore. I don't want to hide from photos or feel embarrassed of my body. So I'm not going to cheat on the program that for the first time in my life is letting me feel in control of myself and like my weight isn't based on some game of chance. I am all in on this and have no qualms about telling anyone and everyone I'm working on losing weight. The response is always incredibly supportive.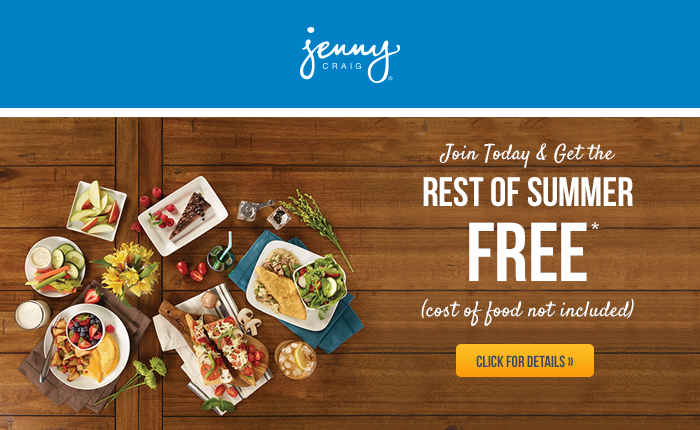 Something that shocked me about this program was how much money Josh and I have saved on food each week since I started the program. This isn't rocket science, but eating most of your meals out = $$$. My Jenny Craig food costs $185.00 a week, or $26.43 a day.  Previously, Josh and I were spending on one meal what my entire day's worth of Jenny Craig food now costs. Plus I'm getting built in support from my consultant!  Thankfully for our budget and my waistline, Josh and I have come to enjoy eating meals in. We found we were using restaurants as a crutch to keep us from meal planning and grocery shopping on the weekends. An hour or two of effort sets you up for a week of ease. And when the craving does hit to head out to a fun restaurant or bar, Josh orders a cocktail while I sip a Diet Coke with fresh squeezed lime juice. It tastes like a cocktail, and usually only costs me a dollar or two. Score!
This past weekend I went on a blog trip to Kansas City. It was a great time getting to know other bloggers, see all the sights, and wine and dine around one of my favorite Midwest cities. While I was super excited about this opportunity, I was also terrified as it was my first weekend going off plan. My consultant was amazing listening to my concerns and helping me brainstorm ideas for how I could make the best decisions given the circumstances. I put a big emphasis of my plate each meal on fresh fruits and veggies. I also stashed some Anytime Bars and carrot sticks in my bag for when hunger hit while we were out and about. I stepped on a scale yesterday for the first time since Friday and I was down an additional .4 pounds. Woo!
Does Jenny Craig sound like the weight loss program you've been looking for? I'm so excited to announce that Jenny Craig has generously offered 12 readers the chance to win a 3-day Jenny Craig Taste of Success Sample Kit. (Using the Rafflecopter below.) Once you try the food for yourself you'll see what I mean when I say it's so freaking good! Good luck!
a Rafflecopter giveaway

Questions of the Day: Does Jenny Craig sound like a weight loss program for you? Have you been on a weight loss journey before? What were your biggest struggles? What were some of your successes? Would you want to win a Jenny Craig sample kit?
Results not typical. Members following the Jenny Craig program, on average, lose 1-2 lbs. per week. I received promotional consideration.