Thank you so much for all the anniversary wishes on yesterday's post! I can't believe it has been two years since Josh and I got married. It has been two years filled with fun, silliness and lots of laughter. There is nothing better than getting to experience life with your best friend by your side.
The traditional gift for a second wedding anniversary is cotton, so I thought a cotton candy photo shoot would be the perfect way to celebrate such a happy year of our lives. I surprised Josh with a photo session last week with the wonderful Michelle from Adventure Culture. She is as talented as she is nice. We had a blast walking around Old Market and snapping pictures. Here are some of my favorites: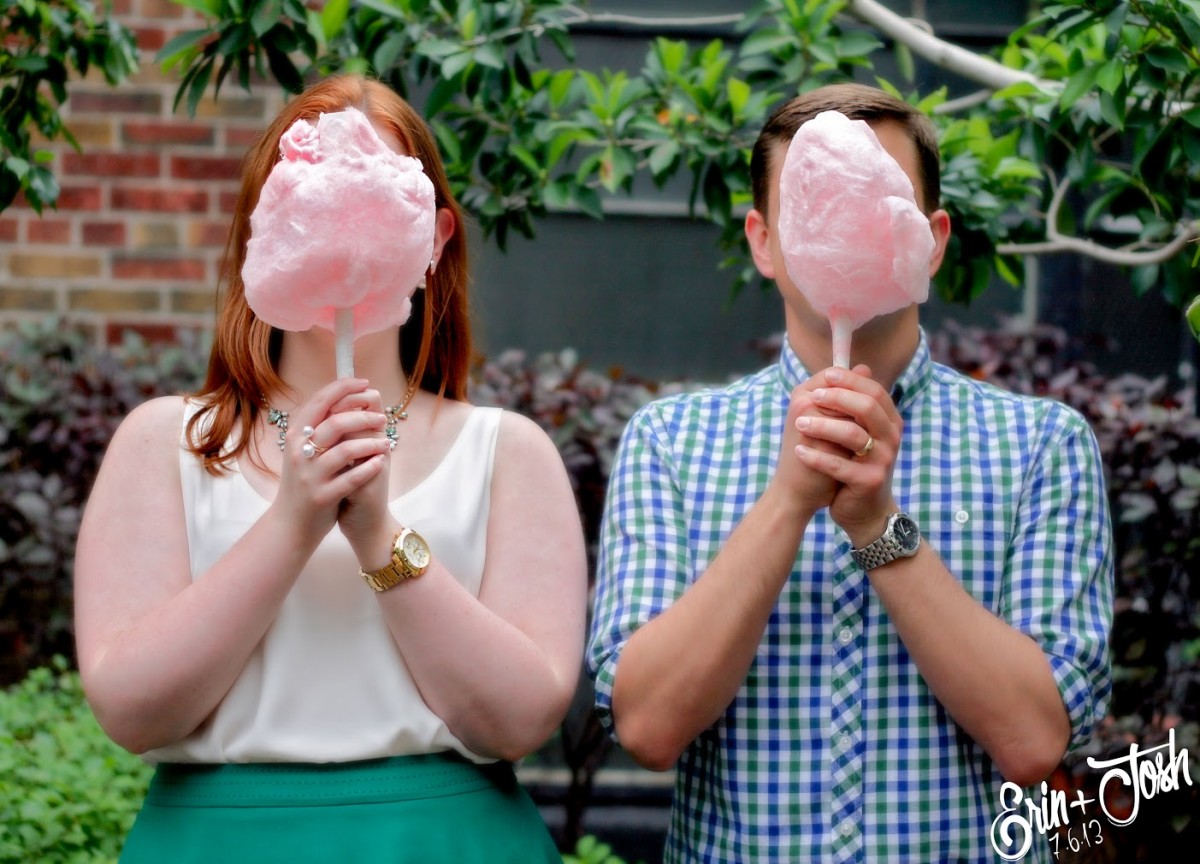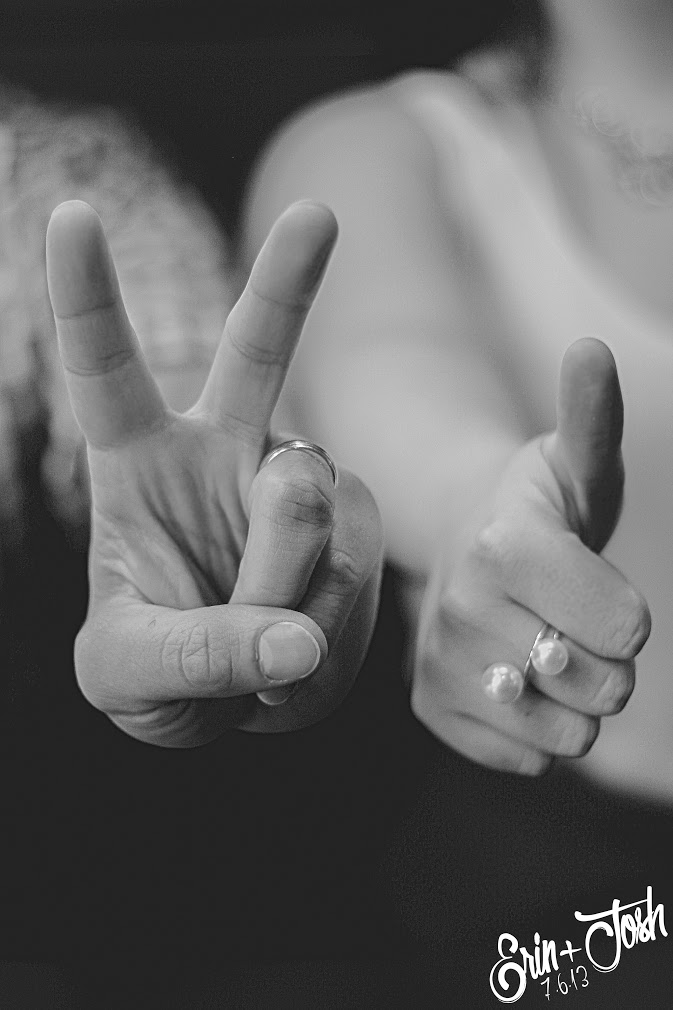 2 years! Yeah, buddy!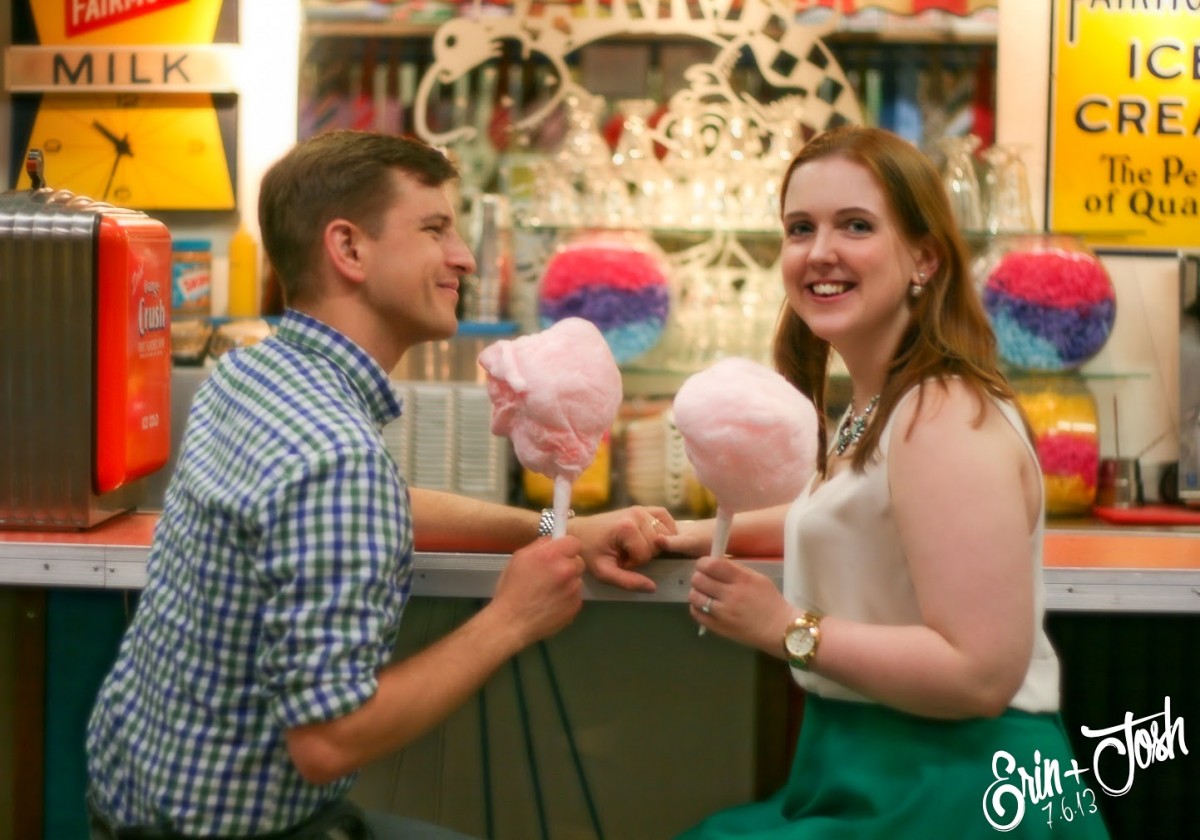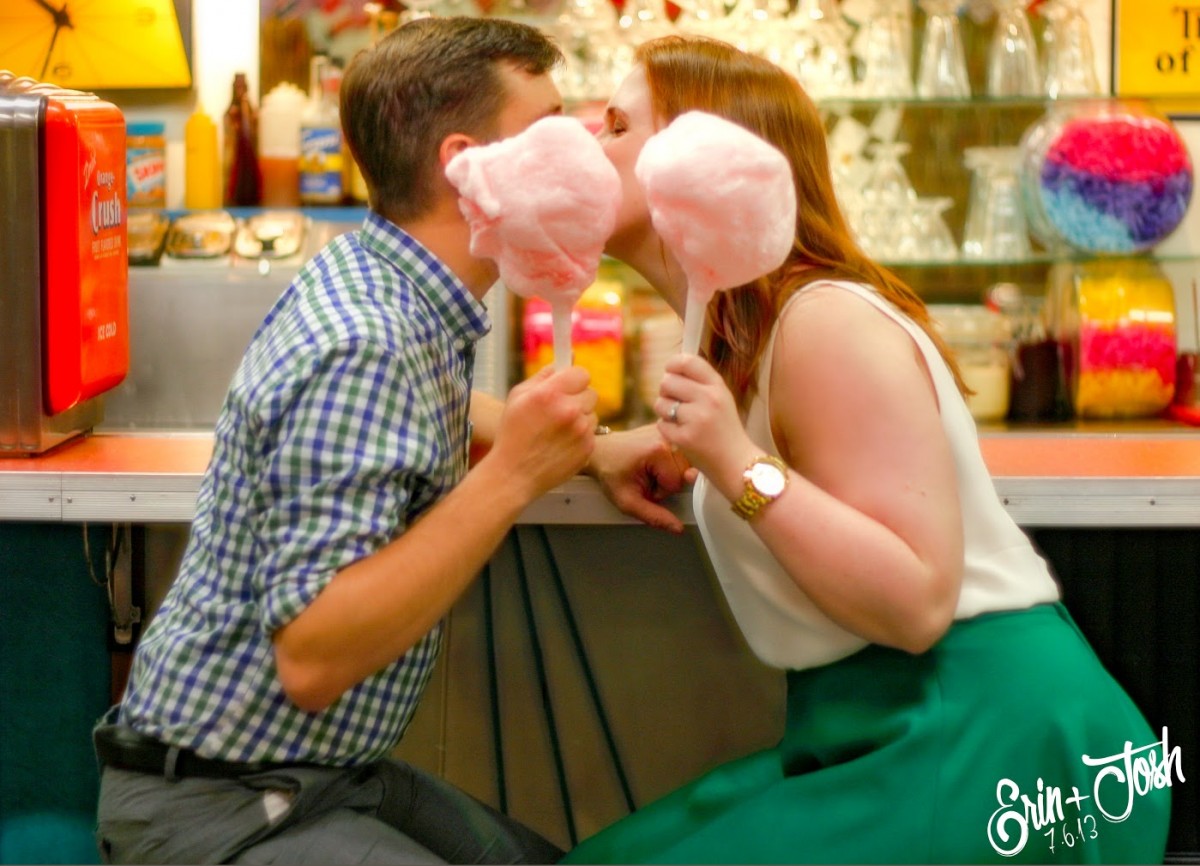 Can you tell where Josh was eating his cotton candy in-between takes? 😉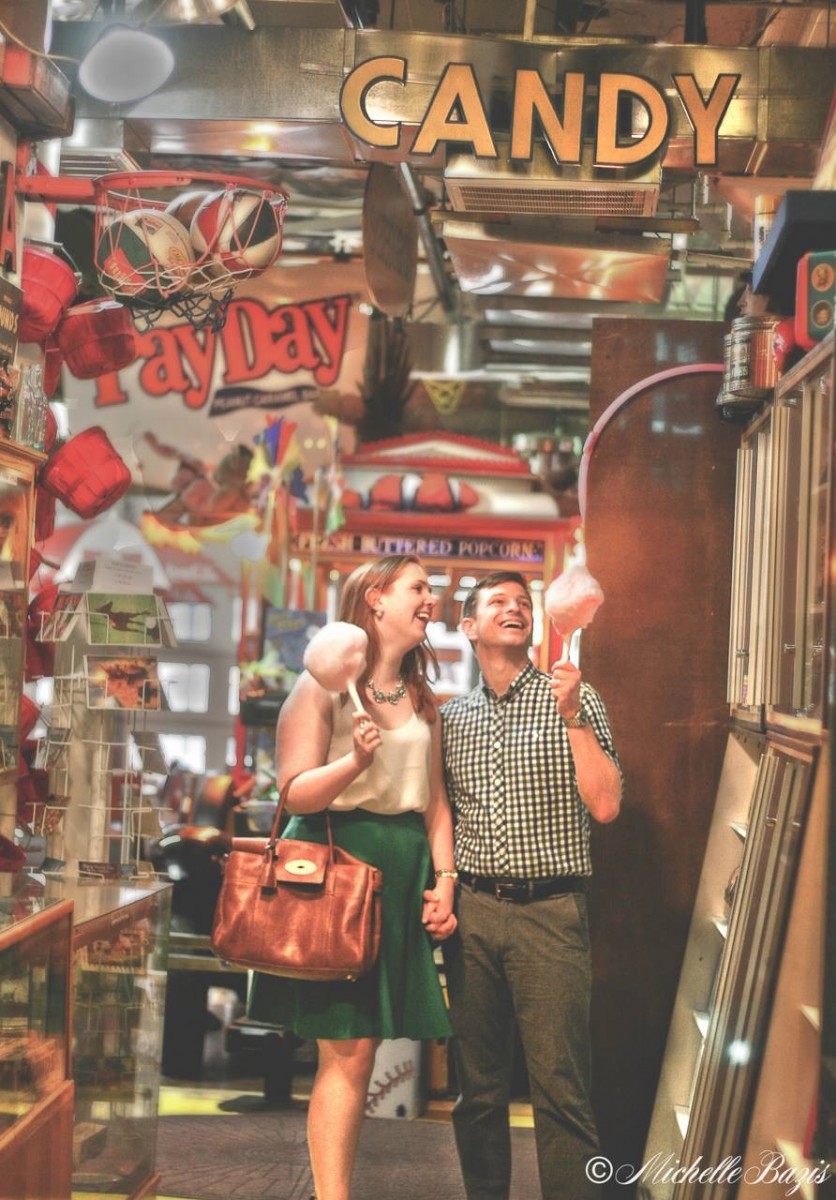 Top (Option 1) | Top (Option 2) | Skirt (Summer version) | Shoes | Necklace (Similar) | Earrings | Ring | Watch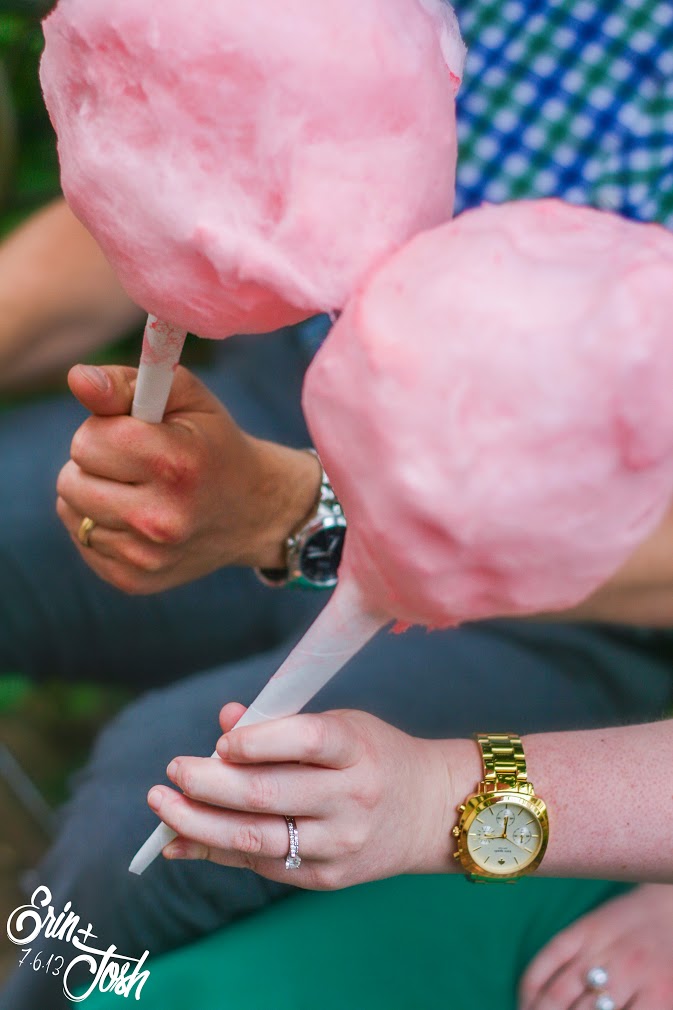 I was freaking out a little bit before the shoot trying to find cotton candy pre-made on the stick. It's harder to find than you'd think! I was so grateful to Salt 88 for selling me some. It's typically offered to guests at the end of a meal, so I realized it was a rather unconventional request to ask if I could buy six cotton candy sticks to go. The shoot couldn't have happened without them!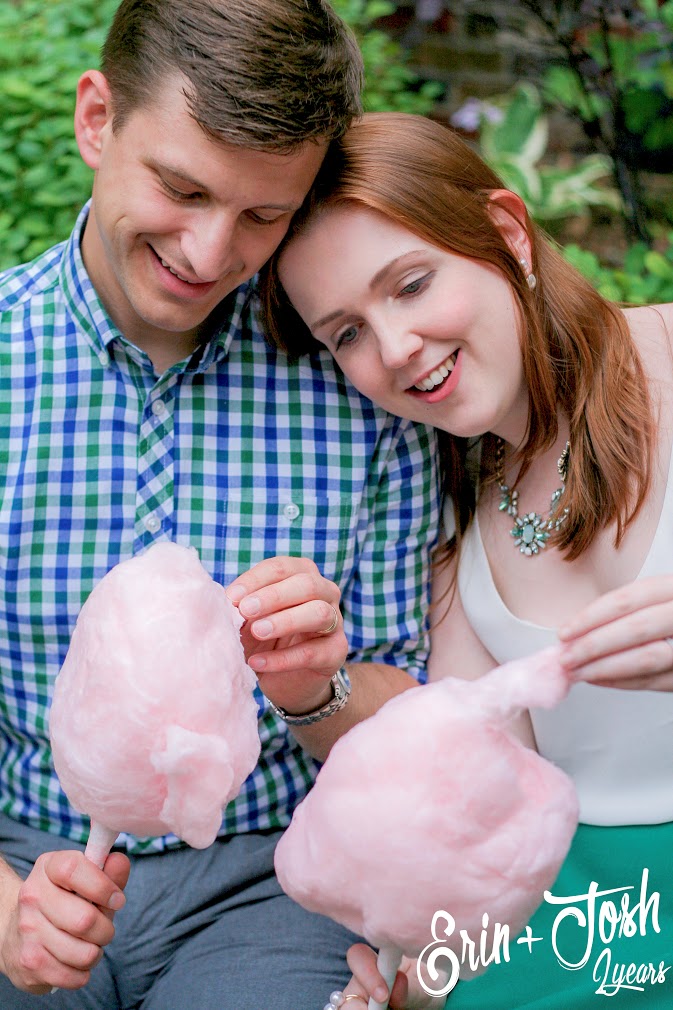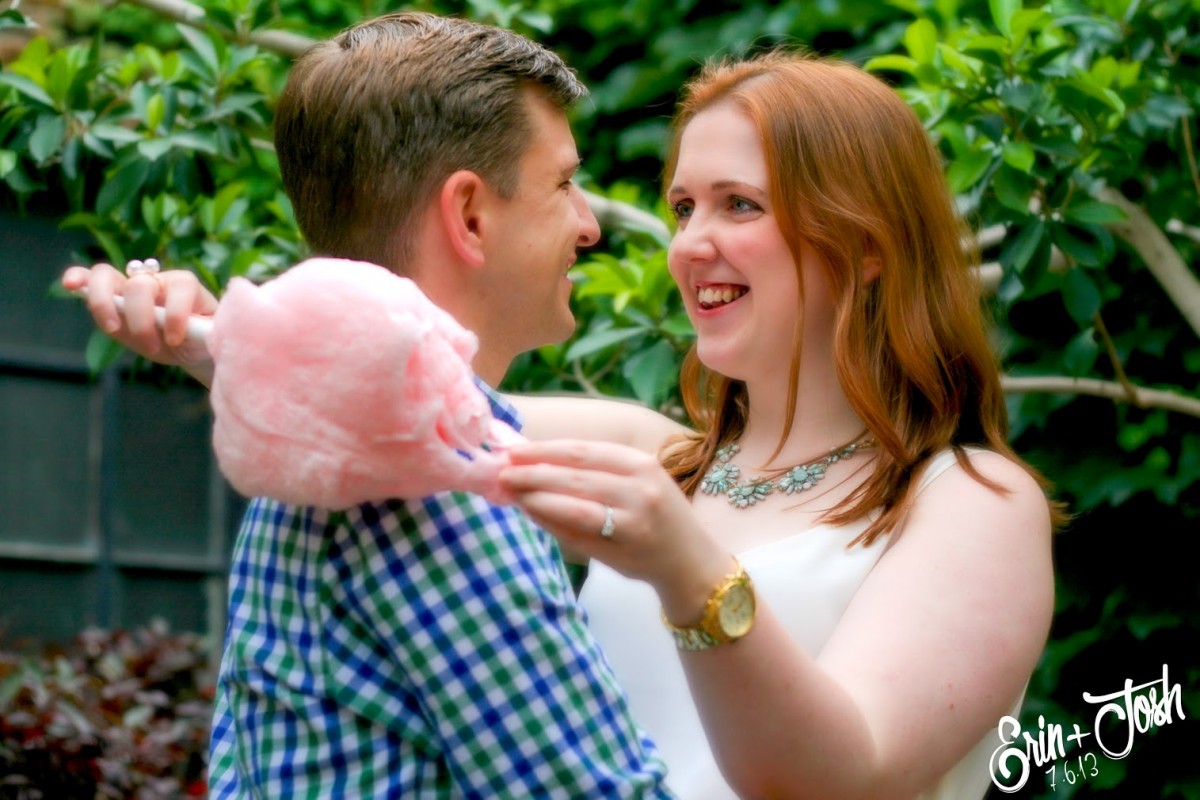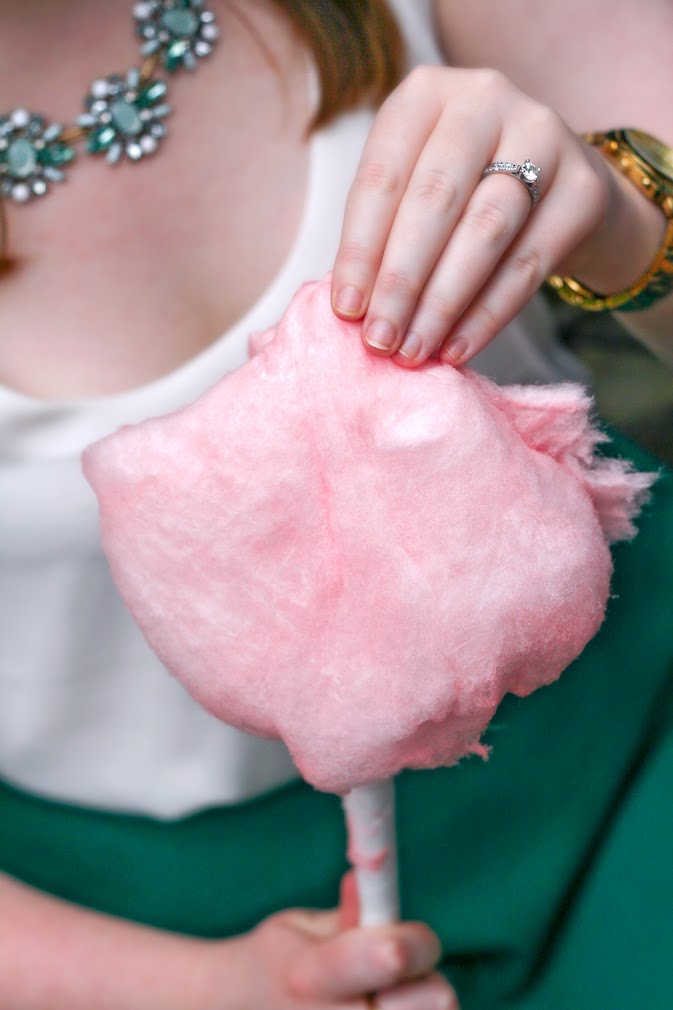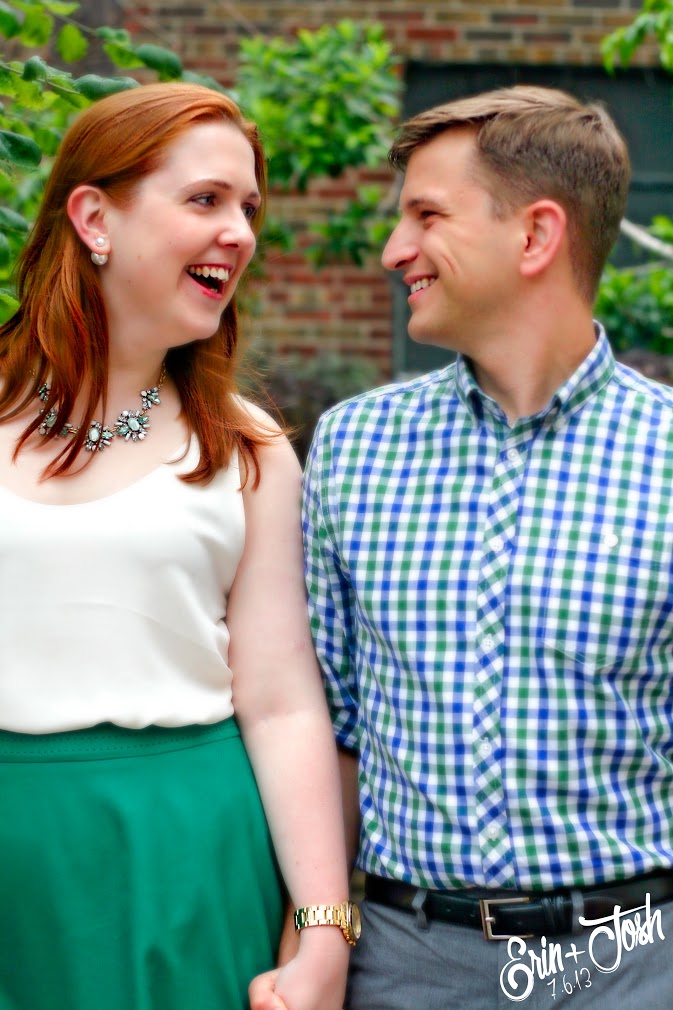 Here's to many more years as sweet as this one!
Questions of the Day: How did you celebrate two years? Would you ever do a cotton candy photo shoot? What's your favorite sugary sweet summertime treat?