Earlier this month, something pretty amazing happened.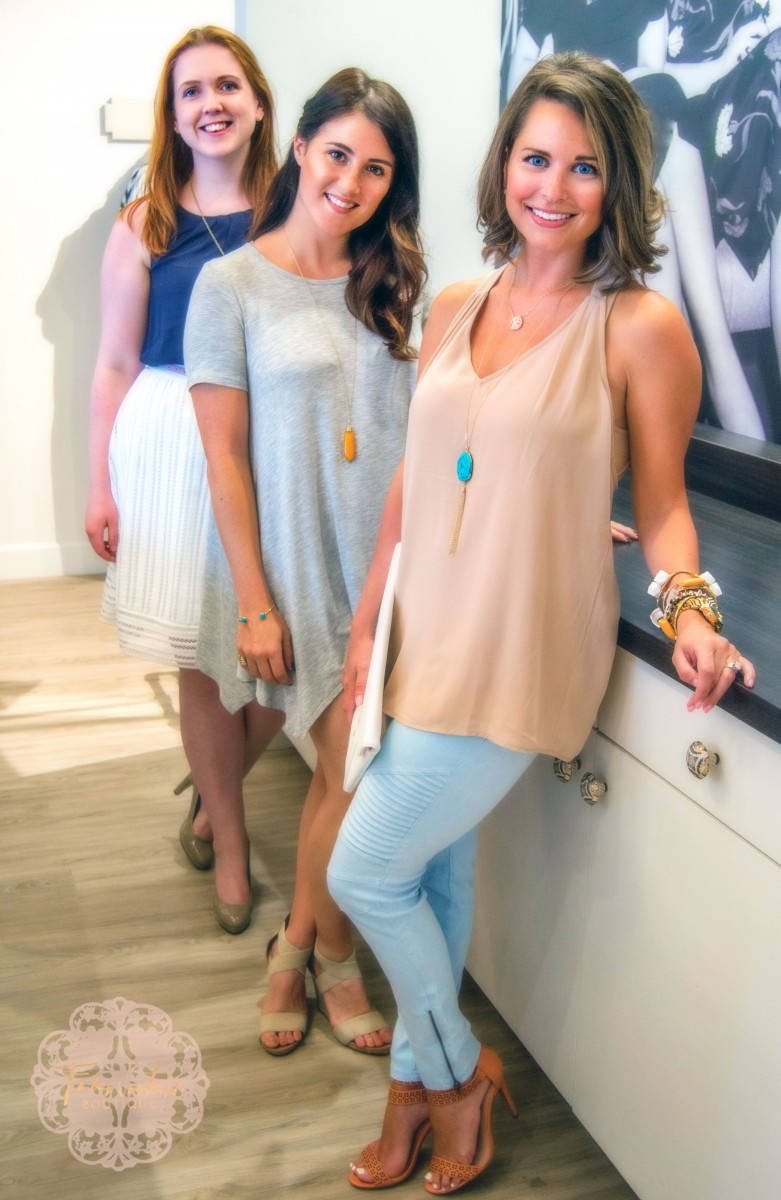 Michelle, who took my 2 year anniversary photos, reached out and asked me if I was interested in participating in a fashion event with her and super stylish fashion blogger Sara.
Michelle takes a lot of photos in Omaha and while she was taking mine, we talked about how I love dressing up and looking pretty, but that I always have questions about fit and color and practicality of different items. I always want my outfits and the decision process behind them to be real and relatable.
While Michelle was taking Sara's photos one day, Sara was talking with her about how she loves helping women express themselves through their fashion choices, and how she loves being a styling source for women to help them feel their most beautiful and confident selves.
Michelle also knew of a fashion boutique in town that is all about practical, beautiful designs inspired by four confident, stylish women. She reached out to Four Sisters Boutique and explained an idea she had for a fun event.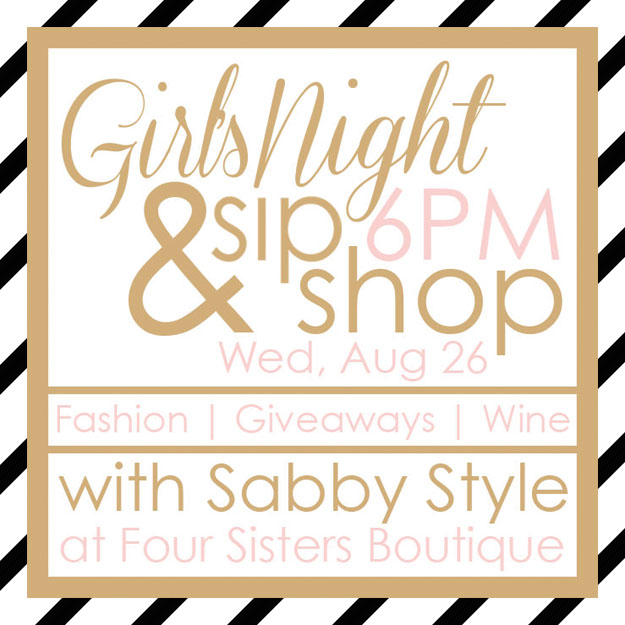 And in what seemed like the blink of an eye, Girls Night Omaha was born! Surrounded by beautiful fashions while munching on hors d'oeuvres and sipping wine, I'll be talking with Sara about the common questions and concerns I have when shopping and styling myself and she'll be sharing her best fashion advice and styling tips. Michelle will be photographing it all and Four Sisters Boutique will be offering giveaways and opening up their store for a private night of shopping for the ladies of Omaha. It is going to be an absolutely fabulous night.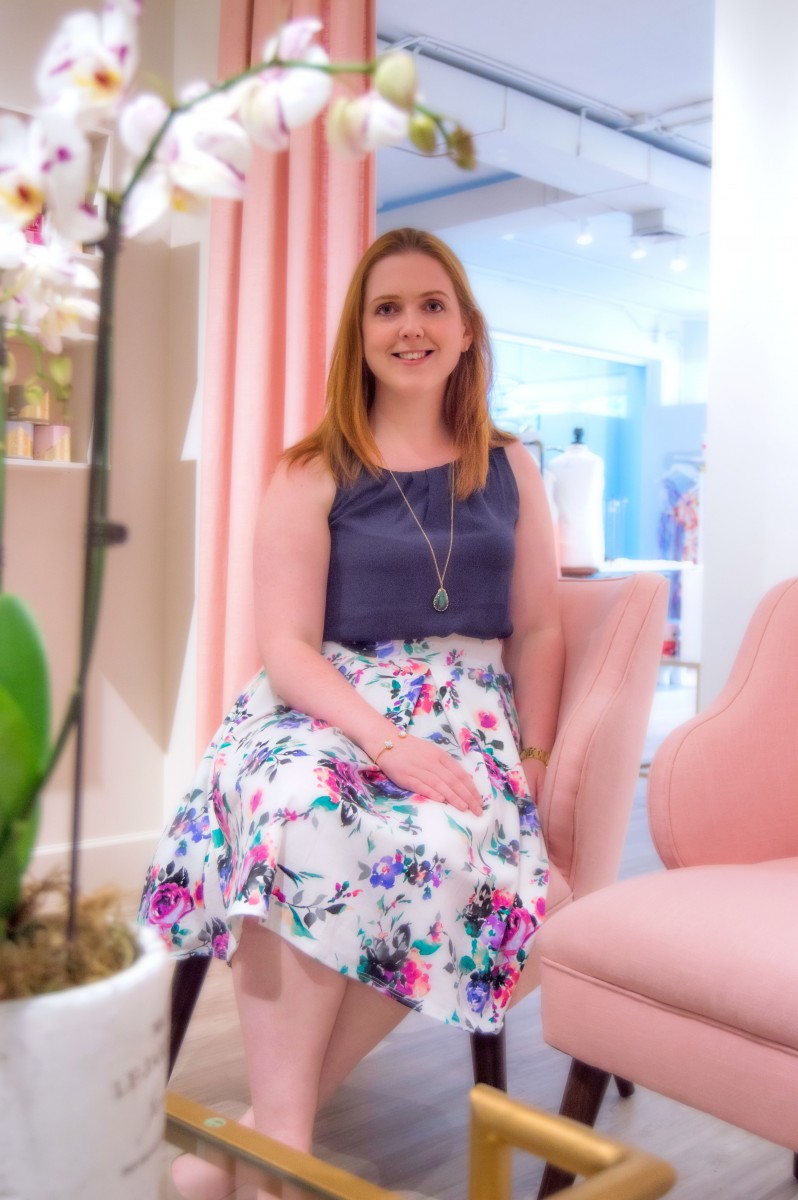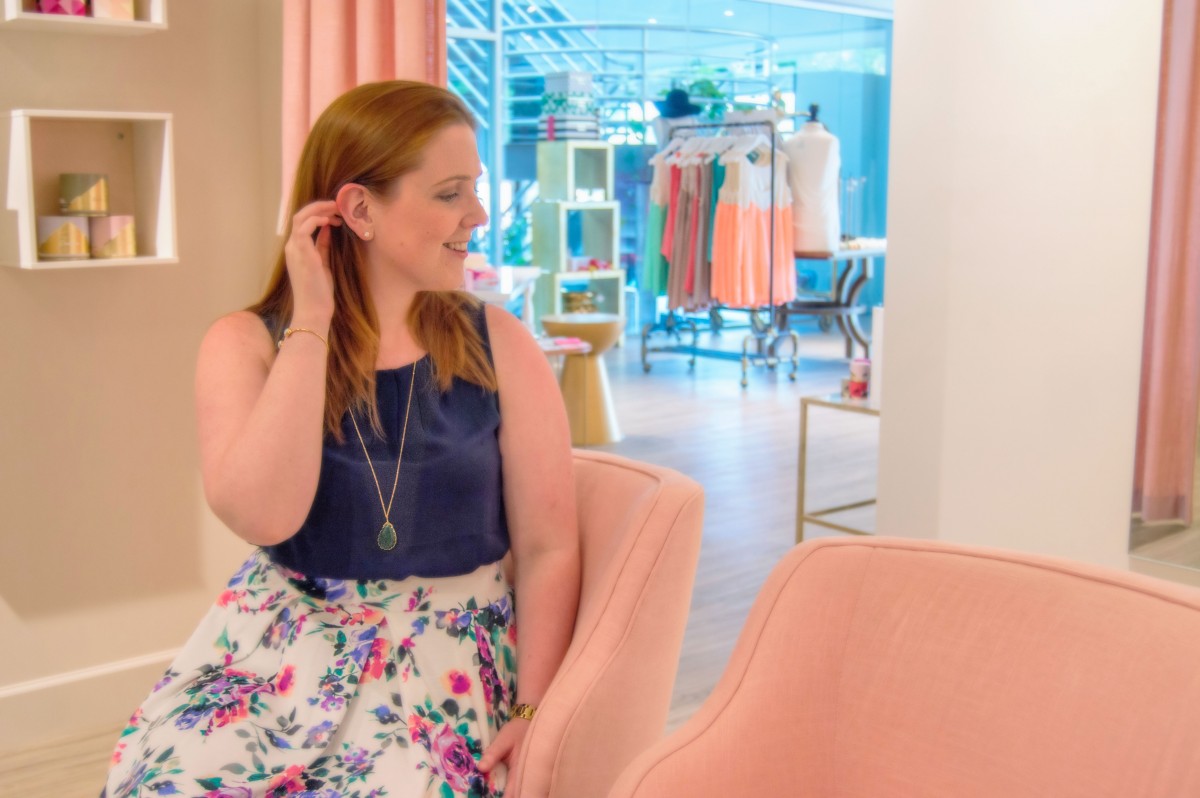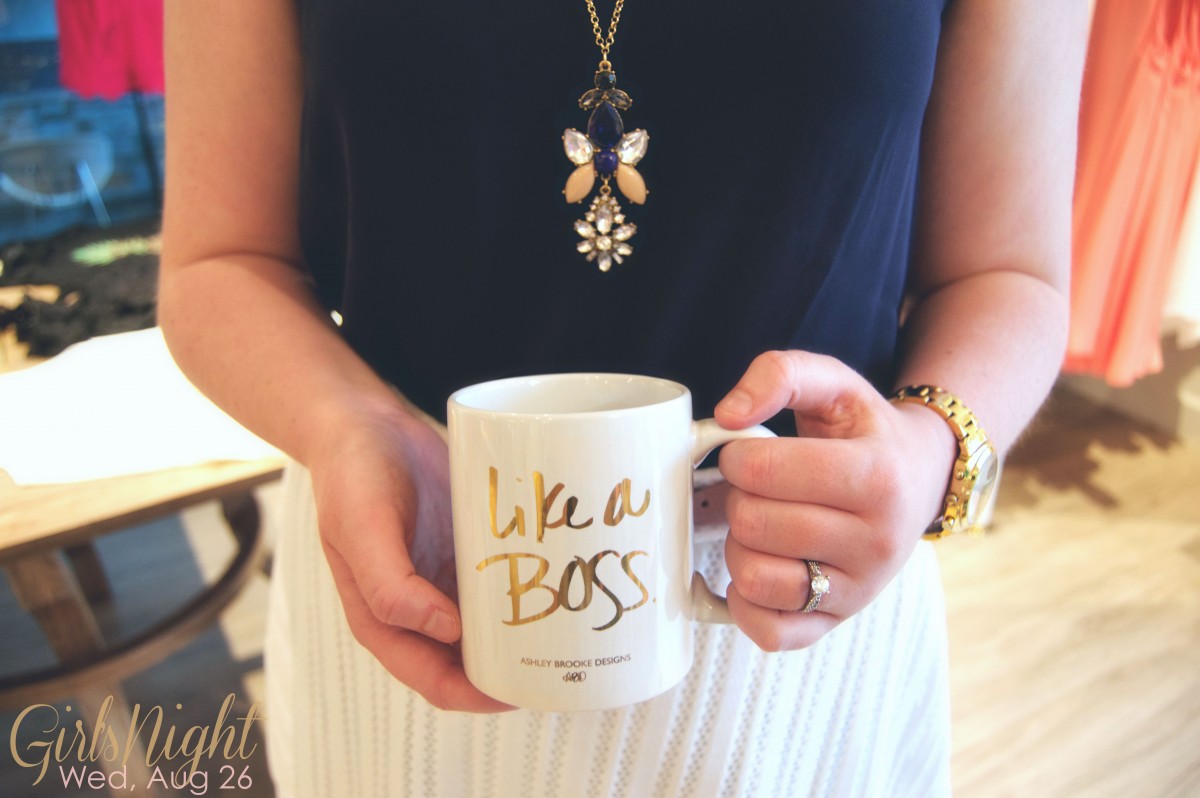 It is amazing what happens when a group of girl bosses get together. The event was planned, a Facebook page was created, and a digital RSVP signup went live. (The event is free, but private with an RSVP required for space-capacity purposes.) And in less than a week, the 100 event spots filled up, along with the wait-list spots.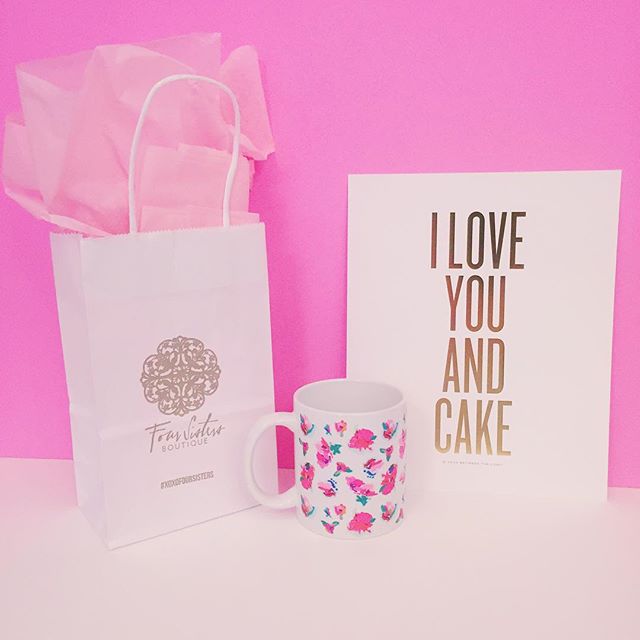 This post was supposed to be encouraging you guys to sign-up and showing you how you'd be entered to win adorable giveaways like this one if you do. But as we're at capacity, I'm instead going to say I really, really hope you follow me on Facebook, Twitter, and Instagram, and that you already saw my social media promotions, signed up, and will be able to come to Girls Night Omaha on August 26th from 6-8pm! I can't wait to see you!
Questions of the Day: Did you get your ticket?! For ladies not in Omaha, does your area do fun events like this? What are questions and/or concerns you have when shopping? I always am looking for clothes that won't wash me out and that will flatter my pear shape.