Happy Friday guys! This is an extra special Friday for me as my dad is coming to visit!! I pick him up from the airport tonight after work and I can't wait! I've only been able to see him once a year since I moved to Omaha and the distance is incredibly hard on me sometimes. We've always been really close and spent lots of time together so it has been an adjustment for me to have him living so far away. I'm excited to make the most of this weekend with him!
Here's what else I'm loving this week: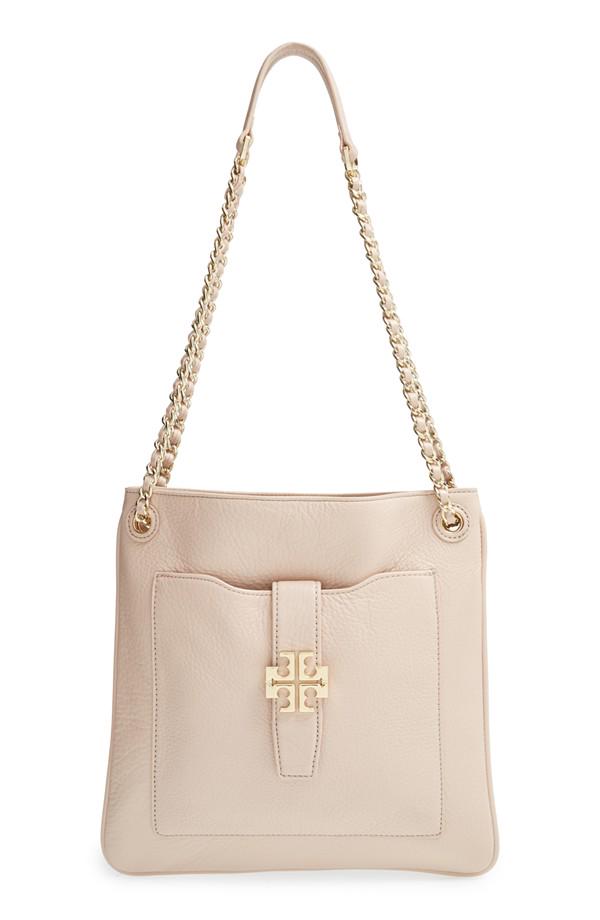 1. Can we just take a moment to appreciate the gorgeousness that is this purse? Tory Burch knows the way to my heart (and bank account!).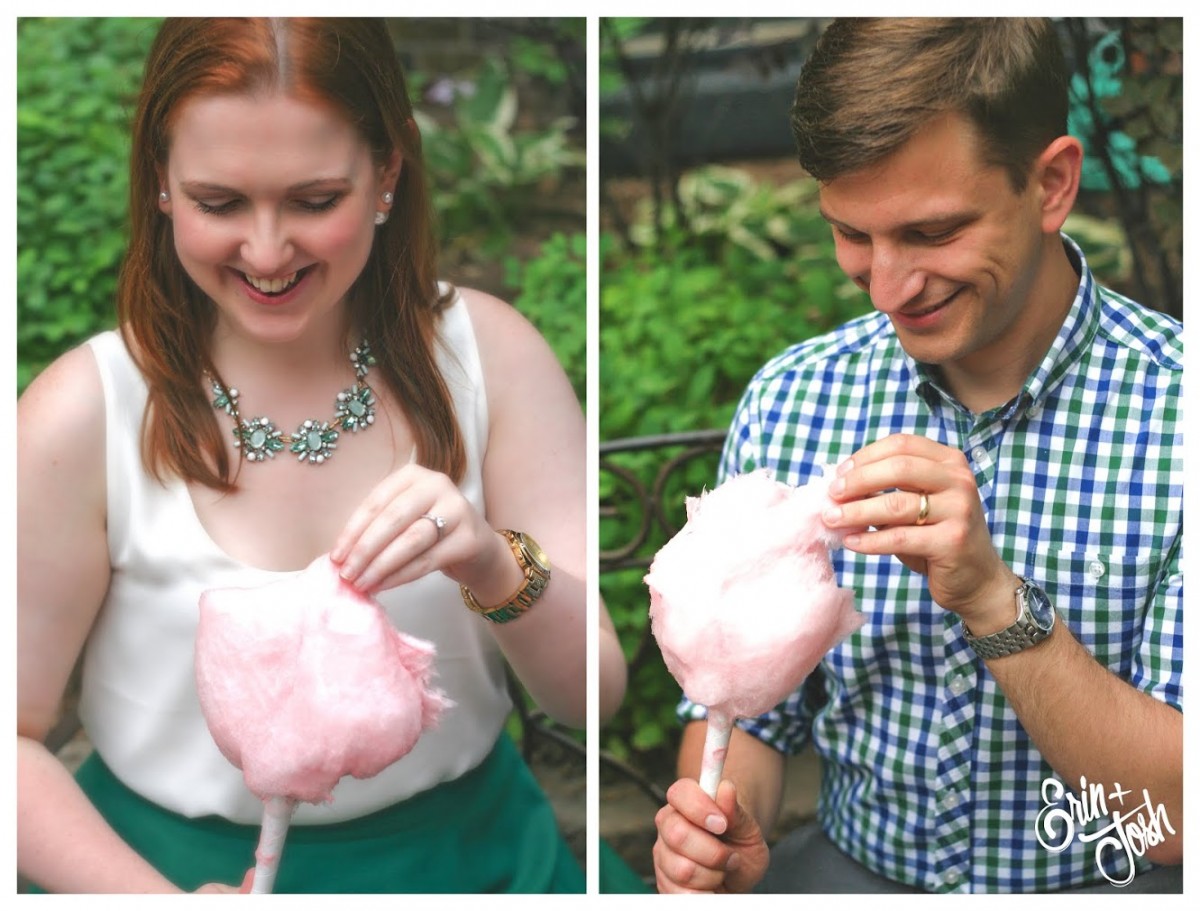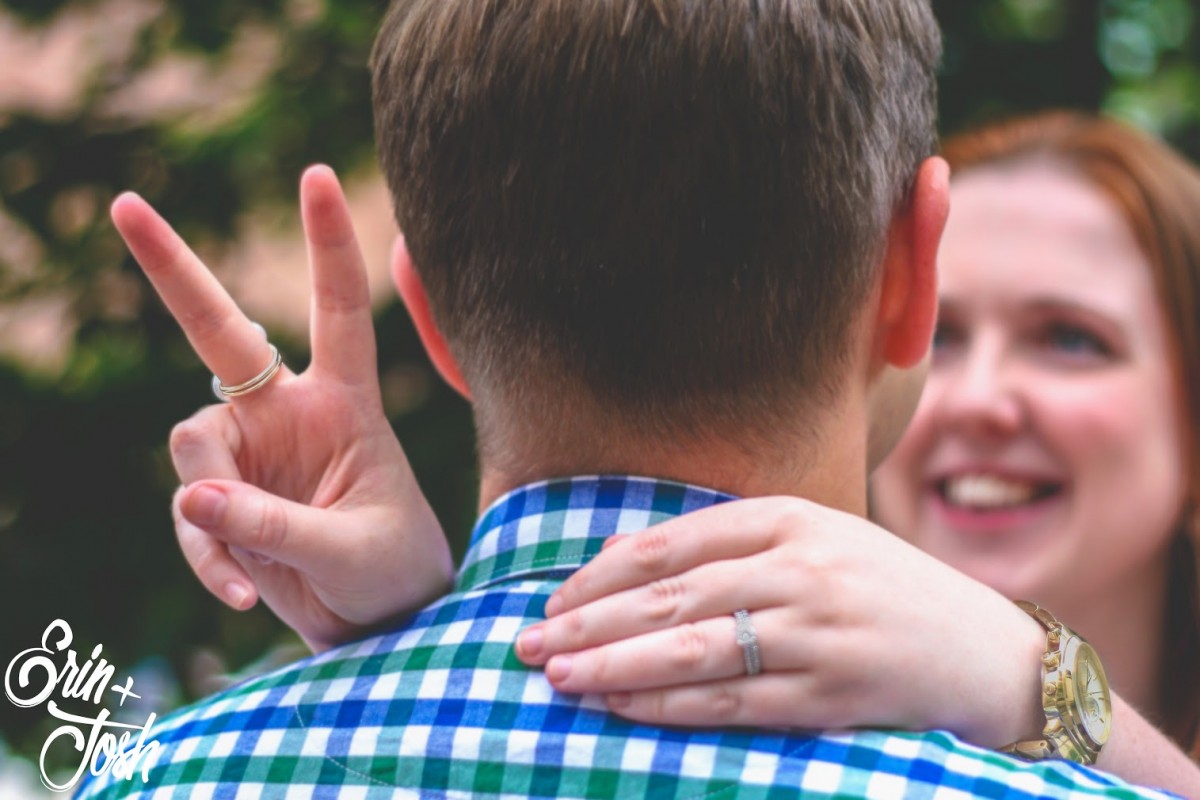 2. I got some more photos back from our 2nd anniversary cotton candy photo shoot. I love these so much and think they're so fun! This is a shoot I'll be excited to show our future kids someday to prove we weren't always old and boring. 😉 Our awesome photographer Michelle recapped the shoot on her website with some additional photos and logistical info on the locations and props involved.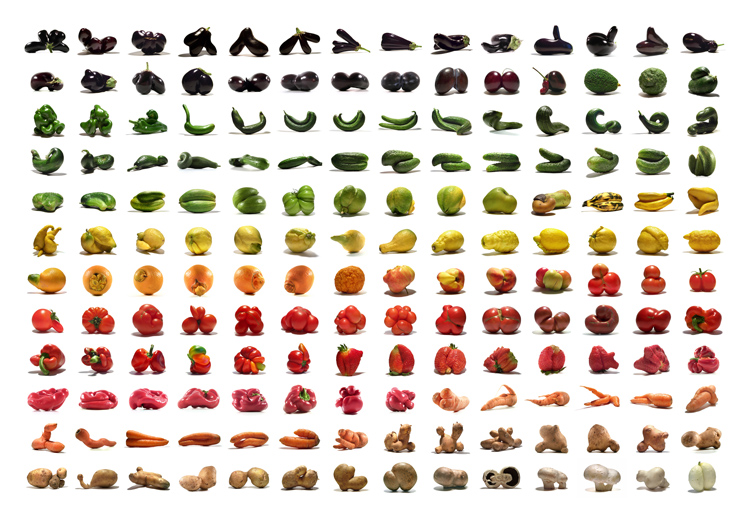 3. How awesome is this mutatoes print? It's made by a German artist who is passionate about showing the mutations and differences that are natural in our fruits and vegetables. He feels that the uniformity of produce sold in grocery stores gives us the false perception that fruits and vegetables naturally all look the same. He wants us to appreciate the differences, which I think is a great metaphor for life in general. While I'm not super passionate about educating people on the naturally occurring differences in produce, I love the color scheme of this print and think it would be the perfect decoration for a kitchen.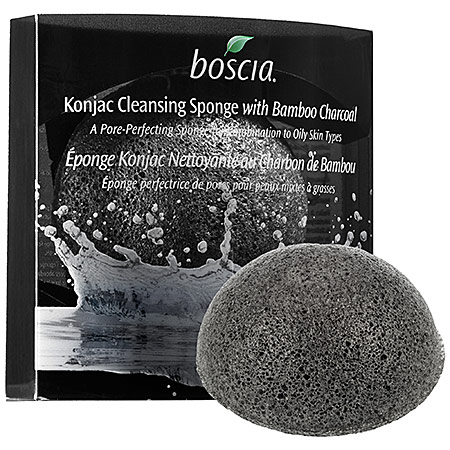 4. Ever since I first tried charcoal beauty products I've been really intrigued and wanted to try more. When I saw this Boscia Konjac Cleansing Sponge with Bamboo Charcoal I was instantly interested. It's a sponge that helps you thoroughly clean and exfoliate your face. My sensitive skin can't handle my Clarisonic Mia, but I never felt like I was fully getting my skin clean with just my hands. This sponge is the perfect medium for me. It's gentle on my skin but left it so clean and soft at the same time. Even Josh noticed the first time I used it when he went to kiss me goodnight afterwords. It can be used for makeup remover, face cleaner, toner, what have you. I'm a big fan and totally recommend trying it out if you're looking for a great way to clean your face.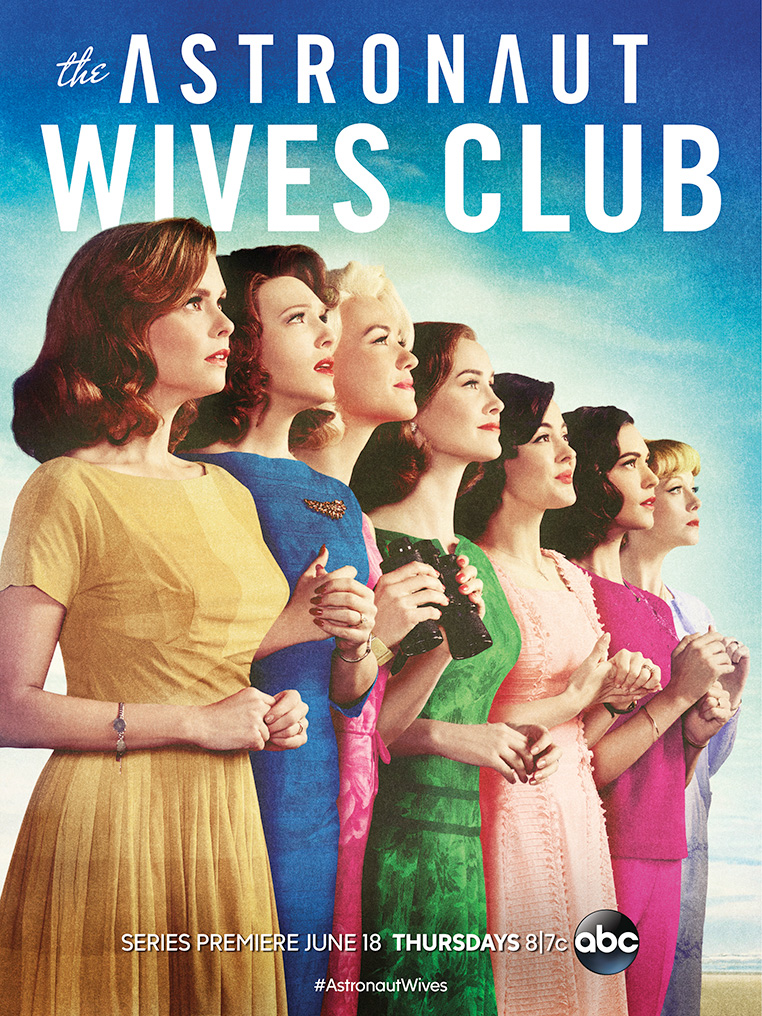 5. I shared my love for UnReal last week and this week I have to talk about The Astronaut Wives Club. This show is so great, especially for a space nerd like me. It's a look at the wives behind the astronauts that ended up taking us to the moon and beyond. The show has drama, history, romance, and heart. It's definitely a must-watch.
Linking up with Heather today!
Questions of the Day: What are you loving this Friday? Do you live close to your parents? Do you have any skincare staples? If you had to pick: purses or shoes? I'd pick purses!