I can't believe Josh and I have been married nearly two years now! It feels like the blink of an eye and at the same time a lifetime. Time truly flies when you're having fun!
Last year I wrote 5 Creative Paper Gift Ideas for Your 1st Wedding Anniversary and it continues to be one of my most searched posts! Josh and I are having a lot of fun getting creative with the anniversary gifts based on our years of marriage. I hope this is a tradition we continue for the rest of our lives. Here's the second year of marriage edition. 😀
7 Creative Cotton Gift Ideas for Your 2nd Wedding Anniversary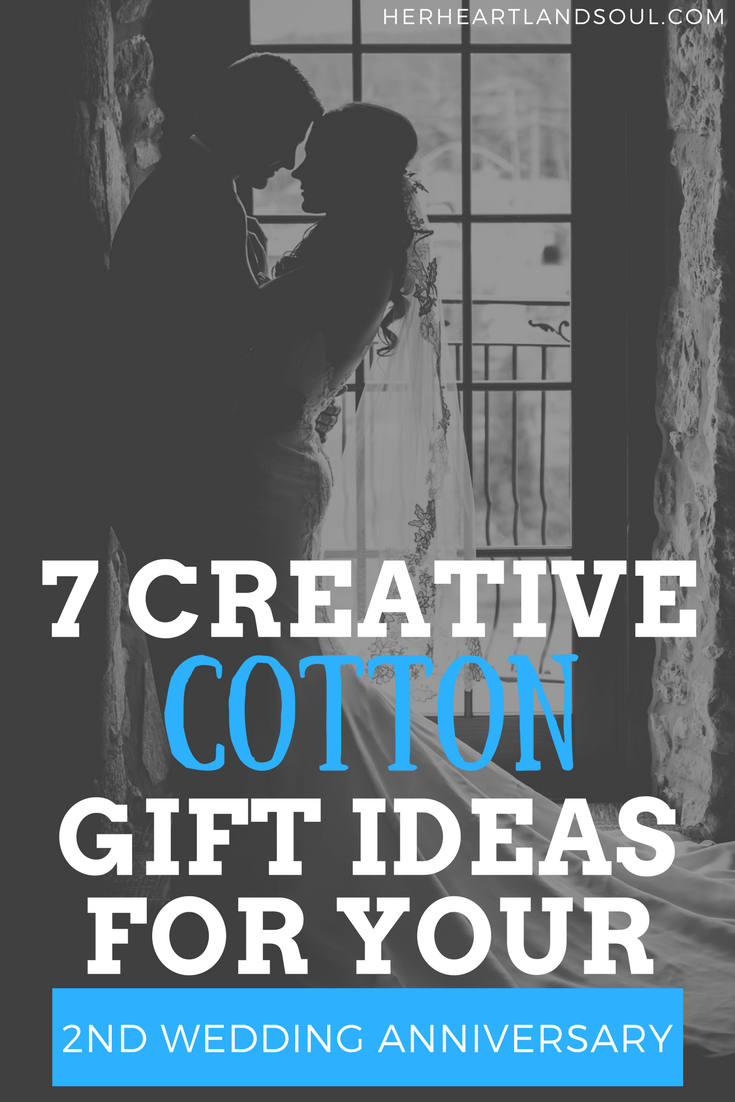 I love that these are a mix of fun, sentimental, sweet, practical, and sexy. The big difference I noticed between years one and two of marriage is that I no longer want all.the.things with our initials and wedding date plastered everywhere. We have so many and while we love using them to decorate our home, we are now building a home beyond that. These are things I believe I will still love in years six, seven, eight, and beyond in marriage.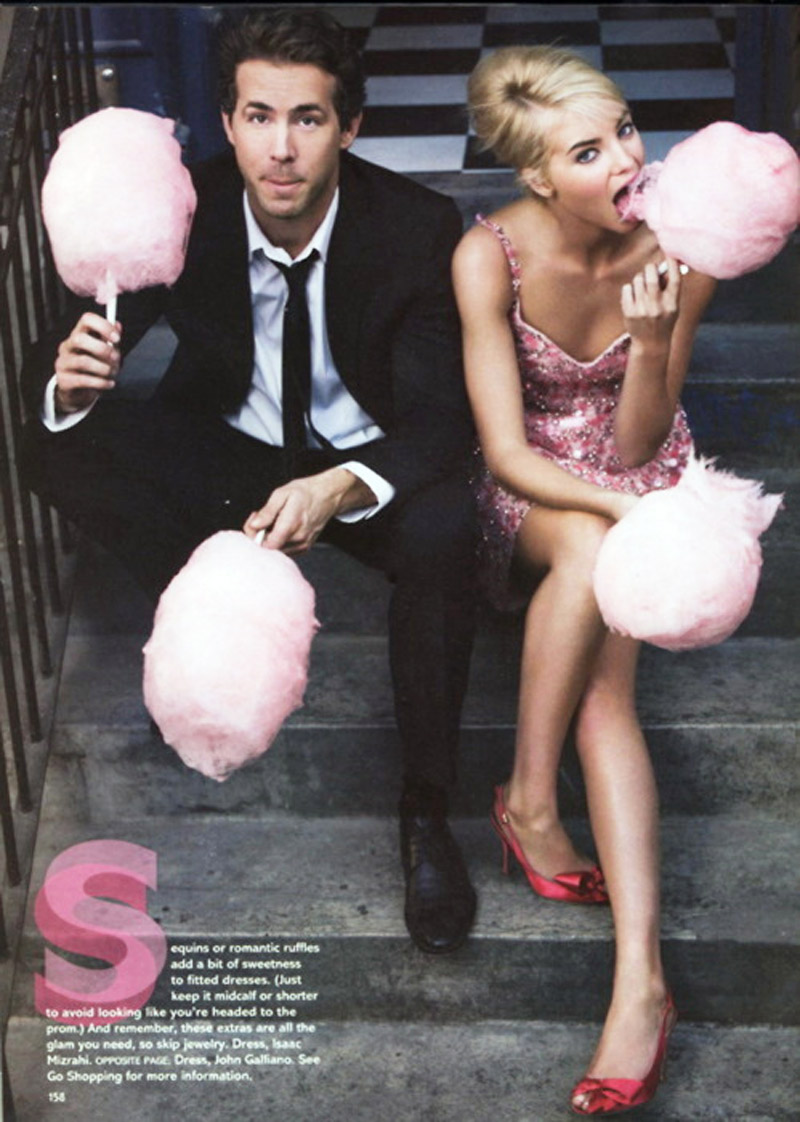 1. A cotton candy-themed photoshoot!
I will always want photos of Josh and myself to remember specific moments in our life together. I'm a firm believer that you can never have too many photos! I booked a cotton candy-themed photoshoot for us next week and I am so excited. I feel like a colorful and fun photoshoot is the perfect way to celebrate two amazing years.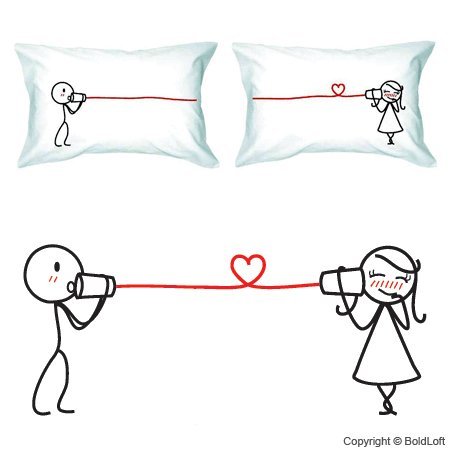 2. Cute pillowcases
We have two white pillowcases on our bed and I feel like these love doodles are such a fun way to add a little playfulness to our linens without distracting from the rest of our bedroom set. (This is my bedding that I'm obsessed with.)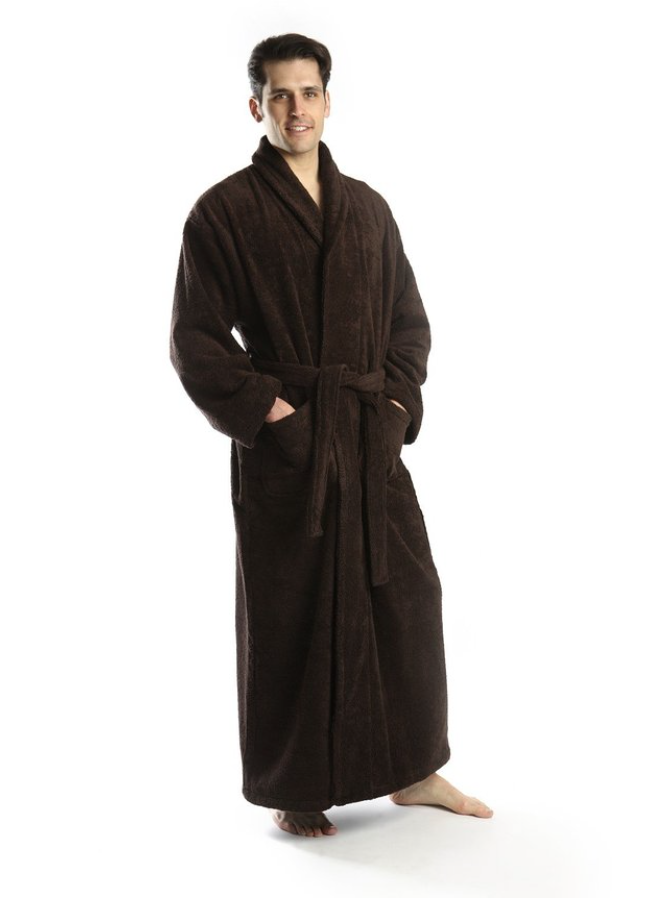 3. A snuggly bathrobe
I don't know what this says about us but Josh and I live in our bathrobes when we're at home. Why not treat your guy to a luxurious Turkish cotton bathrobe? Josh just got a bathrobe for Christmas so while he's not in the market for one, mine is starting to look a little worn… 😉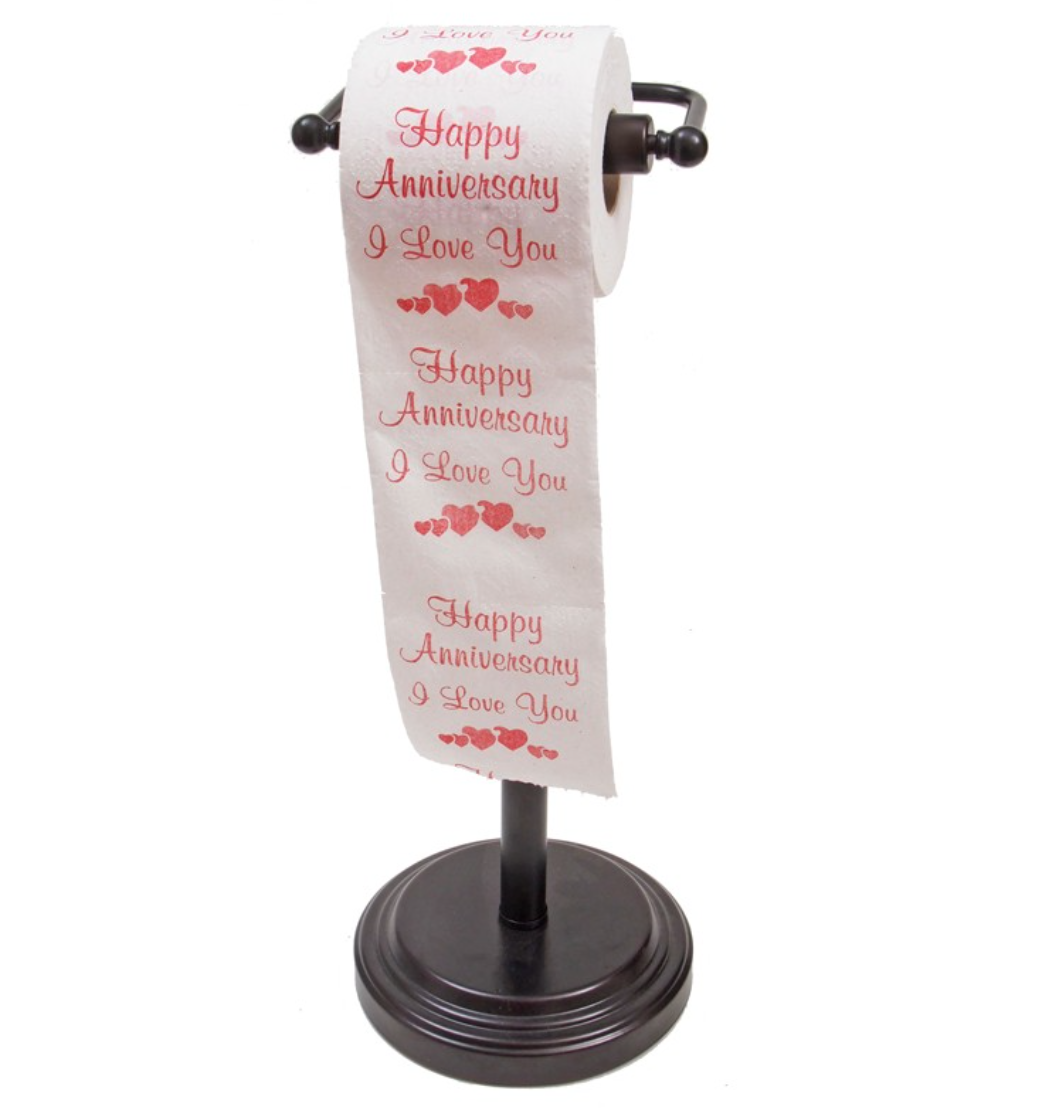 4. Personalized toilet paper
If you and your husband enjoy potty humor, why not get him anniversary themed toilet paper? It is made of cotton, and is sure to make him laugh.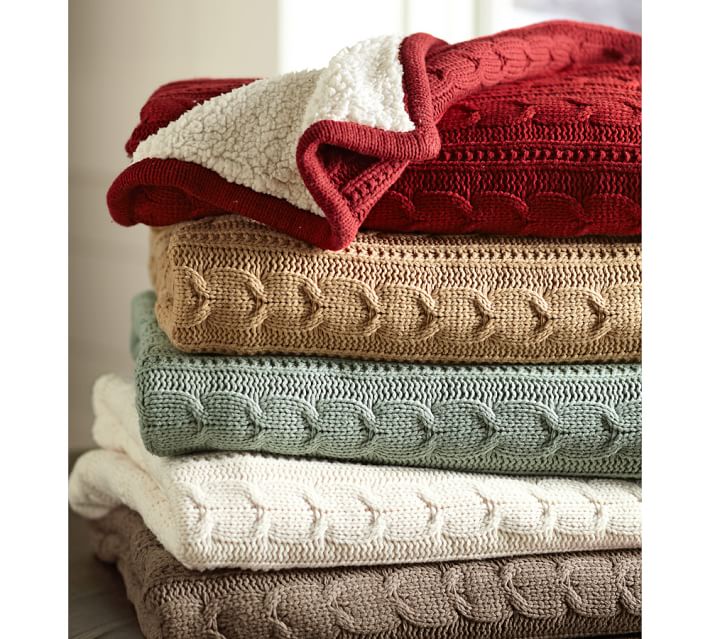 5. A comfy throw
I'm kind of obsessed with throw blankets. Josh got me this one in red for Christmas and it has earned a permanent spot on our couch. It is so soft and comfy! This gift is the perfect excuse to order pizza, queue up Netflix, and have a date night in.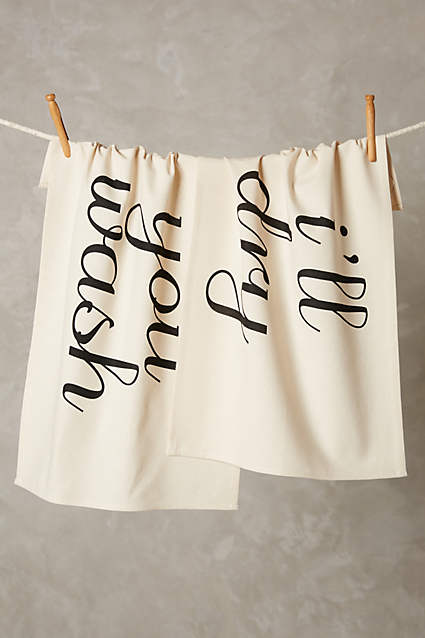 6.  Conversation dish towels
In my (limited) experience of marriage, I find it just keeps getting better and better with time. Yes, there's less butterflies and over-the-top romance like in the beginning, but those feelings give way to a companionship, closeness, and bond that I wouldn't trade for the world. Two years of marriage is real. And the reality is Josh is an incredible guy that I feel so lucky to get to love. So while cute dish towels might not seem like a very romantic gift, I think they are the perfect reminder that anything can be enjoyable if you're doing it with the right person.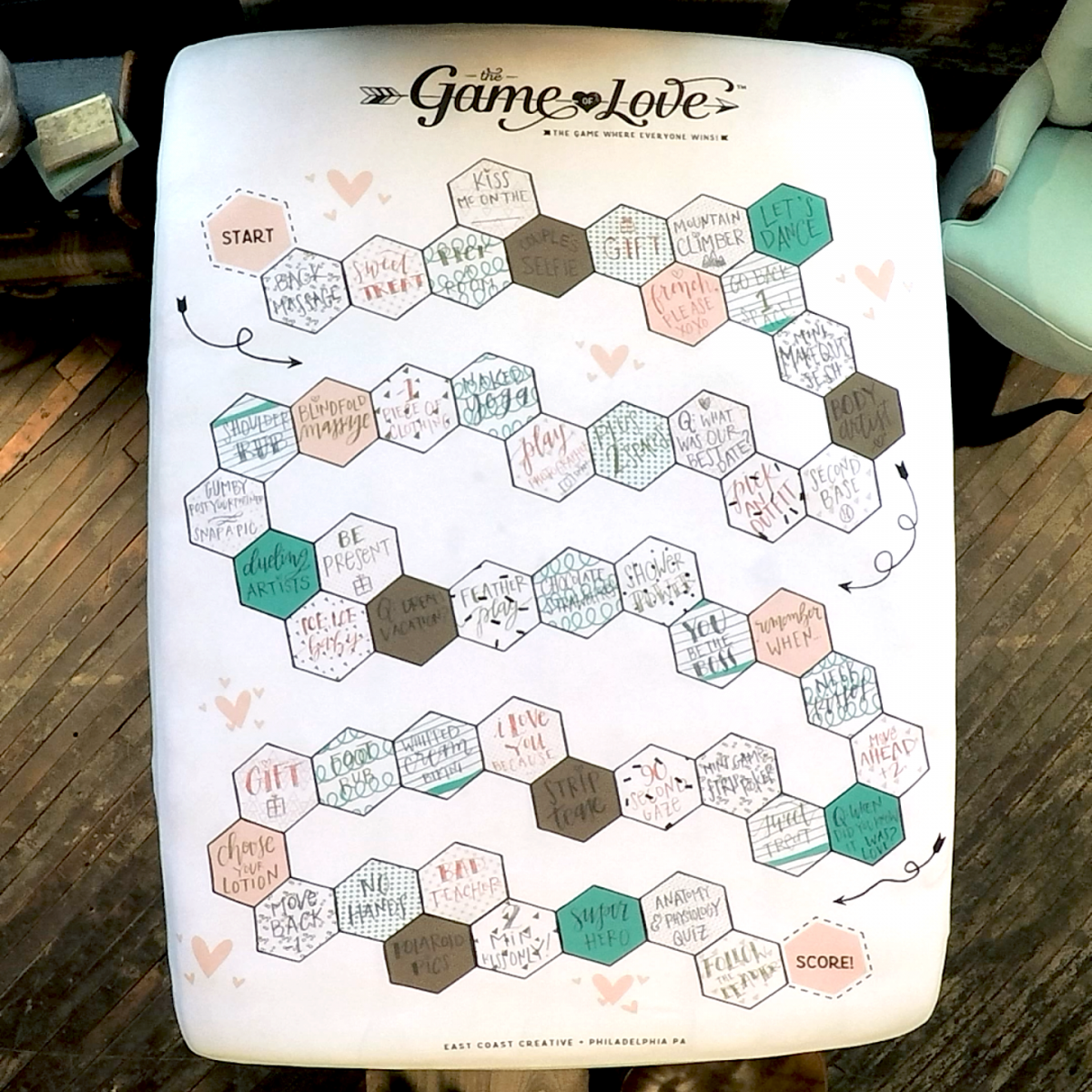 7. A DIY game for two
Speaking of butterflies and romance, I love this DIY bedroom game. Who says games just have to be for kids? If you want to go the extra mile and make a fun game that your husband is sure to enjoy, this is my pick.
Questions of the Day: Do you do anniversary gifts based on the corresponding yearly theme? What would be your favorite cotton gift to receive?
SaveSave
SaveSave
SaveSave
SaveSaveSaveSave
SaveSave
SaveSaveSaveSave