Happy Friday everyone! I hope you had a great week and have an even better weekend to look forward to. Josh and I are going to see The Minion Movie tonight! I can't wait. I'm more than a little obsessed with them and may or may not already be planning out our Halloween costumes based on all the new Minion merchandise that's coming out in time for the movie release. 😉 Here's what else I'm loving this week: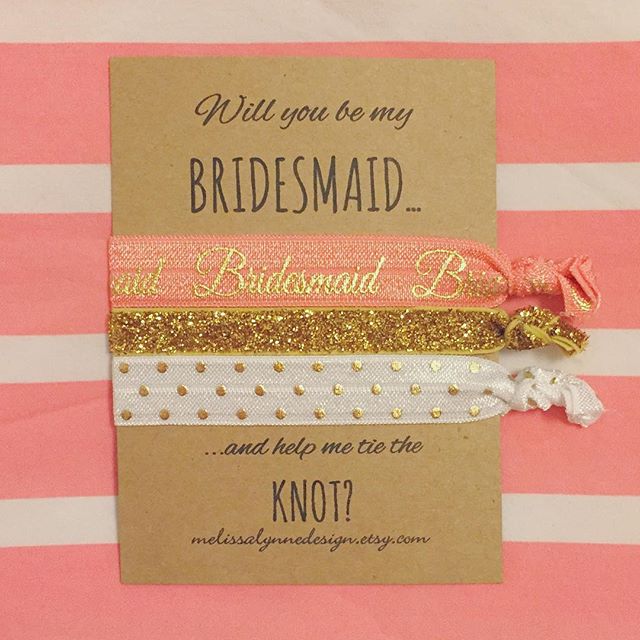 1. My friend Hannah is getting married!! And I get to be in her wedding!! Ahh I'm so excited! (Can you tell?) I loved the way she asked us and thought it was so cute and creative. It's amazing to me when I realize all that blogging has brought into my life. It's how I met some of my very best friends!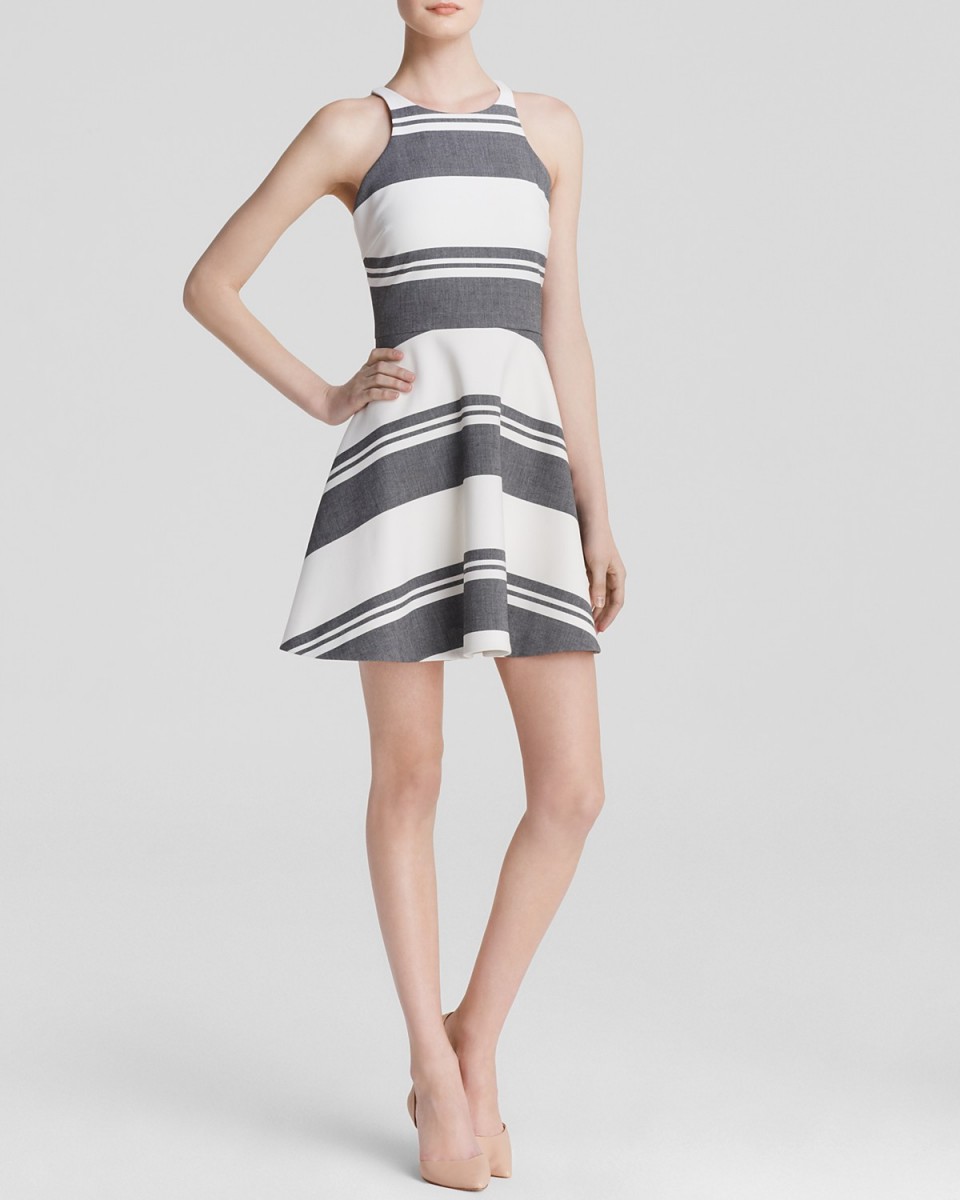 2. How perfect is this Elizabeth and James Dress? It's on sale and might be one of my very favorite dresses ever. Unfortunately the sale price is still out of my price range, so I'm admiring from afar for now.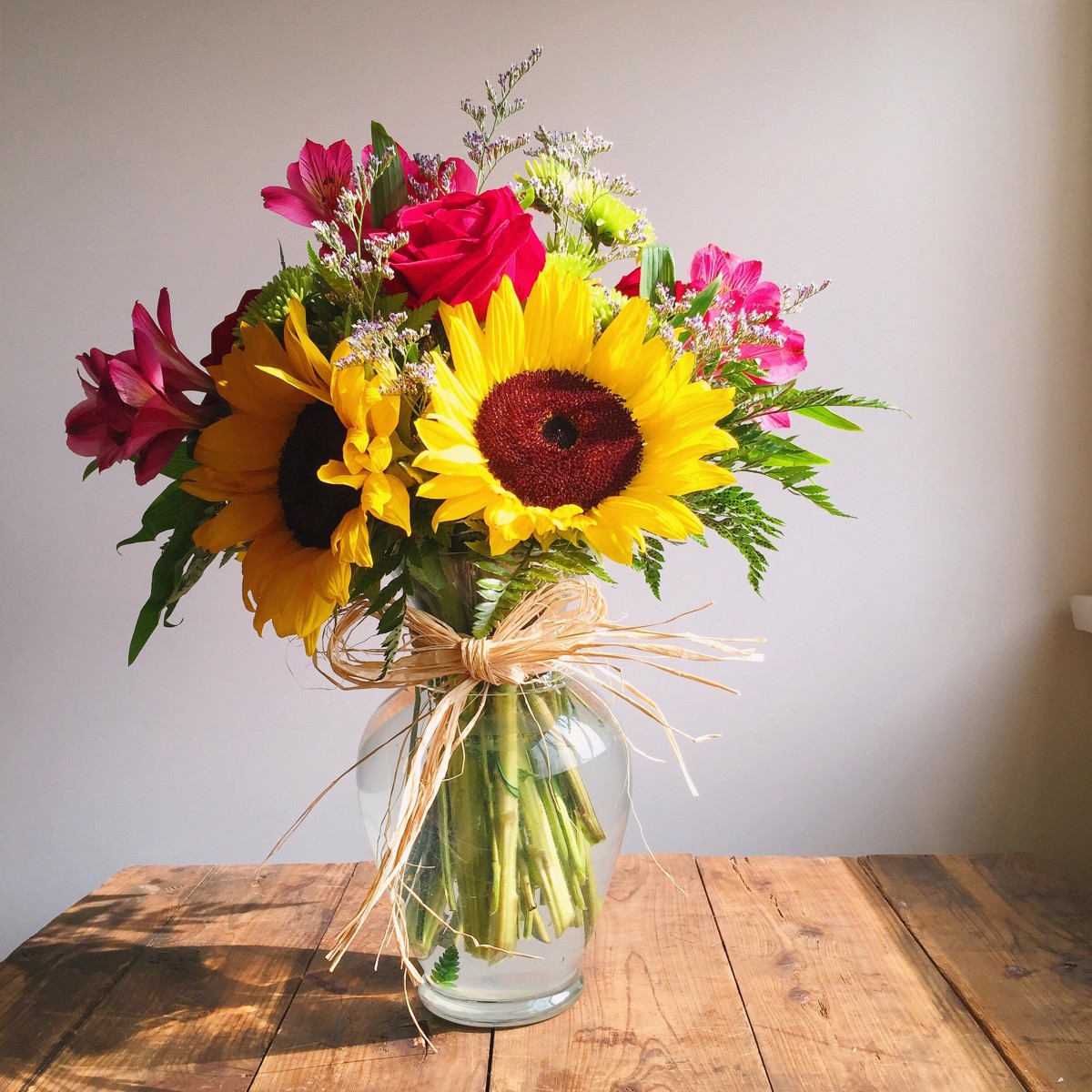 3. Josh surprised me with these gorgeous flowers when I got home from work on our anniversary, and every time I look at them I can't help but smile. It has been a good two years.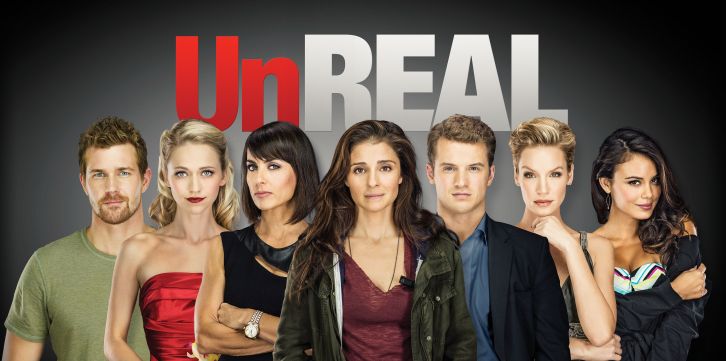 4. If you are looking for a fun, juicy summer show to watch you have to check out UnReal! It's a scripted series about life behind the cameras of reality TV. It's provocative and shocking and I'm absolutely hooked.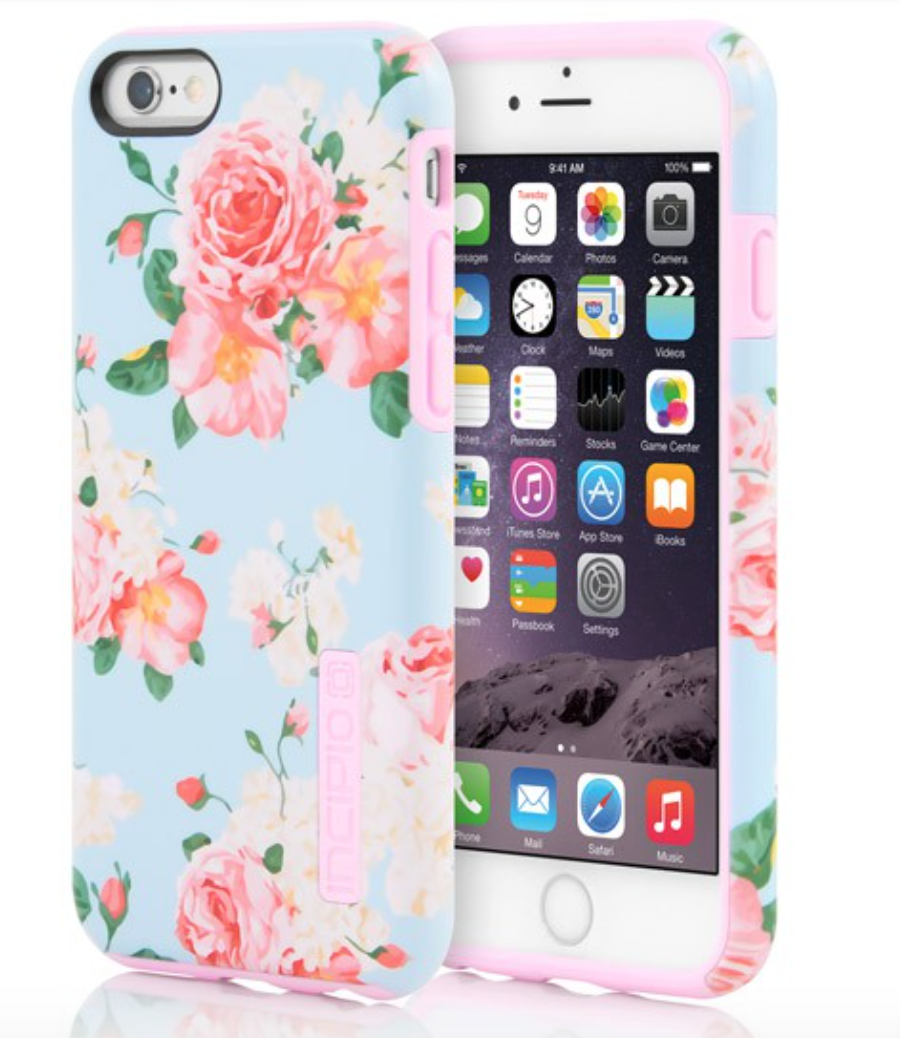 5. I got a lot of compliments yesterday about my phone case and questions on where it's from. It's an Incipio DualPro case and I absolutely love it. While I love a cute looking phone case as much as the next girl, I need a case that has some substance to it and is going to protect my phone. This one has two layers of padding for extra shock absorption and has protected my phone from every single accident I've thrown its way. I didn't link to the case in yesterday's post because I cannot find this pattern for sale anywhere anymore. I originally bought it at the Verizon store when I was buying my iPhone 6 last winter after spotting it on the shelf and immediately falling in love with the design. This similar case is from the same line, super cute, and on sale!
Questions of the Day: What are you loving this Friday? Got a cute phone case? Show me! Are you planning on seeing The Minion Movie?