Happy Monday everyone! I hope you had a great weekend!
Did you get to check out my first Saturday Supplemental Reading post? I'd love your thoughts and feedback.
This weekend's festivities really got me in the holiday spirit. Here's a recap:
The Radio City Christmas Spectacular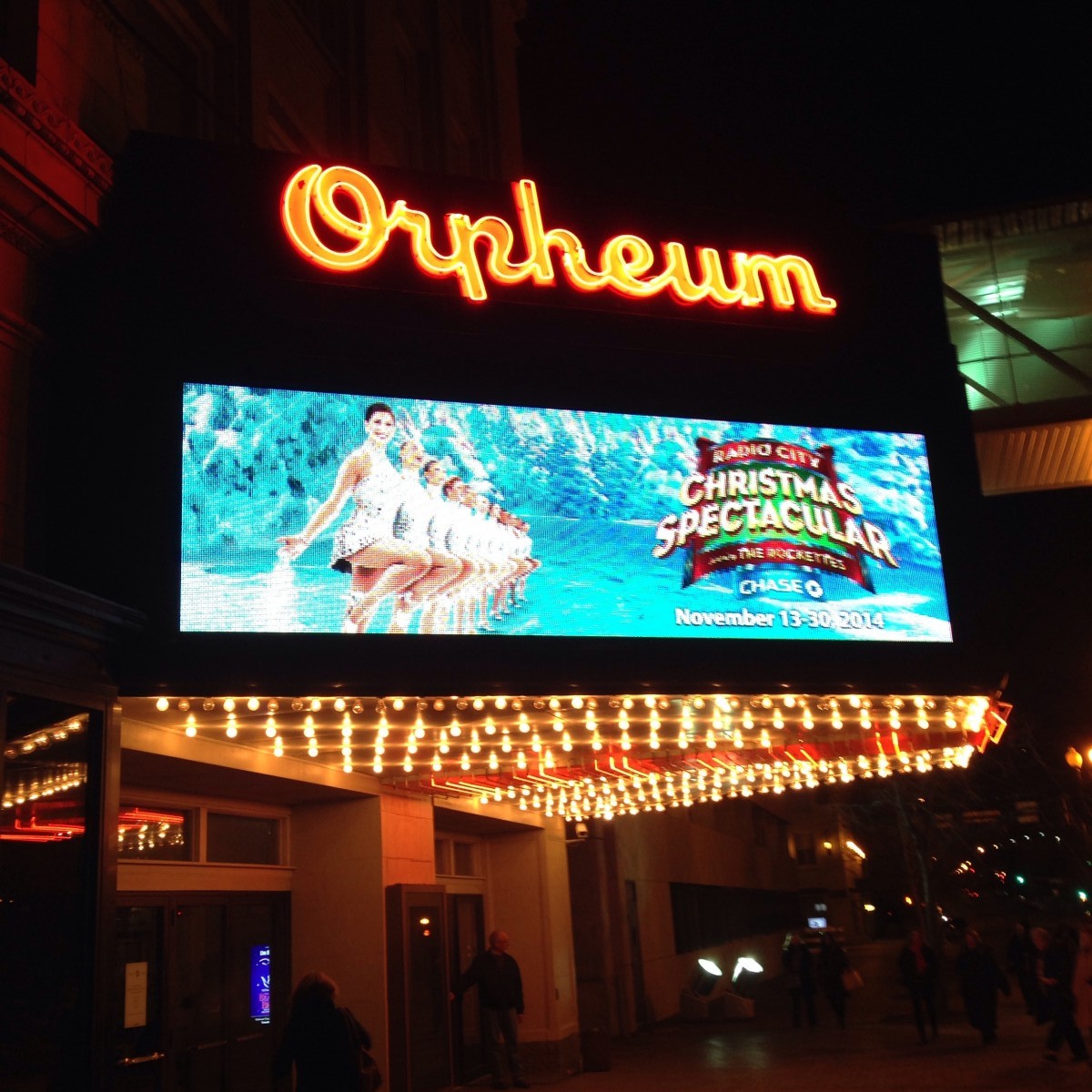 I welcomed in the weekend early with an opening night performance of The Rockettes on Thursday. I have always dreamed of seeing The Rockettes perform at Christmas time. I worked with Omaha Performing Arts on a promotional blog post for their website that enabled me to get free tickets to this show.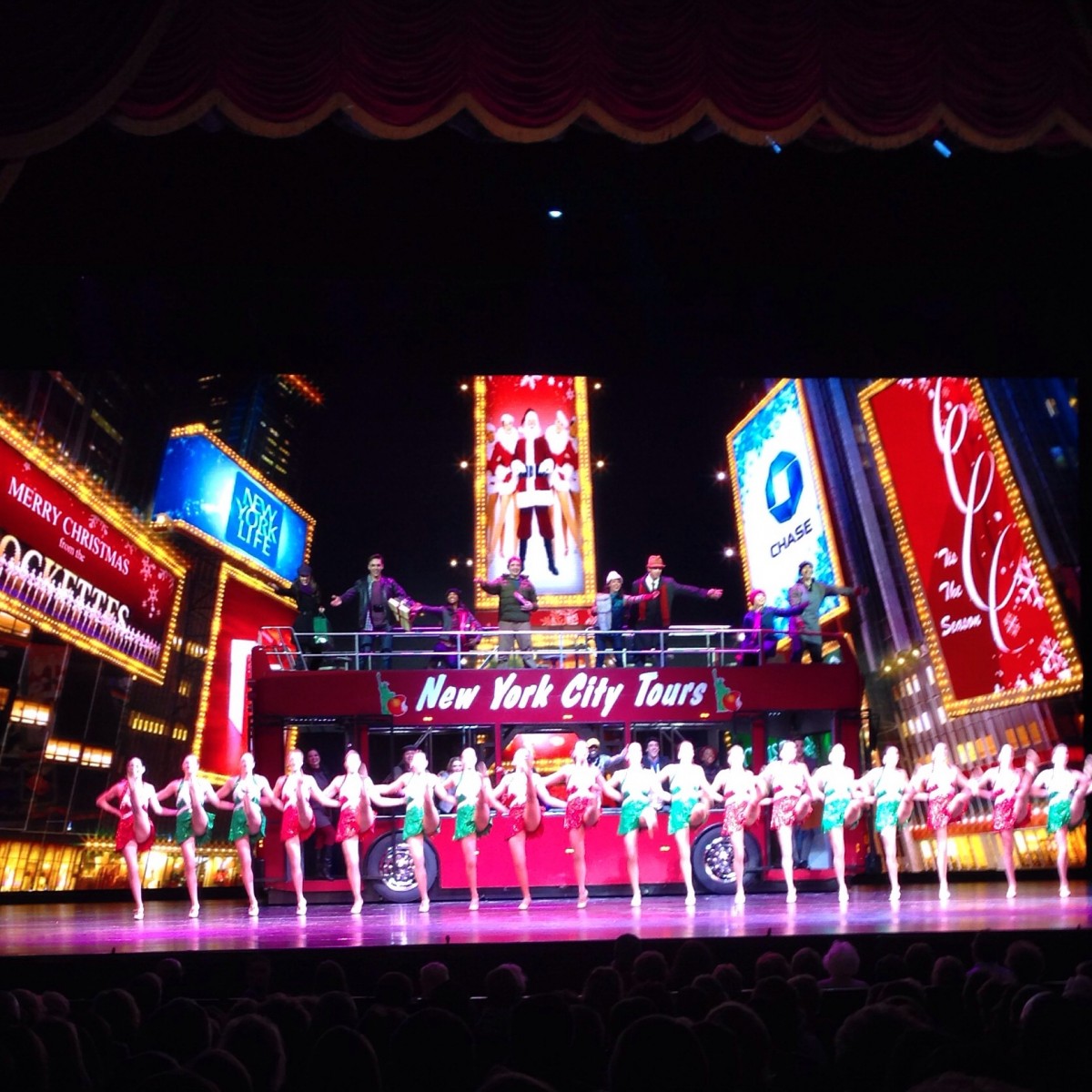 The Rockettes were fabulous. They were even more amazing than I could have imagined. I was bouncing in my seat the whole show and definitely teared up when they started singing Christmas carols. It was such a dream come true and one I felt so blessed to be experiencing with Josh, living the life that we live in the city that we do. I'm a sap.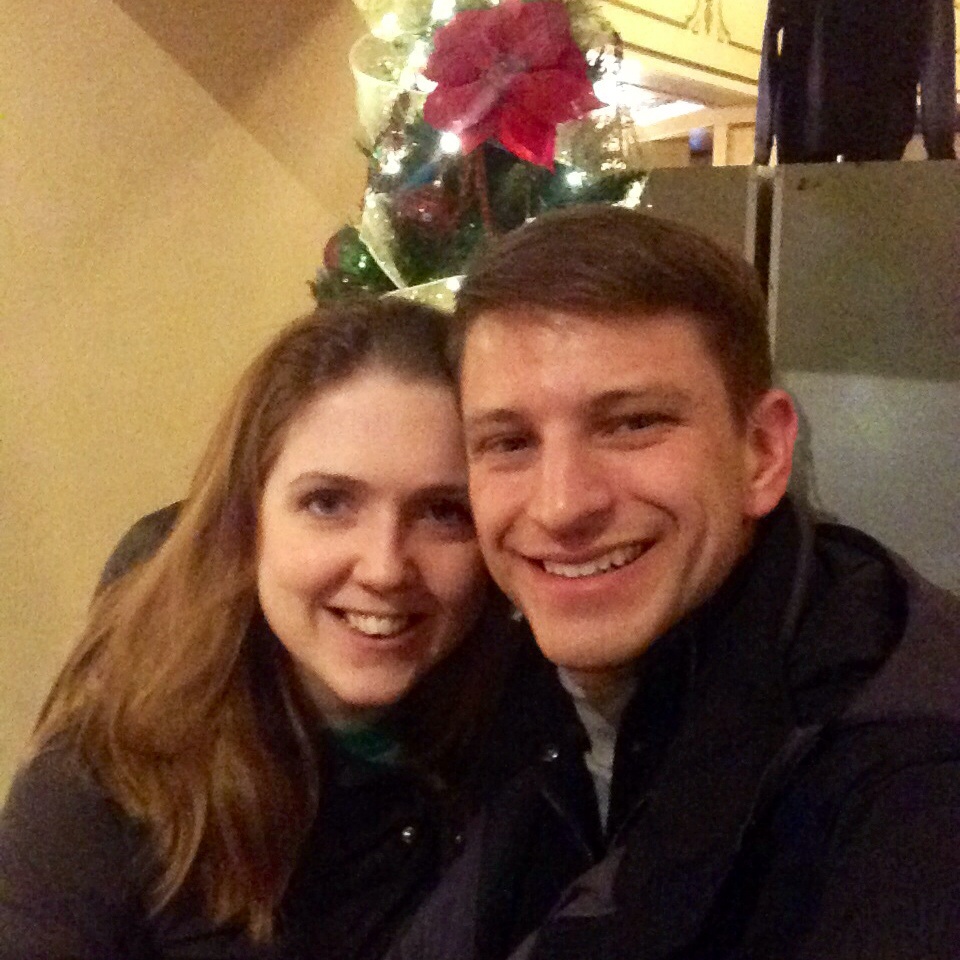 Us on our awesome date night.
Whole Foods #ShareTheCheer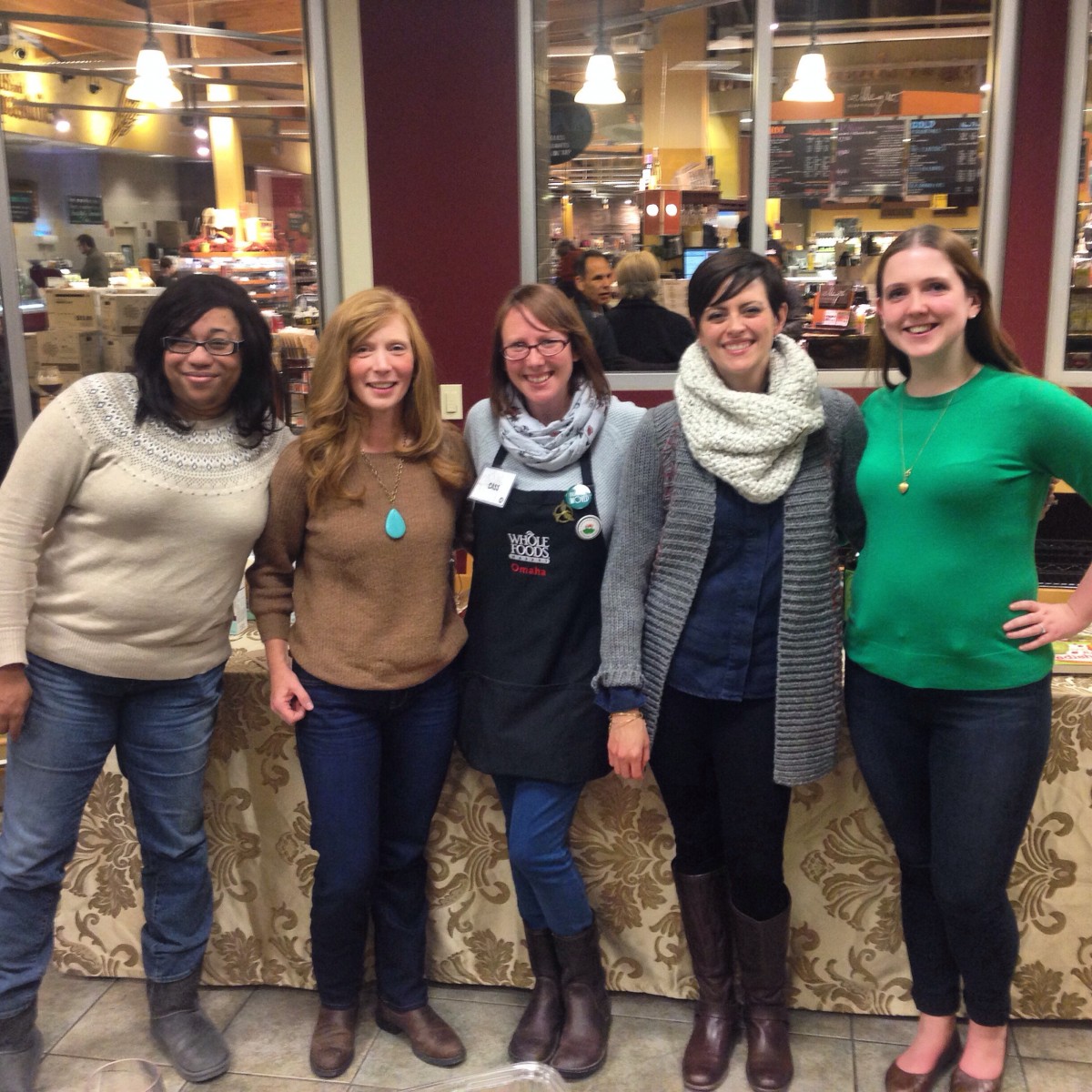 Friday night I headed over to Whole Foods for a fun Thanksgiving blogger event. I'll be posting all about this in a few days but long story short I love my fellow Omaha bloggers, Whole Foods rocks, and Thanksgiving food is the best.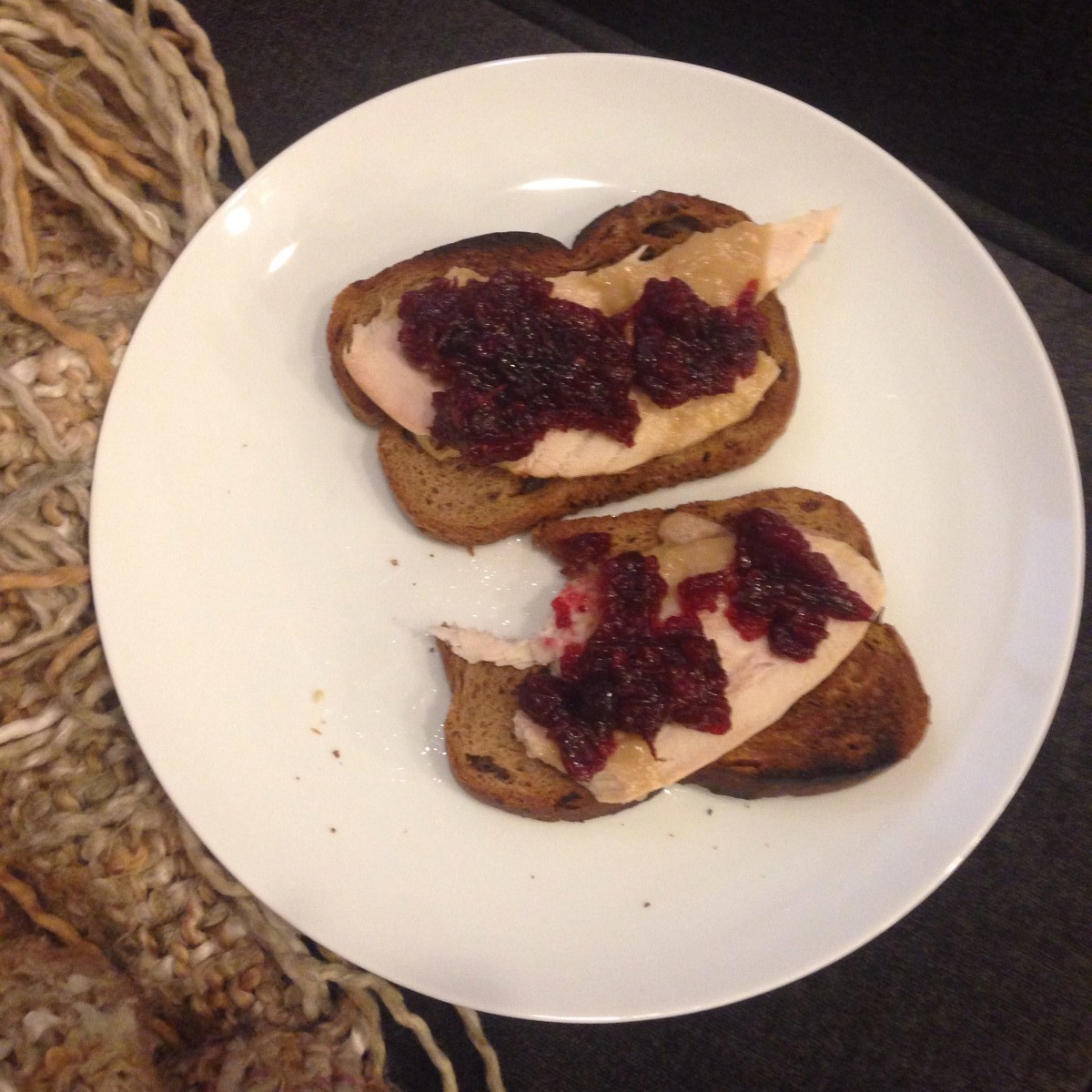 There's nothing like Thanksgiving leftovers for breakfast the next morning! Me eating cranberry sauce is a big deal. I usually hate it but could not get enough of the Whole Foods take on the classic.
After breakfast I headed out to Moxie for an amazing massage. More details on that and a fun giveaway next week.
A Wrinkle in Time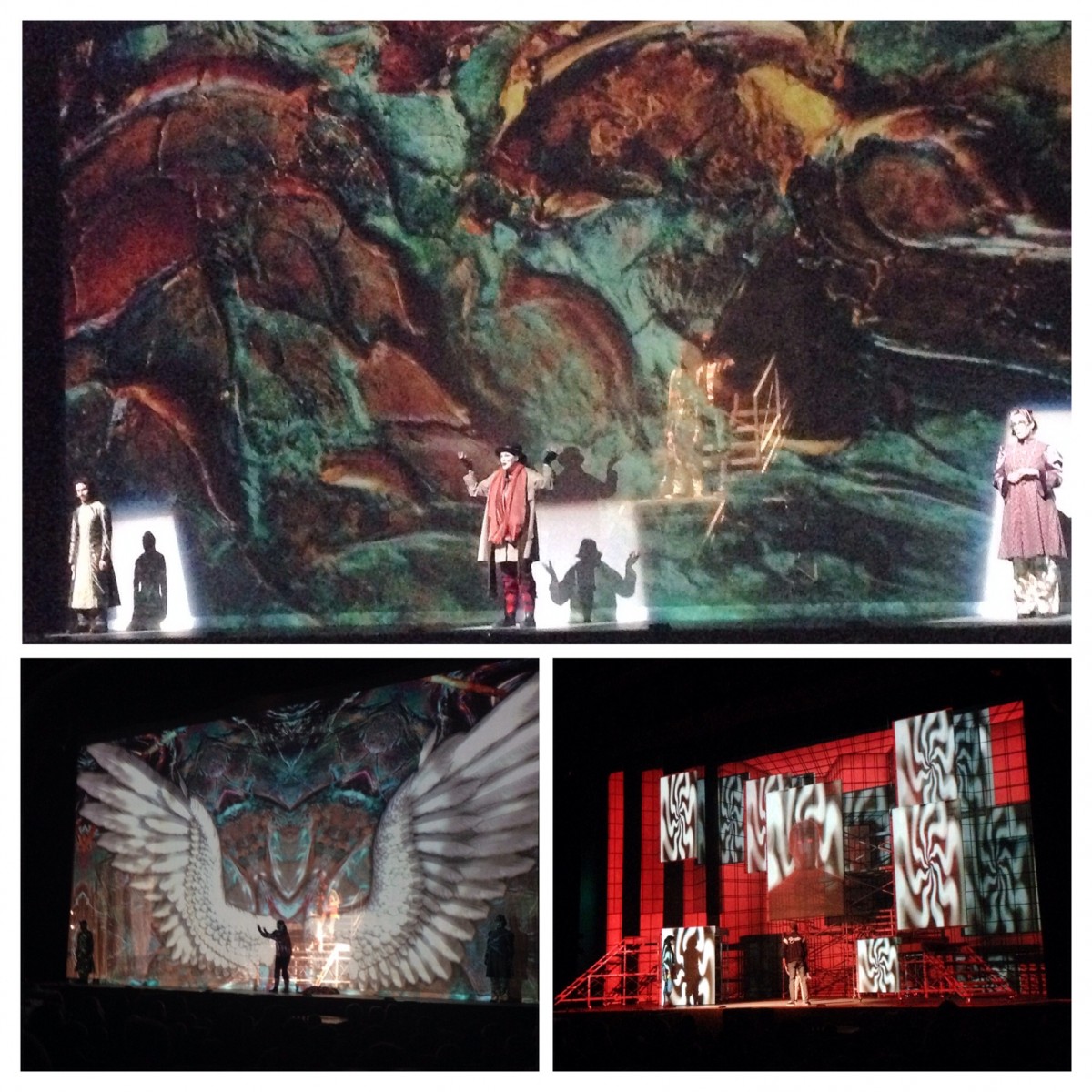 After said fabulous massage Josh and I headed to The Rose Theater to see A Wrinkle in Time. I read the book in fourth grade and it totally went over my 10-year-old head. I remember it being really cool but also really confusing. This play brought the book to life and finally allowed me to understand the story and overarching themes. (Thank goodness, I'd be a little worried if I was still lost at 24.)  Josh and I were on the edge of our seats the entire time. This play was cool.
The rest of Saturday I lounged on the couch and alternated between napping and reading #GIRLBOSS
. It was perfection.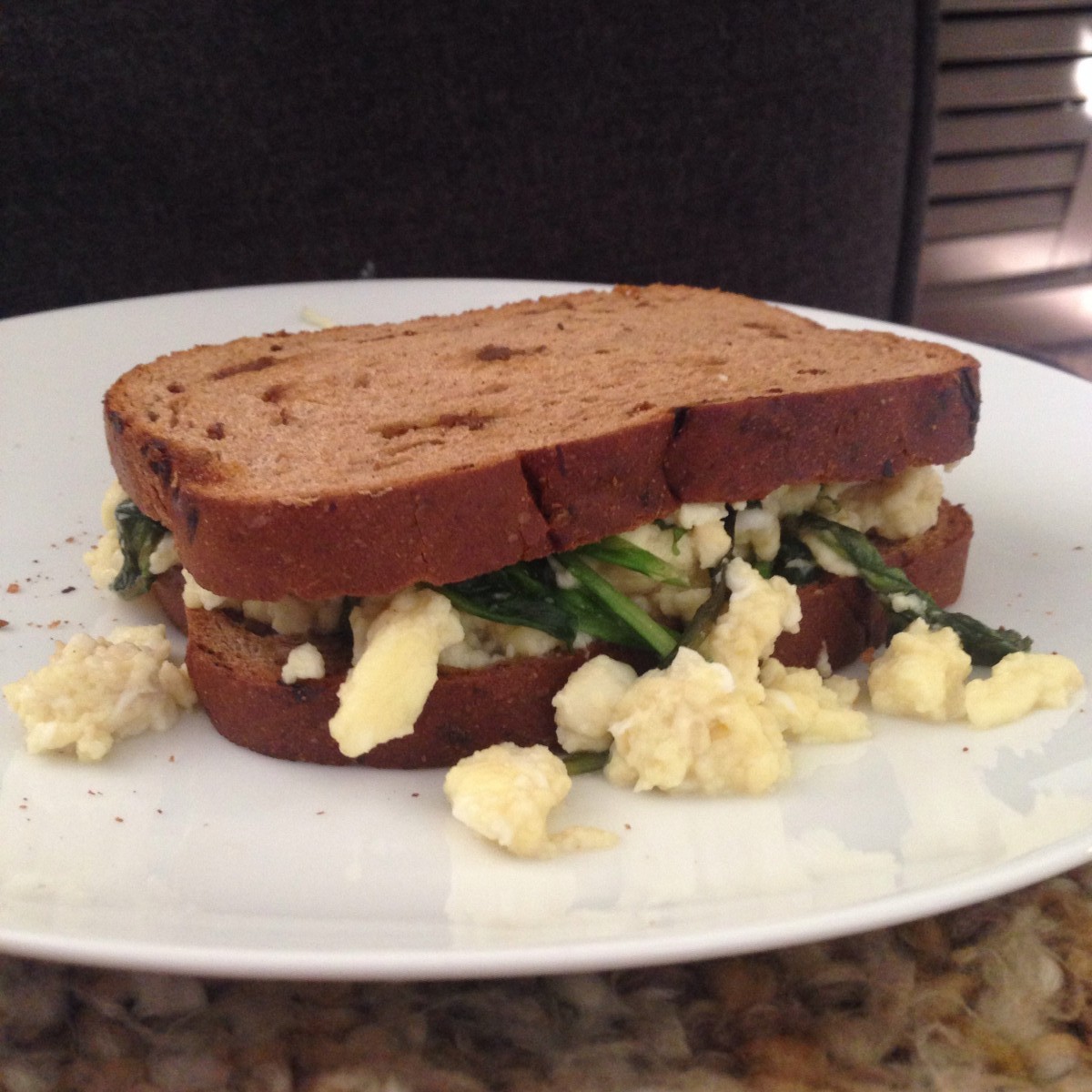 Sunday started off with a Zumba class. It was my first in way too long. It felt good but also harder than usual. When I got home I scarfed down an egg sandwich that Josh so kindly had ready for me when I got back from the gym. After lunch it was time to hop in the shower and make myself look presentable.
Friendsgiving 2014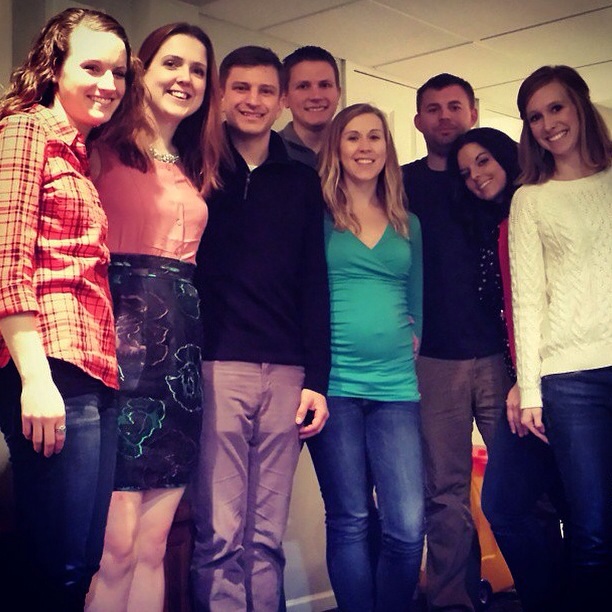 It was time for Joanna's second annual Friendsgiving! Hannah and I arrived early so we could do some food prep as part of our Three Cooks One Kitchen series. That whole post is coming later this week but for now I just wanted to say what a fun night it was. I laughed so much I made my stomach hurt. I love my friends.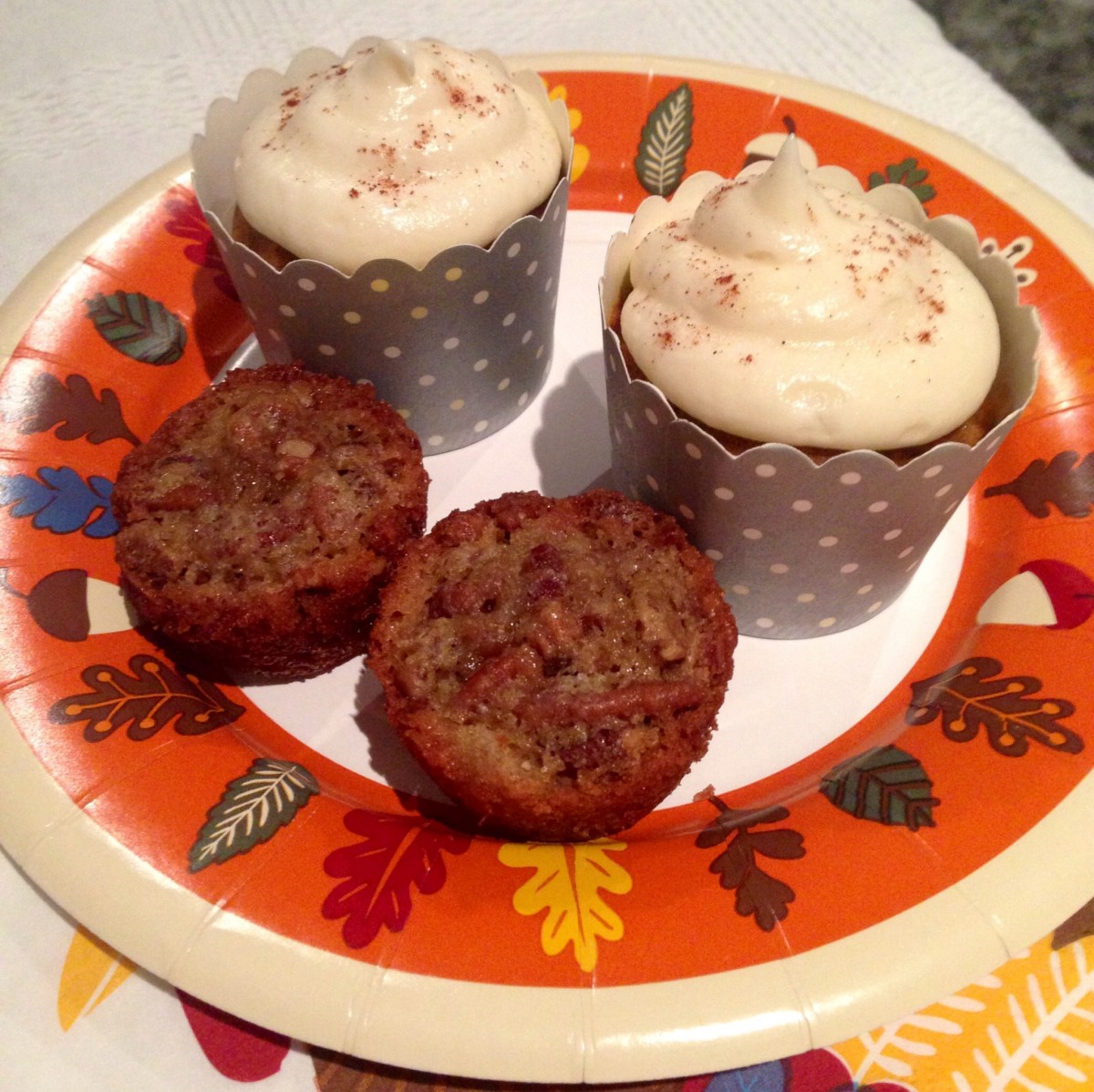 A sneak-peak at some of the night's sweetness. This was the dessert plate that Josh and I split.
Weekend Snapshots Link-Up
Questions of the Day: What was the highlight of your weekend? Did you read A Wrinkle in Time growing up? Do you like cranberry sauce? What's your favorite way to get into the holiday spirit?