Happy Friday! I hope your week has been wonderful and that you have a fun weekend to look forward to. I'll see you tomorrow with a new Saturday Supplemental Reading post and on Monday with the second edition of Weekend Snapshots Link-Up. In the meantime, here's what I'm loving lately: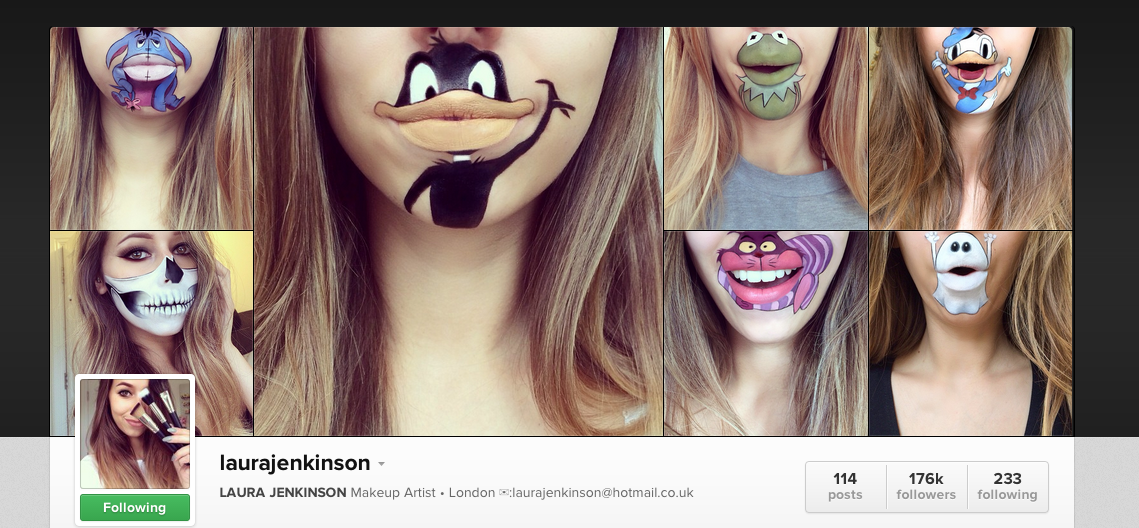 1. I discovered Laura Jenkinson on Instagram the other day and am amazed by her talent. I really want to find an excuse to be on the same continent as her, meet her, and convince her to draw a puffin on my mouth.
2. This song is my new jam. I love Bruno Mars.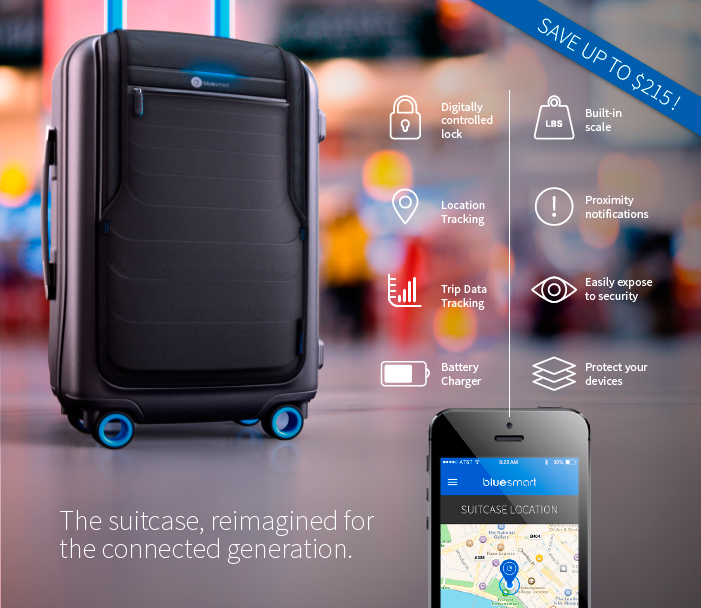 3. Have you guys heard about the Bluesmart carry-on suitcase on Indiegogo? Its goal was to raise $50,000 and it has already raised 1.1 million with 4 days left. Josh talked me out of buying one, saying we don't need a new suitcase, as cool as it is tech-wise. Party-pooper. I think it's one of the coolest things ever. Someone who travels a lot needs to buy one and then tell me all about how awesome it is.
4. Did you know Taylor Swift has a line of Keds shoes? It includes a pair of Sneaky Cat shoes
. I need them in my life.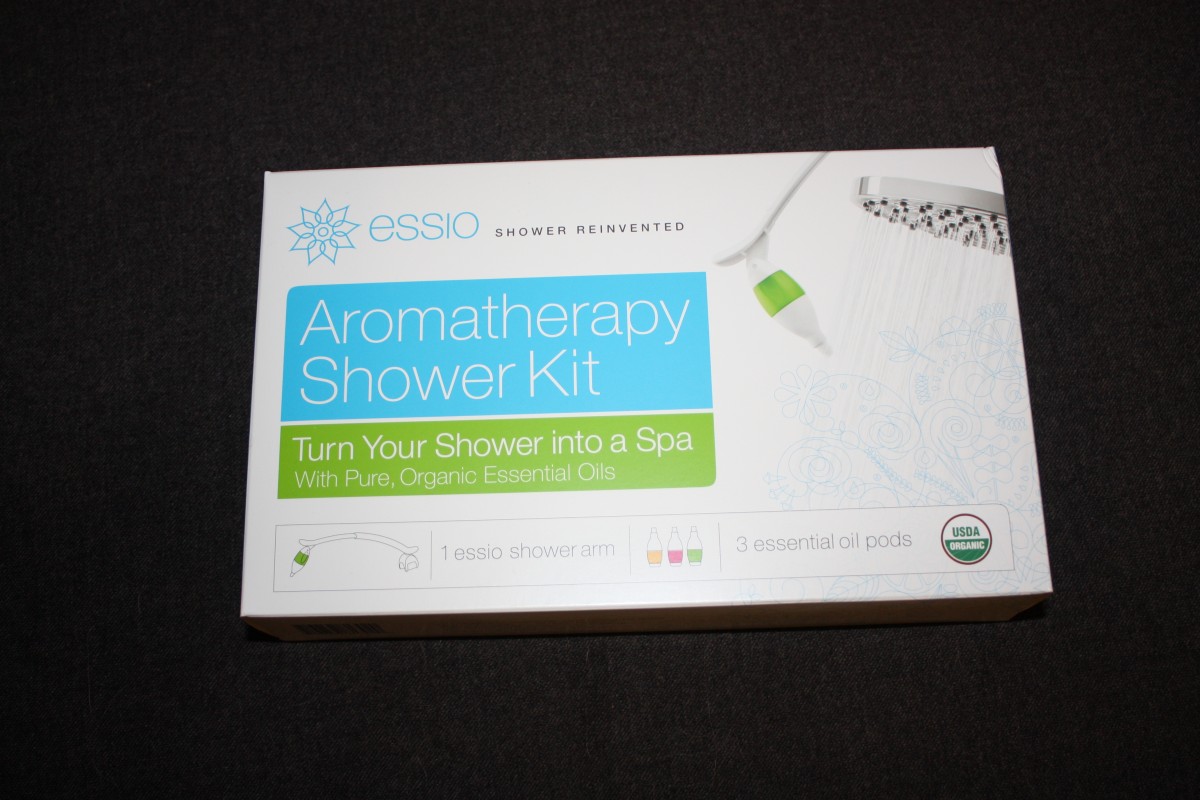 5. Essential oils are really big right now. They're one of the things I've been wanting to learn more about but just never got around to doing. When Essio reached out to me to see if they could send me an essential oils aromatherapy shower kit I was intrigued.
What it is is a pod of organic essential oil that you attach to your shower. The water from your shower disperses the oil and the scent is released into the air. It basically turns your shower into a personal spa. The starter kit comes with three different essential oils blends. It has been fun trying them out. While I don't need these to shower, the scents are a welcome addition to my routine. It's amazing the effect a scent can have on your mood, thoughts, and energy.
Essio was kind enough to offer a free starter kit to a lucky Her Heartland Soul reader. All you have to do is enter your email in the widget below. The giveaway ends Saturday morning. (AKA tomorrow morning so if you want this jump on entering!)
If you're reading this after the contest ended Essio also offered a 25% discount off your purchase with the code HEARTLAND25. I'd love to hear what you think about the shower kit if you try it out for yourself!
Questions of the Day: What are you loving this Friday? Are you a fan of essential oils? Random, but did anyone watch Scandal last night? O.M.G.