Some of my favorite reads from around the web this week.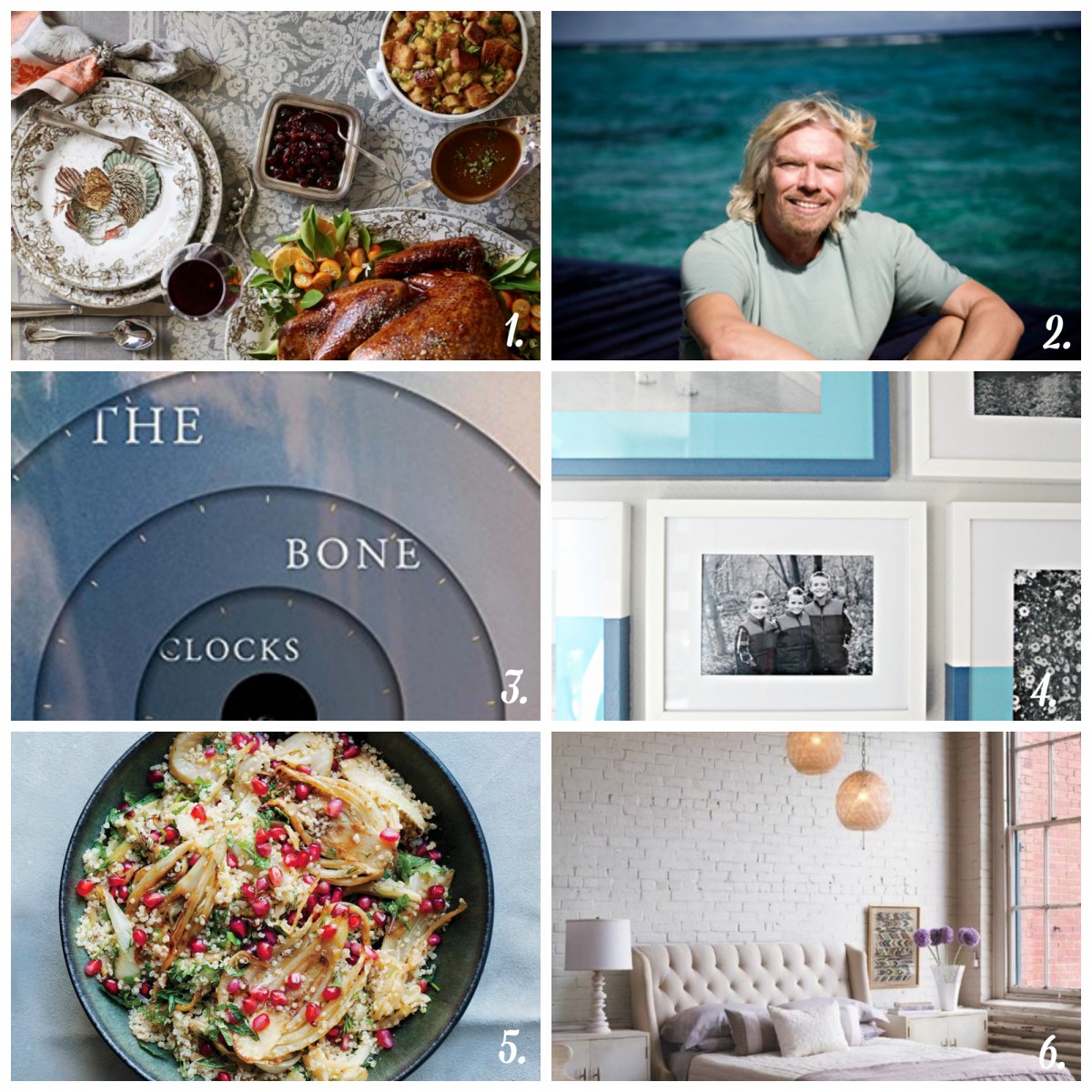 1. Expert Thanksgiving tips to help you time your day perfectly
2. 12 weekend habits of highly successful people
3. The best new books for any occasion <— I basically want to read every one.
4. Dipped frame gallery wall tutorial
5. Quinoa fennel, and pomegranate salad
6. 5 decorating tips for couples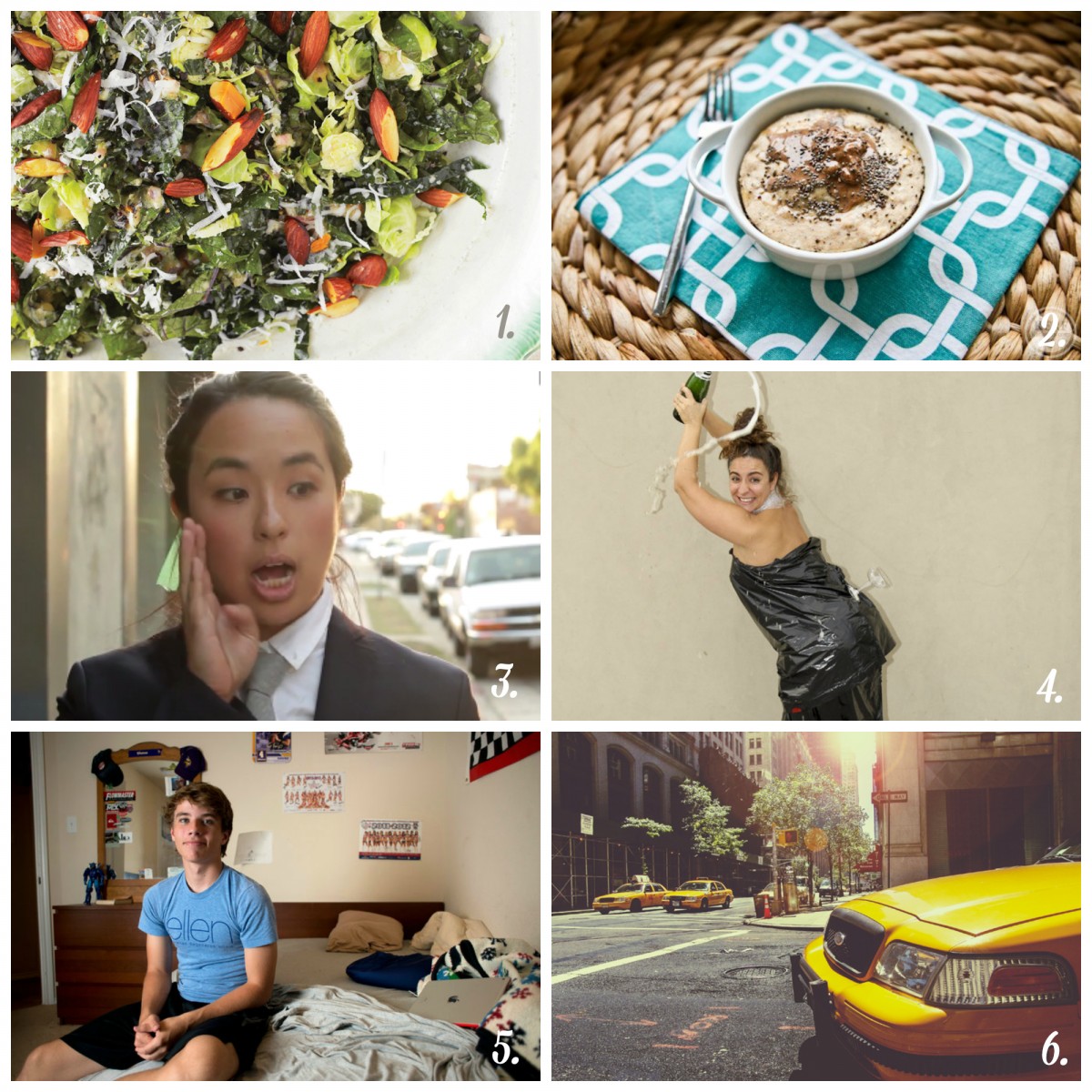 1. Kale and brussels sprouts salad
2. Deep dish microwave pancake <— This is going to be my go-to breakfast before work this winter.
3. Things Disney princesses do that would be awkward if you did them
4. Normal people try to catch champagne on their butt like Kim Kardashian <— LOL
5. Alex from Target: the other side of fame
6. 14 amazing sites with free stock photos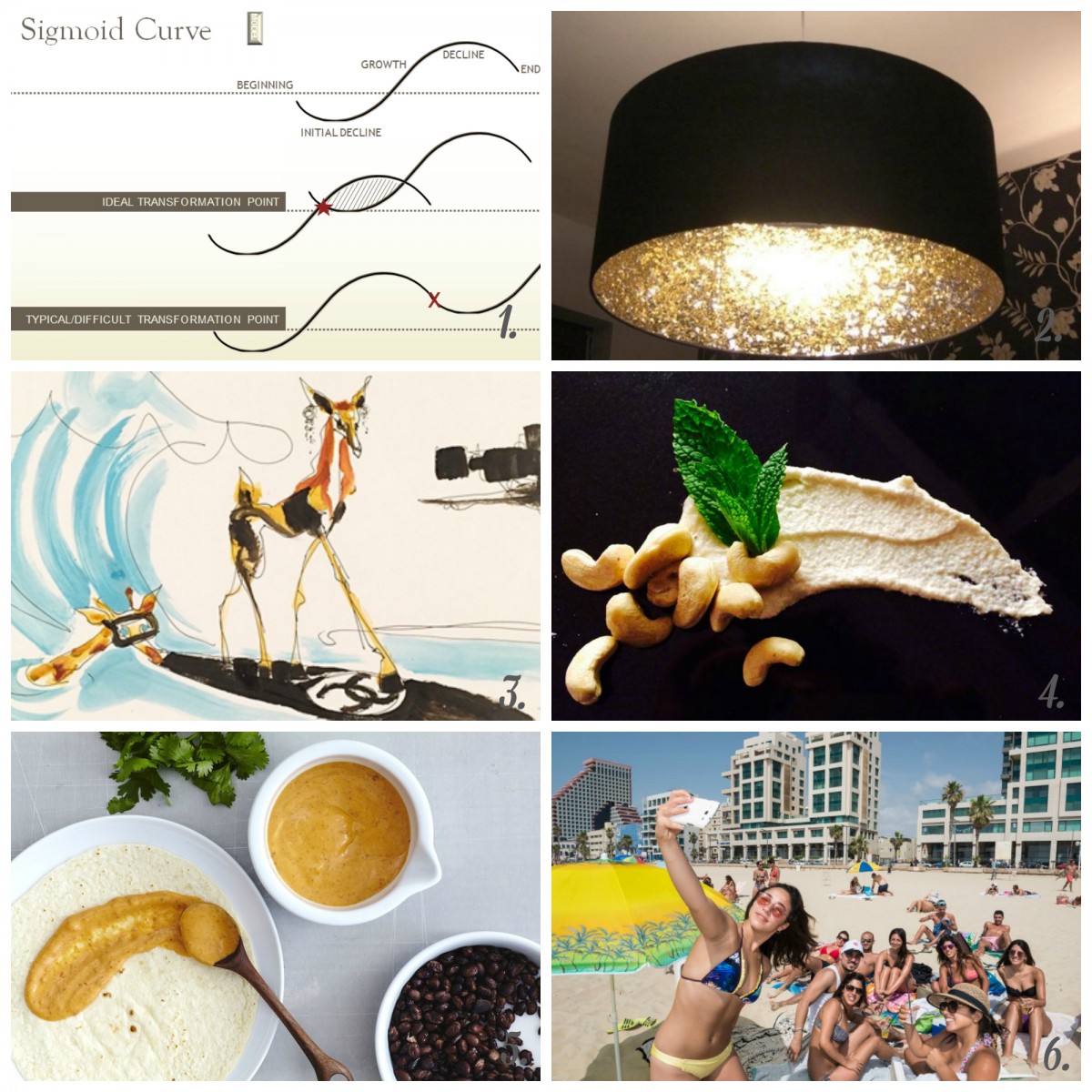 1. 3 ways to reinvent yourself <— I feel like I am starting my new job at the ideal transformation point.
2. 31 home decor hacks that are borderline genius
3. Instabreak: get to know Donald "Drawbertson"
4. Easy cashew cream sauce to put on everything
5. Calexico taco truck's secret sauce recipe
6. The limits of friendship <— Who knows this many people?! Am I a hermit?
Question of the Day: What have you read this week and loved?