It's a new week! Time to look ahead and start fresh! Here's my check-in for the week.
Progress
I'm pretty sure I've had backwards progress in the last two weeks. From traveling, to having family in town, I have been doing so much eating and way less moving than I would like to. I'm not allowing myself anywhere near a scale right now.
Workout Log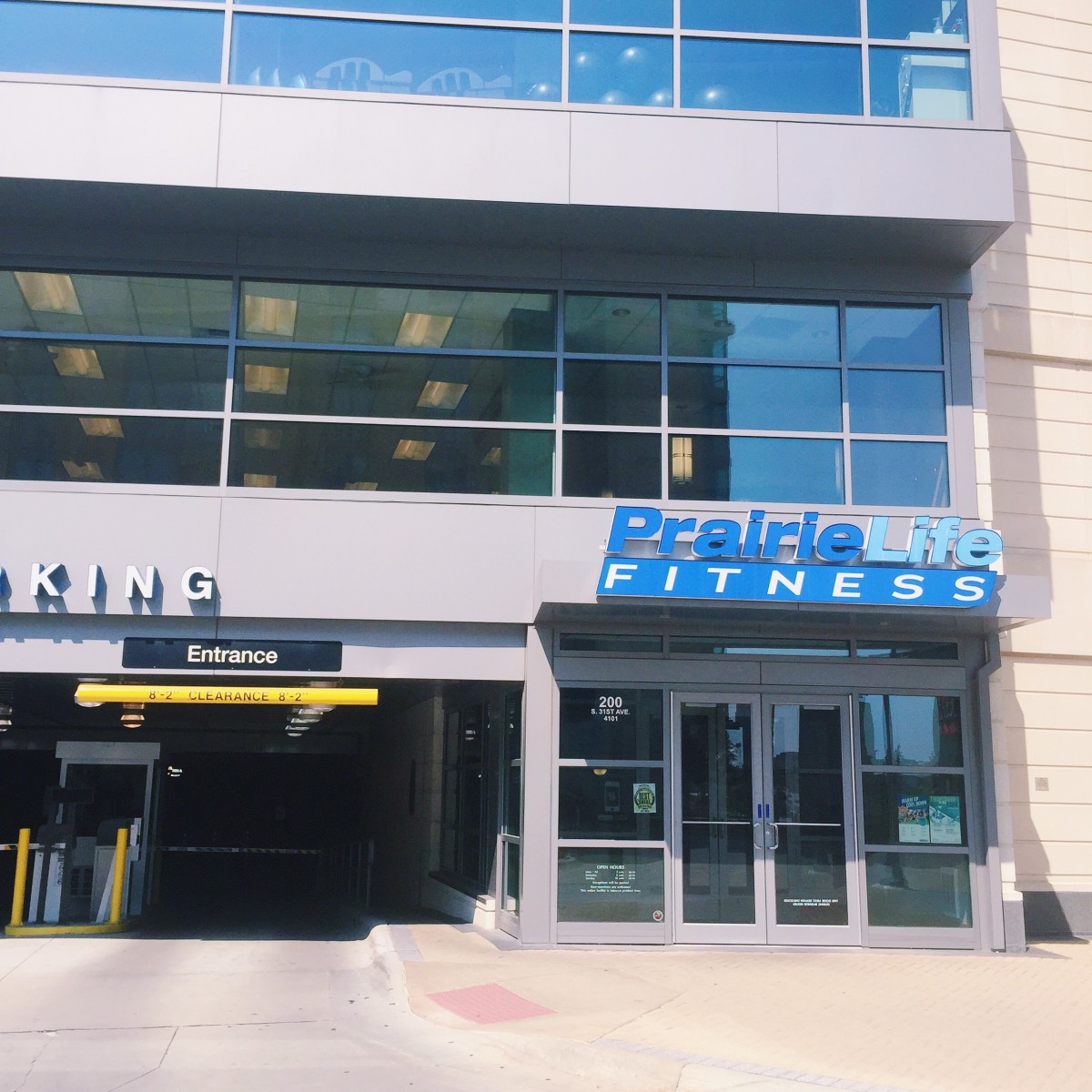 Tuesday: Pilates Core Fusion
Wednesday: MixxedFit
Friday: Barre Burn
Saturday: Barre Calorie Burn & Tone
Total: 4/7
I'll take it as this week has been a busy one as I get back into my routine, but I'm ready to hit the gym hard next week!
Biggest Success
I have been enjoying and looking forward to my workout classes! This is a huge mindset shift for me as workouts always used to seem like a chore. It's crazy how good working out can make me feel! I'm very excited by this progress!
Biggest Setback
I feel like for every step forward I take with working out I'm taking two steps back with eating. My body will show up and do the work, but I feel like my mind is sabotaging my progress. I'm trying to come to terms with the fact that I cannot eat all the food all the time, especially as weight loss is 20% exercise and 80% food.
Favorite Product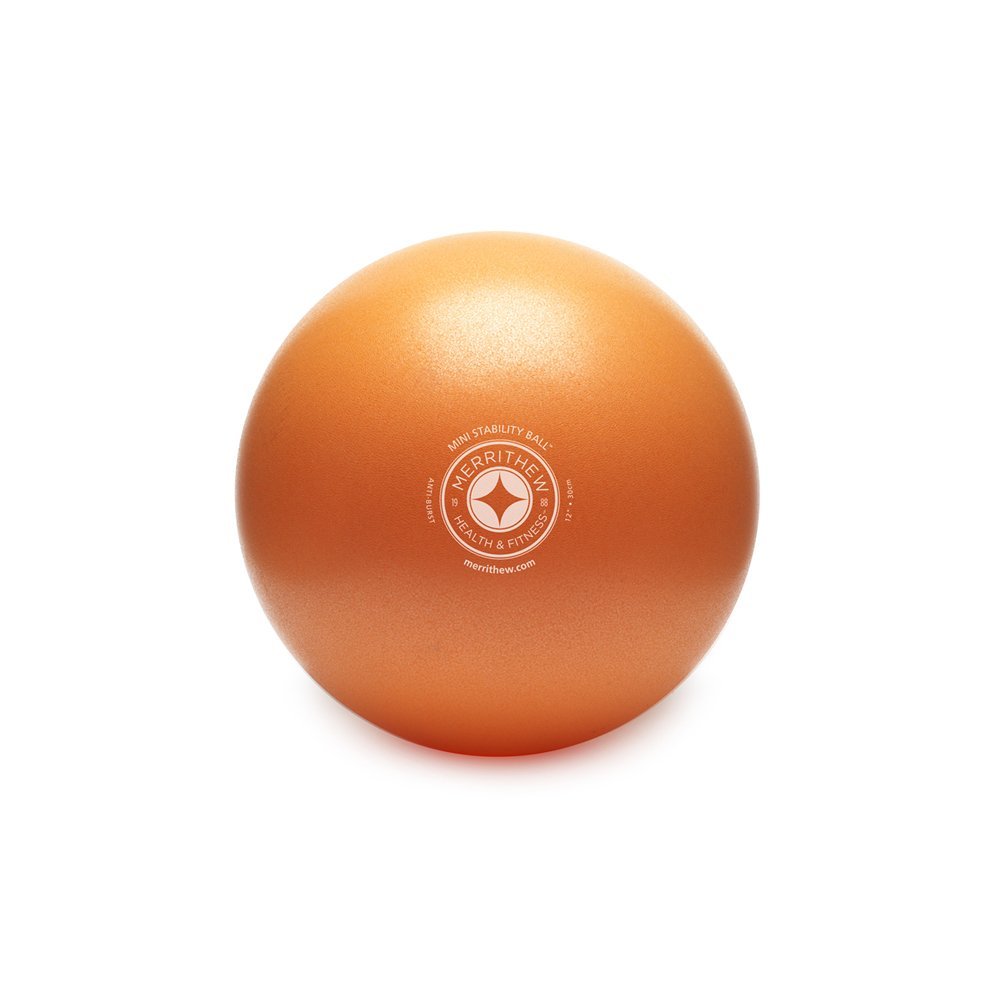 My gym uses these mini stability balls during pilates and barre classes and I absolutely love them. It is crazy how much they can change up a workout and how much deeper they can take a movement. They're definitely a challenging tool, but a fun one!
Motivational Quote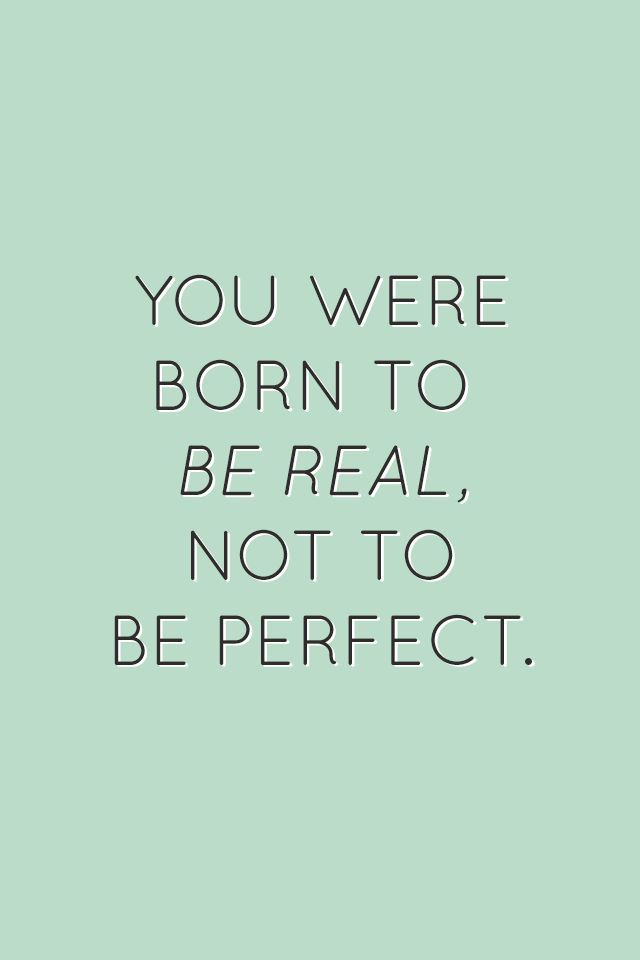 If only I could be real and skinny. 😉
Intentions for Next Week
Questions of the Day: How are you doing this week with your fitness goals? Is it easier for you to workout or to eat right?