Hey friends! I'm writing this after three glasses of wine at 1am in New Hampshire on my Stonyfield trip. So if I sound a little out of it and tired, it's because I am. Long story short, I am having the absolute best time. I love Stonyfield, the people who work for them, the products they make, and the bloggers they work with. I will be recapping the entire weekend with you guys when I get home this week, but I wanted to spend this Monday sharing what I was up to last week when my Aunt Sharon was in town visiting Omaha. Don't forget to link up to your weekend snapshots at the end of this post!
My Aunt Sharon was in town last weekend visit from New Jersey. This was her first time in Omaha and her request was to try new and different things. So the first day she got there we wanted to take her out for Indian food. We went to Mother India and started off with some different naan appetizers.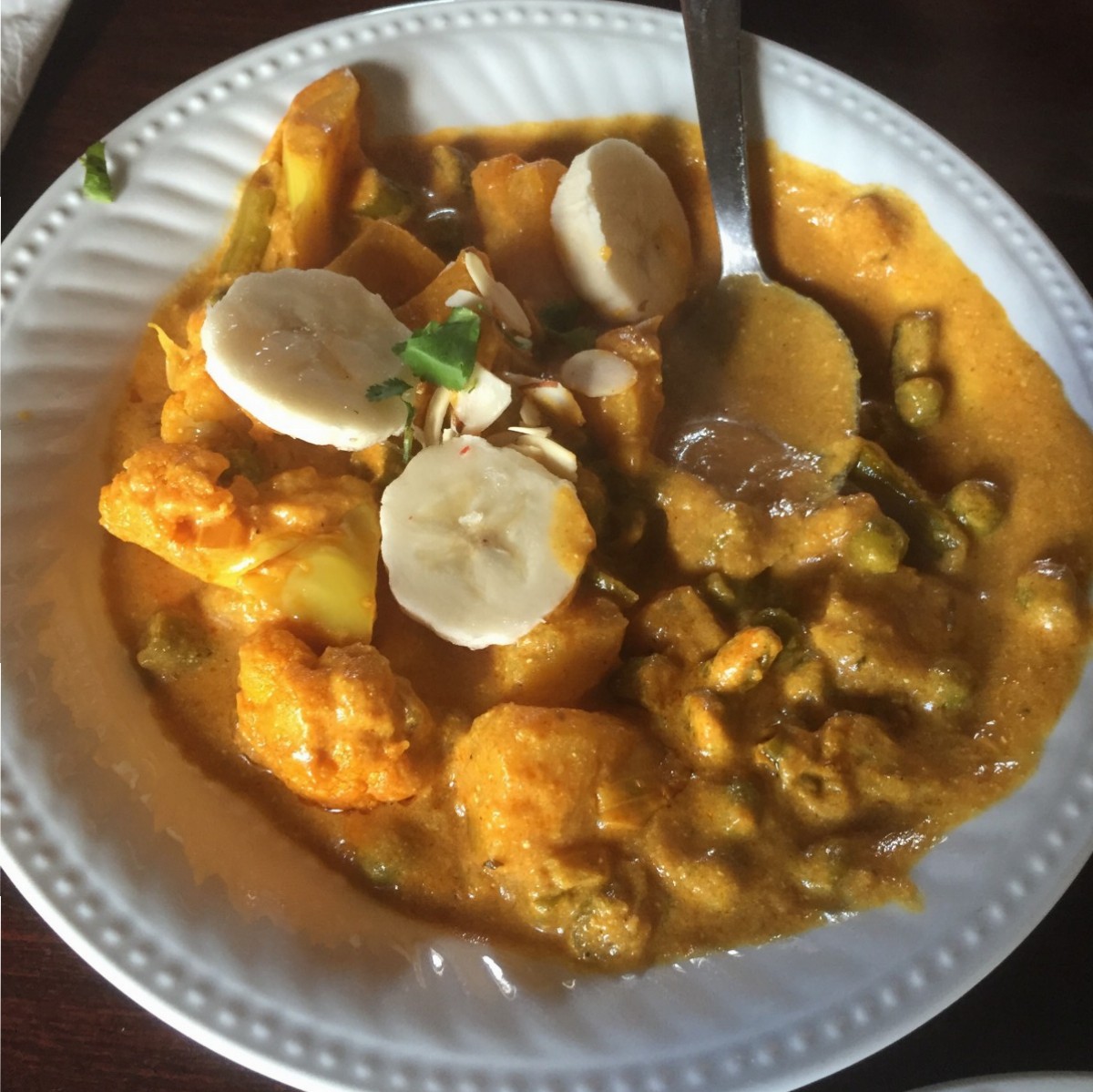 Before moving on to the curry. Oh the curry. This one was made with banana sauce and was absolutely fantastic. She loved it and we all had a fabulous time.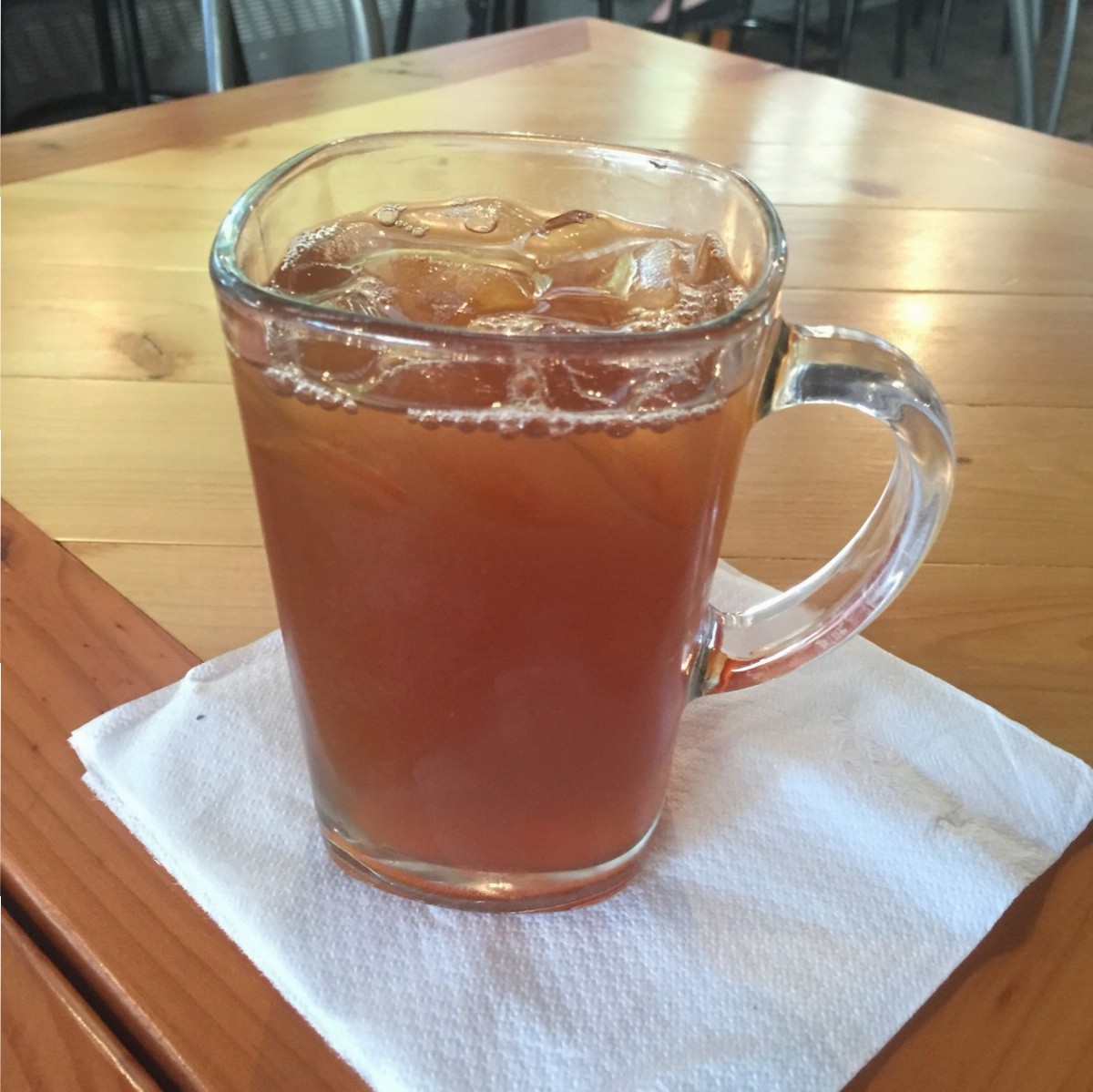 The next morning I took my Aunt to try kombucha at Culprit. They make their kombucha in house and always have different flavors available. This one was peach and it was incredible!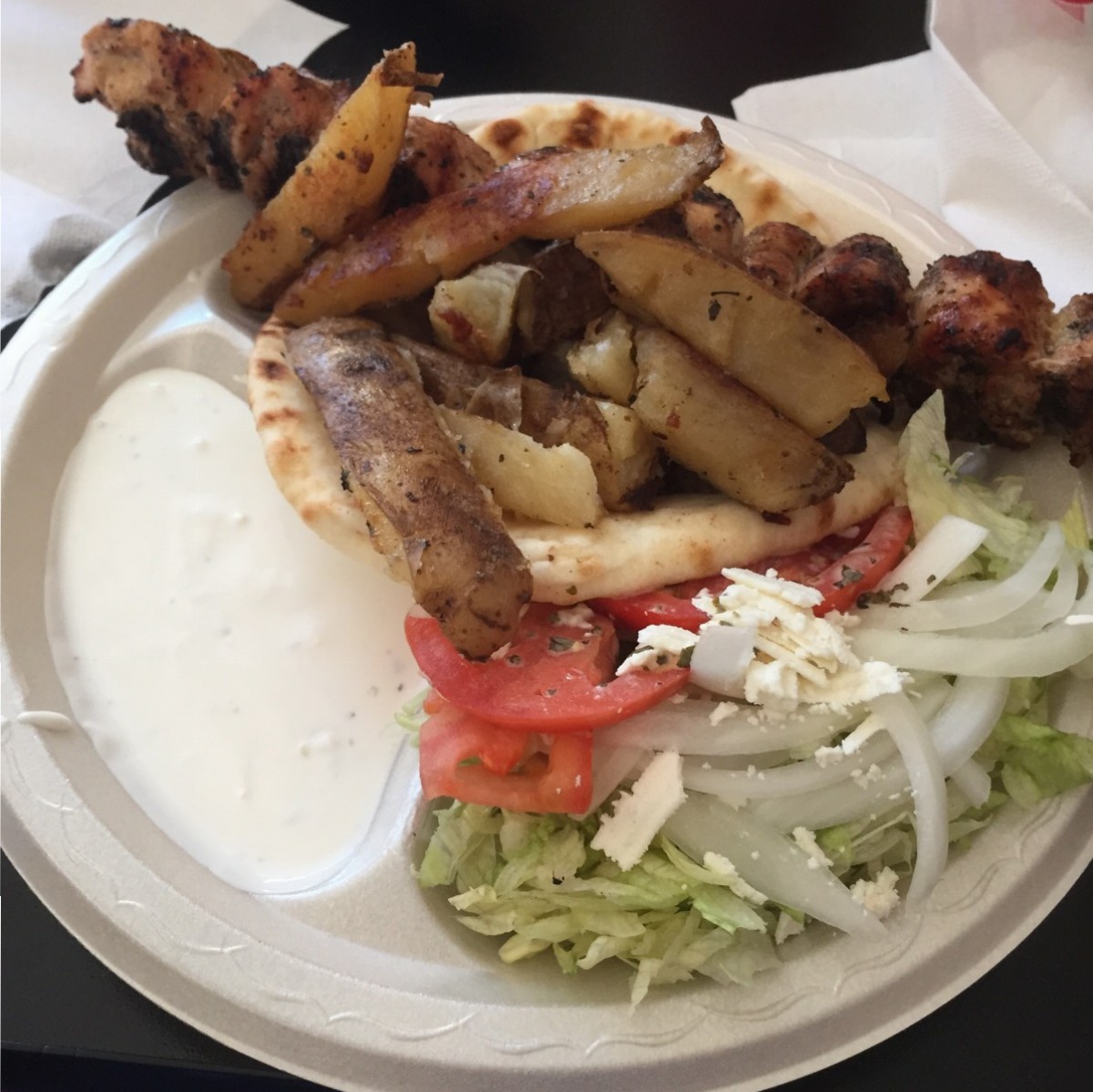 We wanted to show my Aunt more of Nebraska than just Omaha so we decided it would be fun to take her on a trip to Lincoln. And while we were trying new and exciting things we decided it would be fun to take her for Greek food at Ali Babas. Ahh their chicken kebab is the best!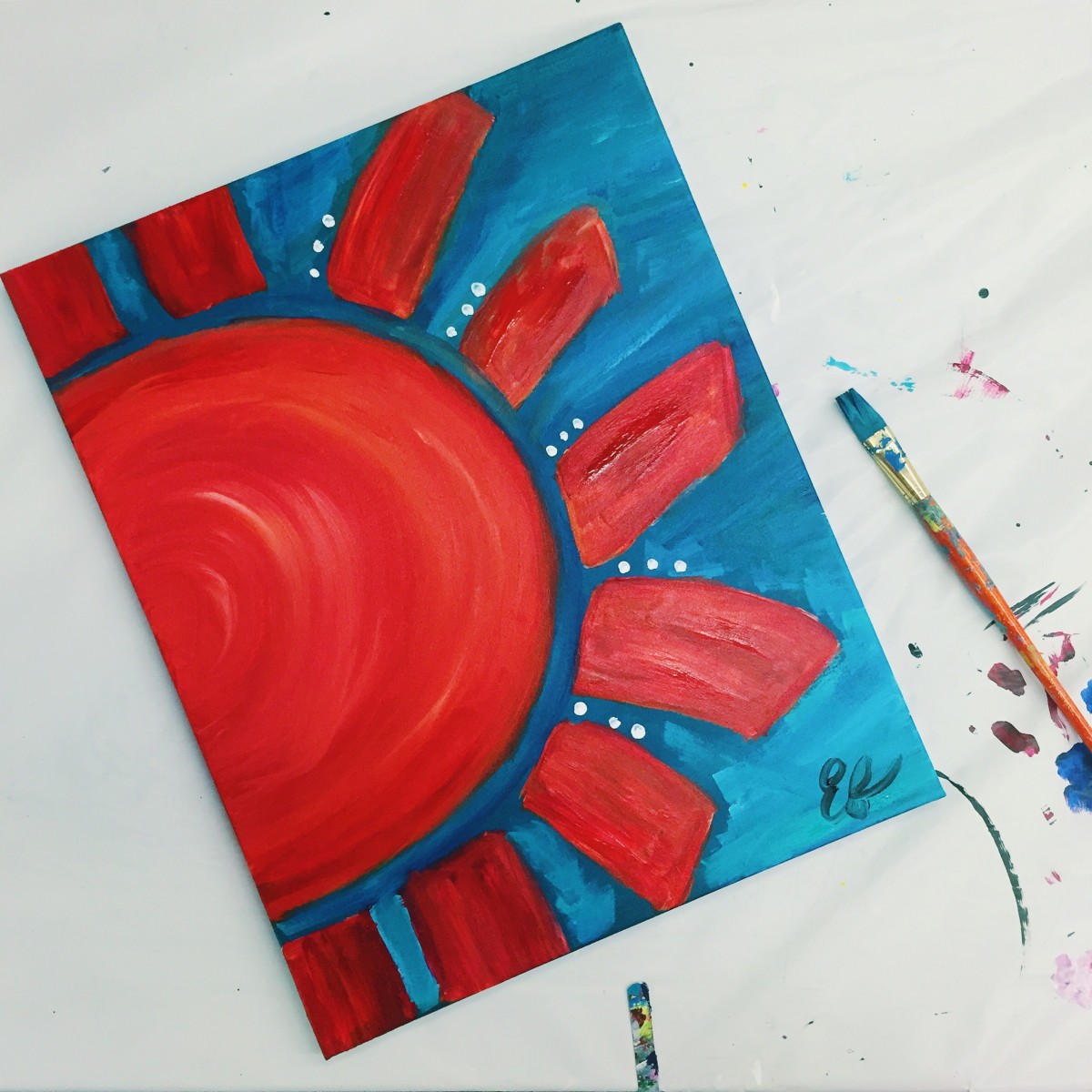 After stuffing ourselves full of Greek food we headed over to Corky Canvas for a painting class.
They lead you through a lesson where you all paint the same object while listening to music and drinking wine. We painted suns and I was pretty darn impressed with how they turned out. We look like a bunch of artists! haha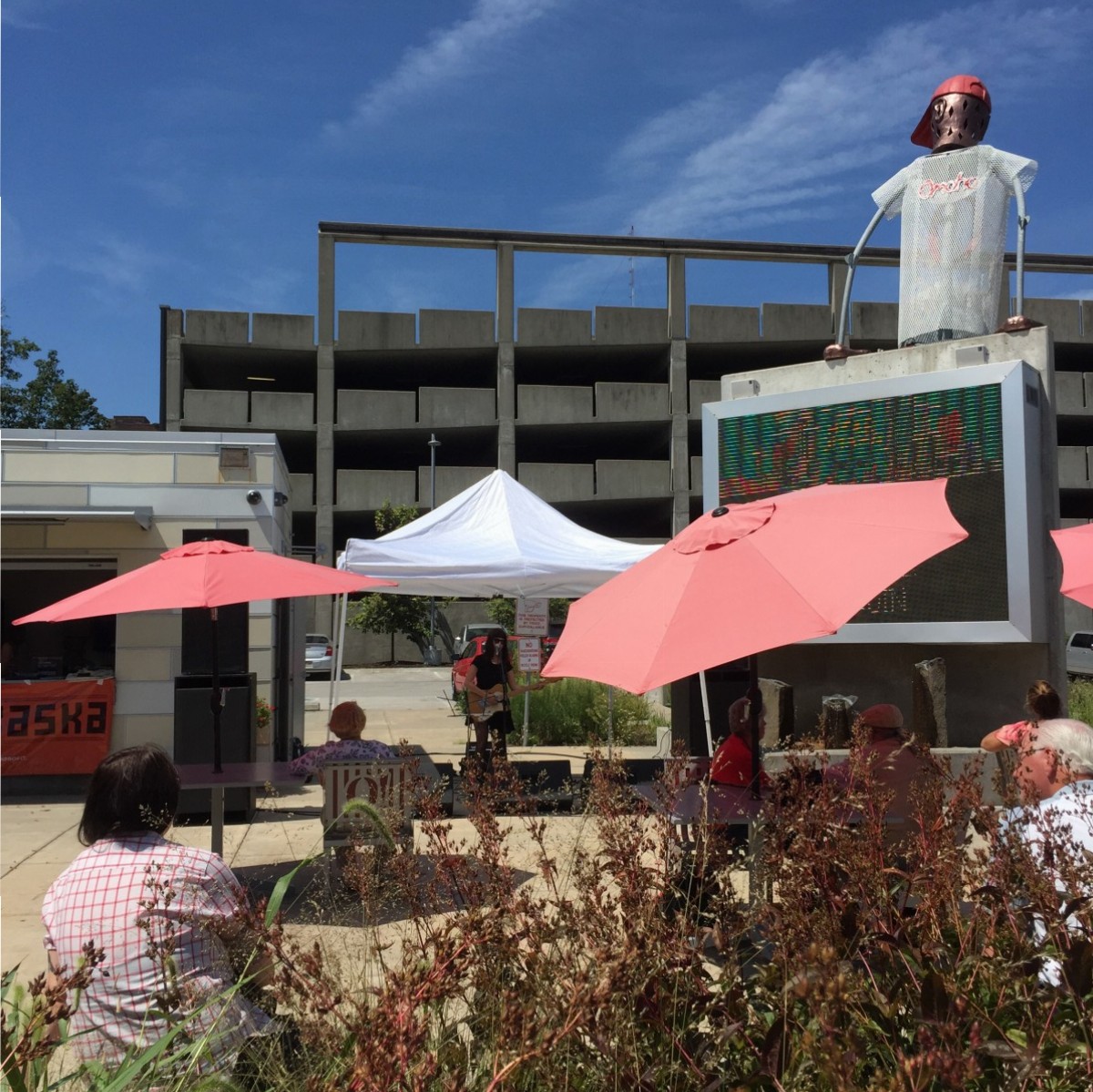 The next day we showed my Aunt Sharon around downtown Omaha. There was a free concert going on in the Old Market that we stopped to listen to.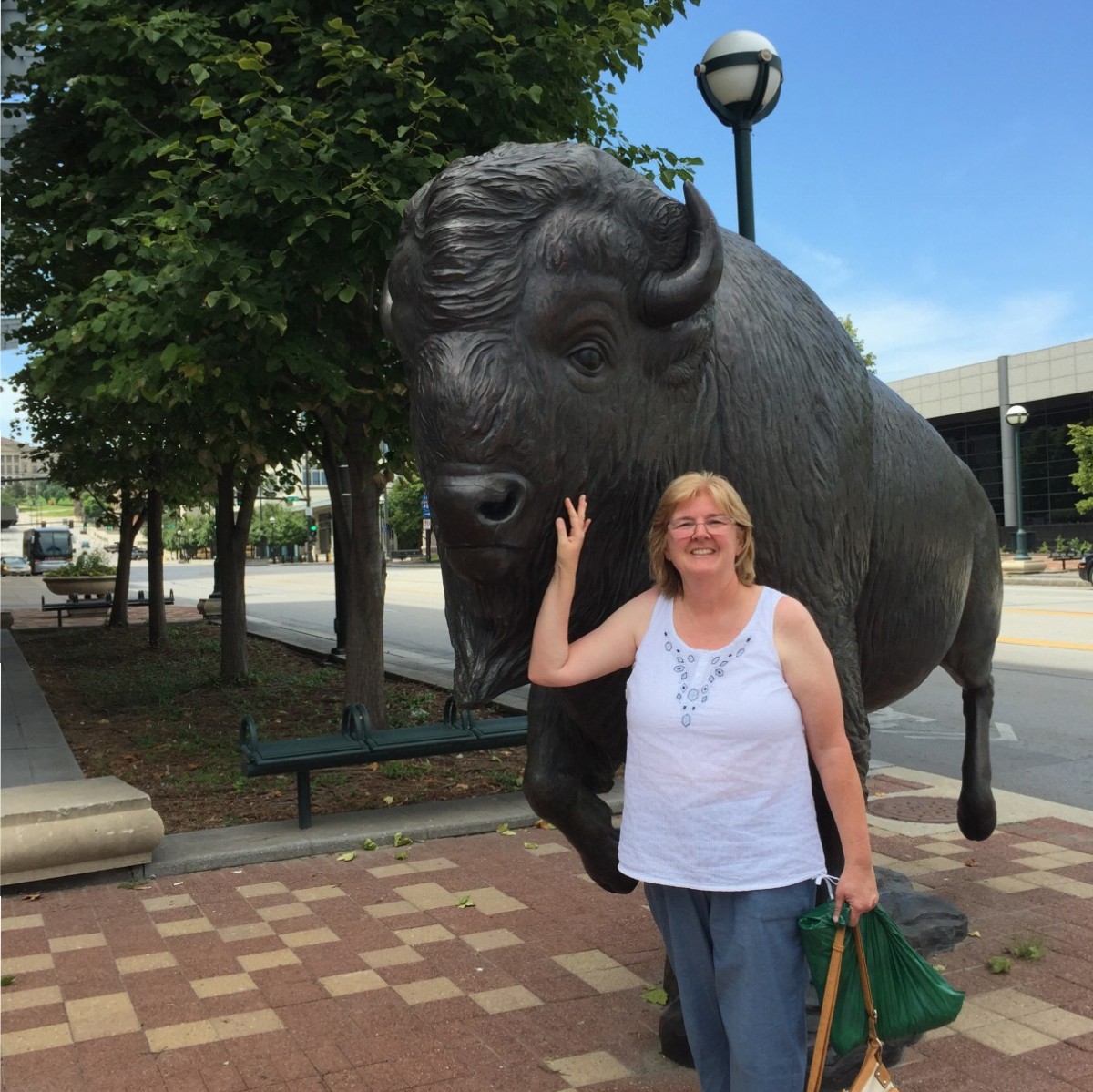 We introduced her to Scooters Coffee and showed her all the cool statues and buildings. It was fun to get outside, explore Omaha, and just walk around in the sunshine.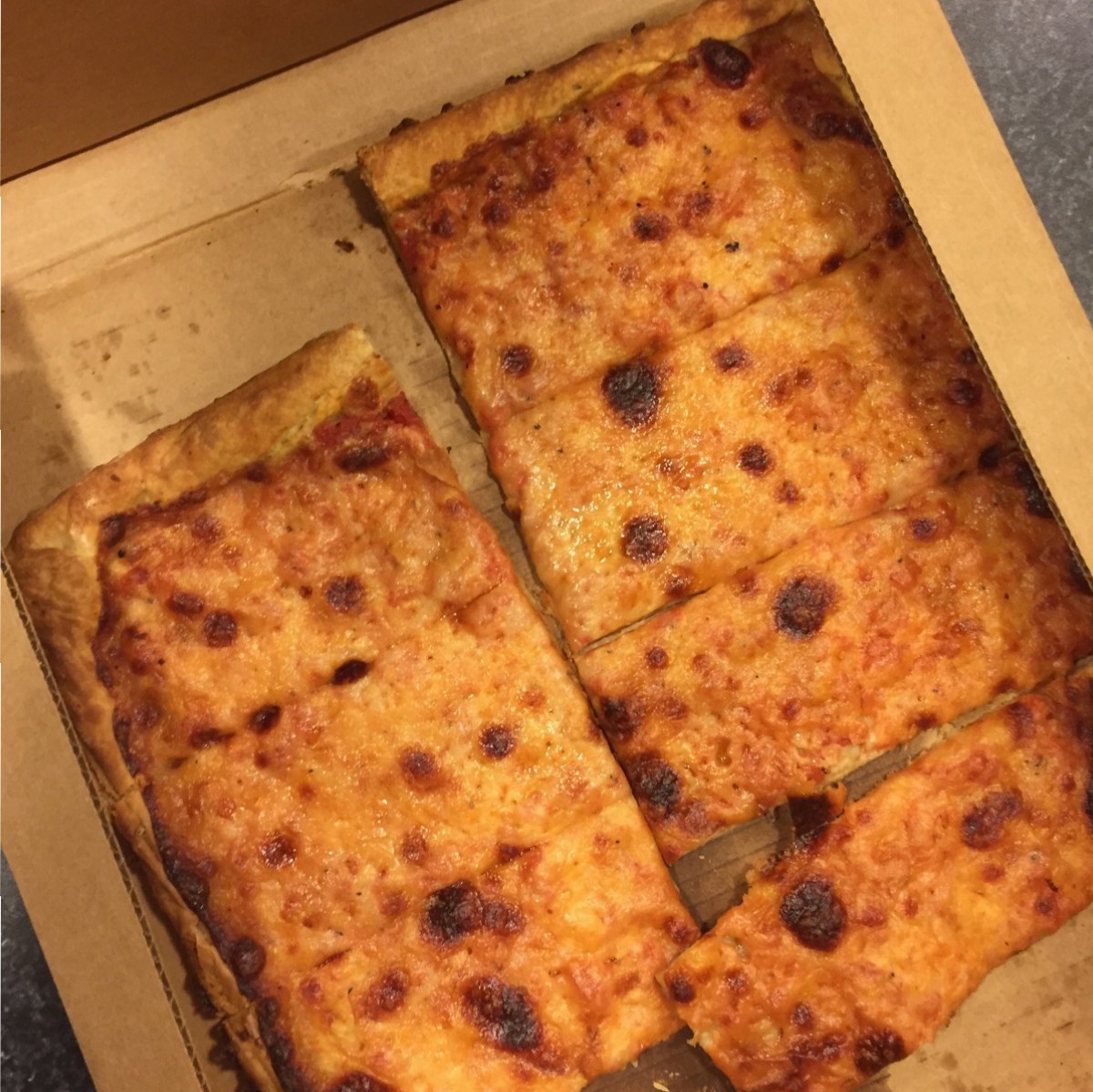 We called it an early night, ordered La Casa pizza, and watched some movies. It was great to get to spend time together and just rest and relax on the couch.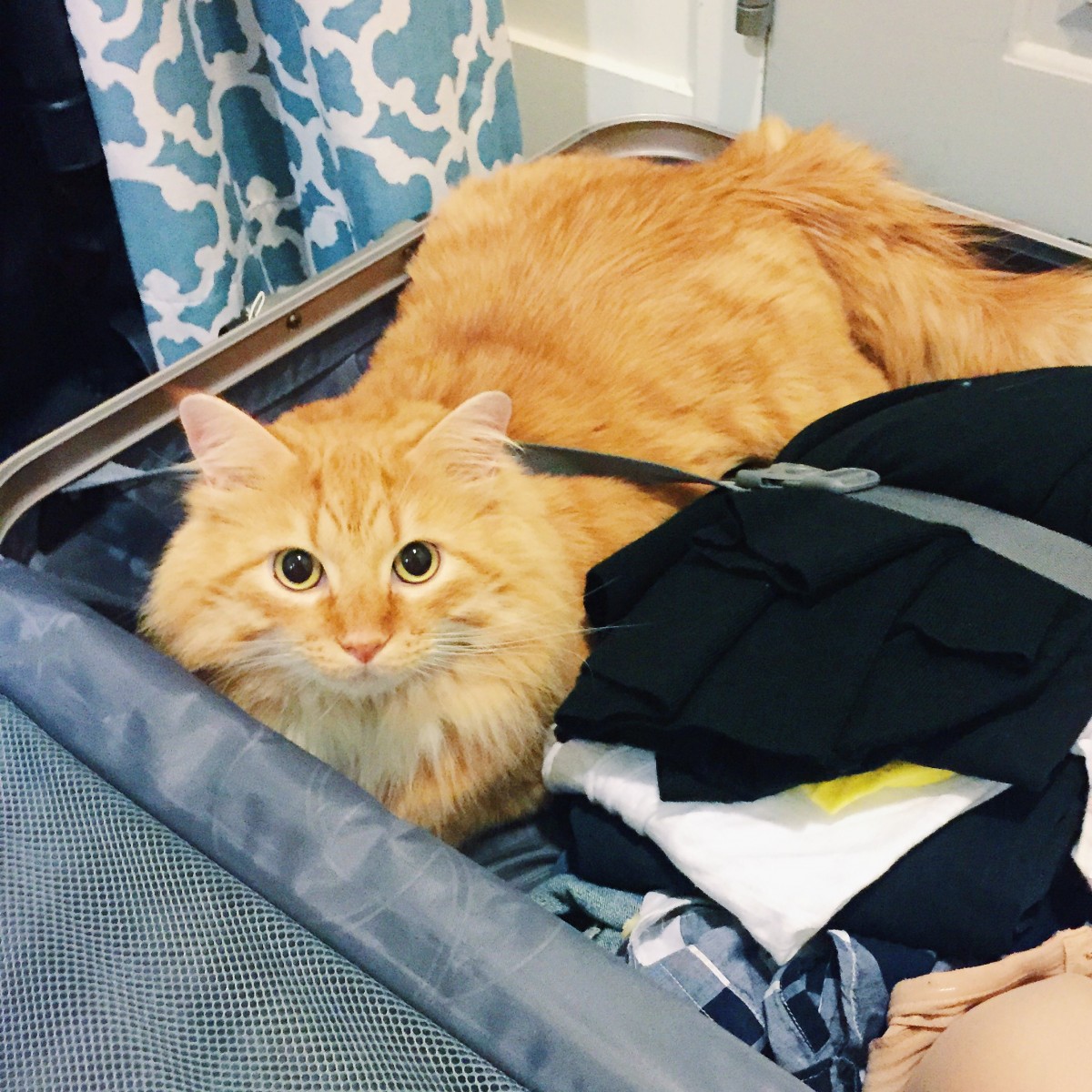 After a little unwinding I had to pack and get ready for my Stonyfield trip. Look who tucked himself into my suitcase. I miss this furry face and can't wait to see him tomorrow! If you want a sneak peak of our trip adventures make sure to check out the hashtag #StonyfieldFarmTour on Instagram and Twitter.
Questions of the Day: What were you up to this weekend? Do you like to play tourist in your own city? If you had to pick a favorite food: Indian, Greek, or Italian?