Happy Friday!! Cheers to the weekend! I hope you have a fun weekend ahead and that you get to enjoy some rest and relaxation. Those are exactly my plans and I can't wait! Here's what else I'm loving this Friday: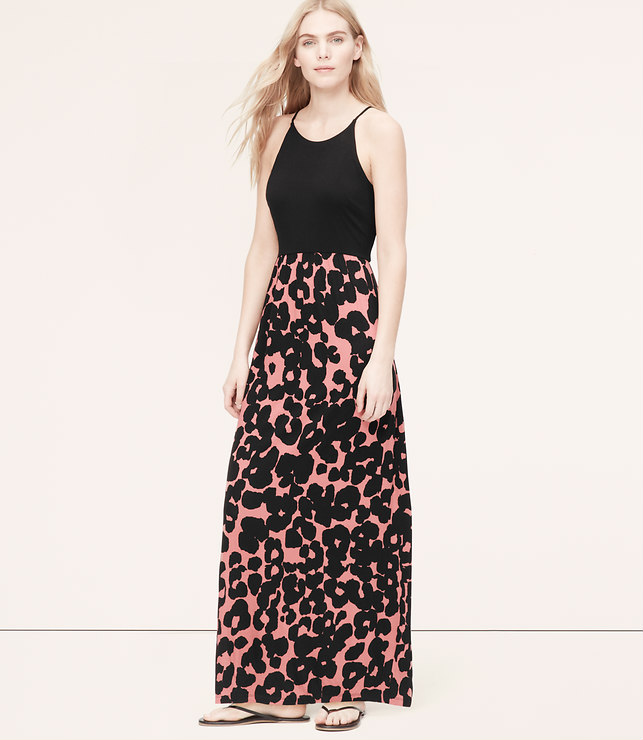 1. I am ridiculously in love with this LOFT dress. I'm actually wearing it today! If you are looking for a super flattering dress, I recommend checking out this one. Just be warned it runs huge. I  had to return the medium I got for a small and it fits me perfectly.  This probably explains why they carry XXS and XS. (Since homegirl is definitely NOT a small! haha)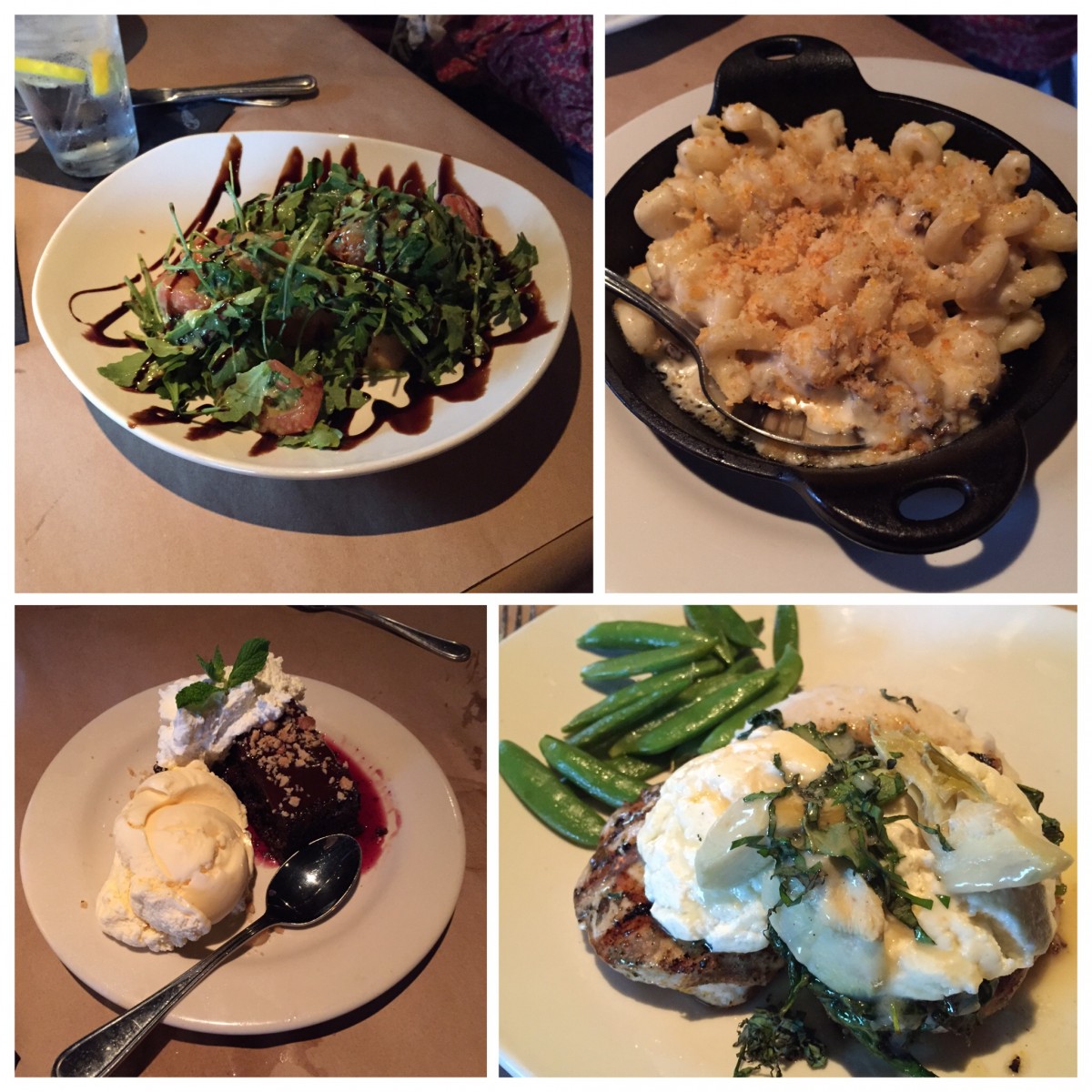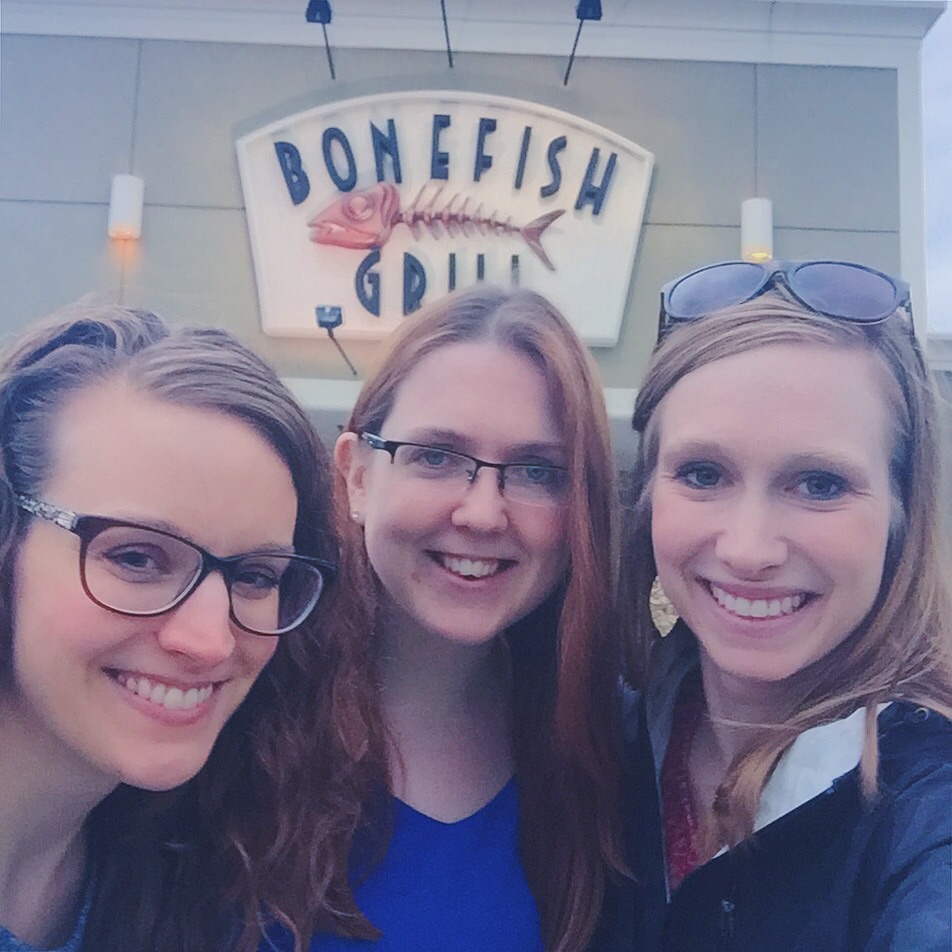 2. Speaking of reasons why I'm not a small… 😉 I mentioned in Monday's Weekend Snapshots post that I went to Bonefish Grill last weekend. They reached out to me and sent me a gift card to try out their food. You guys know I'm never one to turn down good food. It was delicious and such an awesome dining experience. I went with my girlfriends because it's a pretty surf and turf heavy menu, but I found lots of vegetarian options to try with Josh. I can't wait to go back with him and get more of that avocado arugula salad and truffle mac and cheese!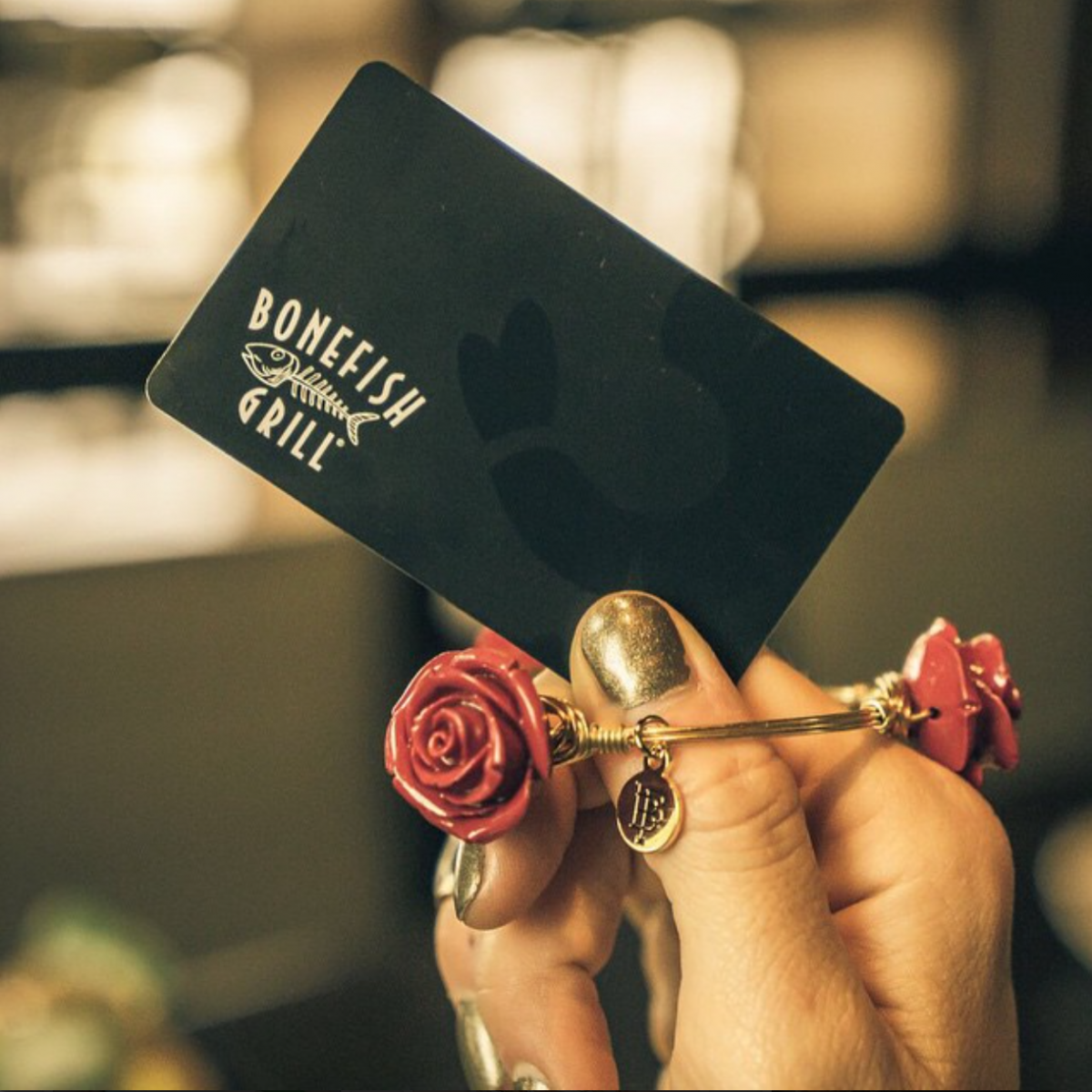 Bonefish Grill let me know that they recently teamed up with accessory line Bourbon and Boweties for a fun Instagram collaboration! Bourbon and Boweties is a seriously adorable handmade bangle bracelet company that is carried in stores like Nordstrom. The collaboration is designed to show how cocktails, food and fashion combine to create a great girls' night out. That sounds like the perfect recipe for a fun night to me! Through the end of June both companies will be posting photos on their Instagram account of the collaboration. By commenting and liking the photos you will be entered to win some seriously awesome prizes like restaurant gift cards and pretty bangles! It's such a cool concept!
3. Ever since I wrote about my epic experience running to a boy band playlist I've been on a serious 90's music kick. I was playing music videos of my favorite boy bands the other night and came across this gem of a music video. How have I never seen this before?! I will never think of this Backstreet Boys song the same way again.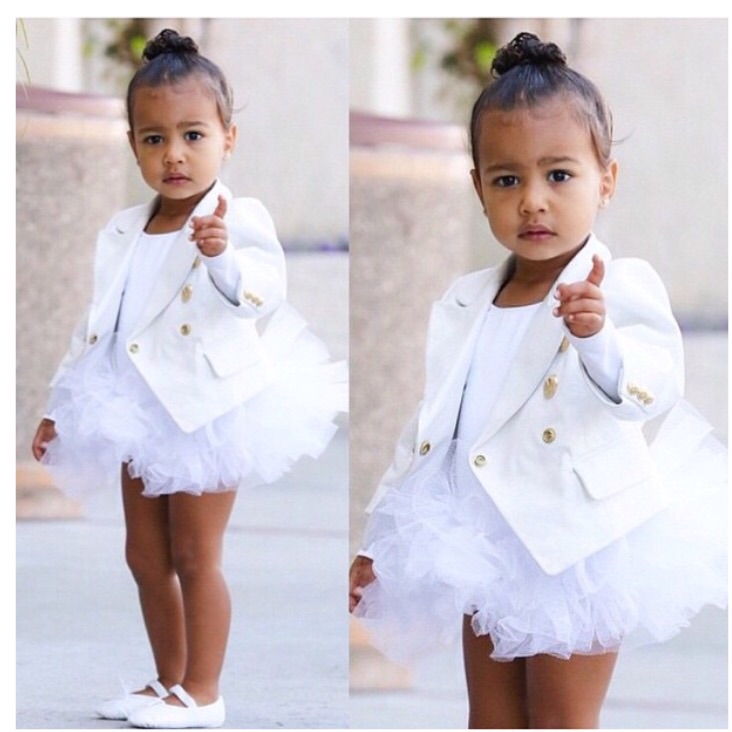 4. I saw this picture of North West on Kim Kardashian's Instagram yesterday and my heart melted. She is seriously the cutest little girl. And her outfit probably costs more than my car. 😉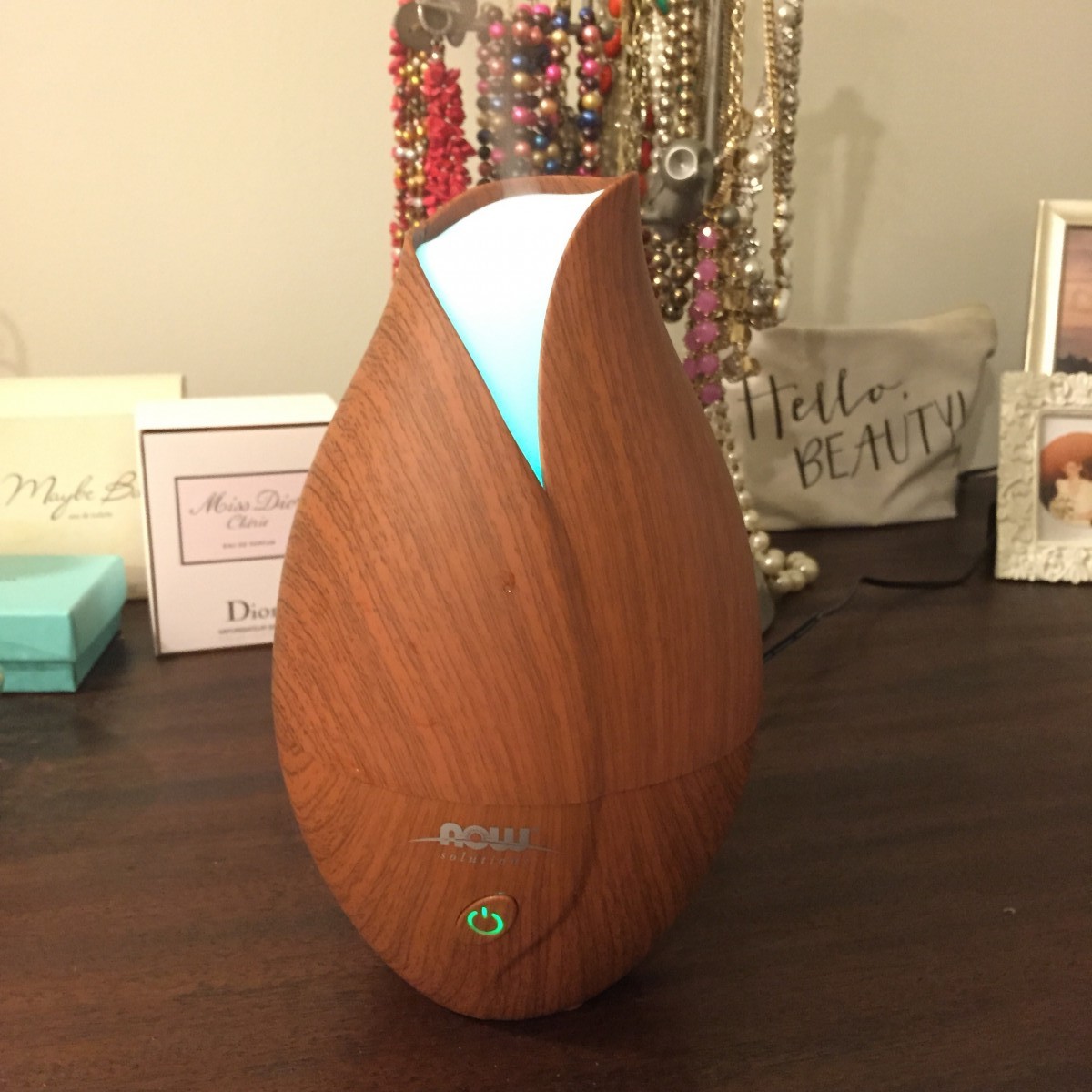 5. I have wanted to learn more about essential oils for a long time. I've read so many good things about how they're a great natural option for dealing with minor ailments and affecting moods and energies. I got the chance to learn a lot about essential oils and ask tons of questions during my trip to NOW Foods. I am now a huge fan. Josh and I have been using their ultrasonic wood grain oil diffuser at night and it's basically the best thing ever. We diffuse lemon essential oil to help with relaxation and sound sleeping. I was worried we'd be going through essential oils really quickly and spending a lot of money with our new nighttime ritual but all it takes is a few drops and the oil will diffuse for hours. I love that this diffuser turns off when it runs out, is knocked over, or after 8 hours of continuous use. It's good peace of mind.
Questions of the Day: What are you loving this Friday? Have you used essential oils before? Are you a fan of Bourbon and Boweties bracelets?