Happy Monday everyone! I hope your weekend was awesome and that if you have to work today you have a great start to your workweek. If you're like me and are off today, then I hope your day includes lots of sleep, relaxation, and fun! I'm sharing all I did so far this weekend and am hoping you'll link up to your weekend adventures at the bottom of this post!
Friday after work I met up with a group of friends at Nite Owl. I got the chicken salad sandwich and all.the.tots.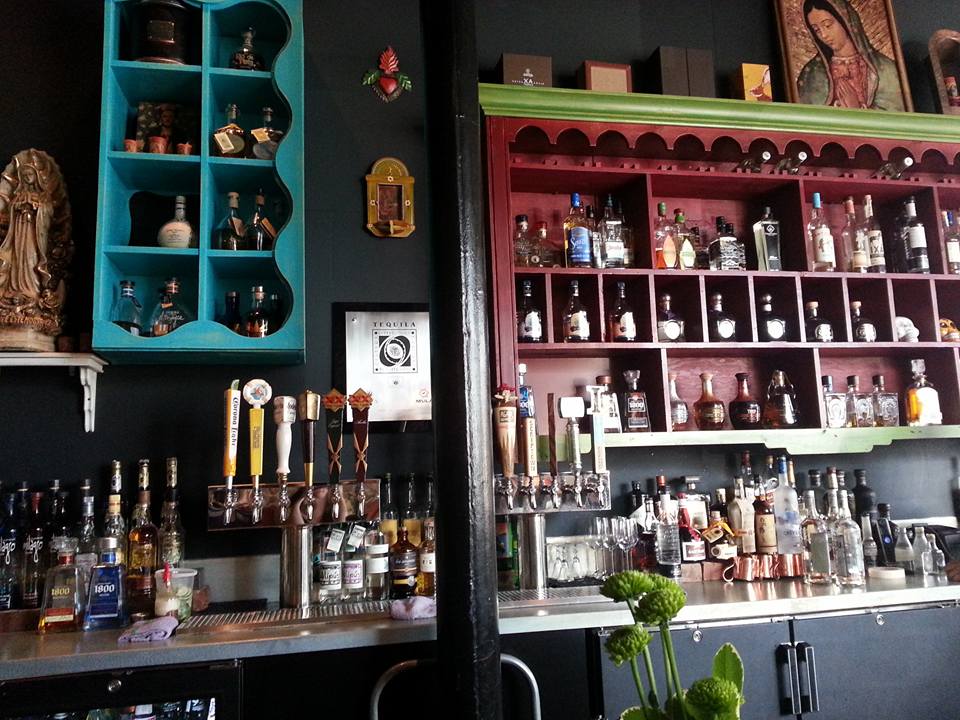 (Photo stolen from my friend Erin)
After dinner at Nite Owl,, we went over to Mula next door for drinks. Their Mexican Mule was delicious.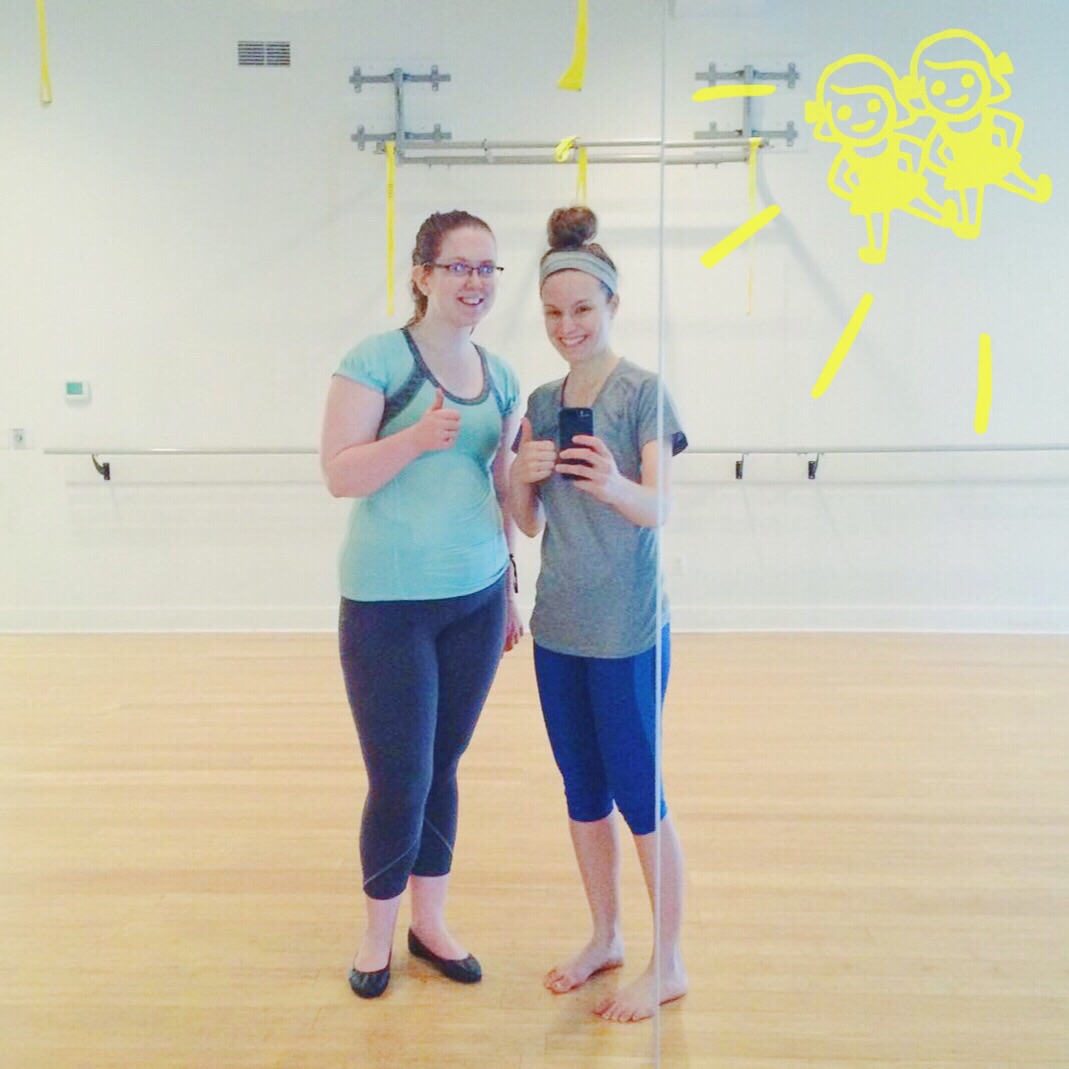 Saturday morning started off with a barre/pilates/TRX-infused sweat sesh at Sweat, Cycle & Soul with Hannah. It hurt so good.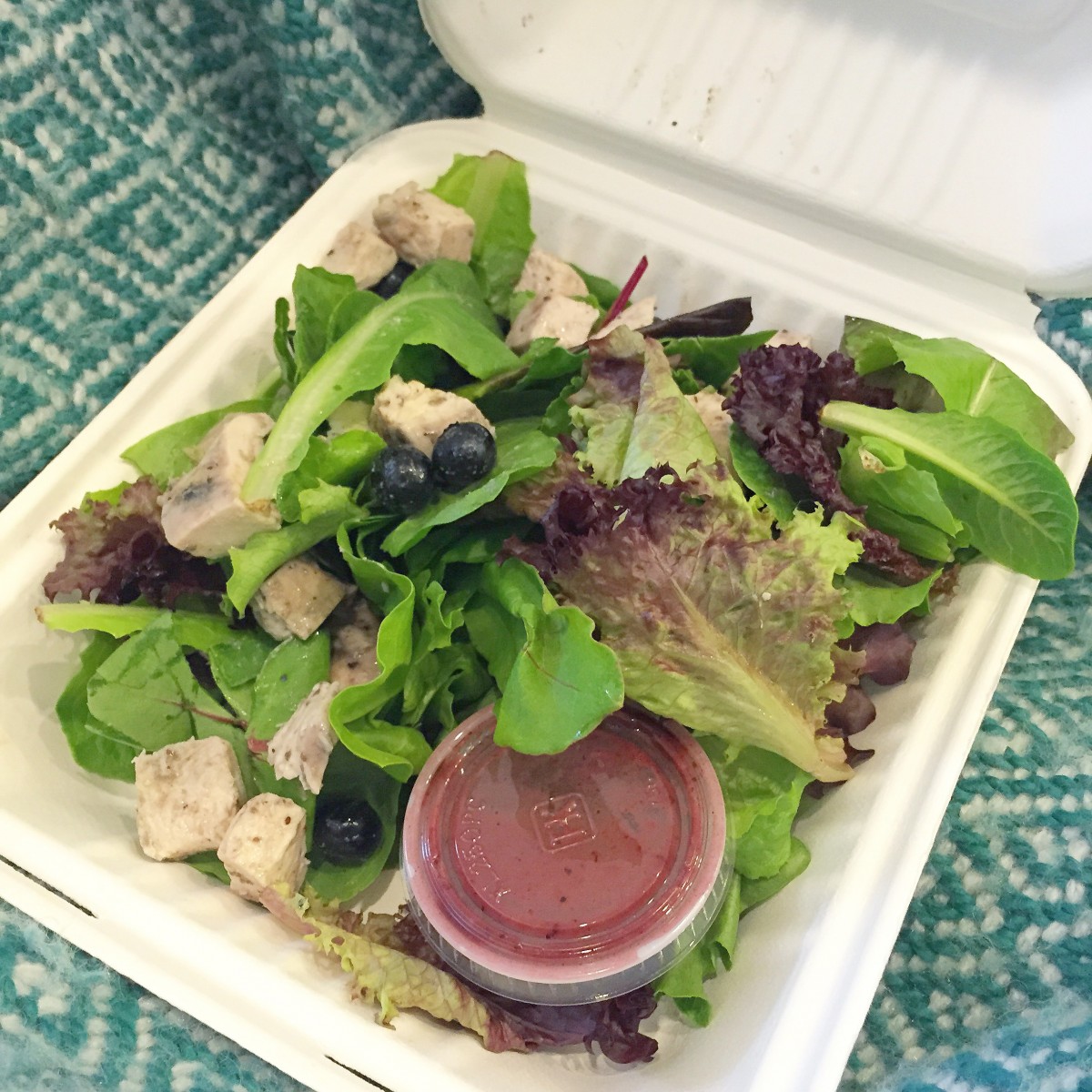 Afterwards I swung by Over Easy to try their new blueberry salad. I liked it, but nowhere near as much as their Harvest Salad. 🙁 I'm sad that won't be back for a while.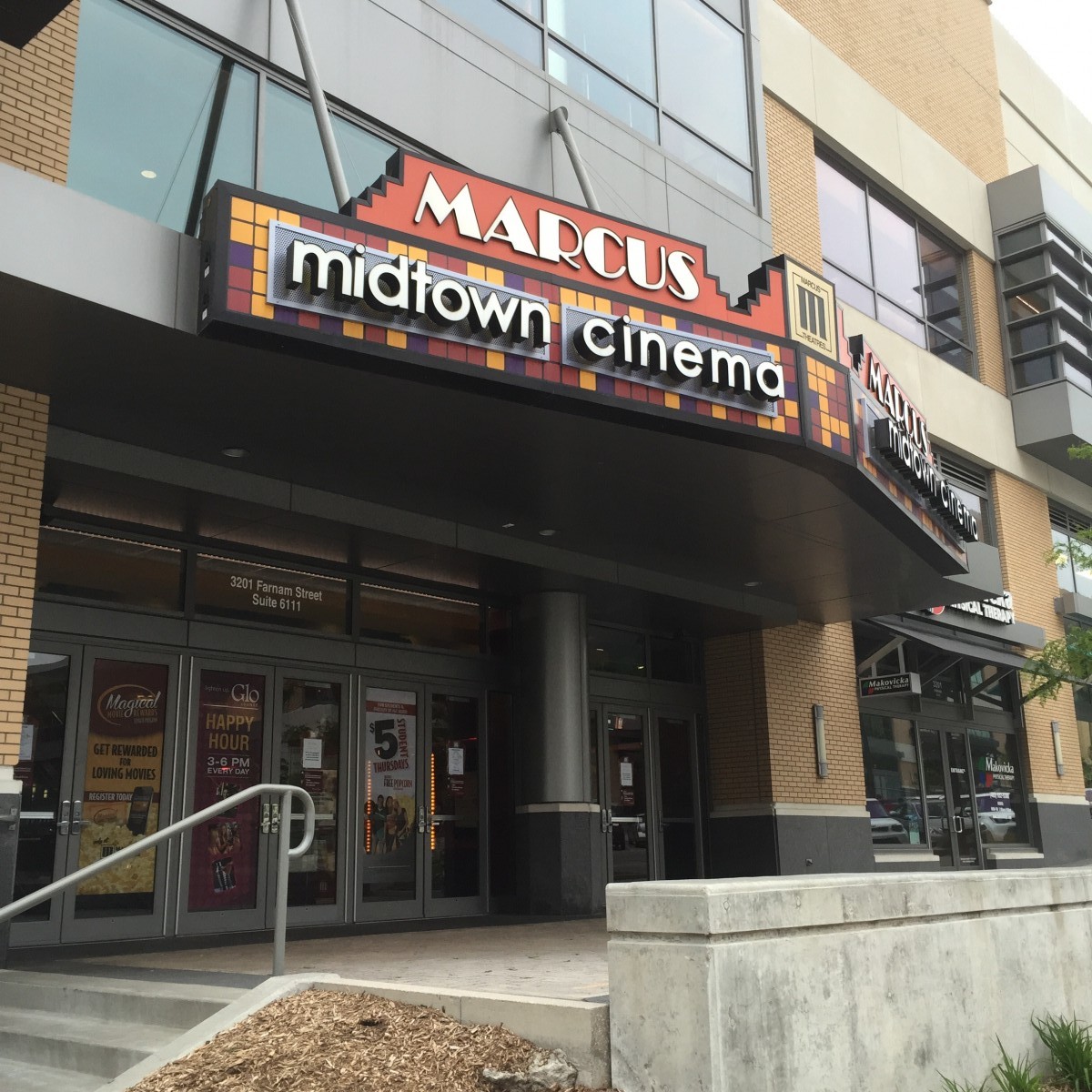 After lunch, Josh and I went to see Avengers 2 at Midtown Crossing. I've watched all the Iron Mans, Captain Americas, and previous Avenger movie with Josh. After how good Avengers 2 was, we decided we had to watch the two Thor movies this weekend. They were really good! Now I'm really pumped for next year's Captain America movie.
After the movie, Josh and I headed to Mula for the second time that weekend. Since the last time we were there just involved drinks, and Josh has heard me rave about this place but never got to try it for himself, I knew we had to go back and get food. We started off with guacamole and the best chips in the world.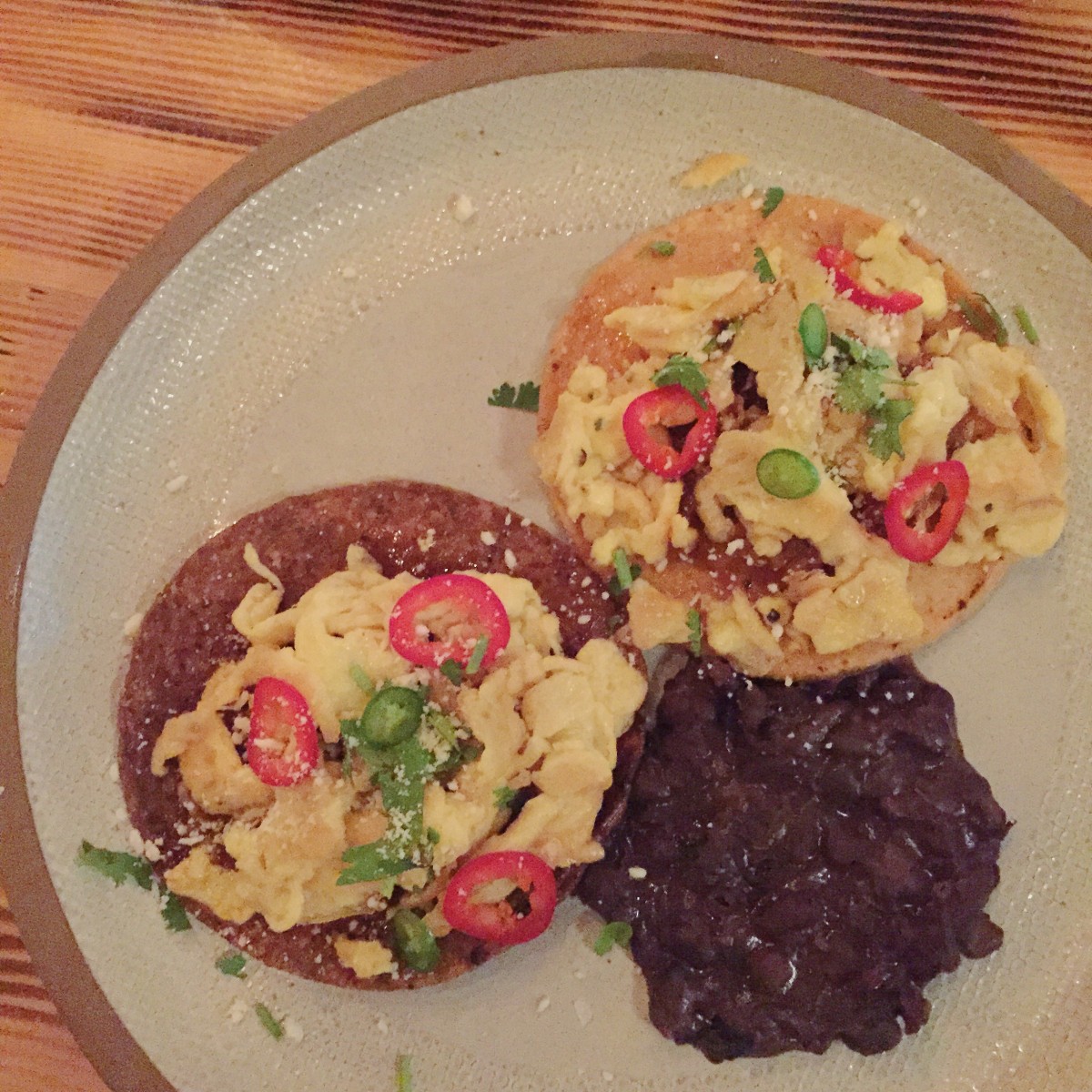 For dinner I got the huevos rancheros. When I saw it on the menu it instantly brought me back to when I ate this dish every day for breakfast in Puerto Vallarta. Mula's version was delicious, but nowhere near as good as eating huevos rancheros on the beach in the sunshine in Mexico. Take me back!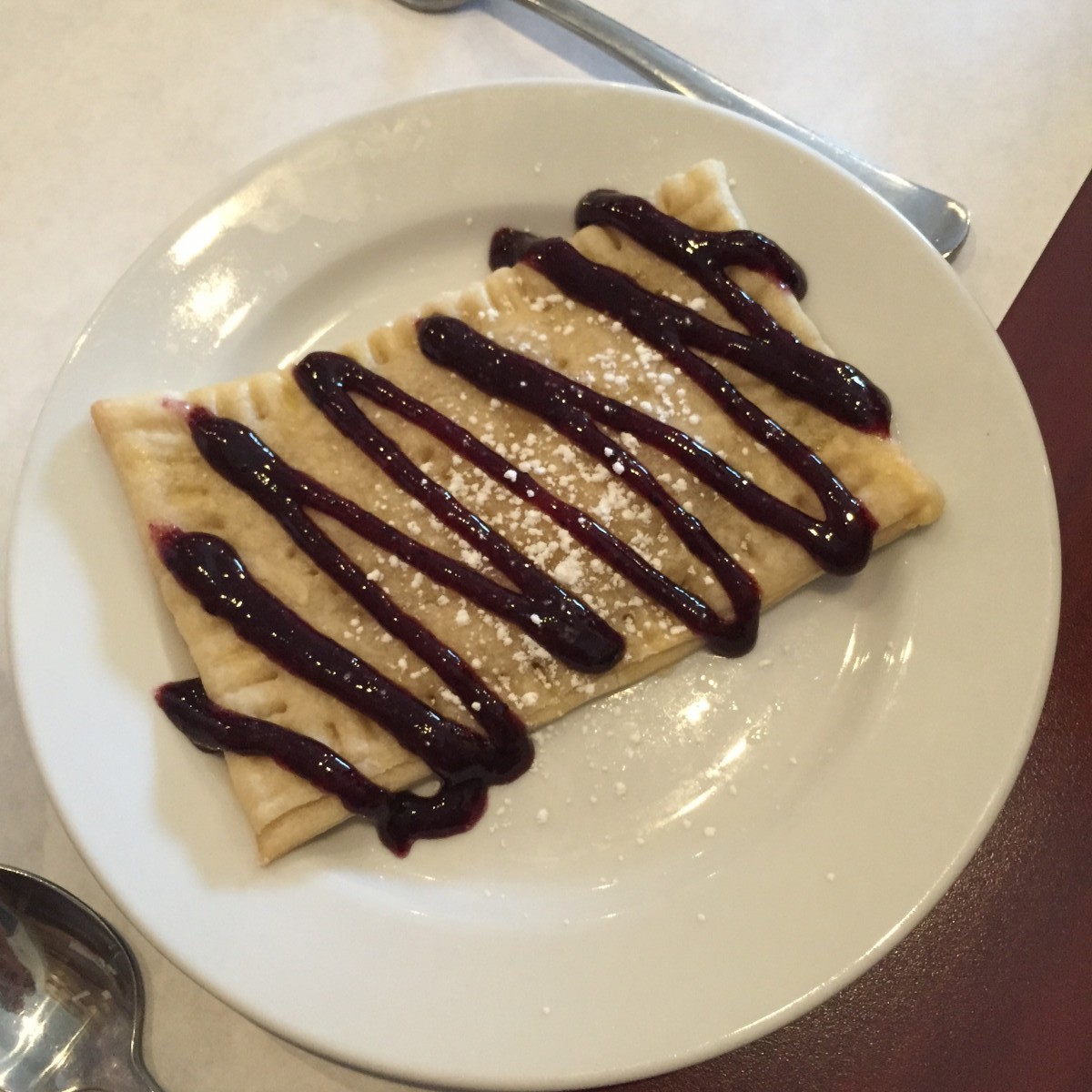 Sunday was a brunch day with some girlfriends and Josh. We went to Over Easy (yep, second time this weekend). Josh got the blueberry cheesecake pop tart and kindly let me eat half of it. 😉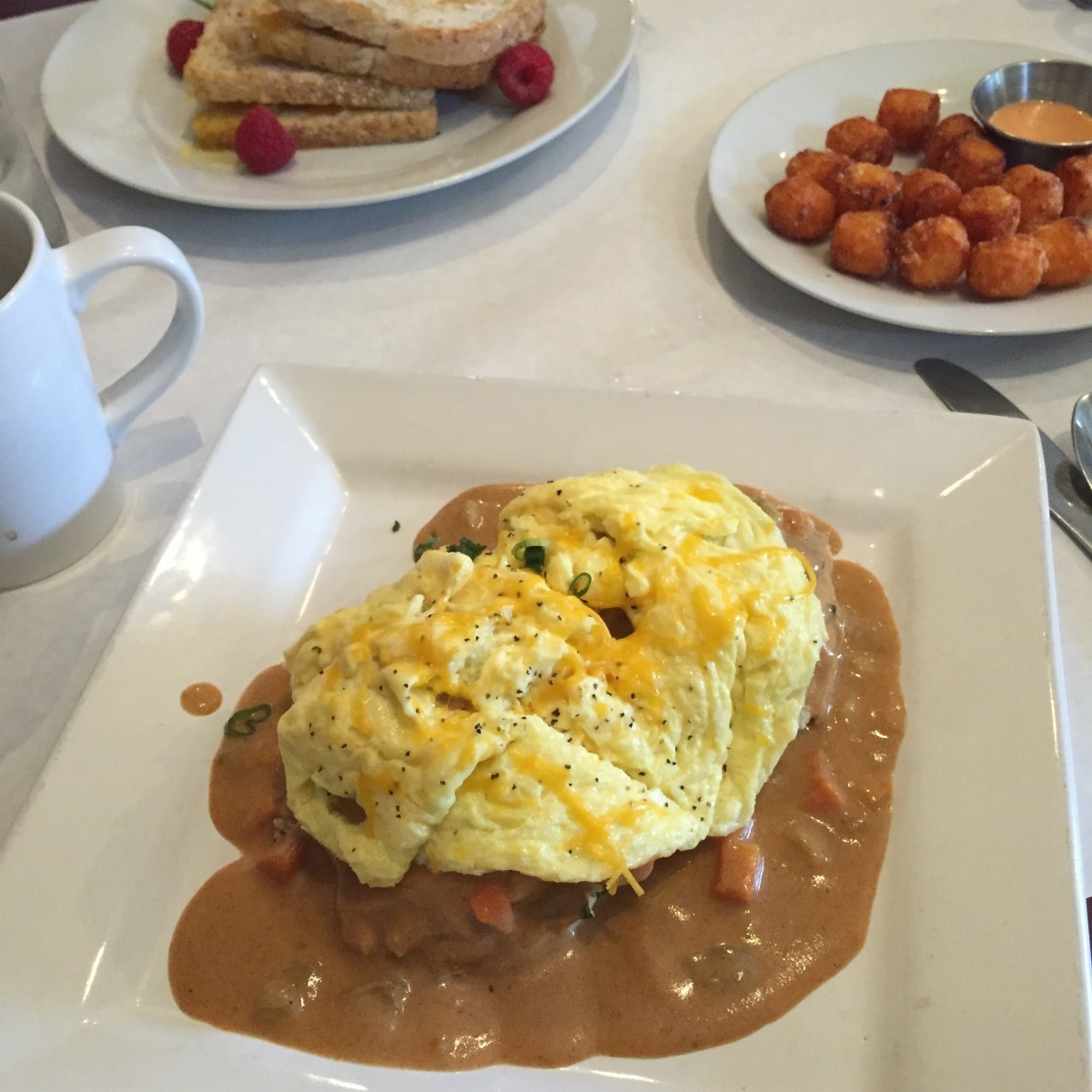 I got the biscuits and gravy for brunch and enjoyed every last bite. I love that their gravy is vegetarian and made from mushrooms instead of sausage. And that they're so cool with me asking for my eggs scrambled. Runny eggs seriously gross me out.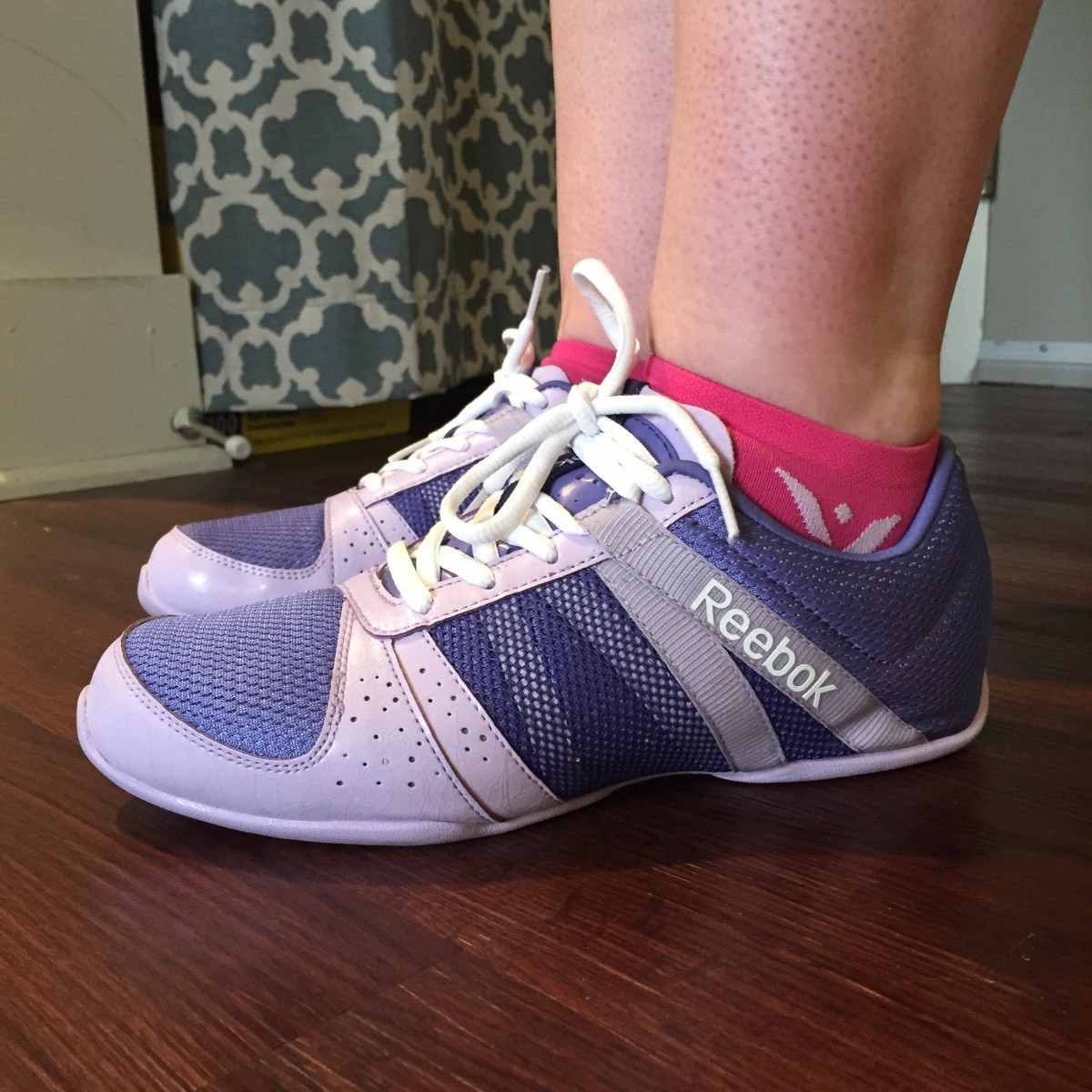 After stuffing ourselves silly, it was time to head to Zumba. I rocked out in these bad boys and alternated between feeling like a rockstar and like I was dying during class. That's the sign of a good workout, right?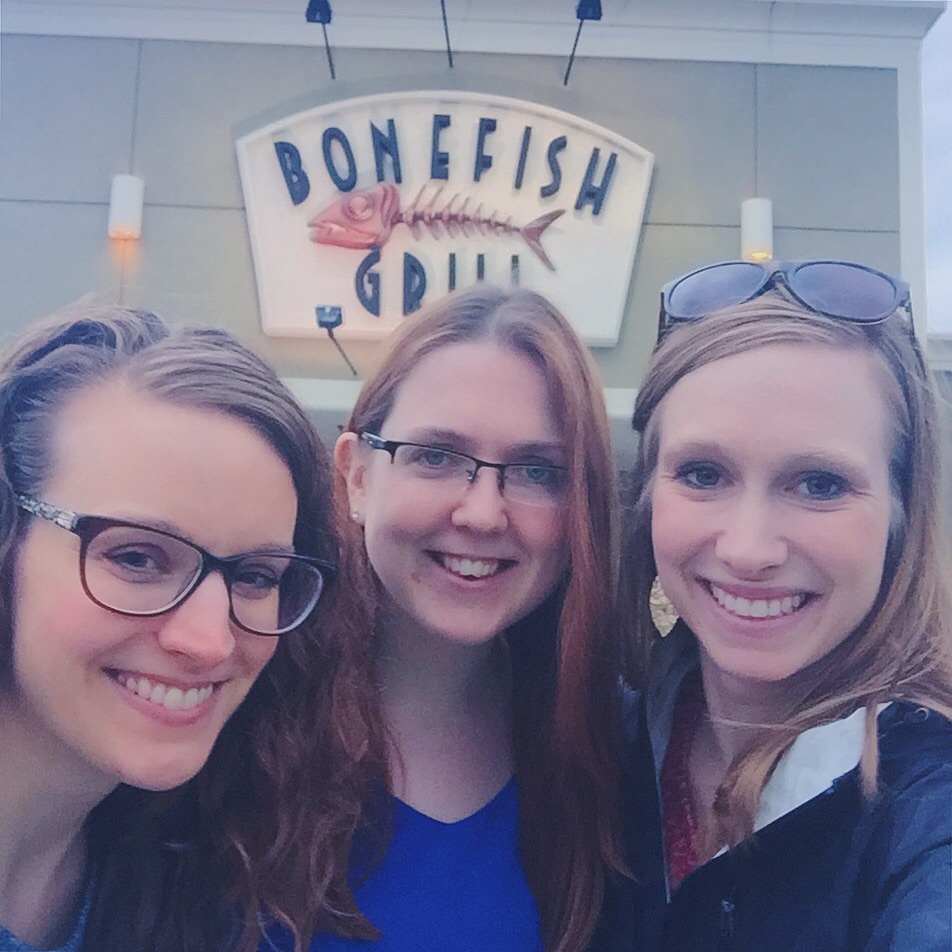 After coming home and napping I met up with Hannah and Jordan for dinner at Bonefish Grill.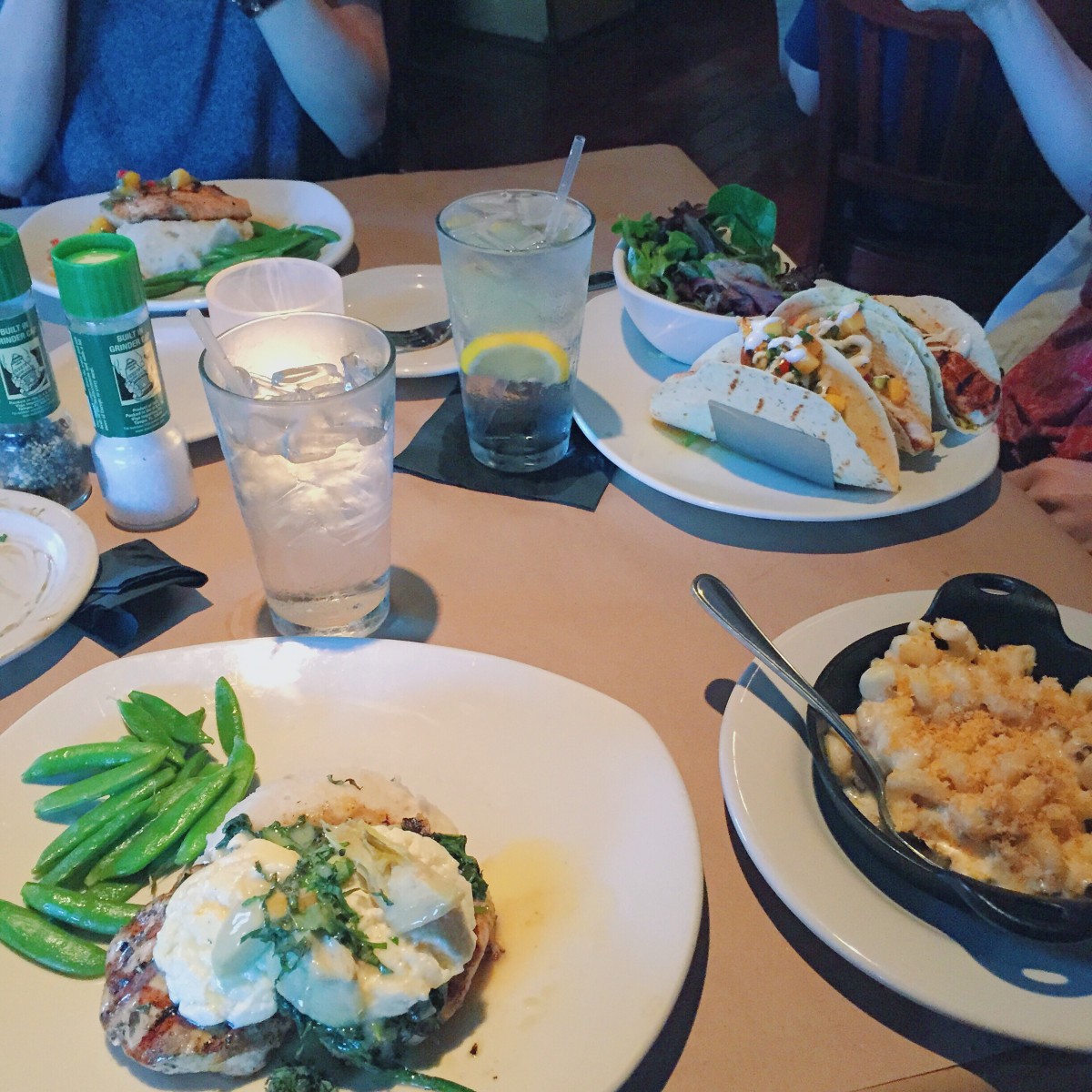 It was the first time all three of us had been here and we were so impressed! The food was delicious!
And then I came home and relaxed with Josh. Here's to a Monday just as fun as Saturday and Sunday were!
Questions of the Day: What was the highlight of your weekend? Do you have off today? Do you like runny eggs? Are you planning on seeing Avengers 2?
P.S. Do you follow me on Bloglovin'?