The capital city of Peru, Lima is home to 8.5 million people. It's a coastal city, located on the West coast of South America but directly South from the East Coast of the United States (They share a time zone. This makes the city incredibly easy to travel to, with many direct flights from the US. I flew Jet Blue from Fort Lauderdale straight to Peru, which was only a 5.5 hour flight).
Lima is home to a world-class food scene, gorgeous Spanish-inspired architecture, and some of the absolute friendliest people. There are so many fun things to do in Lima. While Machu Picchu is the destination most people travel to Peru to see, Lima is worth the trip.
Fun things to do in Lima, Peru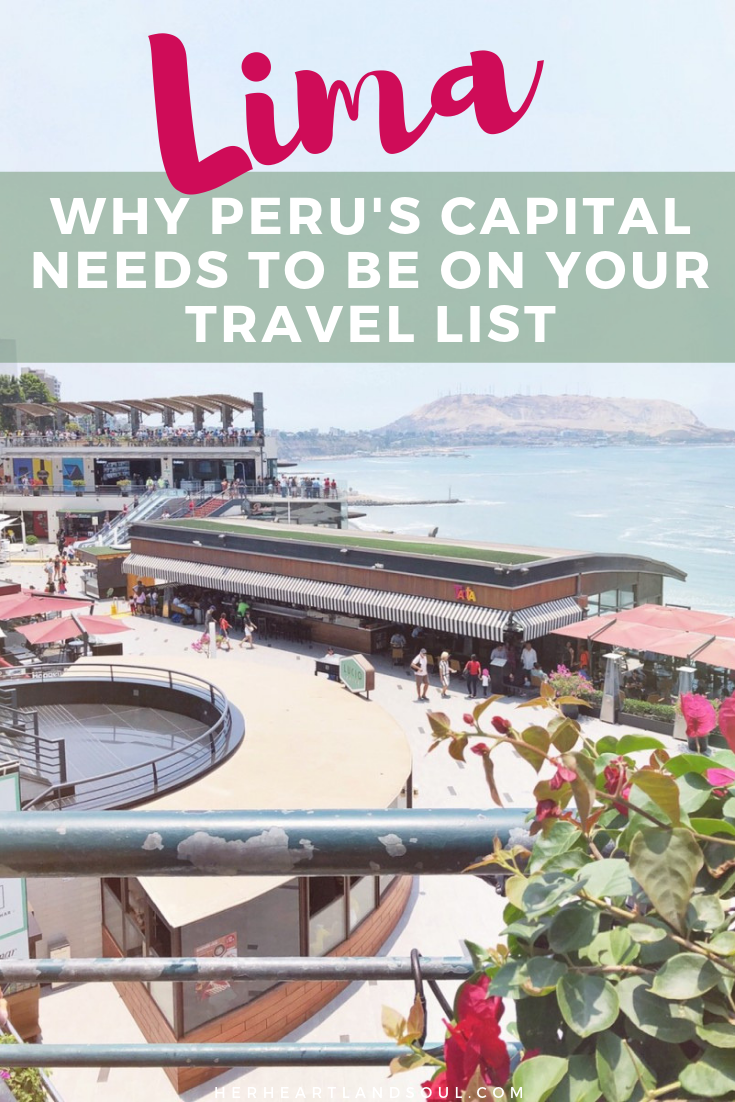 Pin me!
Where to stay – Aloft Lima Miraflores
I stayed at the Aloft Lima Miraflores. When visiting Lima, I highly recommend staying in the Miraflores District. It's beautiful, it's safe, and the area is close to the water. Aloft is a new hotel in the Miraflores district and is fun, funky, and full of personality. Featuring local artists throughout the hotel, there is something cool to see around every turn. I especially loved the murals in the elevator.
Aloft Hotel is a Marriott hotel, which means you can earn points while you travel abroad, and they have amenities you're used to, like a 120-volt plug (aka the American voltage) in each of their rooms. The beds are comfy, there's a fabulous pool, and their breakfast buffet is delicious. Highly recommended!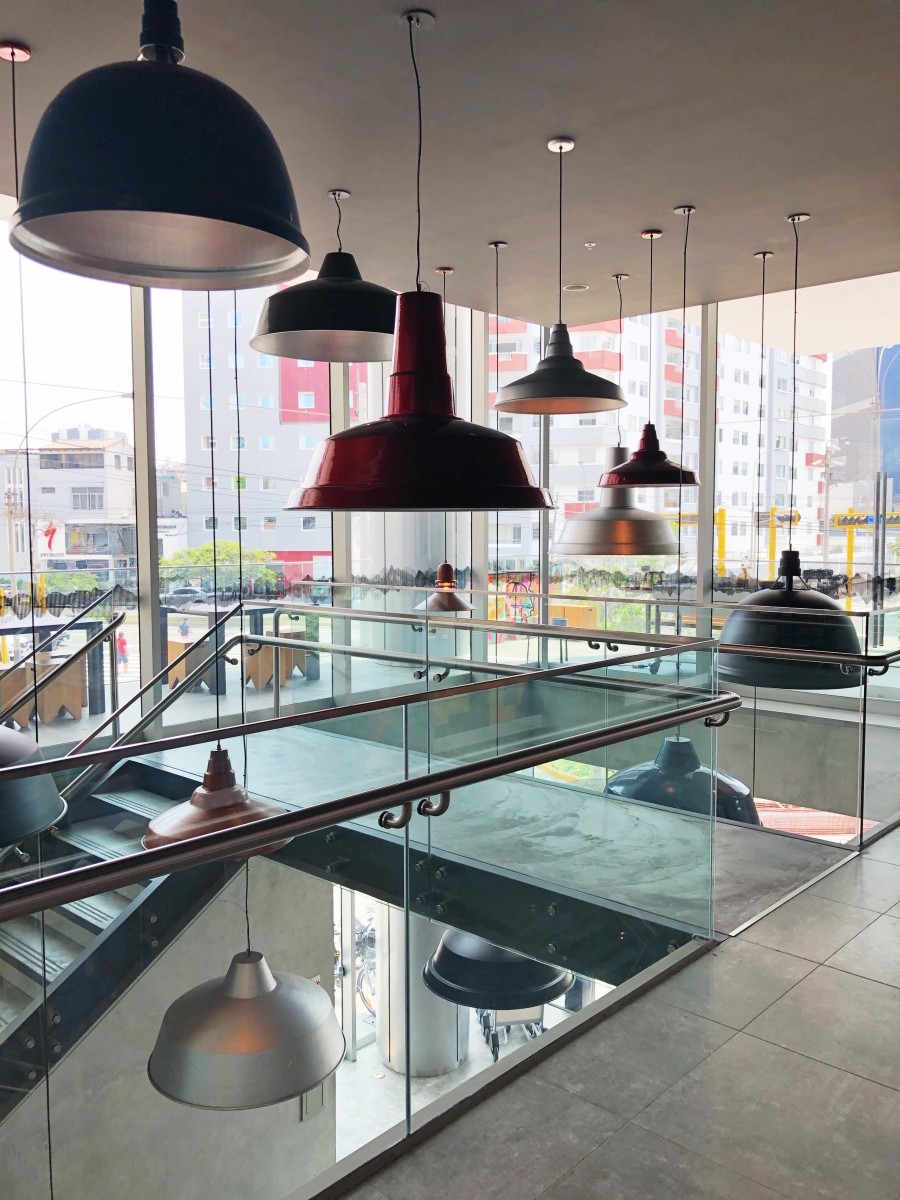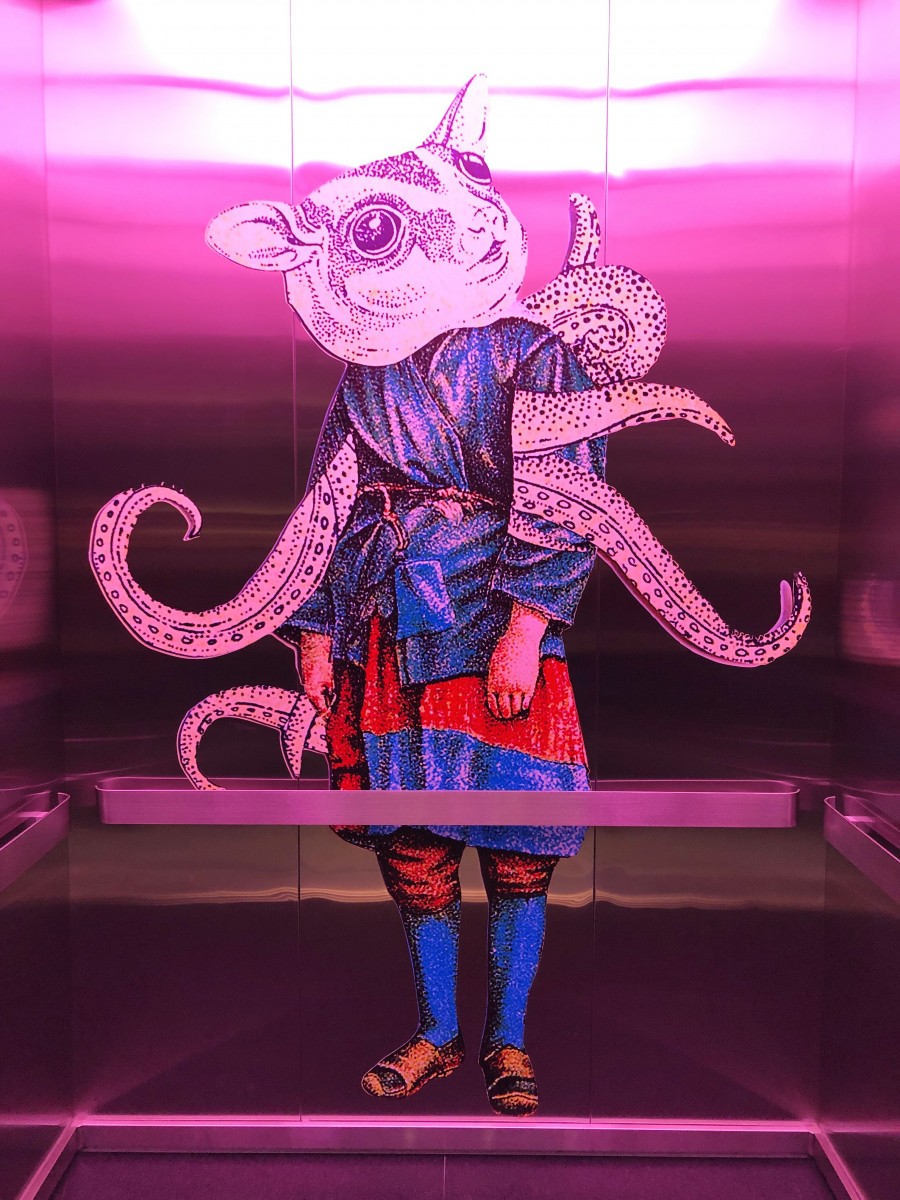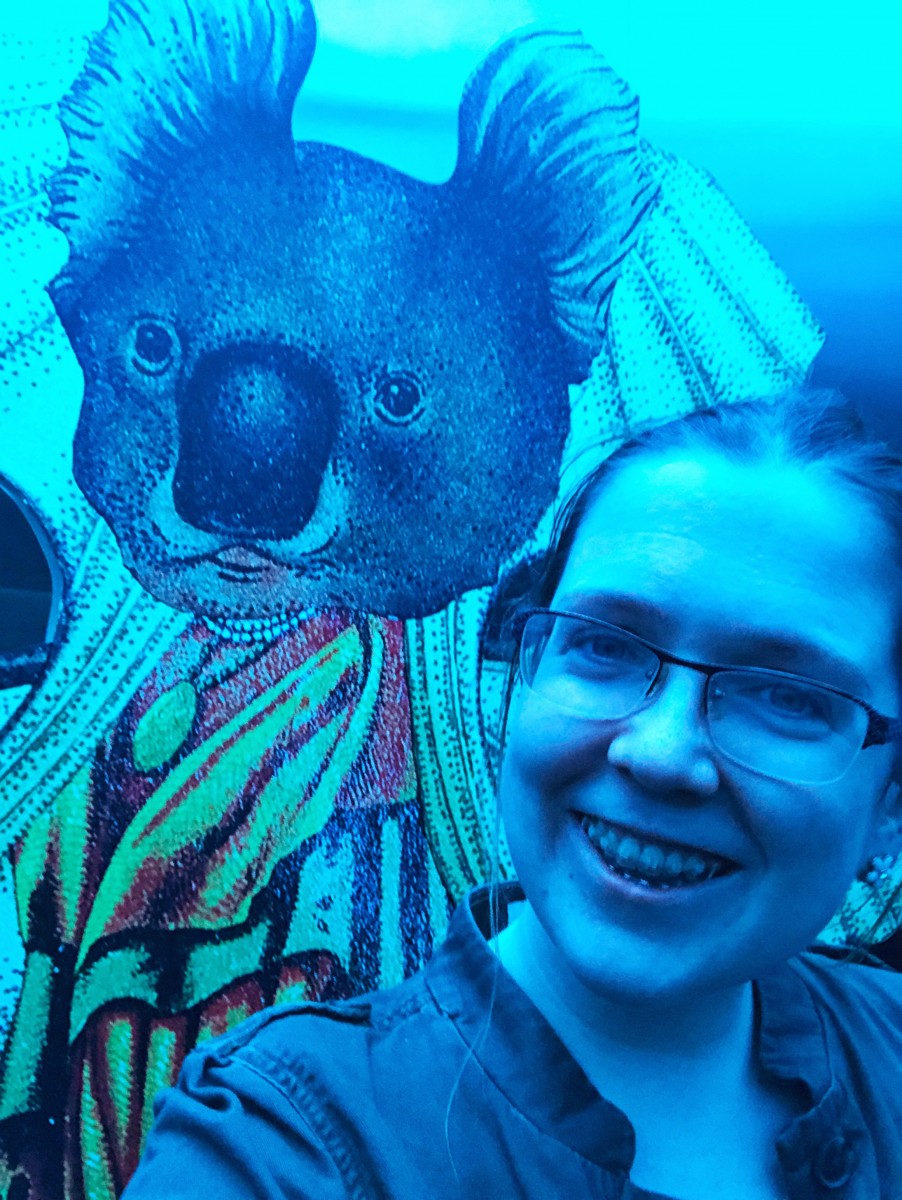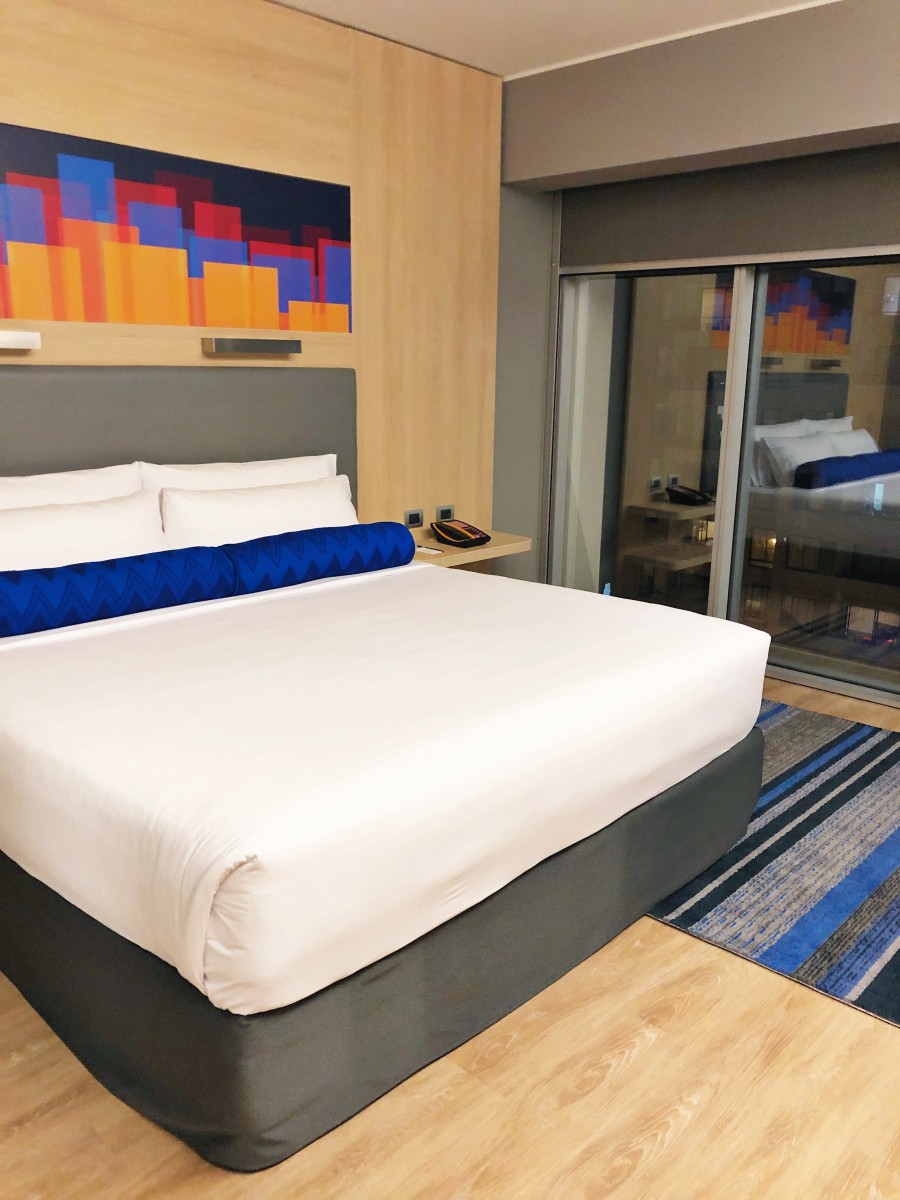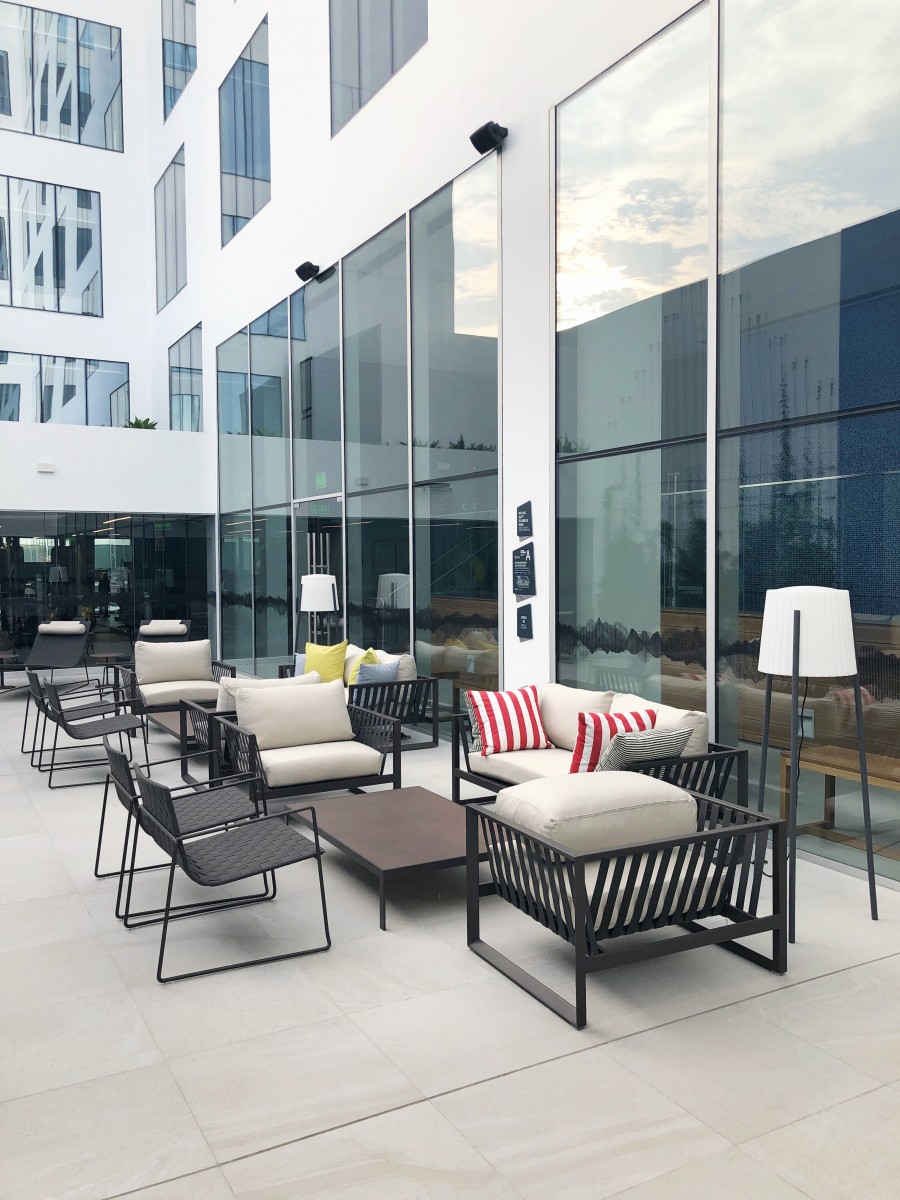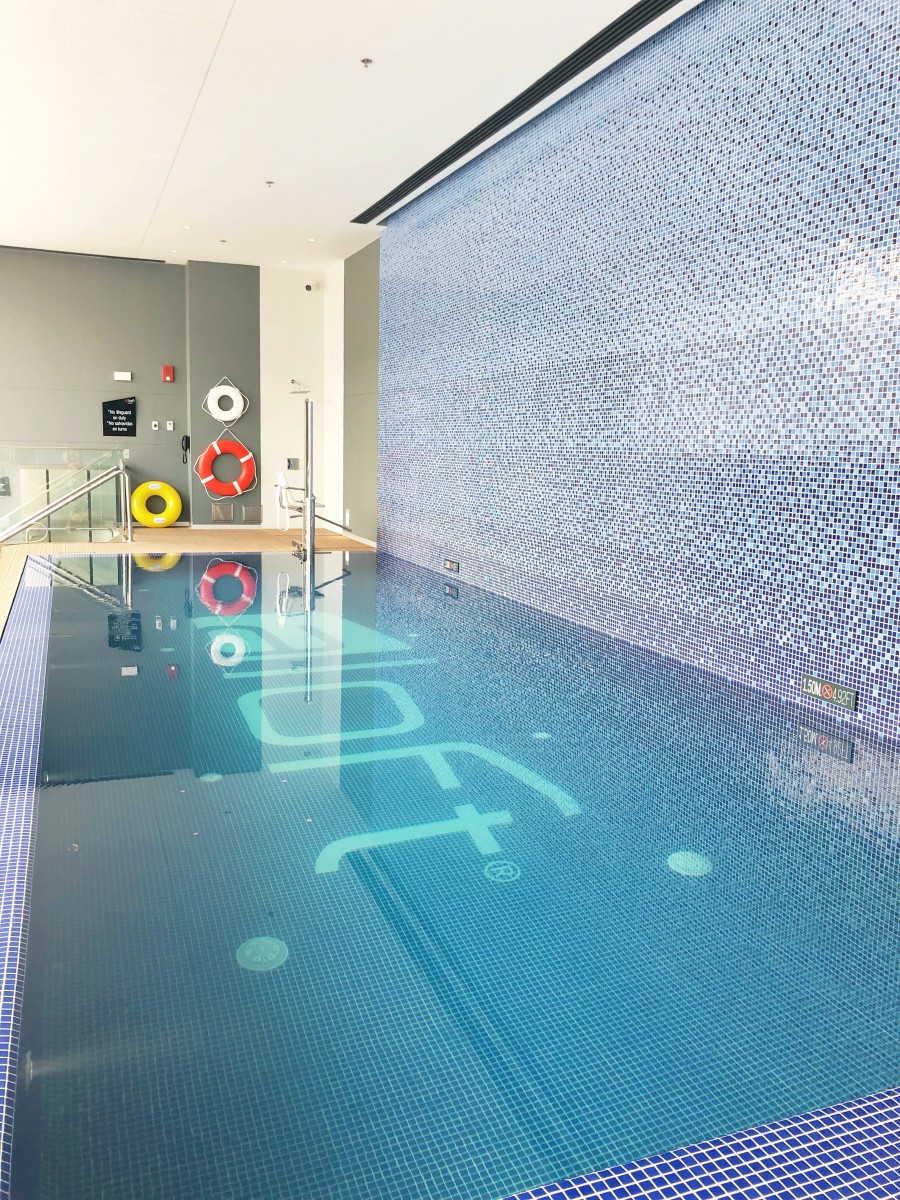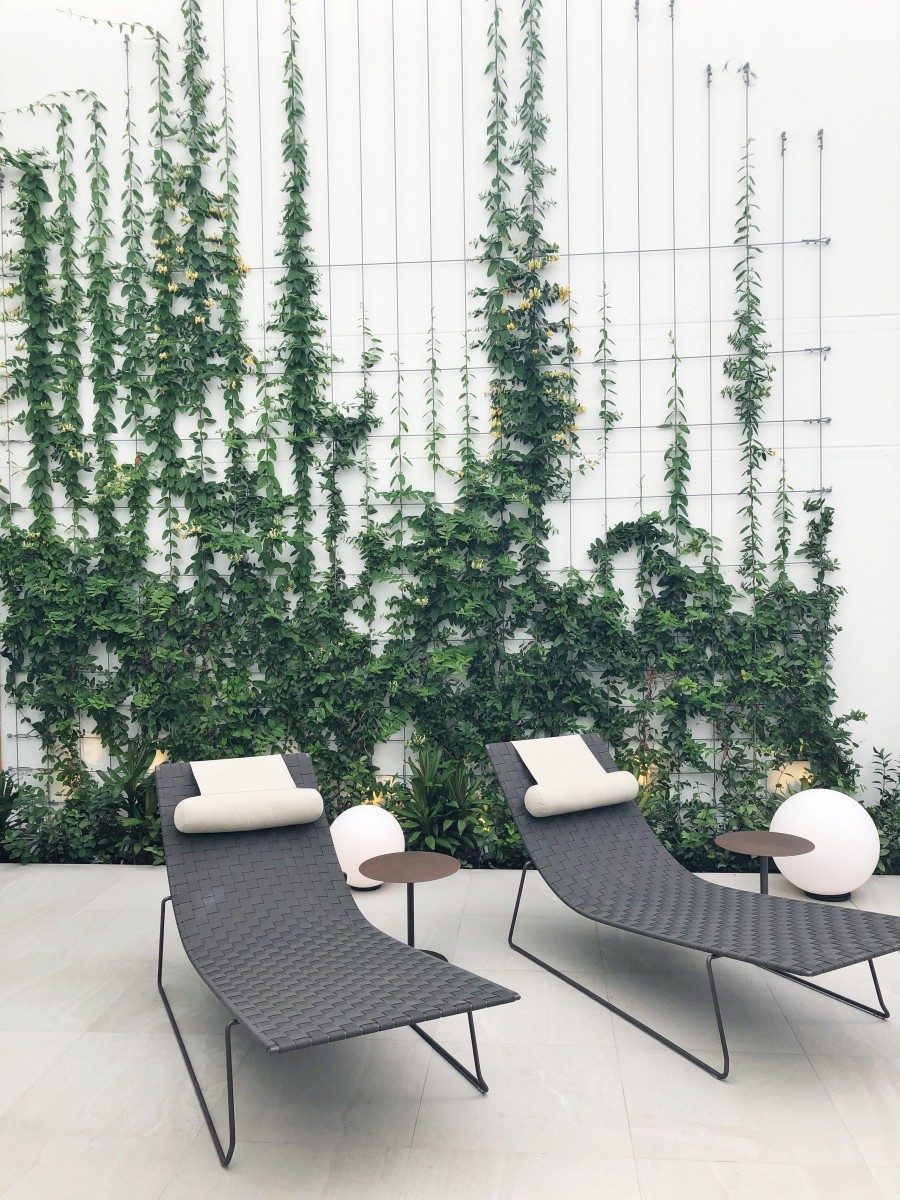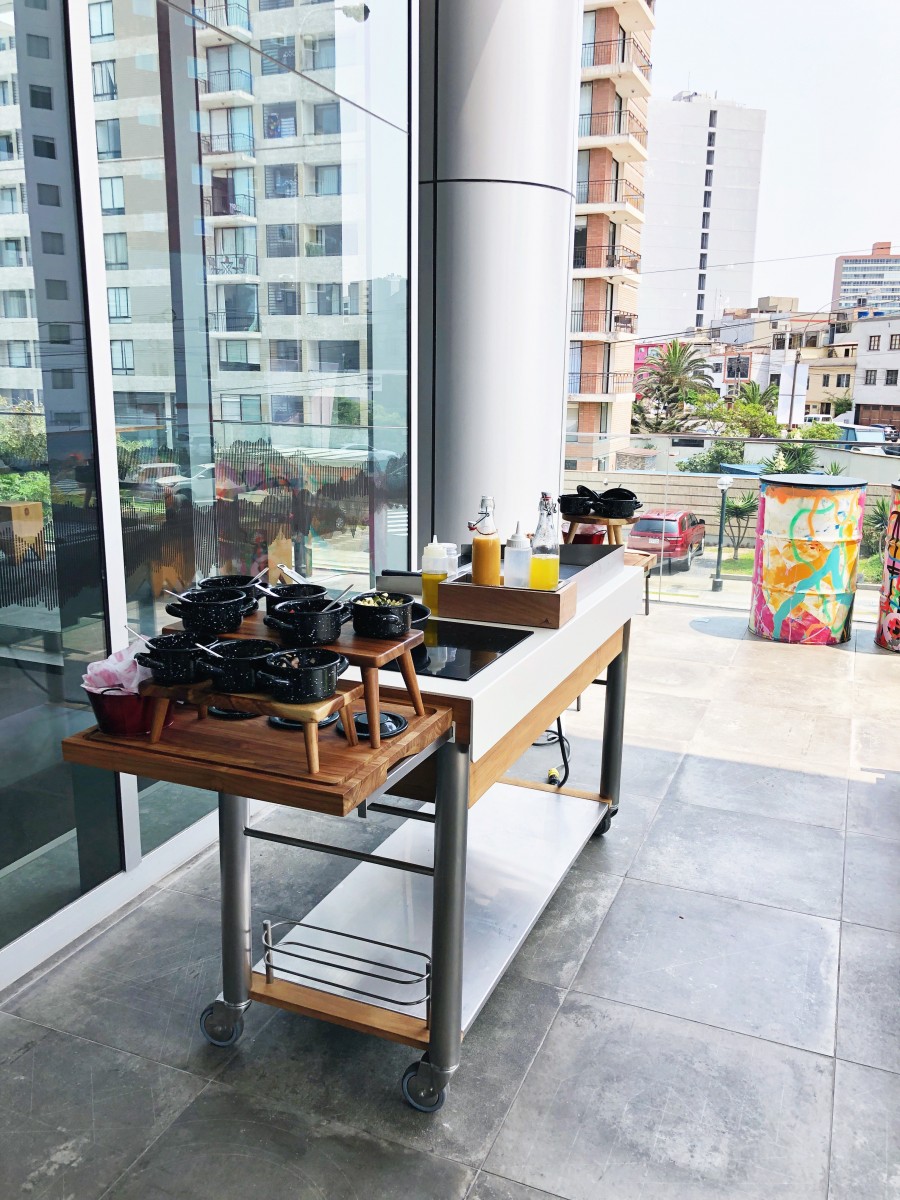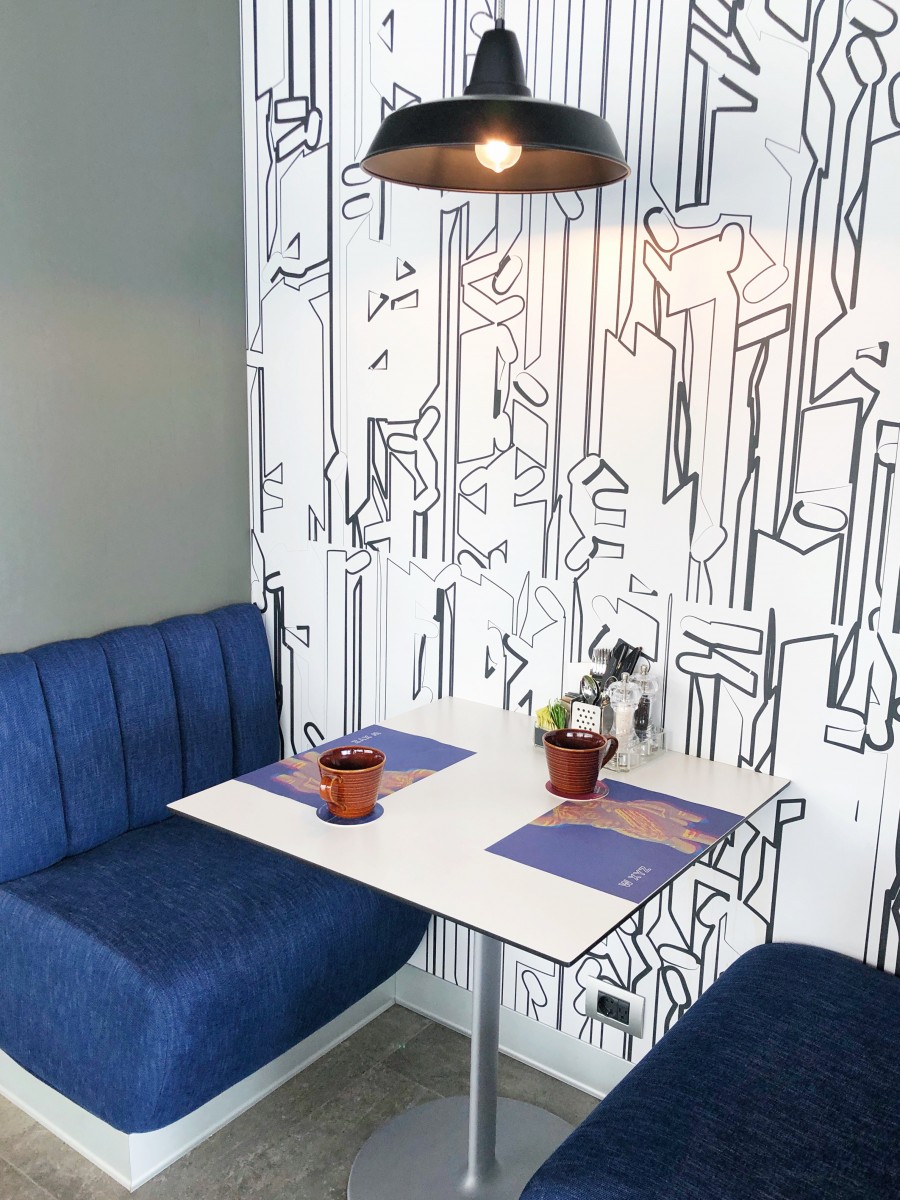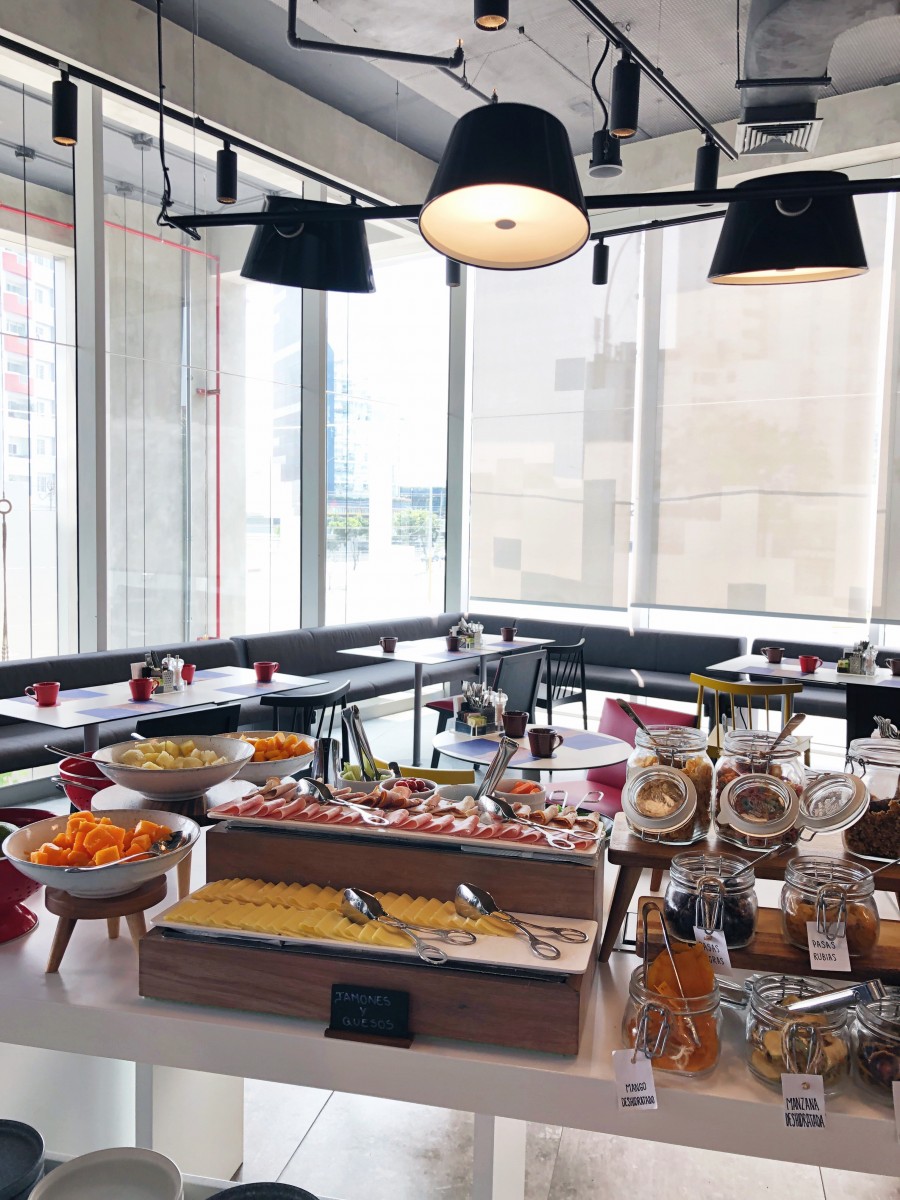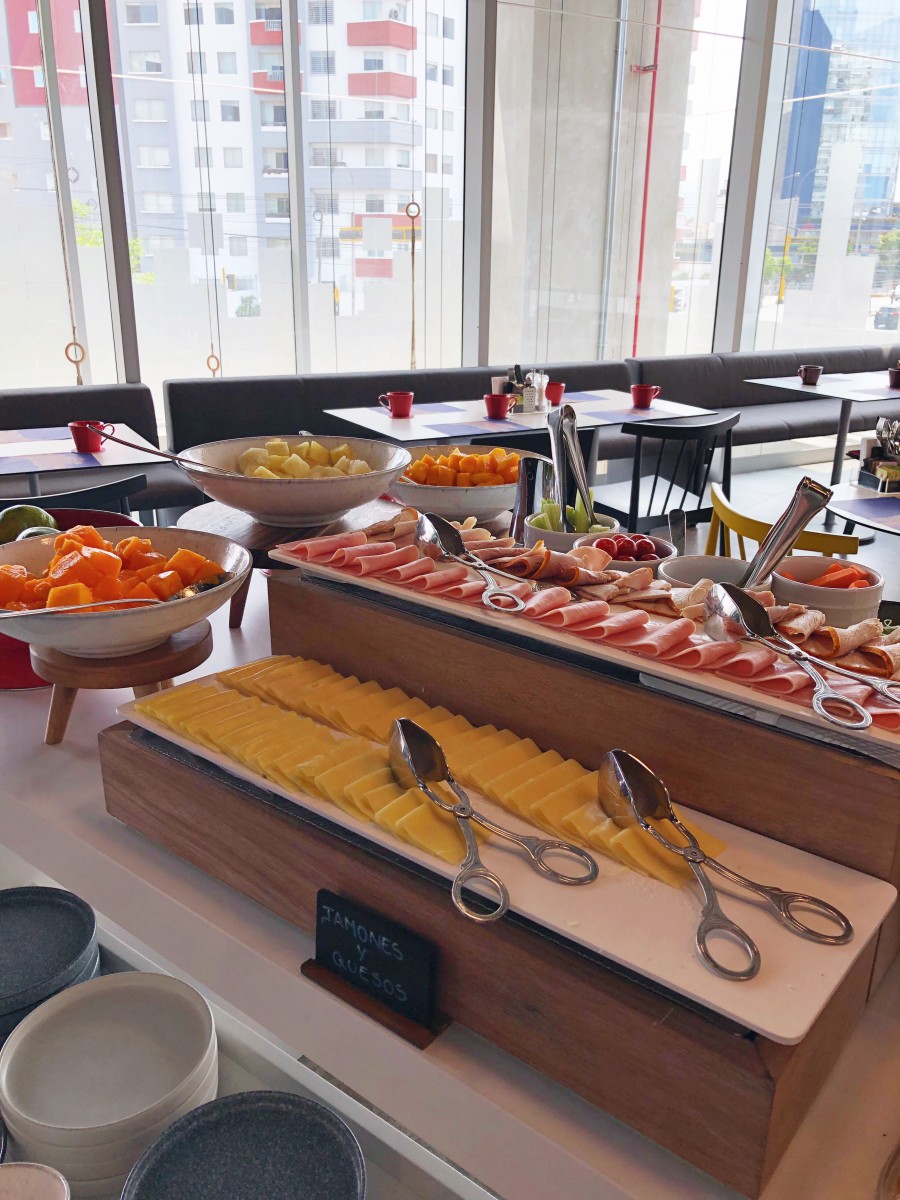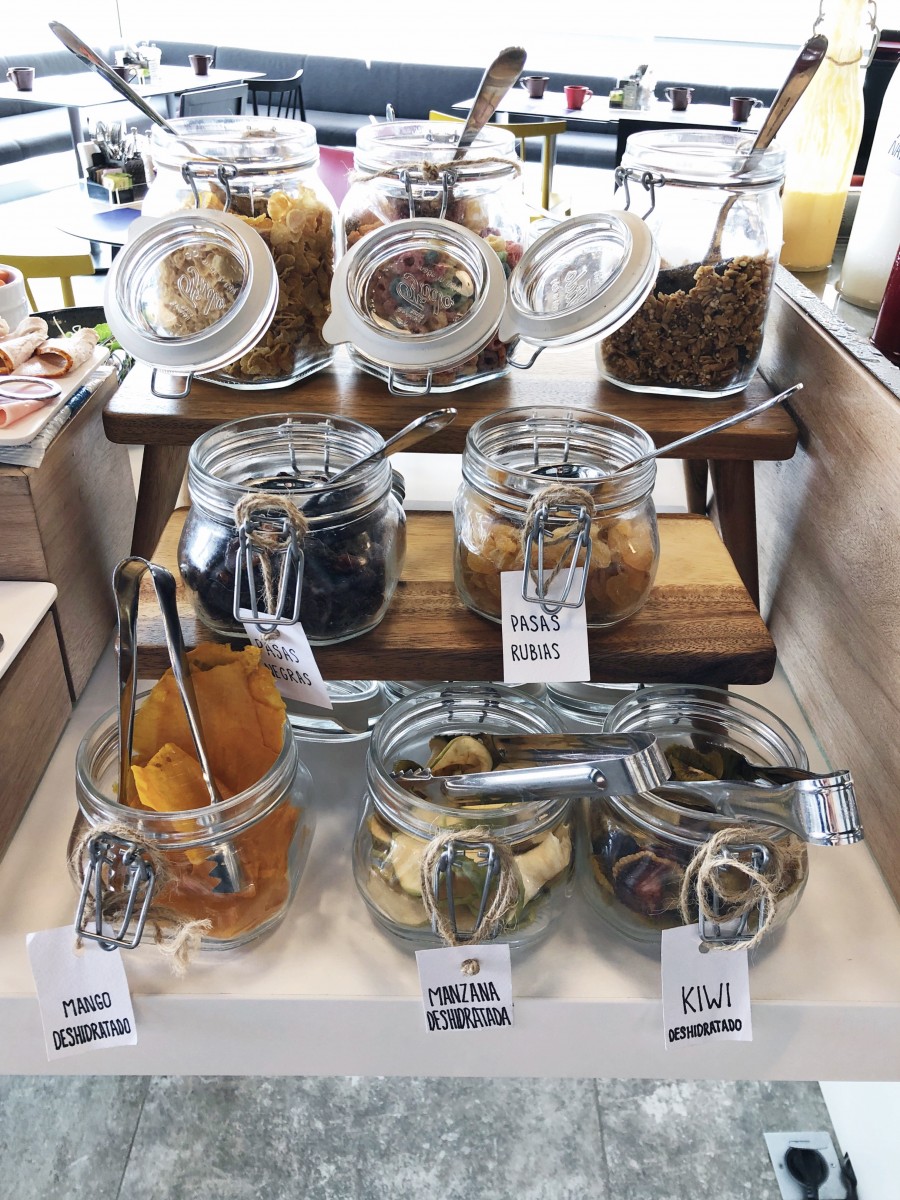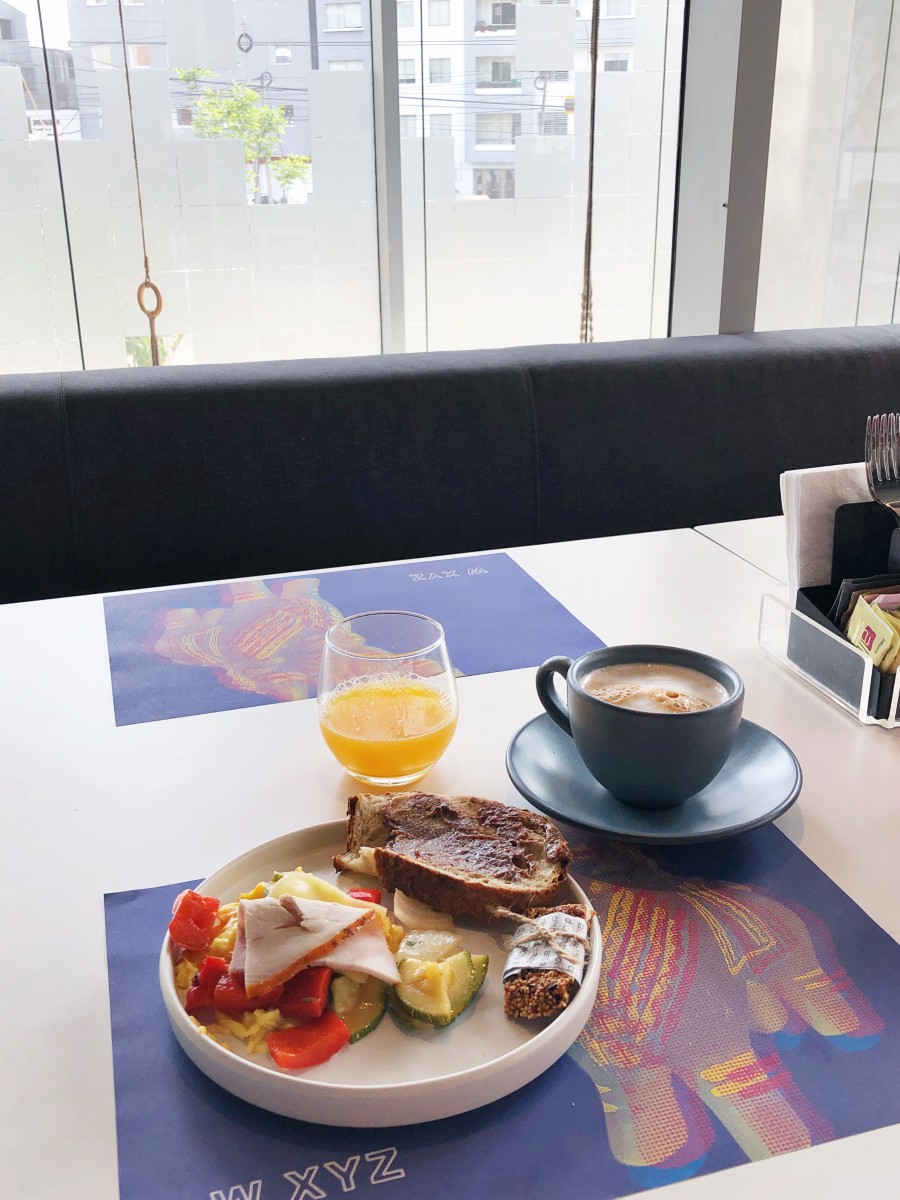 Where to explore – Miraflores
I love Miraflores. To me it felt like a mix between Mexico and SoCal. There are restaurants and cafes on every corner, a great shopping mall, and lots of sites to see. I wandered around aimlessly for half a day and visited churches, walked through parks, and browsed the art stalls. It was such a fun way to spend an afternoon.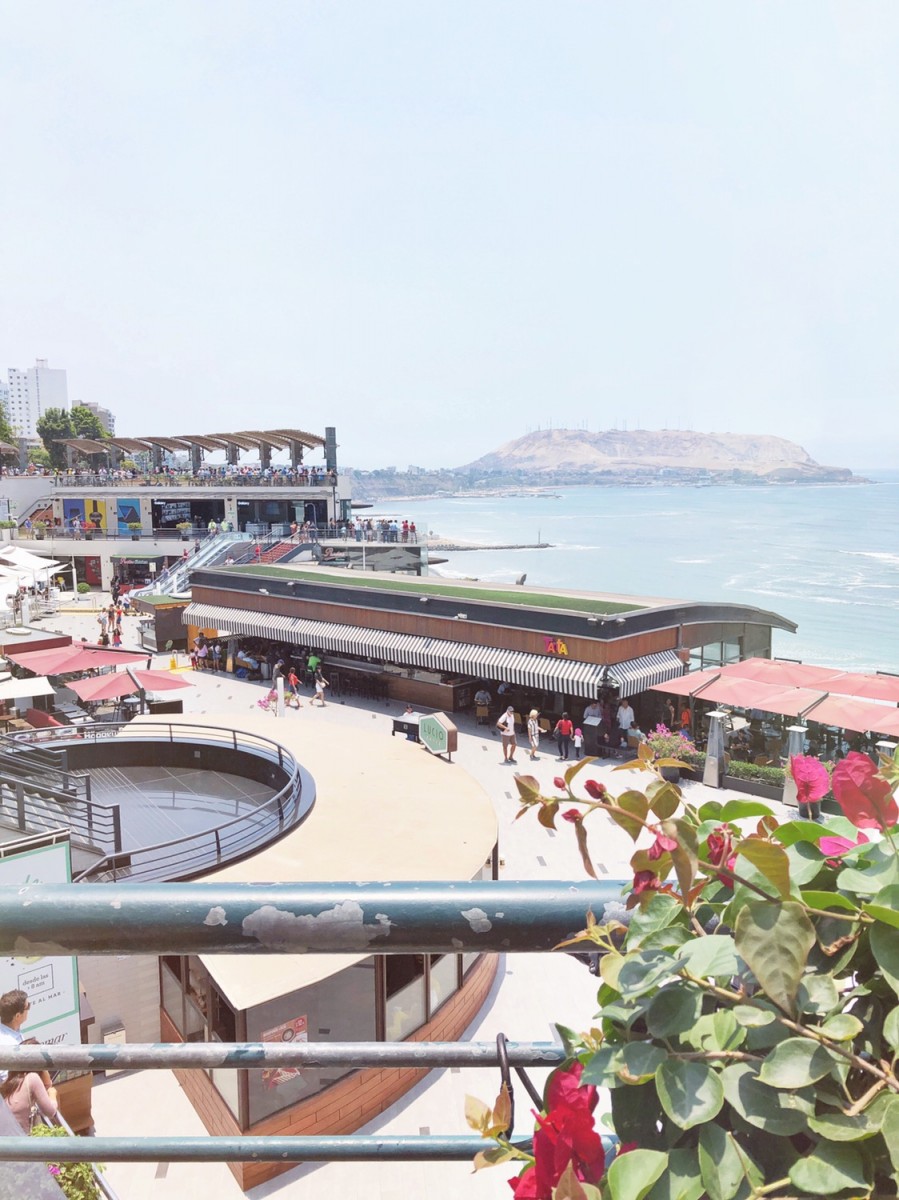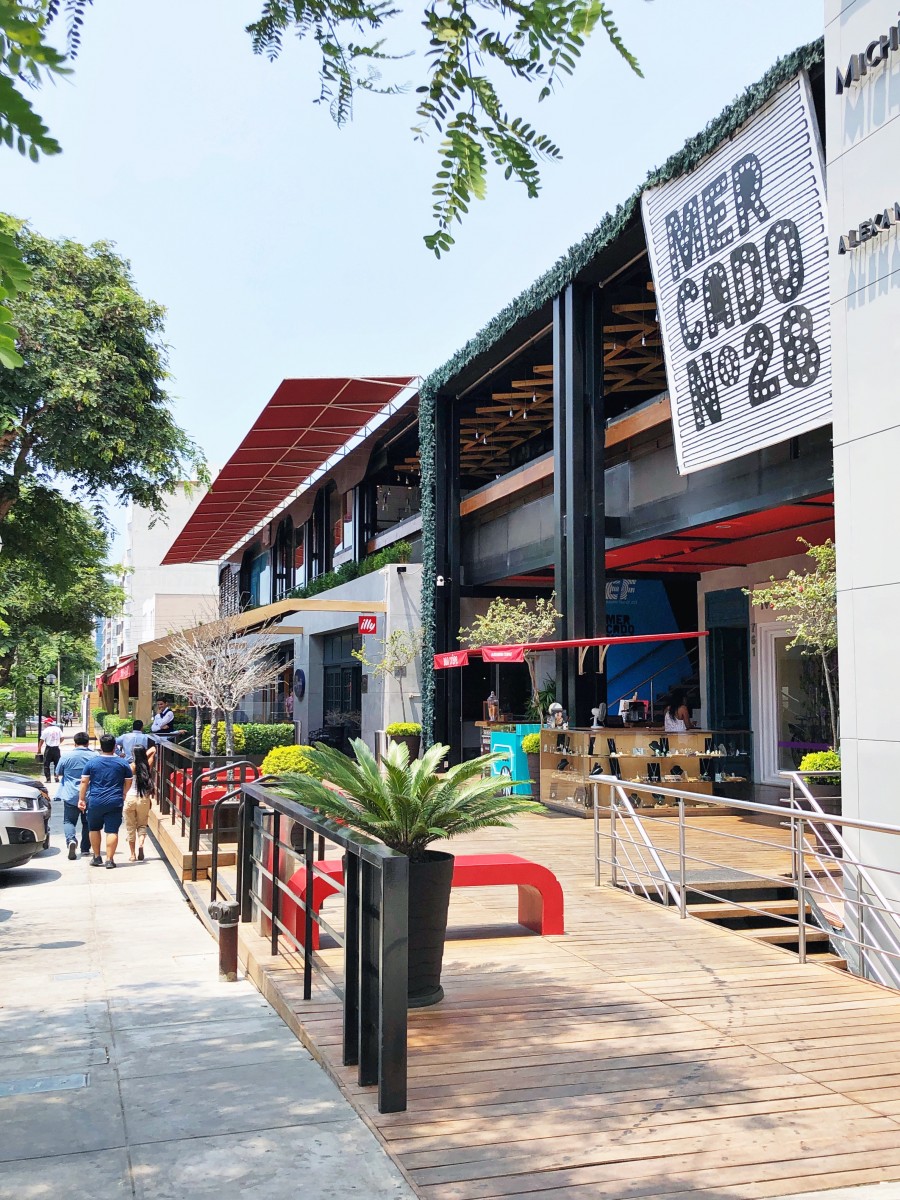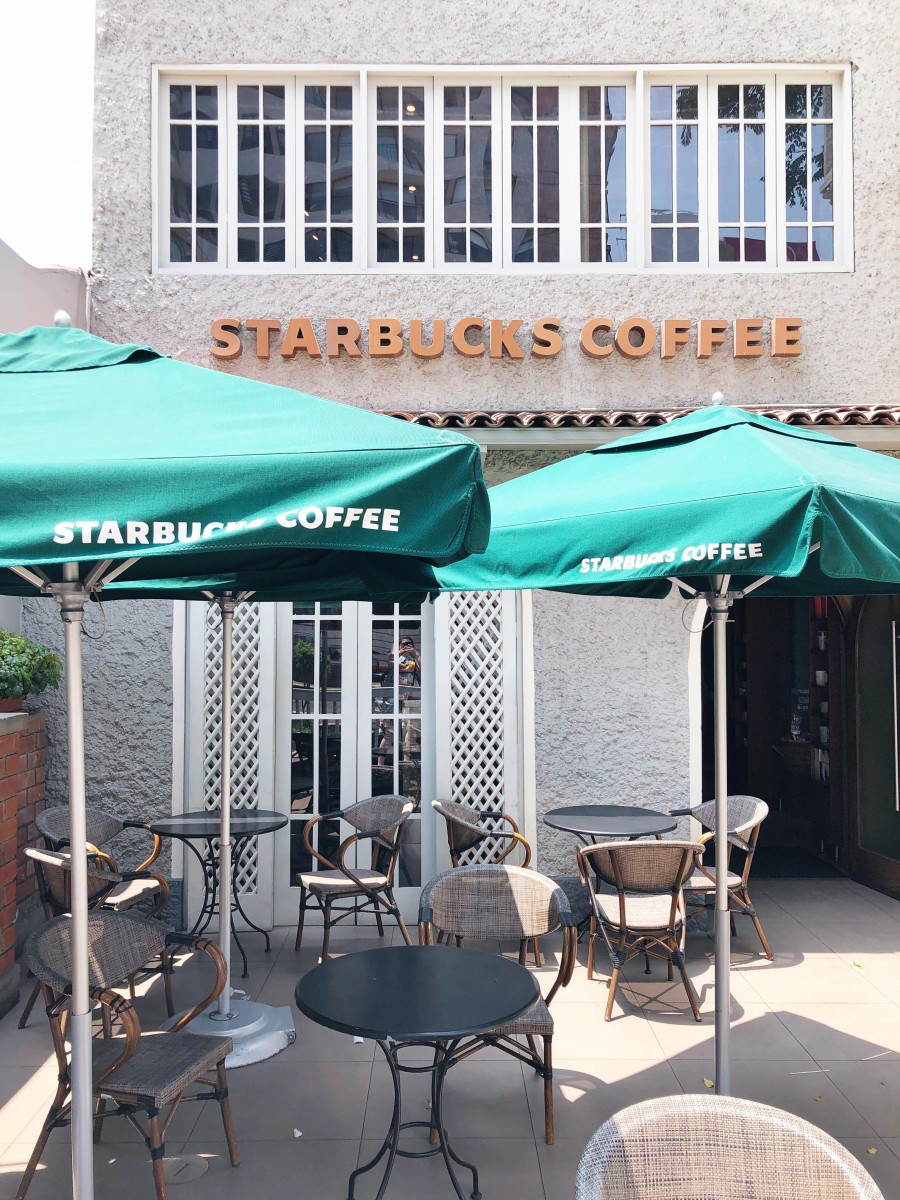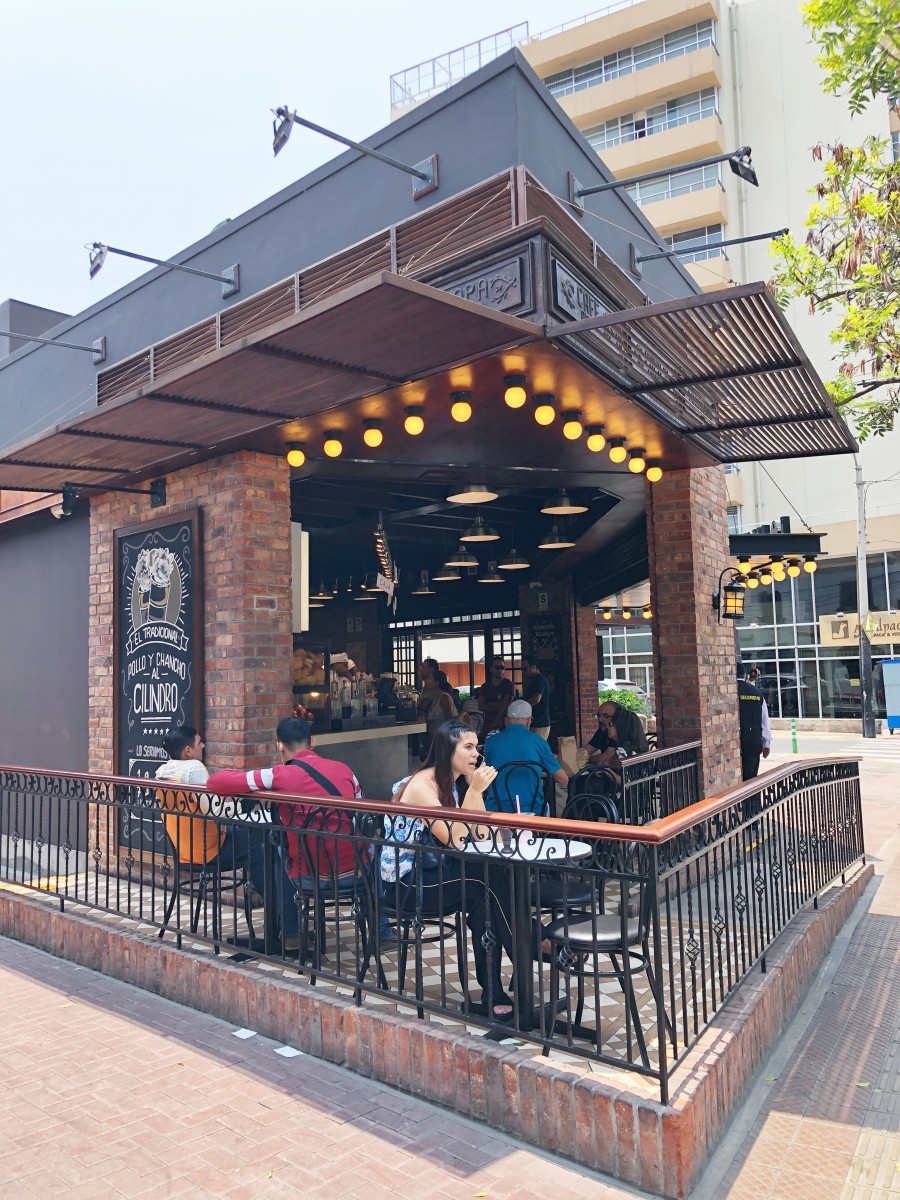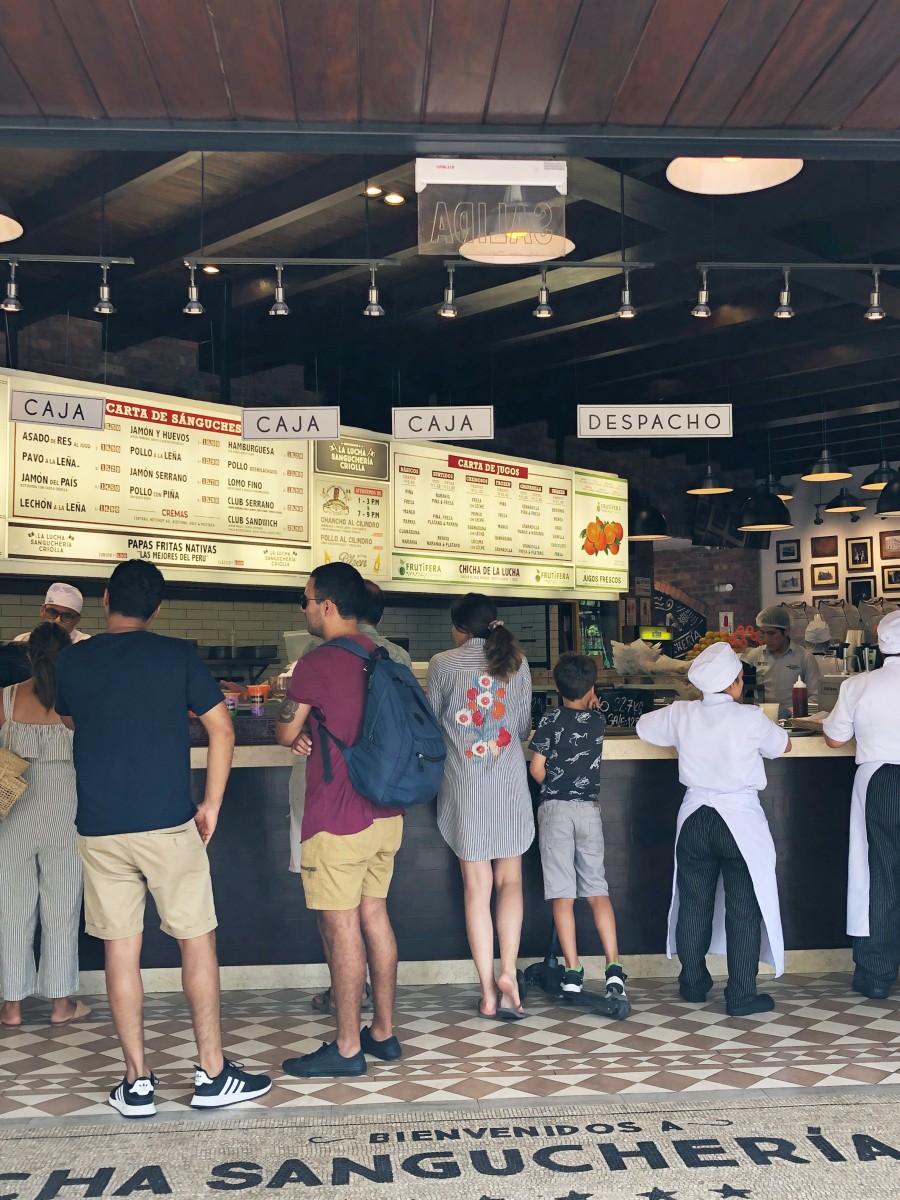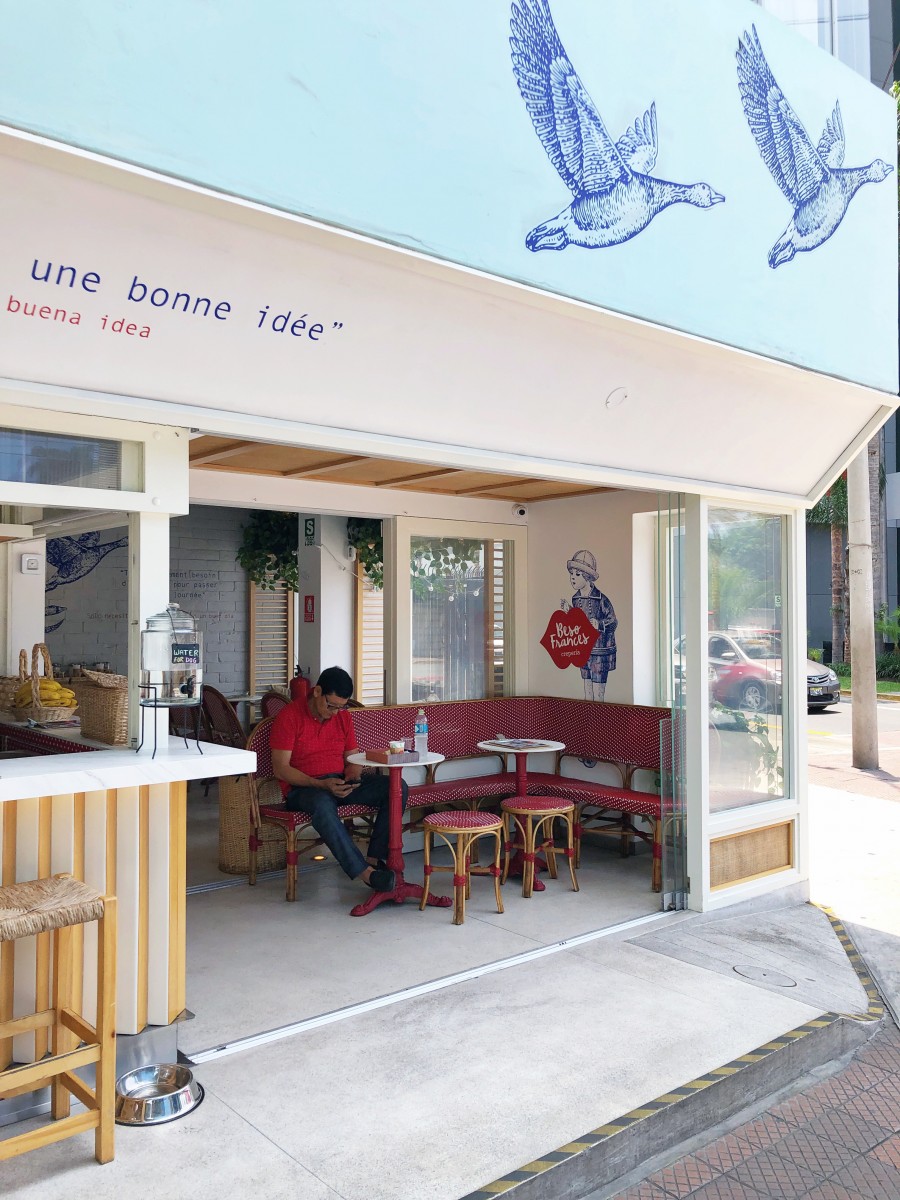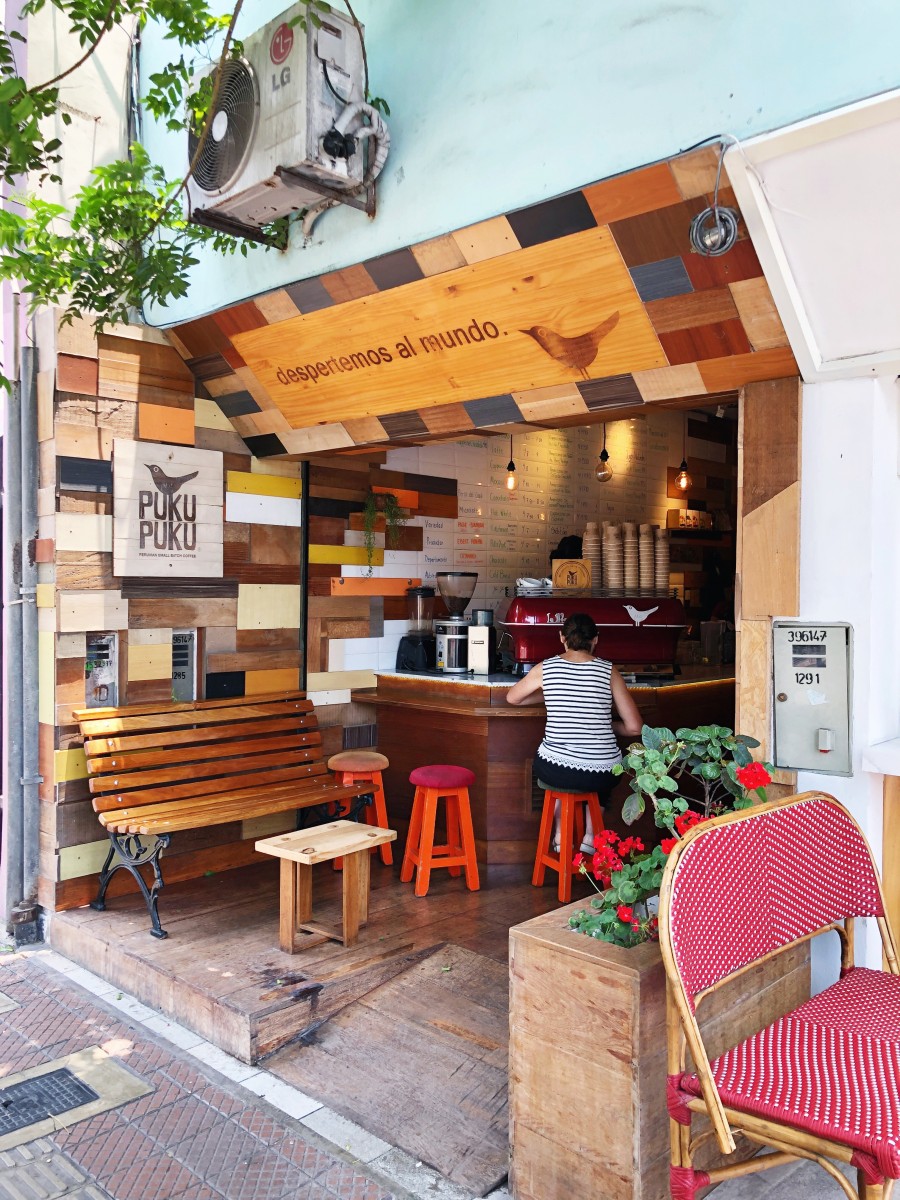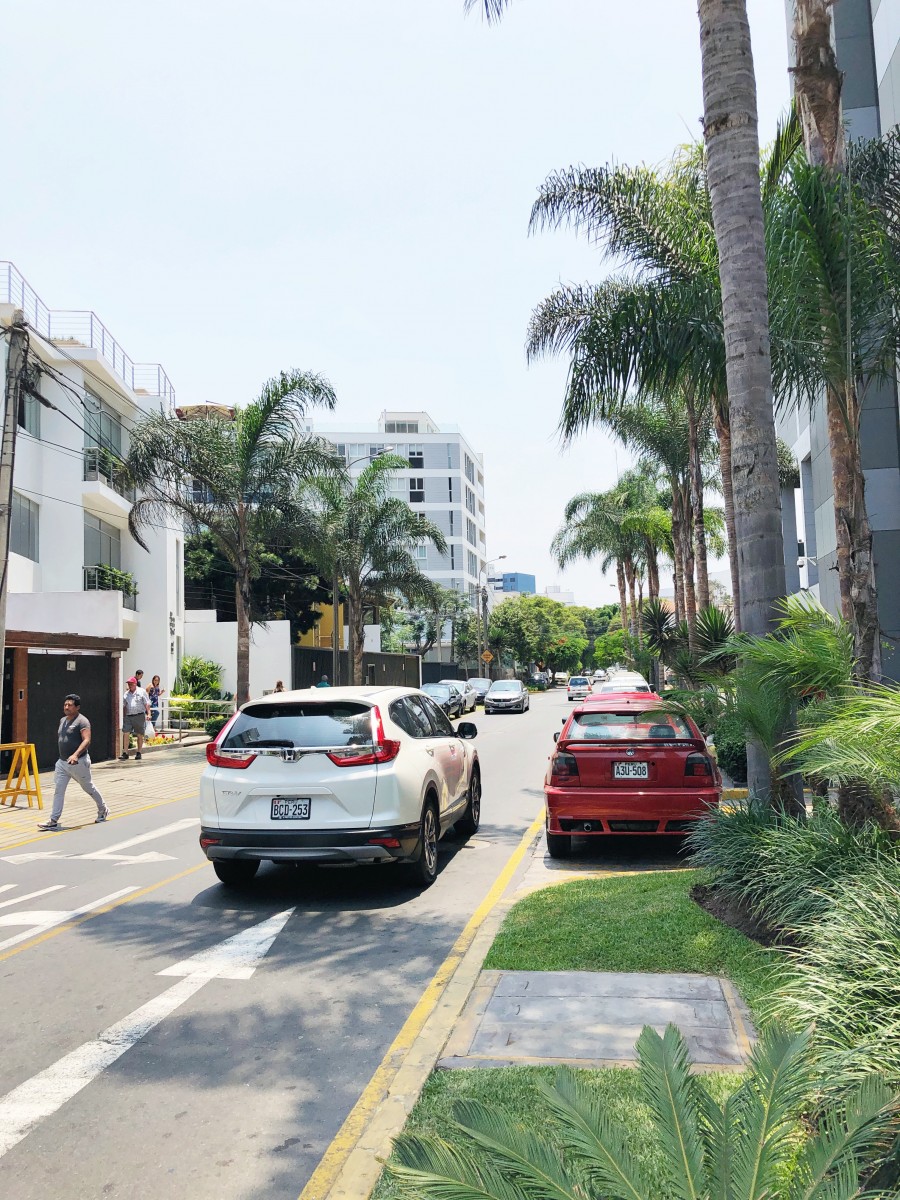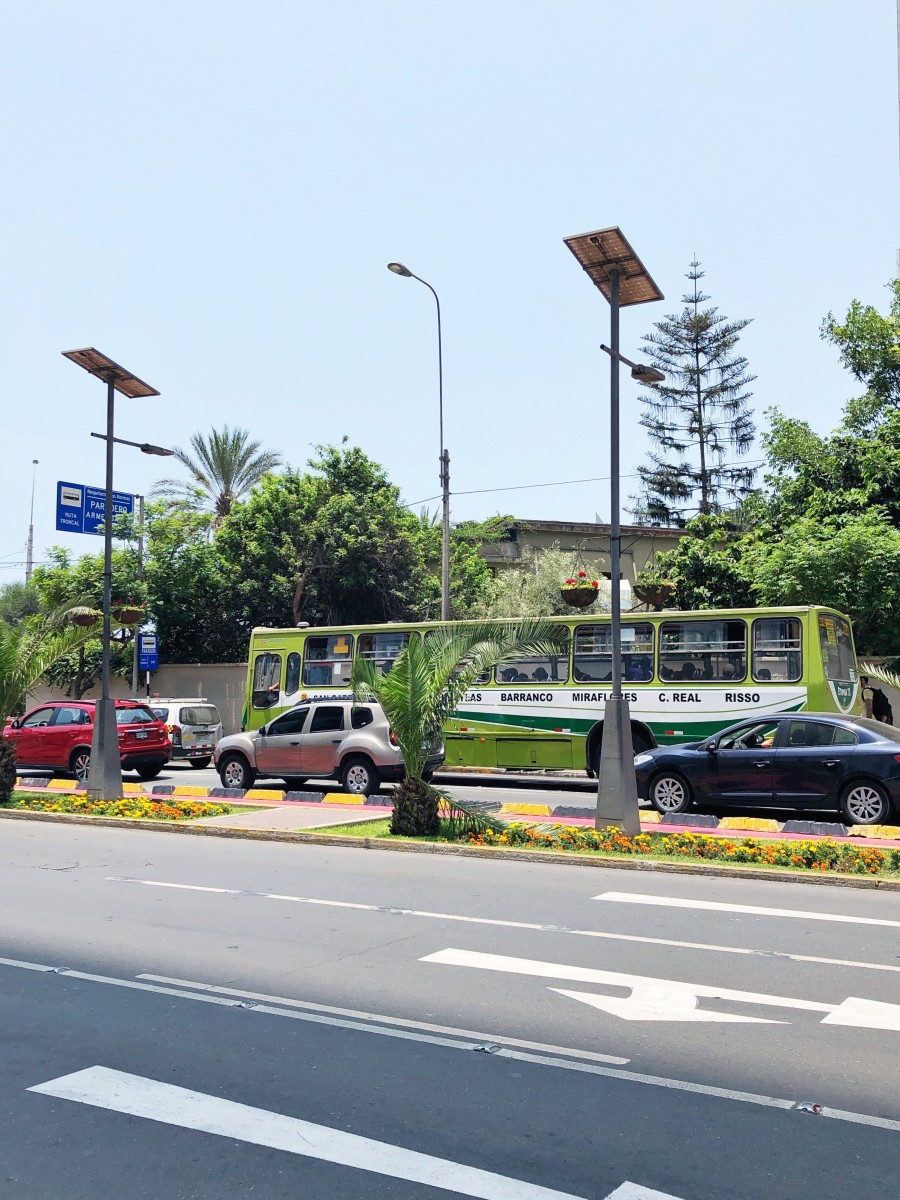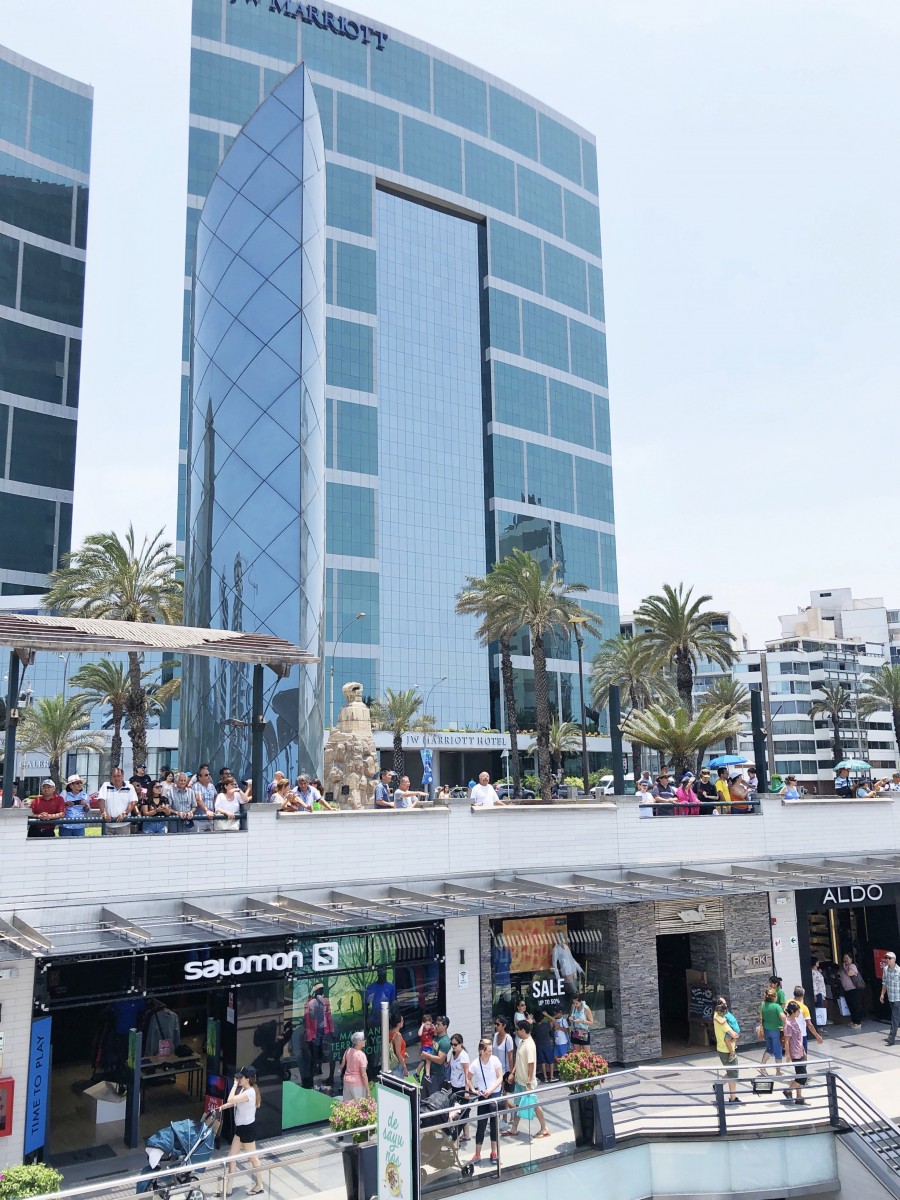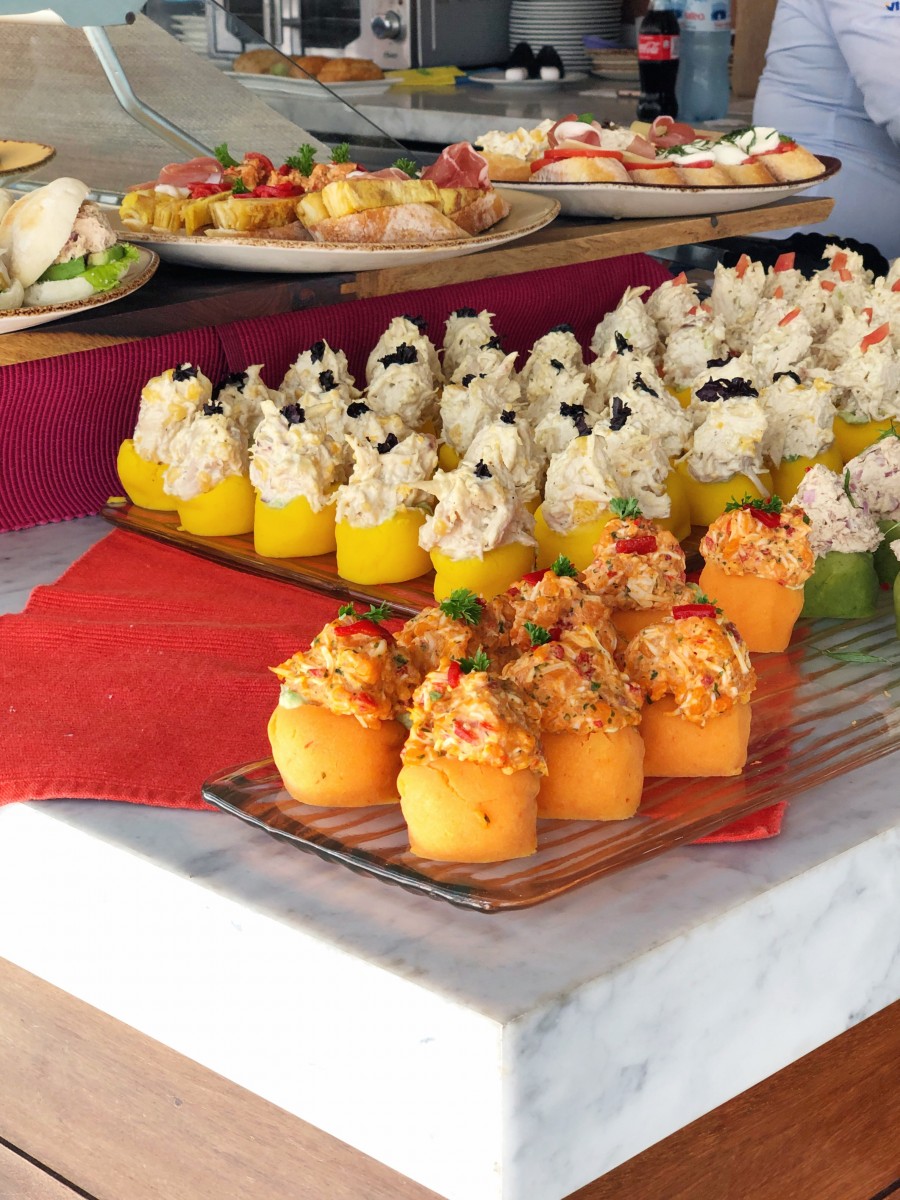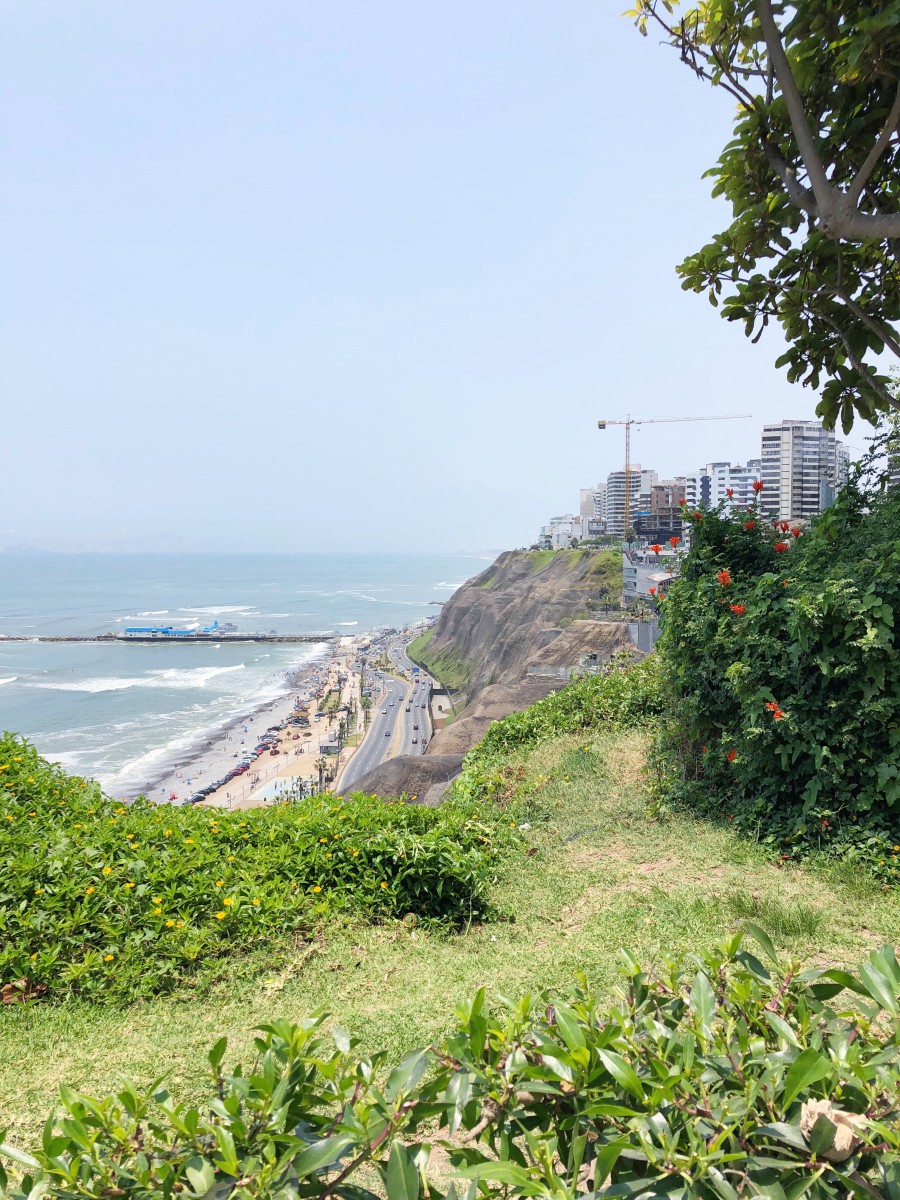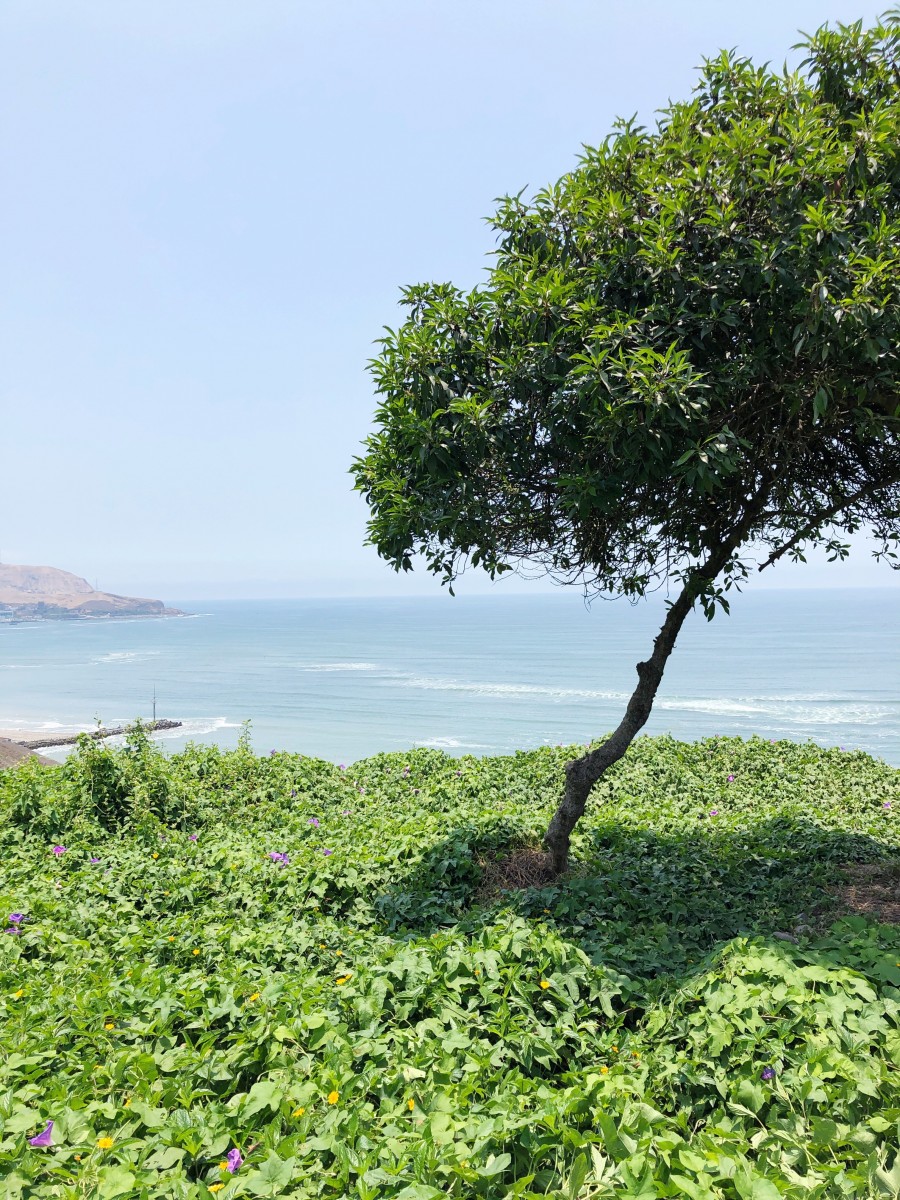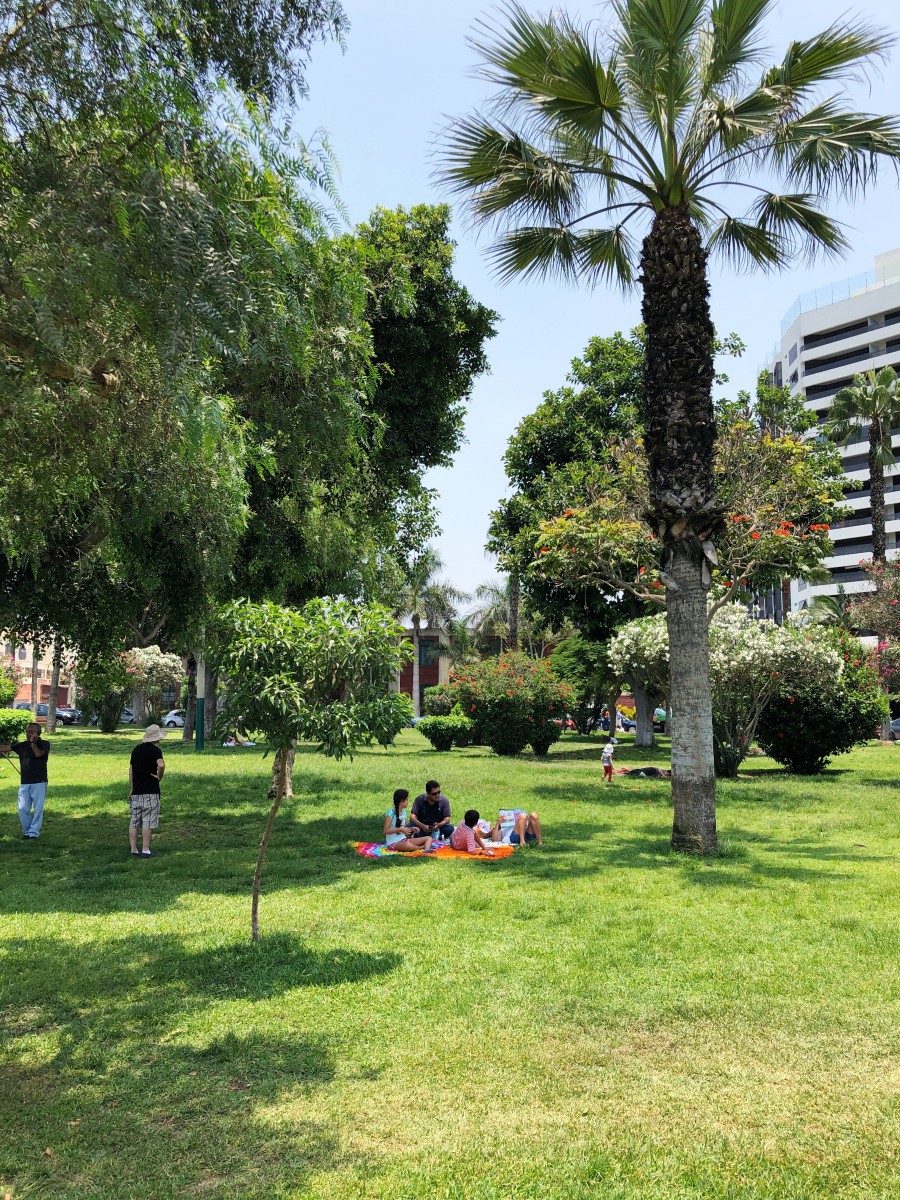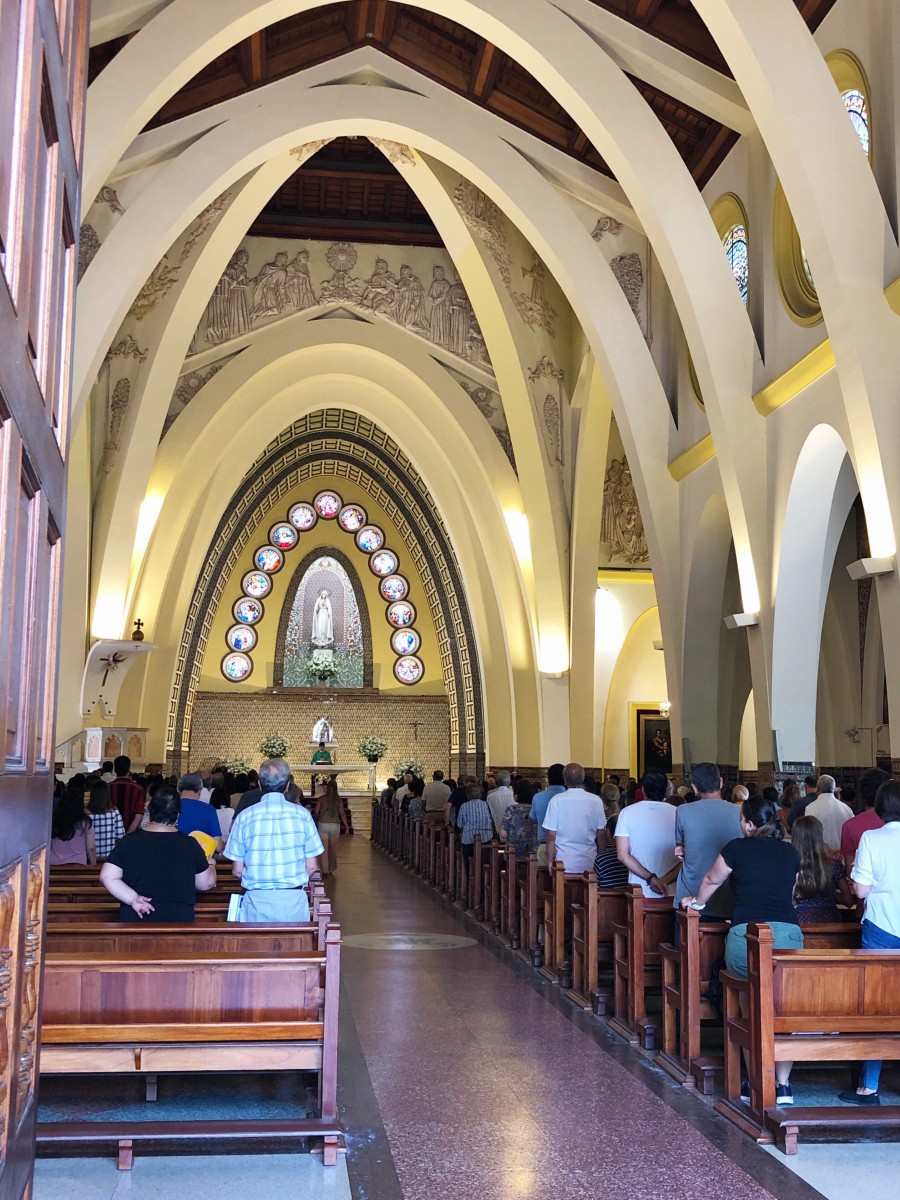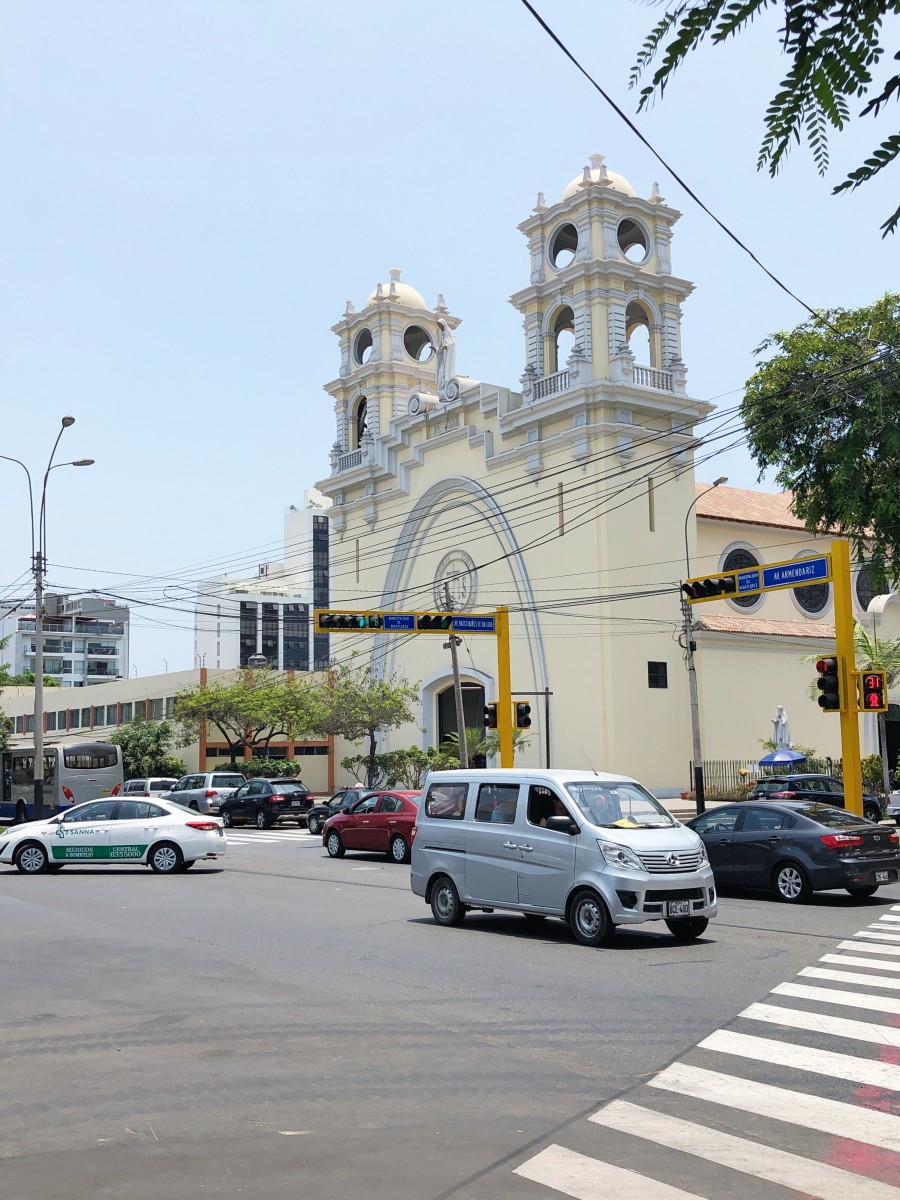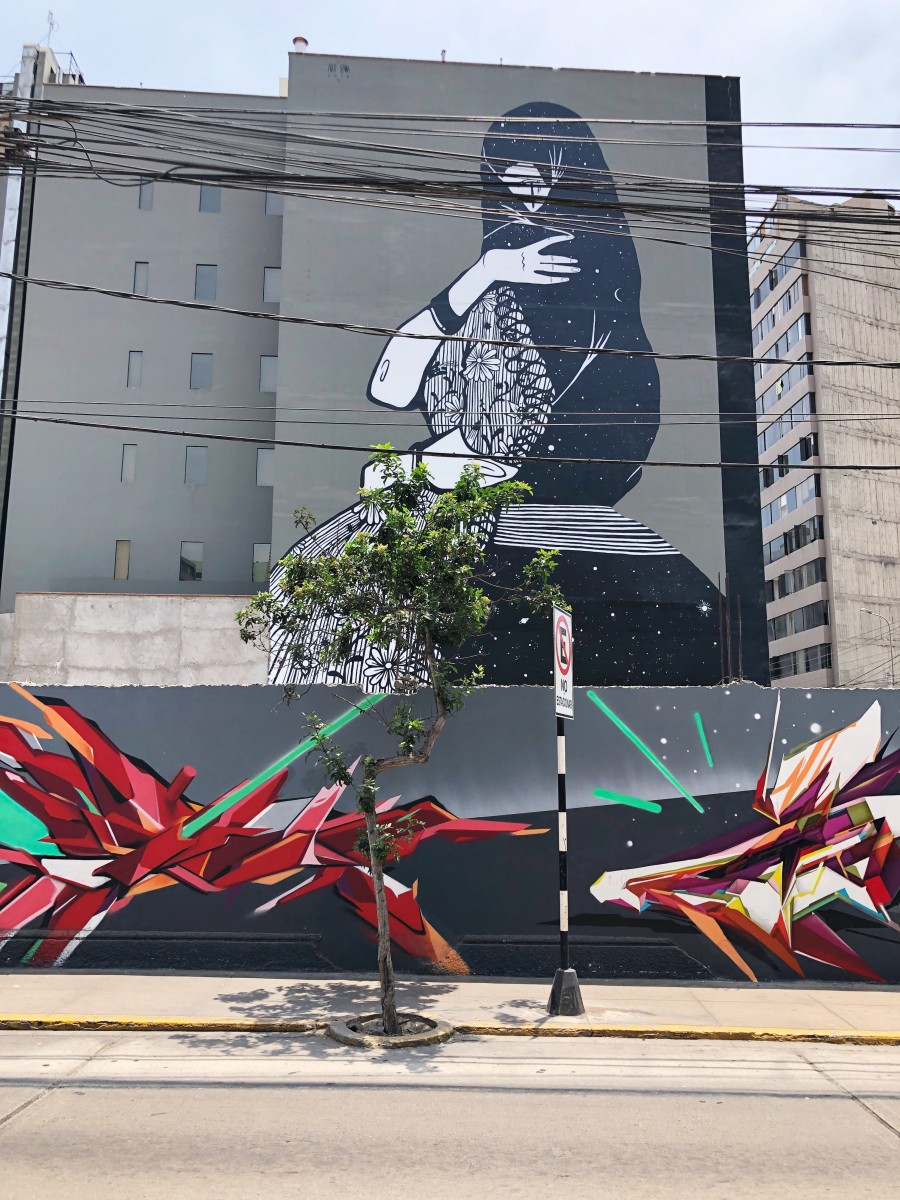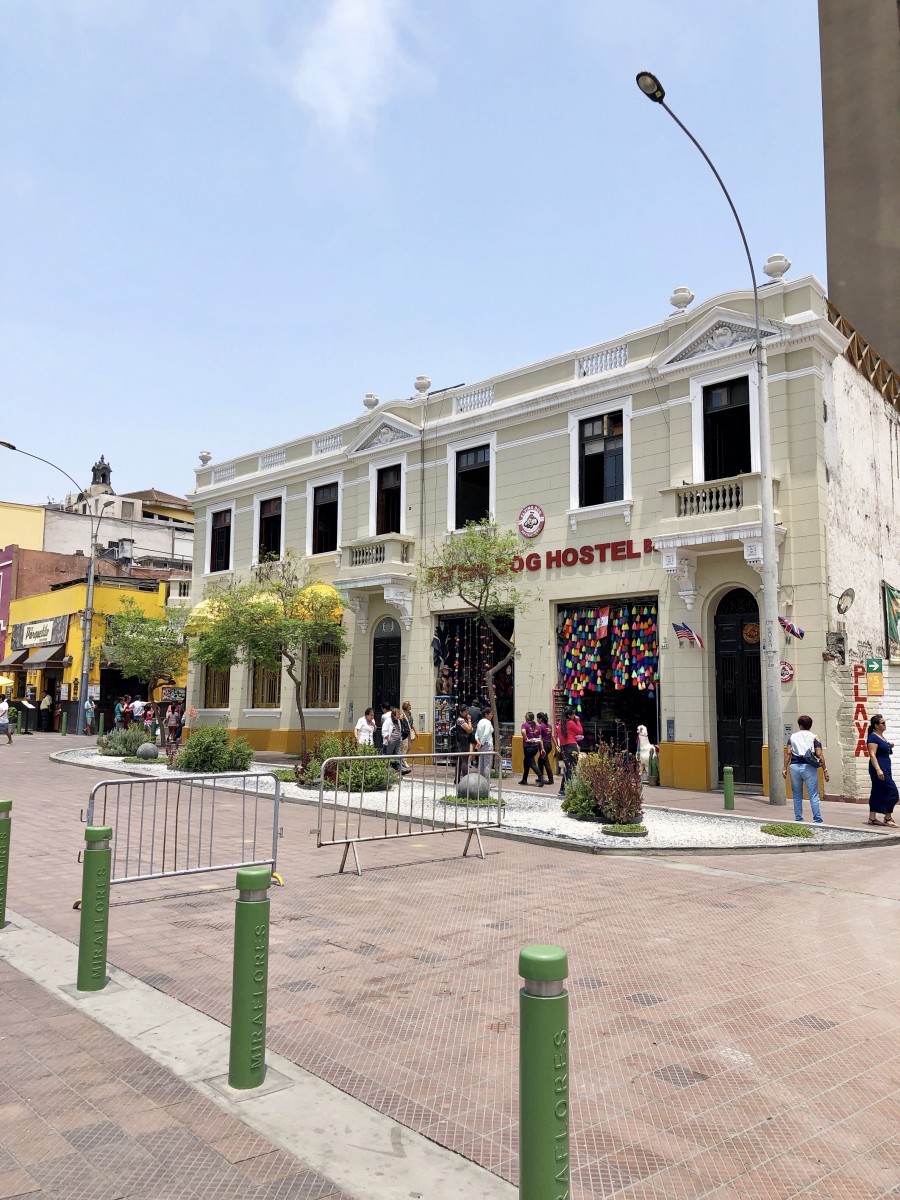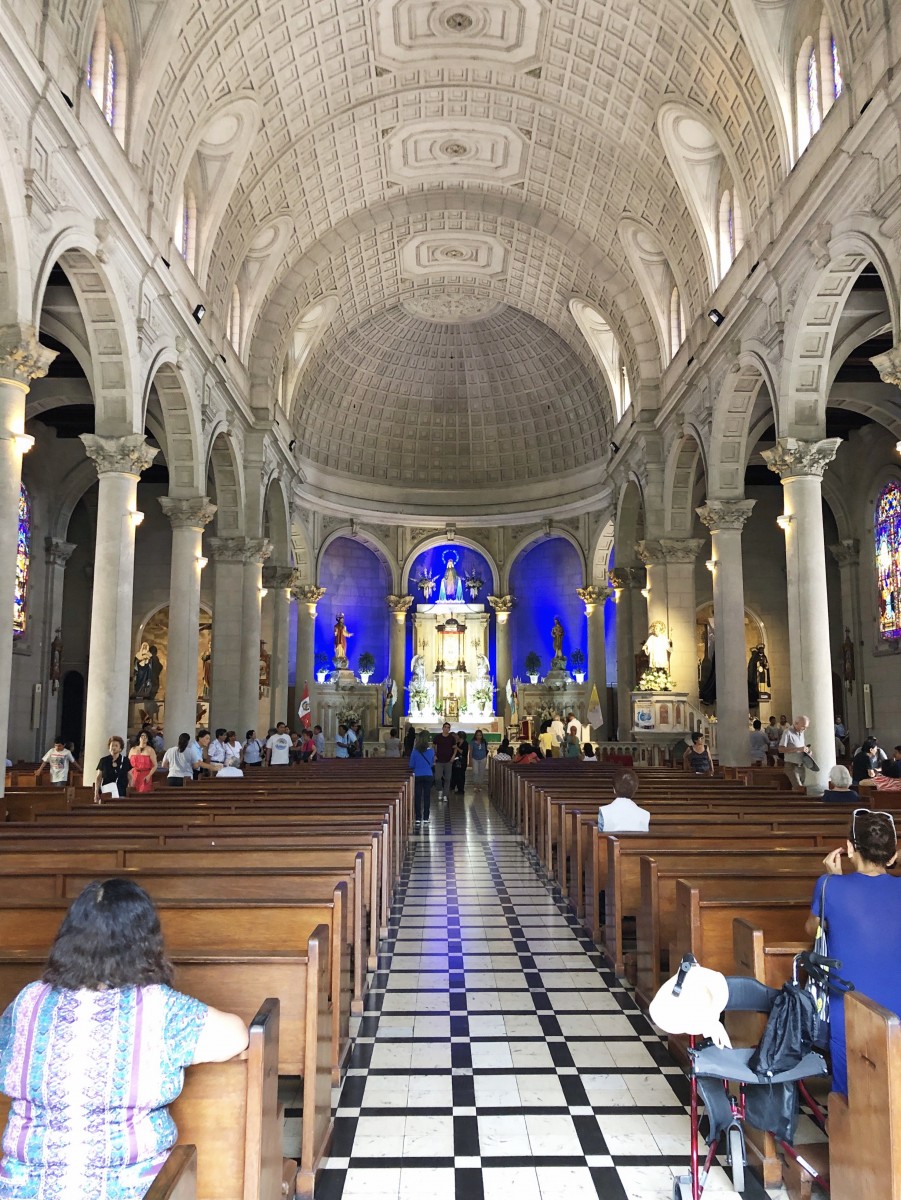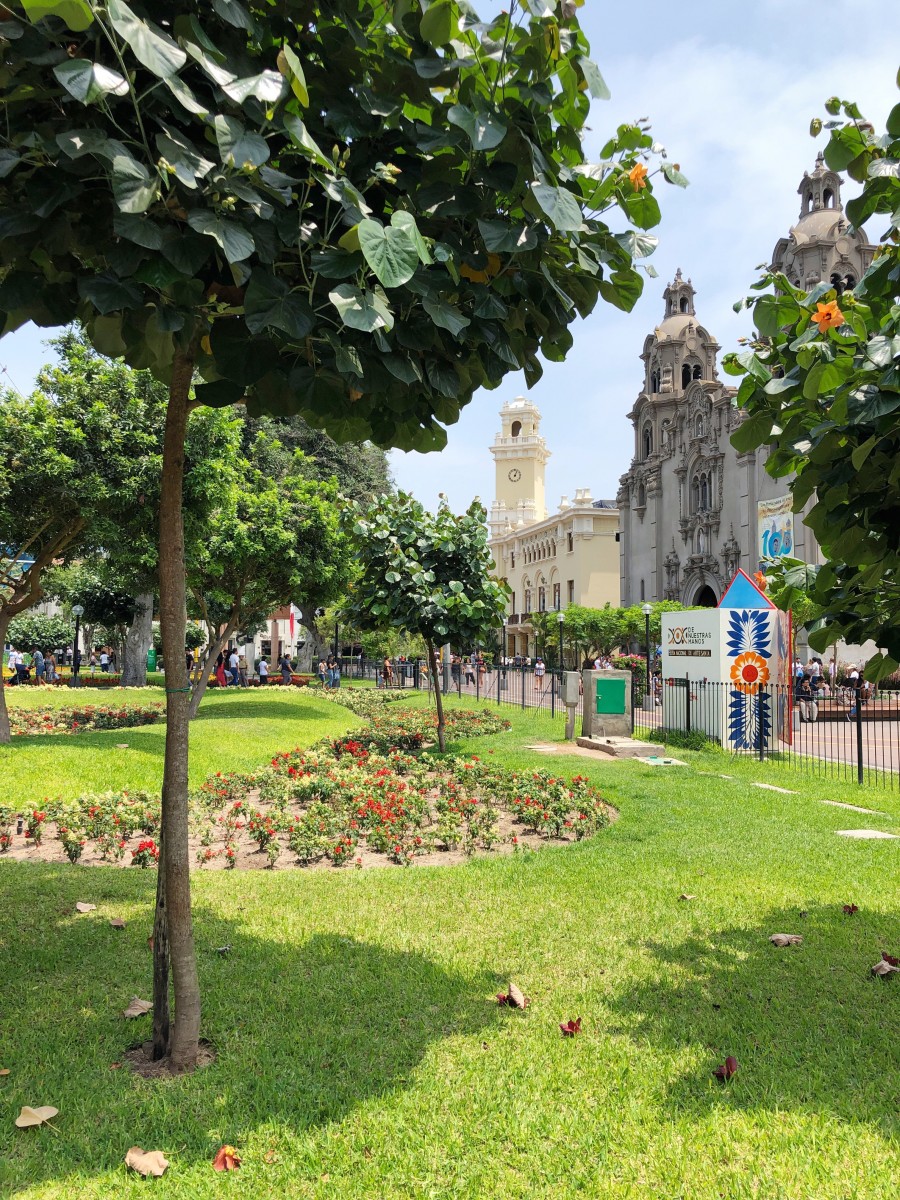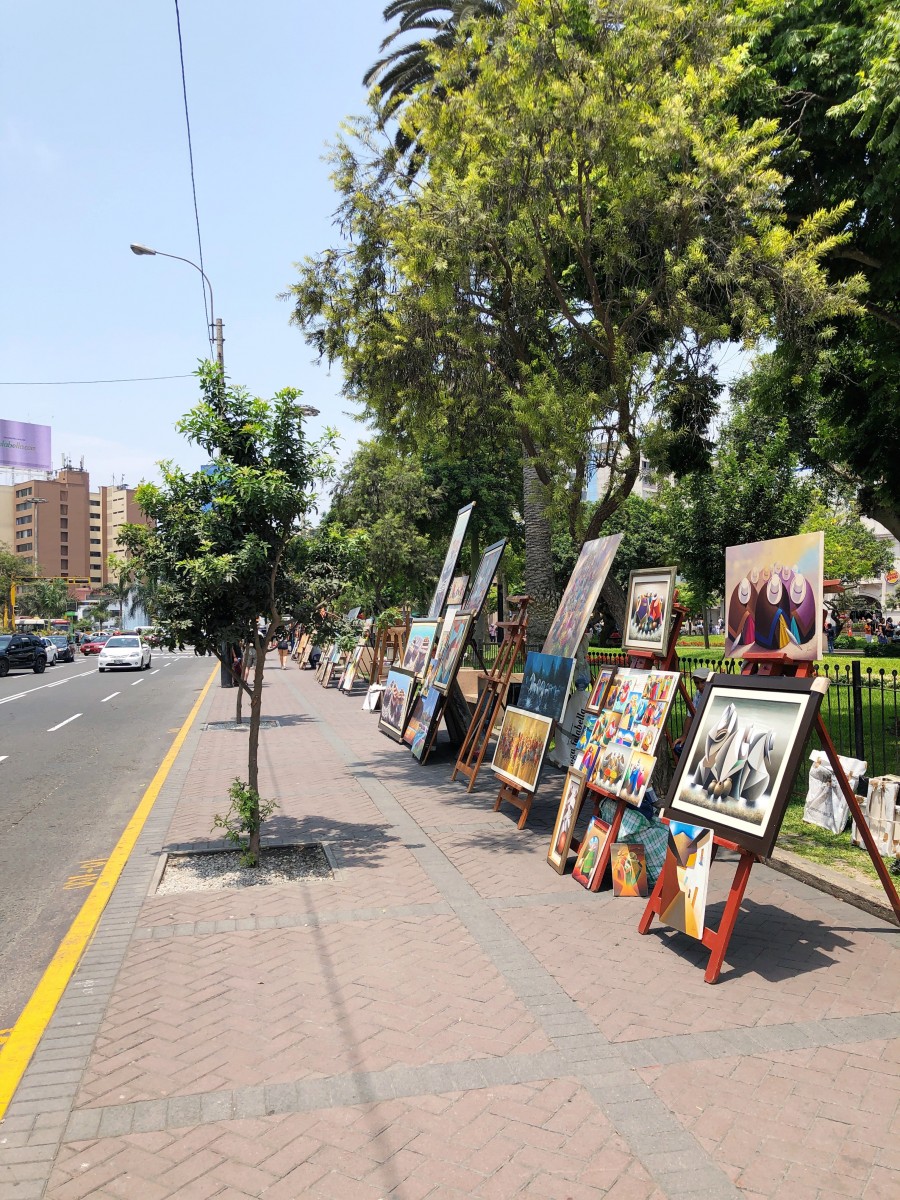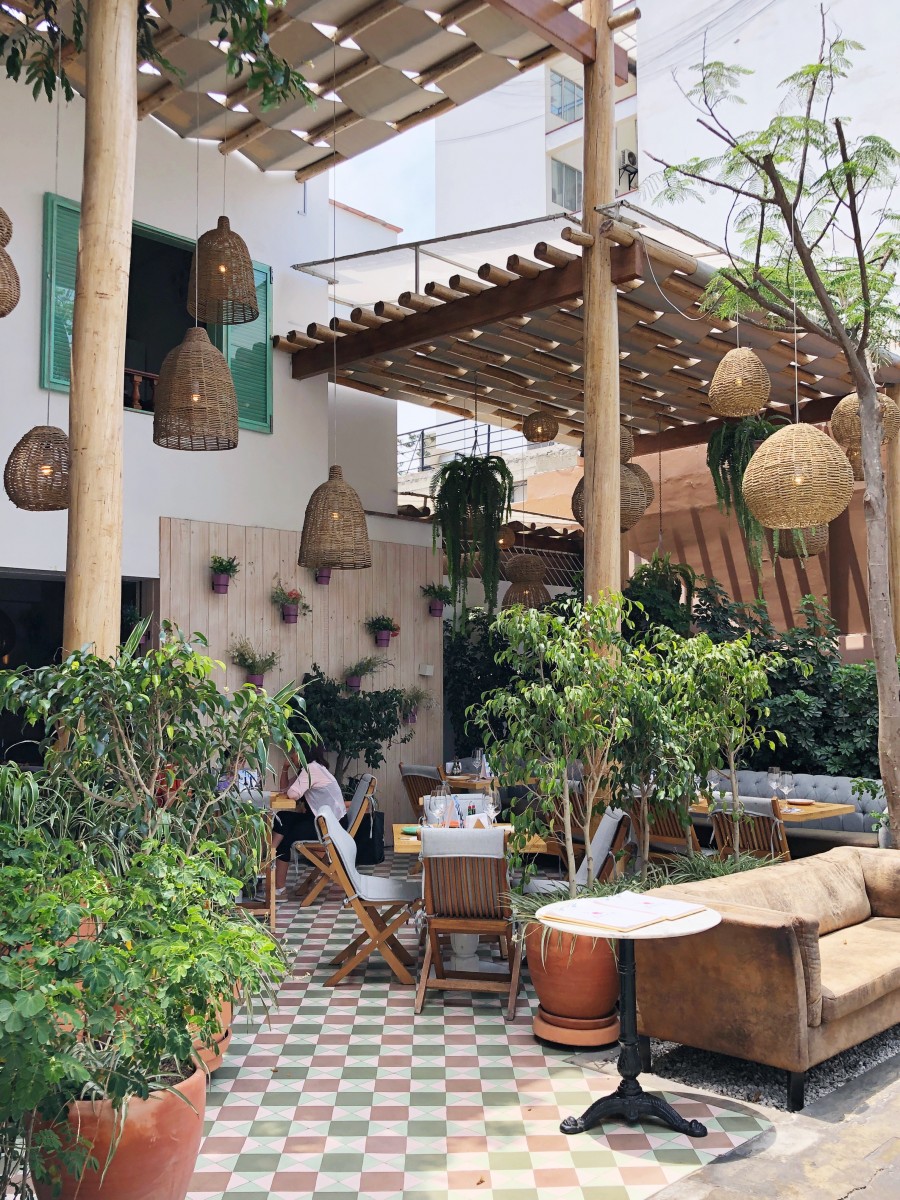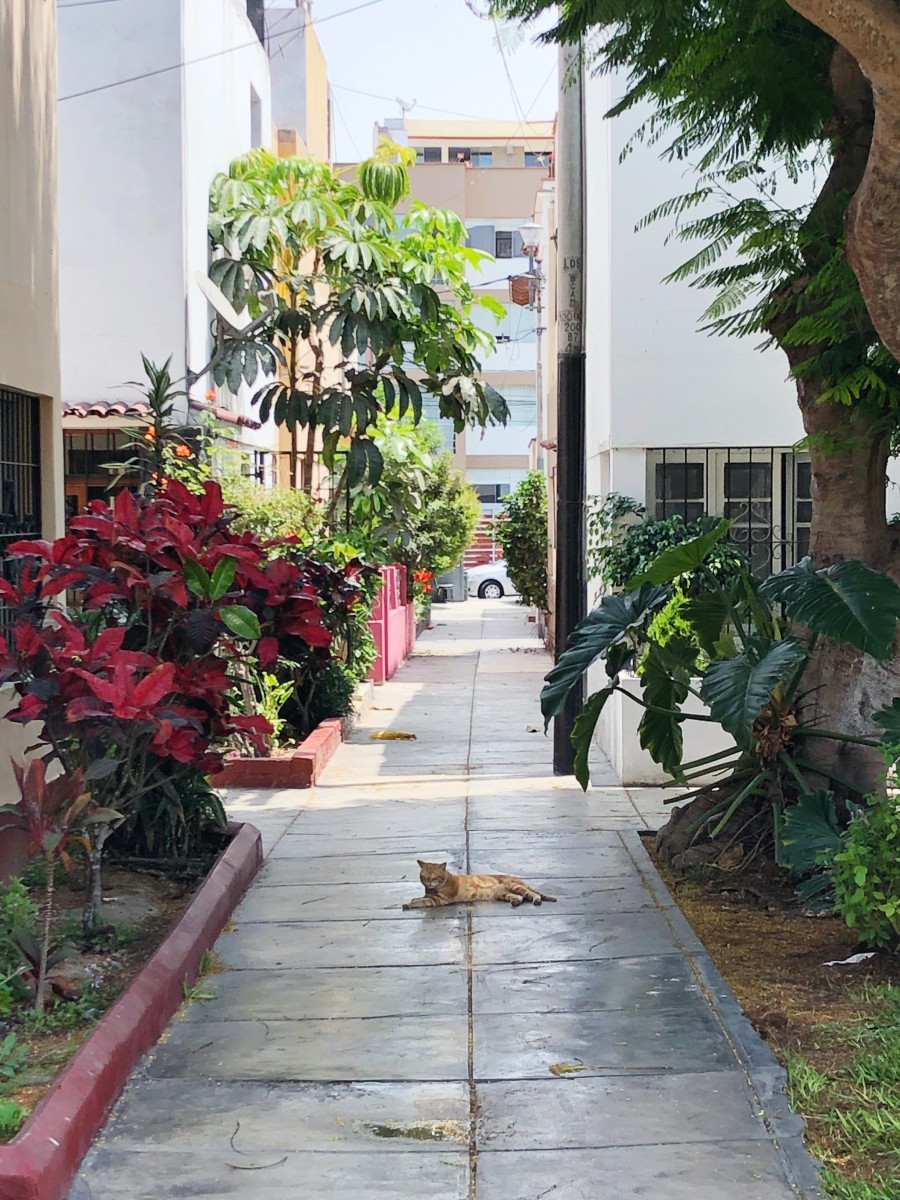 Where to explore – Barranco District
I took a bike tour through the Barranco District and fell in love with this artsy area. It's absolutely gorgeous and so romantic. I swear I saw three different couples making out on park benches. There's music playing in the streets and groups of people congregating and just enjoying being together.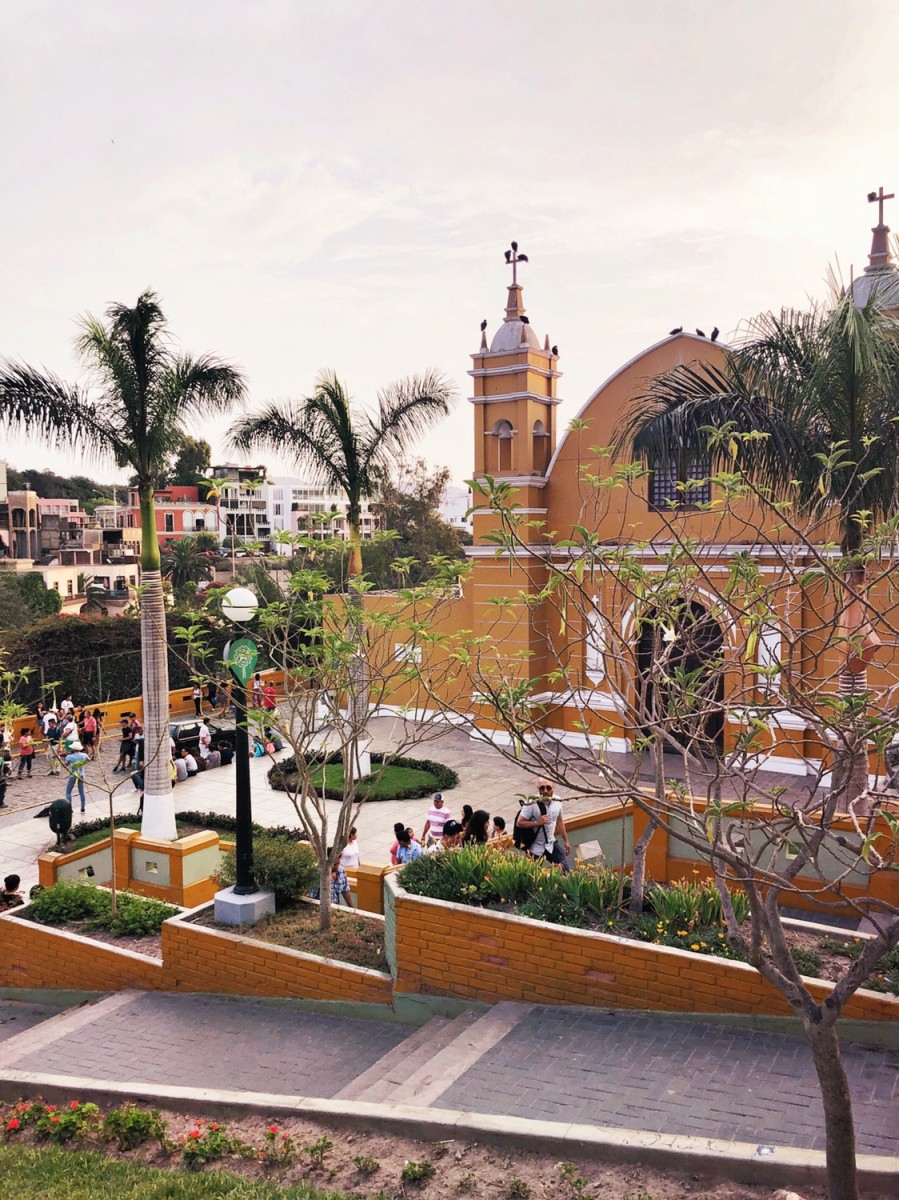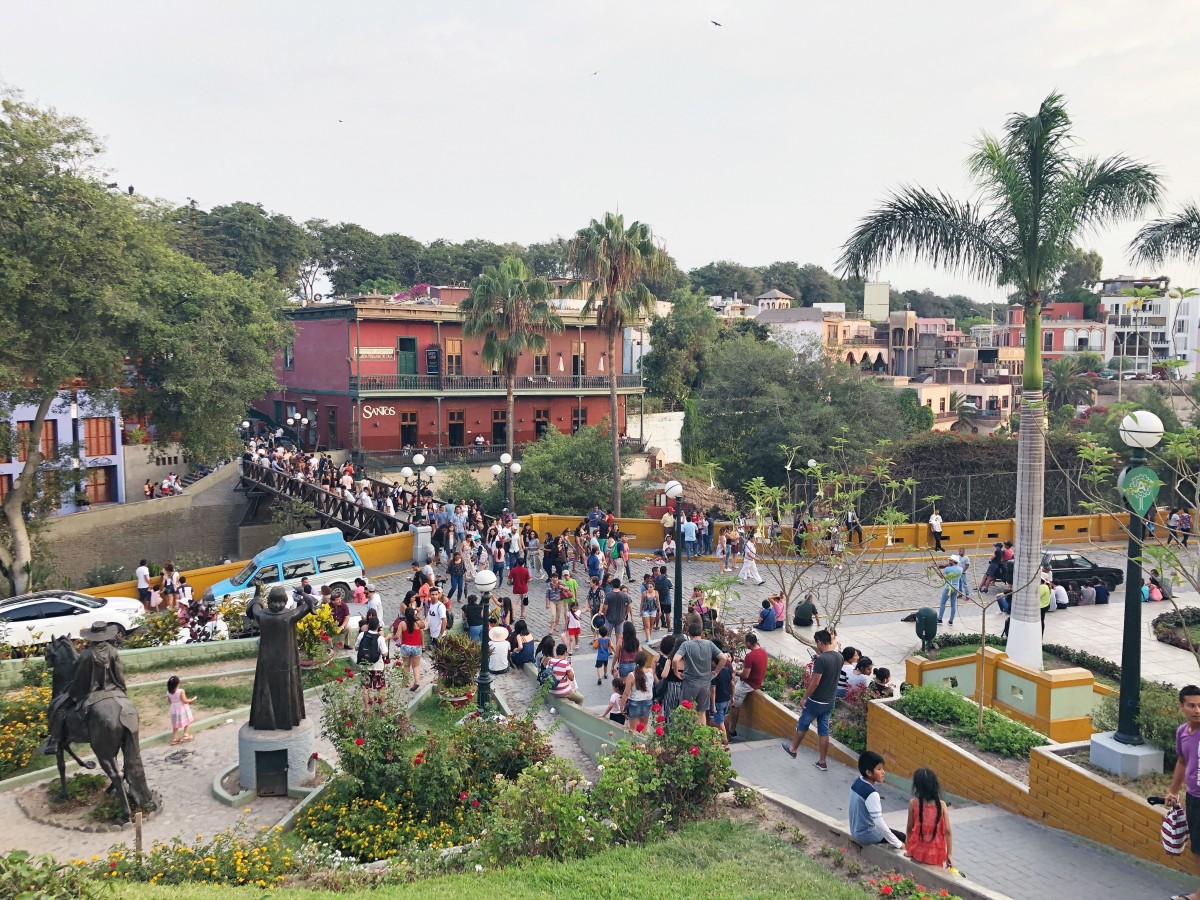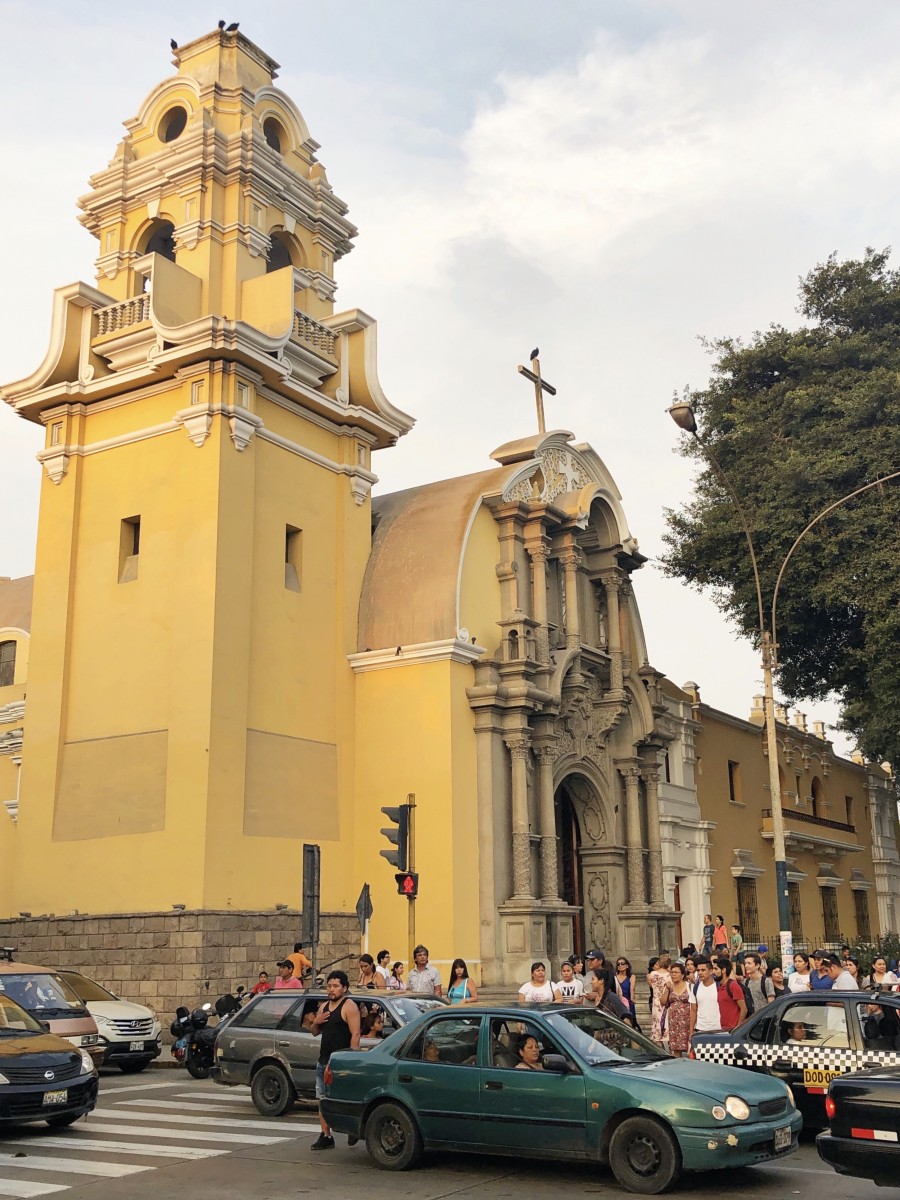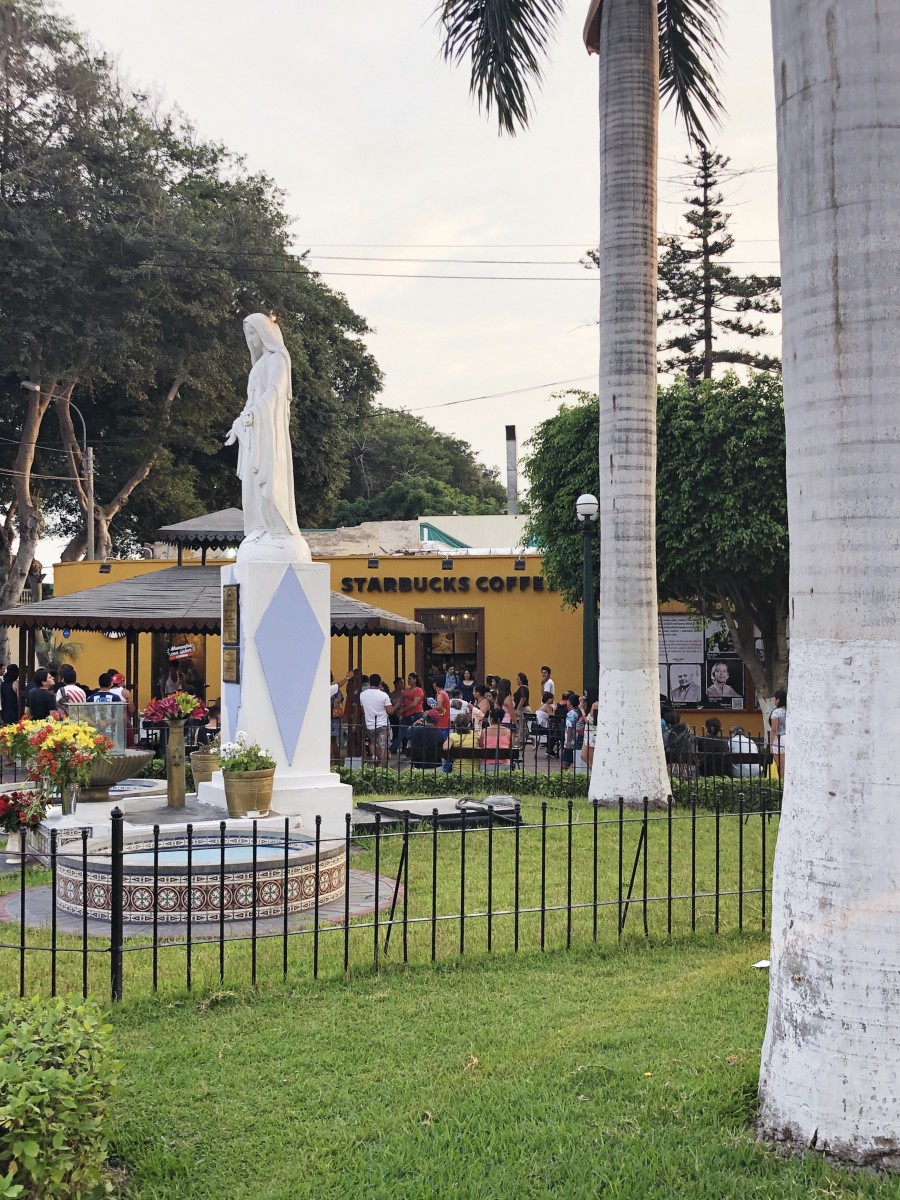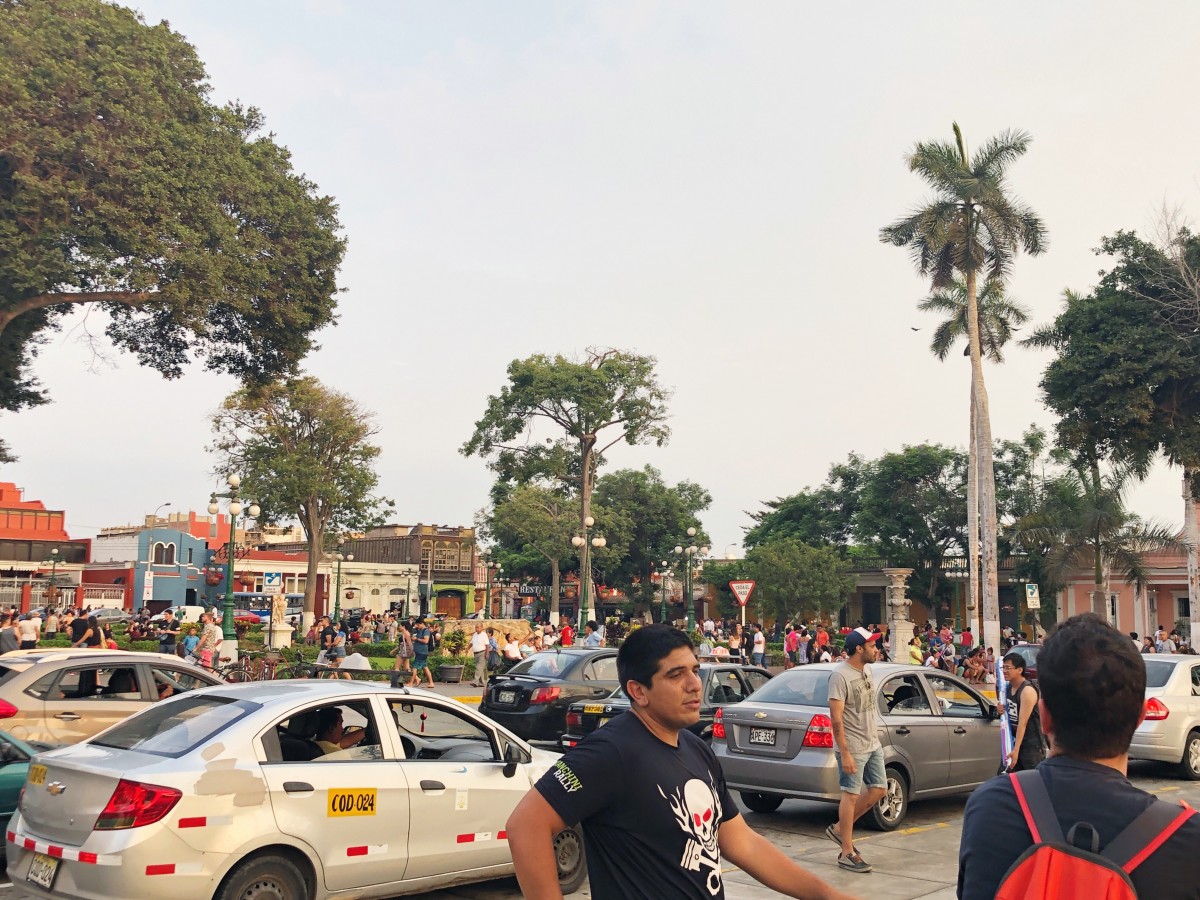 Where to go – MATE Museum
The MATE Museum, featuring the works of famed celebrity photographer (and Peruvian!) Mario Testino, is a definite must-see. Located in the Barranco District, the museum is architecturally beautiful and filled with some of his most famous photographs.
I loved seeing his up close and personal take on Princess Diana. He was the last photographer to do a photo session with her. My very favorite exhibit was the Inca people he photographed in traditional Incan garb in Cusco, Peru. The photos were breathtaking.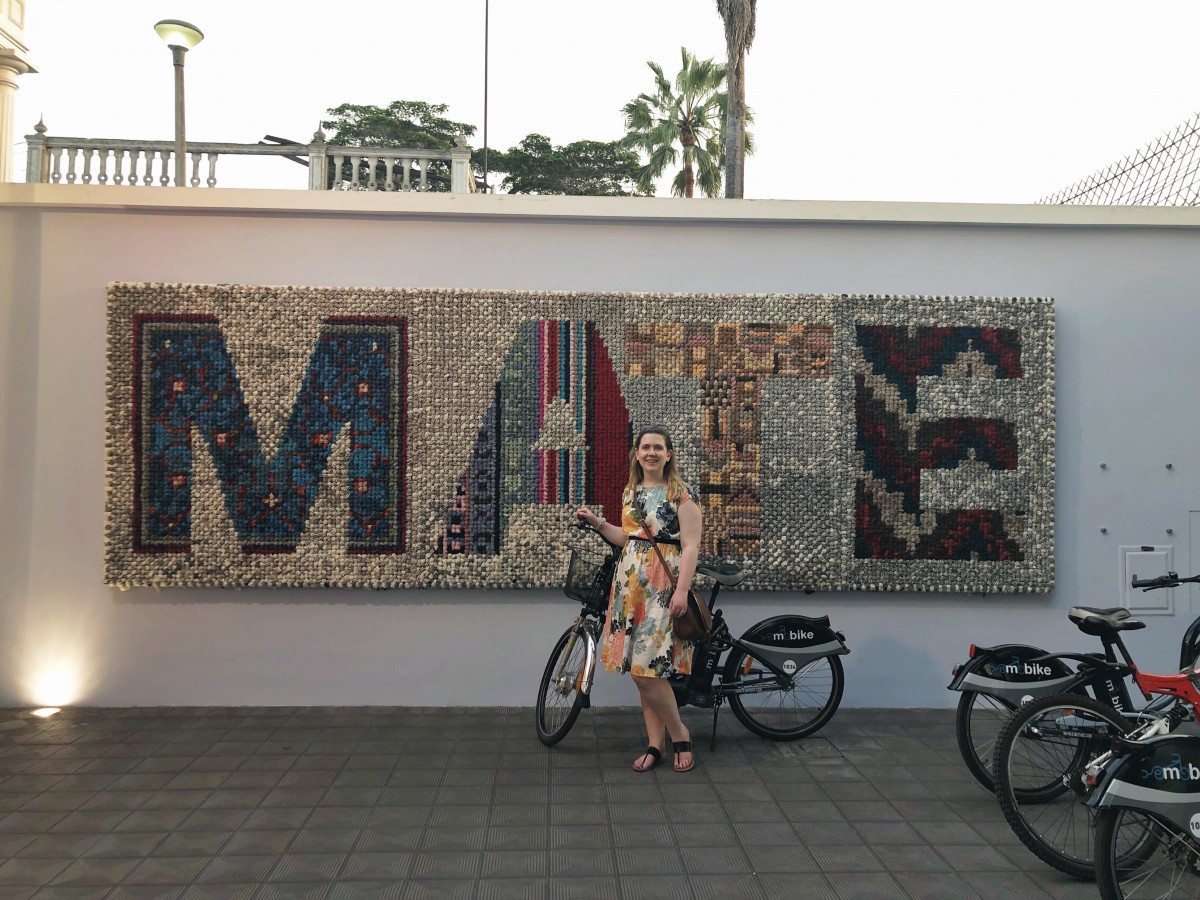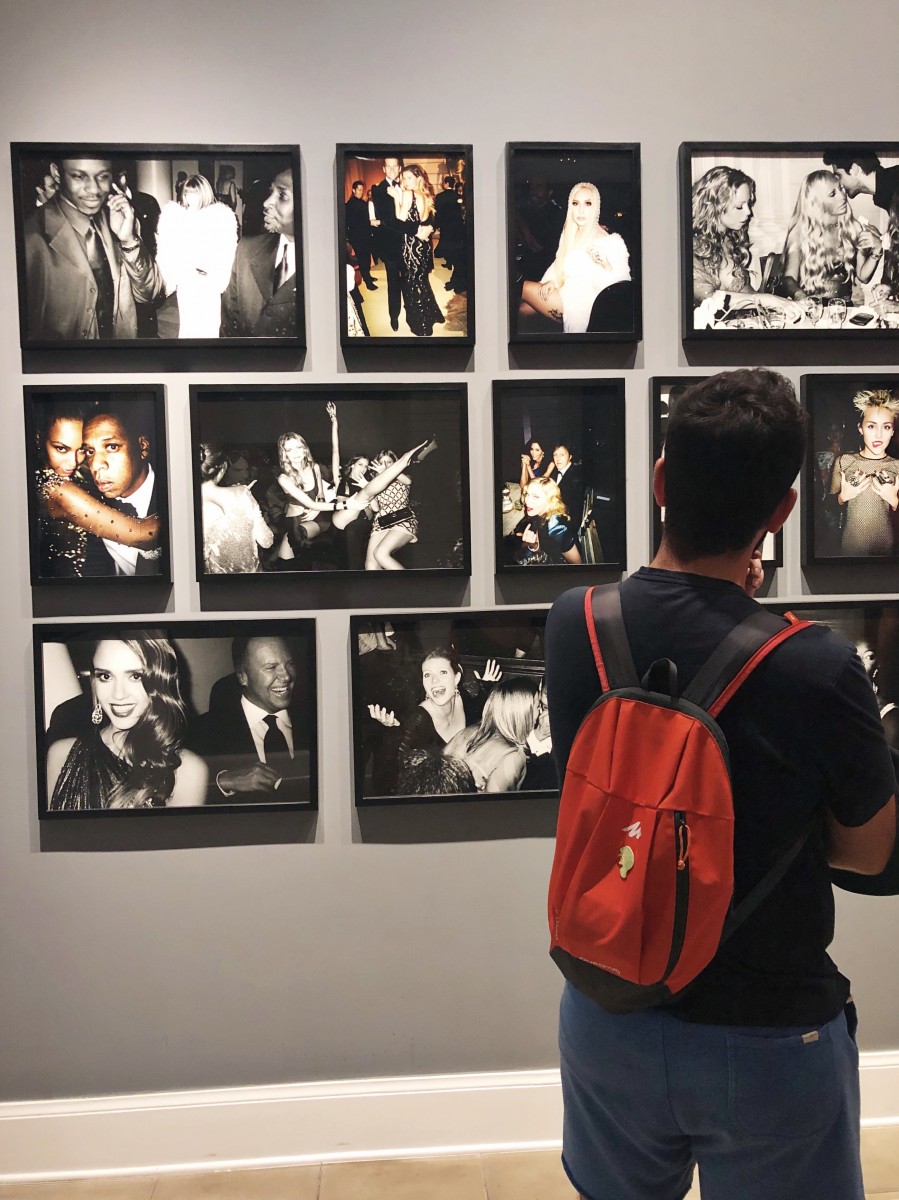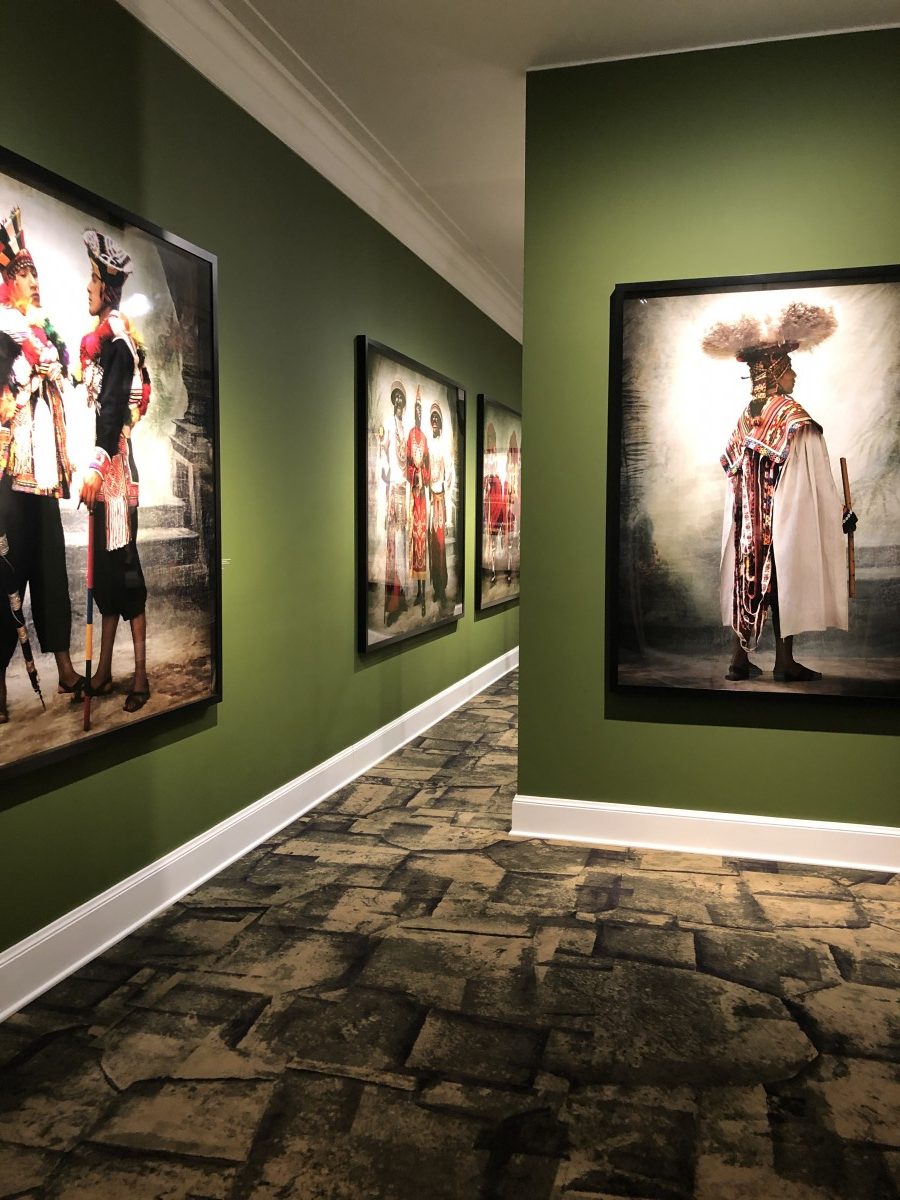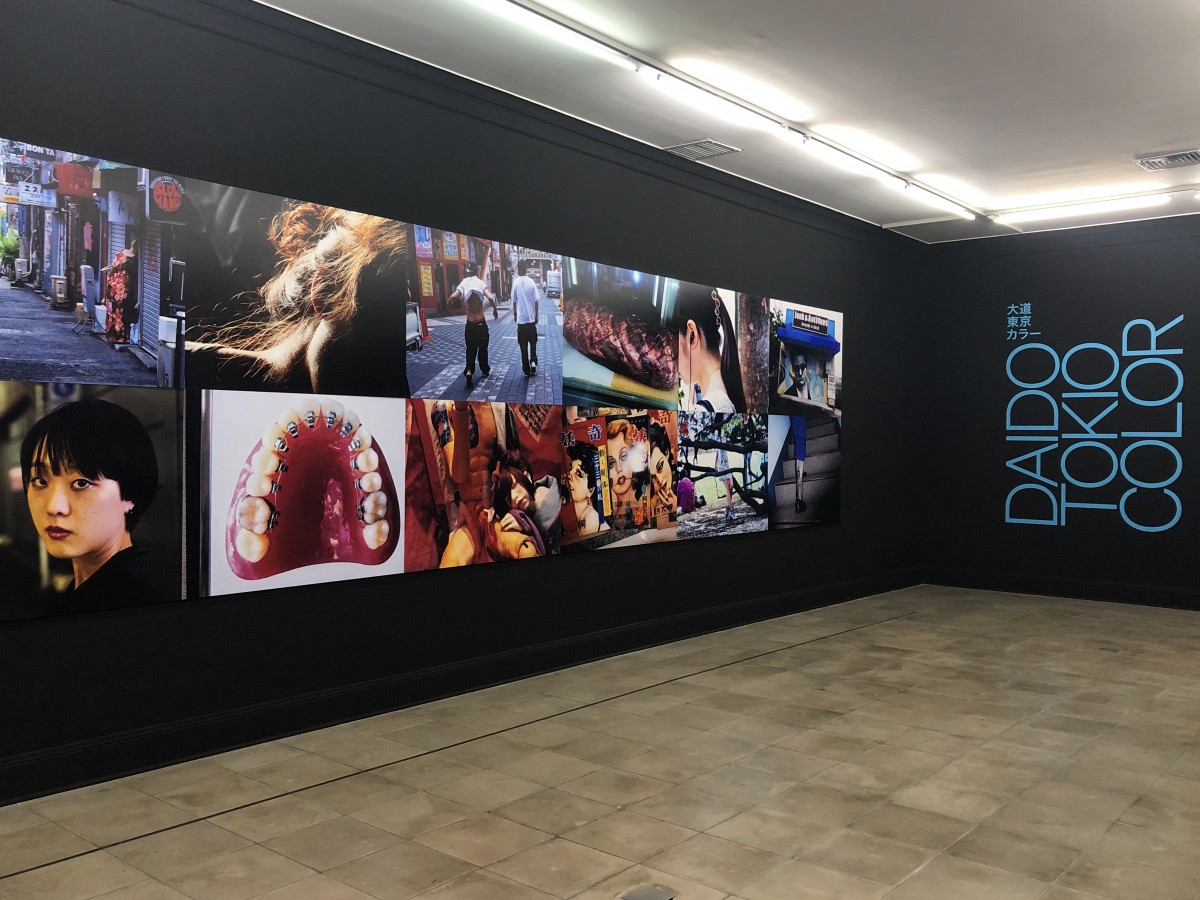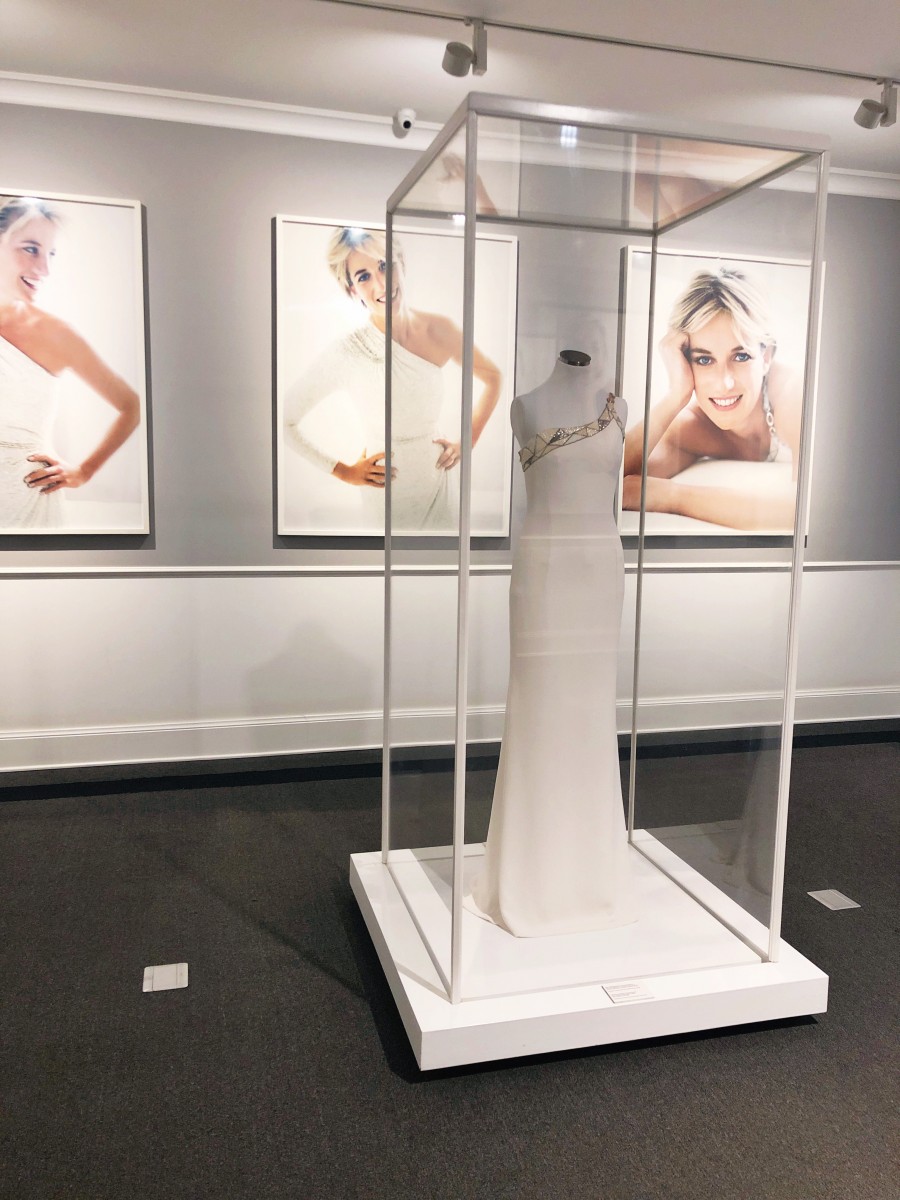 Where to go – Huaca Pucllana Ruins
Miraflores has Inca ruins located right in town. Since I was going to Machu Picchu later in the trip, I skipped paying admission and checking them out more closely, but I love that you can walk around the outside of the Huaca Pucllana ruins that were built over 10,000 years ago.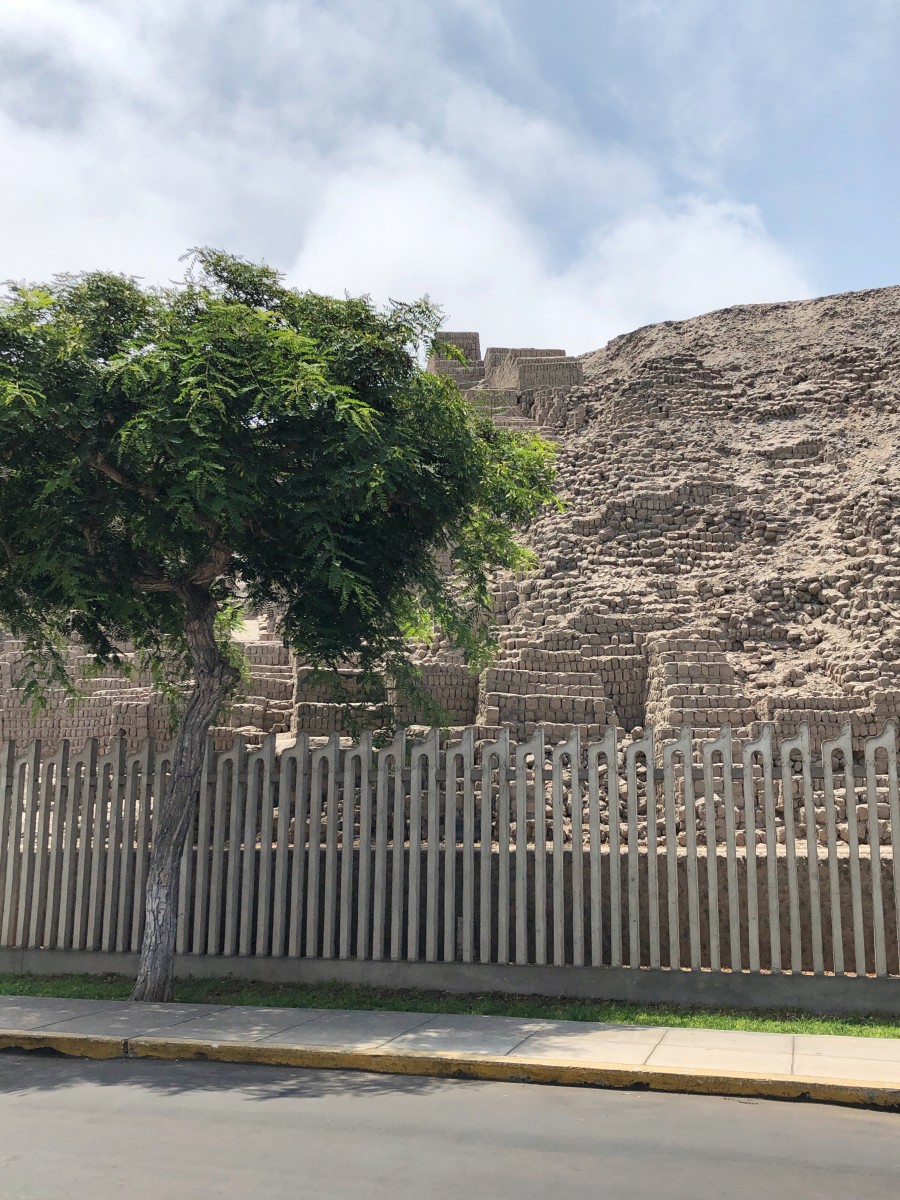 Where to eat – Maido
Before traveling to Peru, I had no idea that Lima was such a food destination. It has the 6th, 7th, and 39th best restaurants in the world. I didn't have a reservation, but knew I had to visit one of them on my trip.
I ended up walking to Maido in Miraflores, the 7th best restaurant in the world, and taking my chances on getting a seat at the bar. I had to wait for maybe 40 minutes, but ended up waiting with an Australian shaman who was backpacking through Peru. He ended up getting seated next to me and we had a fascinating conversation about his travels through Peru, his experiences with ayahuasca, and the power of numerology. Just by knowing my birthdate he was able to tell me some incredibly personal things about myself. It was crazy.
Maido was totally worth the wait for the food. A Peruvian-Japanese fusion, it was some of the best food I've ever had. Legitimately every dish was delicious. They were easily able to accommodate a vegetarian meal request, and thanks to a favorable currency exchange (currently $3.3 Sol to $1 USD), an appetizer, entree, dessert, and two drinks only cost me $60 after tip. You can't beat it!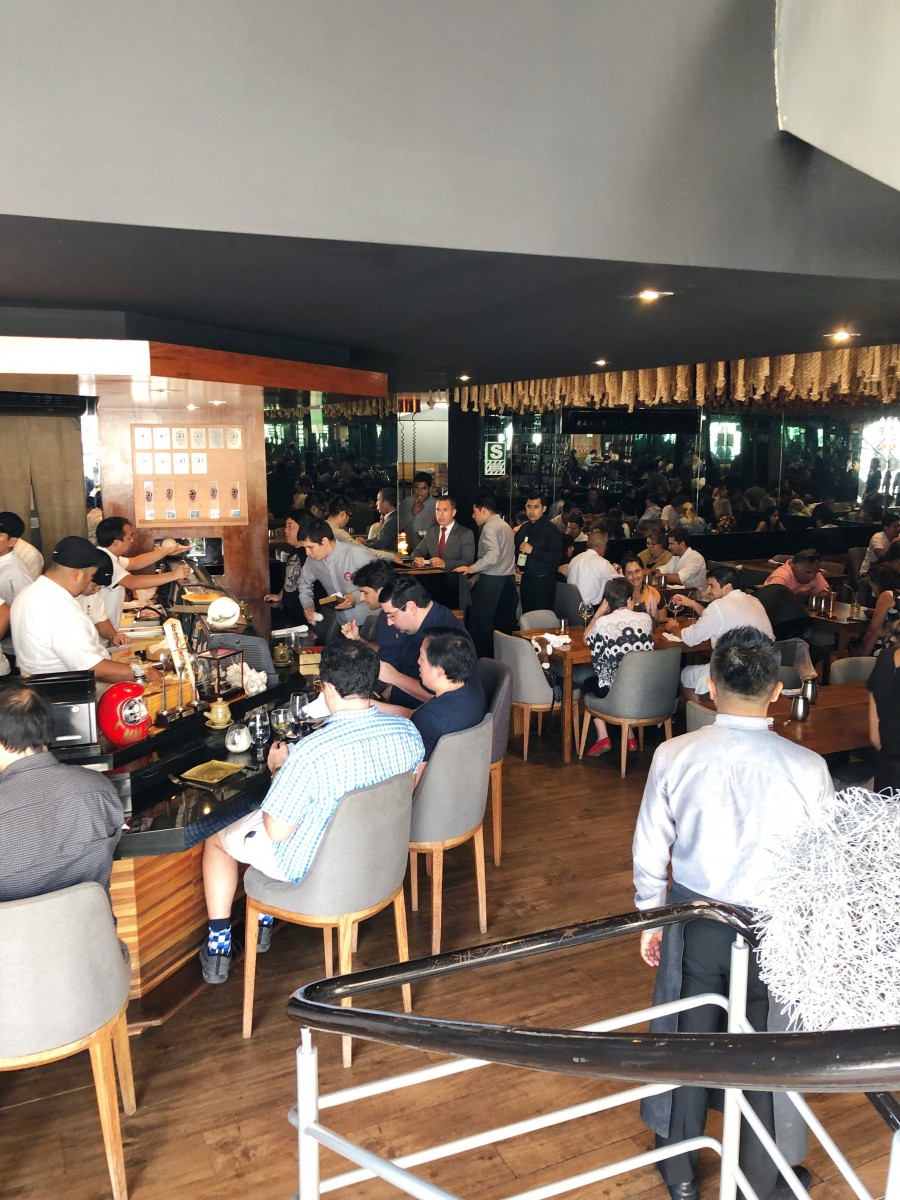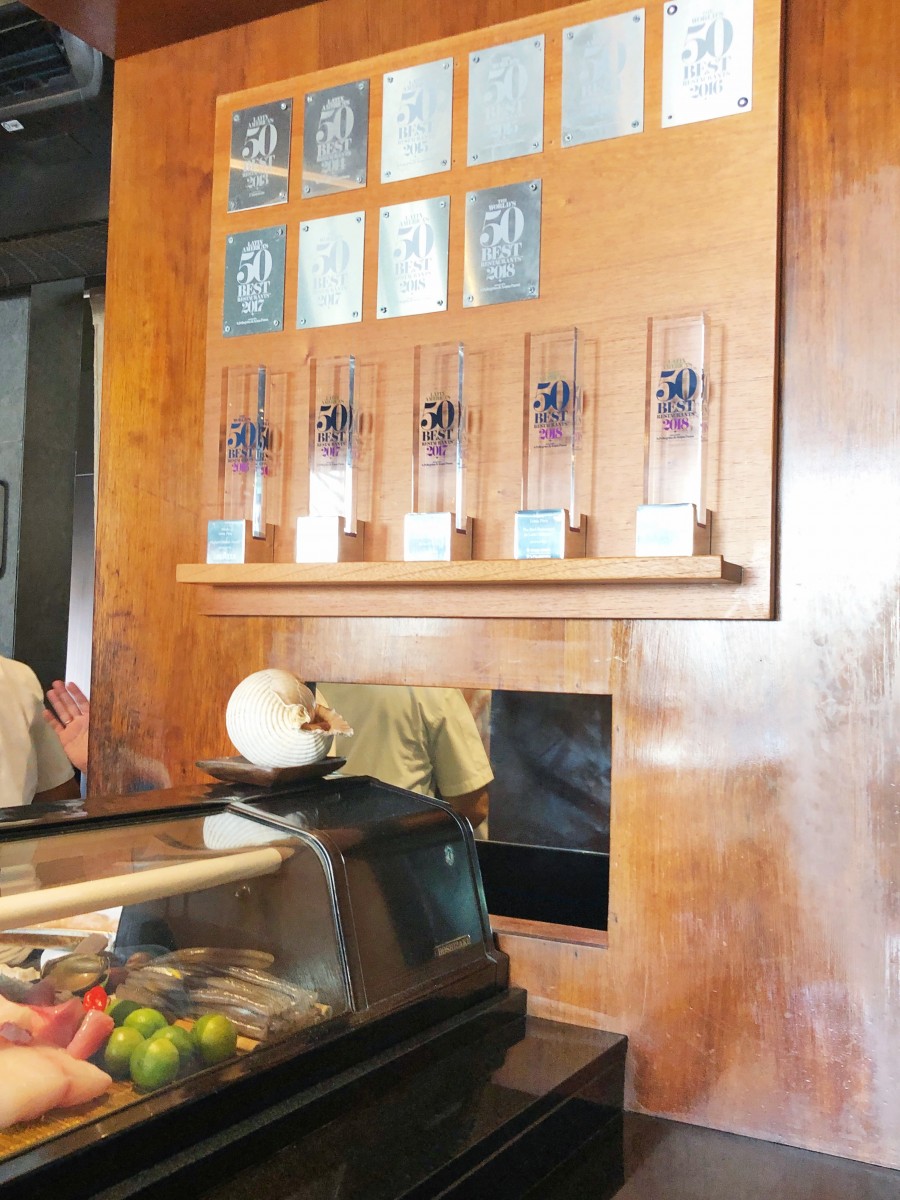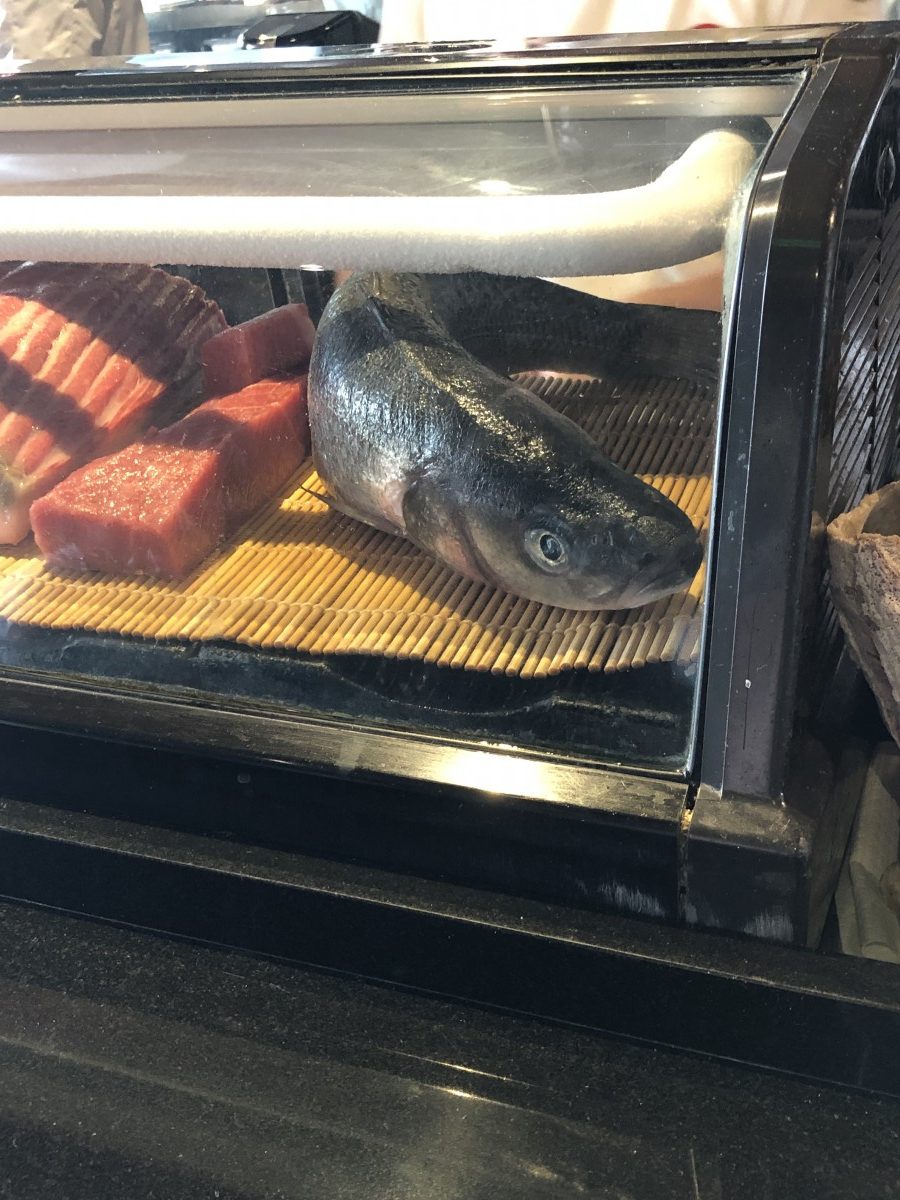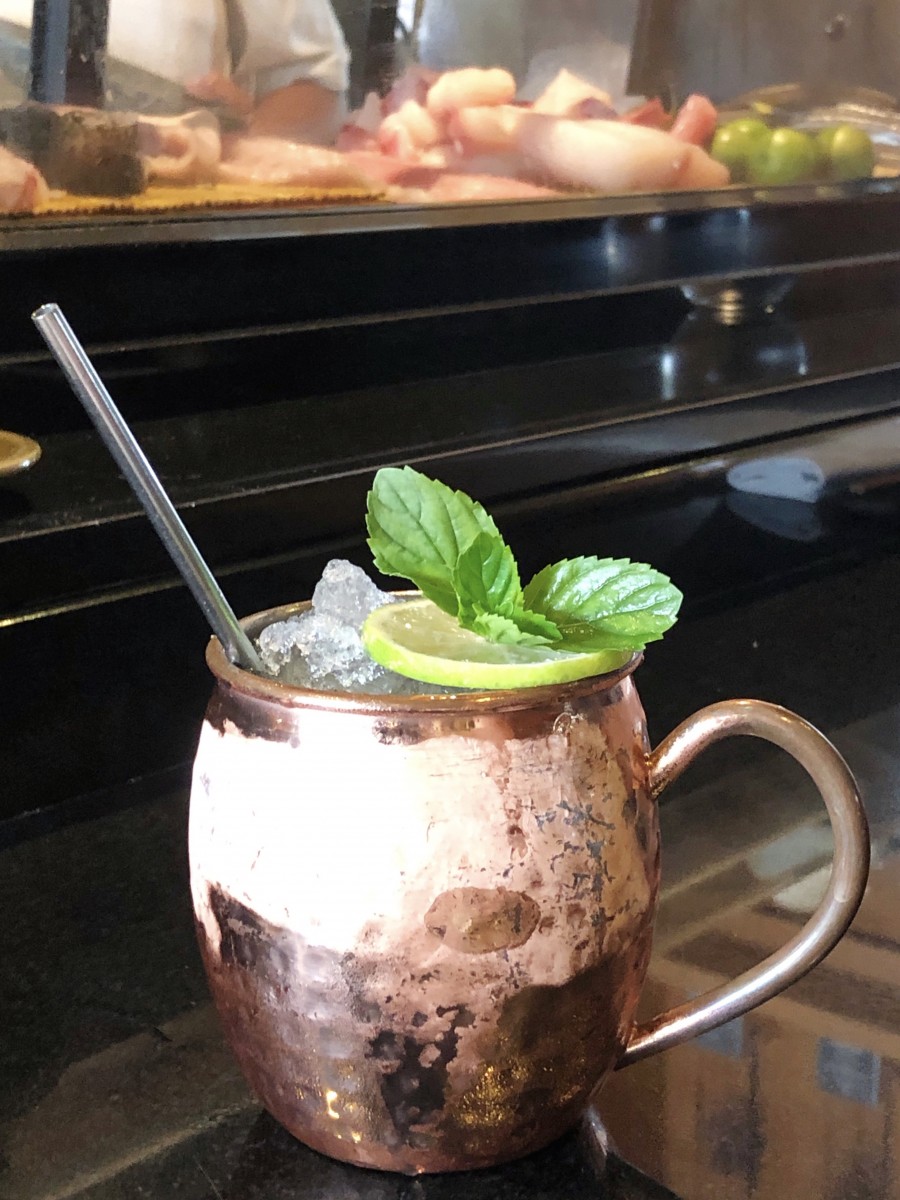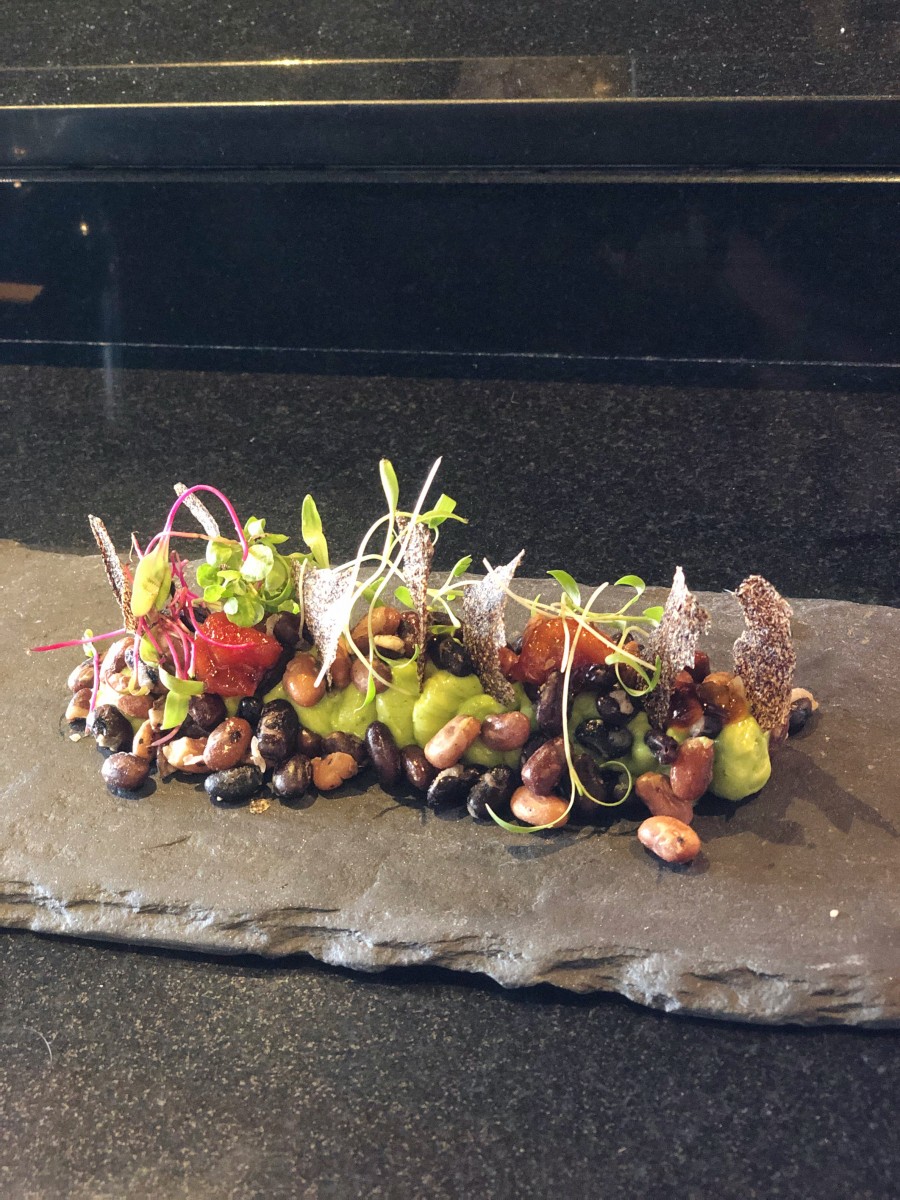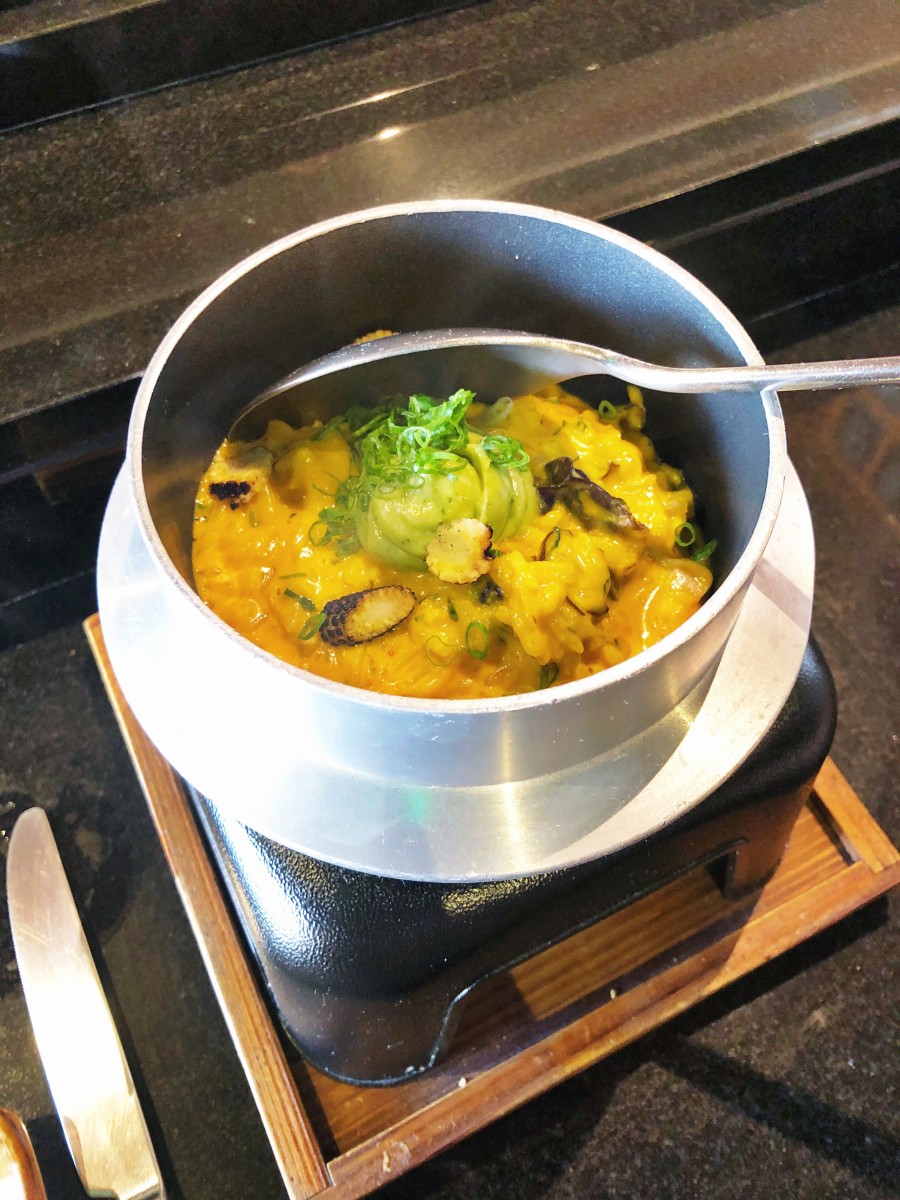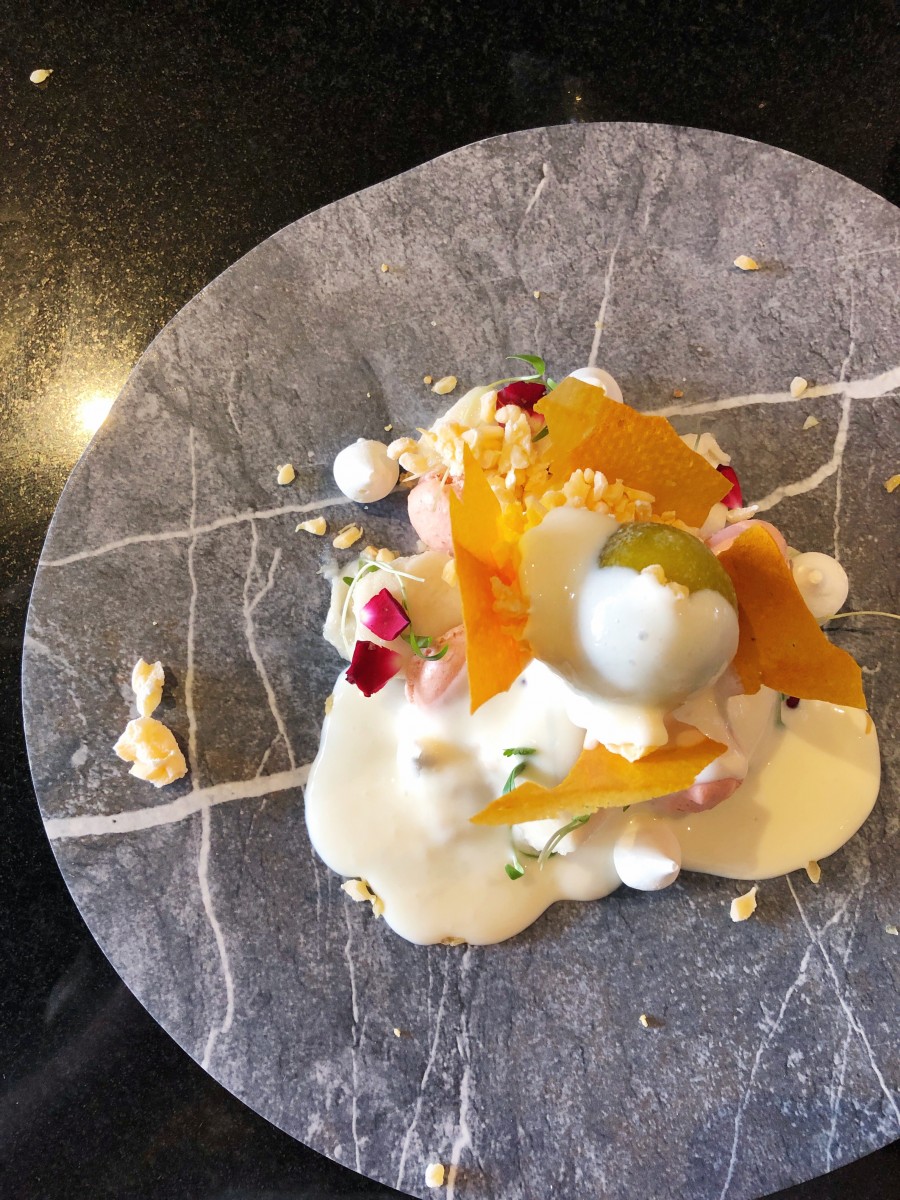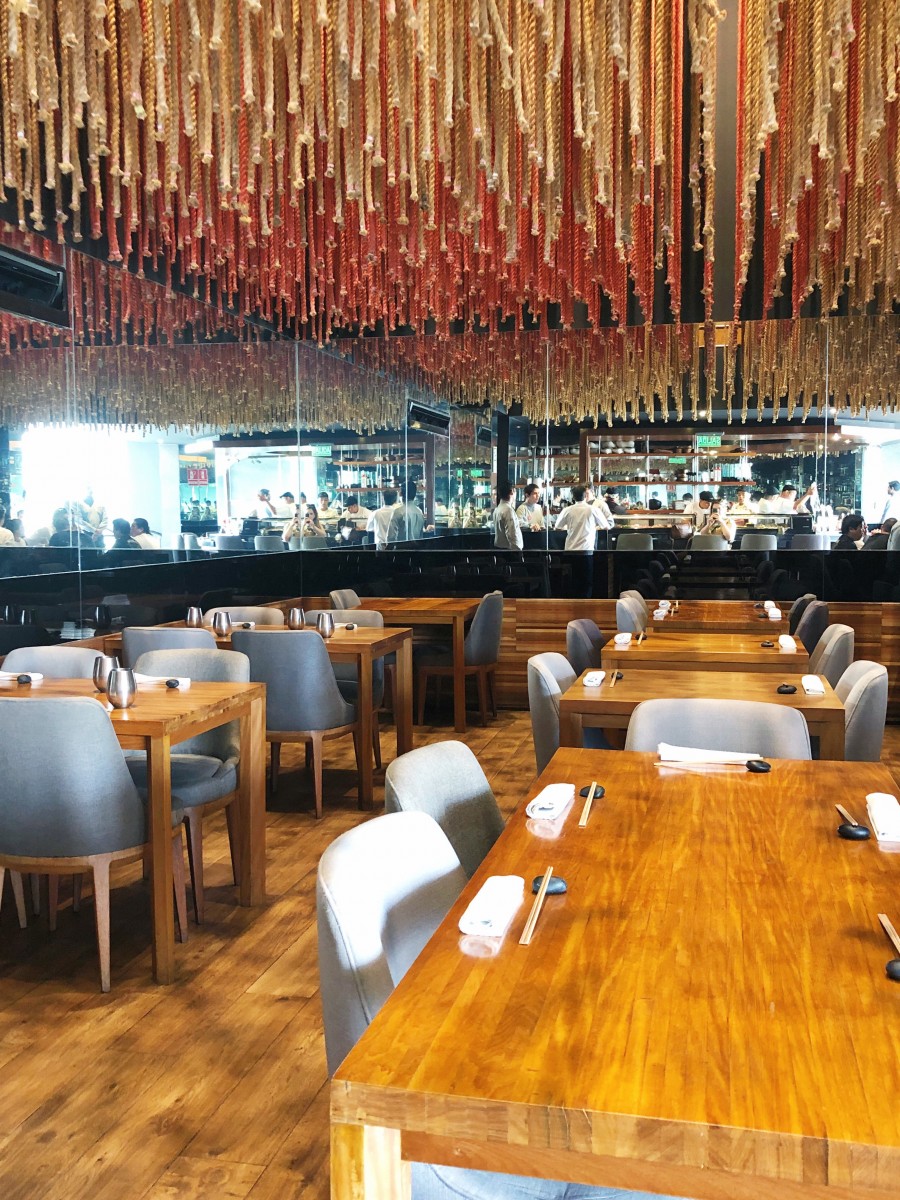 Where to eat – WXYZ Bar
Located in the lobby of the Aloft hotel, the WXYZ Bar is the kind of place you want to cozy up and stay a while. The food is really good, the drinks are refreshing, and the atmosphere is a lot of fun. I spent a few hours getting to know the other writers on the trip here and it made for such a fun night.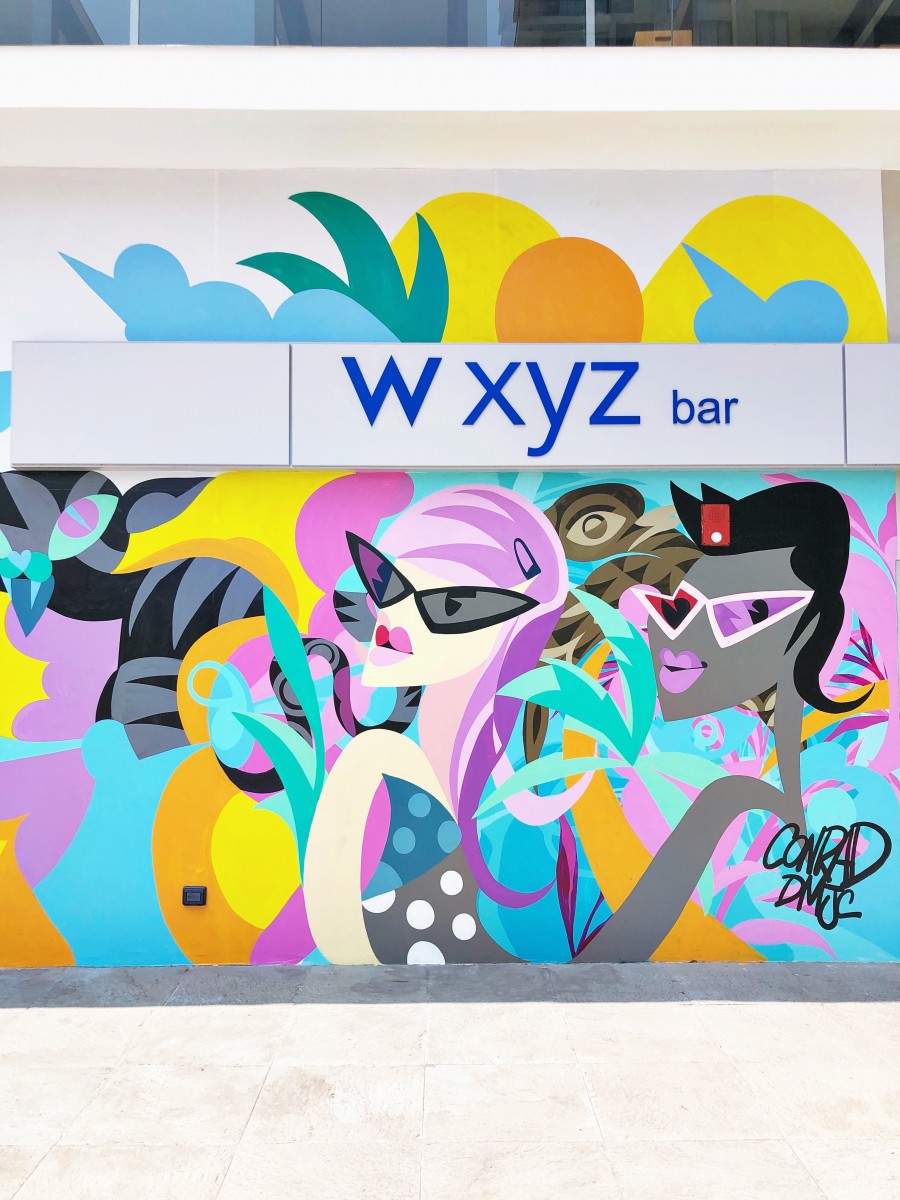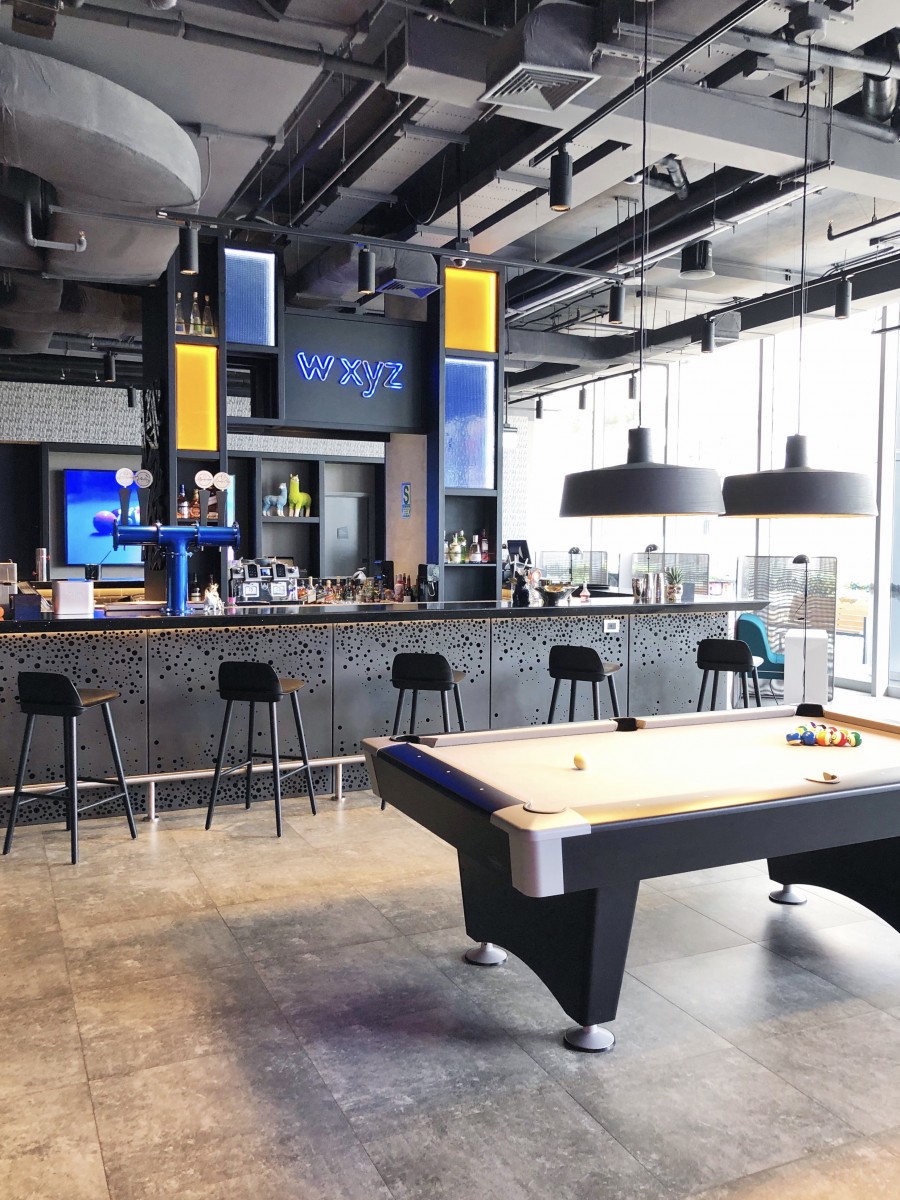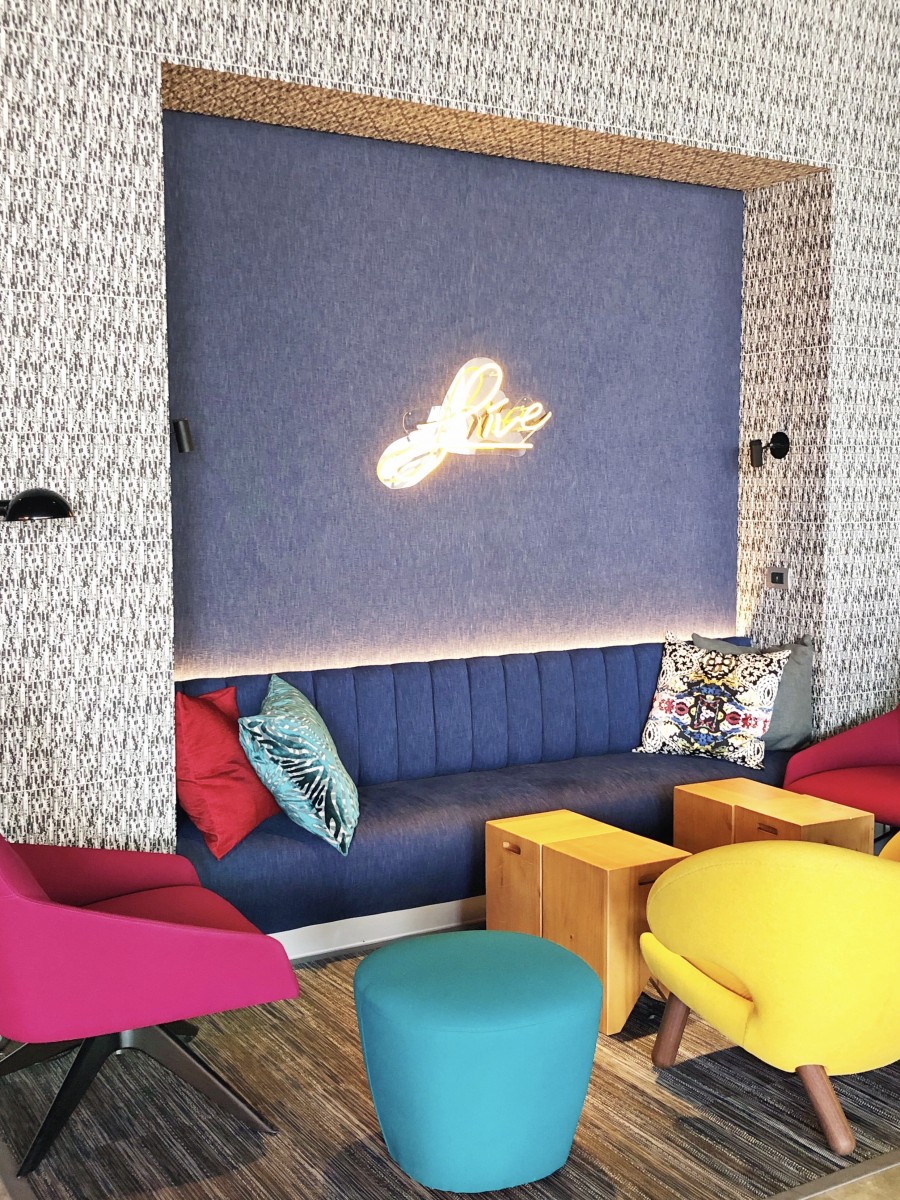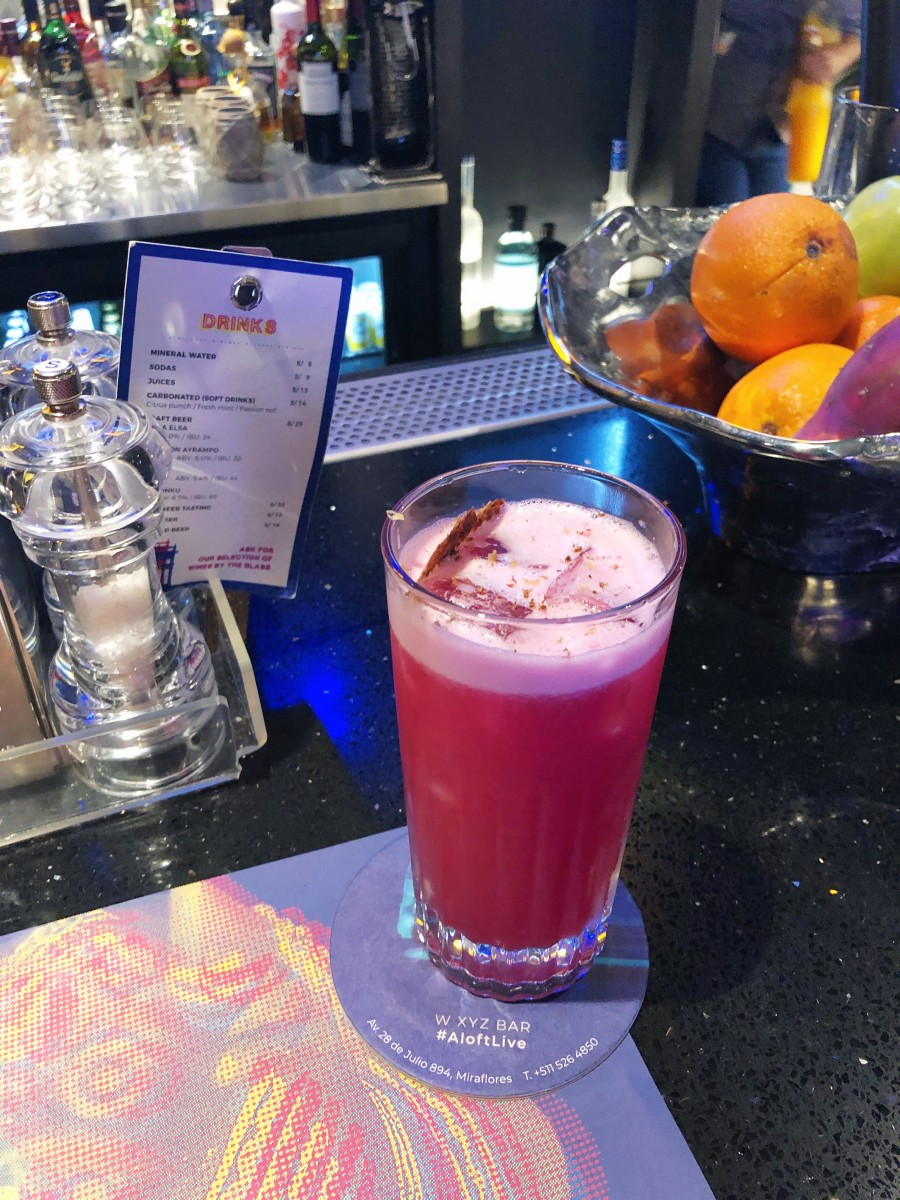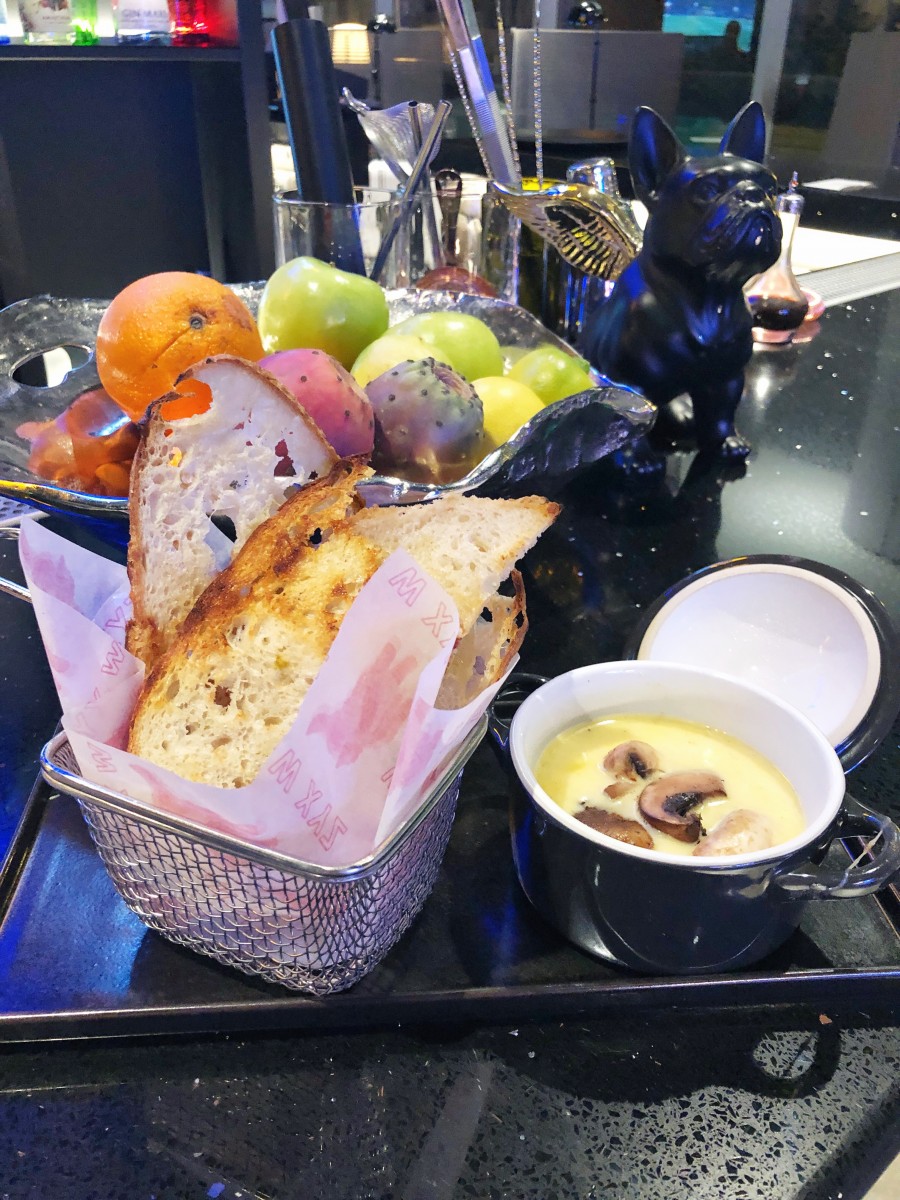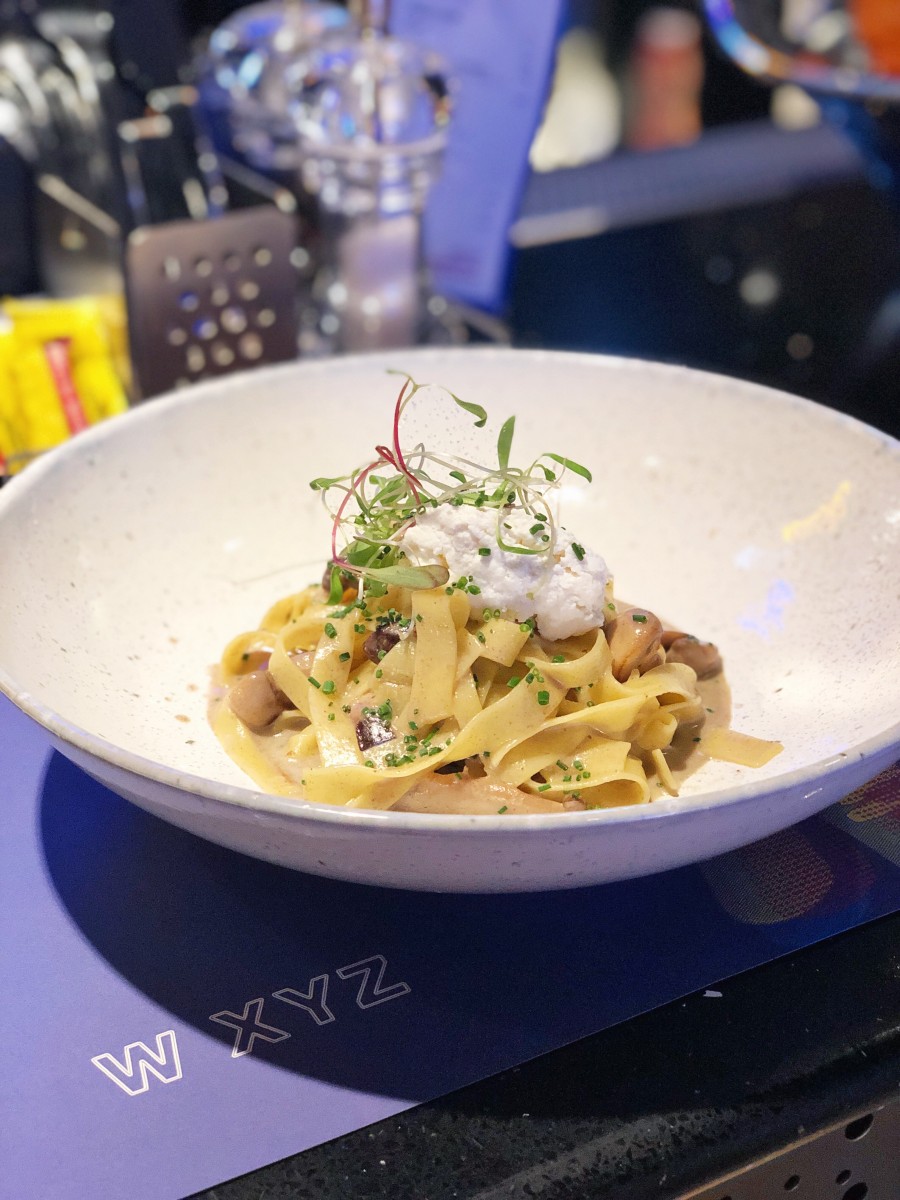 Questions of the Day: Have you been to Lima before? What about the city do you think you would enjoy the most?
Thanks to Marriott for sponsoring this post!