Good news for all my local readers: Stephanie Moss has expanded into a second Omaha location in Countryside Village!
For fellow downtown dwellers who don't live out West by the original Village Point location, this means what was a 20+ minute drive is now more like 10 minutes. Win!
The new studio looks a lot like the original West location but with its own fun flair. My favorite addition is the garage door on the front wall of the studio that opens up for nice weather. I am so happy it's Spring!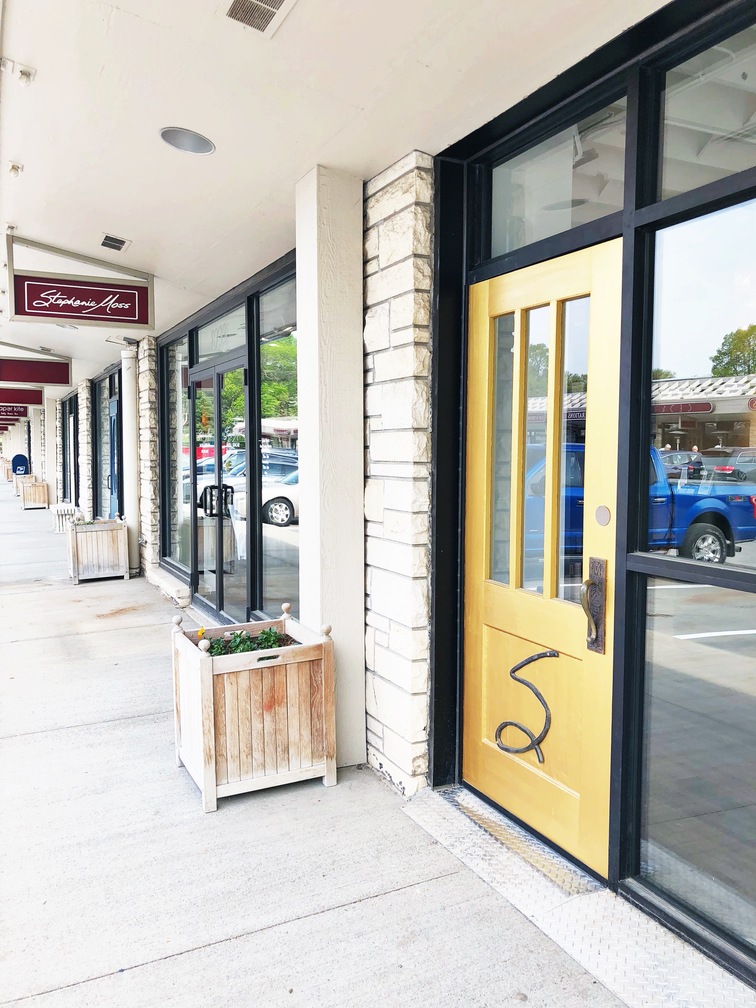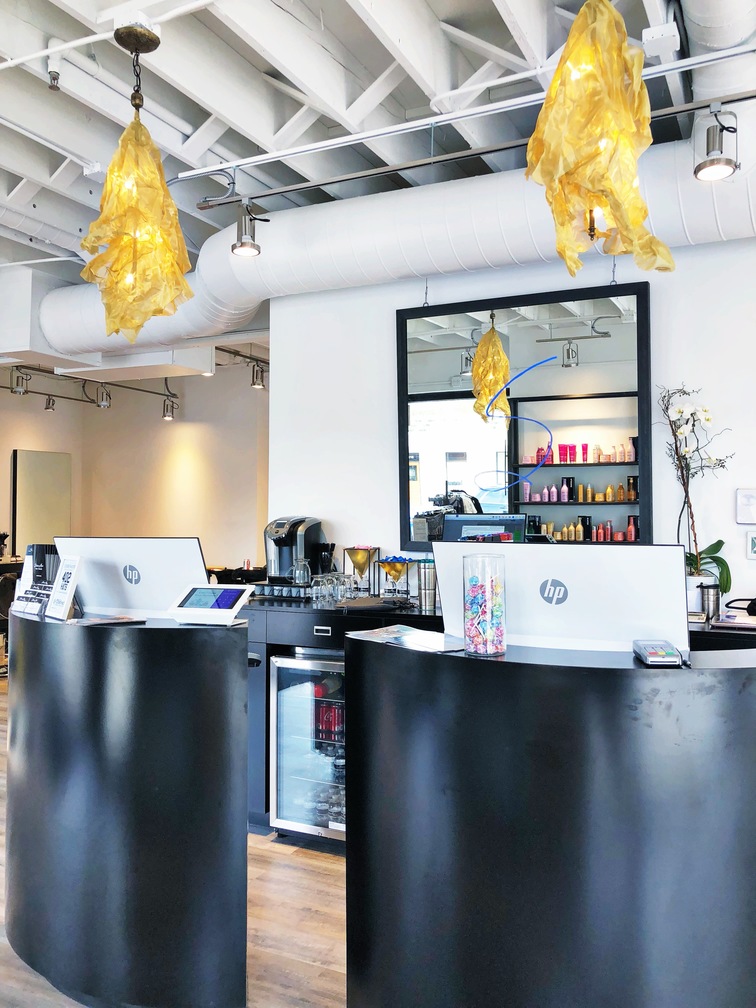 Another fun addition that I love is the boutique! The collection features some brands you can't find anywhere else in Omaha as well as local pieces.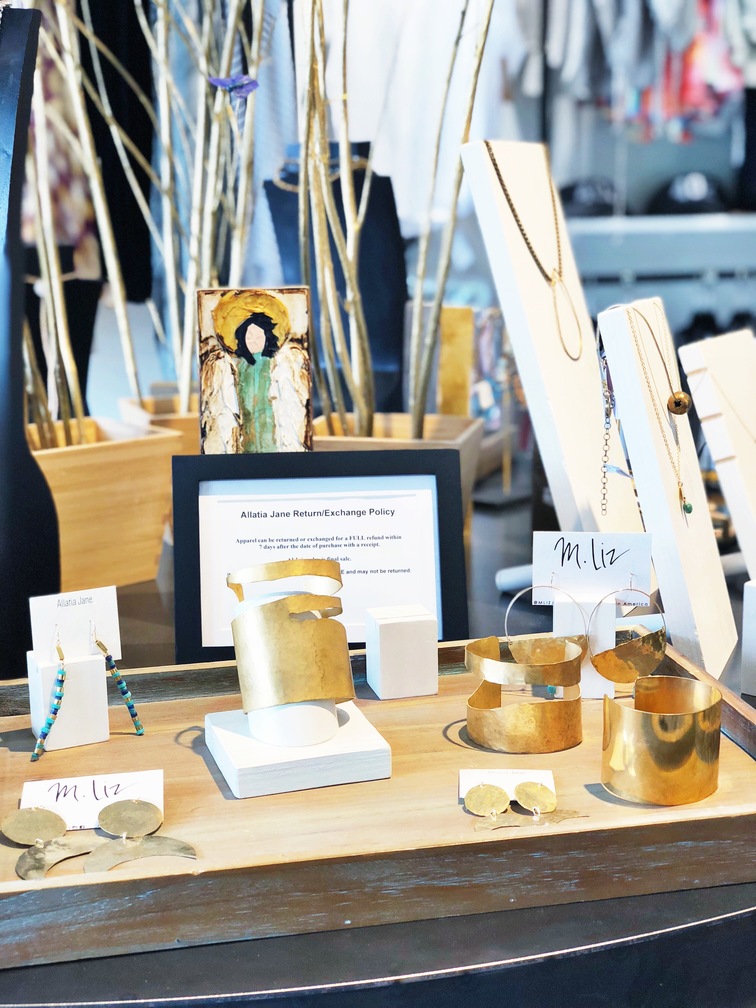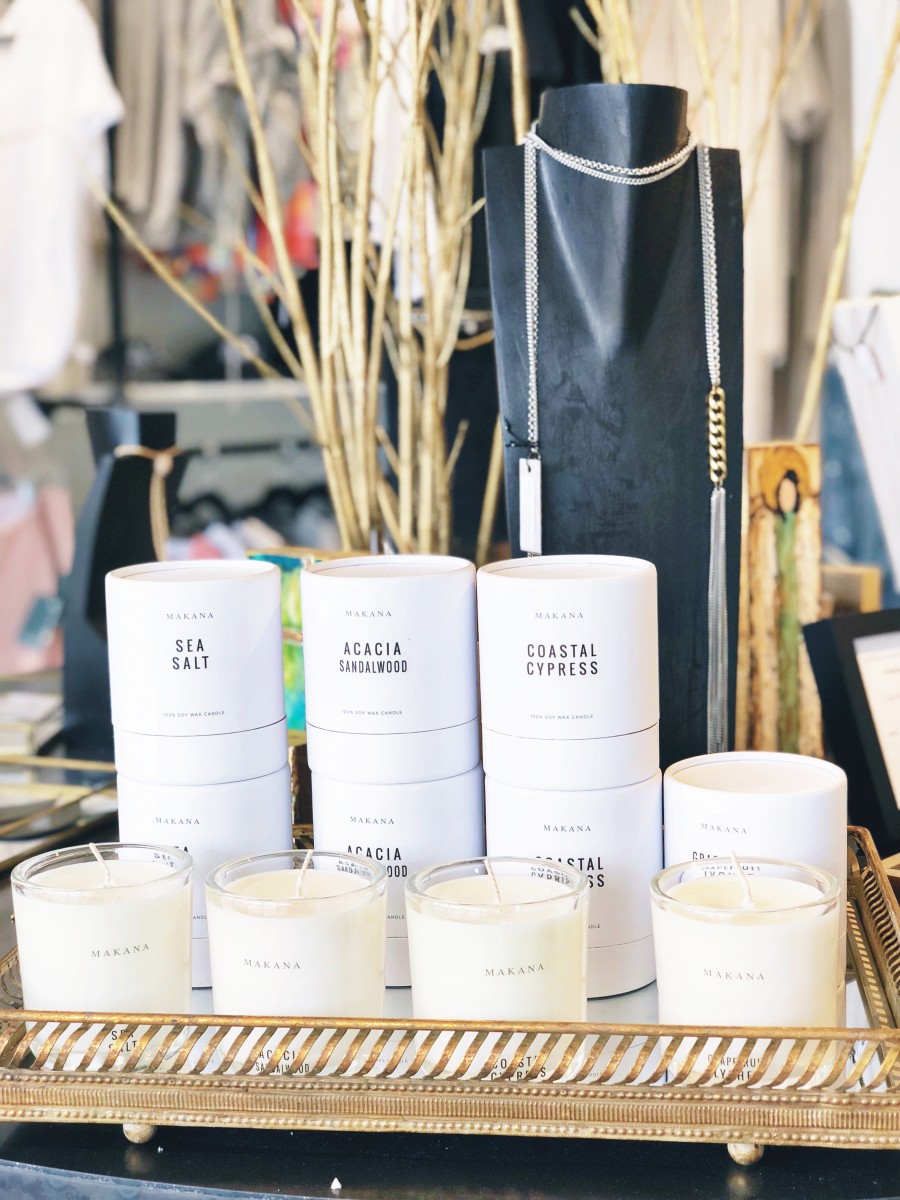 I would like one of all these candles please.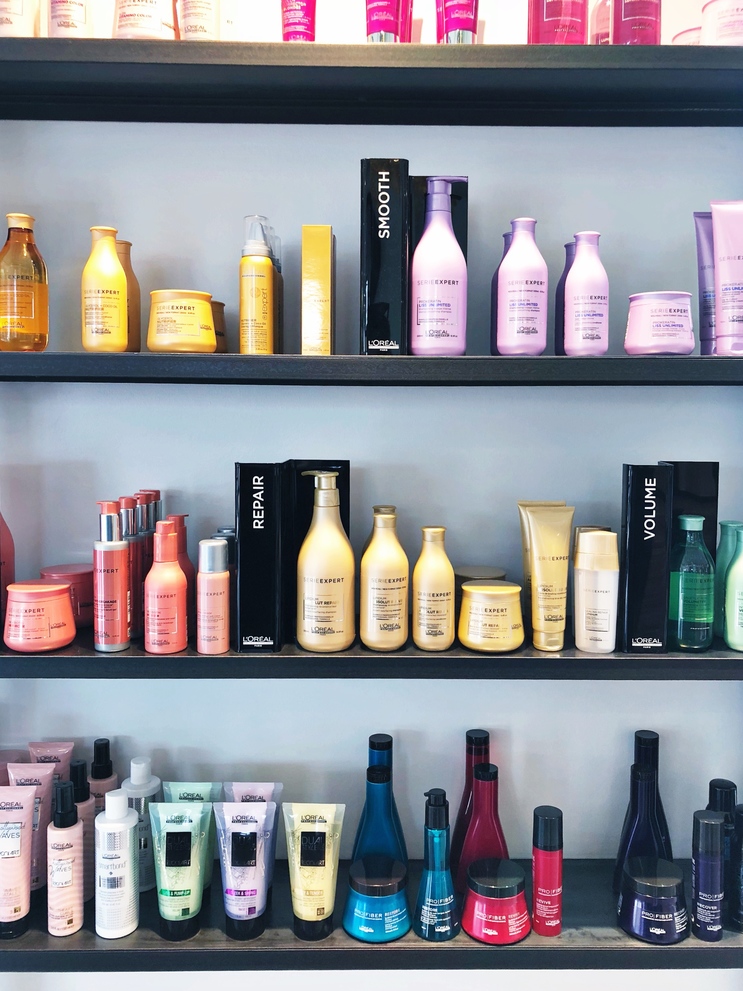 While the location and boutique are new, you still get the same high-quality hair care as the Stephanie Moss Salon out west. Stephanie herself does two days a week at each salon.
There's also a full service spa at this Midtown location that has some seriously cool things like a sweat pod and salt cave. (More to come on those soon!)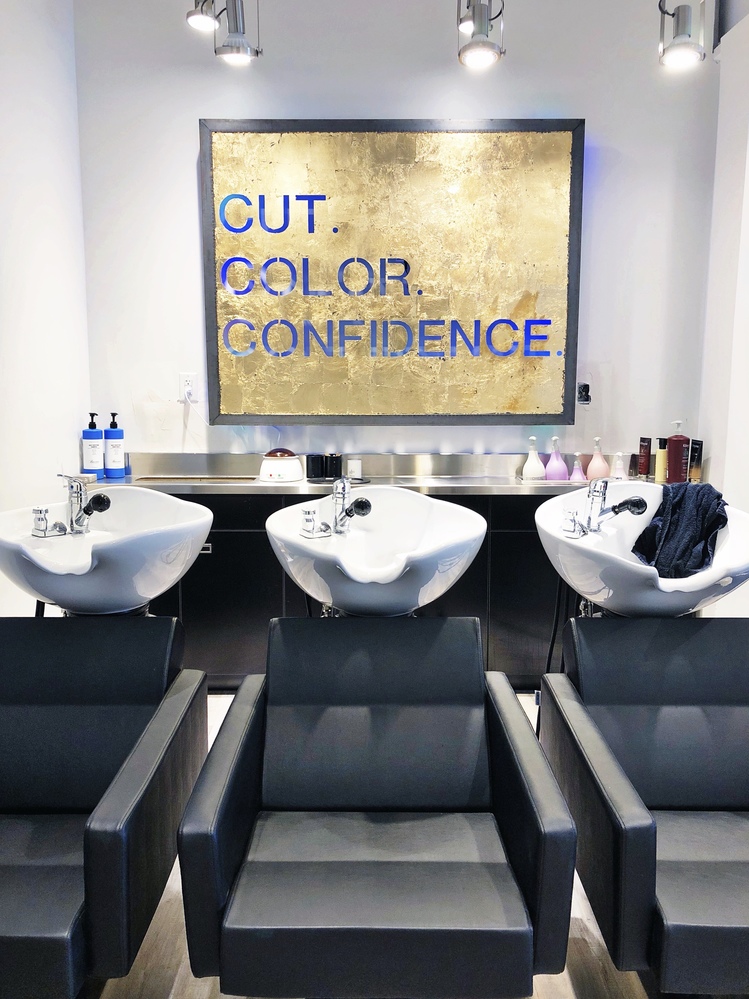 And my favorite Cut. Color. Confidence. sign is featured in the new salon as well!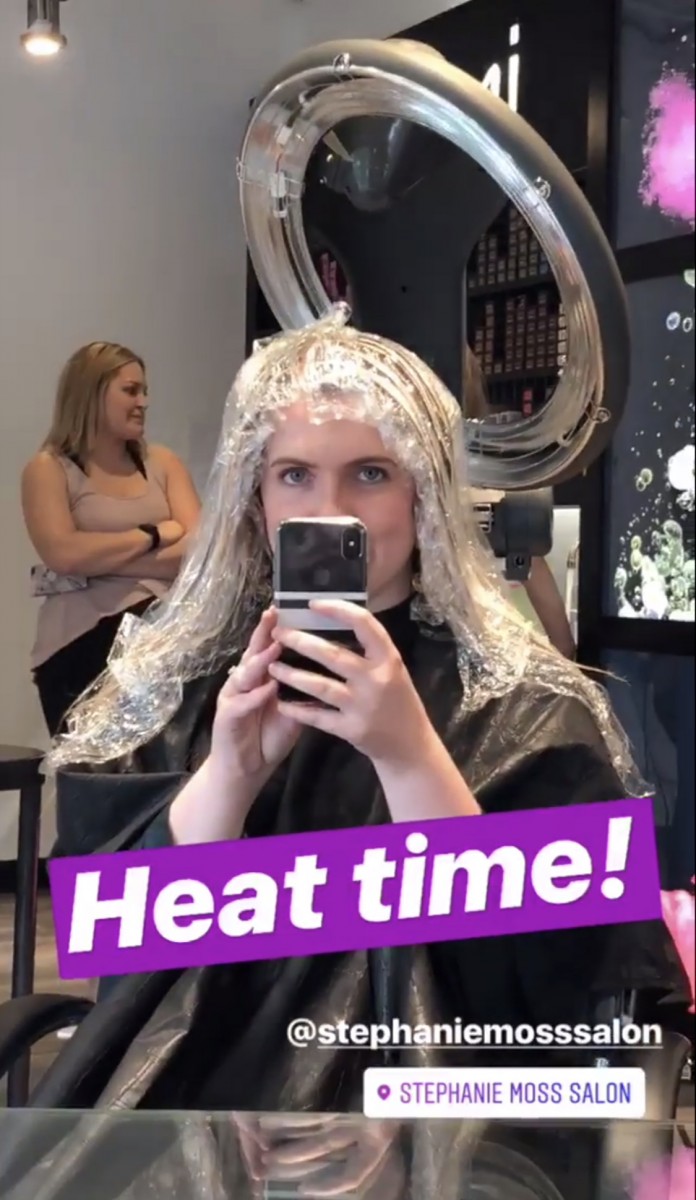 While oohing and ahhing over the new salon, I also had Stephanie work her magic on my hair and shared the process on my Instastories. We are continuing my blonde balayage transformation. (Read the 411 on balayage here.)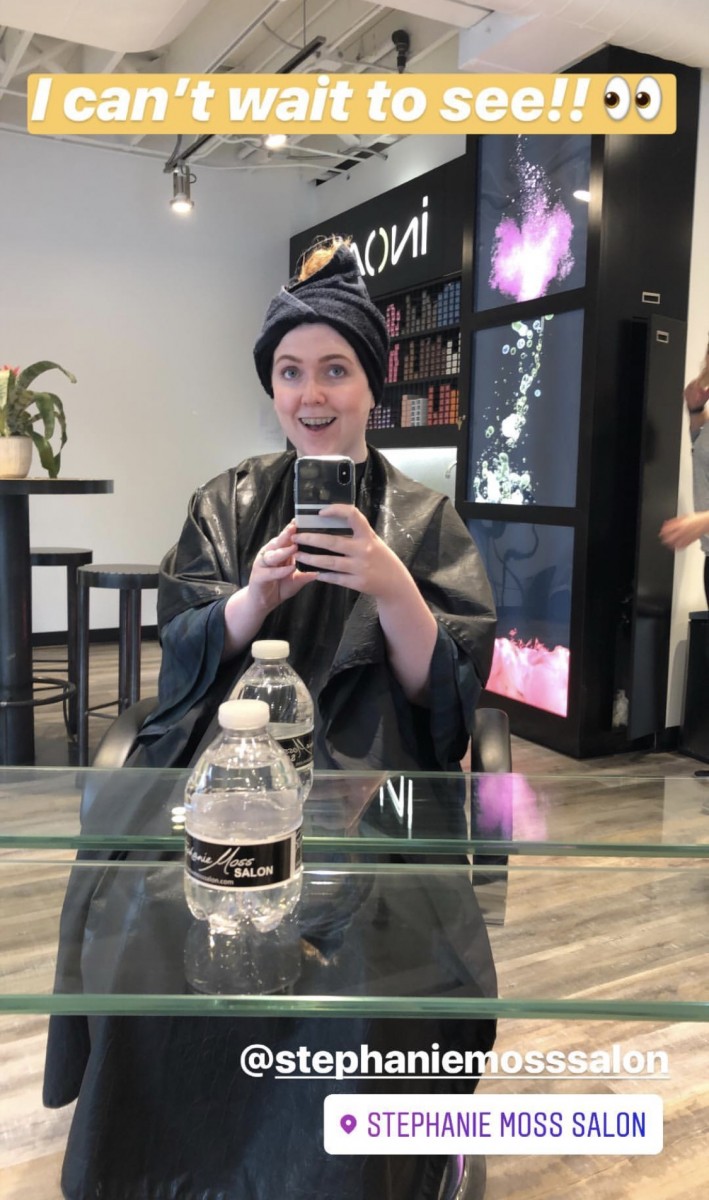 Moments before the big reveal. (What it looked like before.)
I am so blonde and I love it! It is the perfect color to usher in good weather and Midwest sunshine!
If you're looking for a fabulous haircut for spring, I can't recommend Stephanie Moss Salon enough. While I love her West location, this Midtown location is going to be my new go-to.
Questions of the Day: Local Omaha girls: where do you go to get your hair cut? National ladies: have you tried balayage?