Happy Black Friday! I hope you are finding good deals if you are off from work today and in a happy carb coma of Thanksgiving leftovers. If you have to work I hope the day is easy and goes by quickly! I am off today and spending the day picking out a (real) Christmas tree with Josh and then making our house look like it's a part of Santa's workshop. Nothing makes me happier than coming home to a house all decked out for Christmas. Here's what else I'm loving this Friday: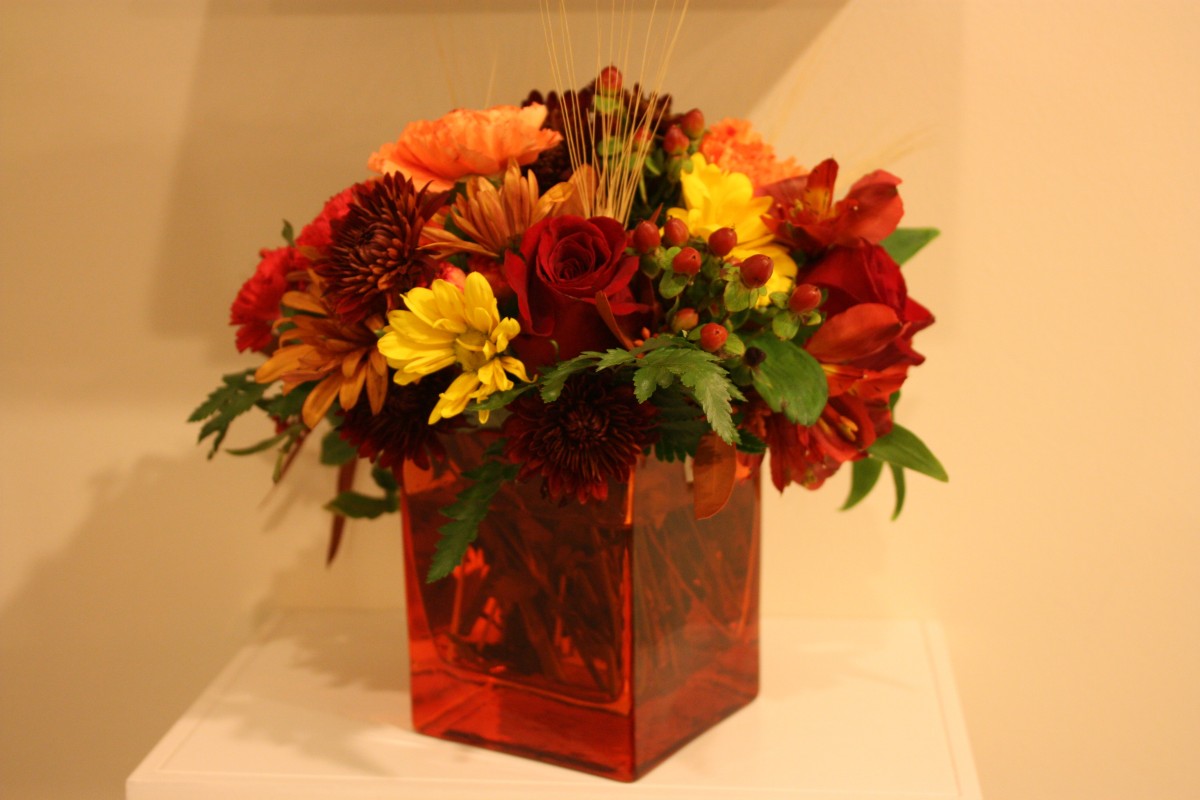 1. Josh surprised me with a gift of gratitude on Thanksgiving. I really am the luckiest.
2. Lorde's title track from Mockingjay is phenomenal. I can't get this song out of my head.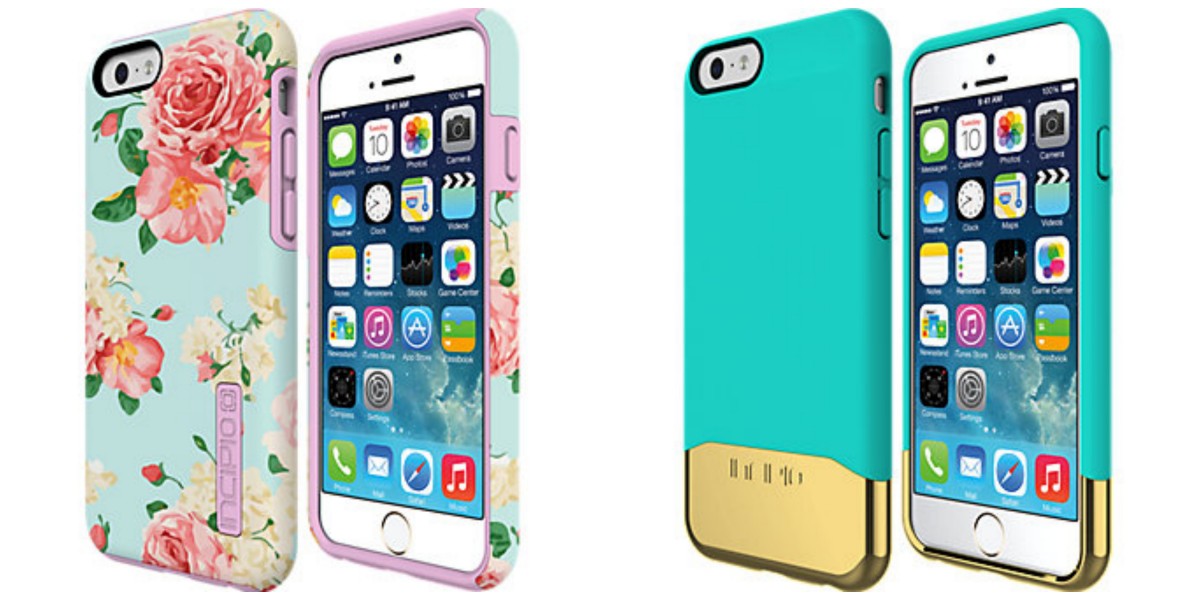 3. I'm getting my new iPhone on Monday and can't wait. I bought the Mint Rose
case pictured but am now debating if I should have gotten the Edge Chrome
pictured in teal. Thoughts? Do you prefer one over the other or think I should get them both and keep my options open. They're both Incipio so the quality is the same. It's more that the rose has a hard outer case and the teal has a softer grip outer case. They're both protected with two layers, it's more of a grip thing. #firstworldproblems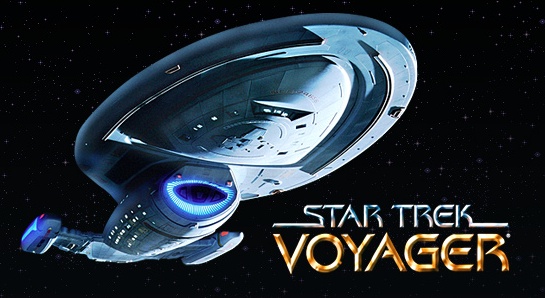 4. This is going to sound SO dorky but I don't care. Now that Josh and I have finished watching Chuck on Netflix, and all of our current shows are on winter hiatus, we've been looking for a new Netflix series to get hooked on. The kind you can binge watch episodes at a time because the series is already over so you never have to worry about running out or having to wait for the next week. Our latest pick is a total geeky one: Star Trek Voyager.
I've already seen the Star Trek Voyager series (twice…) but am loving getting to watch it with Josh as he discovers it for the first time. My Uncle introduced me to it when I was little. It's the reason I like space so much. I haven't seen any of the other Star Trek series but absolutely love Voyager. Janeway, the female captain, is a total badass. I love watching their adventures as they're lost in space.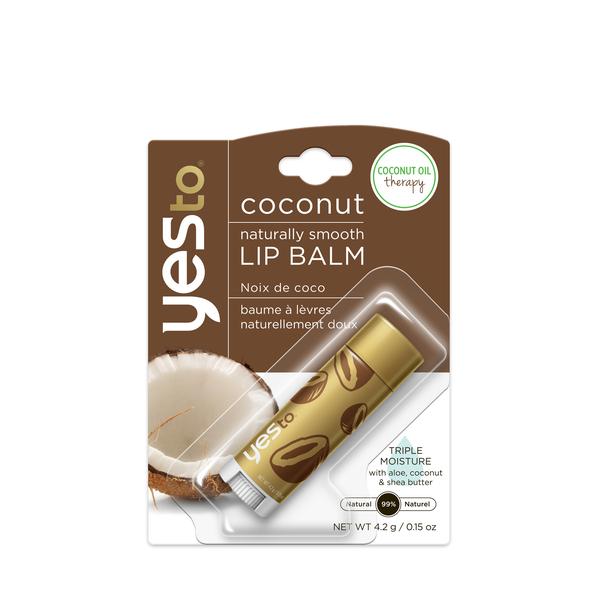 5. If you are looking for a lip balm to keep your lips from getting dry and chapped in the harsh winter weather you need to pick up this Yes to Coconut Naturally Smooth Lip Balm. It's a Target exclusive, is only $2.99, and gets Paula's Choice seal of approval. I picked it up a few days ago and have been using it religiously since. My lips feel so soft and smooth! I'm so glad I found this before the worst of winter weather sets in.
Questions of the Day: What do you think I should do about the iPhone cases? Do you have a dorky obsession like I do with Star Trek Voyager? What are your go-to beauty products to get you through dry, cold winters? What are you loving this Friday?