Happy Thanksgiving! I hope your day is filled with loved ones, good food, and lots of happiness. One of my favorite quotes is, "Count your blessings, not your burdens." I truly believe it's the key to happiness.
Thanksgiving is all about giving thanks. I thought I'd compile some fun, cute, inexpensive, and easy ways to thank your loved ones for all they do for you.
Big gifts are great, but gratitude isn't measured by a price tag. Everyone likes to know they're appreciated and some of the best ways to do it are with sweet surprises. Here are some of my favorite Gifts of Gratitude ideas.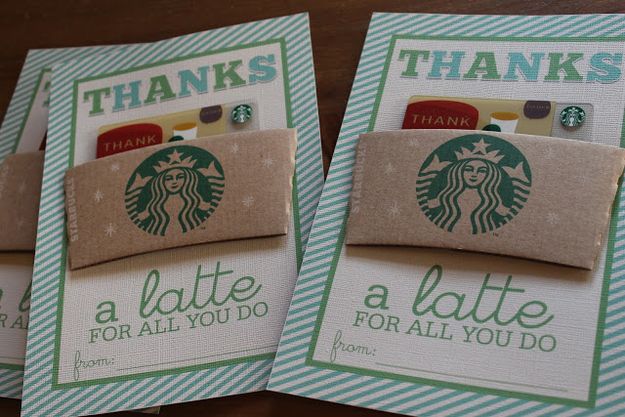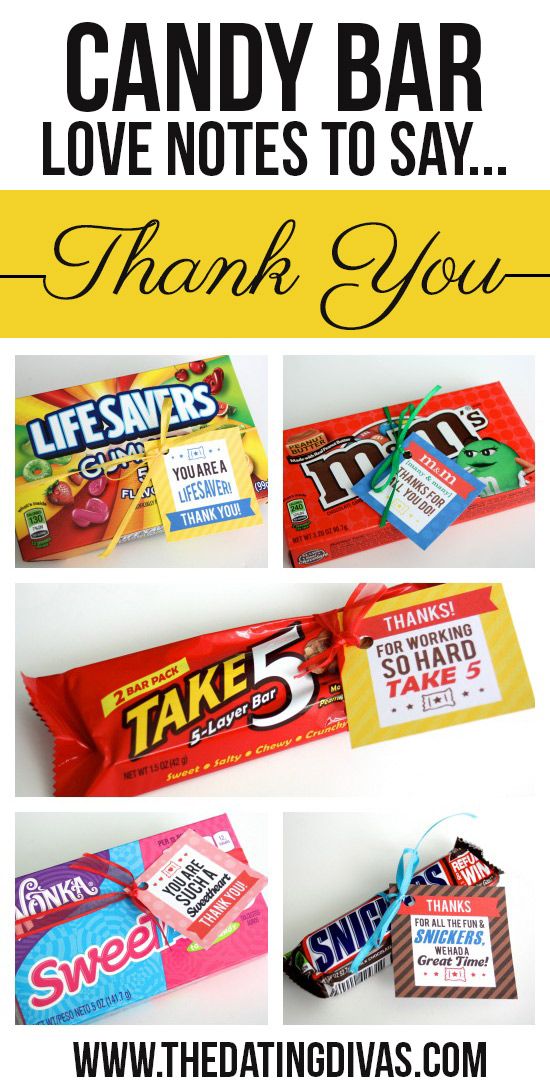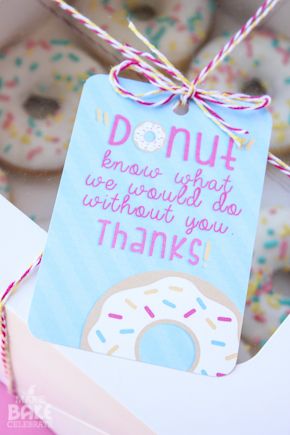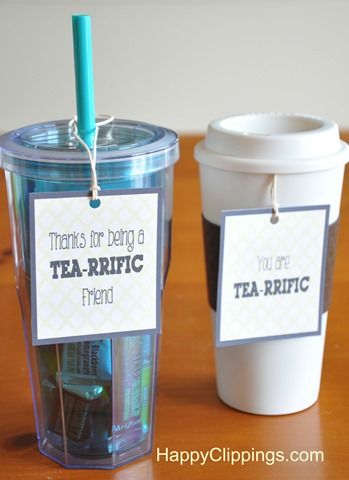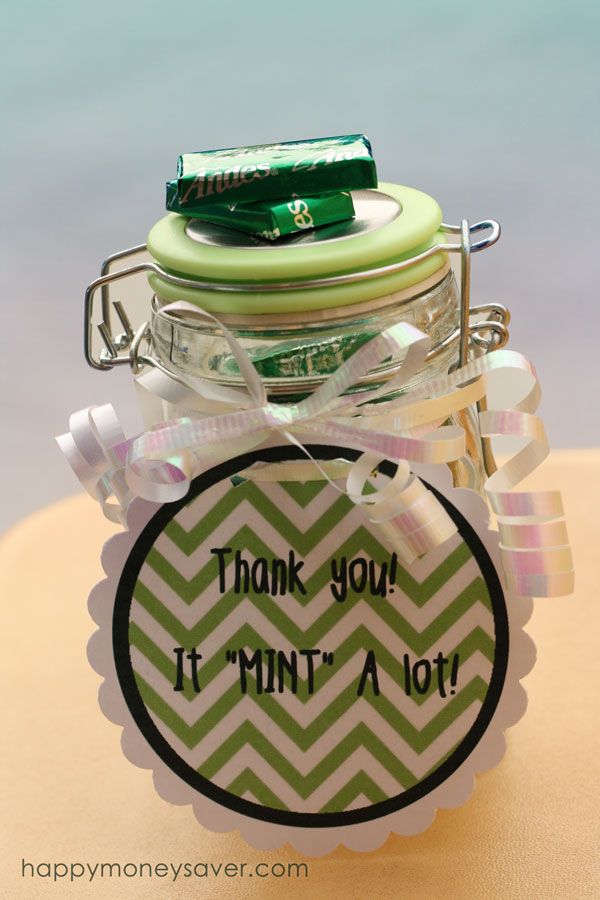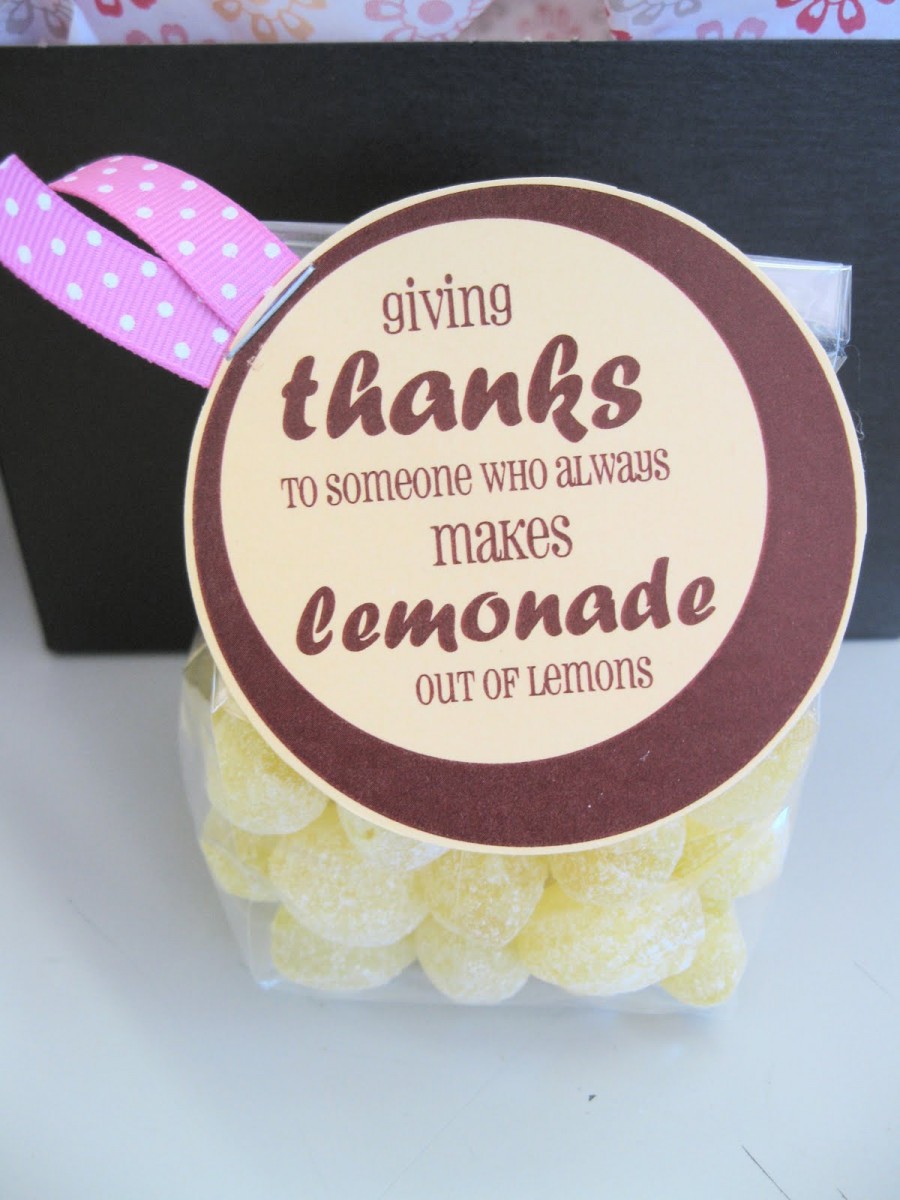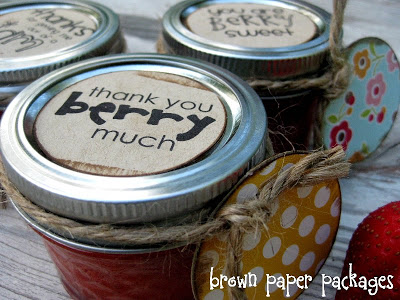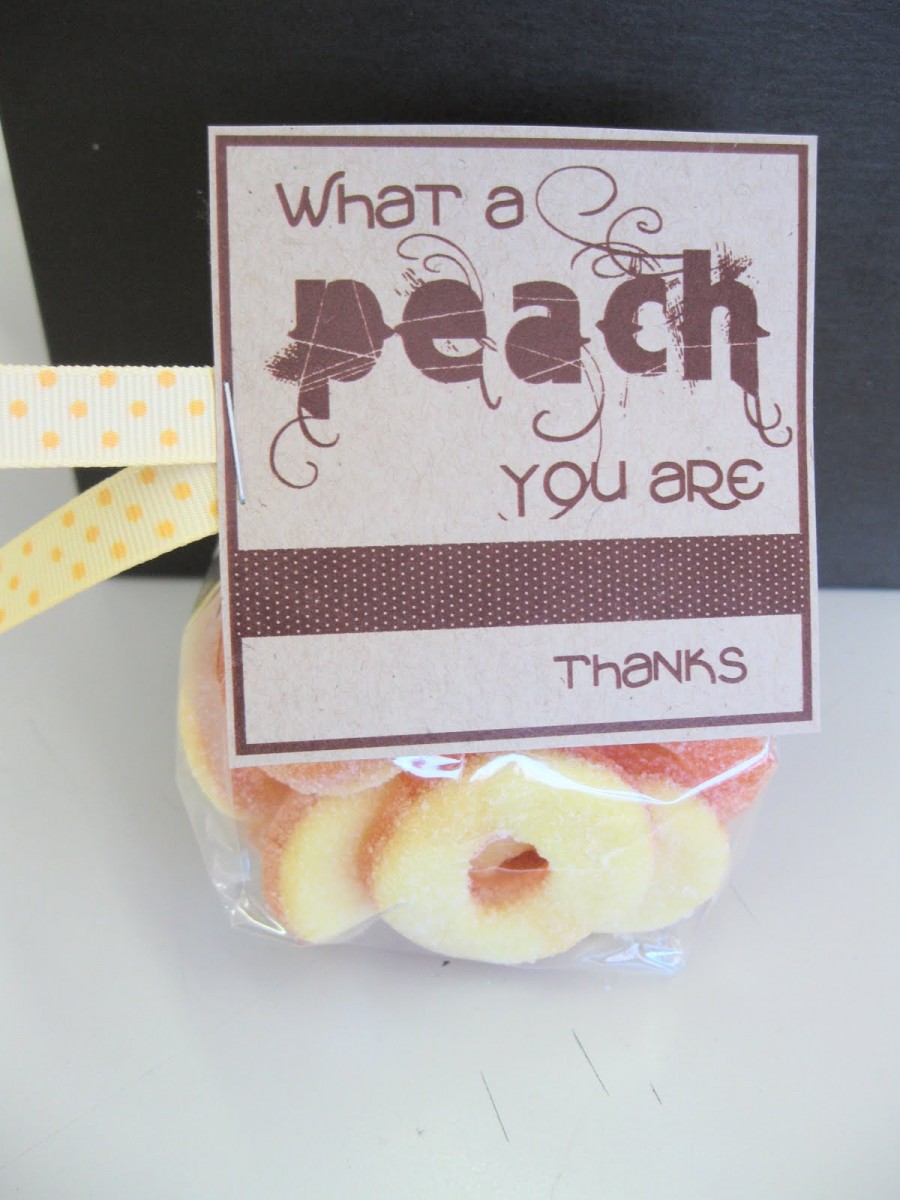 Question of the Day: What are you thankful for this Thanksgiving?