Hey everyone! Today's my last recap of our trip to Puerto Vallarta! If you missed it here's where we stayed and what we ate.
Our biggest goal with this vacation was to rest and relax. We've taken vacations before where we did so much we felt like we needed a vacation from our vacation. As fun as activities our, we planned on spending most of our time by the pool. We ended up doing a few activities, but felt like we struck the perfect balance between adventure and relaxation.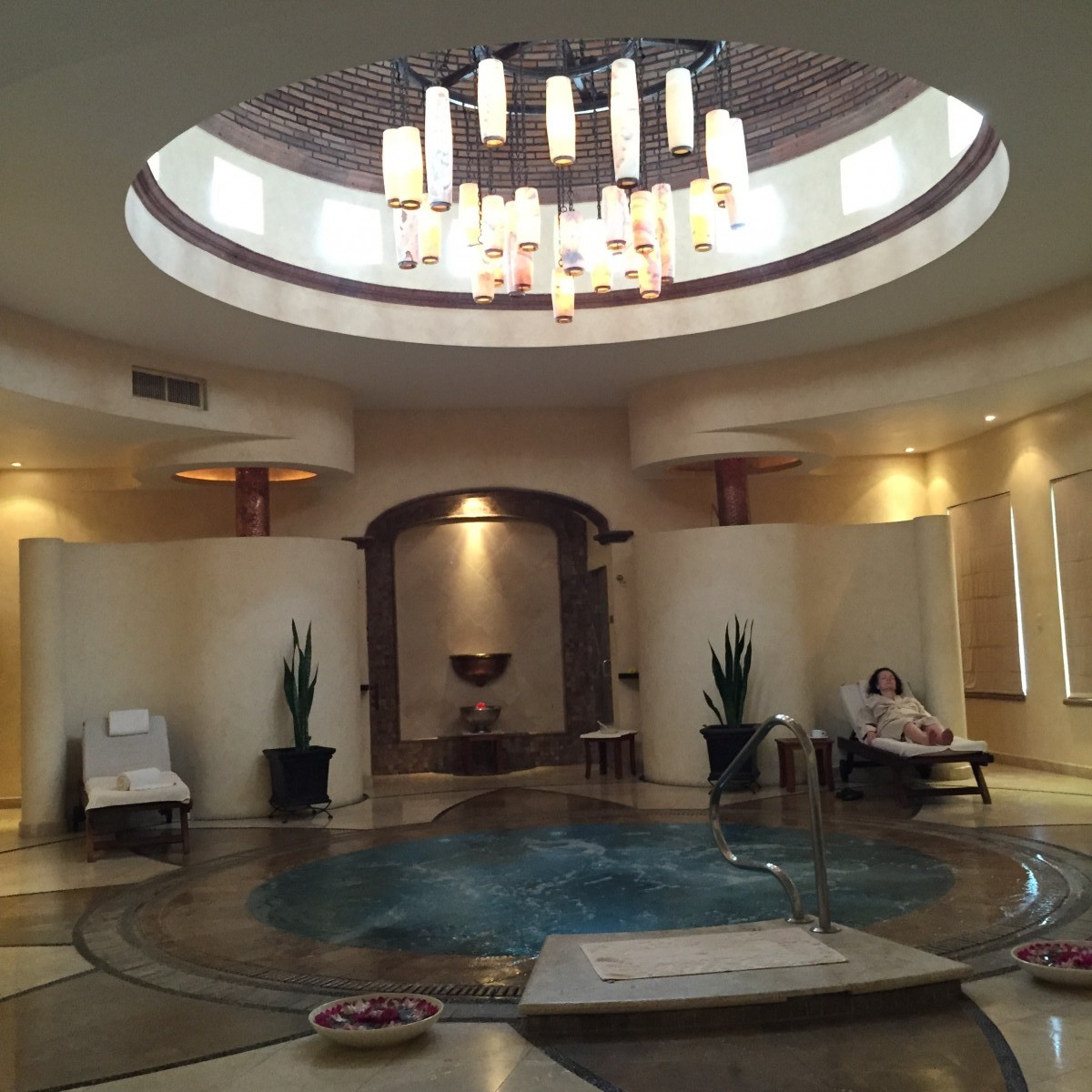 We started off our trip with a day at the spa. It was the one rainy day in Puerto Vallarta so it worked out perfectly. We went and enjoyed the spa at Villa Del Palmar Flamingos.
It was heaven.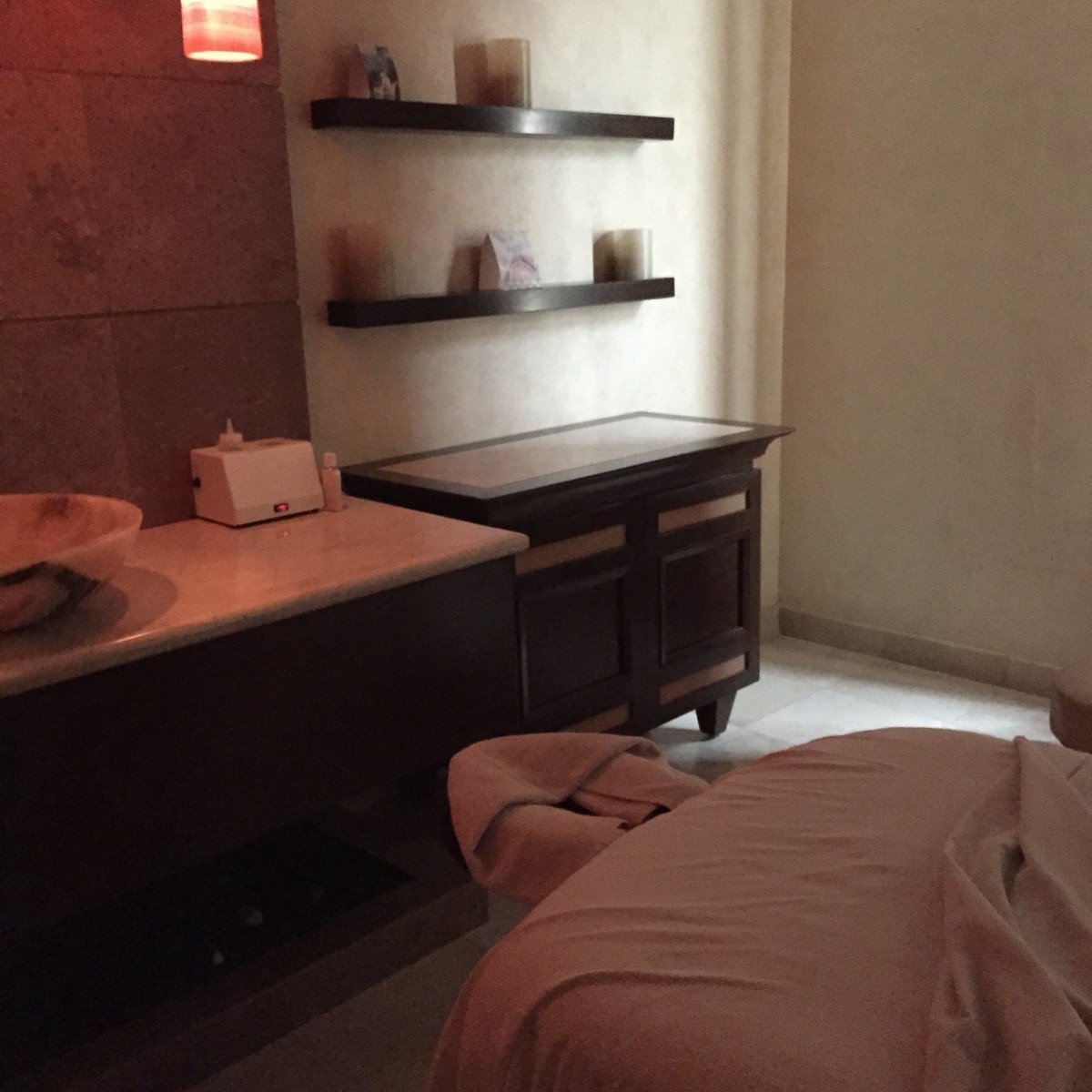 I did not want to leave this massage table.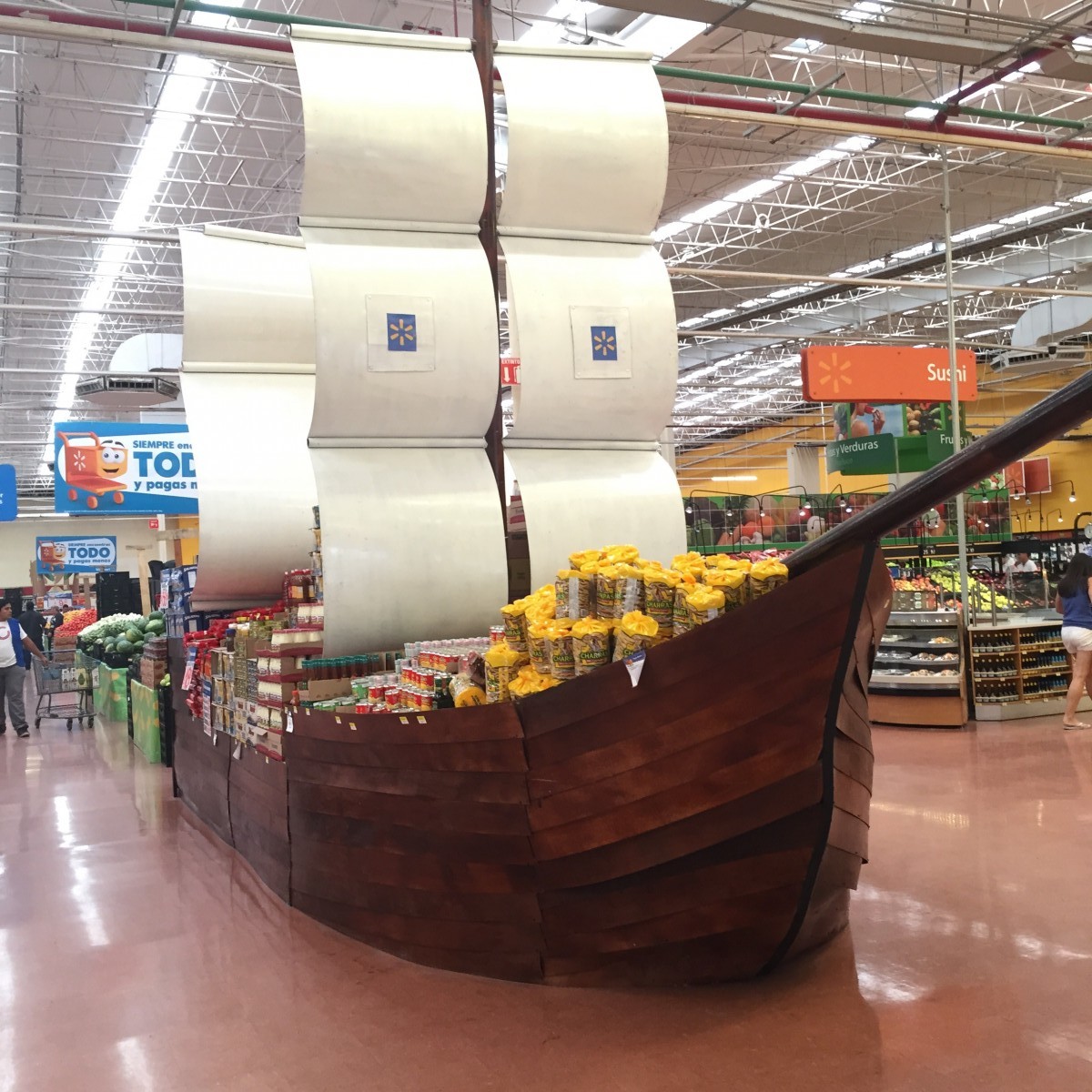 After getting all relaxed at the spa we figured why not go to Walmart? haha Josh loves to see different grocery stores when we go to new locations and it was really cool to see what a Walmart was like in Mexico. It was the nicest Walmart I've ever been in. And there was a pirate ship! We used this time to pick up bug spray for our night cruise and Josh got some Mexican beer to bring home.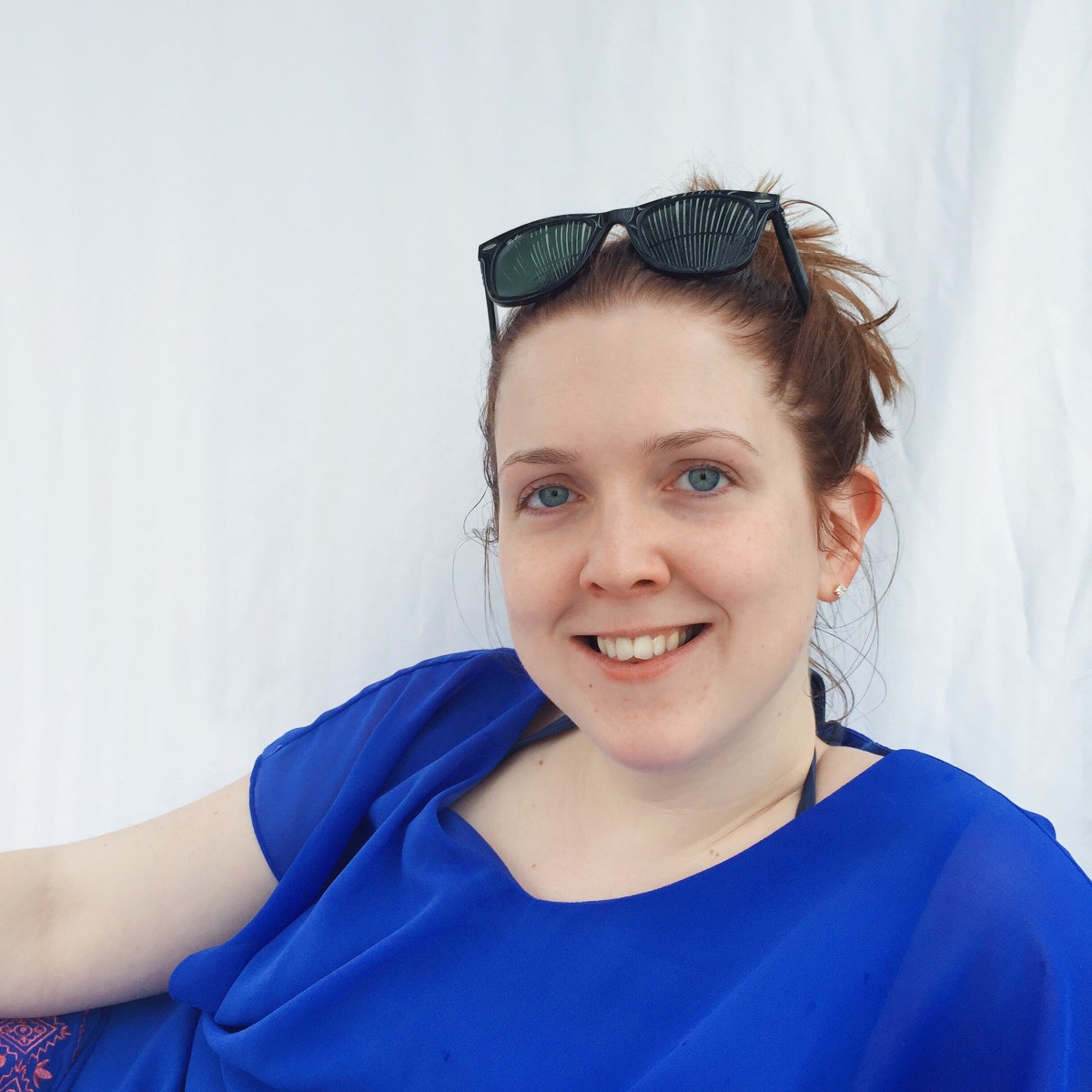 There was lots more cabana time.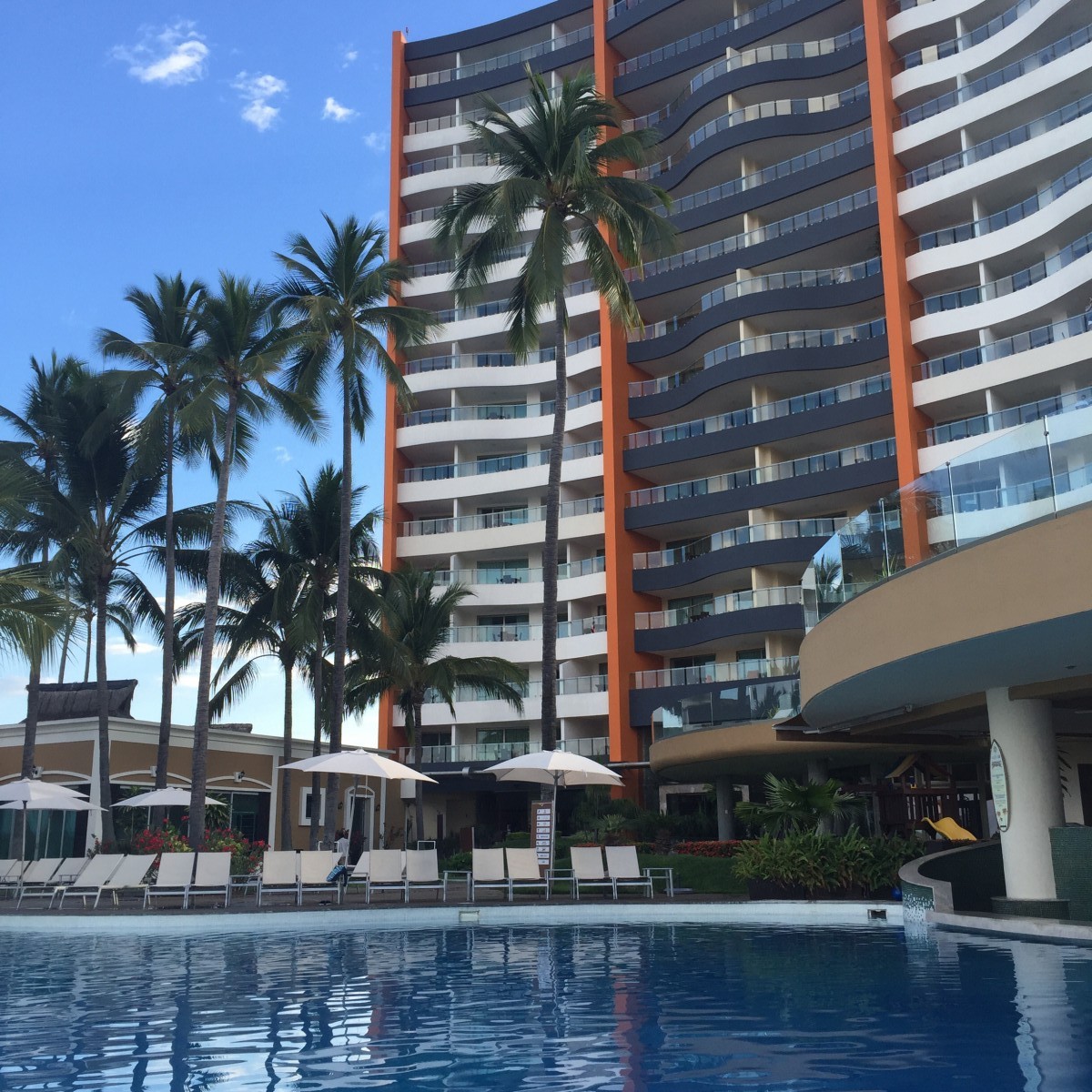 And pool time!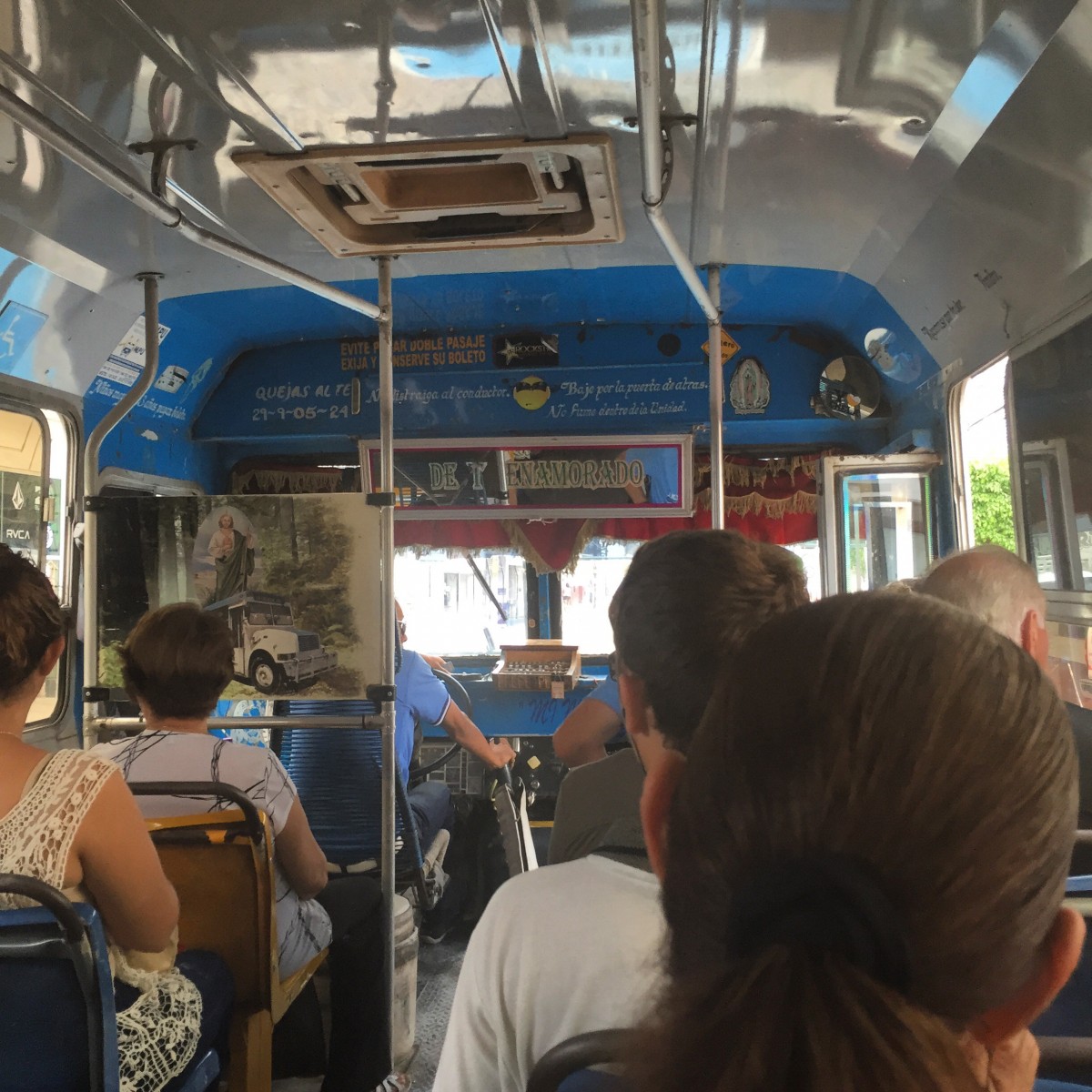 I loved that on this trip we got to see most of Puerto Vallarta. We were right by the port in our hotel, our spa was in Nuevo Vallarta, and we took the bus downtown to see Old Vallarta. The bus ride was an experience. People drive very different in Mexico. I prayed we wouldn't get hit and that the obviously shot brakes on the bus would last through our journey.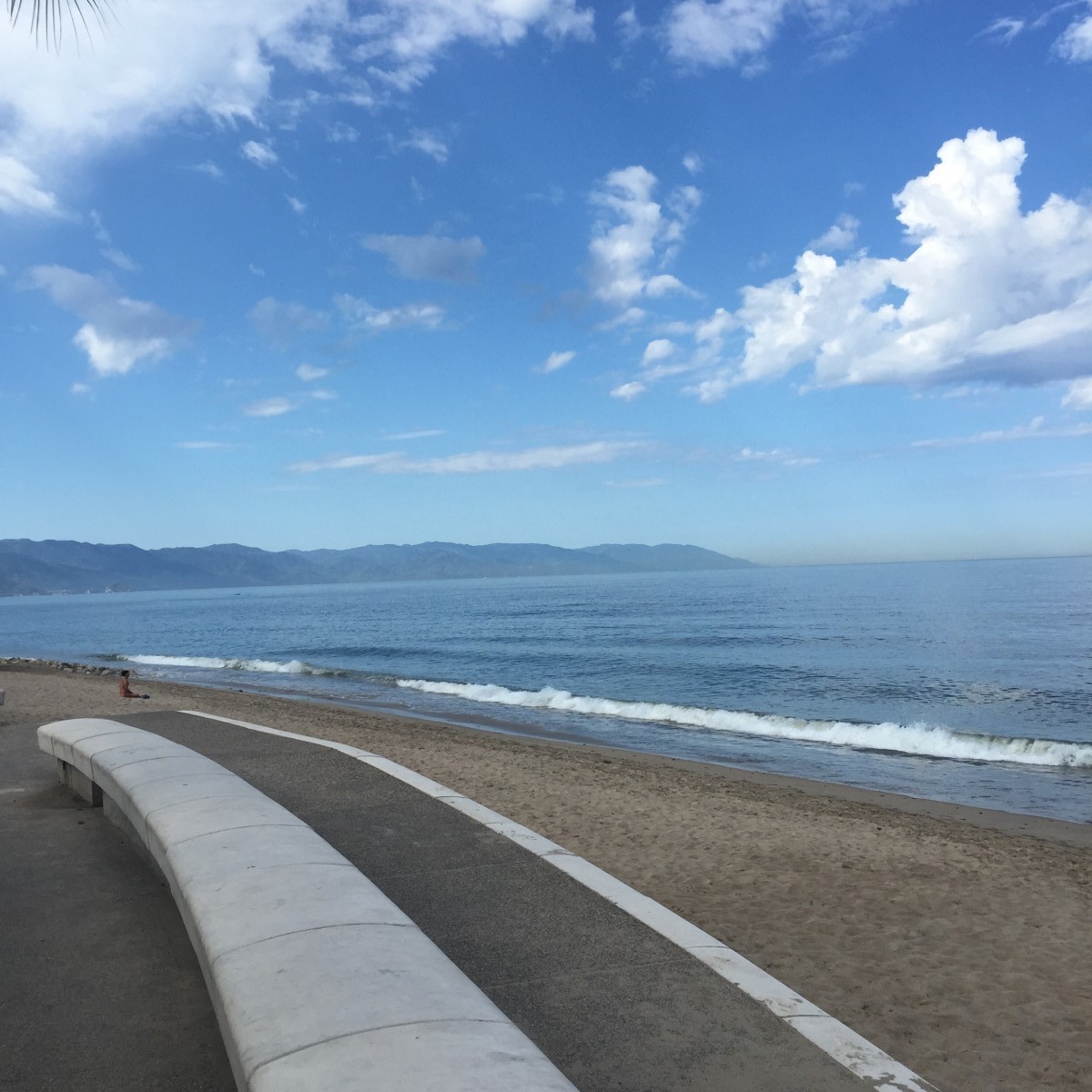 The bus ride was totally worth it though.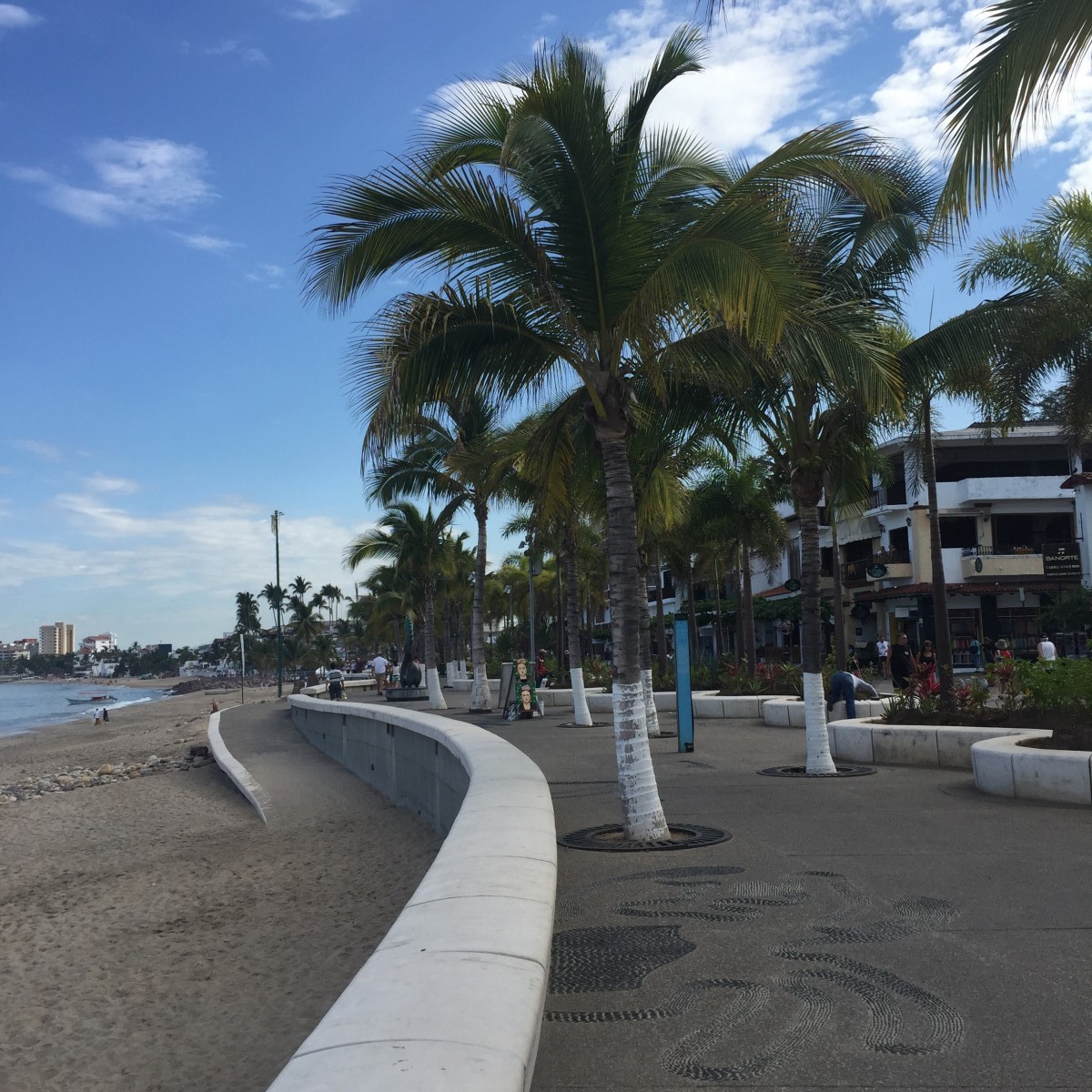 Old Vallarta and the Malecon were absolutely beautiful.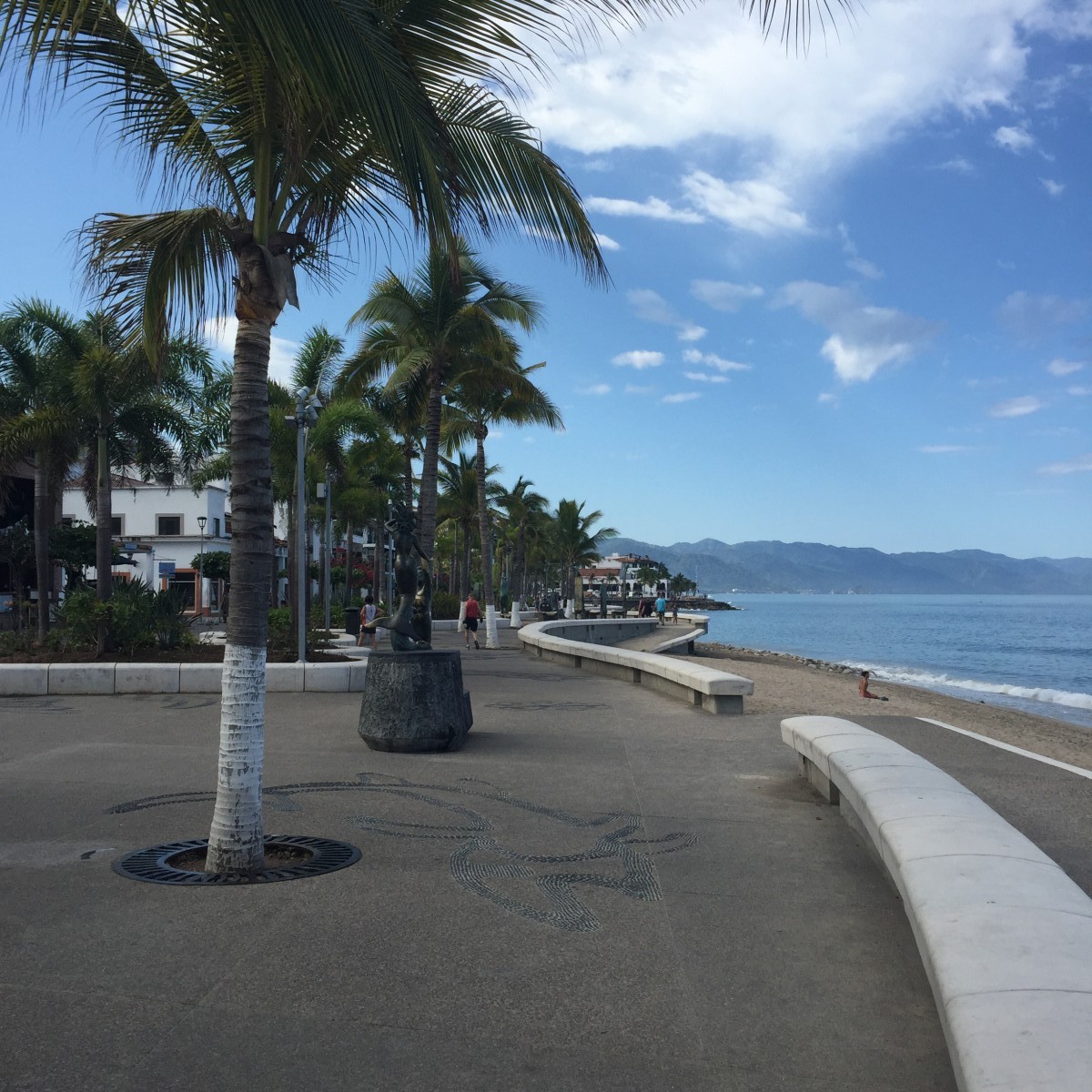 I loved walking by the beach and checking out all the shops. This is where we bought tequila to bring home!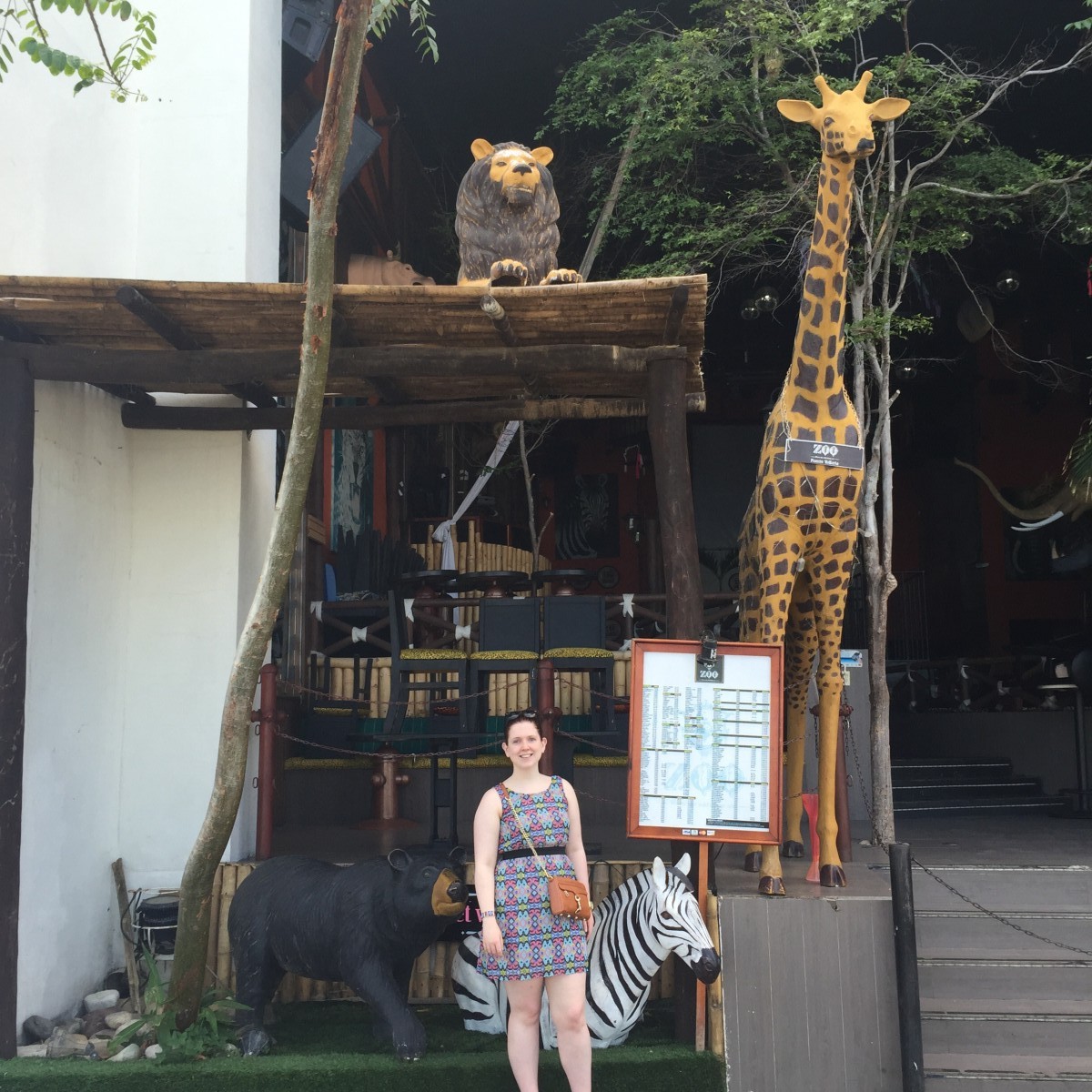 We discovered some fun looking night clubs. If we were staying nearby I might have considered checking them out had I not been going to bed at 9:30pm most nights. I was finally able to stay up until 11pm on the last few days of the trip. #24goingon84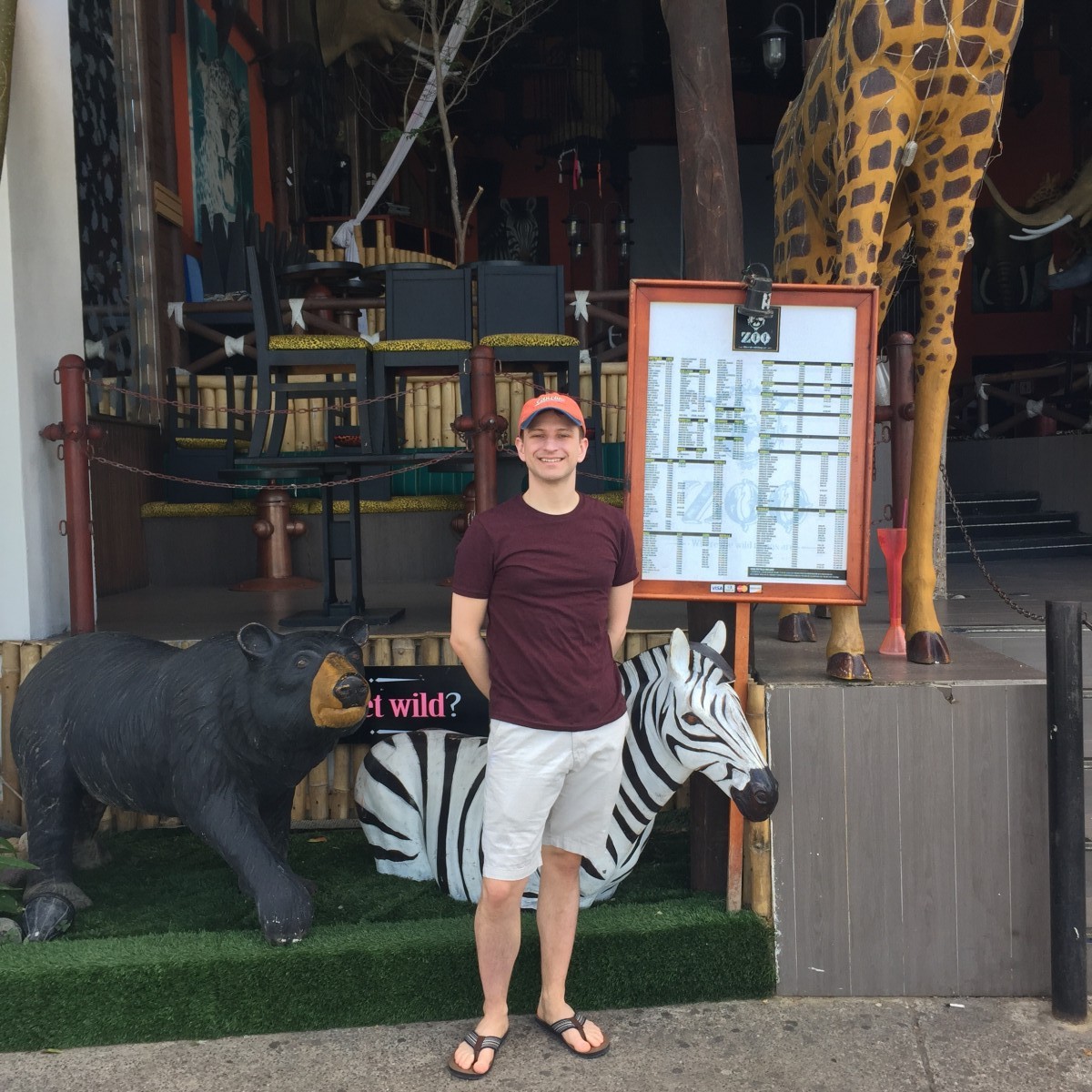 So instead we settled for some pictures by the animals. 😀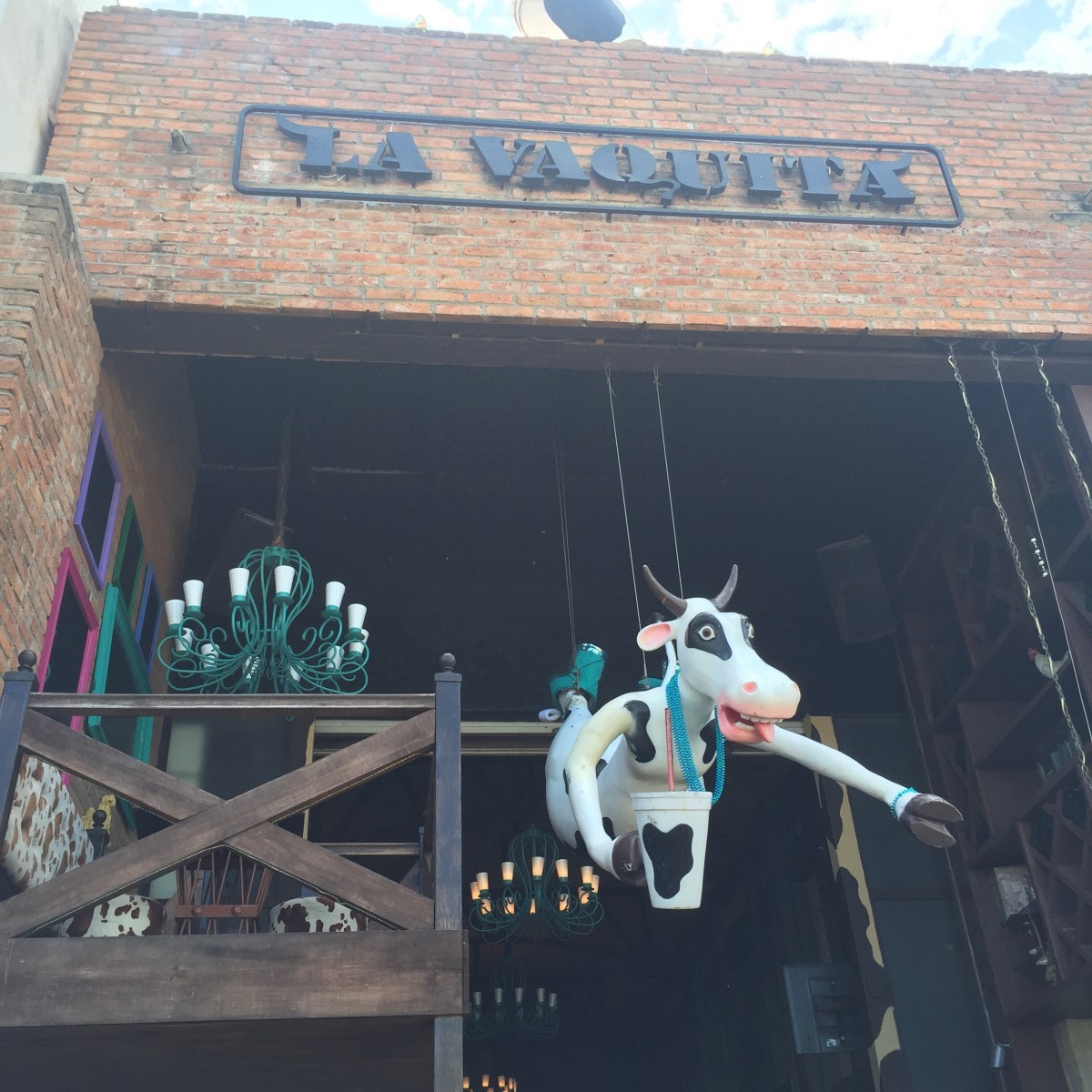 I am really curious to see what theses are like at night.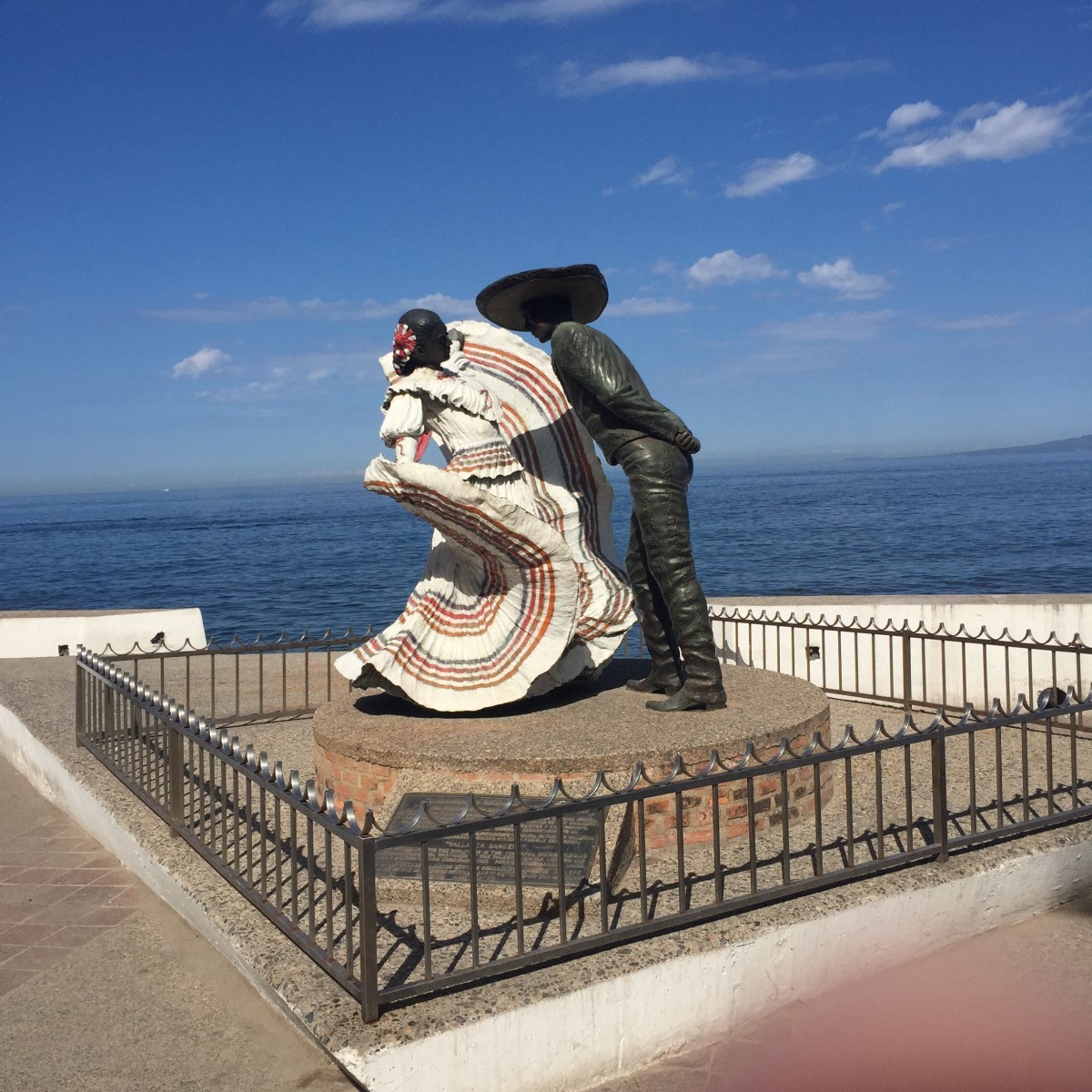 A beautiful statue on the boardwalk. I couldn't decide if she was inviting his advances or rebuking him.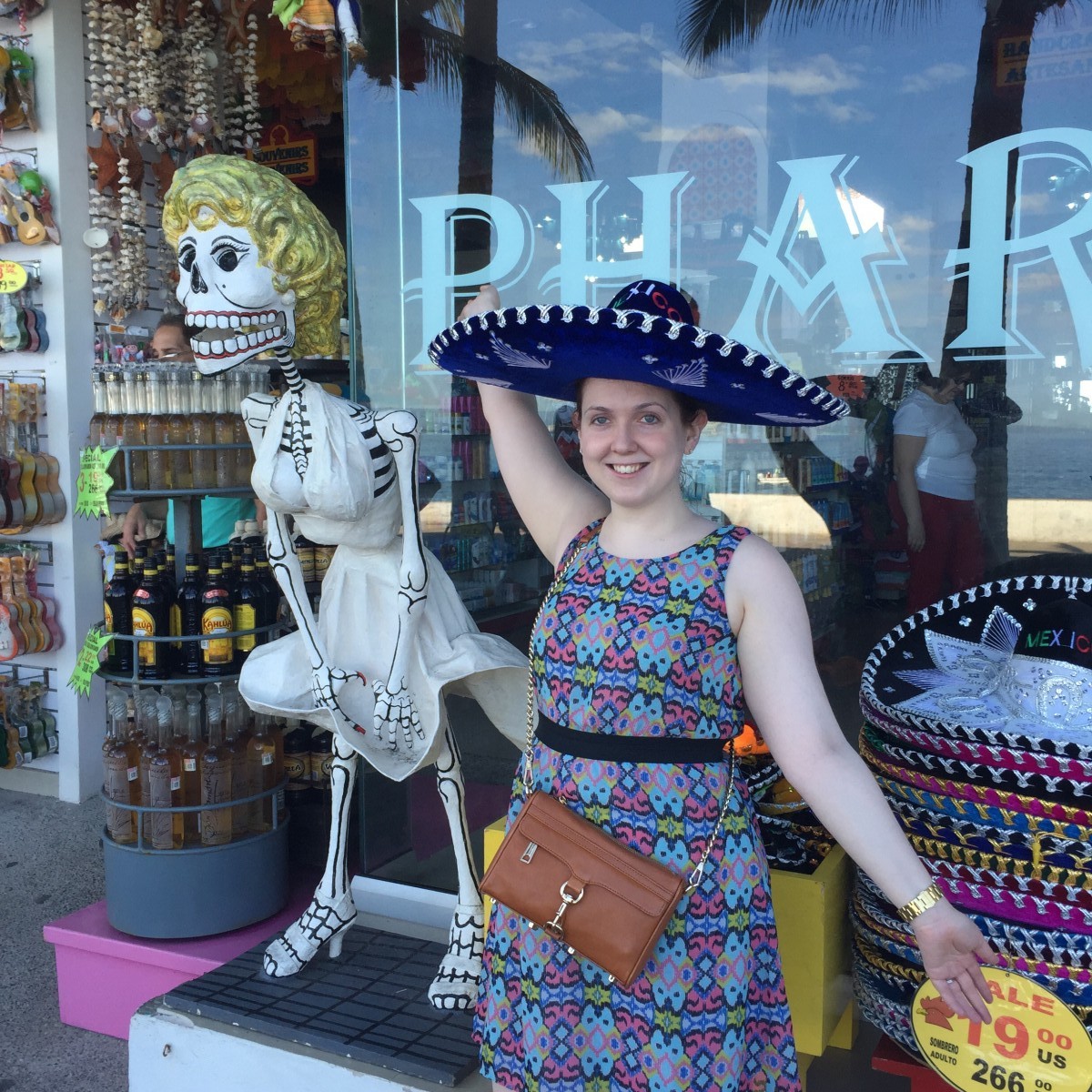 I got my obligatory Erin in a Mexican sombrero picture!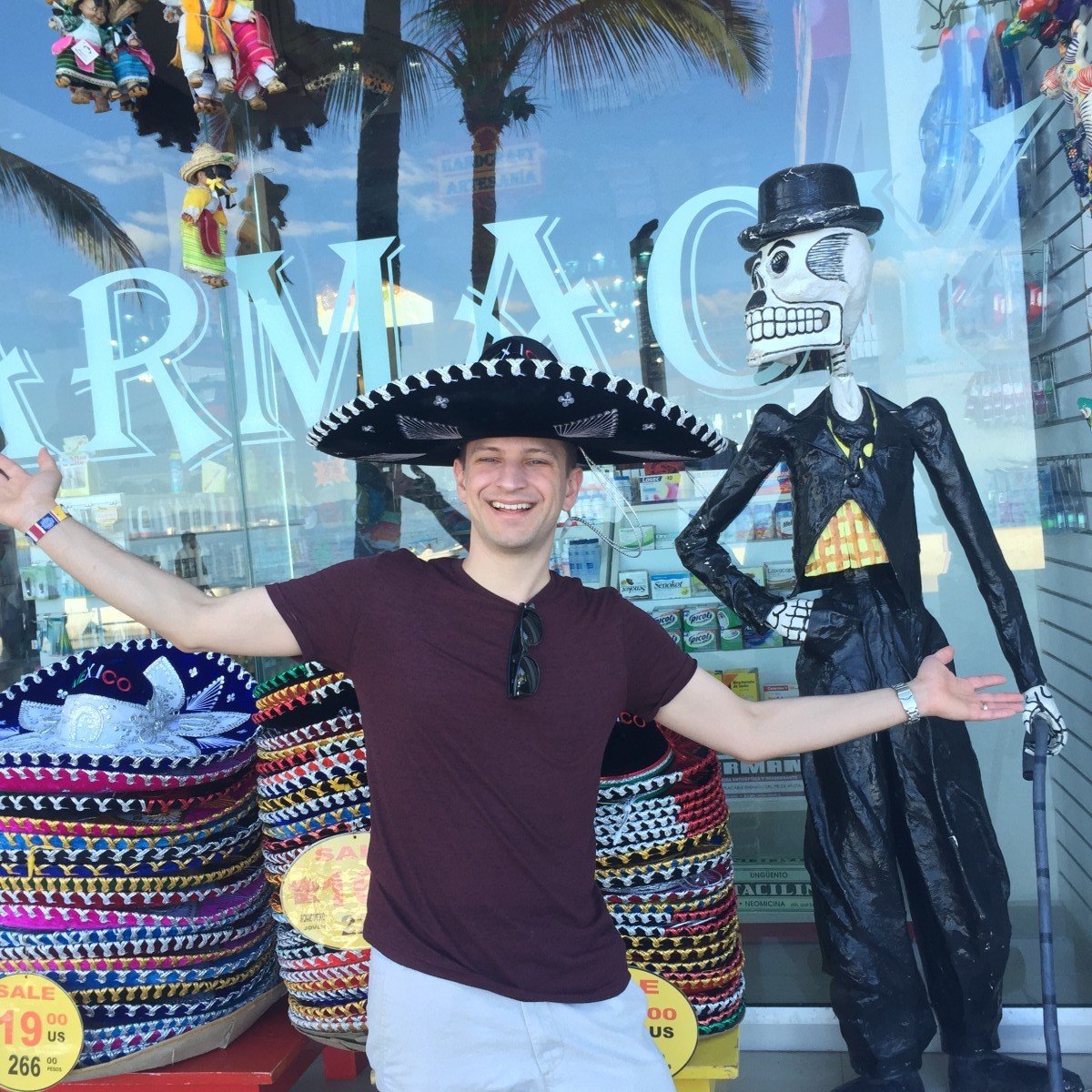 We're such dorks and I love it.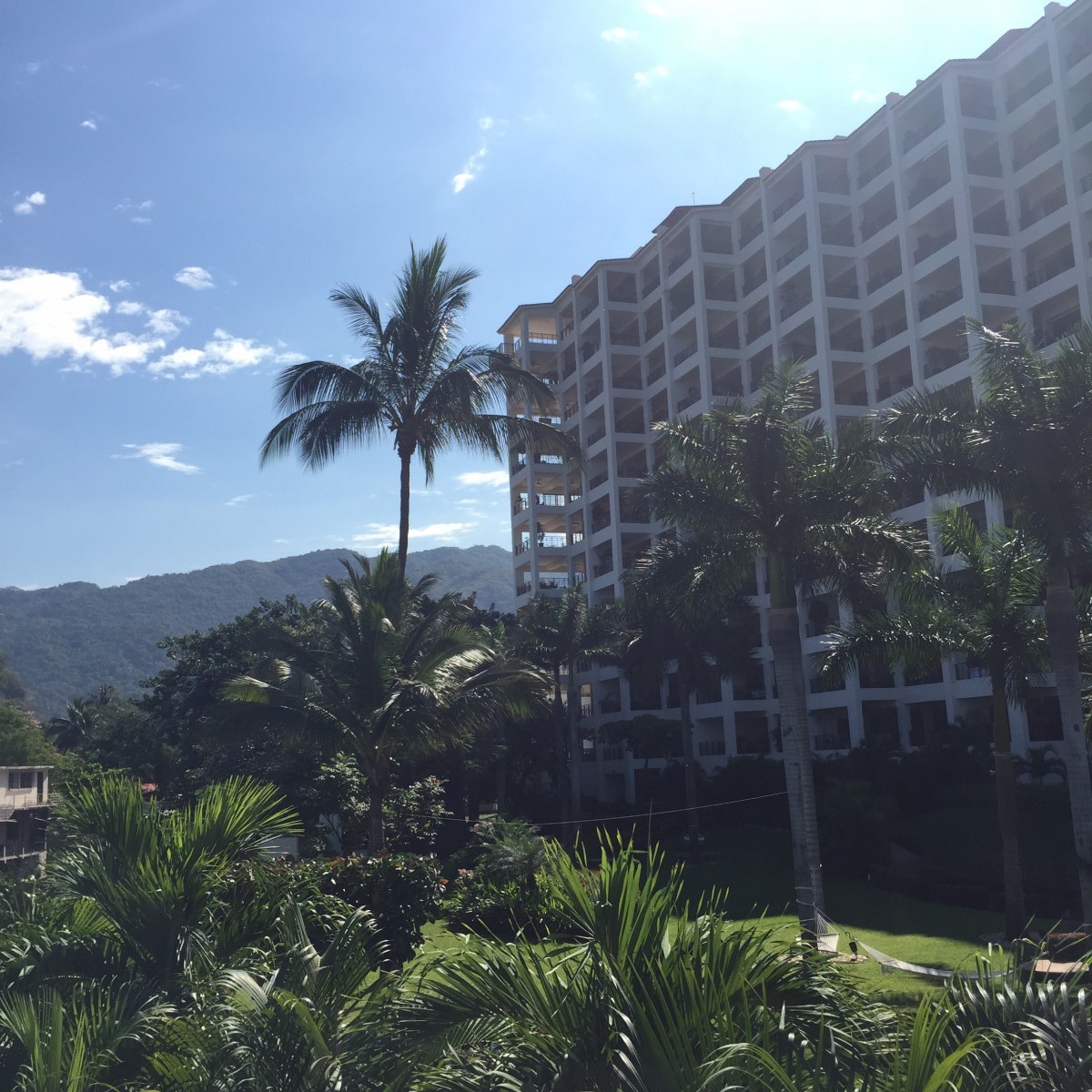 Beautiful apartments downtown.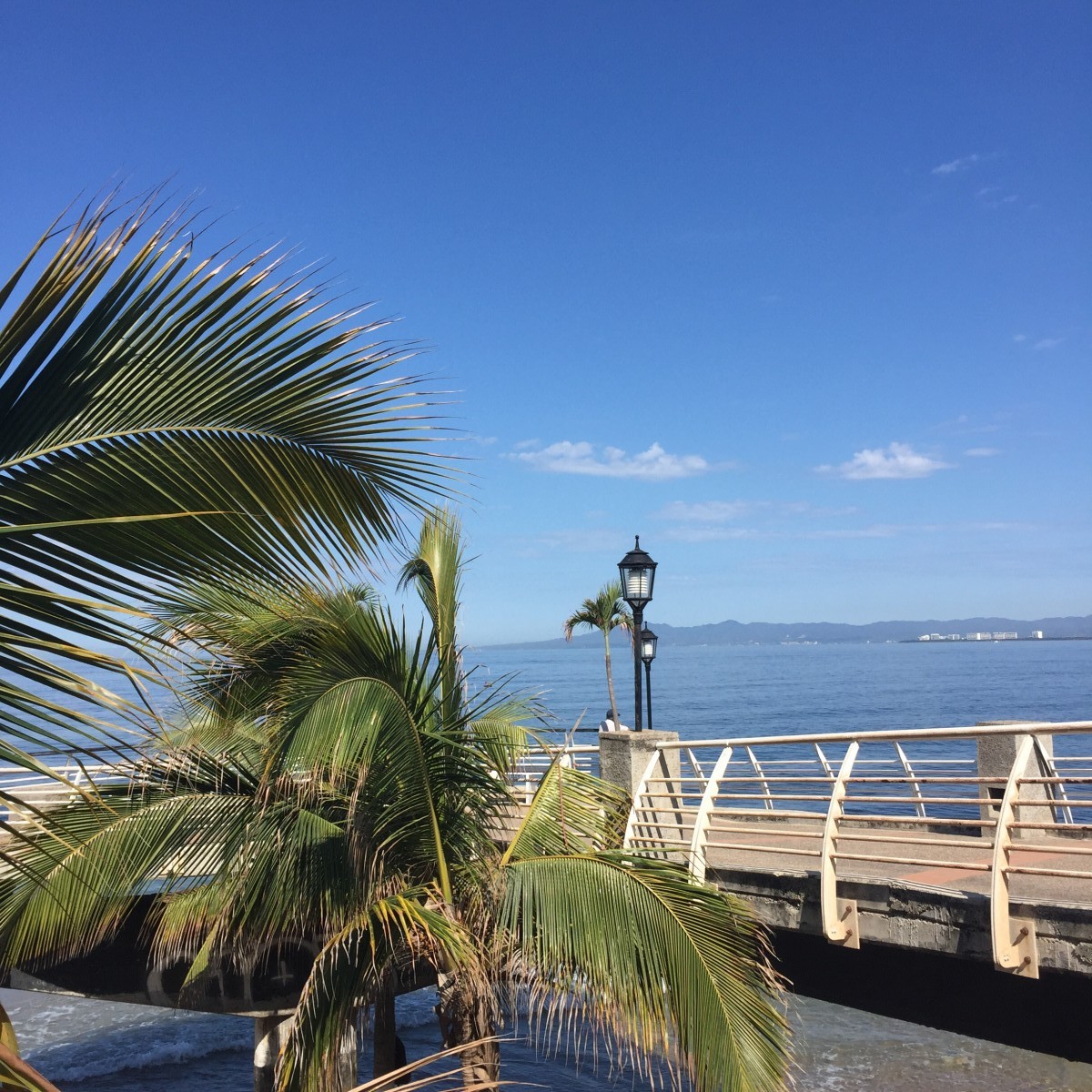 More gorgeous water shots.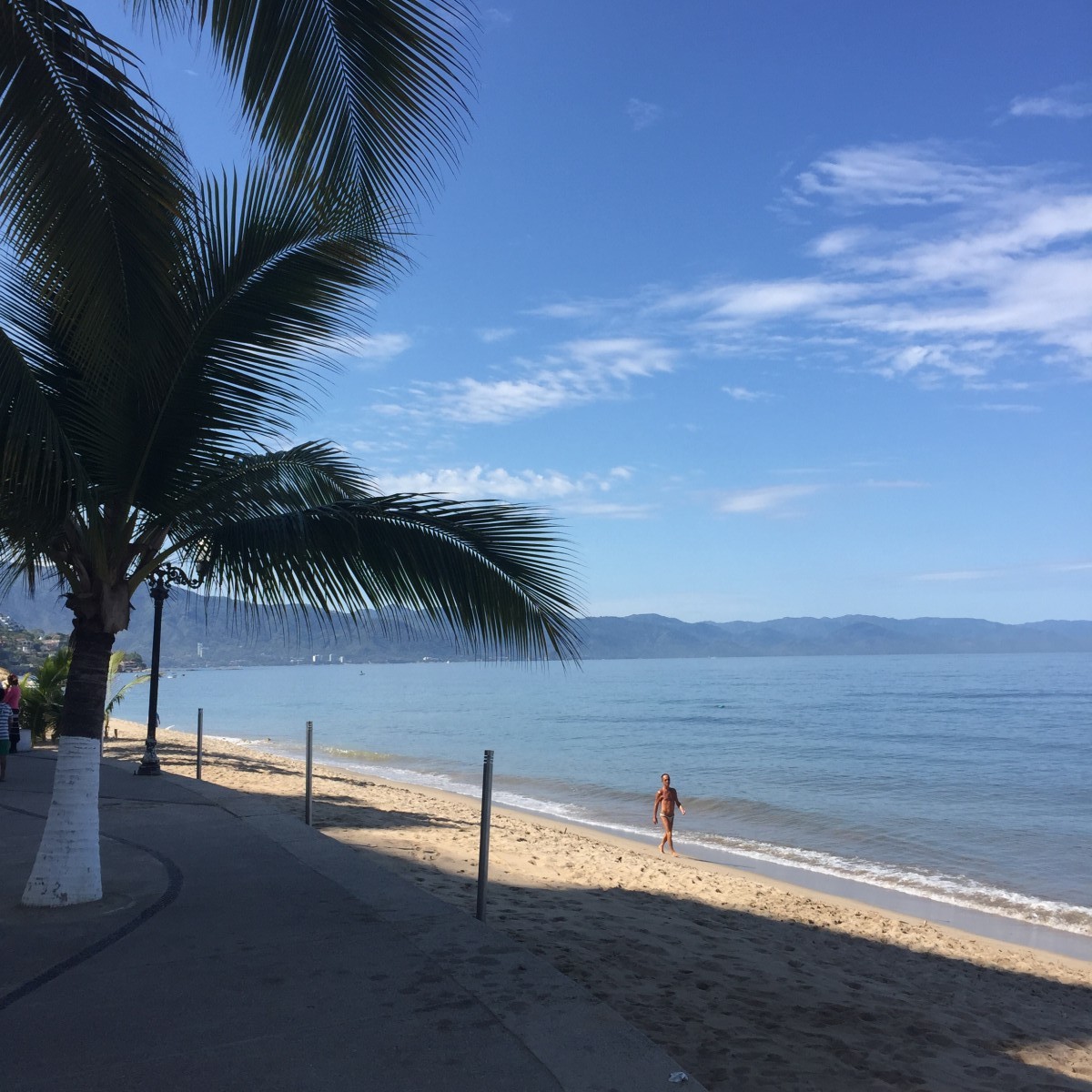 I really wish I lived by a beach!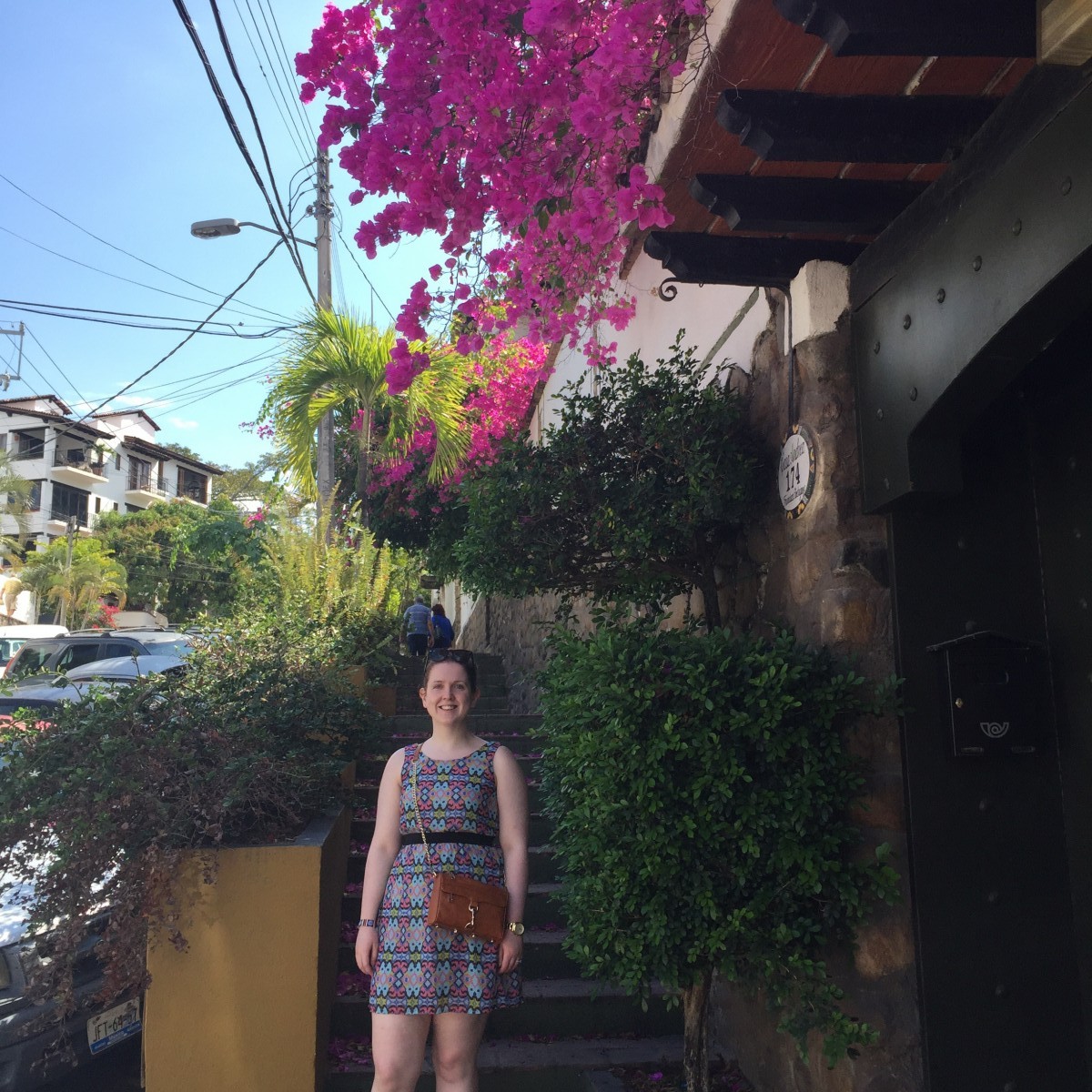 We explored the town for most of the morning and found it so beautiful.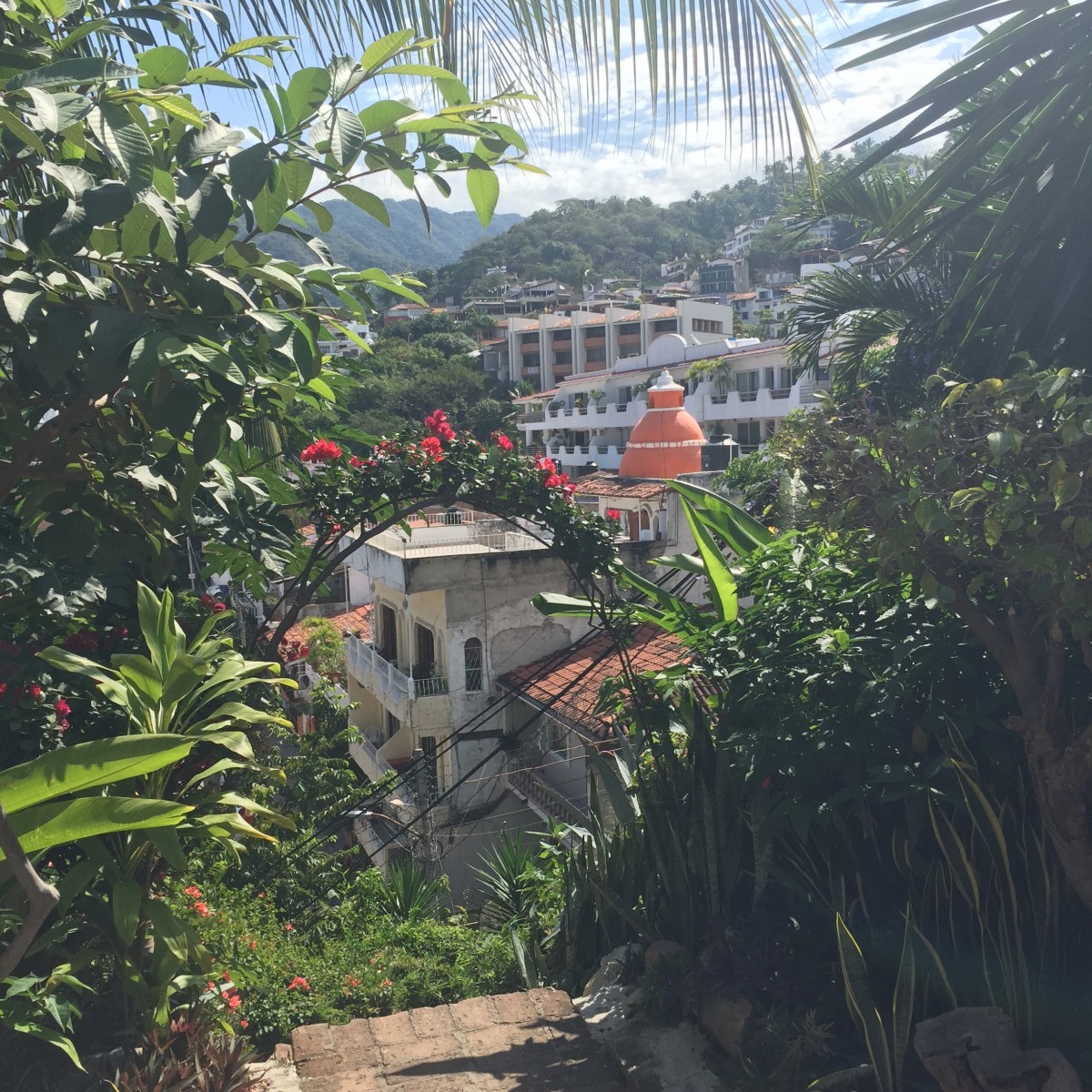 There was a staircase here that we took to the lower level of town.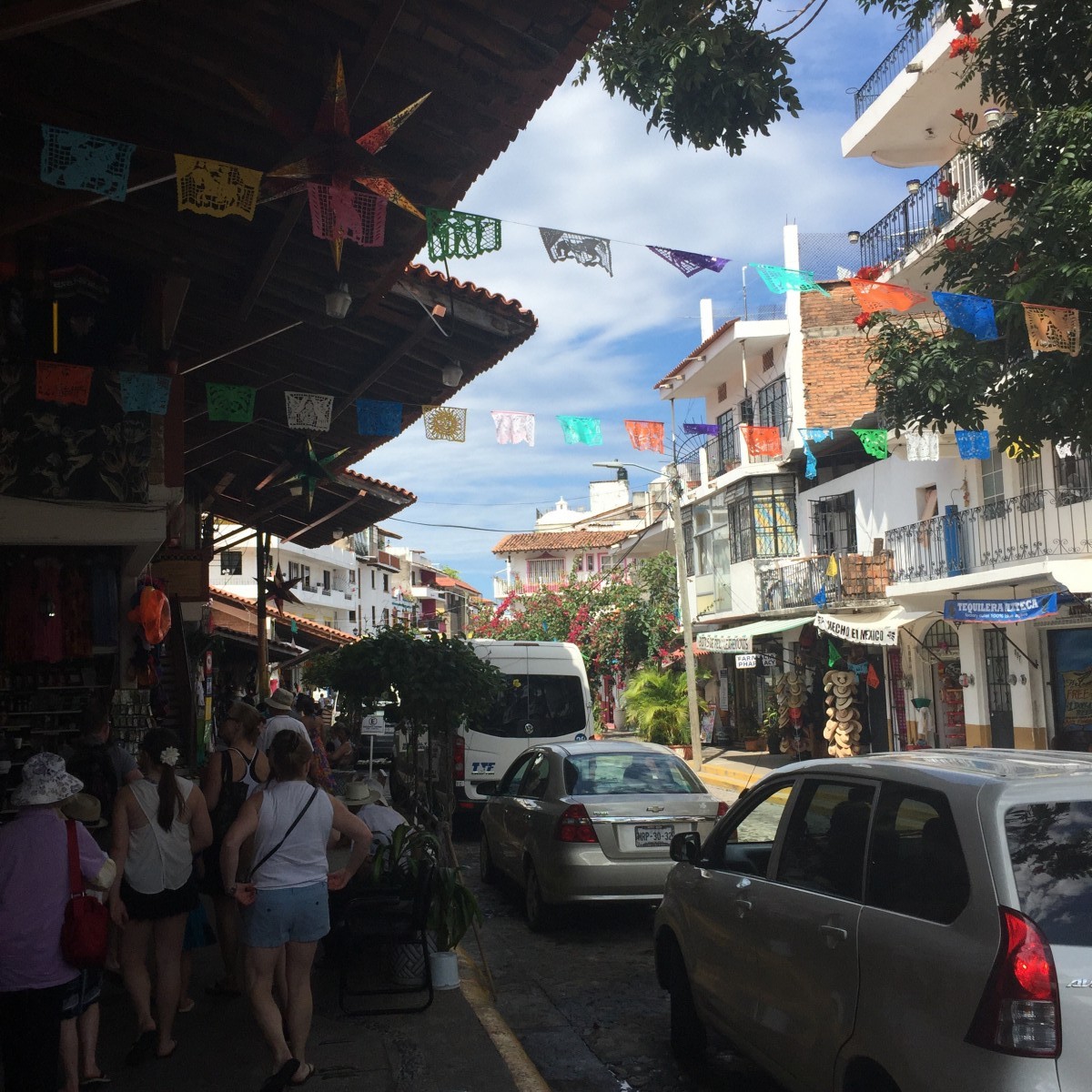 Some areas were obviously more tourist than others.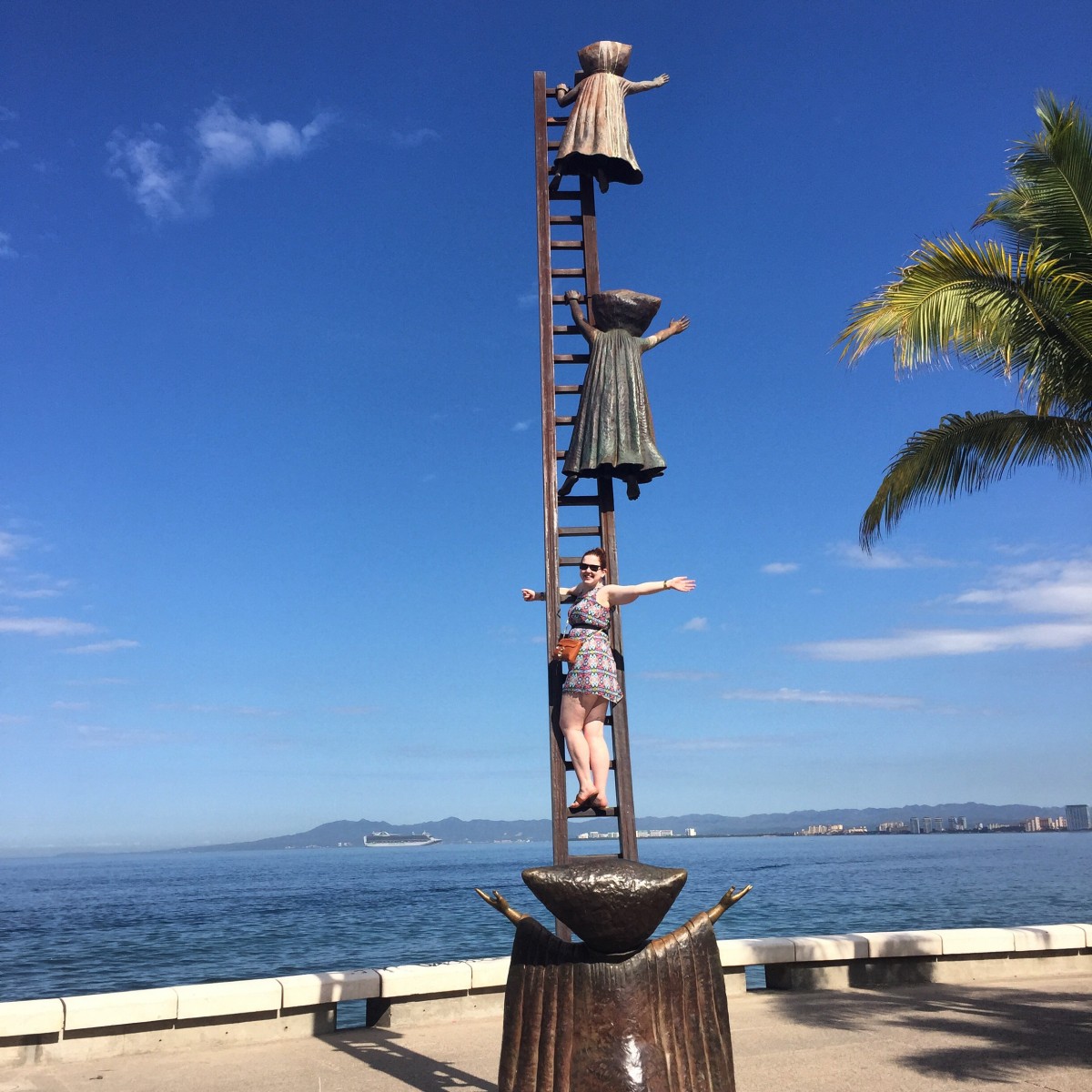 I saw a woman taking this picture as we walked by and had to copy her. I had had some tequila shots by this point and was praying I didn't fall off the latter.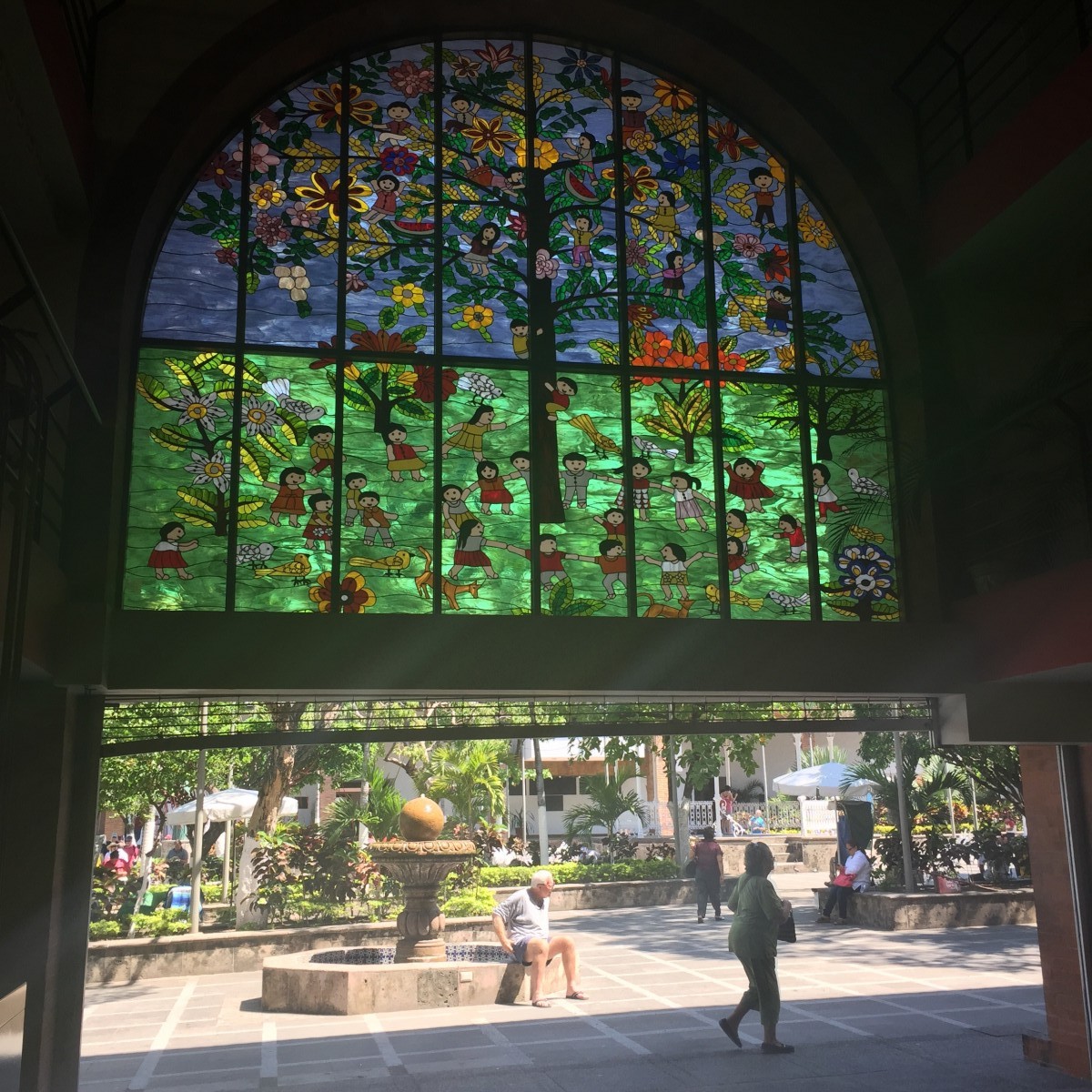 We stopped at a Starbucks to use our wifi to find a place to eat for lunch. I loved the decoration at the entrance.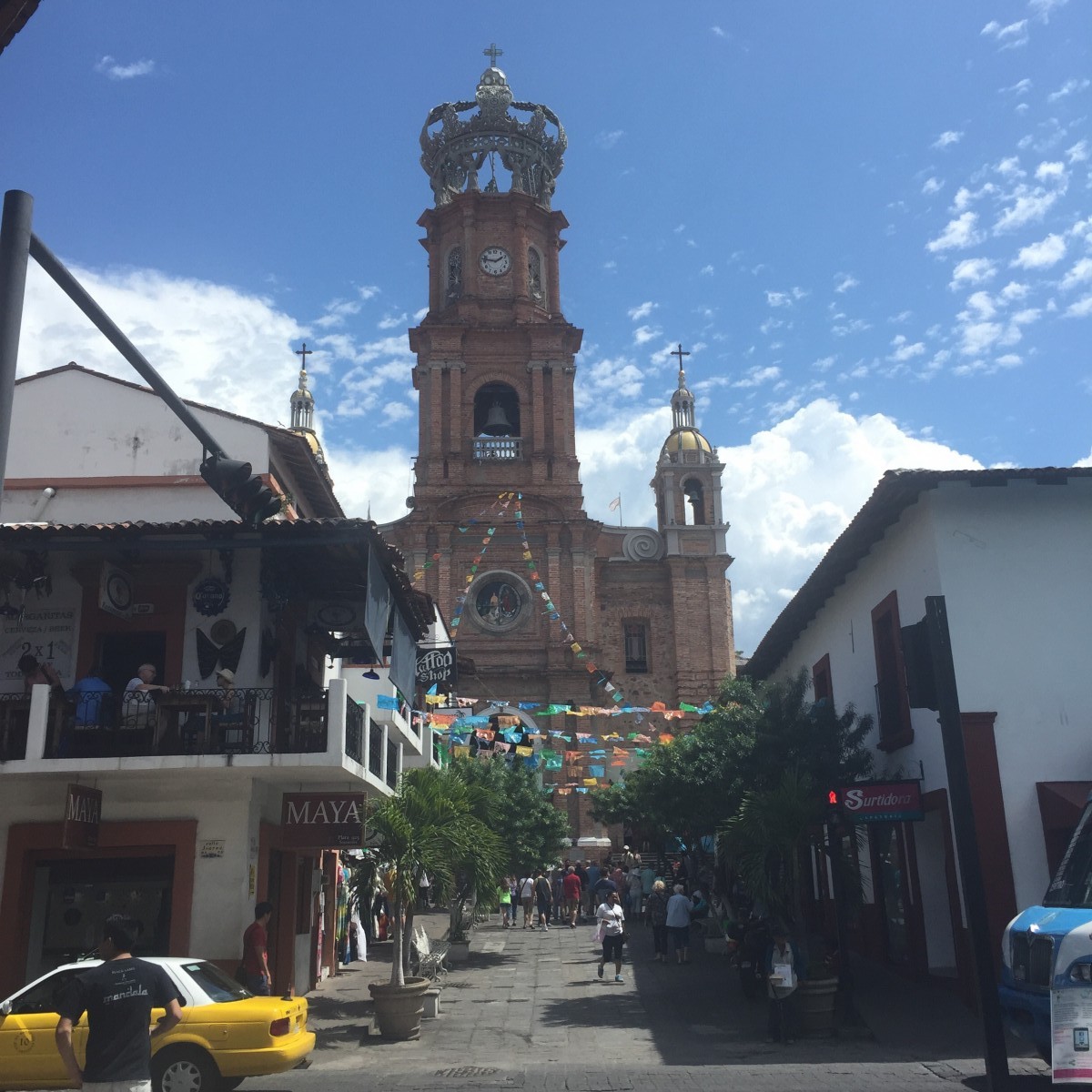 A beautiful cathedral.
Getting to see Nuevo Vallarta, Puerto Vallarta, and Old Vallarta (they're all part of Puerto Vallarta) I have to say I most preferred where we stayed. Nuevo Vallarta was beautiful but very remote. Old Vallarta was charming but very crowded and loud. We were halfway between each and had the best of both worlds.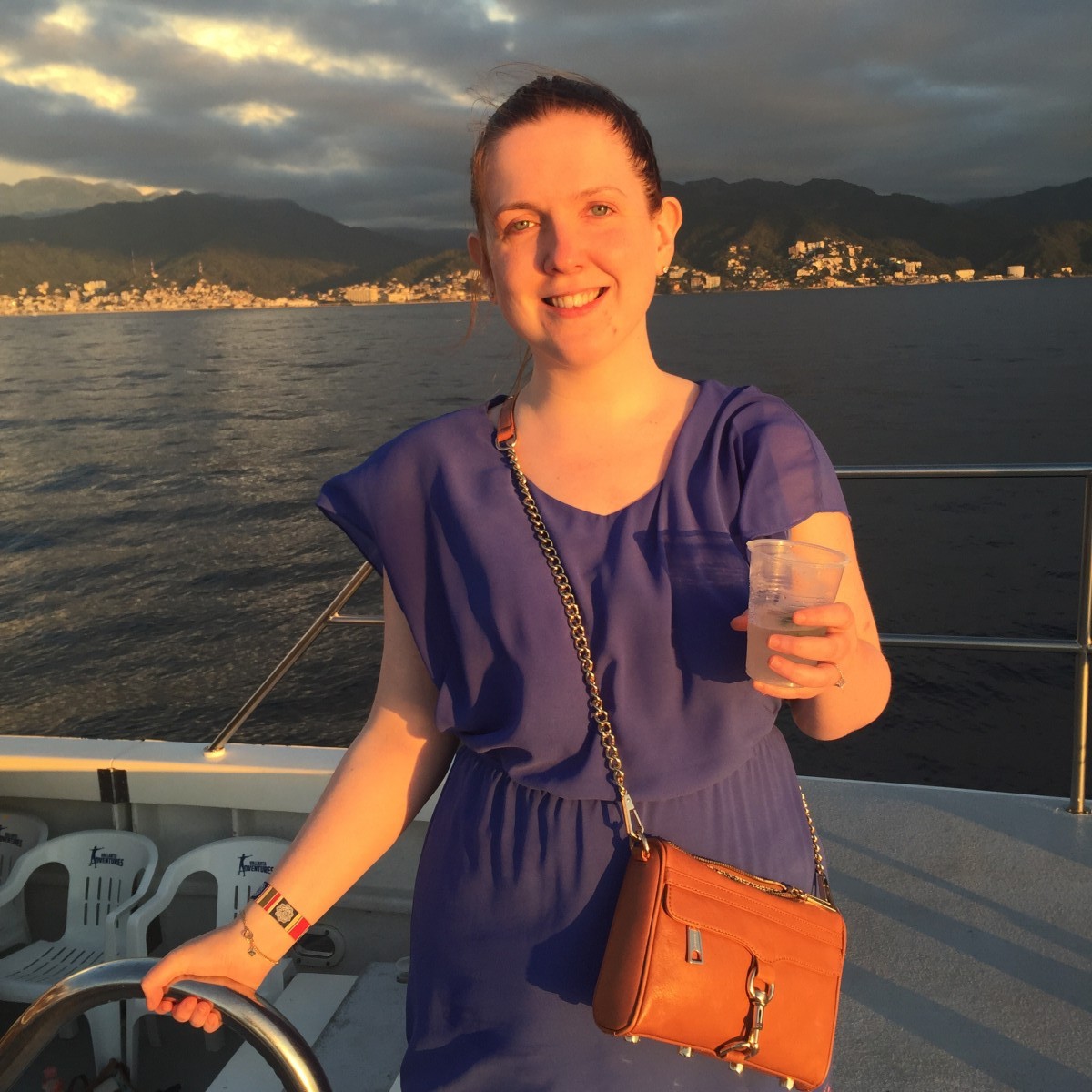 For our big adventure we decided to do Rhythms of the Night. If you visit Puerto Vallarta I cannot recommend this enough. You take a boat to a private island where you see a Mexican show and eat dinner on the beach on a candlelit table under the stars. It was the most magical night of my life.
The boat ride takes about an hour and has food, music, and an unlimited bar. Watching the sunset from the water is so beautiful. We laughed that we must have looked ridiculous because we got on the boat and didn't want to drink. Everyone was ordering drink after drink and we were nursing one for a long time. At our resort we had been drinking since very early in the morning and couldn't really handle more alcohol at that point.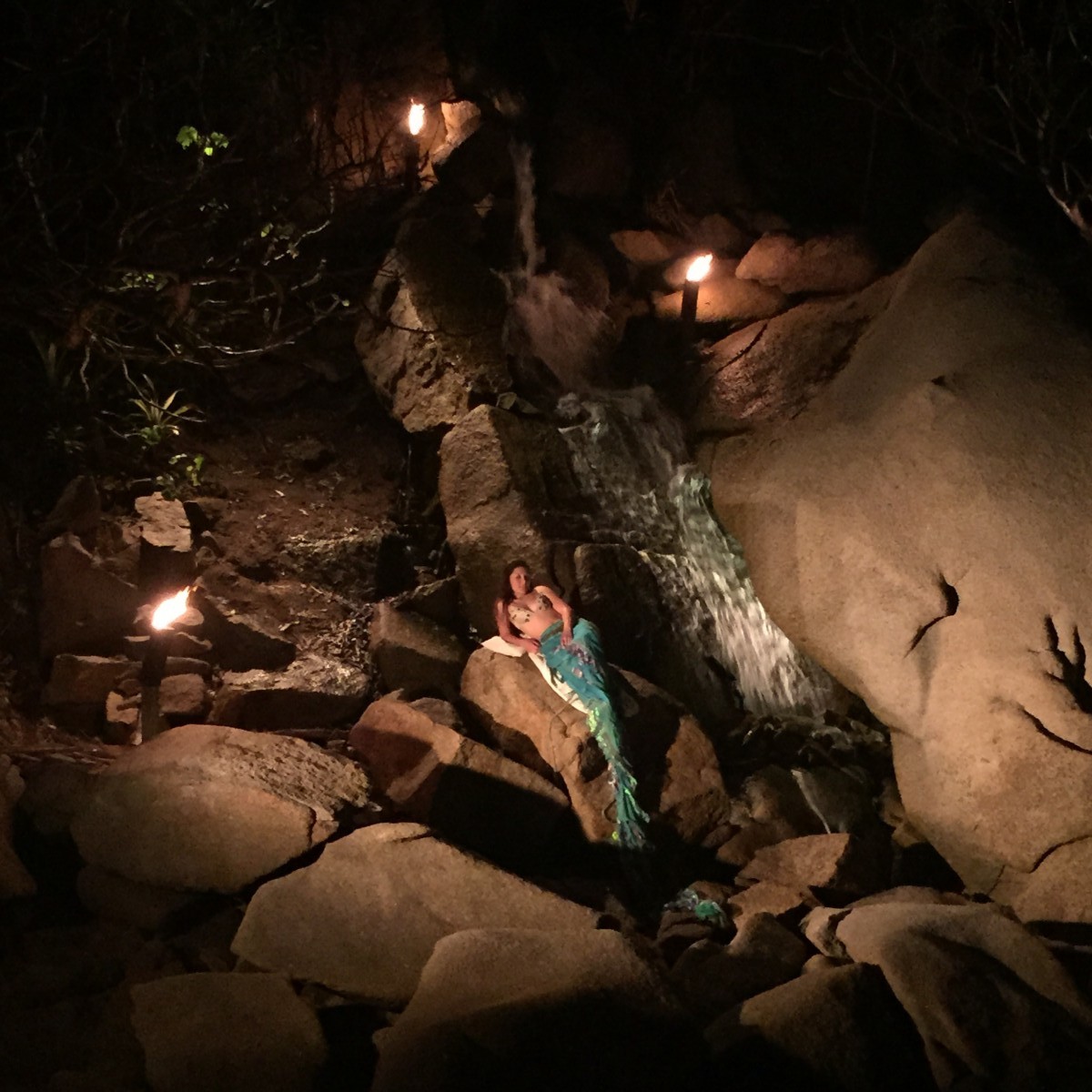 We got to the island were greeted by a mermaid.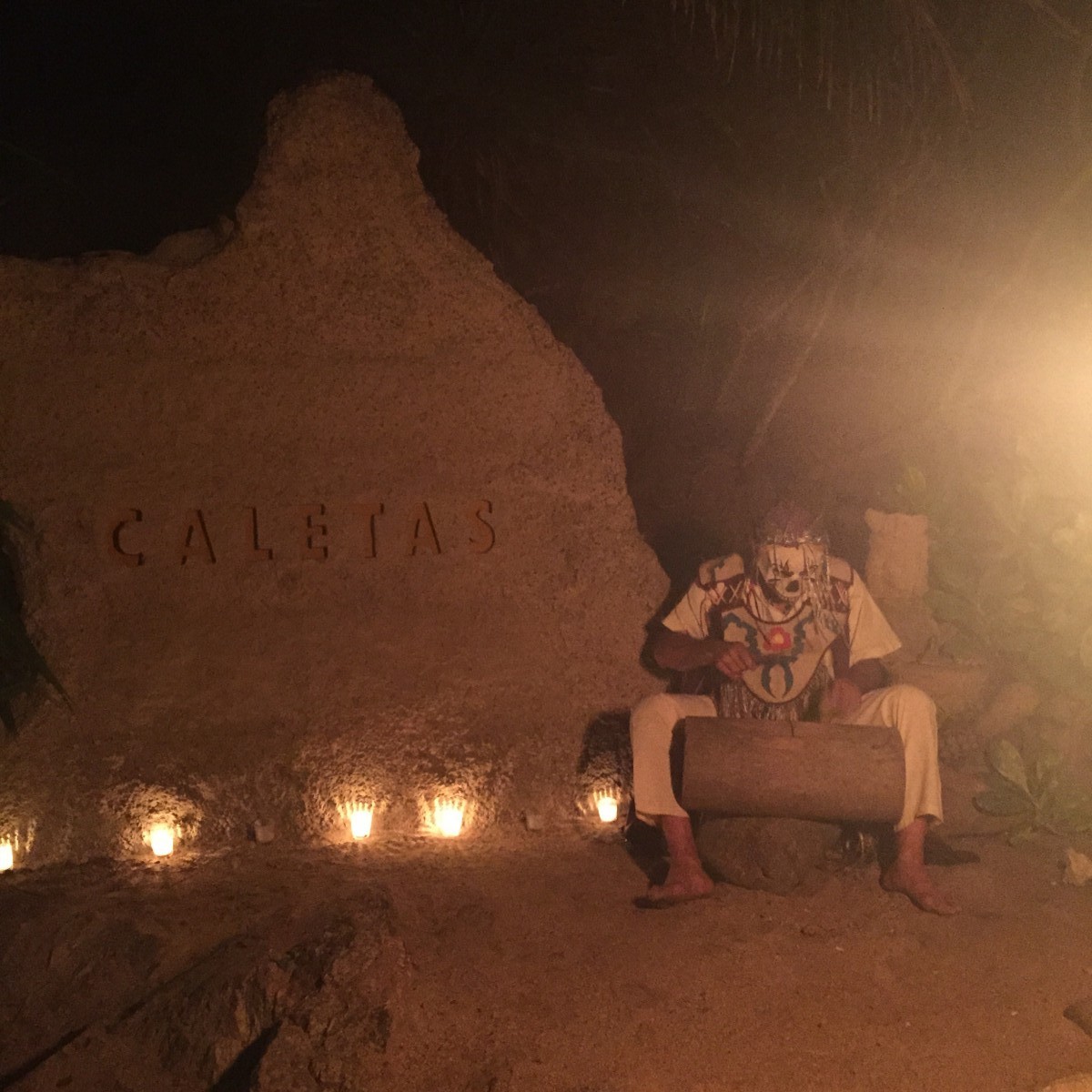 And performances.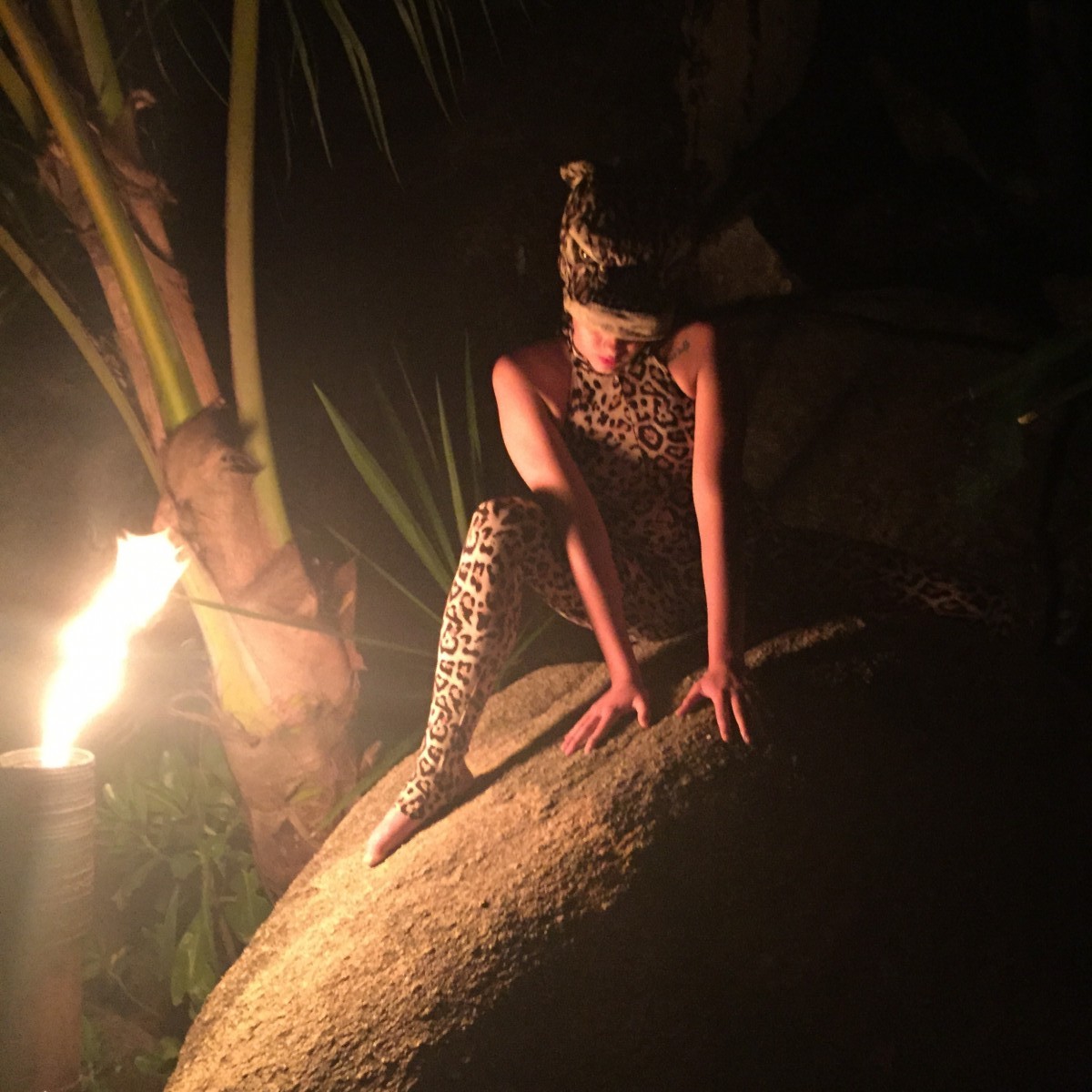 I wanted her hat.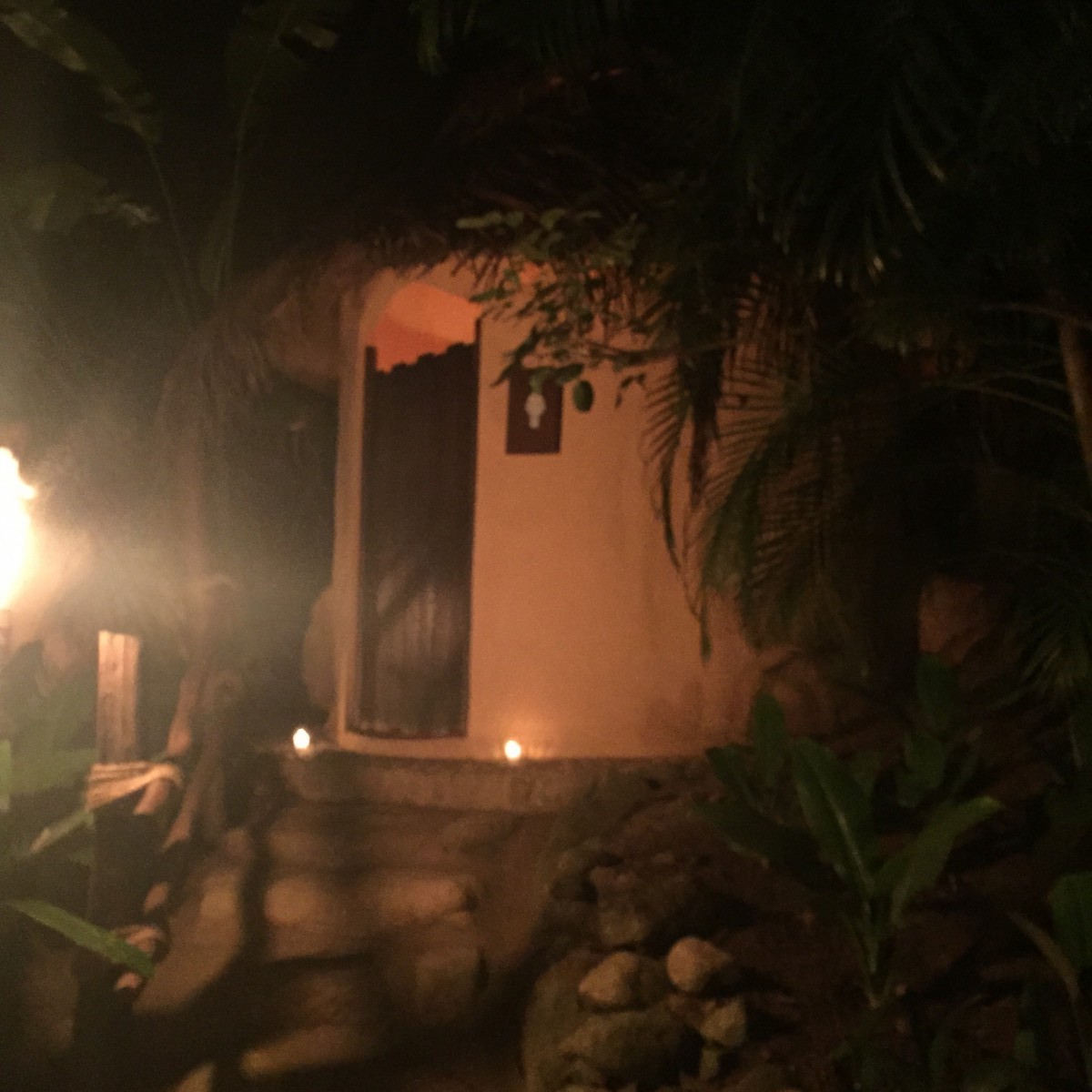 I ran to the bathroom before the show started and fell in love with these bathrooms. That sounds ridiculous to say but they were like cute little houses.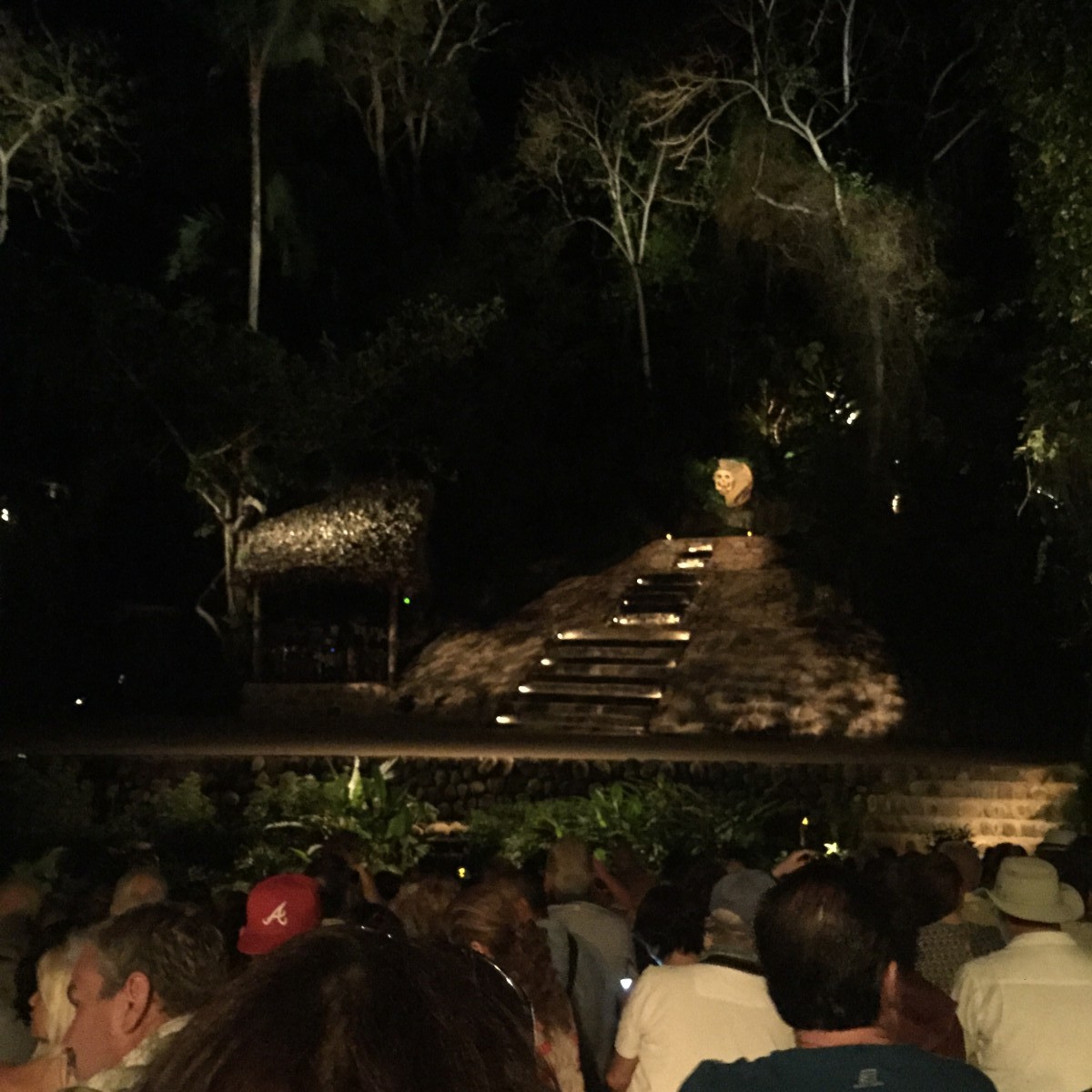 The show stage. Pictures weren't allowed during the performance but it was amazing. It felt like we were watching a Cirque du Soleil show.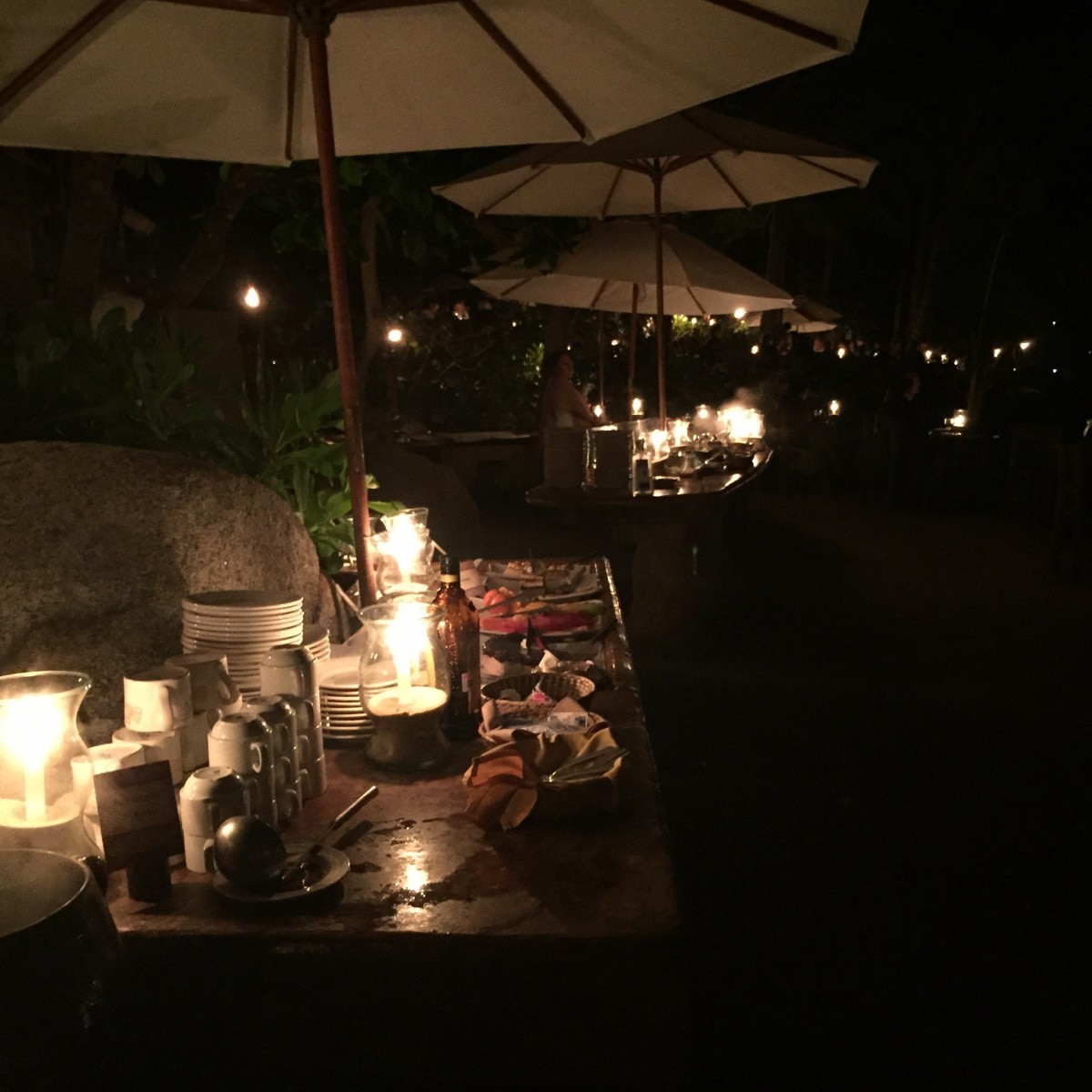 Afterwards it was dinner time. The buffet was incredible.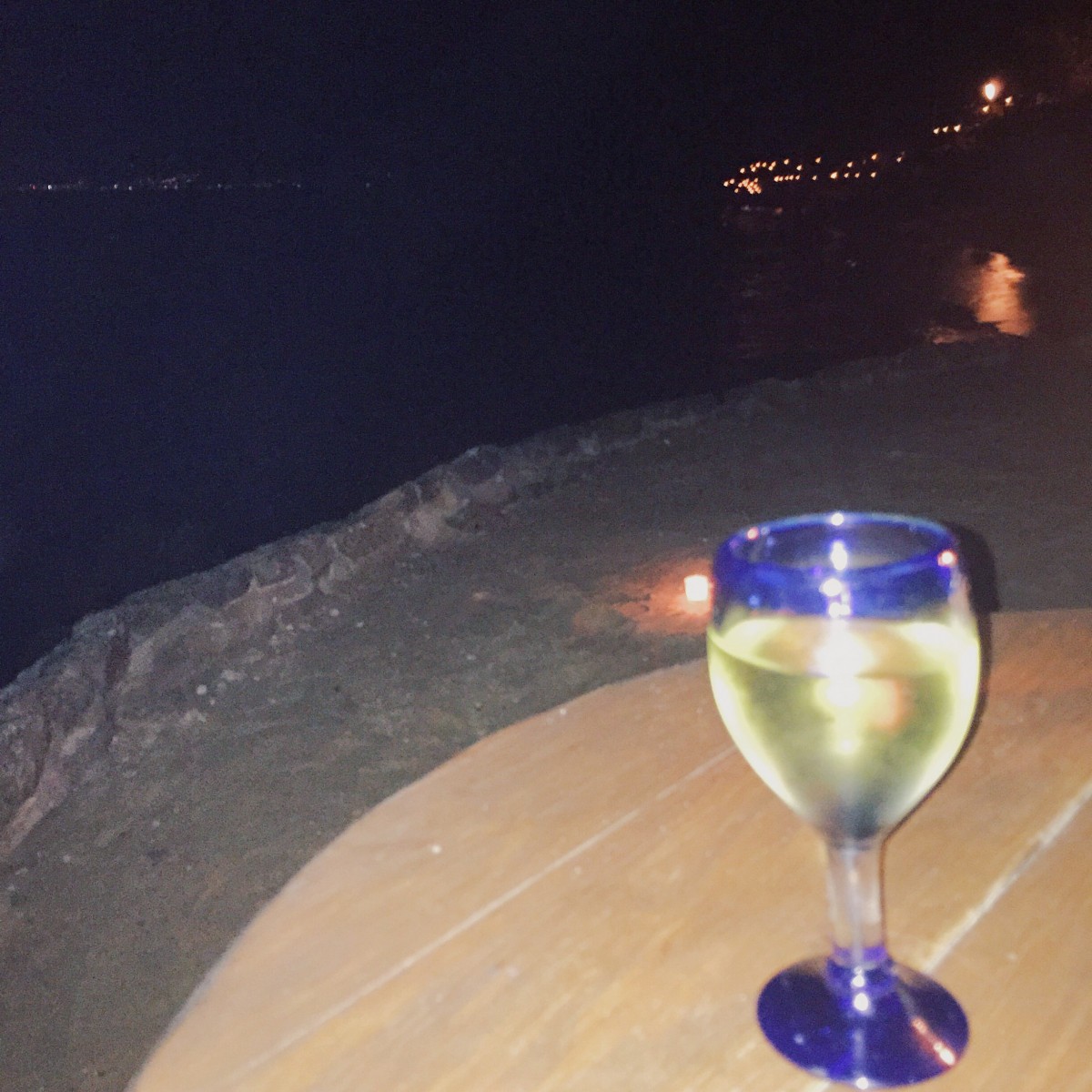 As was our table. I couldn't get over the beauty. I felt like I was in a dream.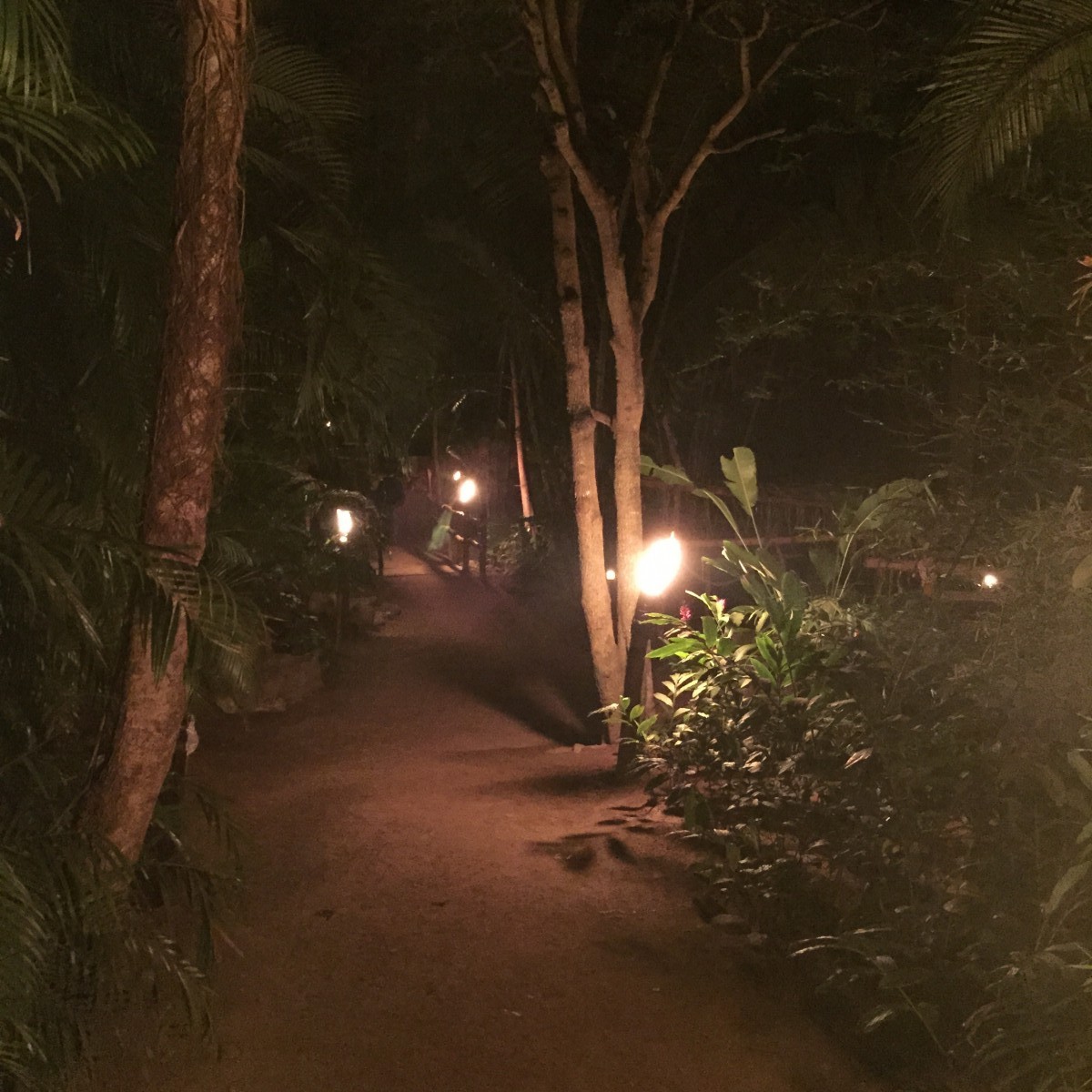 The island was so beautiful. They have a day adventure that makes use of their beach, has cooking classes, hammocks to lounge on, snorkeling, paddle boarding, and massages. We plan to check that one out next time!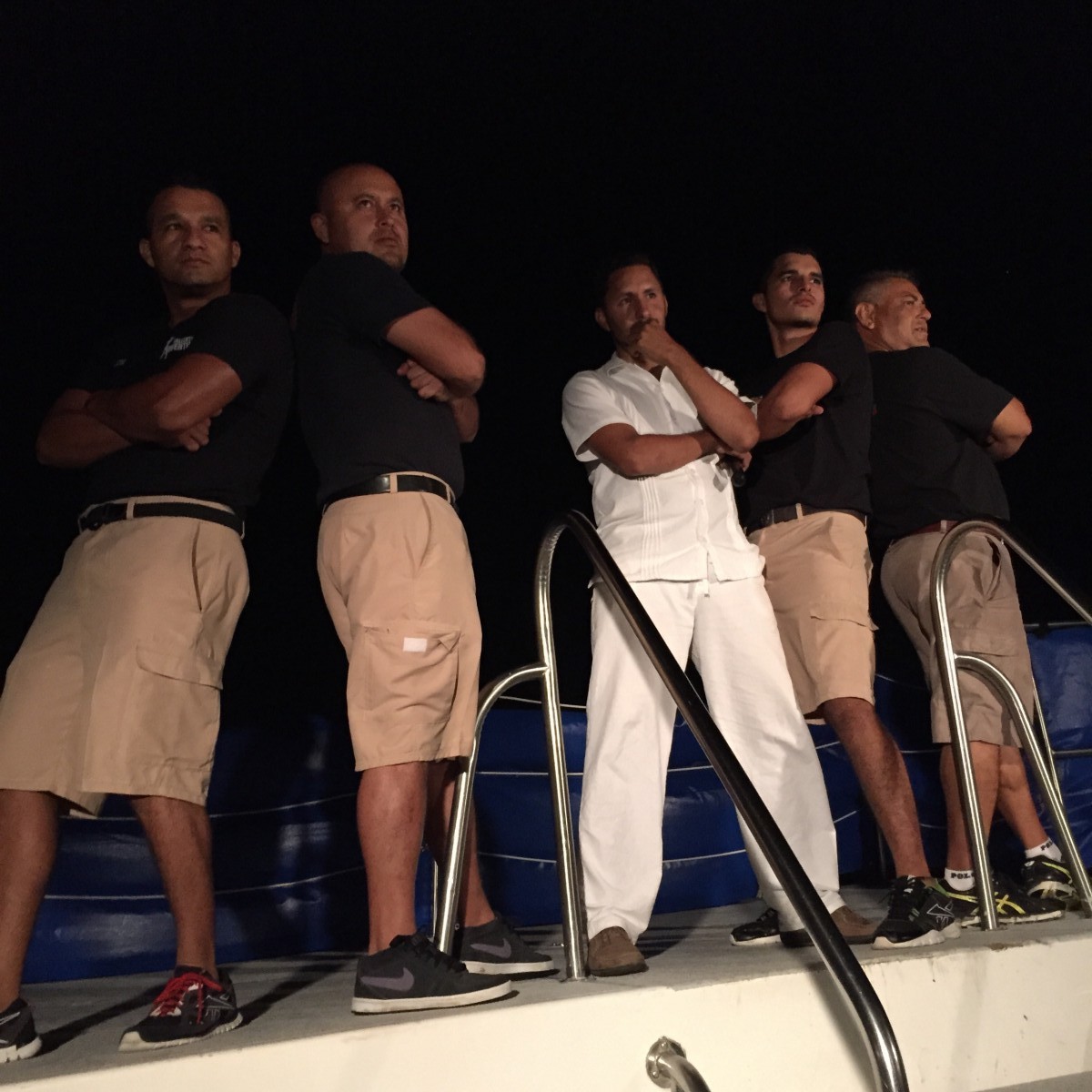 Before we knew it it was time to head back to our boat. The crew was AMAZING! By this time everyone had had a bit to drink and they were blasting 90's music. There was lots of crew performances and then they turned off the lights and played slow songs and all the couples danced under the stars. It was magical.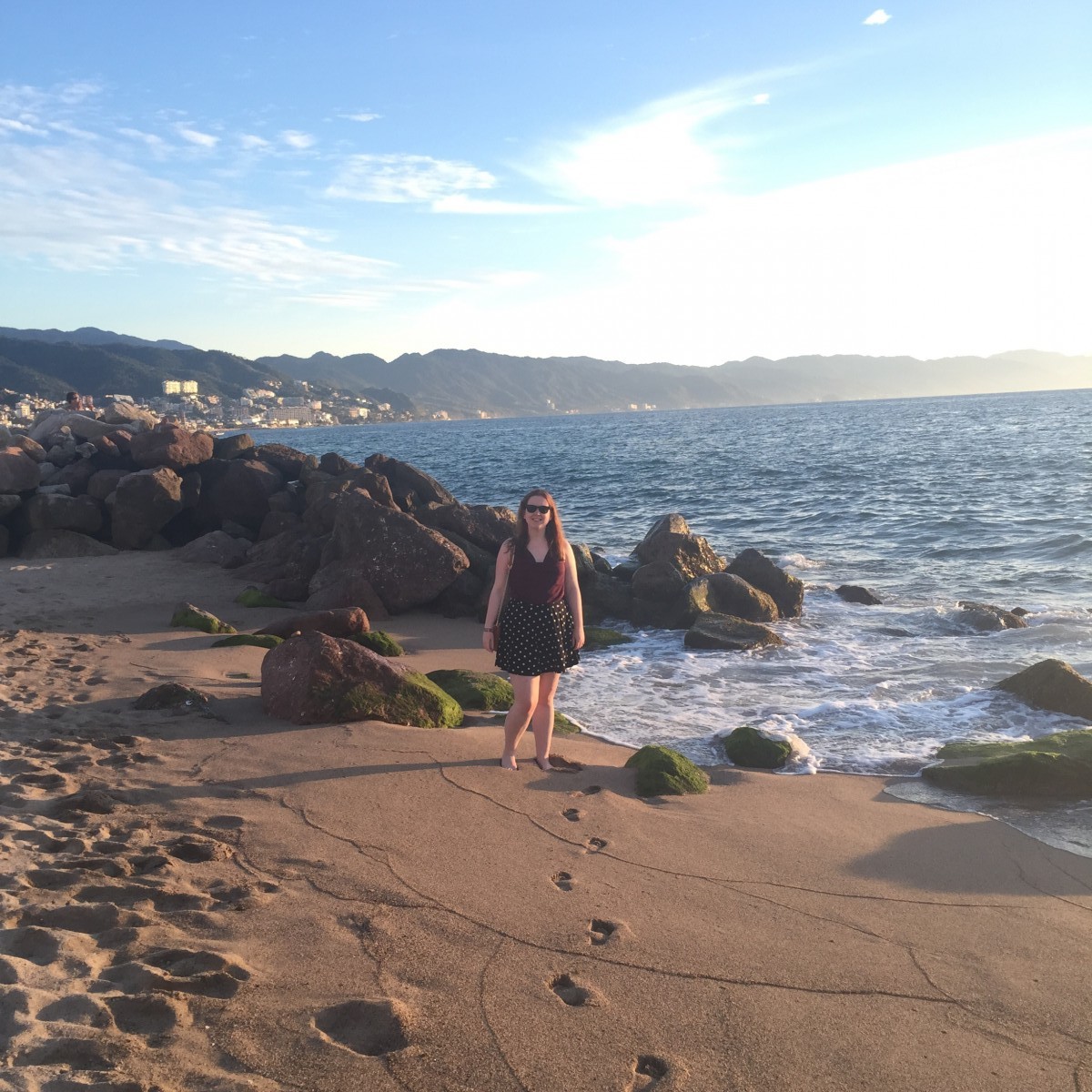 We spent the rest of our days lounging and enjoyed walks on the beach.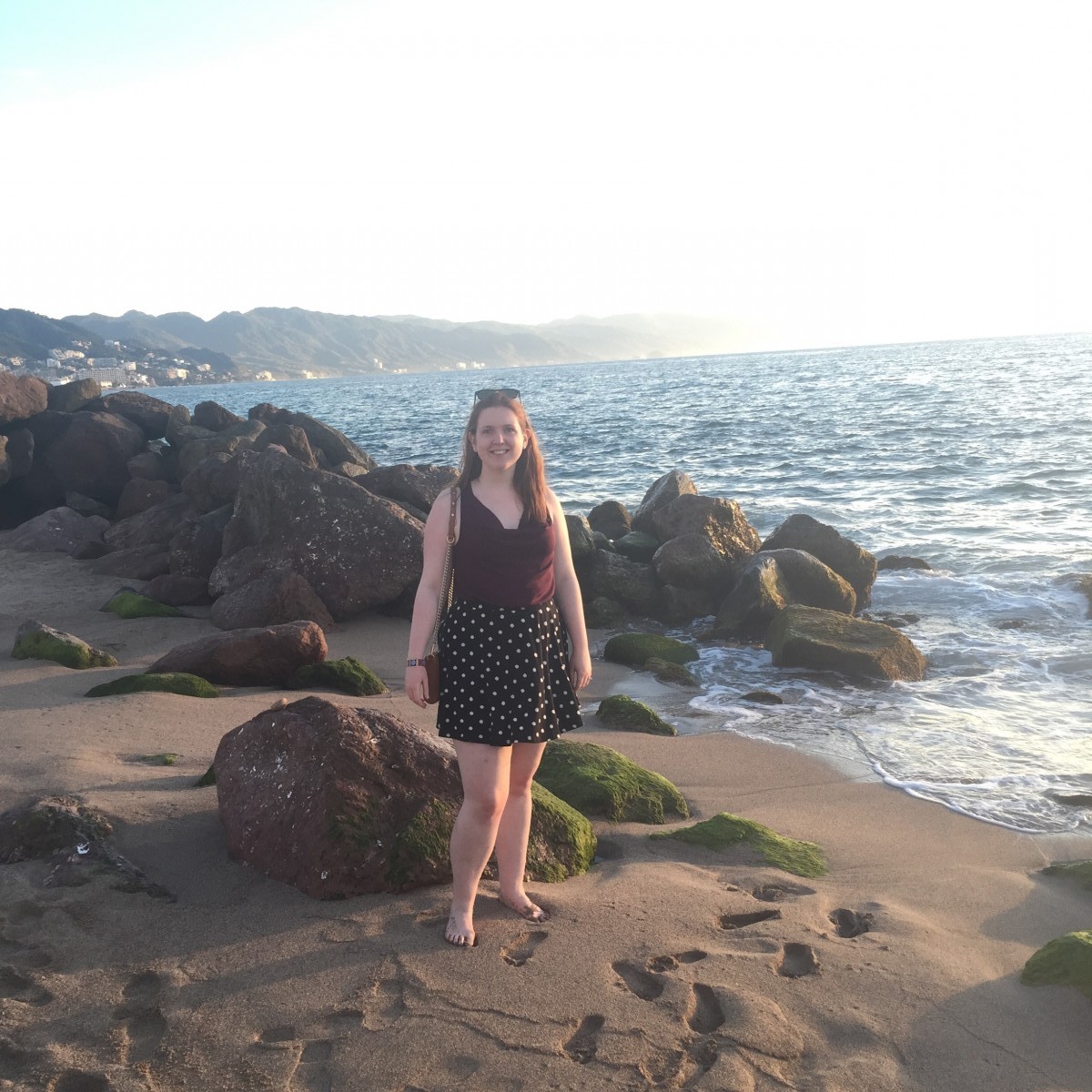 I love being near water. That is one of the huge downsides of living in a landlocked state. I guess that means I'll have to take lots of tropical vacations! 😉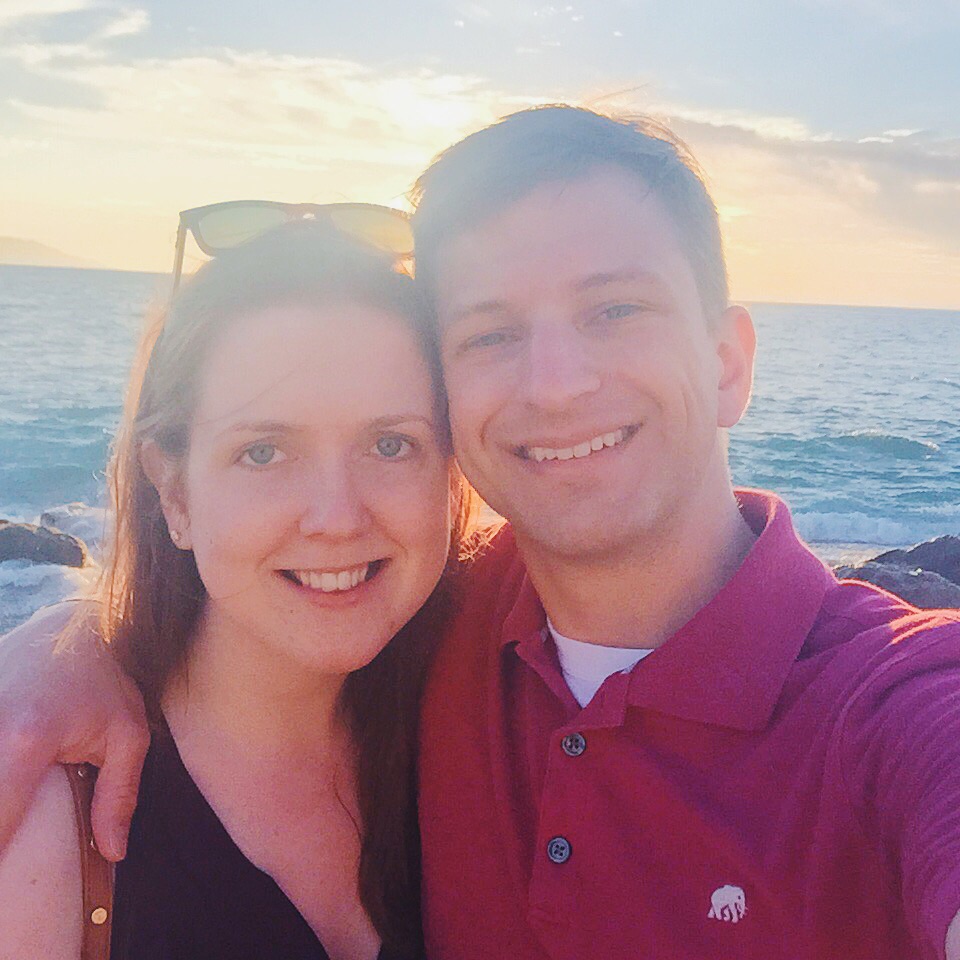 We certainly enjoyed this one!
Questions of the Day: What do you guys like to do on vacation? Are you more of an adventurous type or do you prefer to lay by the pool and soak up some rays?