If you're trying to decide what hotel to stay at on your next trip to the Mile High City, look no further. The Maven Hotel is hands down one of the best hotels in Denver. There's everything from an Airstream trailer serving breakfast in the morning, to a coffee shop, a Mexican restaurant, a seriously awesome bar, a flower shop, an art gallery, and swings on every floor. Ready to check in yet?
Josh and I were so excited for our big trip to Denver a few weeks ago. It was just what we needed to get away from the craziness of house hunting, and a perfect opportunity to relax, unwind, and spend quality time together.
Aside from flying to Germany via the Denver airport, I had never been to Denver before this trip. I have heard so many incredible things though. I'm very happy to say that Denver completely lives up to the hype. That is its own post for another day though, as we ate and drank our way all over town!
Today I want to talk about the hotel we stayed at. Because you guys, it was amazing. It is by far one of the coolest hotels I've ever stayed at.
Located right in the heart of downtown Denver, The Maven is only a year old. It is a part of the new Dairy Block development that is going to be seriously sweet once it's all finished. It's in the LoDo district of Denver, and is steps from the train station, the baseball stadium, the 16th Street Mall, and some of the cities best restaurants and shops.
Our trip took us all over the different districts in Denver and we were so happy to have this home base right in the center of it all to come back to every night. Plus, thanks to a killer bar and Mexican restaurant on premise, we could end our nights with tacos and margs.
Staying at The Maven gets you some nice perks that we made sure to take advantage of during our stay. You get free coffee in the morning, free happy hour drinks in the afternoon, a free shuttle to anywhere within 2 miles, complimentary fitness center access, and discounts at a bunch of restaurants and stores in the neighborhood. We are always up to save.
One of the things I loved most about this hotel was the design. Every inch of the space was thoughtfully decorated. It just felt so cool. The branding was on point and the decor was all top notch.
Our room had a wraparound patio with a hammock that overlooked Coors Field, its own in-room swing, and a bed so soft it's what dreams are made of. And thanks to soundproof windows and blackout blinds, I could be right in the thick of it all and sleep like I was on a deserted island. Absolute perfection.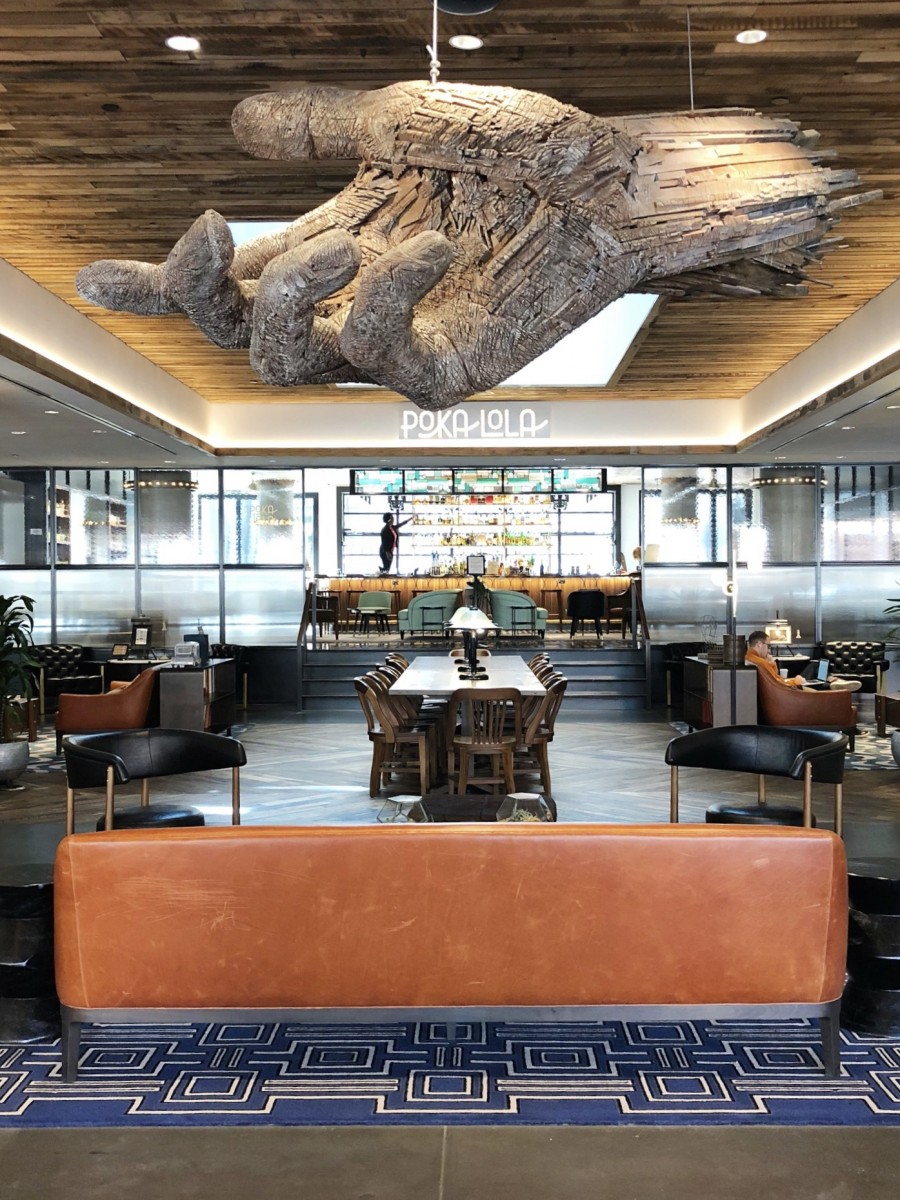 Can I get an art fixture like that for my new house?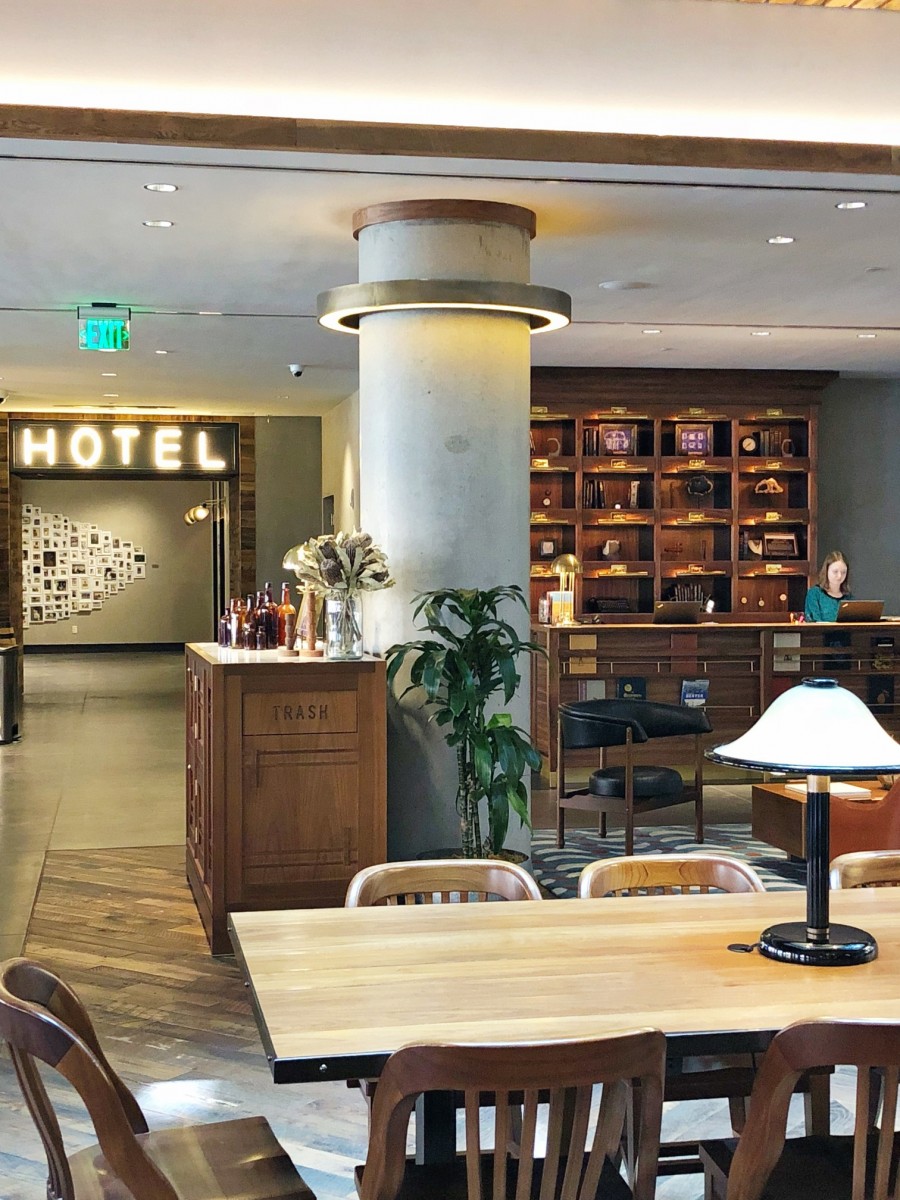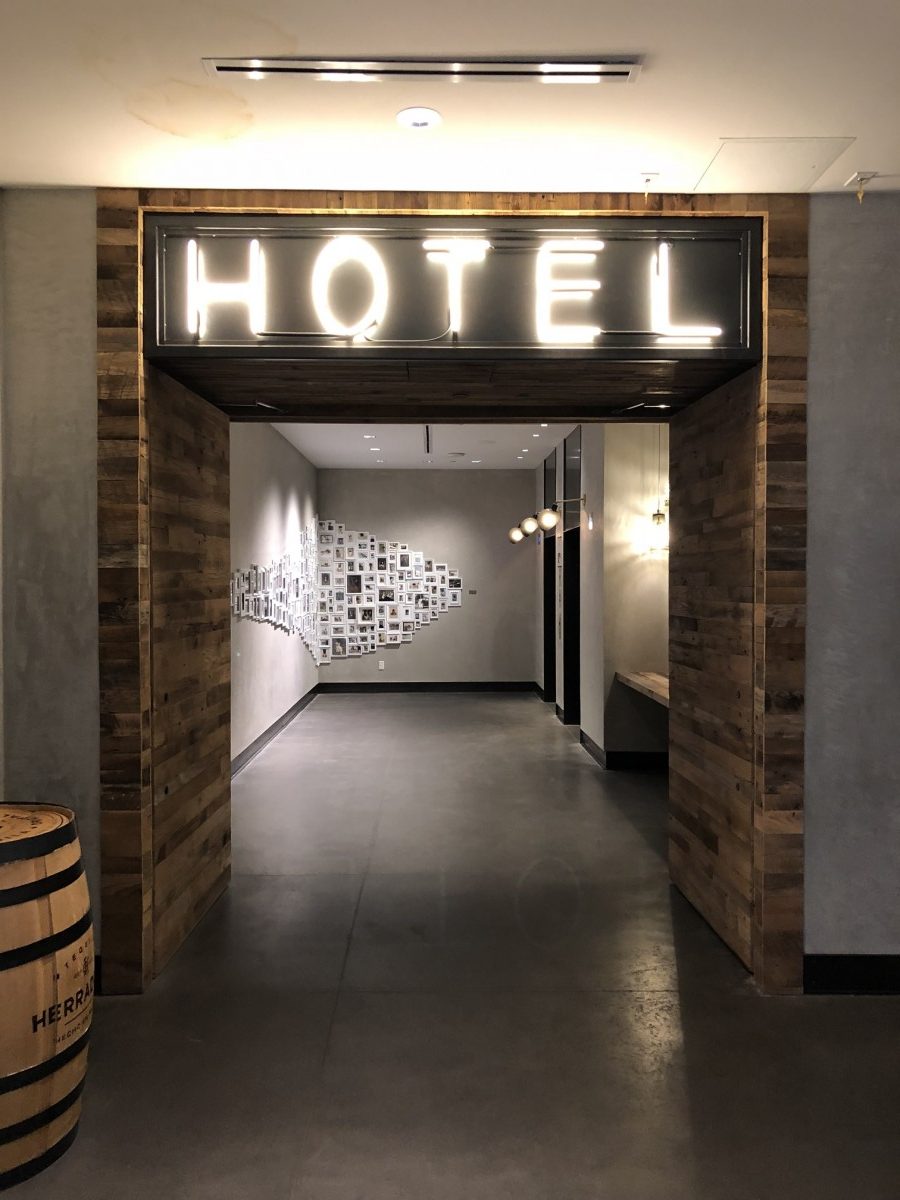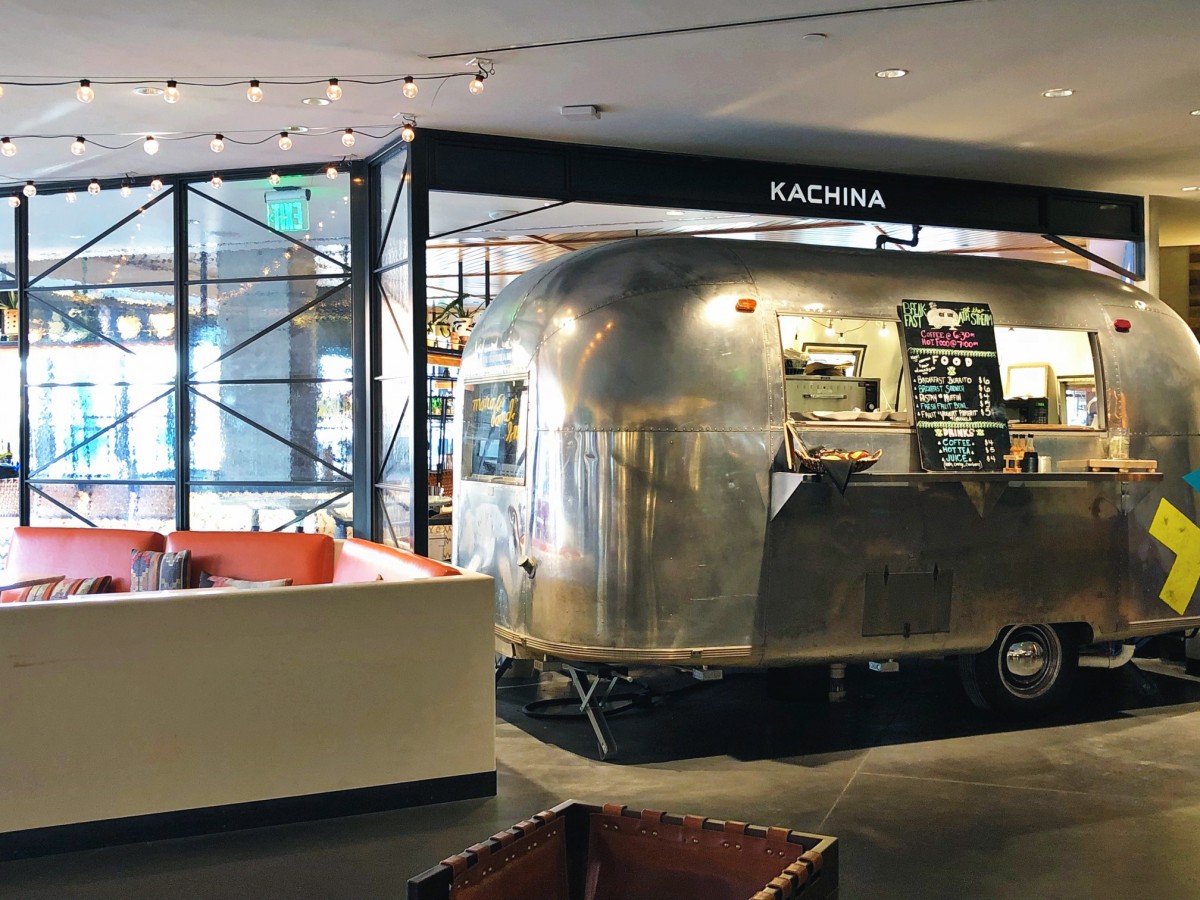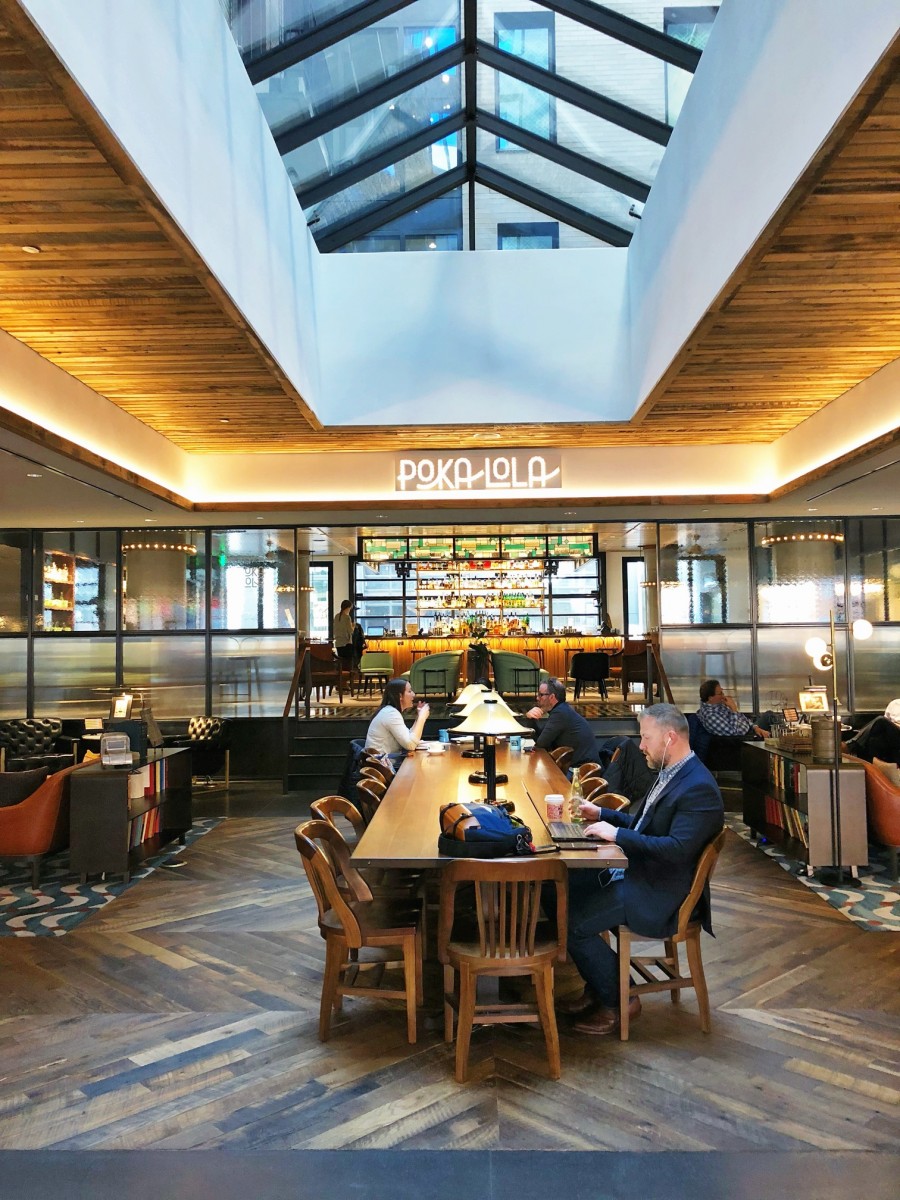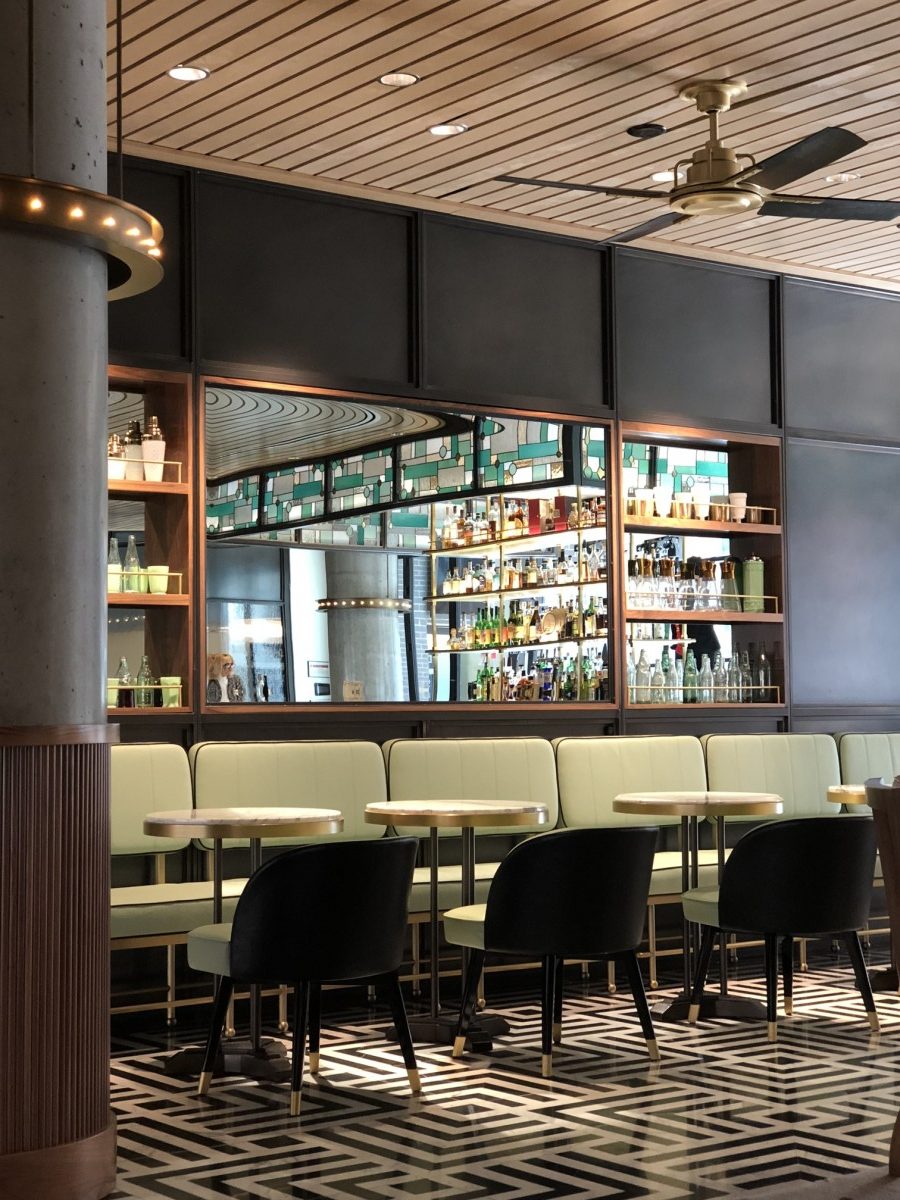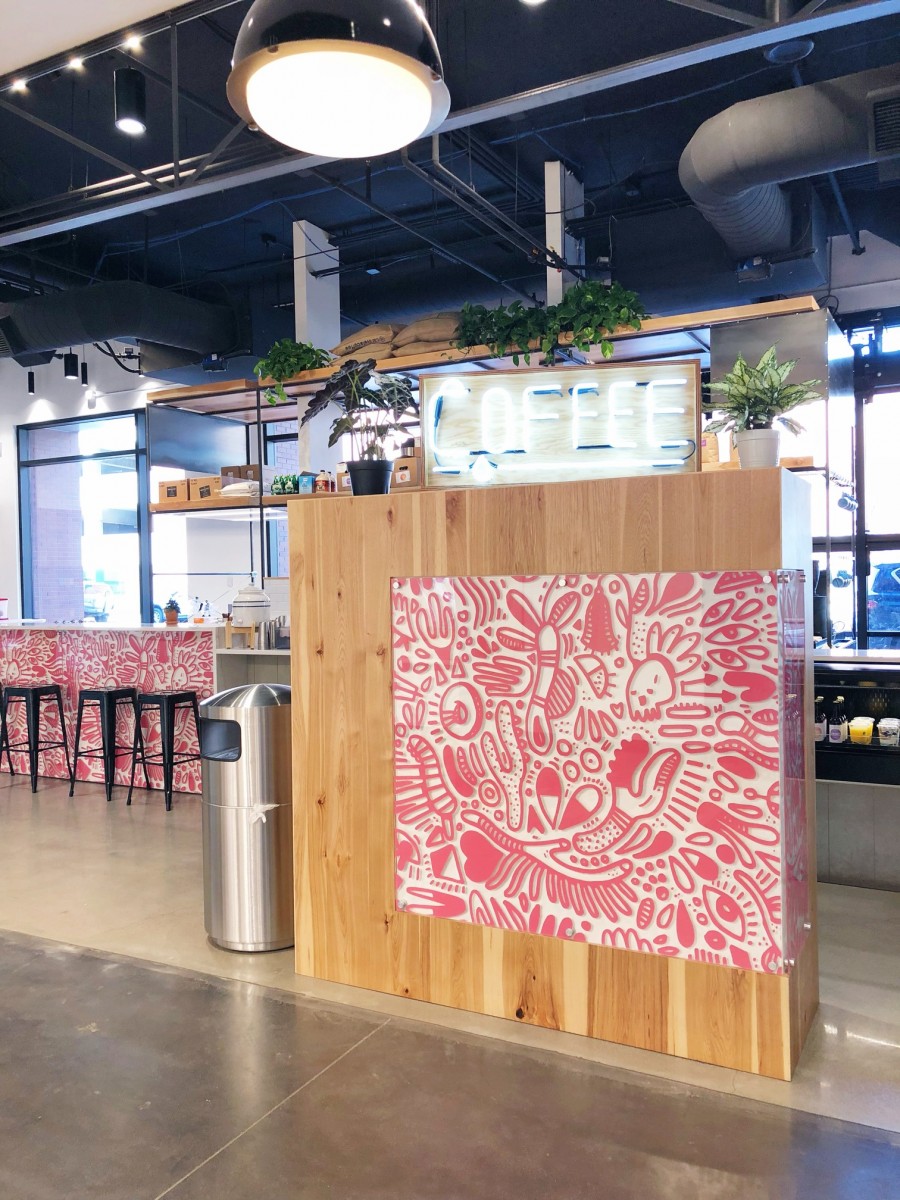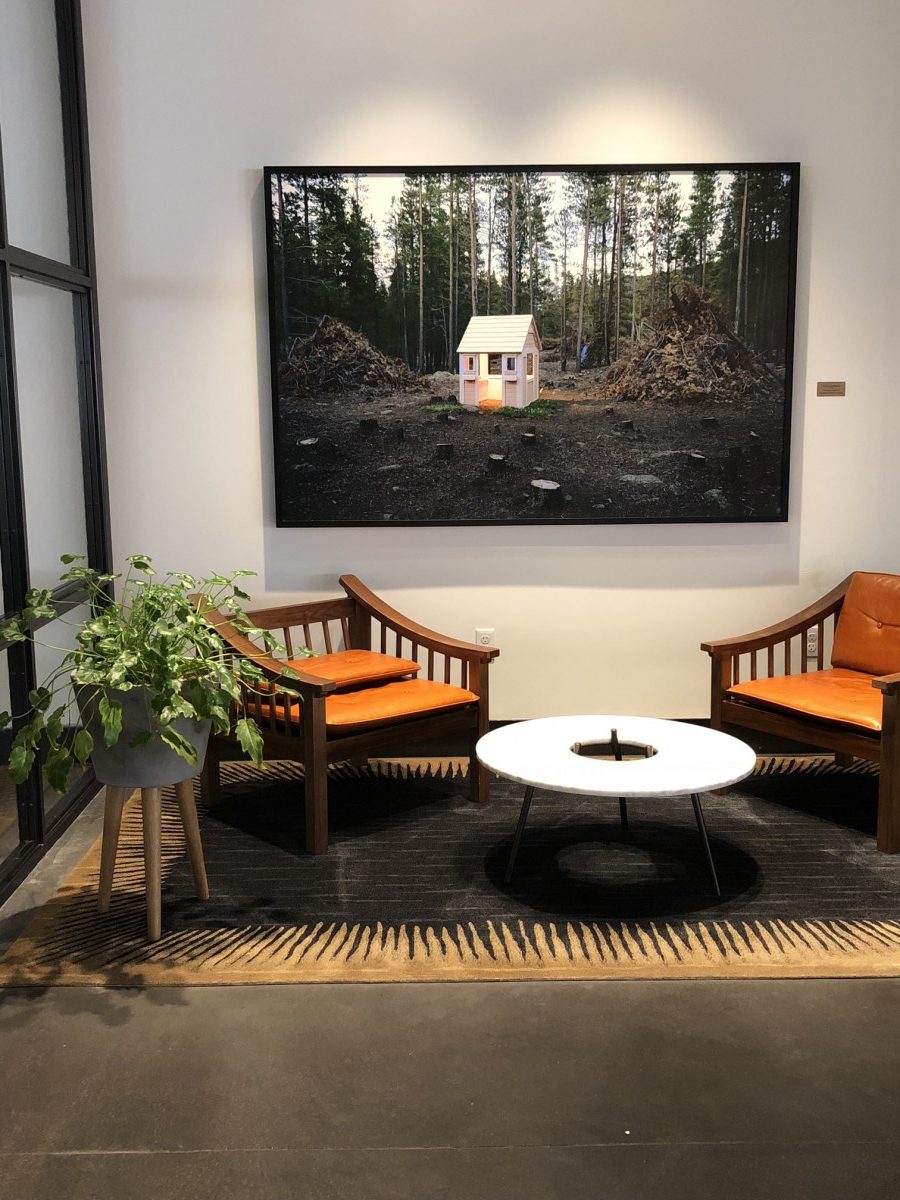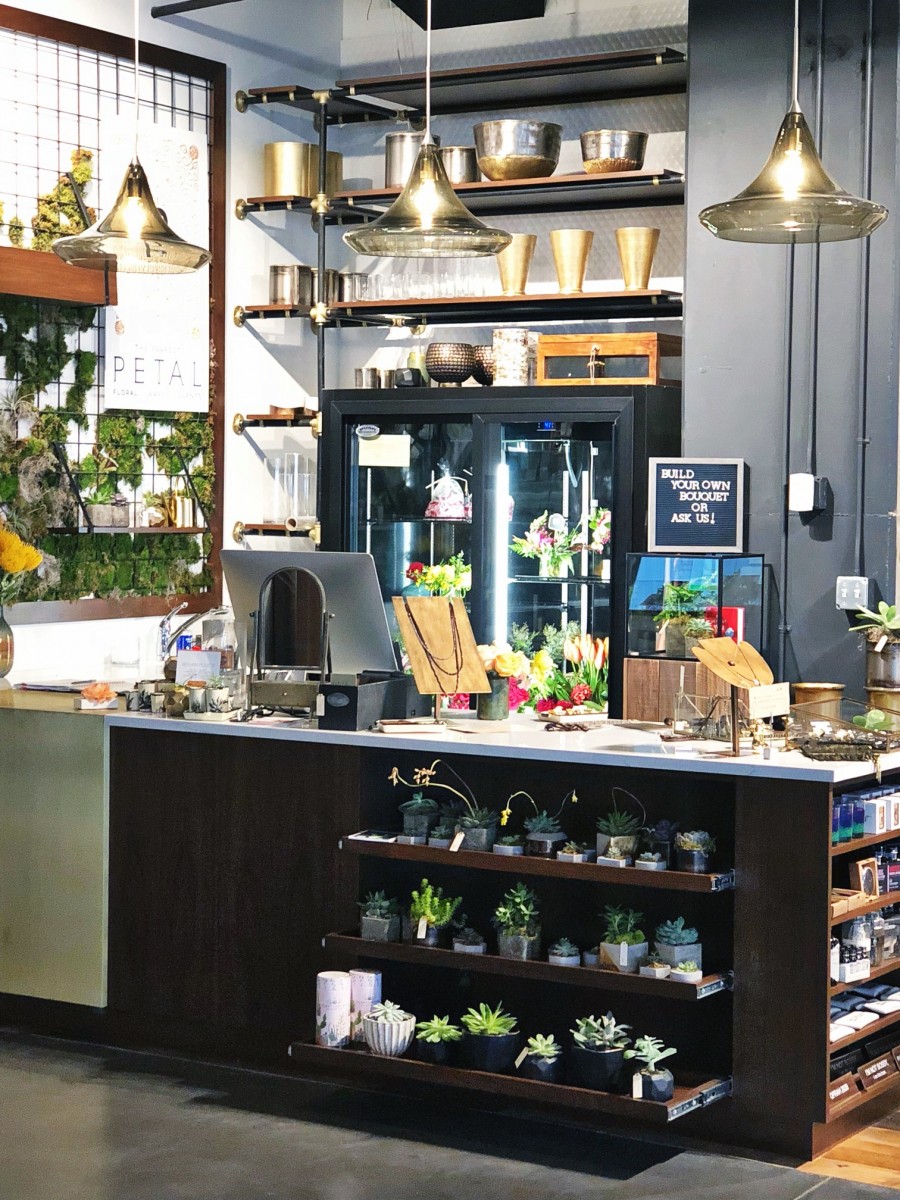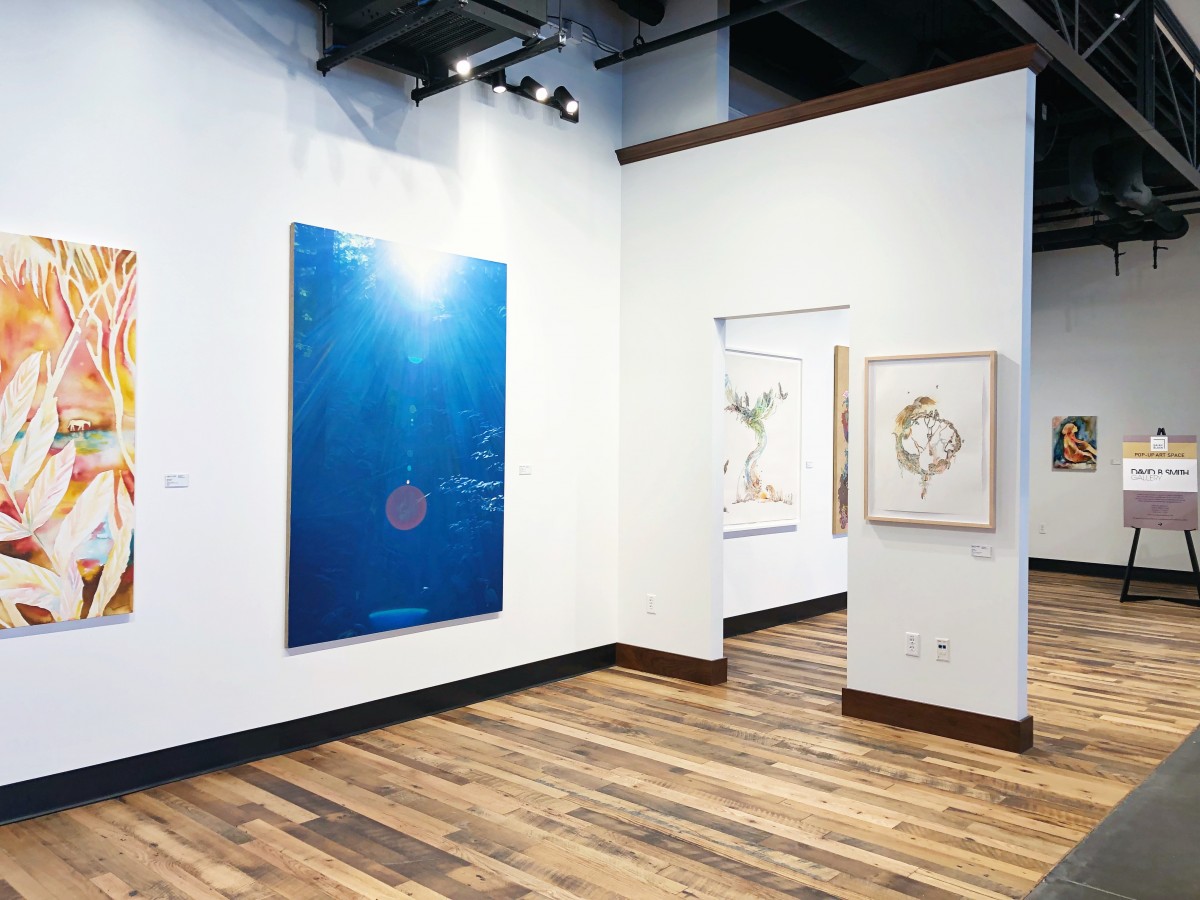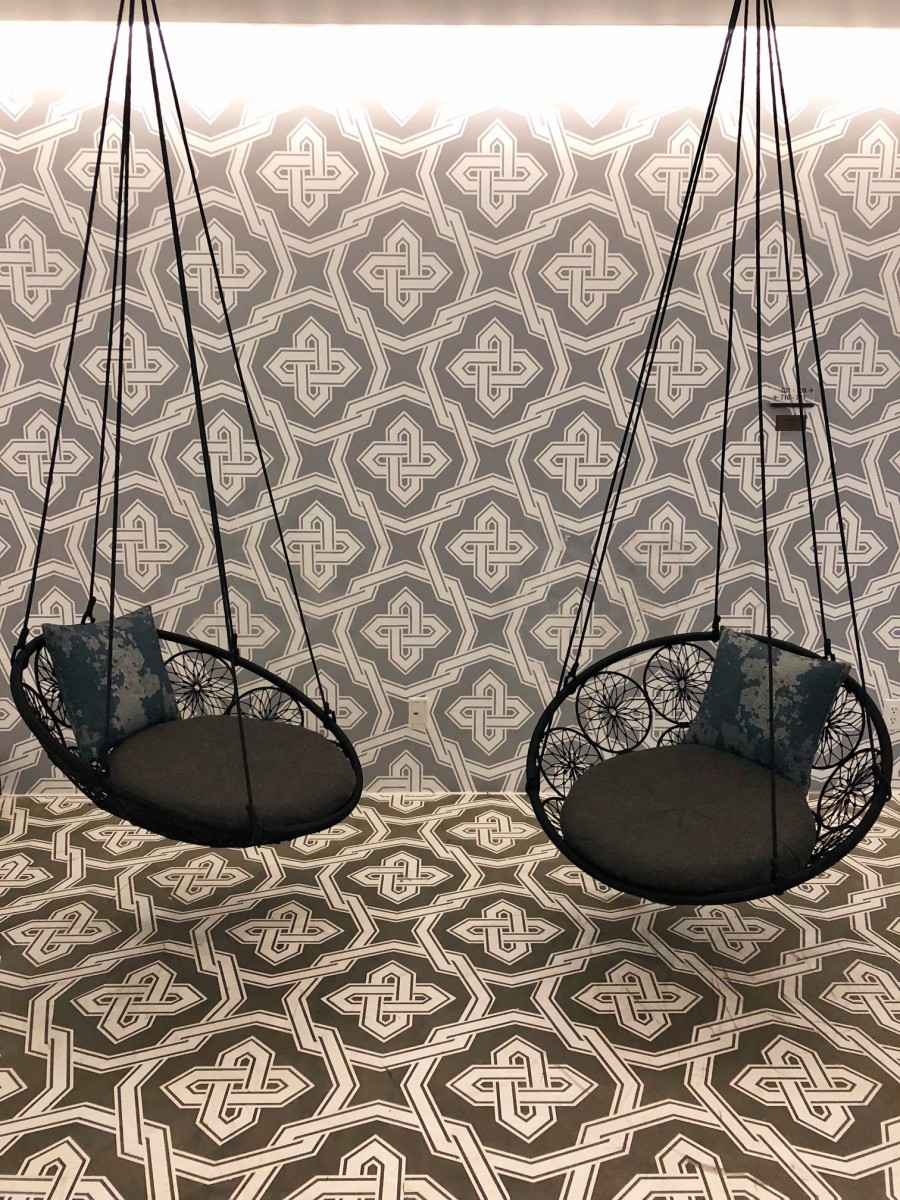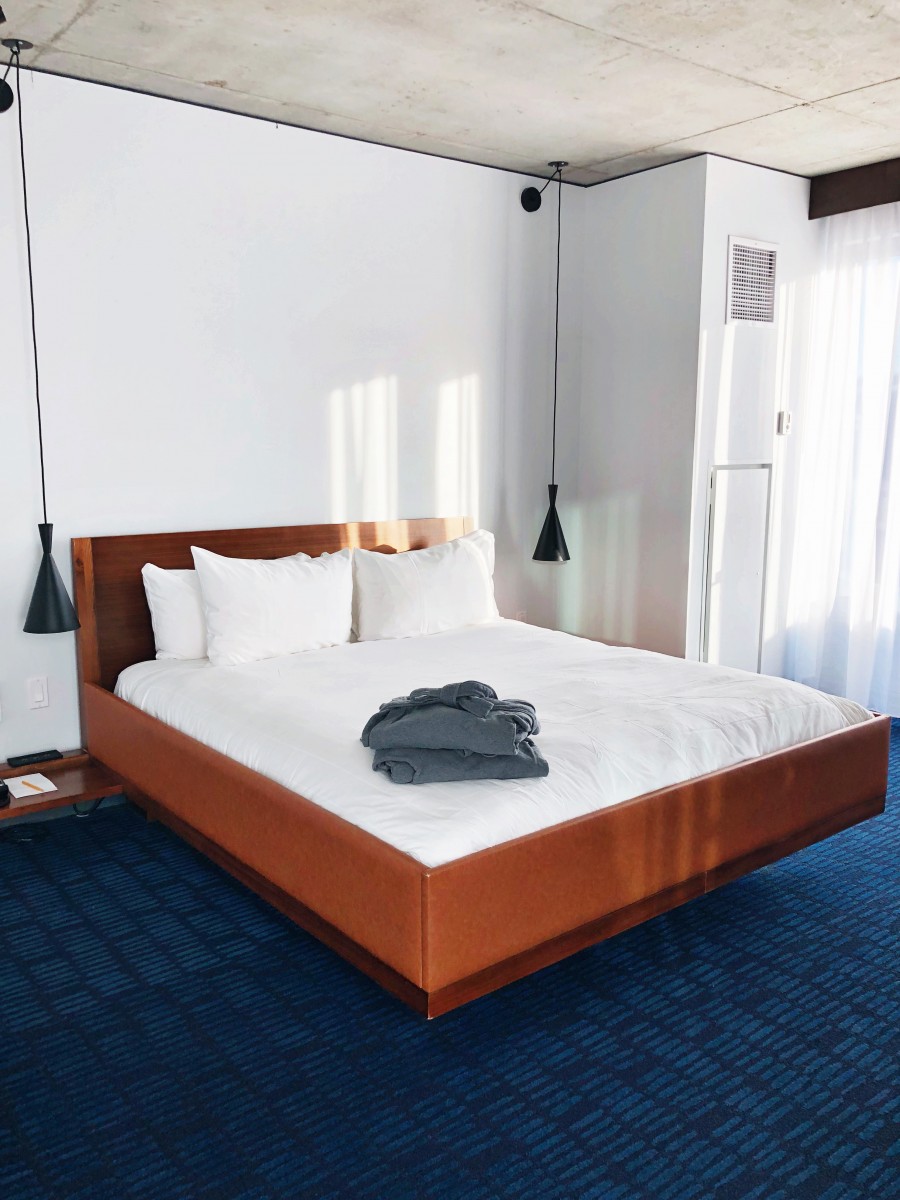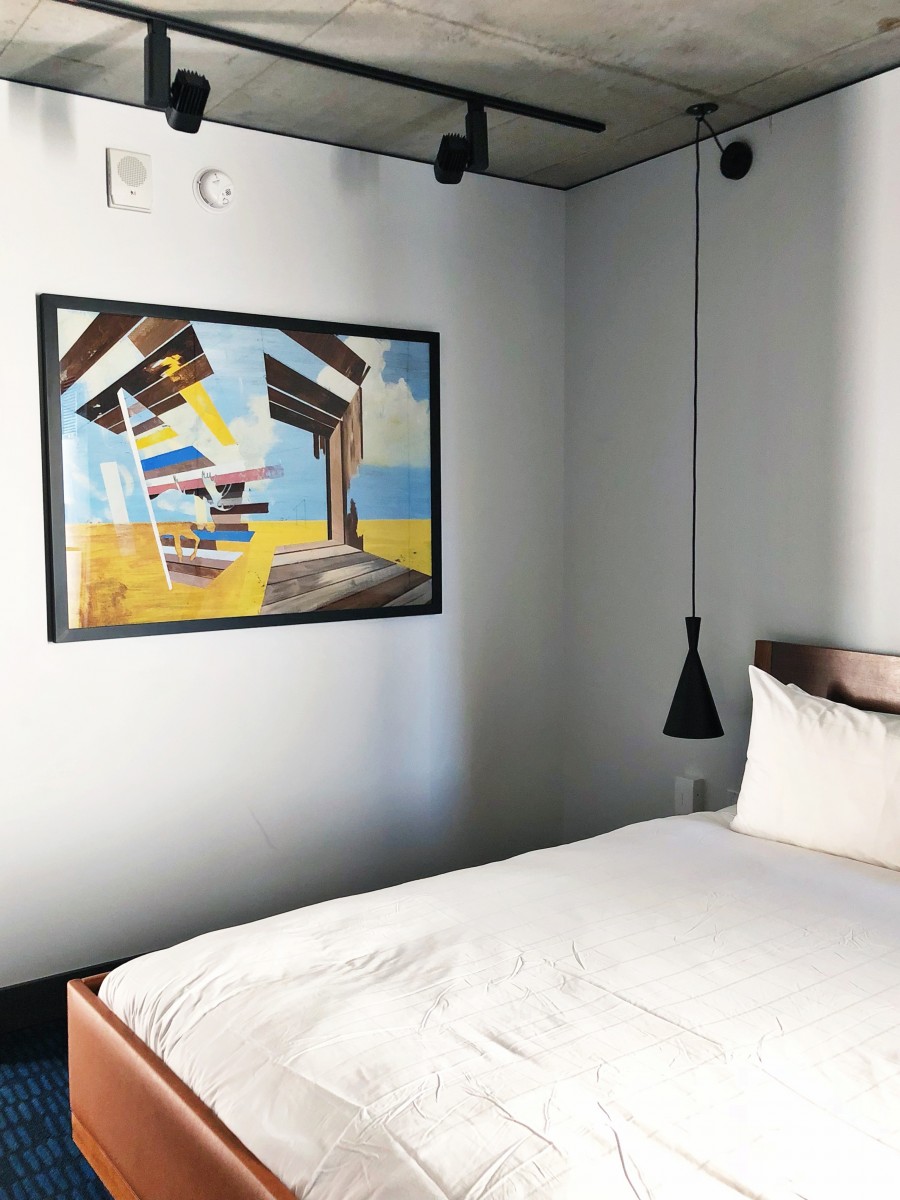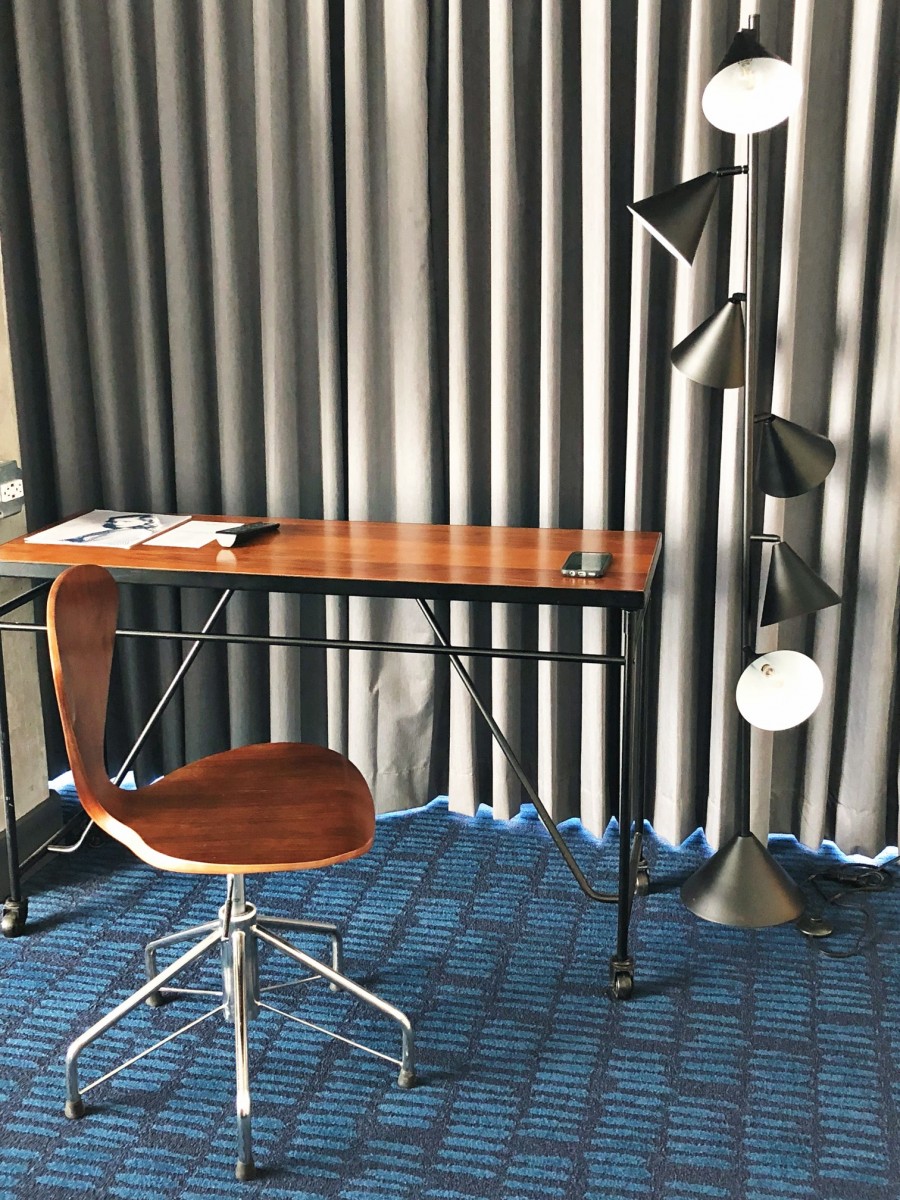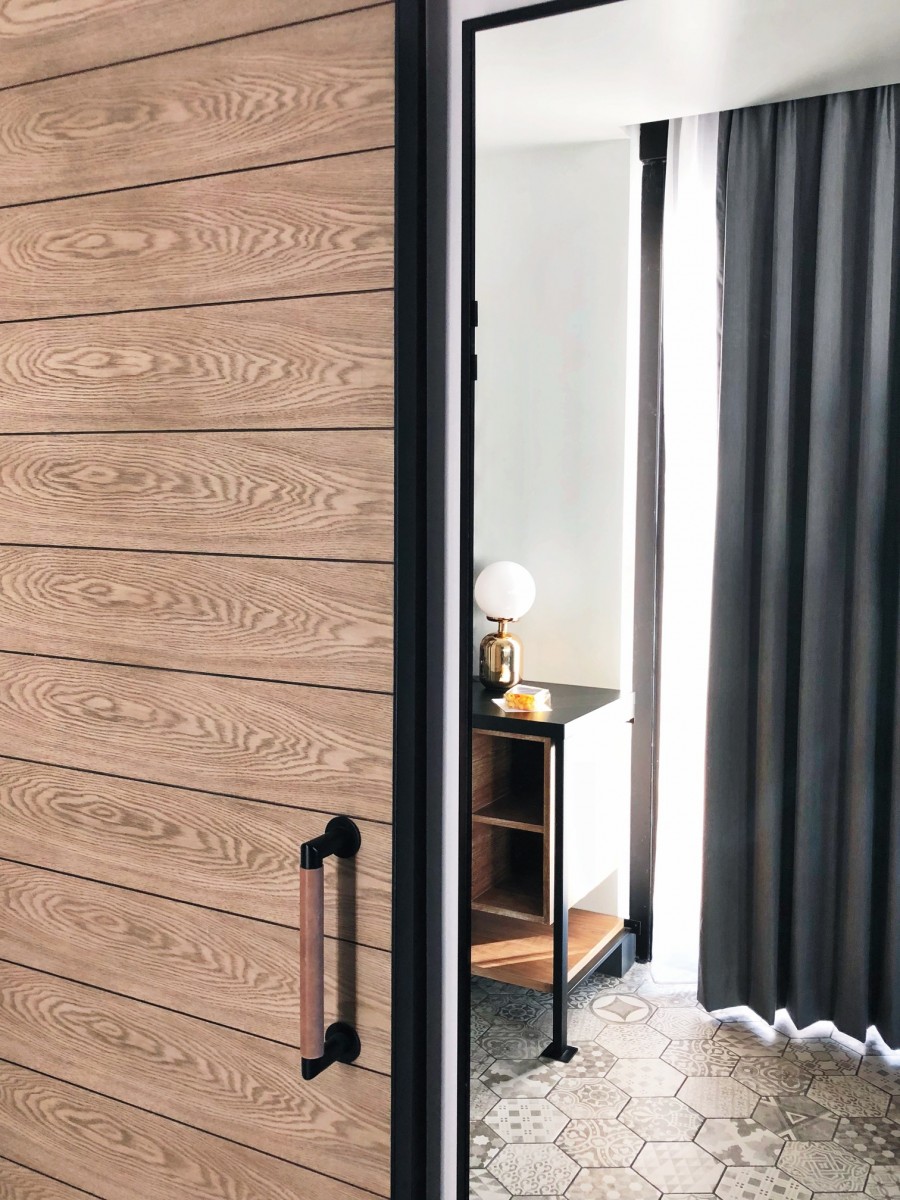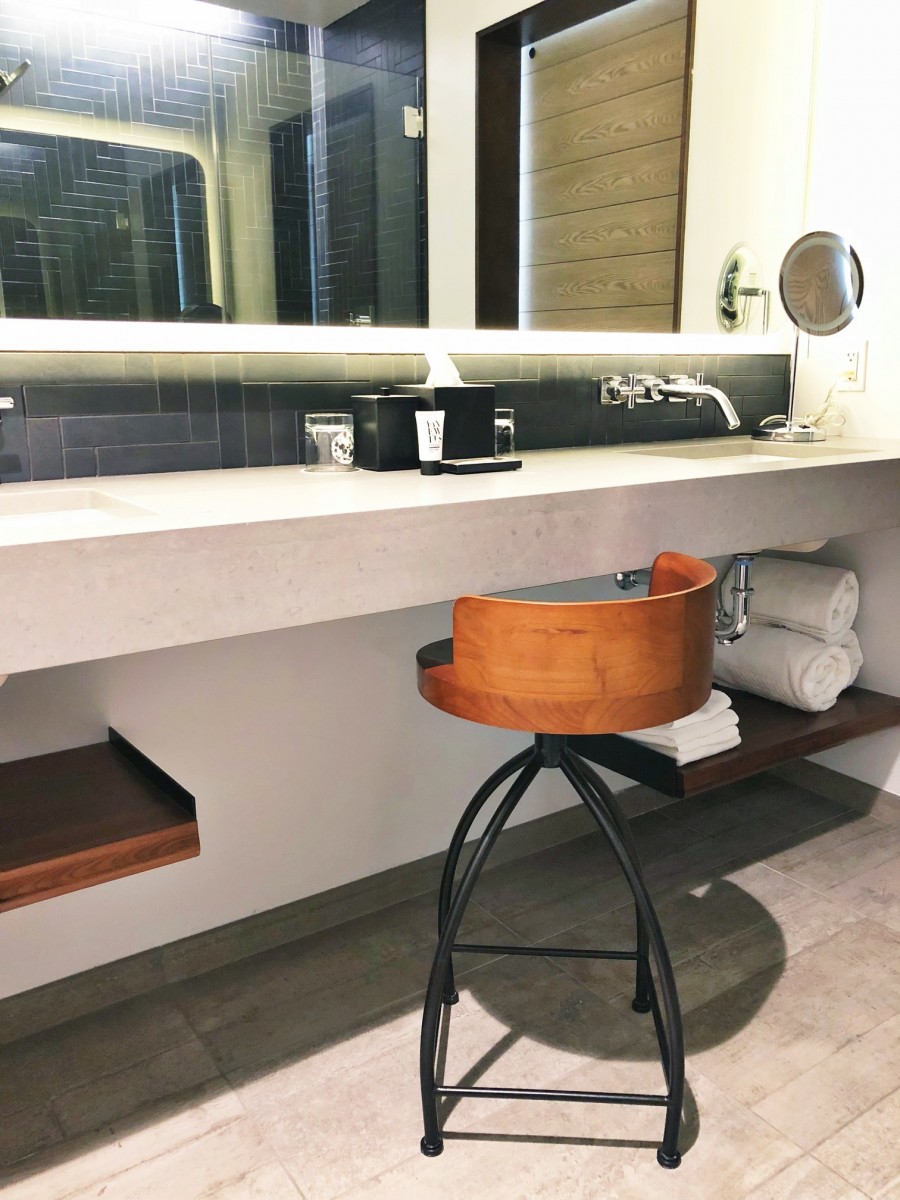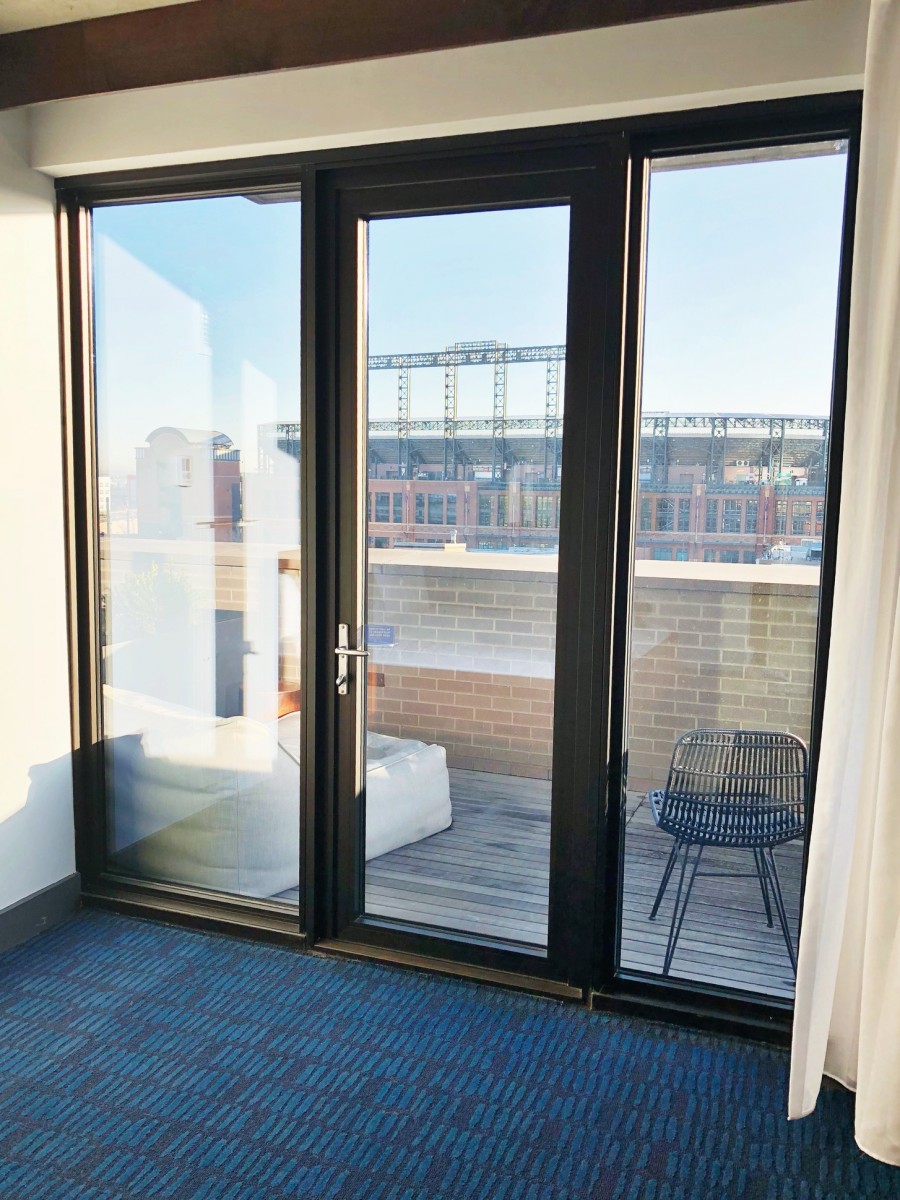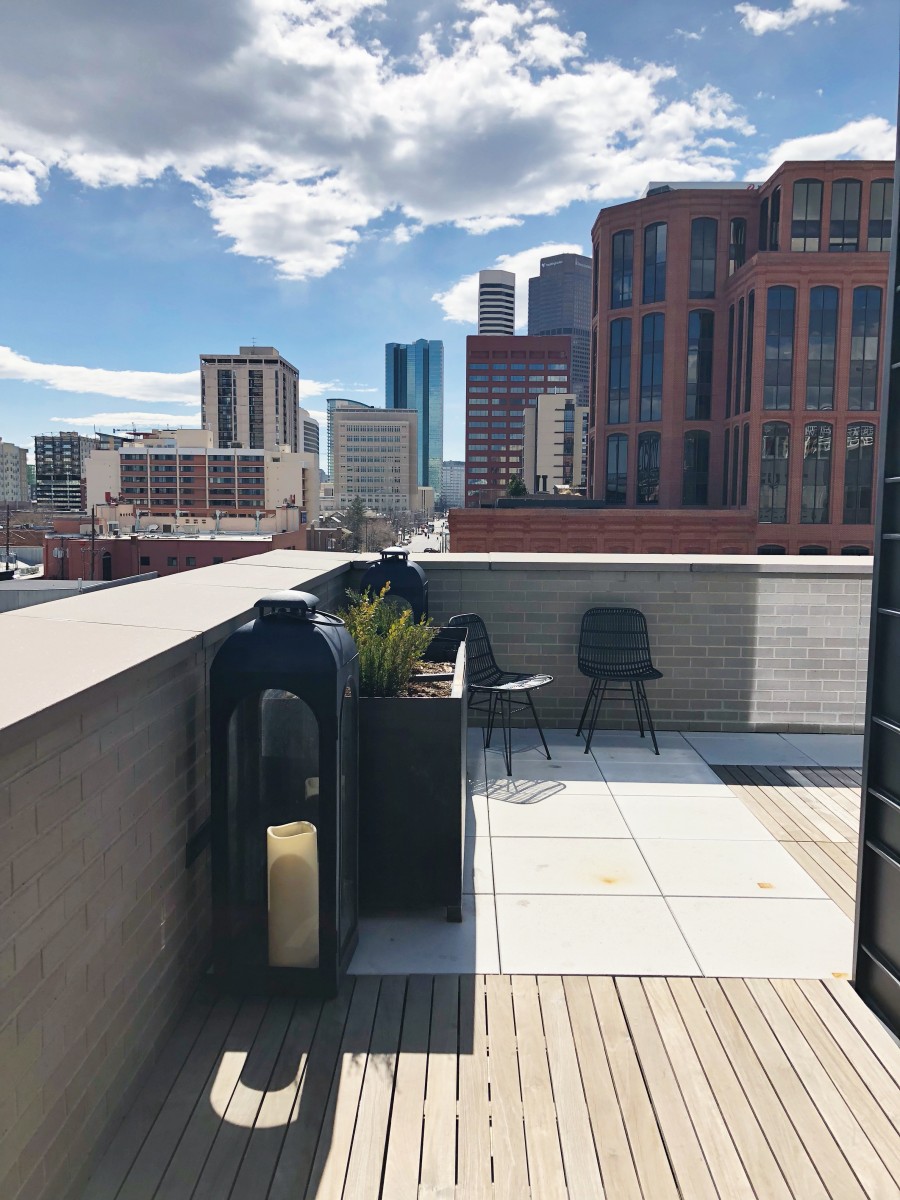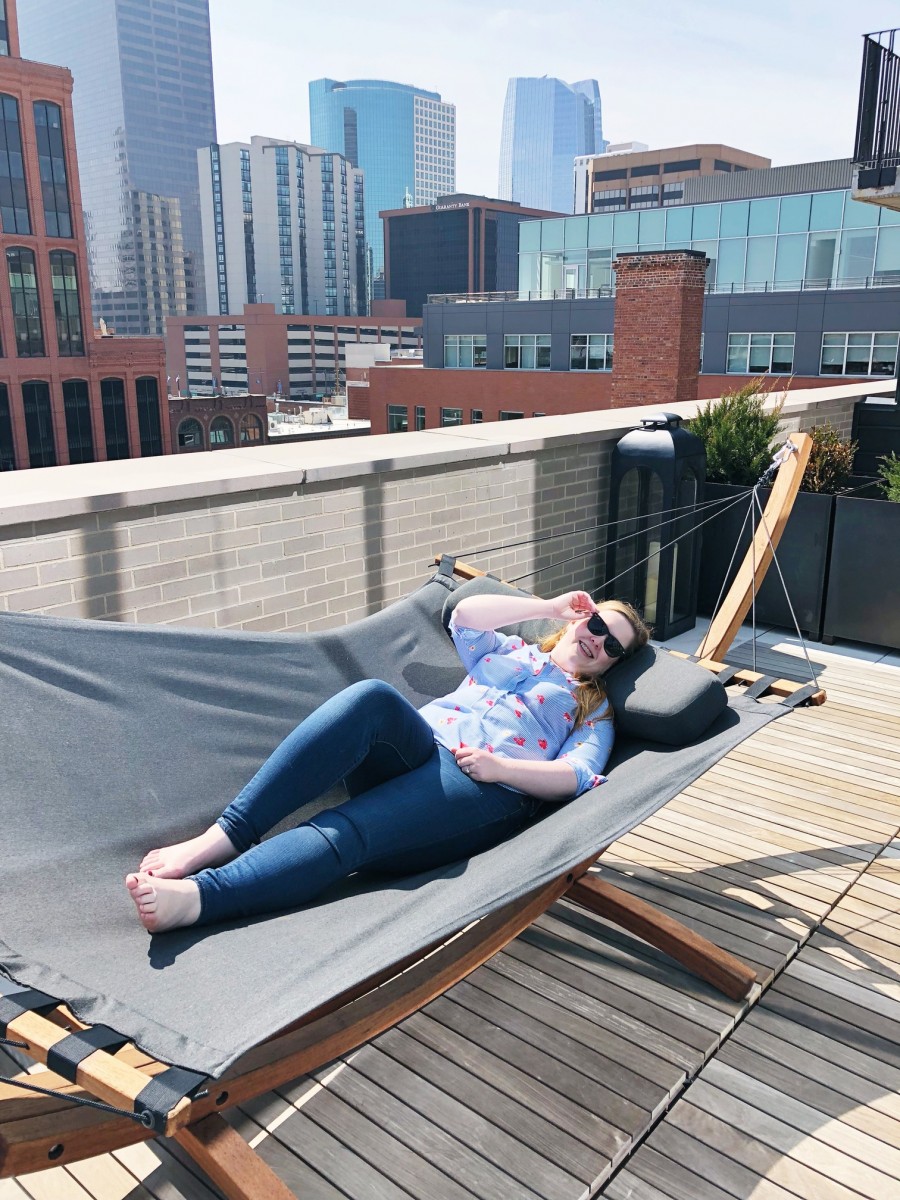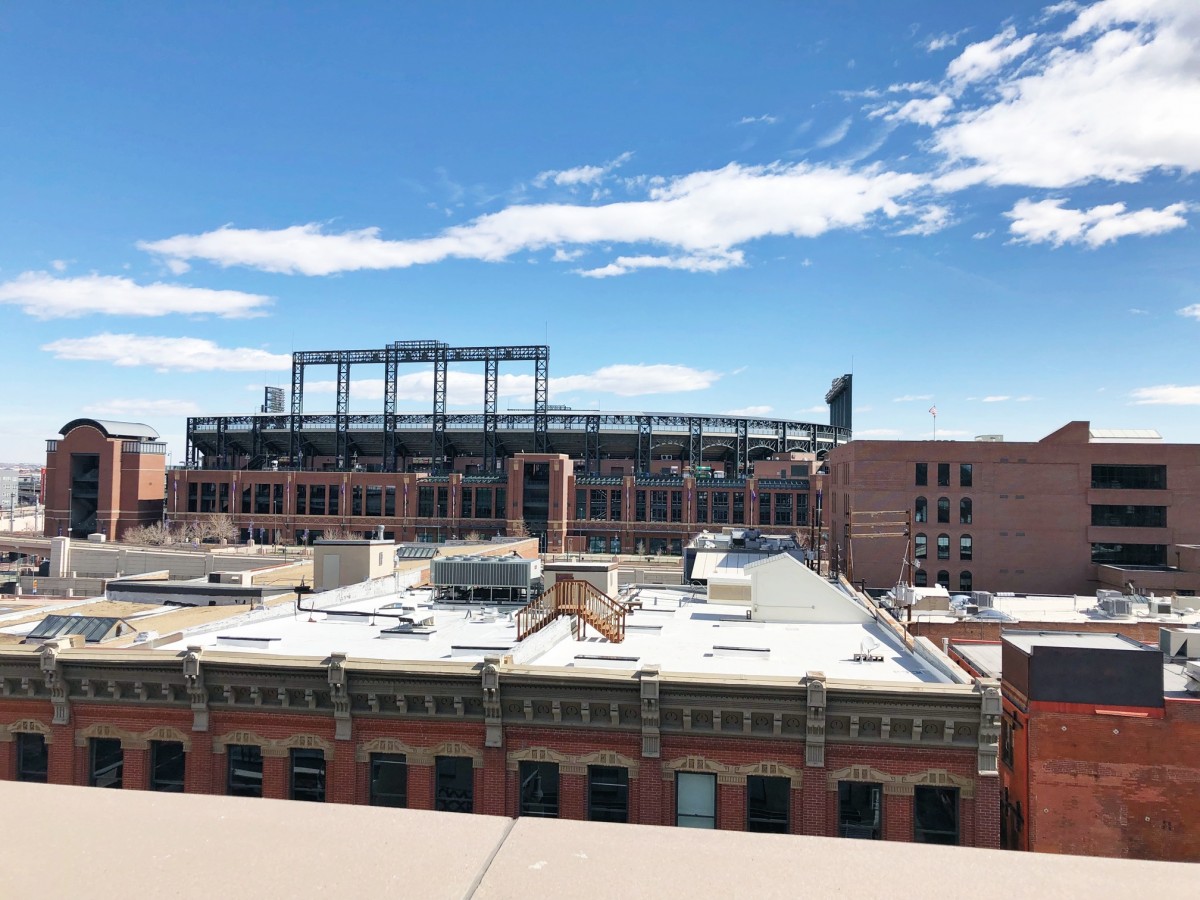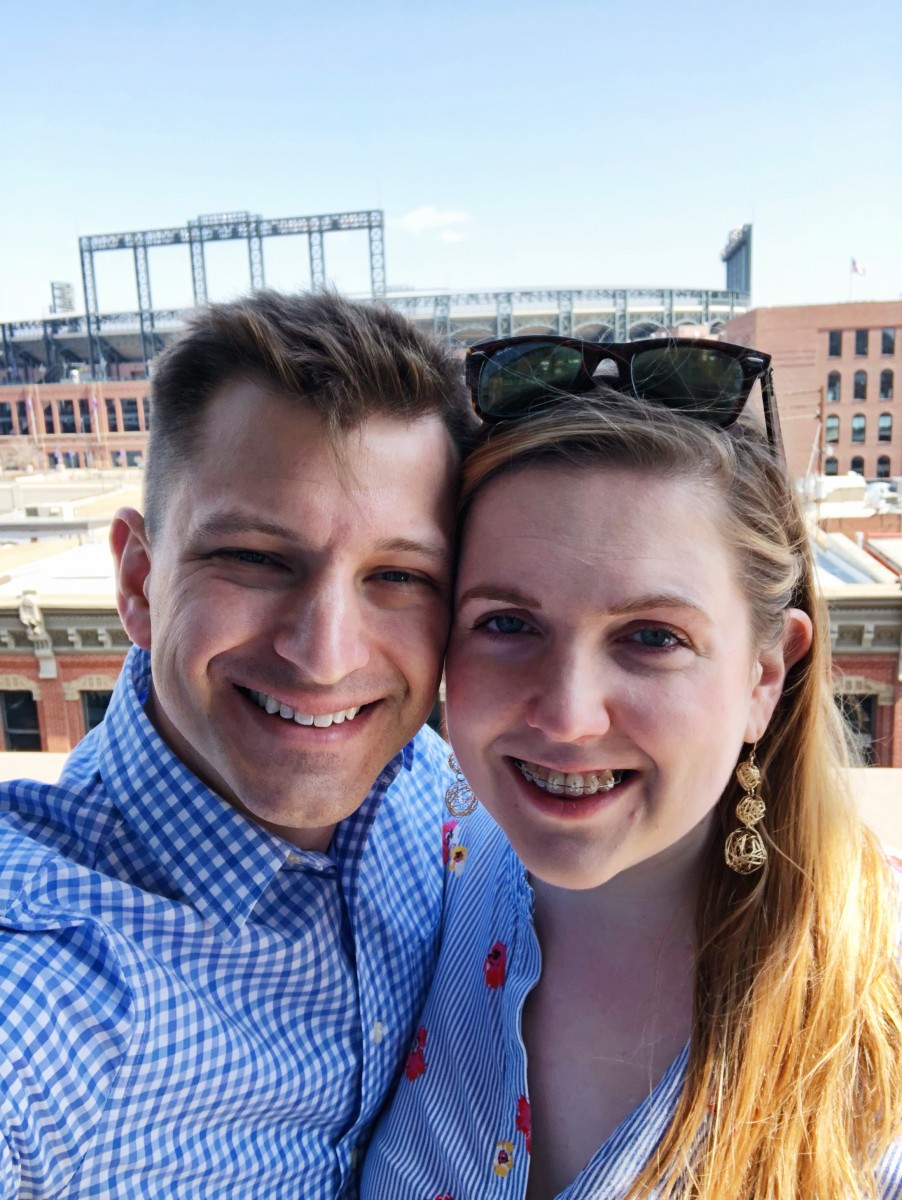 Colorado, we cannot wait to be back!
If you're looking for a place to stay in Denver I cannot recommend The Maven enough. Josh and I are already planning our return trip!
Questions of the Day: Have you been to Denver? What do you look for in a hotel when you travel? 
SaveSaveSaveSaveSaveSaveSaveSaveSaveSaveSaveSaveSaveSave
SaveSave