Happy Monday guys! How was your weekend? Mine was jam packed and so much fun. And for me the celebrations don't end because it's my birthday today! Here's to 26 being as amazing and fabulous as 25! I can't wait to see what life has in store for me. 😀 And I can't wait to see what you've been up to! Make sure to link up to your Weekend Snapshots posts at the bottom of this post so I can check it out!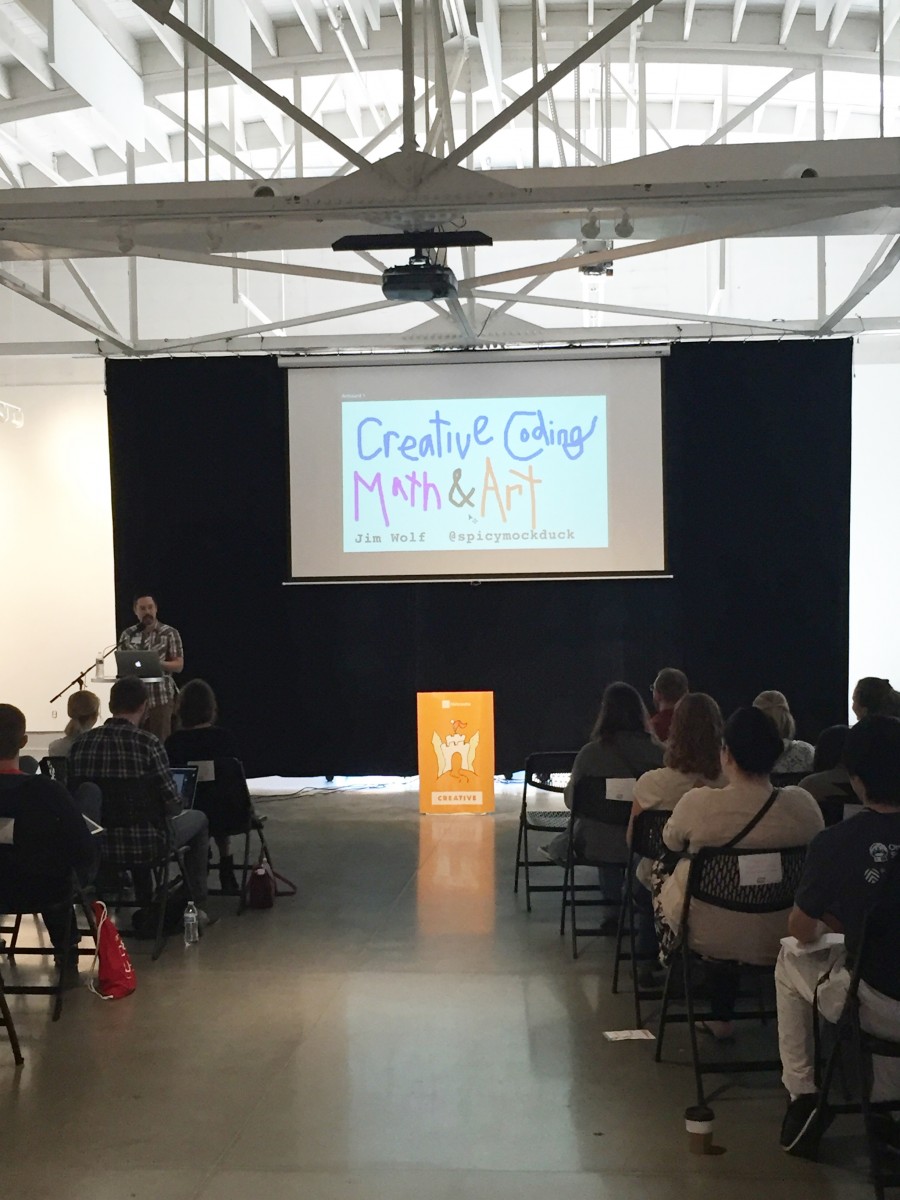 Saturday started off bright and early at BarCamp Omaha. I went for the first time two years ago and absolutely loved it. This is a laid back, super fun conference where you never know who will be speaking or what you will learn.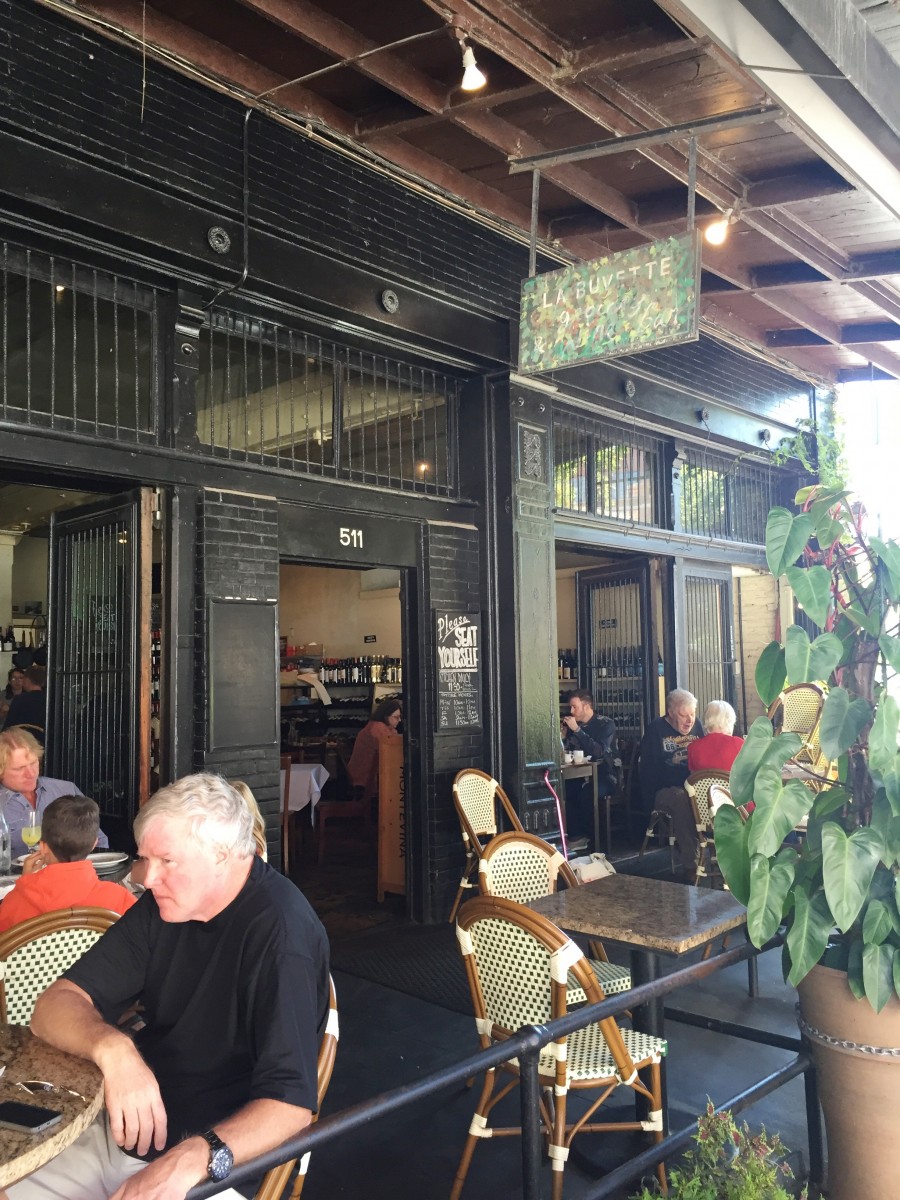 We attended some great sessions and then decided to duck out early for lunch at La Buvette. I have wanted to drink wine, eat cheese, and dine al fresco for a very long time.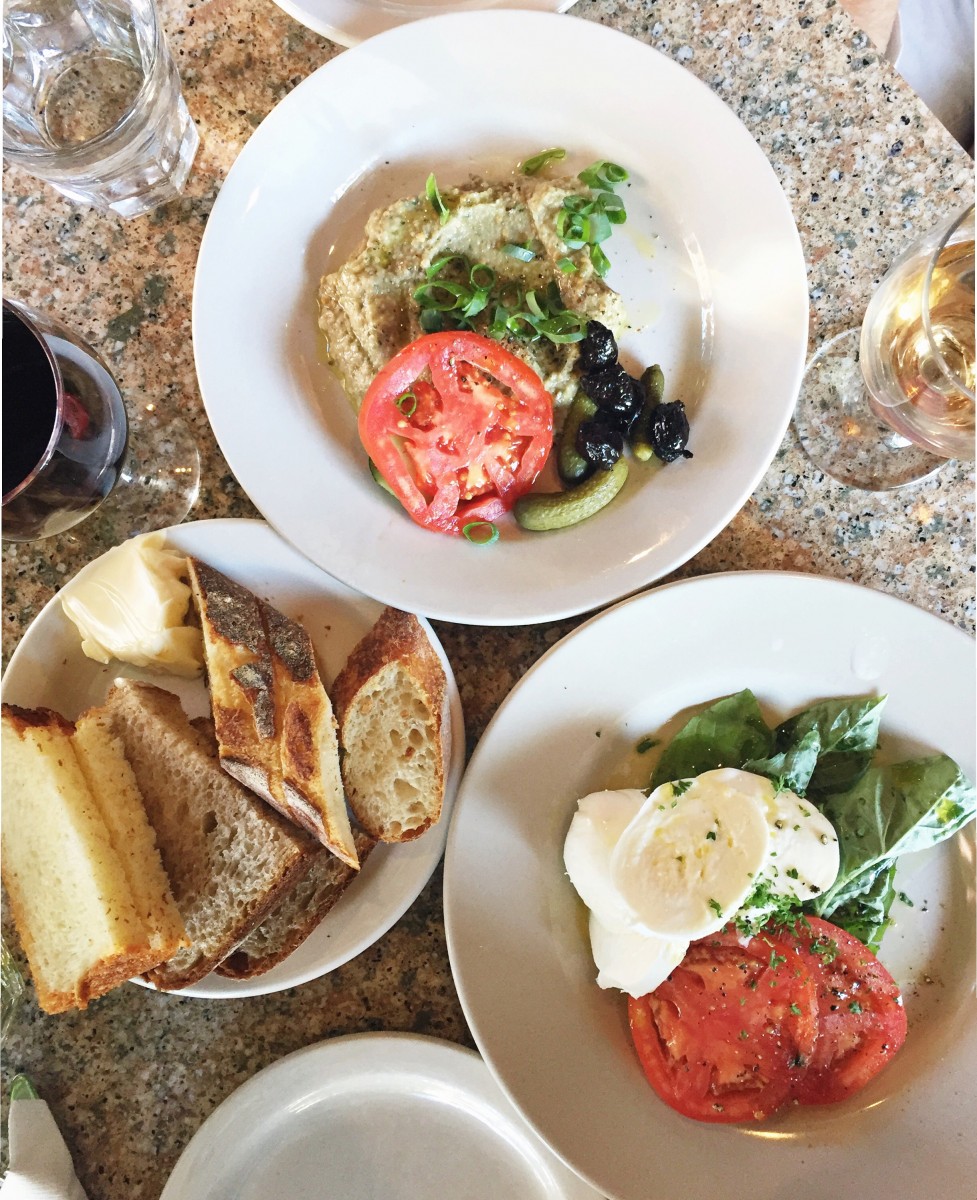 I don't know how it took me all these years to make it to La Buvette but wow, it was totally worth the wait. Their caprese salad and baba ghanoush plate were unreal.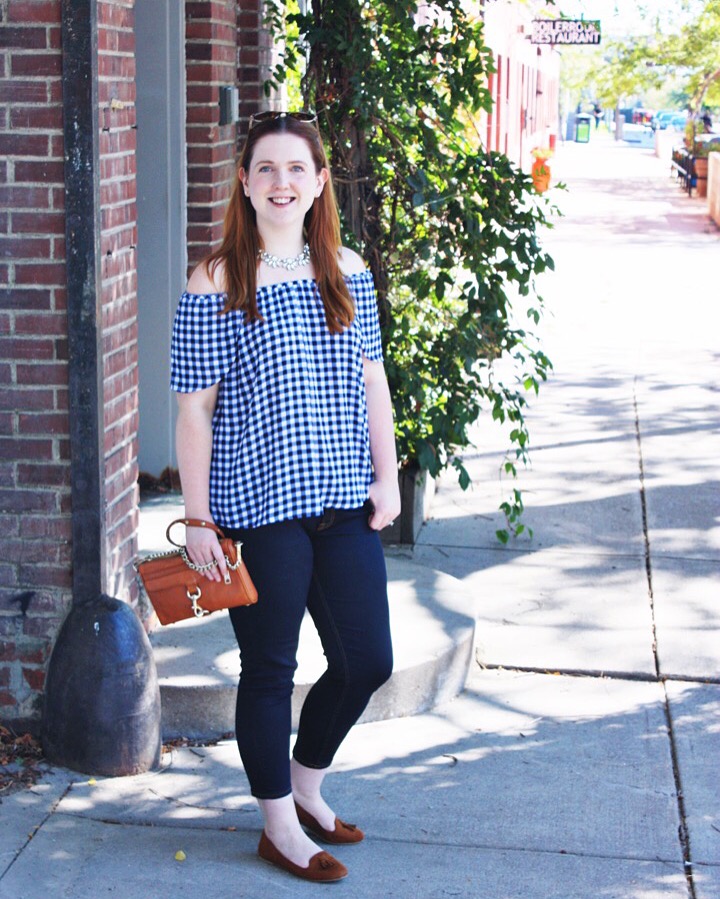 Josh and I enjoyed soaking up the absolutely perfect weather together and tried to spend as much time as we could outside.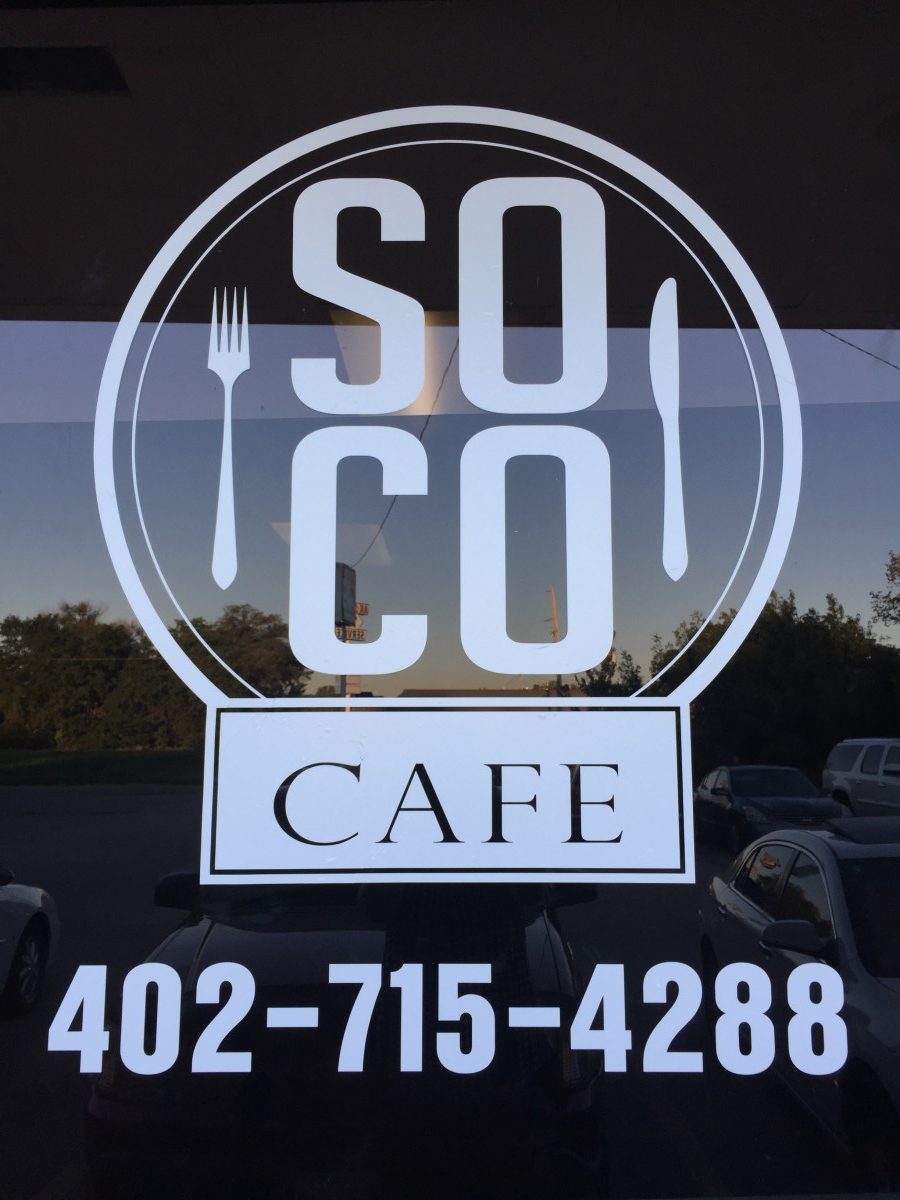 For dinner we were invited to the opening night of SoCo Cafe. I love that we now have authentic Southern food right in the heart of Omaha. (The chef recently moved here from Texas!)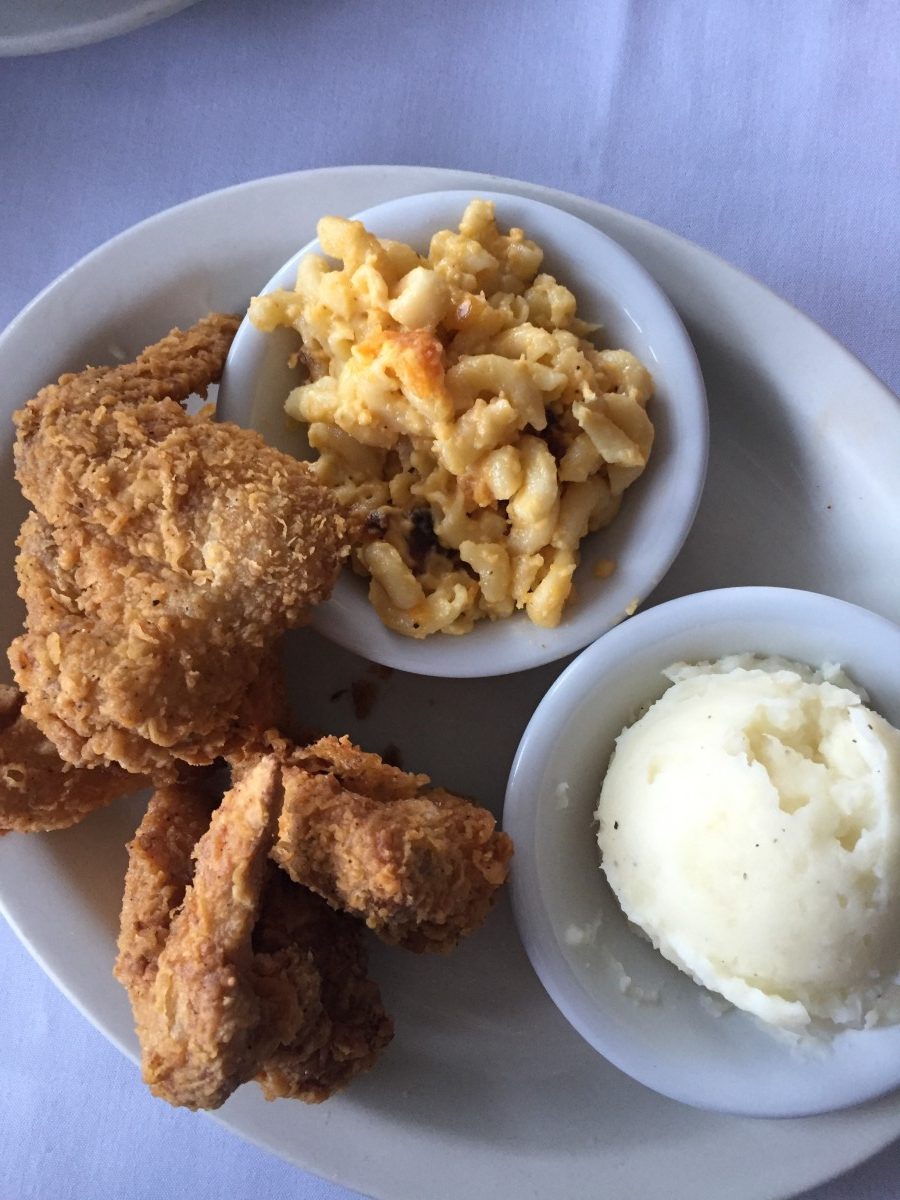 I ordered the fried chicken with garlic mashed potatoes and mac and cheese. It was so freaking good.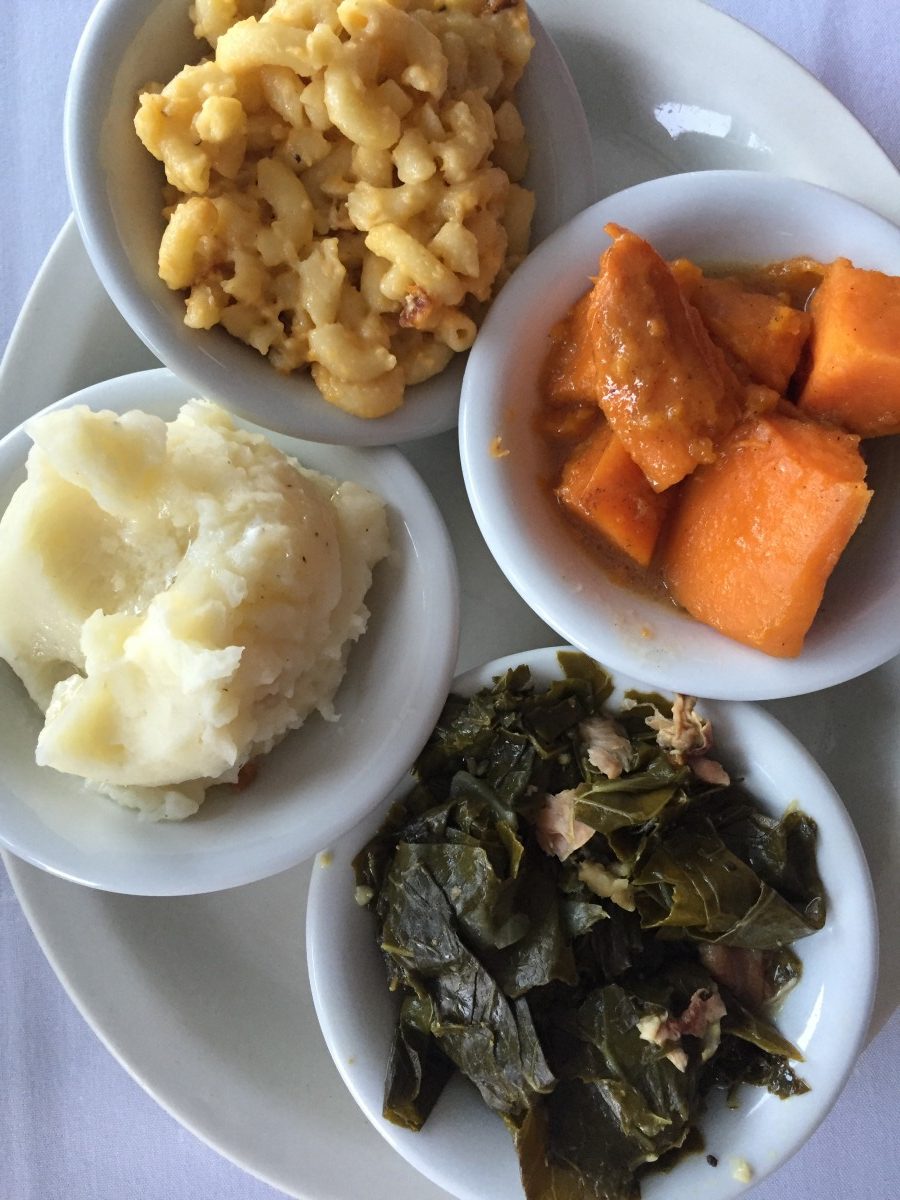 Josh's veggie plate with all the fixin's. I want to dive into that bowl of mac and cheese.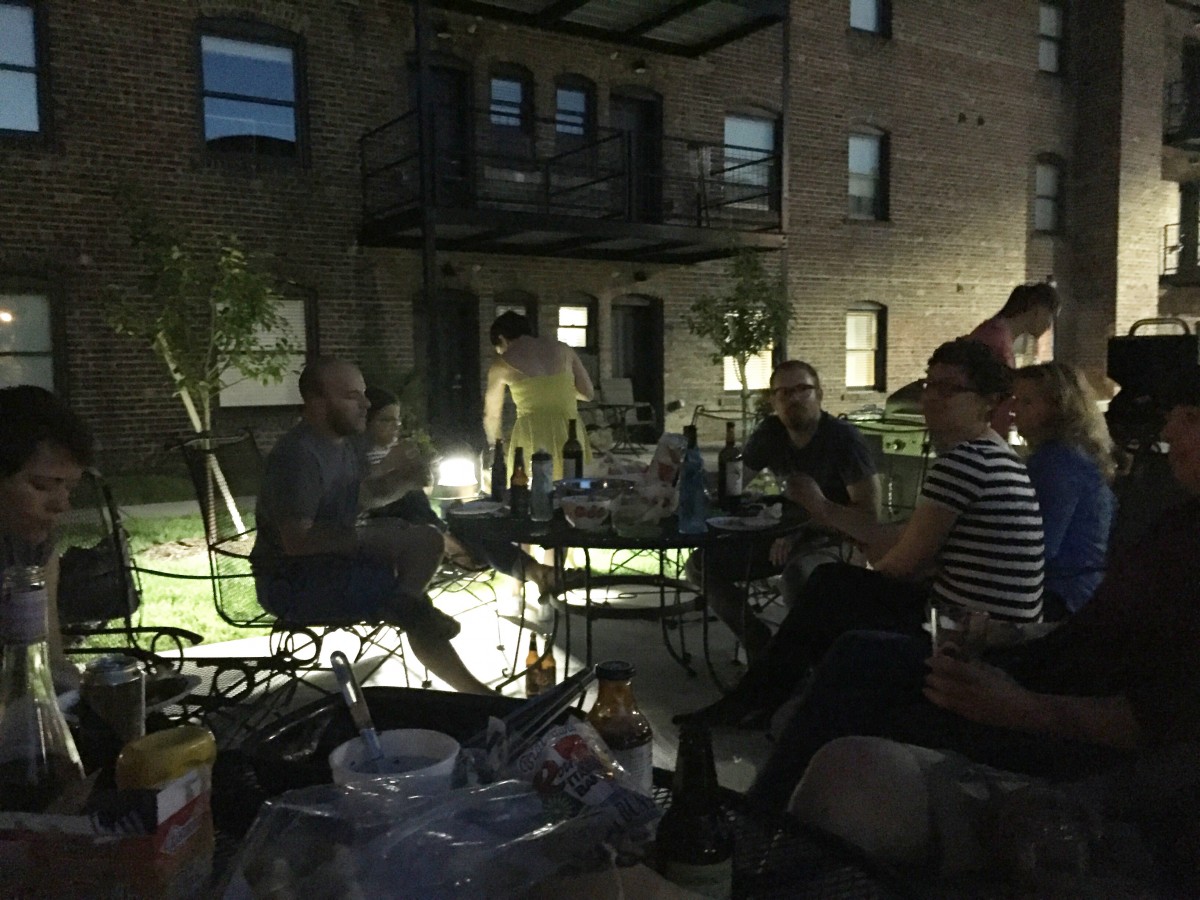 Later that night we met up with some of the other junior faculty at Josh's work for a late night cookout. It was so great to meet everyone and I loved getting to love all over the absolute sweetest dog.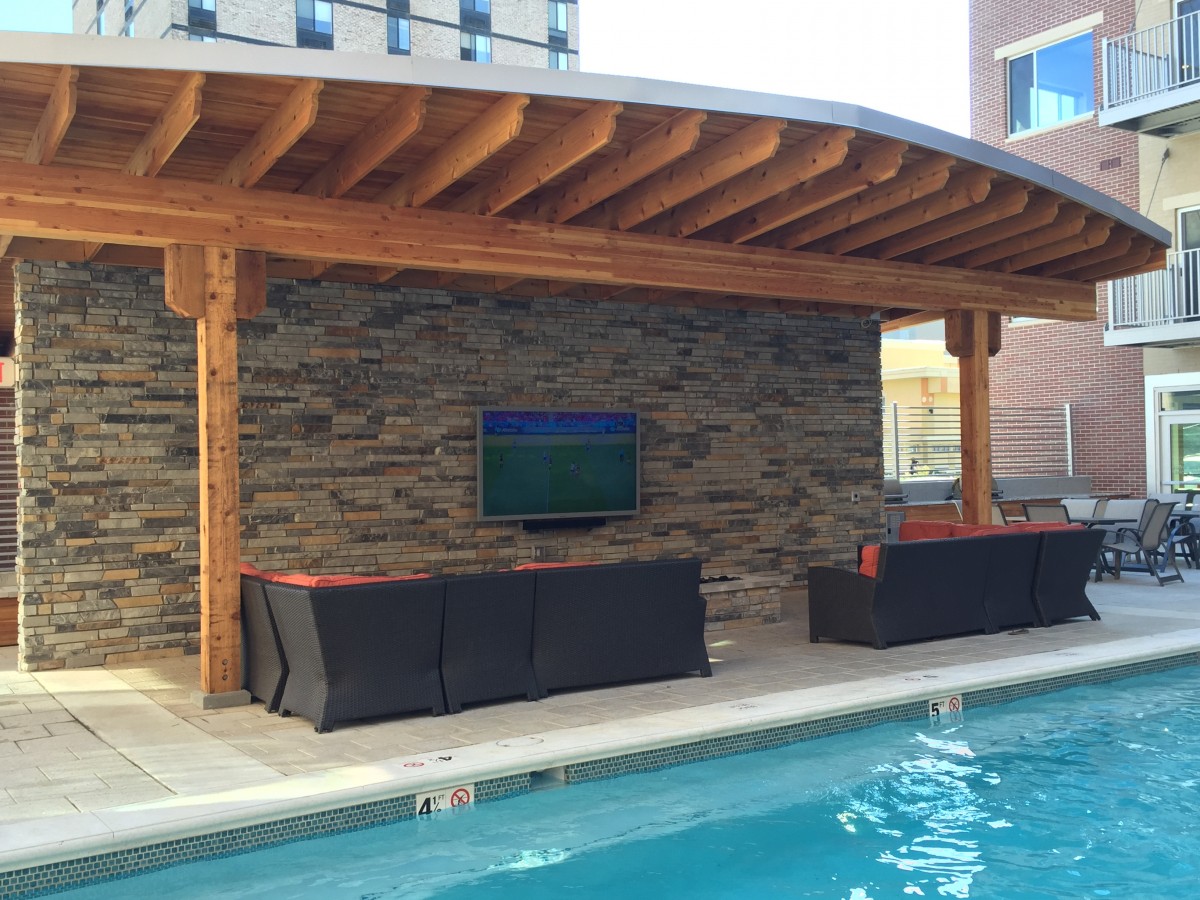 Sunday we spent another beautiful day outside with Ben and Jordan at this absolutely glorious pool. I'm beyond jealous that our apartment doesn't have this.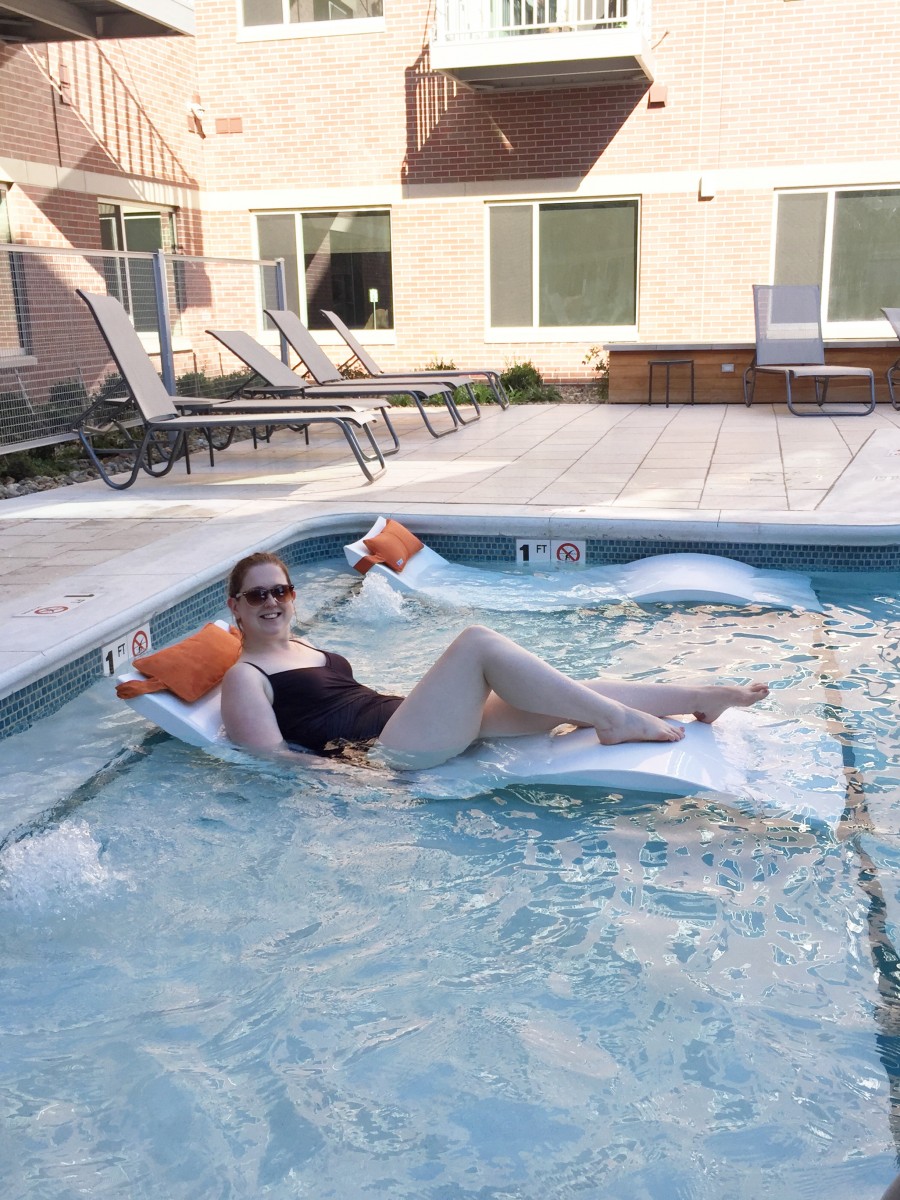 I would never leave these chairs! Half submerged water loungers are my favorite pool feature.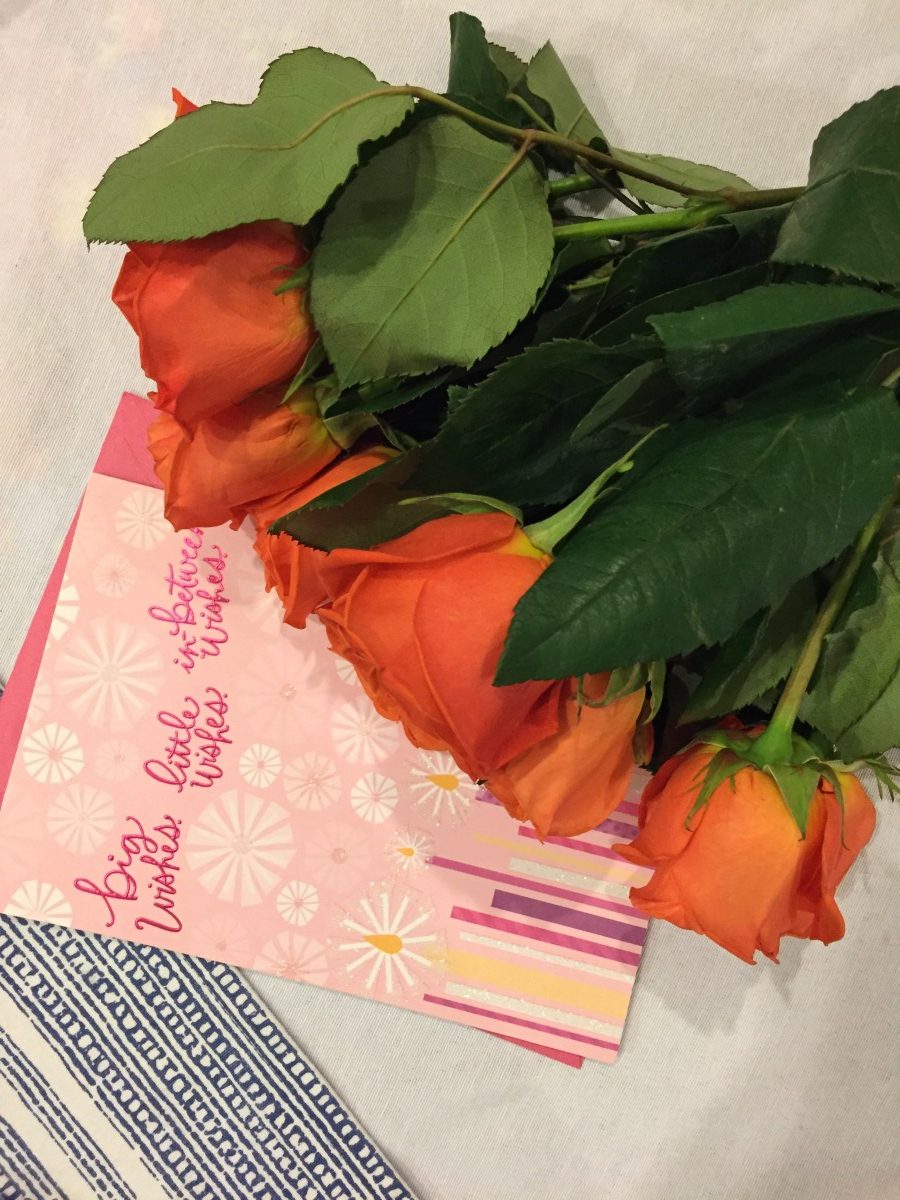 For dinner that night I met up with some girlfriends at Nosh for Omaha Restaurant Week. My friend Erin surprised me with these super sweet flowers when I got there.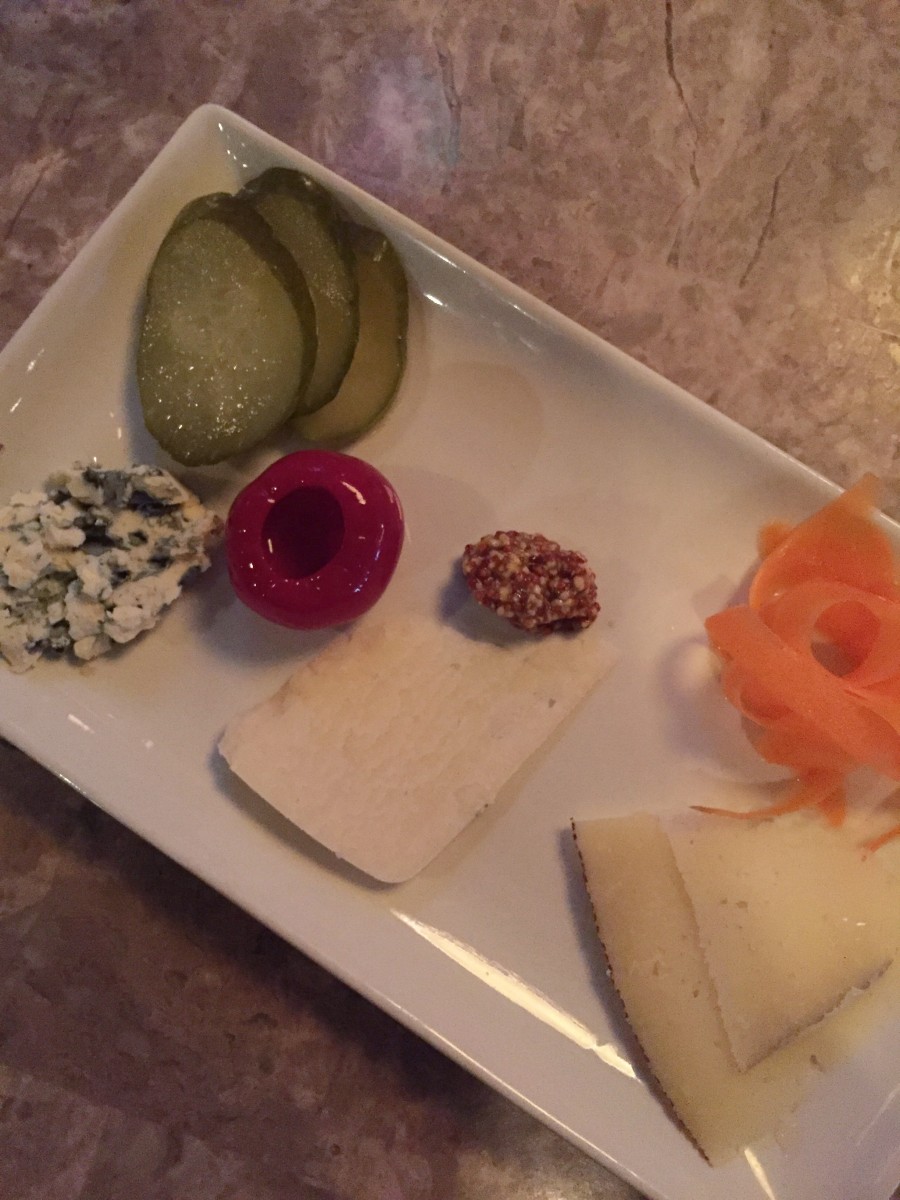 Nosh's Restaurant Week offering was A+. I started off with the cheese plate.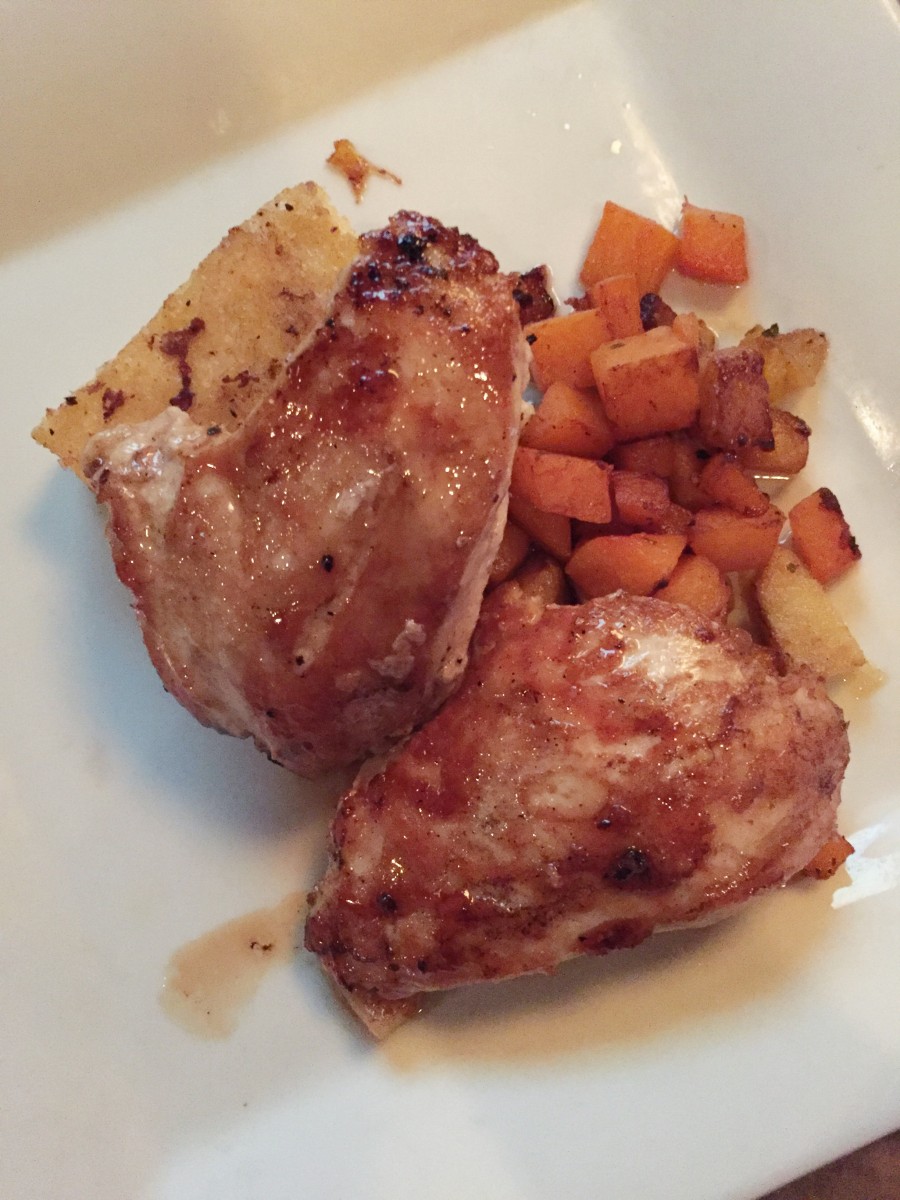 Before moving on to the chicken, butternut and apple squash, and polenta cake entree. Omg you guys. This dish was incredible and I want to eat it all the time.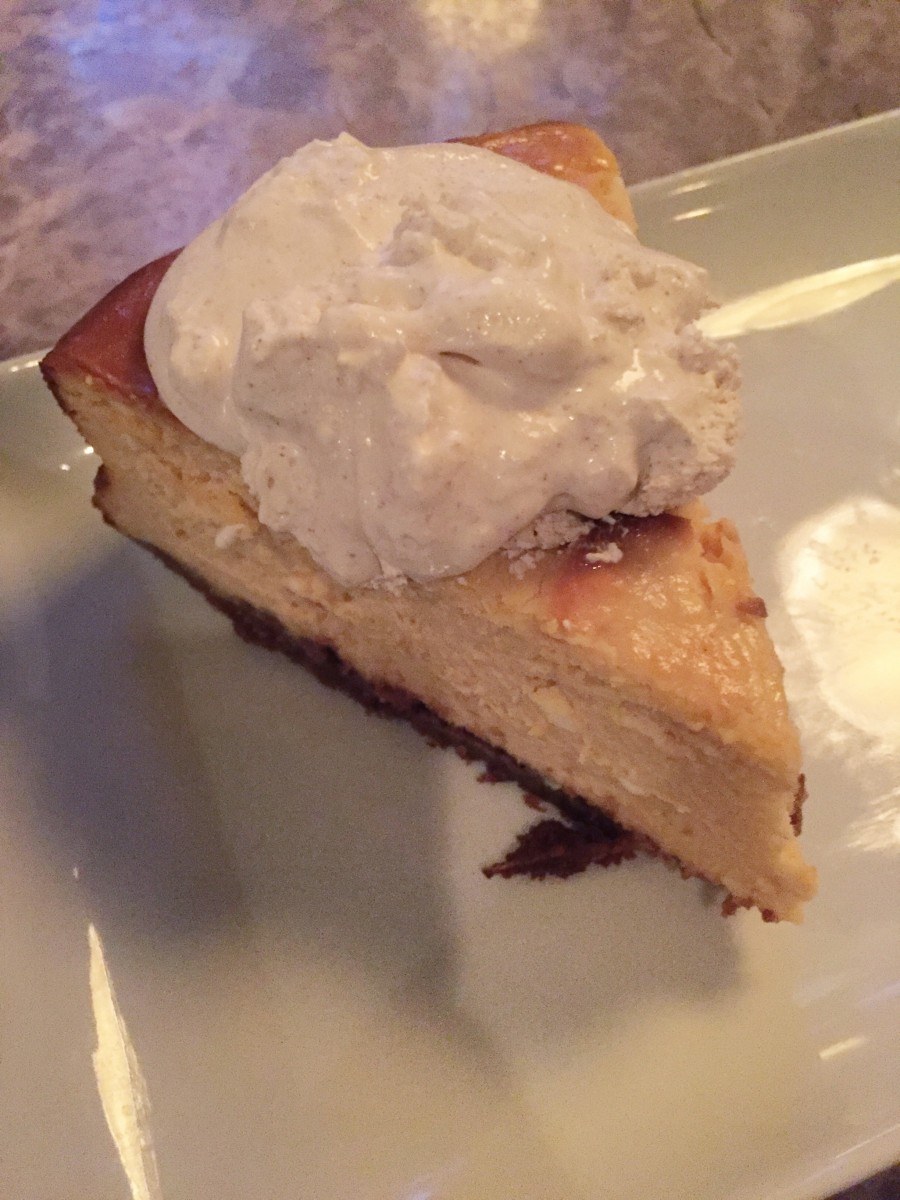 And pumpkin cheesecake?! I mean how can you go wrong? I was so stuffed I could only eat a few bites by this point but I made Josh very happy when I brought the rest home for him!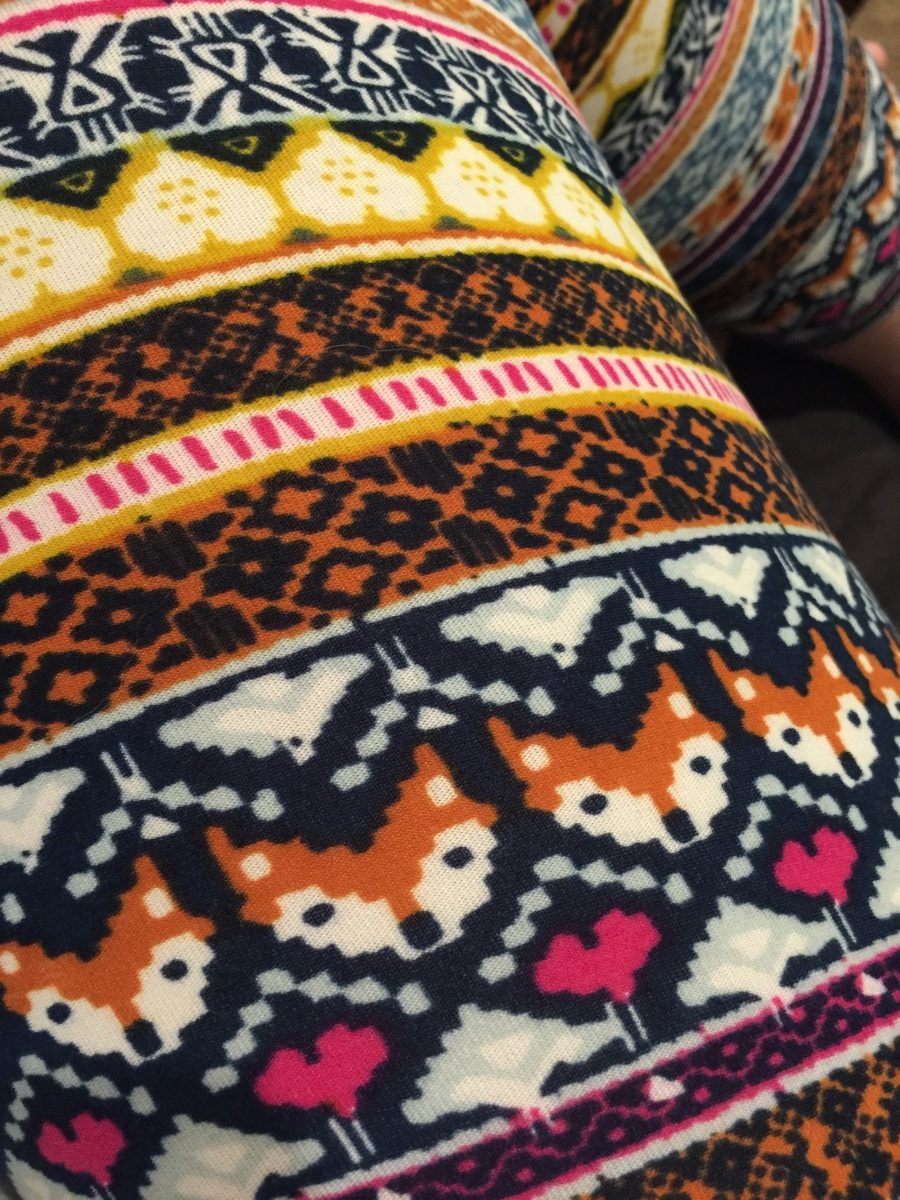 I managed to waddle my way home by this point and came home to an early birthday present of a clean house and beautiful flowers from Josh! I changed into these super soft, super comfy $5 Walmart leggings and called it a night. How adorable are the foxes? Run, don't walk people, I think these are going to sell out!
Questions of the Day: What was the highlight of your weekend? Is the weather amazing where you are too? Are you a fan of brightly patterned leggings?