Omaha Restaurant Week 2016 is here! From September 16-25th celebrate the deliciousness that is the Omaha culinary scene with exclusive, special menus at all of the best Omaha restaurants. Appetizers, entrees, and dessert pairings are offered at a fixed price of either $20, $30, $40 or $50 per person. The best part? 5% of all money raised during Omaha Restaurant Week will be donated to Food Bank for the Heartland! Support local and eat for a cause!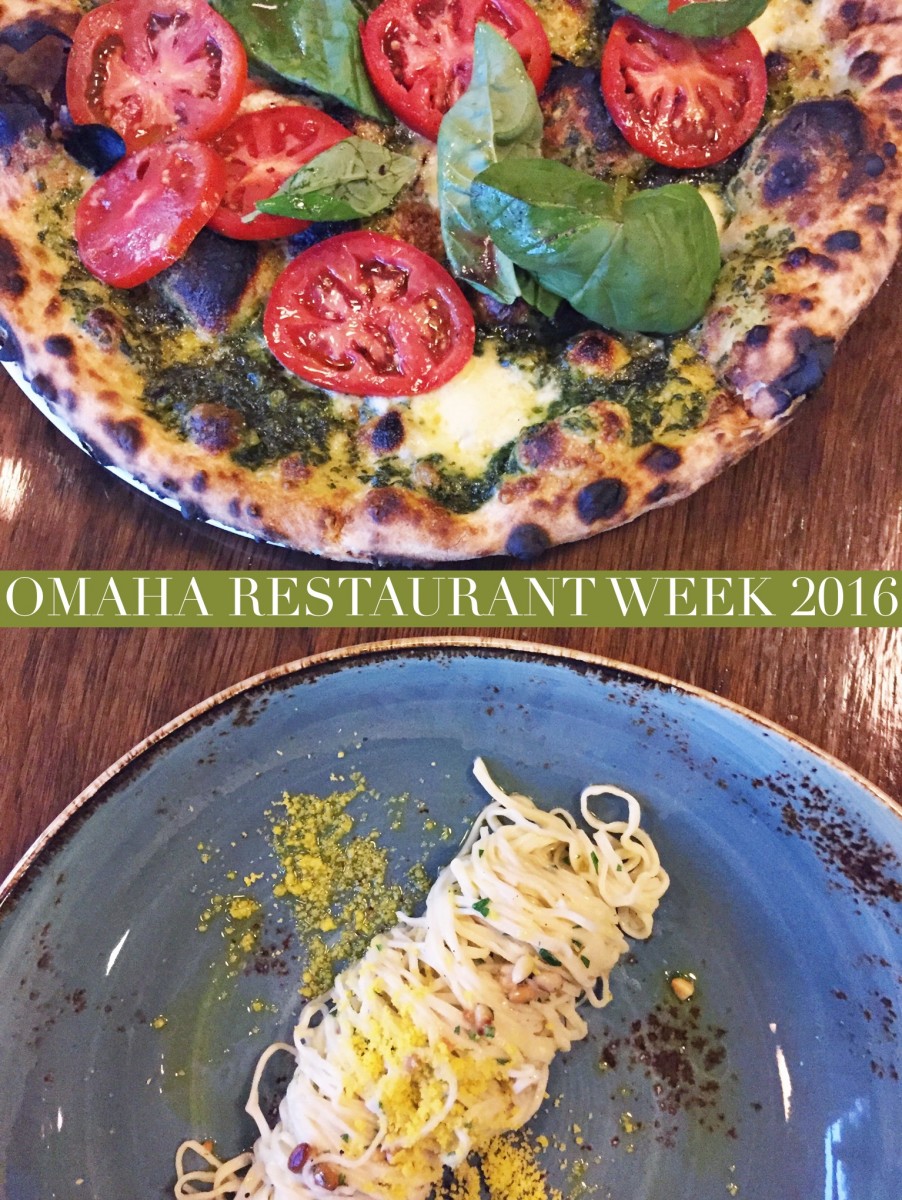 Longtime Her Heartland Soul readers know how much I love Omaha and the incredible food scene here. We've got all the flavors and trends of much larger cities without the sky-high prices or "reservation-required" attitude that usually go along with that scene.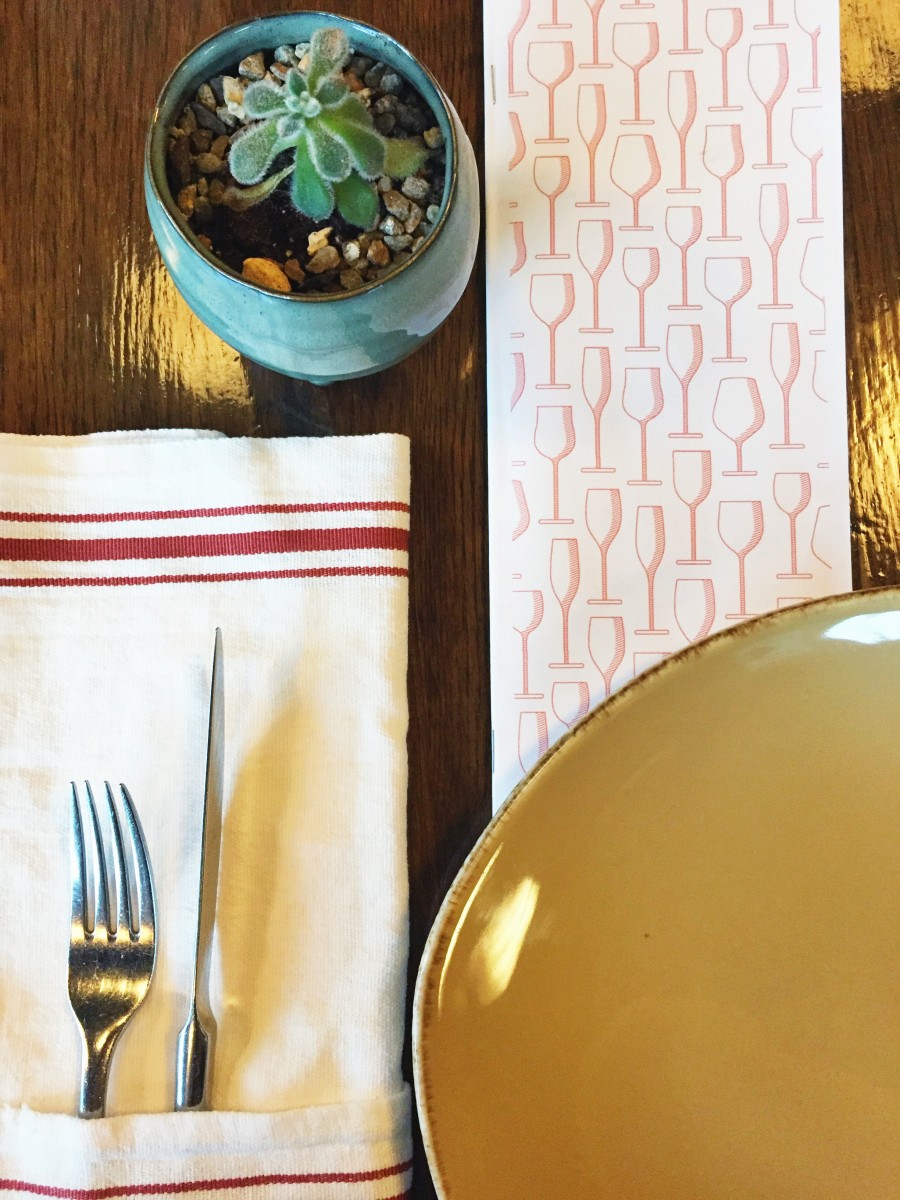 Josh and I love to go out to eat throughout the year, but we always look forward to Restaurant Week because of the unique, curated menus that are offered. Omaha restaurants really use Restaurant Week as an excuse to go all-out and get creative with their offerings. Restaurant Week is the perfect mix of tried and true staples paired alongside fun, inventive dishes.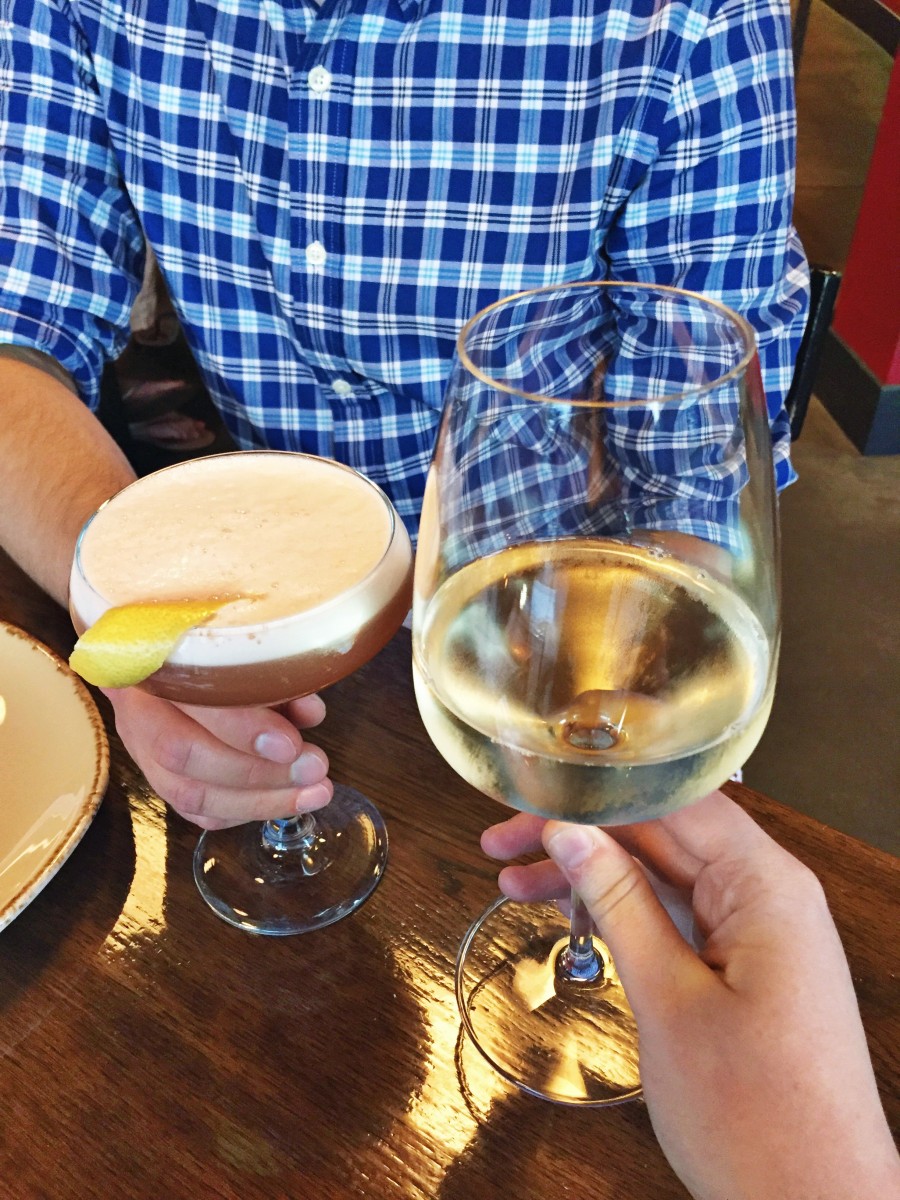 For us, it's the perfect excuse to relax, have a dishes-free night, and try something new together. I feel like I've been go-go-going a mile a minute lately, so I really appreciated the excuse to slow down, enjoy a multiple course meal, and just have fun with my husband. It's amazing the conversations that can start over a meal when you don't have your phones out or a TV on in the background!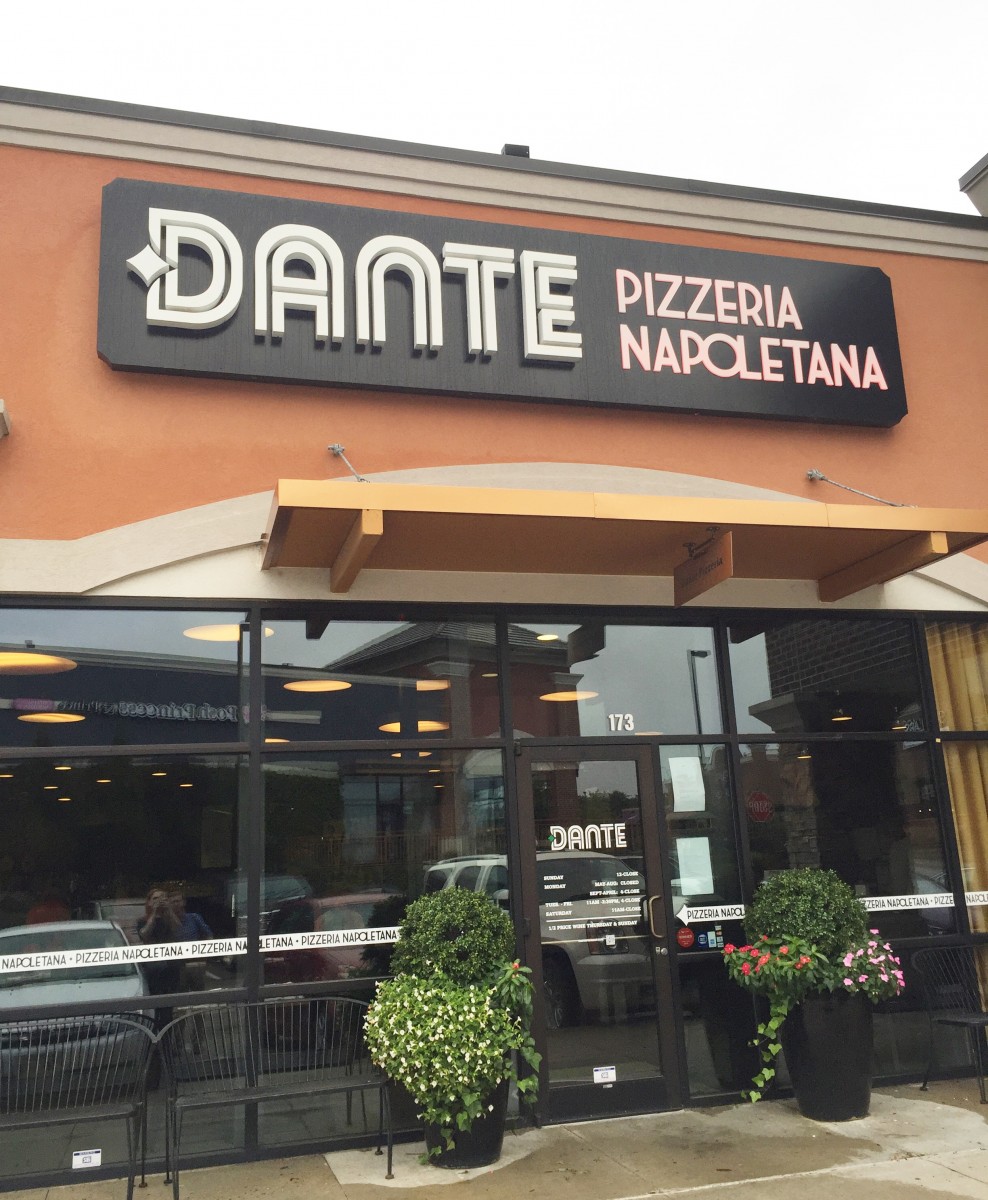 We were invited to preview the 2016 Restaurant Week menu at Dante Ristorante Pizzeria. They're one of over 60 restaurants participating this year! While all the restaurants are amazing, Dante is one of our absolute favorites so we were really excited.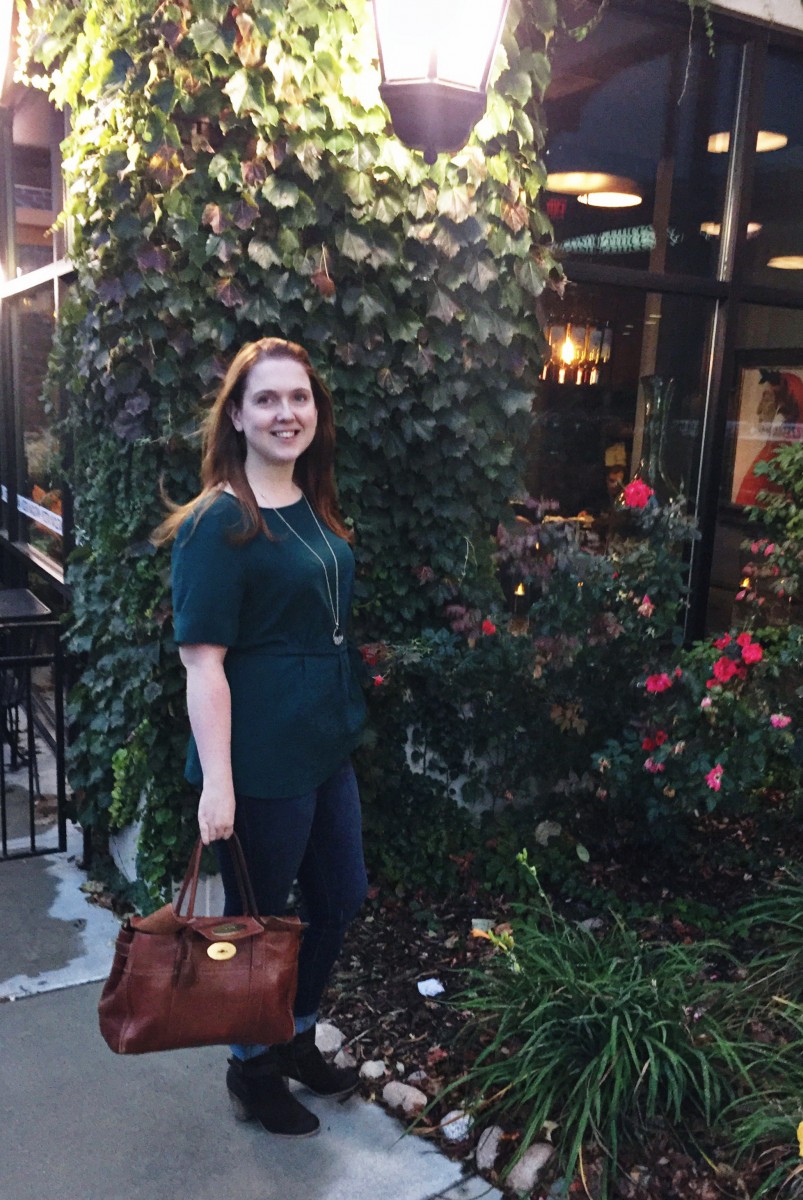 Date nights out are the perfect excuse to get dressed up and make a little extra effort.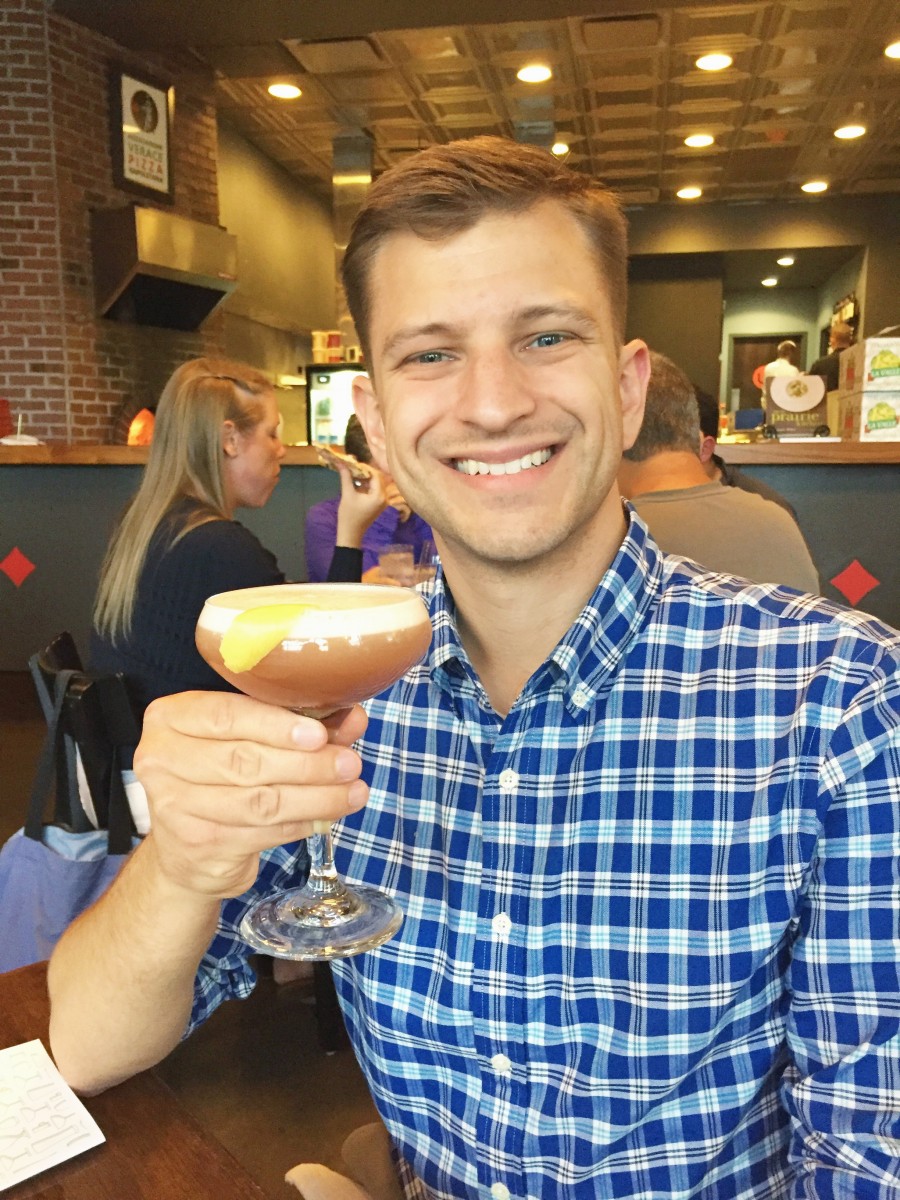 My handsome date. 😀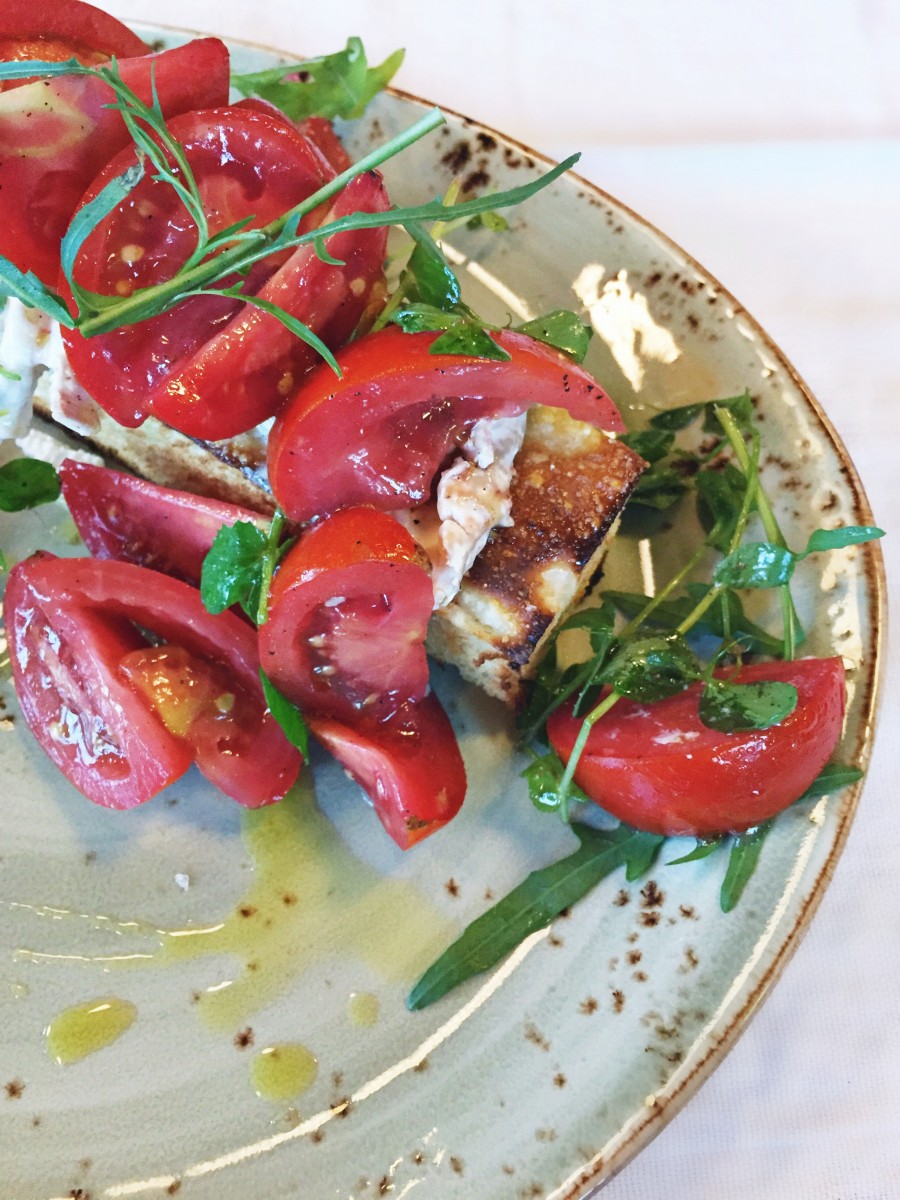 All the menus for Omaha Restaurant Week are available online. Dante absolutely knocked it out of the park. I love that they offer meat and veggie-friendly options so everyone can find something they love.
We started out with the warm foccacia featuring fresh heirloom tomato, locally-produced Shadowbrook camembert cheese, and arugula. The flavors in this were absolutely unreal. I felt like I was transported to Italy for the night.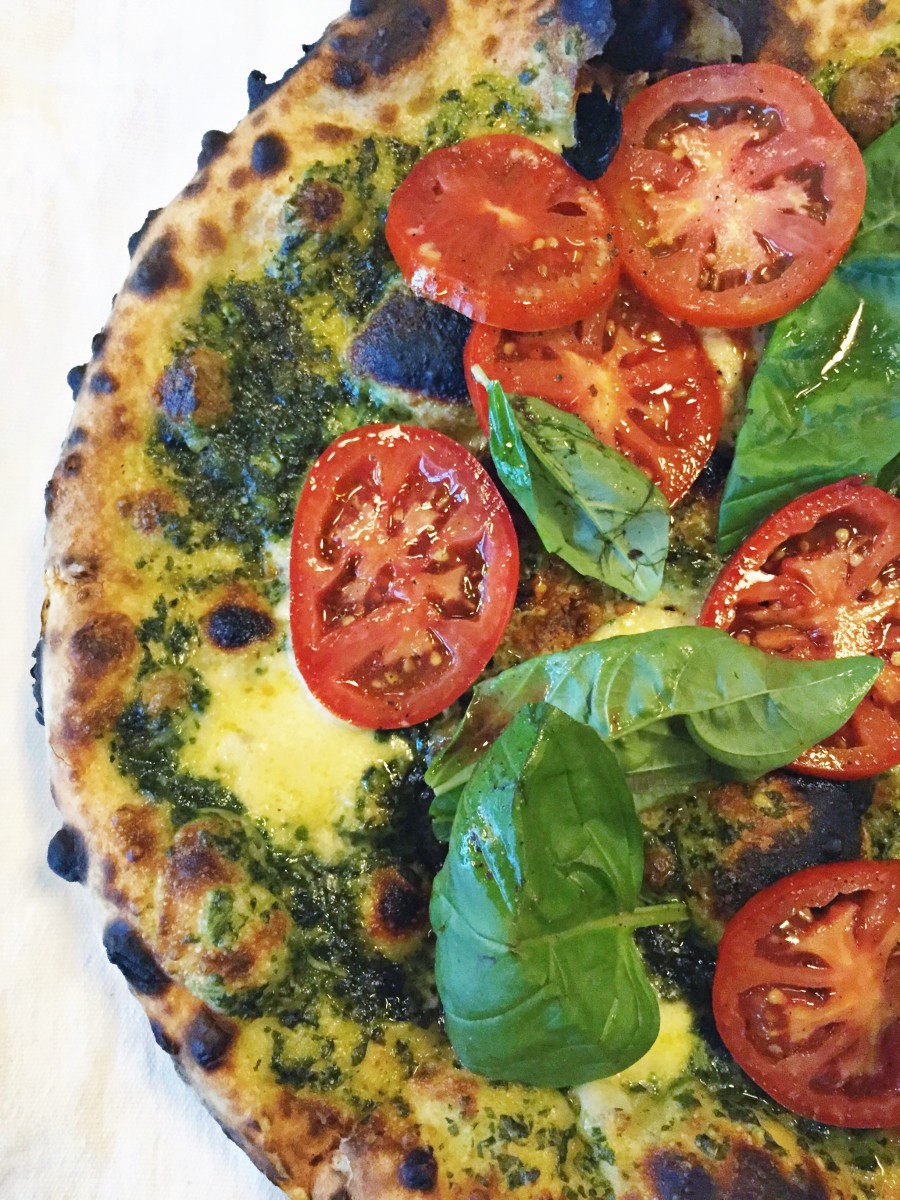 For our entree we went with the Basilico Pizza featuring heirloom tomato, basil pesto, and mozzarella. It was basically heaven in every bite.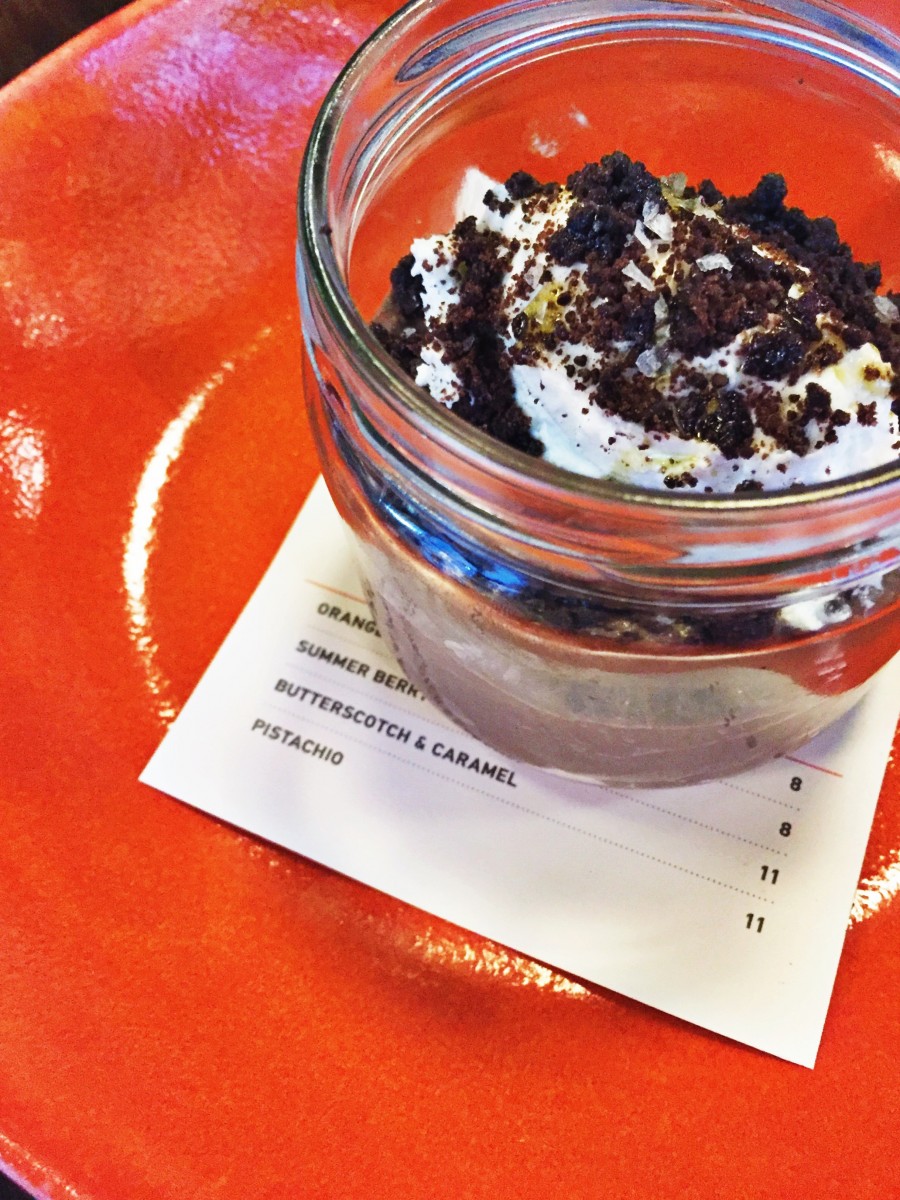 We were feeling pretty full at this point, but we managed to rally for dessert. We went with the Chocolate Budino and it was a wonderful mix of sweet and salty. It was the perfect way to end the evening.
If you're looking to revisit a favorite restaurant or try out somewhere new for the first time, I highly recommend checking out all the participating restaurant menus for Omaha Restaurant Week. I have plans this weekend for a girls night at Nosh and can't wait!
Questions of the Day: Are you planning on celebrating Omaha Restaurant Week? What restaurant do you most want to visit? For those not local to Omaha, does your city have a Restaurant Week?
Thanks to Omaha Restaurant Week for sponsoring this post!