Happy Monday everyone! How was your weekend? Don't forget to link up to your weekend snapshots at the bottom of this post!
My weekend was great. Josh was out of town traveling until Sunday afternoon so my Saturday was very low-key.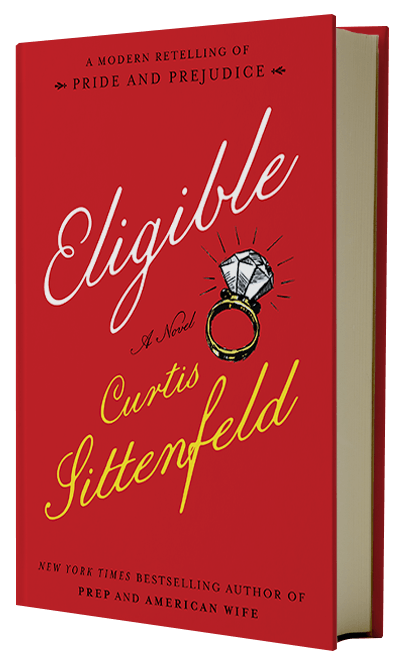 I spent it reading Eligible from cover to cover and really enjoyed it. It's a modern-day retelling of Pride and Prejudice (my favorite book!). It's a lot of fun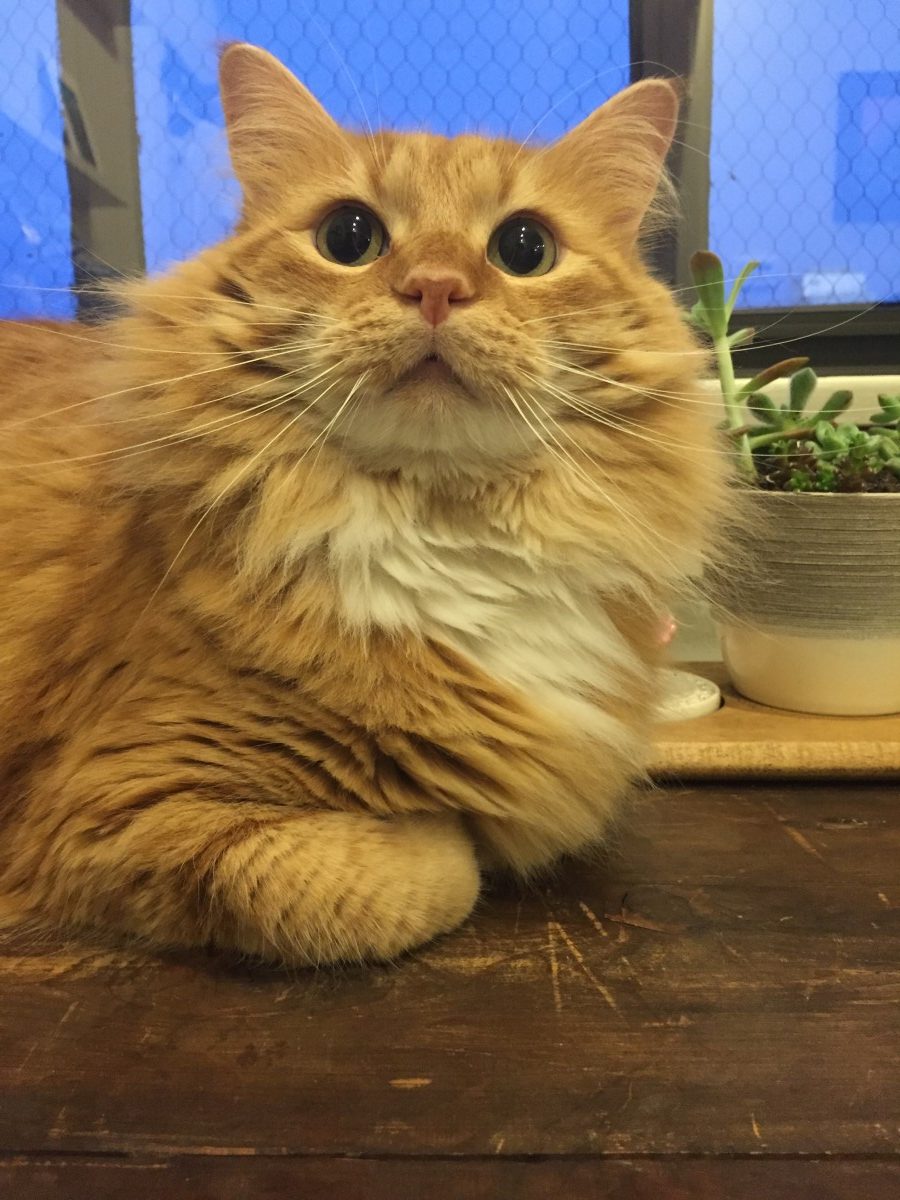 There were also tons of cuddles with my favorite little fluff ball. He burst a stitch this weekend but seems to be totally fine about it and in very good spirits.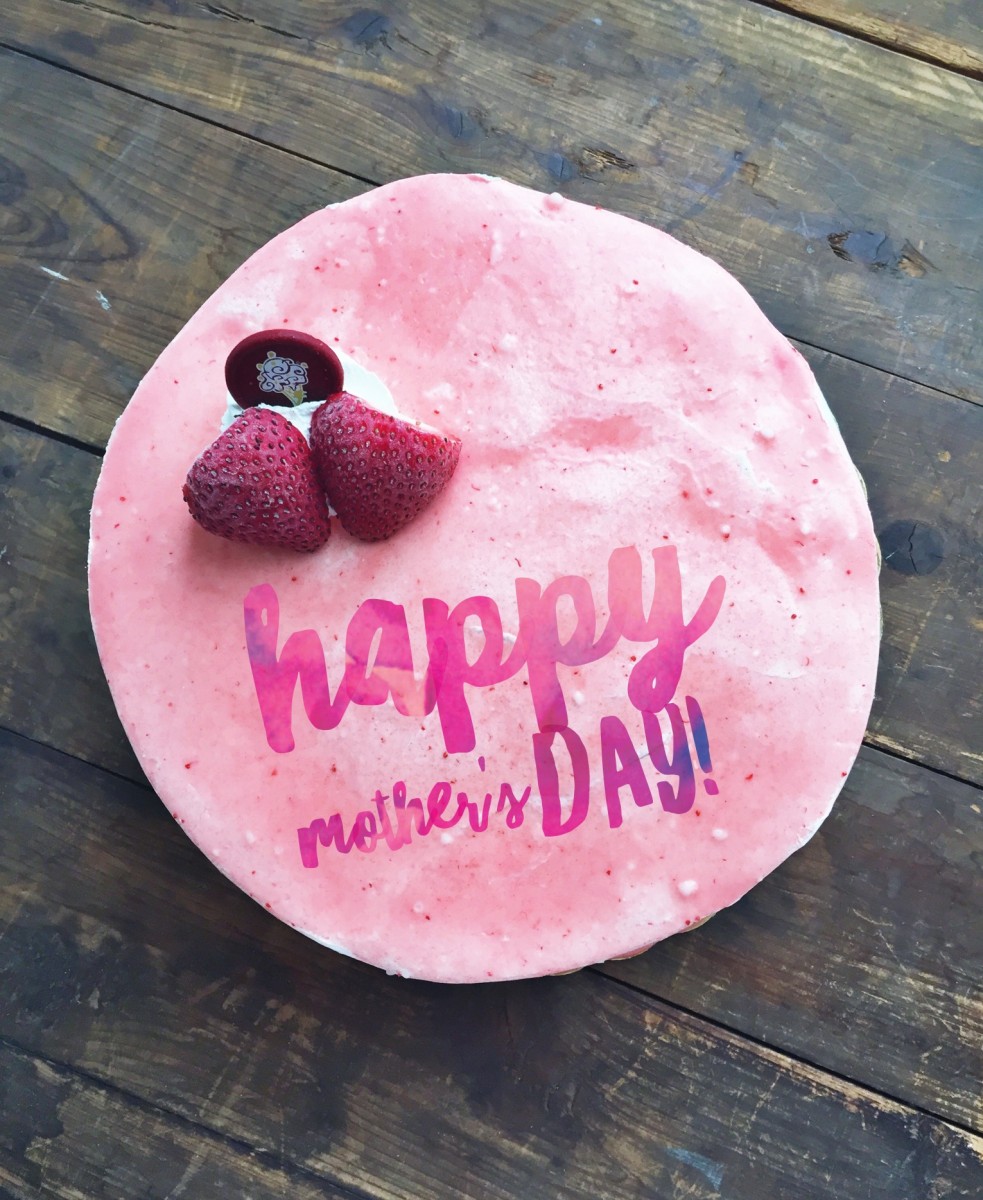 Sunday was Mother's Day. If you missed it, don't forget to enter my giveaway for a $50 gift card to Cold Stone!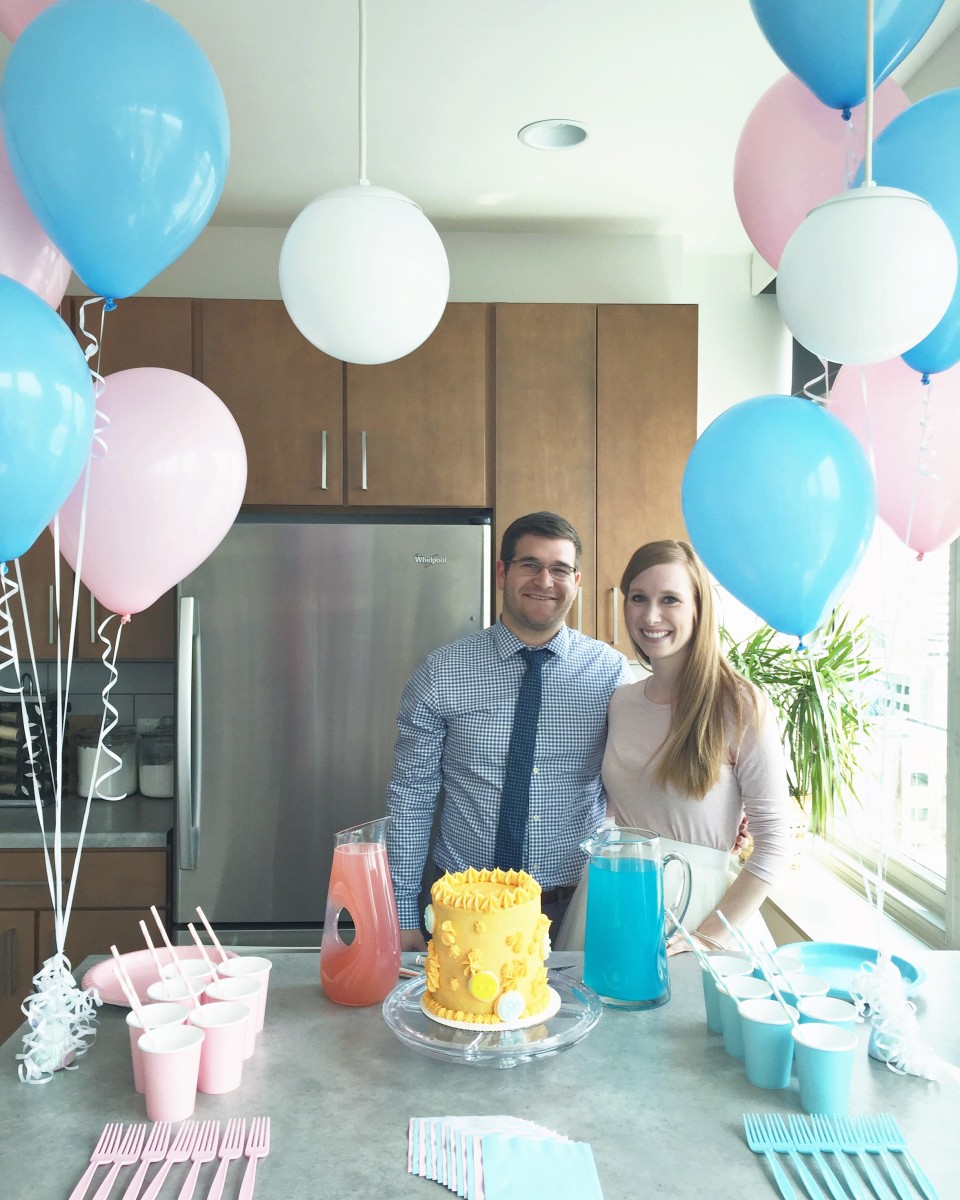 Sunday afternoon, Josh and I headed over to Ben and Jordans for their gender reveal. How absolutely adorable is this set-up? Josh and I were both guessing boy.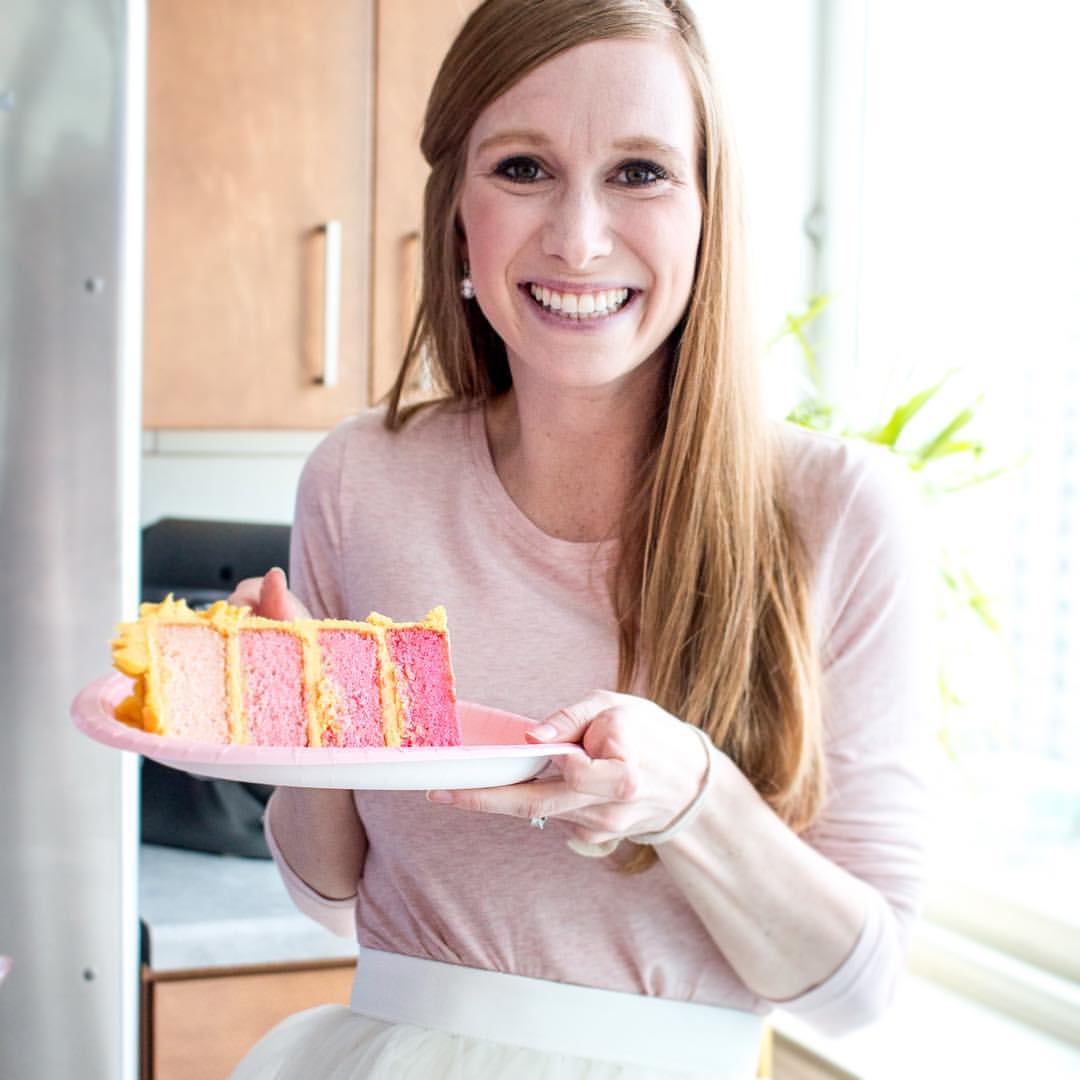 Photo by Heidi 
And we were totally wrong because Ben and Jordan are having a little girl!! Ahh I'm so excited for them. It was such a fun gender reveal.
The rest of the day was spent lounging with Josh and getting ready for the start of a new week. It's going to be a great one!
Questions of the Day: What was the highlight of your weekend? Have you been to a gender reveal party before? What book have you been reading lately and loving?