Happy Monday everyone! How was your weekend? Mine was filled with lots of sleep and apartment cleaning. There were also some fun events squeezed in there, too! 😀 Make sure to link up to your weekend snapshots at the bottom of this post!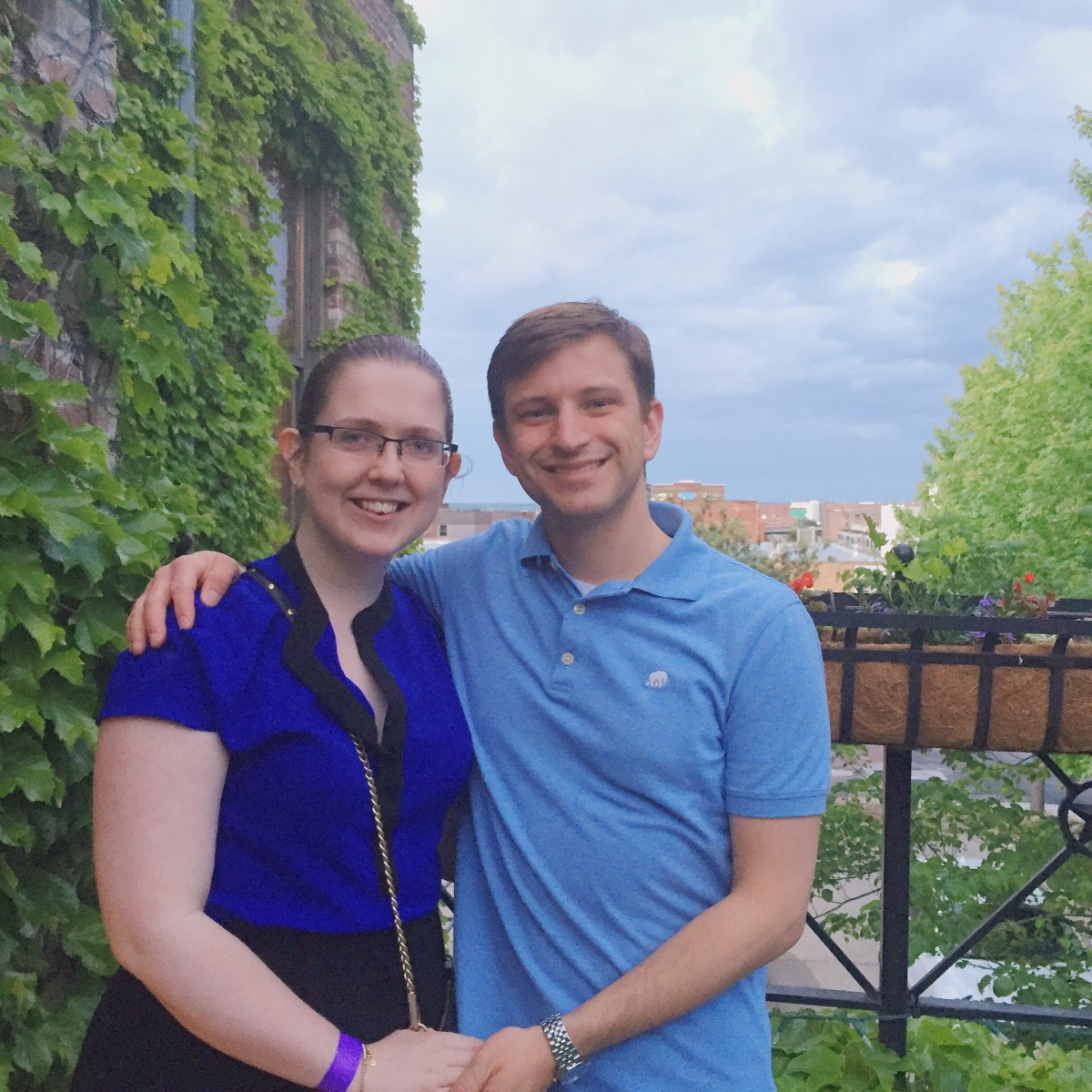 Josh and I met up downtown after work on Friday for the YAP Art Crawl. It's a fun event in Omaha where you travel from bars to art galleries on a bus!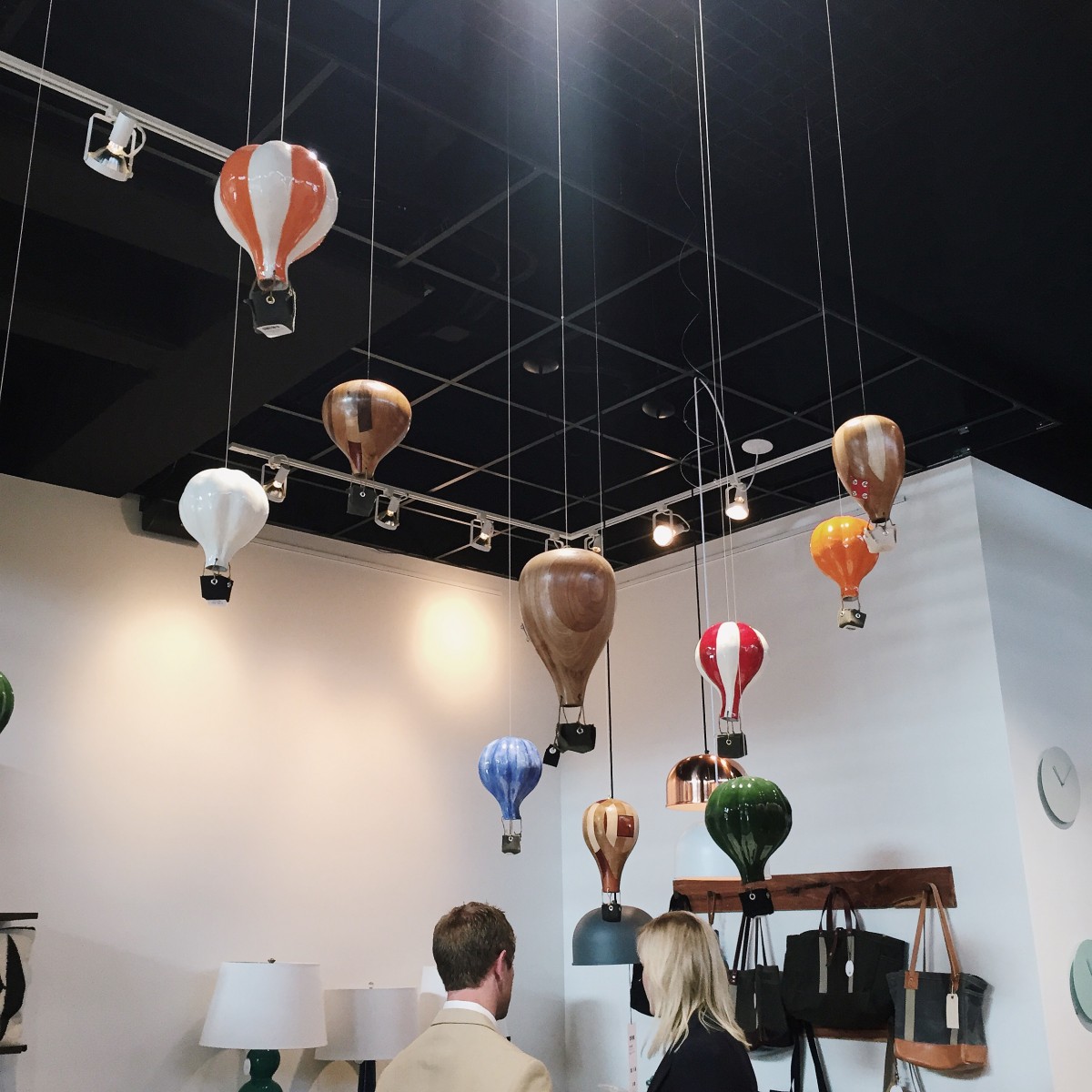 We got to check out some fun stores.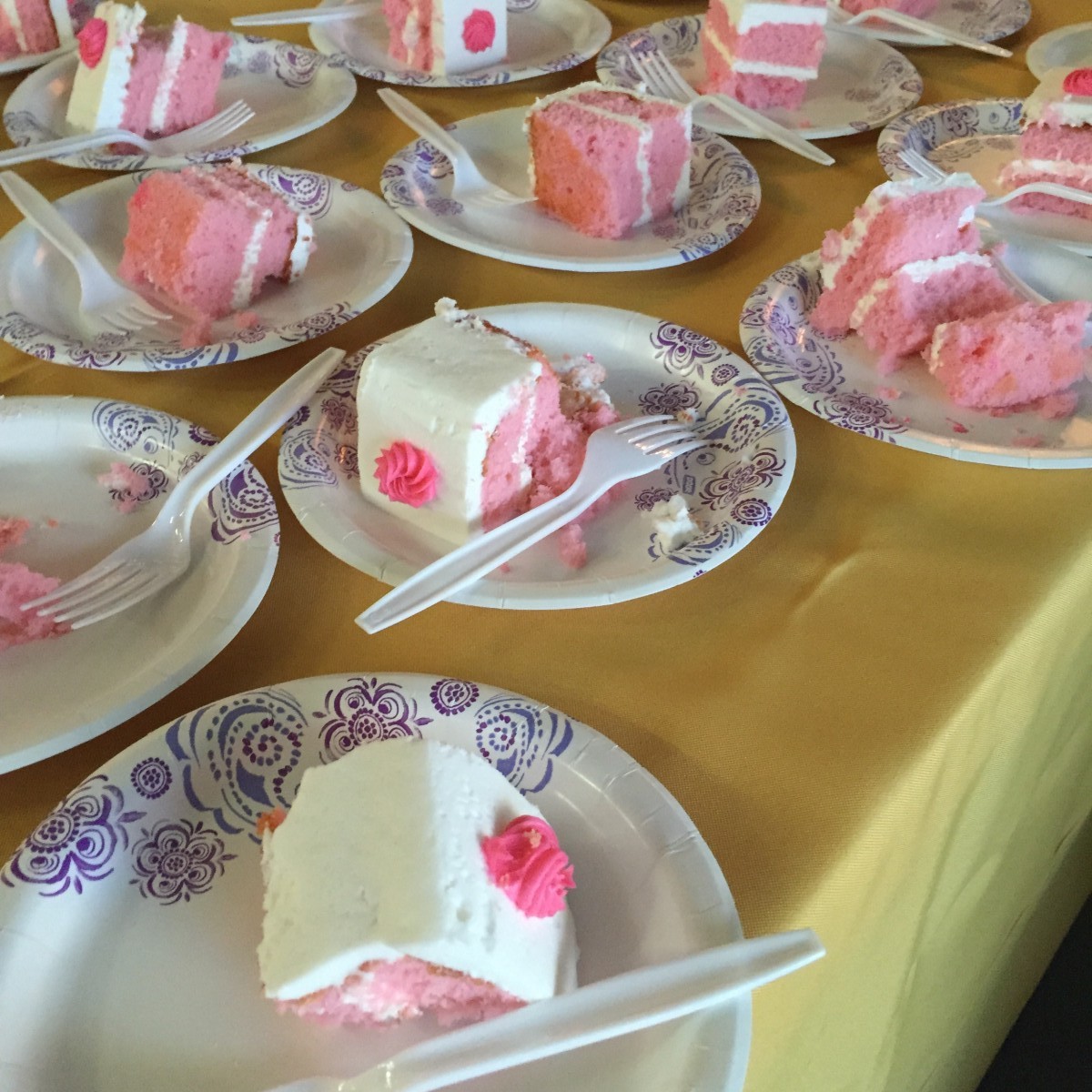 Eat lots of indulgent food.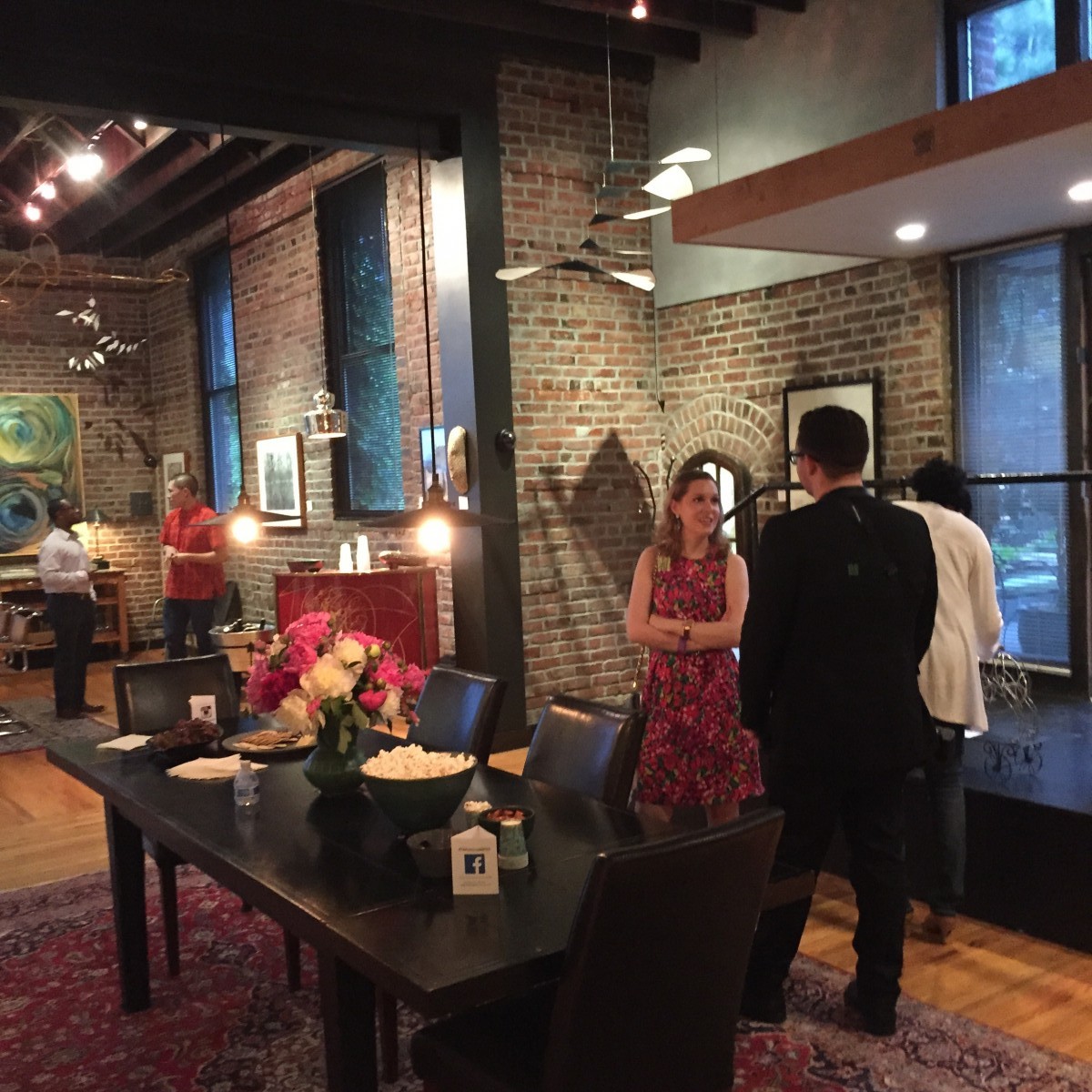 Tour some incredible spaces.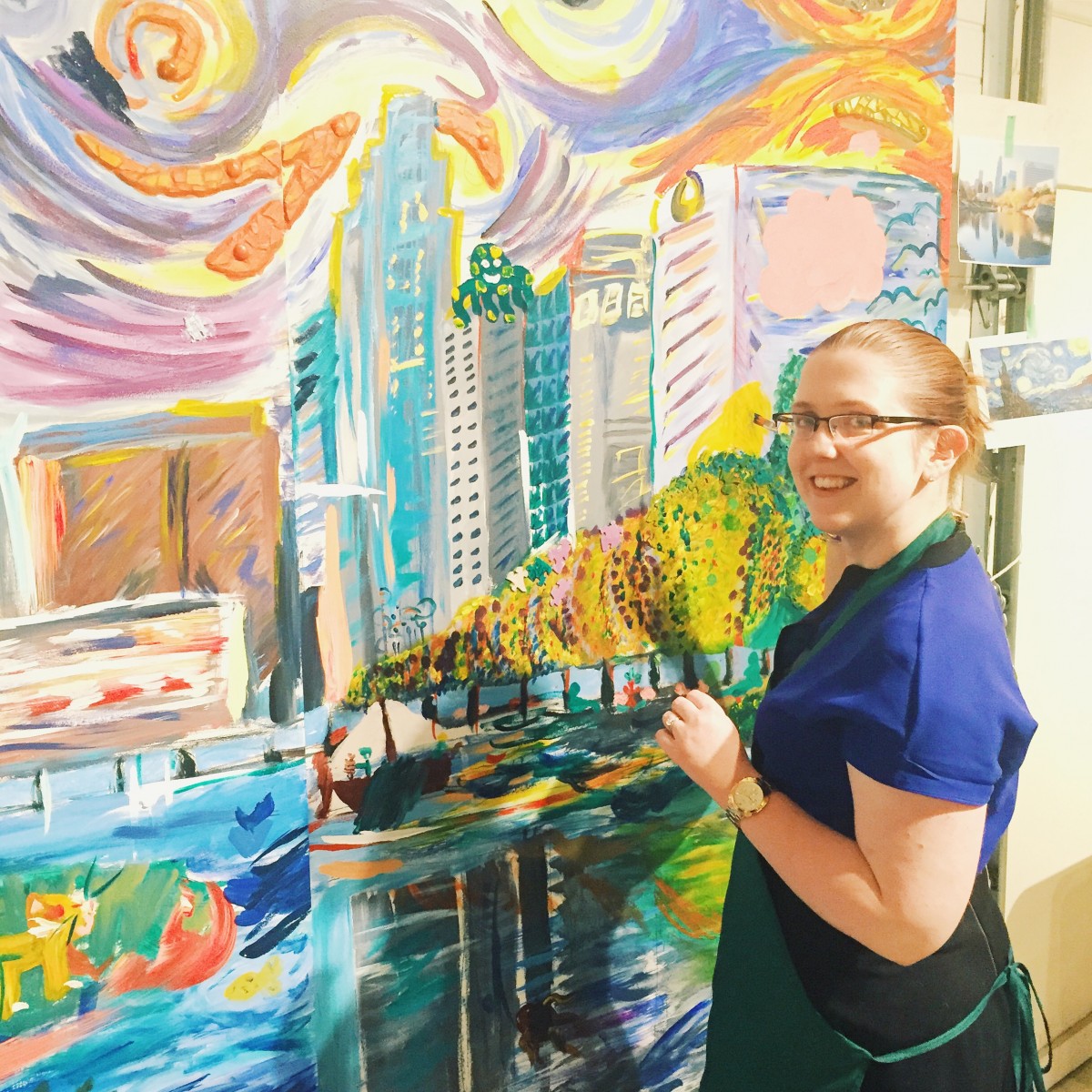 And even add our own touch to a piece of artwork!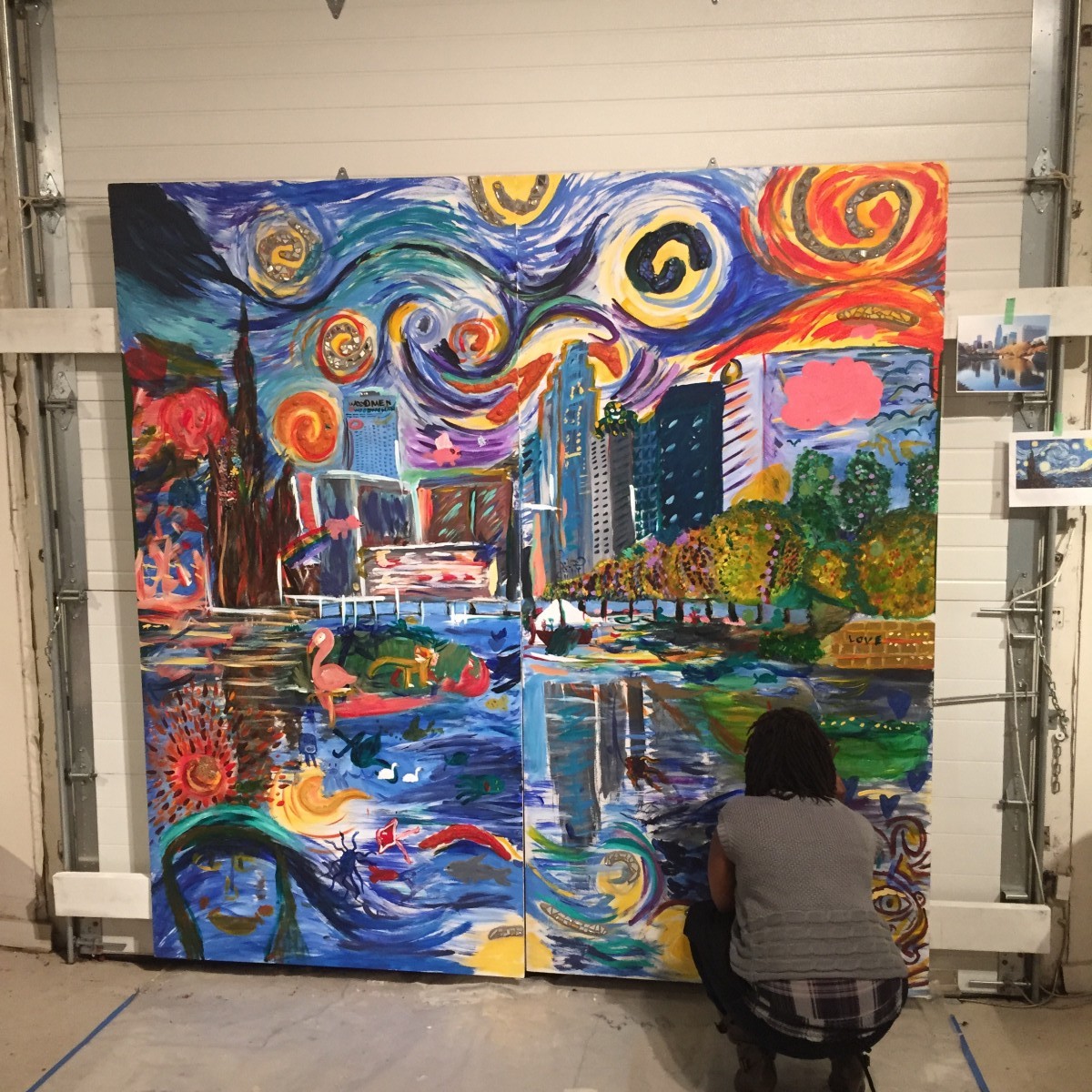 I created the navy skyscraper. I'm pretty sure it's the least artistic part of the painting, but considering how much wine I had had by that point in the night, I was happy. 😉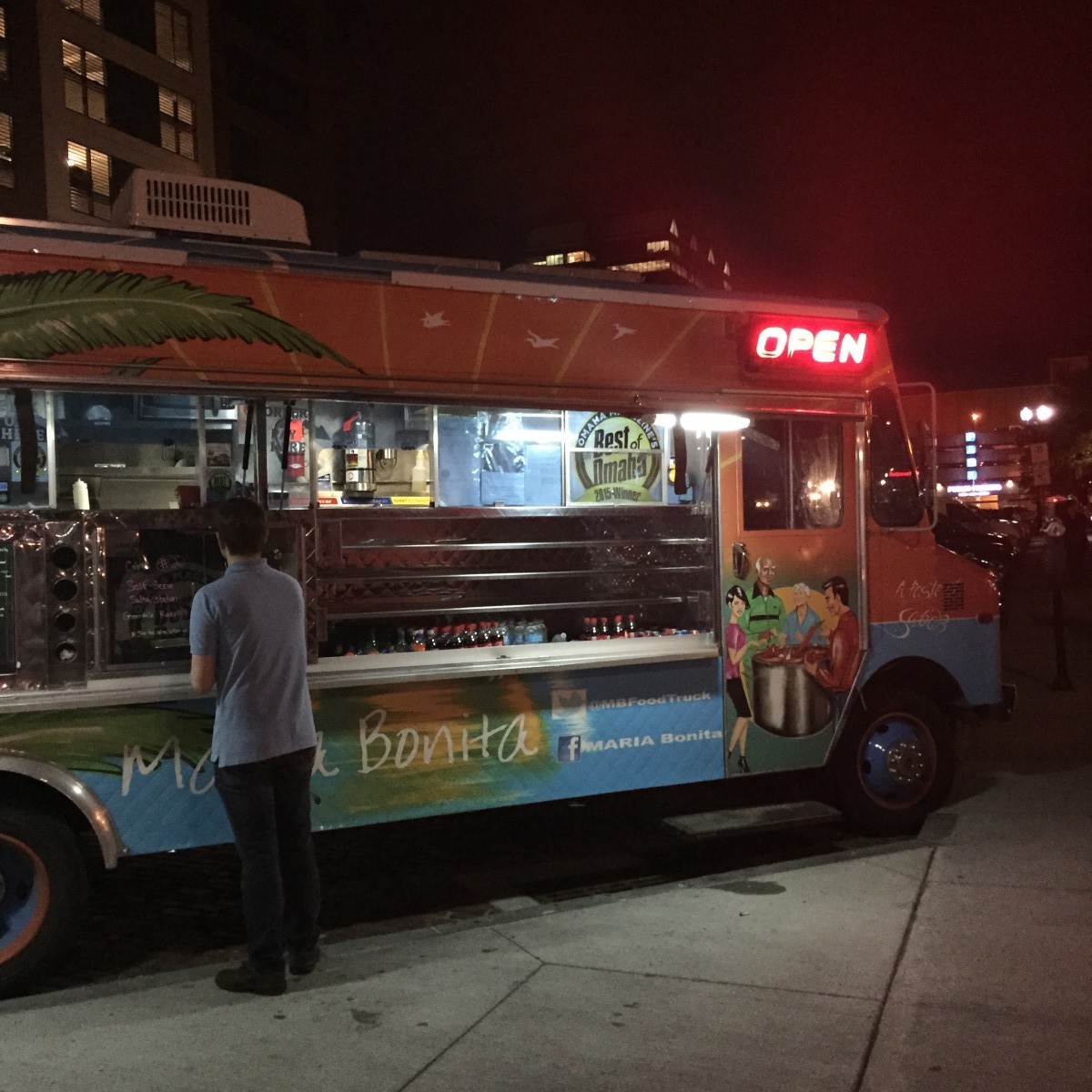 We had so much fun at the YAP Art Crawl. After it ended, we proceeded to hit up the Maria Bonita taco truck right next door.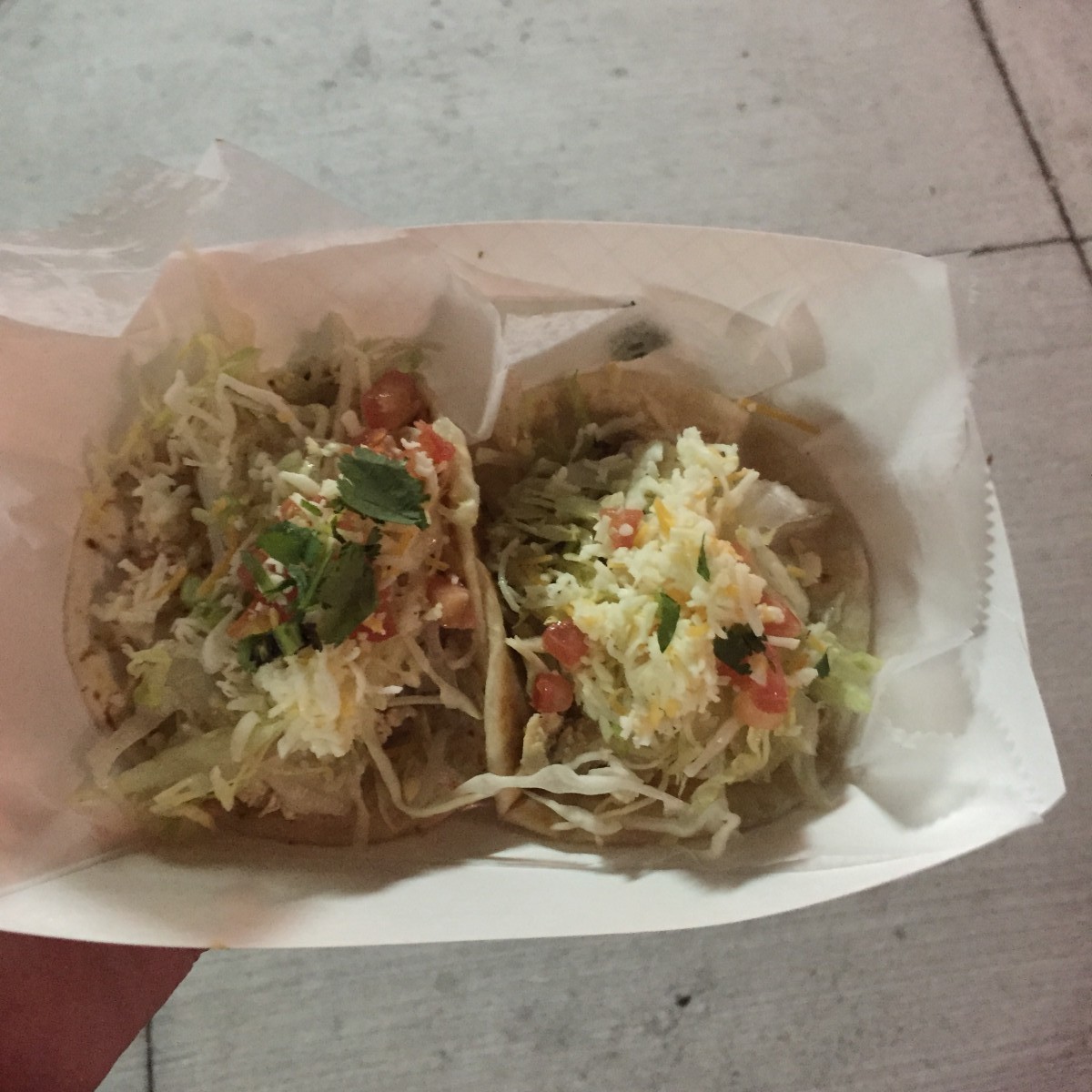 Two tacos of happiness.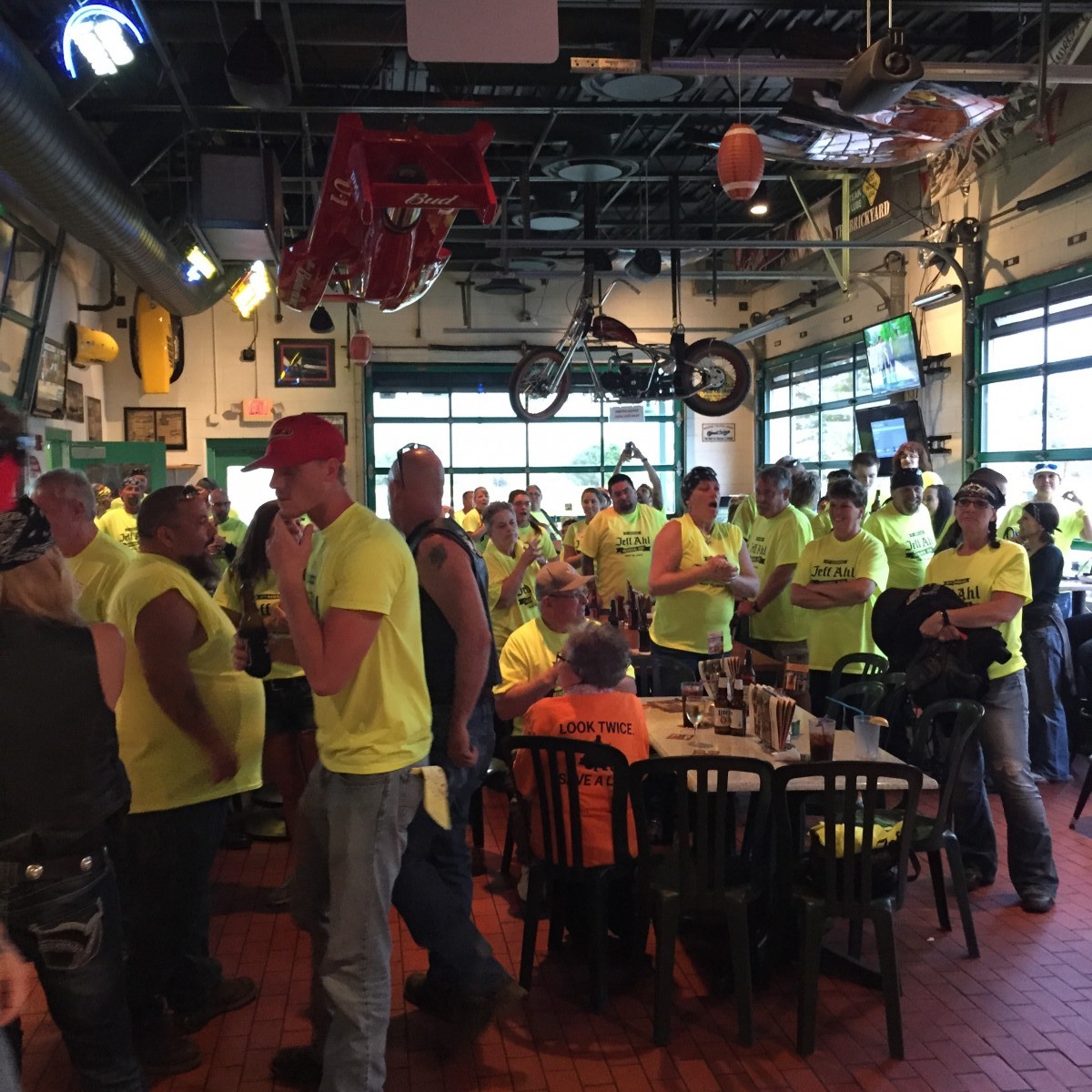 The next day, after sleeping in, I headed to Quaker Steak & Lube for a charity event one of my bosses at work was hosting. Her husband was killed in a motorcycle accident three years ago. To honor his memory, she created an annual motorcycle ride designed to raise motorcycle safety awareness. It's a great cause and was an incredible event. I don't know much about motorcycles, but I have been amazed at how much the community rallies around this event.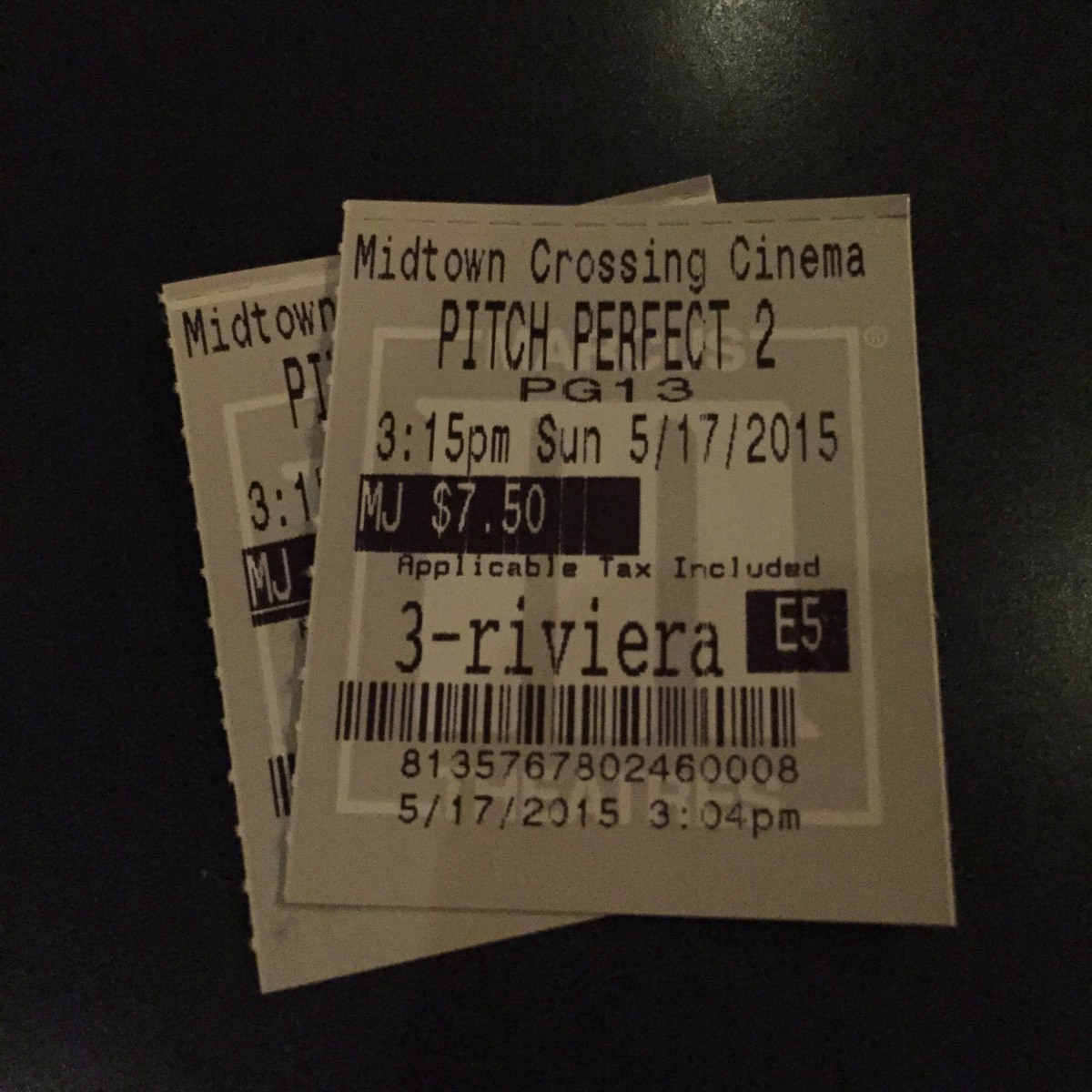 Sunday was a busy day of cleaning and running errands. Once we got all that done, Josh and I headed over to Midtown Crossing to see Pitch Perfect 2. Josh and I loved the first movie, so we went into this one with pretty high expectations. It completely met them all! It's very rare for a sequel to be as good as the first movie, and this one totally was for me. It was also a new story in its own right, which I really appreciated. I loved the music, laughed out loud numerous times, and thought the plot was great! Josh and I give this movie two big thumbs up!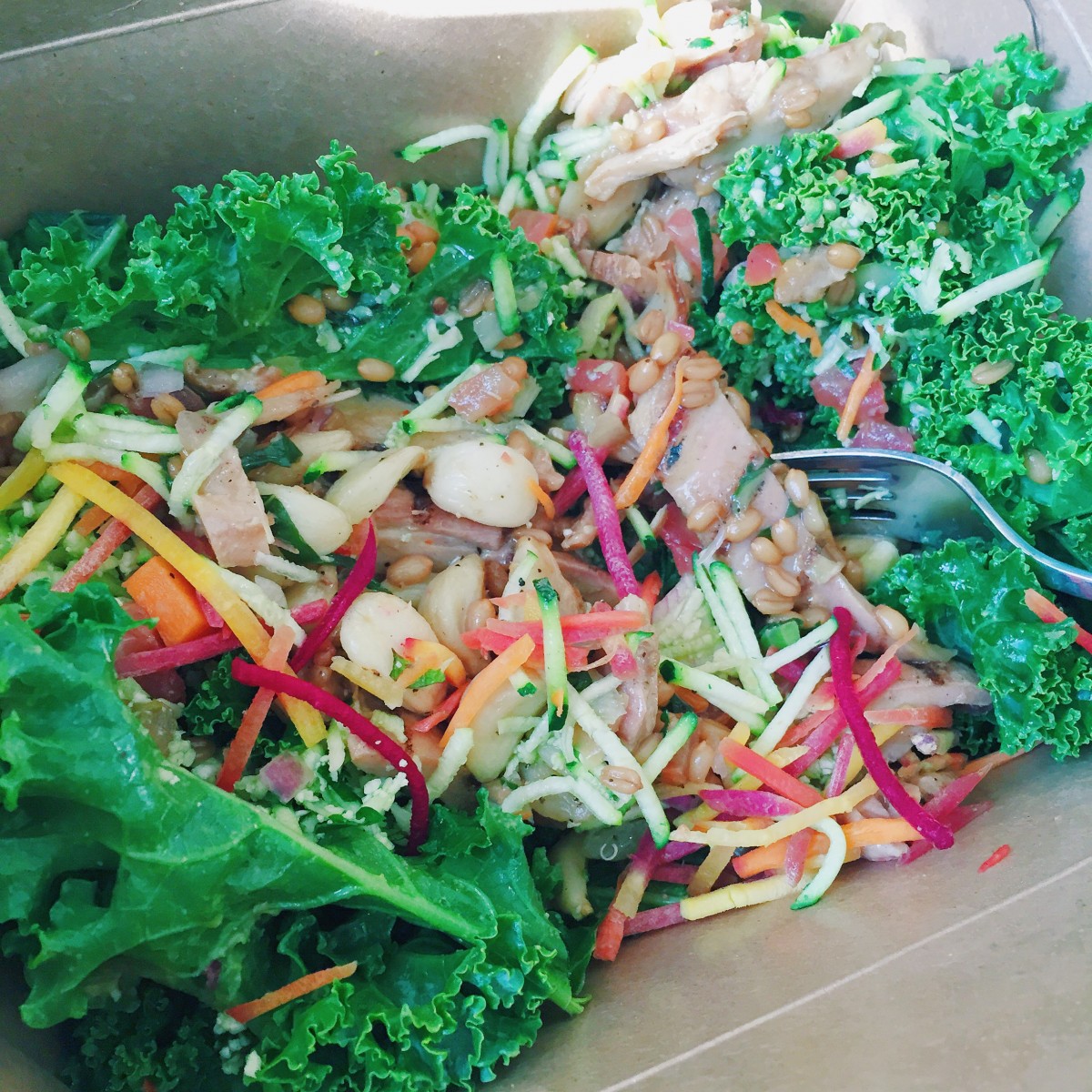 After seeing Pitch Perfect 2, Josh and I laid low for the rest of the night. I splurged pretty heavily on Friday, so I tried to keep it light on Saturday and Sunday. This Whole Foods kale salad hit the spot and didn't make me feel guilty after eating it. I wish the salads I make at home would taste as good as this!
Questions of the Day: What was the highlight of your weekend? Did you see Pitch Perfect 2? Does your town have food trucks?
P.S. I'm giving away a vacuum!