Happy Friday everyone! Who's excited for the weekend? I'm looking forward to some summertime fun with friends and can't wait to get this party started! Here's what I'm loving this week: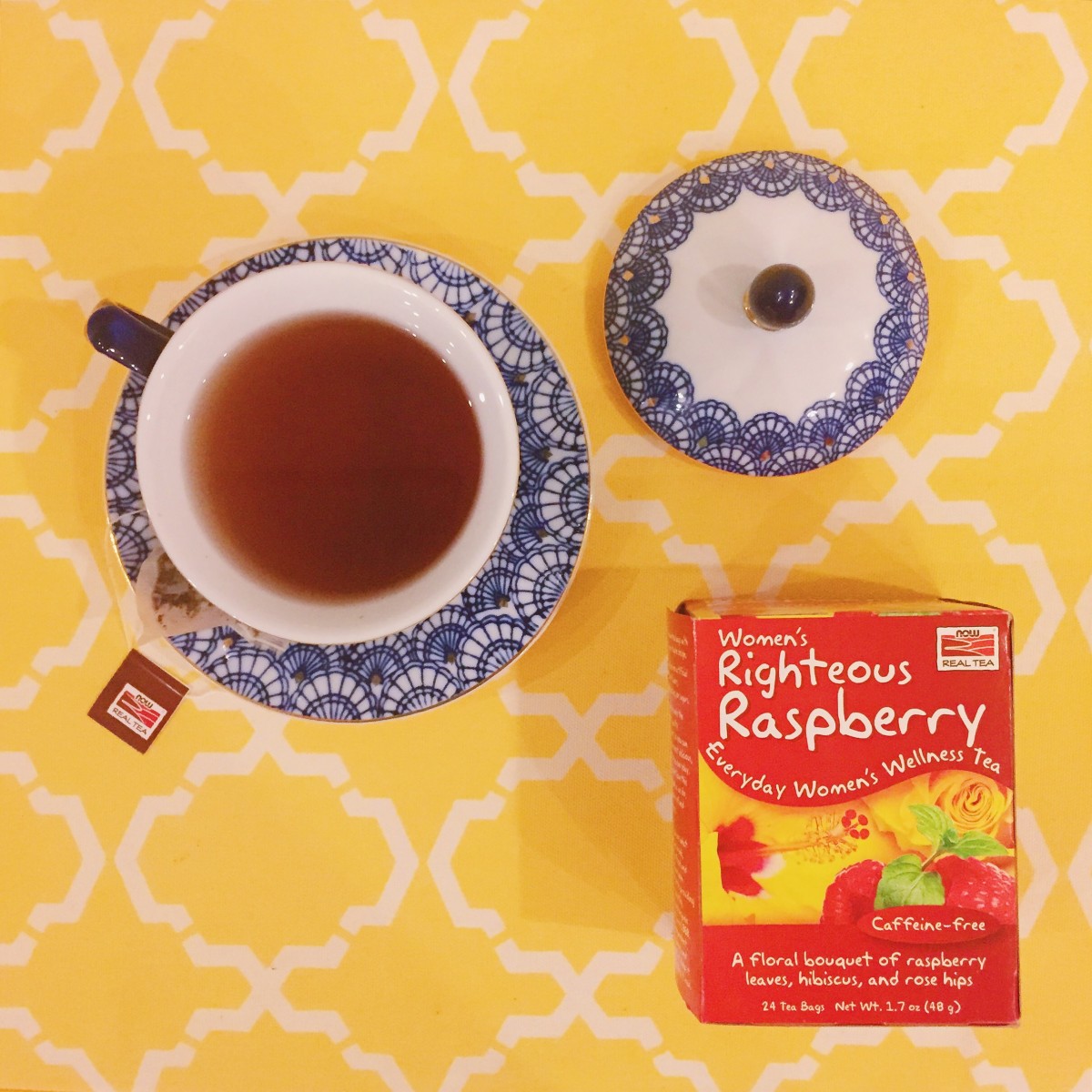 1. This Righteous Raspberry tea is becoming a bedtime staple for me. Its got a great floral taste and is very relaxing to sip on as I finish up work for the night. I'm drinking some right now as I write this post!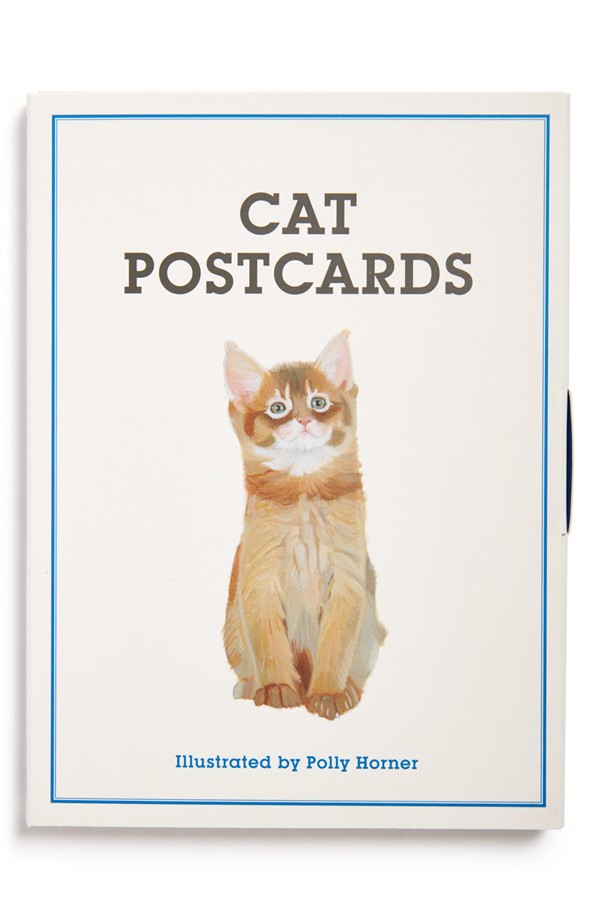 2. Punkin told me I need to get this cat postcard set. I don't disagree with him. 😉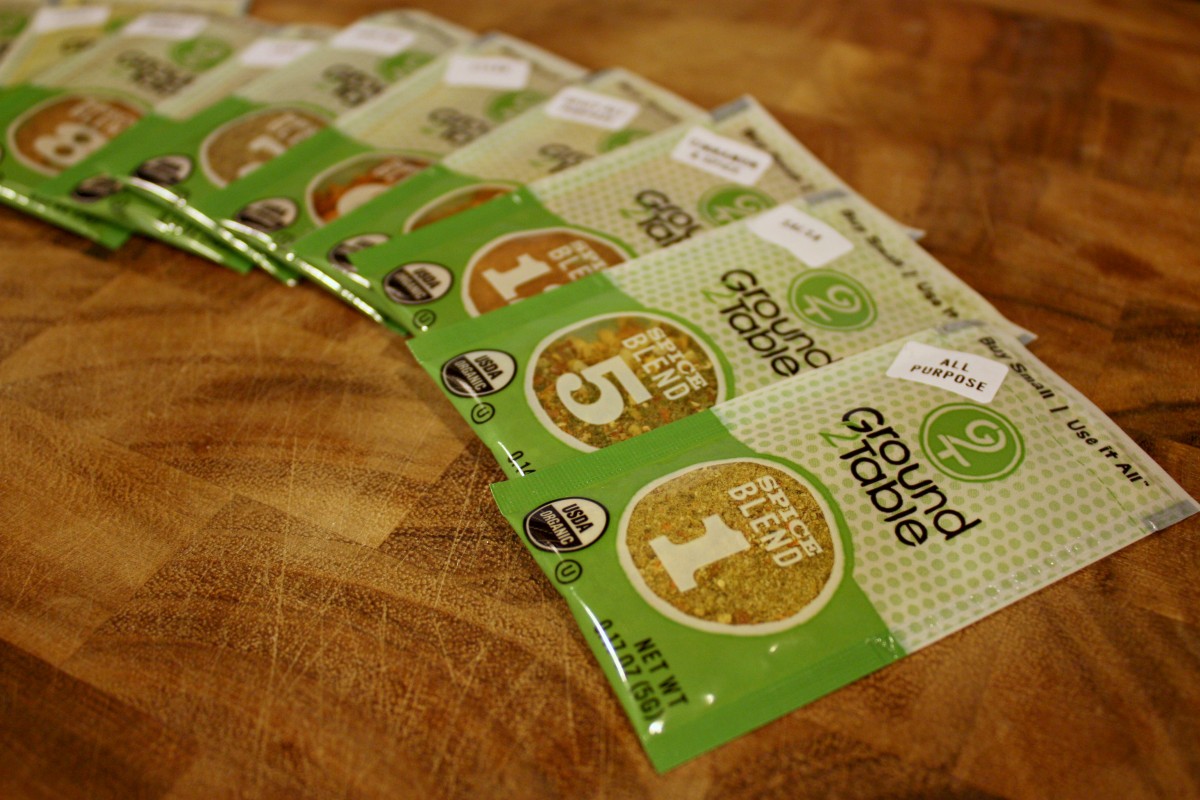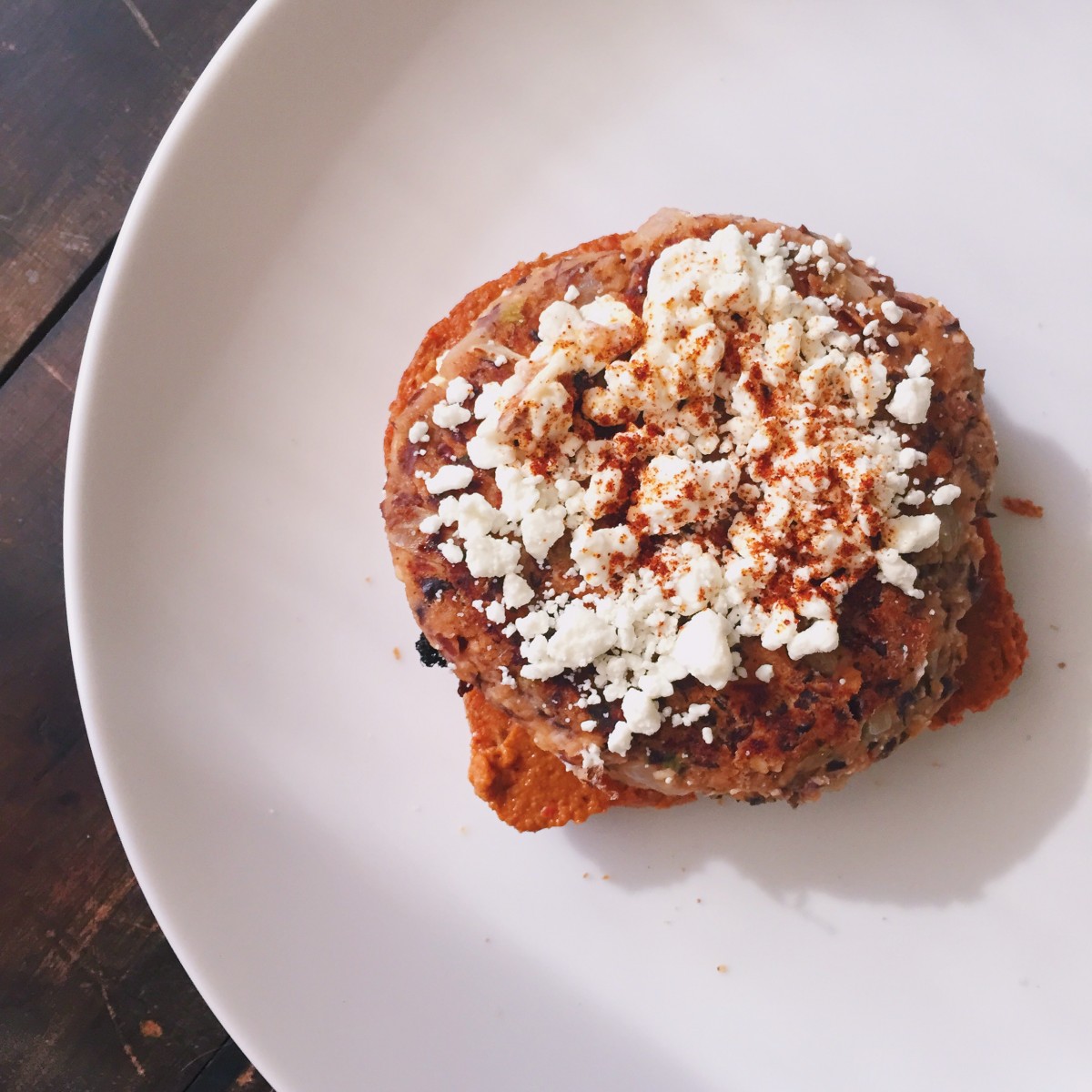 3. Those of you who like to cook know that quality ingredients + proper seasoning makes the meal. Ground 2 Table recently reached out to me and asked if they could send me their seasonings to try. When I learned more about their products, I was 100% on board. Their entire line of seasonings is organic, GMO-free, and has no salt or sugar. A lot of seasonings tend to over-rely on salt (because it's a cheap way to add flavor), so I was super excited to find a line of seasonings that doesn't use salt at all. I'm a little bit of a salt-phobe. 😉 The other cool thing is that the seasonings are sold in small quantities so you can buy small and use it all. It's such a great concept. We've been trying out the seasonings in our veggie burgers at dinnertime this week and love them!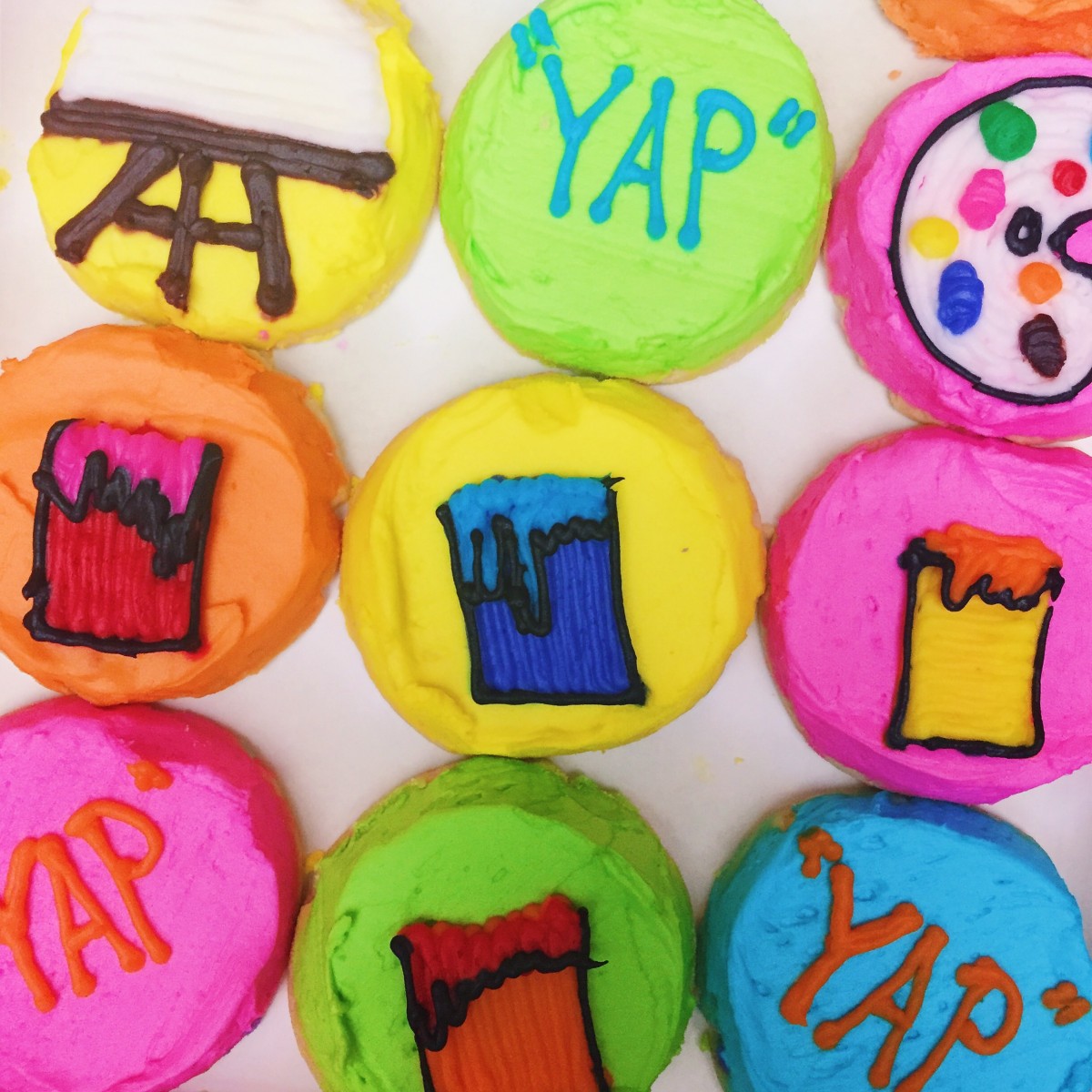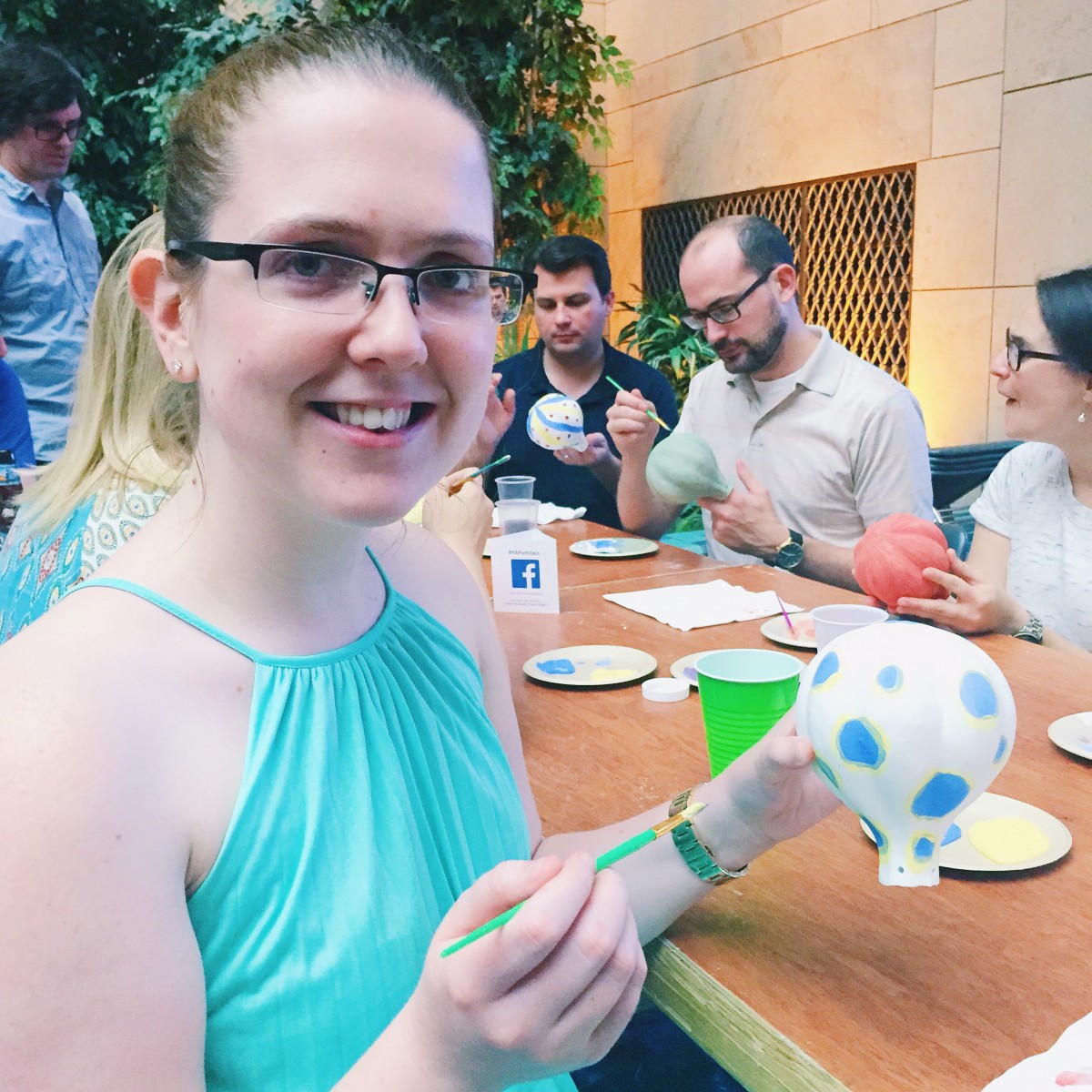 4. Last night I attended a YAP Art Class at the Joslyn Art Museum and got to paint a hot air balloon! These events are put on for young art patrons and are always so much fun. The class was led by Peter Cales who makes beautiful creations including these hot air balloons! It was such a fun night learning about a local artist, eating pizza, drinking wine, and painting. Here's hoping our balloons look pretty once they're fired so Josh and I can hang these bad boys in our apartment. It's so funny because I saw some of Peter's balloon work in a store in Omaha and loved it so much I took a picture and shared it on my blog. I can't believe we now will have balloons of our own!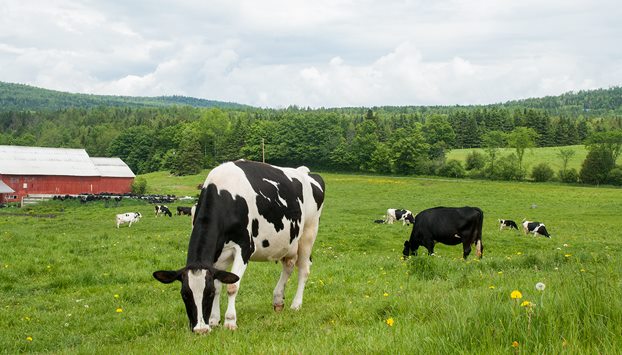 5. Speaking of exciting news, earlier this week I was invited to attend Stonyfield's Tour de Farm trip! It's going to be three days of Stonyfield Ambassadors visiting New Hampshire, Vermont, and Maine while meeting with farmers, getting to see how Stonyfield is made first-hand, and eating lots of good food. The trip is in August and I can't wait! It's super exciting when opportunities come around like this from companies you really, truly love. I'm looking forward to sharing the entire experience with you guys! I can't believe I'm going to get to milk a cow!
Questions of the Day: What are you loving this Friday? Have you ever milked a cow? Do you find hot air balloons fascinating like I do? It's a dream of mine to ride in one!