I've been wanting to add Sunday posts to my editorial calendar for a while now, but I've been unsure what to do. Have you been noticing my fitness tab has been gathering dust lately? Yeah, me too! I want to change that, and way more importantly change my health.
Lately I've been getting winded going up a few sets of stairs and I am not cool with that. Life is way too short to feel old at 24! I'm a real girl with real struggles and my weight is one of them. I figure we could encourage and support one another as we all tackle our fitness goals. Here's a video explaining a little bit more about The Weekly Sweat:
Progress
No real progress to report yet. I'm a size 12 in pants right now and am determined not to let myself cross over to the plus size category. That's where I'm really hoping to see some progress in the upcoming months!
Workout Log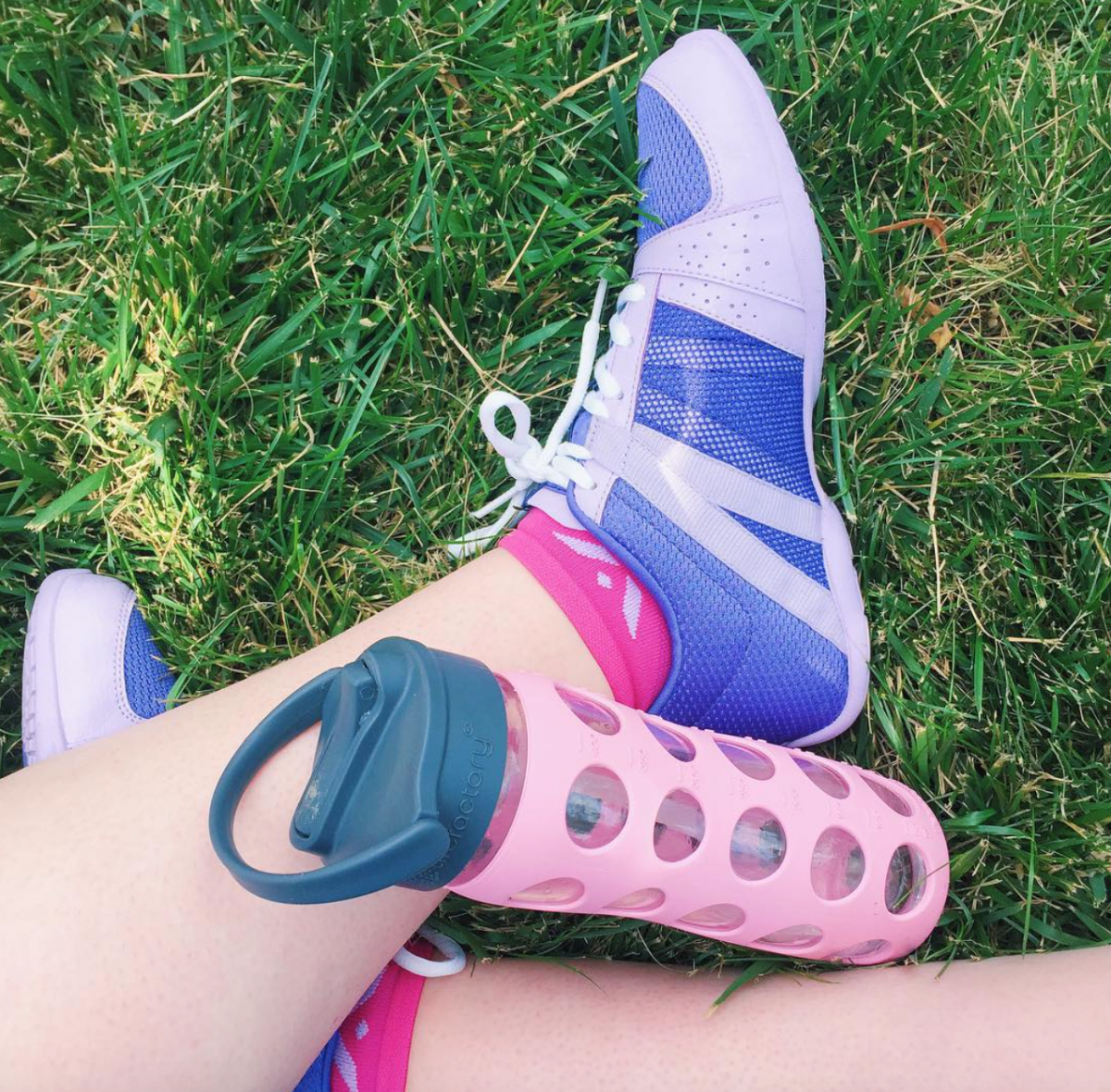 Thursday: Mixxed Fit Class
Friday: Barre Burn Class
Saturday: Pilates Mix Class
Total: 3/7
Not bad, but I can definitely do better and am hoping for a stronger start to next week!
Biggest Success
Doing three workout classes three days in a row! It was hard to pull myself out of my no-workout funk and just make myself go to the gym, but I did it!
Biggest Setback
Ordering Dominos pizza at 10pm on Friday night. Josh and I were binging on Next Food Network Star episodes and decided some late night pizza was necessary. While it was delicious, it was definitely not necessary, and I would have been better off without the late night calories.
Favorite Product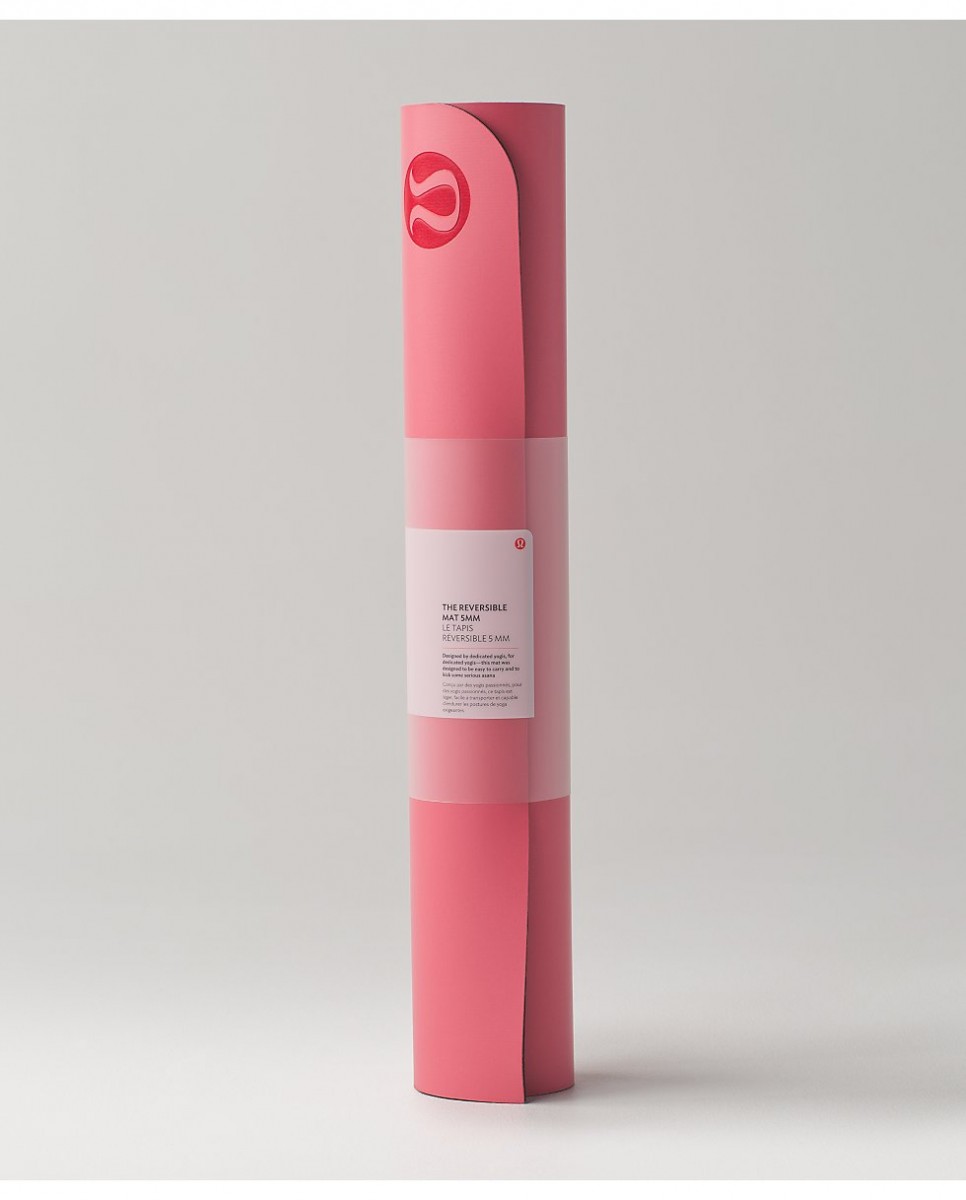 I love my Lululemon mat. I have the 5mm one and love how thick and plush it is. I can get a grip without slipping, but also move easily when I need to. It's perfect for my Pilates classes.
Motivational Quote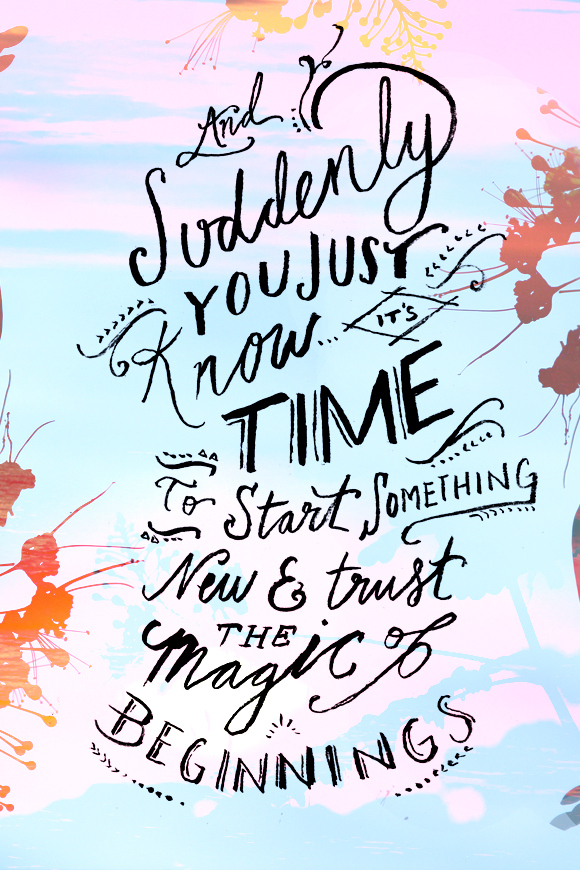 This is so fitting for so many aspects of my life right now, including fitness. Here's to new beginnings!
Questions of the Day: What are your fitness goals? Did you have a big success this week? Do you get tempted by late night pizza?