Today my post is the third part of a three part series on Kansas City. (The first part is on where to stay in Kansas City and the second part is on where to eat in Kansas City.) I'm working with Visit KC to highlight one of my favorite Midwest cities with tips on everything you need to know to plan your own visit. I hope you enjoy Planning a Trip to Kansas City: What to Do.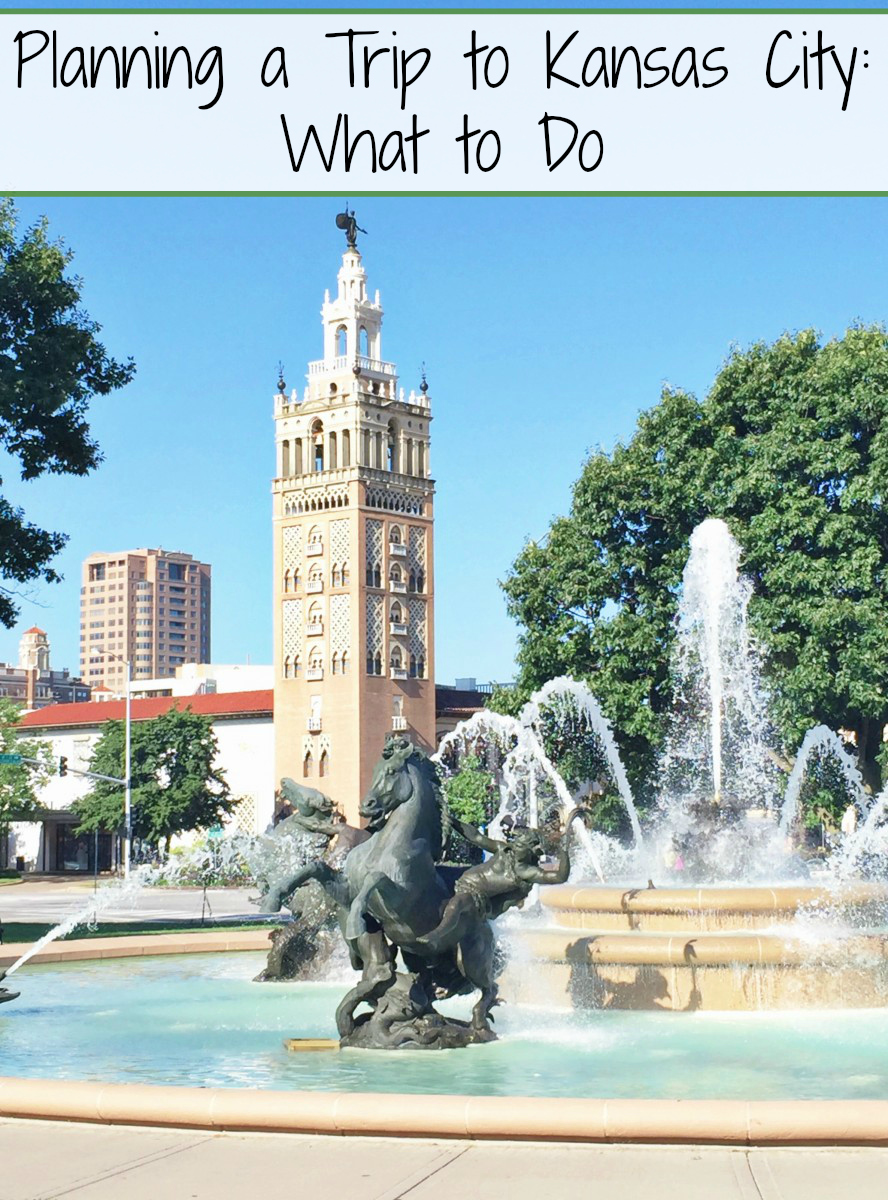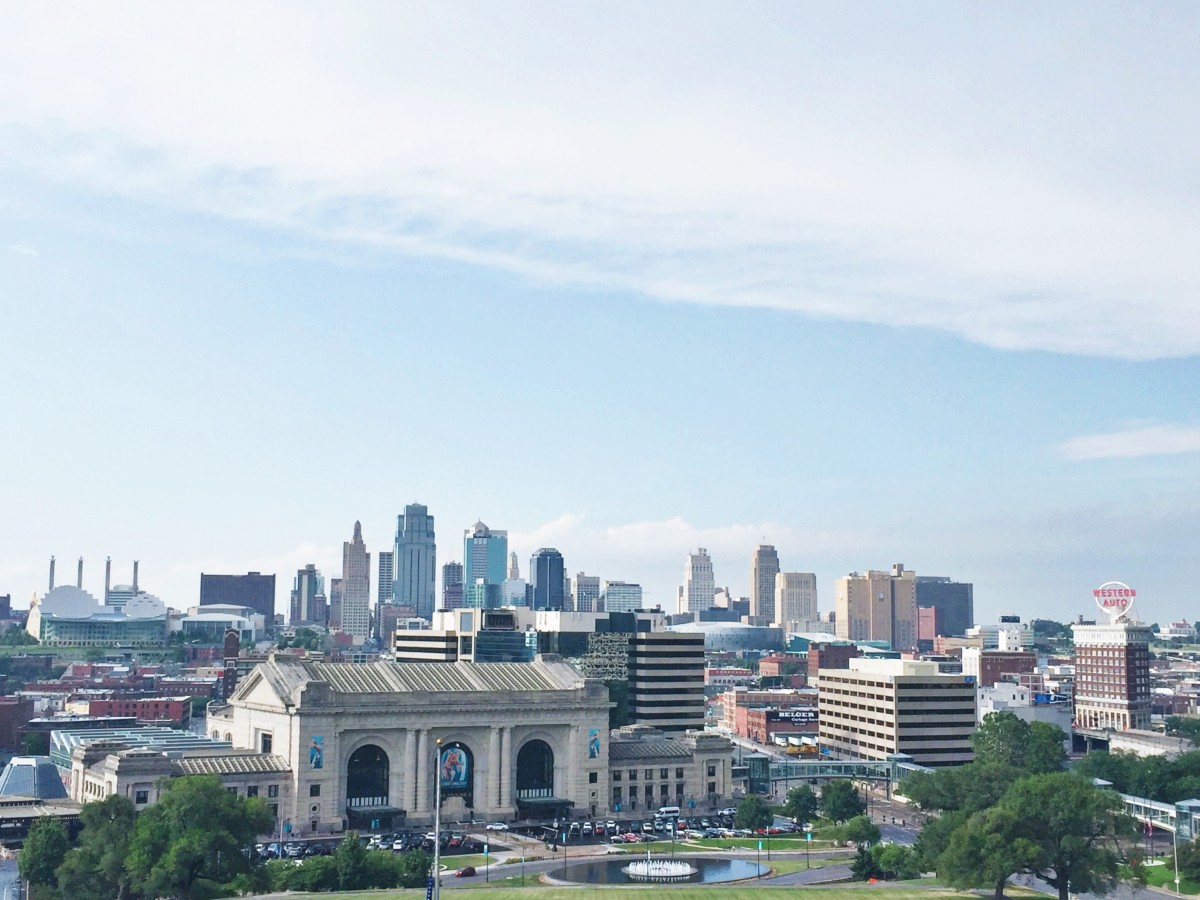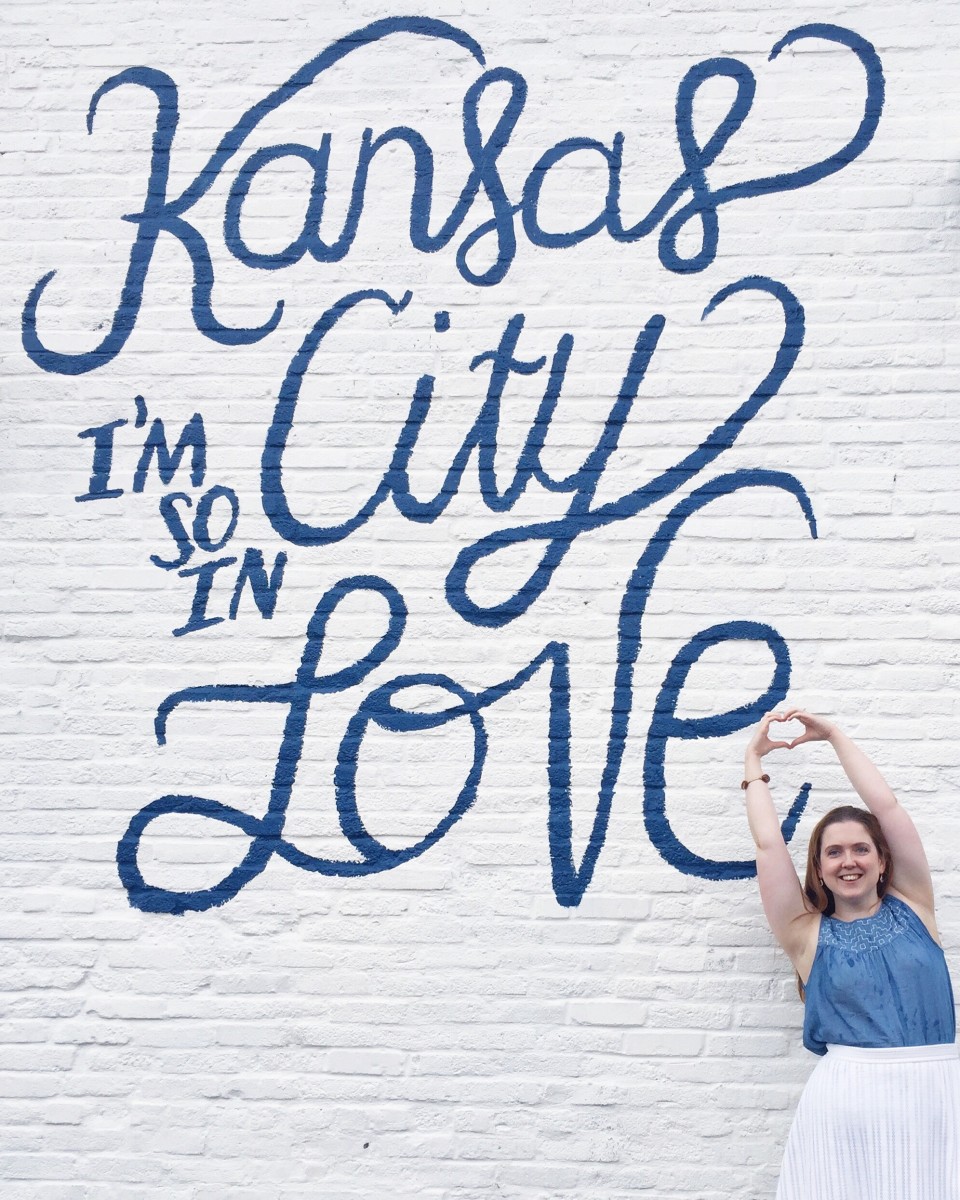 Planning a Trip to Kansas City: What to Do
Kansas City is such a vibrant city. It's kind of crazy how many events and activities always seem to be going on. And there truly is something to do for everyone.
When planning a trip to Kansas City, I recommend checking out the city's events calendar so you can see what concerts, festivals, shows, et cetera are happening during your trip.When visiting a city, I like to start my event planning with the special events. Once I have those mapped out, then I fill in the rest of my days with city attractions that are always available, like museums, shopping centers, and zoos. This ensures I get to see both the tried and true offerings of a city, and the fun, new events.
Below I'm sharing three things I recommend you do the next time you're in Kansas City. Please know that this is not all I recommend doing in Kansas City. There are so many fun neighborhoods with specific areas for things like nightlife, art galleries, restaurants and antique shopping. A complete list of things to do in Kansas City would be an insanely long list. The following three recommendations for things to do in Kansas City are for attractions completely unique to KC. Visiting them gave me insight into why Kansas City is the special, unique city it is.
Shop at Halls
Something I did not previously know about Kansas City is that it is the birthplace of Hallmark. And Hallmark has a department store! Located in Crown Center (the same area where Josh and I went to Irish Fest last year!), Halls is Hallmark's luxury department store. They're celebrating 100 years of business this year. Halls is a blend of high fashion and affordable trends with men and women's clothing, accessories, shoes, beauty, kids and home departments. There's even a little cafe for when you need a pick me up from all that shopping. And oh, the shopping. They have a vintage Louis Vuitton and Chanel handbag collection that made me weak in the knees. I love that Halls offers a shopping experience completely unique to Kansas City. It is definitely worth a visit the next time you're in KC.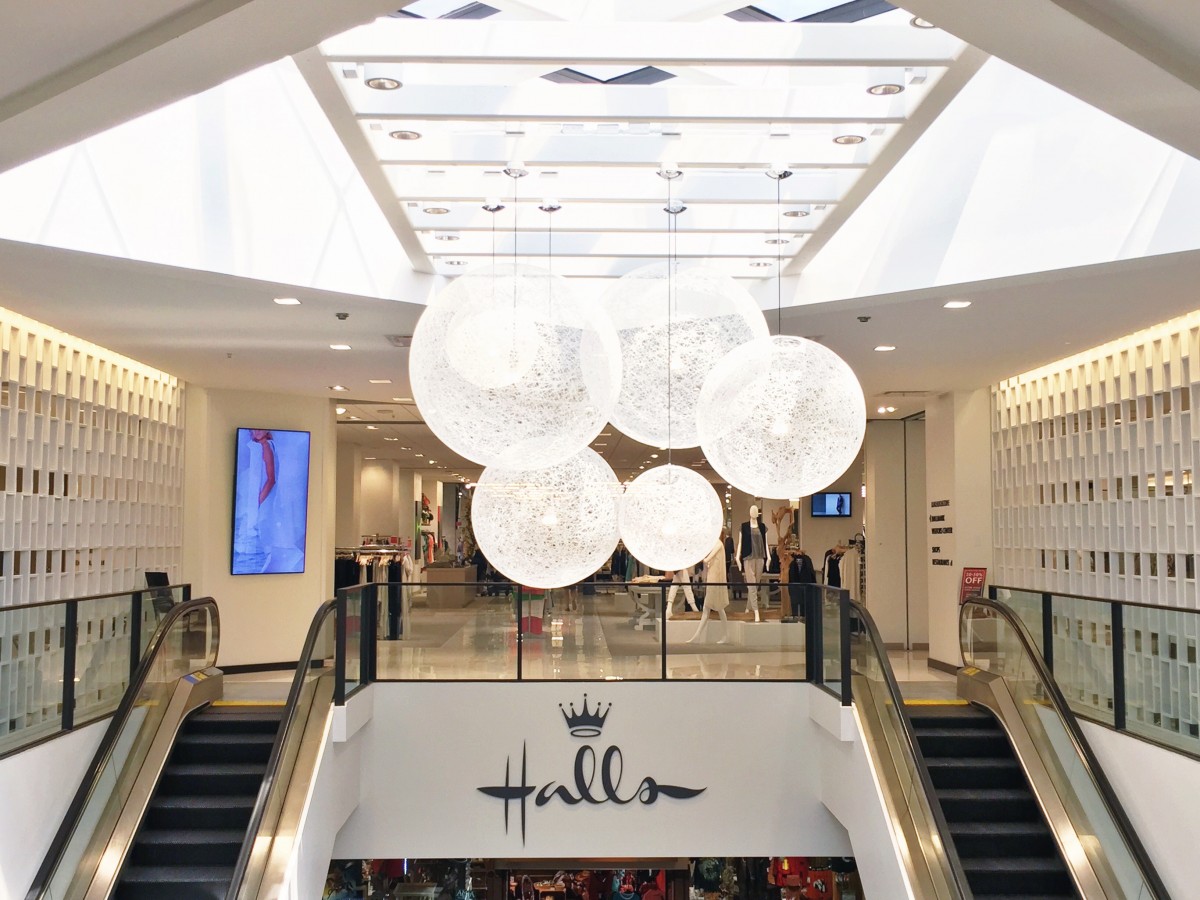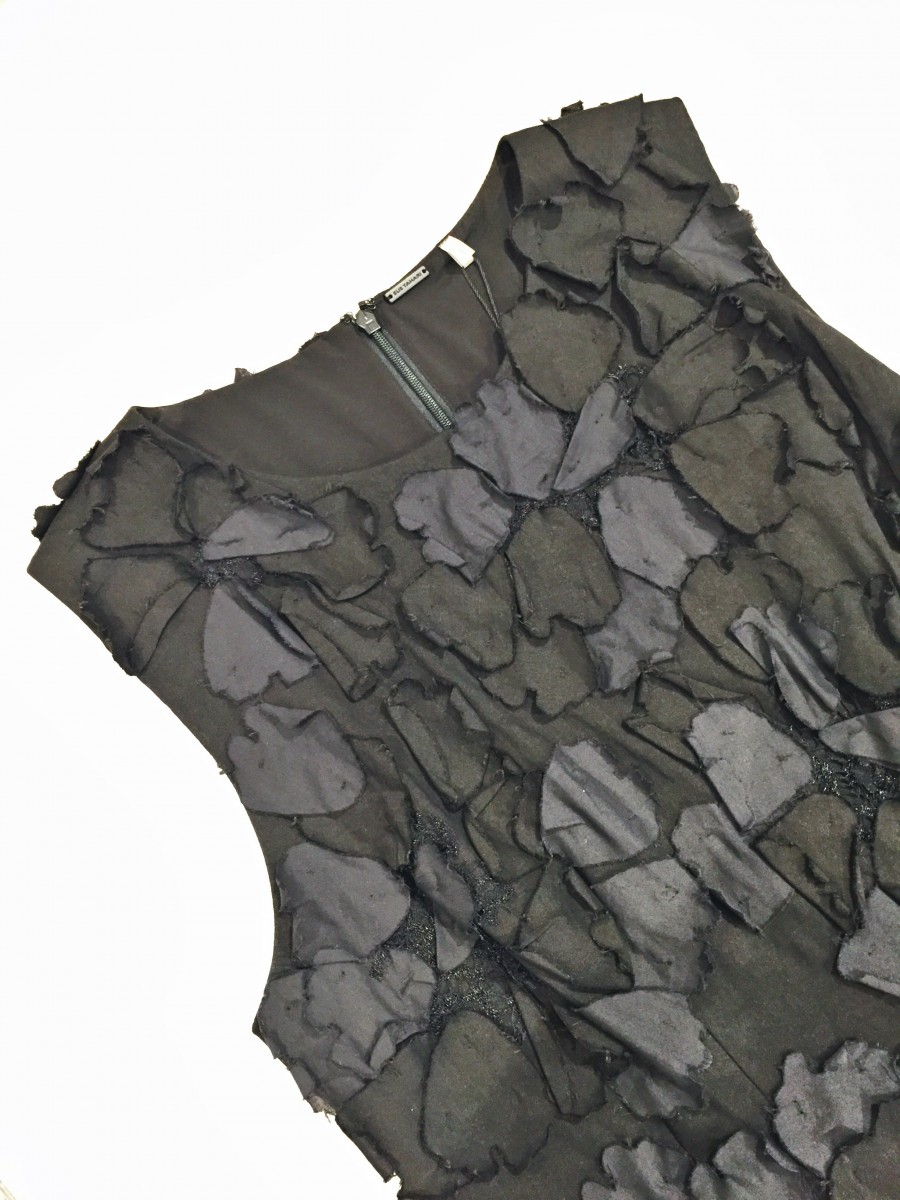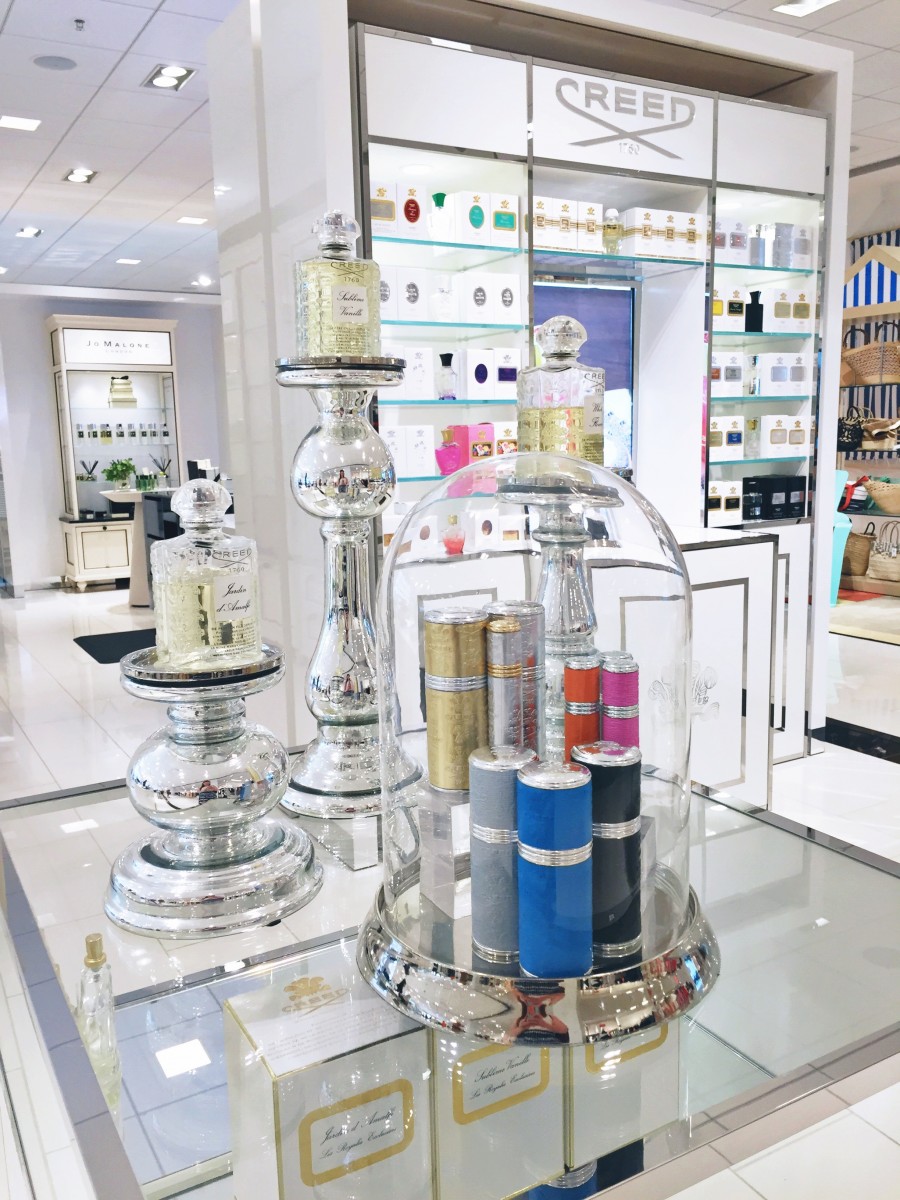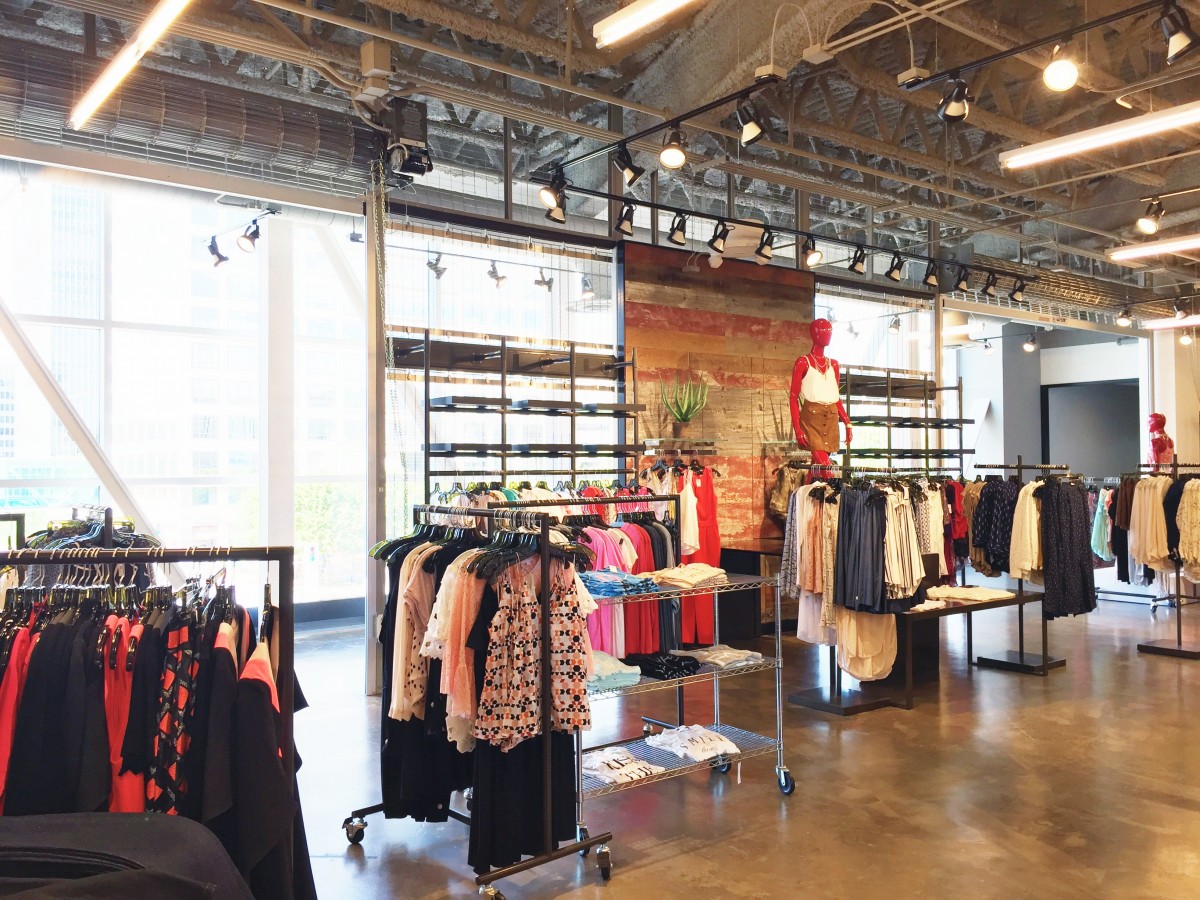 Explore Country Club Plaza
Country Club Plaza is an area I visit every time I'm in Kansas City and that's because there's so much to do there! The area is bursting with shopping, restaurants, and outdoor spaces that make you want to spend time walking the streets, exploring the stores, and dining al fresco.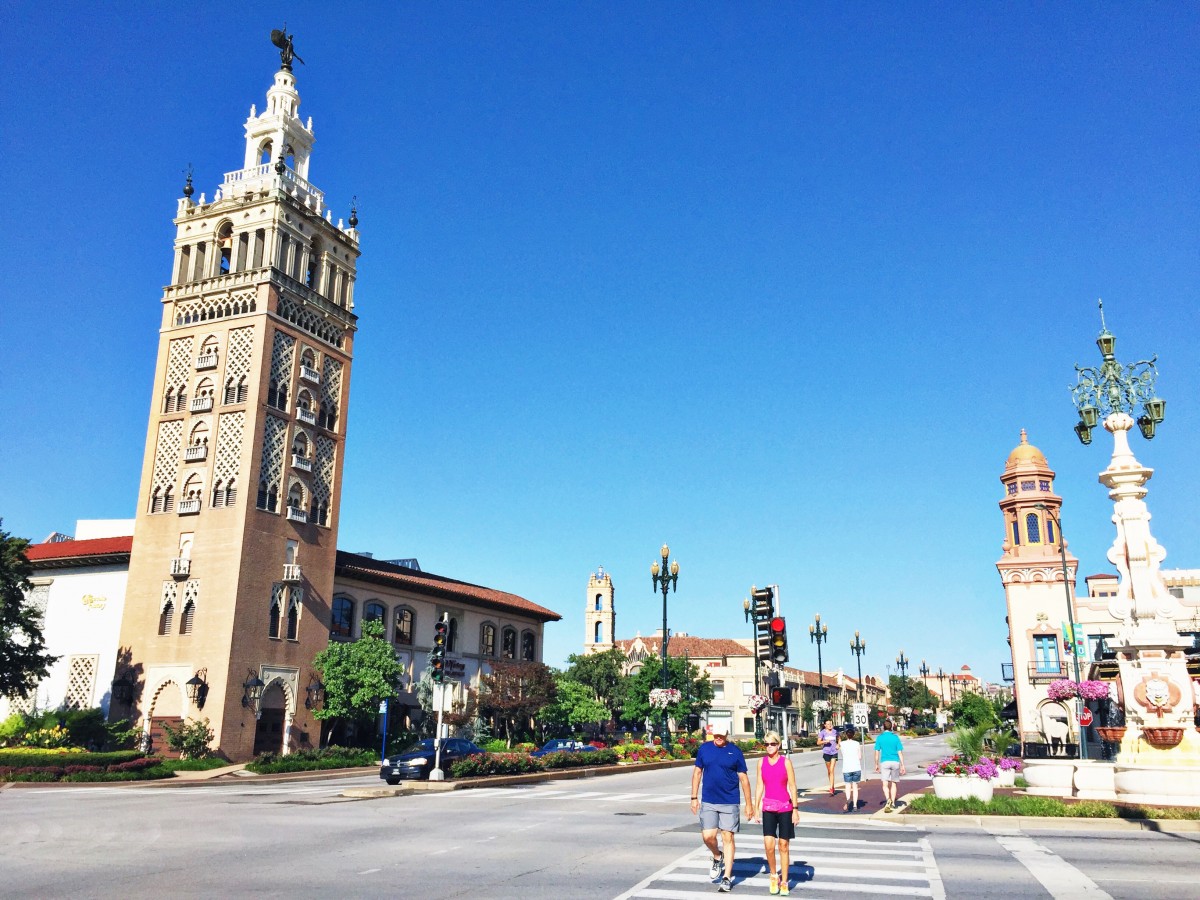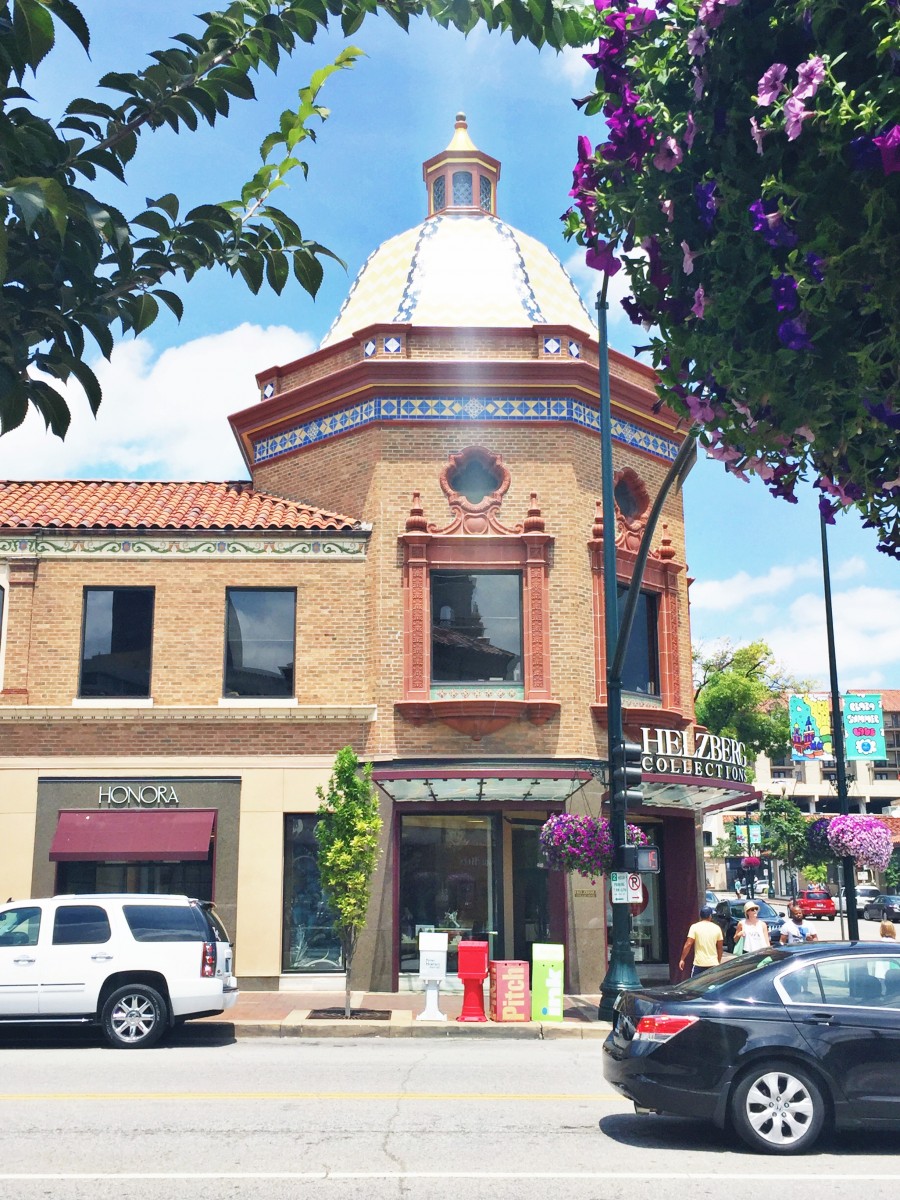 The Plaza also looks so much different than any other area in the Midwest. Modeled after the architecture in Seville, Spain, The Plaza truly makes you feel like you're transported to another place.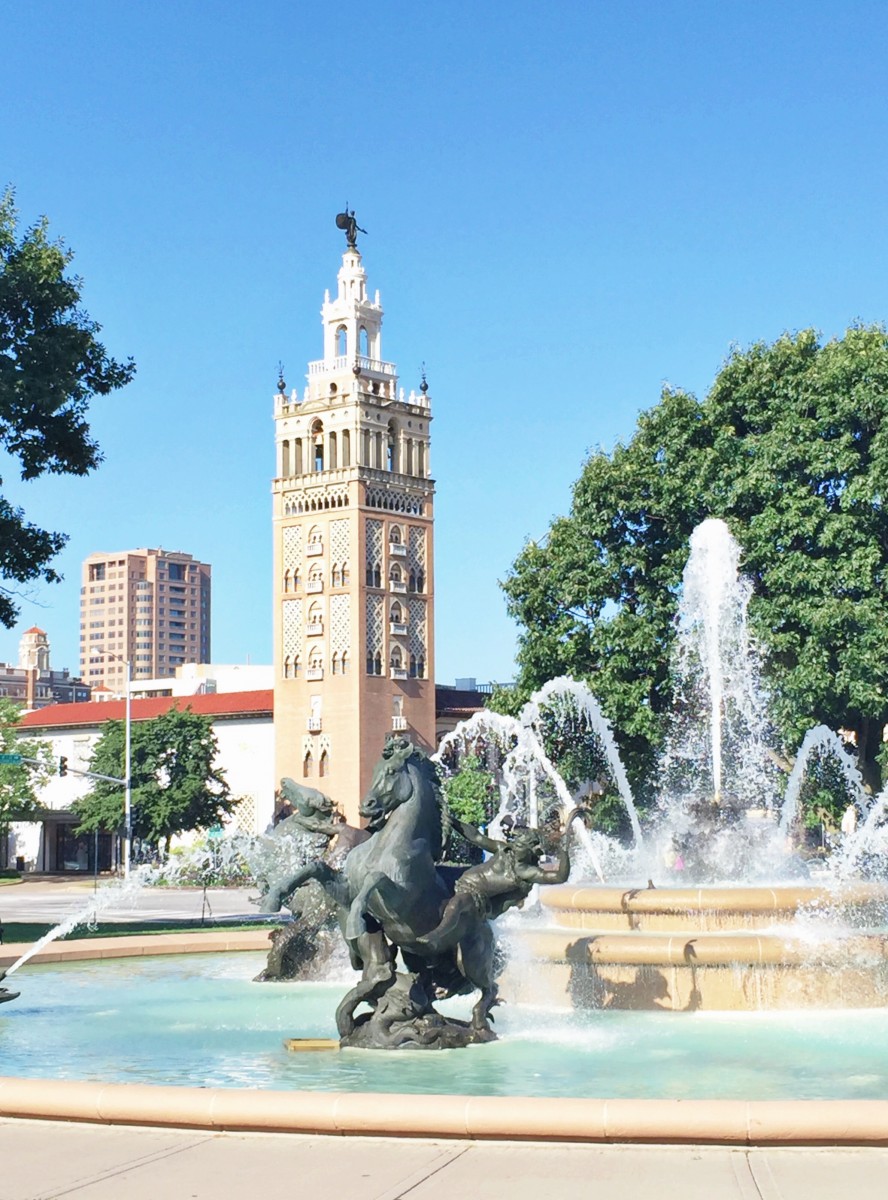 Another fun fact: Kansas City has more working fountains than anywhere else in the world.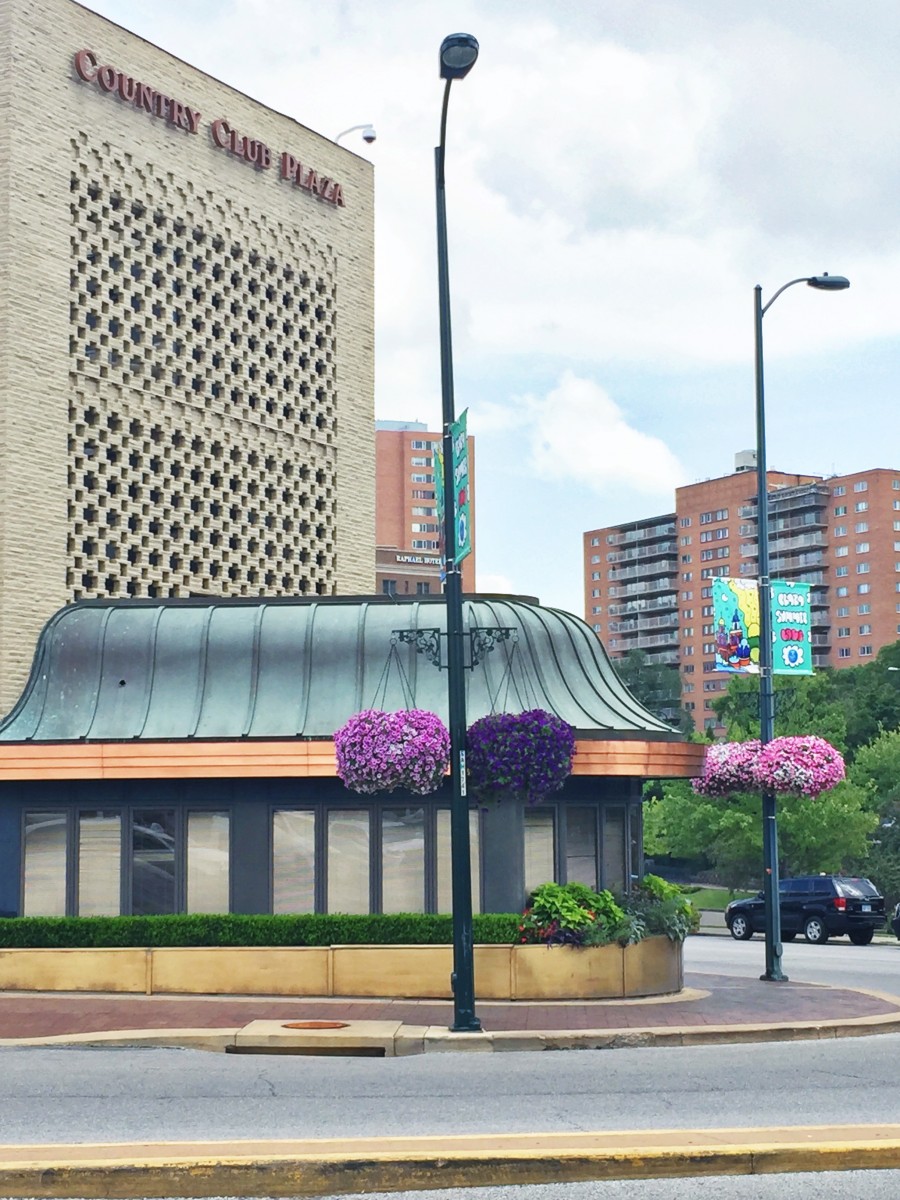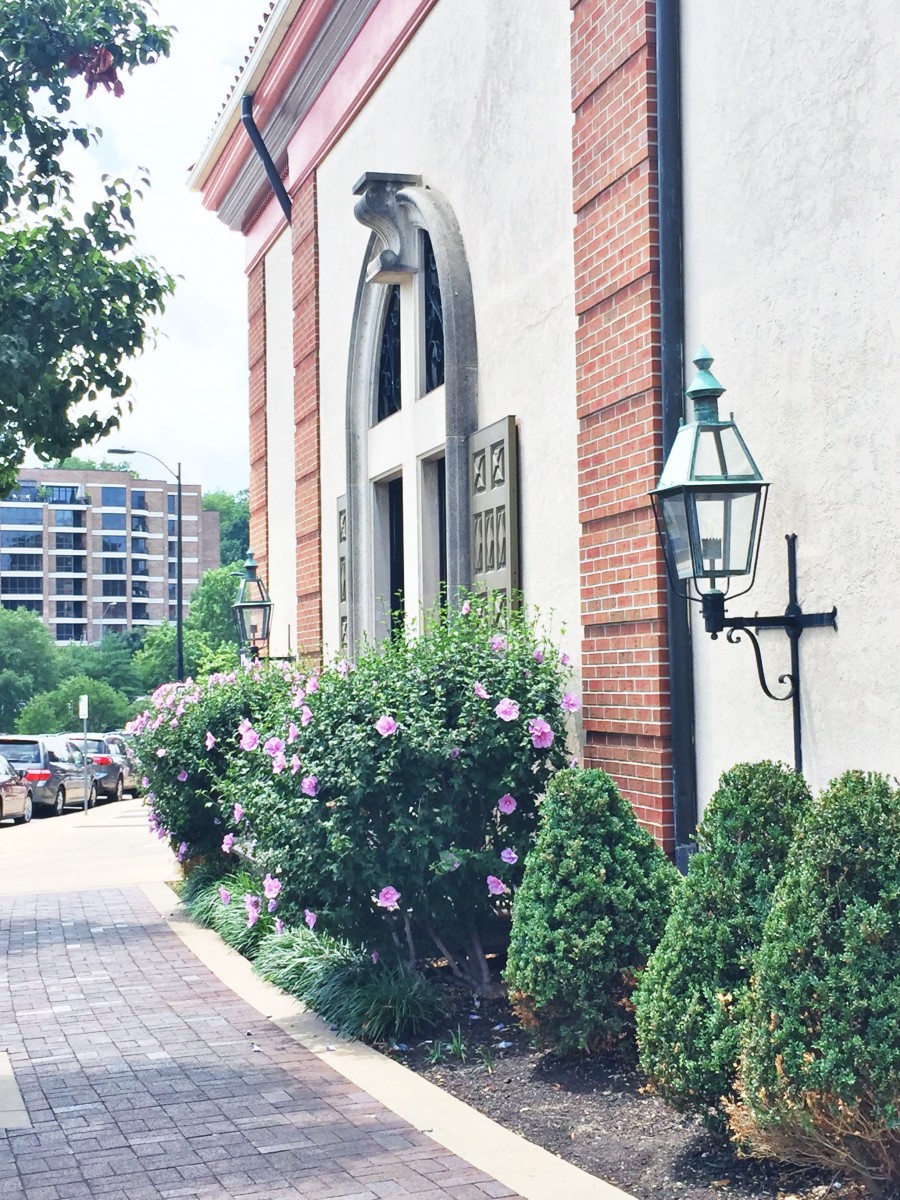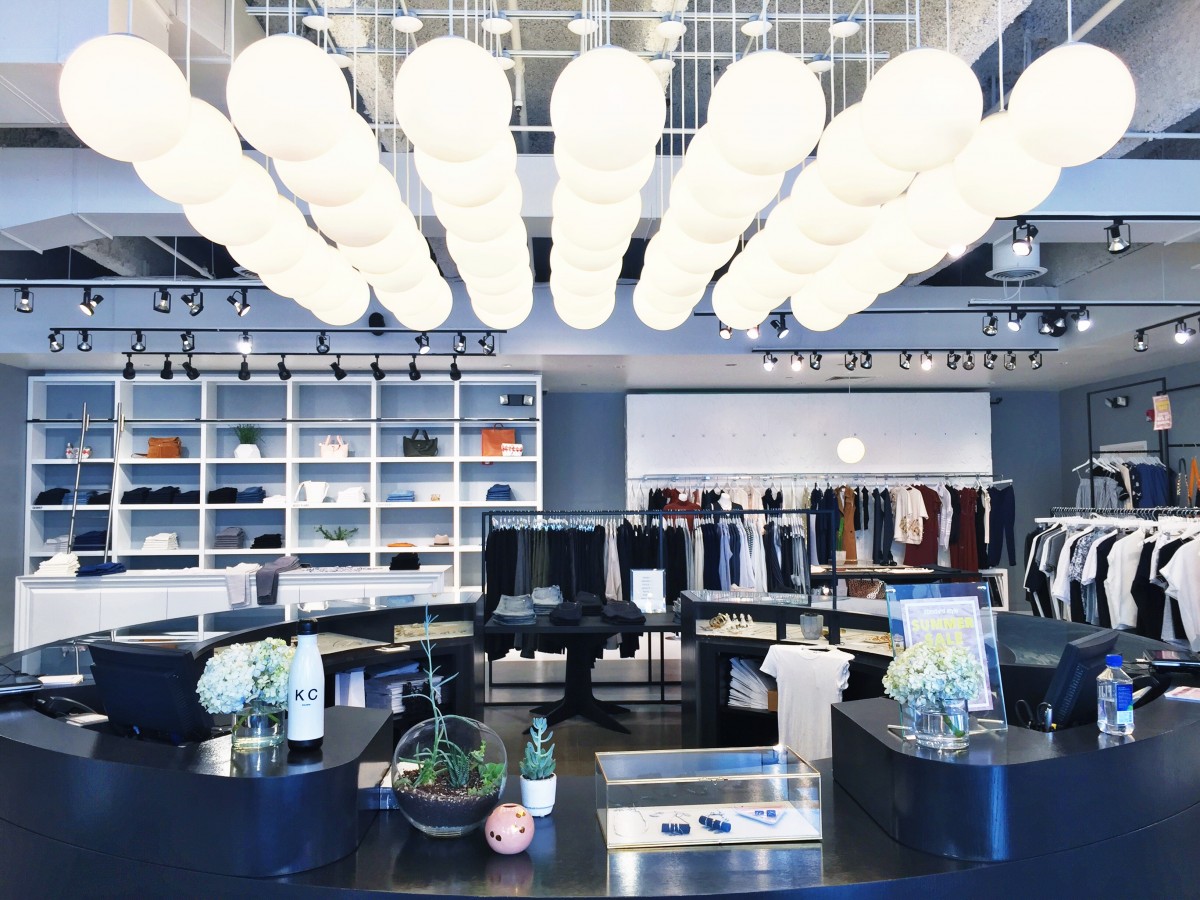 The shopping at The Plaza is truly superb. I scored a Rails flannel for fall from Standard Style at a crazy good price.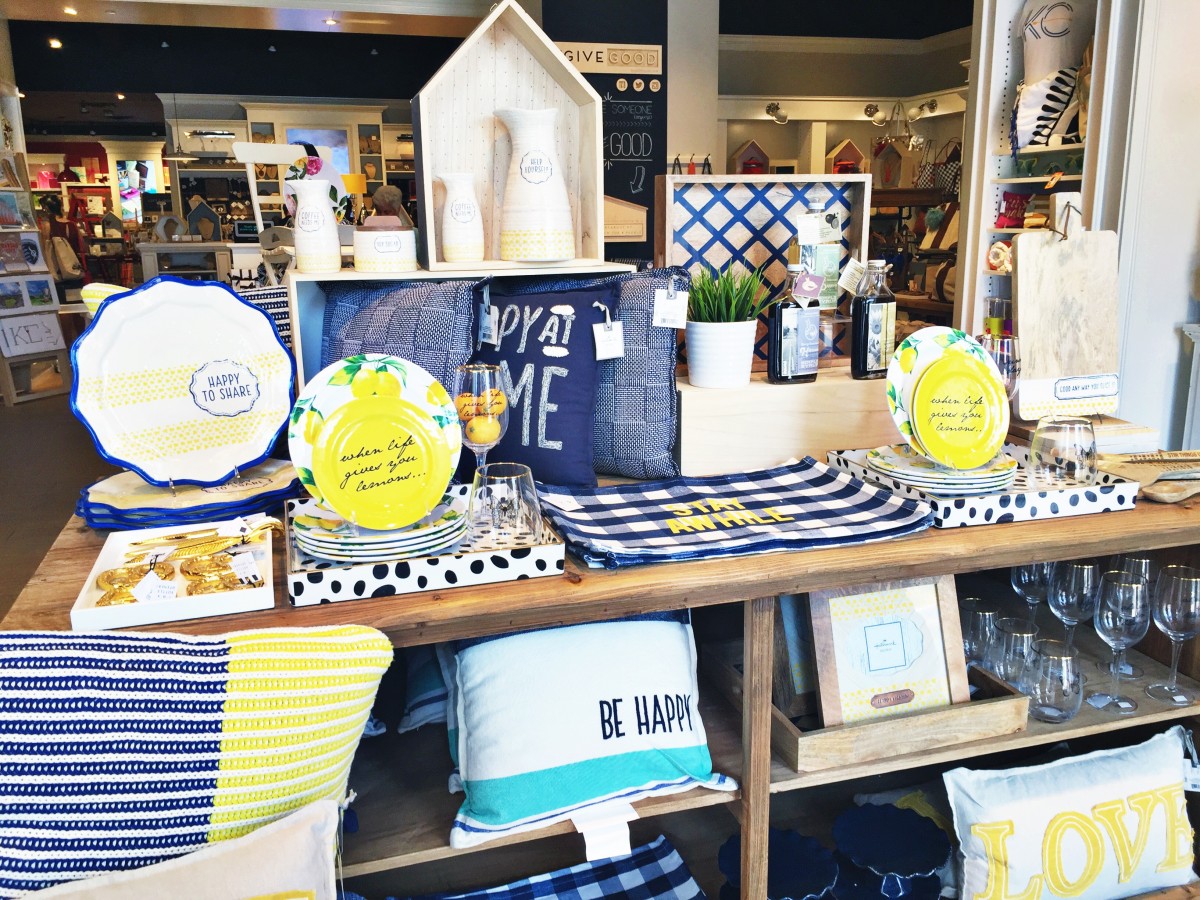 In addition to Halls, Hallmark also owns HMK, a Hallmark store on steroids.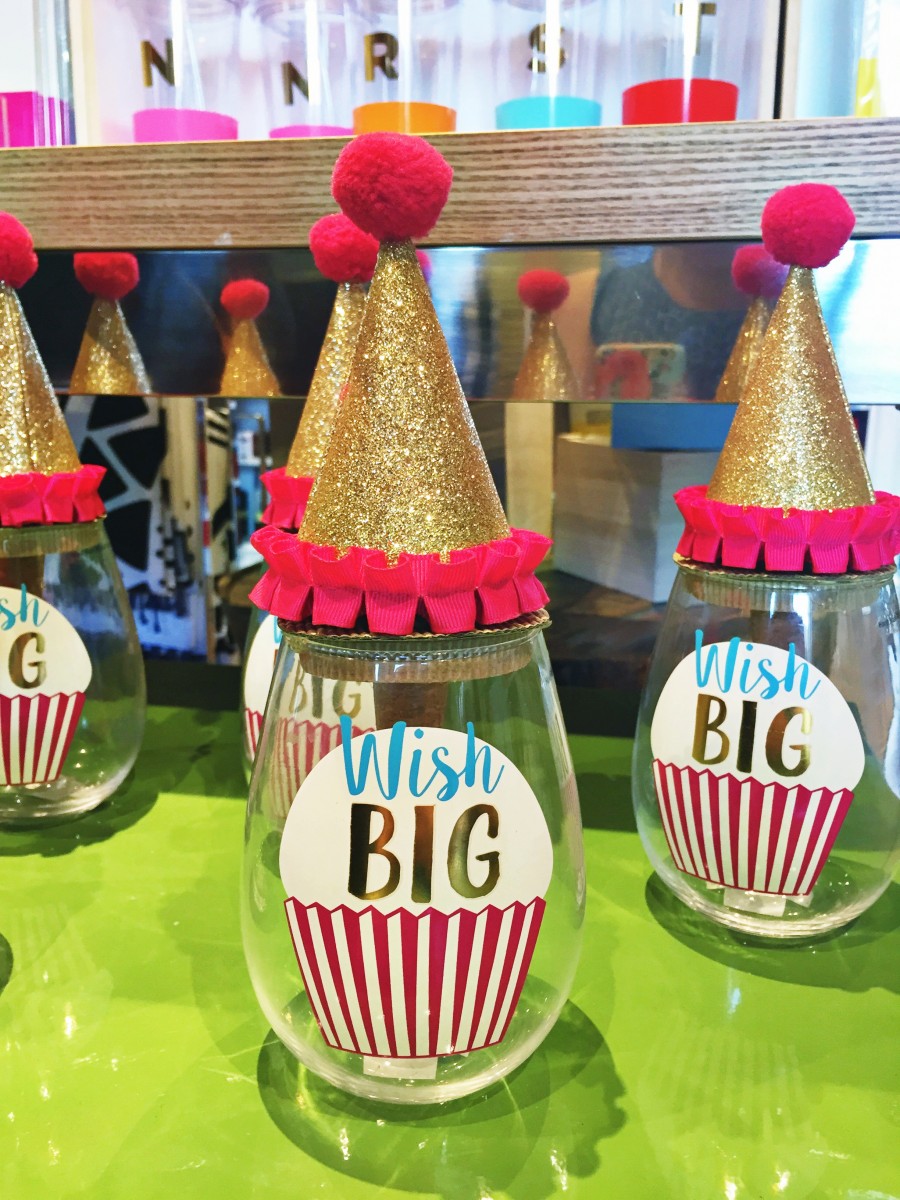 There I found the cutest Wish Big wine glass that I've already asked Josh for for my 26th birthday. I can't believe that's coming up in less than two months!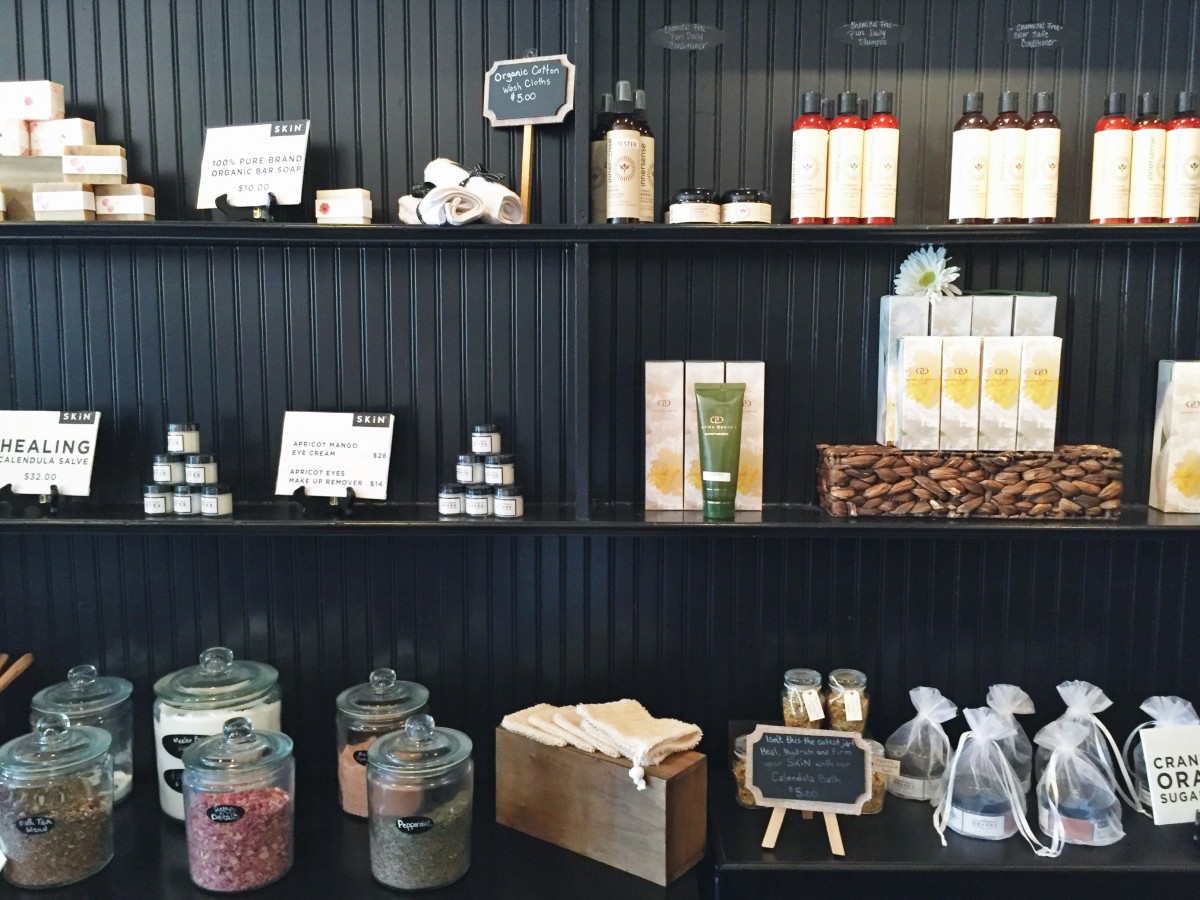 SKiN KC is a natural, organic skincare line store. I'm making more of an effort to really focus on skincare and makeup this year, so this was right up my alley.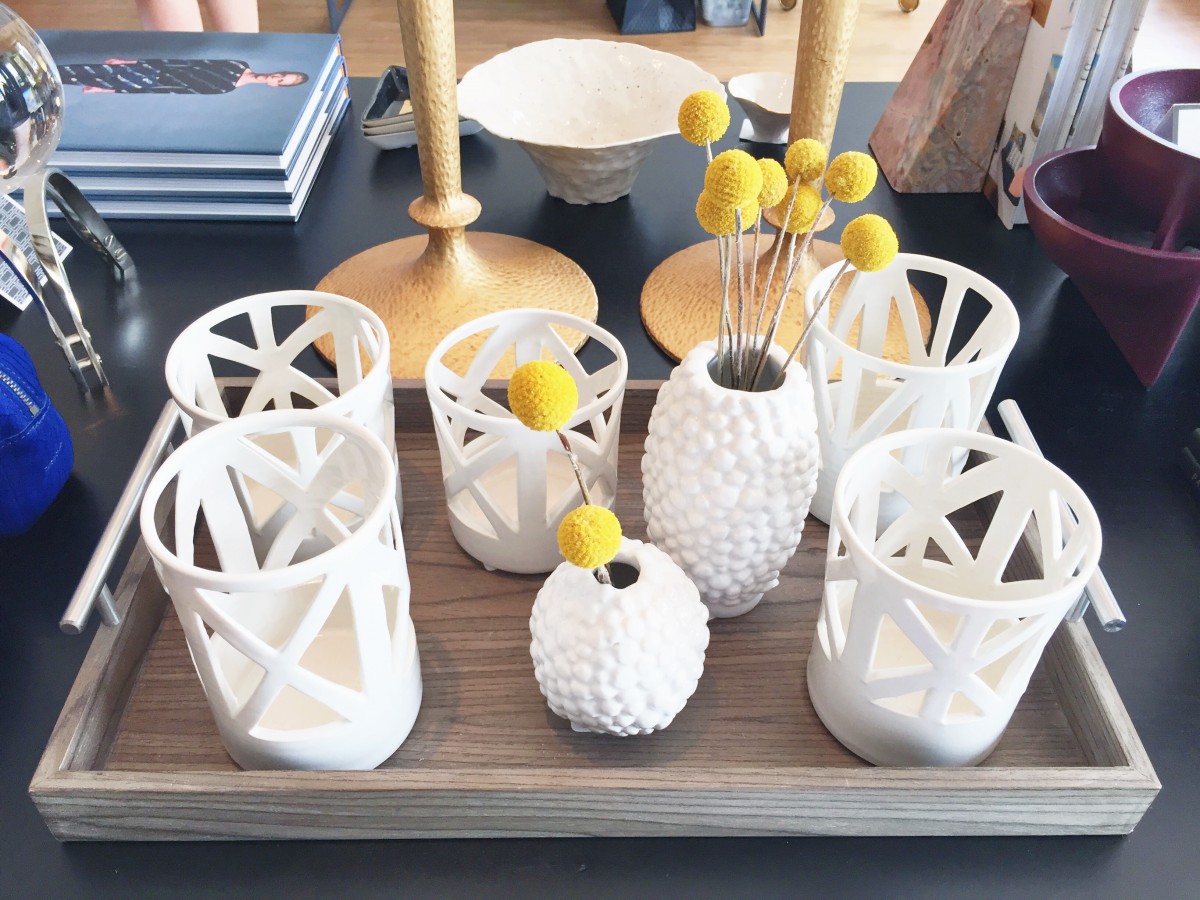 Coveted Home is a wonderful mix between designer home goods and antiques that I absolutely fell in love with. I can't wait until I have a home to decorate. In the meantime, I'm all about adding fun accents to my apartment. I picked up a set of antique blown glass tumblers that immediately grabbed my eye.
Visit The Nelson-Atkins Museum of Art
The Neslon-Atkins Museum of Art is a true Kansas City gem. Walking through the museum, I was blown away at the sheer size and range of collections. We spent an entire morning exploring the museum and it was nowhere near enough time to see all the museum exhibits. I love art museums and am already planning many repeat visits back to Nelson-Atkins.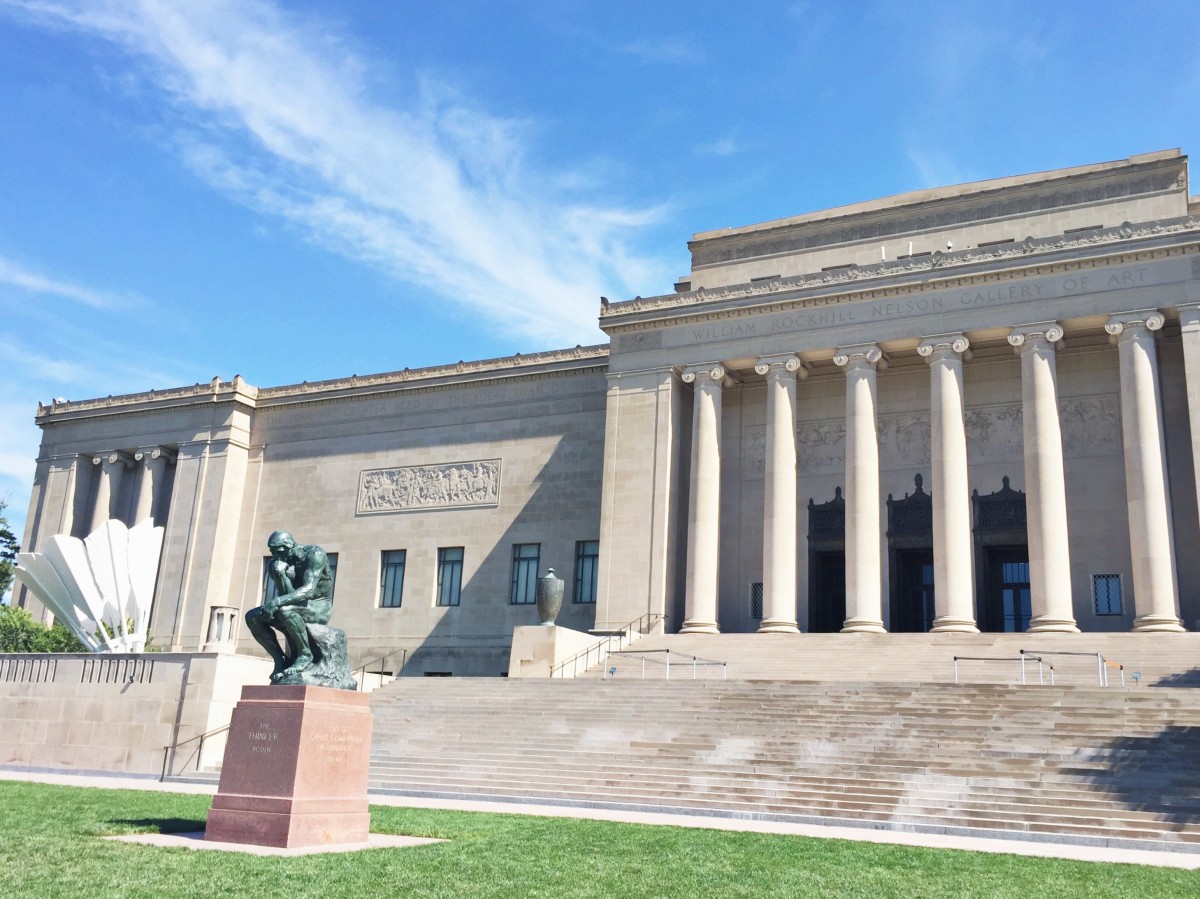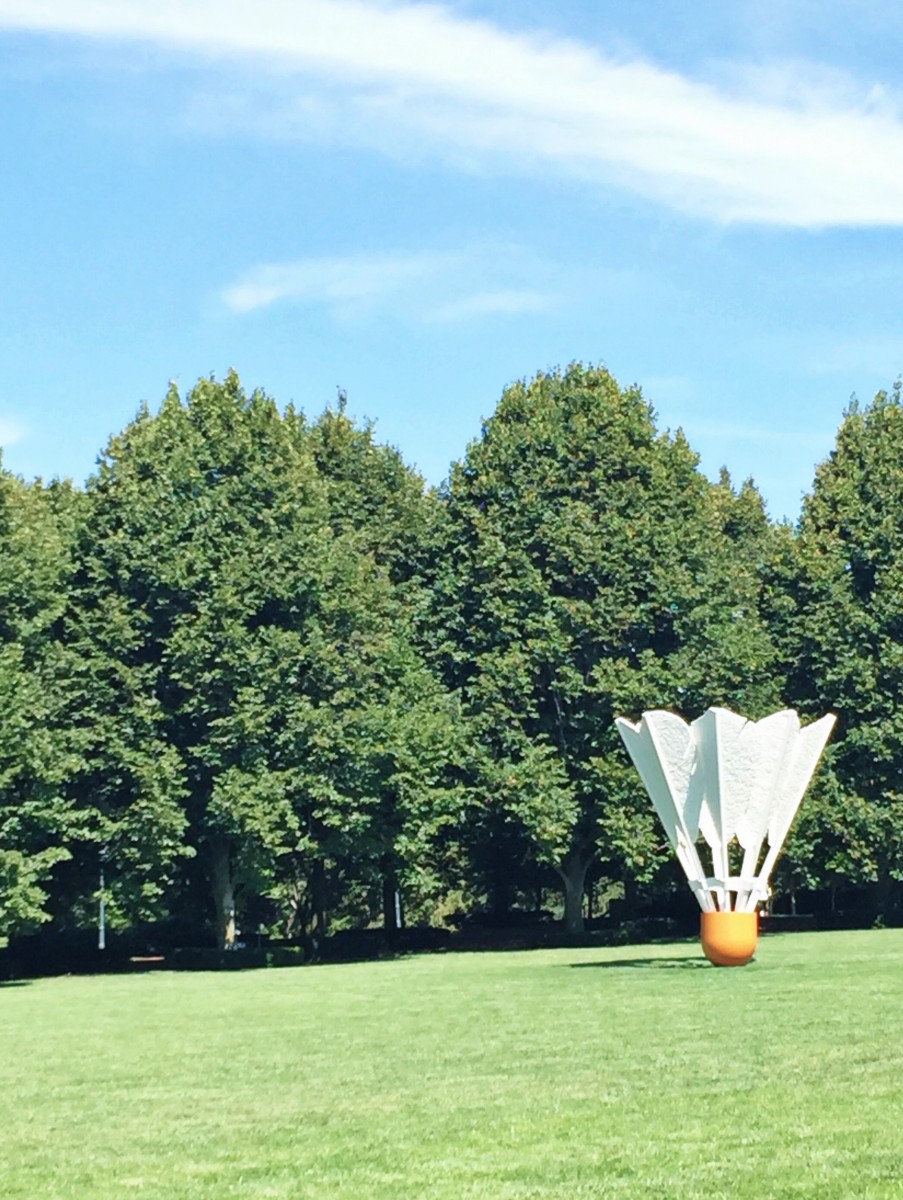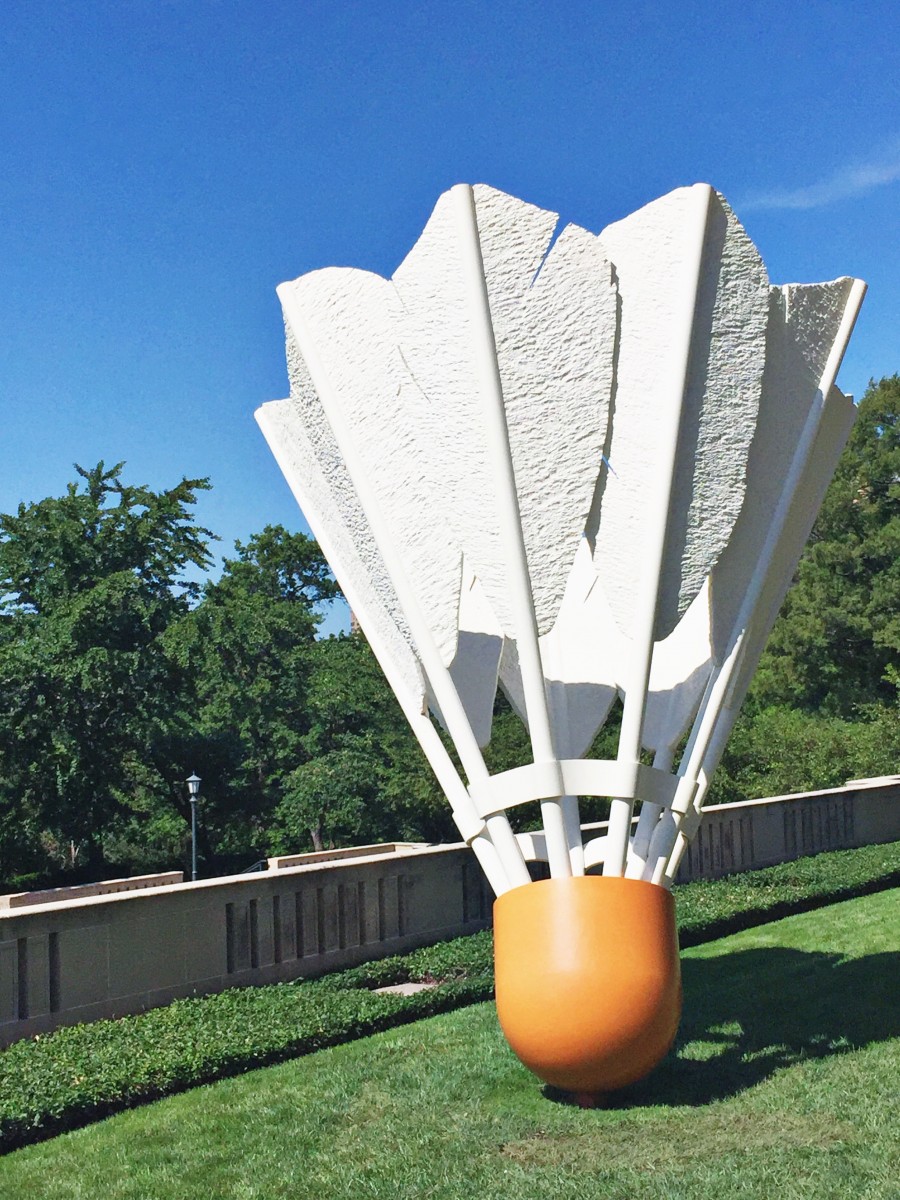 Something fun about the Nelson-Atkins museum is that its outdoor exhibits are as iconic as its indoor exhibits. The shuttlecock has become a Kansas City icon thanks to the display on the lawn both in front of and behind the museum, with the museum building serving as the net.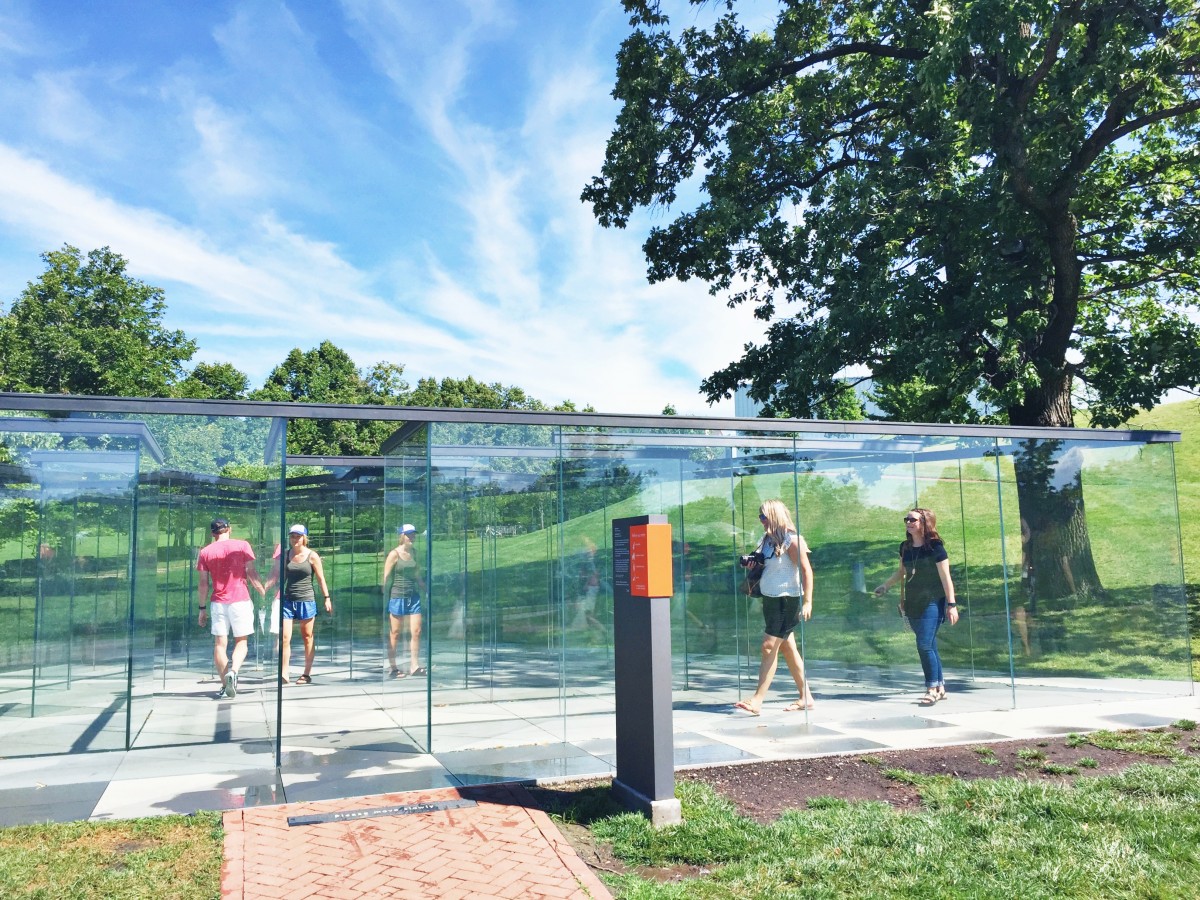 There is also a glass maze that is seriously fun and deceptively tricky. I got cocky and faceplanted into a glass wall about halfway through. But I rallied and managed to complete the maze! 😉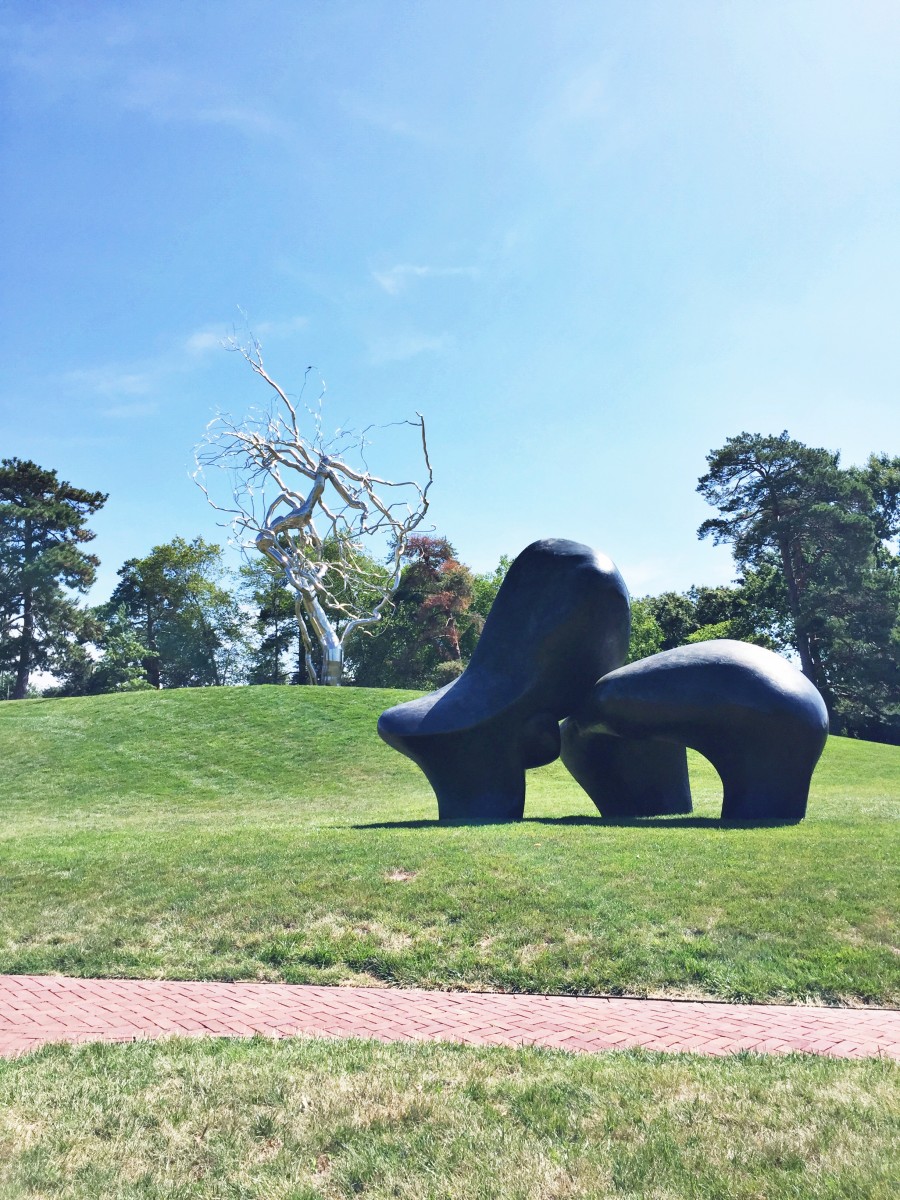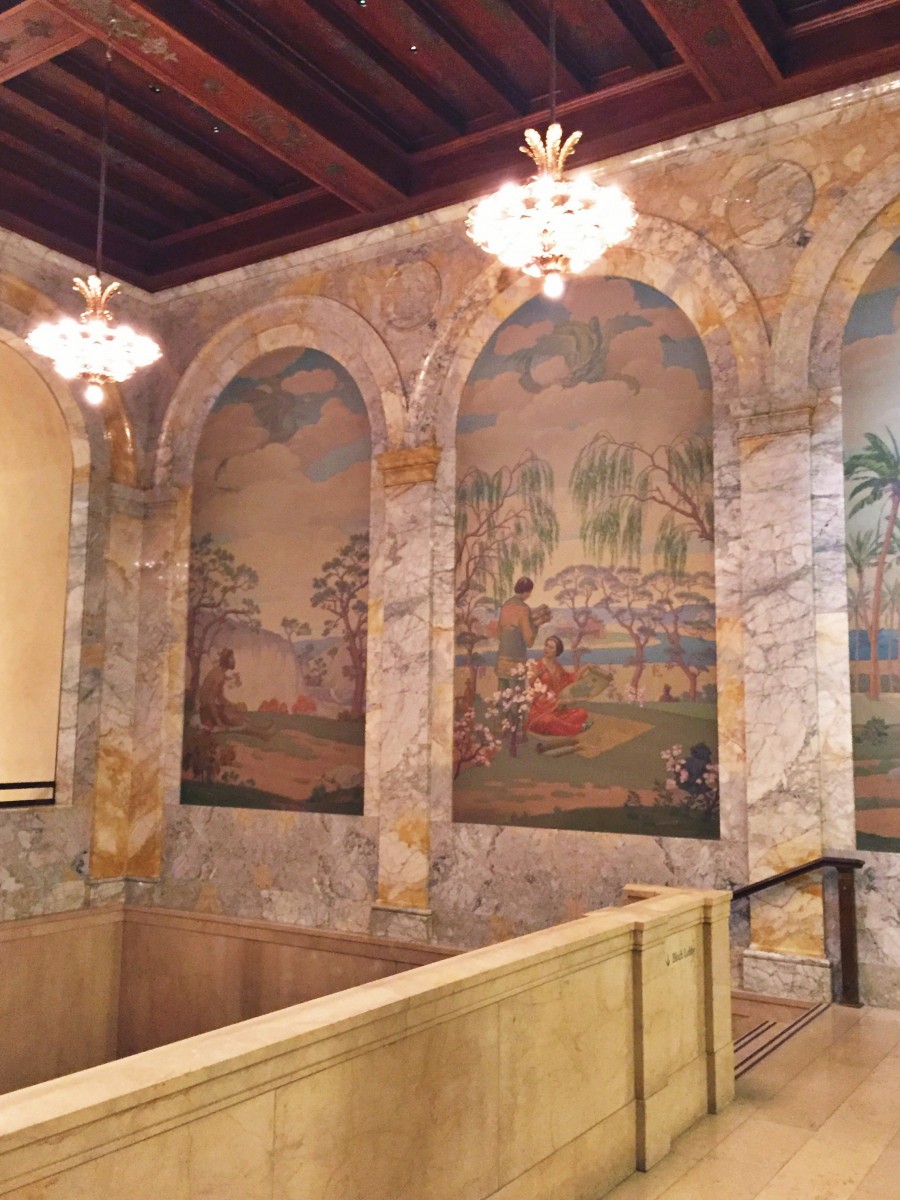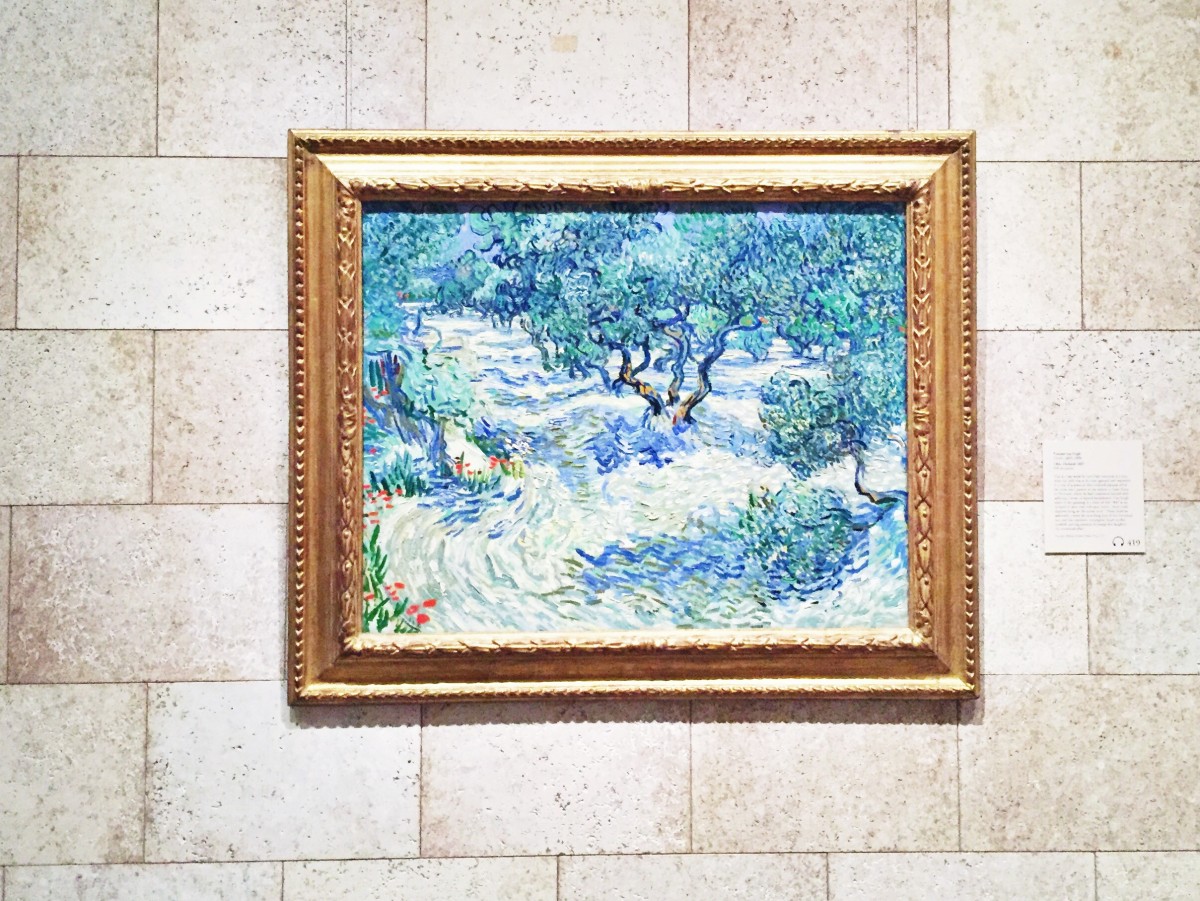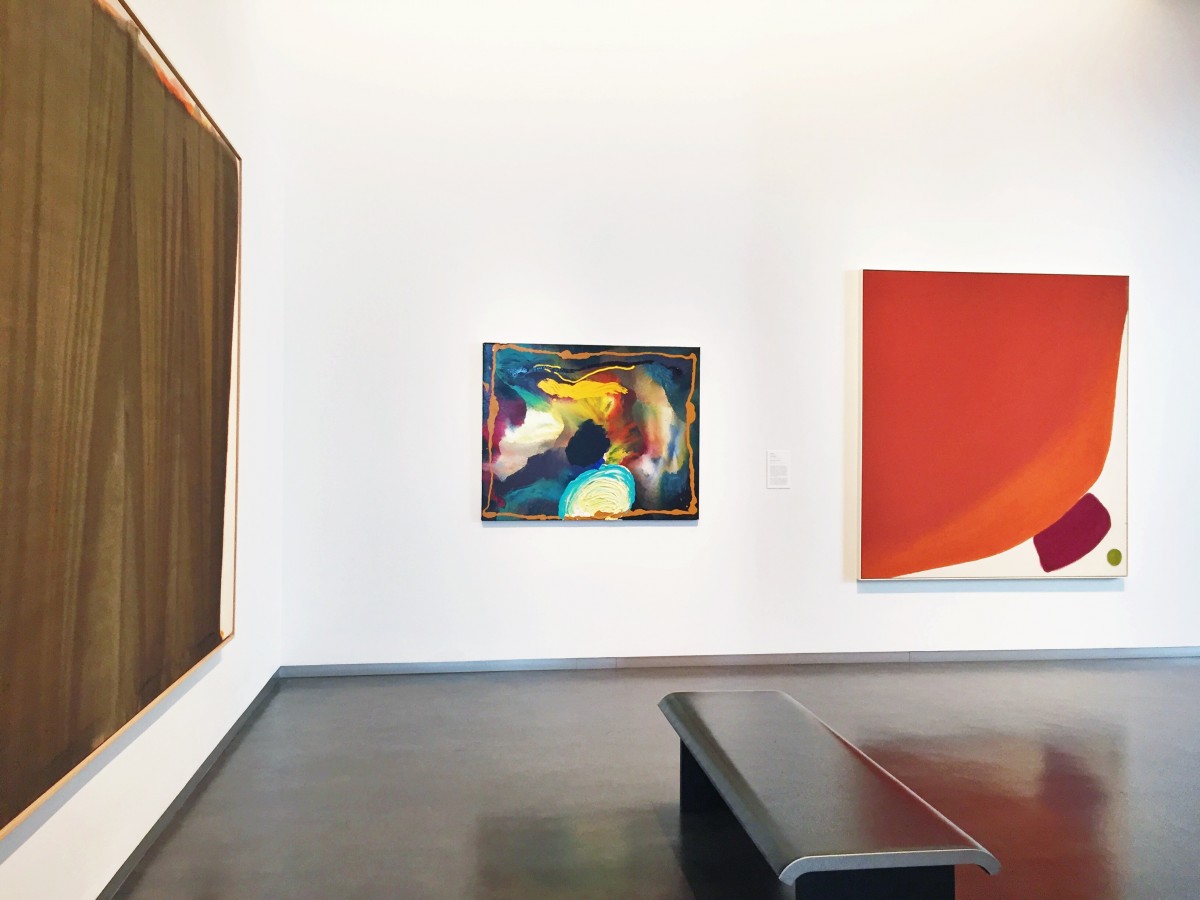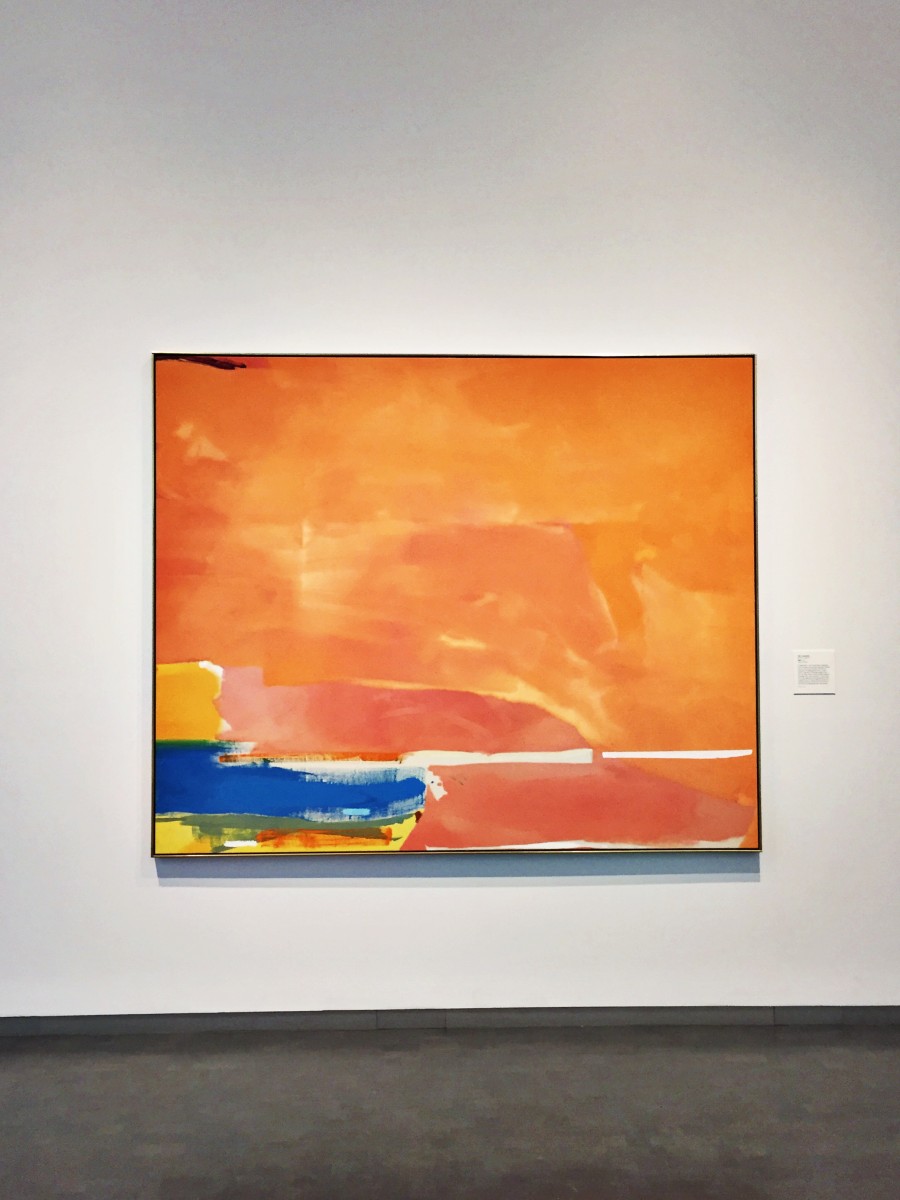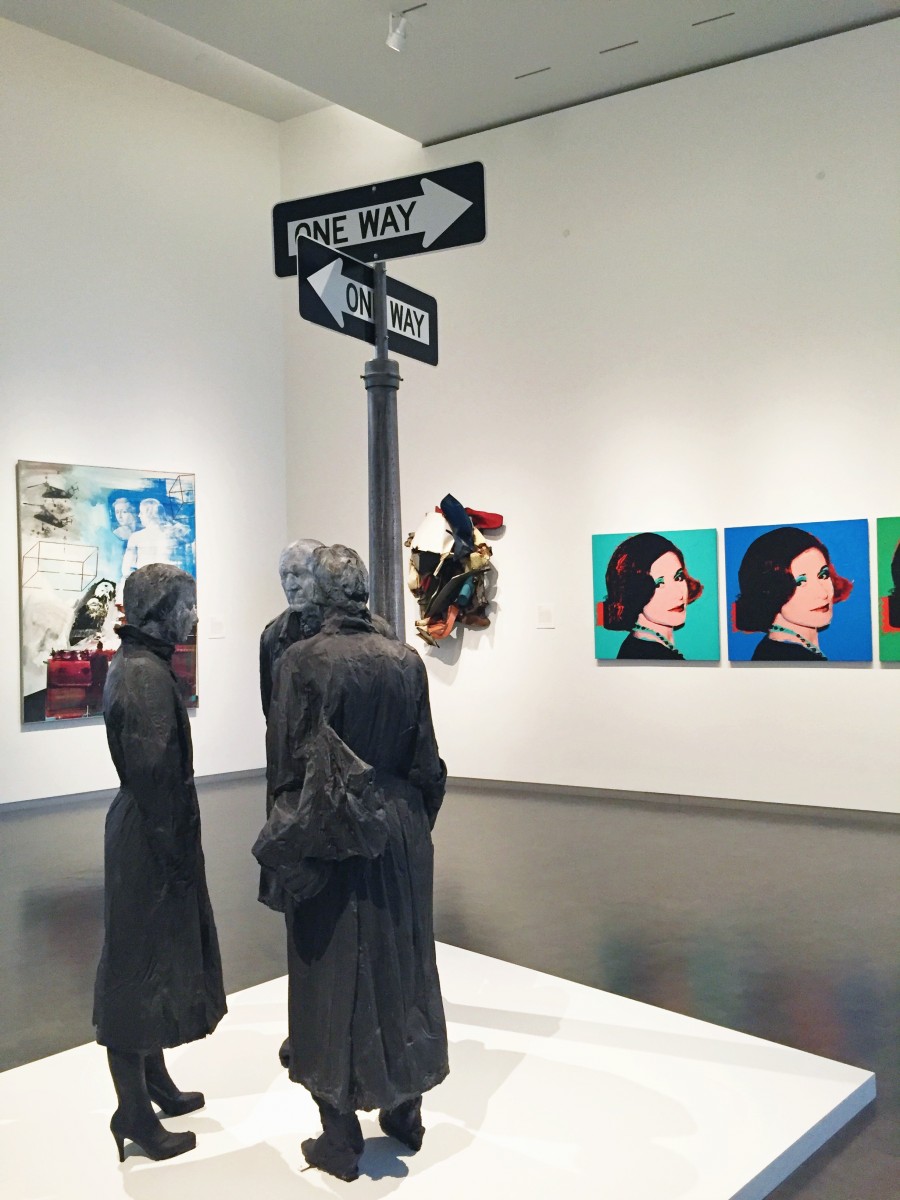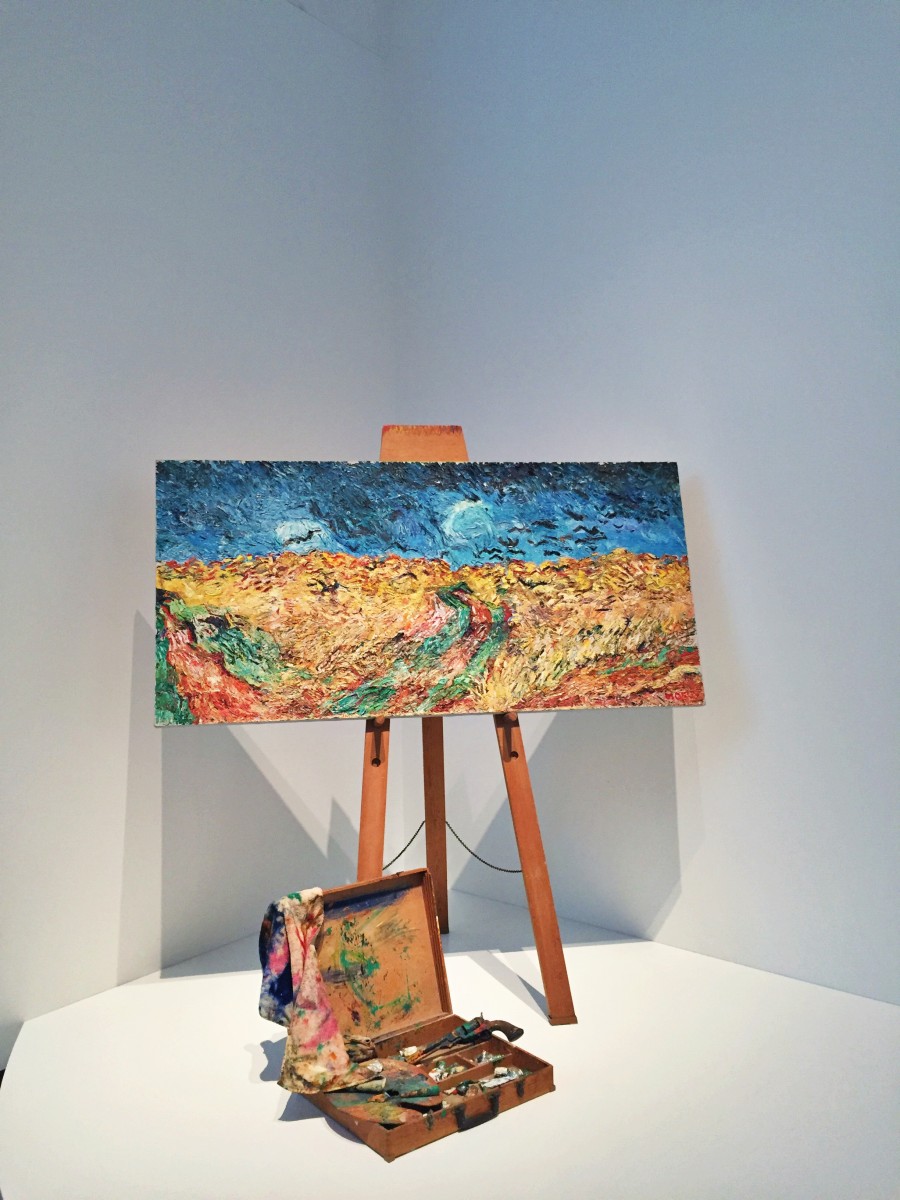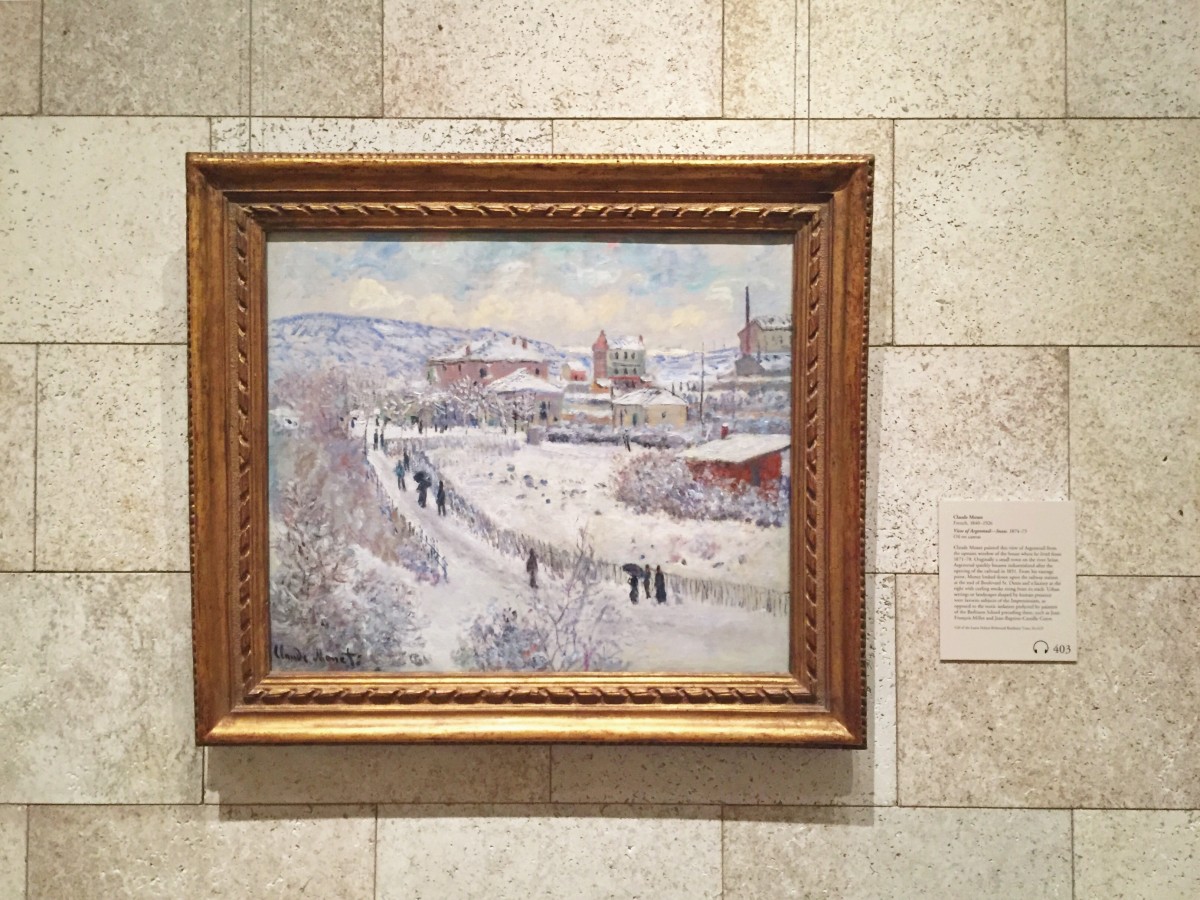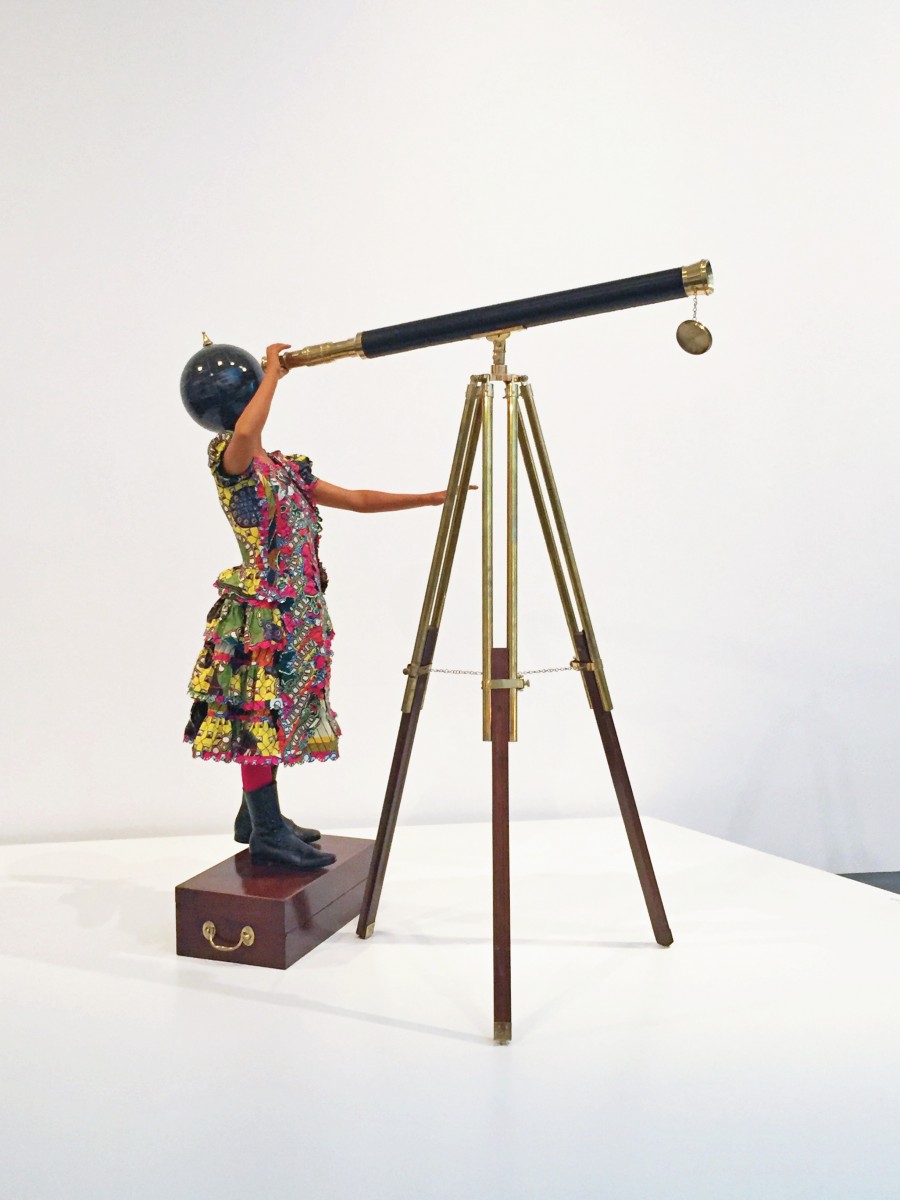 This piece immediately resonated with me when I saw it. It's exactly how I feel, just a girl in a huge world wanting to see and explore it all.
Questions of the Day: What are your favorite things to do when exploring a city? If you've been to KC, what's your favorite thing to do there? If you haven't been to KC, what do you want to do most after reading this post?

Thanks to Visit KC for sponsoring this post!
Connect with me on Instagram, Twitter, or Facebook to continue the conversation! And please SHARE with someone who you think would enjoy this post!