Today my Weekend Snapshots post is actually the start of a three part series on Kansas City. I'm working with Visit KC to highlight one of my favorite Midwest cities with tips on everything you need to know to plan your own visit. Make sure to link-up to your Weekend Snapshots at the bottom of this post! But first check out Planning a Trip to Kansas City: Where to Stay.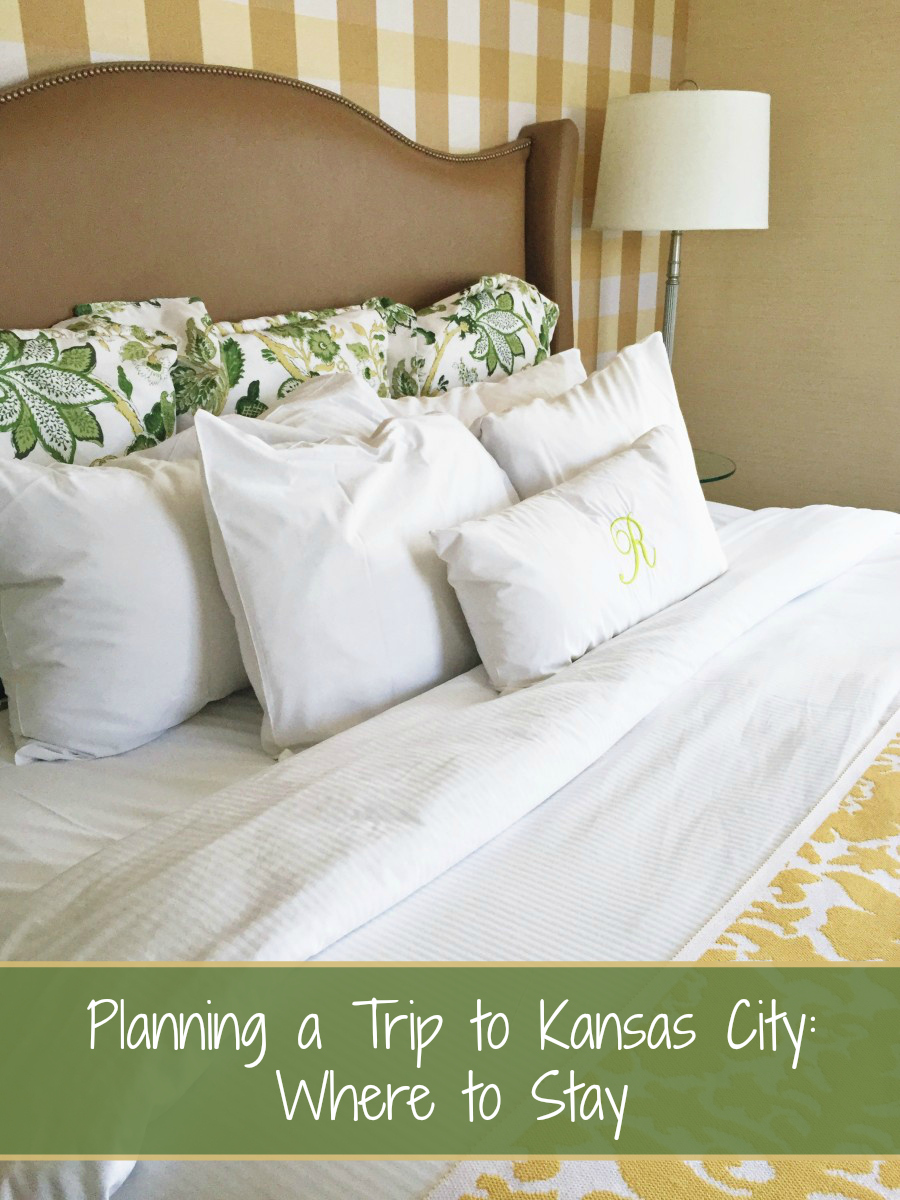 Last weekend I was invited on a press trip to Kansas City with four other bloggers: Life on Virginia Street, Meg Biram, Mother Soul and Bangles and Bungalows. We did so much during our stay and had a blast exploring the city, getting to know each other, and talking all things blogging. I'll be sharing where we ate and what we did in upcoming posts, but today I want to share where we stayed.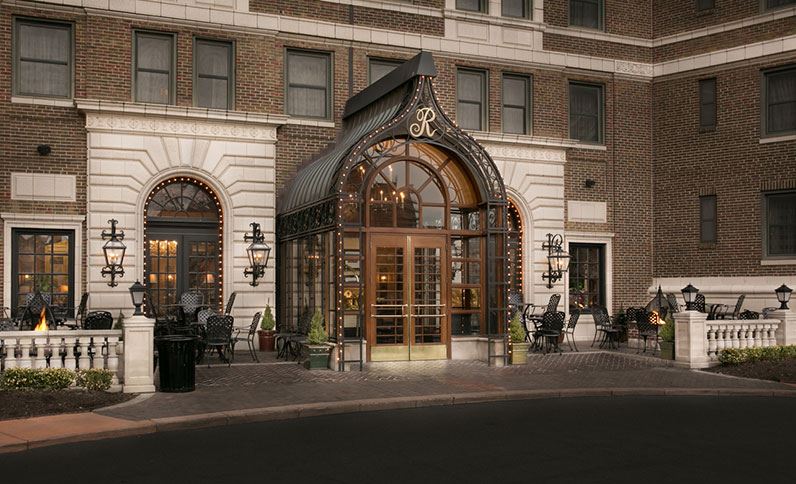 The Raphael Hotel is a true Kansas City gem. It's a four diamond, four star hotel rated the number one hotel in Kansas City on TripAdvisor and one of the 500 best hotels in the world by Travel + Leisure readers. Our trip was jam packed with fun activities and coming "home" to The Raphael each night gave me the rest, relaxation, and pampering I needed to wake up the next morning feeling refreshed and energized for our next big adventure.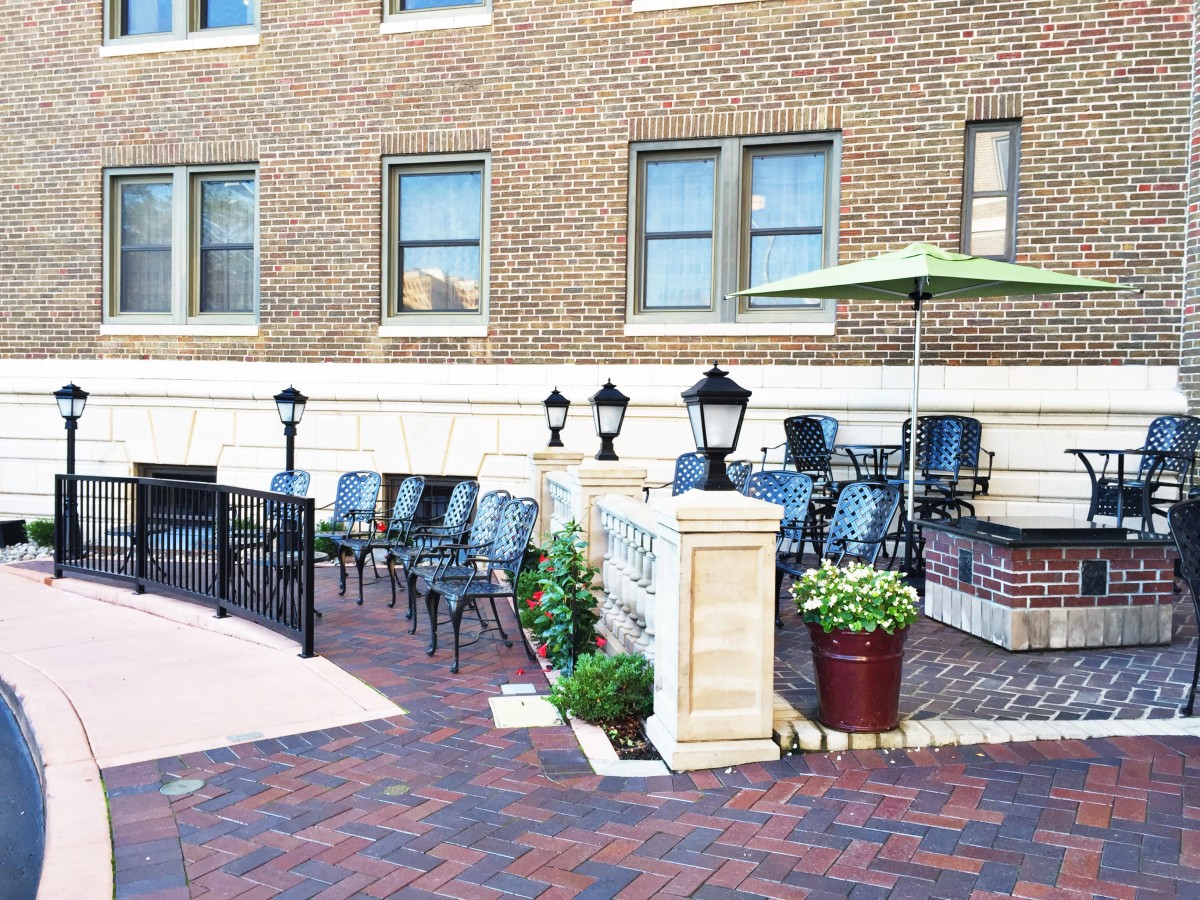 The location of The Raphael is ideal for anyone visiting Kansas City. The hotel overlooks Country Club Plaza, where some of Kansas City's best restaurants and shopping reside. I'll get into this in a later post, but when Sarah and I spent an afternoon shopping The Plaza together we were shocked at the treatment we received in stores. We were offered everything from free margaritas to Fiji waters to keep us hydrated and in the shopping spirit. 😉 Can I take some of this customer service back to Omaha?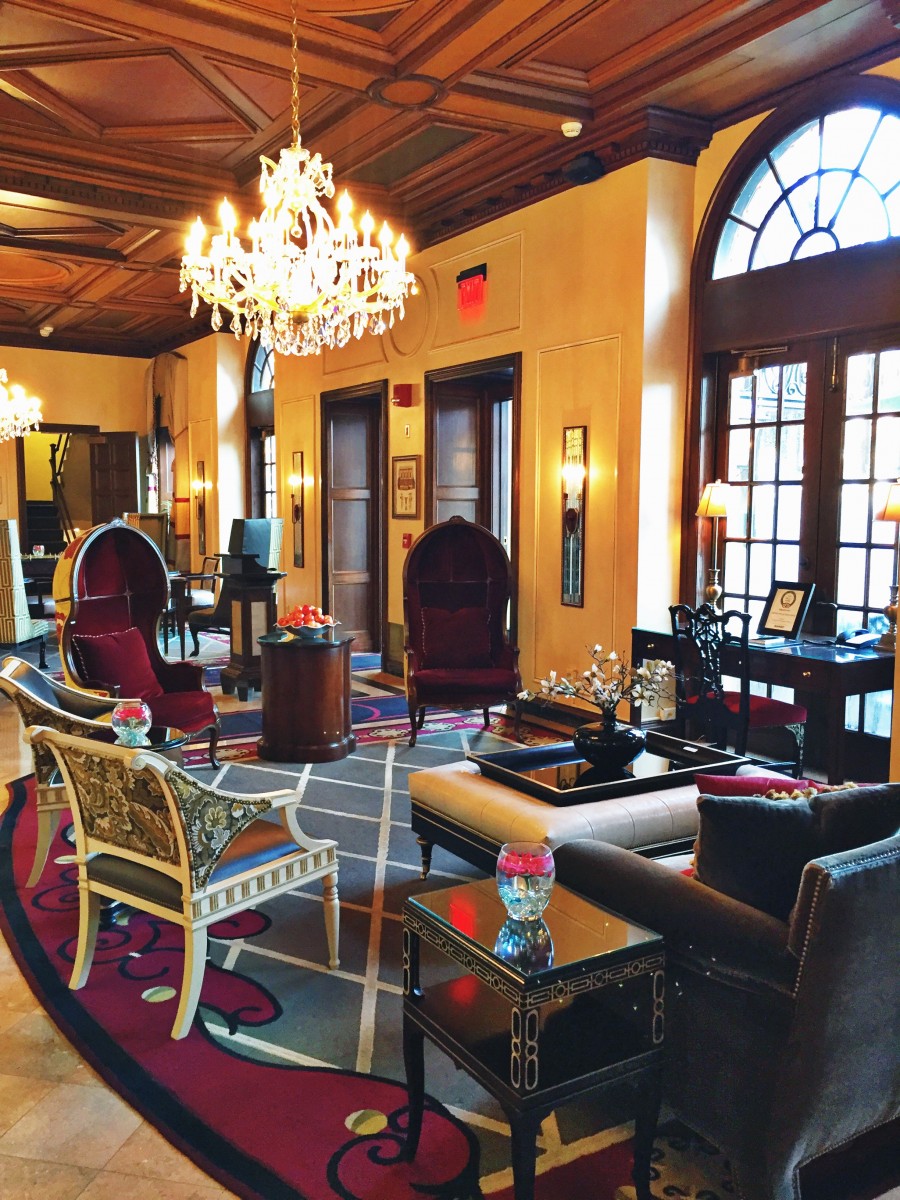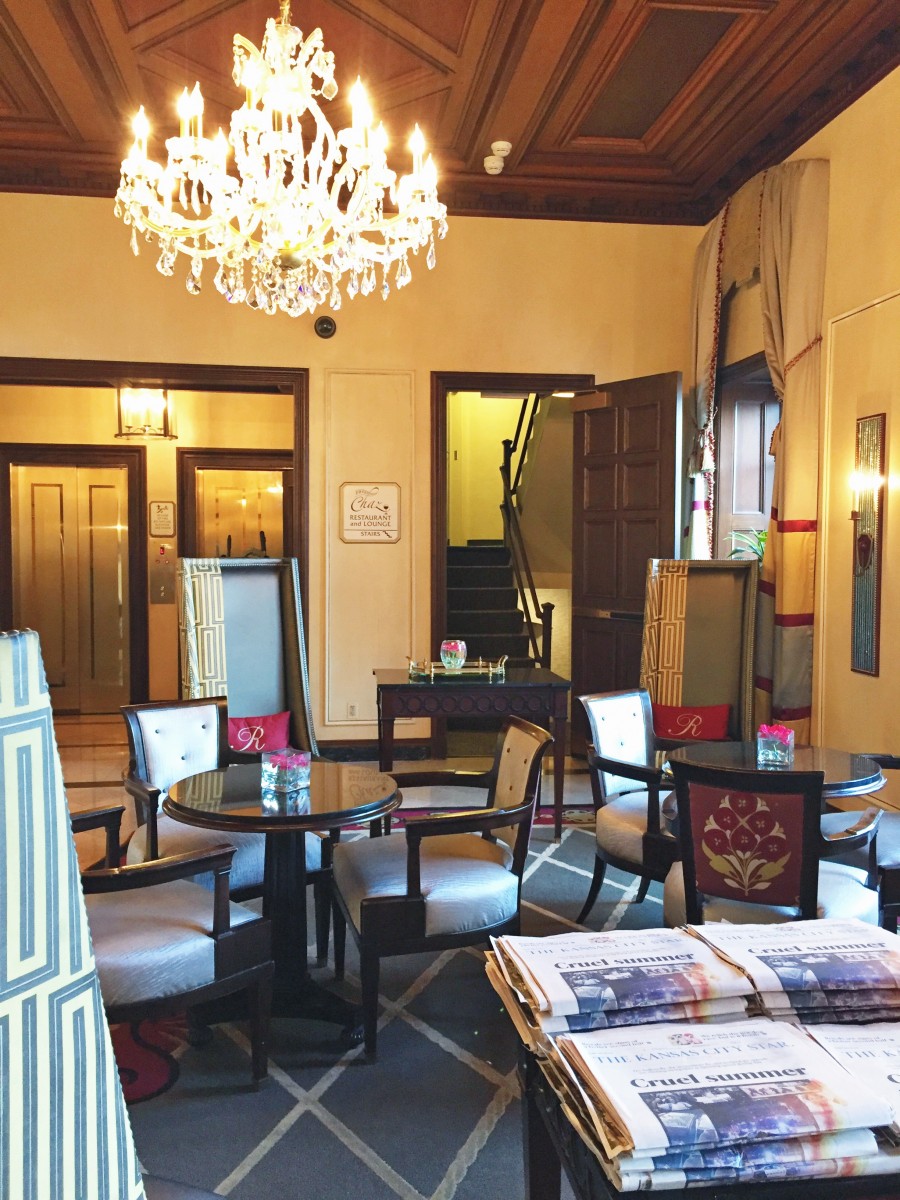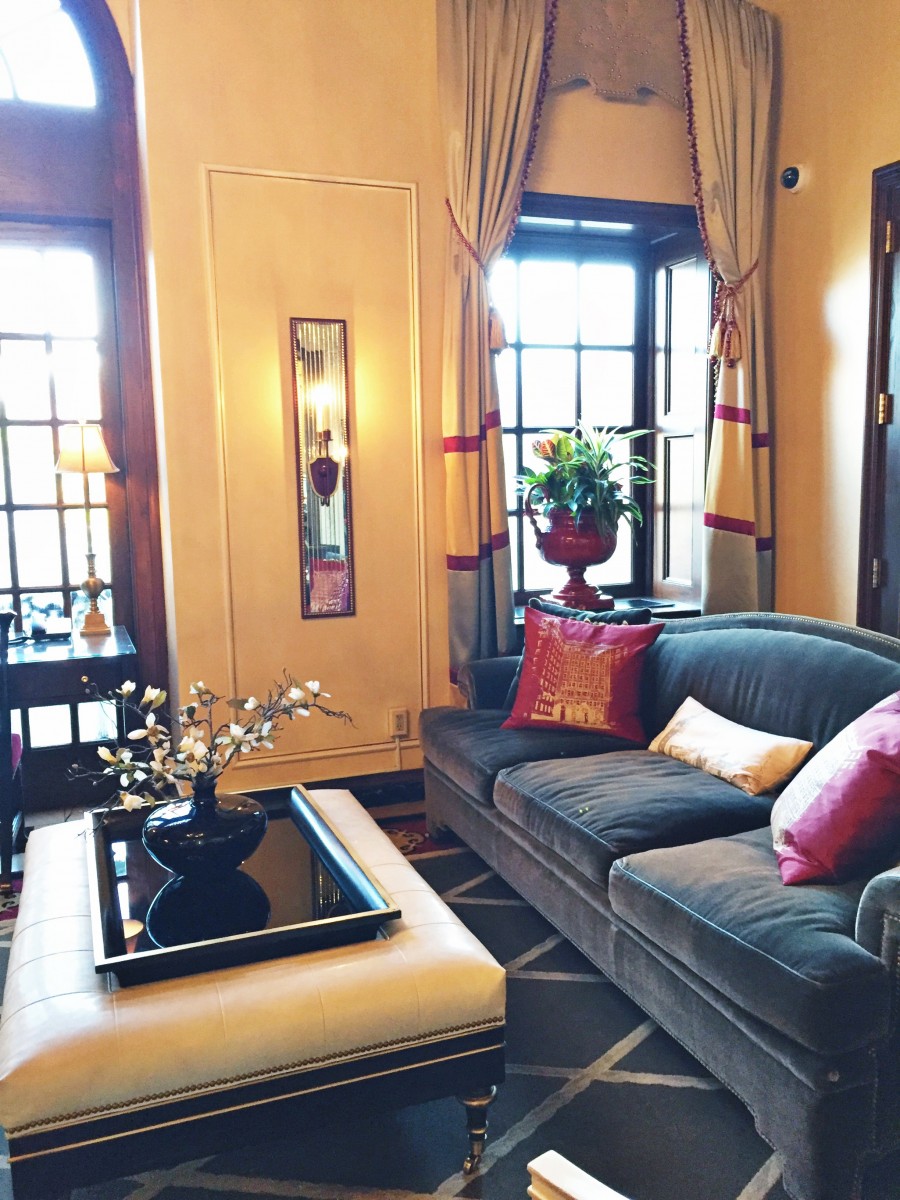 Speaking of customer service, the level of training in the The Raphael's staff is as impeccable as the lobby's old world charm is grand. Every member of The Raphael's staff I interacted with went out of their way to greet me warmly, make sure I was enjoying my stay, and see if there was anything they could do to assist me. It's service like that that really makes my stay, and takes a hotel from great to exceptional.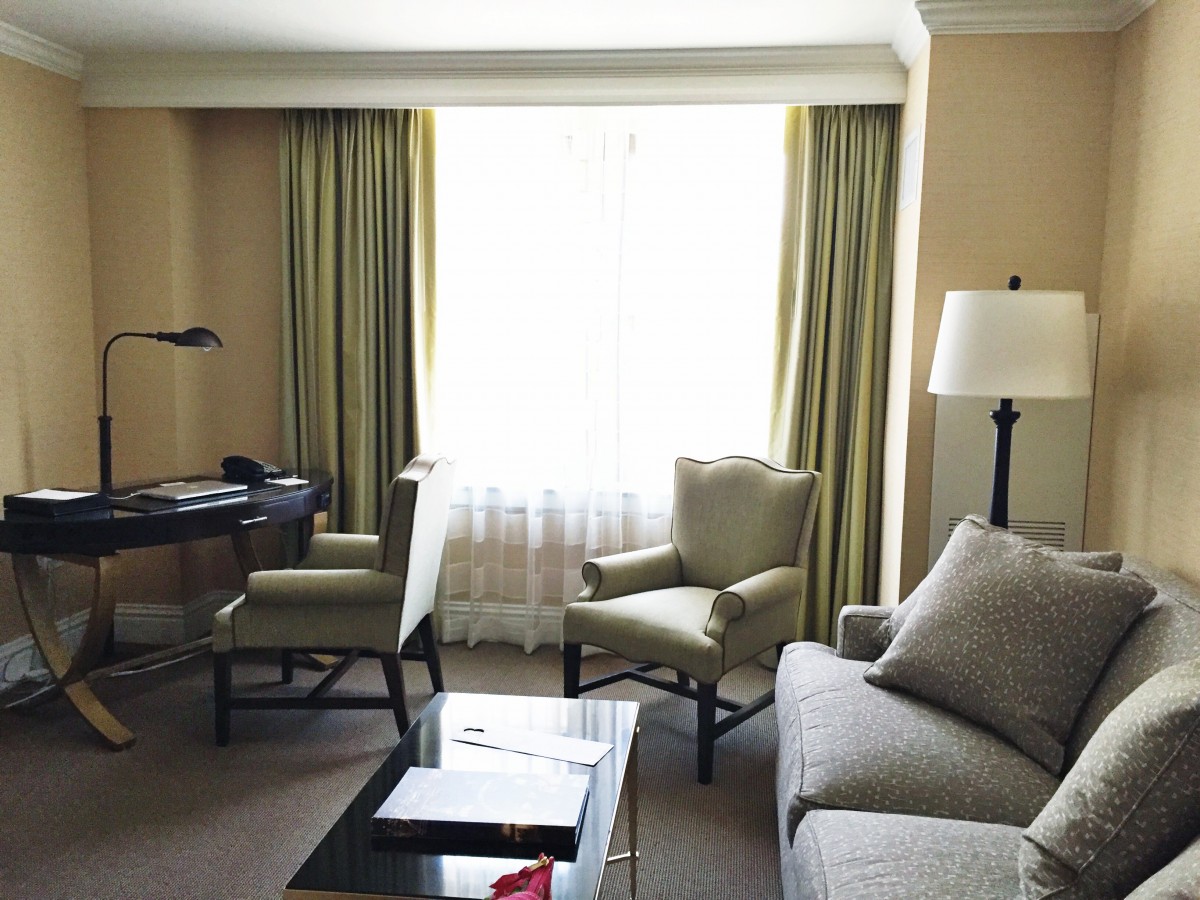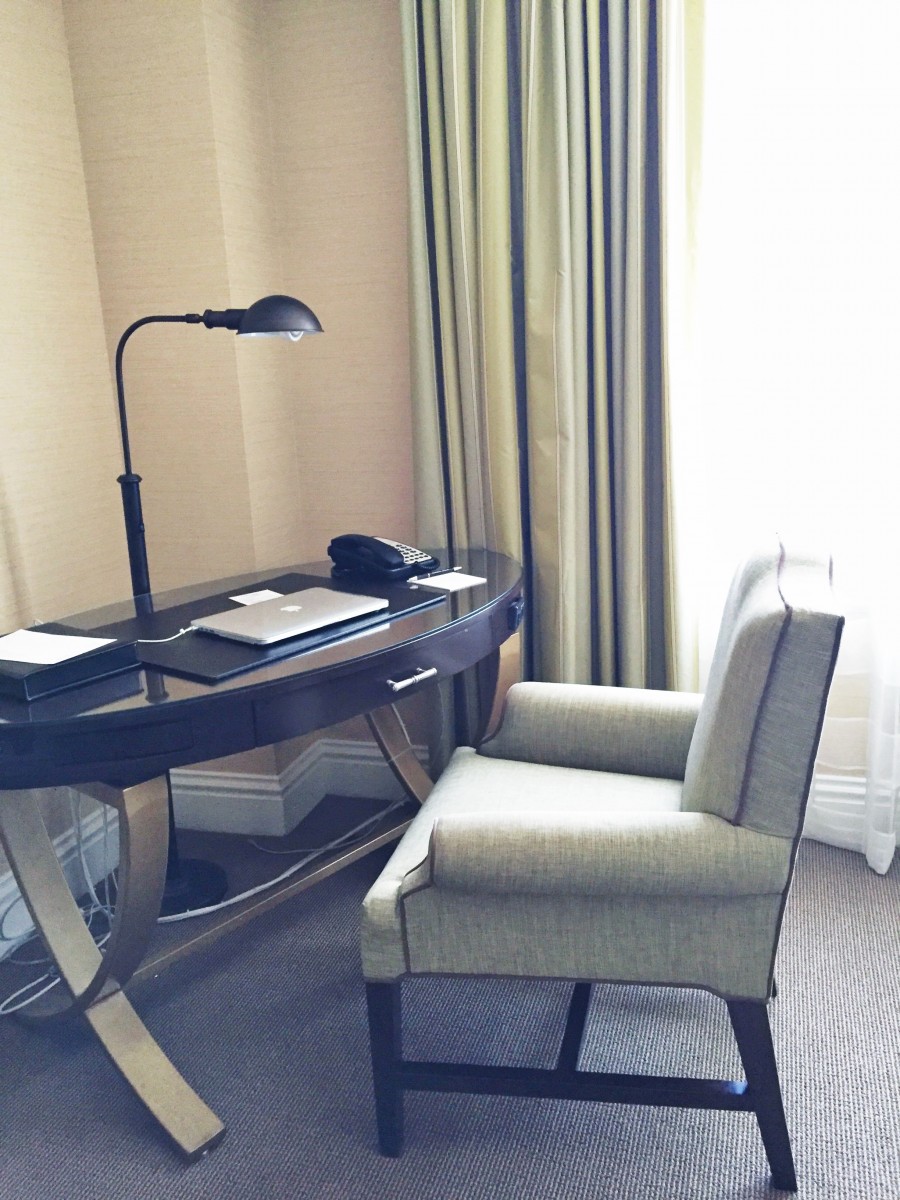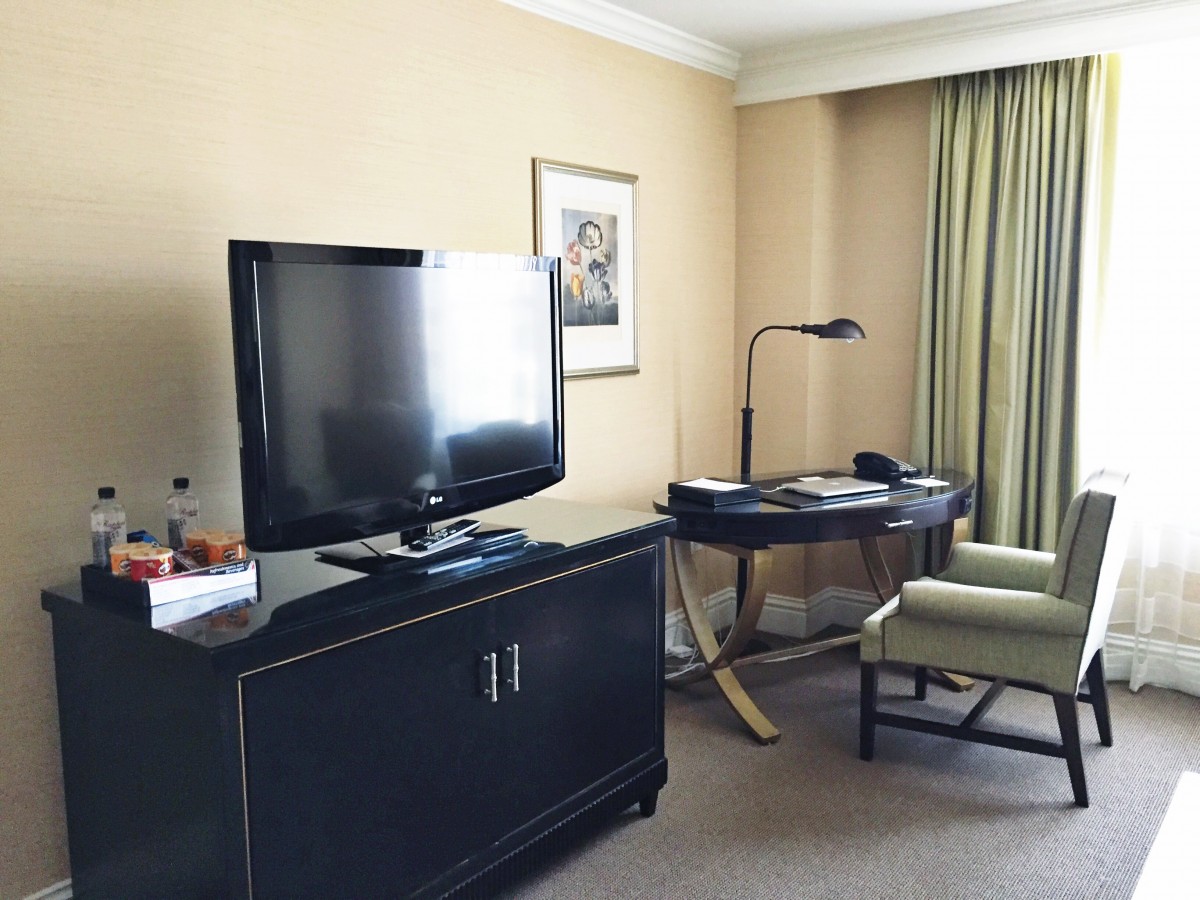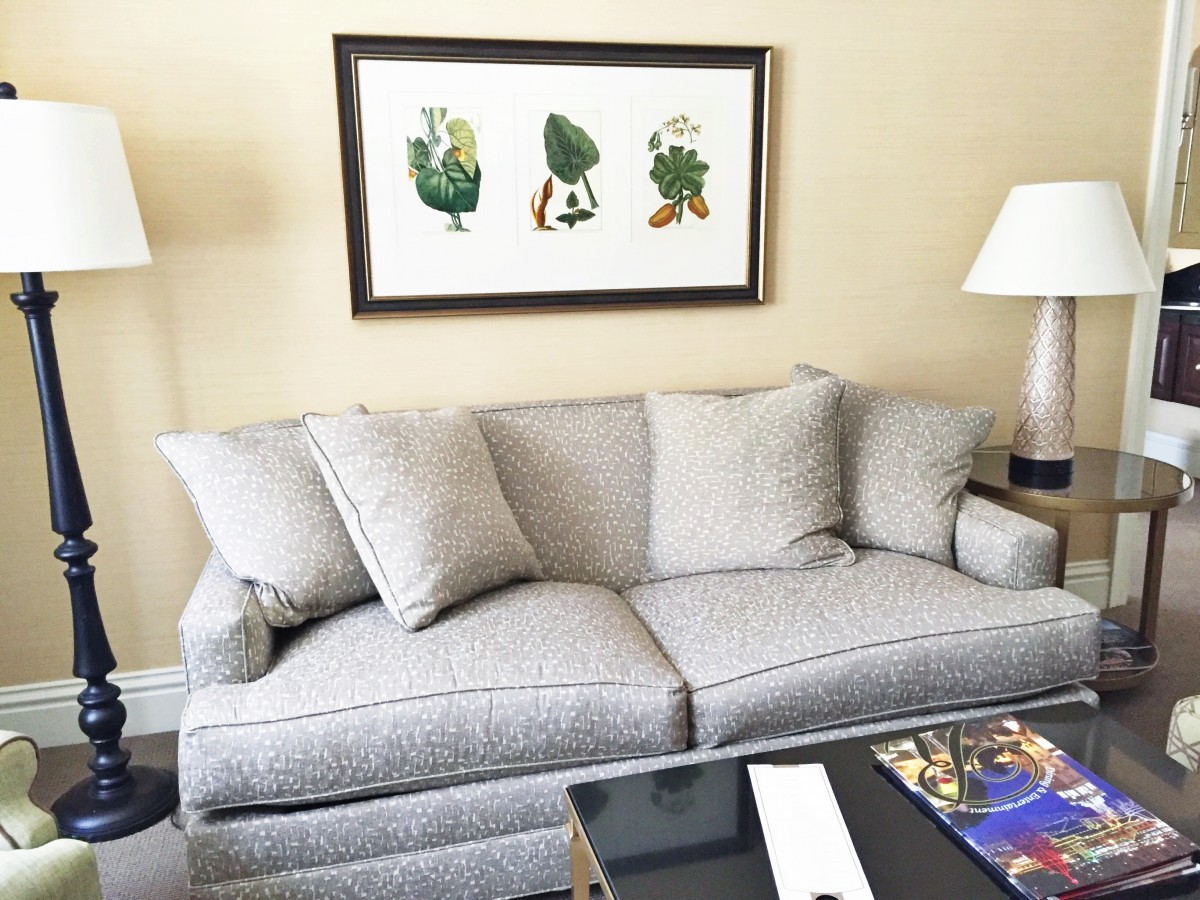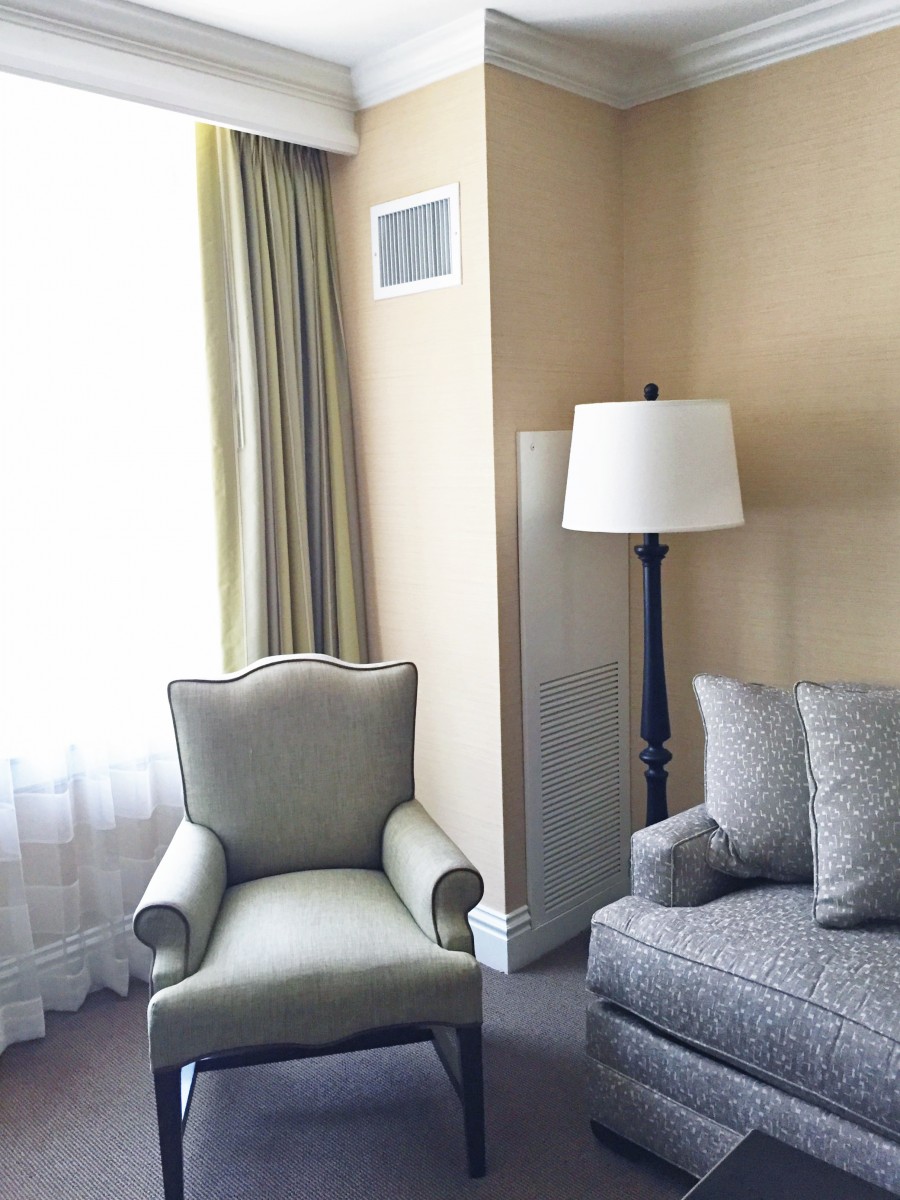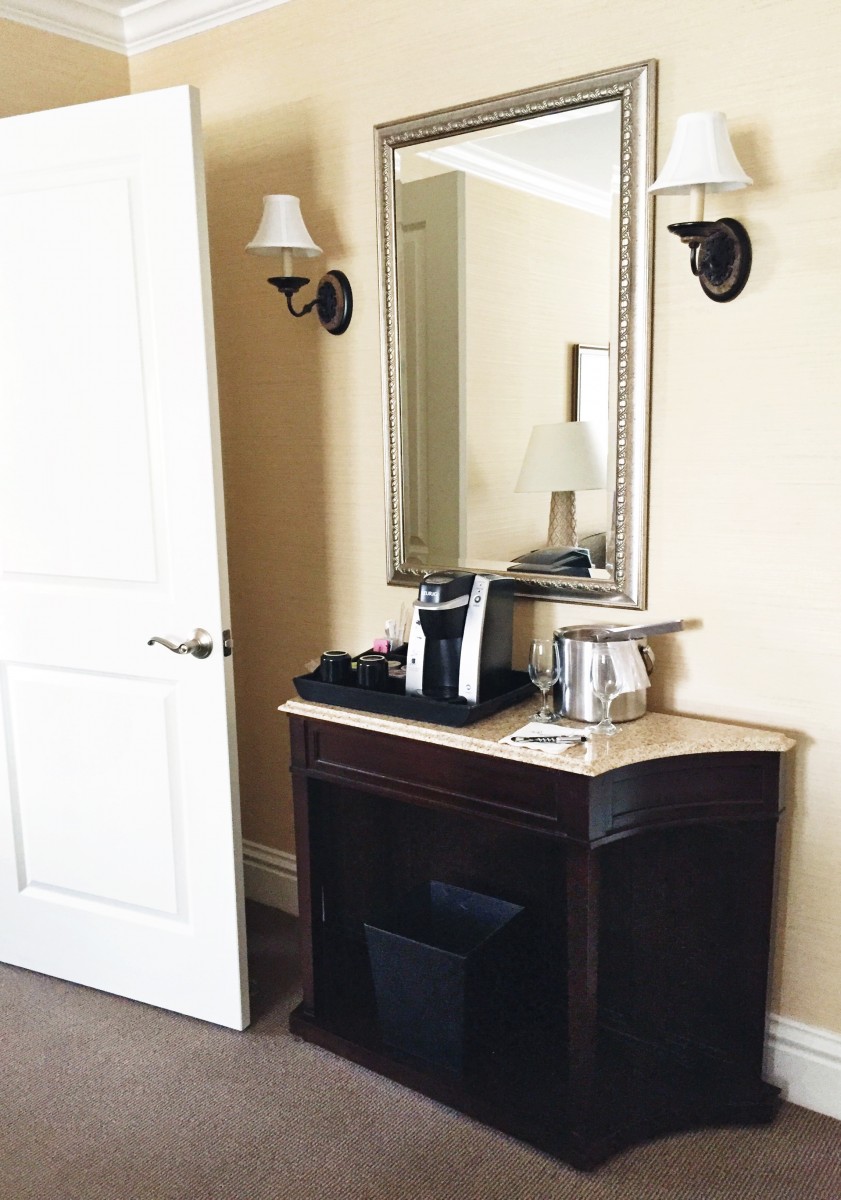 Okay now for my room tour. If you follow me on Snapchat (@erin.fairchild) you've already seen a live walk-through. I stayed in a suite overlooking The Plaza and it was such a treat. I wasted no time making myself at home.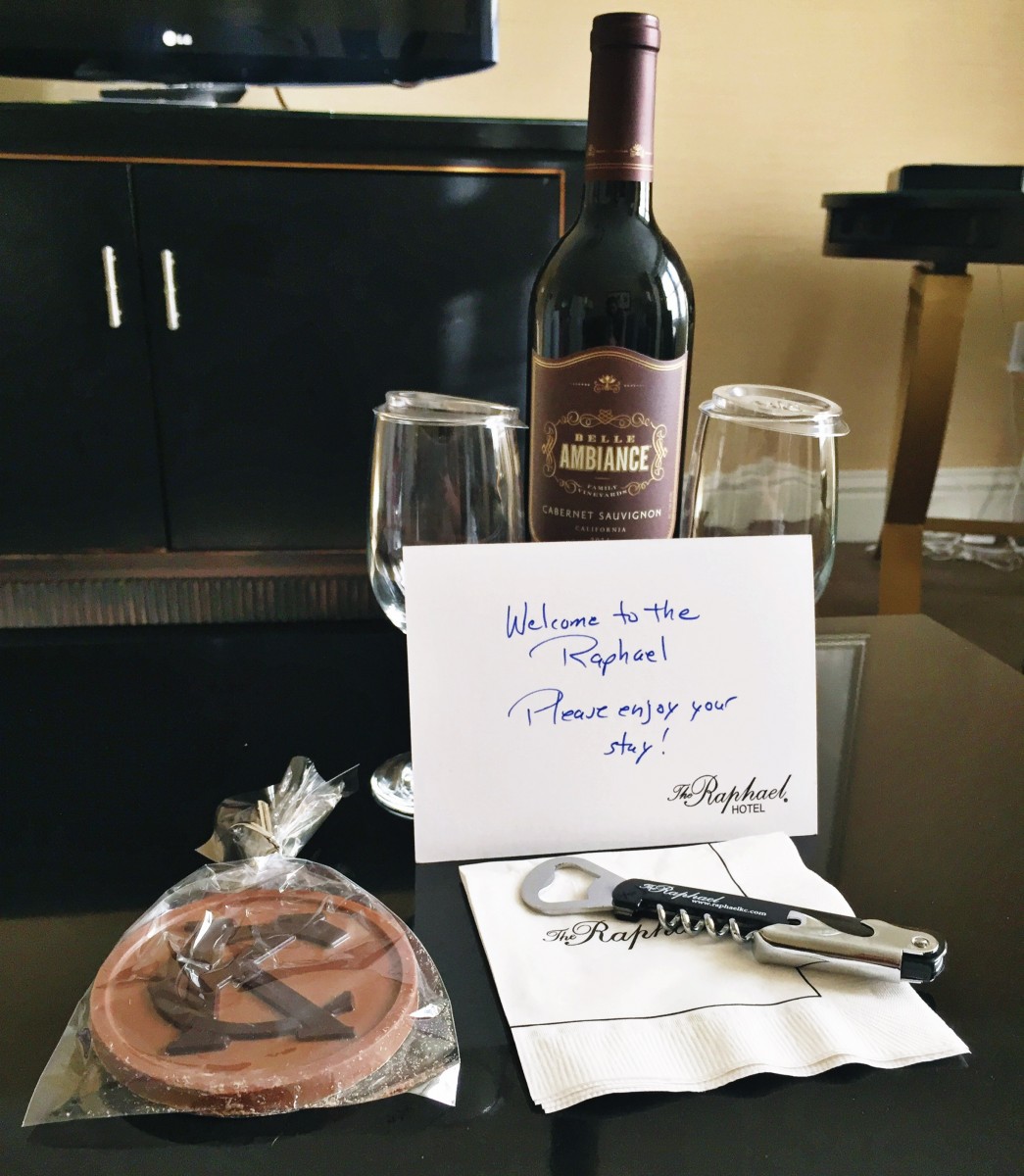 I love when a hotel literally adds a sweet touch!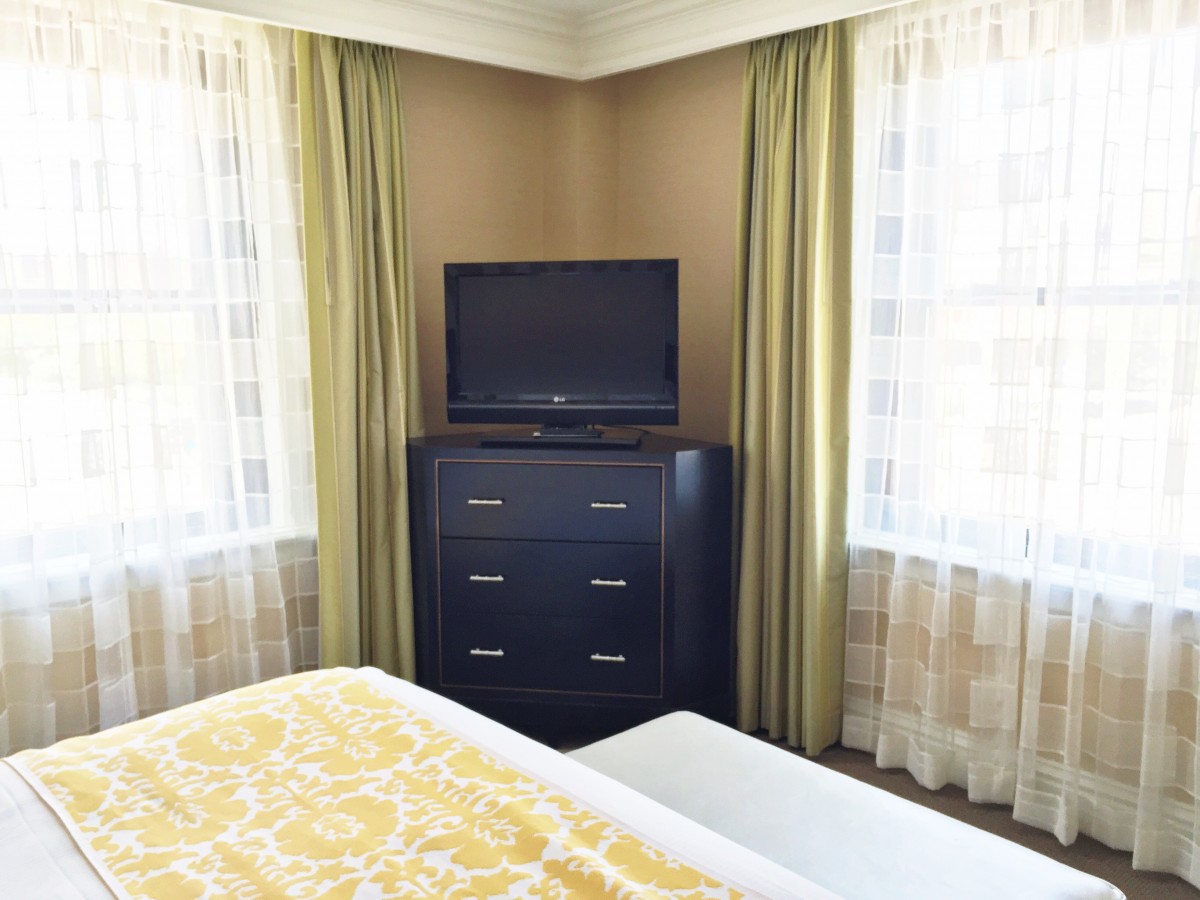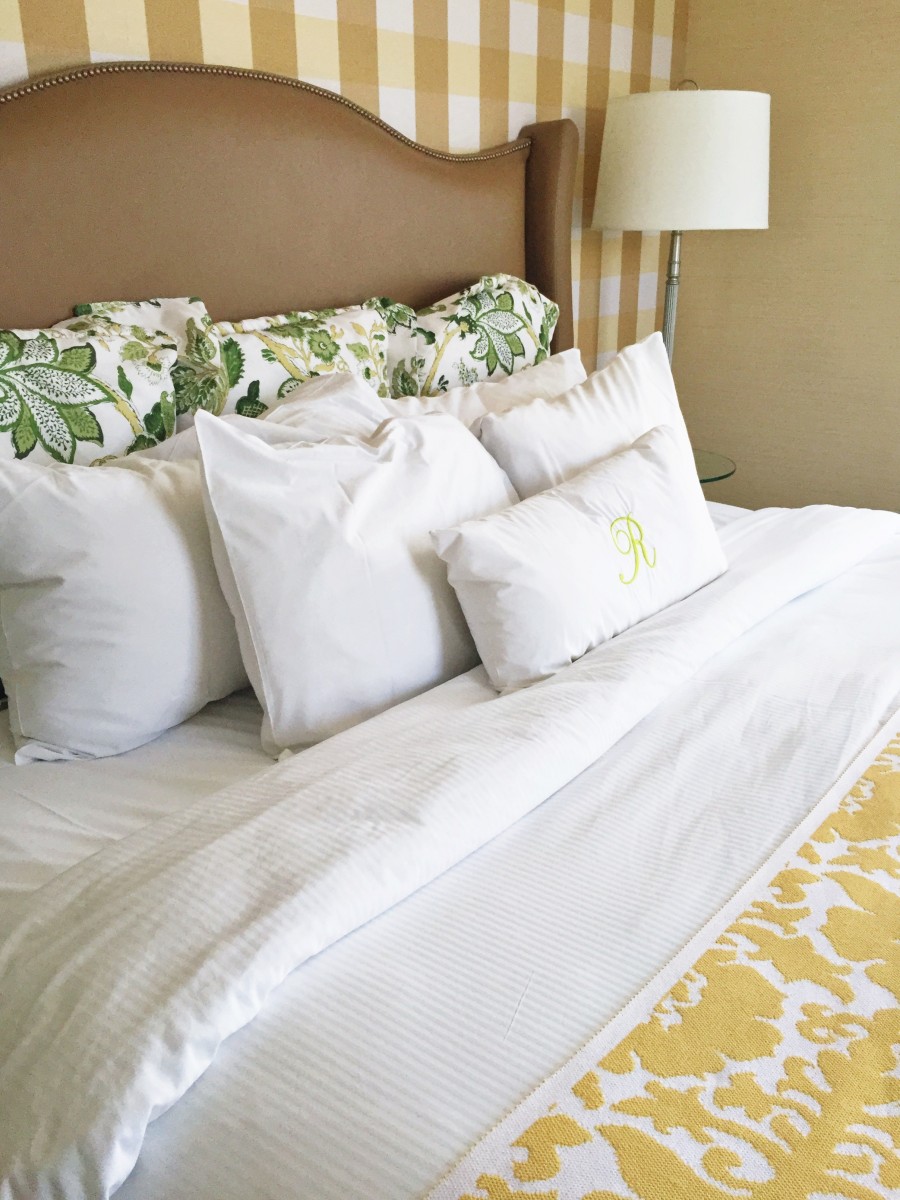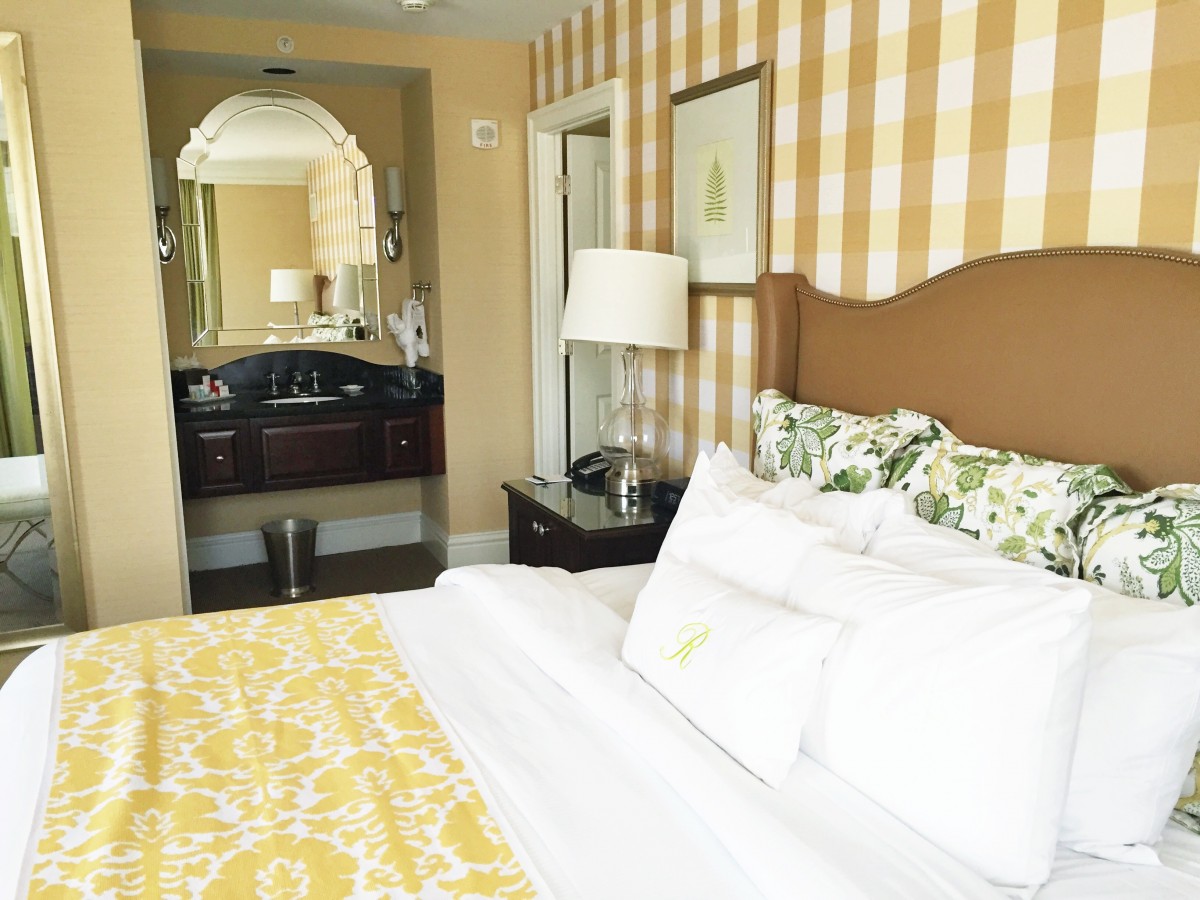 The bedroom was my favorite part of the suite. The room is so light and airy and the bed so so soft. It was hard to leave it each morning.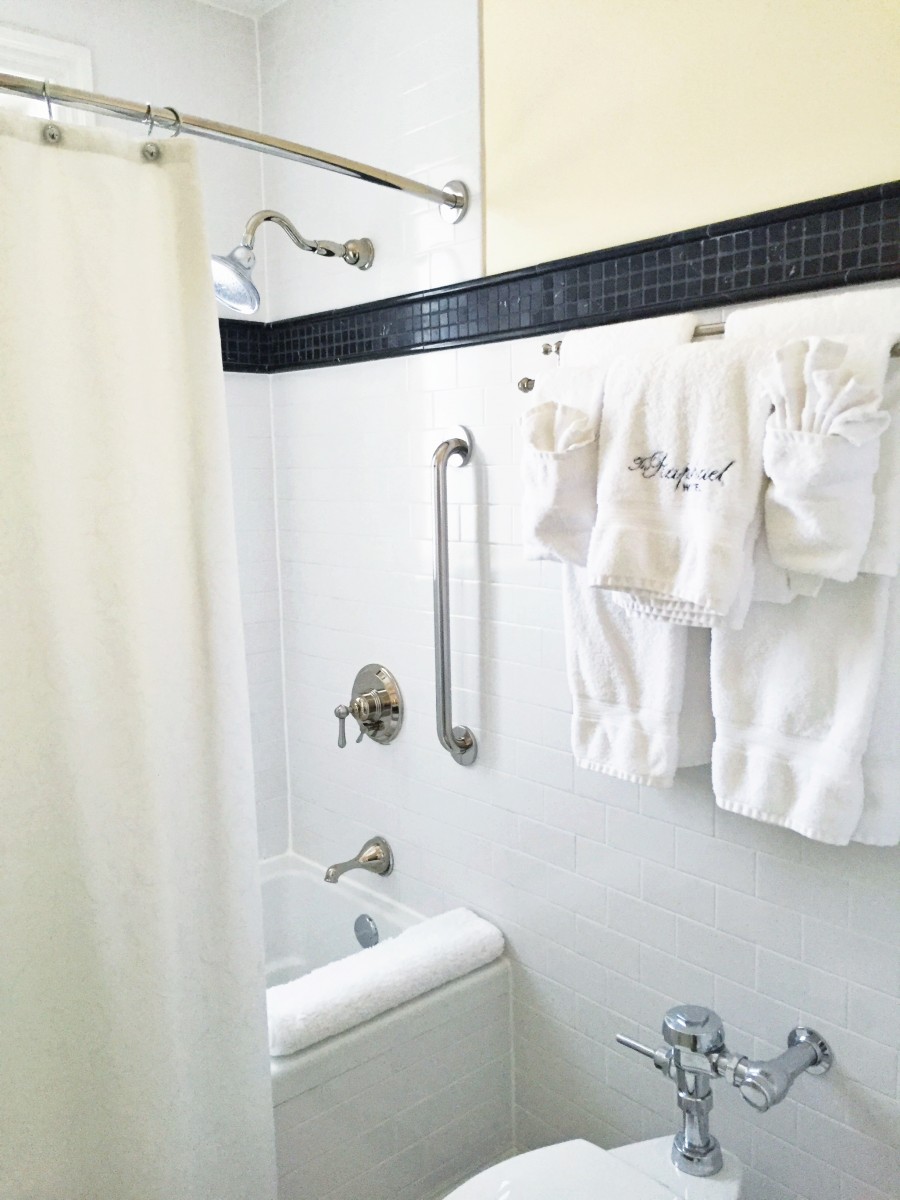 I wanted to steal the bathroom's soaker tub and tile work and bring it back to my apartment. While I unfortunately did not find time to take a bubble bath on my trip I did bring home the complimentary bath salts to use another time.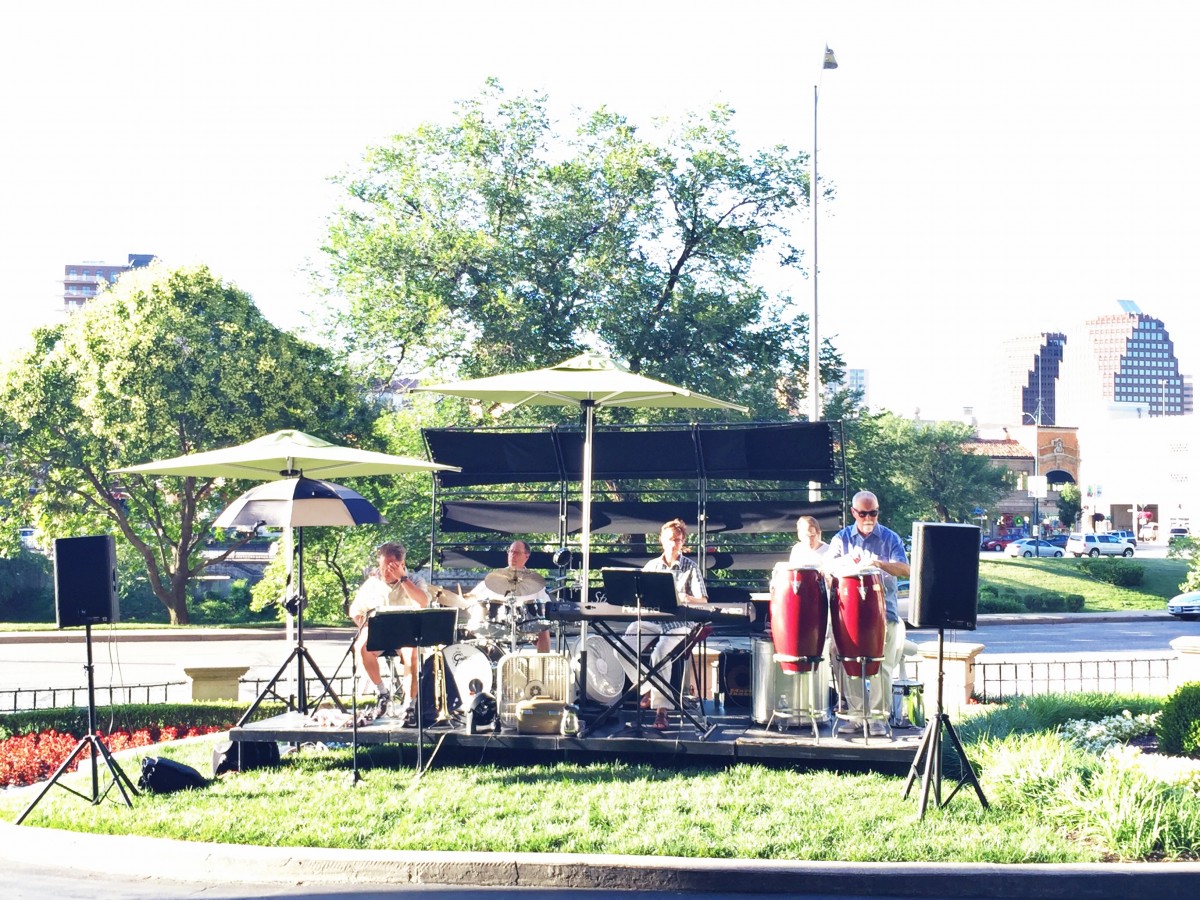 Okay so now that you've seen the room, let's talk about some of the incredible amenities. Valet parking is free (!!!), as is the hotel WiFi, and the nightly band that plays either in the hotel lobby or on the lawn depending on the weather. There's also a bar with happy hour specials available during that time. A drink on the patio while listening to live music? Don't mind if I do.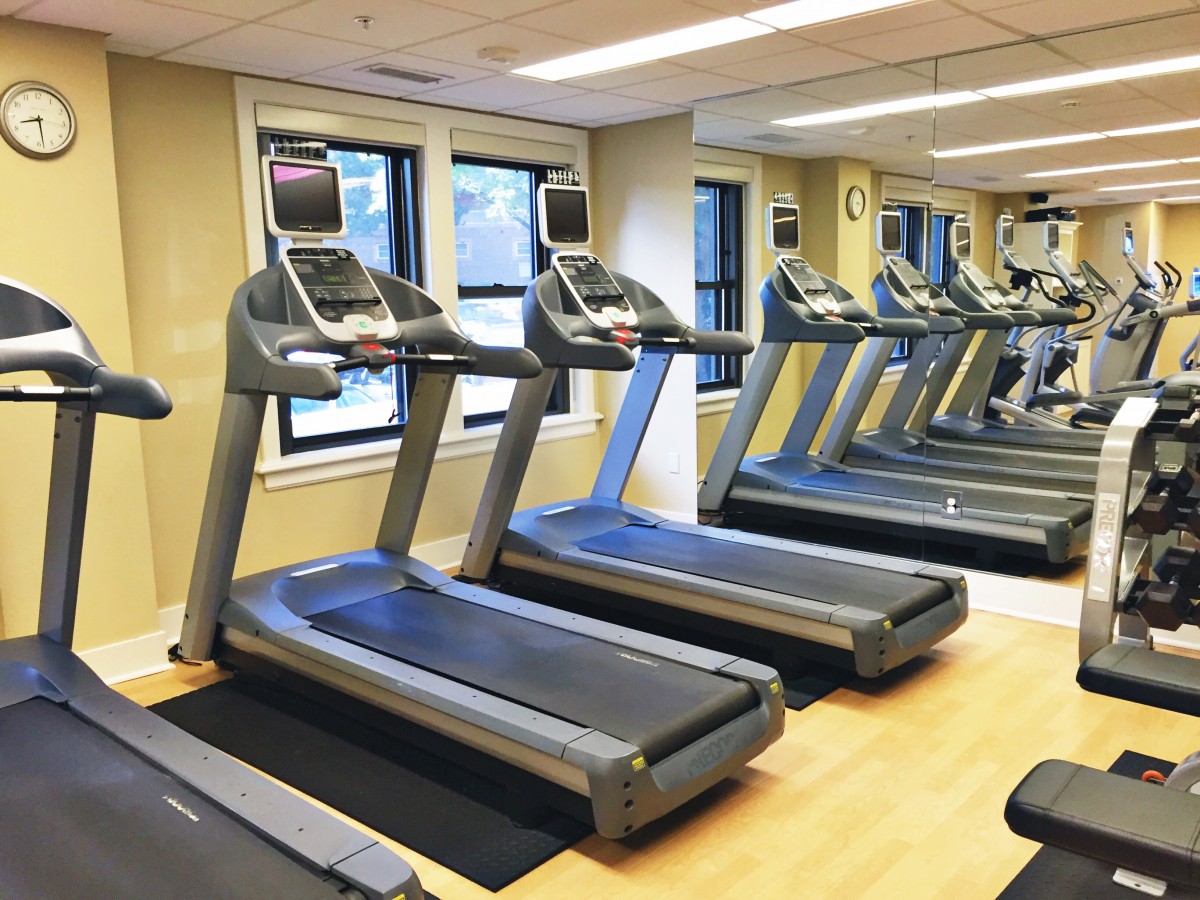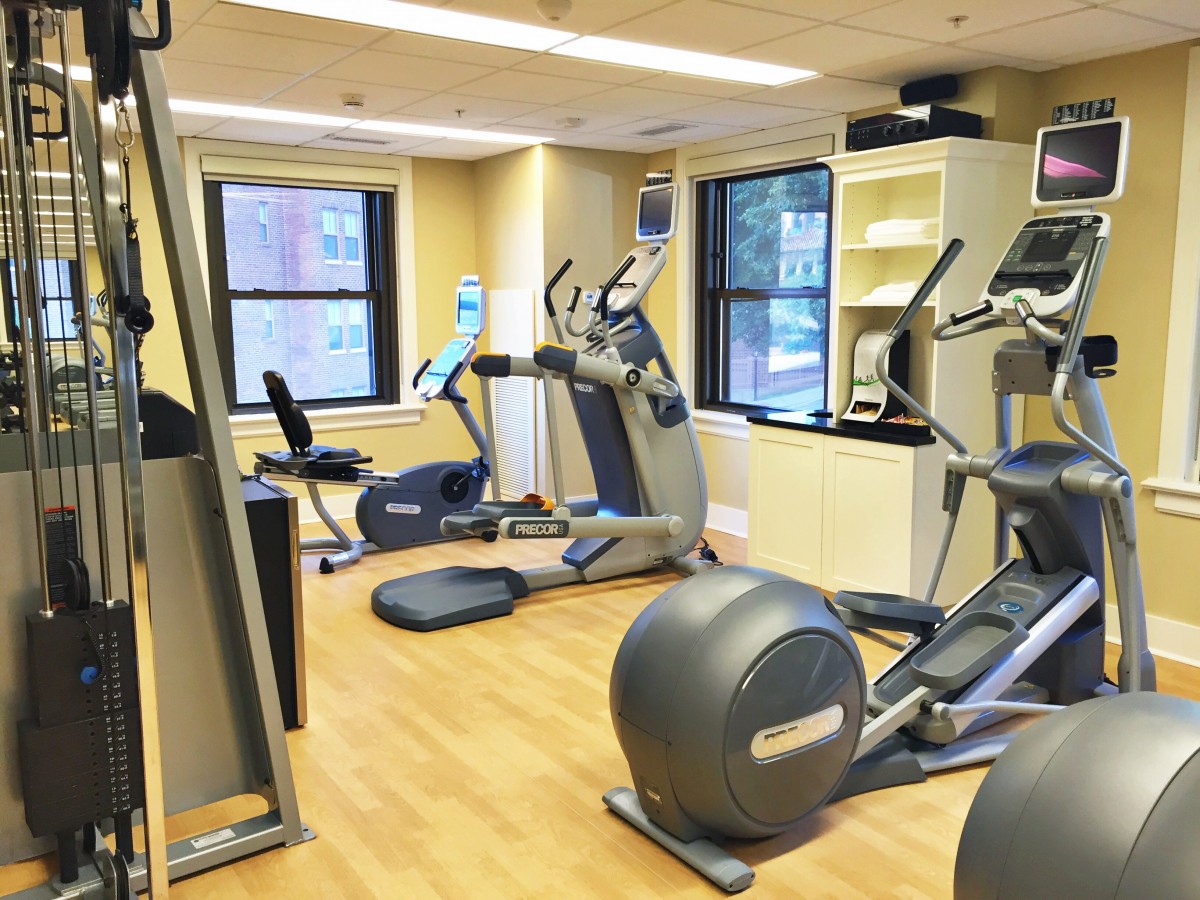 There's also a pretty sweet gym stocked with KIND bars that I utilized exactly zero times on this trip. 😉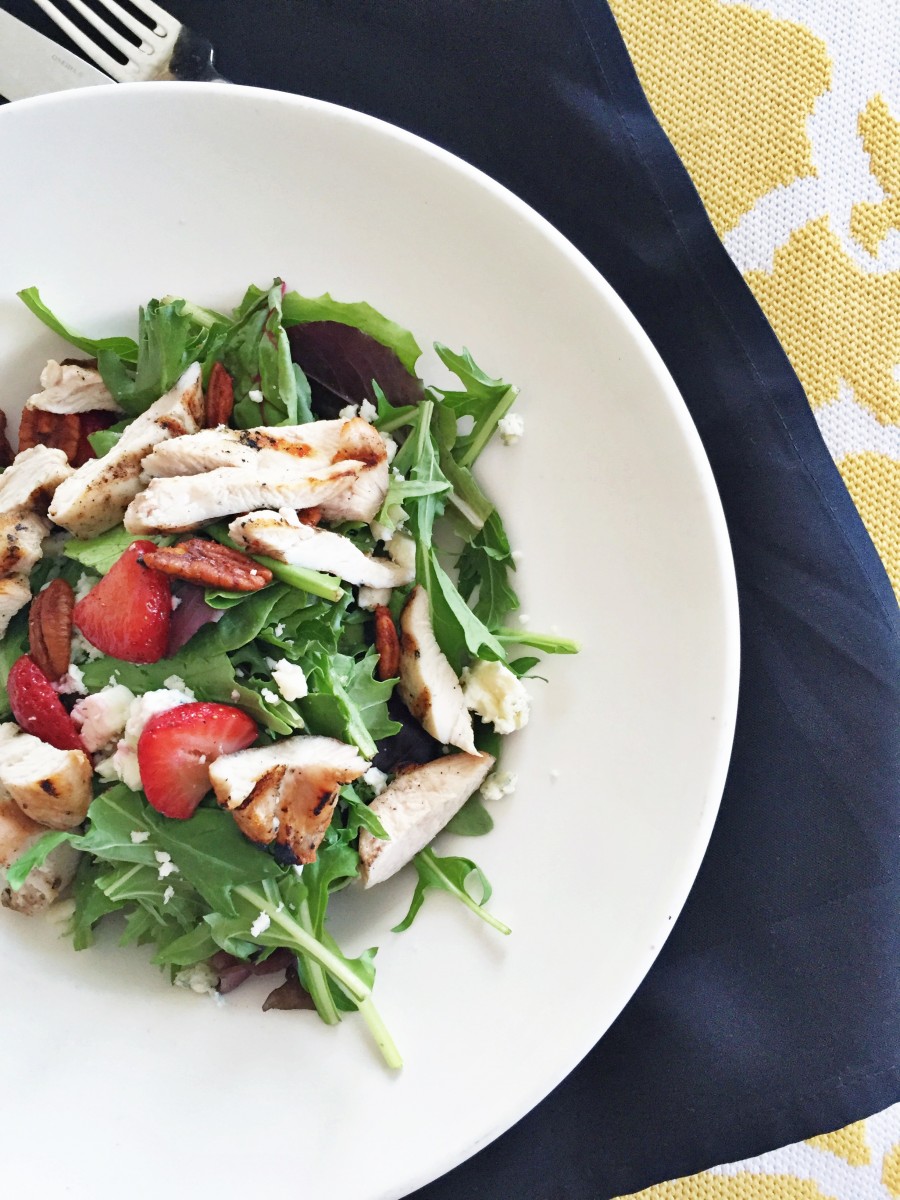 While I didn't get to try the hotel's famous Chaz on the Plaza restaurant in a sit-down sense during my stay, I did get to try the restaurant via the hotel's room service. The salad may look simple but trust me when I say I devoured this thing. Fresh, light, and the grilled chicken had flavor like you would not believe. And it didn't cost an arm and a leg! That can be pretty rare for room service. I will be definitely visiting Chaz on the Plaza the next time I'm in Kansas City so I can get the full culinary experience.
I enjoyed my stay at The Raphael from start to finish. From the big things like clean rooms and friendly staff to the little things like a daily morning paper and ice cold fruit punch in the afternoons, The Raphael thinks of it all. I cannot wait to visit with Josh so we can experience the beauty of The Raphael together.
Questions of the Day: Have you been to Kansas City before? Does The Raphael sound like a hotel you'd want to stay at? What amenity do you always look for in a hotel?
Thanks to Visit KC for sponsoring this post!