If you're female, it's likely you've considered yourself fat at some point in your life. You've probably struggled with your looks, felt insecure about your body, and have called yourself a lot of mean things in your head. It's crazy to me that women are more educated than ever today, that we're raised to believe we can achieve anything and do anything, and yet we all seem to universally deal with self doubt and body-shaming.
This post isn't going to offer you tips on how to love yourself or stop yourself from thinking negatively about your body. I have no sage words of wisdom on that. It's more just an open ended post about how weight is so relative and yet "fat" is so universal.
I'm struggling with fat.
In roughly a year I've gone from this: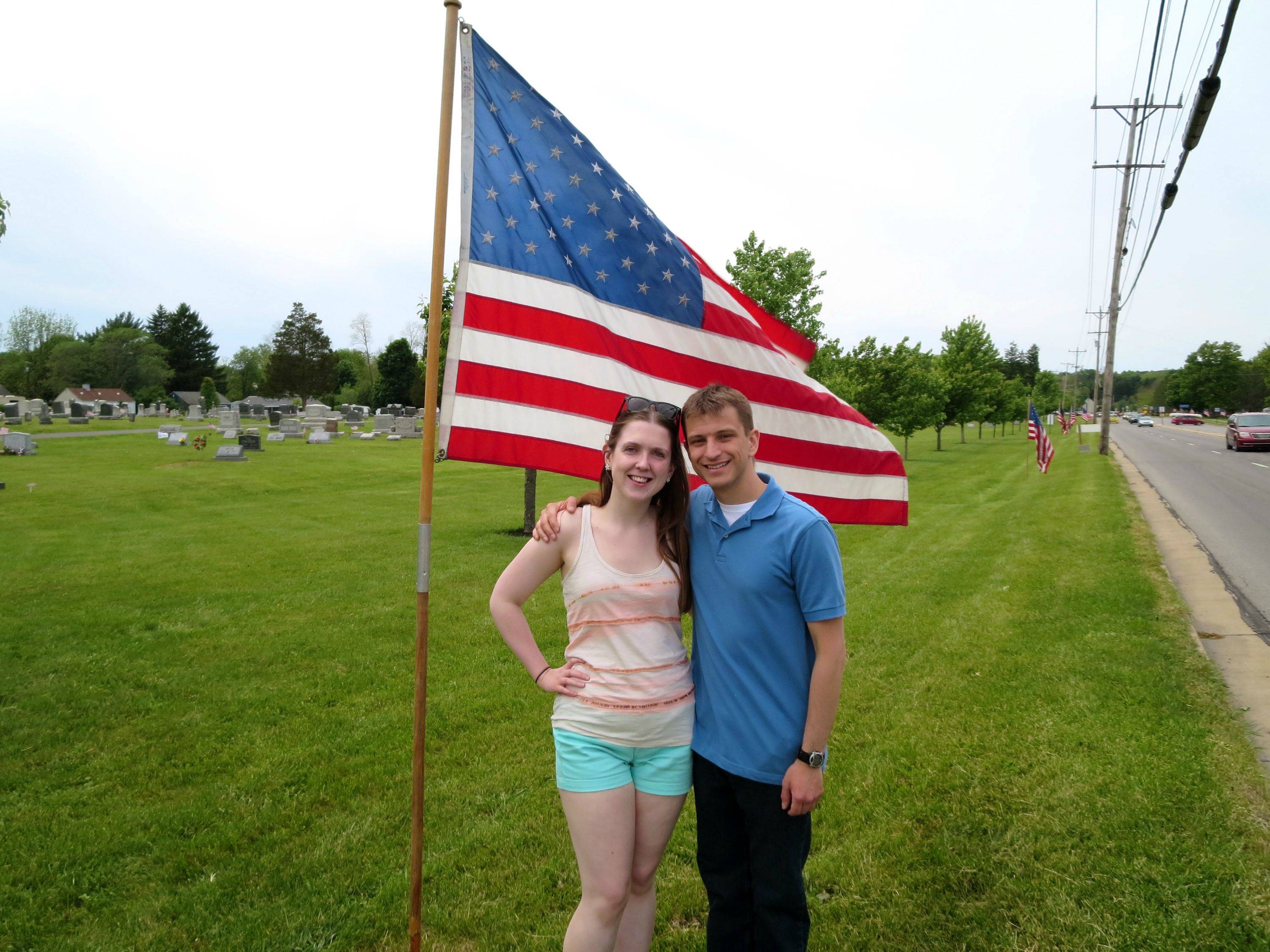 (weight: 145ish)
to this: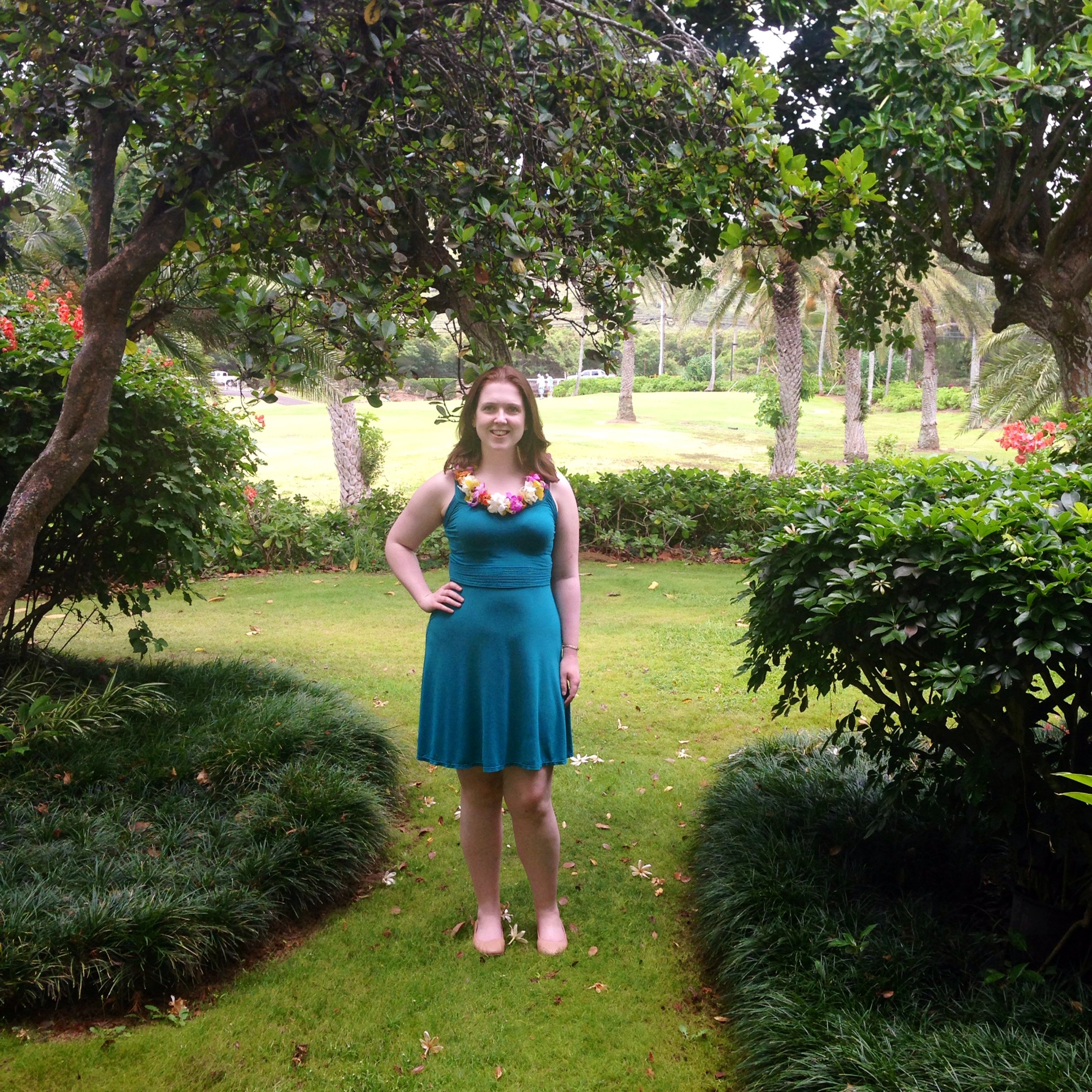 (weight: 175ish)
I'm now 170ish pounds and while I'm happy I'm headed in the right direction this is absolutely nowhere near where I want to be. I'm thankful I'm healthy, that nothing is wrong with me, and that the extra weight isn't affecting my energy or abilities. That being said, I feel self-conscious, uncomfortable in my skin, and just large.
This isn't stress weight. I didn't gain these pounds by eating my feelings. I gained my weight by enjoying myself too much. This year was the best year of my life. It was also the year I started working a desk job and gained an expendable income. Not all weight gain has a sob story attached. My story is just a good old fashioned love of food.
Now when I say I'm dealing with fat people get it. They can see I'm larger than I should be and support and encourage my weight-loss efforts.
But I remember last year when I was in these moments that are now captured in photos and I felt self-conscious, uncomfortable in my skin, and just large.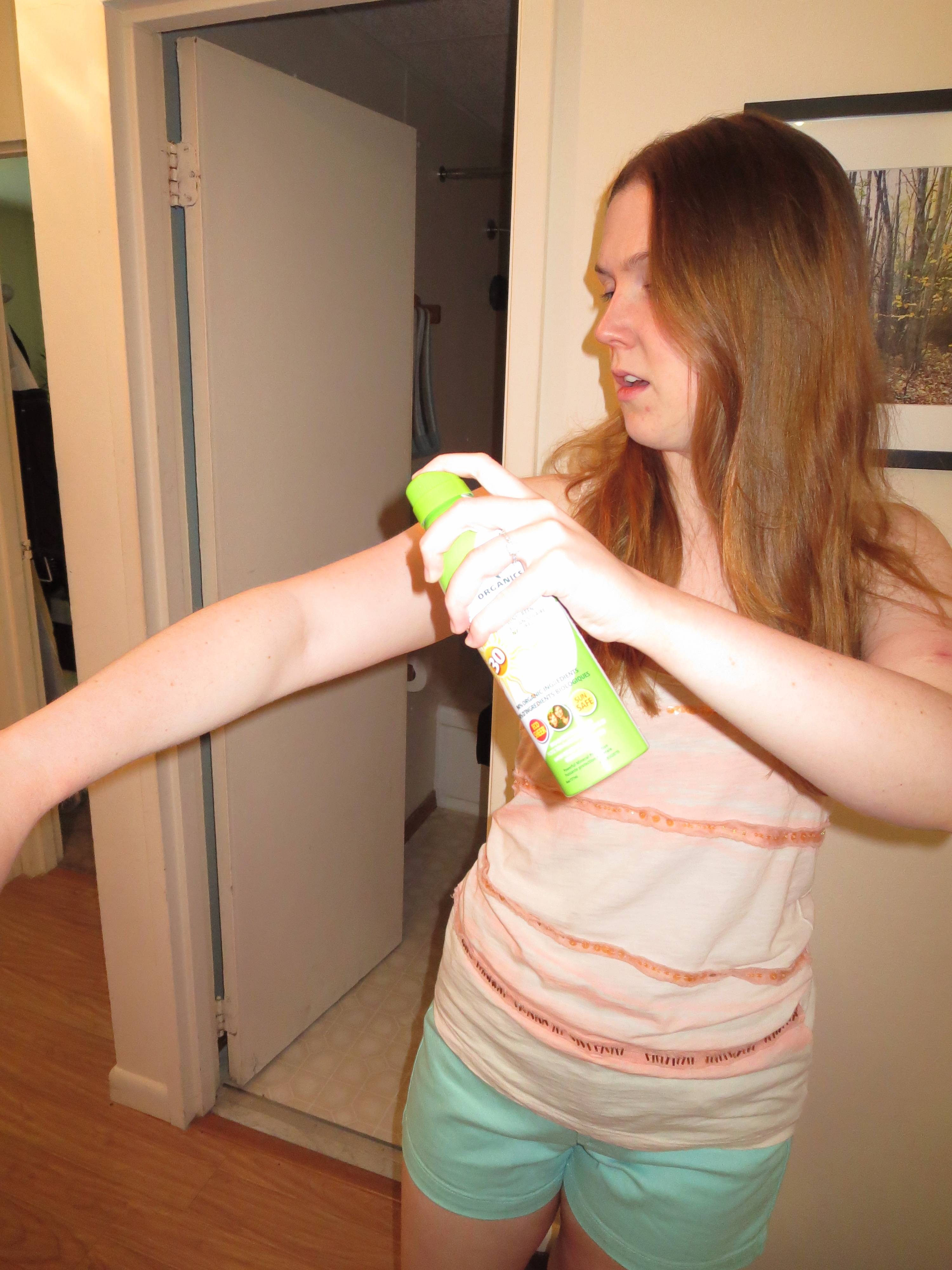 Looking back I would kill for this body. At the time I thought I looked really flabby and needed to lose 10 pounds.
Weight is so relative. There are some people who would cry with joy to wake up in a 175 pound body. There are others whose lives would be ruined if they stepped on the scale and saw 145 pounds staring back at them.
The struggle with fat seems to exist regardless of a person's shape or size. I remember getting a size 6 wedding dress and thinking, "Wow this must run large or something because there's no way I'm skinny enough to actually fit into this."
I have a lot of incredibly in-shape friends and I'm amazed that they too struggle with feeling uncomfortable in their skin. Friends that I consider to have perfect bodies are unhappy with how they look.
It just makes me wonder: Are we destined to spend our whole lives wishing for a body we never actually have? Is this a Gen-Y problem? (A first world problem?) Is body acceptance a real thing? Do we ever really find peace with ourselves?
Like I said, this post doesn't have any answers. Weight has just been on my mind a lot lately. As I find myself defining my weight loss goals it makes me realize that I am looking to get back to where I was. But that when I was there I didn't want to be.
Questions of the Day: Do you struggle with body acceptance? Have you found peace with your size?