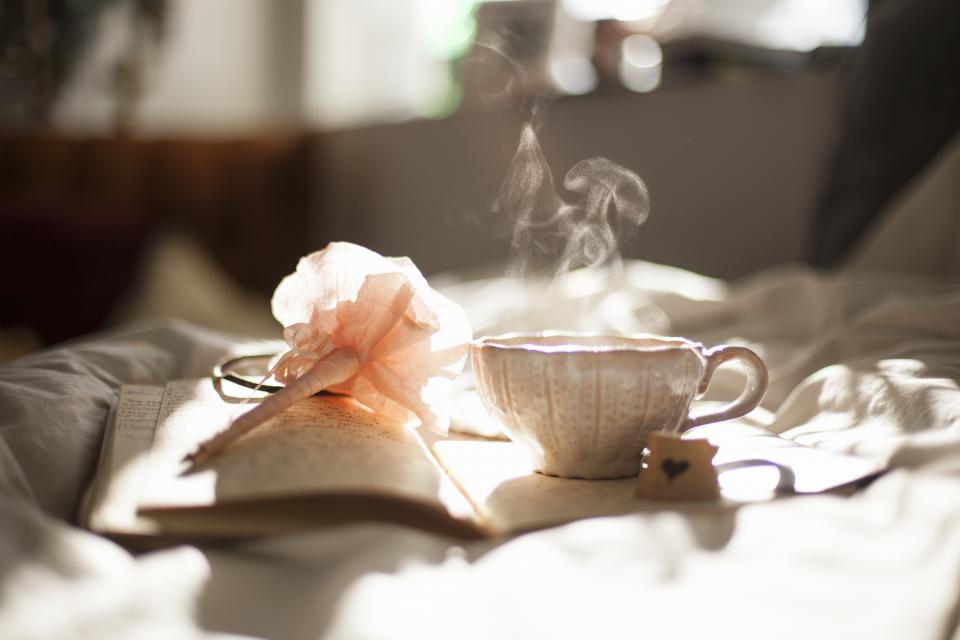 I love getting mail. It seriously makes every day feel like Christmas. As a blogger, I get mail all the time. It's a great perk of the gig. My absolute favorite thing to receive is a handwritten note on cute stationery. I'm all about technology, but I love the fact that someone took some time out of their day to write me something. They could have been quick and neat and typed it out on a computer, but they decided to do it the old fashioned way. I'm sad to think that stationery and handwritten notes might someday soon be a thing of the past. I figure I can't be the only one who has a penchant for stationery and fun notecards. It made me want to do something fun for readers of my blog!
I hope this doesn't sound weird, but I want to send you a letter! If you love getting mail I would love to send you a piece of stationery in the mail with a little note from me to you. I thought it would be a fun way to connect to the people who read the digital letters I write daily here.
It's a little ridiculous how excited I am for this. I have no idea how many letters I'm going to end up sending, but if you ask for one I promise to send you one. And if you know someone who would appreciate a letter send them my way and I'll send them one, too!
Questions of the Day: Are you a fan of handwritten letters? Where is your favorite place to buy stationery?