Happy Monday! I hope you all had a wonderful weekend. Don't forget to link up to your weekend recap at the bottom of this post!
My weekend was awesome! We had some fun plans but it was also a very laid back weekend. I got to write a bunch of letters to you guys and take a nap every day.  Daily naps = my hopes for heaven. Here's what else I was up to: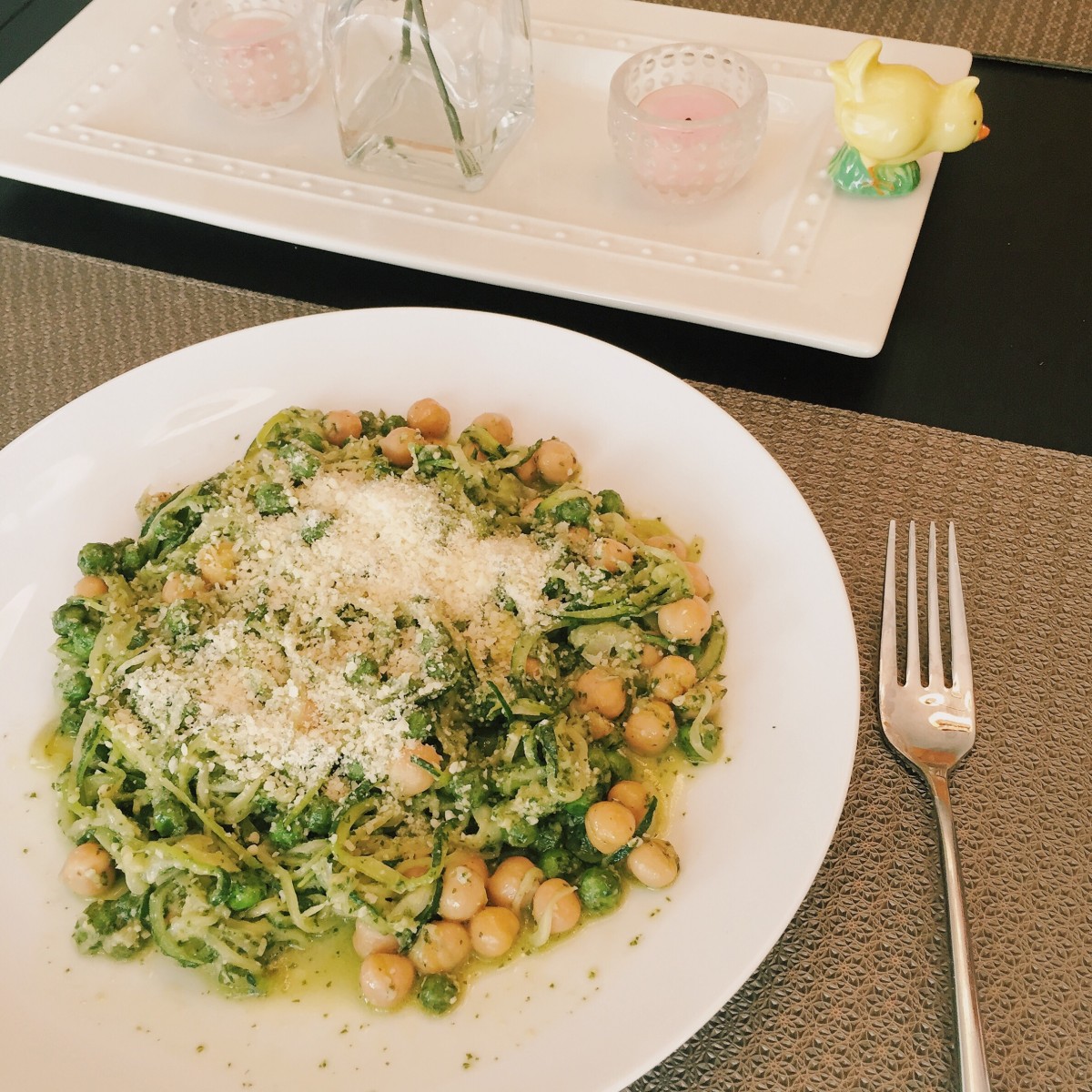 Saturday morning, Hannah and I headed over to Joanna's to work on our April 3 Cooks 1 Kitchen recipe. It was delicious! Check back for the full post and recipe on Thursday! It was so good that Josh and I made a huge batch Sunday night so we can eat it for dinner this upcoming week.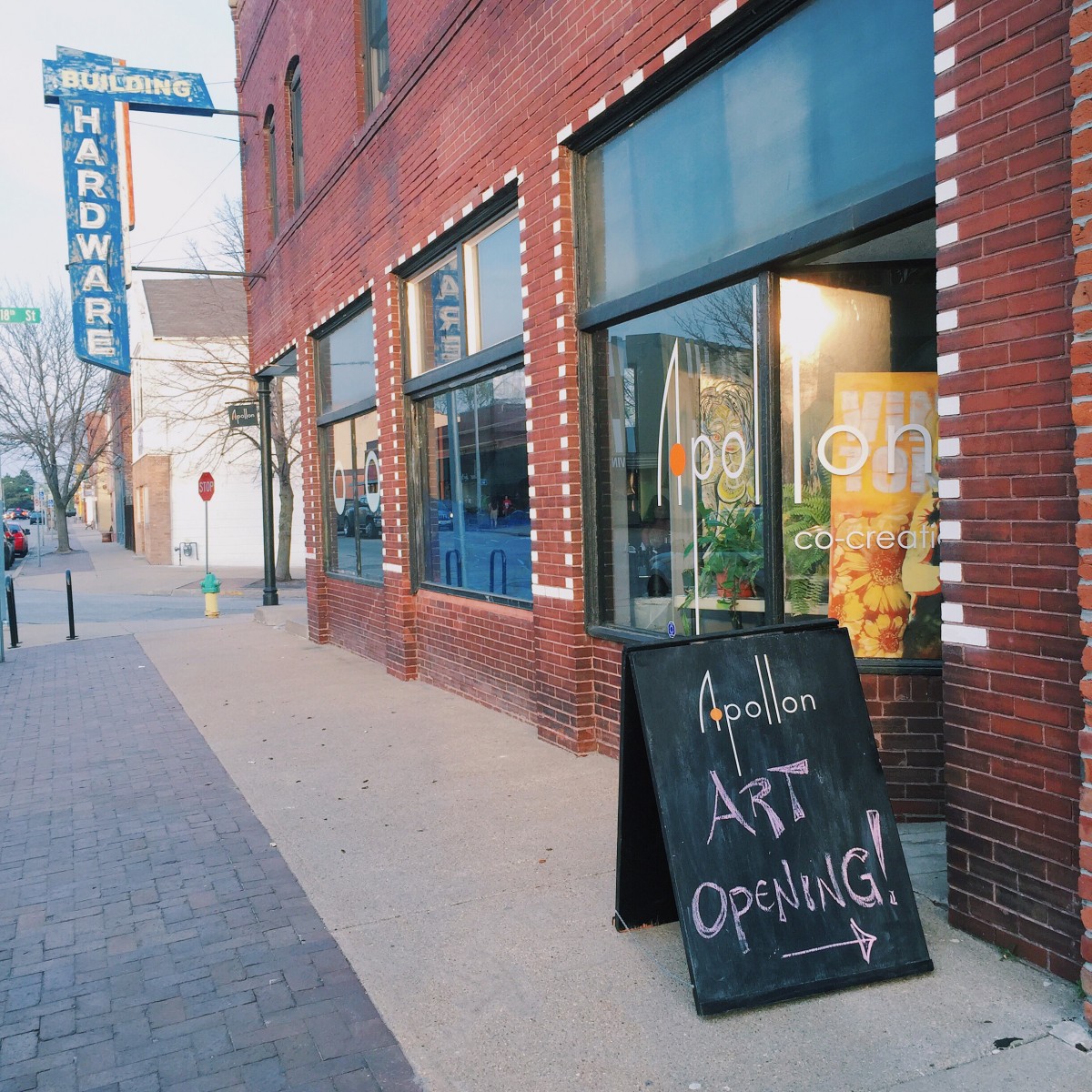 Saturday night Josh and I had tickets aboard the Titanic! The Apollon put on an interactive dinner theatre where you either purchased first class or steerage seats aboard the Titanic. Those tickets then influenced your entire experience throughout the evening. A friend from Yelp gifted us first class tickets. Josh says he wants to go back and relive the night from a steerage perspective. We snuck back for looks at their food area and saw they got mozzarella sticks, so I'm tempted!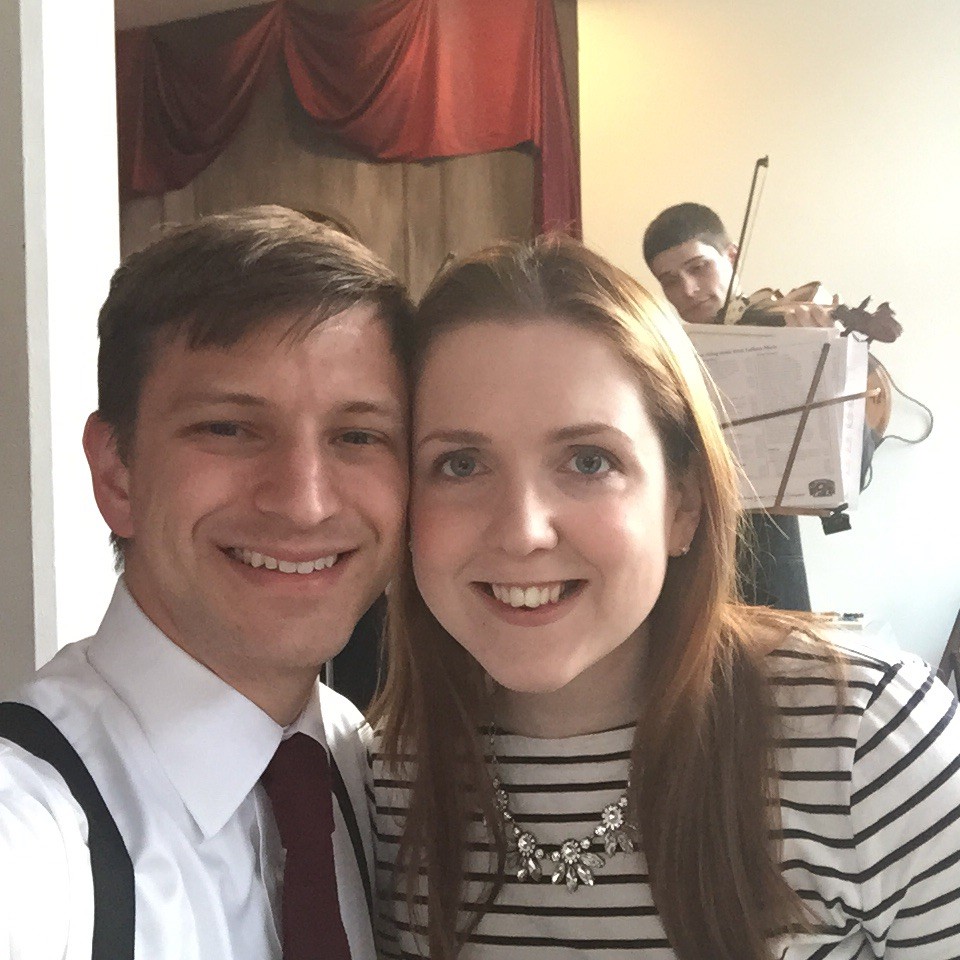 When we got to the event we were told to chose a table and become the character on the card in front of us. Josh was a Guggenheim heir and I was Dorothy Gibson, silent film actress. It was so cool that we got to play people who were really on the Titanic. Josh and I concocted an elaborate story where we had met and fallen in love on the Titanic and I wrote a Dear John letter to my guy back home. In the end we had to decide who made it onto the lifeboats and I lucky but Josh was not. I missed Josh so I decided to go be with him back on the ship. It felt very much like re-enacting the plot from the Titanic movie. 😉 When the play ended we got to check under our chairs to read if our character really survived the Titanic or not. Dorothy was lucky. Mr. Guggenheim was not.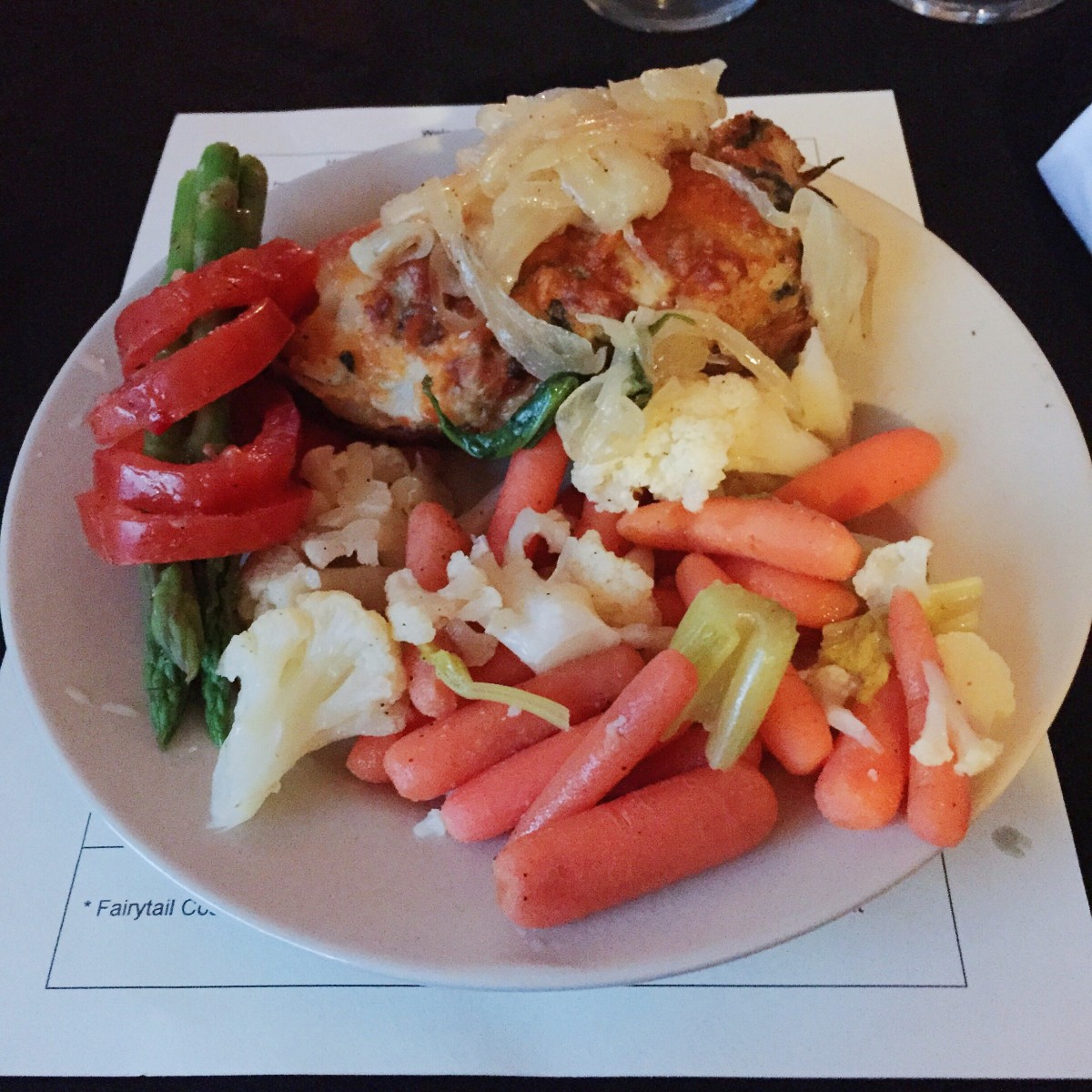 Our massive vegetarian dinner. There's a cheesy potato somewhere in there.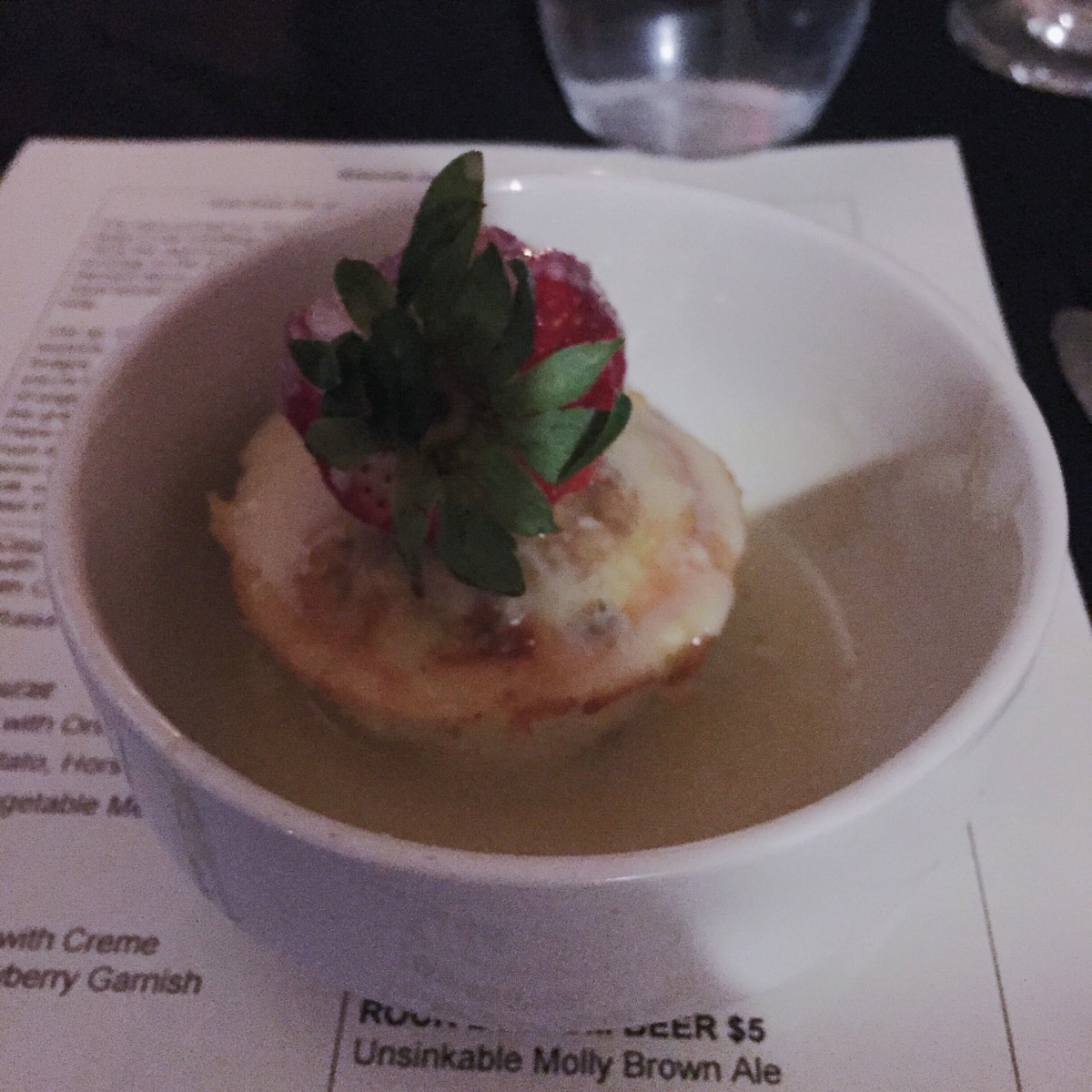 I want to eat this dessert over and over again.  It was so good.
Overall, Josh and I had a lot of fun at the event. It was opening night, so we think they still had some kinks to work out with the acting, but our table really enjoyed ourselves. We even got to dance!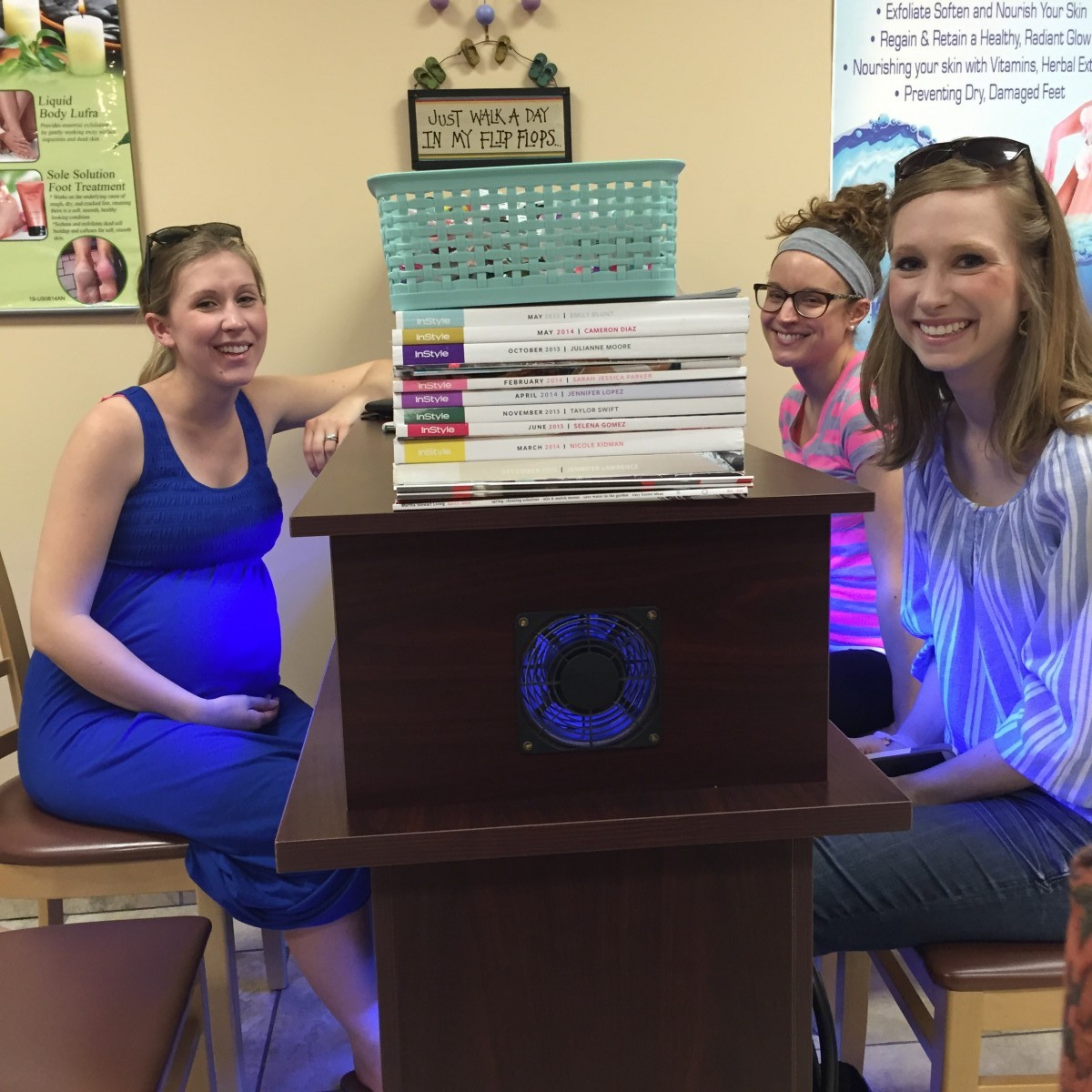 Sunday started off with a high-energy Zumba class. I think all the pain I put my legs through with barre and pilates last week is paying off! My legs felt stronger!
After Zumba I was supposed to get a pedicure with these lovely ,but had to just sit and keep them company instead. The shoes I wore on Saturday busted my feet. Like to the point I have gauze on both of my heels and little nicks and cuts all over my toes. (FYI they were 3 inch wedges….) I drew an Epsom salt bath for my feet Saturday night and it was one of the most painful experiences of my life.
Suffice it to say my toes were not in any shape to be painted. But I loved getting to hang out with these girls while they got their toes done! I'm so excited that Joanna could have her baby literally any day now! I can't wait to meet Baby Murnan!
After pedis I came home, took a nap, hung out with Josh, and got ready for a fun, busy week to start!
Questions of the Day: What was a highlight of your weekend? Would you want to go to a theatre reenactment of the Titanic? What color do you like to paint your toenails in the Spring?