Happy Friday! Who's ready for the weekend? I know I am! I have been battling extreme fatigue this week so I need some time to catch up on work and rest and relax a little bit. It can't come soon enough. 😀 Here's what else I'm loving this week: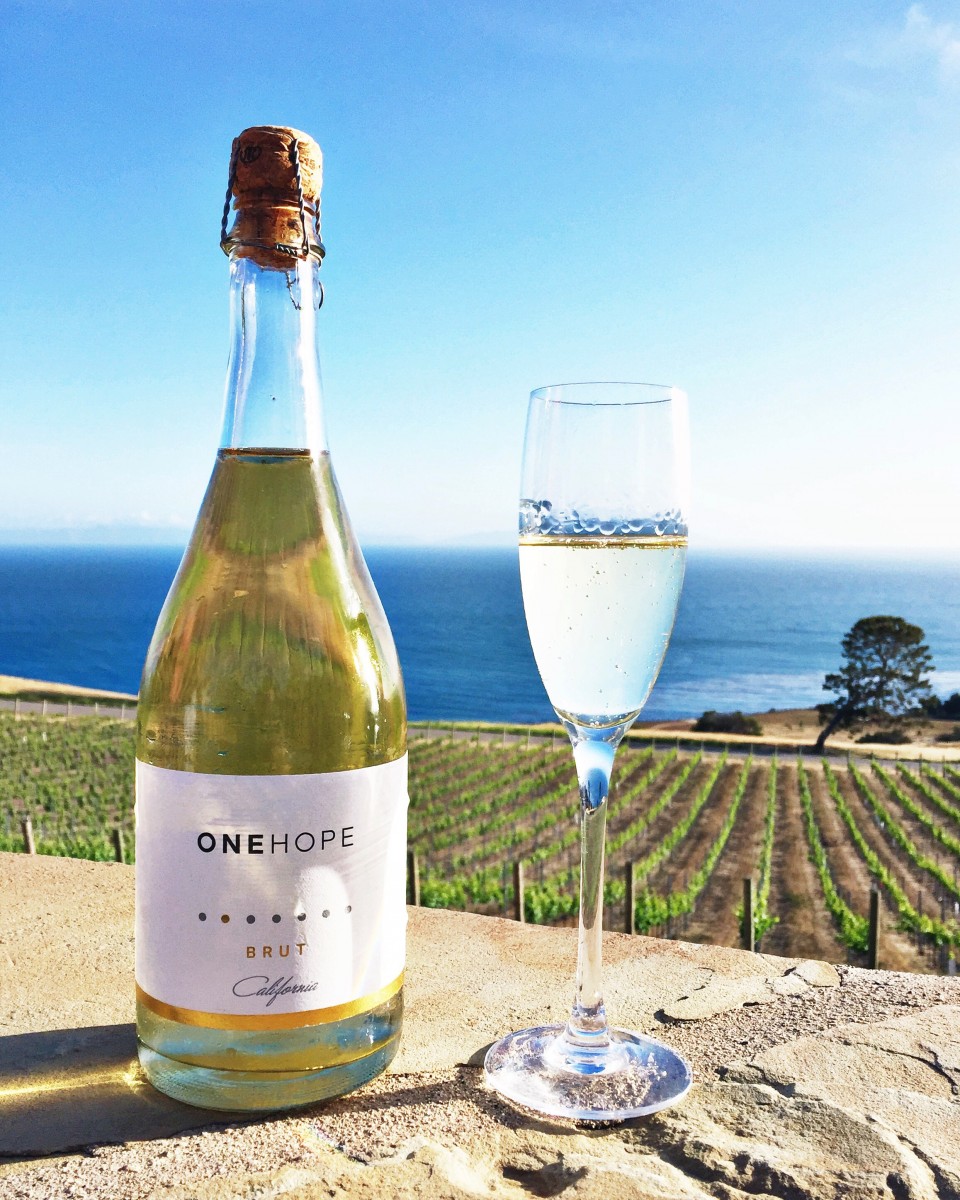 1. My love for One Hope is still going strong from my weekend at Eat Sea Retreat. Their whites are so cool, crisp, and refreshing. I'm a big fan.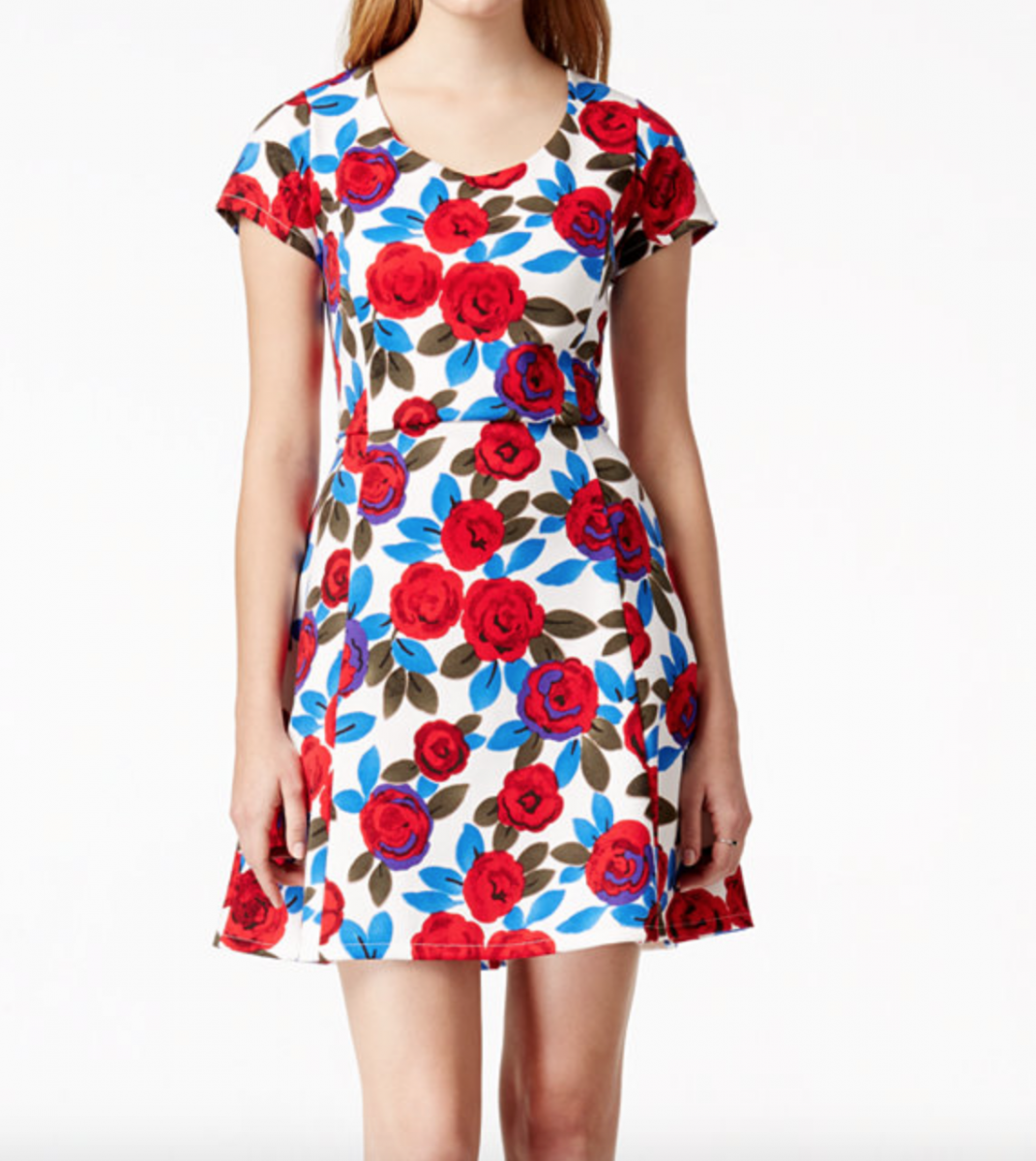 2. I spotted this dress while browsing Macys for work dresses and now I can't stop thinking about it. And it's on sale! I'm pretty sure that's a sign I have to have it, right? 😉
3. Speaking of things I can't get out of my head… Pitbull's new song is so addicting! I want to Zumba to it. 😀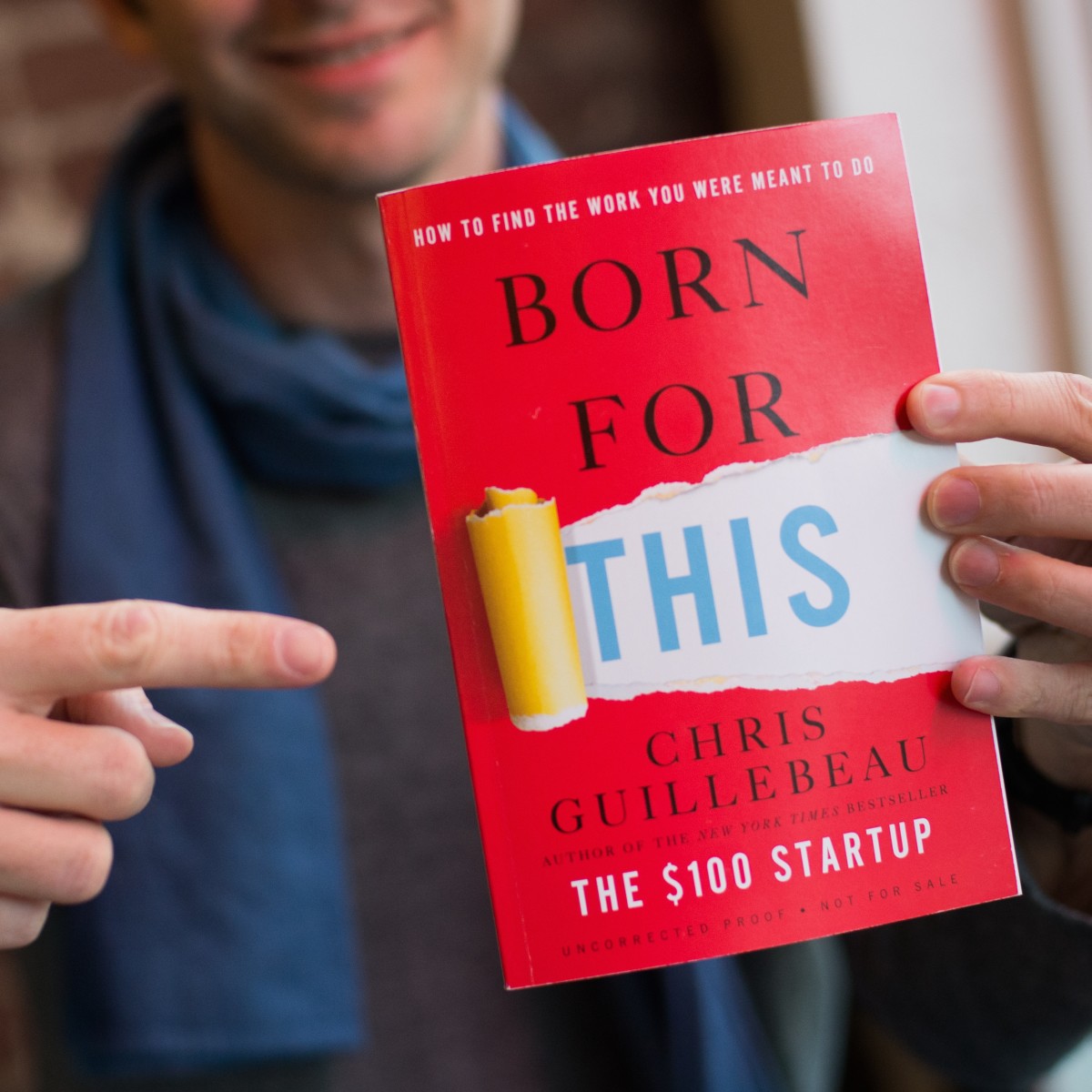 4. Last night my friend Jordan and I went to House of Loom for a talk by New York Times Best Selling Author, Chris Guillebeau. He was promoting his new book, Born For This, that's focused on helping you find the work you were meant to do in life. I loved Chris's talk and found him very relatable and knowledgeable on the subject. His thoughts on joy + money + flow were spot on. If you're looking for a book on career and personal development I'd highly recommend this one.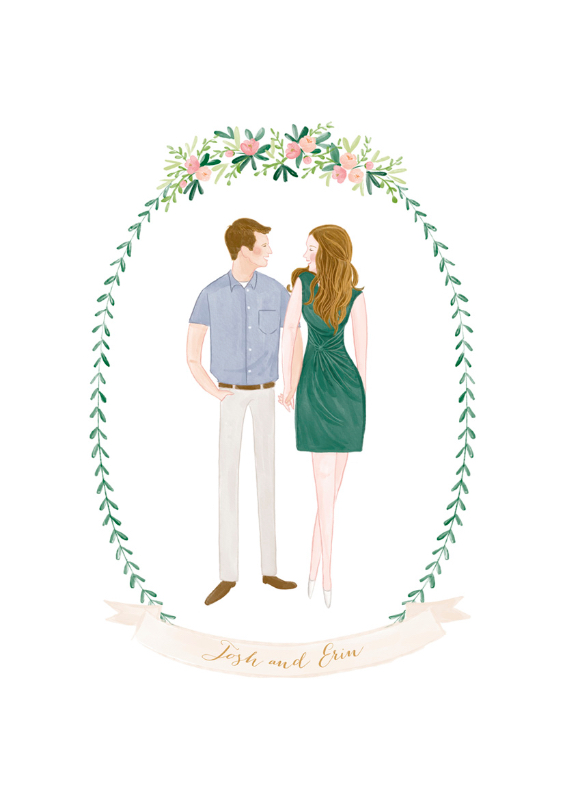 5. How adorable is this illustration? And it's of me and Josh! Fransisca makes absolutely beautiful paper goods and illustrations and sells them via her Etsy shop, BellePivoine. I love this print of a shot from our engagement session. It's crazy to think that was four years ago. Time flies when you're having fun!
Questions of the Day: What are you loving this Friday? Are you a fan of motivational books? What's a song you can't get out of your head lately?