Happy Monday everyone! How was your weekend? I spent mine in California at a beautiful oceanfront resort, networking with a bunch of incredible ladies on how to better our brands and build our businesses at Eat Sea Retreat. We were able to talk openly and honestly and walk away at the end of the trip with so many valuable learnings and ideas for the future. The experience was invaluable and the time together was so much freaking fun.
Eat Sea Retreat 2016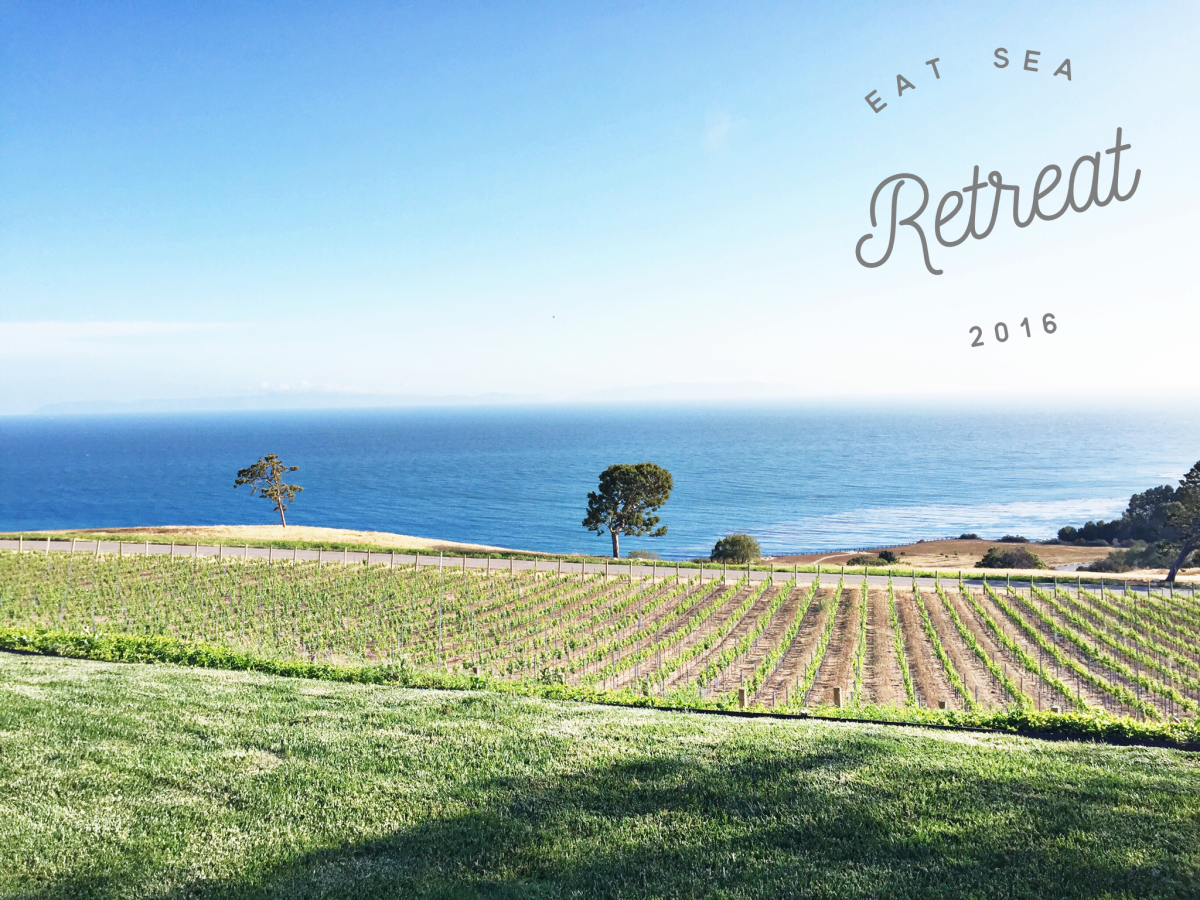 The Bloggers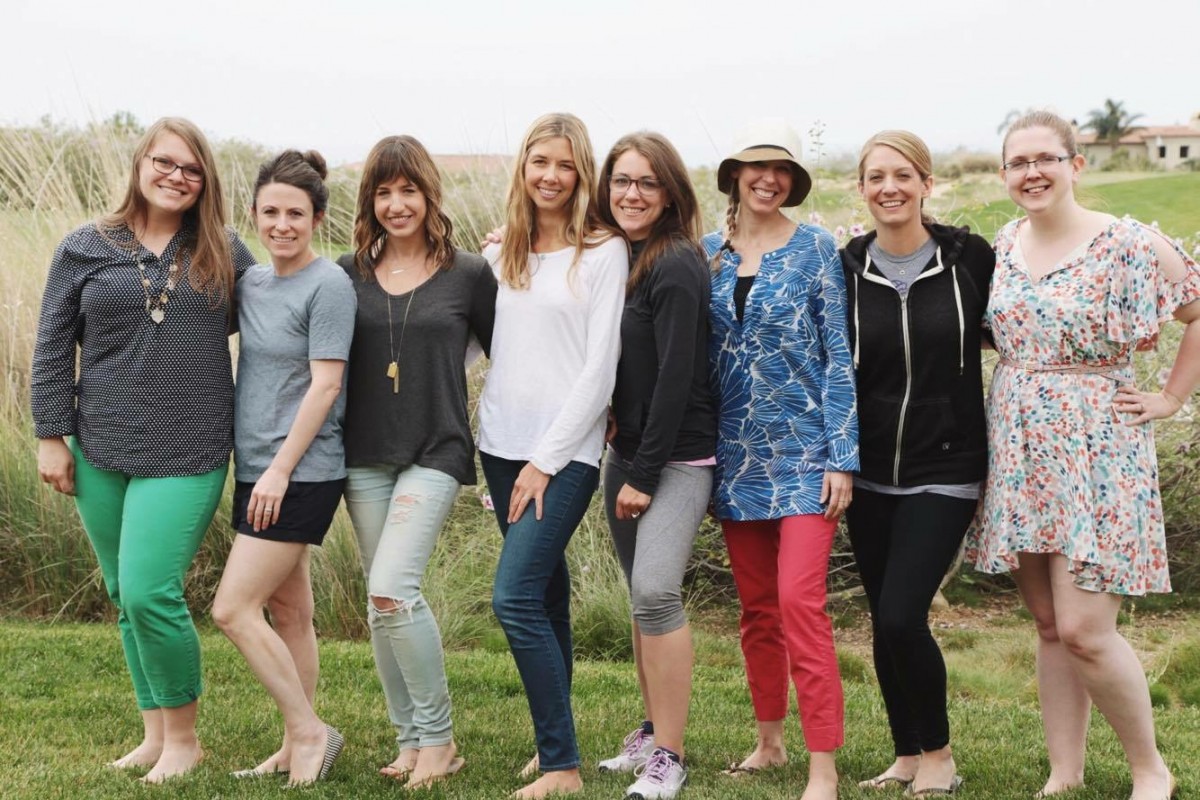 From left to right: Megan, Melissa, Sonja, Amelia, Ashley, Amanda, Lauren, me
I am so inspired by all these bloggers and am so excited to follow their individual journeys. They are doing some big things!
The Location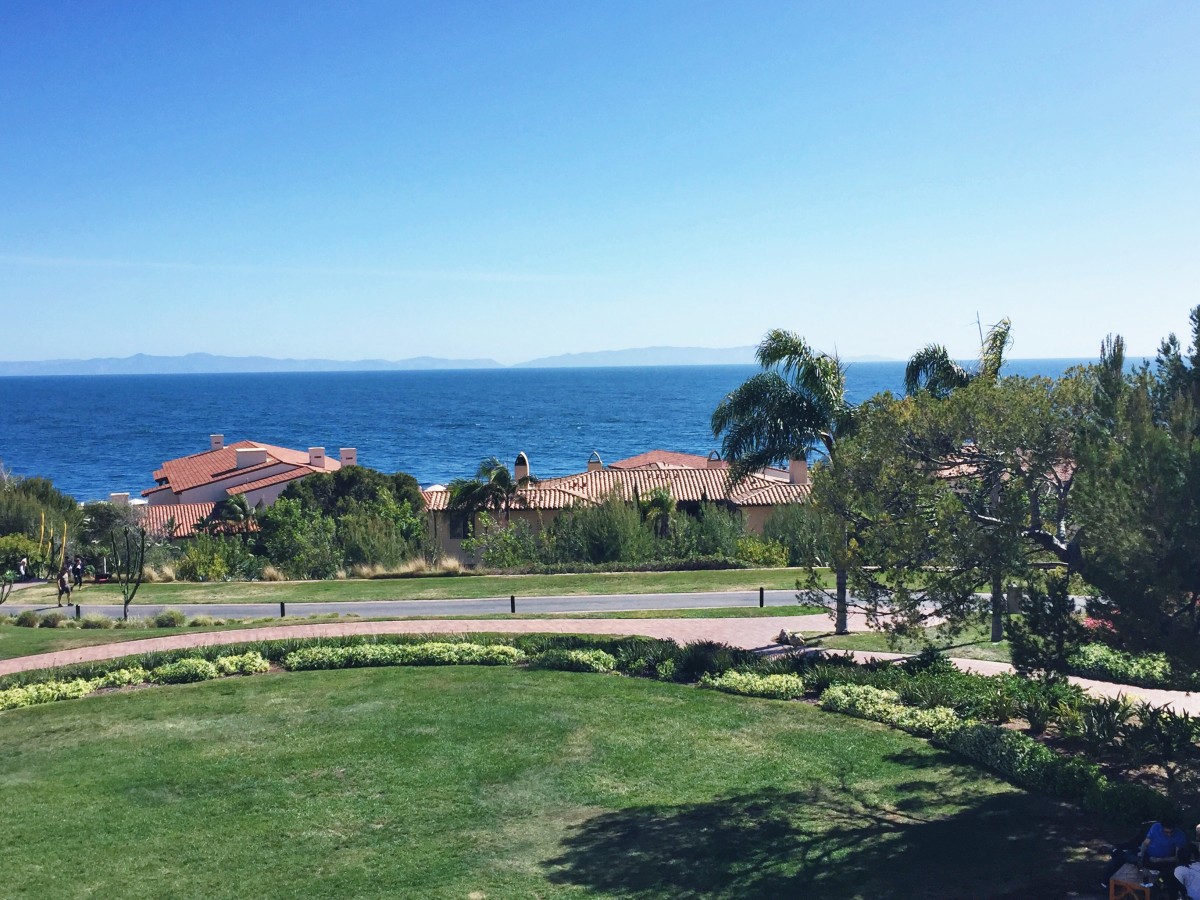 Terranea Resort is beyond beautiful. It's without a doubt the nicest place I've ever stayed. I loved it so much that I'm actually doing a separate post recapping my stay and the resort amenities tomorrow. Make sure to stop back and check it out!
The Itinerary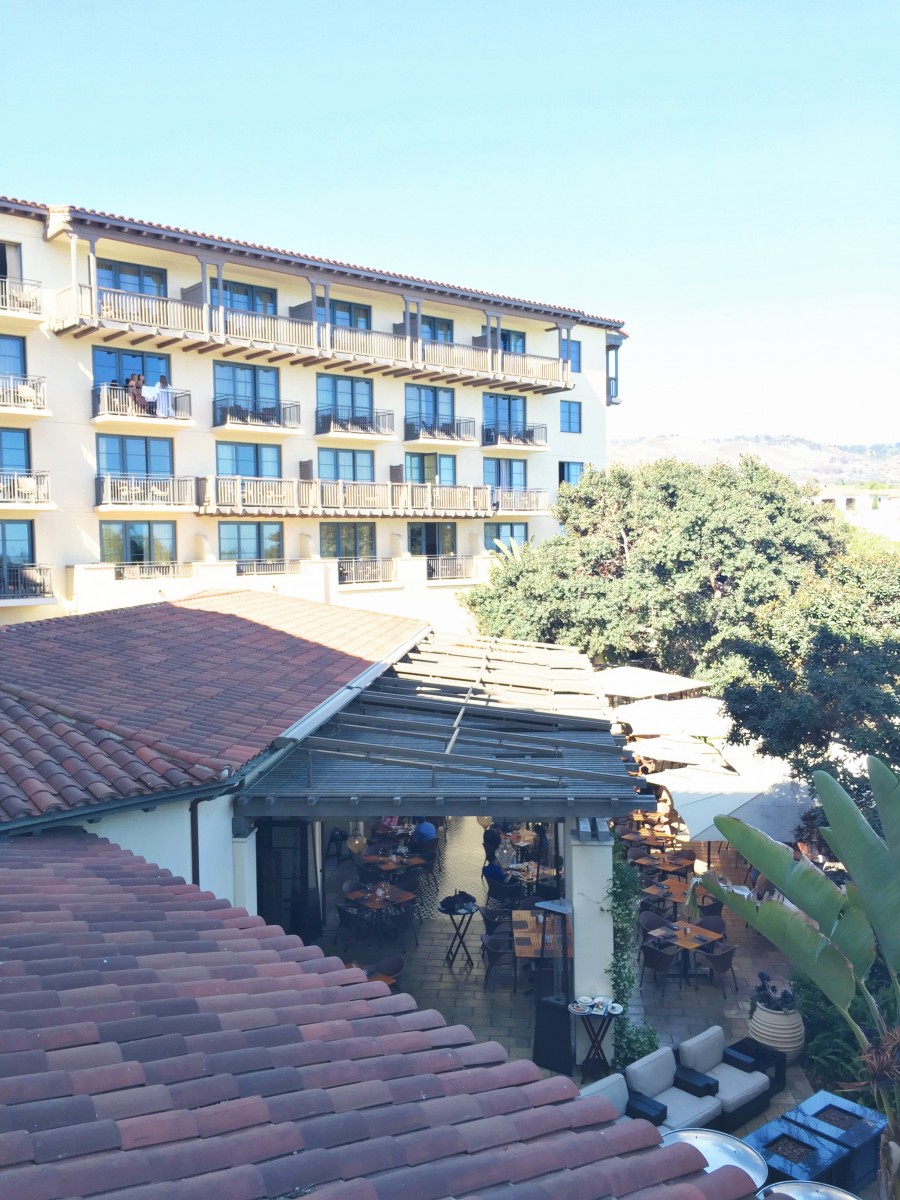 While we were talking shop we were eating delicious food, soaking up the beautiful sunshine, and laughing a ton. Bloggers are truly some of the friendliest people and I feel so lucky when I get to attend events like this that introduce me to new ones.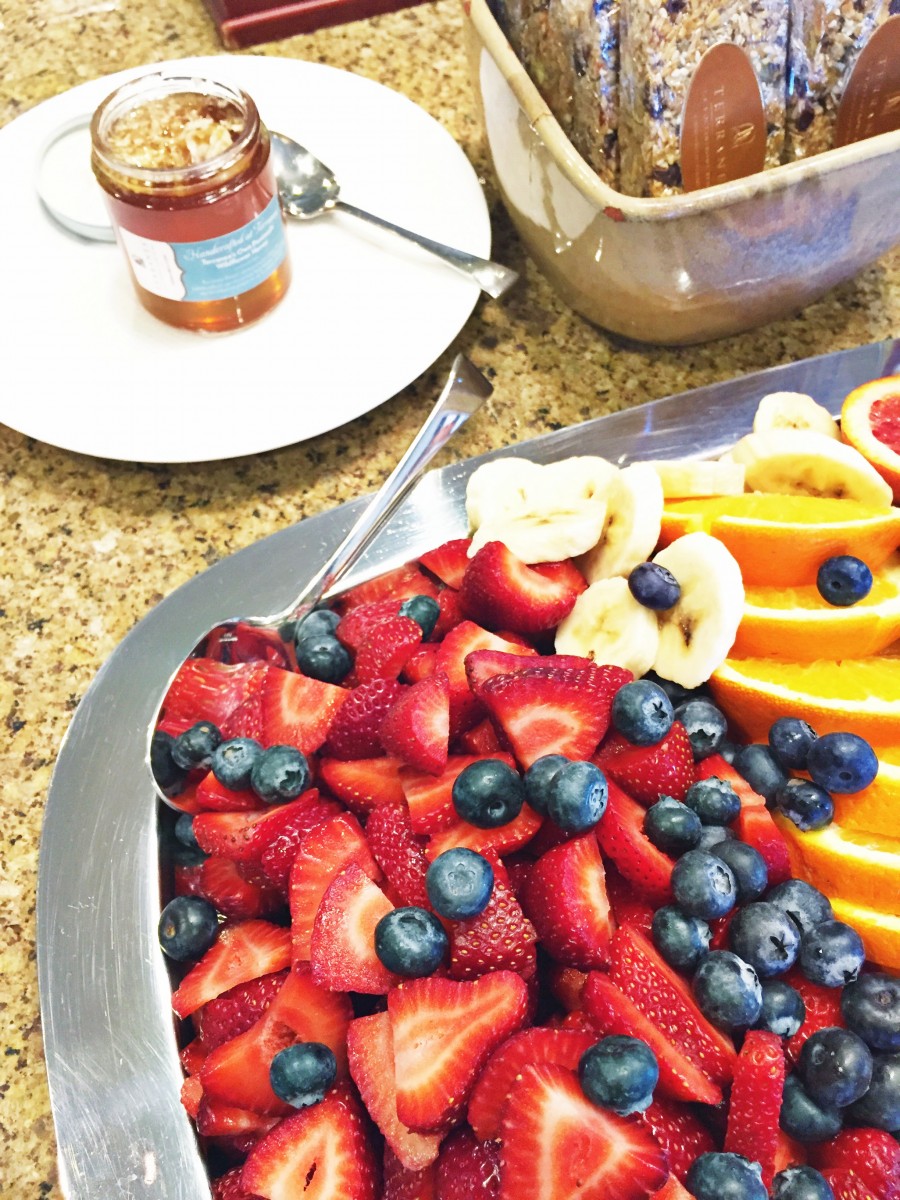 The food we ate was so fresh it was ridiculous. I'm talking some of the juiciest strawberries and the best avocados you can imagine.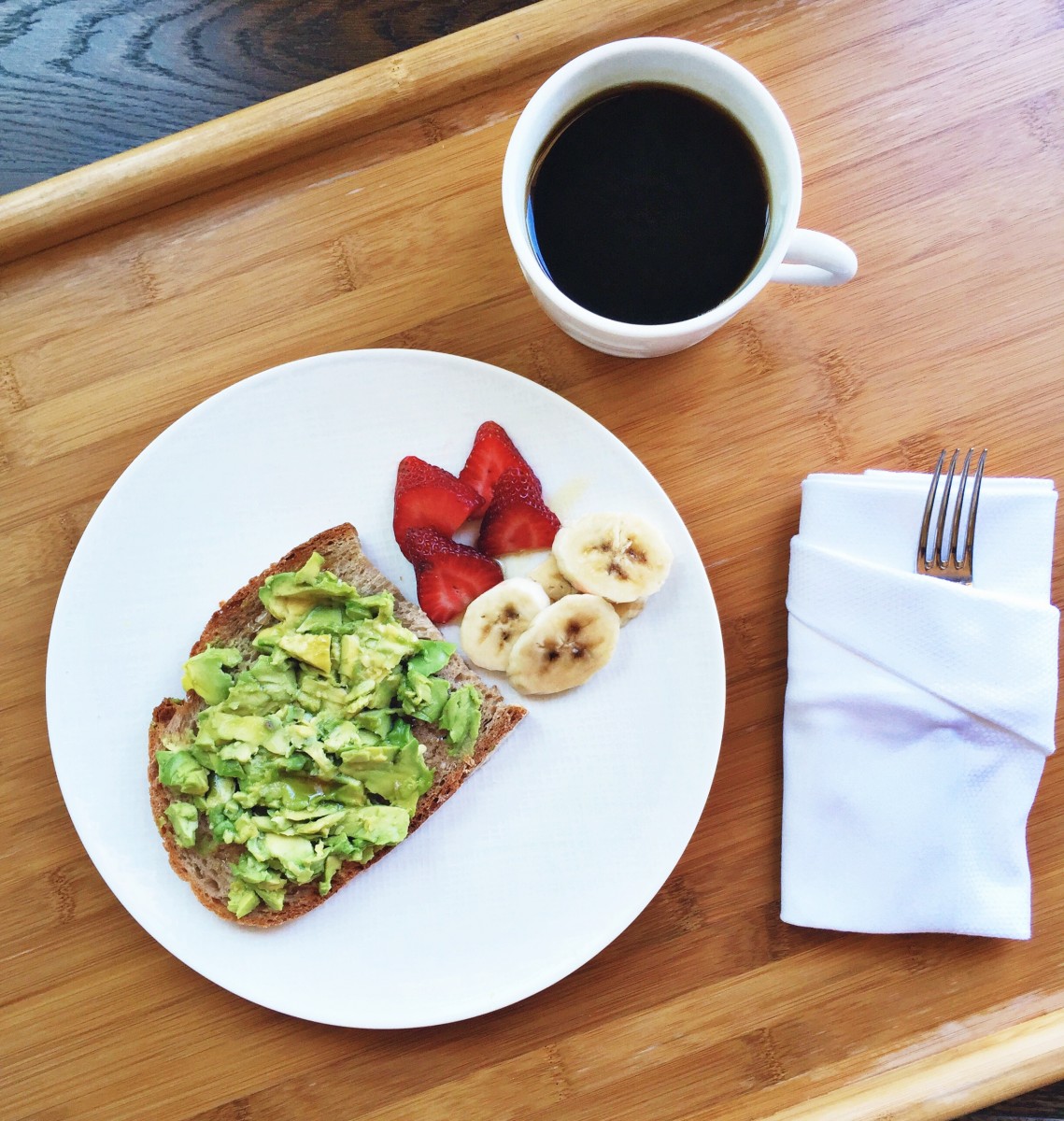 I ate my weight in avocado toast.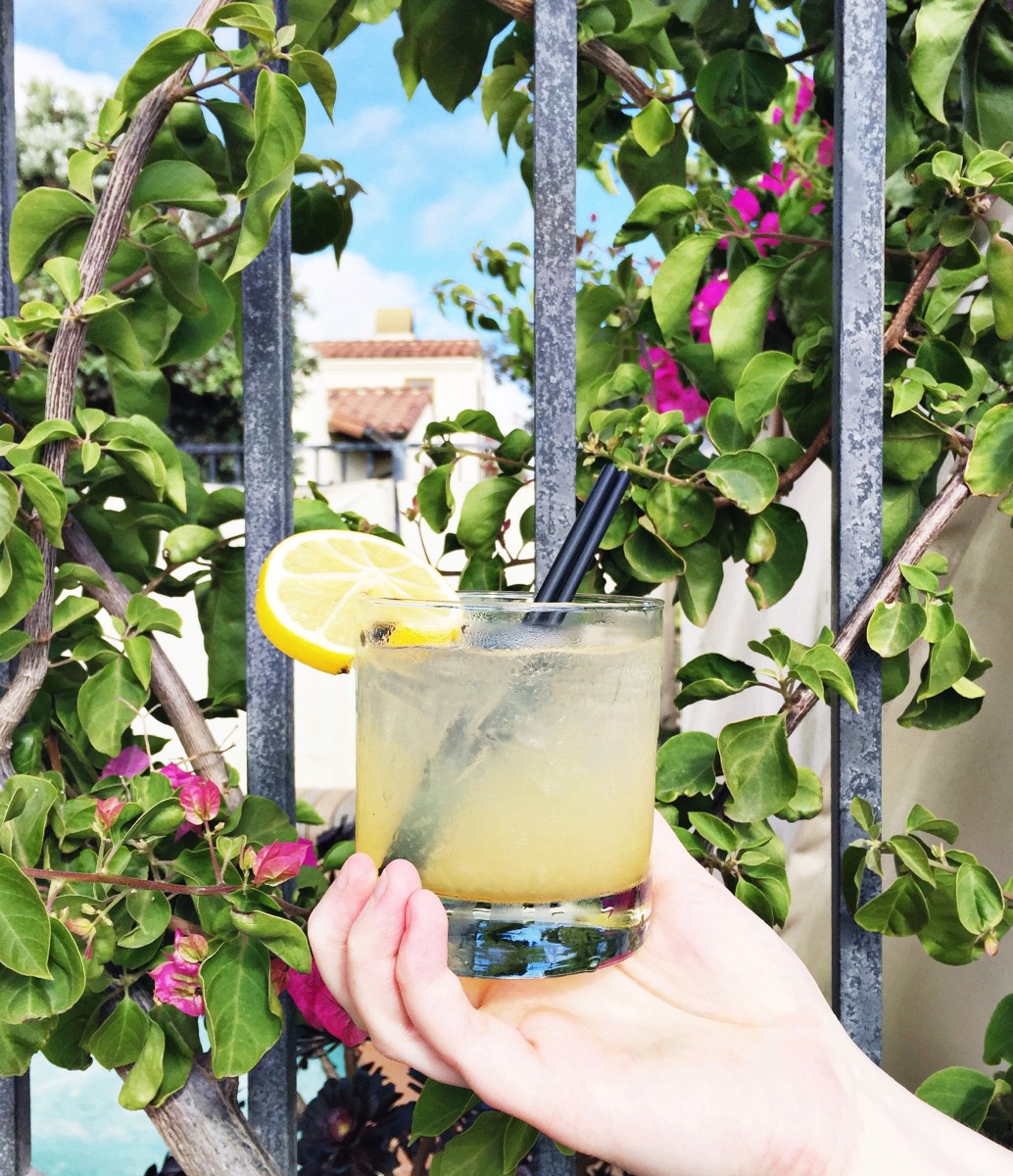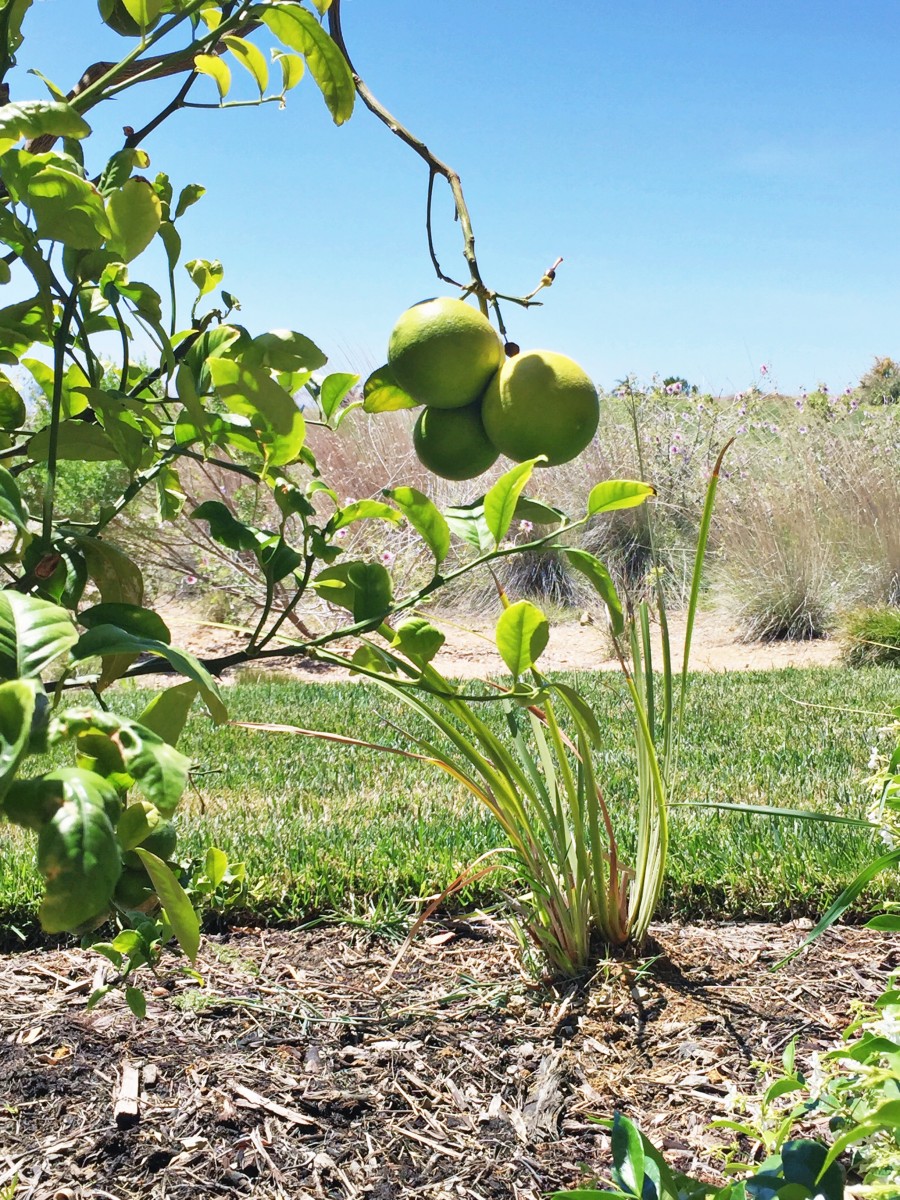 And enjoyed a margarita made with fresh Meyer lemons grown right outside our door.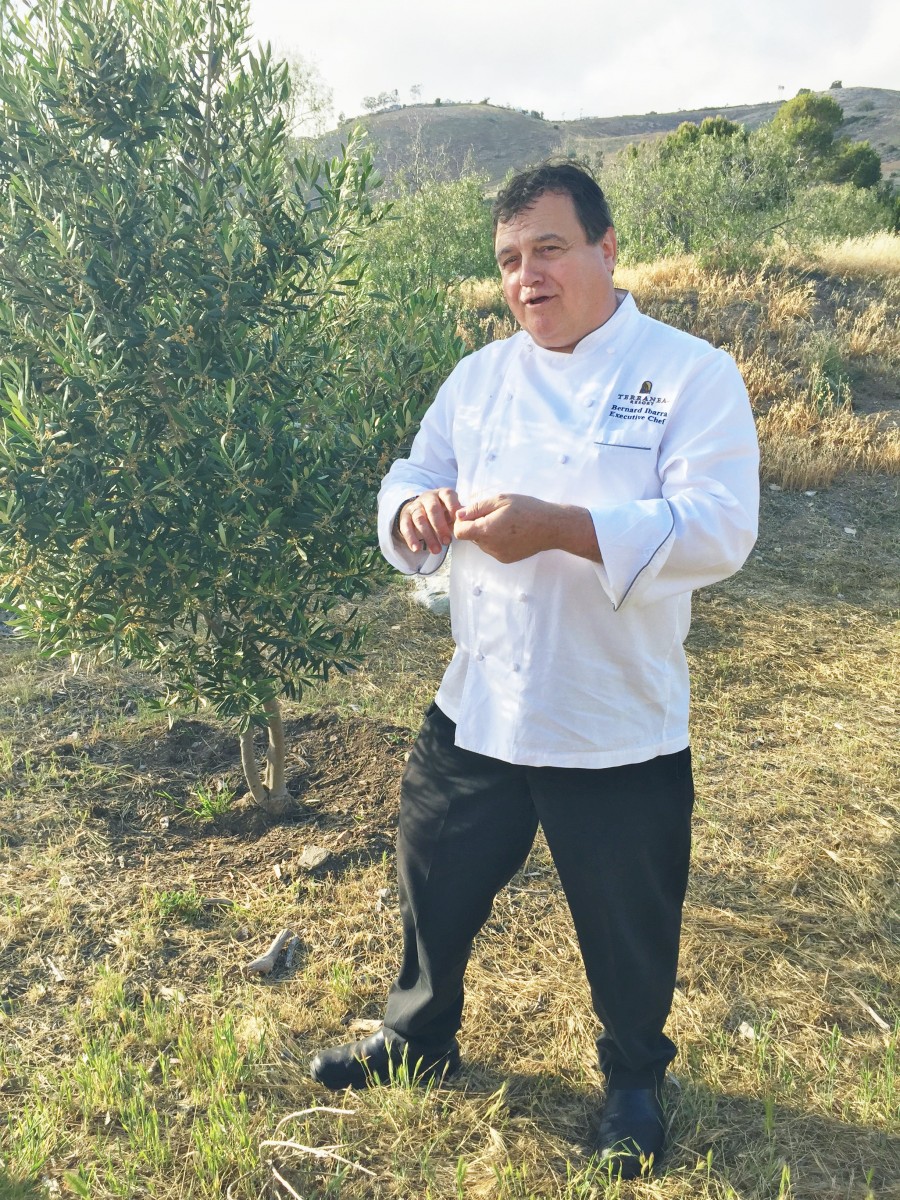 Terranea has a farm right on their property where they grow a lot of the food they serve guests. We're talking everything from greens to lemons, olives, herbs, and honey! We were able to visit the farm with Terranea Executive Chef Bernard. He is so knowledgeable and such a hoot. He drove up to the farm in a moped with a sidecar that he was offering rides in. I have zero outdoor space to even grow a potted plant so I was super envious the whole time we were exploring this gorgeous farm.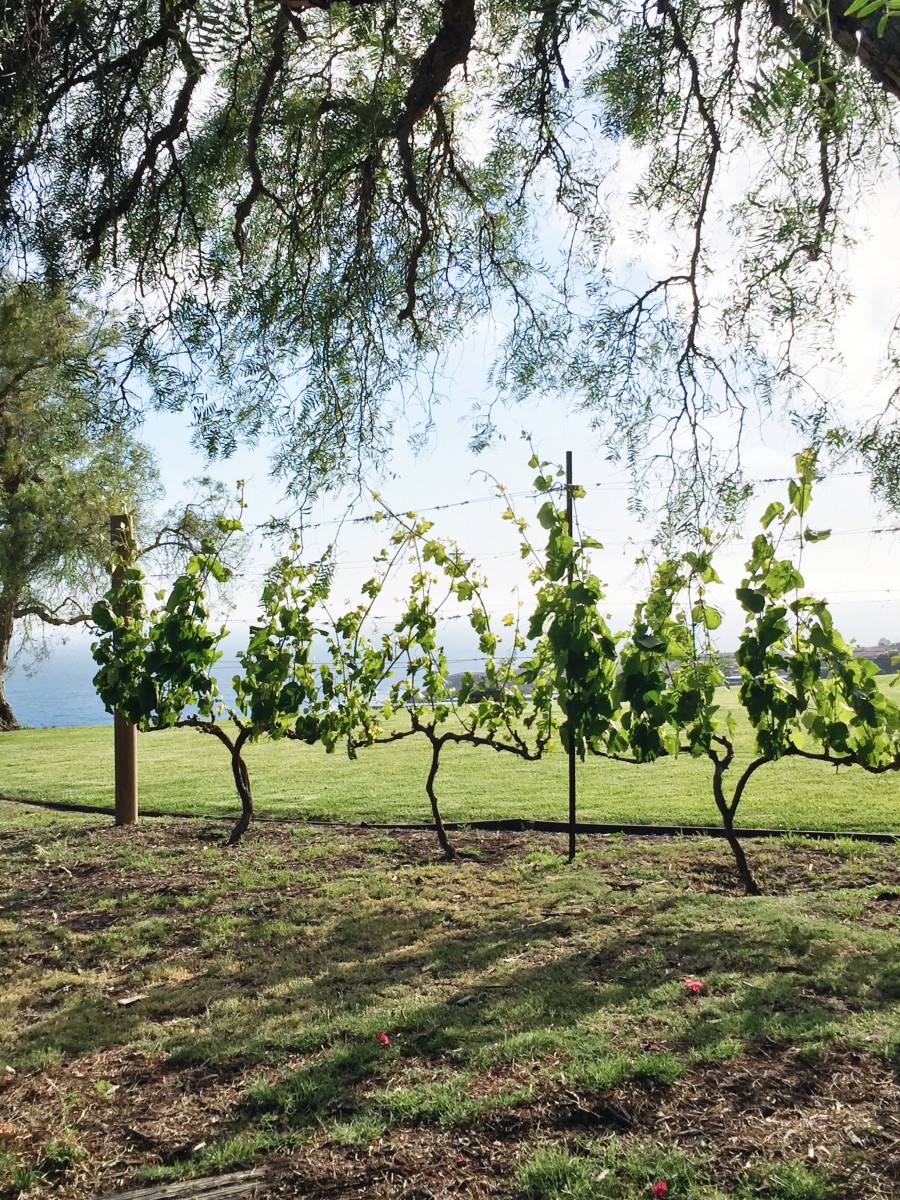 During our stay we ate at hotel restaurants mar'sel and Nelson's. The freshness and quality of the ingredients they use really shines through in their food.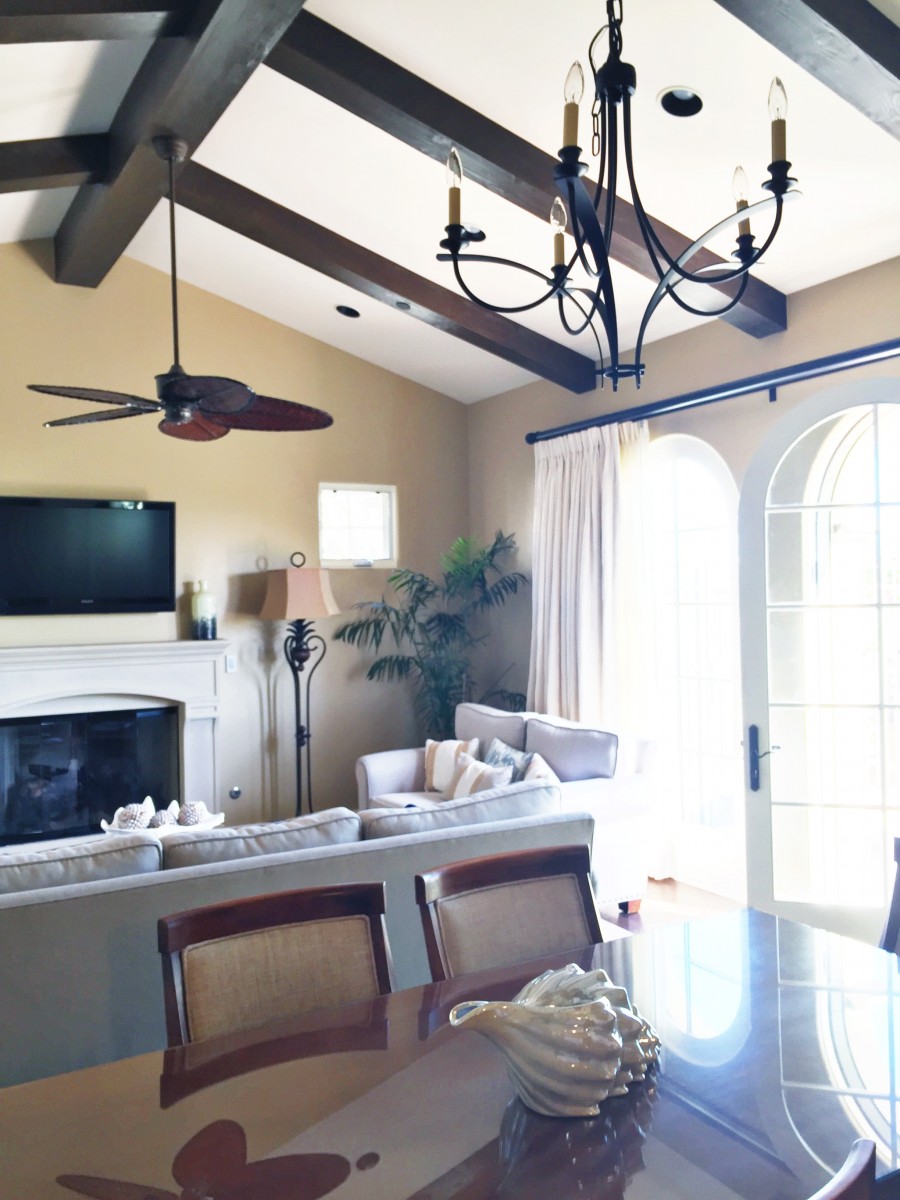 We also made a lot of meals in our hotel villa thanks to the generous brands who made this trip possible. This villa gave me serious future home goals.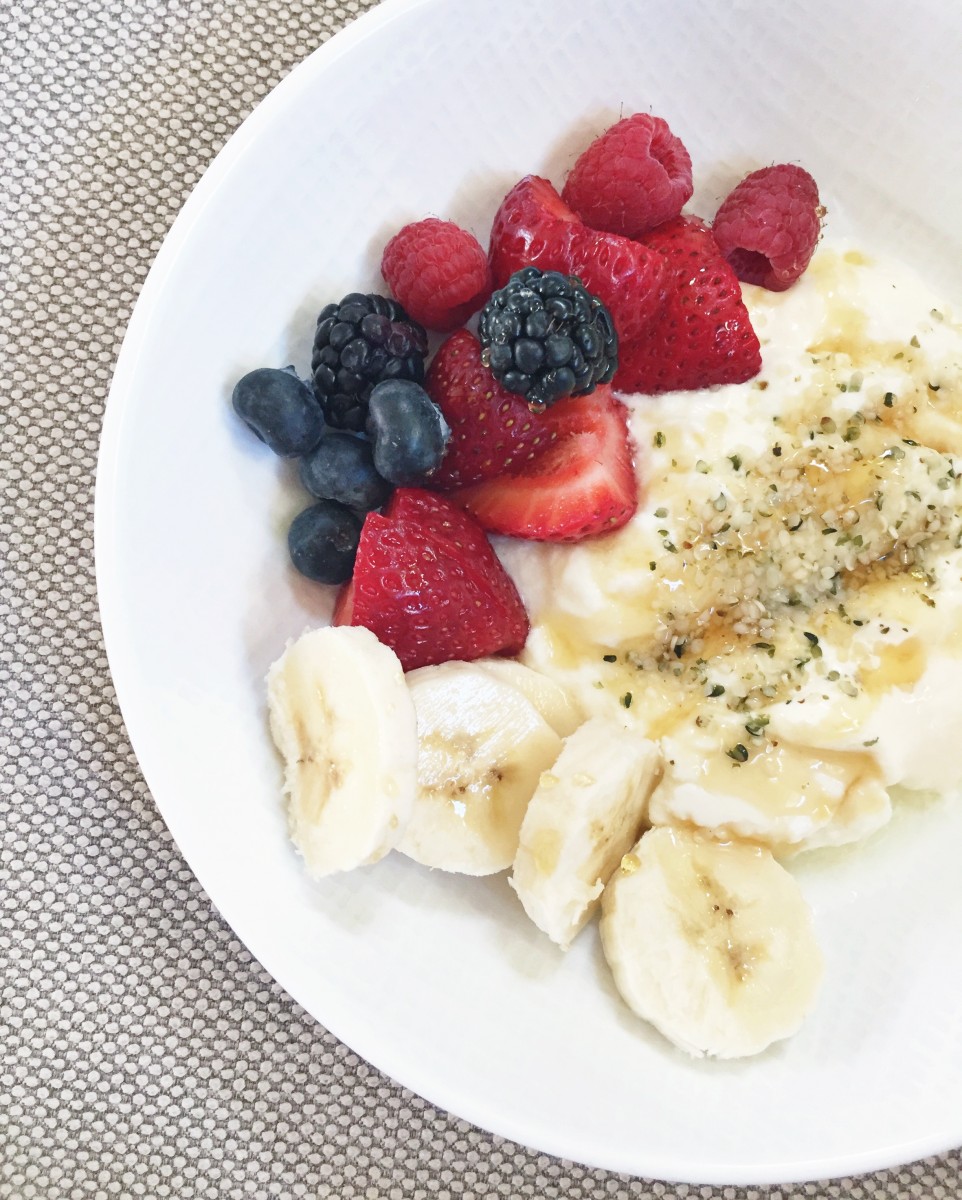 Organic Valley hooked us up for breakfast each day. I enjoyed yogurt bowls with fresh fruit every morning and had the most amazing scones made with Organic Valley heavy cream. (A big thanks to The Fauxmartha for whipping those up for us!)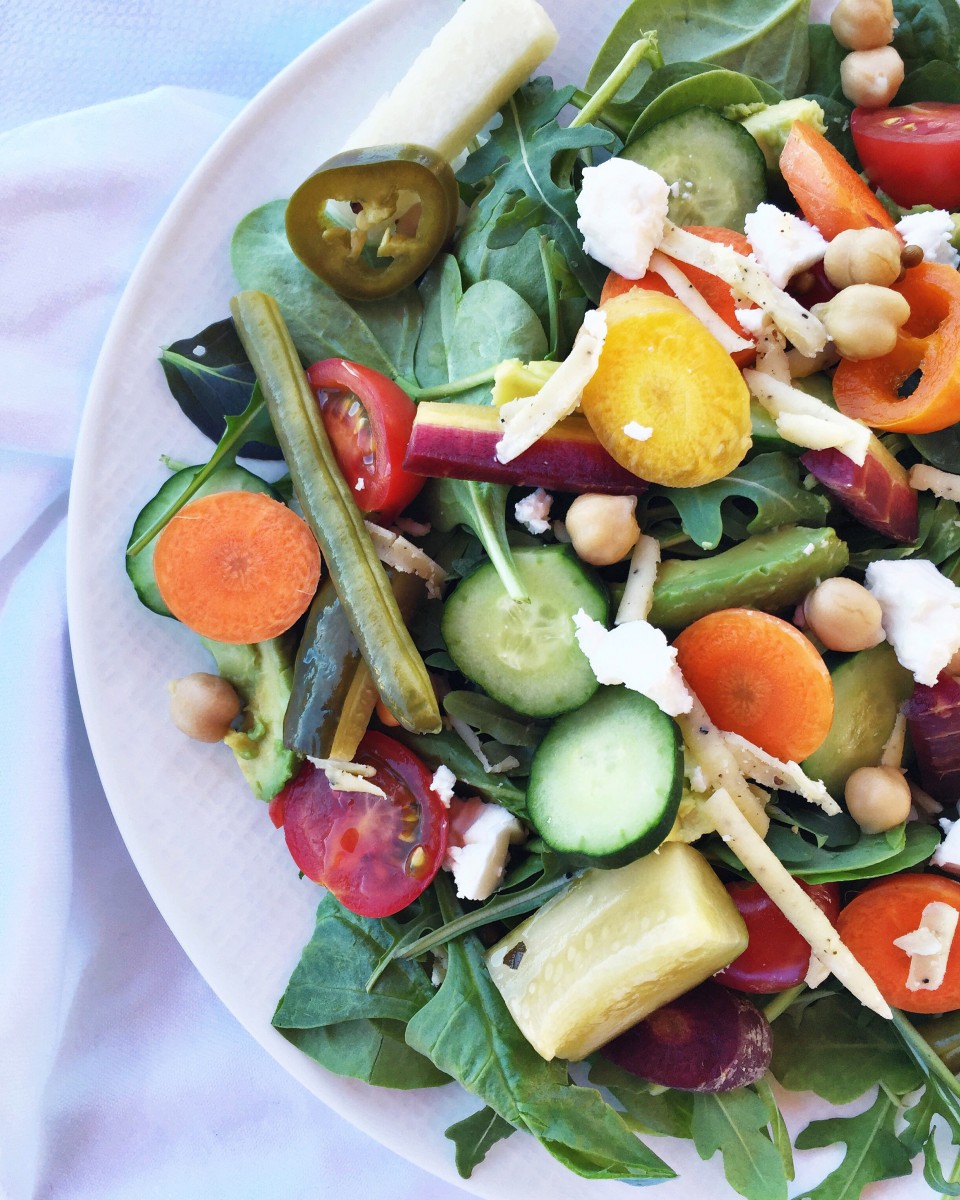 Lunches were filled with a rainbow of colors thanks to Earthbound Farm. They treated us to all their new green mixes (the spinach and arugula blend is out of this world!) and we went to town on the toppings. Edible Perspective whipped up an avocado dressing that went perfectly with our salads.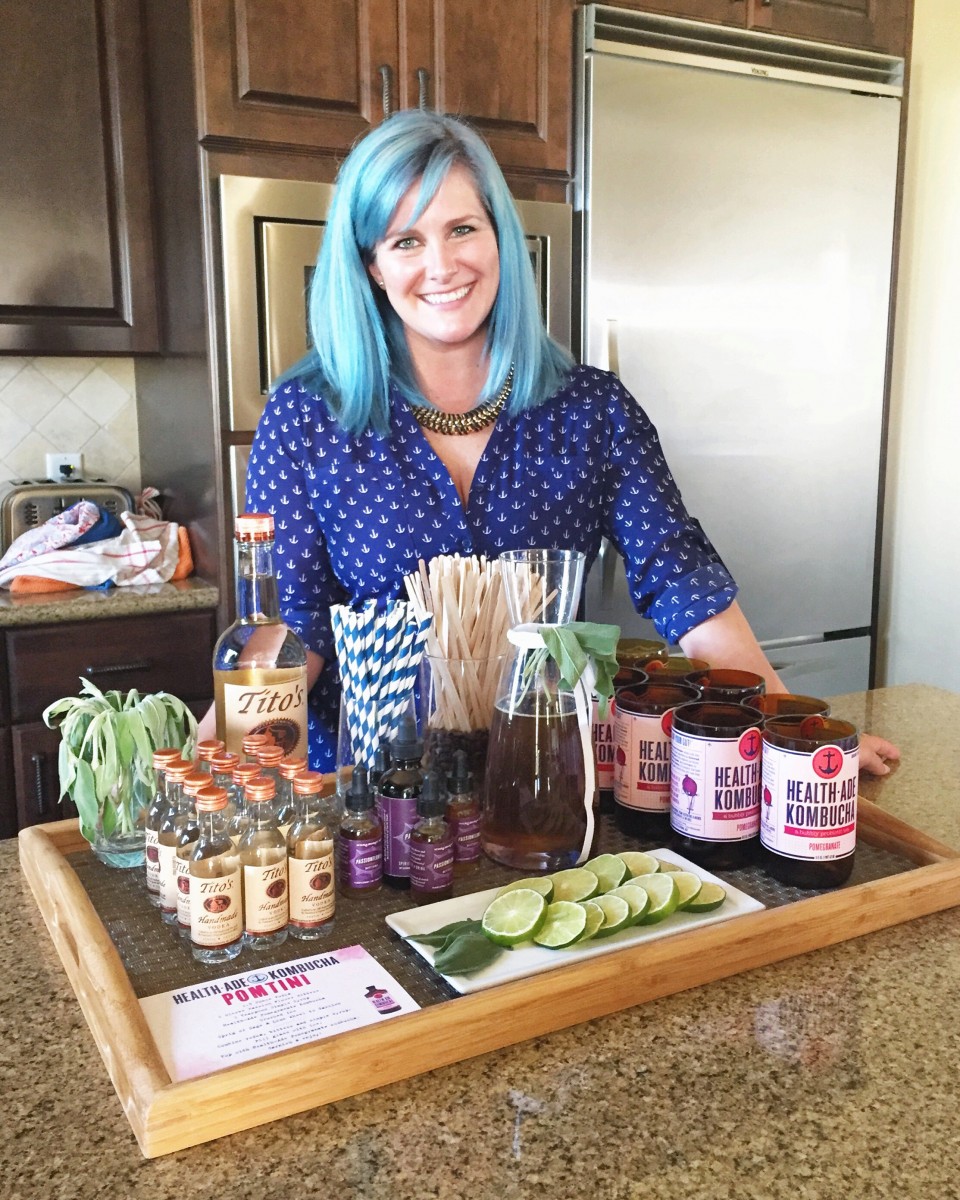 Probably the coolest part of this trip for me was getting to meet Daina , the founder of Health-Ade Kombucha. She is a serious girl boss that has such a magnetic personality and passion for life. She shared her love for kombucha, the inspiration for Health-Ade, and how she's grown her business to where it is today. Then she showed us how to homebrew kombucha, and surprised us with our very own kombucha making kits! You guys, kombucha making is about to go down! I can't wait. 😀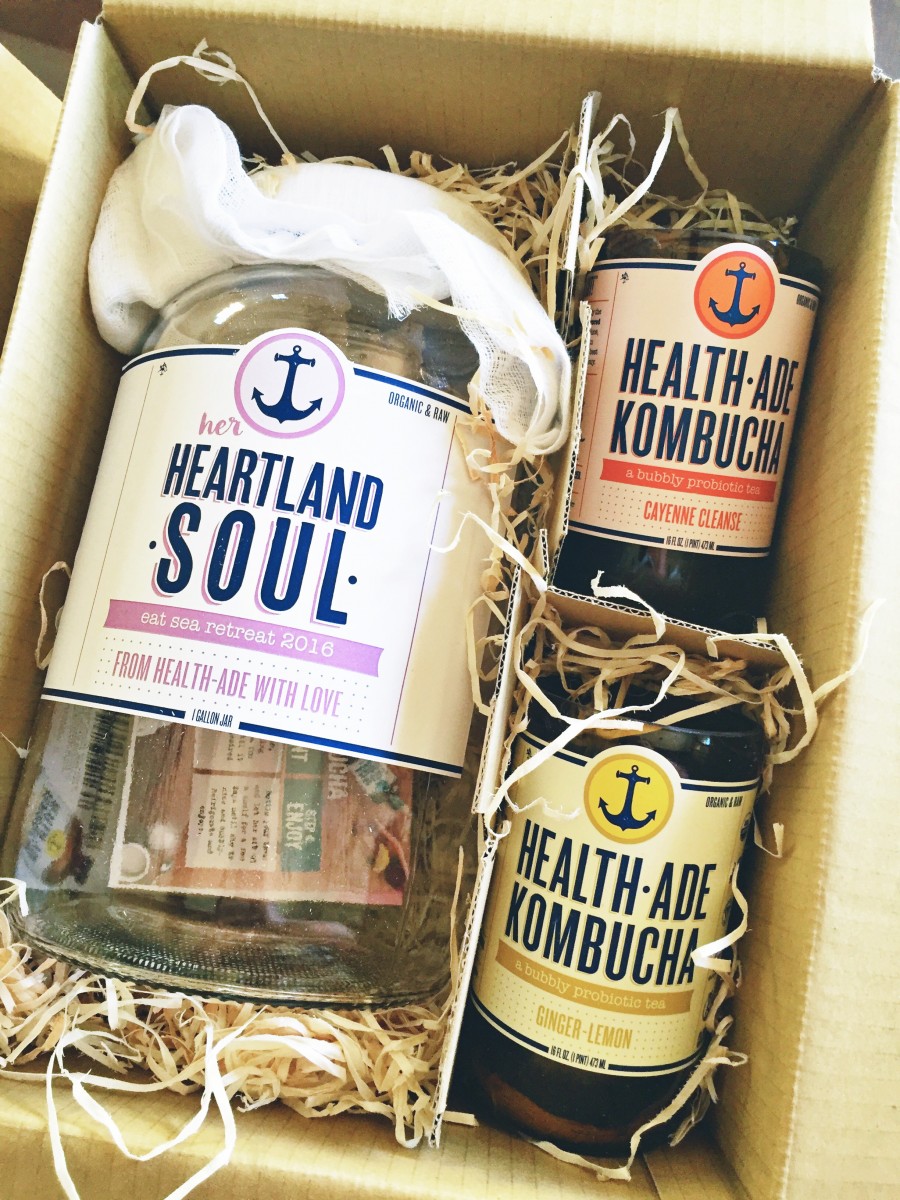 I also have to talk about how good Health-Ade Kombucha is. This stuff is ridiculously delicious, on top of being good for you. Health-Ade is unfortunately not available in Nebraska yet, but it is available in 42 out of the 50 states, and will be going nationwide in the upcoming months. If you have Health-Ade available at a store near you I highly recommend picking up a bottle. It's by far the best kombucha I've had. It's the perfect mix of tangy and sweet and has a whole lot of flavor. Learning about Daina's commitment to quality ingredients and high standards for manufacturing, I can see why.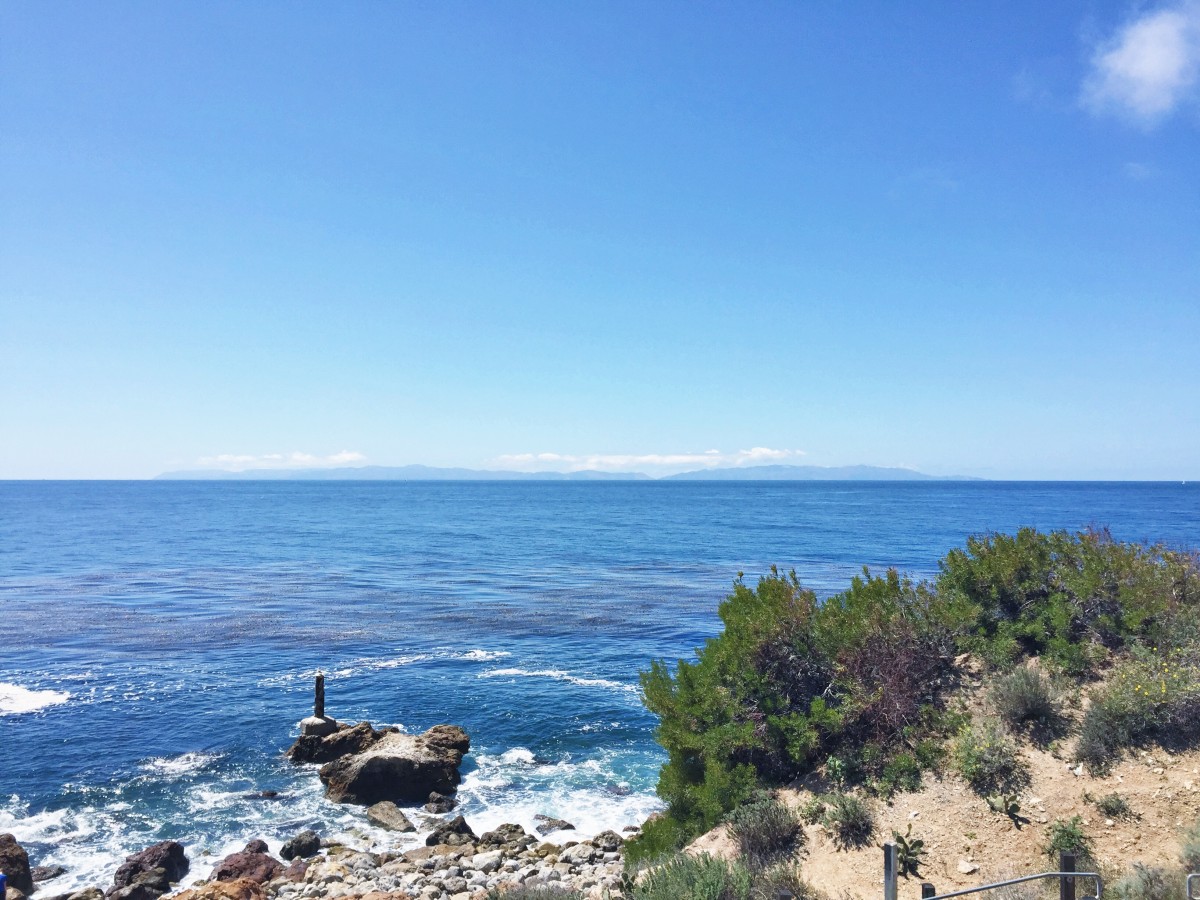 My only wish for this weekend was that it was longer. I could have used another few days with these ladies, and that beautiful ocean. Until next time, Eat Sea Retreat!
Questions of the Day: What was the highlight of your weekend? Have you been to a blogger retreat? Do you grow your own fruits and/or veggies?
A big thanks to the wonderful Amelia for organizing this weekend and our sponsors who made it all possible: Terranea Resort, Organic Valley, Earthbound Farm, and Health-Ade Kombucha!