Happy Friday everyone! Who's excited for the weekend? Josh is home and I can't wait to spend some quality time with him. I also have some fun plans with my girlfriends that I'm looking forward to. It's going to be a great weekend. Here's what else I'm loving this week: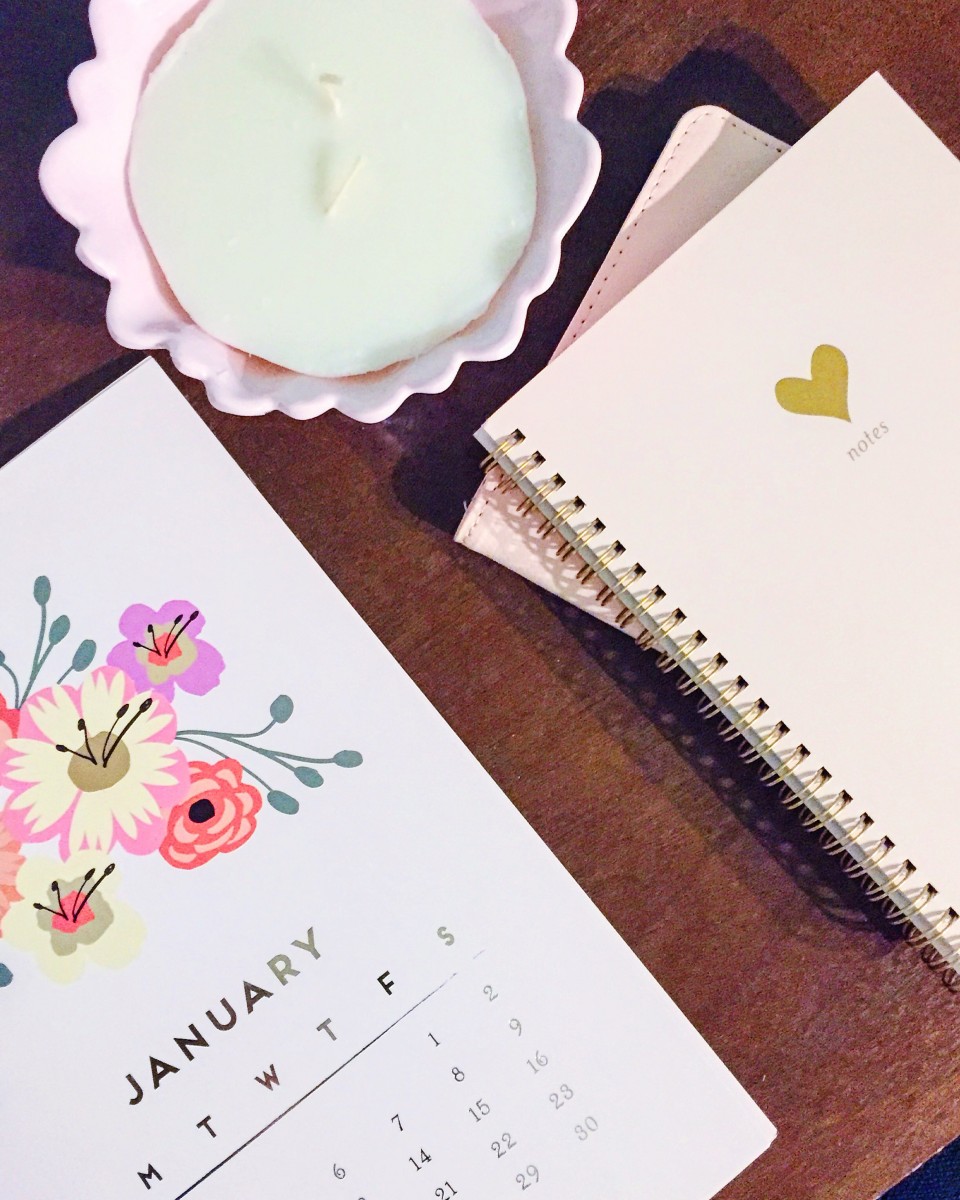 1. I have become obsessed with decorating my work space with beautiful candles. It's funny because I grew up never caring about candles and now I can't get enough. This Bijou candle is so pretty I've been trying to hold off on burning it for as long as possible. But once I do burn through the peony and white magnolia scent, I figure I can use the gorgeous dish as a catchall container.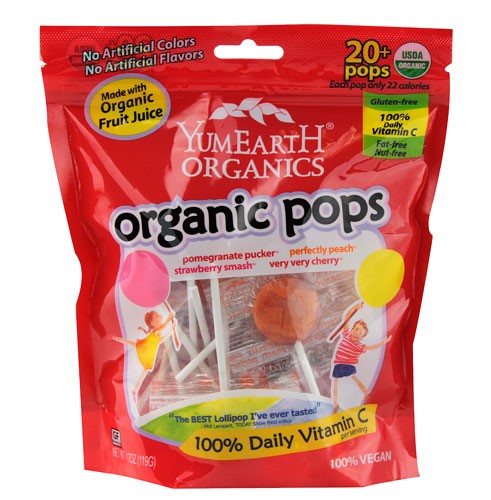 2. These YumEarth organic lollipops are so good! It has been so long since I've just eaten a lollipop, but they're a burst of sweetness, something to suck on, and only 22 calories. I've been reaching for these at night if I feel like I really need something sweet but don't want to do a full on dessert like chocolate or cookies.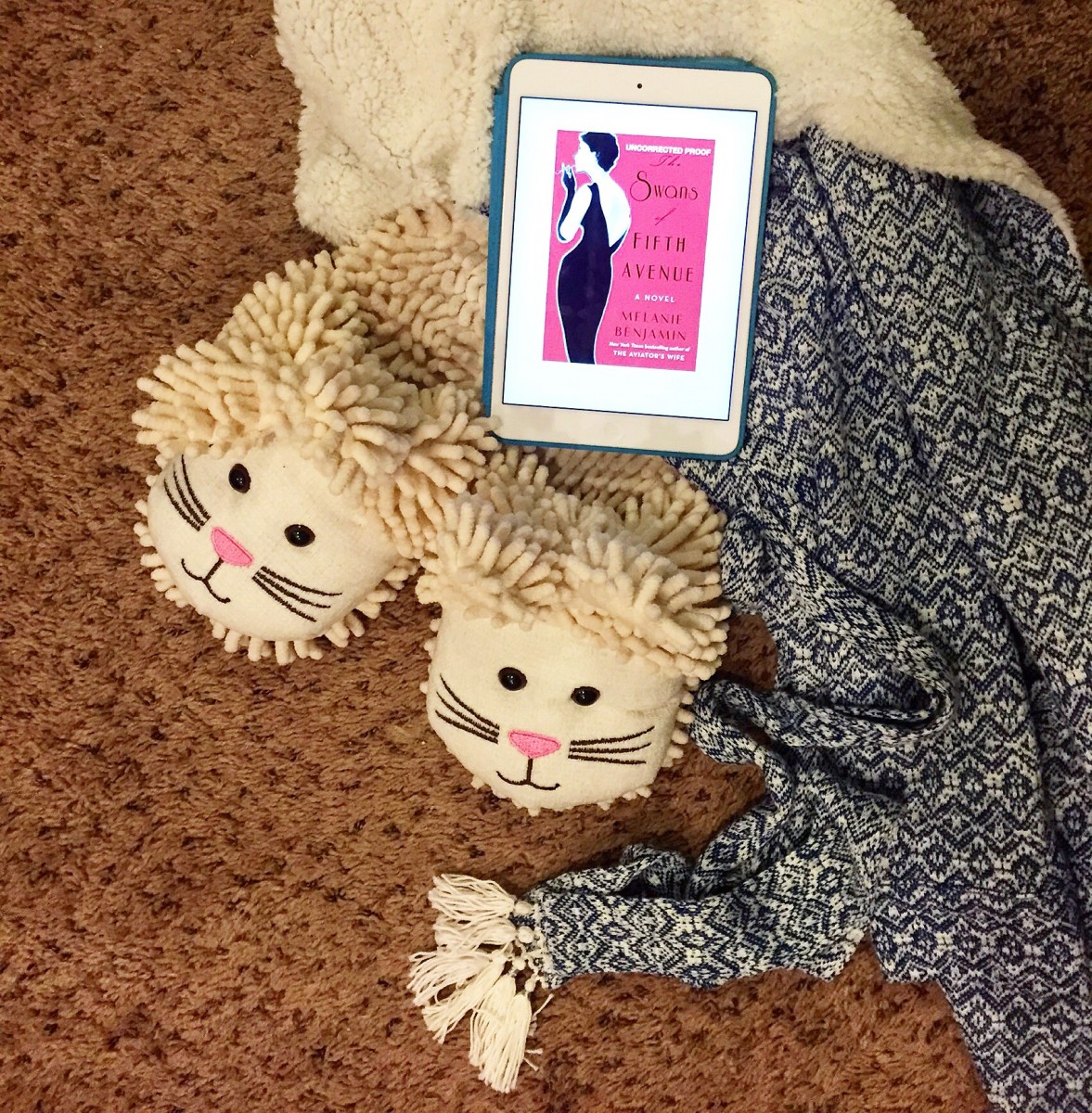 3. I've been following through with my goal of making time to read more and have been discovering some amazing books. The Swans of Fifth Avenue is a truly engrossing book that I haven't been able to put down. It's a fictionalized account of the real events occurring between Truman Capote and socialite Babe Paley in the 1950's that led to scandal, heartbreak, and, arguably, death. It feels like I'm peeling back the curtain on what life was really like in that time period. And what a charming yet utterly constricted time it was. If you're looking for a book that will make you think, make you feel, and make you keep turning the pages, I highly recommend this one.
4. I love Adele and so wish I could have been in the backseat of this car as they drove around London singing, rapping, and just being generally amazing.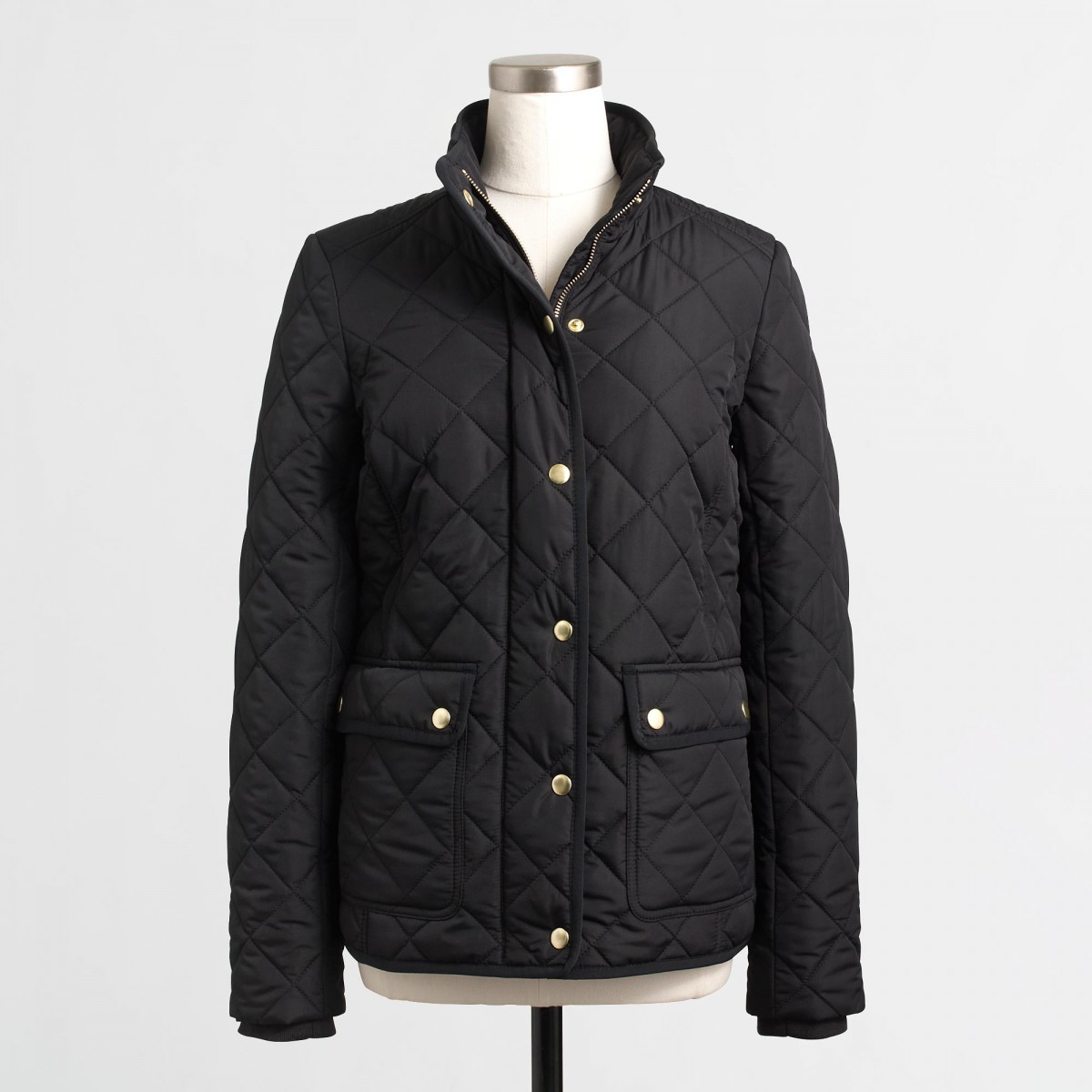 5. How cute is this J.Crew Factory quilted jacket? It looks nearly identical to my Burberry quilted jacket but is only $89! That is such a good deal, I'm tempted to pick up another color. These types of jackets are so versatile and can be worn in multiple seasons for various occasions.
Questions of the Day: What are you loving this Friday? Are you a fan of candles? What celebrity would you want to ride around in a car with?