Happy Friday guys! By the time you're reading this I will be on my way to Sarasota, Florida for a fun weekend long blog trip. There will be beach, there will be sunshine, and there will be a pie making class! I can't wait to tell you all about it! Make sure to follow me on Instagram, Twitter, and Snapchat (erin.fairchild) for live updates of all my adventures. In the meantime, here's what else I'm loving this week: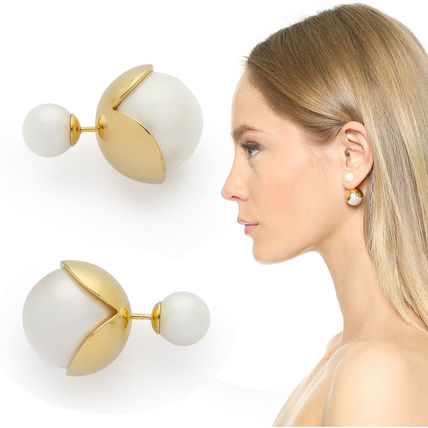 1. How beautiful are these lotus pearl earrings
? Such a fun take on the double pearl trend. I'm trying to step up my accessory game and these are beyond gorgeous.
2. My Irish obsession is in full swing thanks to Kansas City Irish Fest. I went down a YouTube rabbit hole and found this incredible group called Prodijig. They mix pop music with Irish dancing and it is the coolest thing ever. I hope they take their tour to the United States!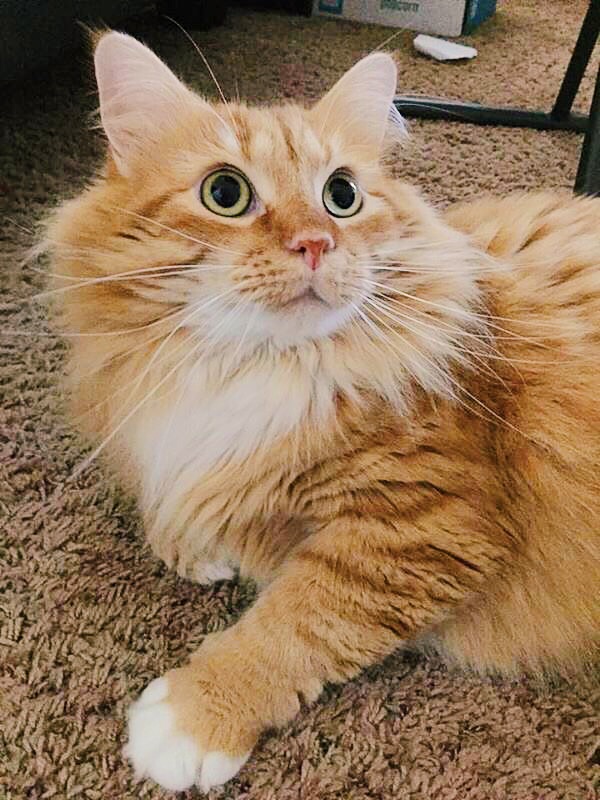 3. I love this little guy so much it's ridiculous. This was a picture our cat sitter took of Punkin while we were in Kansas City and missing him like crazy. Obviously he wasn't missing us. 😉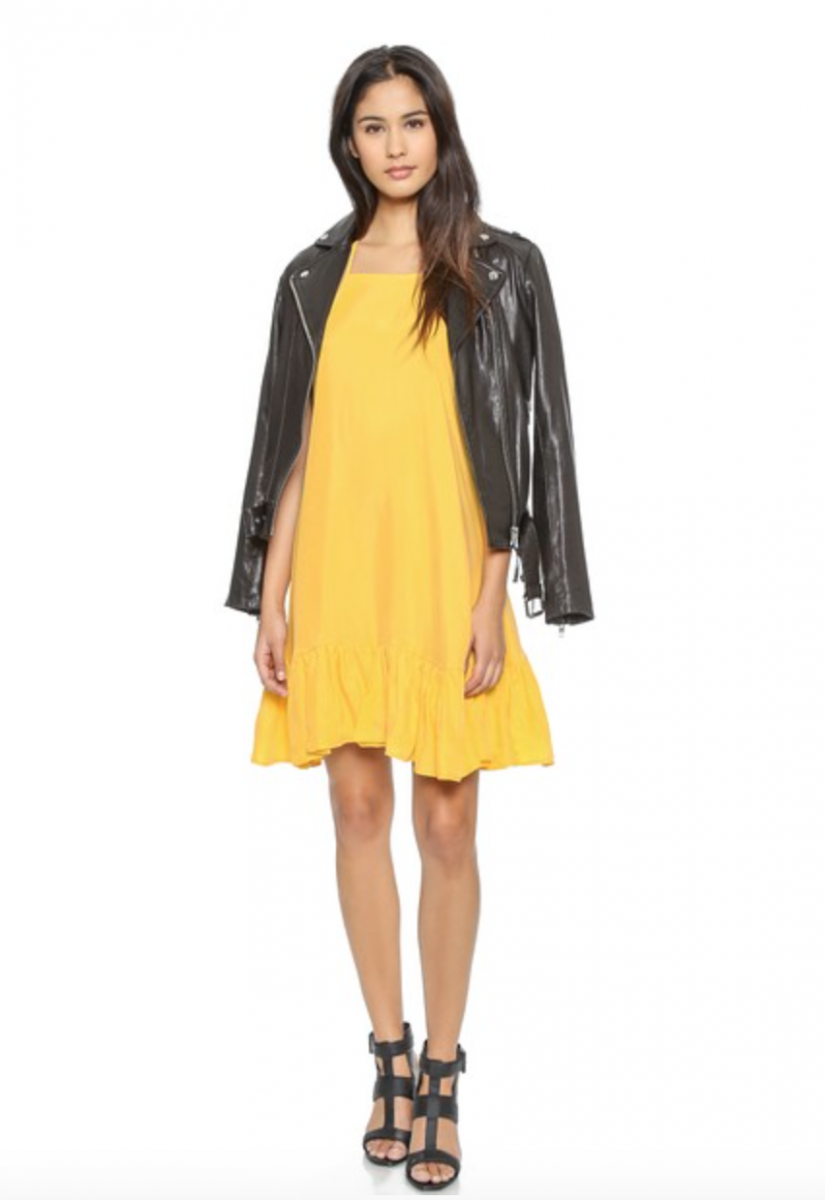 4. I am crushing on this gorgeous yellow dress
so hard right now. It's 70% off and has the most beautiful back. I feel like it's made for a night on the town.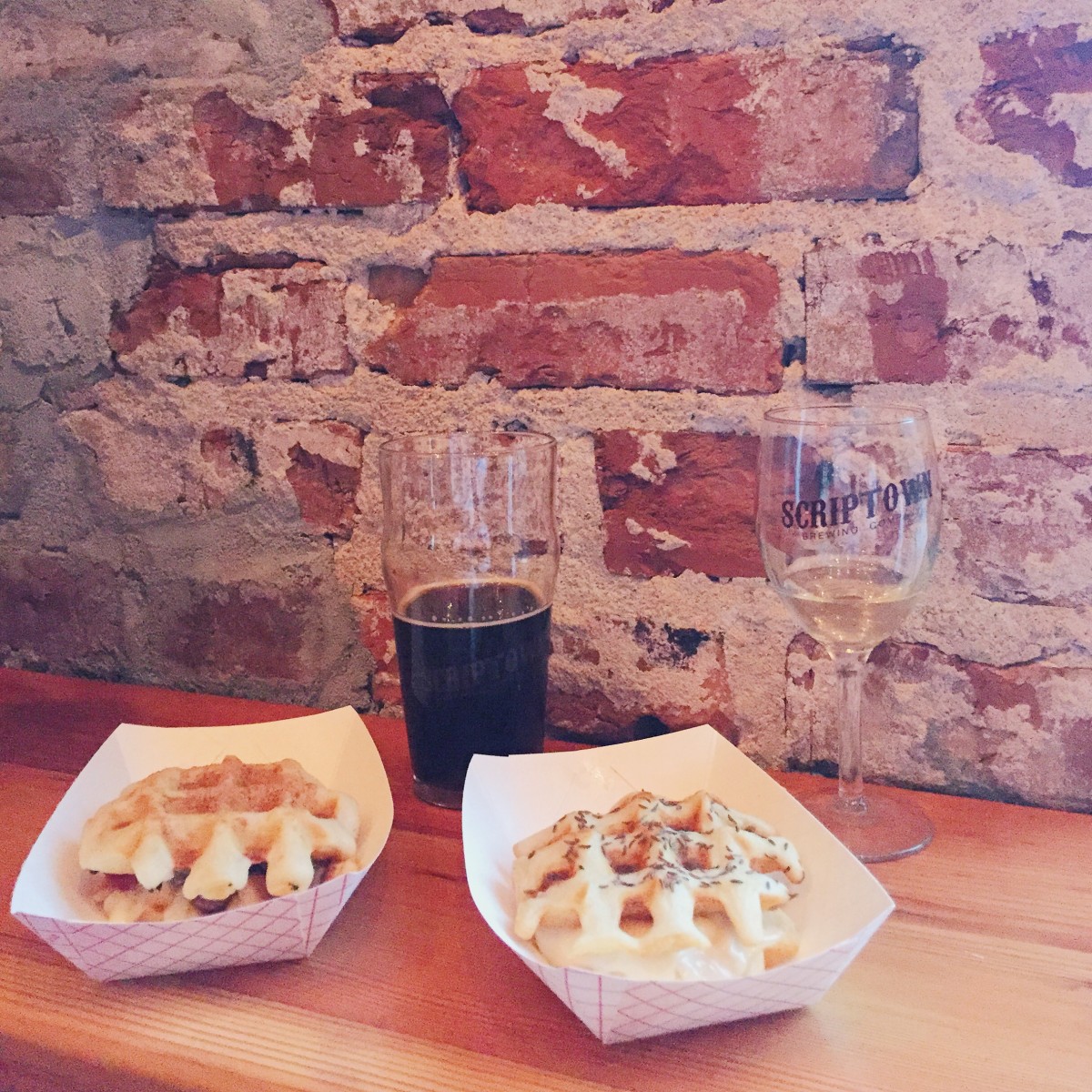 5. Speaking of nights on the town, the other day Jordan, Josh and I went to a Yelp event in the Blackstone District and had the best waffle sliders from Rig. I got the veggie reuben and it was fabulous! Jordan got the s'mores waffle that I really need to try sometime soon! I am so in love with the Omaha food scene.
Questions of the Day: What are you loving this Friday? Have you had waffle sliders before? Do you miss your pets more than they miss you while you're away? Have you been to Sarasota before?