Happy Friday everyone! I am so excited for a long weekend and cannot wait to celebrate the 4th of July! Omaha really comes alive this time of year and there is always so much fun stuff to do. Here's what I'm loving this Friday: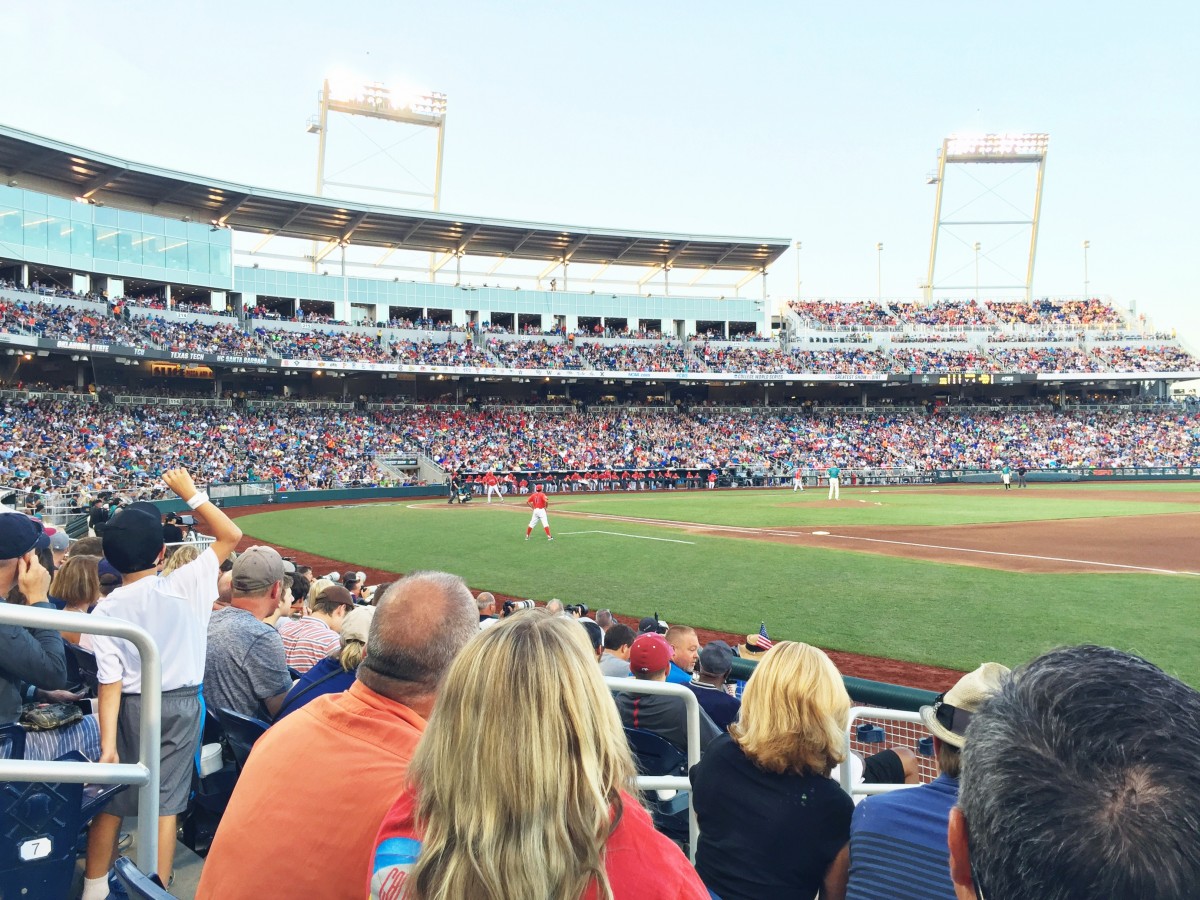 1. CCU won the 2016 College World Series! Josh and I saw the second championship game this past week and had a blast. It was such a close game it literally came down to the last play. Talk about a tense inning!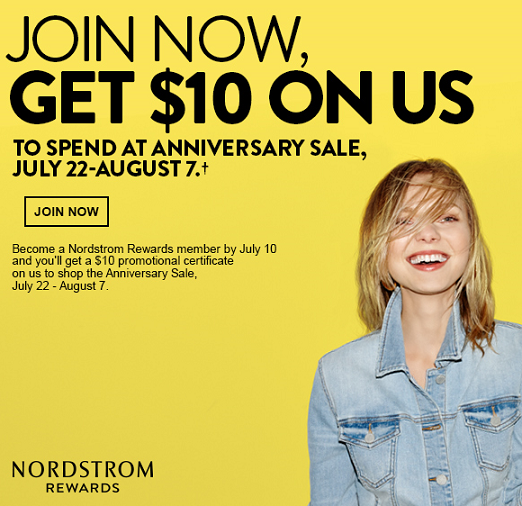 2. I was just buying Josh his anniversary gift from Nordstrom when I saw they were running a promotion. Sign up for Nordstrom Rewards (essentially like a loyalty program with your name, email and phone number) and they'll give you $10 to use at the Nordstrom Anniversary Sale starting at the end of July. Plus, you then start earning rewards points on all your purchases! Done and done.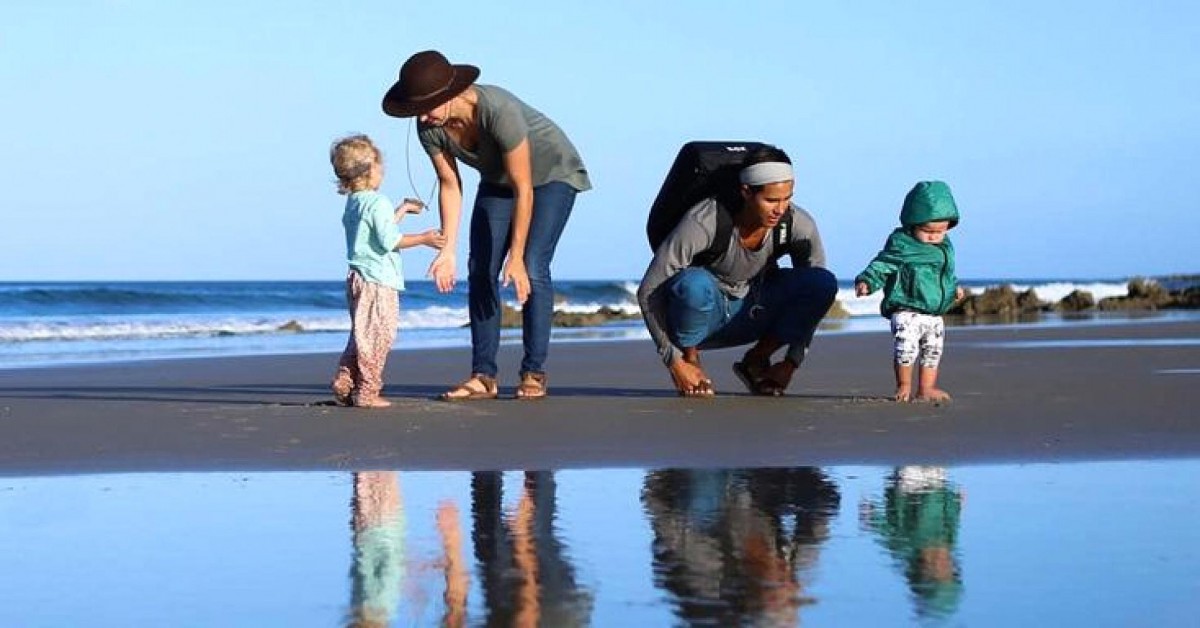 3. Have you heard about The Bucket List Family? I just did and am already obsessed with their story and their blog. Long story short, this man created an app that was acquired by Snapchat for $$$ and he is now traveling the world with his family full-time and documenting it all on his blog. And he's only 25. Absolute craziness.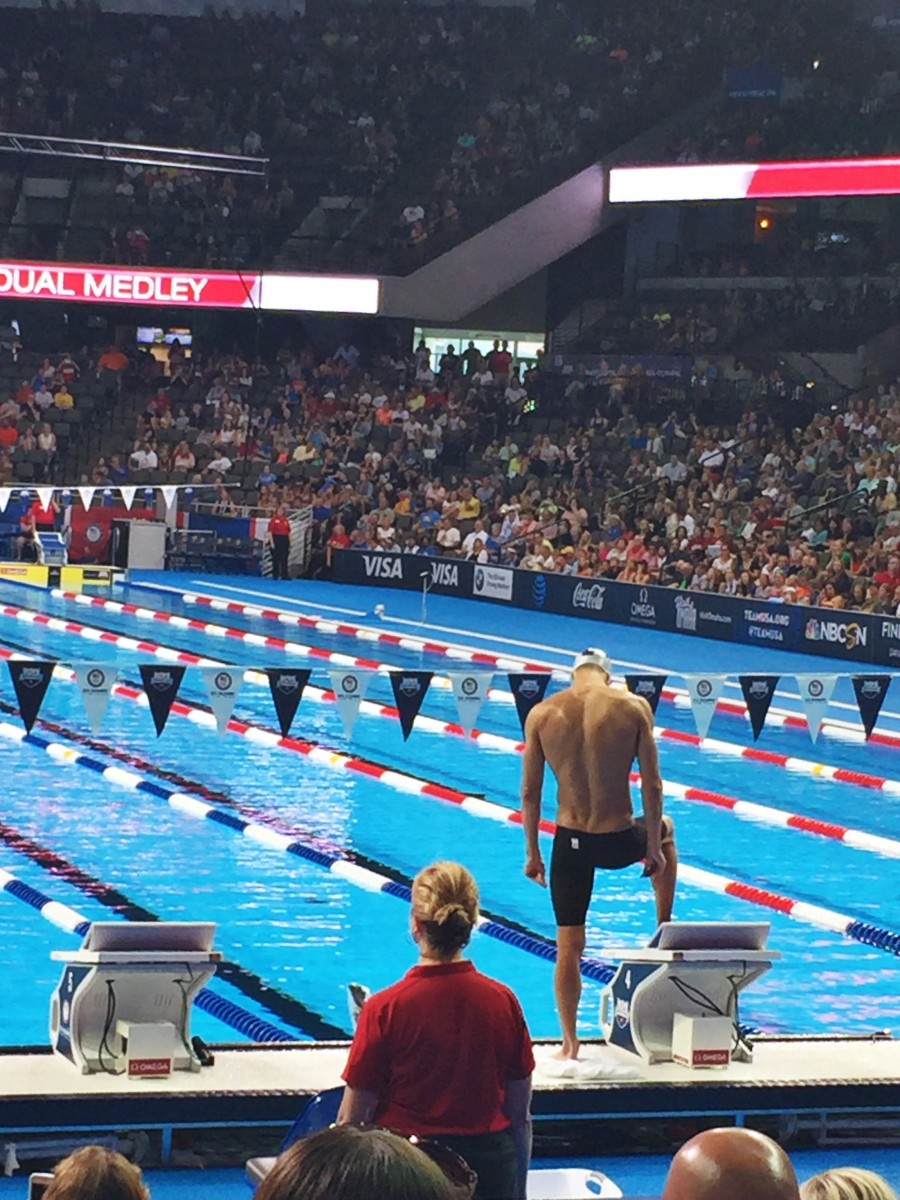 4. I went with some of my office to the 2016 U.S. Olympic Swim Trials. We had up-close and personal seats to see Ryan Lochte and Michael Phelps swim. (Speaking of Phelps, check out his power stance before he swims!) It felt surreal. I'm so excited to cheer them on during the Olympics!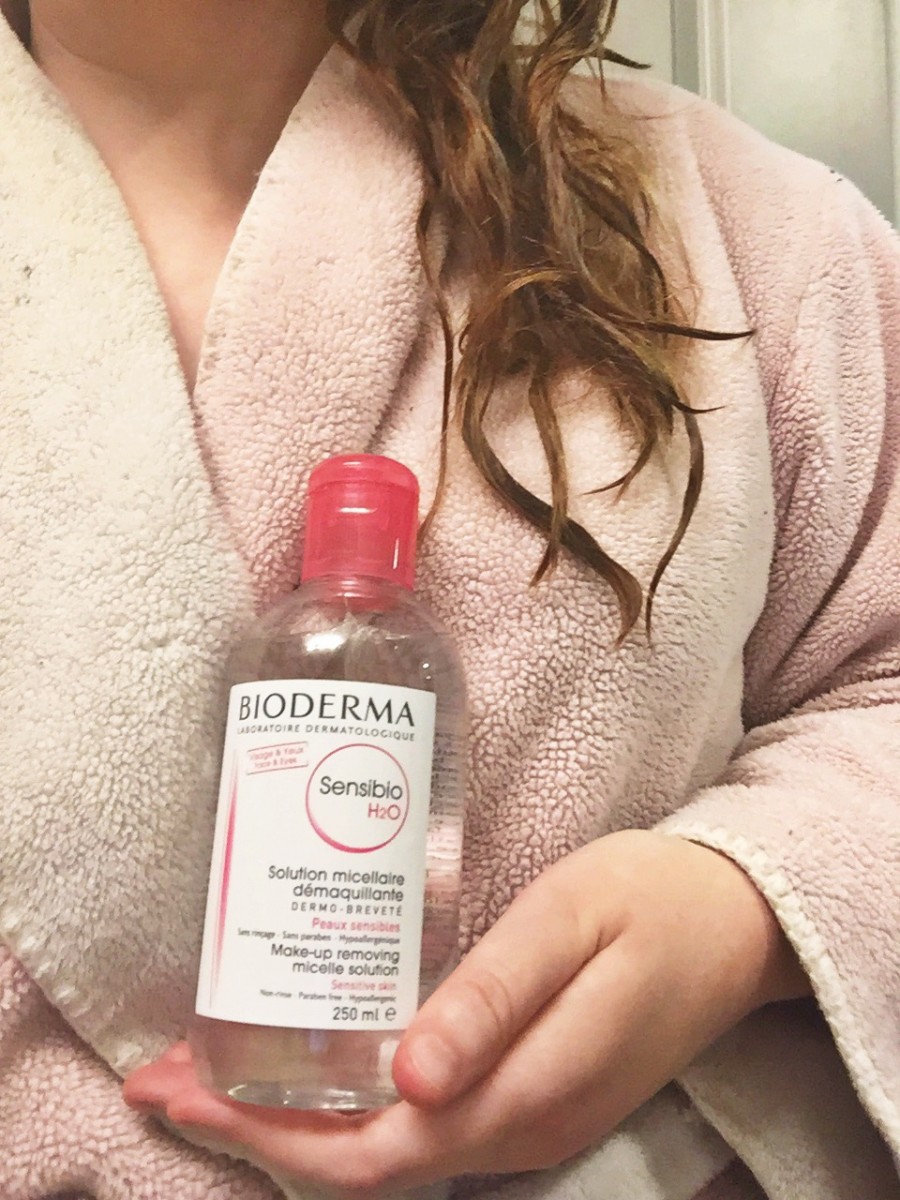 5. I have discovered the miracle of Micellar water and it is a wonderful thing. Bioderma sent me some of their best-selling Sensibio H2O makeup remover to try and it has quickly become a staple in my nighttime routine. It's ideal for sensitive skin, gets rid of my makeup in a flash, and leaves my skin so soft it's hard for me to stop touching my face afterwards. Best of all: it's not oily at all! I totally see why BeautyPedia (my go-to for ratings on the quality of skincare ingredients) gave it 5 stars and rated it BEST.
Questions of the Day: What are you loving this Friday? Are you a fan of college baseball? Have you ever tried micellar water? Who's an athlete you'd love to see compete?