I can't believe Josh and I will be married three years this July 6th. Time flies when you're having fun! 😀
I love to give gifts to celebrate special occasions and this is one of the most special occasions of my life. We follow the tradition of giving anniversary gifts based on the theme of the year. The third year of marriage is leather. I thought it would be fun to round up some leather gift ideas if you also follow this tradition and are celebrating three years of marriage. (Have you been married for less time?  Check out these gift guides for my first two years of marriage: Paper First Year Wedding Anniversary Gifts, Cotton Second Year Wedding Anniversary Gifts)
Here are 8 creative leather gift ideas for your 3rd wedding anniversary: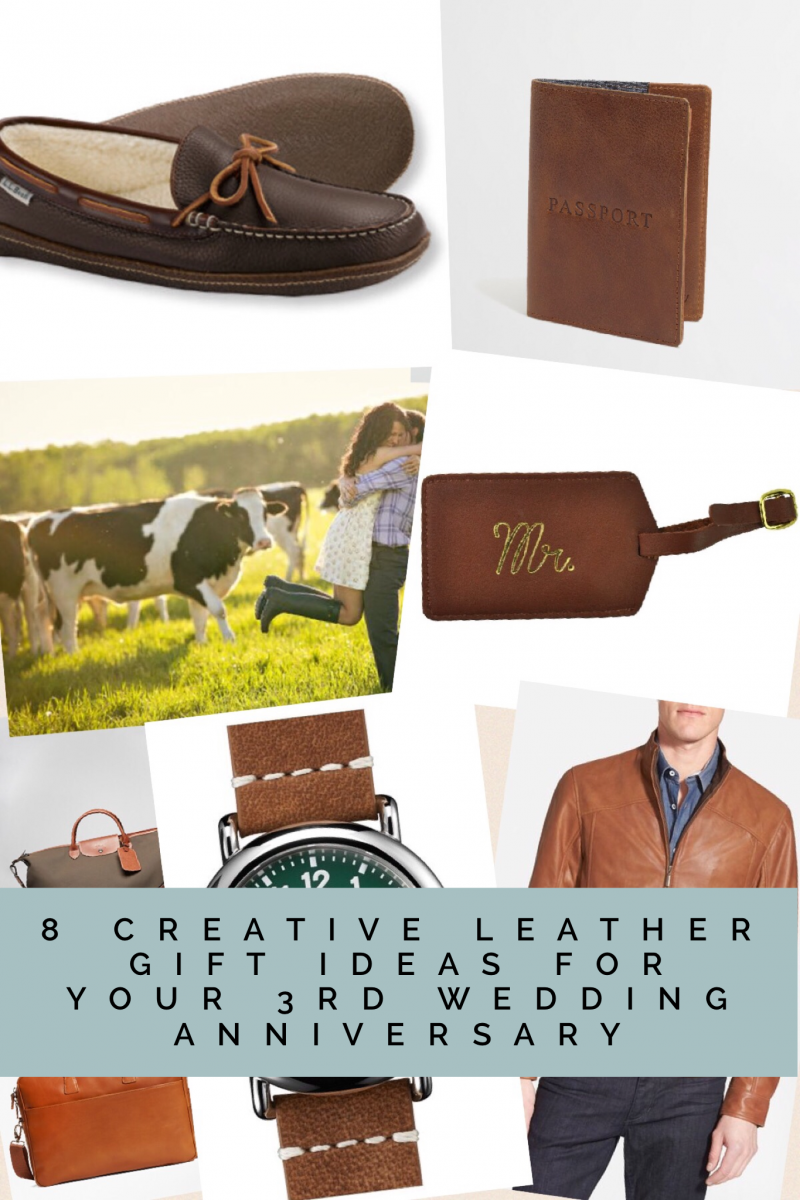 8 Creative Leather Gift Ideas for your 3rd Wedding Anniversary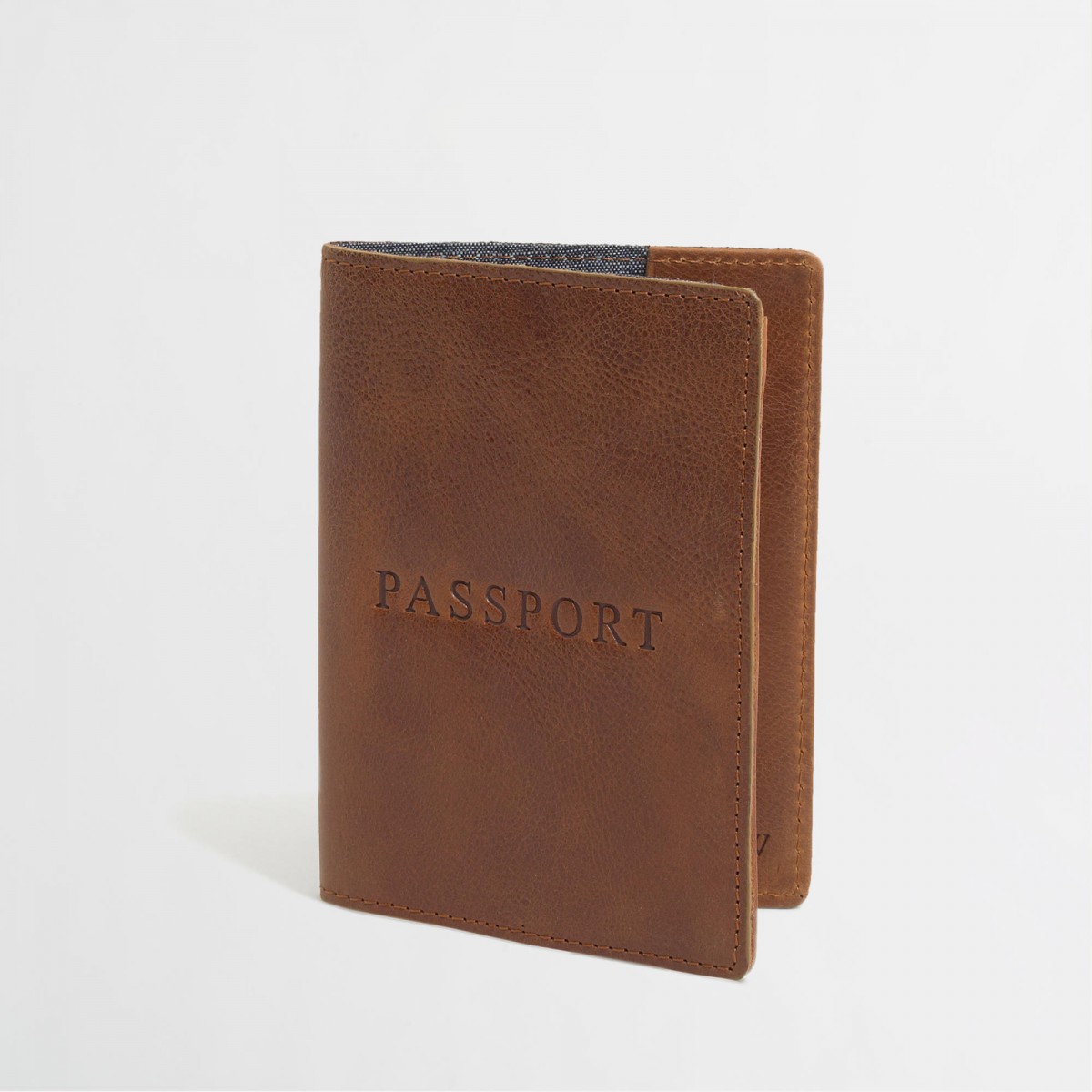 Leather Passport Holder
Memories with Josh mean more to me than anything. My dream gift to him would be a leather passport holder with tickets inside for us to travel to Ireland and Scottland.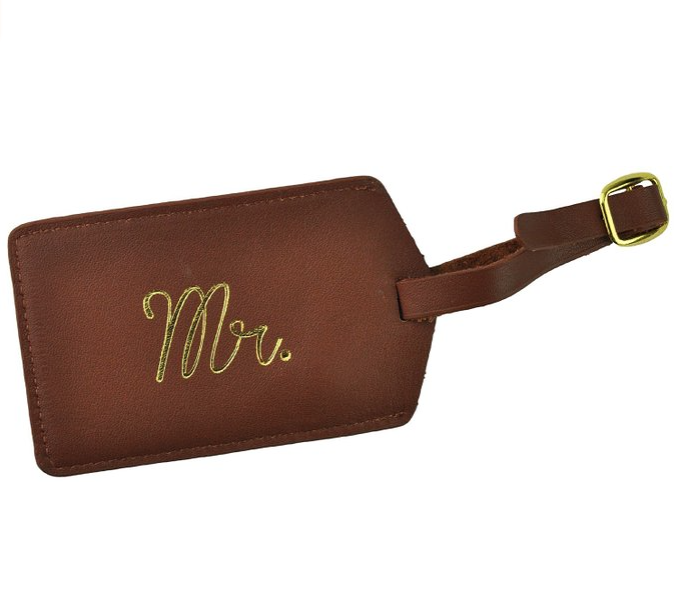 Leather Luggage Tags
As much as I would love to surprise Josh with an international trip, that's the kind of travel that takes a ton of planning and saving. A much more feasible gift would be leather luggage tags with tickets to a US destination. There are so many places in our own country we still have yet to explore!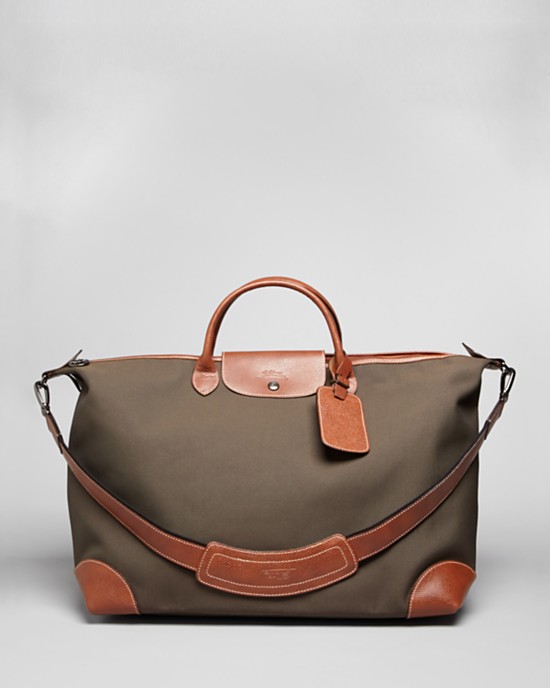 Leather Overnight Bag
If it's just too hard for you to get away for any extended period of time right now, there's a third travel option! Pick up a leather overnight bag and either plan a weekend road trip to a nearby area or having a staycation in your own city! Josh and I do both pretty frequently and always have a blast.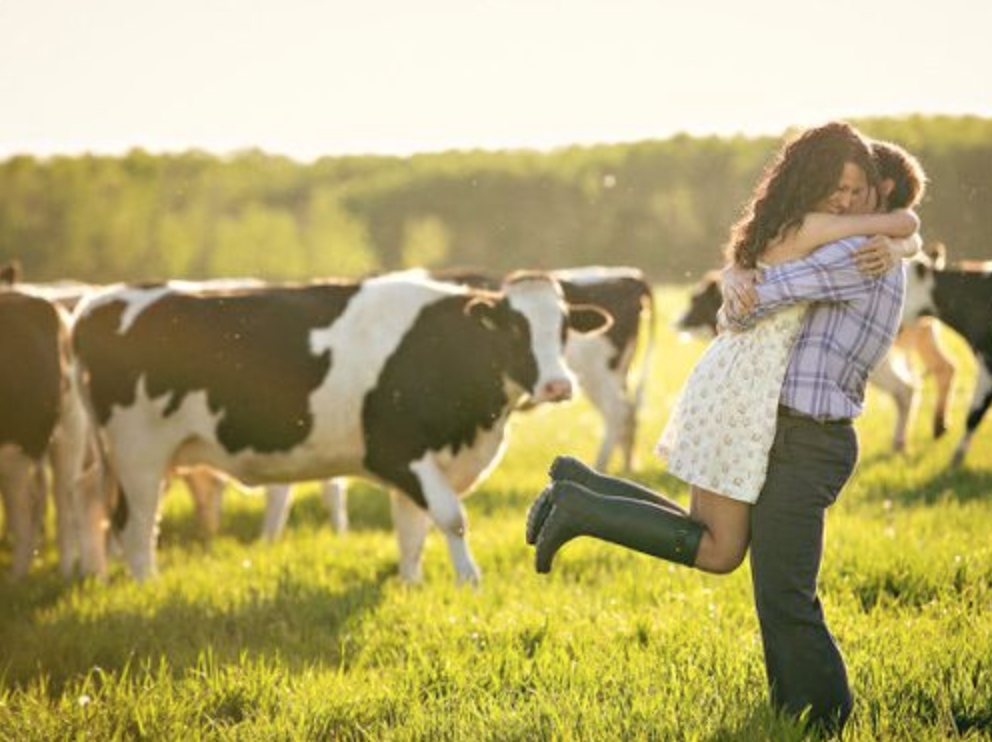 Cow Photo Shoot
Last year Josh and I did a cotton candy photo shoot for our cotton anniversary. It was so much fun and such a special way to celebrate two years. When I was lamenting to Joanna recently that I didn't know how I was going to keep up our fun photoshoot theme this year she suggested cows. At first I just laughed but then I really thought about it and came to love the idea. I reached out to one of my amazing photographer friends and she knows some people with cows, so fingers crossed we get the green light and this all works out.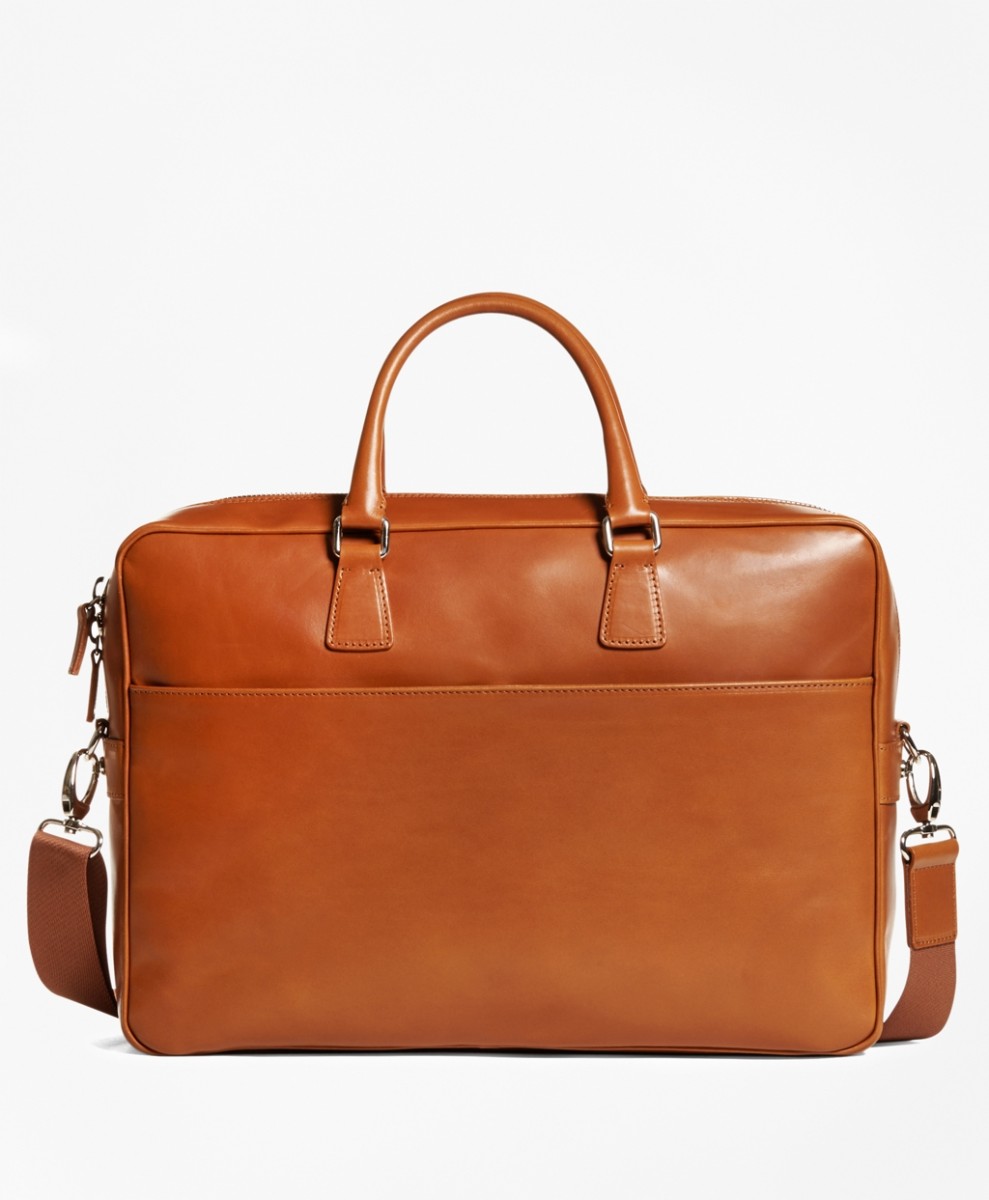 Leather Briefcase/Messenger Bag
Josh uses a briefcase daily. Help your guy look a little more put together at work with a high-quality leather briefcase. The messenger bag strap is essential for easy wear on any commute to the office he may have.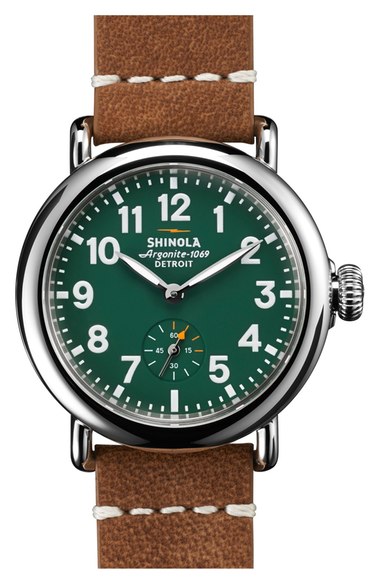 Leather Watch
A watch is always a classic gift, and you can engrave it with your anniversary date! Josh has been lusting over this leather Shinola watch for years and I think this anniversary is the perfect time to make his dream come true. 😀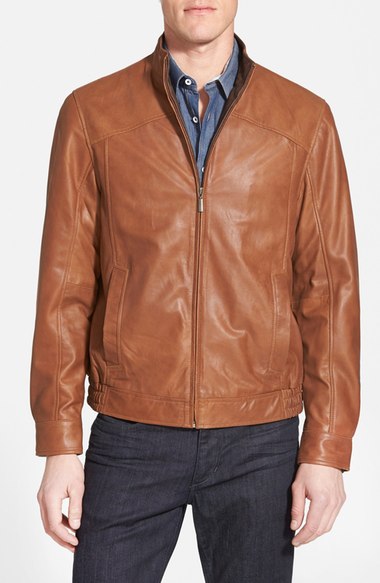 Leather Jacket
A leather jacket is another classic man gift. Josh has a decade-old leather jacket that has seen better days and is in need of a serious upgrade. I love the soft coloring and subtle tailoring of this leather jacket.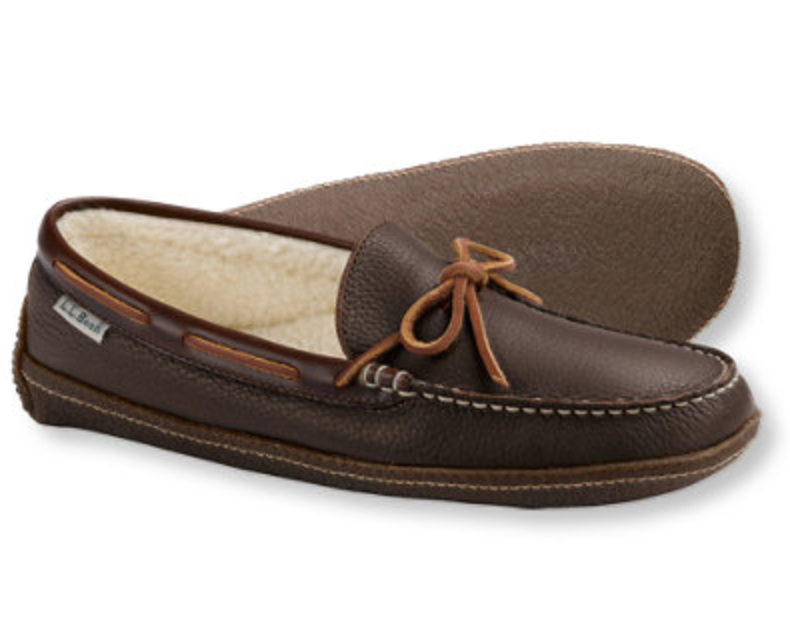 Leather Moccasins
My favorite place to be is cuddled up at home with Josh. Leather moccasins are a great way to gift your guy a little extra comfort for your time at home together.
Questions of the Day: Do you celebrate anniversaries with the traditional gifts? Which of these gifts would your husband like most? What year of marriage are you celebrating this year?