"Follow your bliss and the universe will open doors where there were only walls."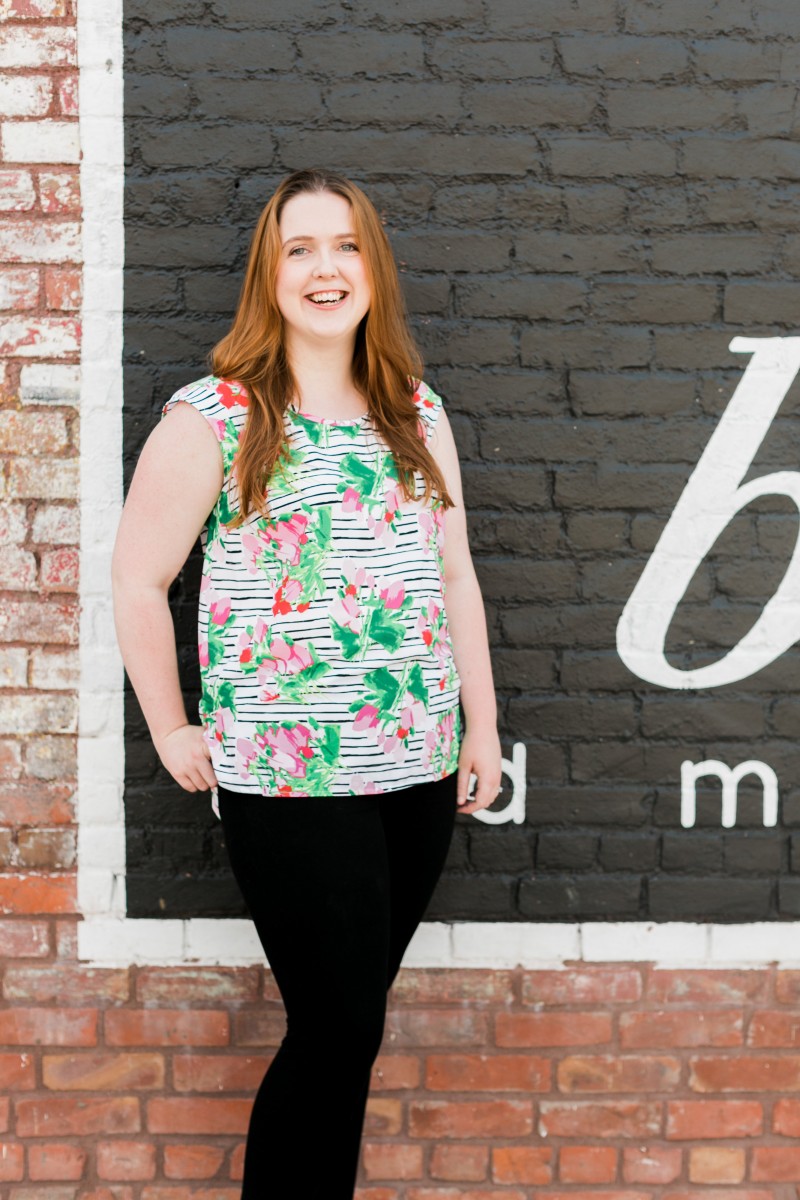 They say if you want to make God laugh you should tell him your plans. The older I get the more I realize how true this is. Not in a negative, nothing works out how you envision it way. It's quite the opposite. I'm constantly amazed at how, when you're open to it, life can take you down a path way better than the one you originally planned for yourself.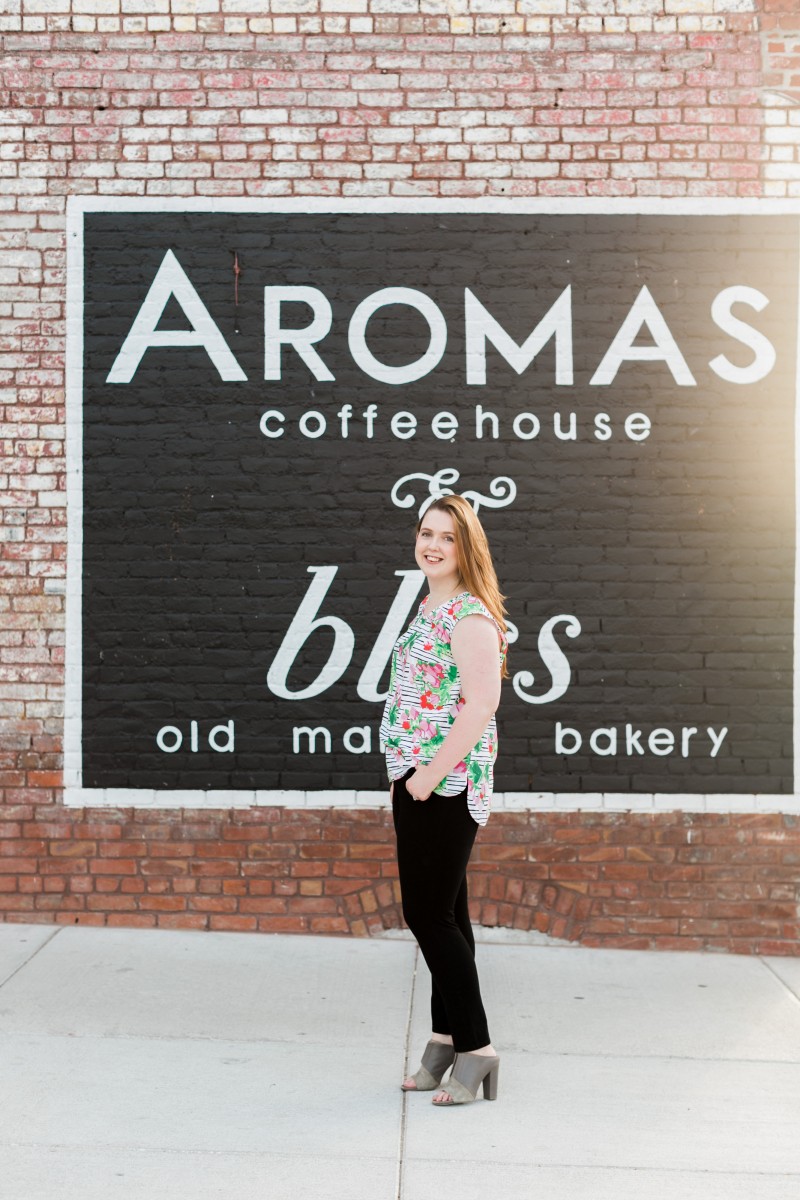 I'm a planner through and through. I write a daily to-do list and feel such satisfaction when I can mark an item as completed. I like to know where I'm starting from, what I'm working towards, and what I need to do along the way to get there.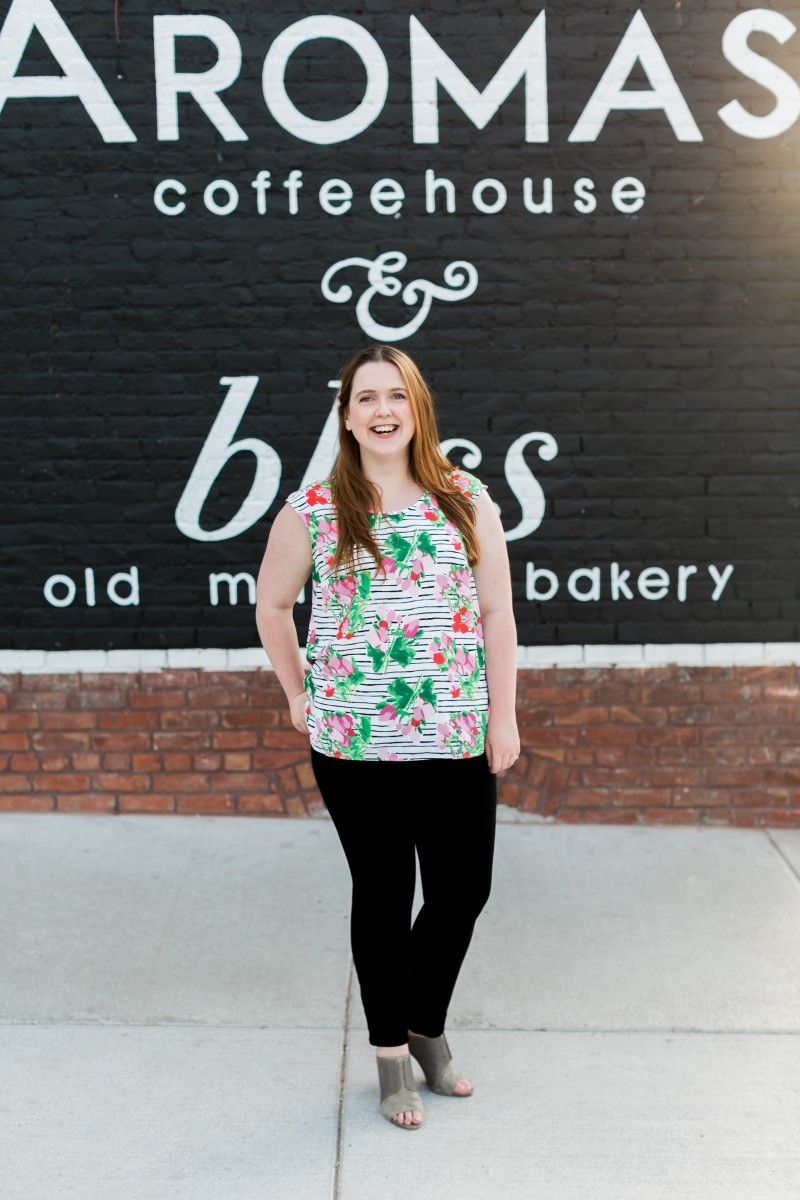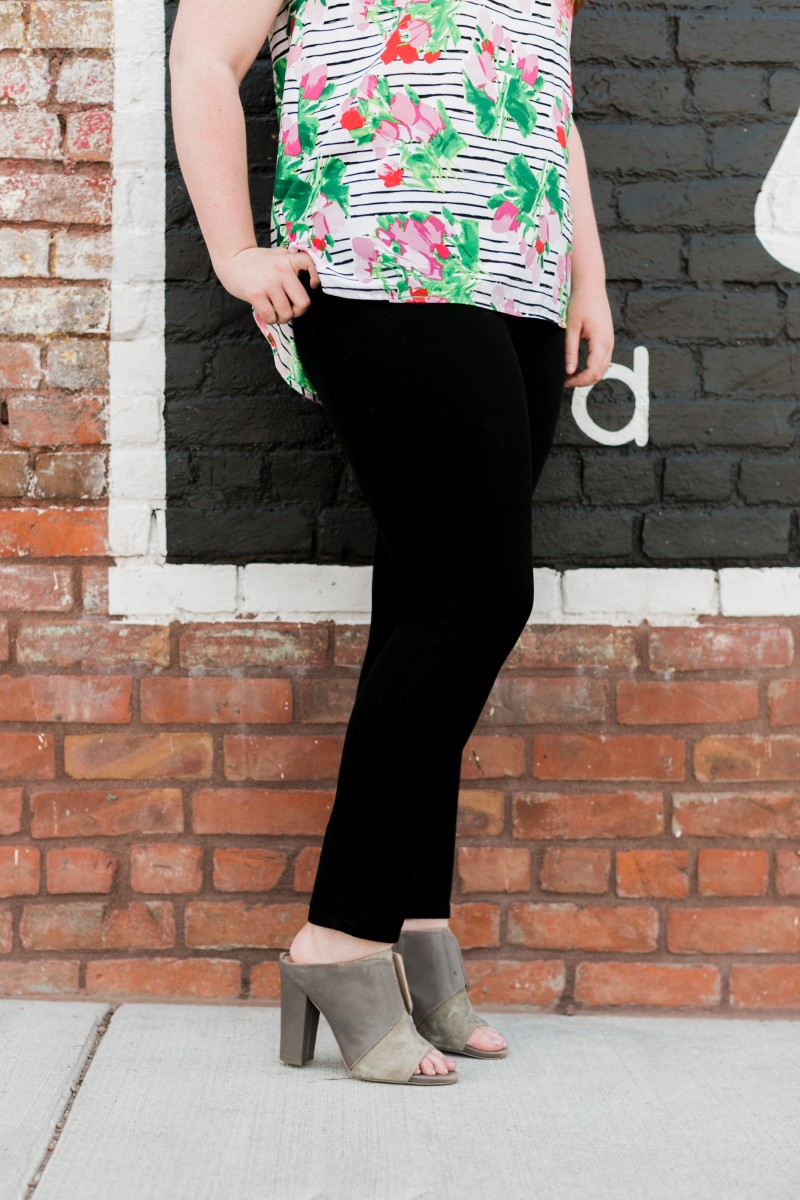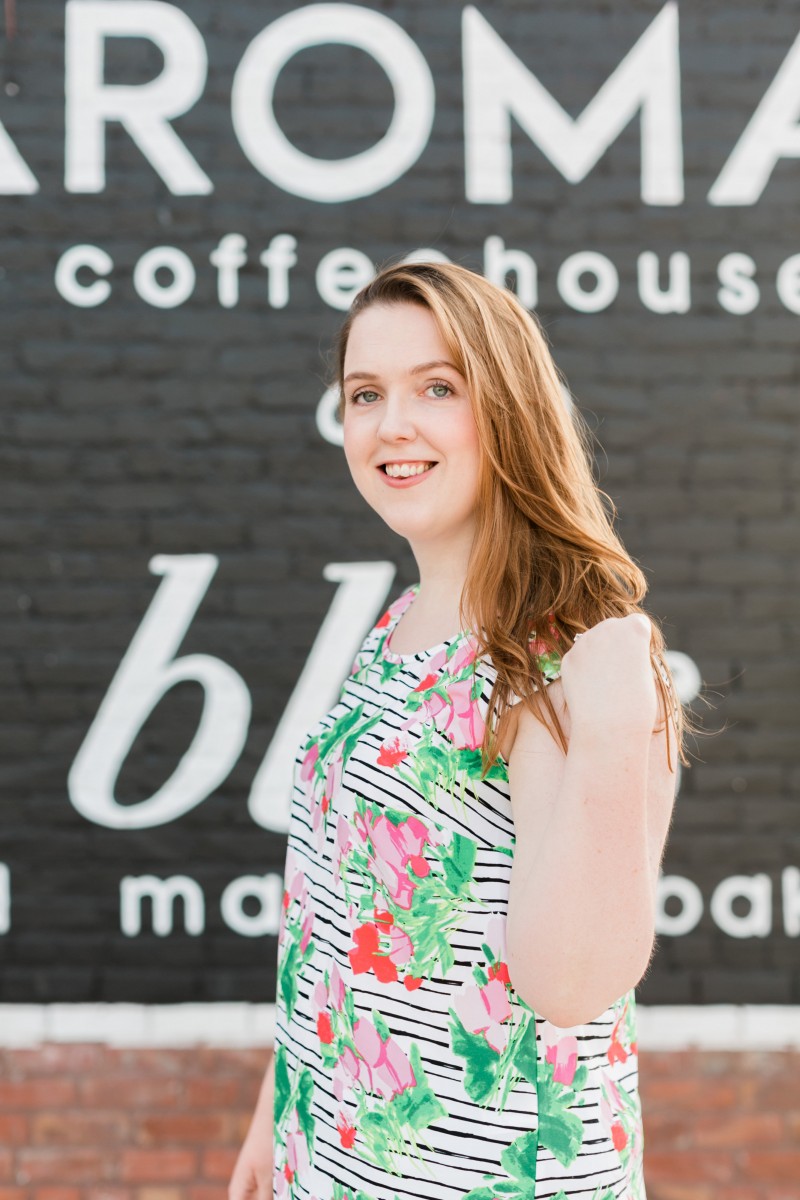 While lists are great for organization, life isn't a bunch of boxes on a to-do list to be checked off before our time on Earth is over. And our plans for our lives shouldn't be rigid, concrete parameters we never let ourselves deviate from.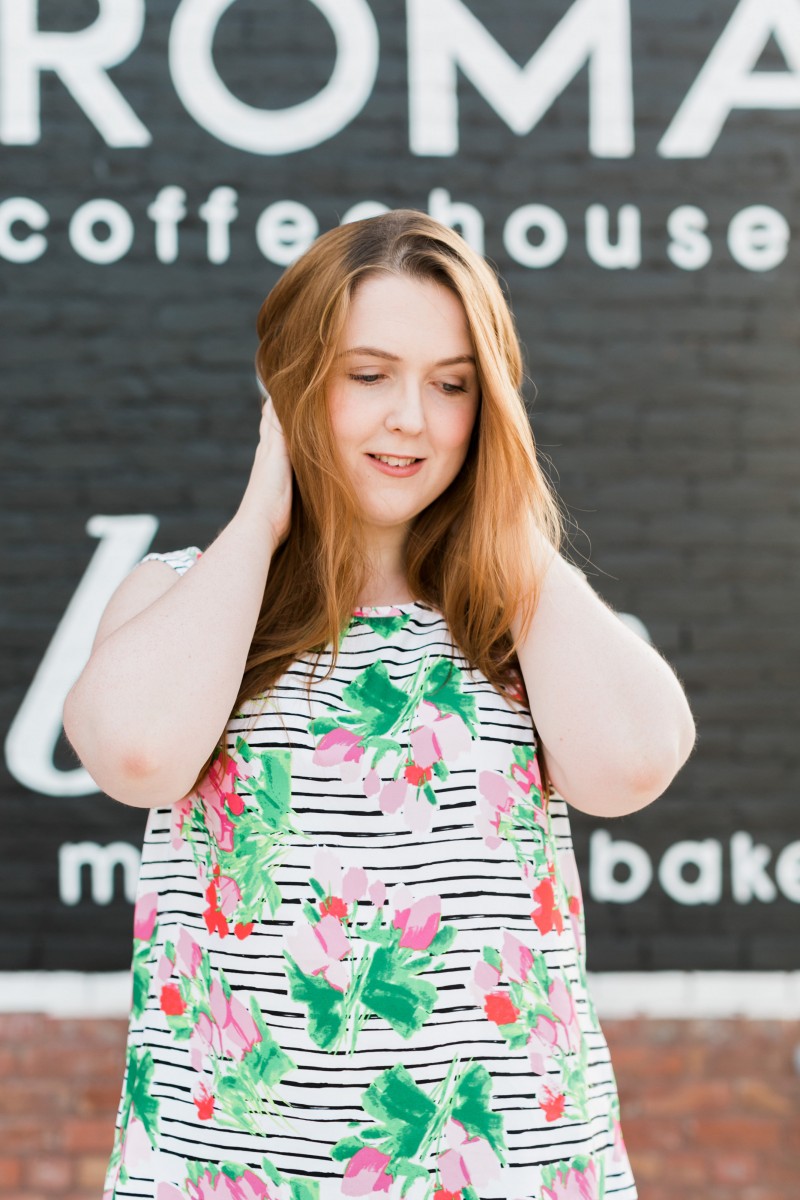 I've found that when I allow myself to step outside my plans and see what other options exist for me, doors start appearing where walls used to be. By exploring my passions, following my bliss, and being open to seeing where those pursuits take me, life opens up a whole world of possibilities.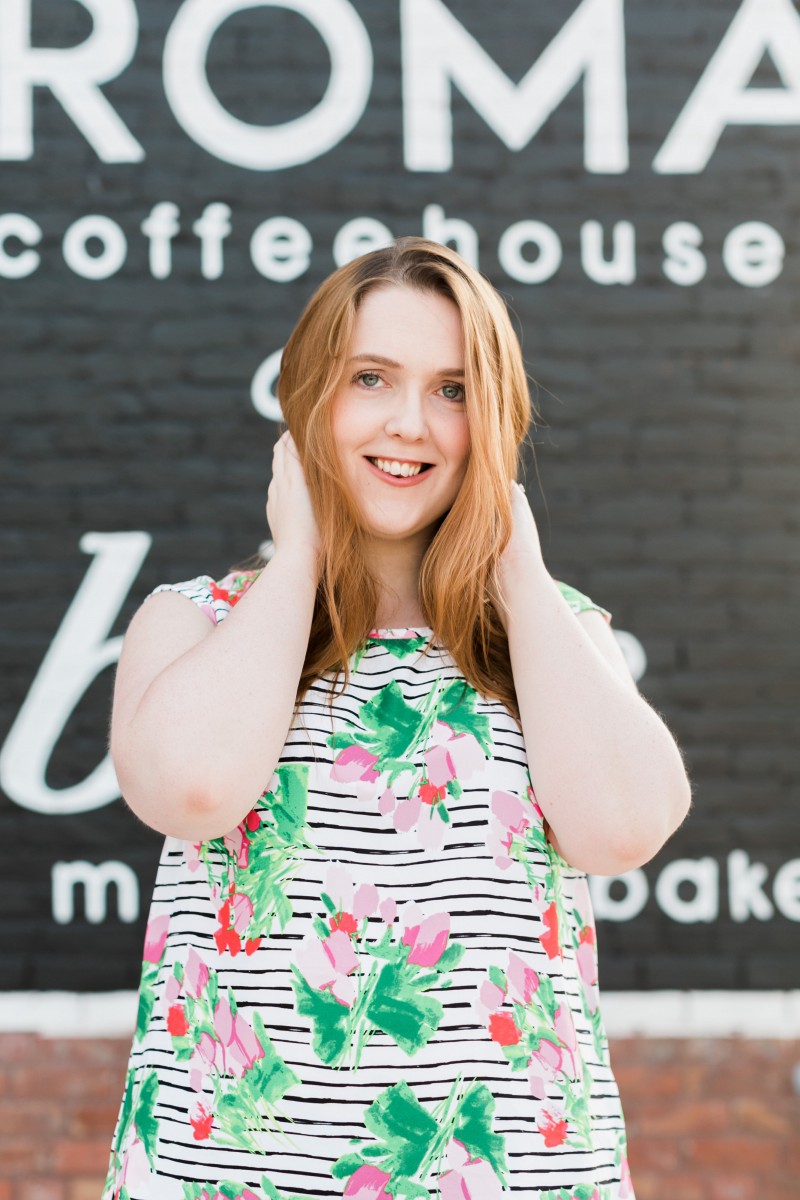 Following my bliss led me to meeting my husband, to moving to Omaha, to accepting my current marketing job, and to stepping out of my comfort zone and starting this blog five (!) years ago. None of these events were ones I planned for, but all were opportunities given to me simply because I was open to seeing what the world had to offer as I pursued my passions. I can't wait to see where this adventure called life takes me next.
Shop the Post
[show_shopthepost_widget id="1808979″]
Questions of the Day: What brings you bliss? How good are you at following your bliss? Are you a fan of floral prints?
Photos by the amazing Ashley Nicole.
Connect with me on Instagram, Twitter, or Facebook to continue the conversation! And please SHARE with someone who you think would enjoy this post!