Hey guys! I hope you had a great weekend. Josh was in Connecticut surprising his dad for his 65th Birthday. I thought it was the sweetest thing. His trip timing was perfect because it gave me time to get ready for Christmas. I finally had time to address our Christmas cards and pick up some presents for Josh. I came up with a doozy that I can't wait for him to open. Does anyone else get more excited to give gifts than to get gifts? I just love seeing people's reactions as they open something I got them.
Here's what else I did this weekend. Don't forget to link up to your weekend snapshots at the end of this post!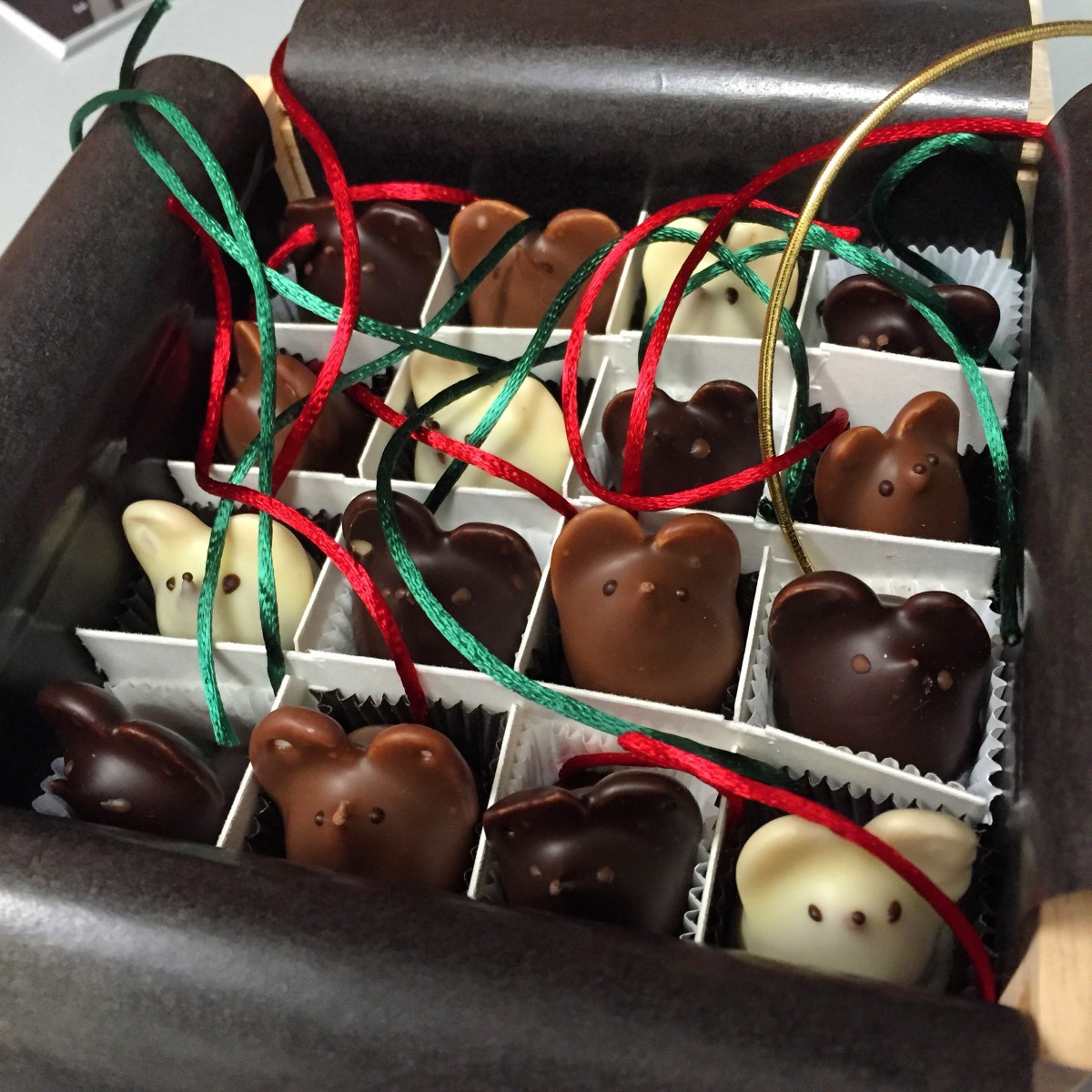 My office has been getting so.much.food lately. Check out these adorable mice a coworker was sent. The ribbon is their tails!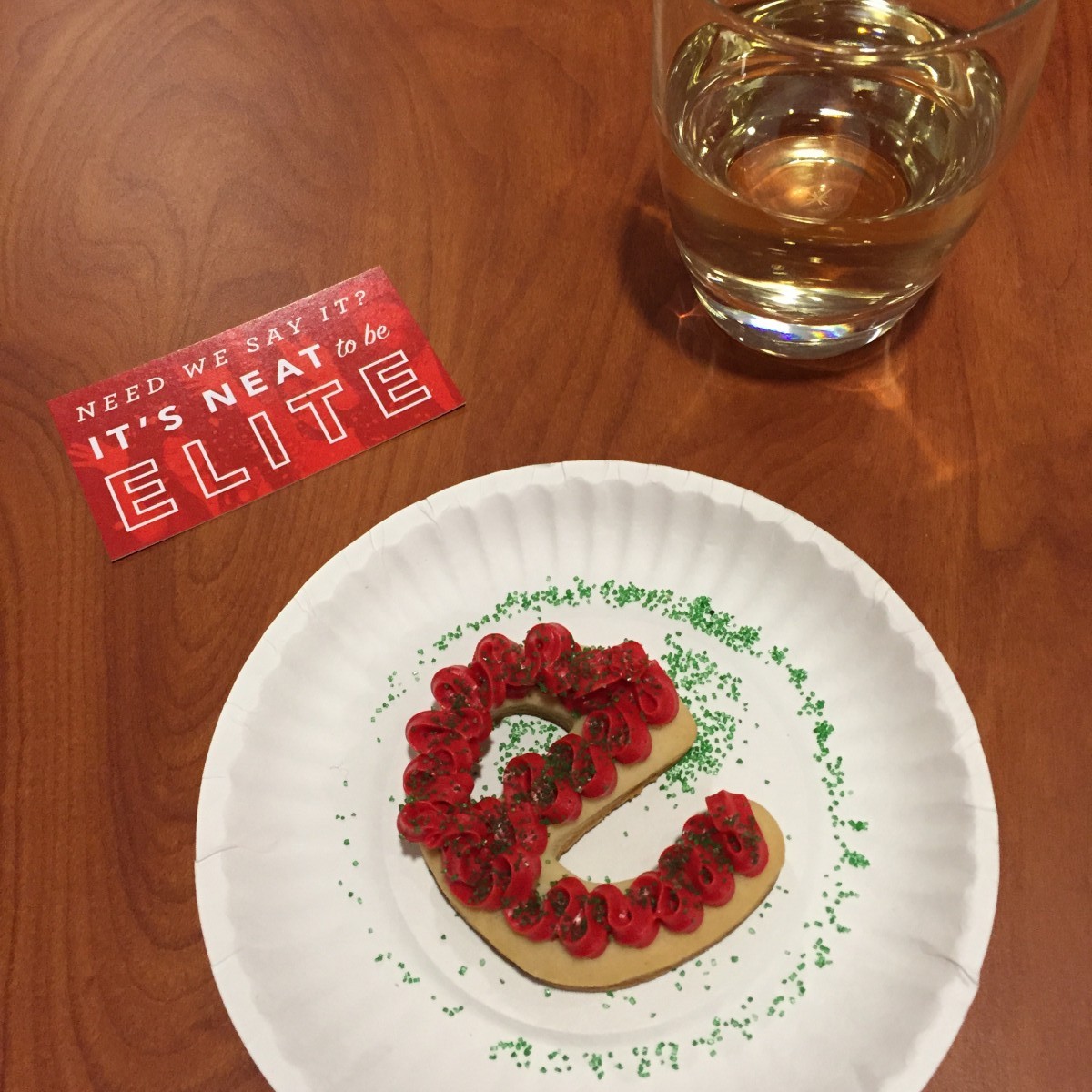 Josh and I went to a Yelp Elite party this past Friday before he left for Connecticut. I was very proud of my cookie decorating skills.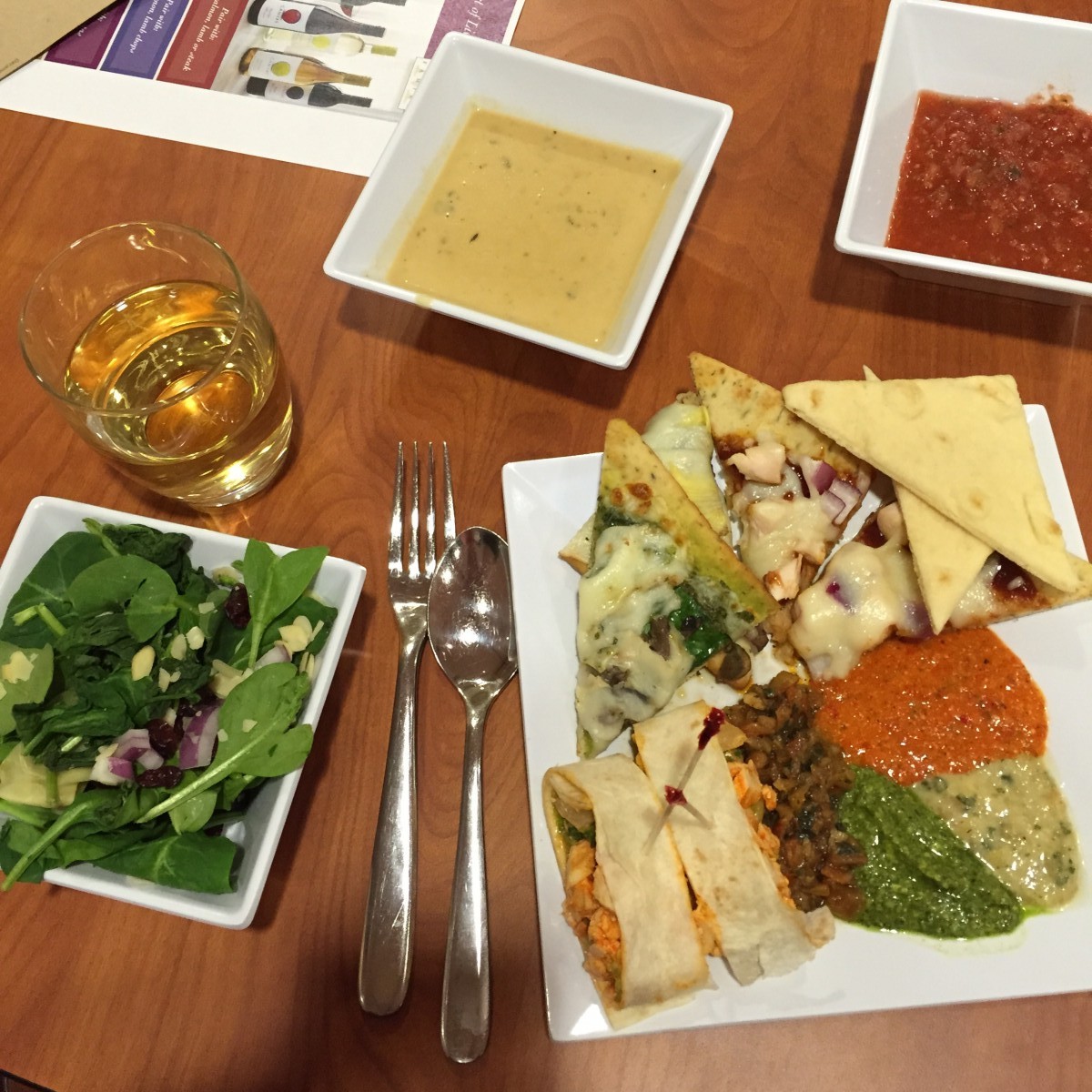 It was at the Hyatt and had such good food. I'm seriously going to come to their lobby cafe just to order some of this deliciousness.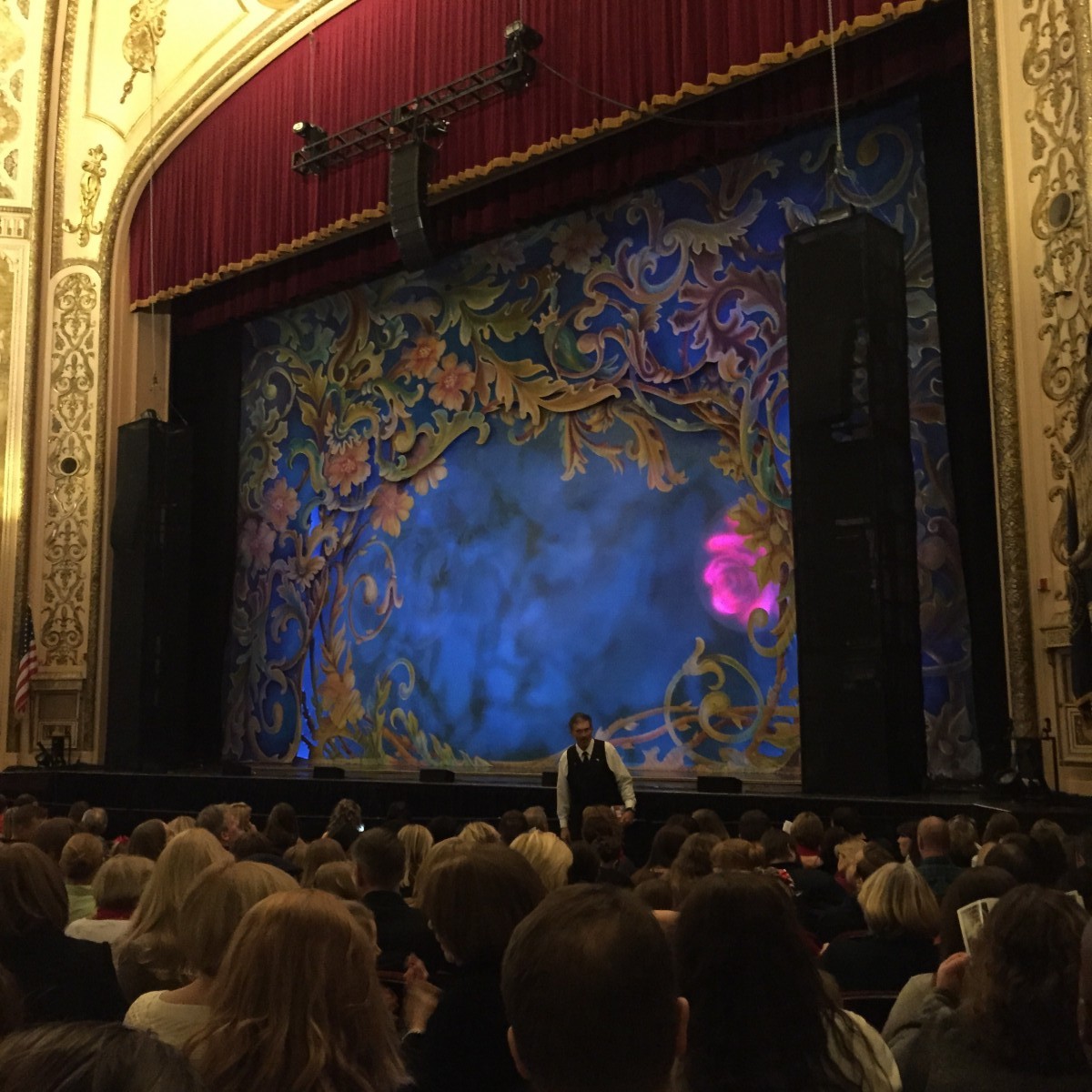 After dinner Josh and I headed over to the Orpheum to see Beauty and the Beast. It was magical. I felt like the Disney story came to life. I feel so blessed that the Omaha Performing Arts exists. They bring so many wonderful shows to Omaha.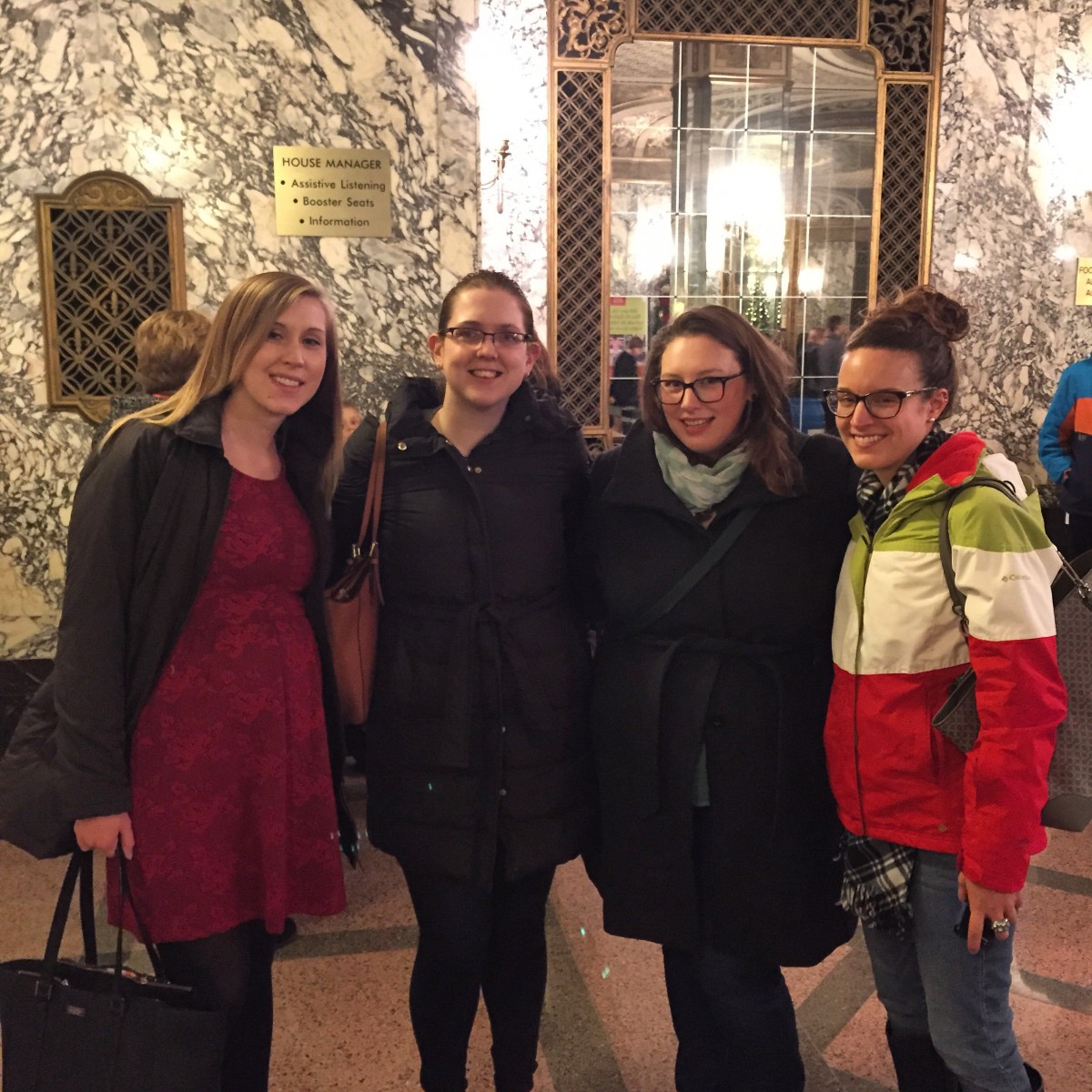 There were a bunch of familiar faces in the audience. A group picture afterwards with Joanna, Erin, and Hannah. They all loved the show as much as I did.
Saturday I legit slept 18 hours and accomplished nothing other than finishing the Serial podcast and drinking some wine. In other words it was a perfect day. 😉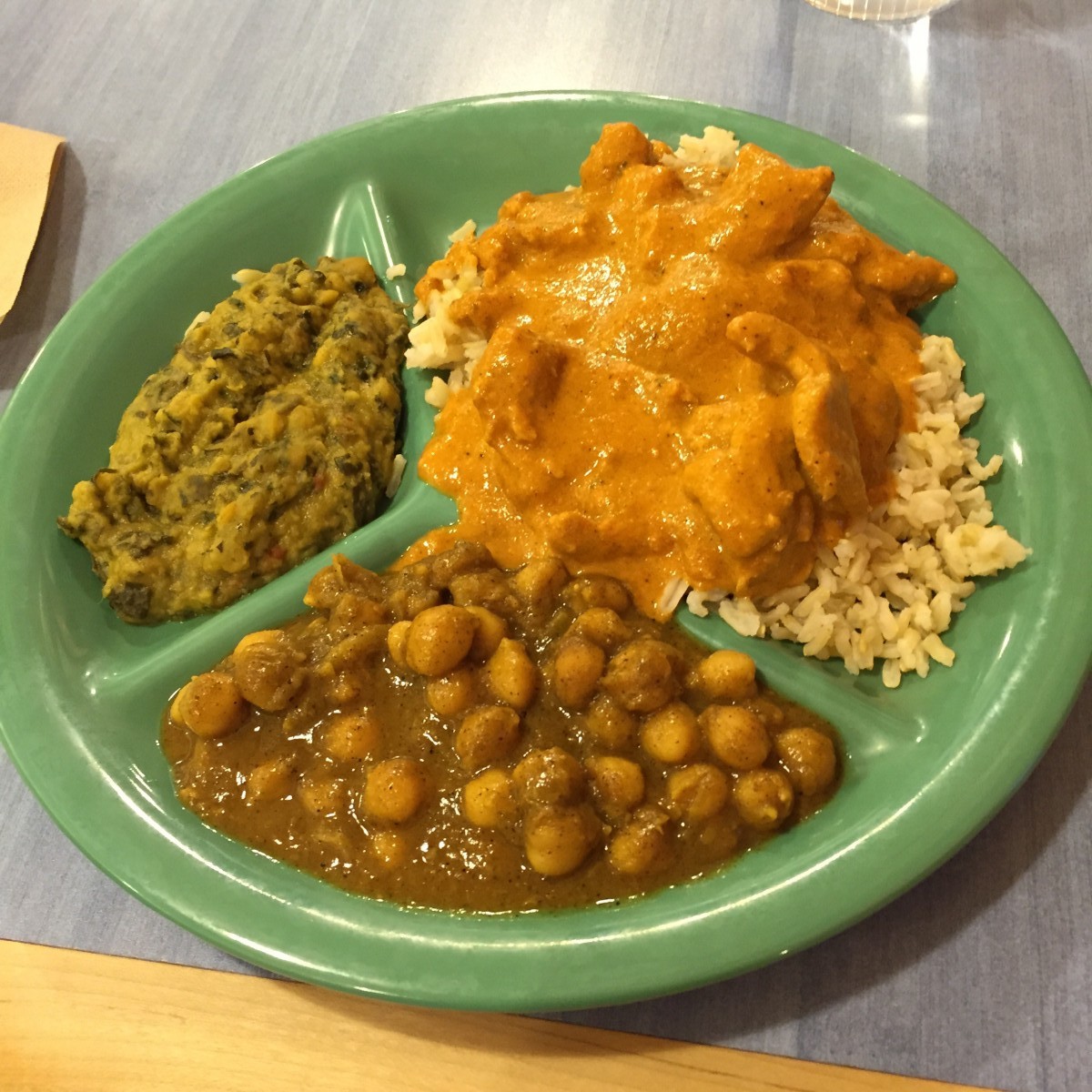 Sunday I shopped my butt off. I got our Christmas cards addressed, all of Josh's presents bought and wrapped, and did light grocery shopping for the week. Afterwards I fueled myself with the hot bar from Whole Foods. It was needed.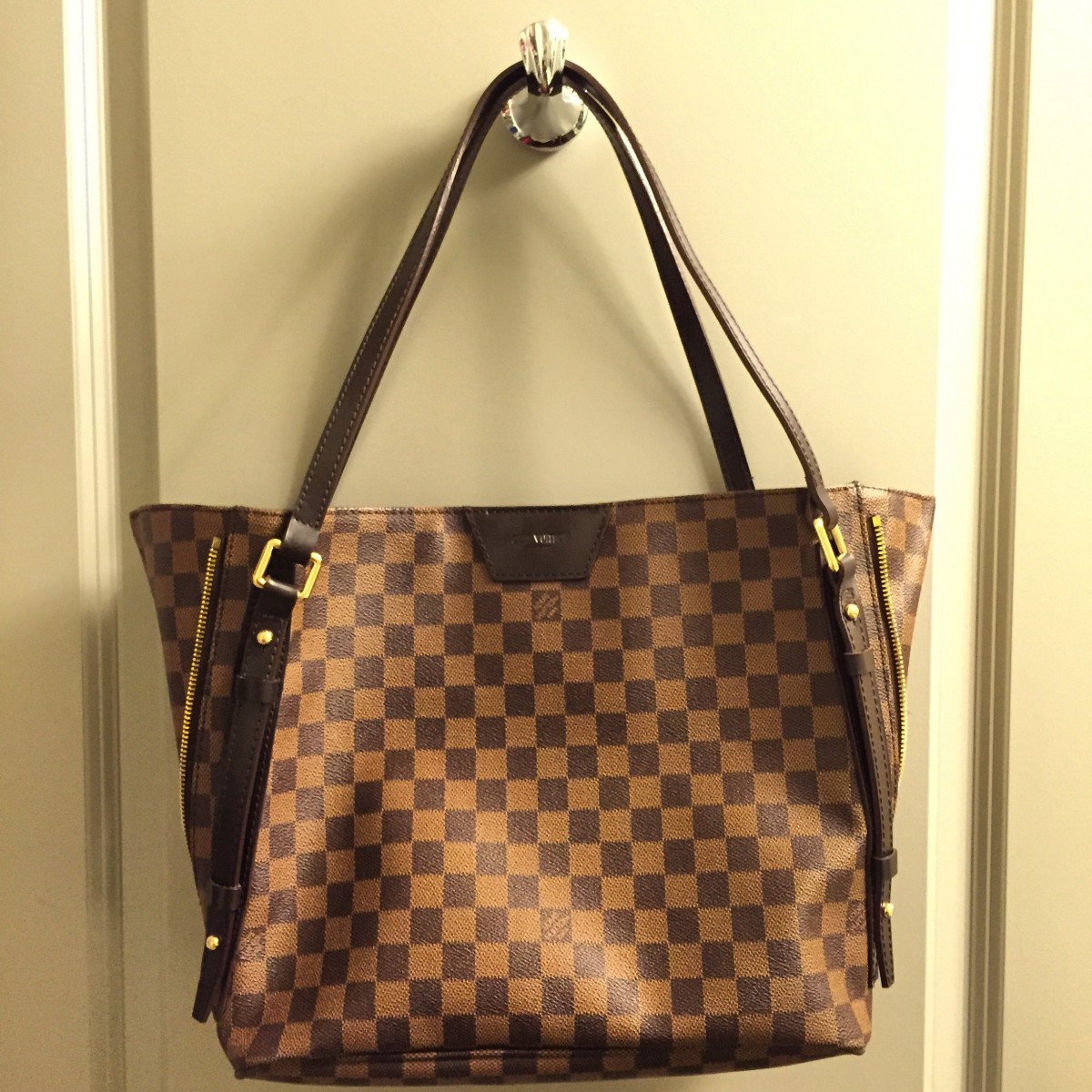 I also picked up this super sweet LV Damier Cabas Rivington Tote from Pretty in Patina. I traded four of my bags for this beauty and I couldn't be happier. It's going to get a lot of wear!
Questions of the Day: What was the highlight of your weekend? Is your office getting inundated with treats this time of year?