Hey everyone! Did you have a wonderful Thanksgiving weekend? Mine was filled with food, fun with friends, and lots of holiday cheer. Now it's time to get back to business. Today is the first day of my new job! Wish me luck! And don't forget to link up to your weekend snapshots at the bottom of this post!
Thanksgiving Celebrations
After a lazy morning of watching the Macy's Thanksgiving Day Parade and The National Dog Show, Josh and I dressed up for Thanksgiving dinner and headed over to Molly's house. She was so sweet to invite us to her family's celebration.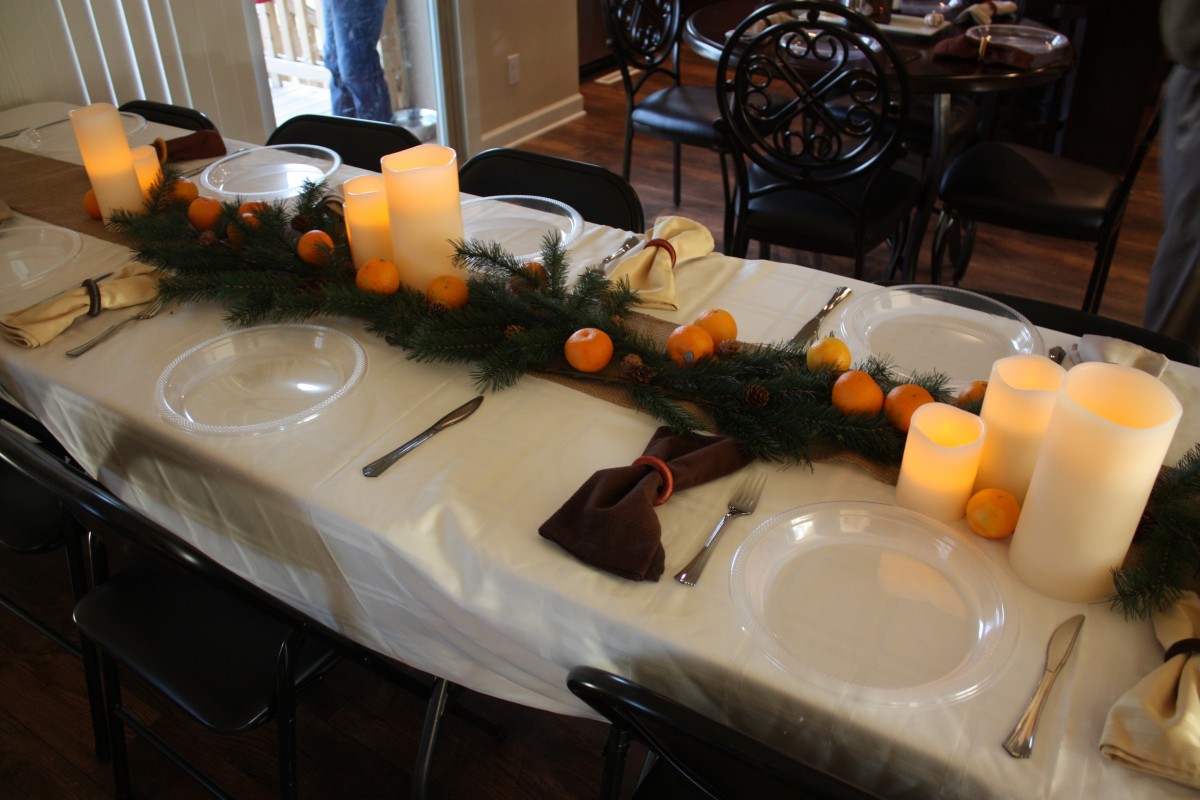 I was in love with the centerpieces.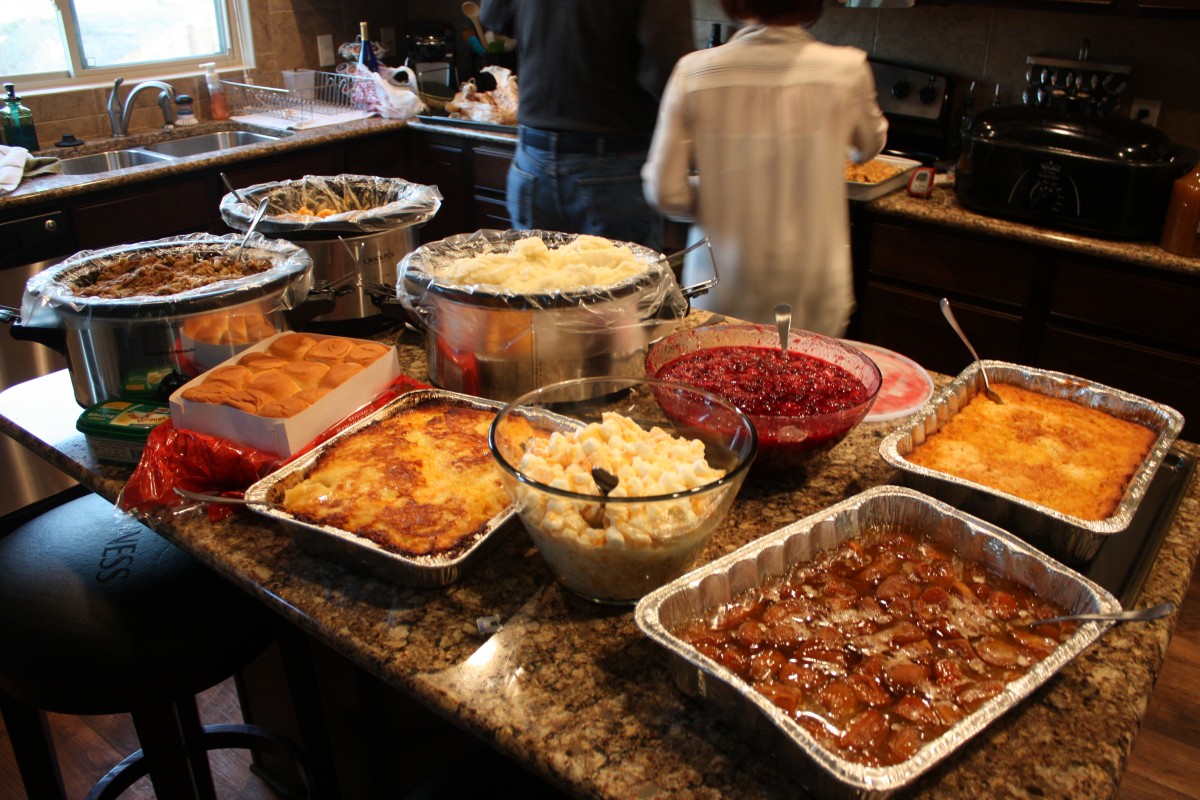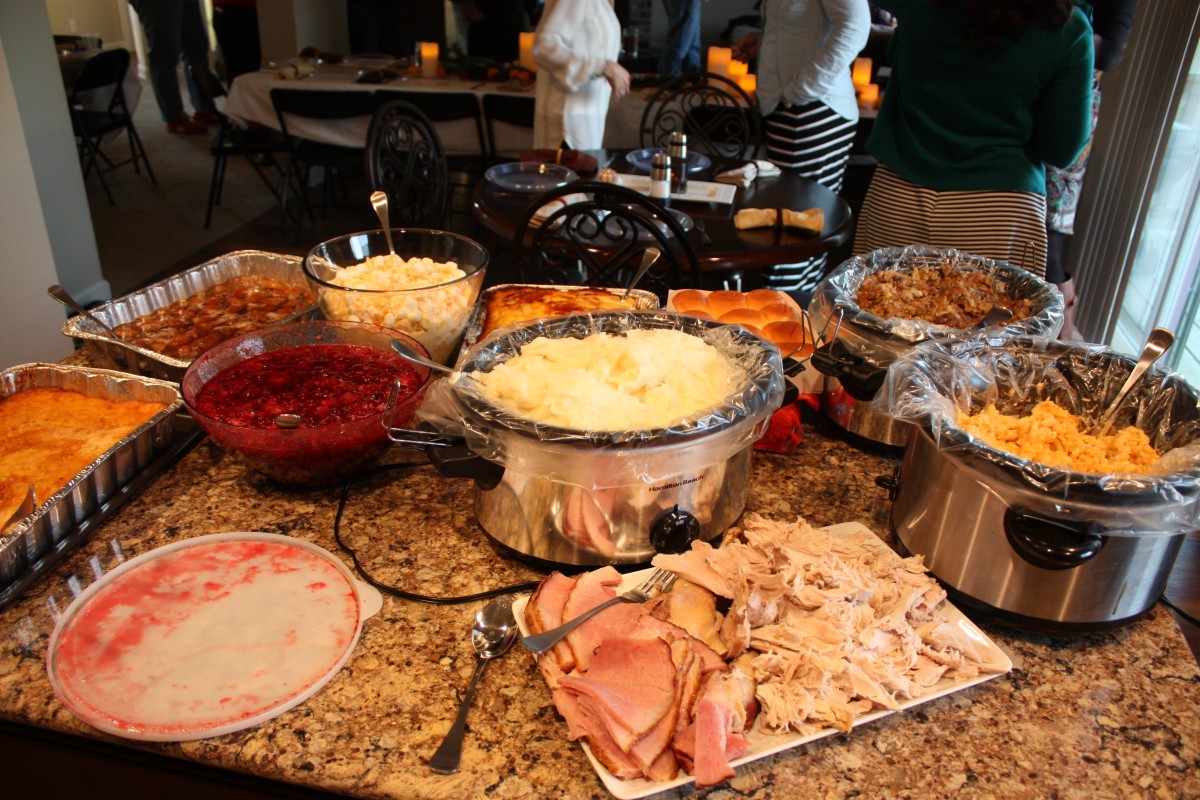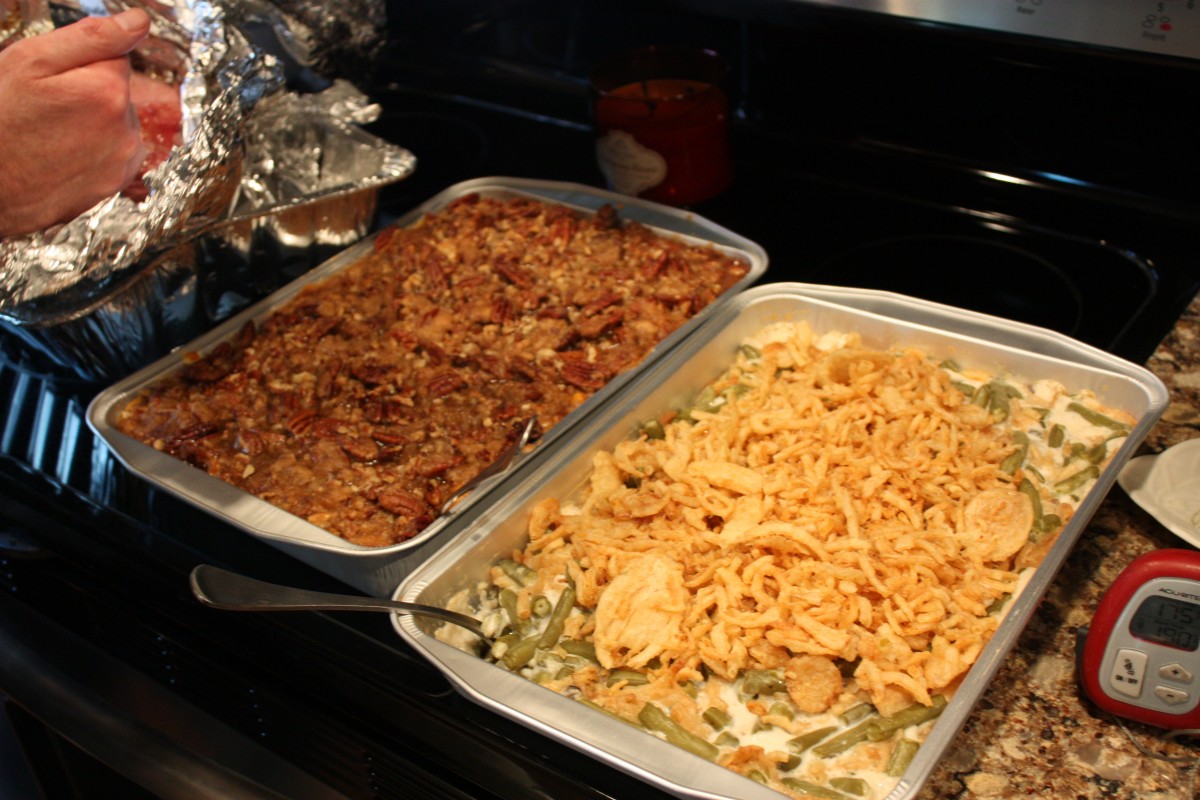 All of the amazing food.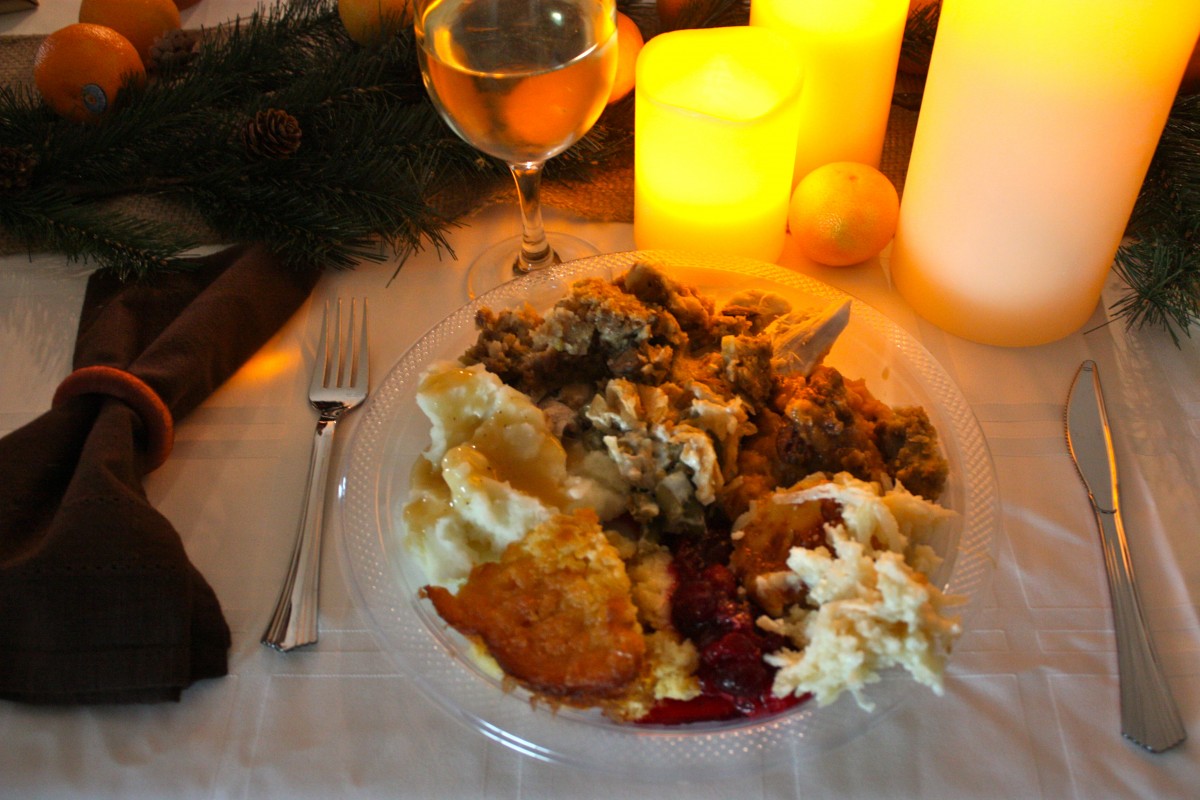 My dinner plate. Everything was so delicious. I left with a full belly, and lots of leftovers! I feel so grateful to have the friends I do. They help make Omaha feel like home when we're away from family for the holidays.
The music of Charlie Brown and Peanuts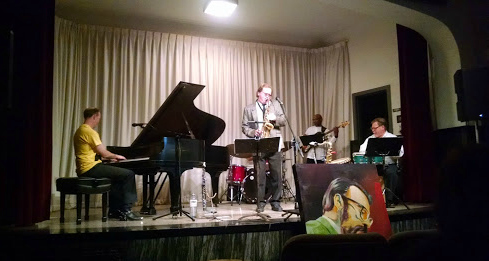 After a fun night of Black Friday shopping Josh and I went to the Joslyn Art Museum to see a performance of Charlie Brown and Peanuts music. That music is such a big part of the holidays for me.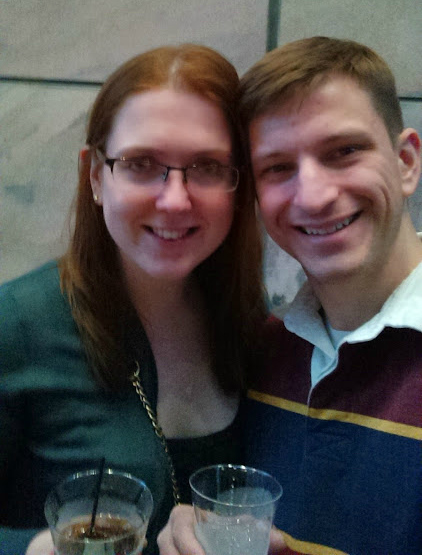 We enjoyed our date night and got our only people-focused picture of the weekend. I can't wait to get my new phone today so I can rejoin the social media world.
It's beginning to look a lot like Christmas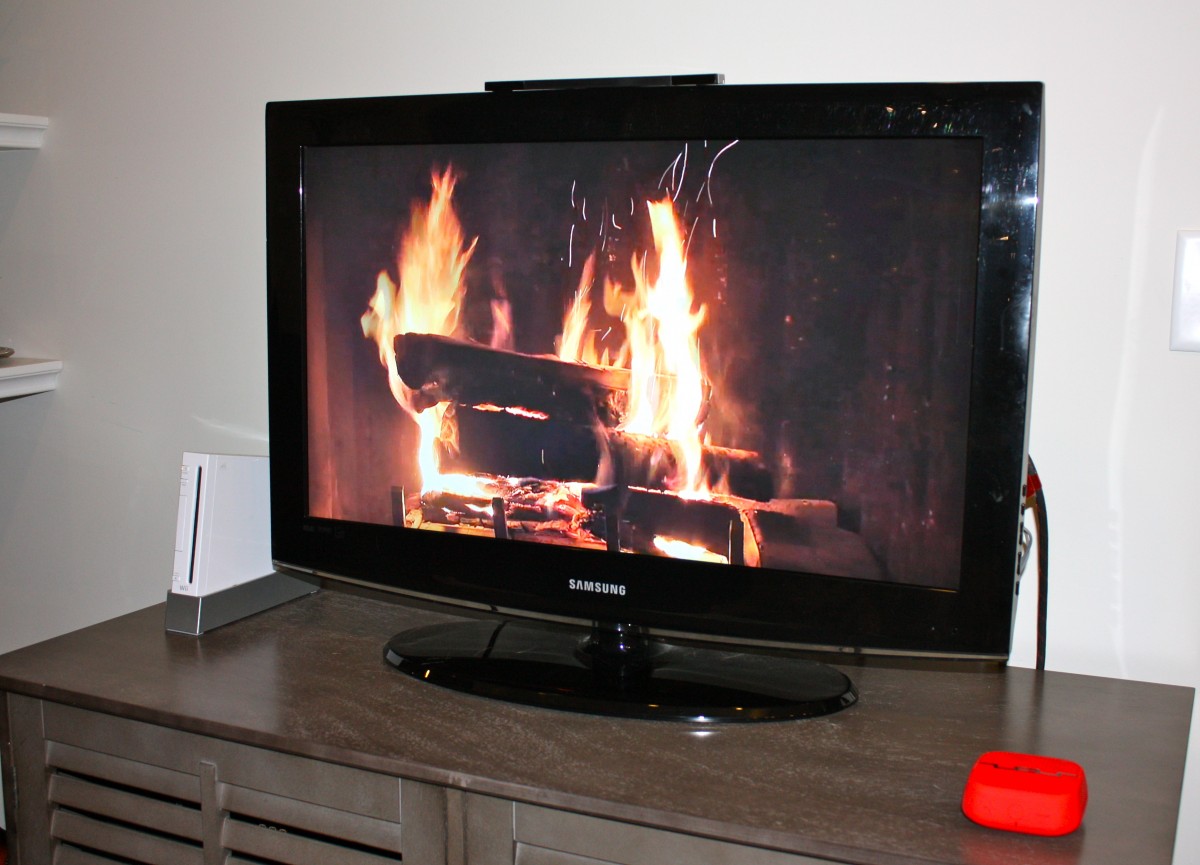 A big project we tackled this weekend was getting the apartment ready for the holidays. We turned our TV into a fireplace, blasted some Christmas tunes, and got to work.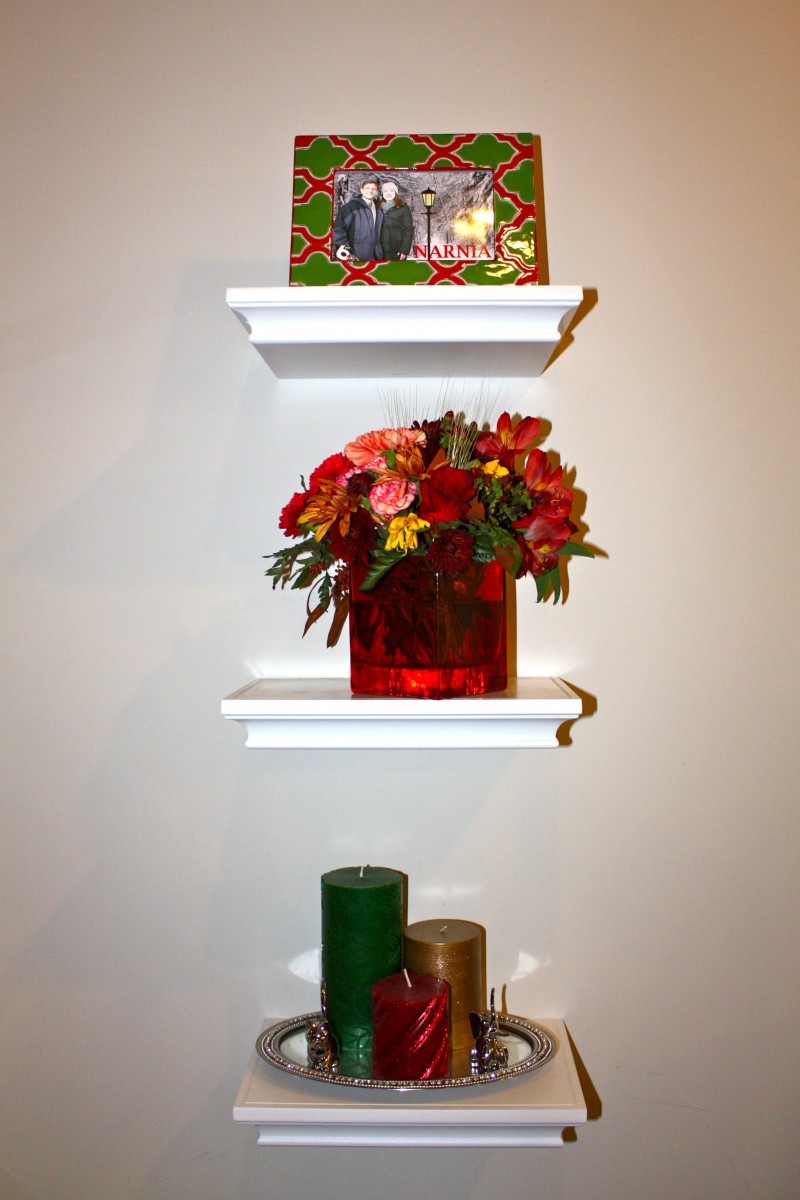 Sprucing up our decor.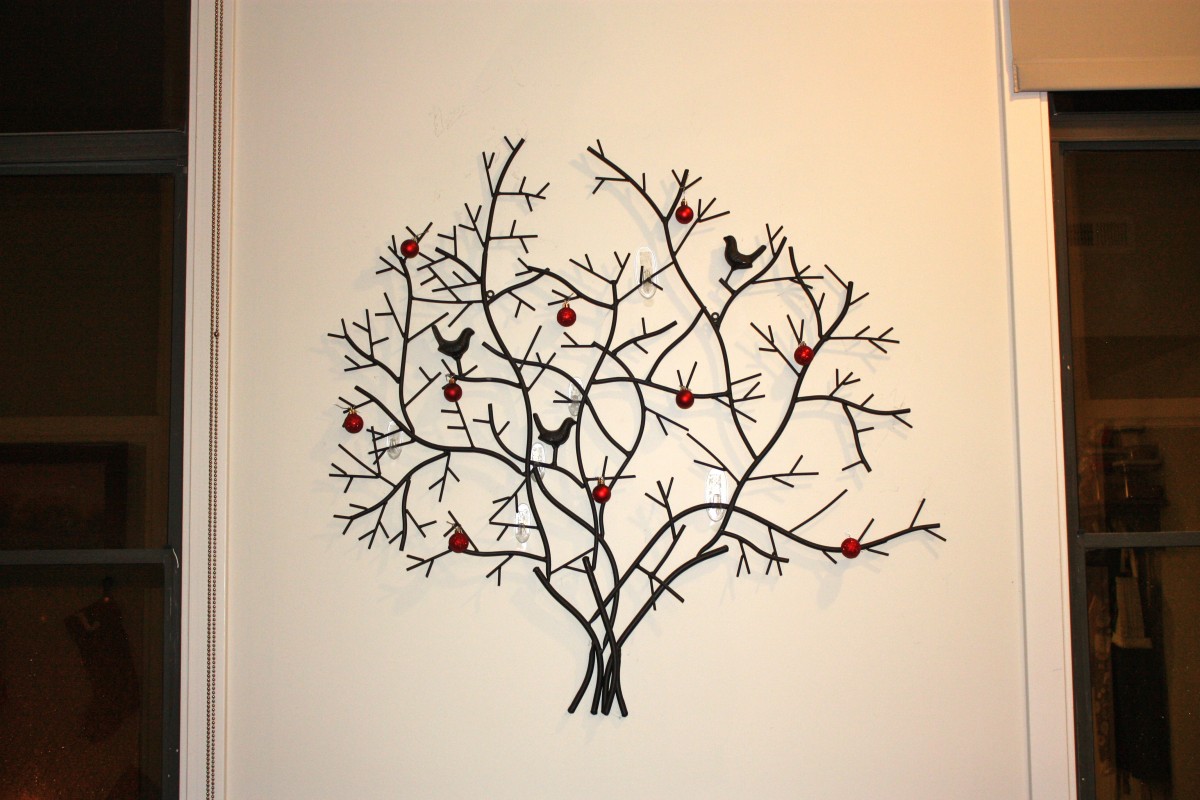 Adding ornaments to our wall tree.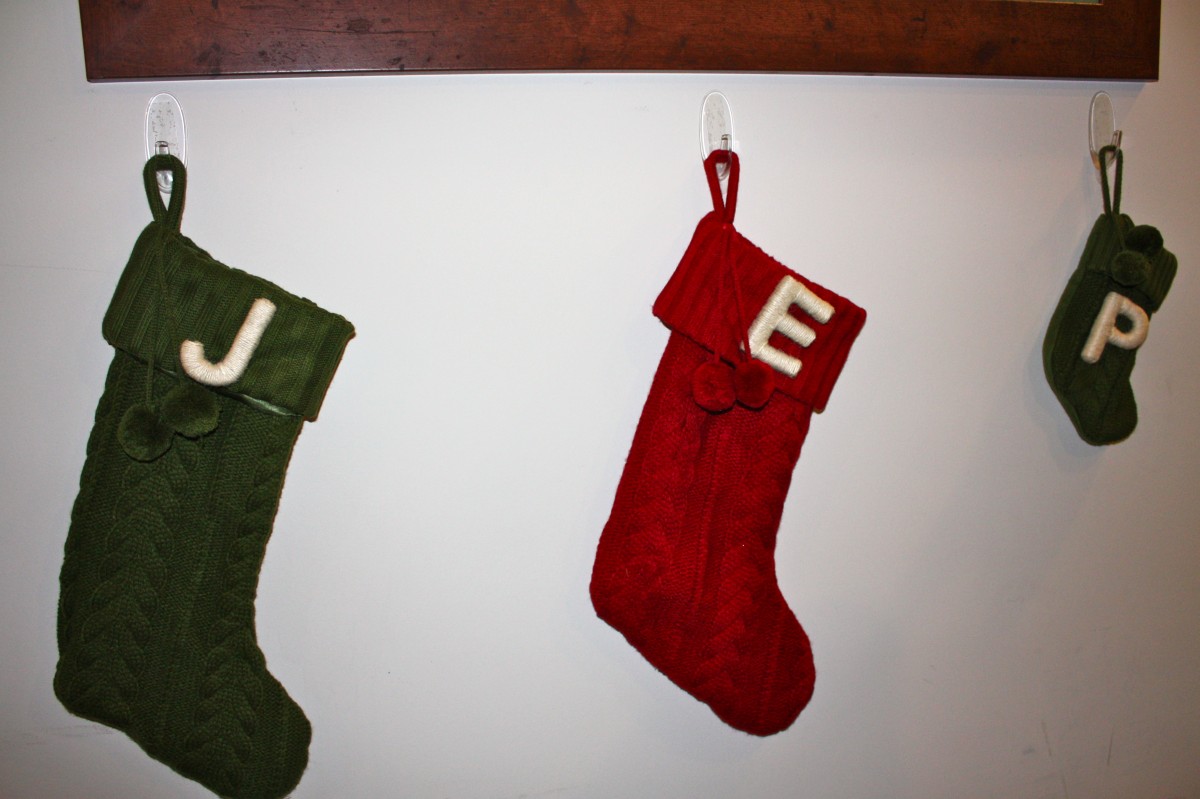 Putting up our stockings.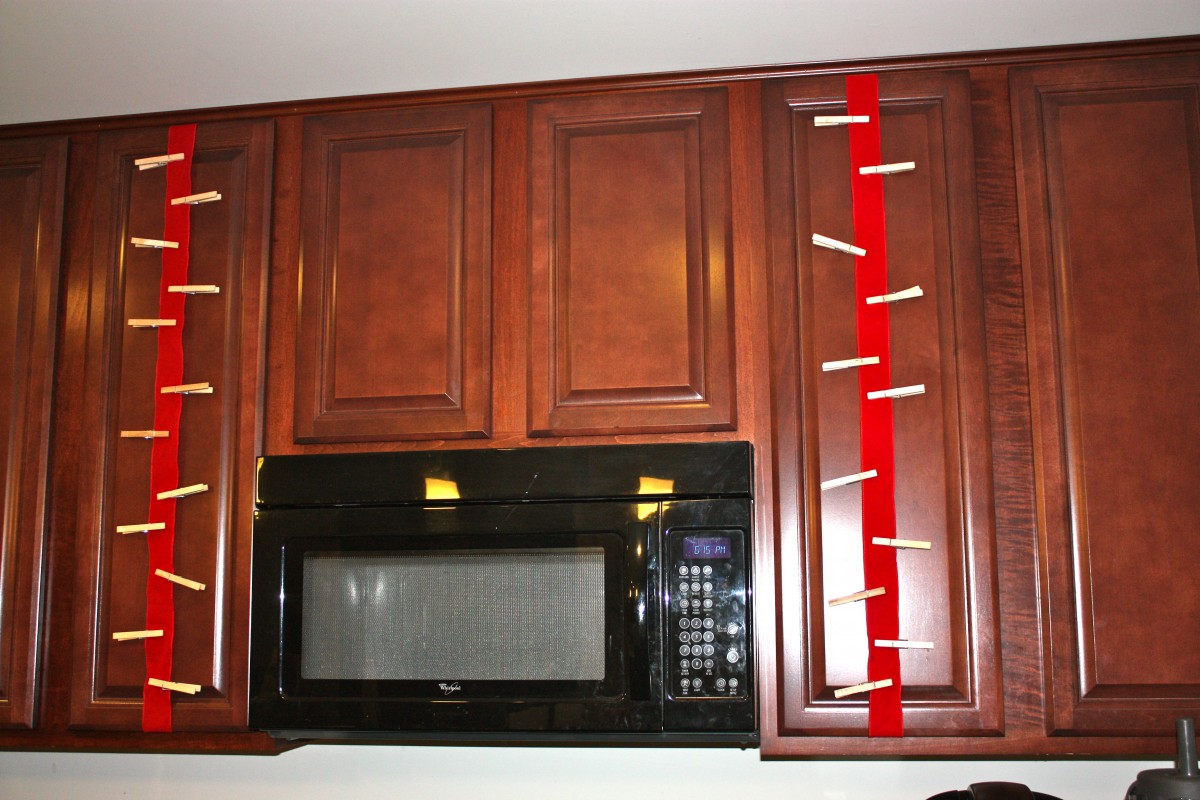 This is where we hang Hanukkah and Christmas cards as they come in.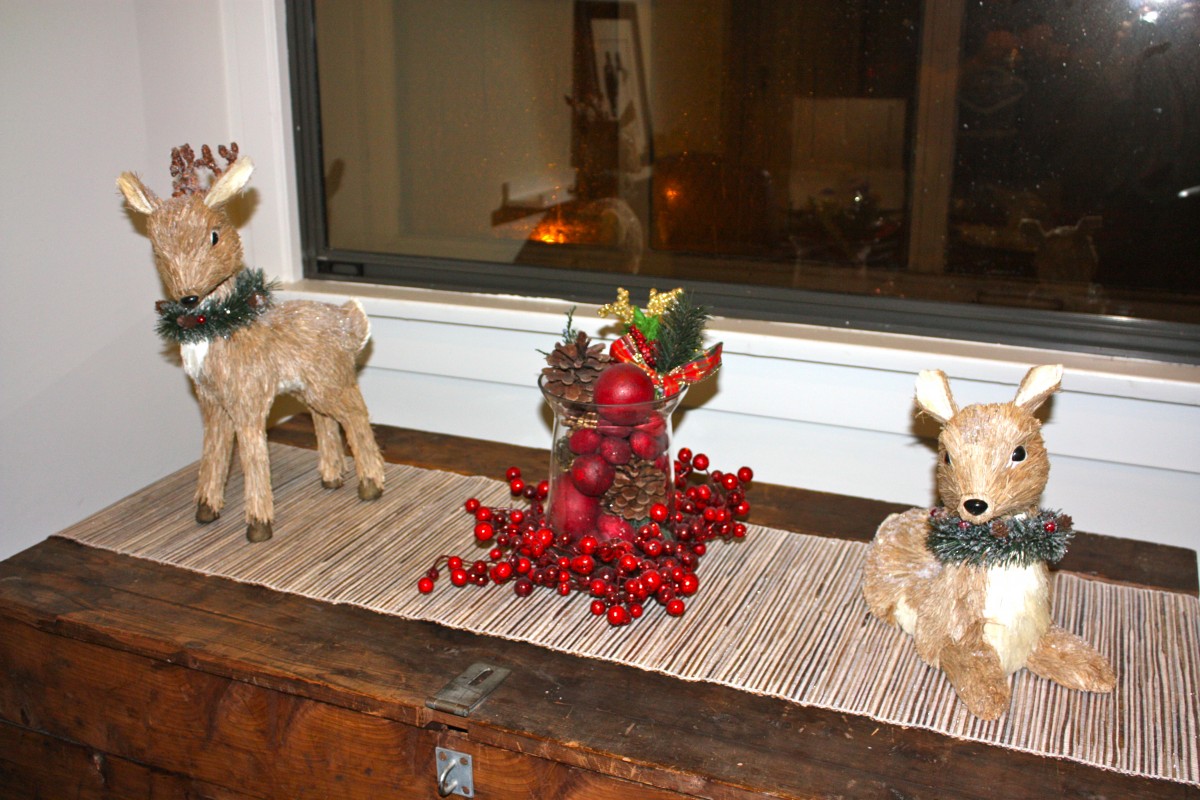 Oh deer!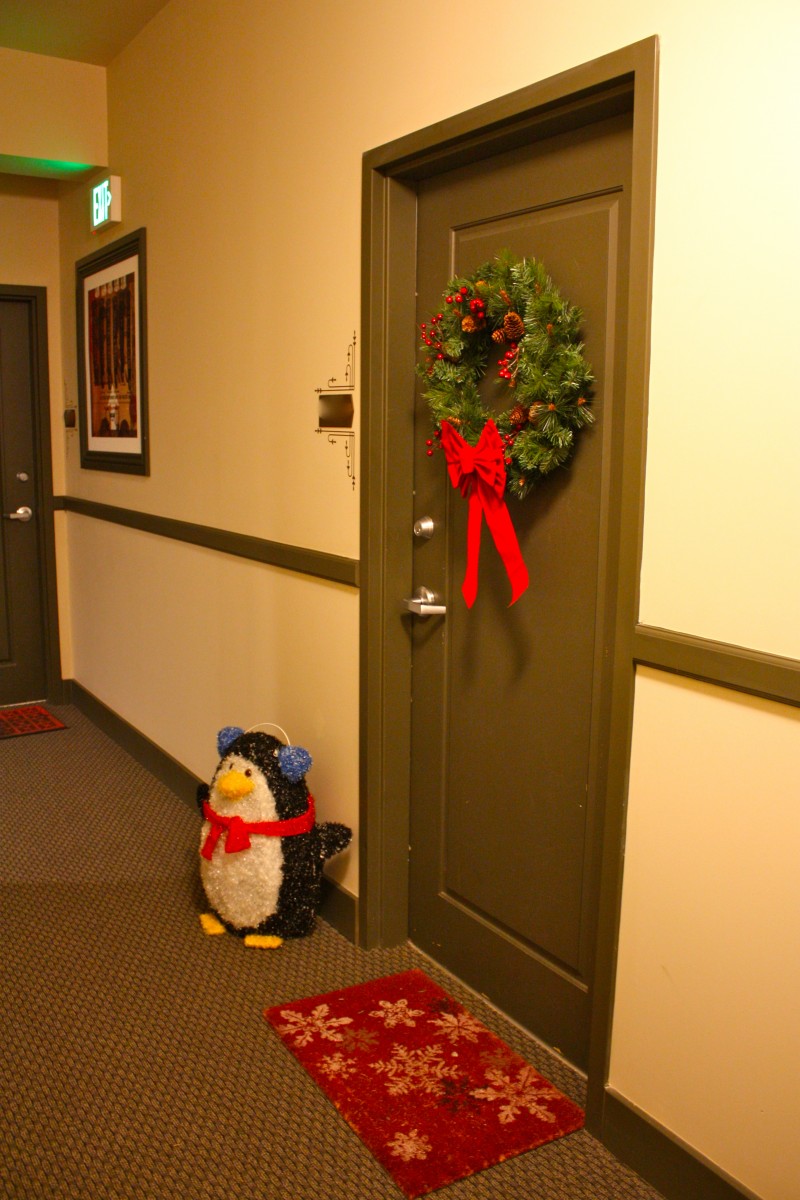 Our entryway.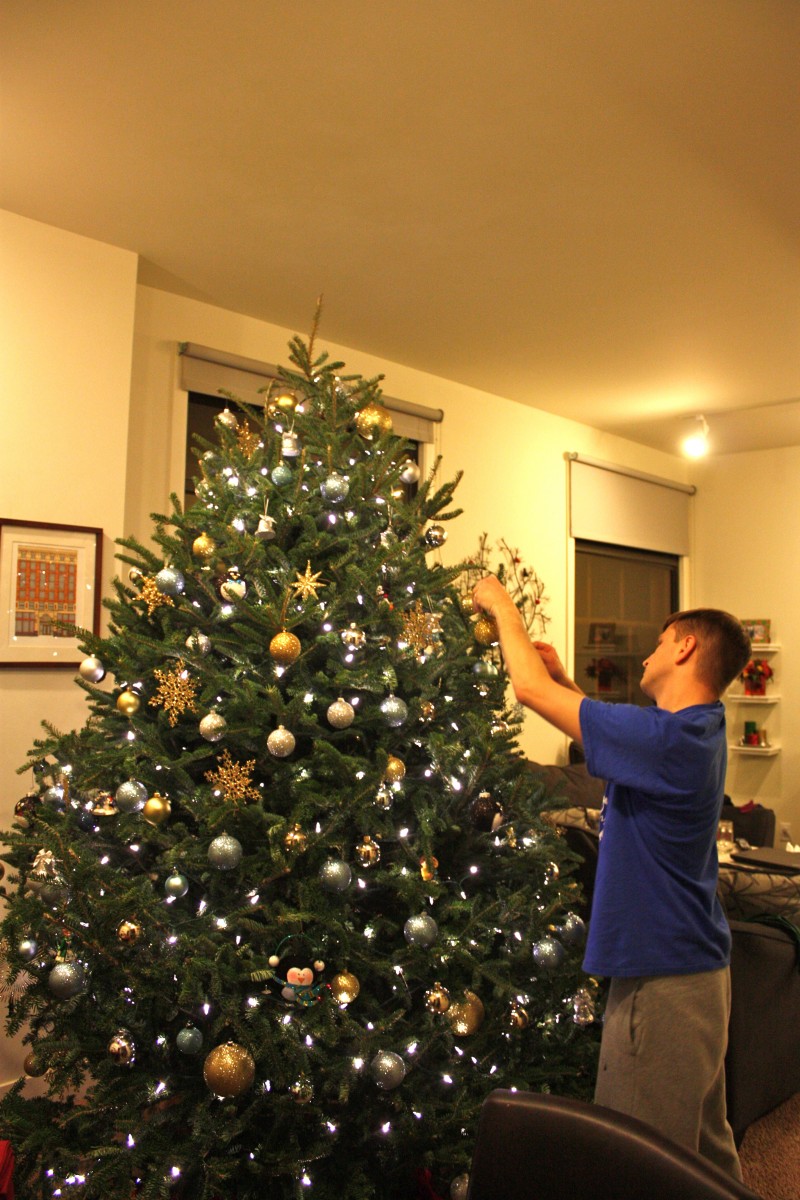 The biggest decoration project was our Christmas tree. We picked out a Fraser fir from Whole Foods, hauled it back to our apartment, and got to work putting up ornaments. I love how a fresh tree smells and the way it brightens up our apartment.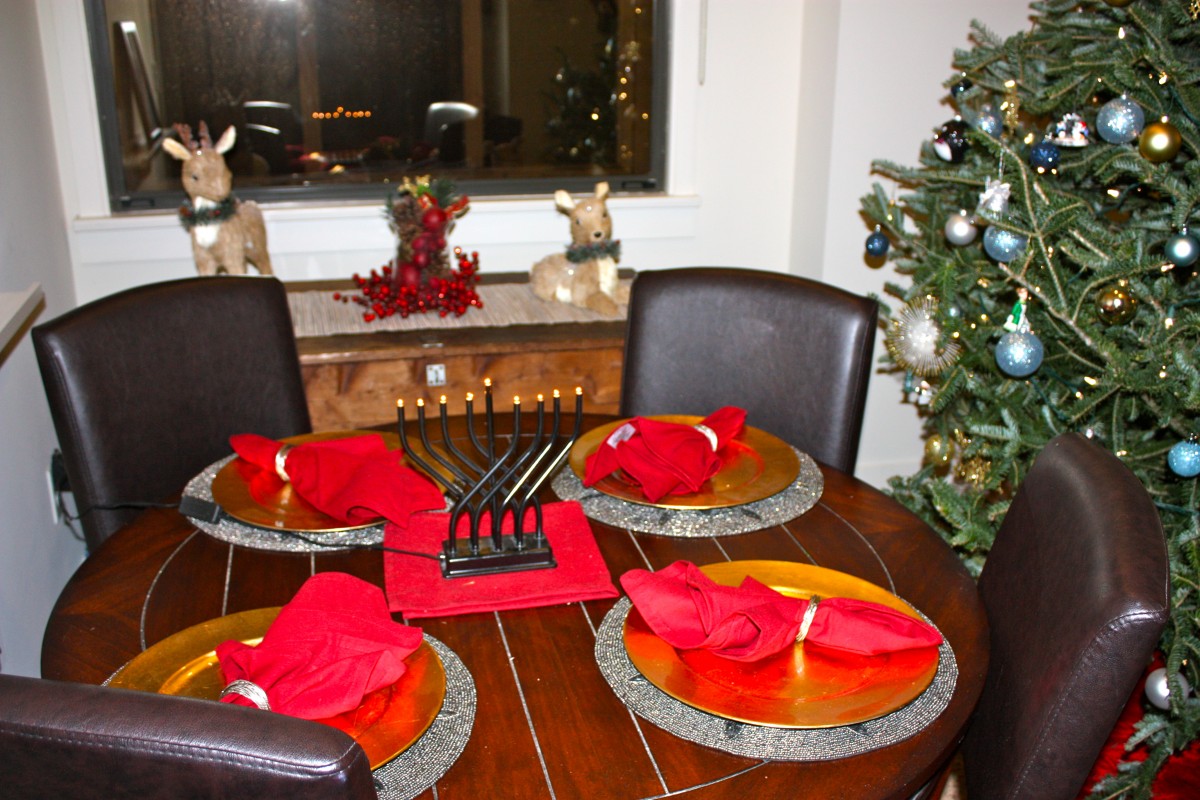 We didn't finish getting the table decorated, but we wanted to get the menorah out and on display. We ordered a centerpiece plate to put the menorah on that I really think it will help tie the table together.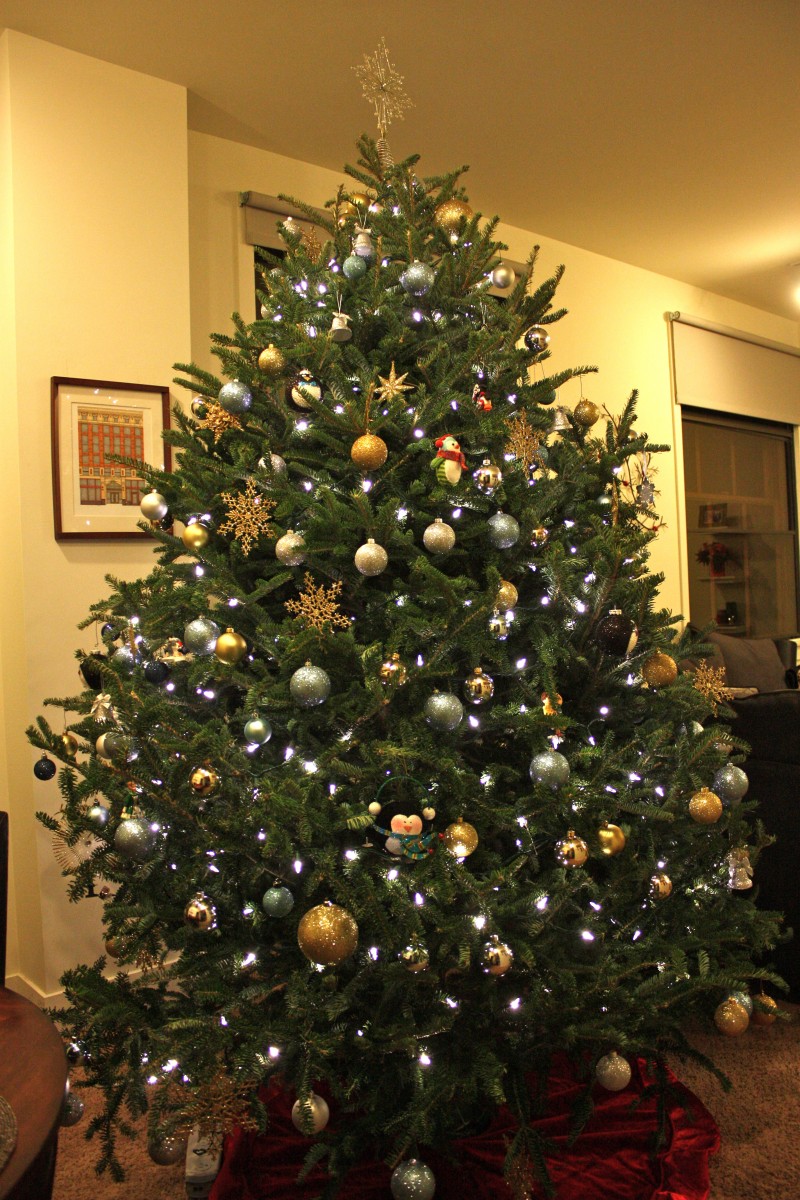 Gold, silver, blue, and a whole lot of penguin ornaments.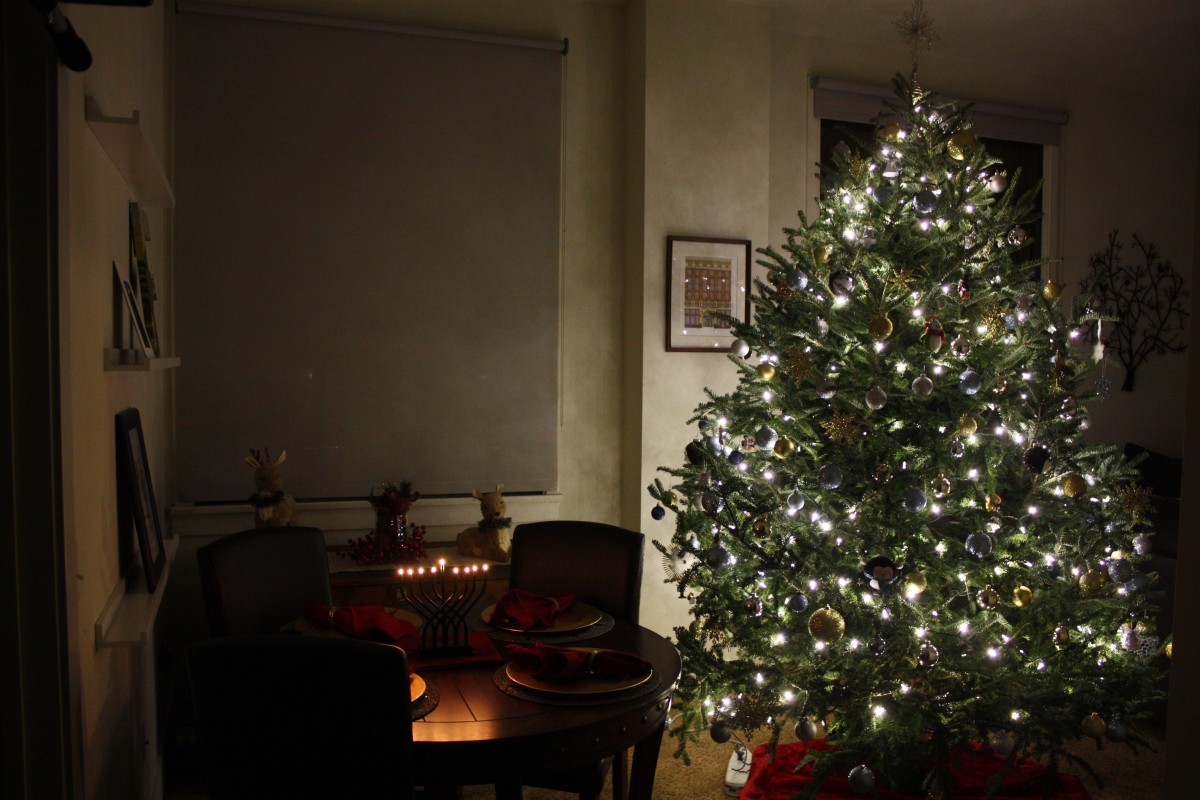 So many lights! This is definitely the most wonderful time of the year. 🙂
Questions of the Day: How was your Thanksgiving? Do you like to decorate for the holidays? What did you do over this long weekend?