It has been a long time since I've done a good old-fashioned snapshots post. I thought it would be fun to share our weekend as told through photos. Blogging used to be a lot more of an online diary, and sometimes I miss seeing what everyone's life is like behind the curated content and Instagram filters.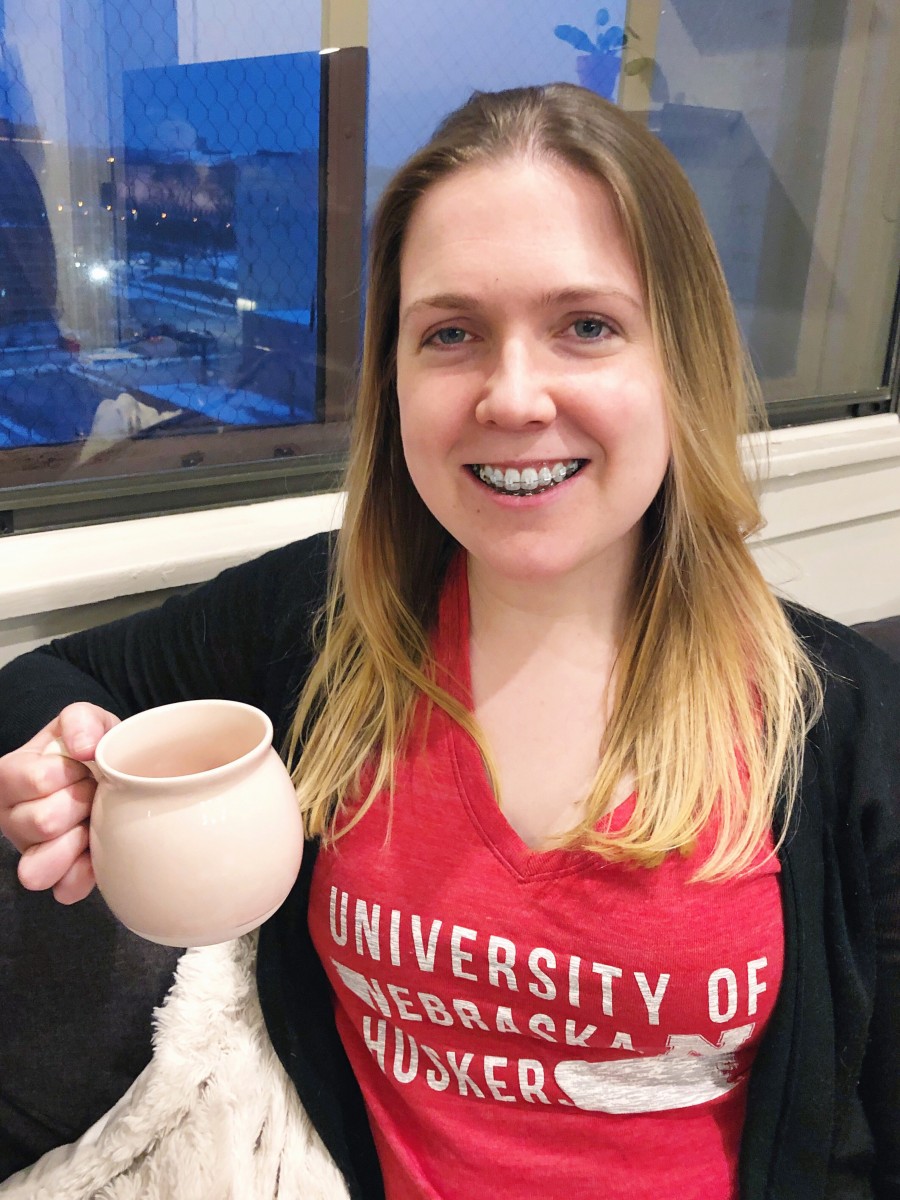 I started my weekend catching up on some grad school work.  Naturally I had to rep University of Nebraska while I did it.  I LOVE this shirt. It's super comfy and on sale!
The first four weeks of classes have been going really well. I spend probably an hour or two on my MBA work a day.  While it sucks to lose precious free time I tell myself it will all be worth it in the end.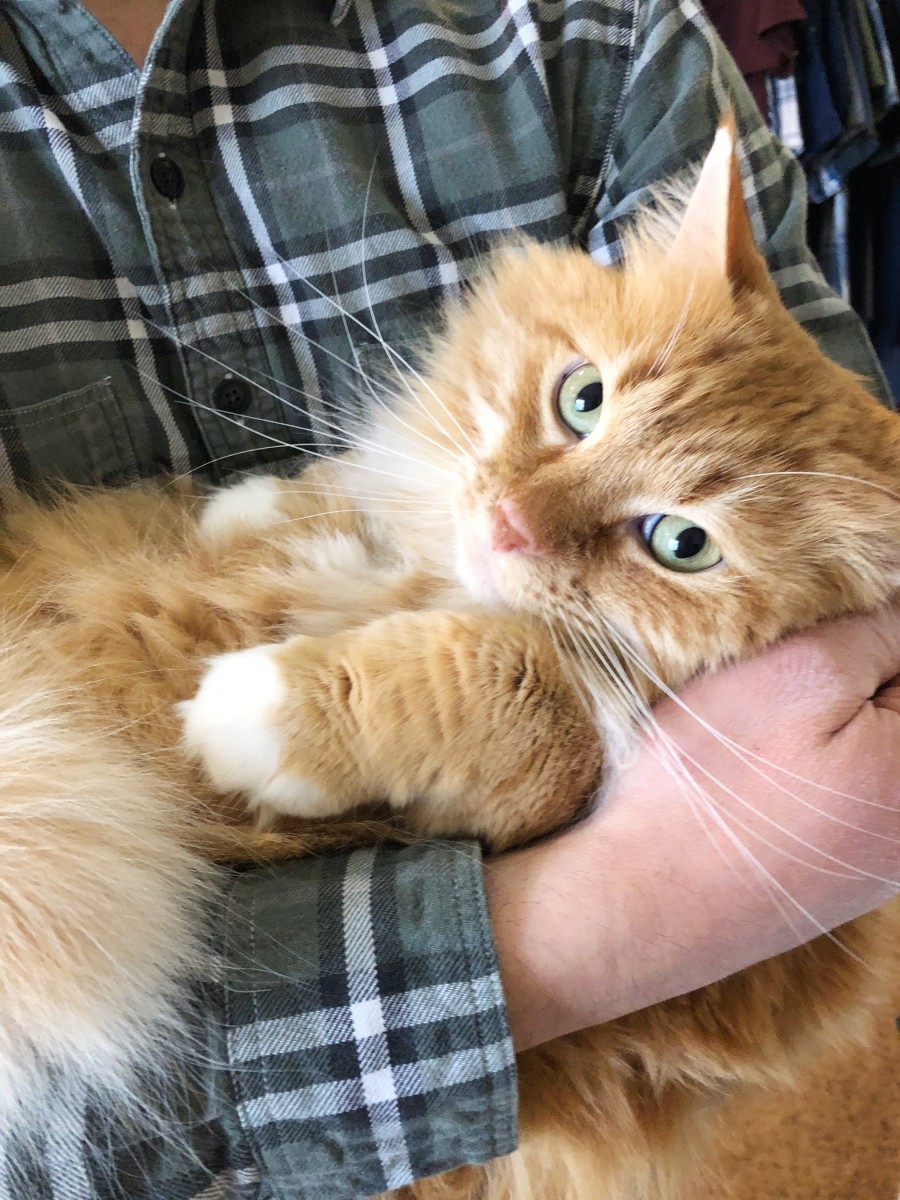 Punkin lives his best life on the weekend. It's endless belly rubs and snuggle time with mommy and daddy. I really do wonder what he does all week while we're gone.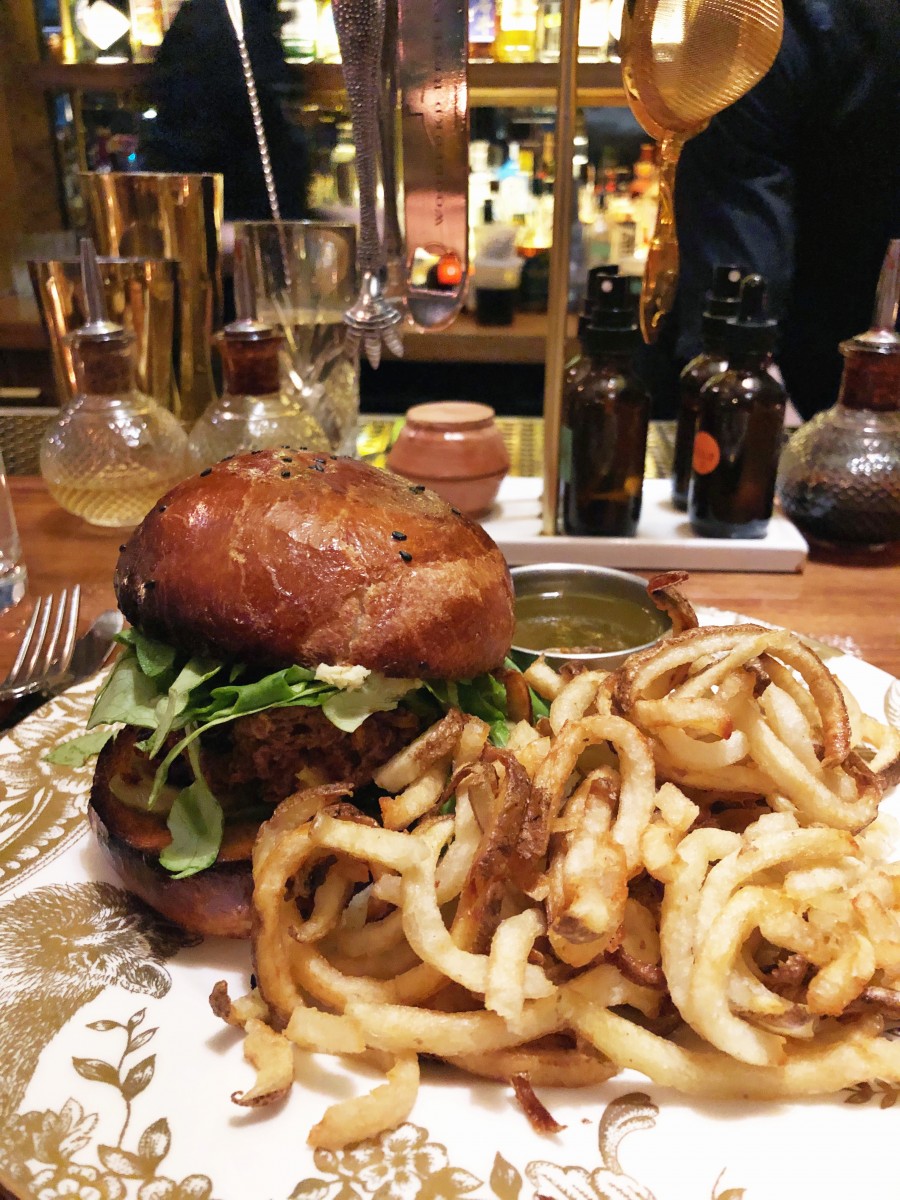 We tried out the happy hour at Monarch Prime for the first time this weekend and are big fans. Their homemade green ketchup is phenomenal.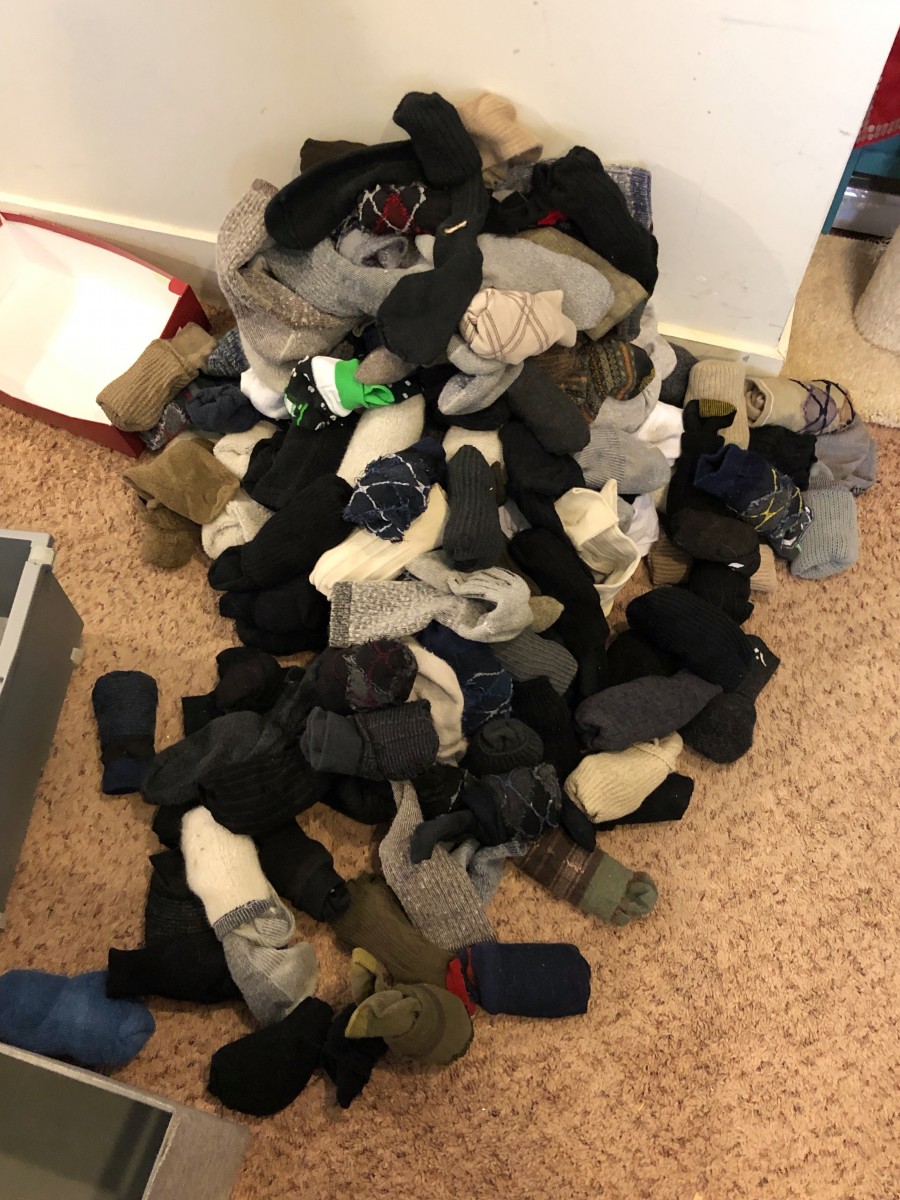 Marie Kondo has hit the Fairchild household. Can you believe how many socks Josh had?! This is way too many to inspire joy, even for someone who loves socks as much as he does. I'm happy to say he's pared this pile down to a manageable amount.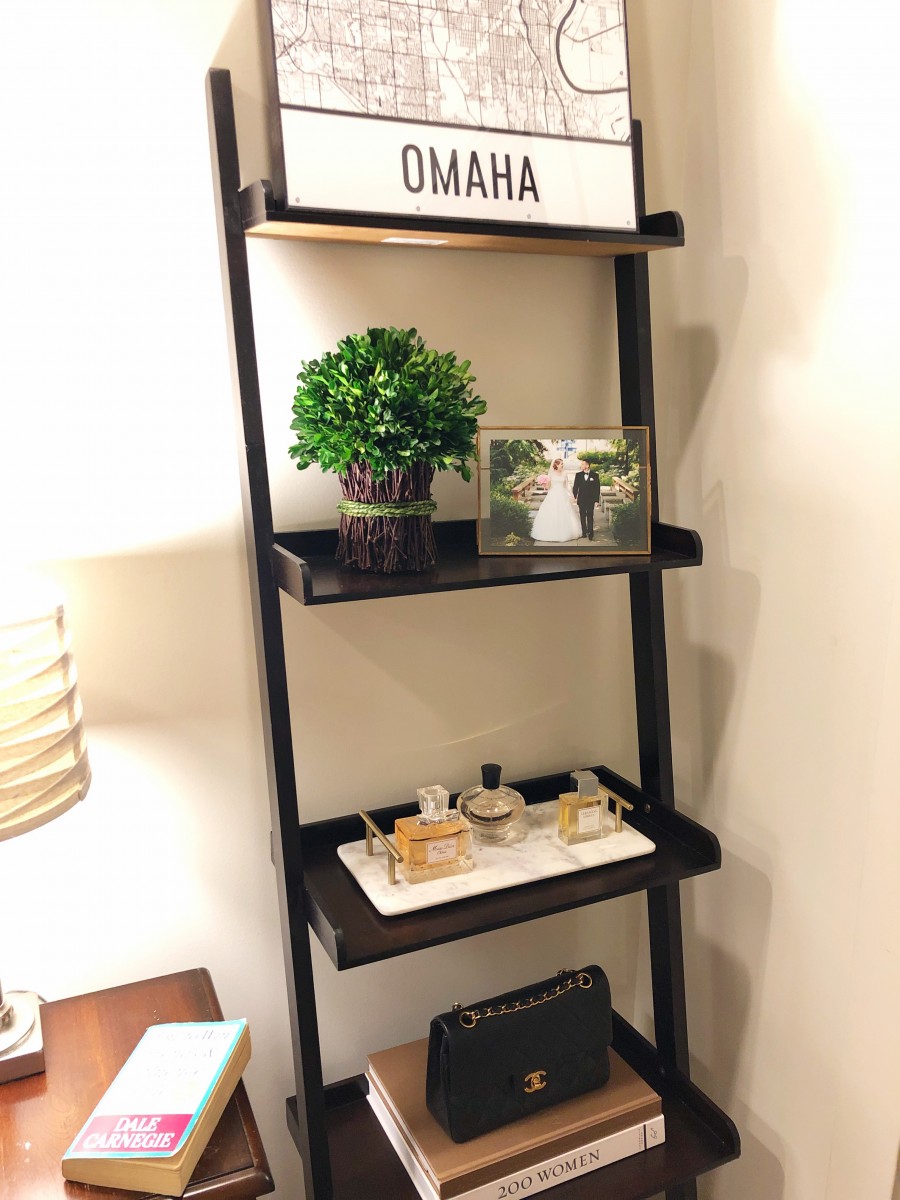 While Josh was tackling his sock drawer I was tackling all the crap I had in our bedroom. I'm so happy with this refreshed space. It's amazing how good things can look when they have room to breathe.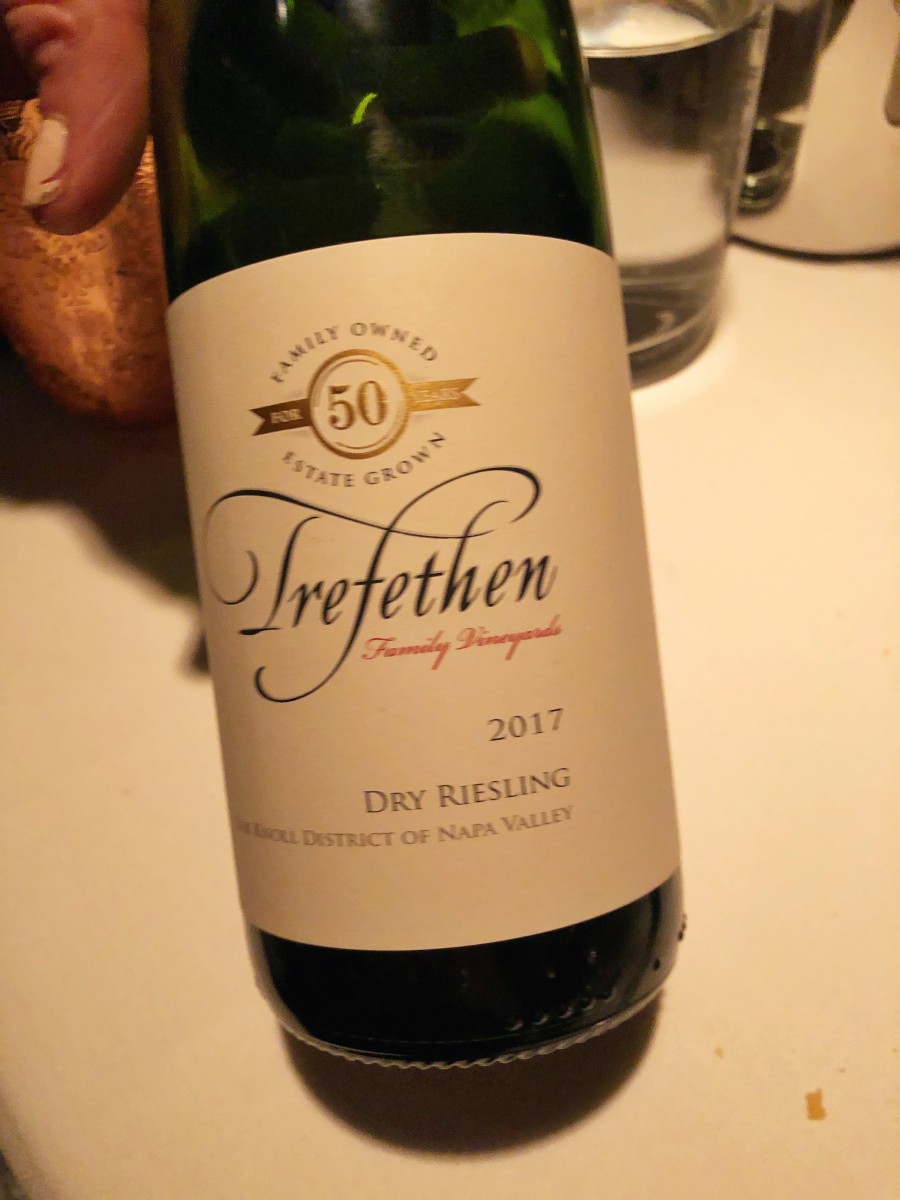 Josh and I discovered this wine while out to dinner on Saturday night. We never can find a wine we both like but both absolutely loved this one. I'm now off to order a case of it…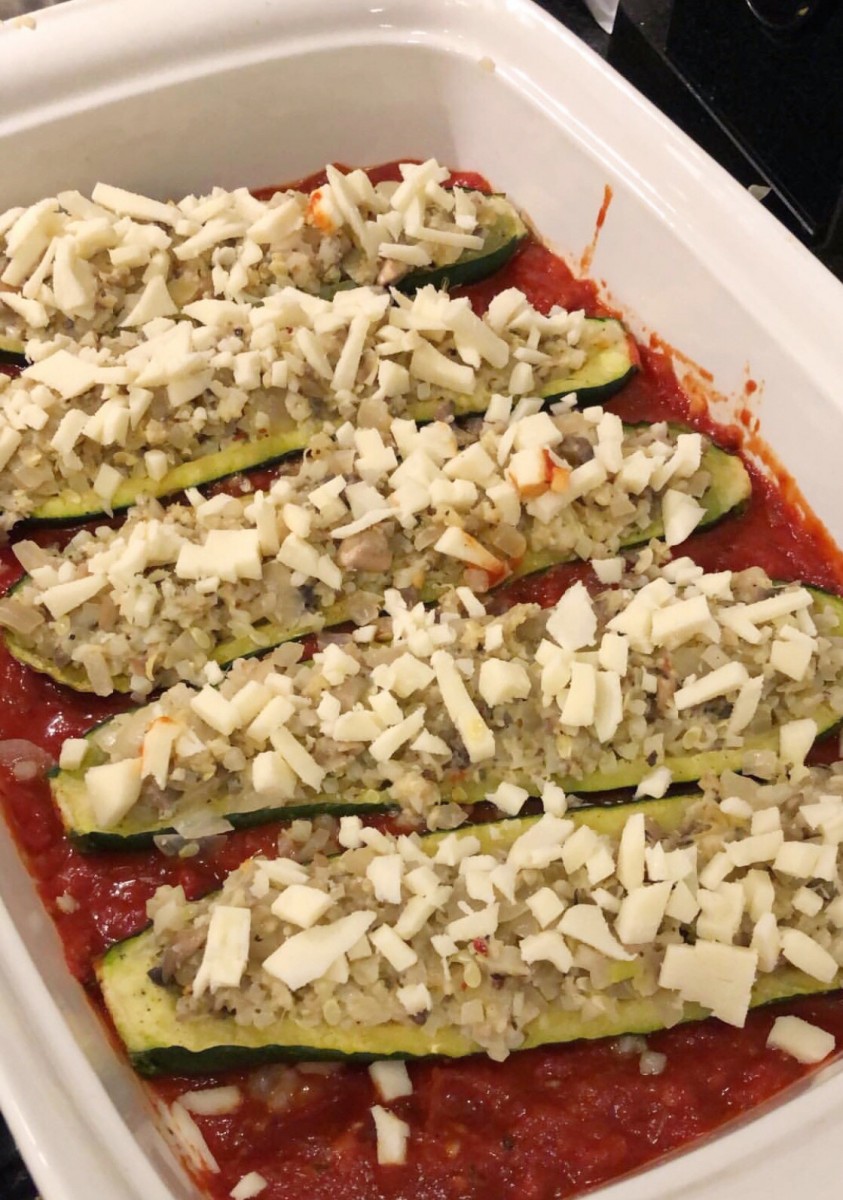 Food prepping is the key to a healthy week, so a big chunk of our Sunday is always cooking. Josh makes these phenomenal veggie boats that I can't get enough of.  Two of these with three ounces of chicken on top is only 510 calories.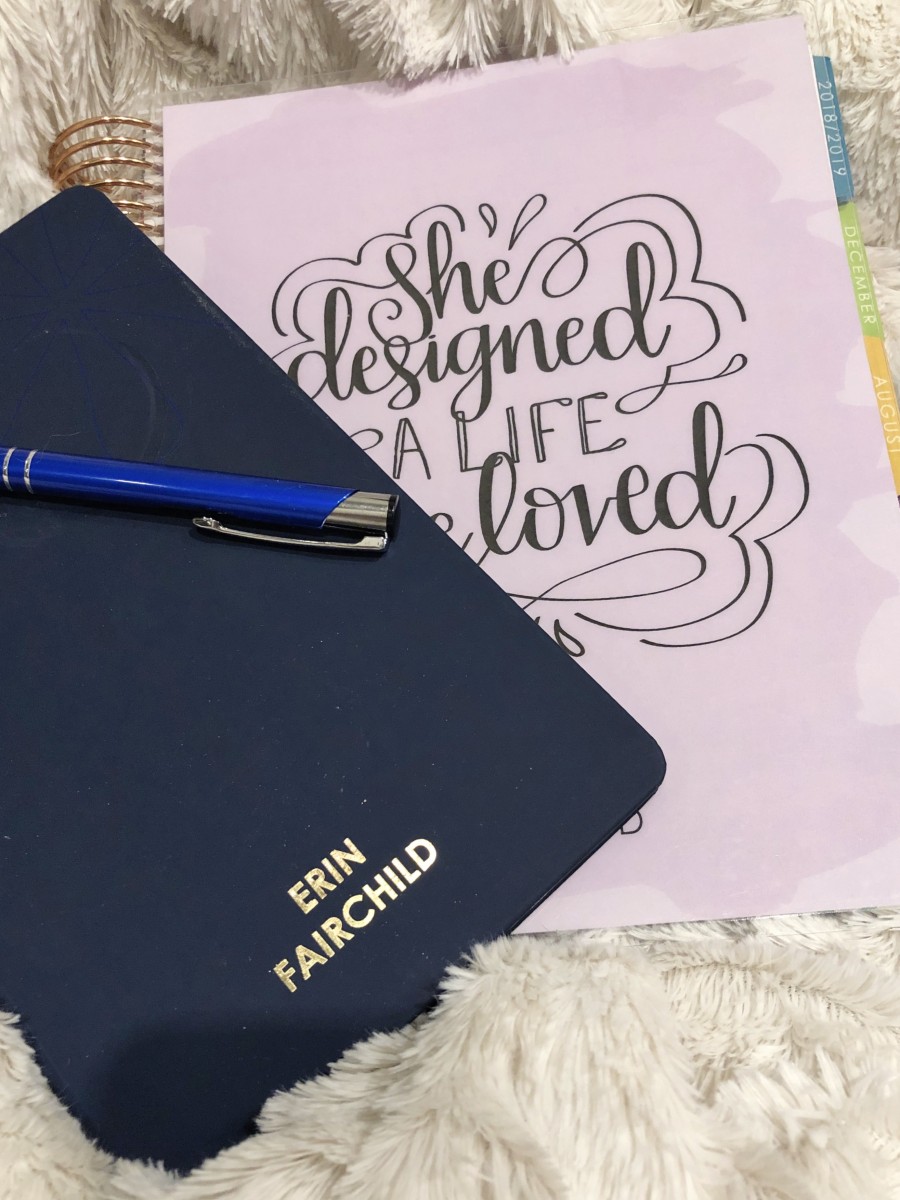 I have been trying to keep a handle on our hectic schedules and mapping all our plans out every week is the best way I've found to do it. My Erin Condren planner helps me keep my head on straight.
Questions of the Day: What does a normal weekend look like for you? What do you look forward to the most? What do you look forward to the least?
Thanks to adidas for sponsoring this day in the life post. All thoughts and opinions are always my own.