Happy Monday everyone! I've been pretty quiet on here since the election. I needed some time to process and, honestly, grieve. My heart still hurts but I'm done wallowing. Love will trump hate. So expect a full blog calendar this week! 😀
I celebrated getting out of my funk with a packed weekend. It was just what I needed. Don't forget to link up to your weekend snapshots at the bottom of this post!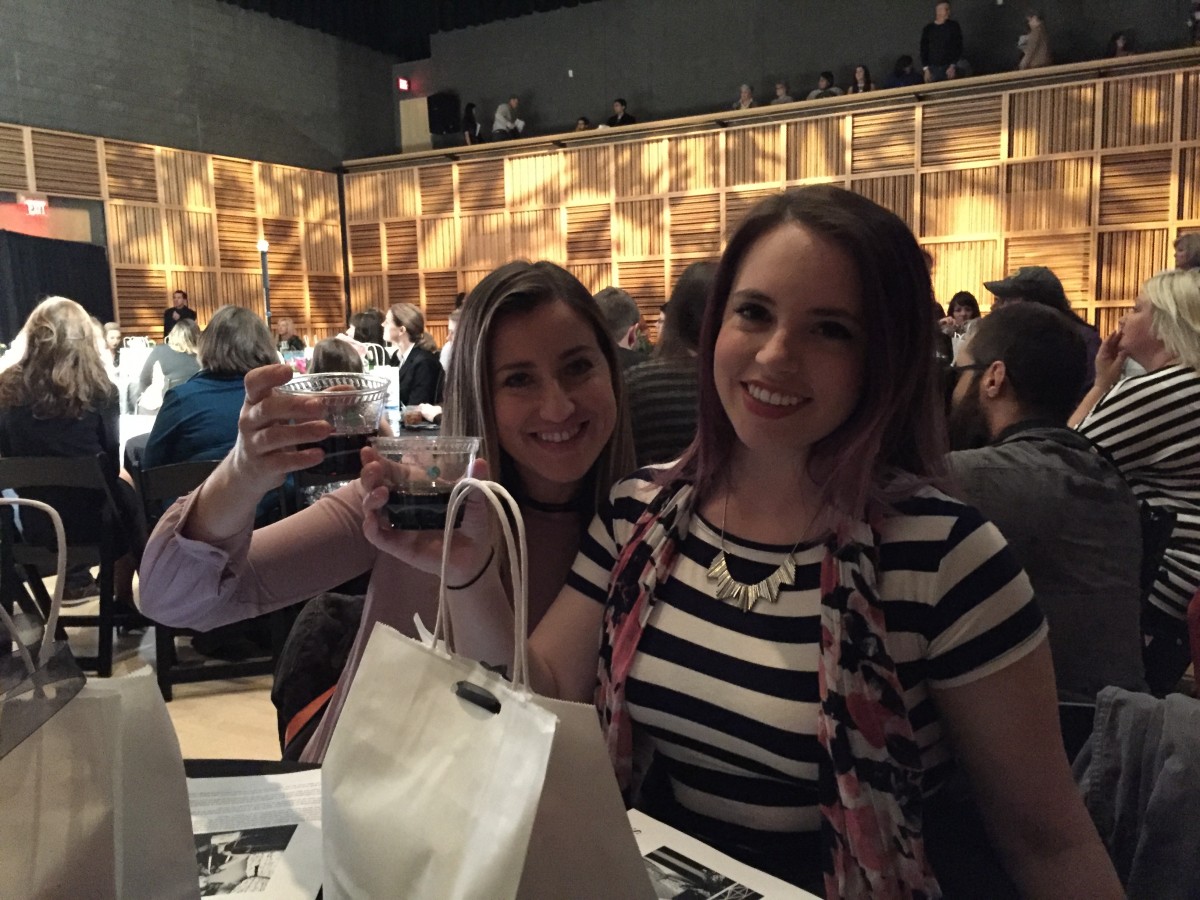 Friday after work I met up with these lovely ladies for a runway show hosted by Fashion Gala Events. Wine and time with girlfriends were just what the doctor ordered.
The event was a lot of fun. There was some great fashion.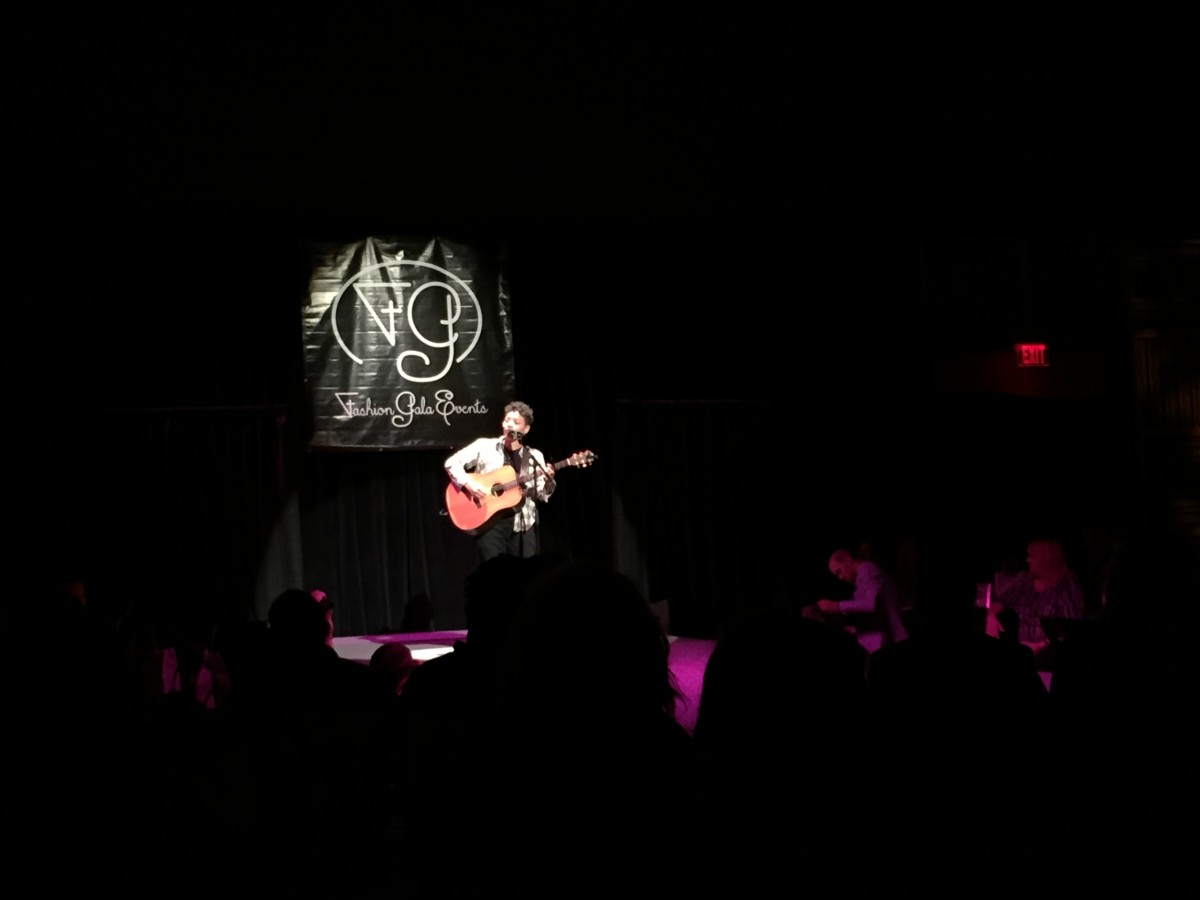 And fabulous music. Jocelyn is an Omaha native and performed a song between each runway set. This girl is going places!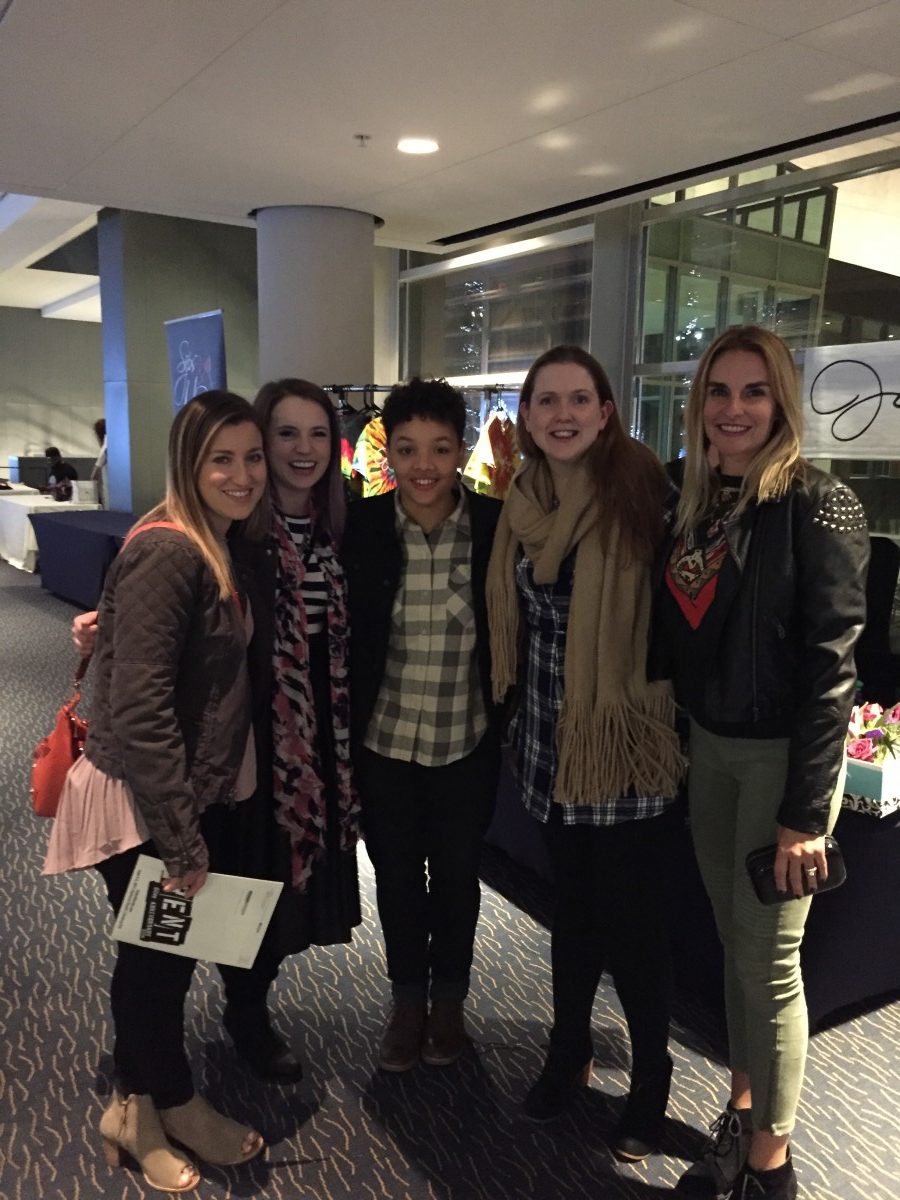 We said hi to her after the show and got a picture together. Definitely check out her music. She has such a range it is unreal.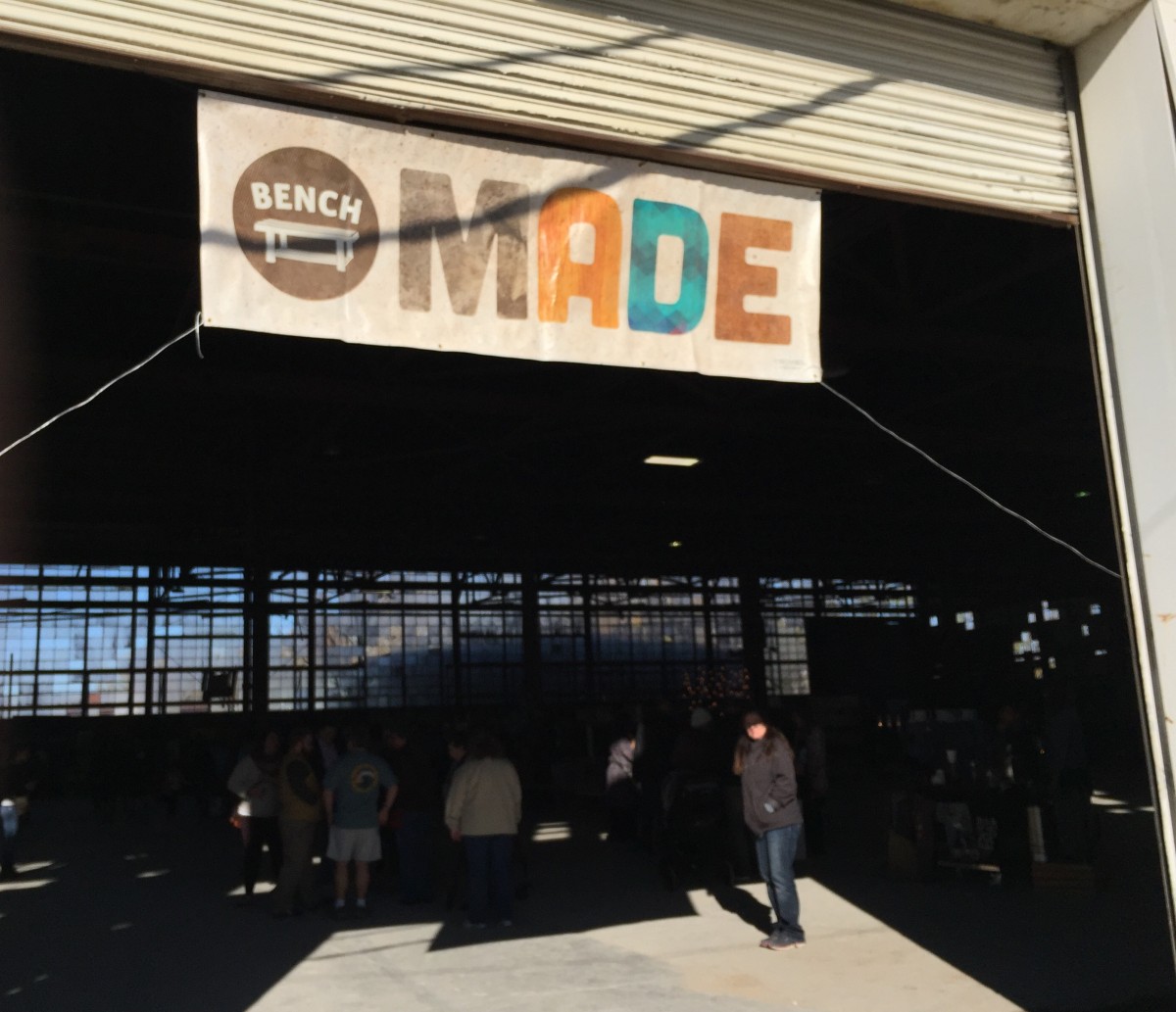 Saturday morning Josh and I ventured downtown to MADE, a local Omaha craft market. There are so many talented artists in the area. It's fun to check out all their work!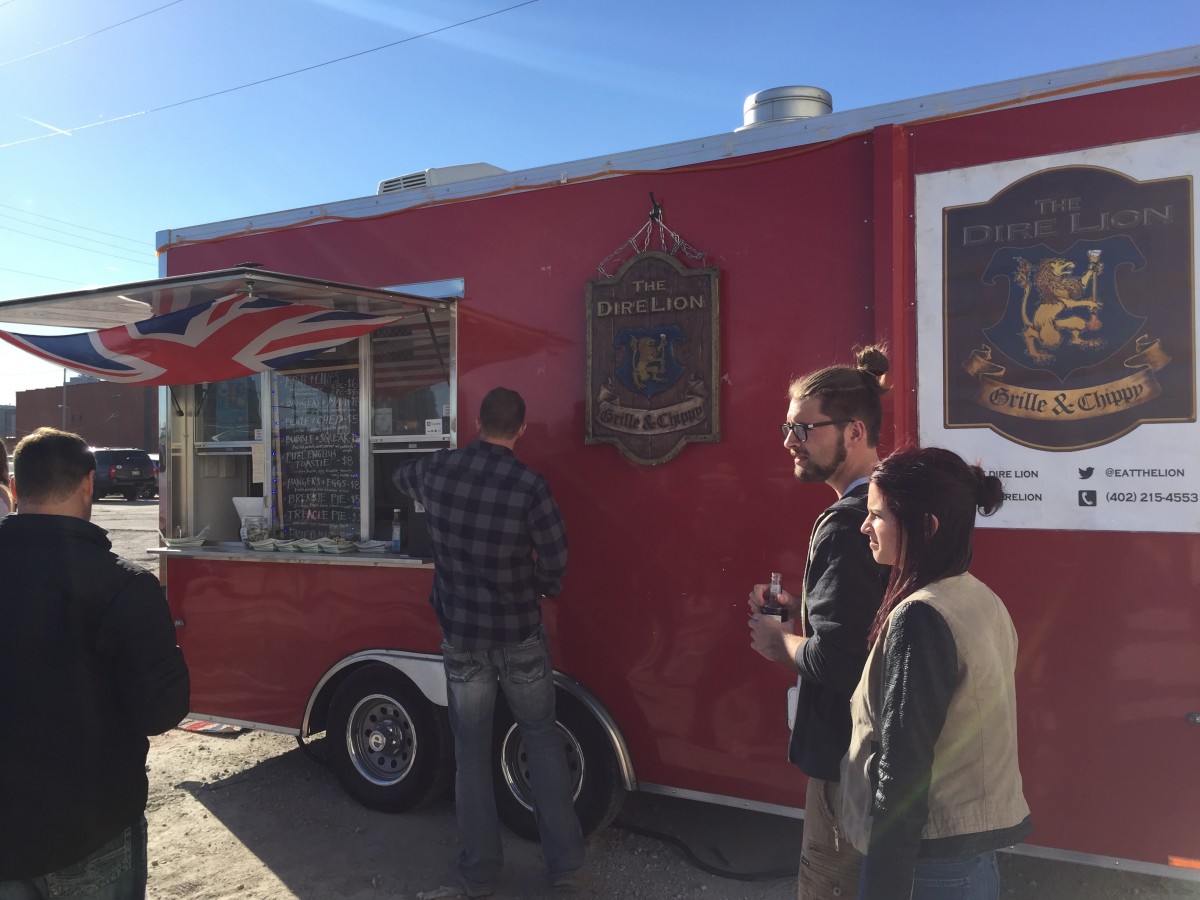 We picked up lunch at The Dire Lion, a new-to-us English foodtruck parked outside the event.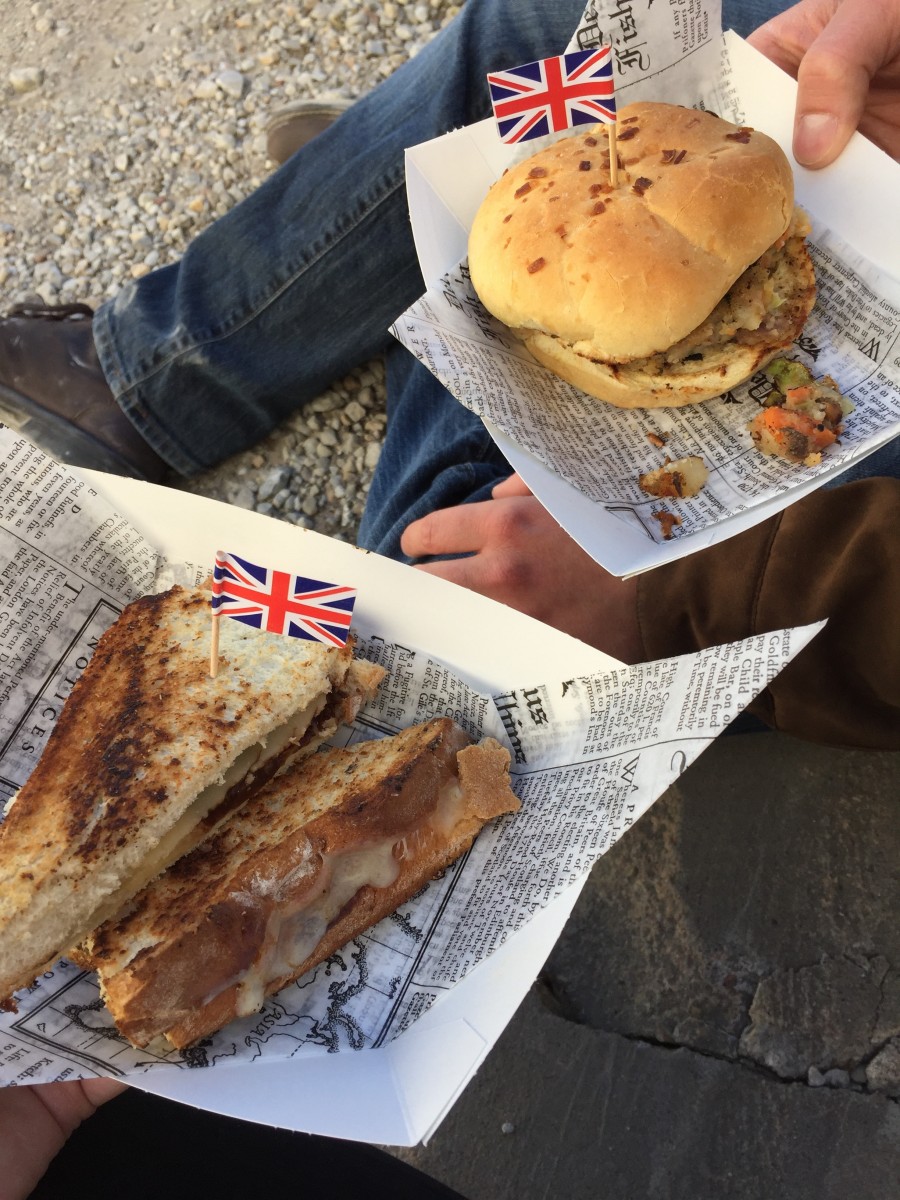 I'm not even sure what all of it was, but it was delicious. And now I'm randomly wanting to plan a trip to the UK.
After the craft market Josh and I popped over to Farnam House so Josh could check out their brews. They were having a special Funk Fest, so while he got funky with a flight, I sipped on my favorite Glacial Till Cider.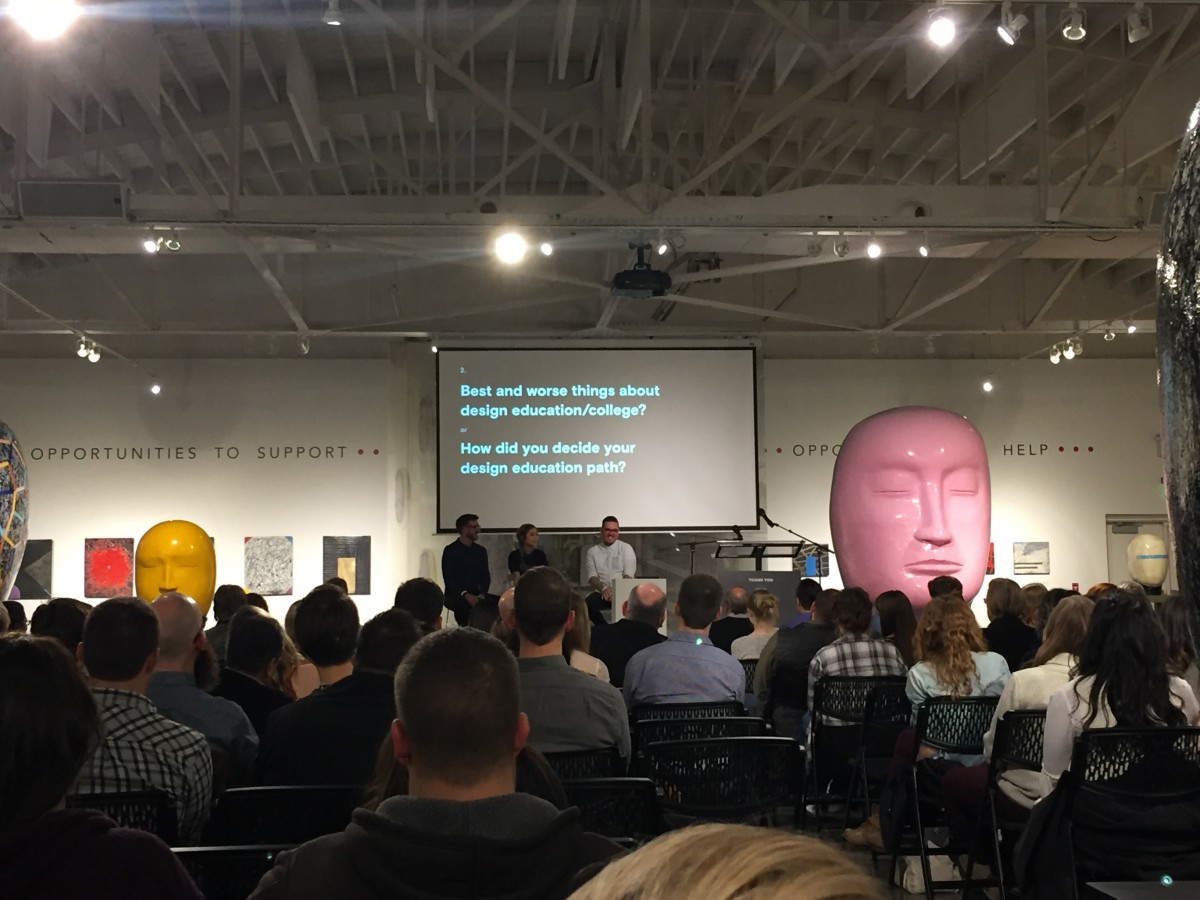 That evening we headed to KANEKO for their AIGA design event. We listened to a panel discussion with three top designers from across the country. They talked about their work for companies like Nike, Google, Netflix, Apple, MIT, and so much more. I wish I had that kind of creativity.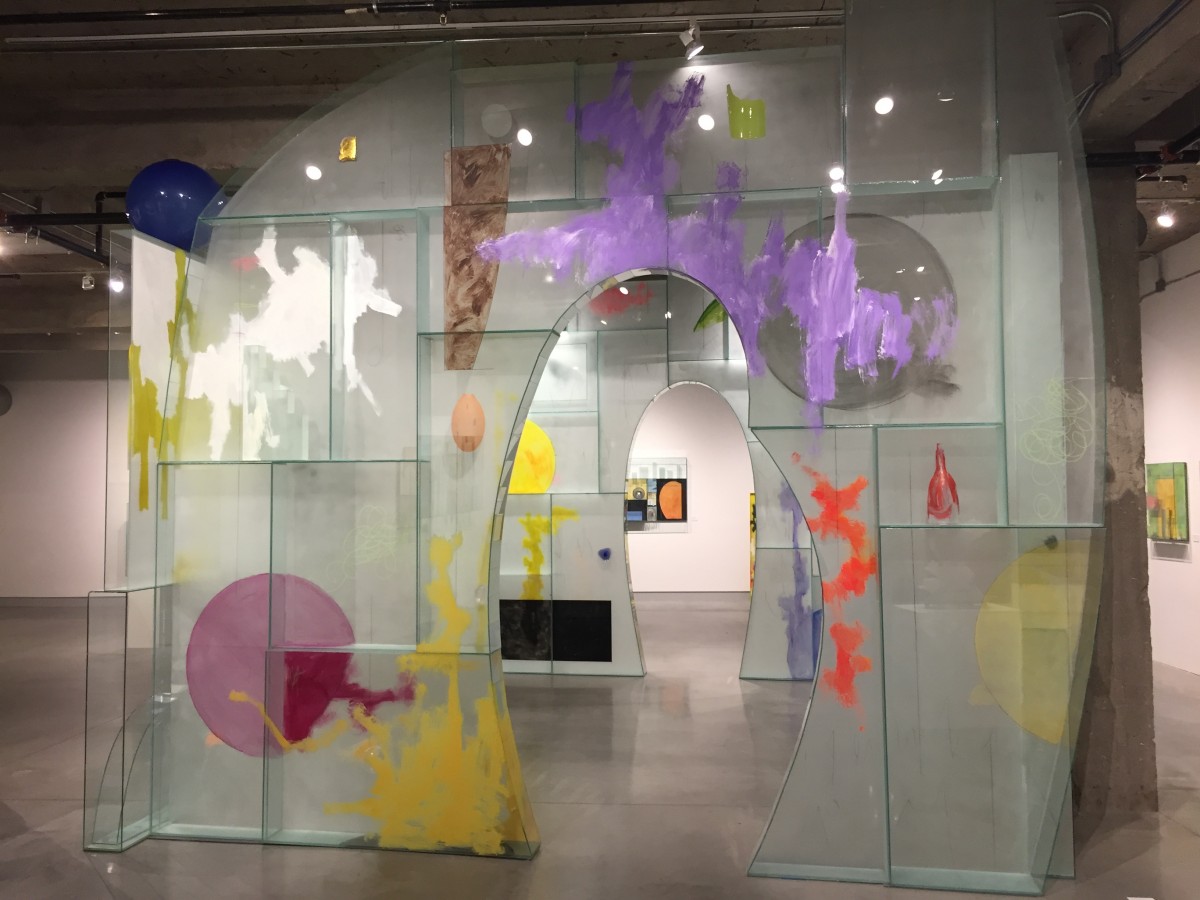 We then checked out the exhibit that was created by students. Art galleries are always so calming to me.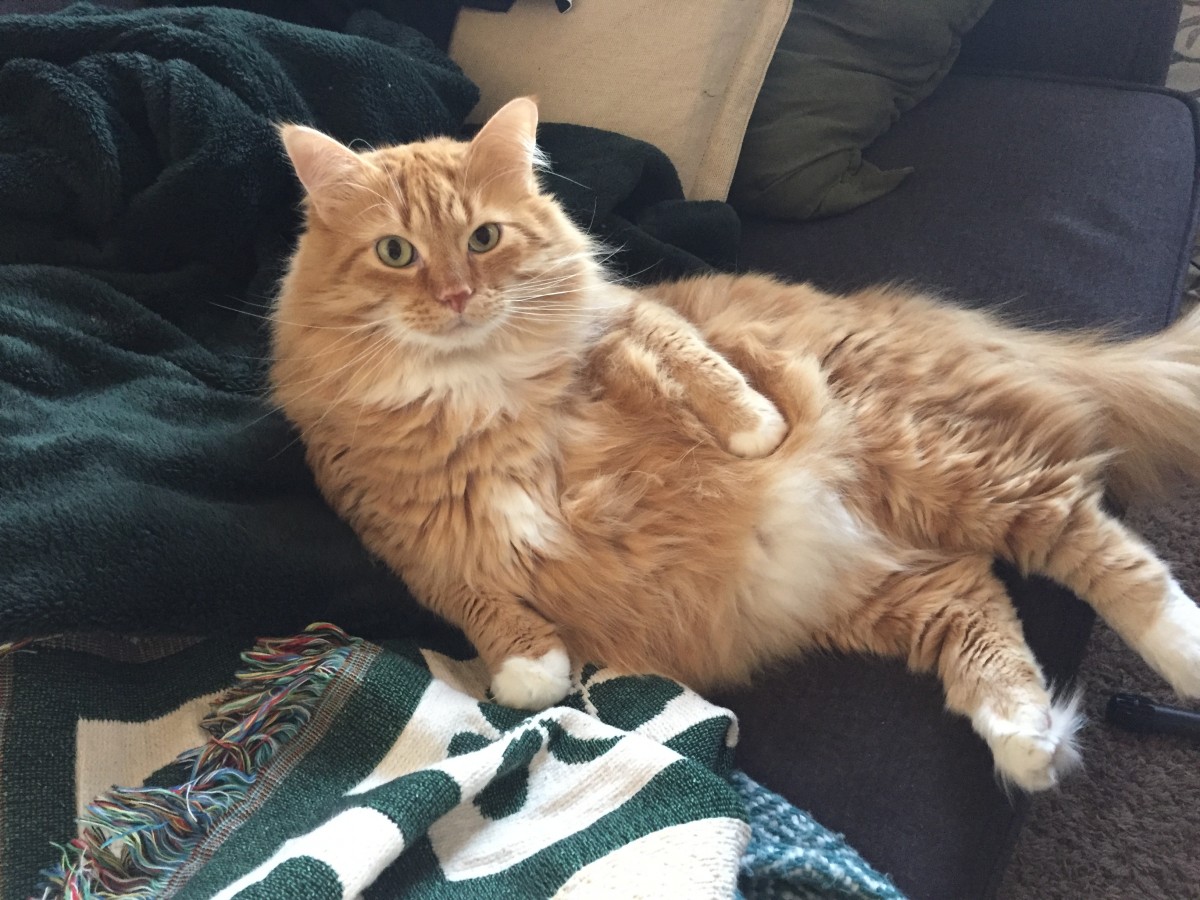 Sunday mornings are for Punky snuggles! When I saw him sitting like this I just burst out laughing. He looks like a meme waiting to happen.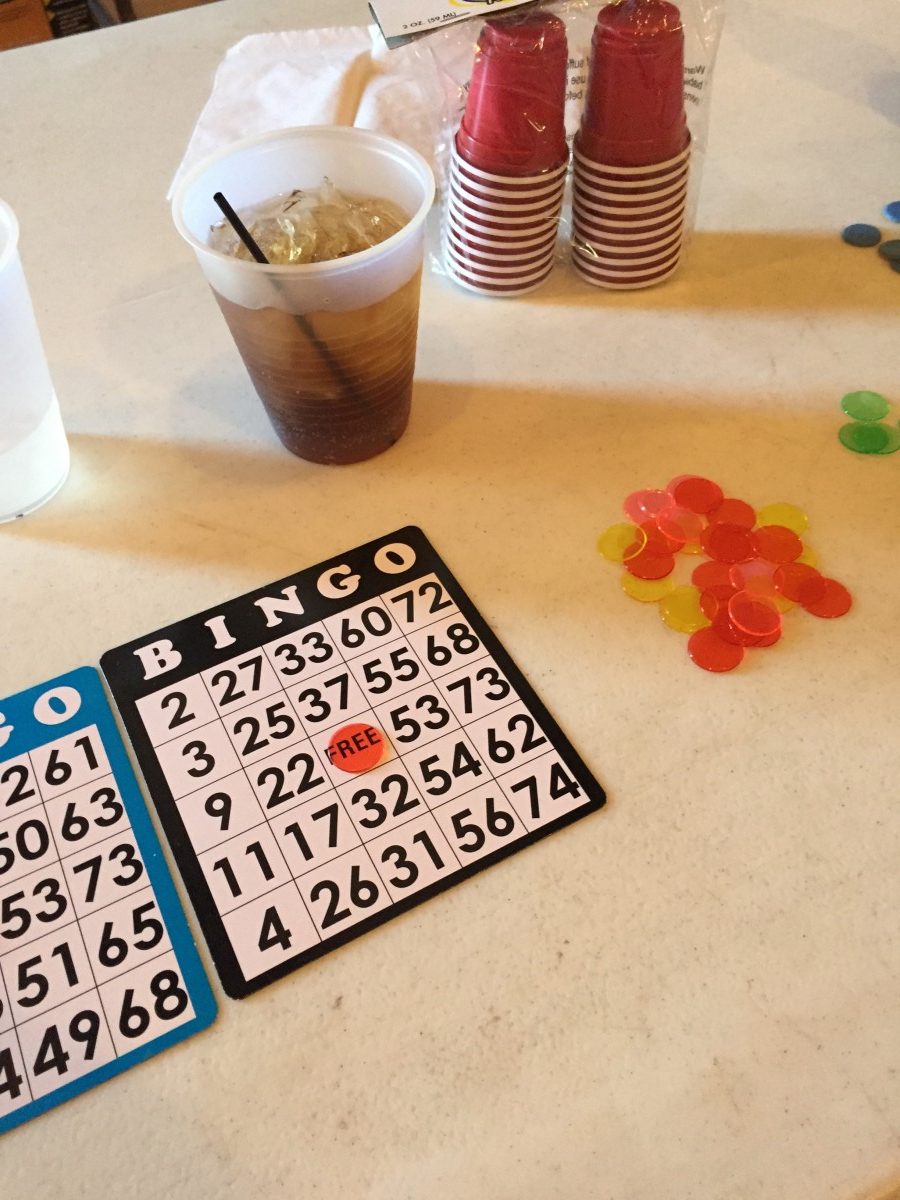 Later that day while scrolling Facebook I saw there was a Bingo event happening at a bar in Council Bluffs. Because I am secretly a 75 year old woman, I asked Josh if he wanted to spend the afternoon playing Bingo with me. We had a blast and Josh won two games!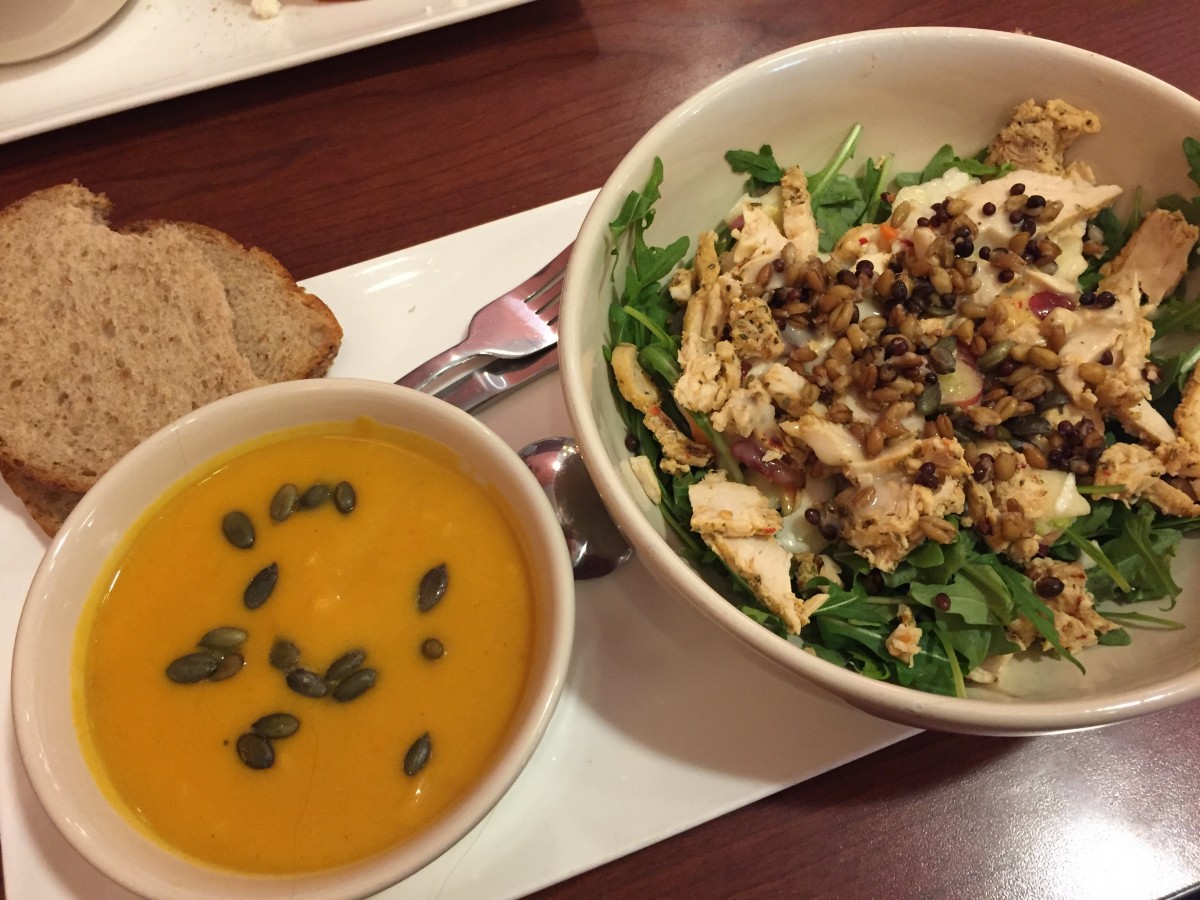 Before heading home for the night we picked up Panera for dinner. I will never get tired of their autumn squash soup.
Questions of the Day: What was the highlight of your weekend? Are you a fan of Bingo? Do you enjoy going to art galleries? How are you feeling after the election?