Happy Monday everyone! How was your weekend? Don't forget to link-up to your weekend snapshots at the bottom of this post.
My Friday started out on the lowest note of the weekend with a killer migraine. It was not fun, but thankfully a dark room, some meds, and a lot of sleep had it gone by Saturday morning. Thank goodness too, because Saturday Josh and I had plans to meet up with Ben and Jordan for a trip to a lavender festival! Moonstone Lavender Gardens was having their yearly Lavender Fest and Jordan and I have been looking forward to this for months.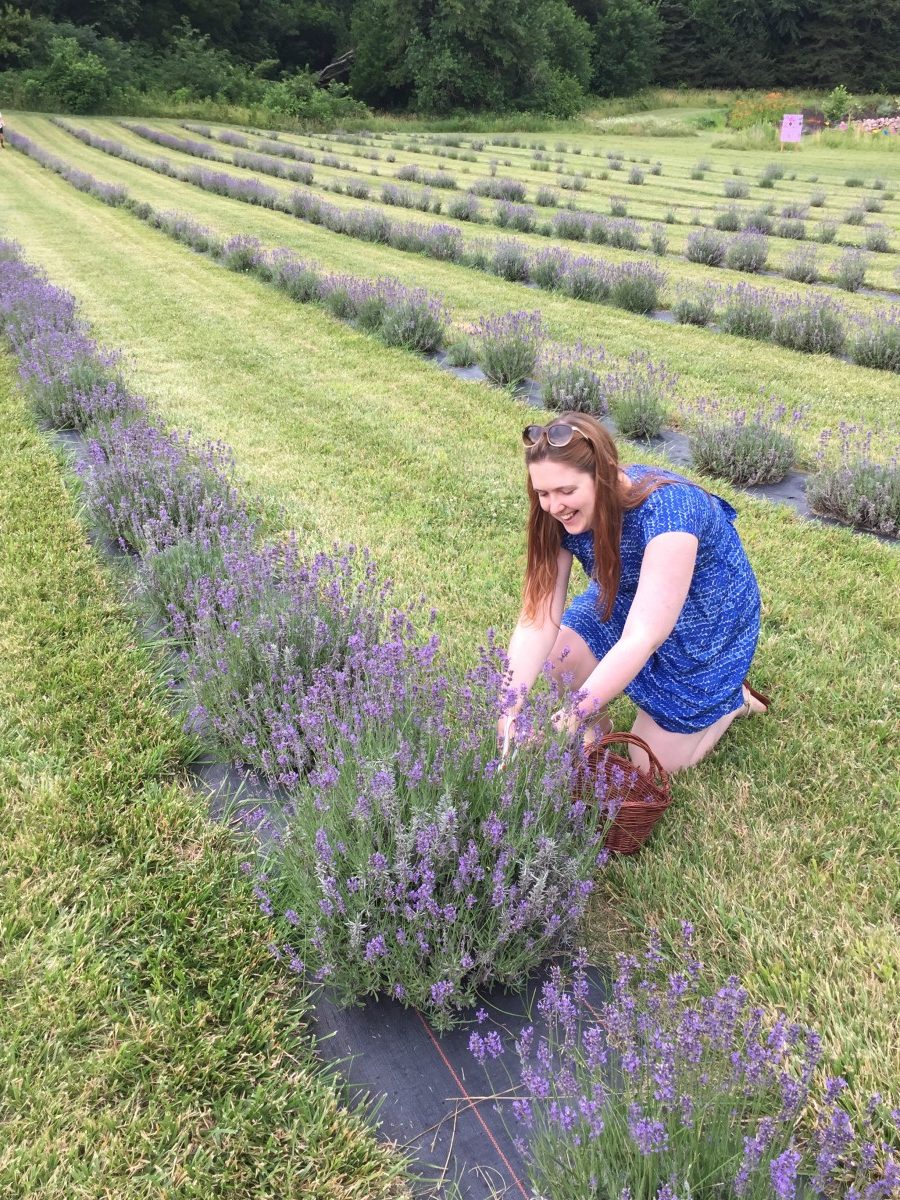 We cut lavender.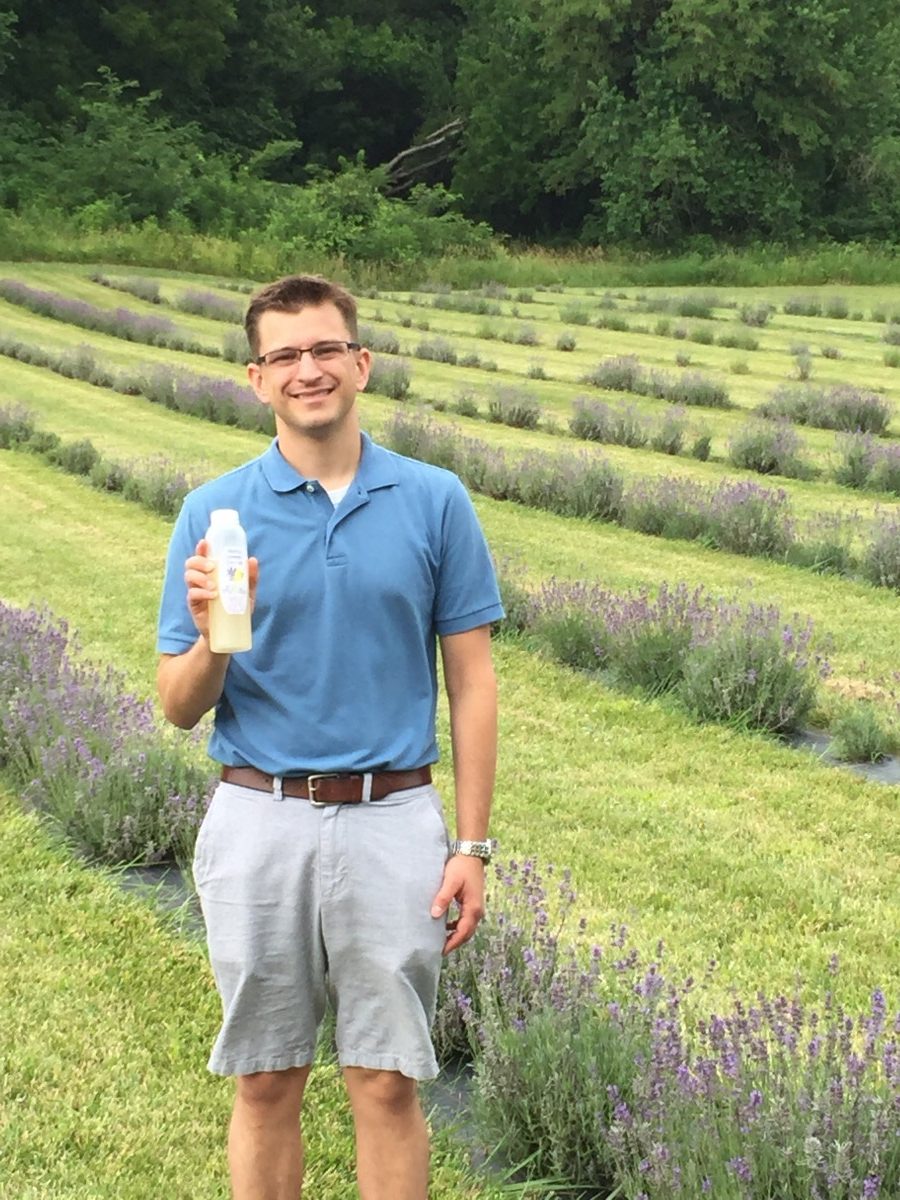 Drank lavender lemonade.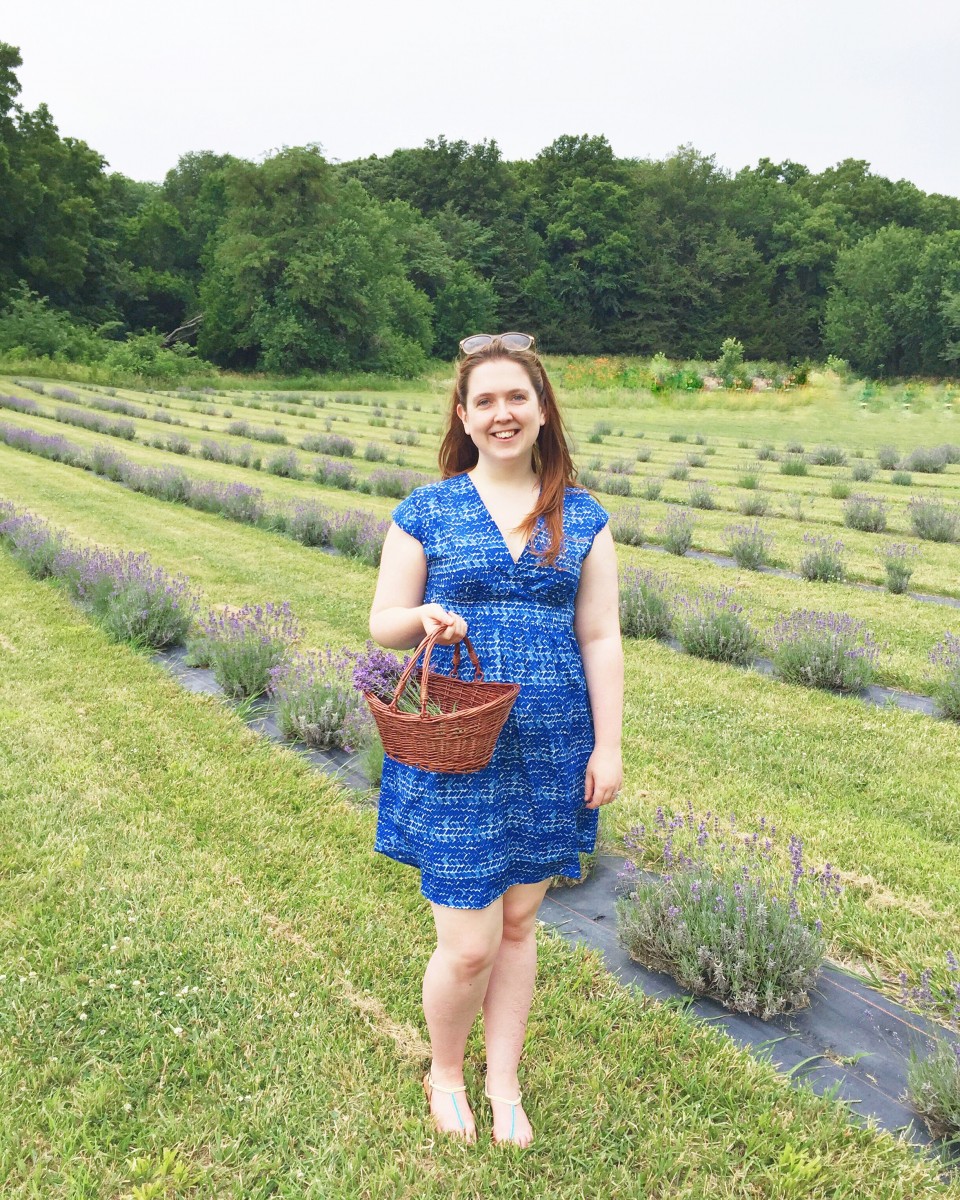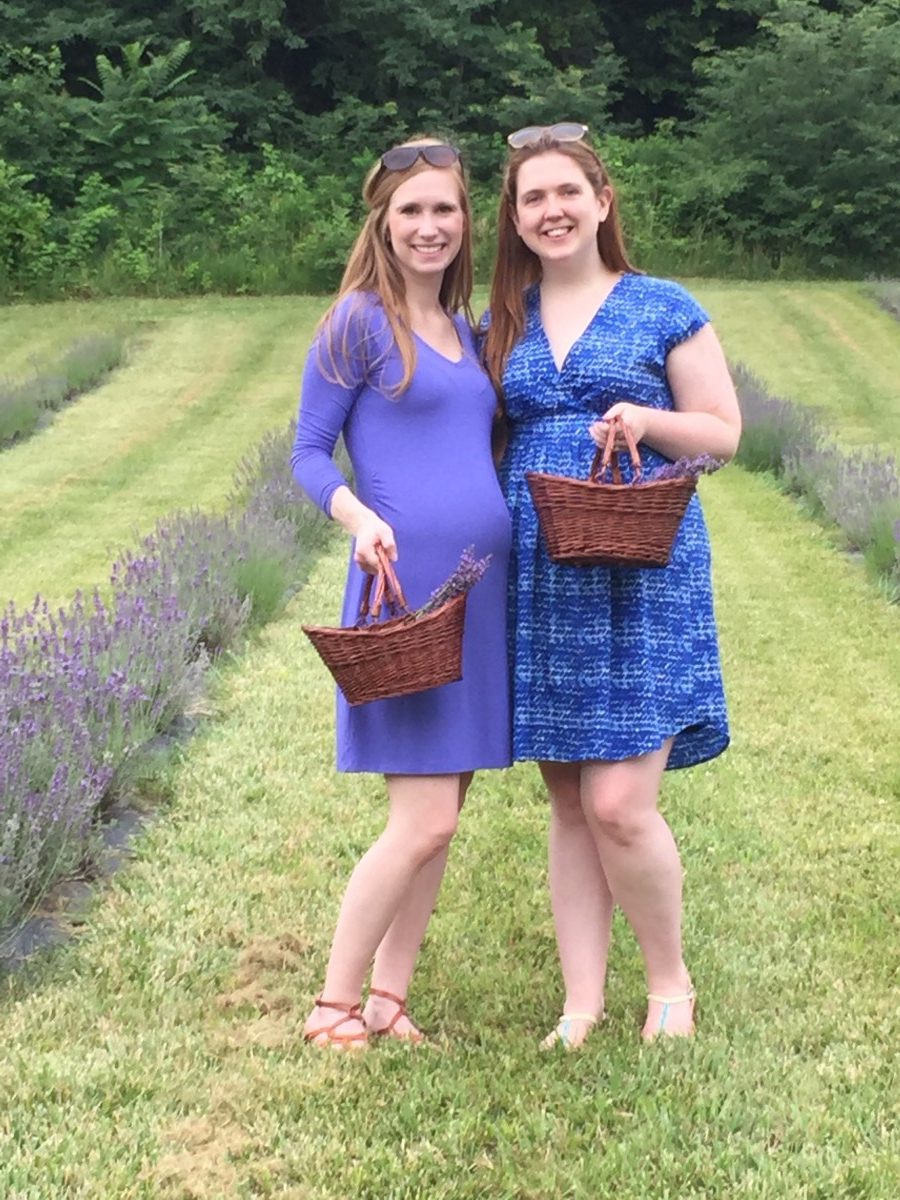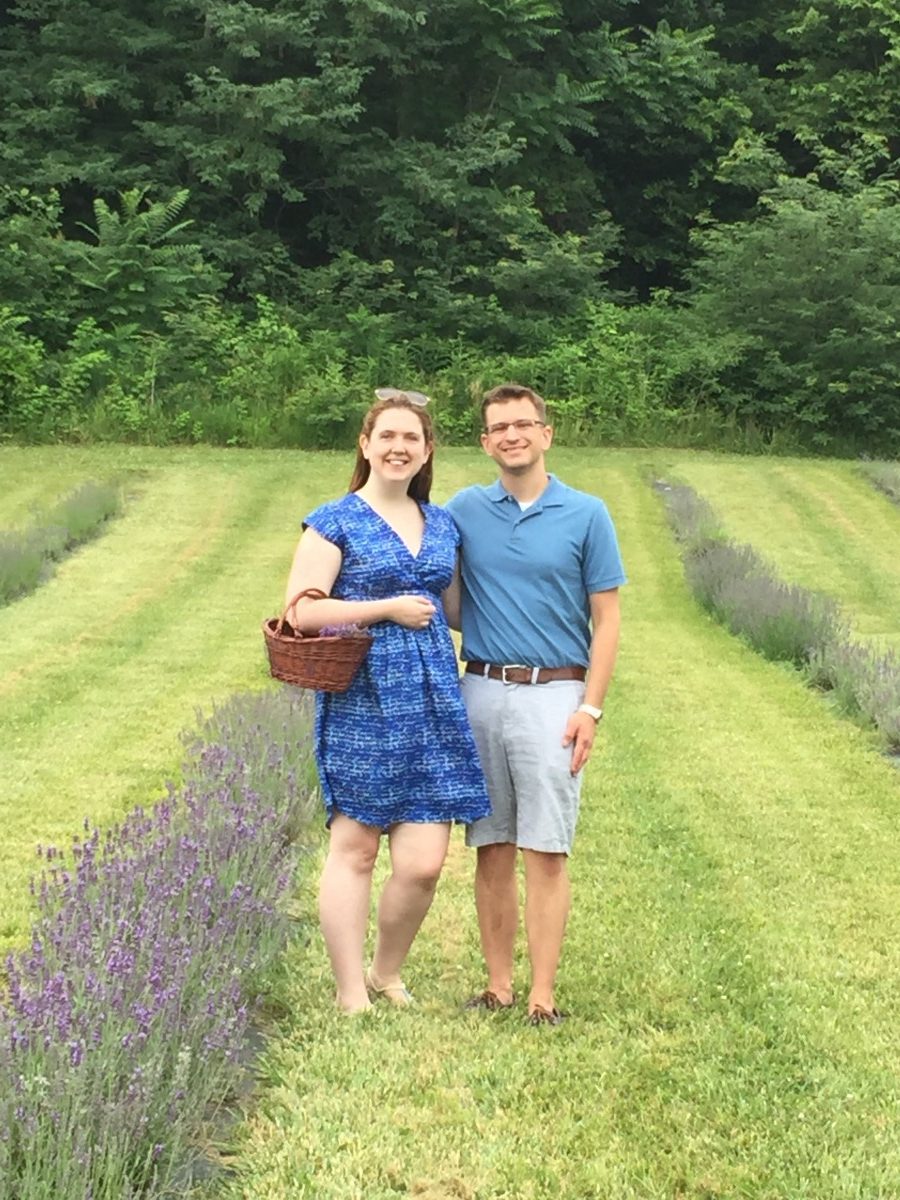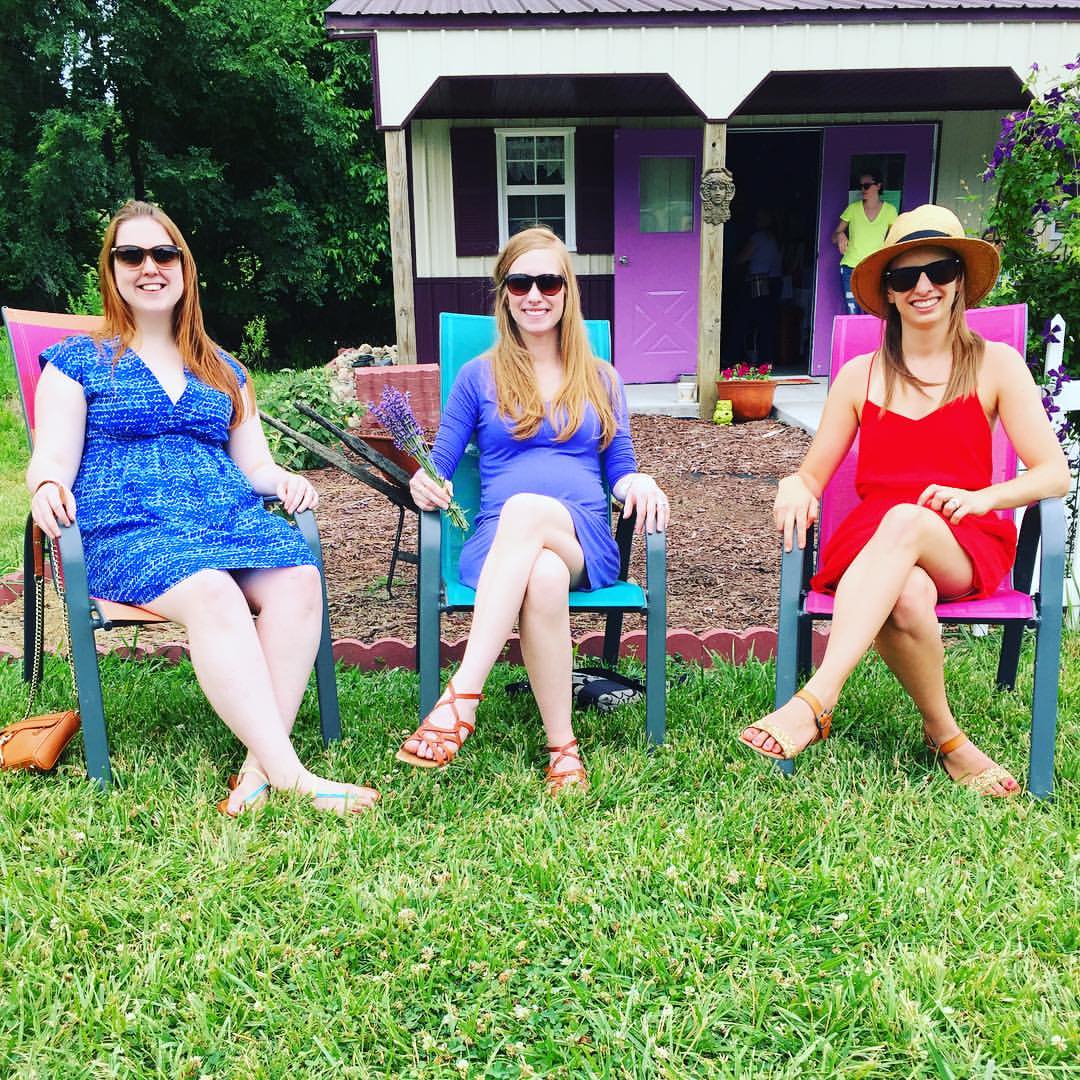 And had a whole bunch of fun taking tons of lavender pictures. 😀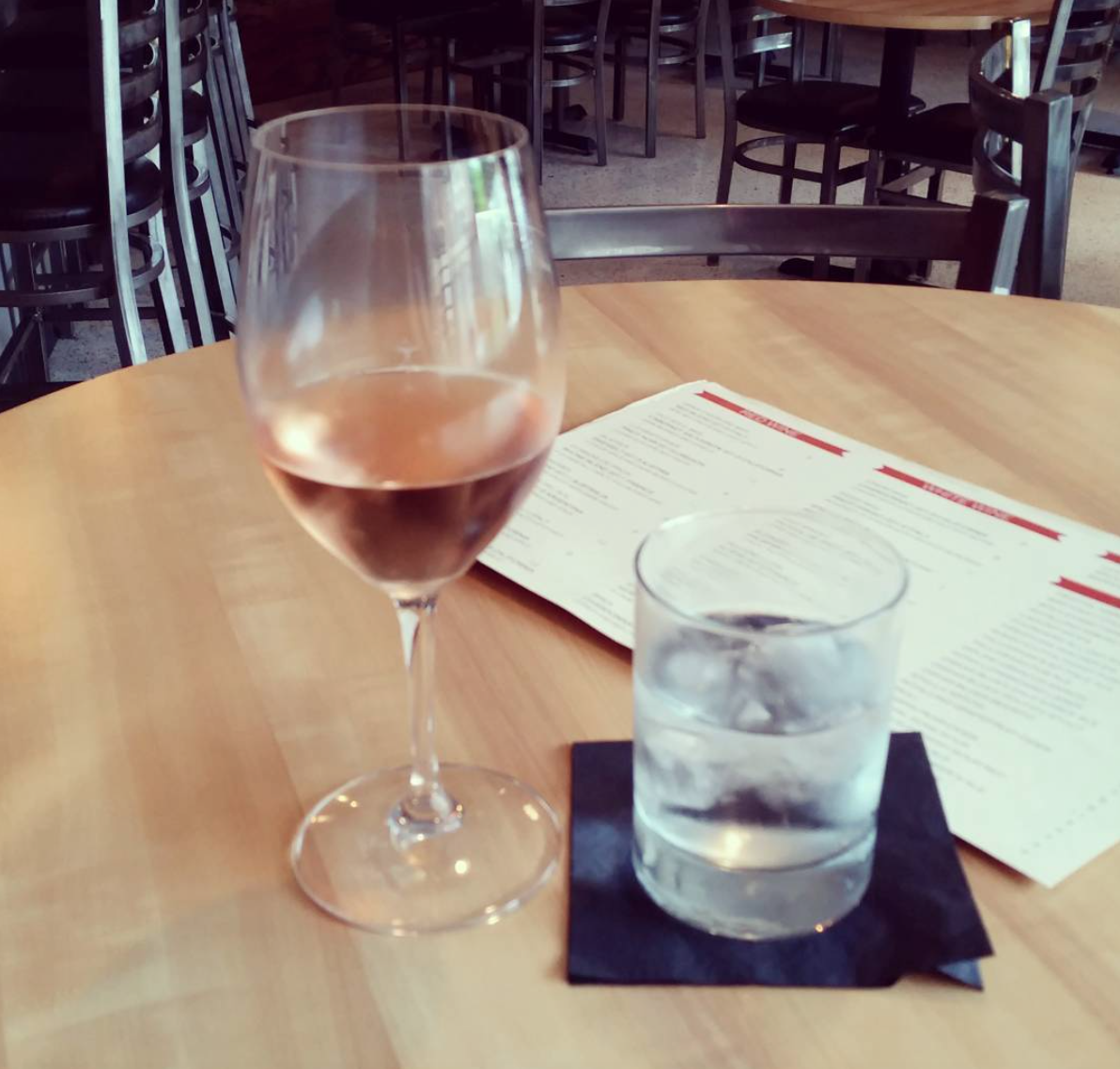 After a fun time in the lavender fields, Josh and I met up with Erin for drinks at Corkscrew. We caught up on her trip to Paris and toasted Josh good luck on his improv performance that night. Josh has been taking classes for seven weeks and Saturday was his team's performance to show off what they learned. They were hysterical and I had so much fun watching Josh up on stage performing and doing something he loves so much.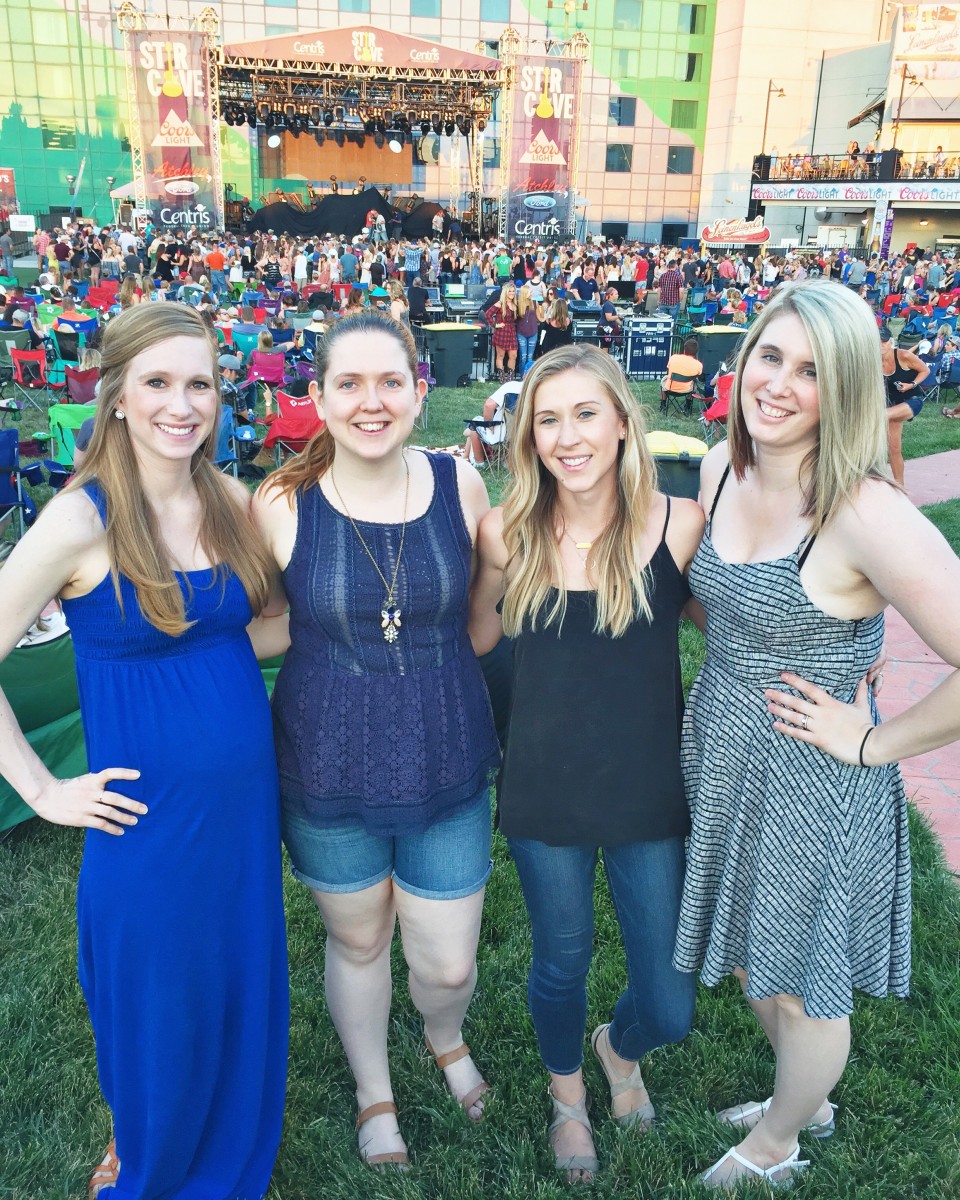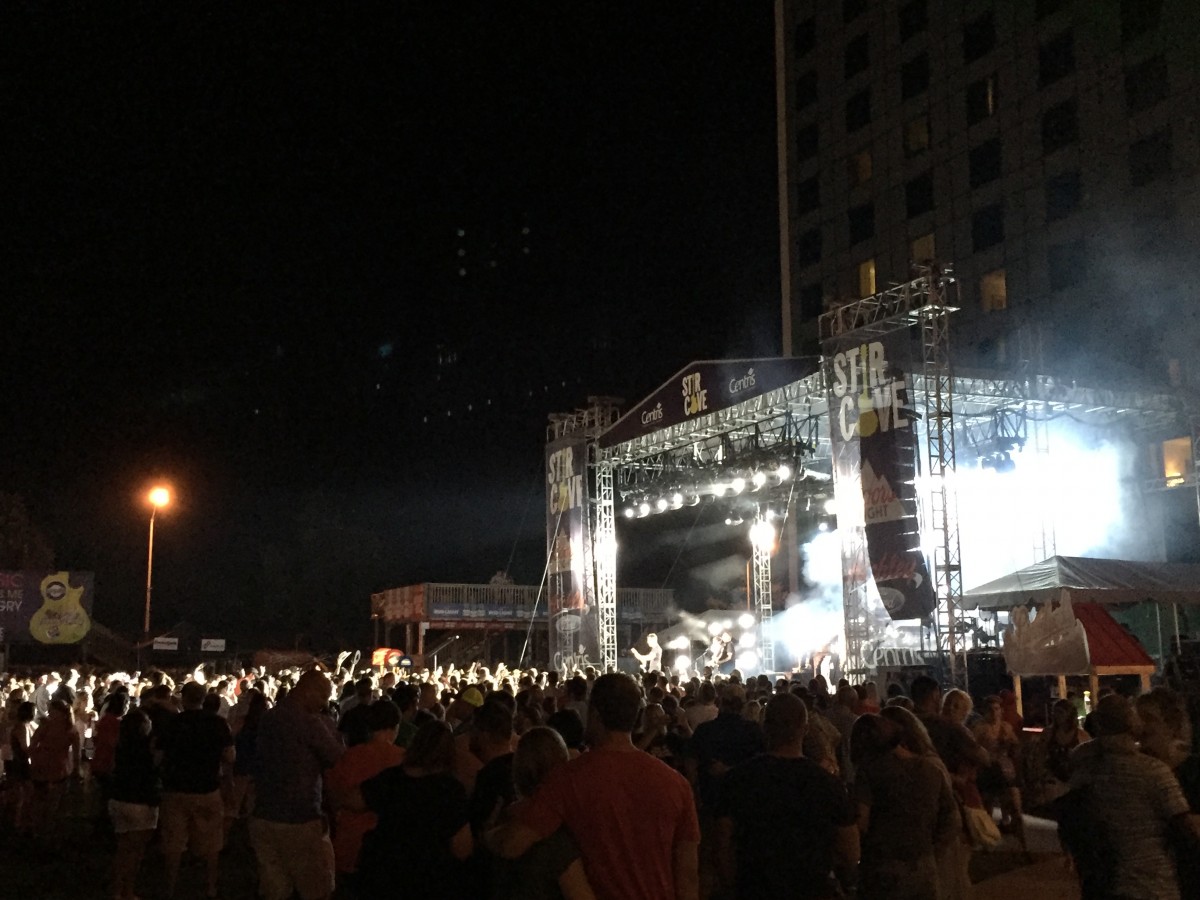 Sunday was a laid-back day until the evening when I met up with Jordan, Joanna, and Emily for a Randy Houser concert at Stir Cove. Stir Cove puts on multiple concerts every summer and I've been wanting to go to one for a long time. This concert does not disappoint. We had so much fun. I'm now eyeing up Goo Goo Dolls tickets for when they come to perform later this summer. 😉
Questions of the Day: What were you up to this weekend? Do you ever suffer from migraines? Who do you want to see in concert his summer? Have you ever picked lavender?