Happy Monday! How was your weekend? Mine was wonderfully relaxing. I'm slowing down, doing less, and resting more on the weekends and it feels great. Don't forget to link up to your weekend snapshots at the bottom of this post!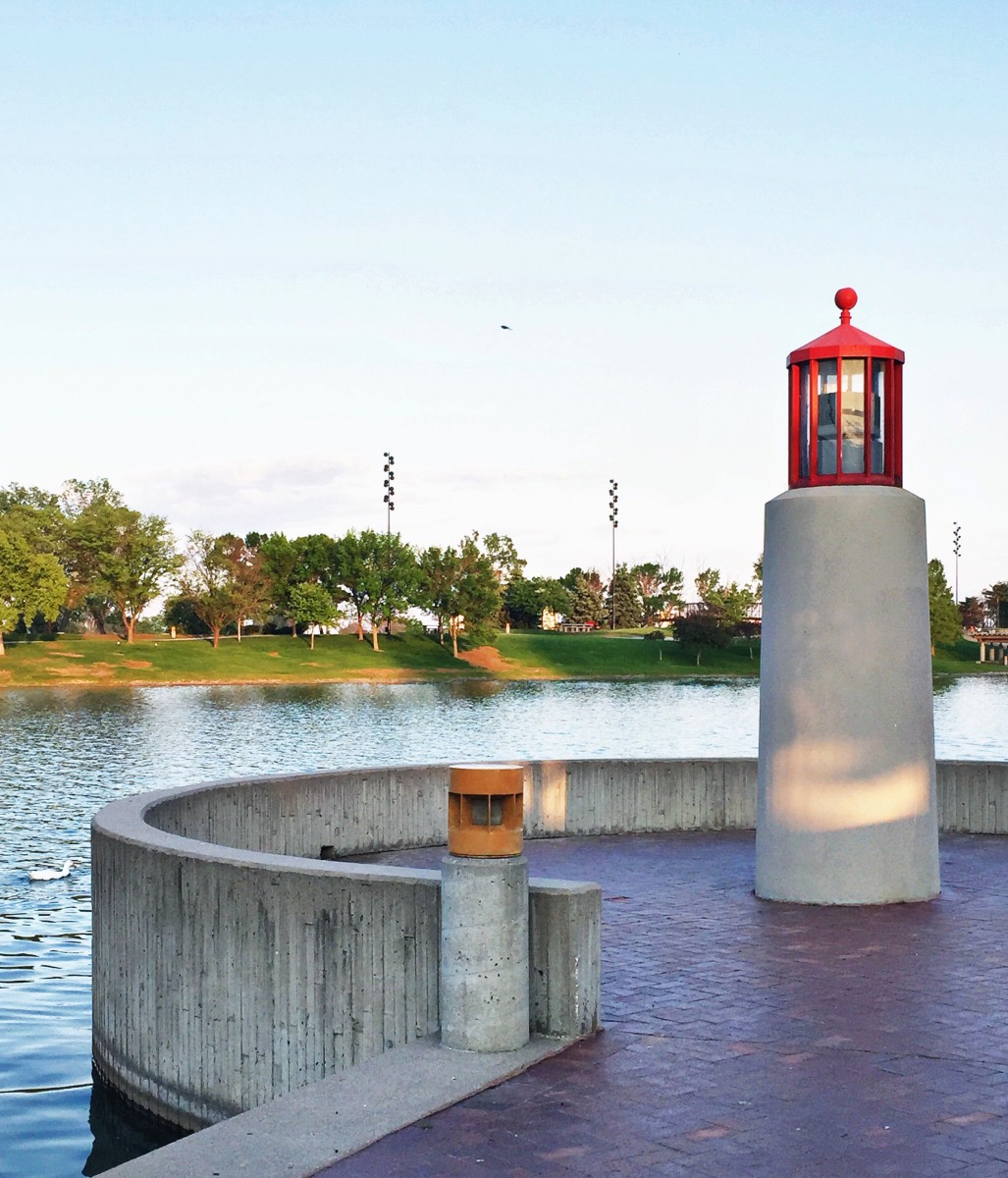 Josh and I have been loving taking walks together after work. The weather has been so nice and we're lucky to live in such a walkable part of the city. We went on a walk on Friday before heading to Backline for an improv comedy set. There were improv performers from across the country performing that gave an amazing show. It's so much fun to laugh.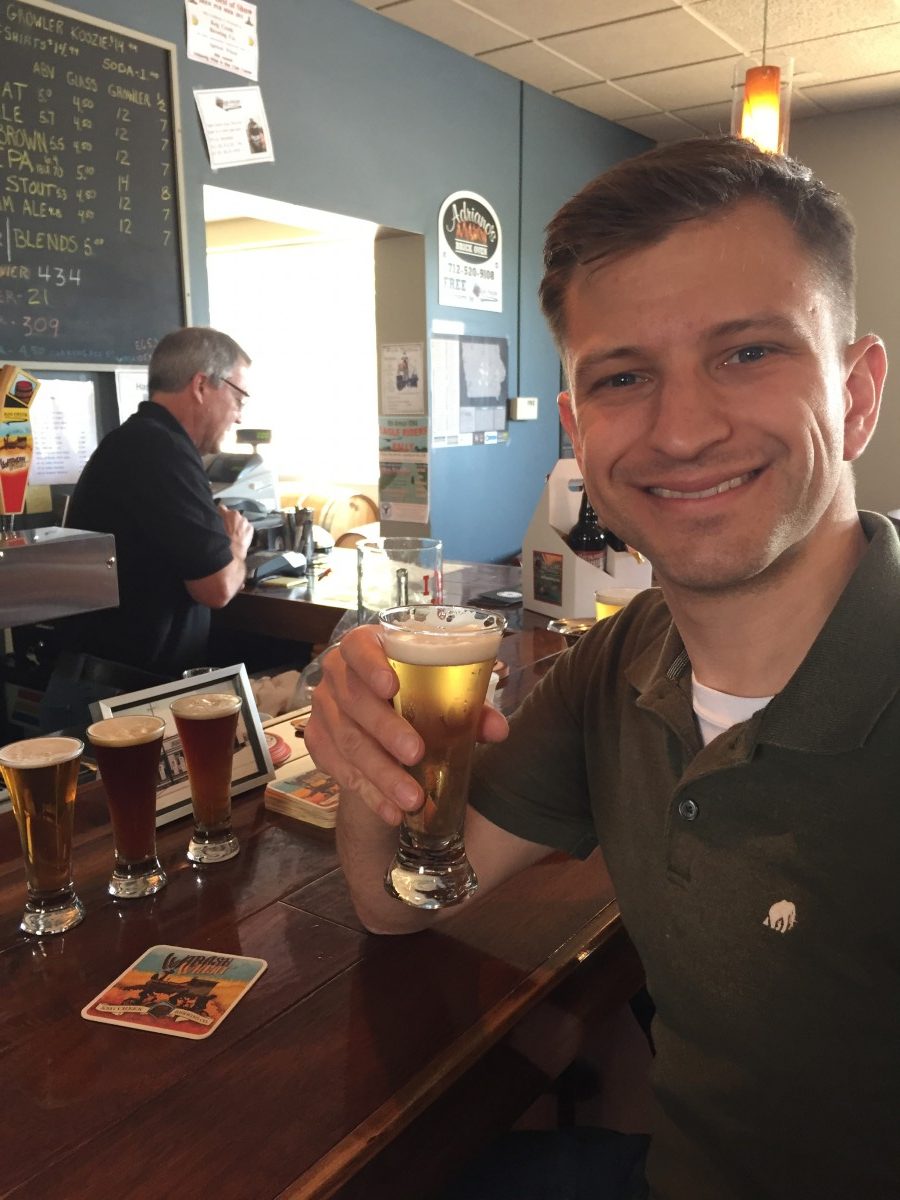 Saturday Josh and I drove to Glenwood so he could finally use a Groupon I got him from Christmas time. We went to Keg Creek Brewing Co. so he could try a few flights of their beer. He was a big fan.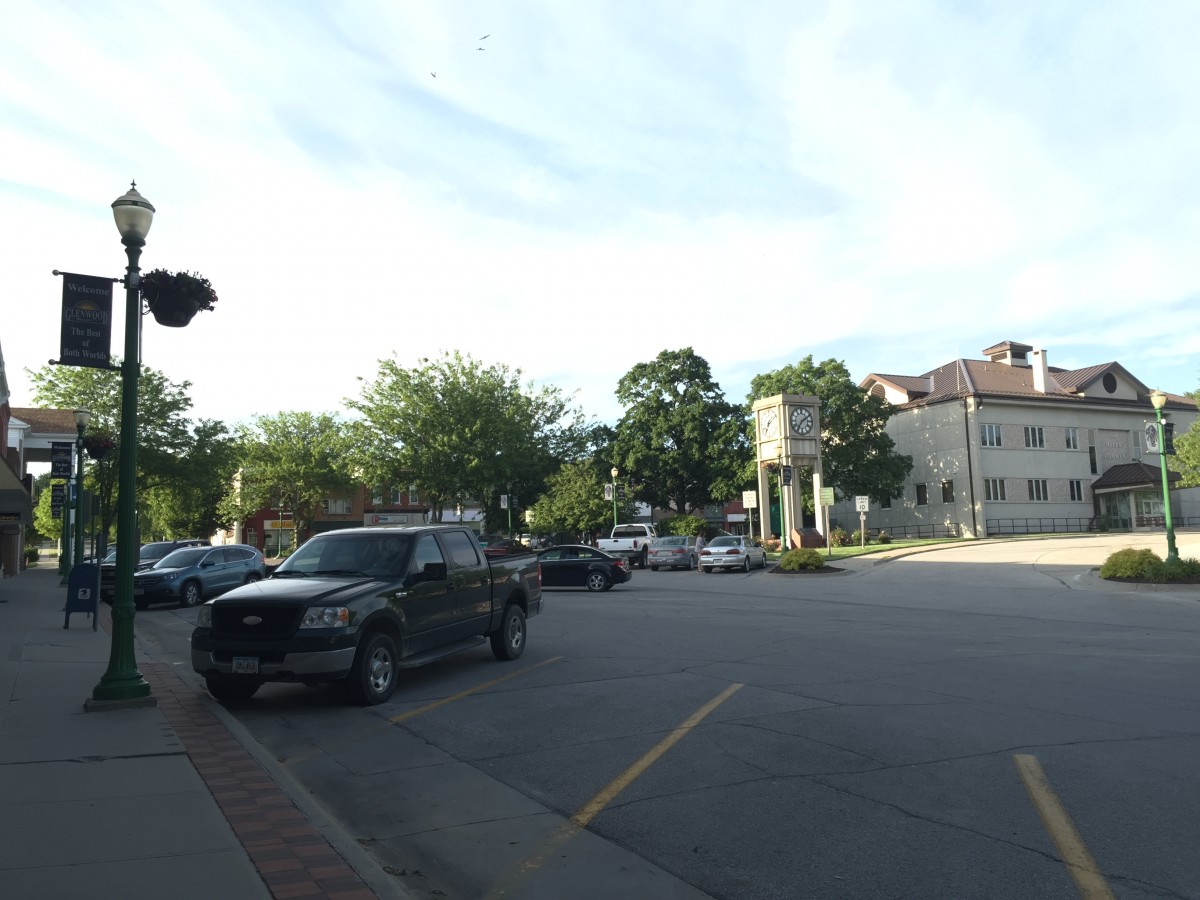 We also used the trip to explore Glenwood. It's such a cute, small town. It made Josh and I want to explore even more small towns in Nebraska and Iowa.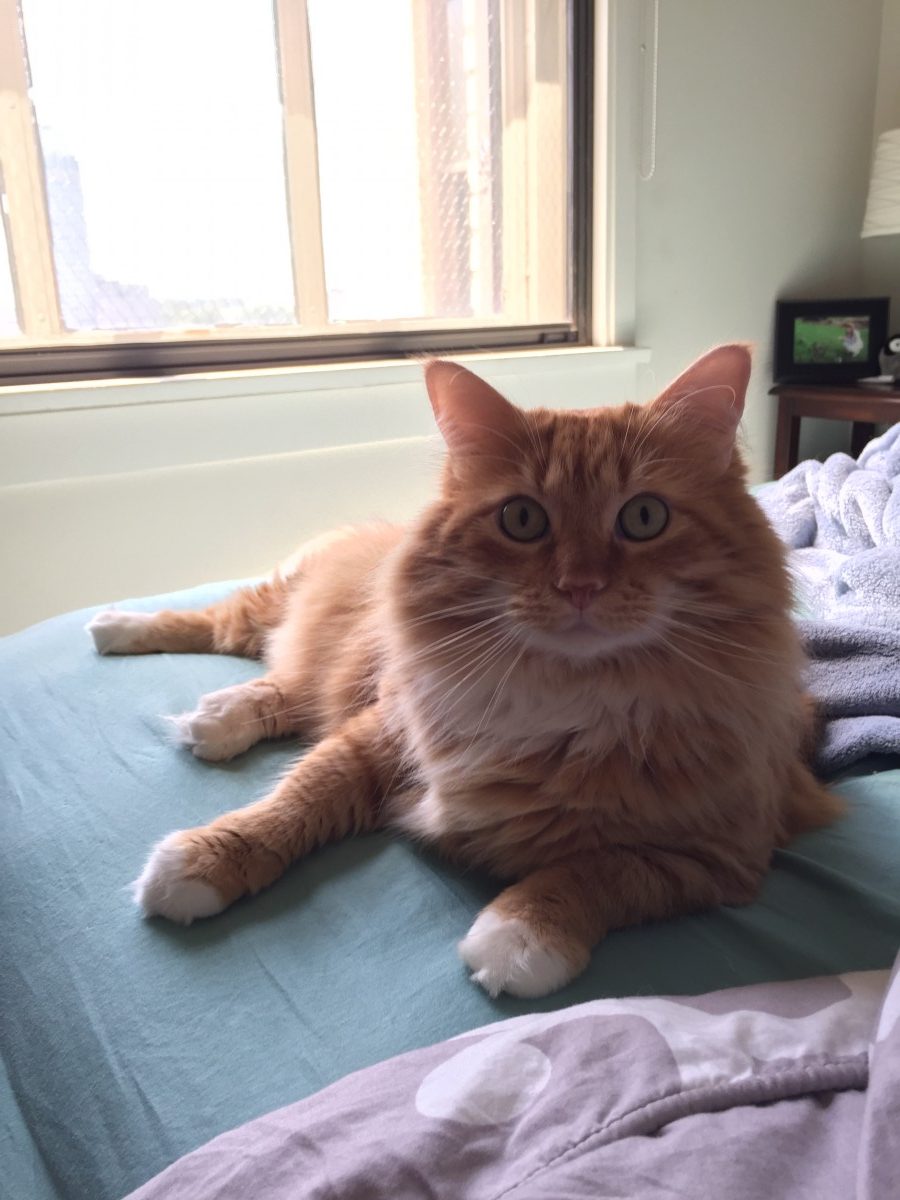 As fun as it is to see new places, our favorite thing is to come home to this fluffy face.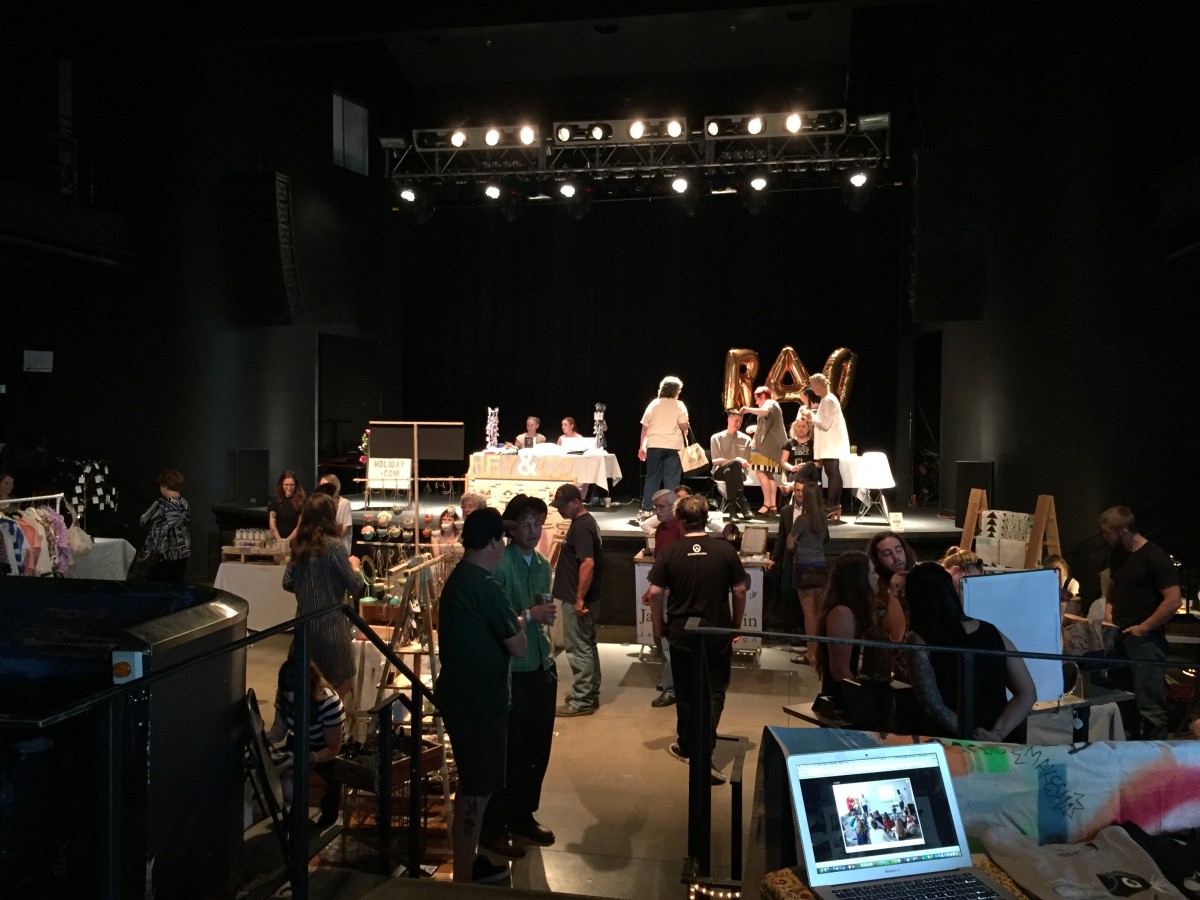 Sunday Josh and I headed to The Slowdown for a local maker event. There were local bands and local wares. It was a ton of fun.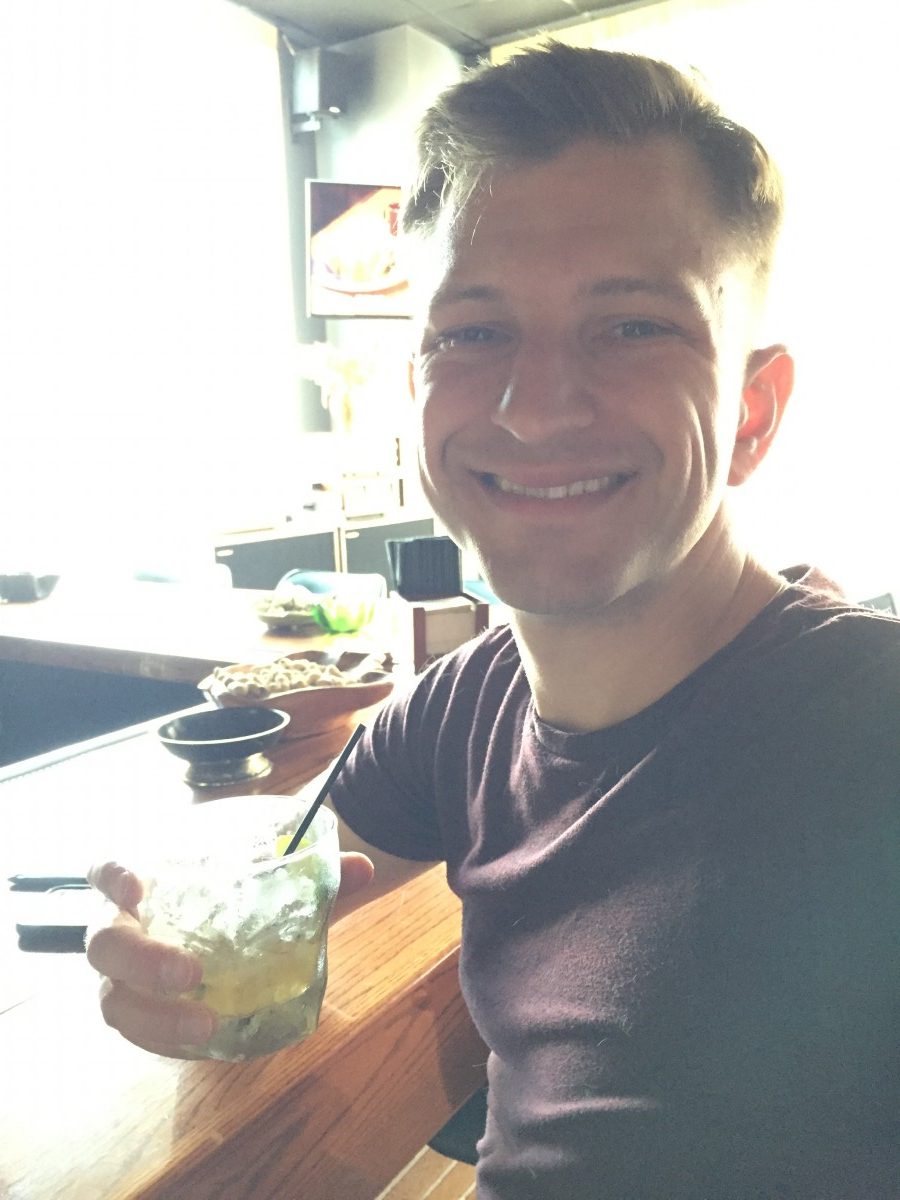 We ended the weekend with drinks at The Trap Room.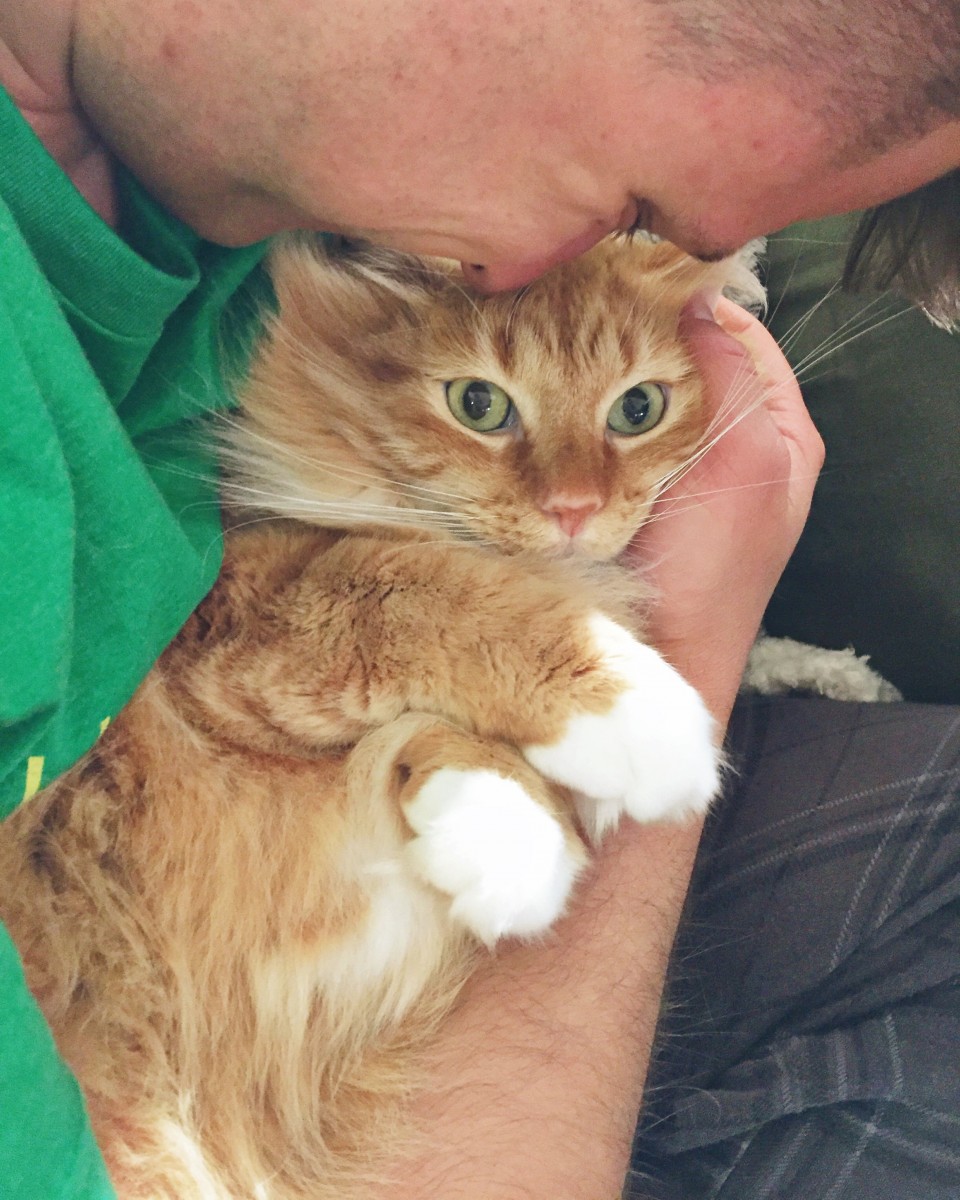 And more kitty snuggles. My two favorite guys. <3
Questions of the Day: What was the highlight of your weekend? Does your area have lots of creative makers? Do you enjoy going for long walks?