Happy Monday everyone! I hope you had a wonderful Easter weekend if you celebrated and that your week is off to a great start. I loved my long weekend. It was the perfect mix of productivity and fun. I just wish I had one more day to fully wrap up my weekend to-do list. Oh well, such is life. Here are my weekend snapshots. Don't forget to link up to yours at the bottom of this post!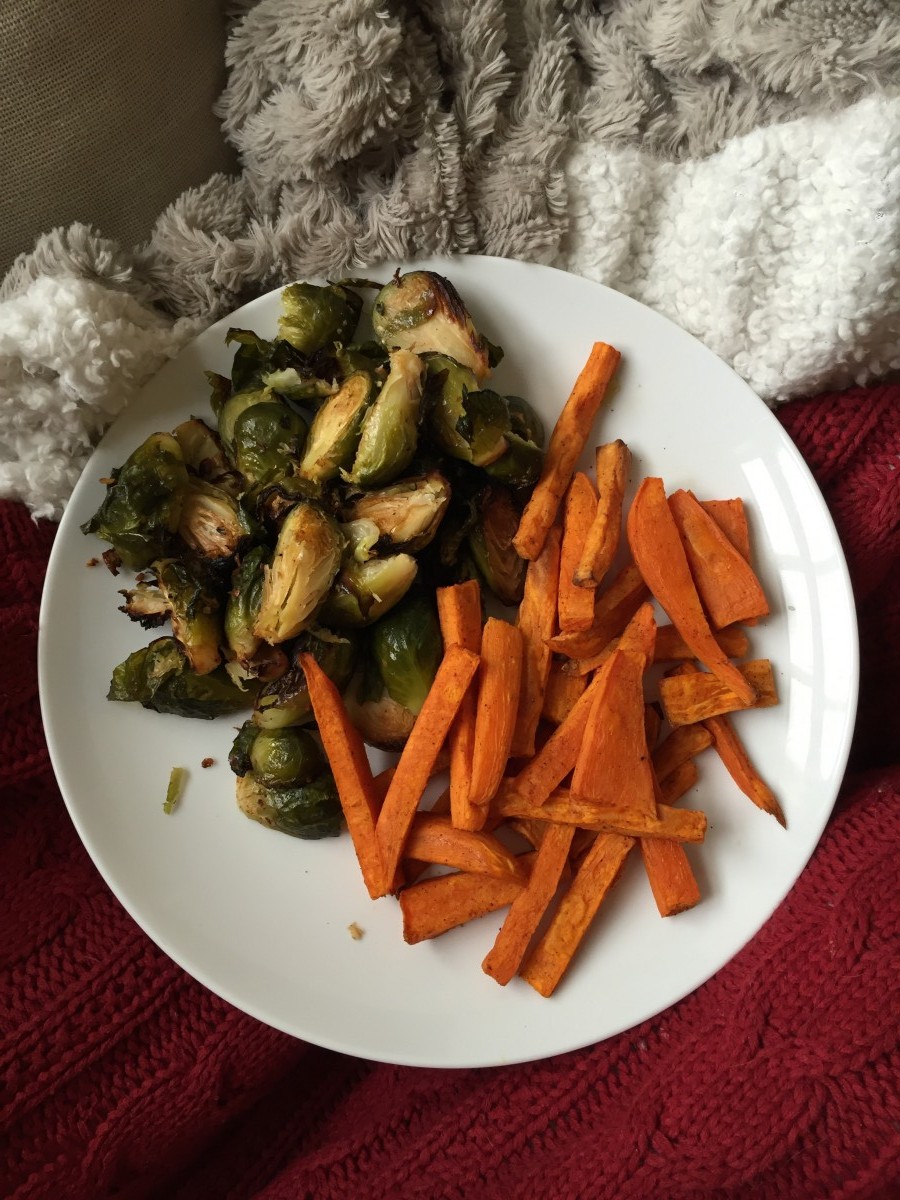 Friday was a day of lounging around the house, resting and relaxing. I also ate a ton of brussels sprouts and sweet potatoes. Josh and I love to make up big batches and just go to town. It's wonderful.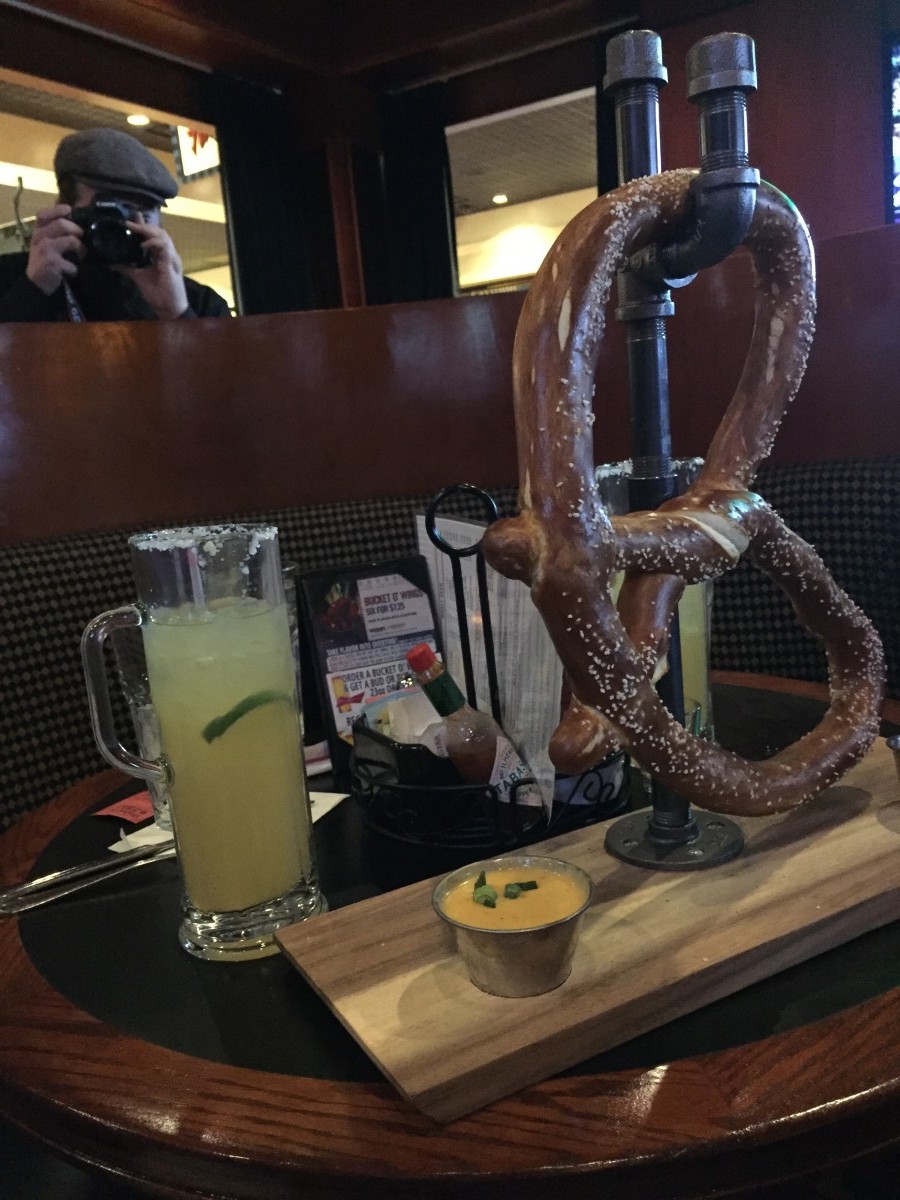 Friday night Josh and I were invited to Ameristar for a Yelp Elite event. I'm glad we only had brussels sprouts and sweet potatoes earlier in the day because oh man. We were treated to food and drinks and a whole lot of fun. Check out this pretzel. It's the biggest one I've ever seen!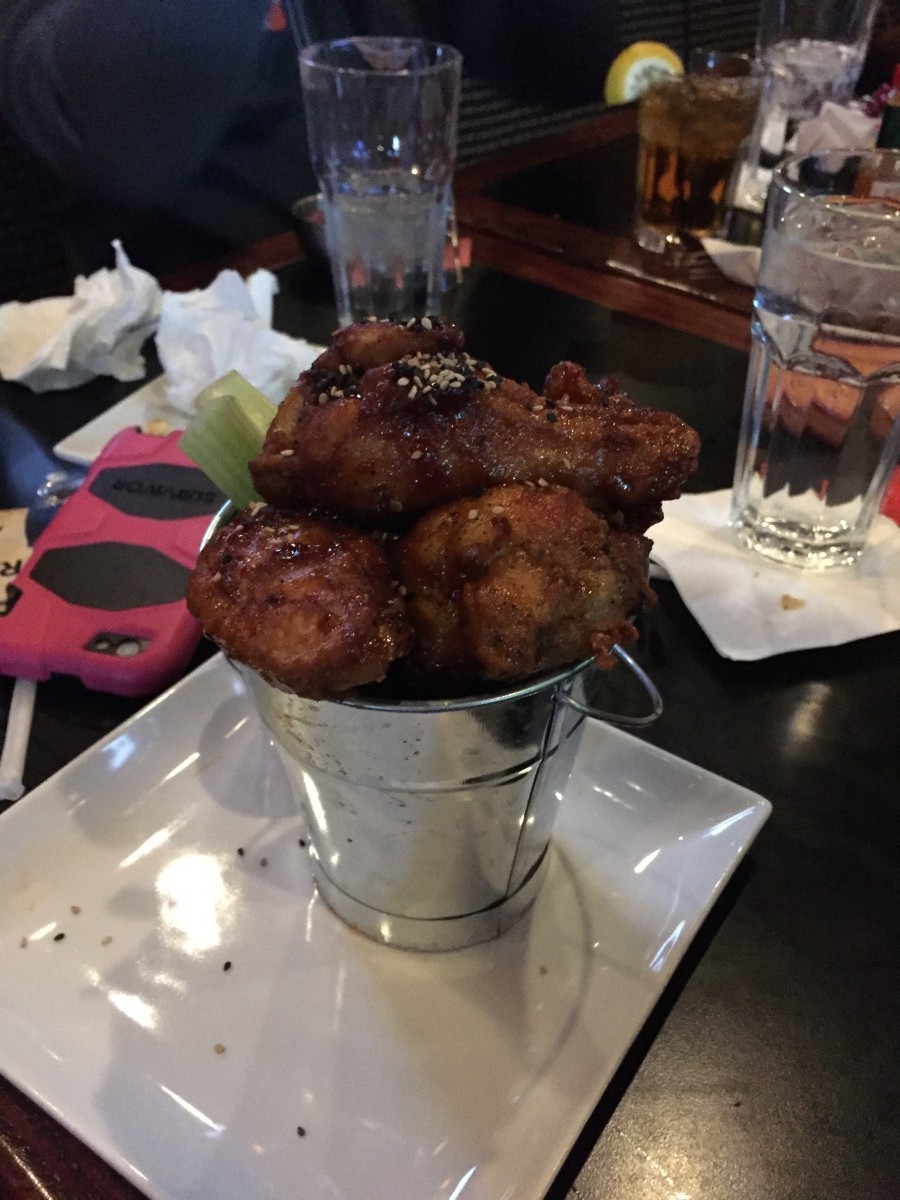 These wings were also humongous and equally delicious.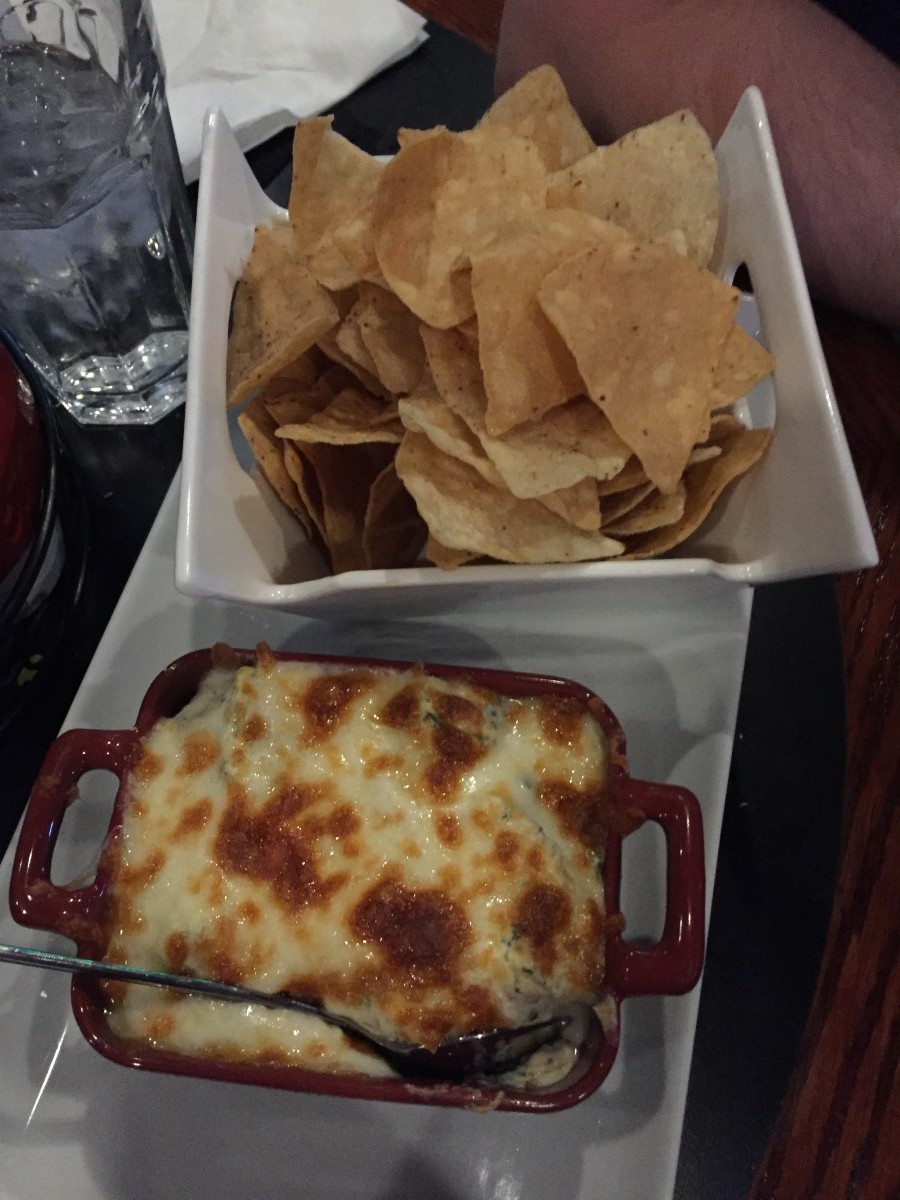 Fantastic spinach and artichoke dip.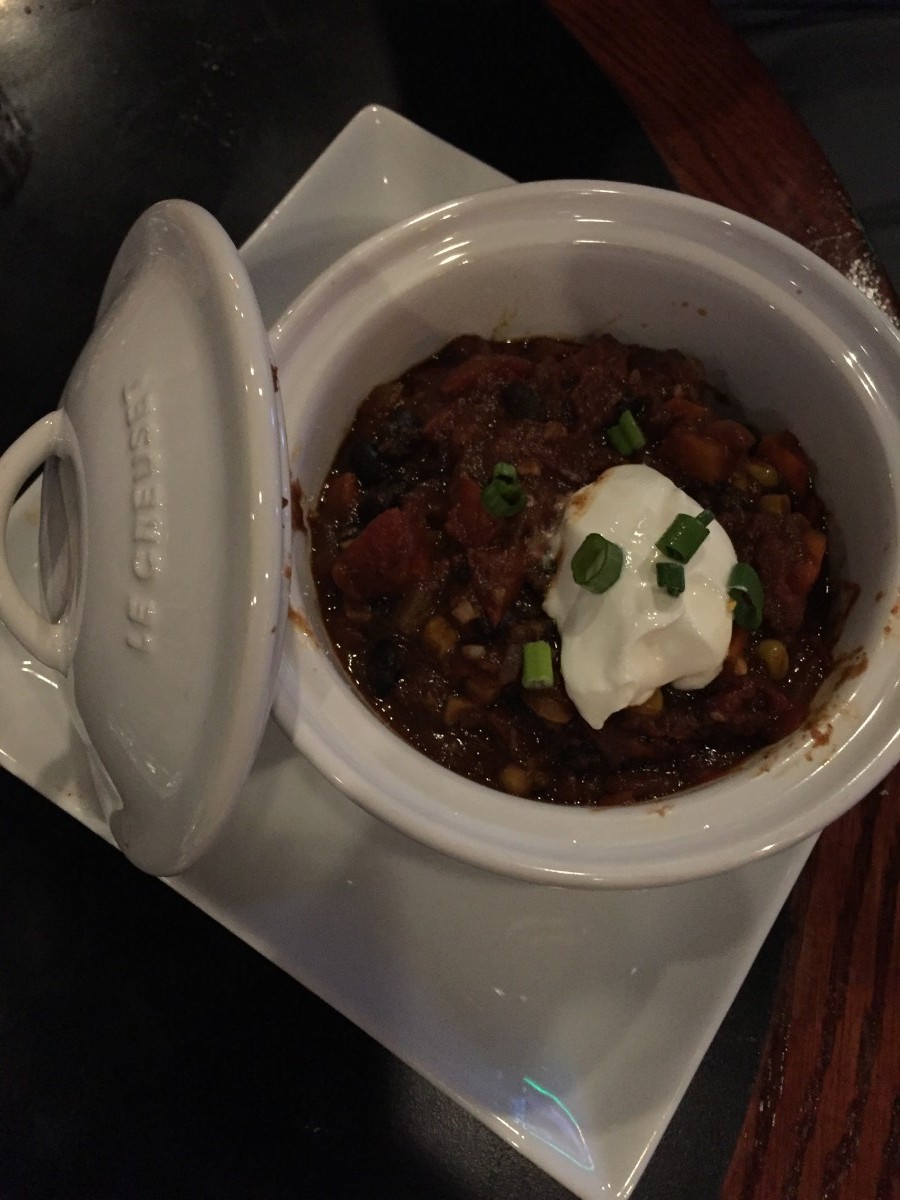 Veggie chili for Josh.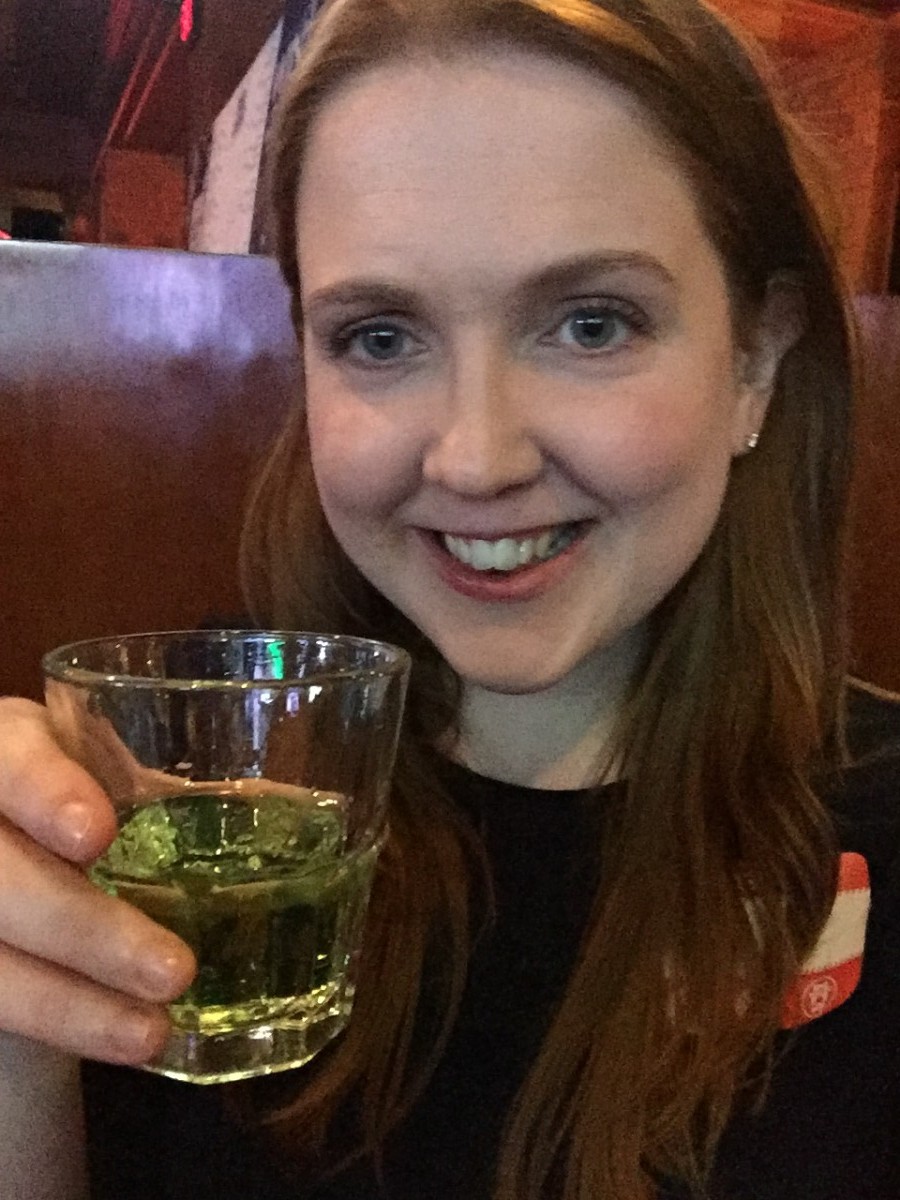 And a round of shots for all of us! It was such a fun time and a great way to spend an evening.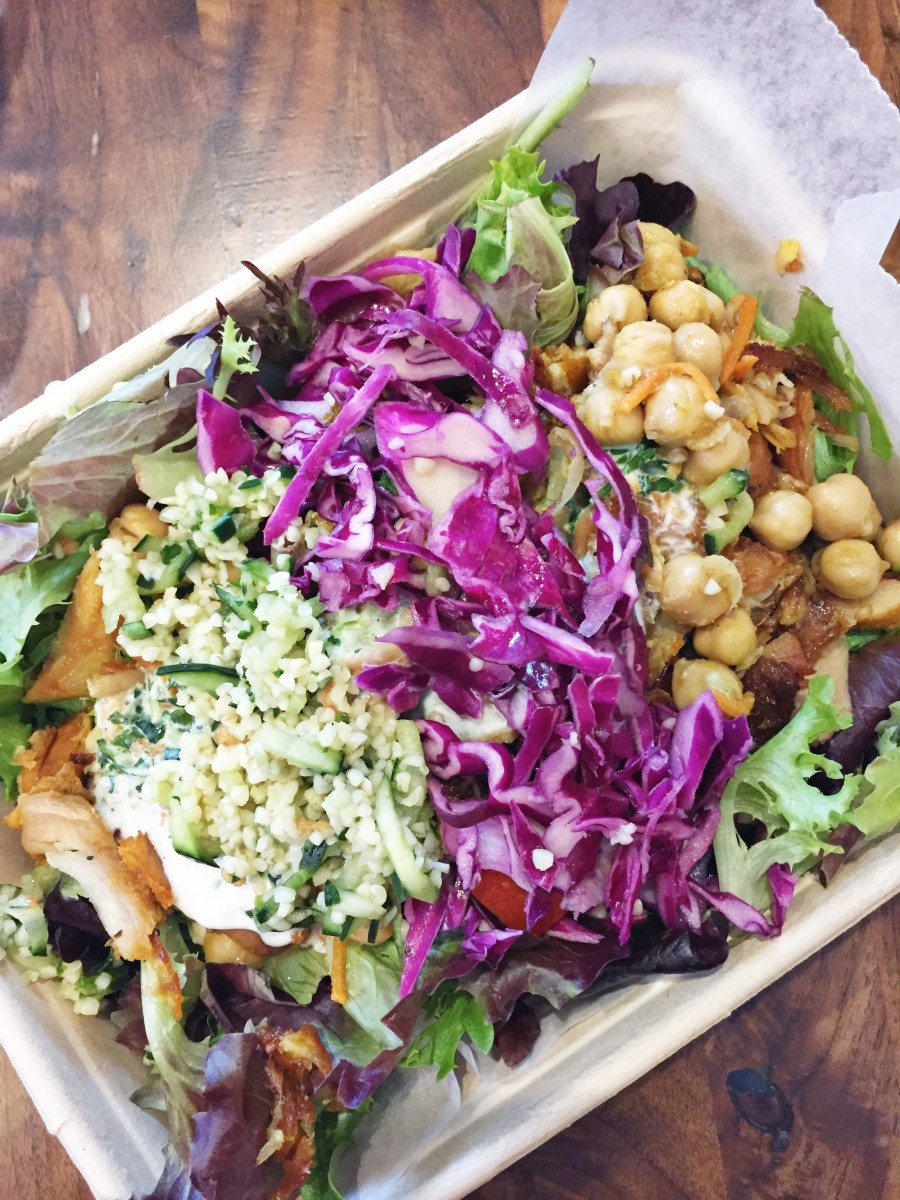 Saturday called for a little detox after such a fun-filled night. Josh and I did some mall shopping, a whole lot of house cleaning, and then got food at Amsterdam Falafel. I'm in love with their chicken doner kabob. It's so good.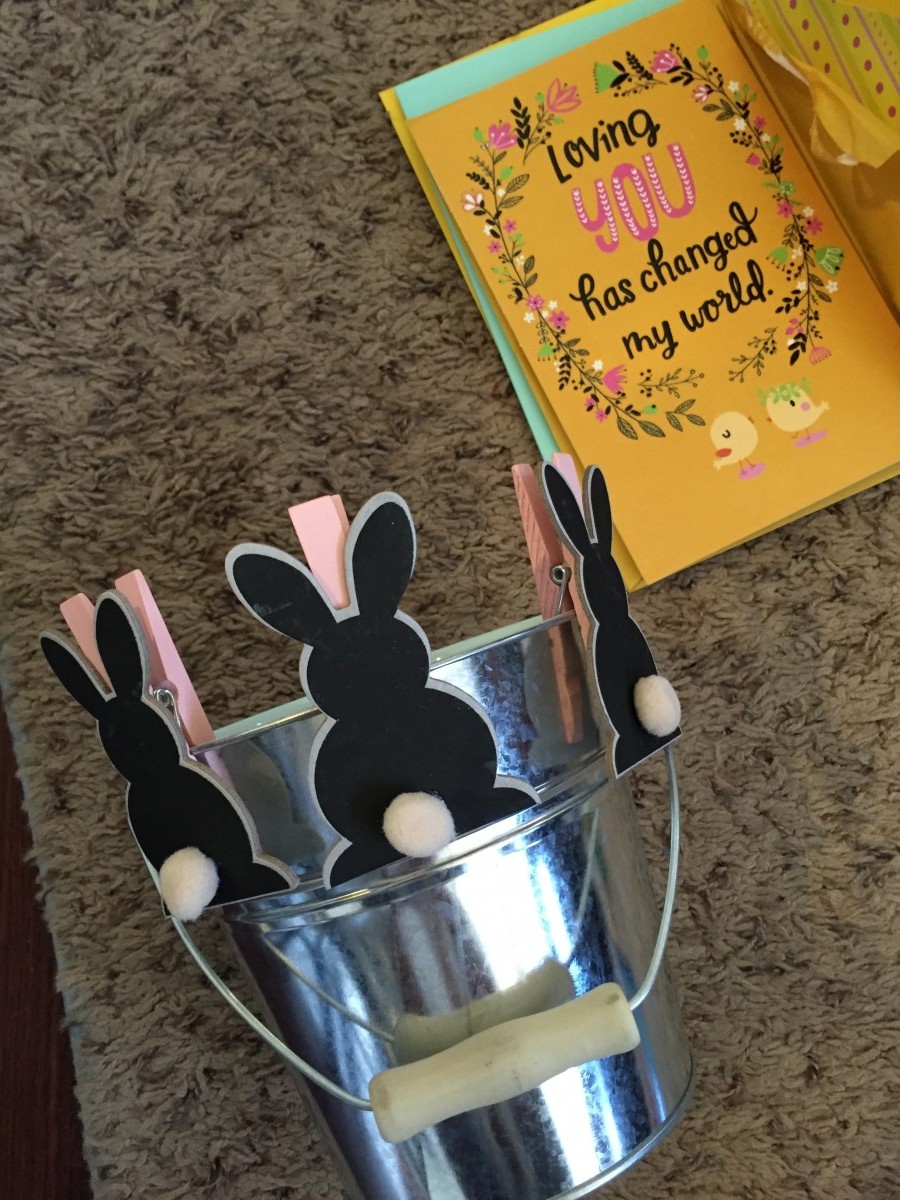 And then Sunday was Easter! Josh and I did a lot more house cleaning, I tried to un-bury myself from my emails, and then we exchanged cards. I fell in love with these bunny butts Josh put on my Easter basket.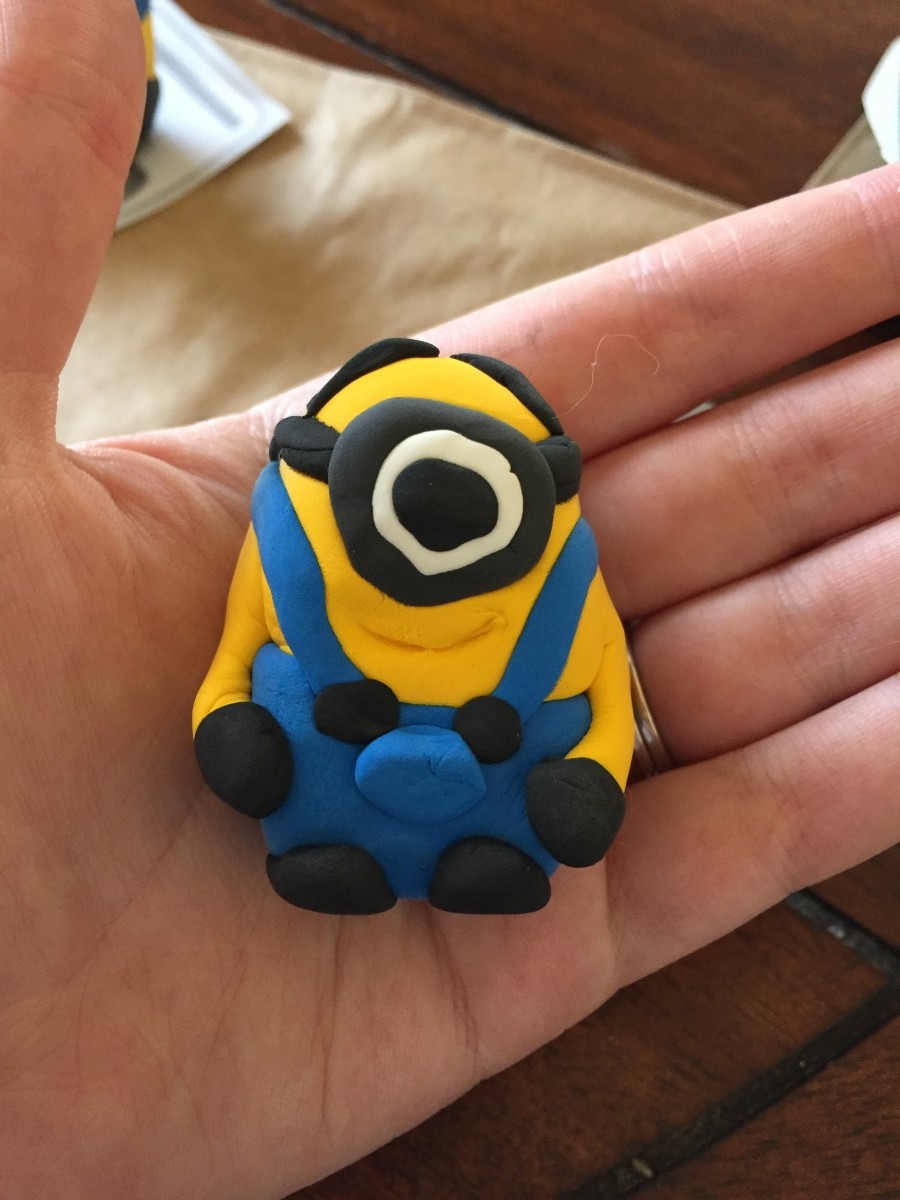 I got him a Minion-making kit that turned into a super hilarious afternoon activity. We had fun trying (and failing) to successfully create Minions out of clay. It looks so much easier on the package! Oh well, my Minion has some character. 😉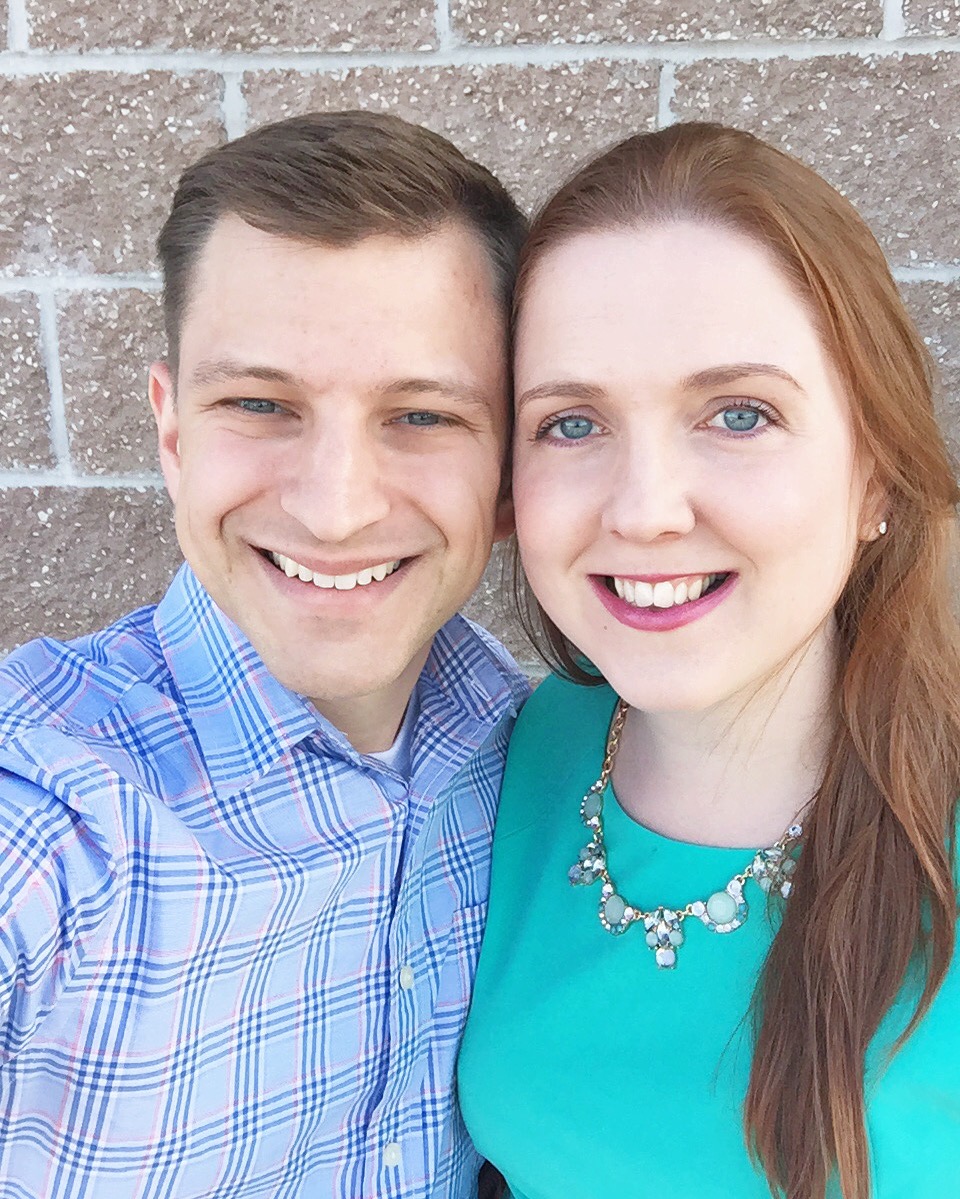 After our art project, we got dressed up and headed out to dinner. We had reservations at Salt 88 and were both very excited.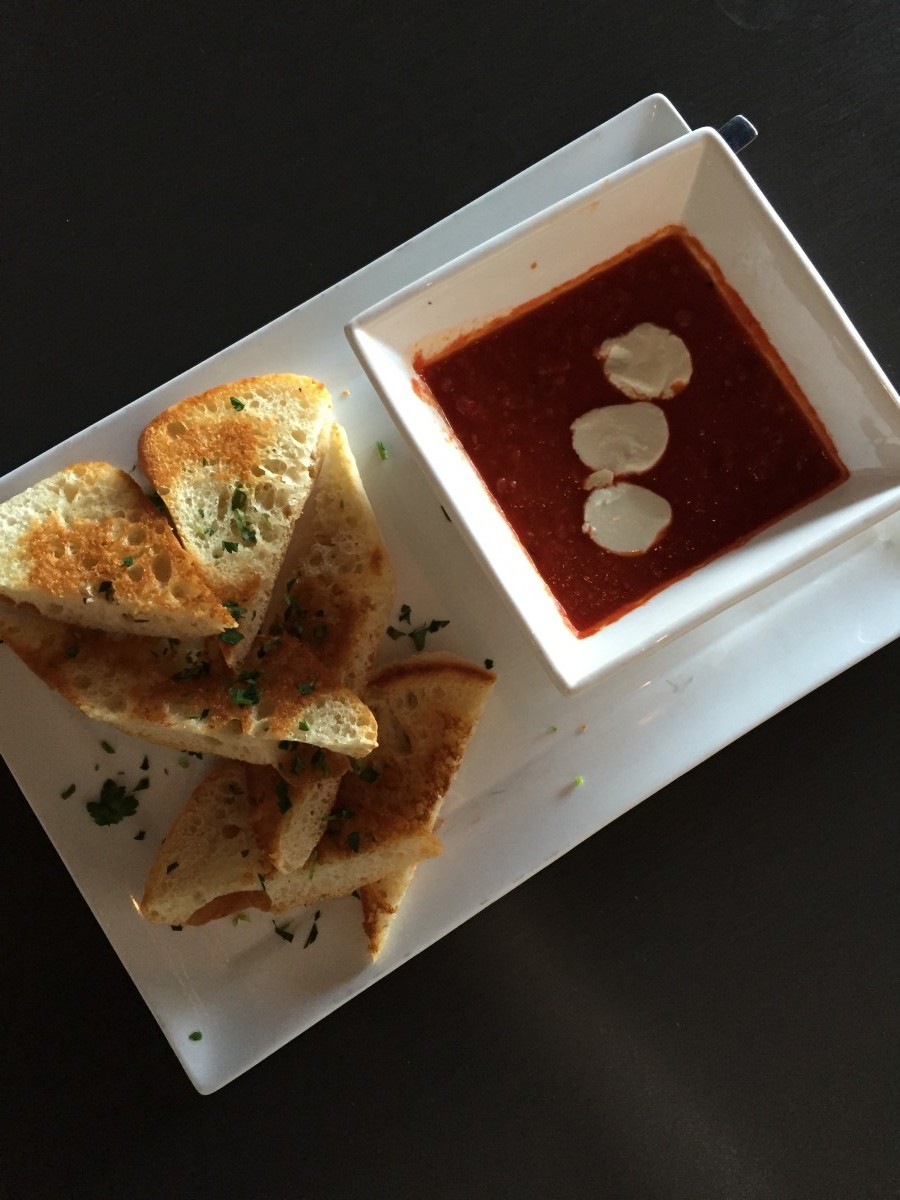 We started with the goat cheese pomodori appetizer. Josh has been craving this since we were last at Salt.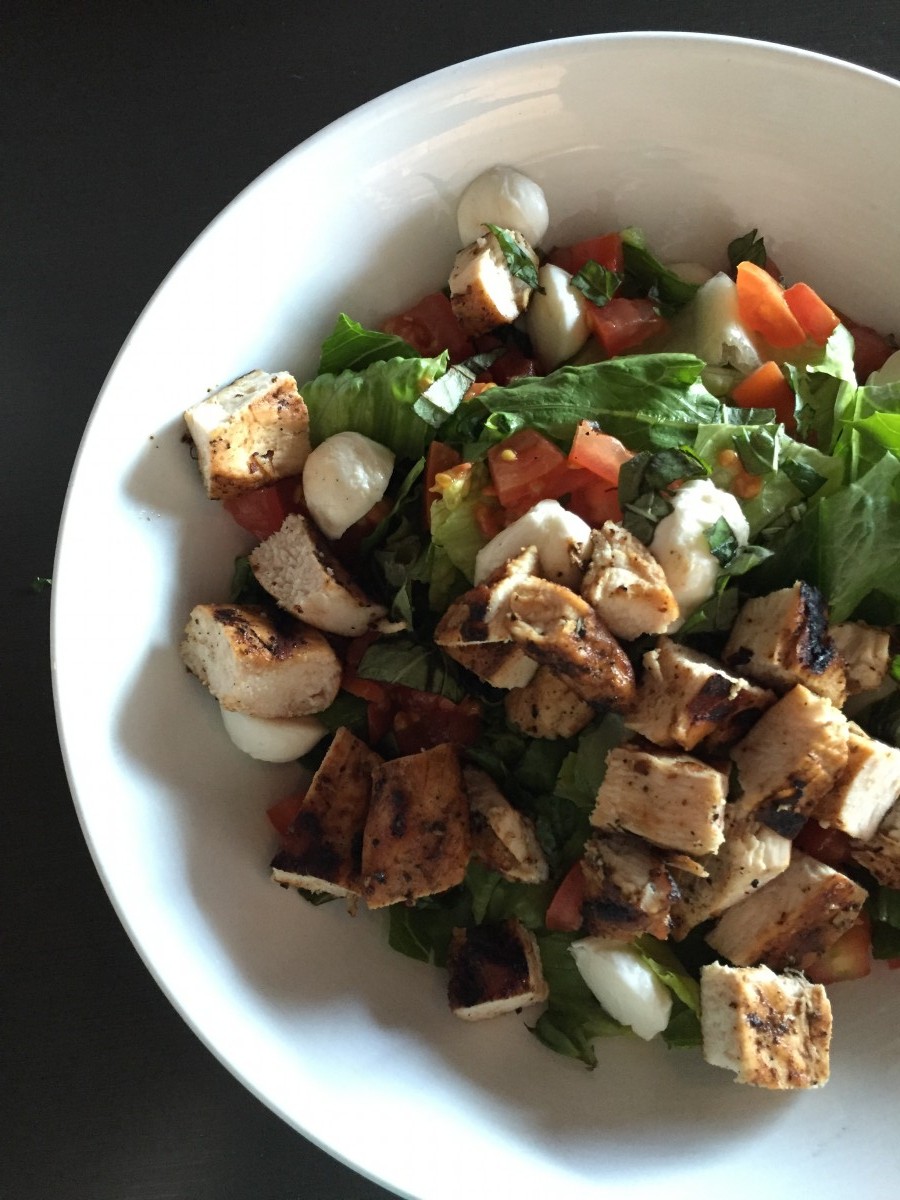 I got the chicken caprese salad. I loved the grilled chicken and all the fresh mozzarella.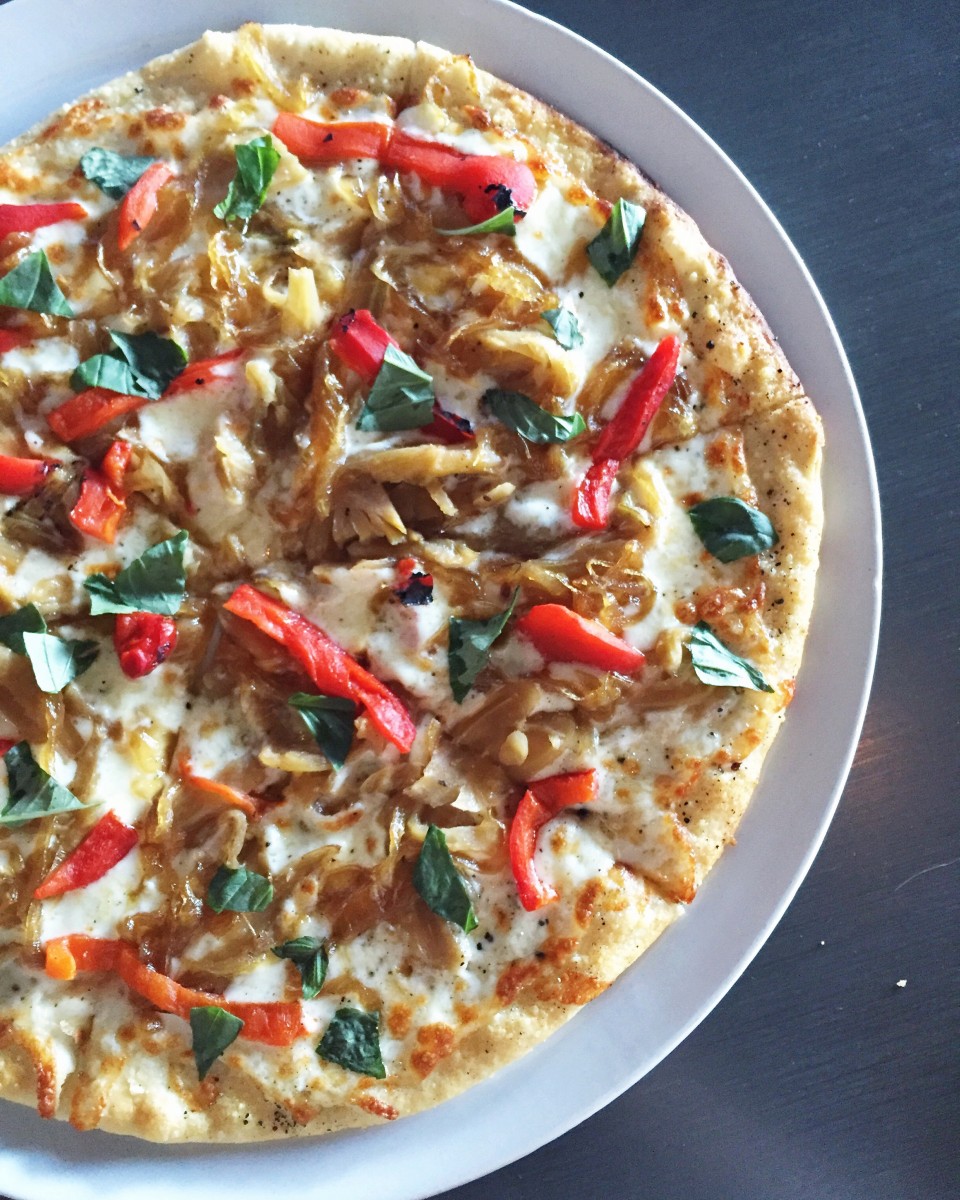 And Josh got the Millie pizza.  All of our food was great, but Josh's pizza was the star of the show. I've never had pizza from Salt 88 before and I'm kicking myself for waiting so long. It's SO good. Like order on a Friday night for movies and drinks type good. I can't wait to have some more!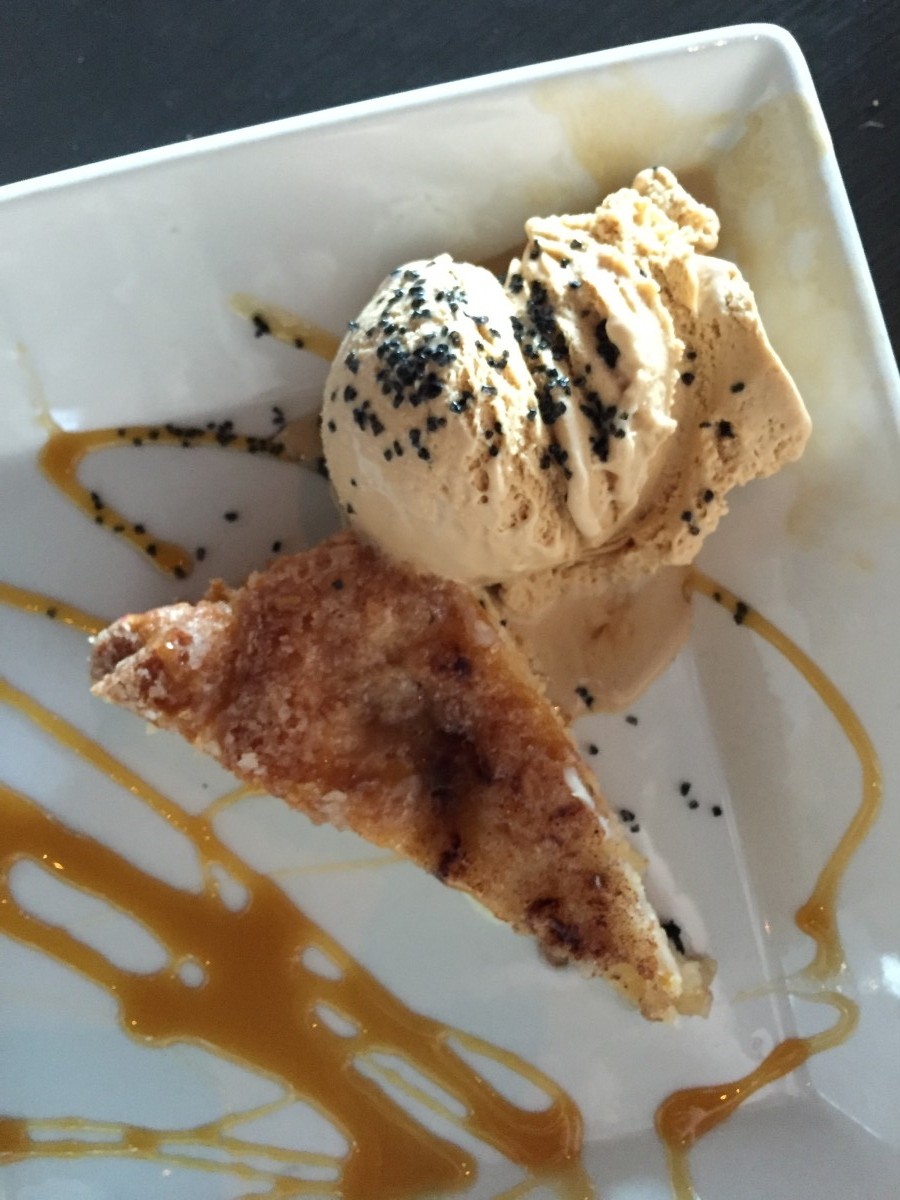 We finished our Easter celebration with toffee cheesecake with a scoop of salted caramel gelato. Words cannot even begin to describe how delicious this was. It was the perfect way to end a wonderful weekend.
Questions of the Day: What was the highlight of your weekend? Did you celebrate Easter? Have you been out to eat at a casino?