Happy Monday guys! Wow this was a whirlwind of a weekend. It was so fun and I'm happy to report I'm feeling 90% better. Yay all around! I was in Kansas City for the weekend and have so many fun things to share with you. Make sure to link up to your weekend snapshots at the bottom of this post!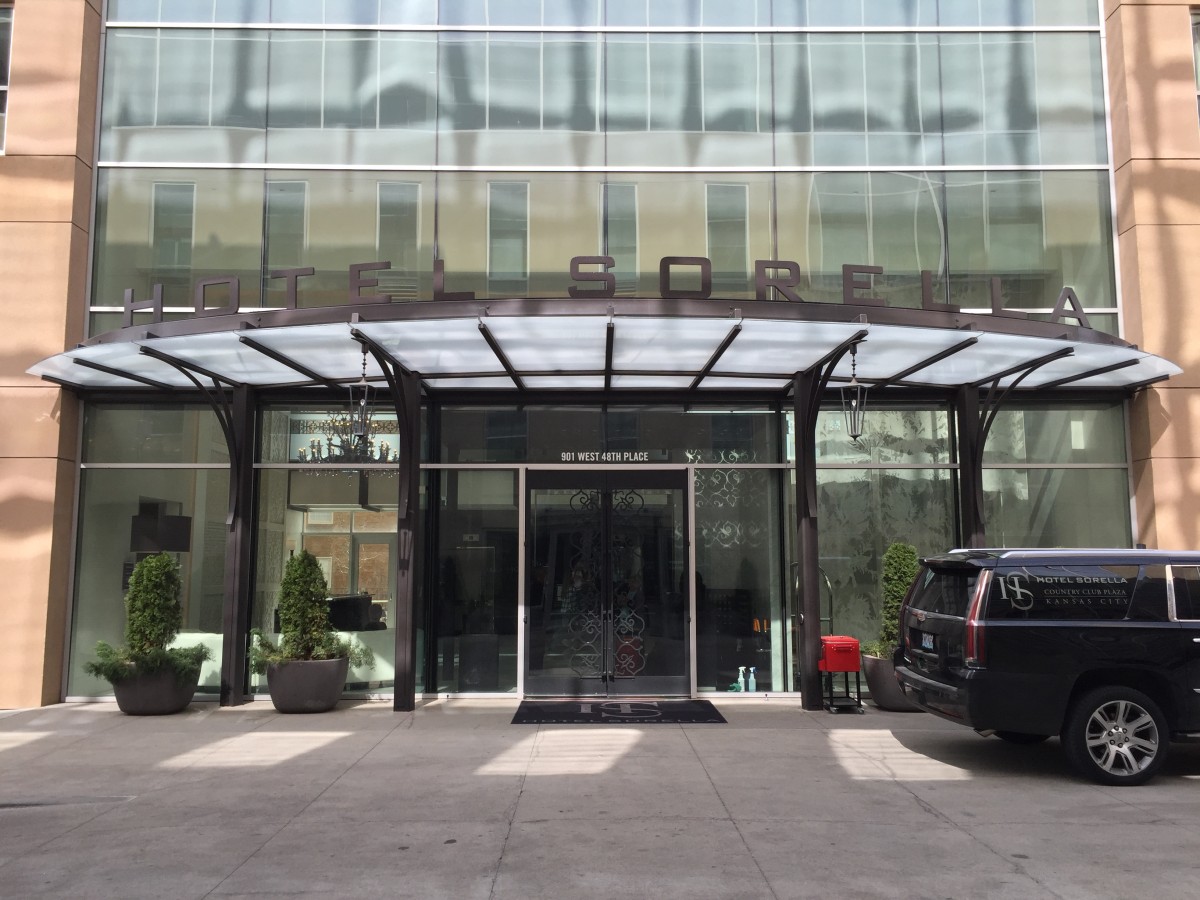 Friday night Josh and I checked into Hotel Sorella for our weekend getaway. This place is absolutely gorgeous. We had a phenomenal stay and would recommend it to everyone. I loved it so much I'll be sharing a separate blog post all about our stay and the hotel amenities next week.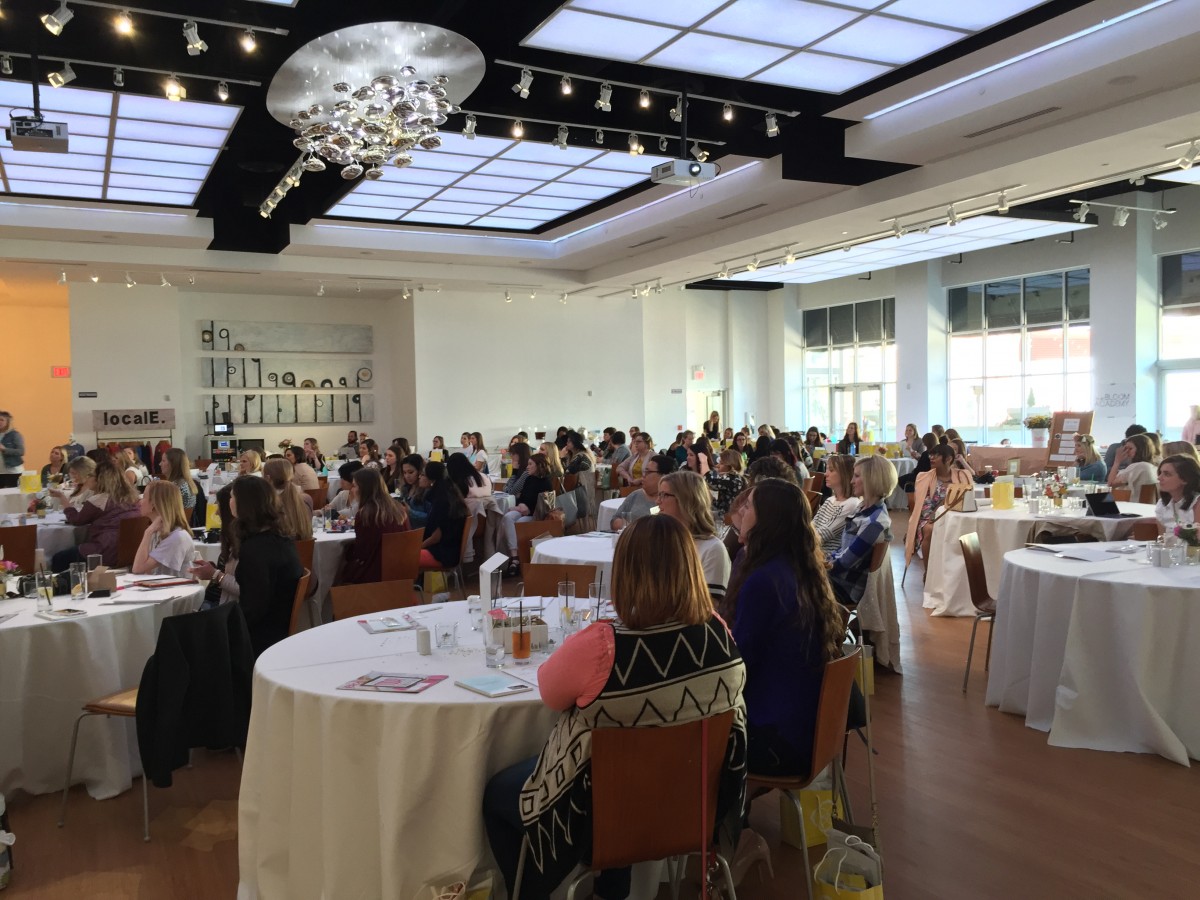 After a good night's sleep, I woke up bright and early Saturday morning for the main reason for my trip: Go Blog Social! I've heard great things about this conference for years and finally decided to just go for it and sign up. There was a killer list of speakers and I was really looking forward to networking with local Midwest bloggers and businesses.
It ended up being all I hoped for and more. Midwest creatives are killing it and I left feeling so inspired and energized. Go Blog Social is doing a road trip this year where they're having conferences in multiple states. While they're sadly not coming to Omaha, they are going to be in Des Moines in August and I'm pretty sure I'm going to be signing up to attend that conference too. I'm toying with the idea of submitting a proposal to speak, but I'm not sure about what so we'll see. Here are some of my snaps from the conference: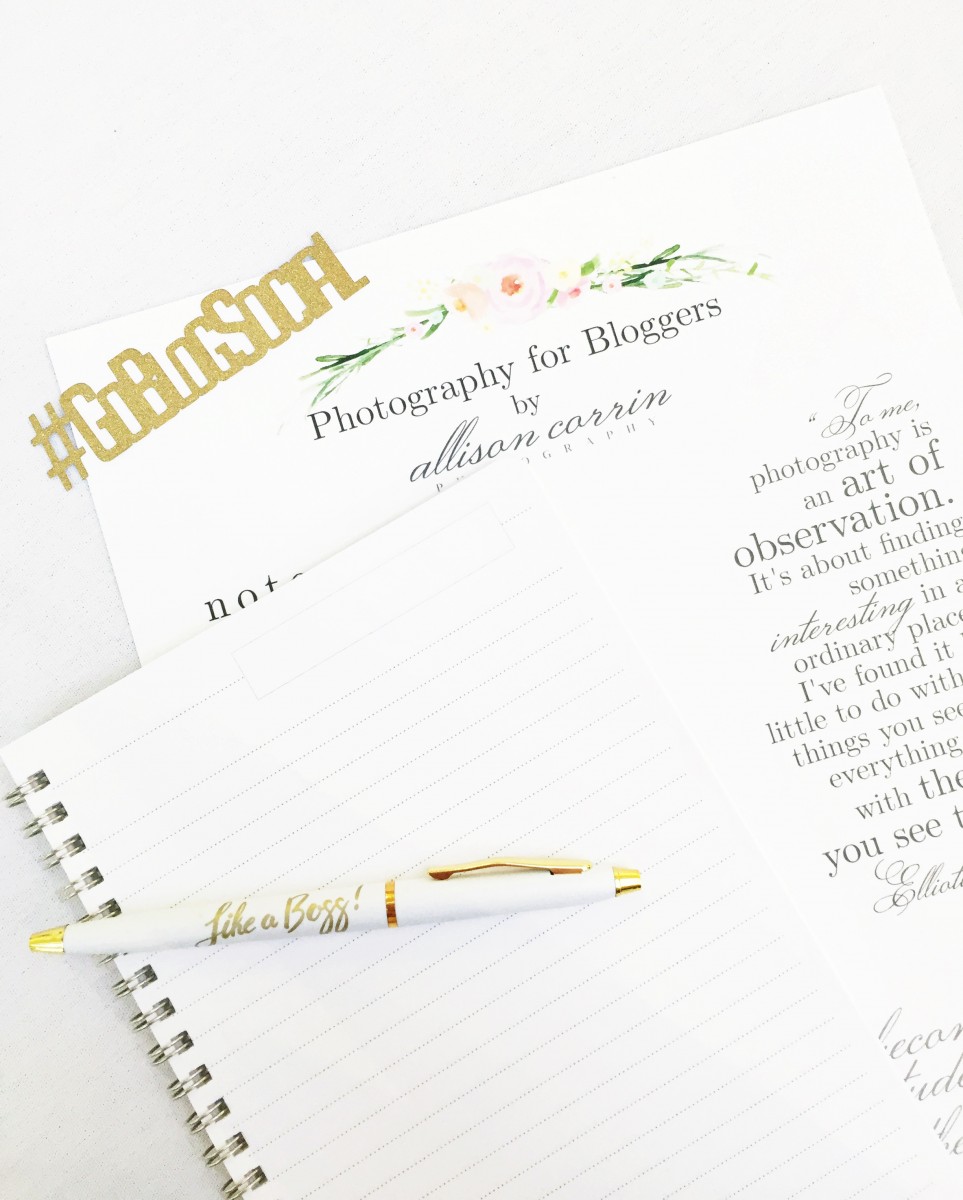 I am in love with Allison Corrin's photography and enjoyed hearing her speak on the importance of developing your signature photo look.
I love the idea behind Fete Box. It's a party in a box!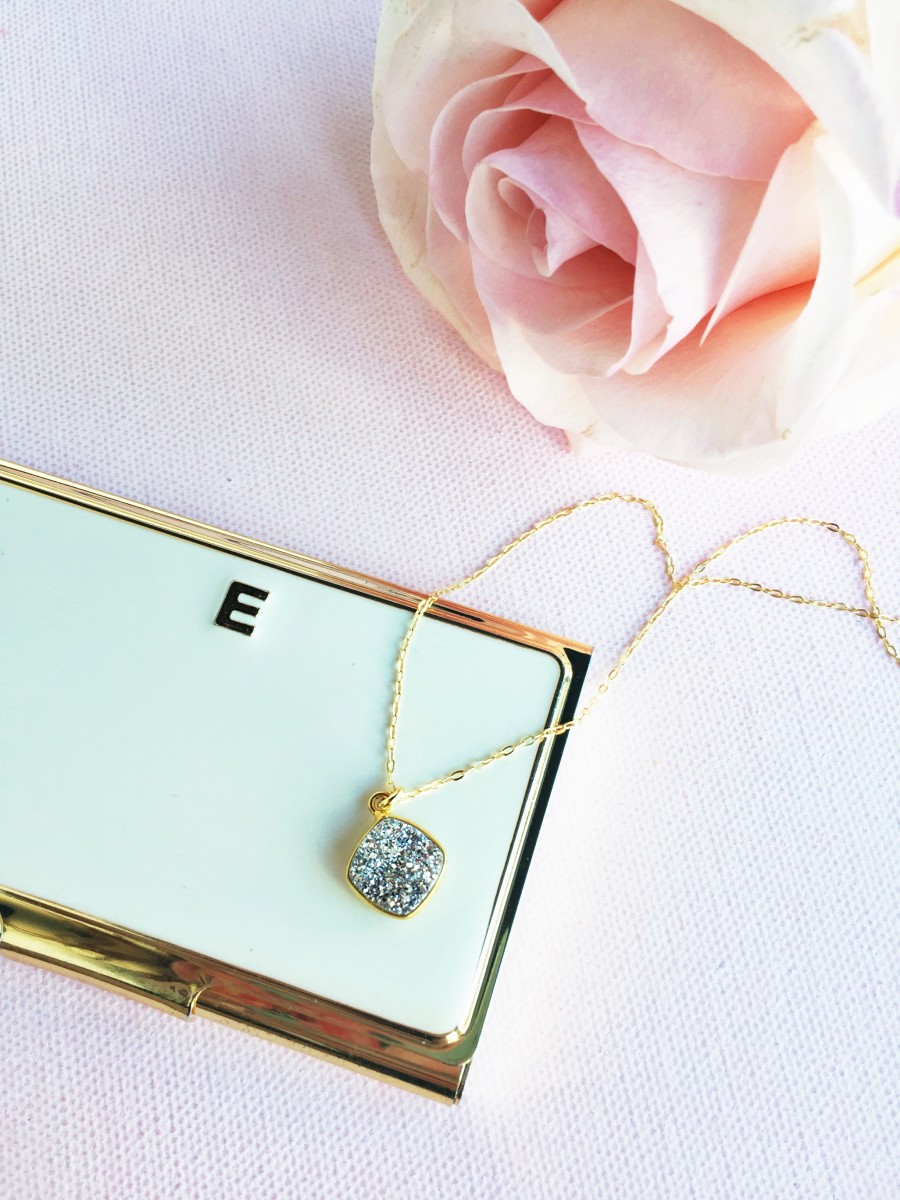 Leigh and Marie make the prettiest little baubles.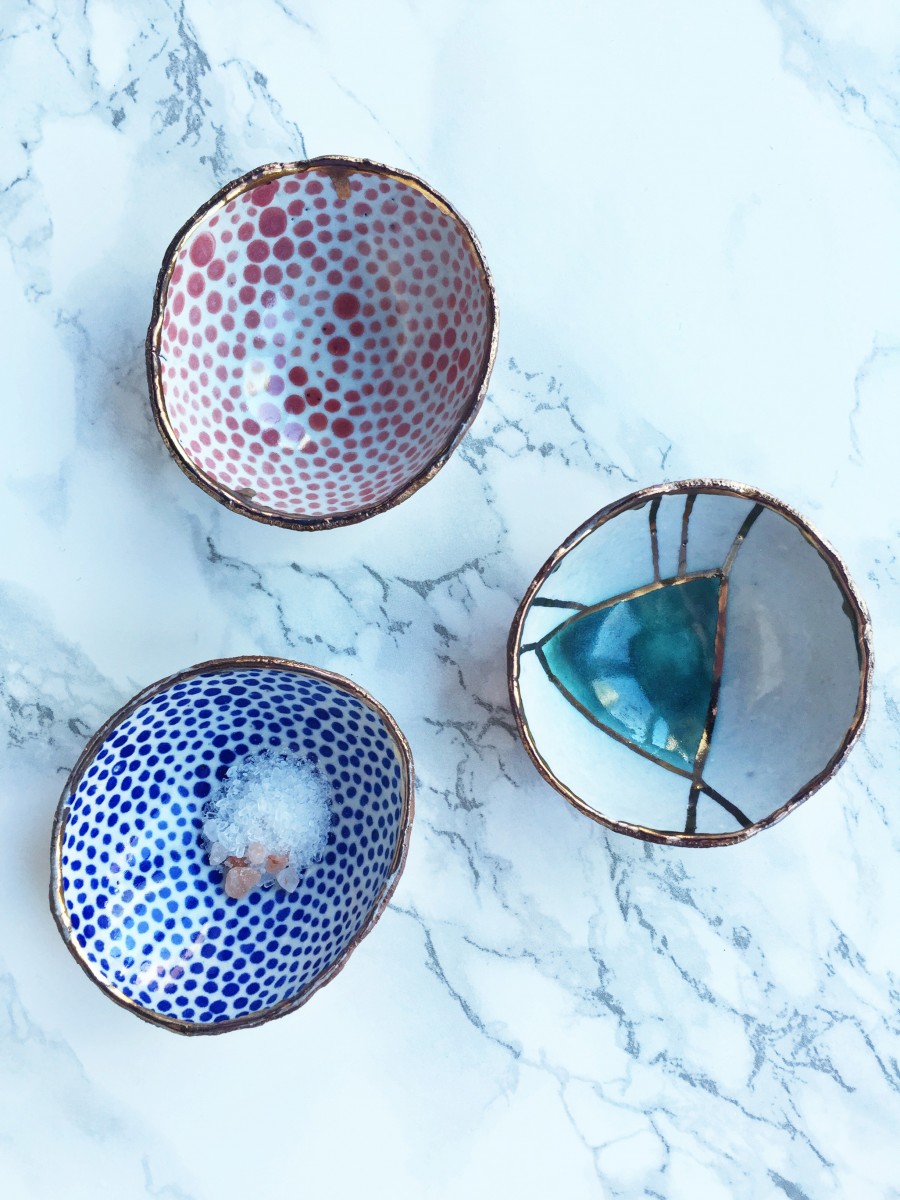 And I basically want everything from Elizabeth Pechacek's Etsy store. How beautiful are her hand-crafted ceramics?
There was a TON of good food: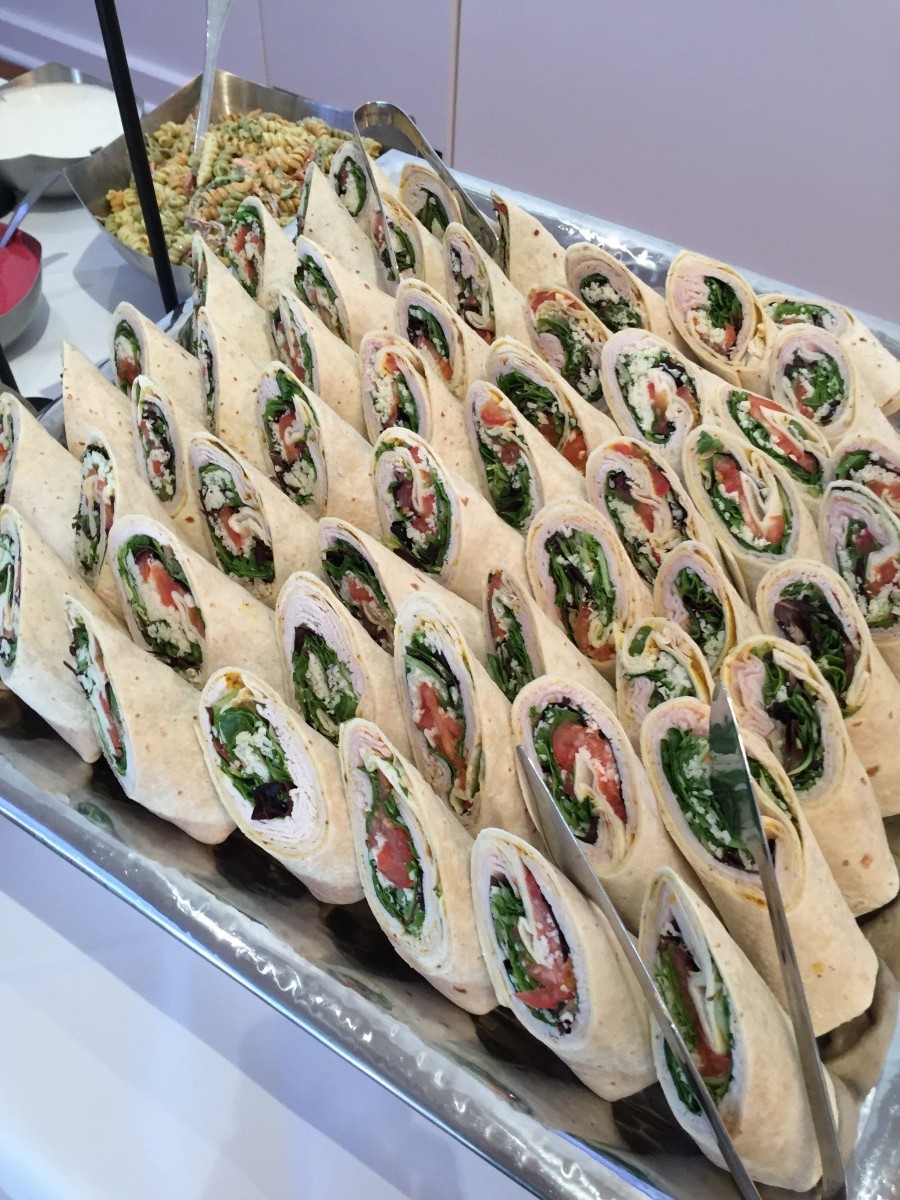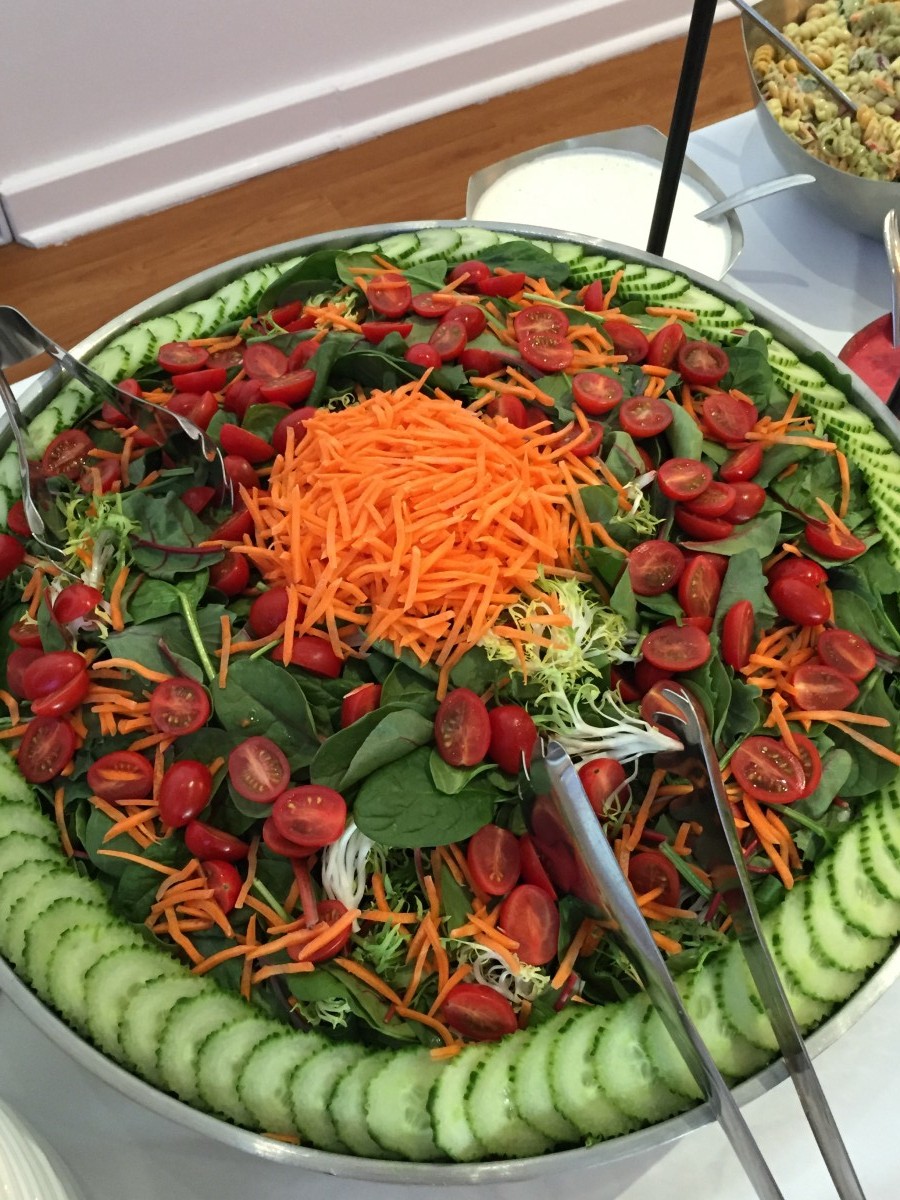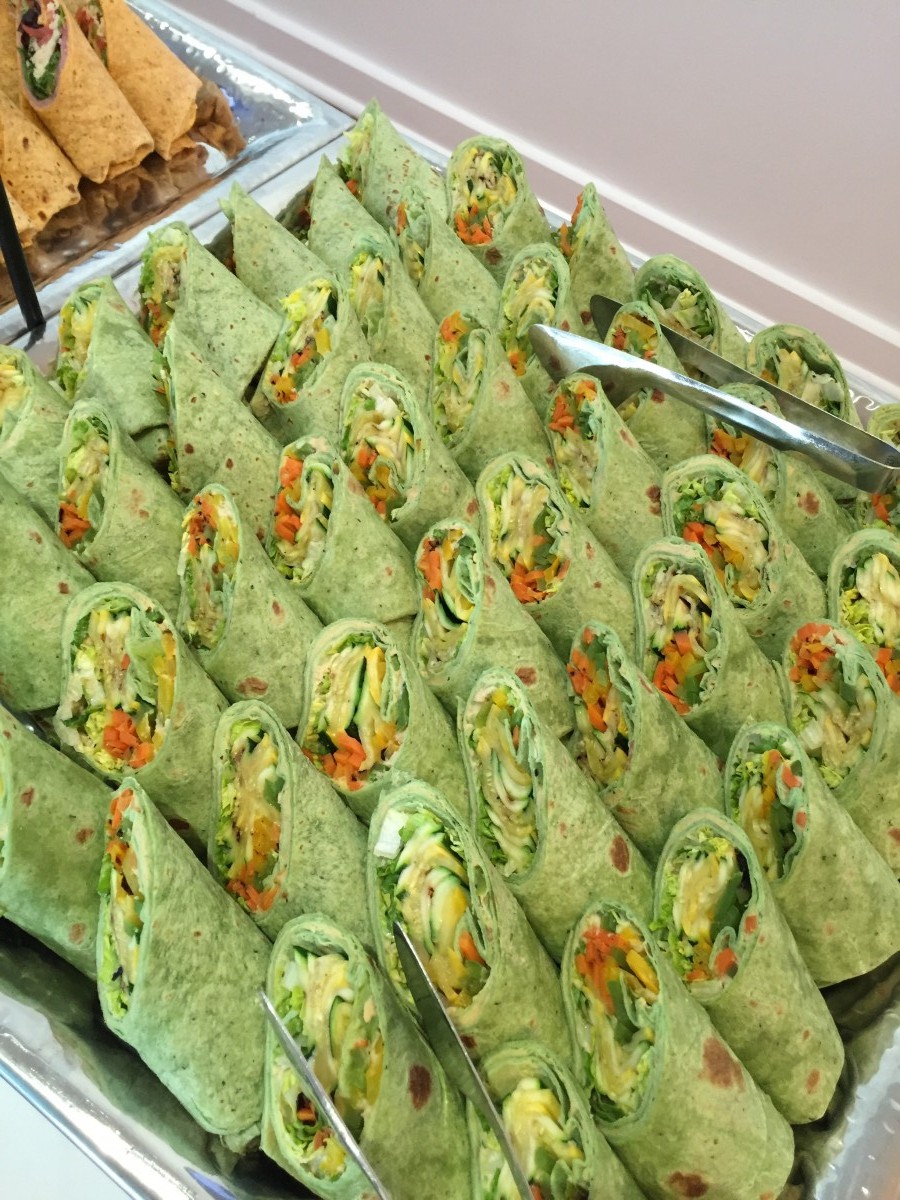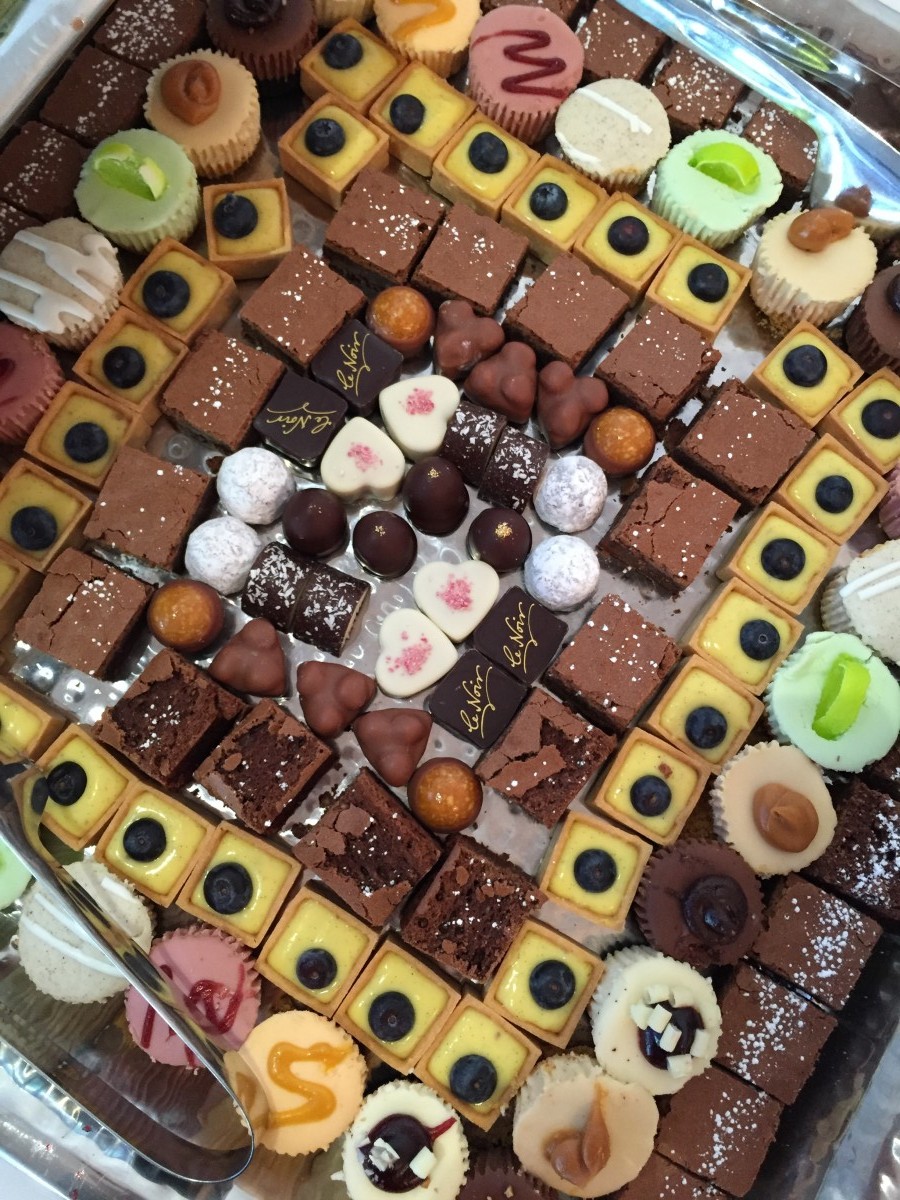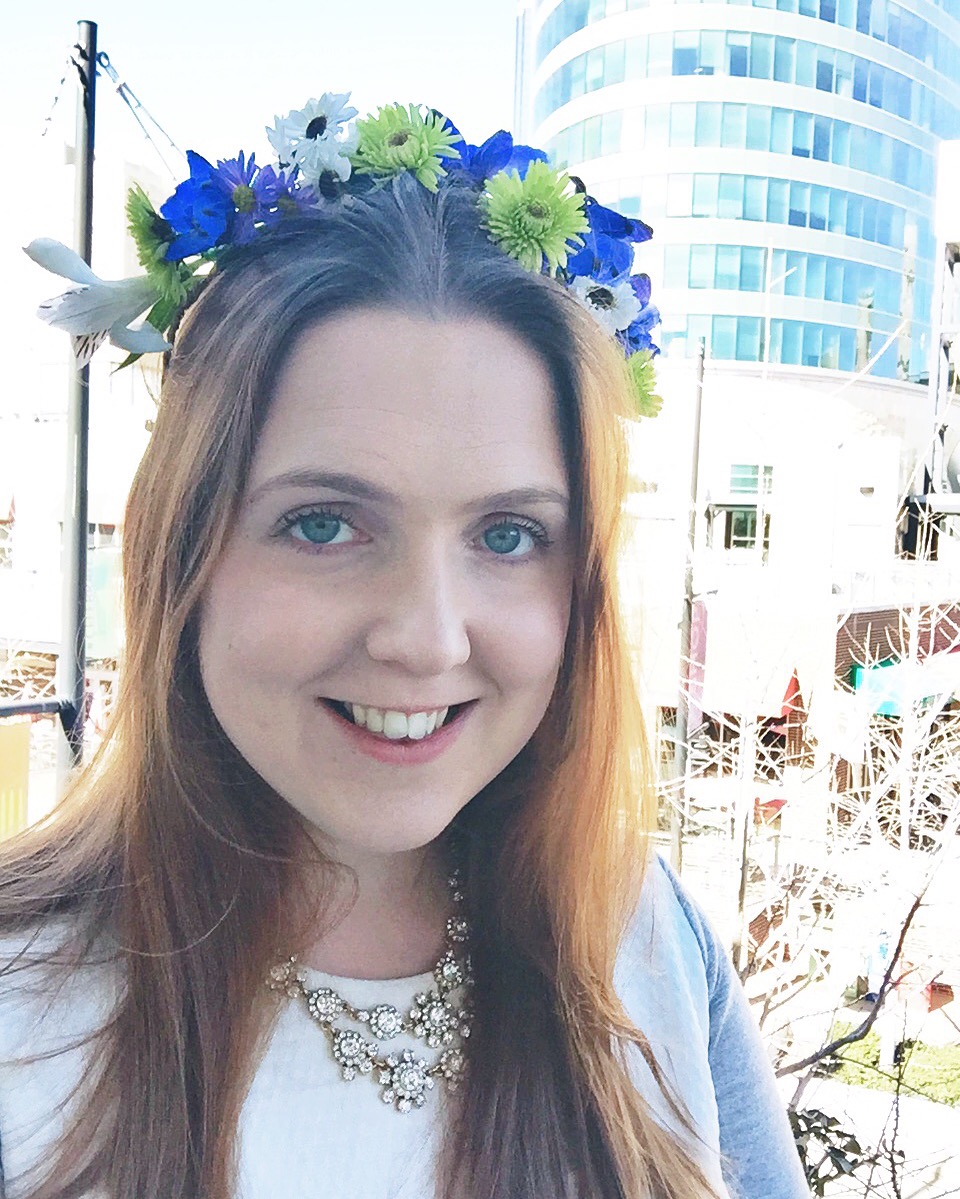 It was an all-around great time. I even got to make a flower crown!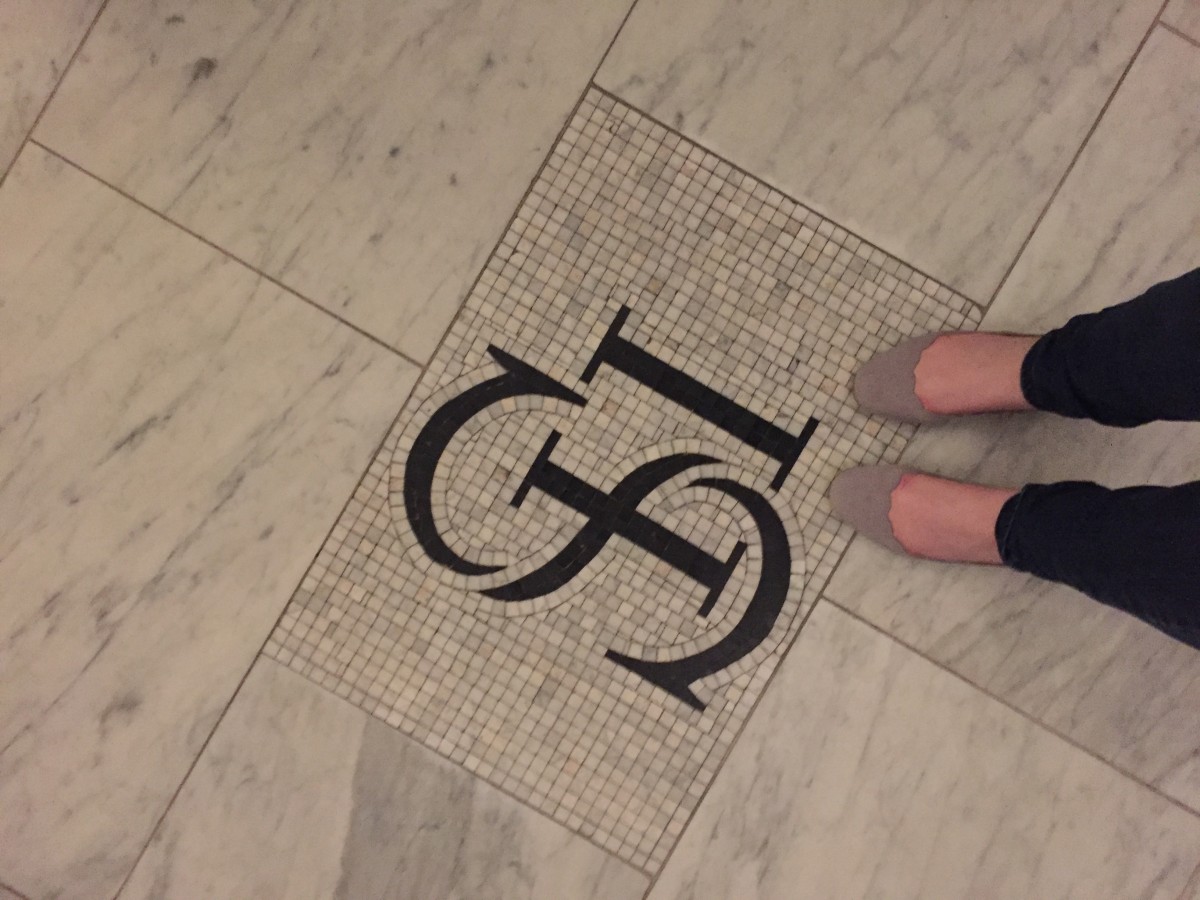 After the conference, I met up with Josh back at the hotel (he spent the day relaxing and bar-hopping). We had a fun night planned with very special dinner reservations. More to come on this in the separate Hotel Sorella post, but the hotel restaurant, Rosso, has completely revamped their menu, has a new head chef, and is doing big, big things in Kansas City. Josh and I got to try out the new menu and even meet the chefs!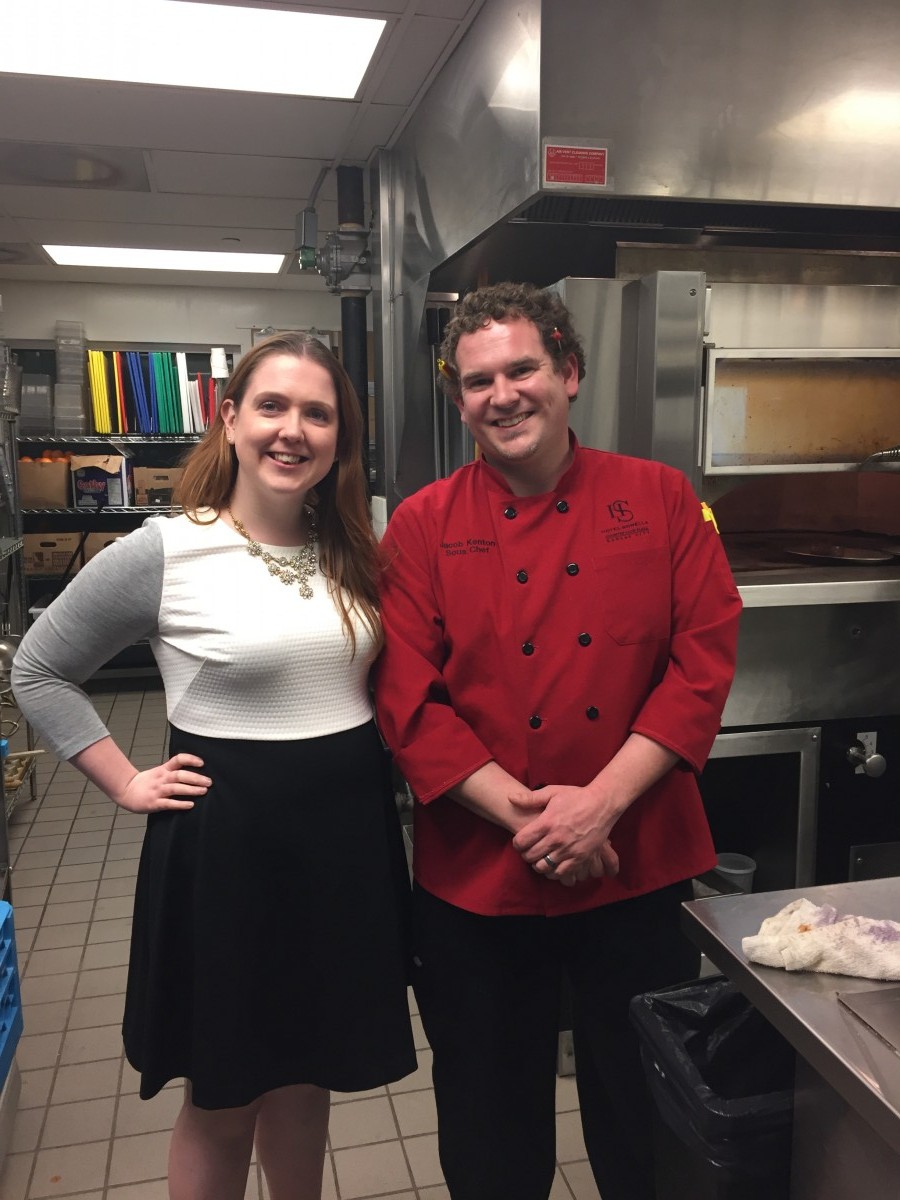 It was such a fun night and a perfect little impromptu celebration for some exciting work news I received last week.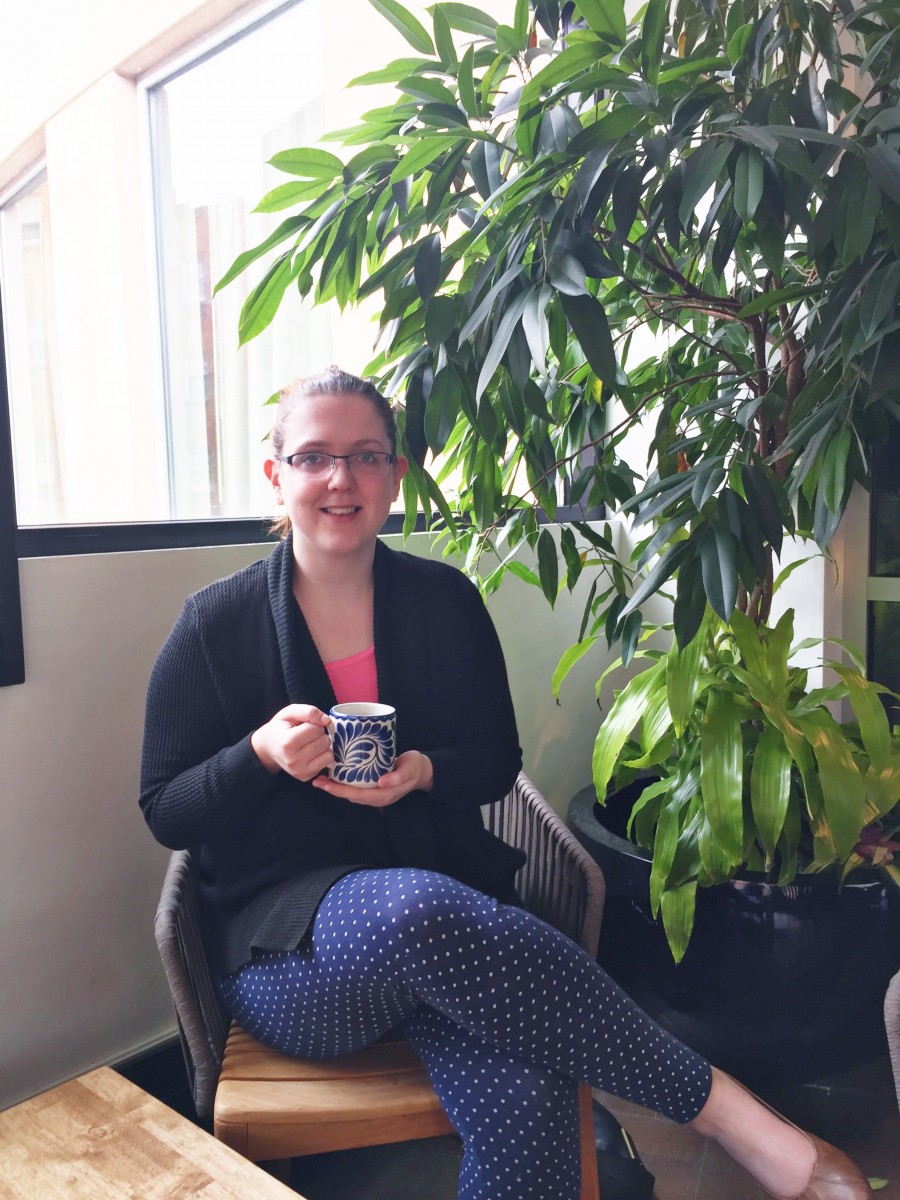 Sunday morning we slept in and had a leisurely start to our day before hitting up the hotel breakfast. In case you're wondering what I look like when I go down to breakfast at hotels, this is it. 😉 While I'm not looking my finest, I was in love with the hotel mugs and really wanted Josh to take a picture of me holding one. haha.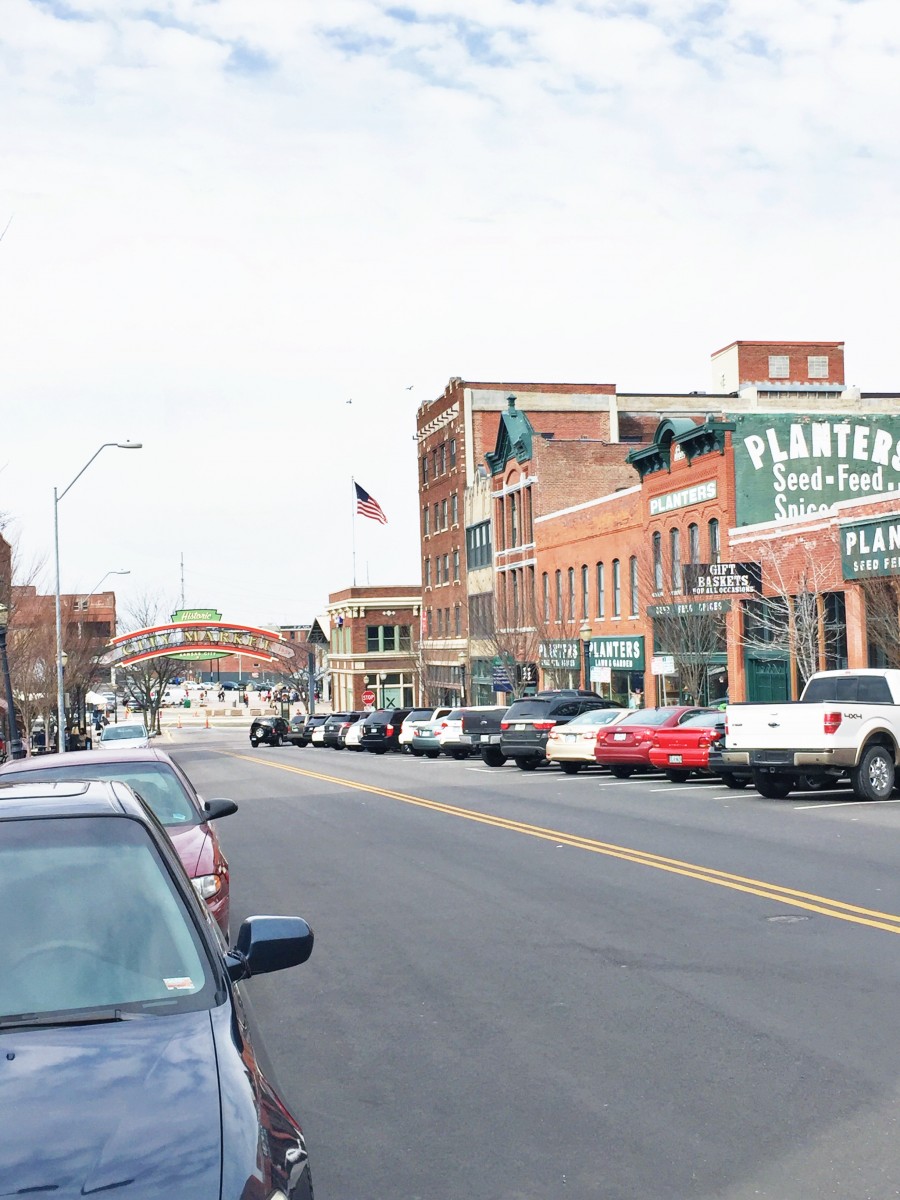 After showering, packing up, and checking out, Josh and I headed over to City Market to spend sometime exploring outside in the sunshine. The weather was perfect and we loved getting to check out out a part of Kansas City we had never been to before.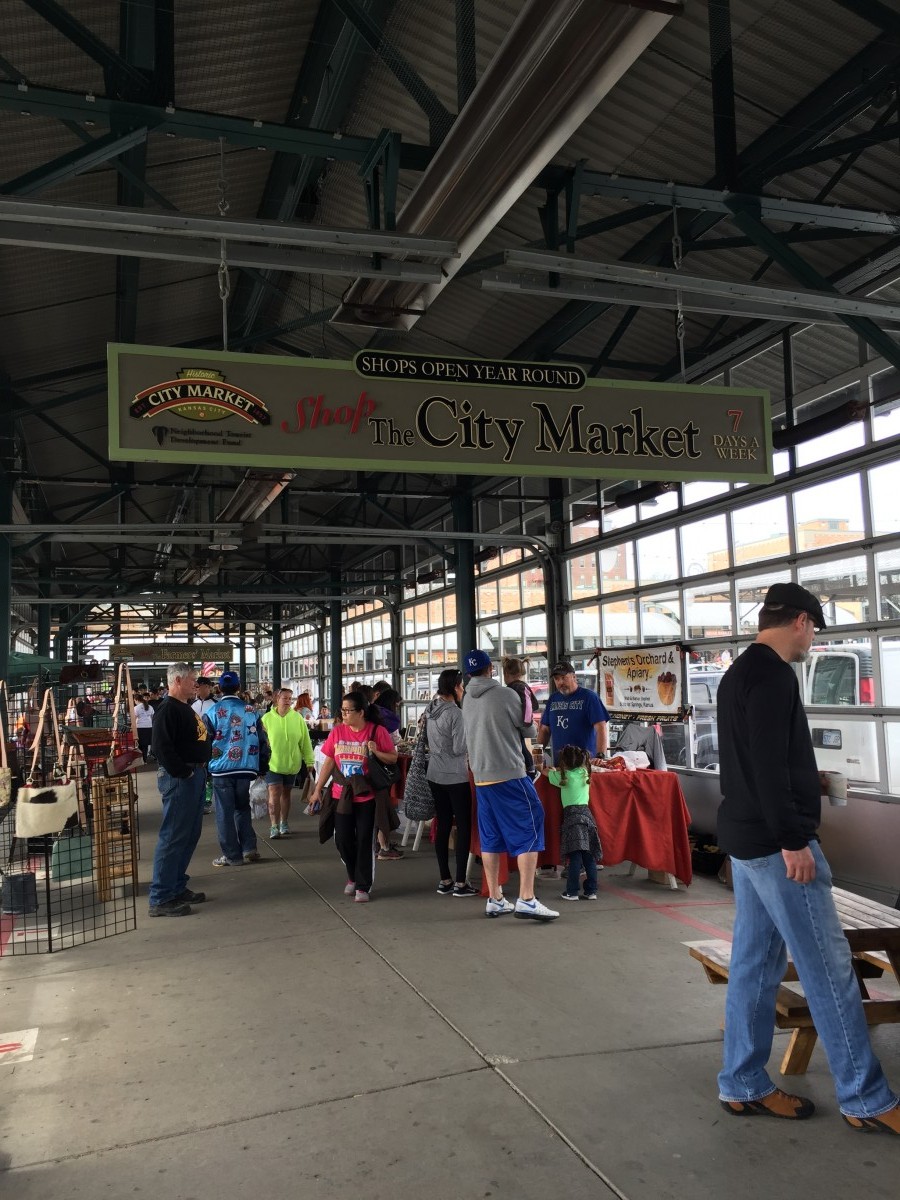 From our one time at City Market I would describe it as part flea-market, part farmers-market, part ethnic stores and restaurants. It's a wonderfully eclectic spot that Josh and I absolutely loved exploring. Here are some of our snaps from City Market: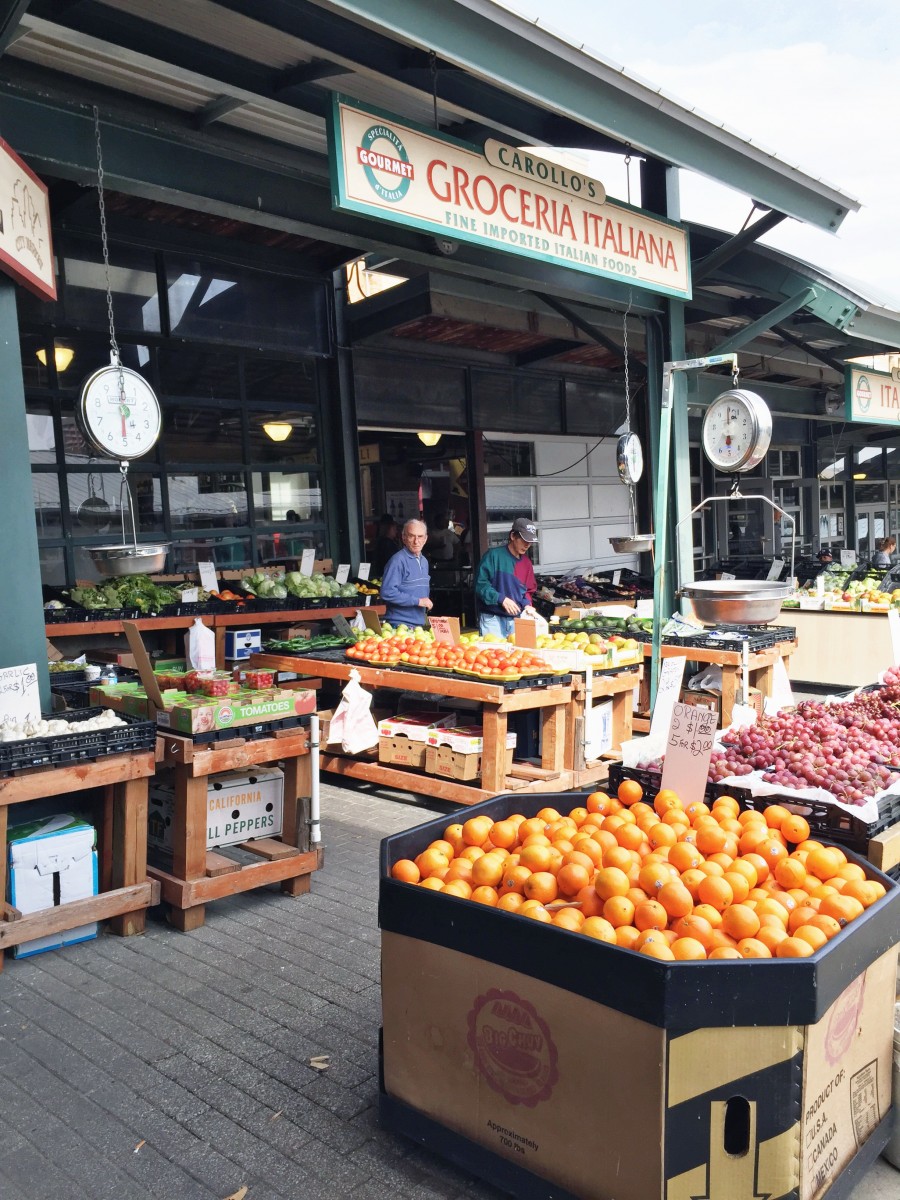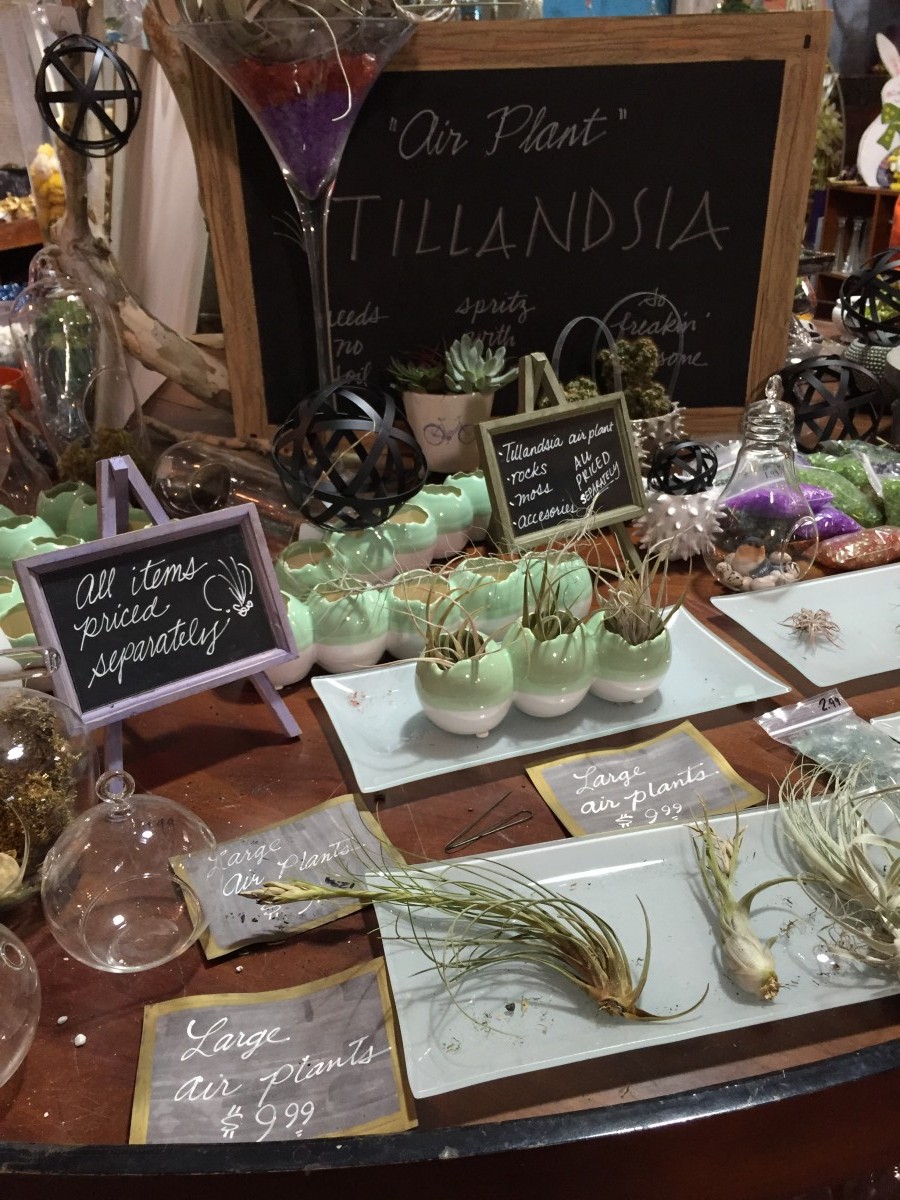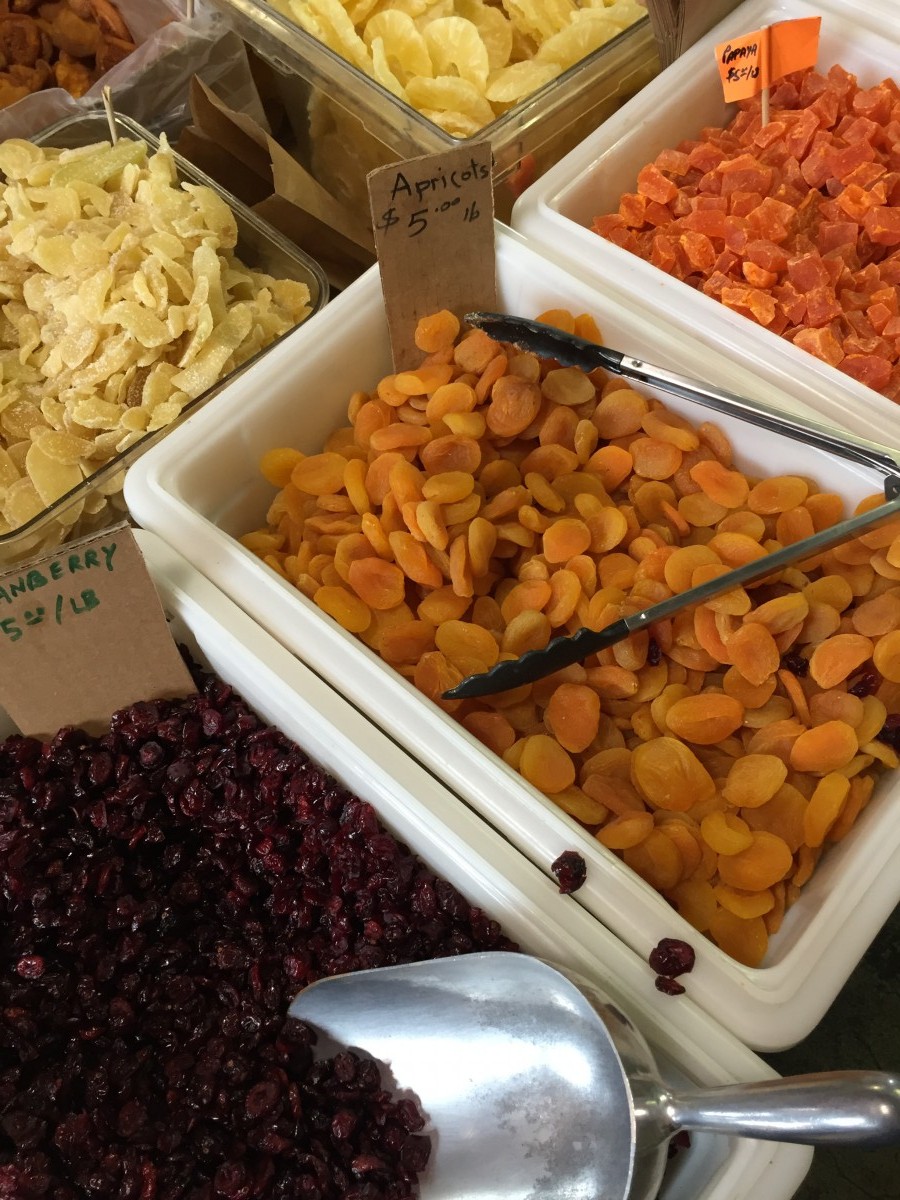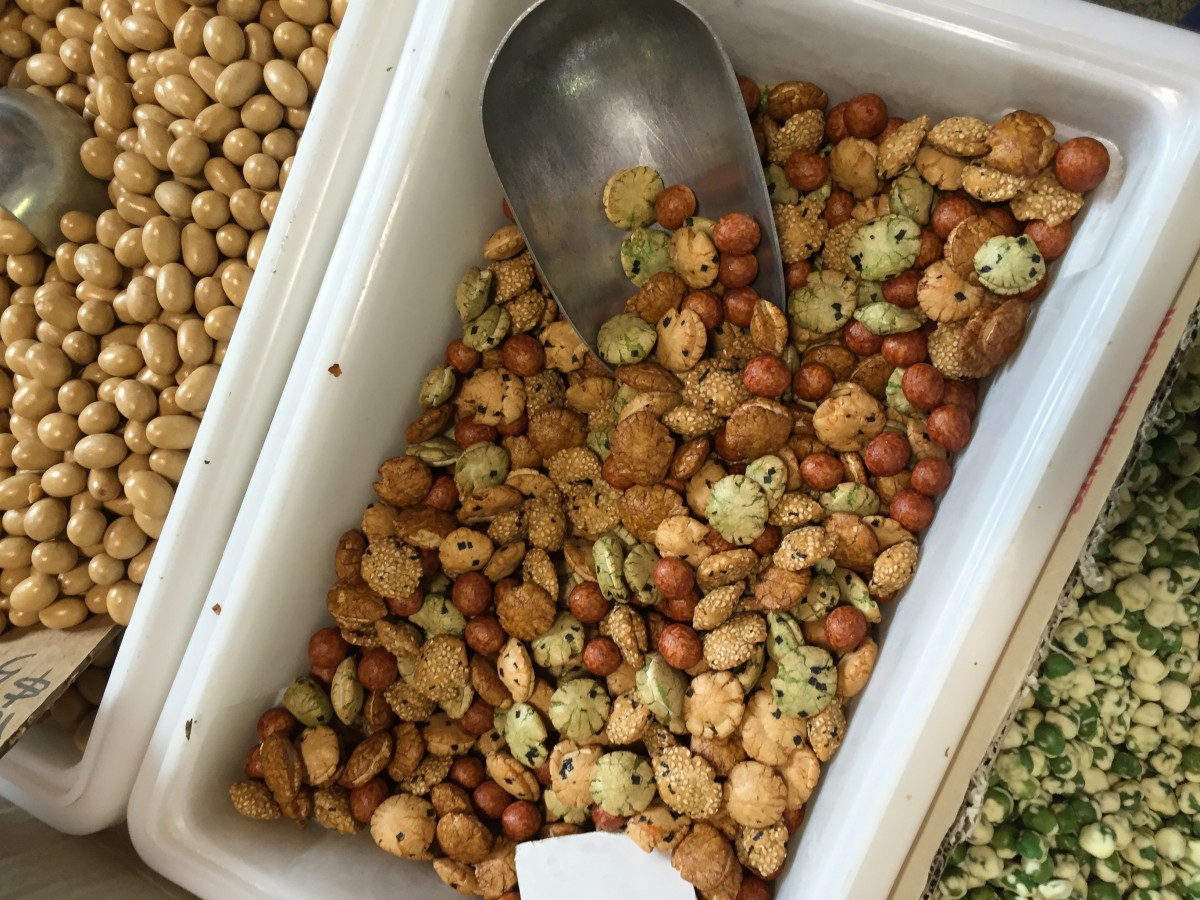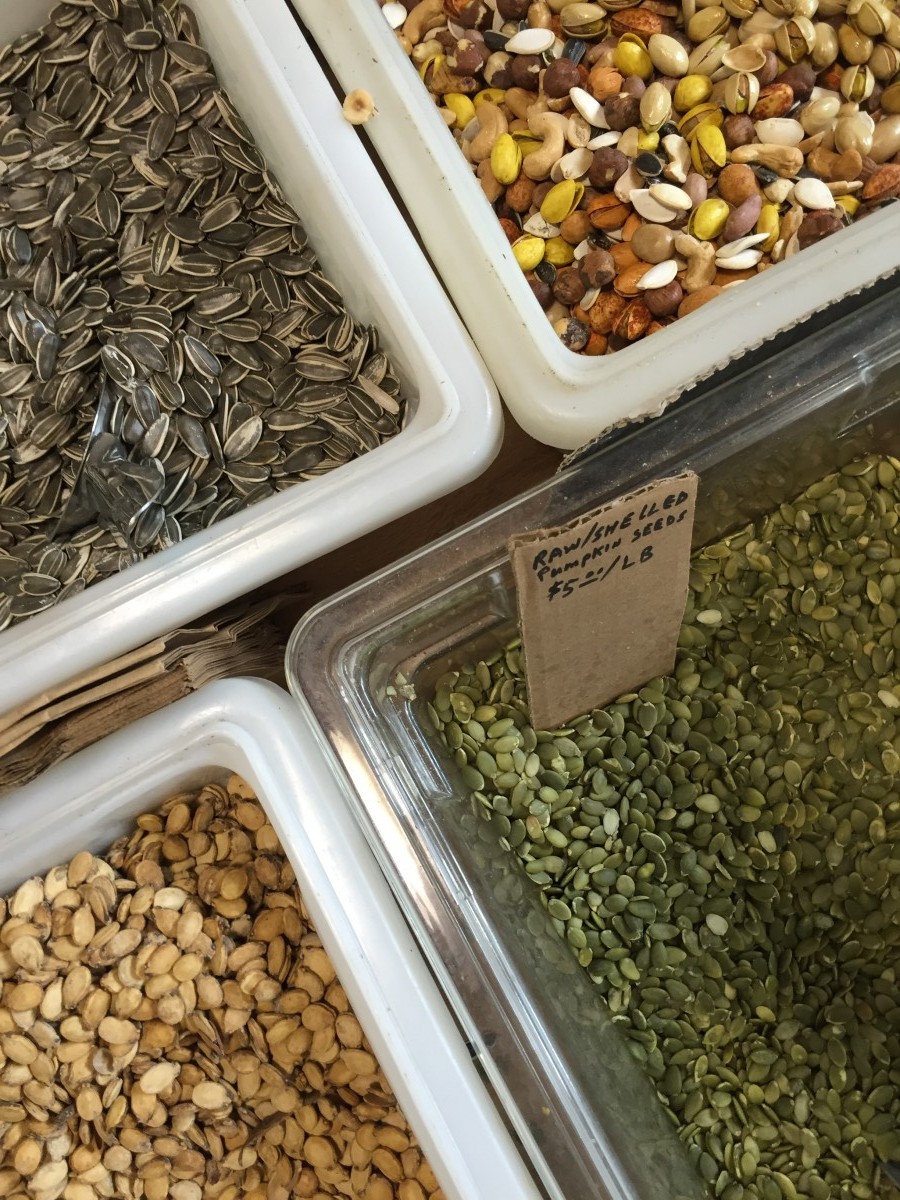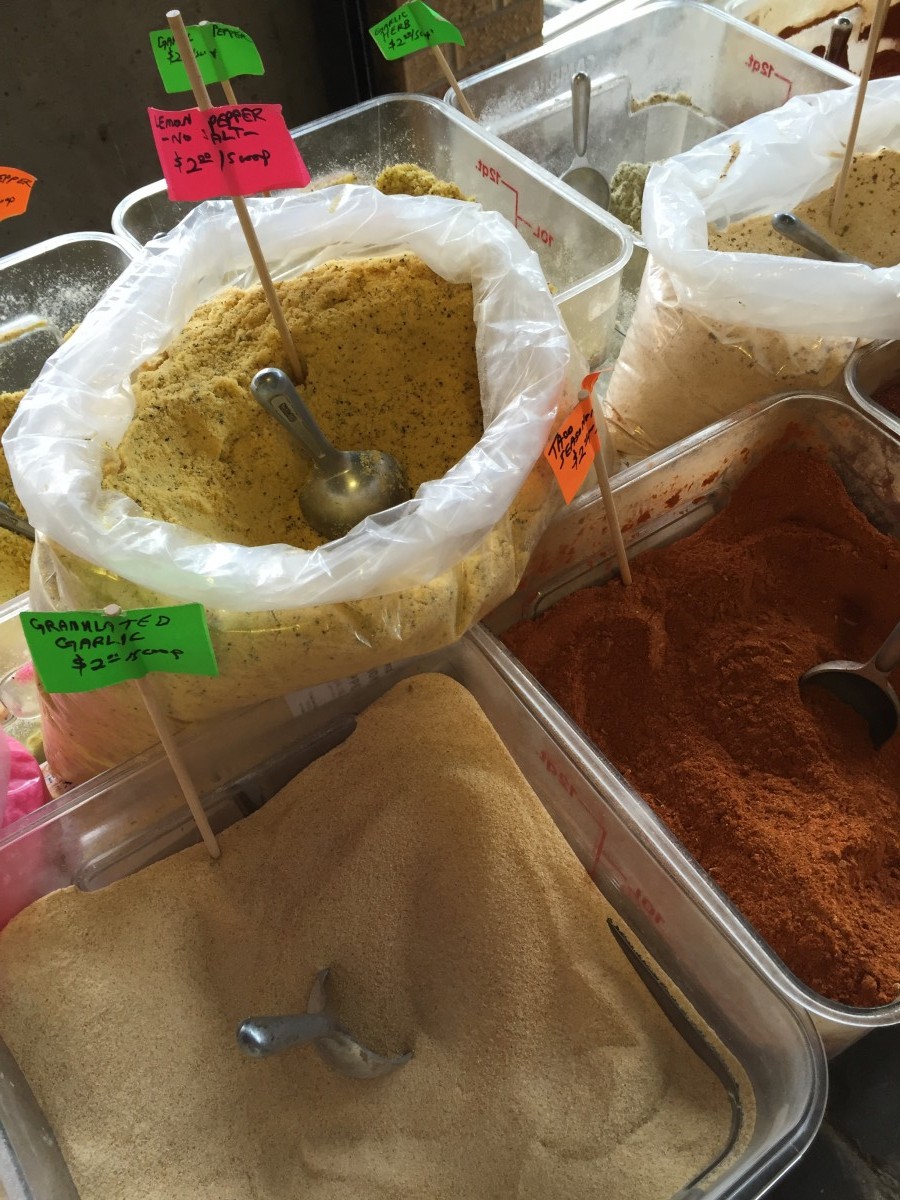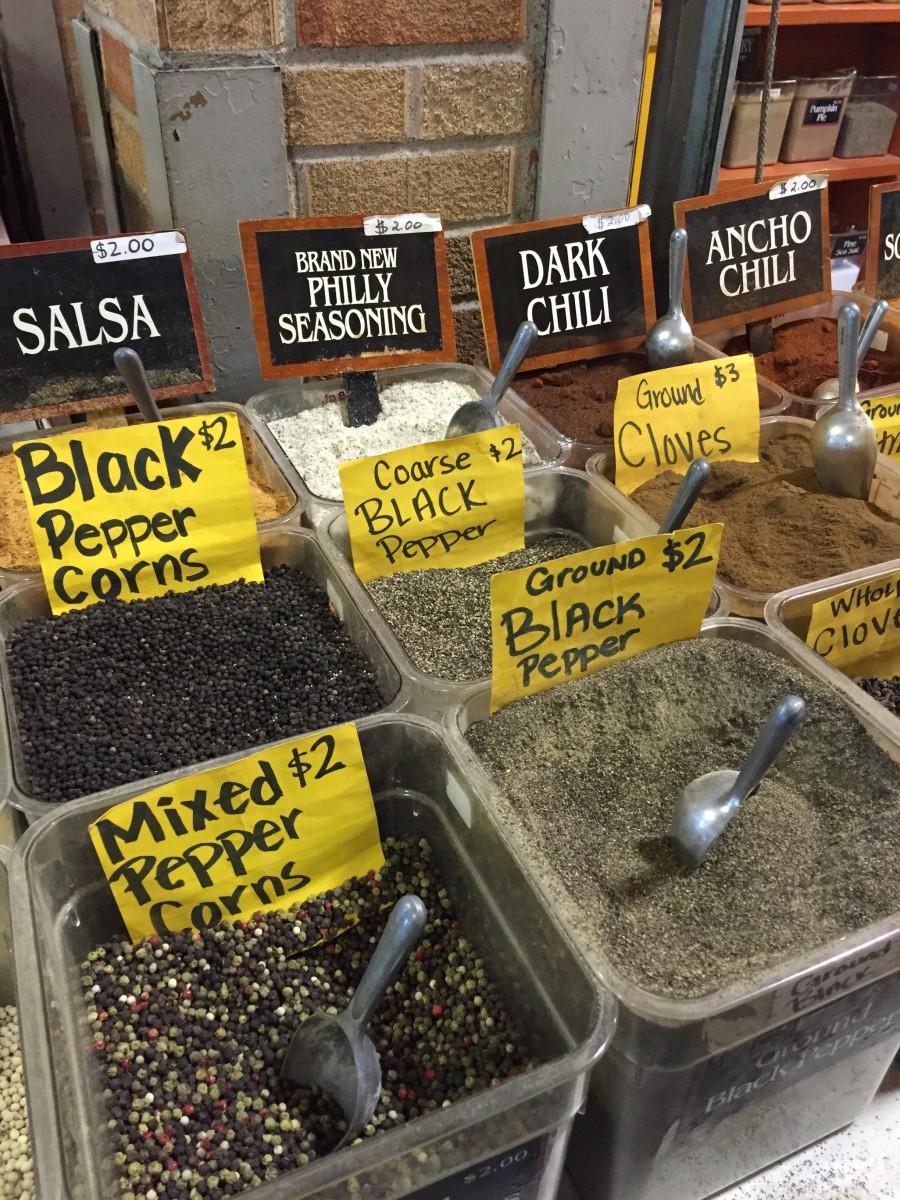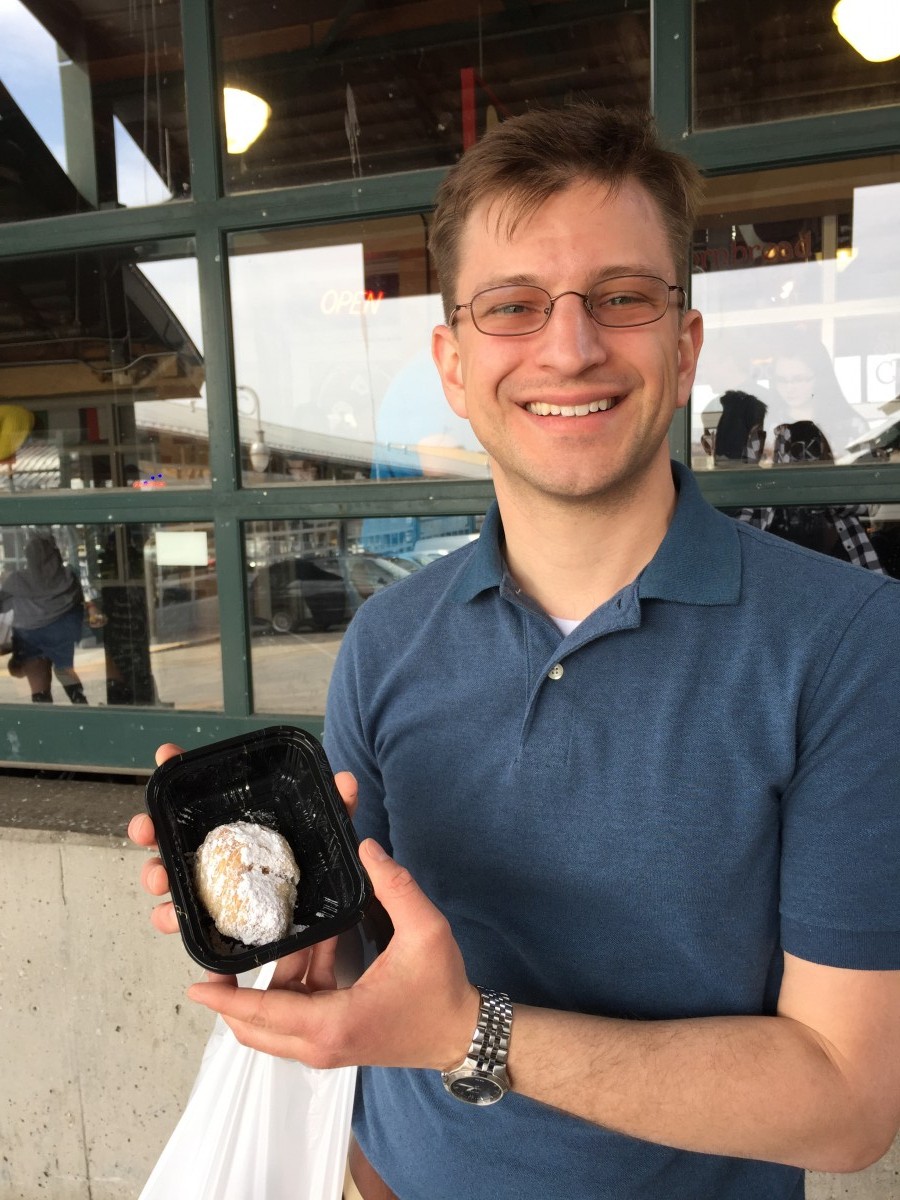 Josh finally found a place in the Midwest that sells sfogliatella! His favorite. 😀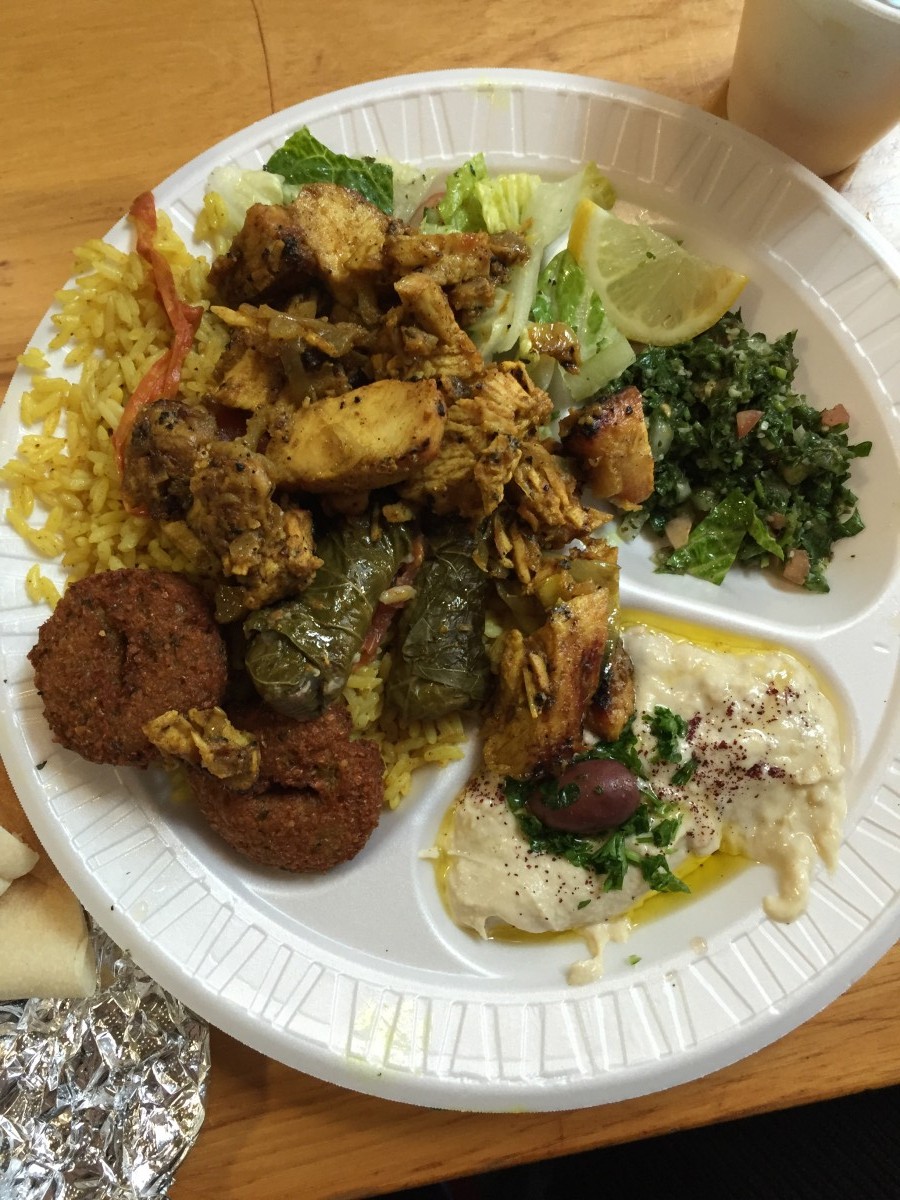 We had some fabulous Mediterranean food for lunch.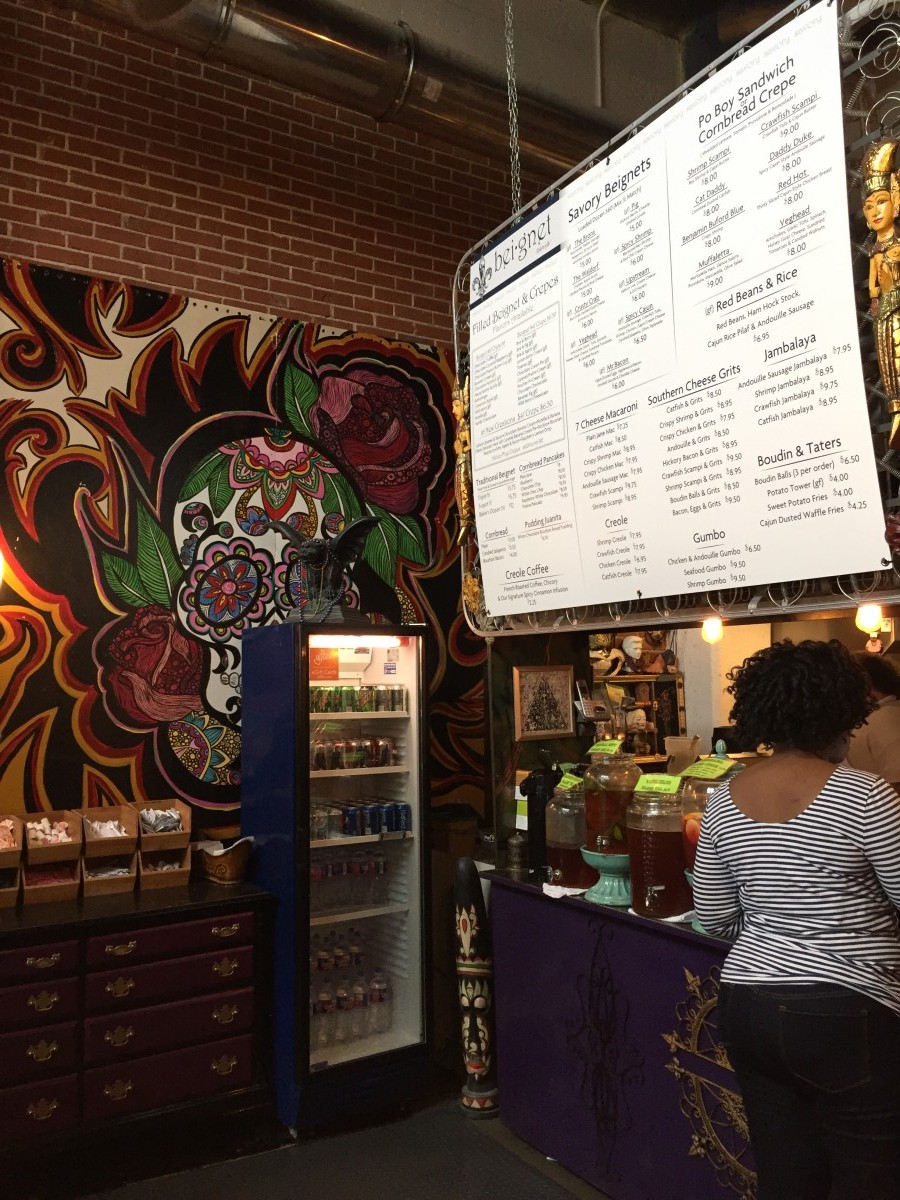 And picked up some Cajun goodness to eat for dinner back in Omaha. It was so good and the perfect way to end our weekend away.
Questions of the Day: What was the highlight of your weekend? Have you been to a blog conference? What do you enjoy doing on weekends away?