AKA, a super fun weekend I mostly documented via food.
Happy Monday! I hope you had a wonderful weekend and are feeling ready to tackle your week. This weekend flew by for me. I feel like I blinked and it was over. But what a great weekend it was! Don't forget to link up to your weekend snapshots at the bottom of this post.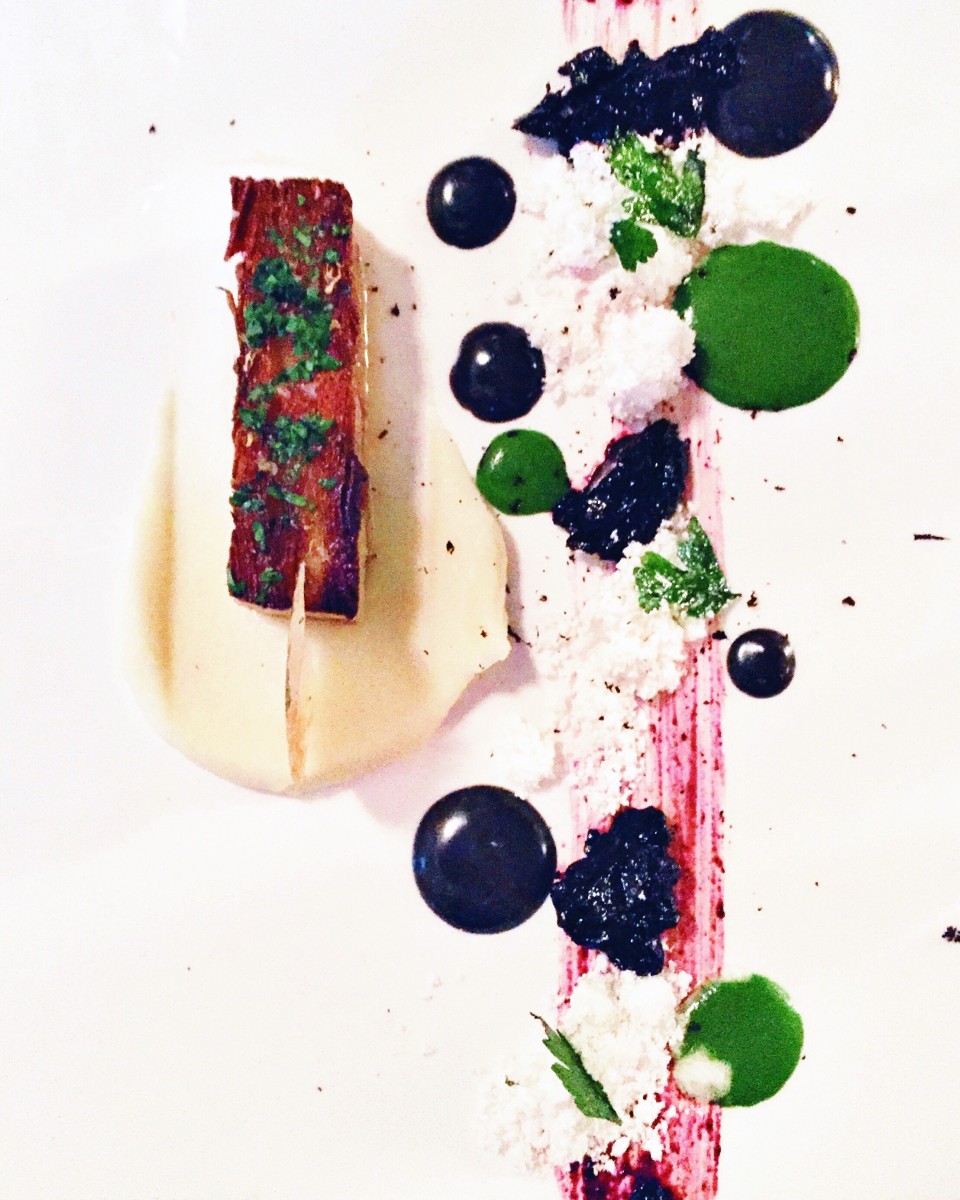 Friday night Josh and I had an impromptu date night at Grey Plume since we wanted to spend some time together before I left for the weekend and we had a gift card burning a hole in our pockets.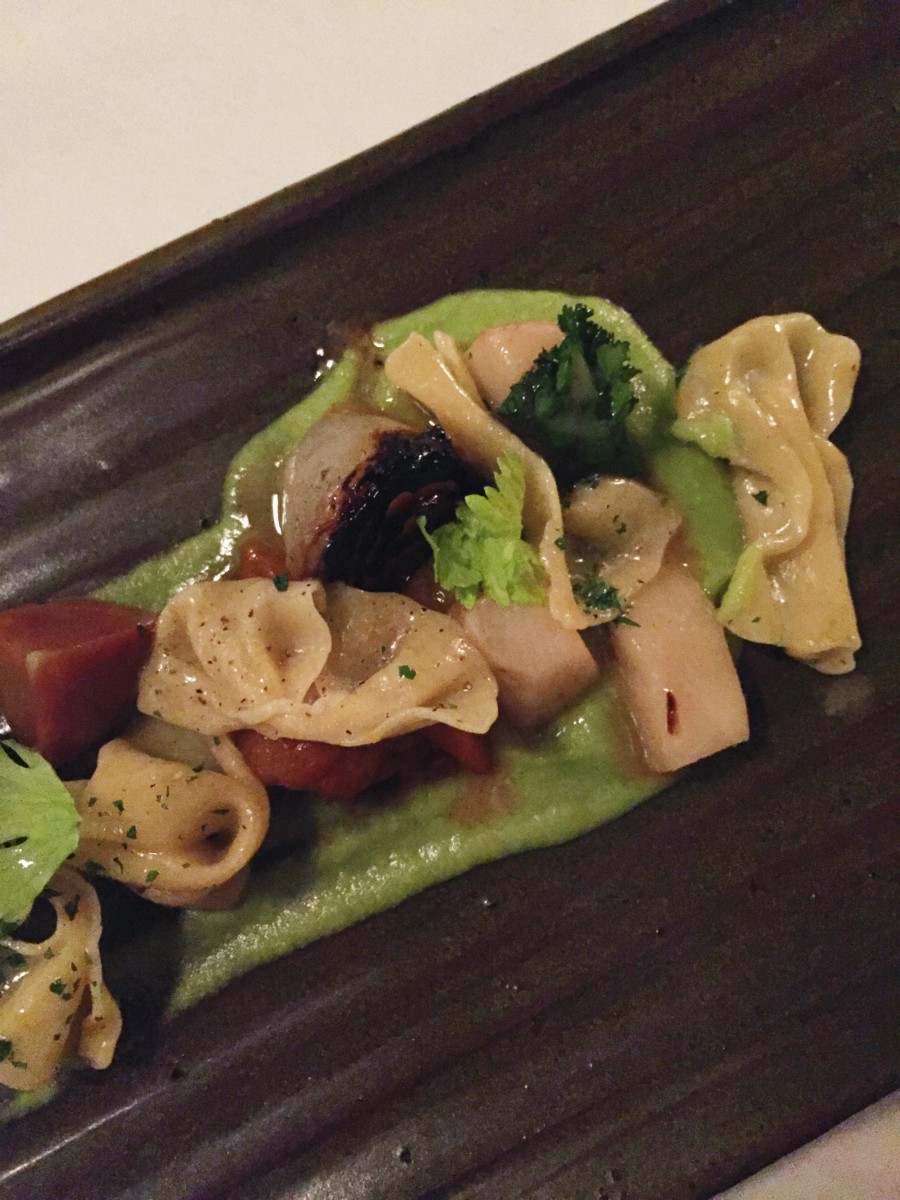 We ordered a bunch of vegetarian plates and split everything. It was all so delicious.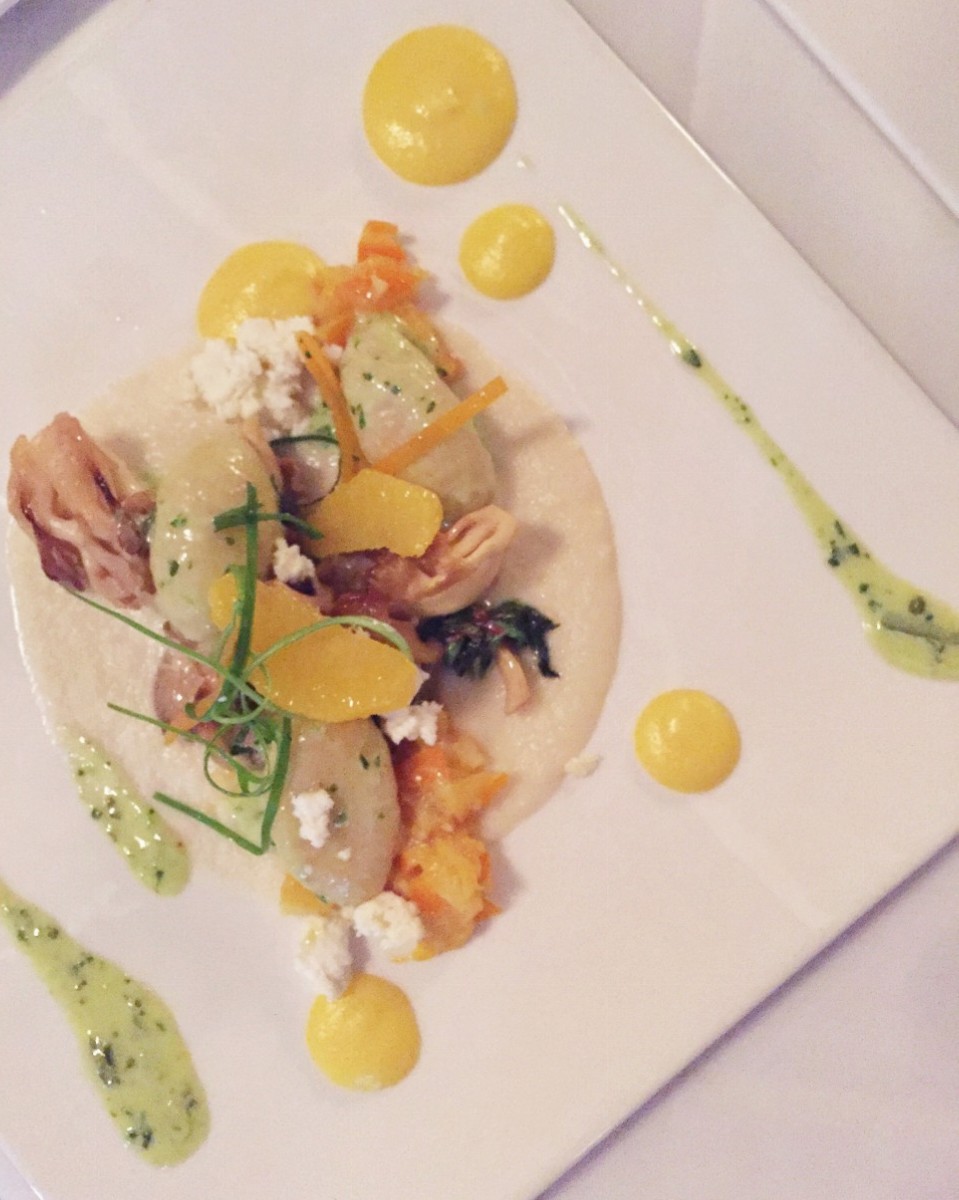 I was so impressed by the plating of their food. They make the food look like art. It's a testament to their chefs that it tastes even better than it looks!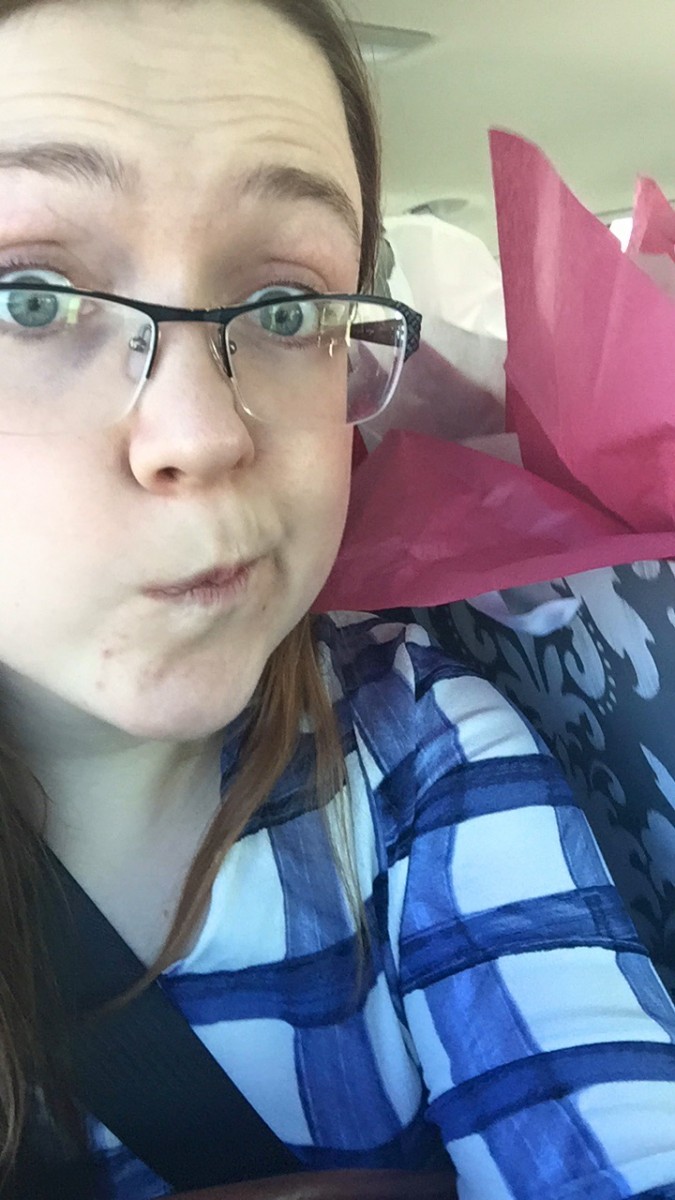 Saturday morning I was up bright and early to head to Davenport, Iowa with Joanna and Jordan for Hannah's bridal shower and bachelorette party. The drive was long, but we had a blast. I chilled in the backseat for the ride with all of Hannah's presents.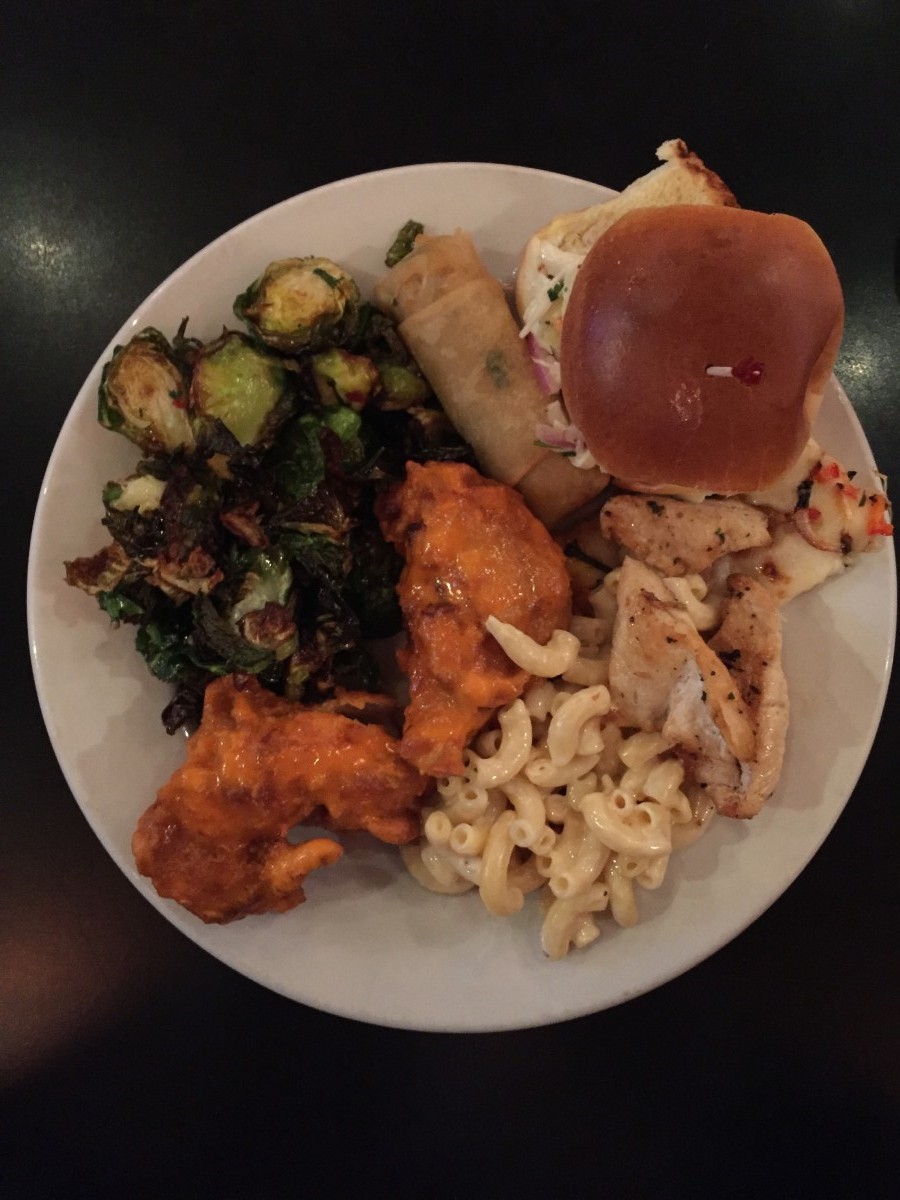 We made a pitstop for lunch in Iowa City. I had never been there before, but definitely want to come back and explore some more after briefly getting to walk around the town. It's where Jordan went to school and Hannah now works! For lunch we went to Graze, one of Jordan's favorite places in college. On the weekends they have a buffet of all their food items for you to graze through. Everything was SO good. Check out all those brussels sprouts!! I would eat there all the time if only it were closer to me.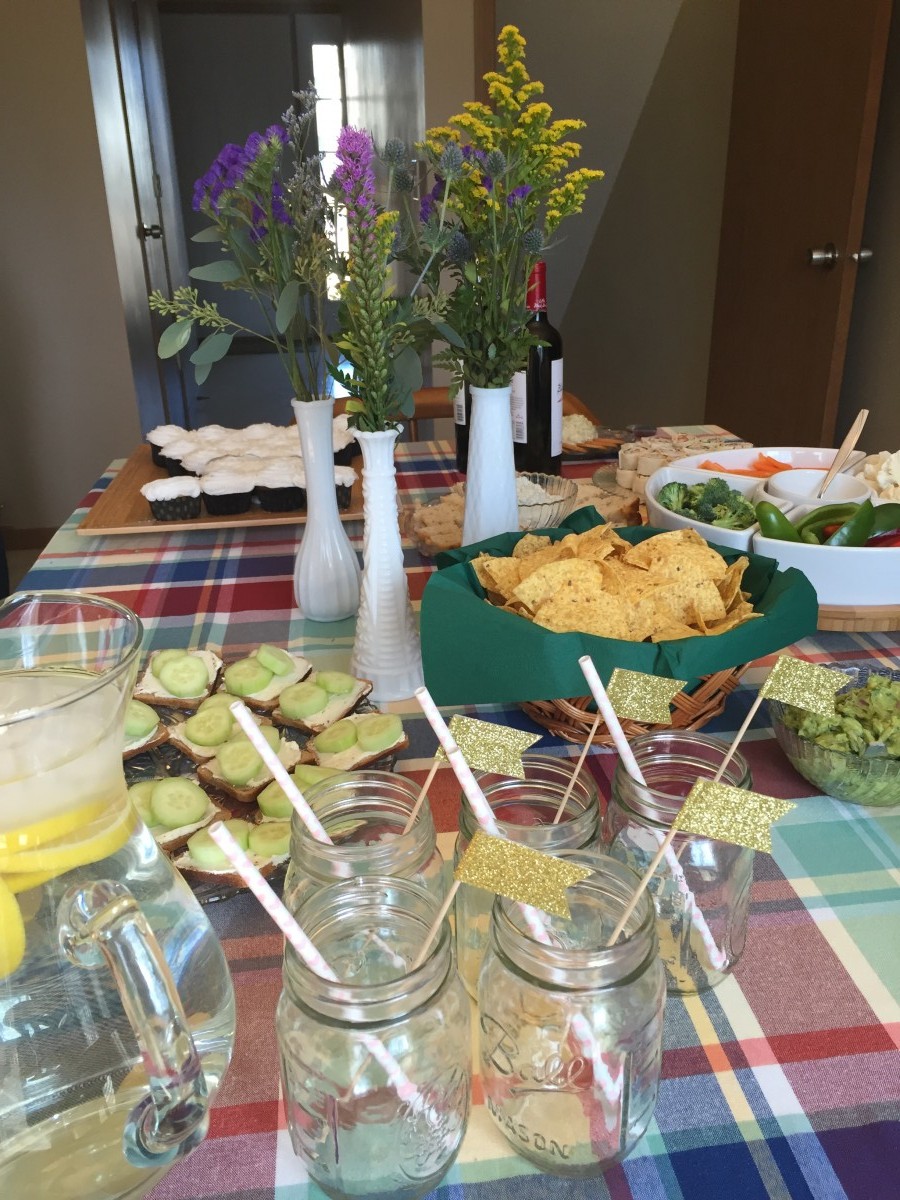 When we got to Davenport we started decorating and helping set up for the shower. There was a ton more food that I couldn't even look at for a few hours since I was so full.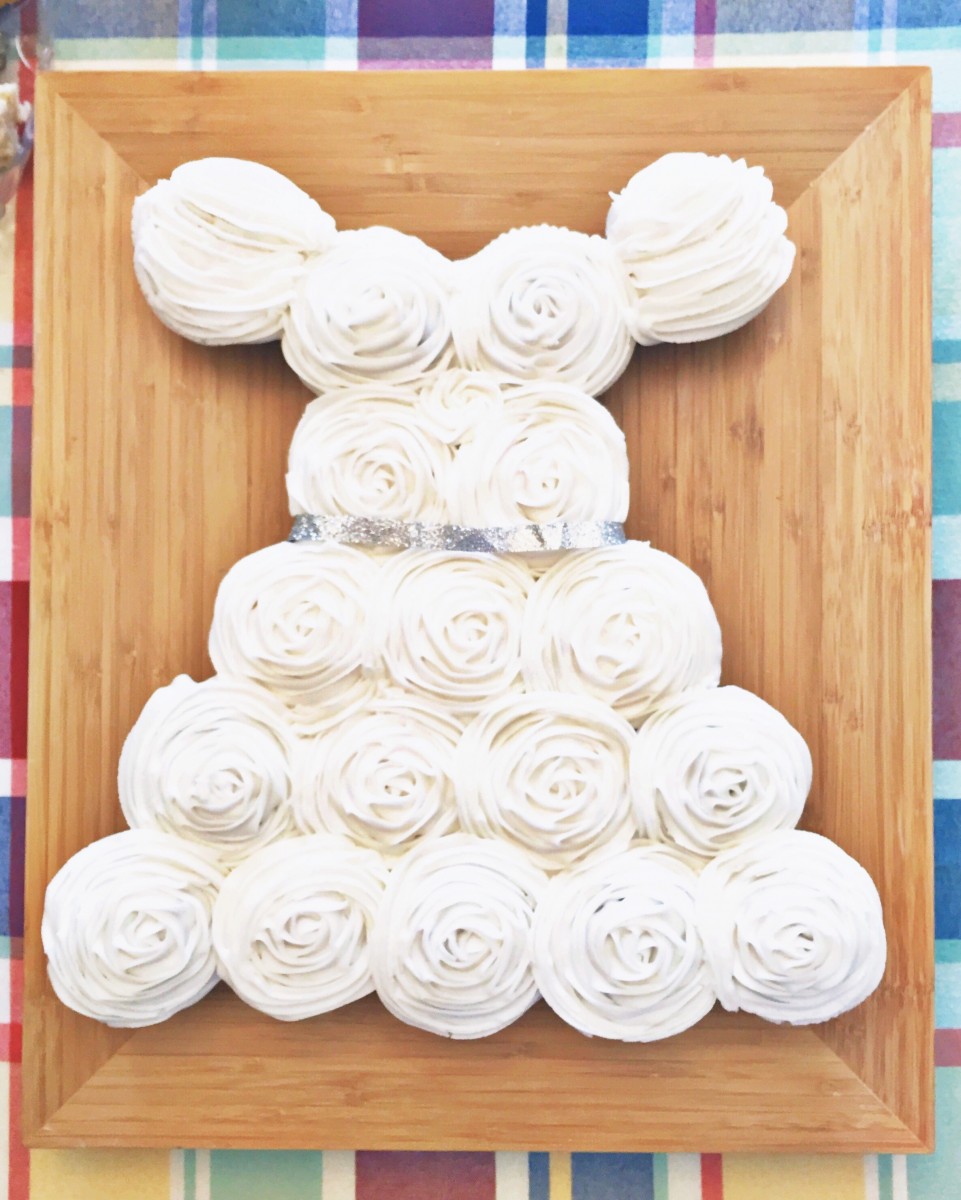 I did have to snap a picture of this adorable cupcake wedding dress.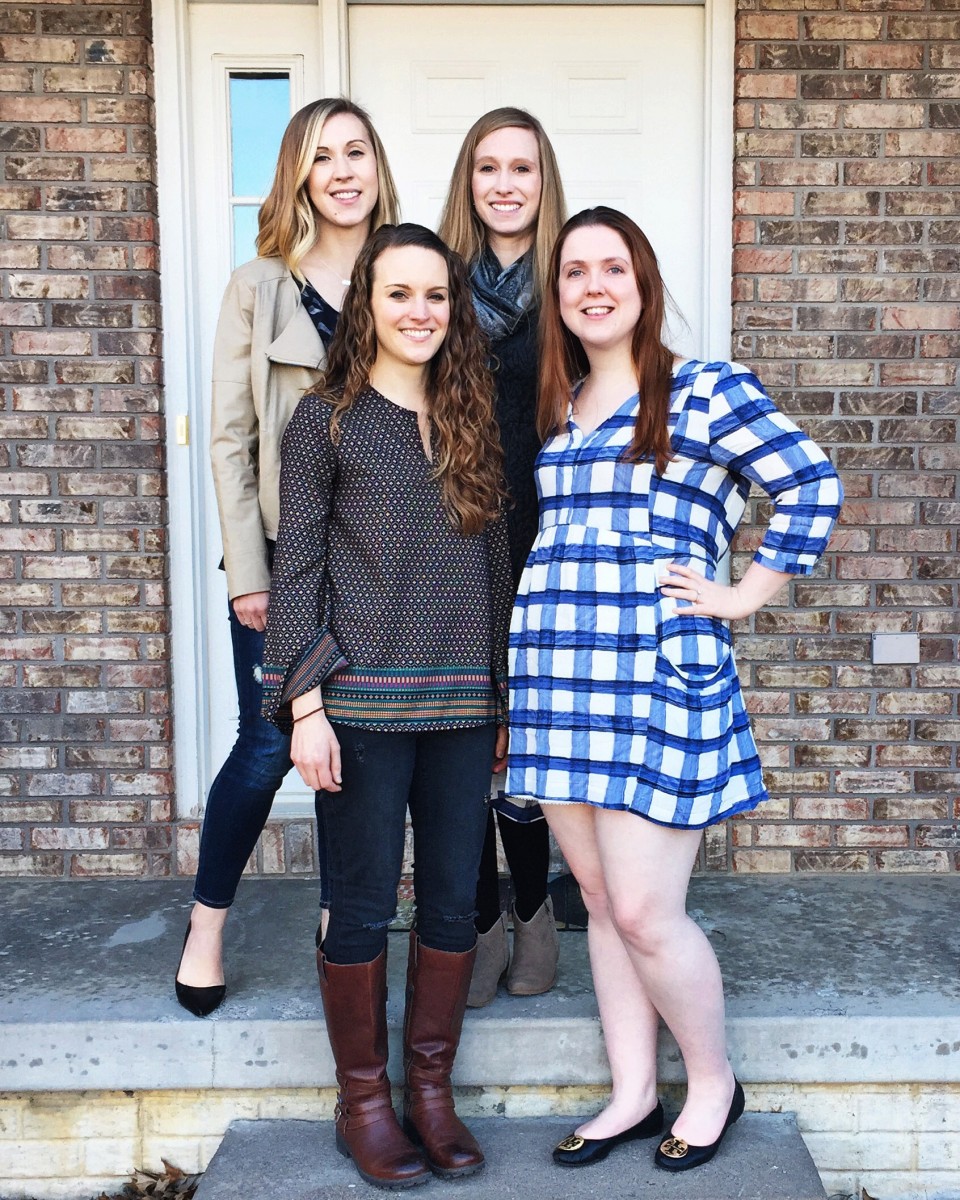 Then it was time for the celebrations! Hannah arrived and it was SO good to get to see her again. It has been way too long. We hung out, caught up, and Hannah opened a ton of awesome presents. Being a bride-to-be is so fun!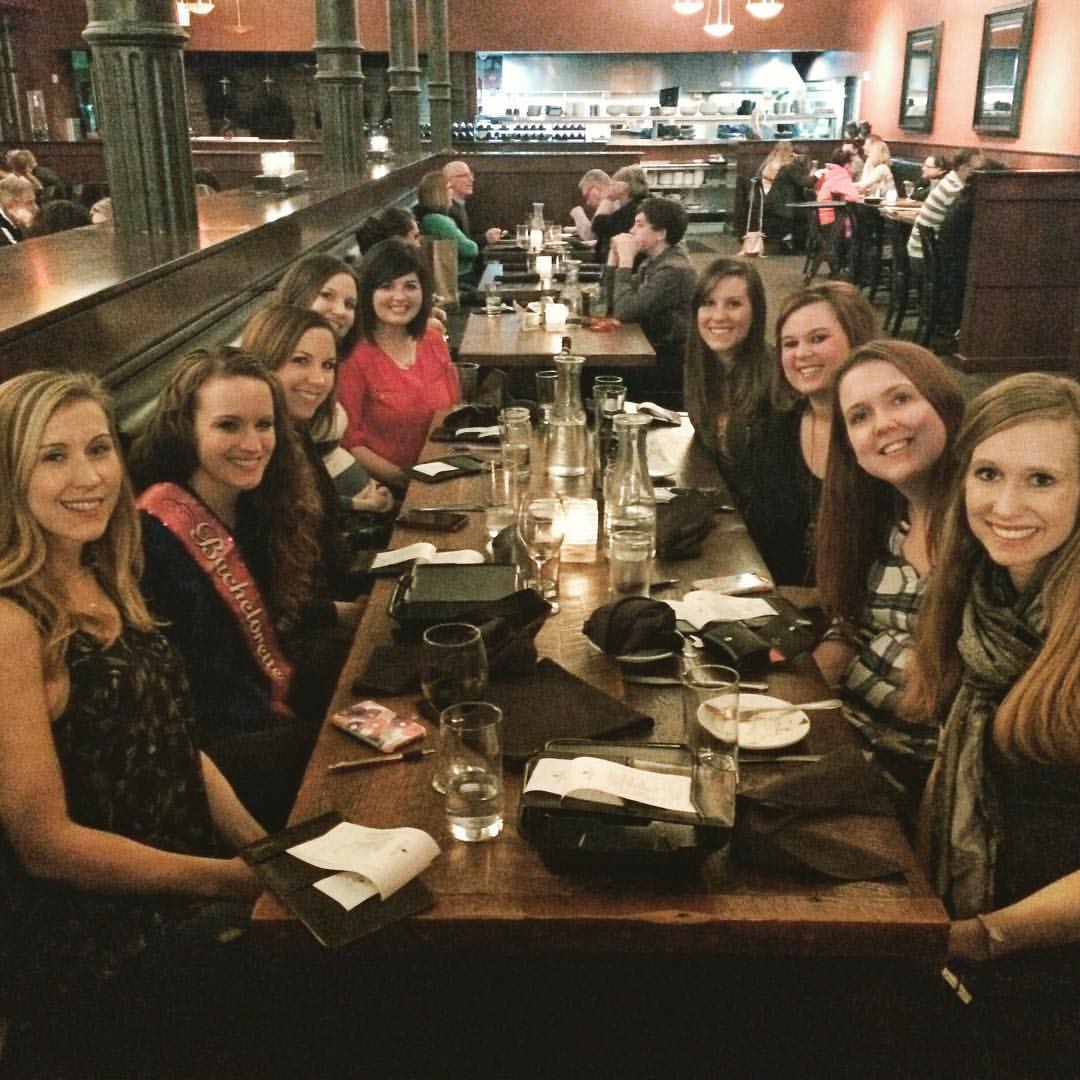 After the bridal shower, Hannah got changed, was given her bachelorette sash, and we went out to eat. She has some of the nicest friends and it was so great getting to know all the girls better. I'm excited to party with them at the wedding!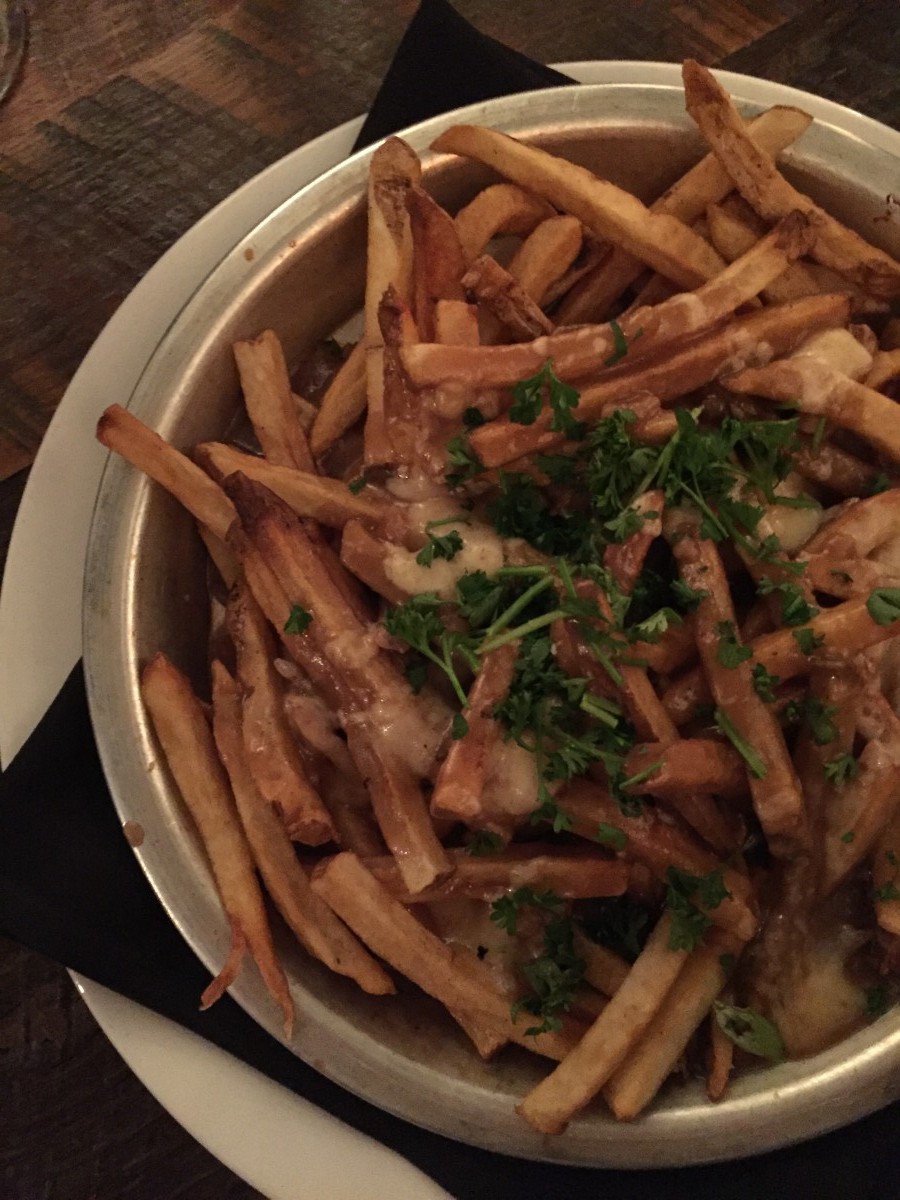 For my appetizer I ordered poutine. The serving size was huge so they quickly became the table's appetizer. They were delicious. And by far the best thing I ate at the restaurant that night. 😉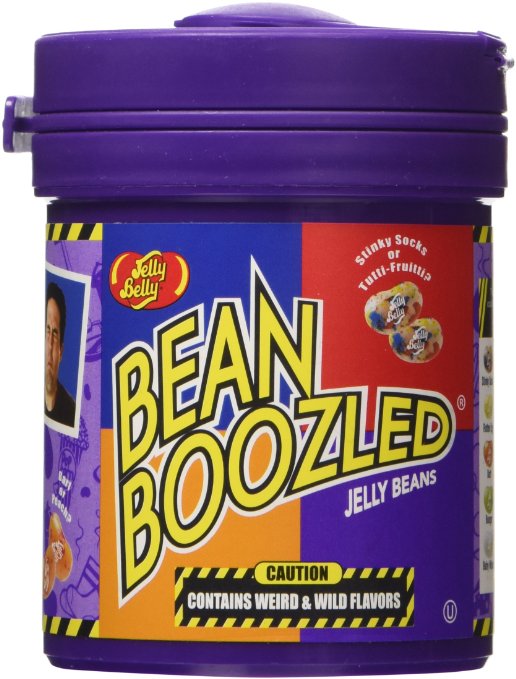 After dinner we headed back to Stacy's, Hannah's maid of honor, for drinks, games, and more food. On a whim, I brought Beanboozled in case anyone wanted to play. I'm so glad I did because it became one of the hits of the night. Basically for every jelly bean there are two flavors, one delicious and the other disgusting. So when you open the top of the container and a jelly bean pops up it could be one of two things, like tutti frutti or stinky socks. It was hysterical as we passed the container around and saw what everyone got. I got rotten fish three times!! And let me tell you, that one was the worst. We had mouthwash on hand and I still had the flavor in my mouth hours later.
After a long and fun night we called it a day. The next morning we had to say goodbye to Hannah and hit the road back to Omaha, but I'm so excited for when we can say hello to her in April as a bride!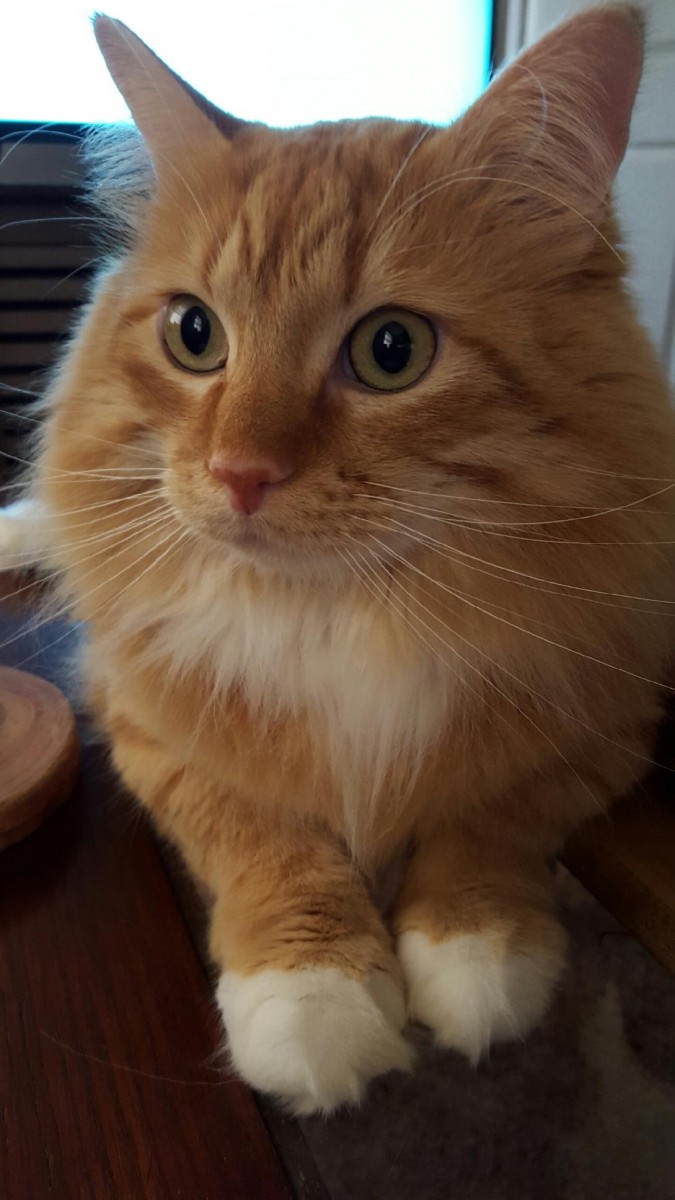 After a super long drive that I am forever grateful to Jordan for, we were home! I snuggled with this guy.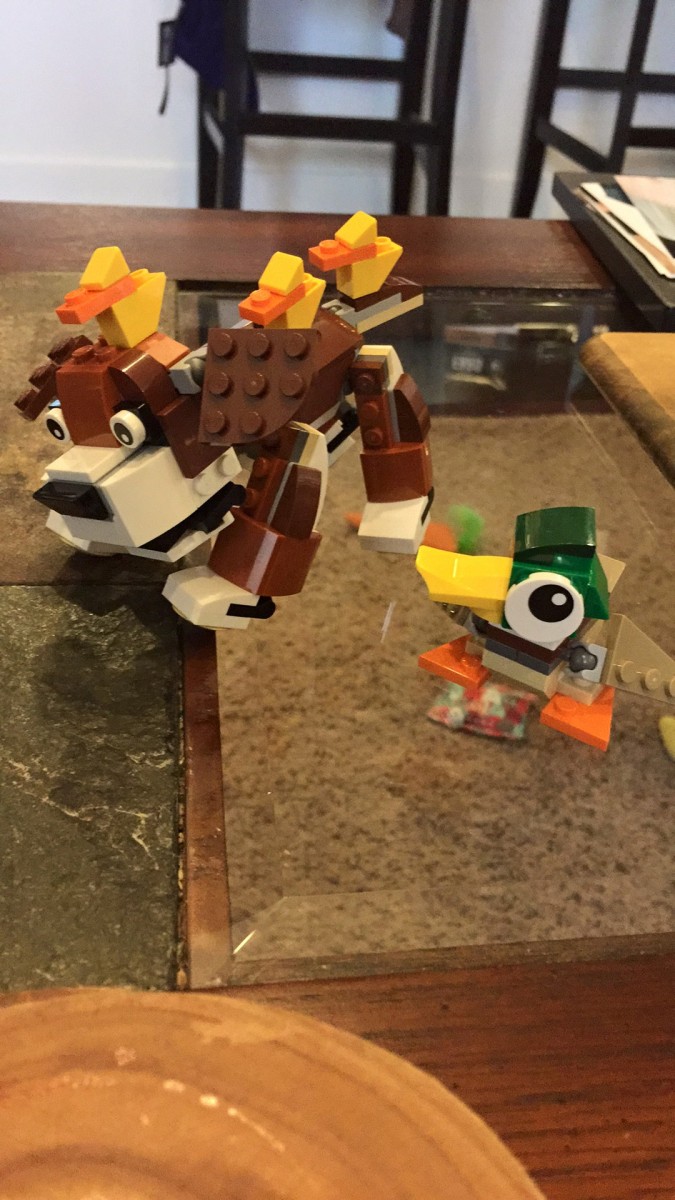 And Josh showed me what he built while I was away. One day our kids are going to have one heck of a Lego building buddy.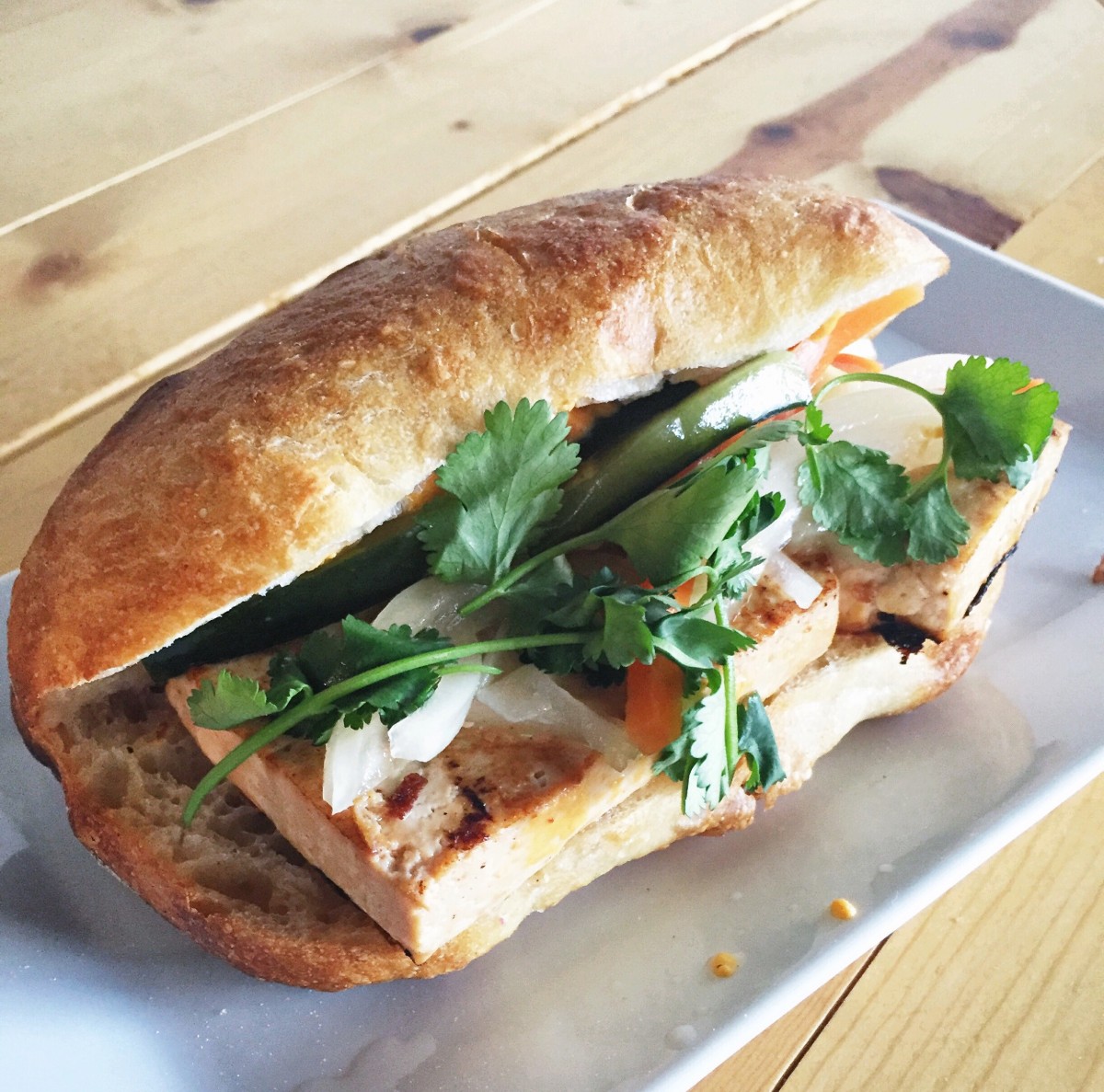 Josh and I decided to catch up over food, so we walked to Culprit for lunch. Their veggie bahn mi sandwich is so good.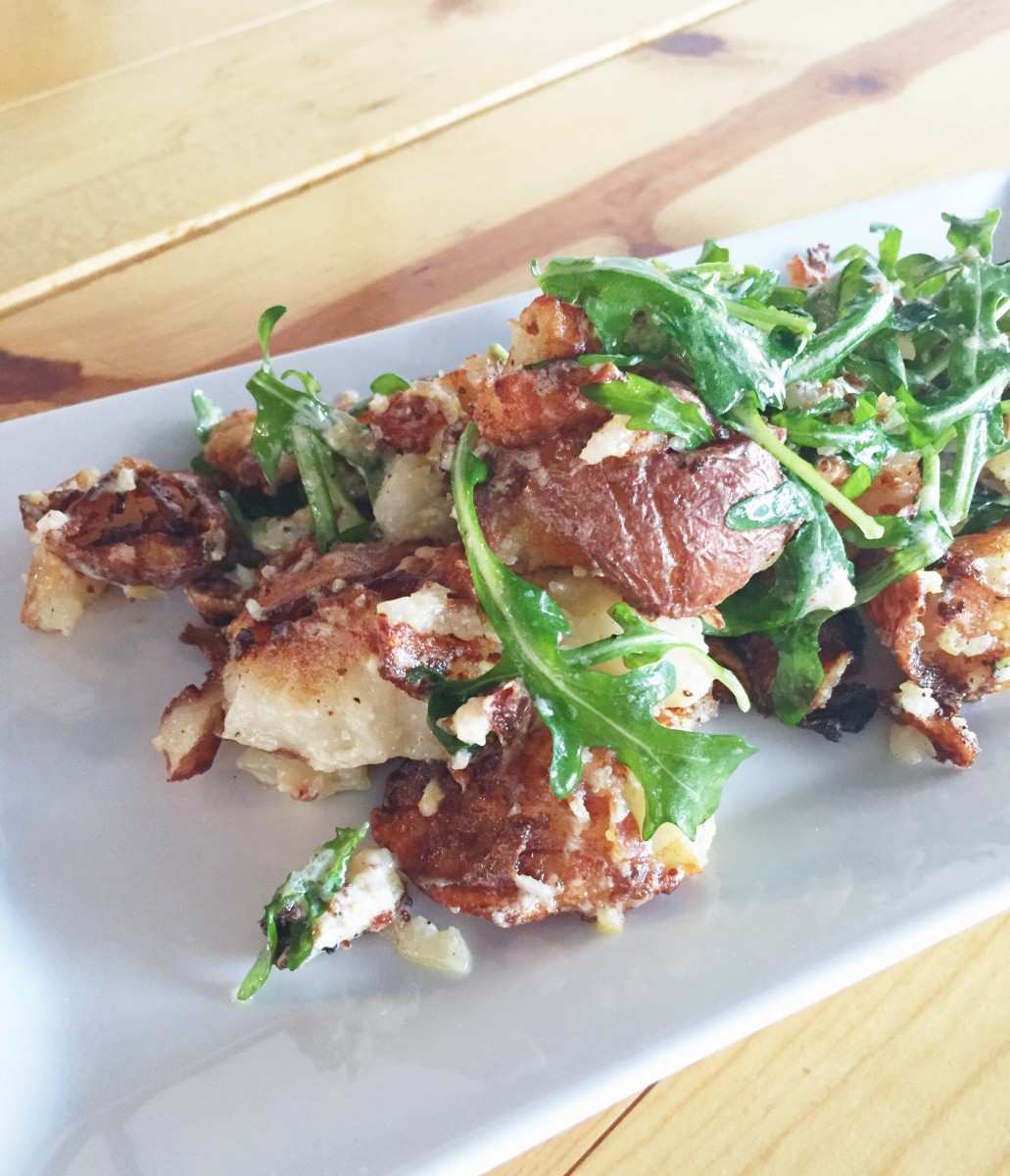 We also tried one of their new side dishes, the crispy potatoes. If you mix potatoes and arugula together you can guarantee I'm going to be a happy girl. This dish was delicious.
And now here I am, I blinked and it's Monday again! I hope you all have a wonderful week. I have some fun travel plans next weekend that I'm really looking forward to.
Questions of the Day: What was the highlight of your weekend? Do you enjoy impromptu date nights? Are you in any upcoming weddings? What are your favorite party games? Do you like Jelly Belly jelly beans?